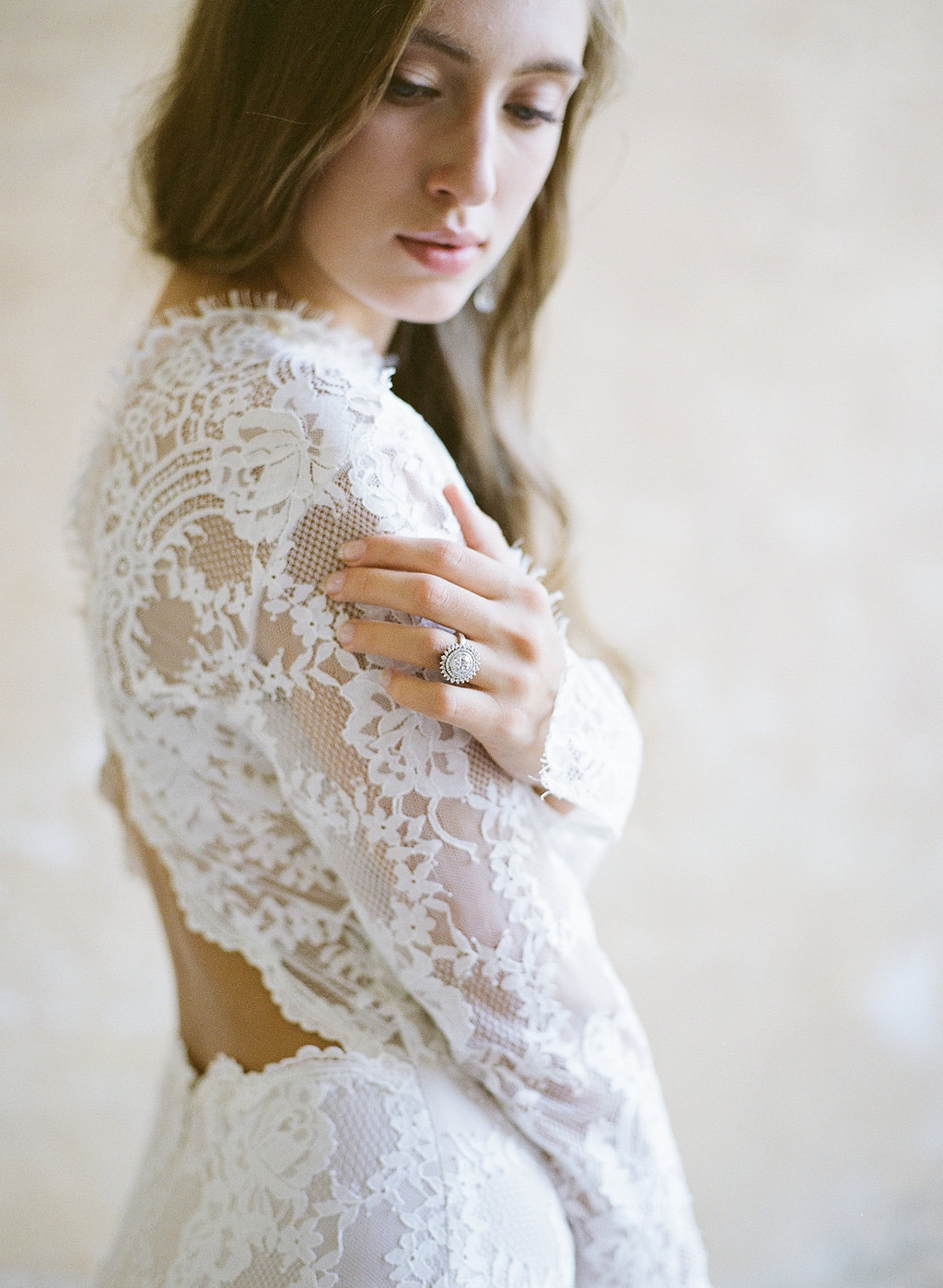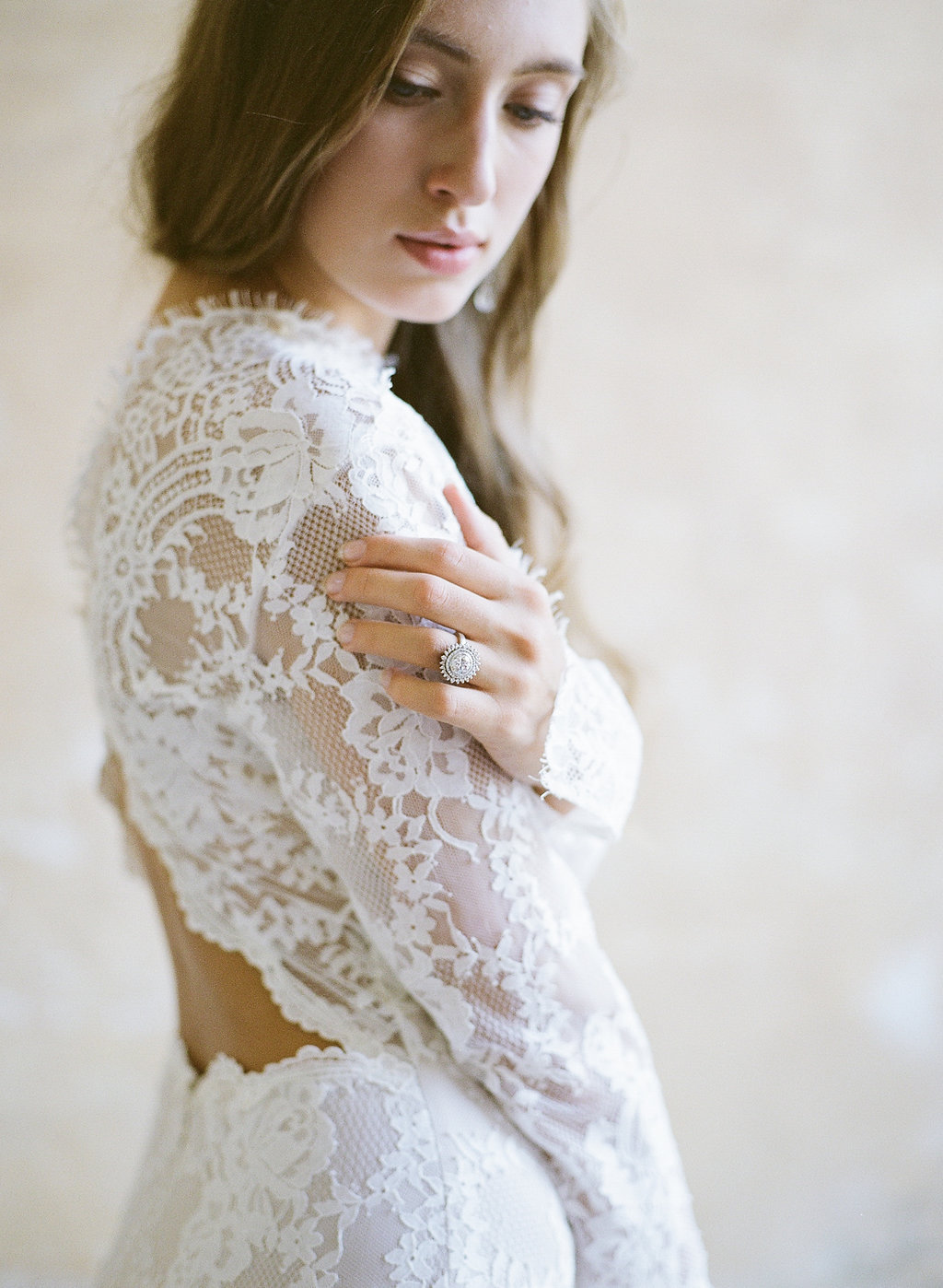 I've got my travel bug at the moment, with the 2017 Aisle Society retreat less than a month away, but looking at these photos I want to grab my passport and never look back until I reach Italy again. Oh, Italy. It's not just the delicious light that photographers Magnolia & Magpie have captured in these truly gorgeous images, the beautiful gardens, or the feeling of classic, ancient beauty. It's that feeling of pure beauty, expressed in delicate lace gowns, and delicately organic table decor, and a chapel filled with candles. The same feeling I get in Italy, when I'm surrounded by its incredible beauty, both natural and man-made. But you don't actually have to get on a plane to capture that spirit, because not only can you dive into these images like a pool of clear water, but Cameo and Joey's fine art aesthetic can be part of your big day too, since they're part-based in Cape Town and, happily, part of the SBB Directory. Be sure to check them out – once you're done swooning, of course!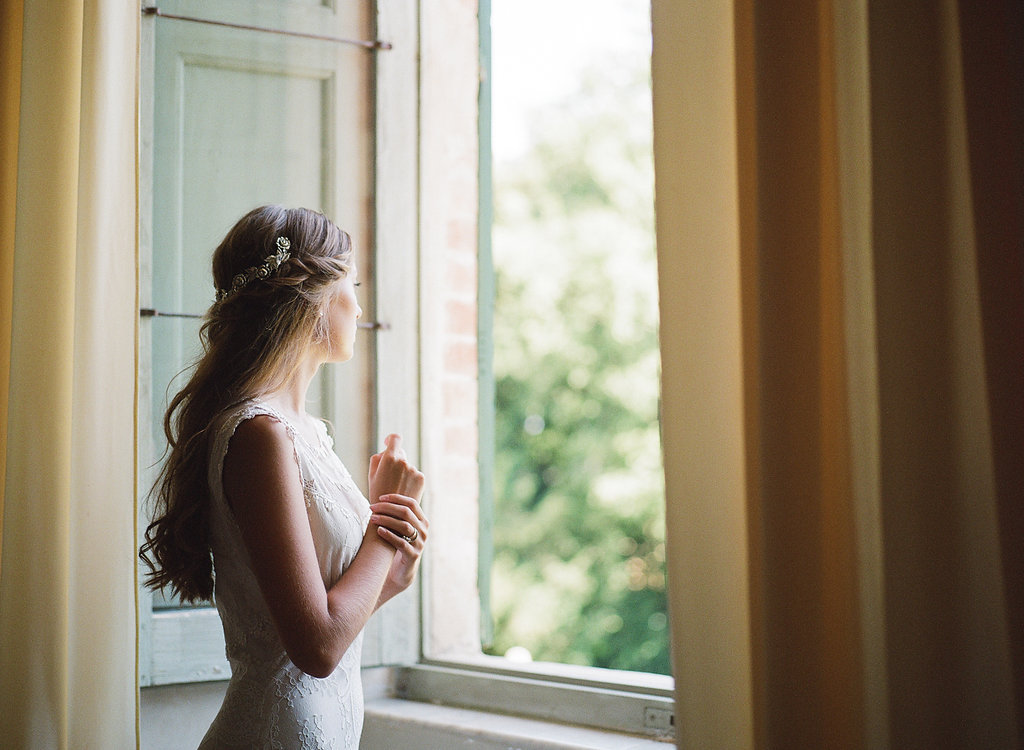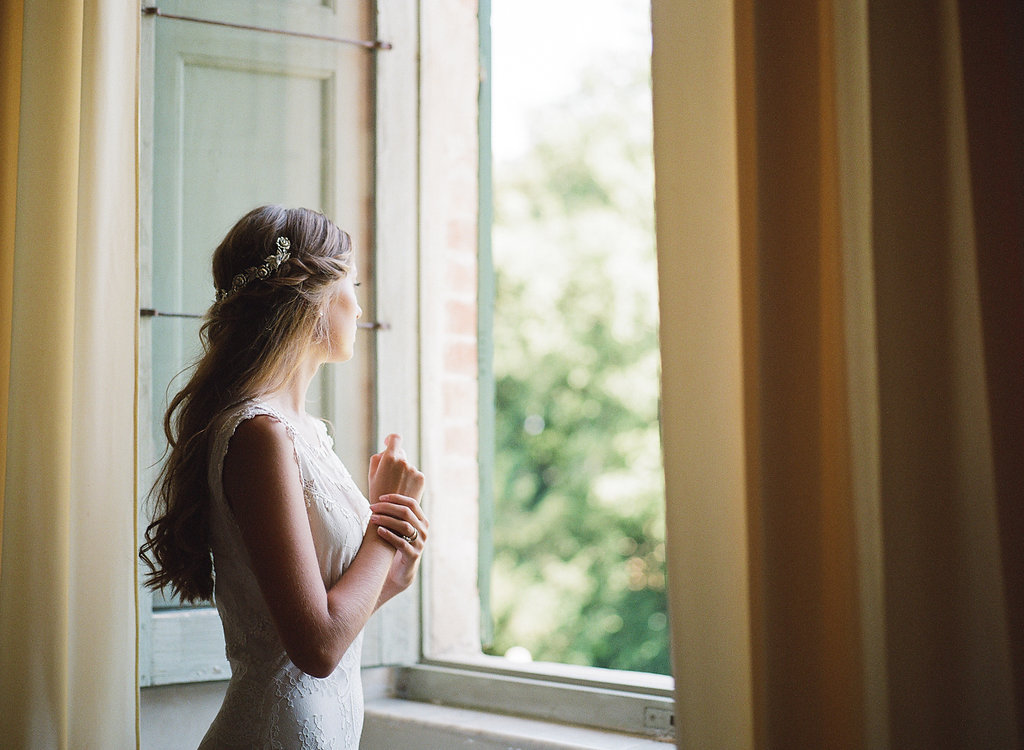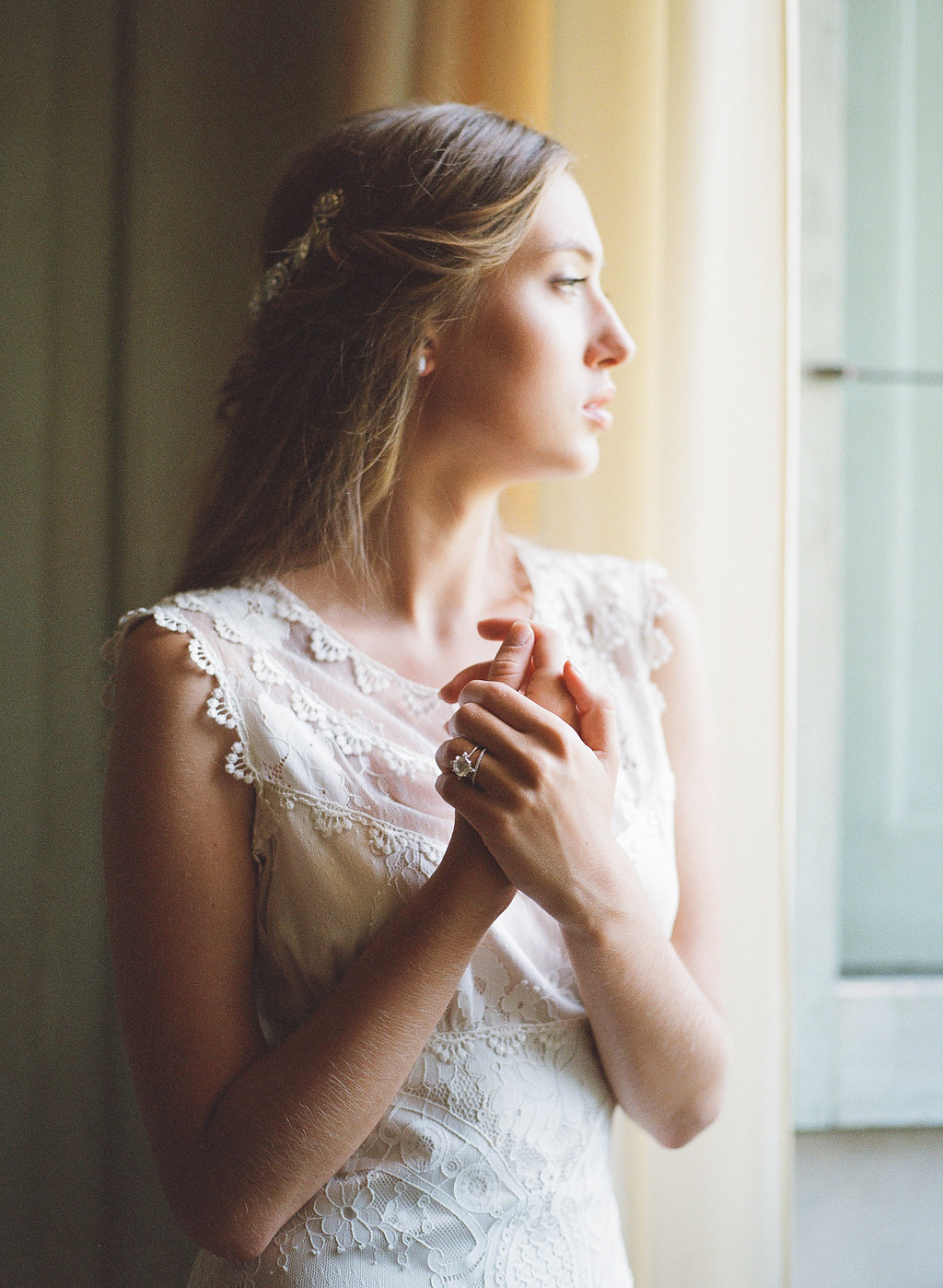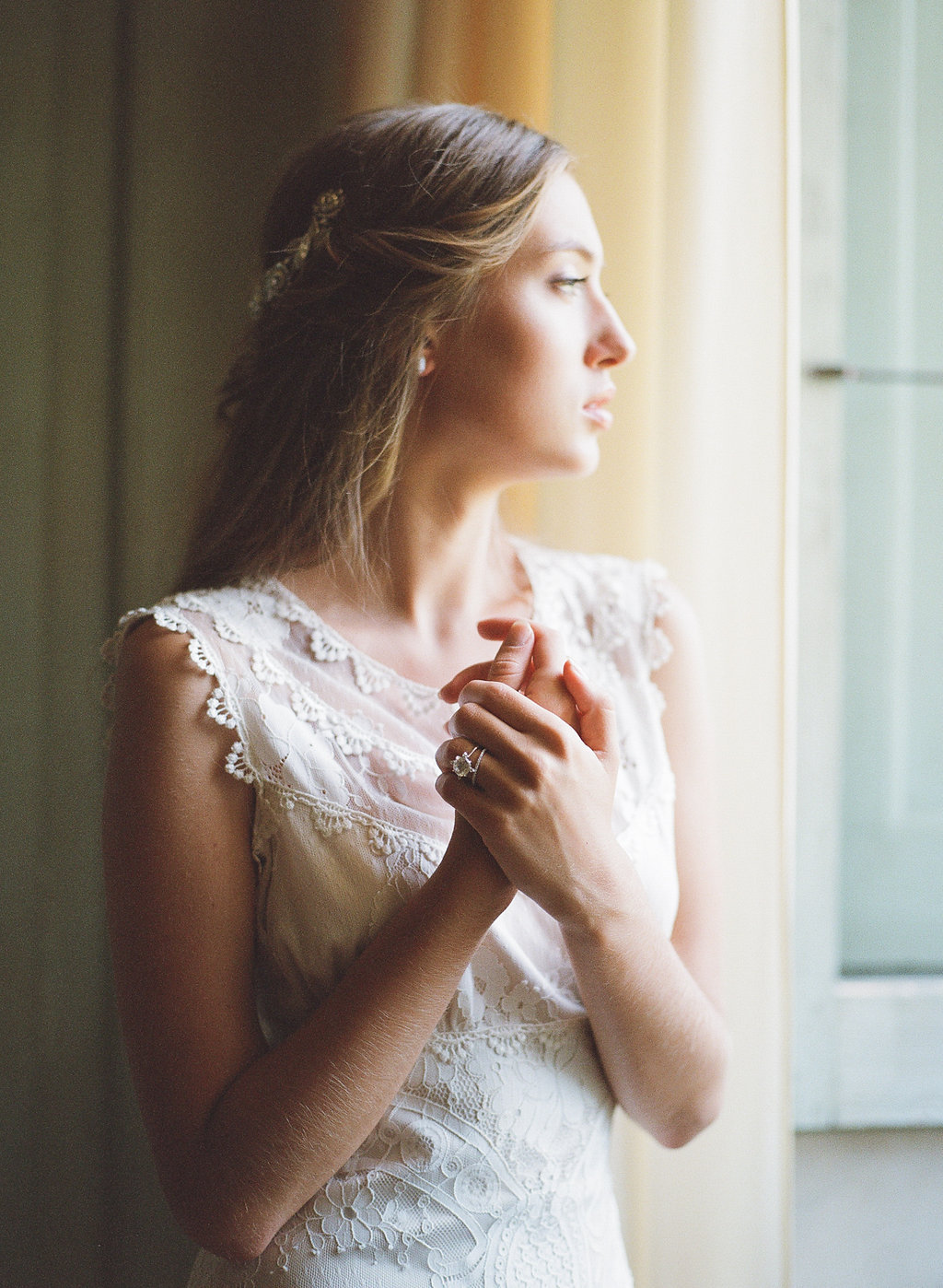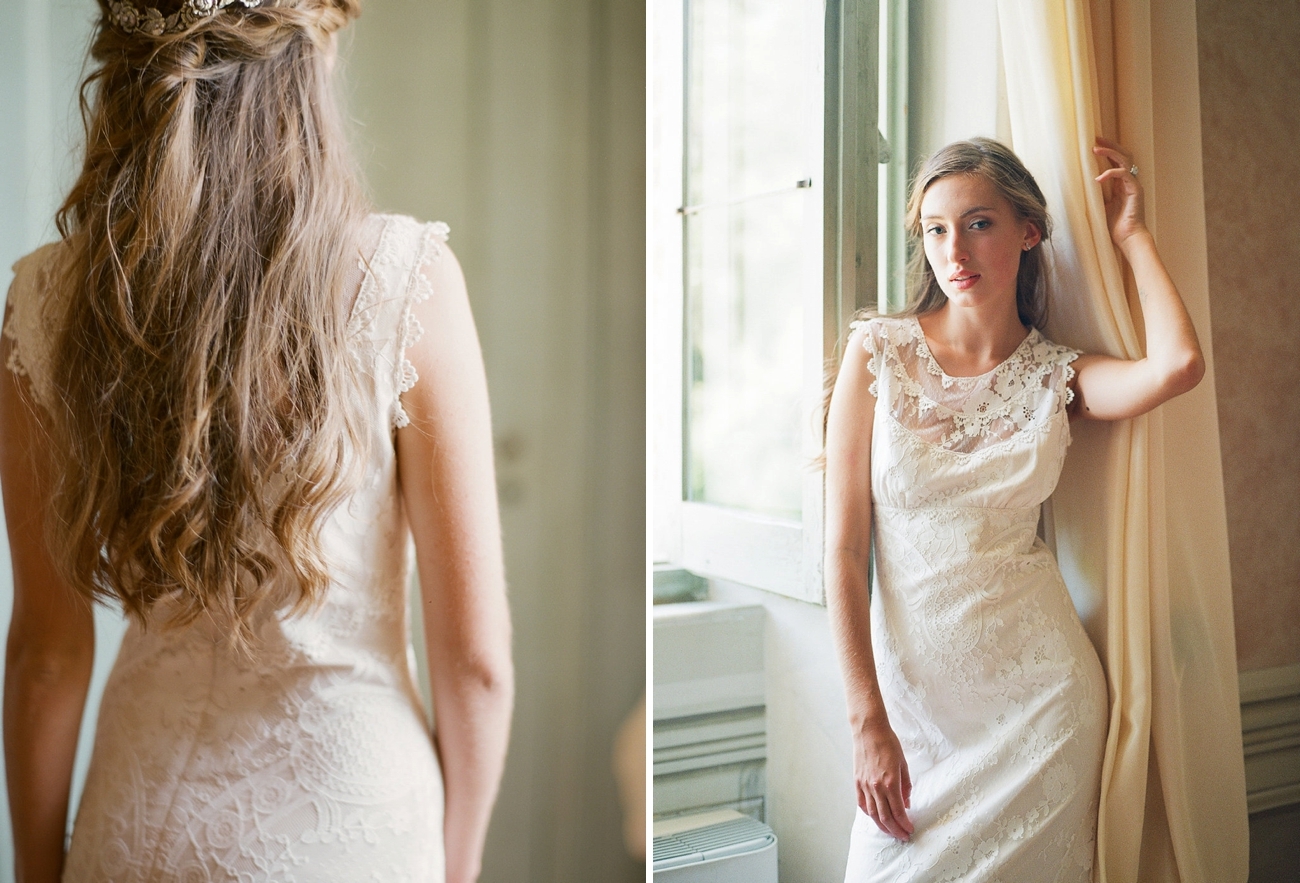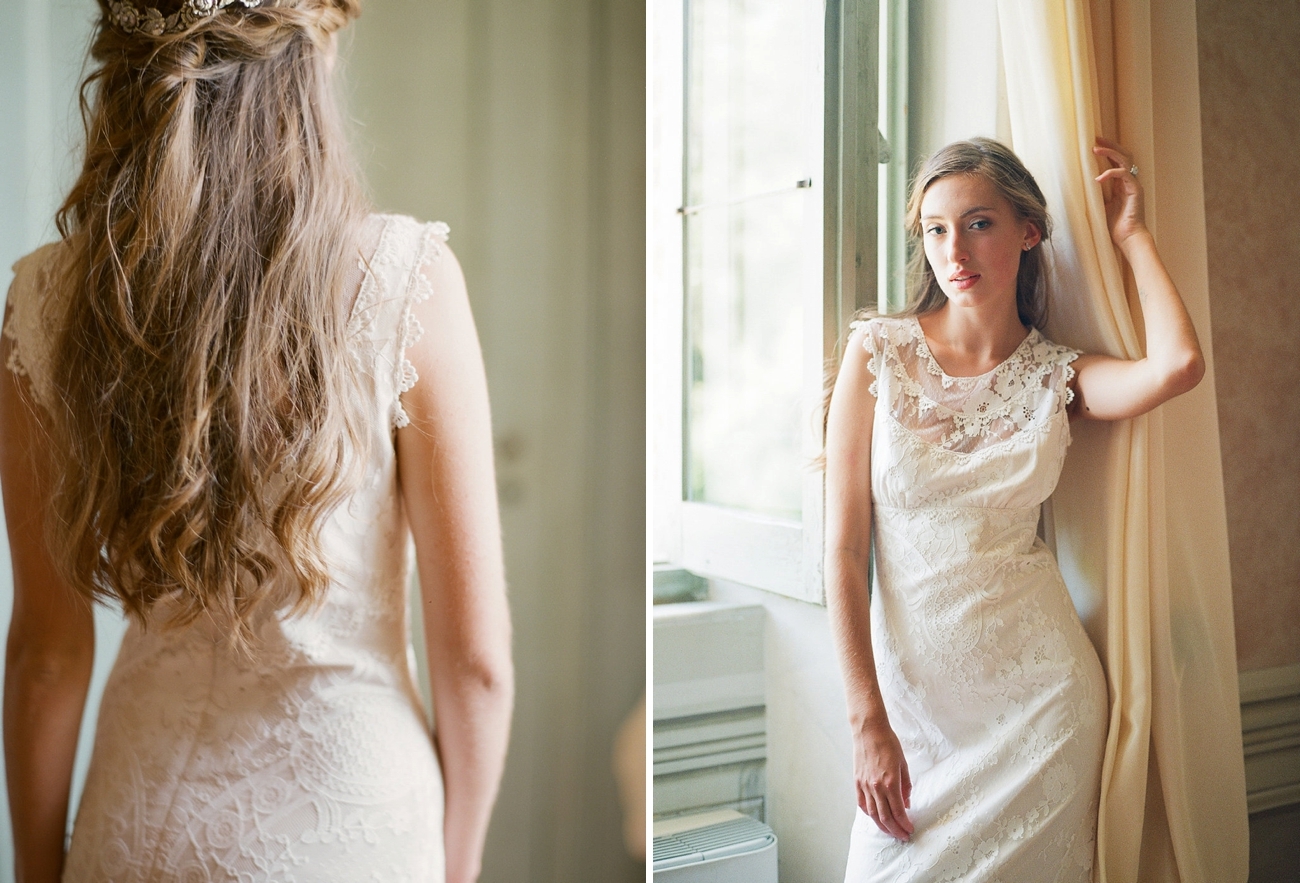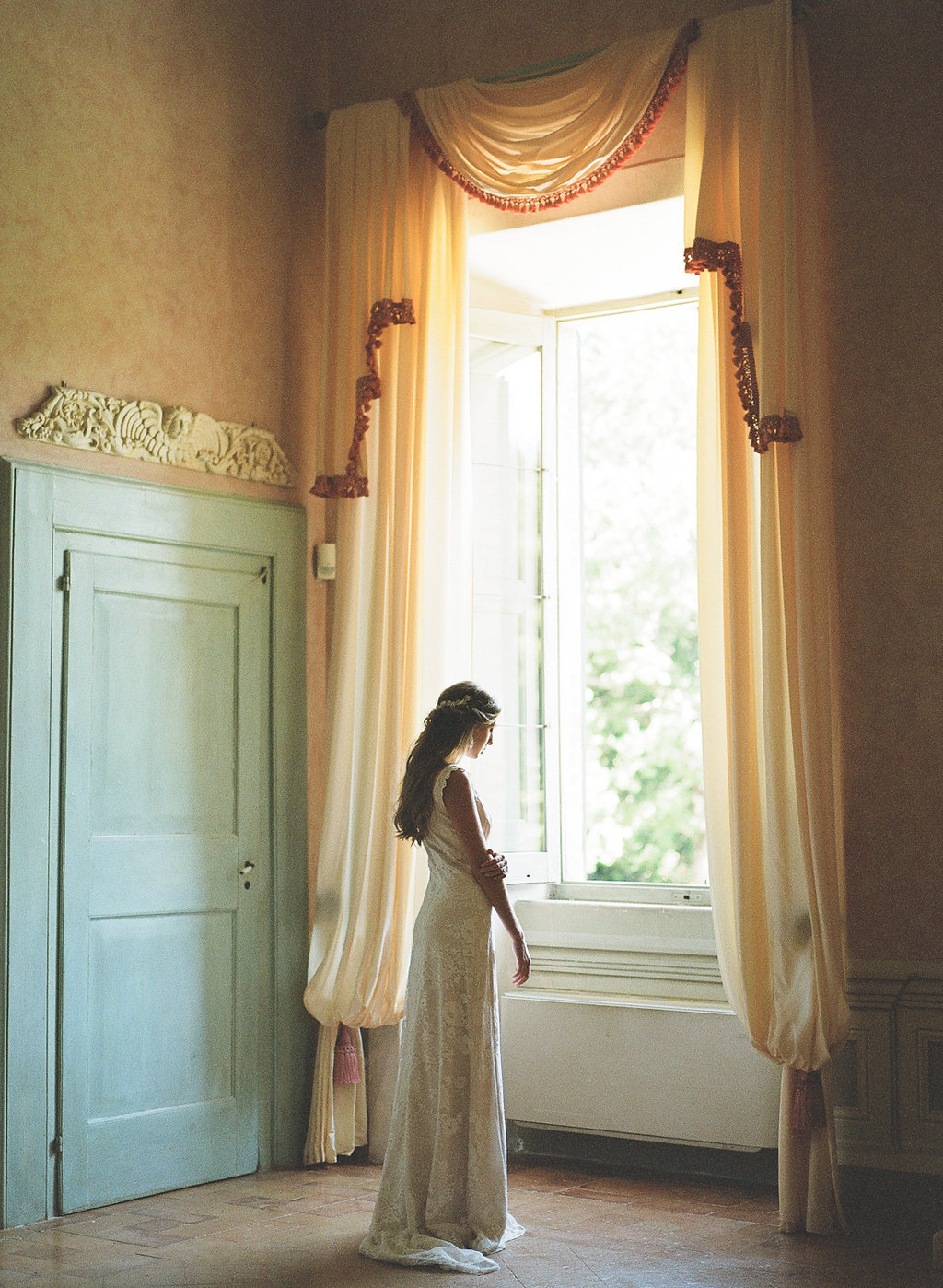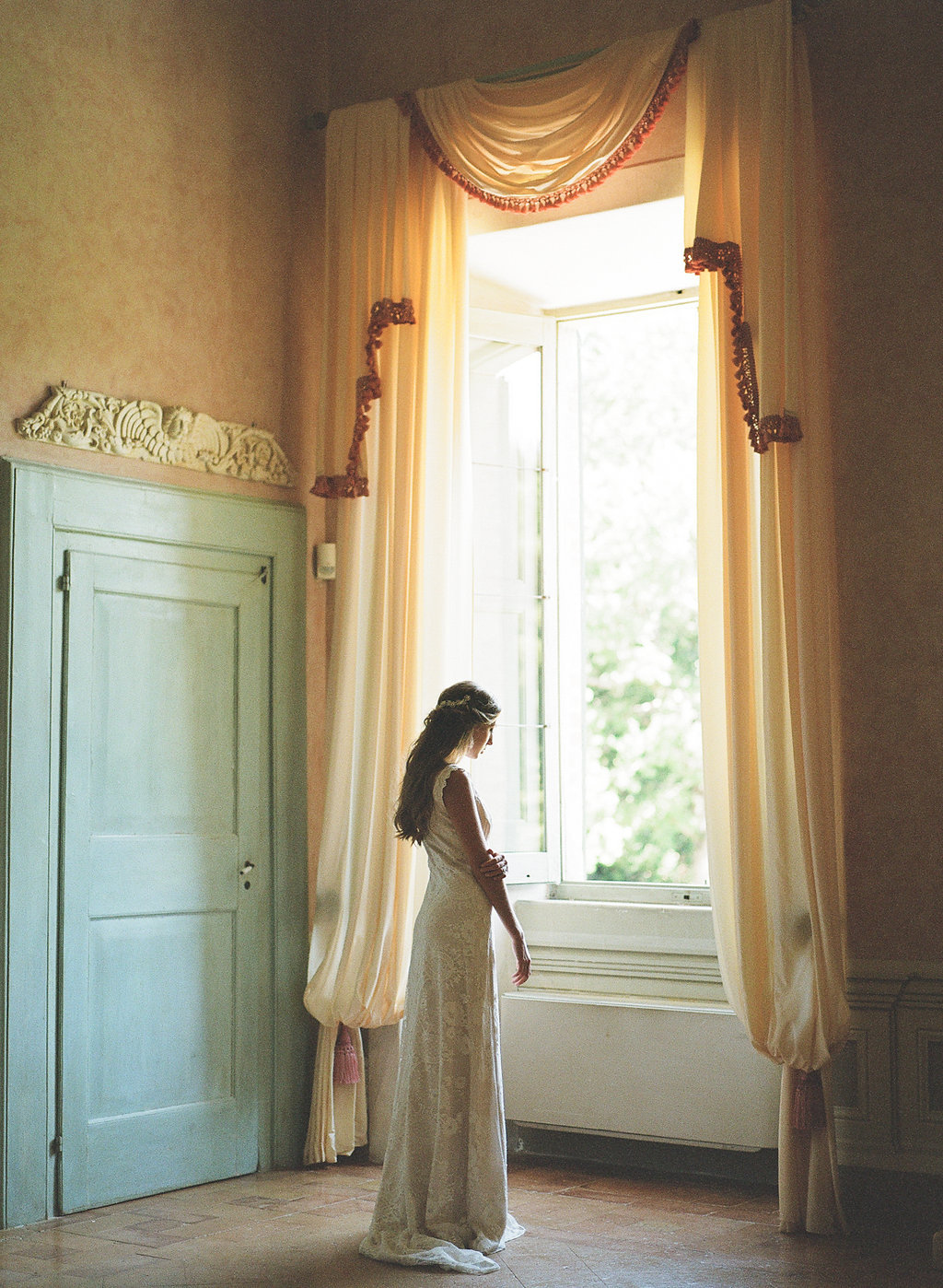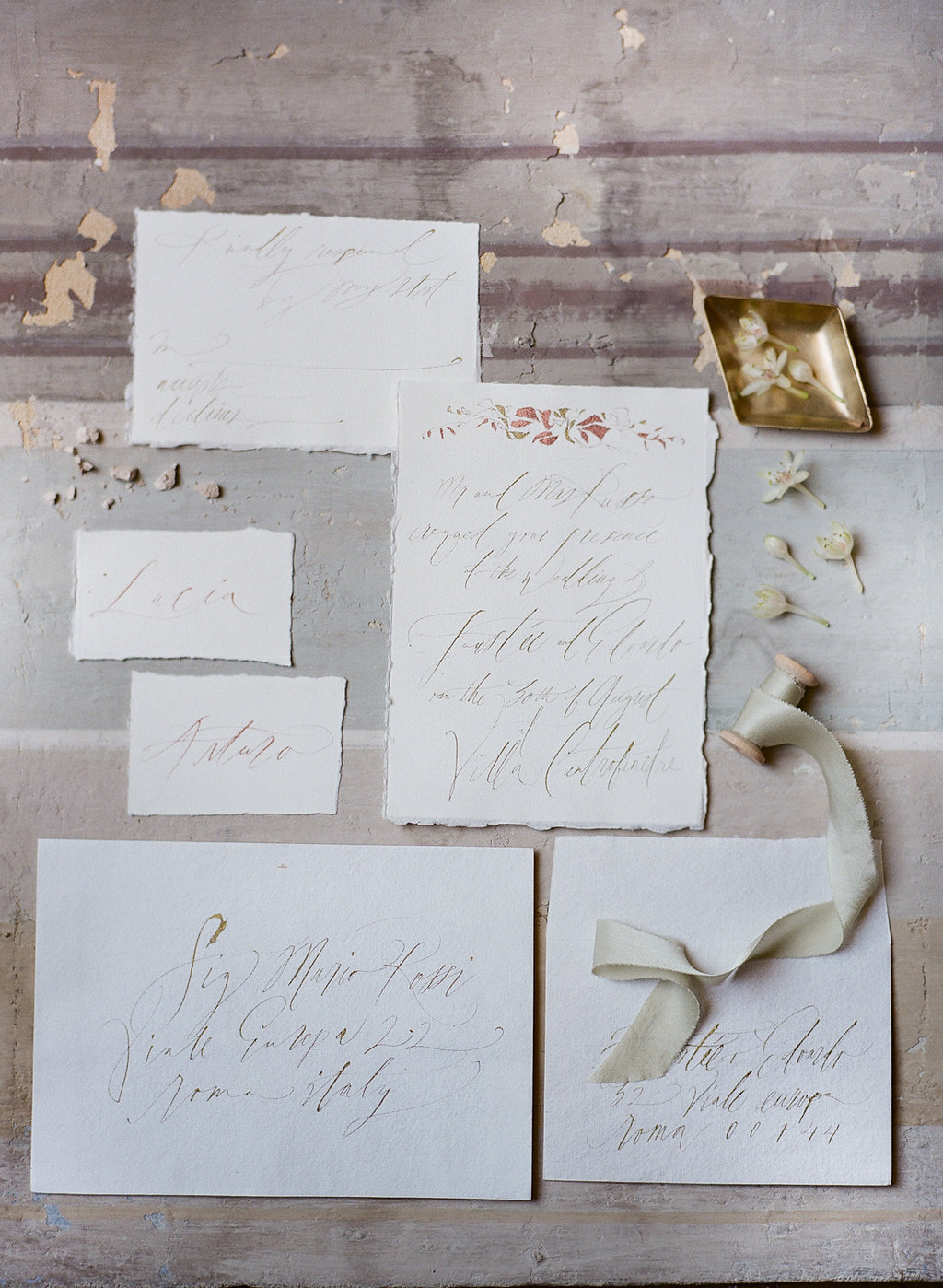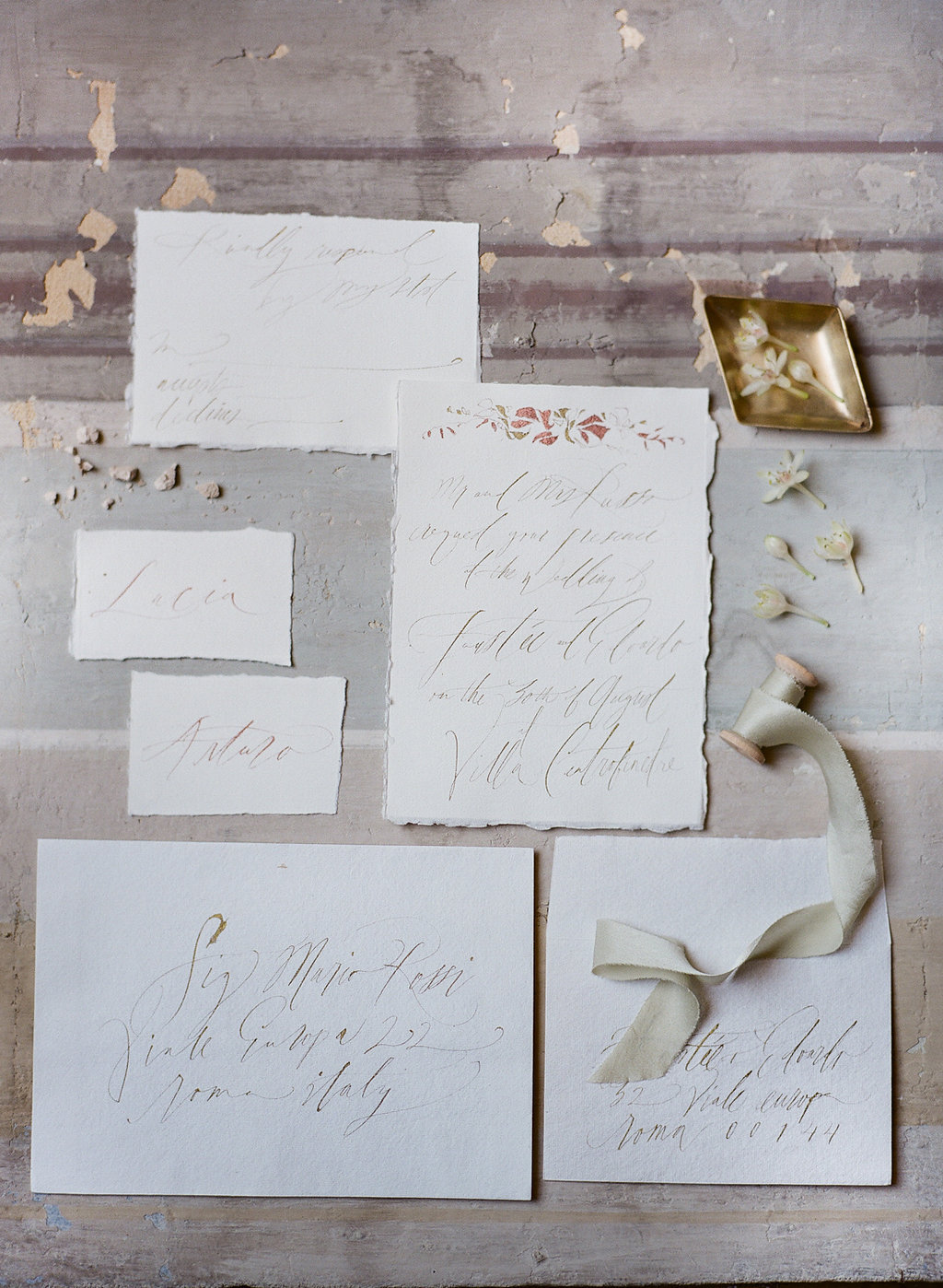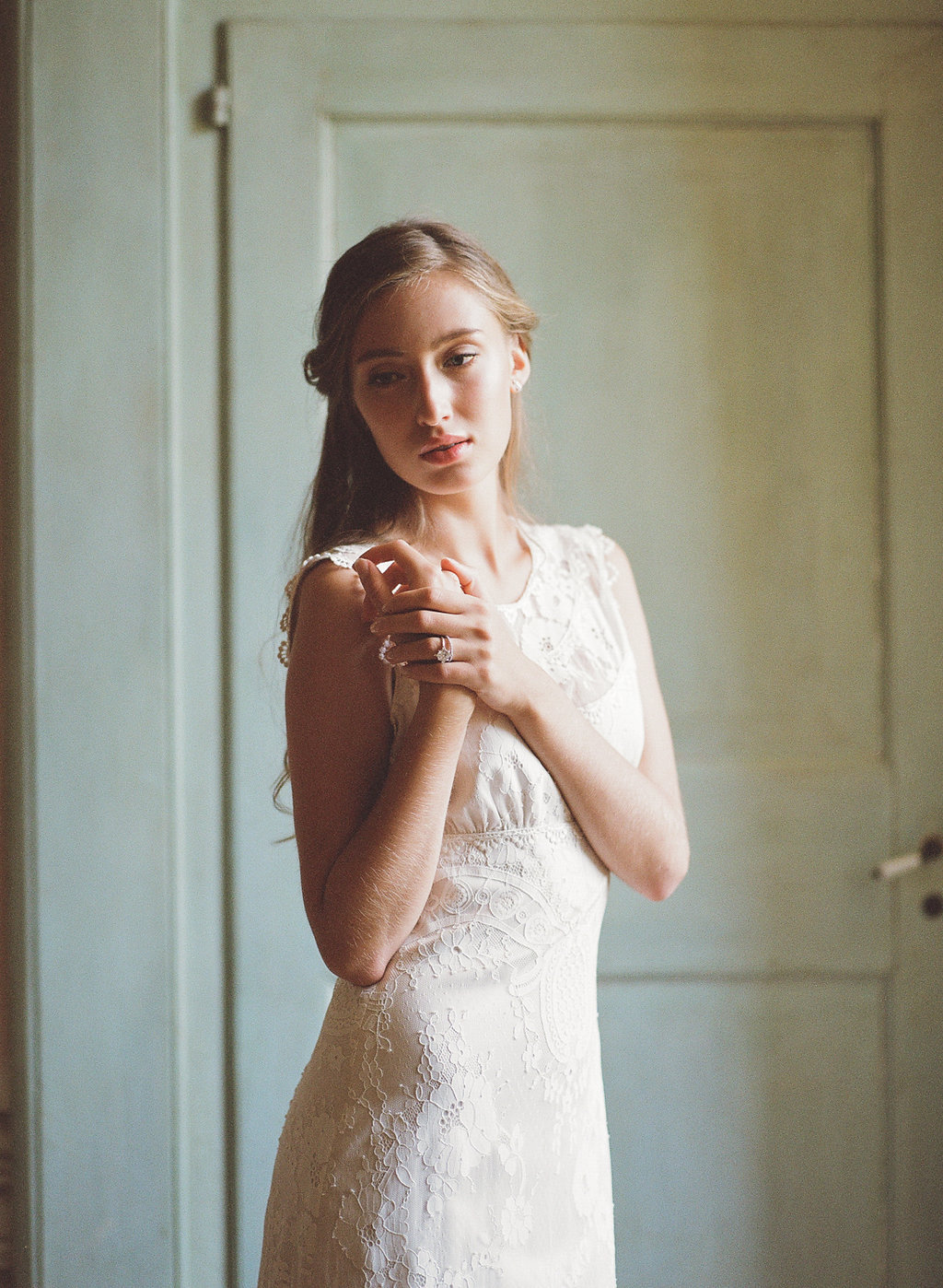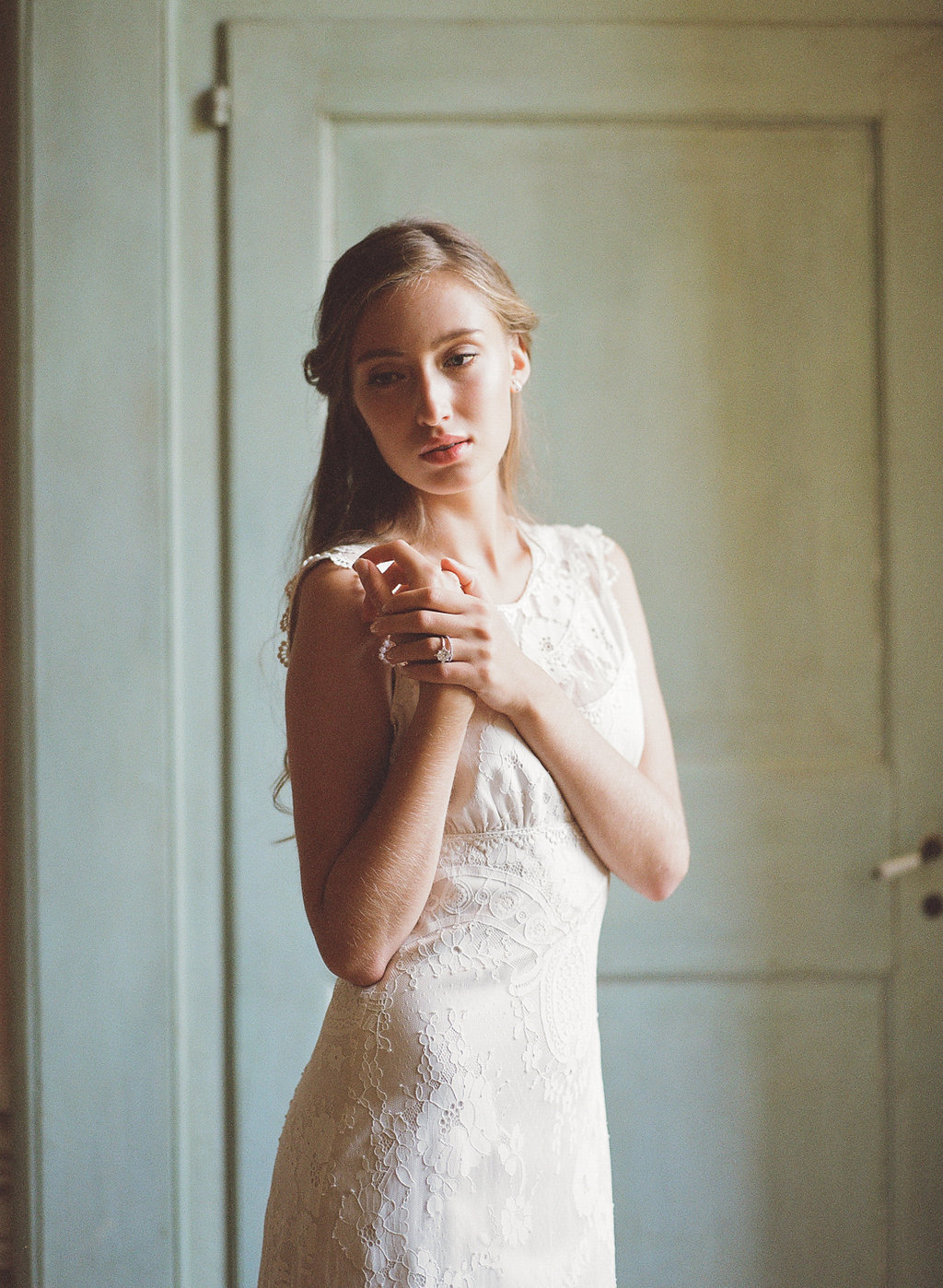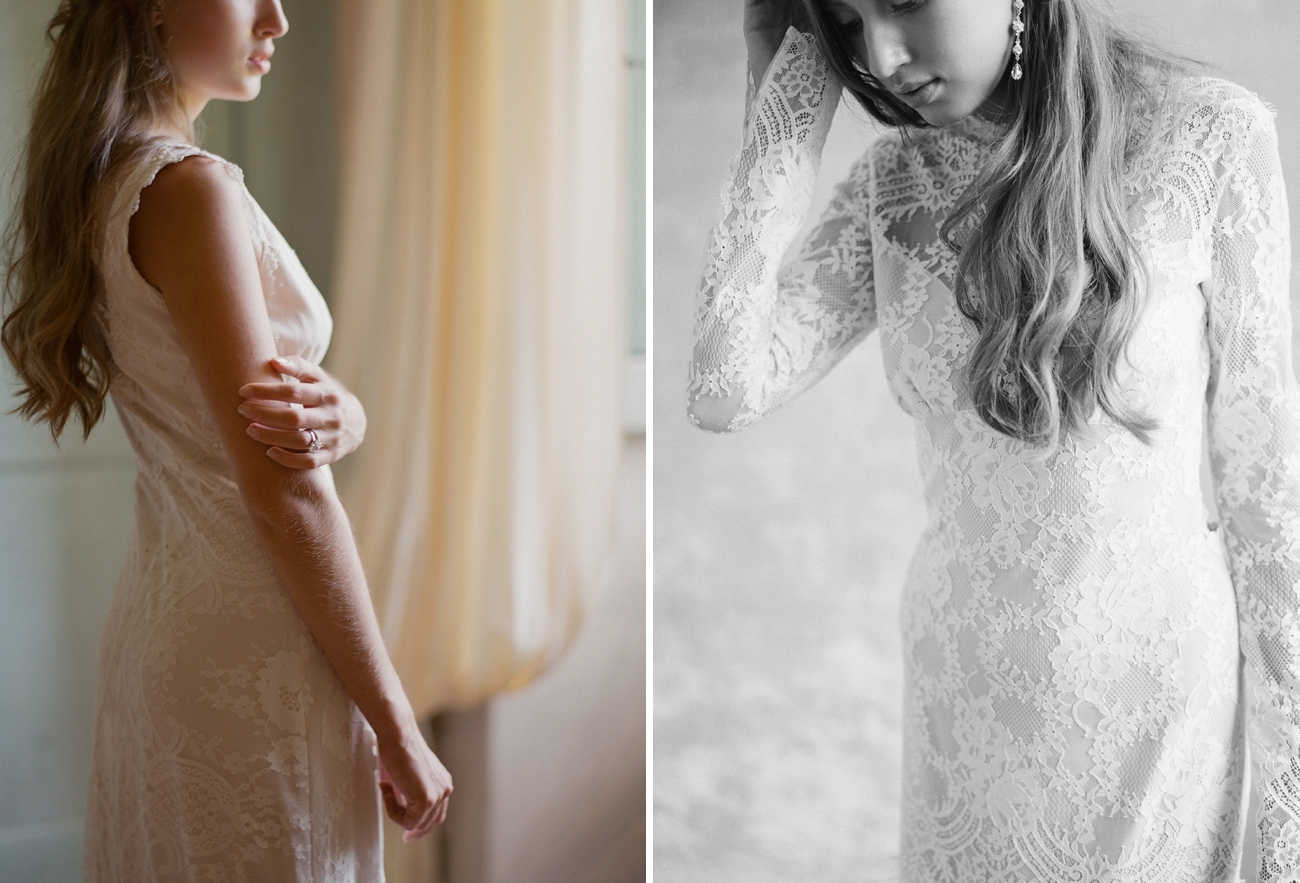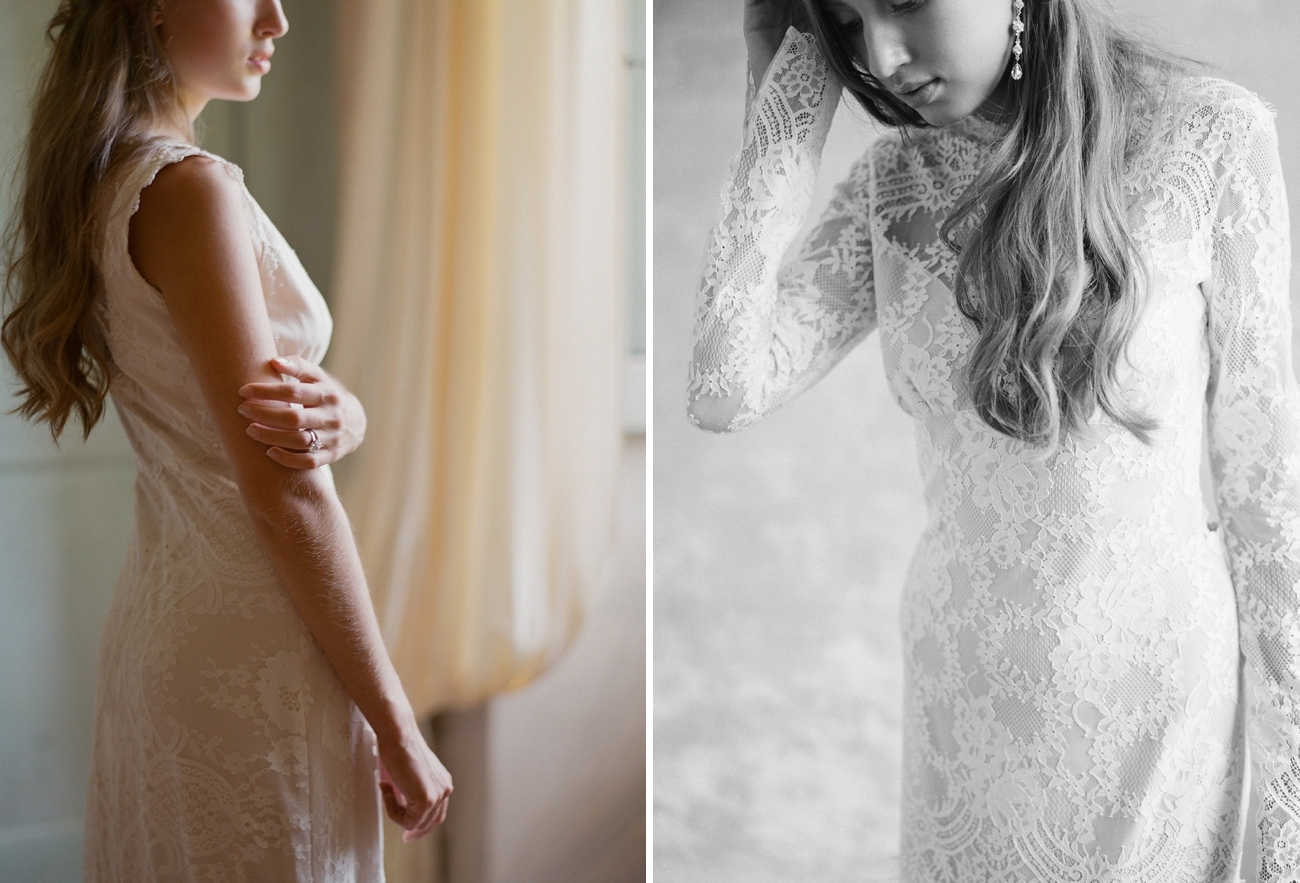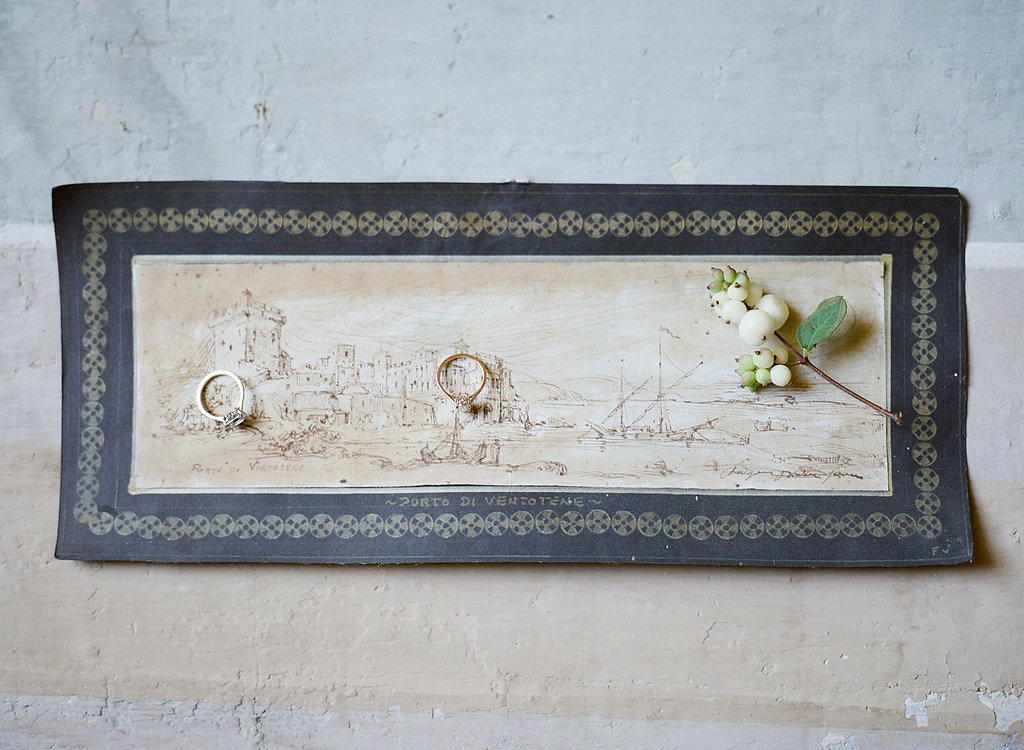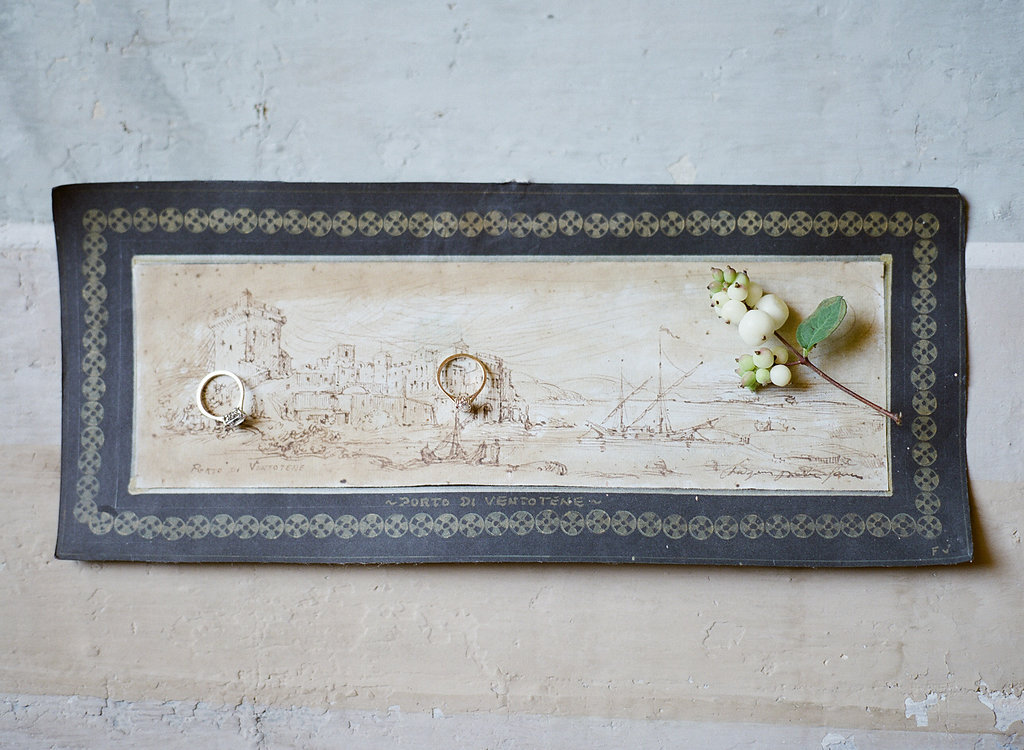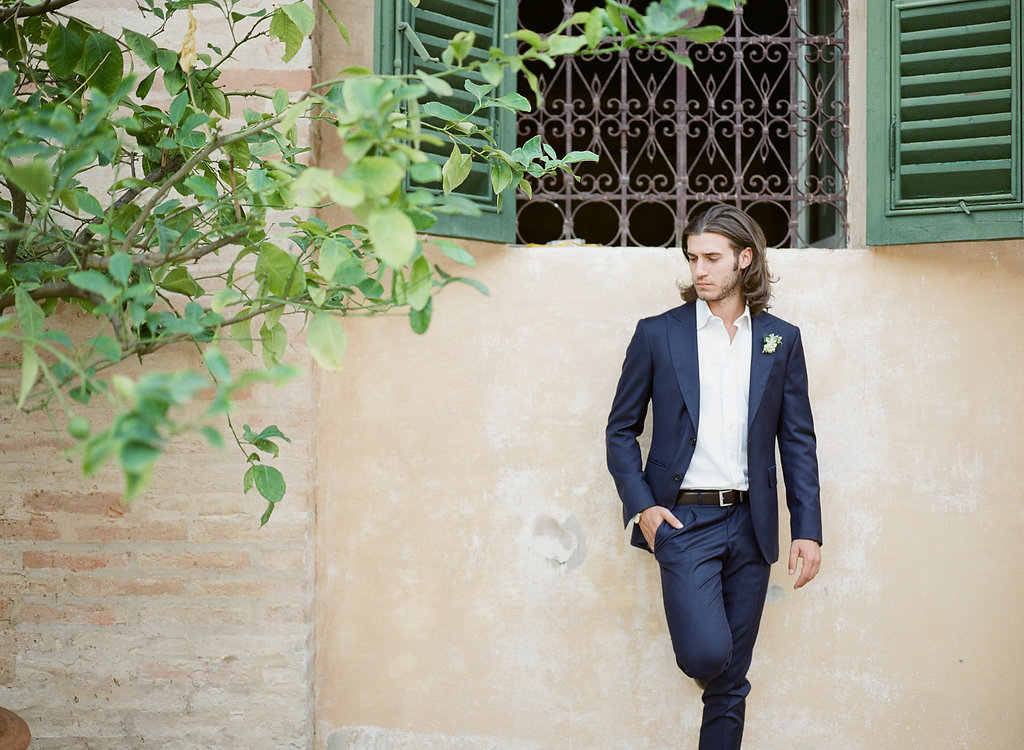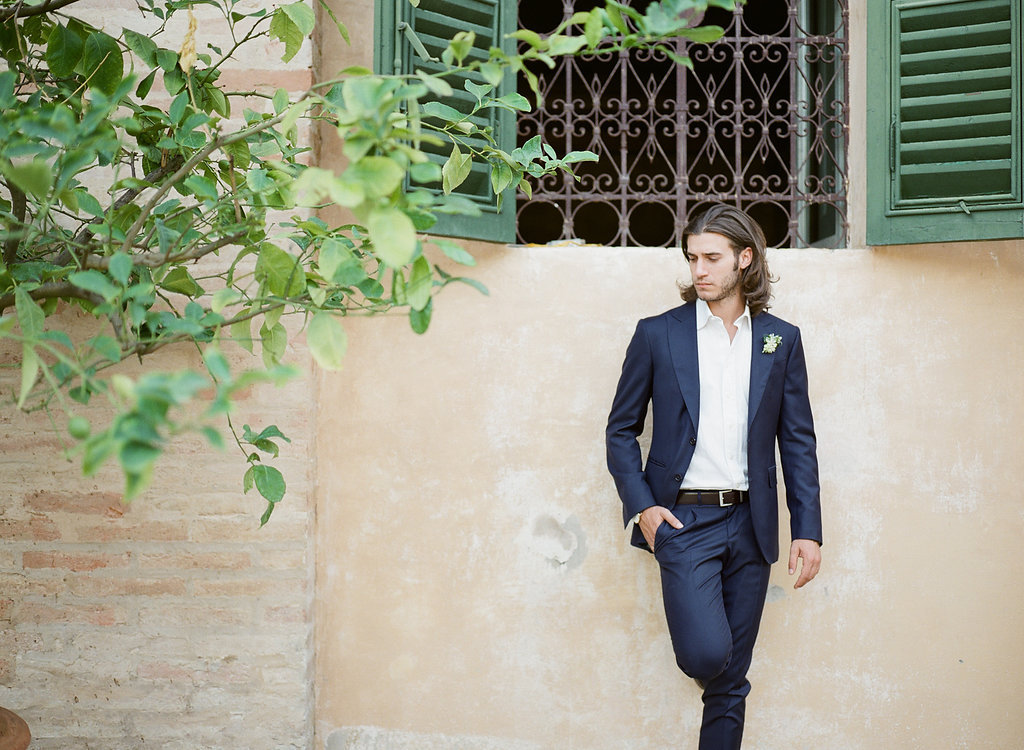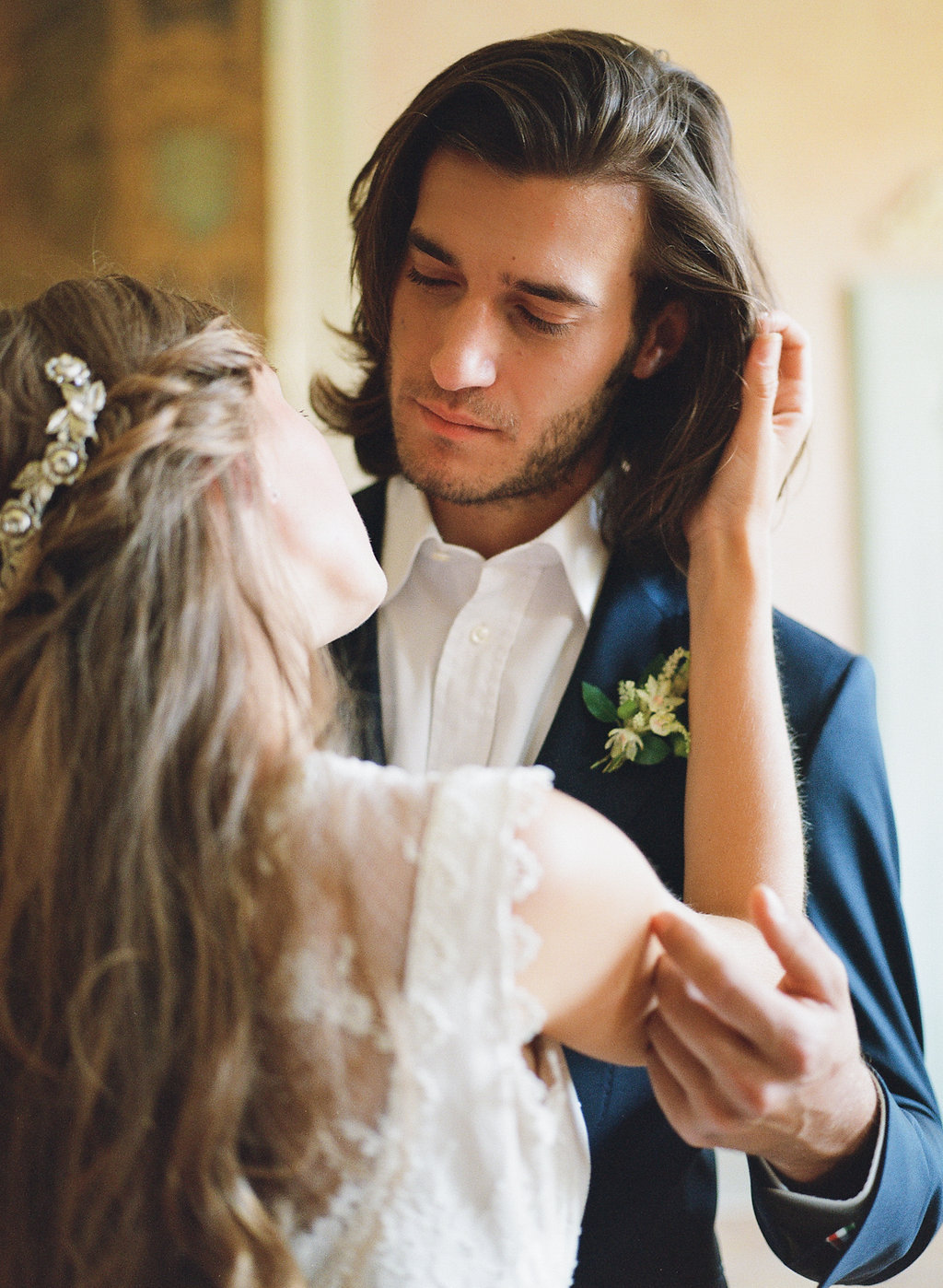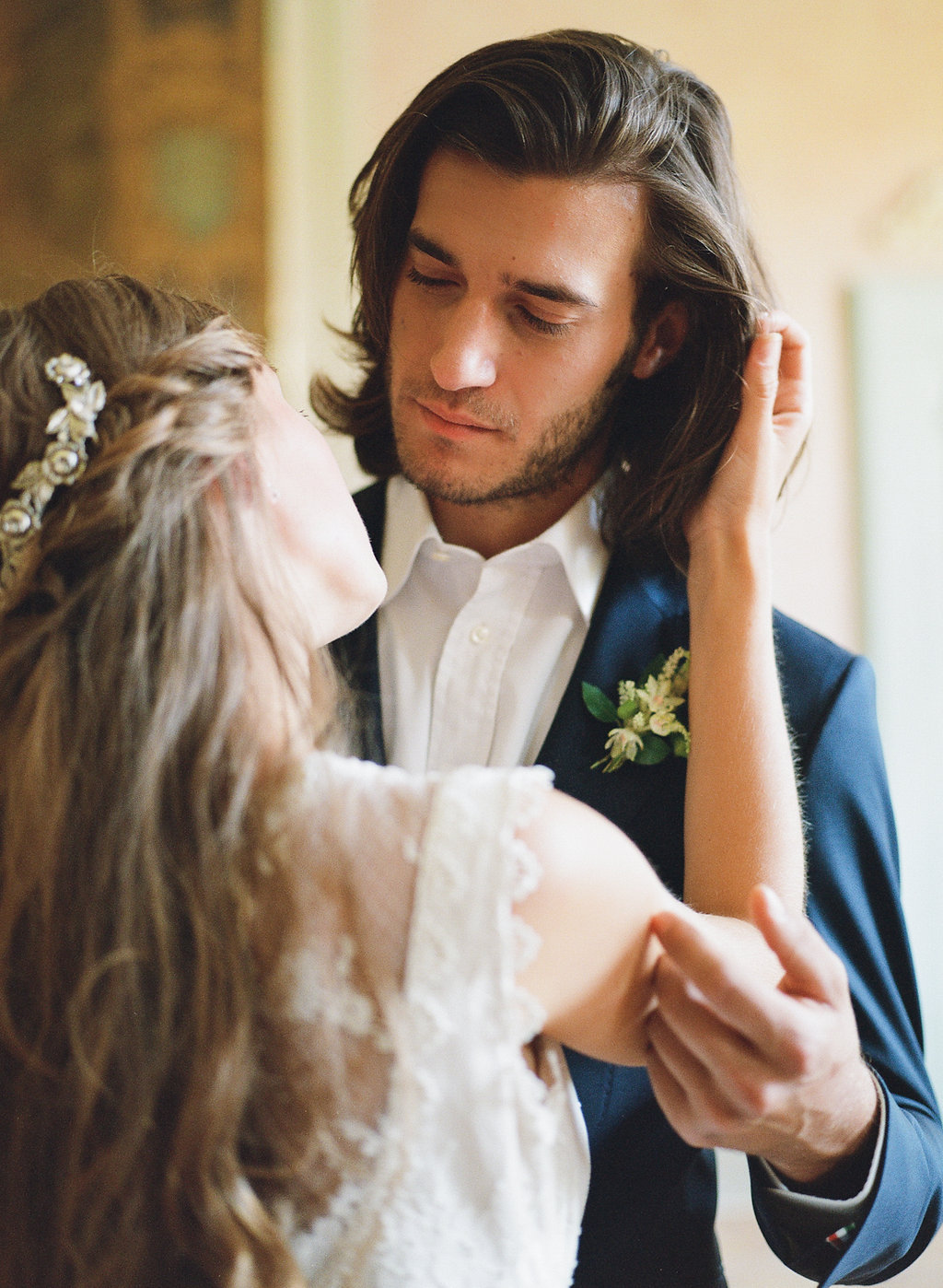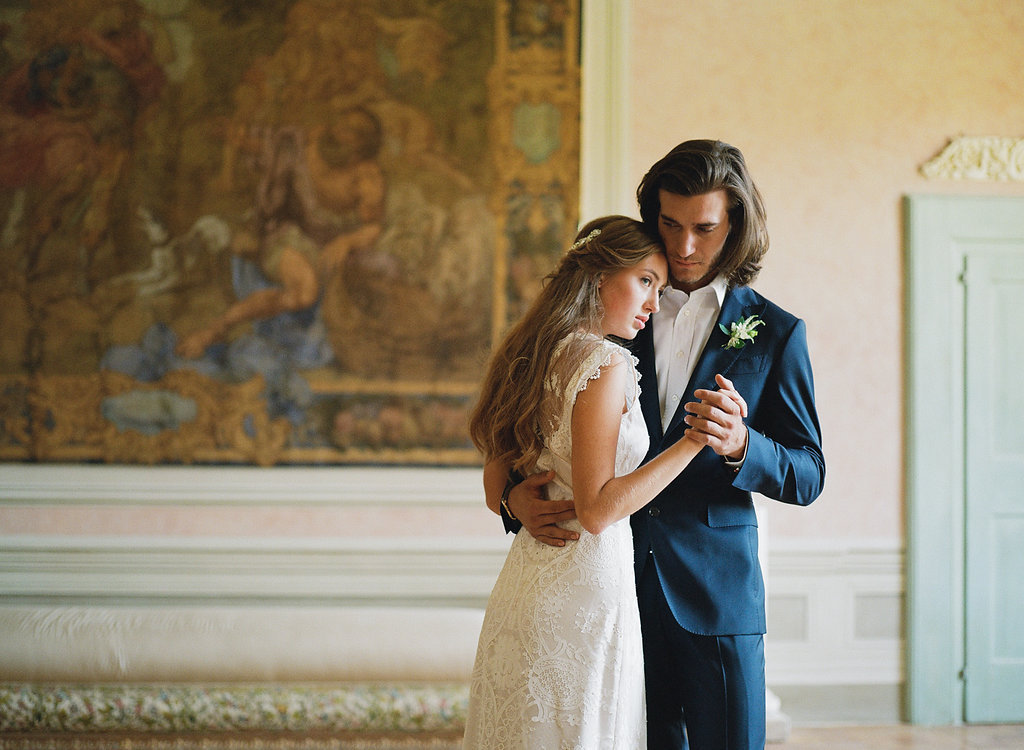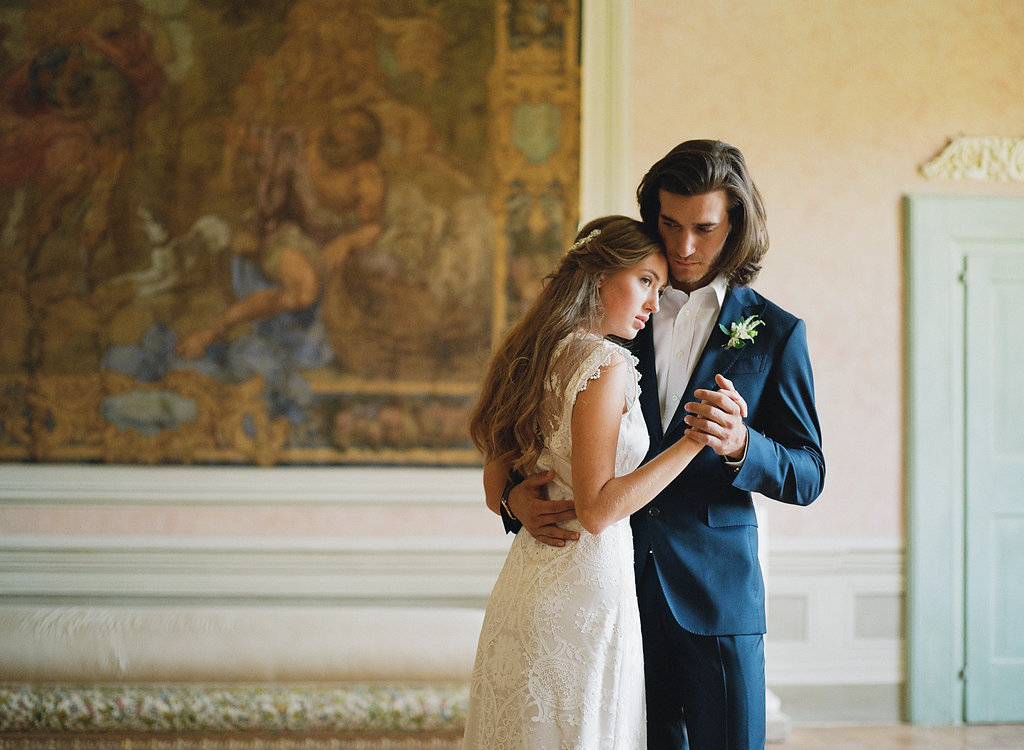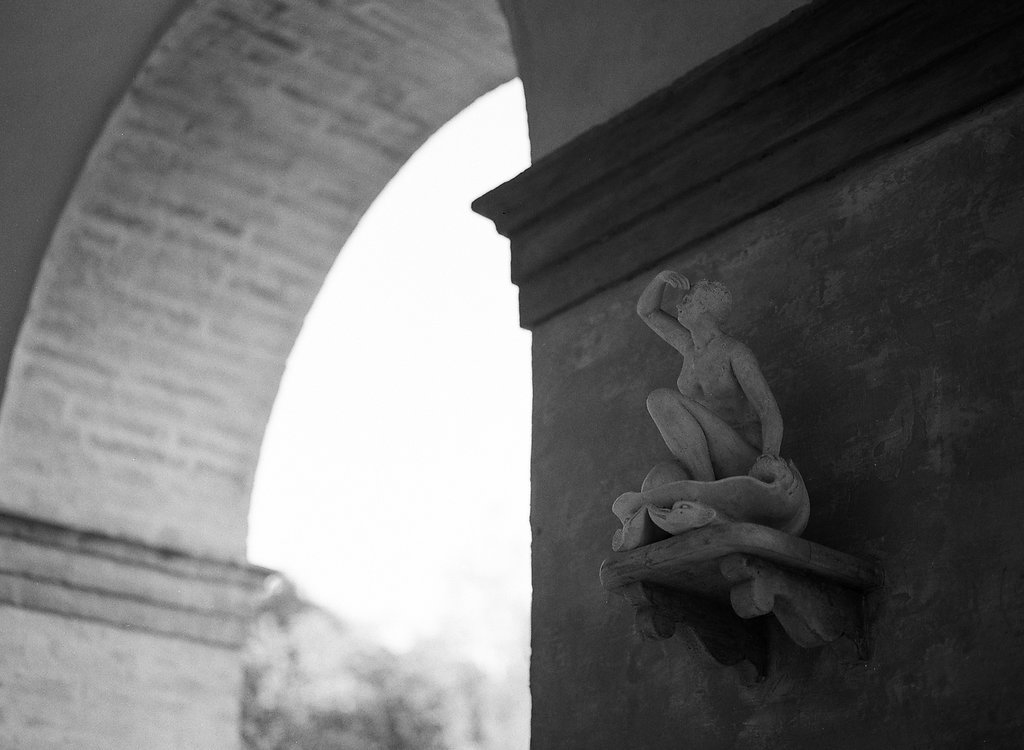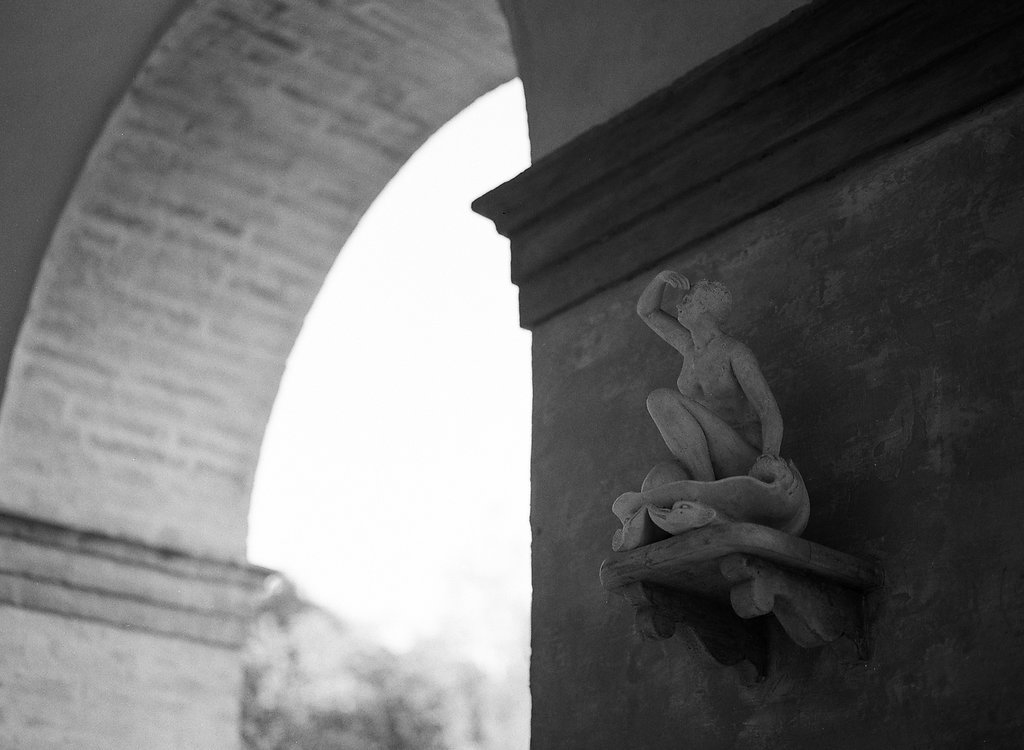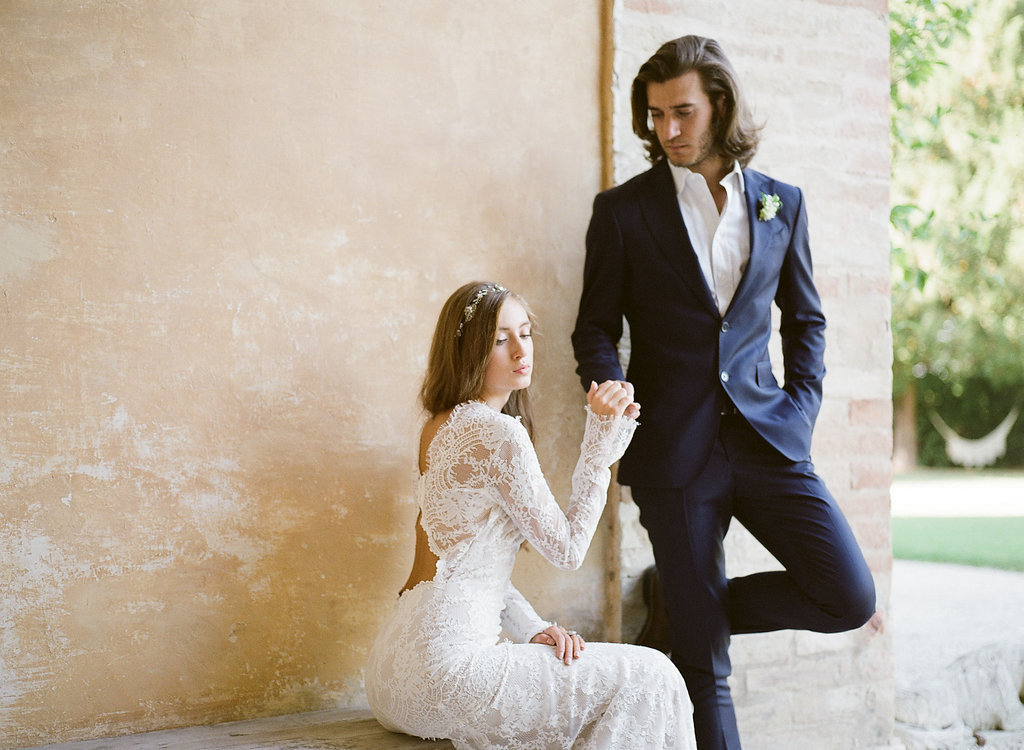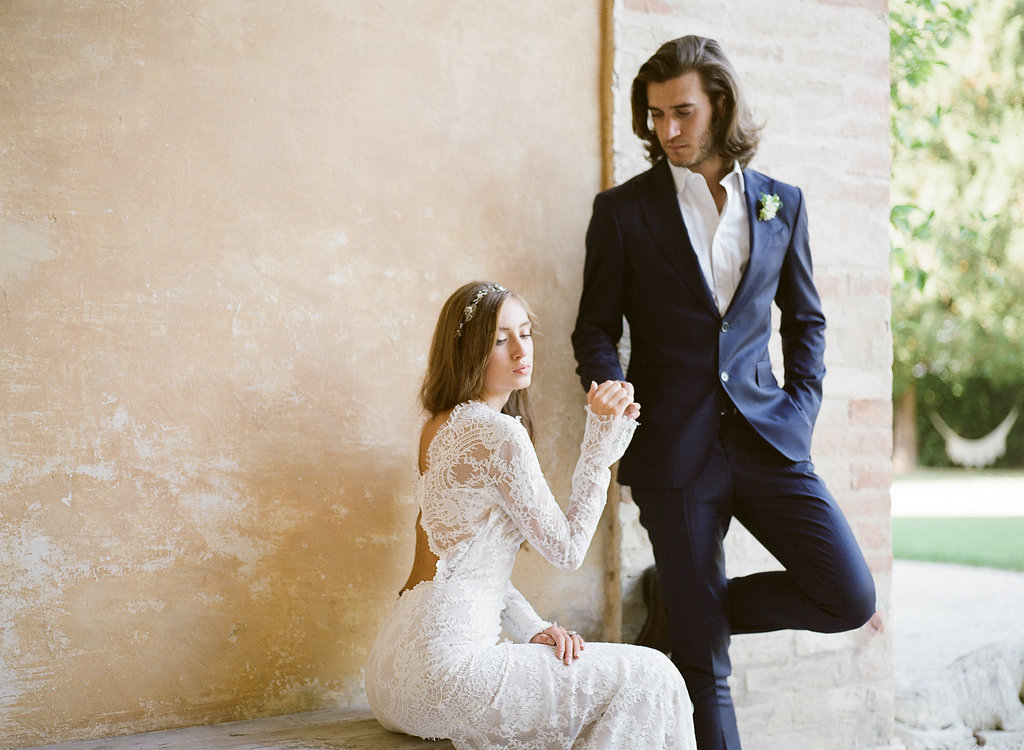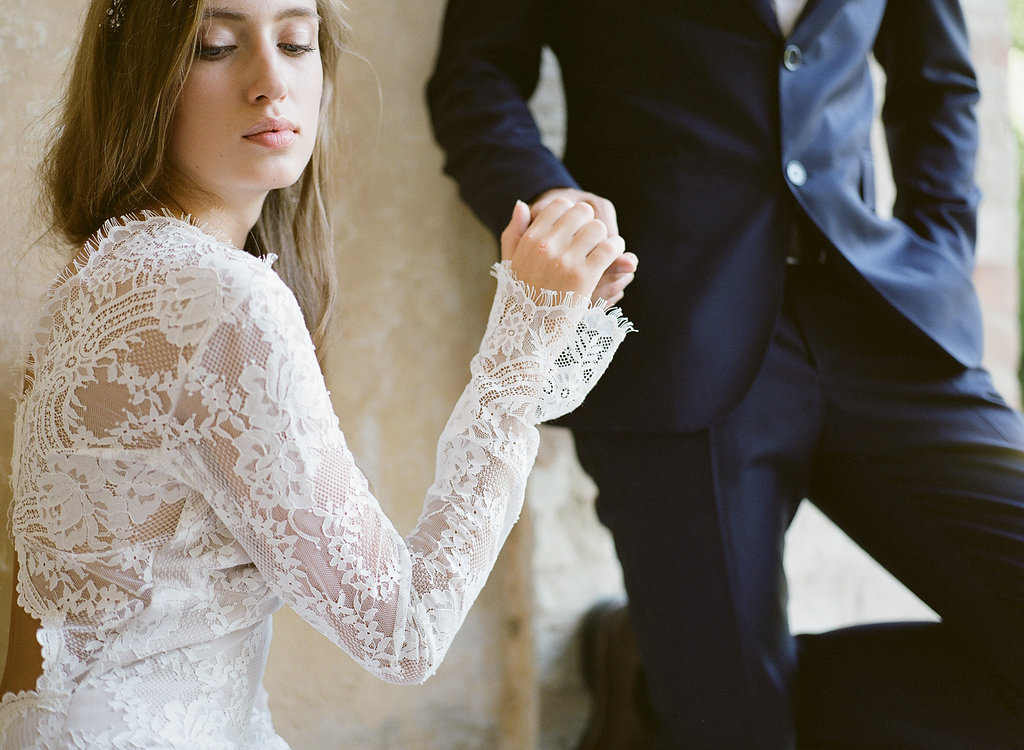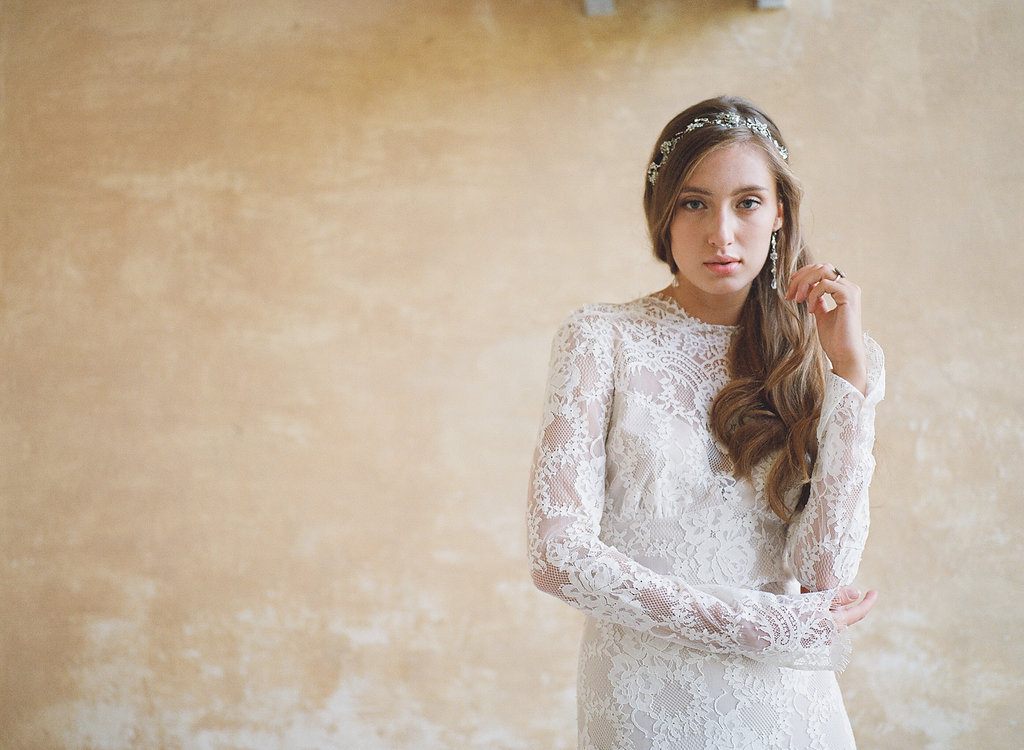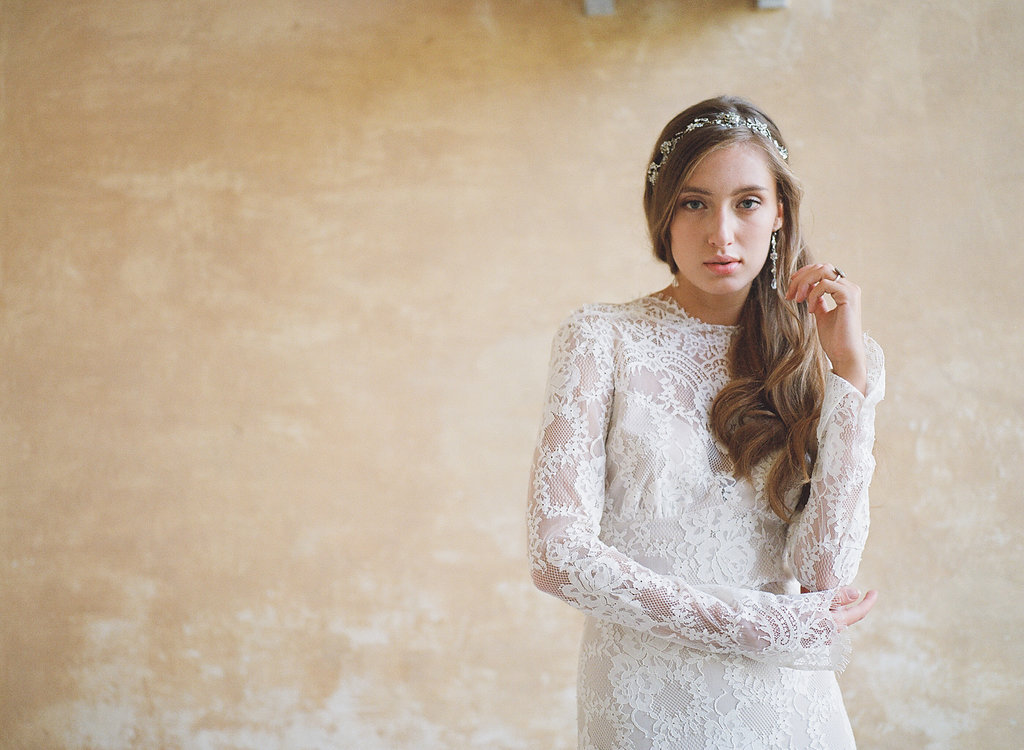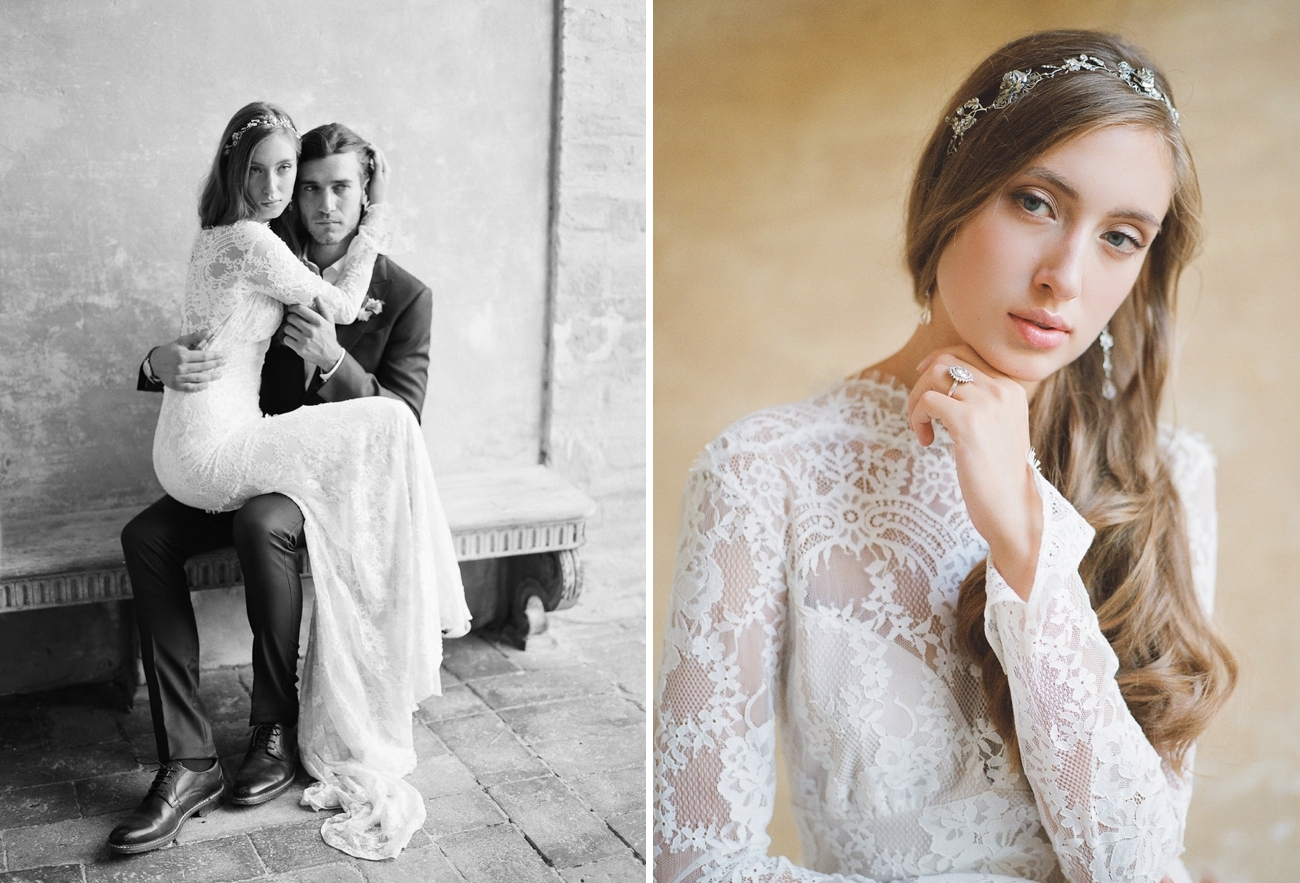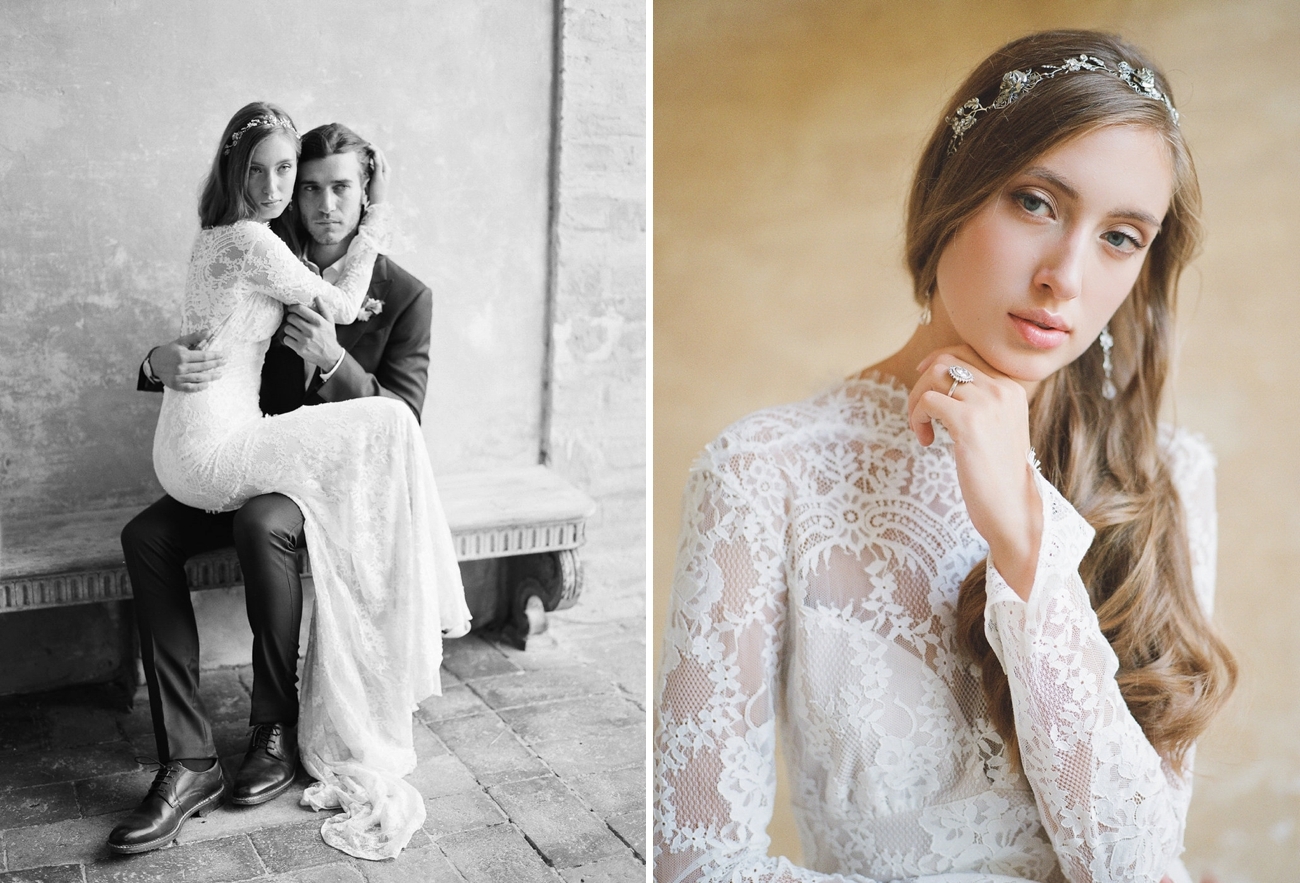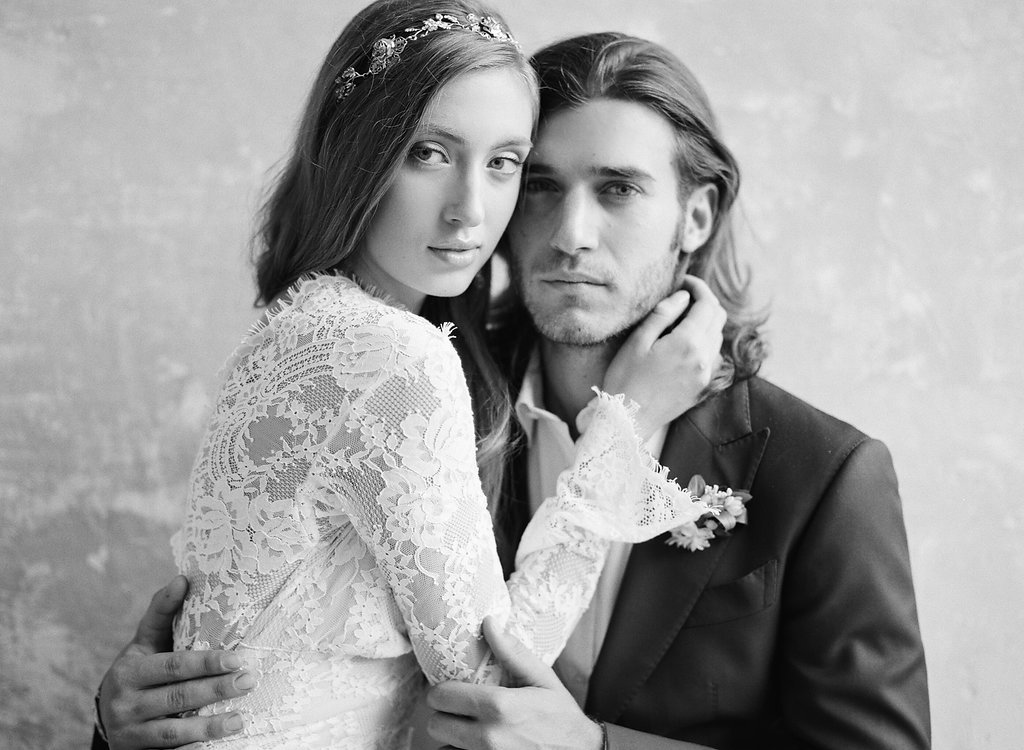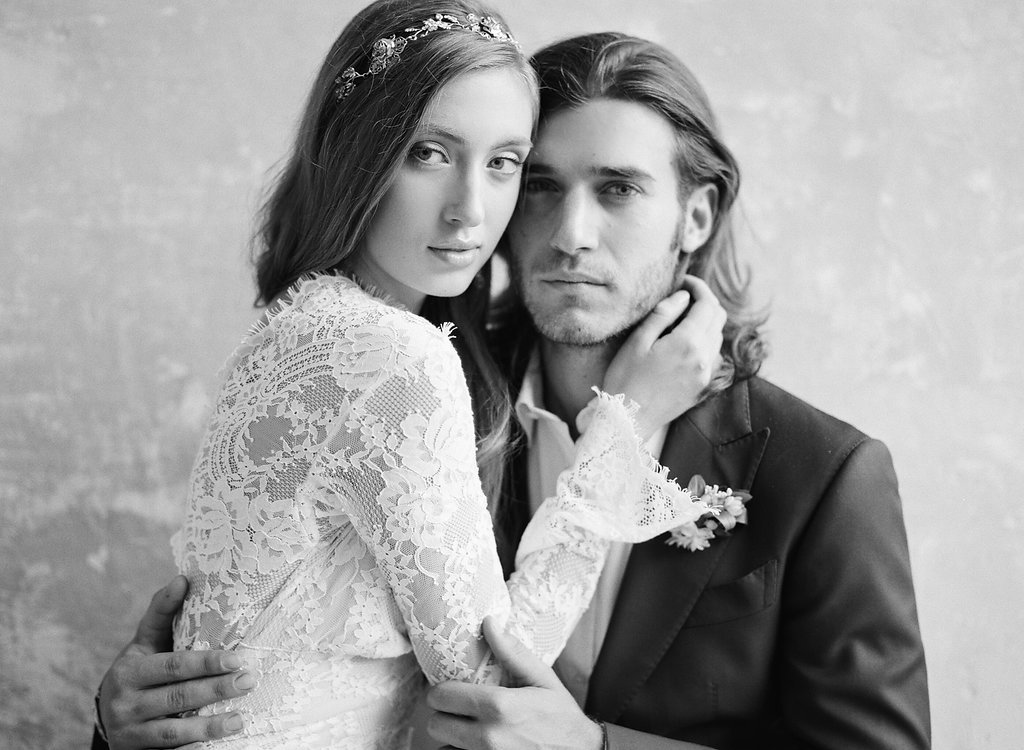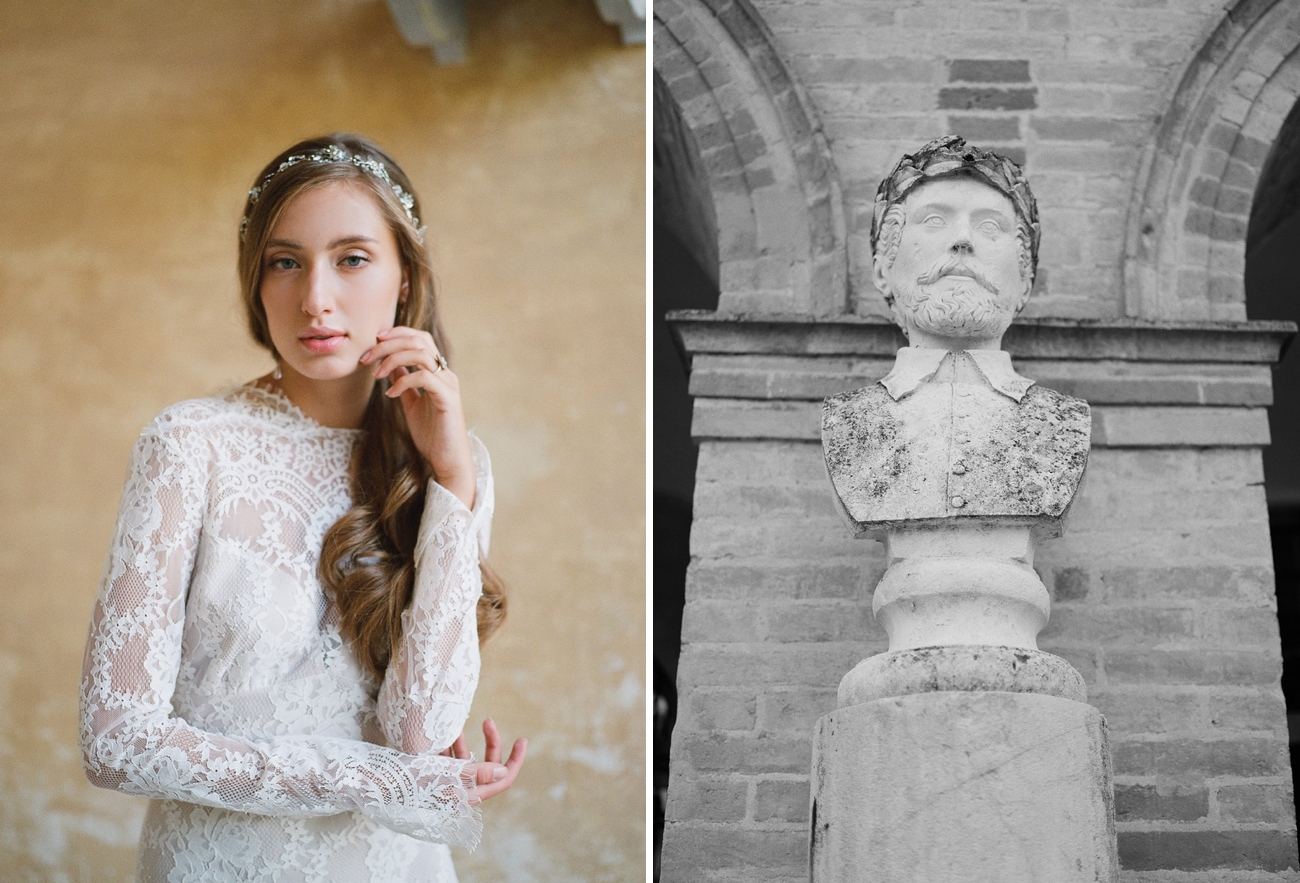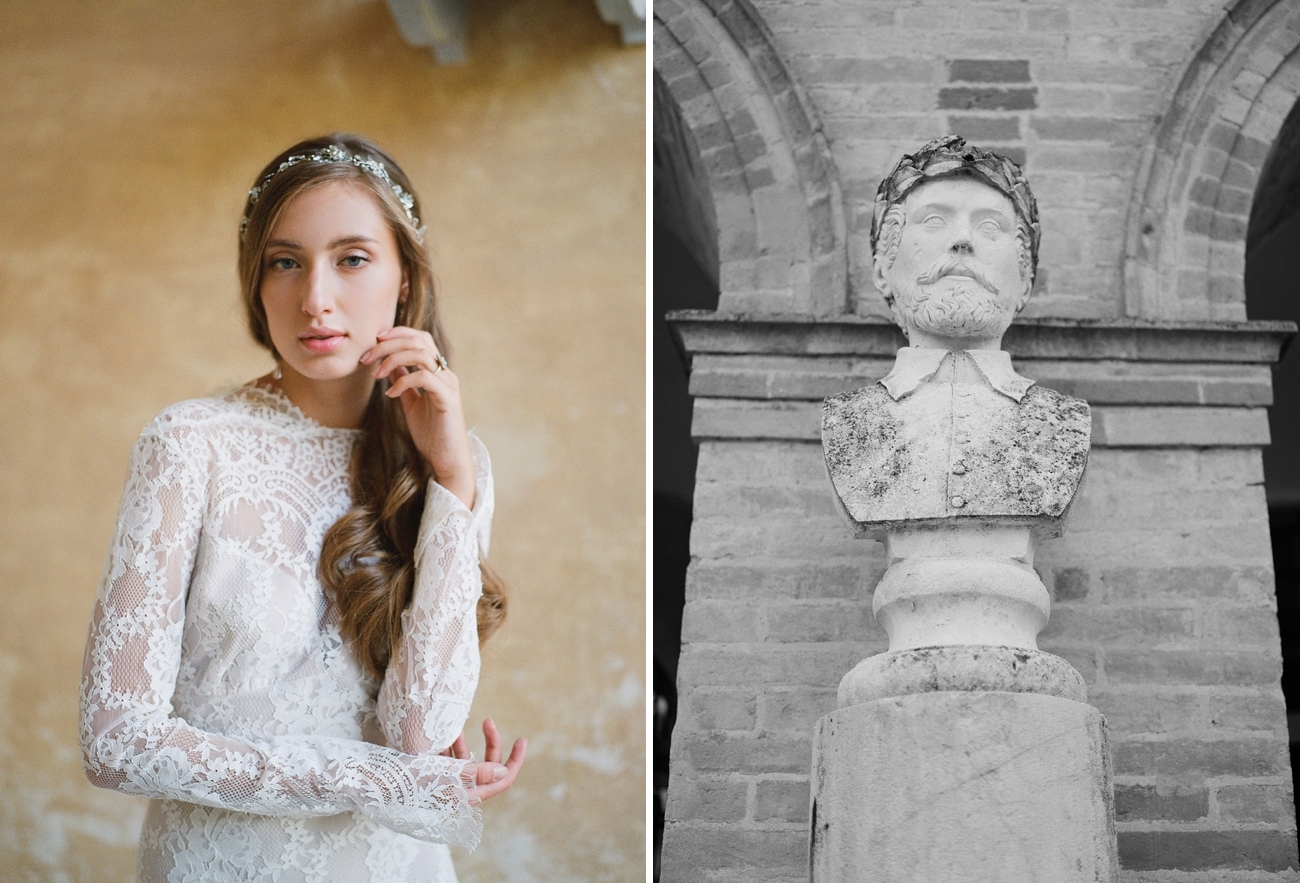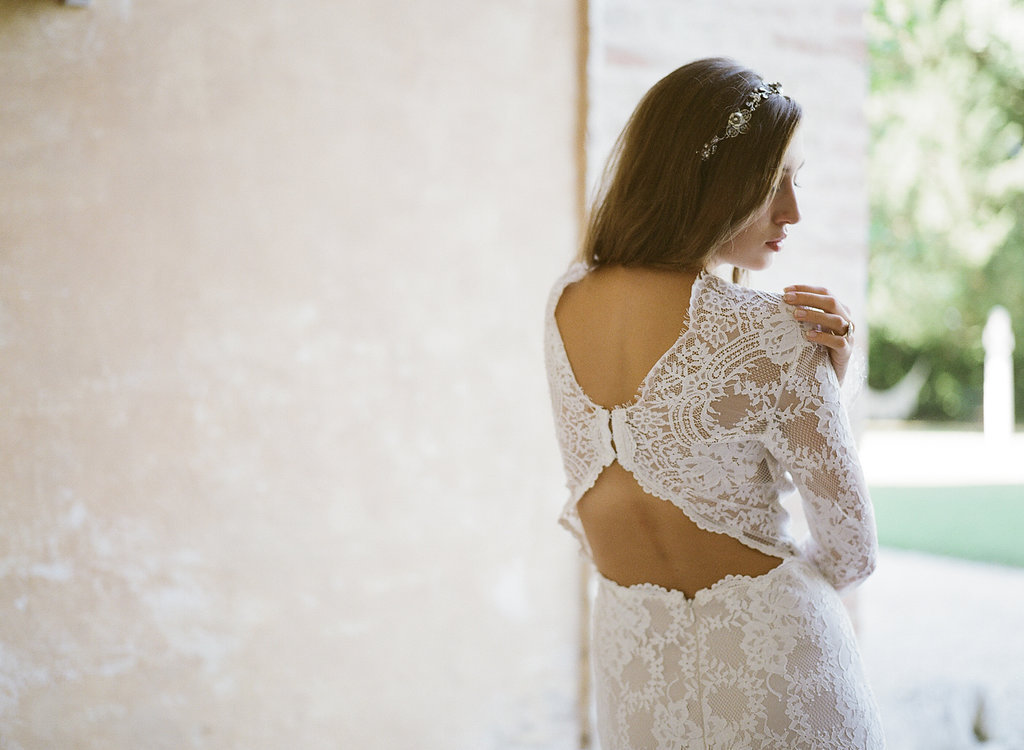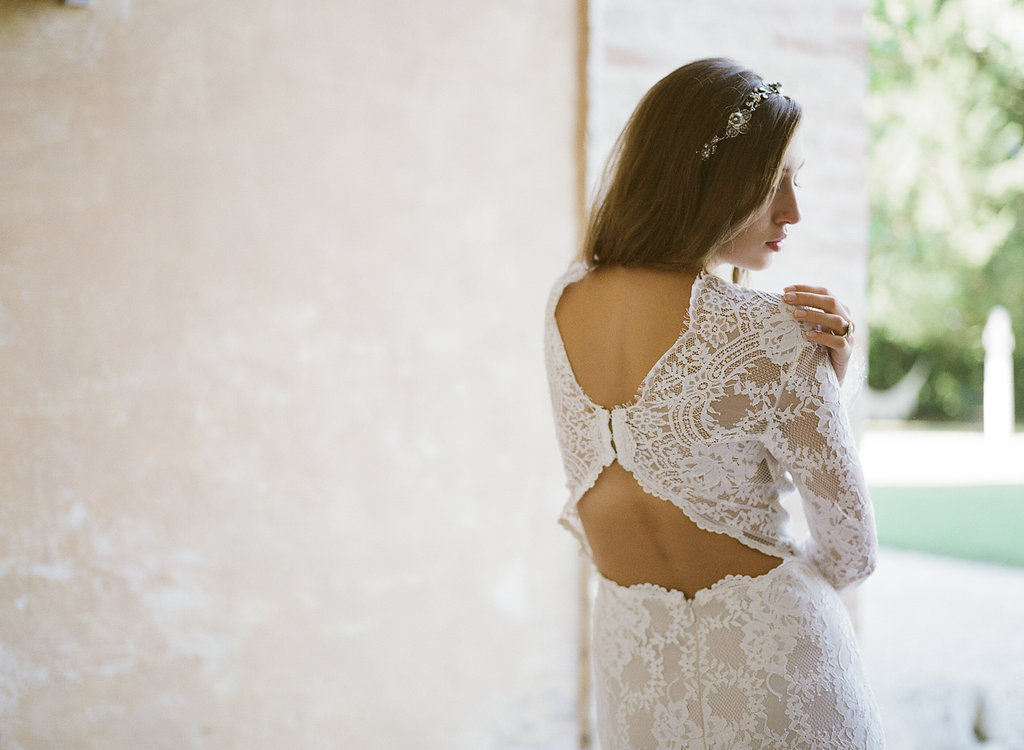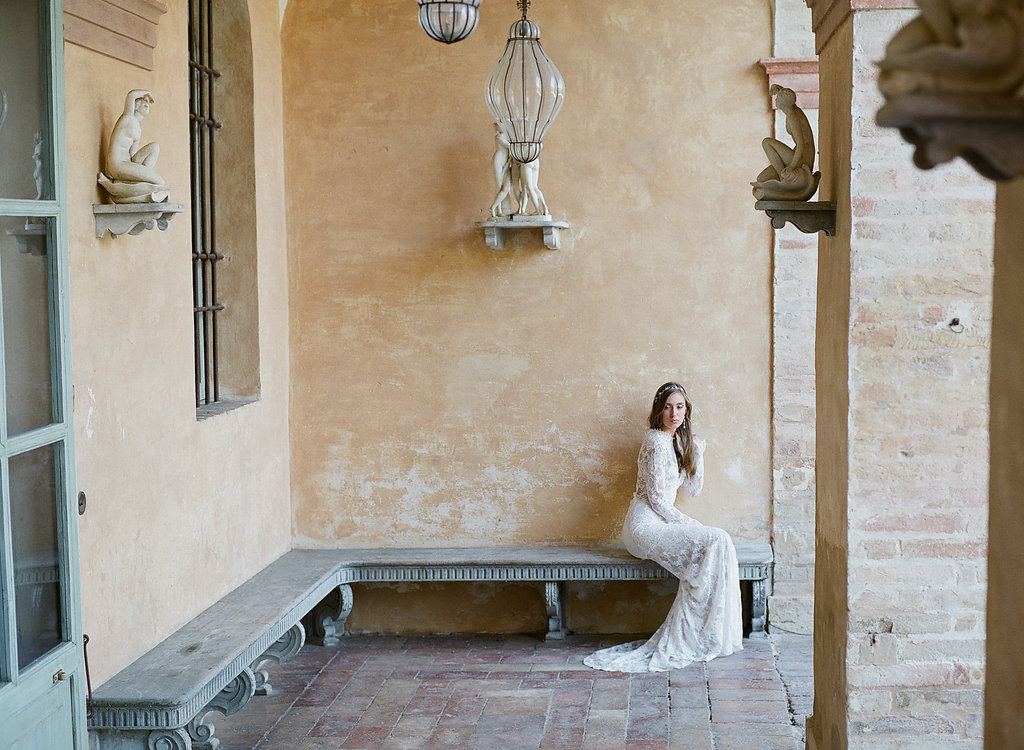 Some background from the photography team:
The entire shoot centers around a classic aesthetic with a warm pastel color scheme, inspired by the goddess Athena/Minerva. These images were influenced by the classic struggle of forbidden love. There is a beauty exuded that is almost painful… the looks between the couple drip with an agony and longing. The tablescapes and stationery spread themselves out, as though they are relics, left behind after a tragedy.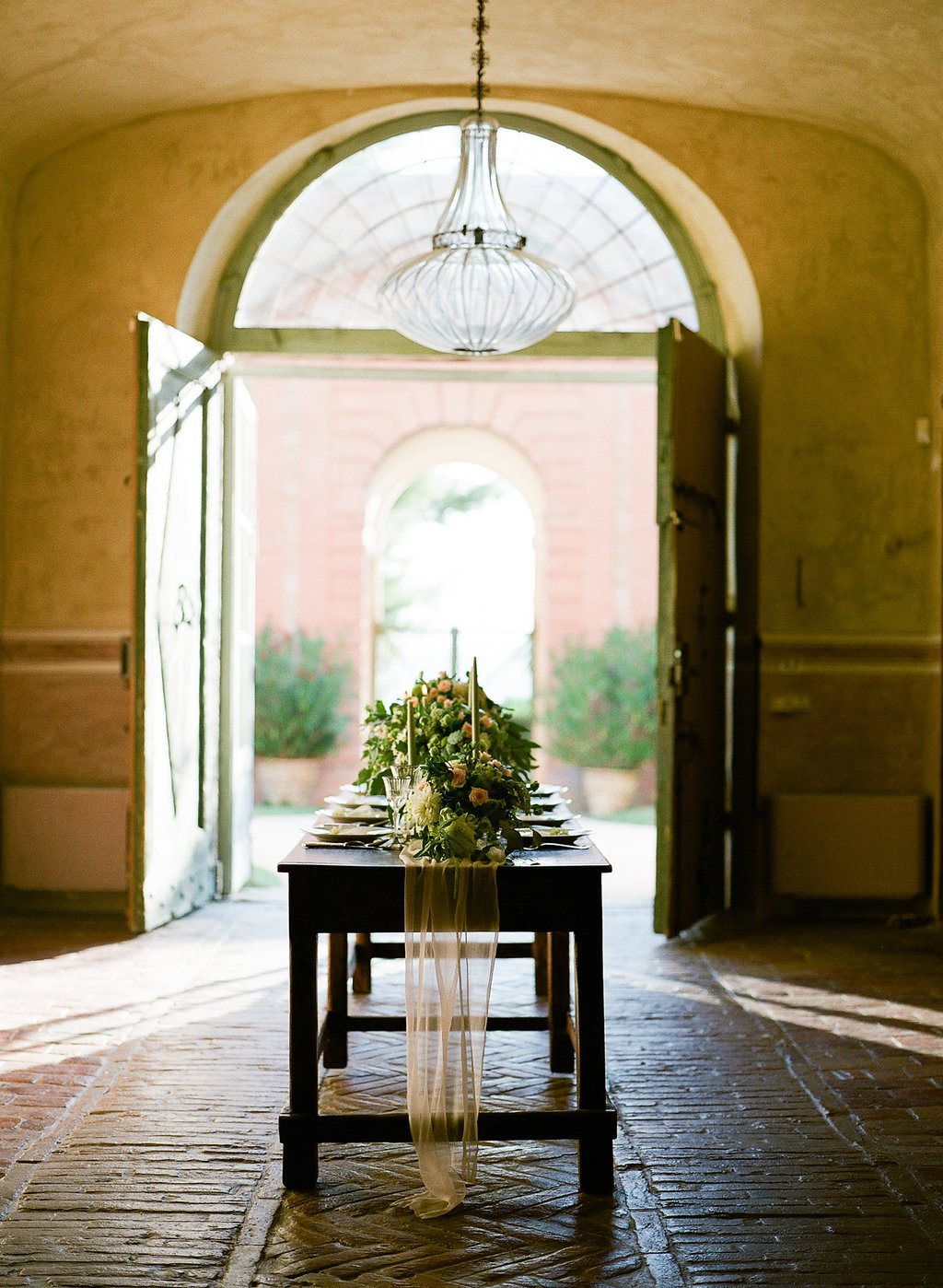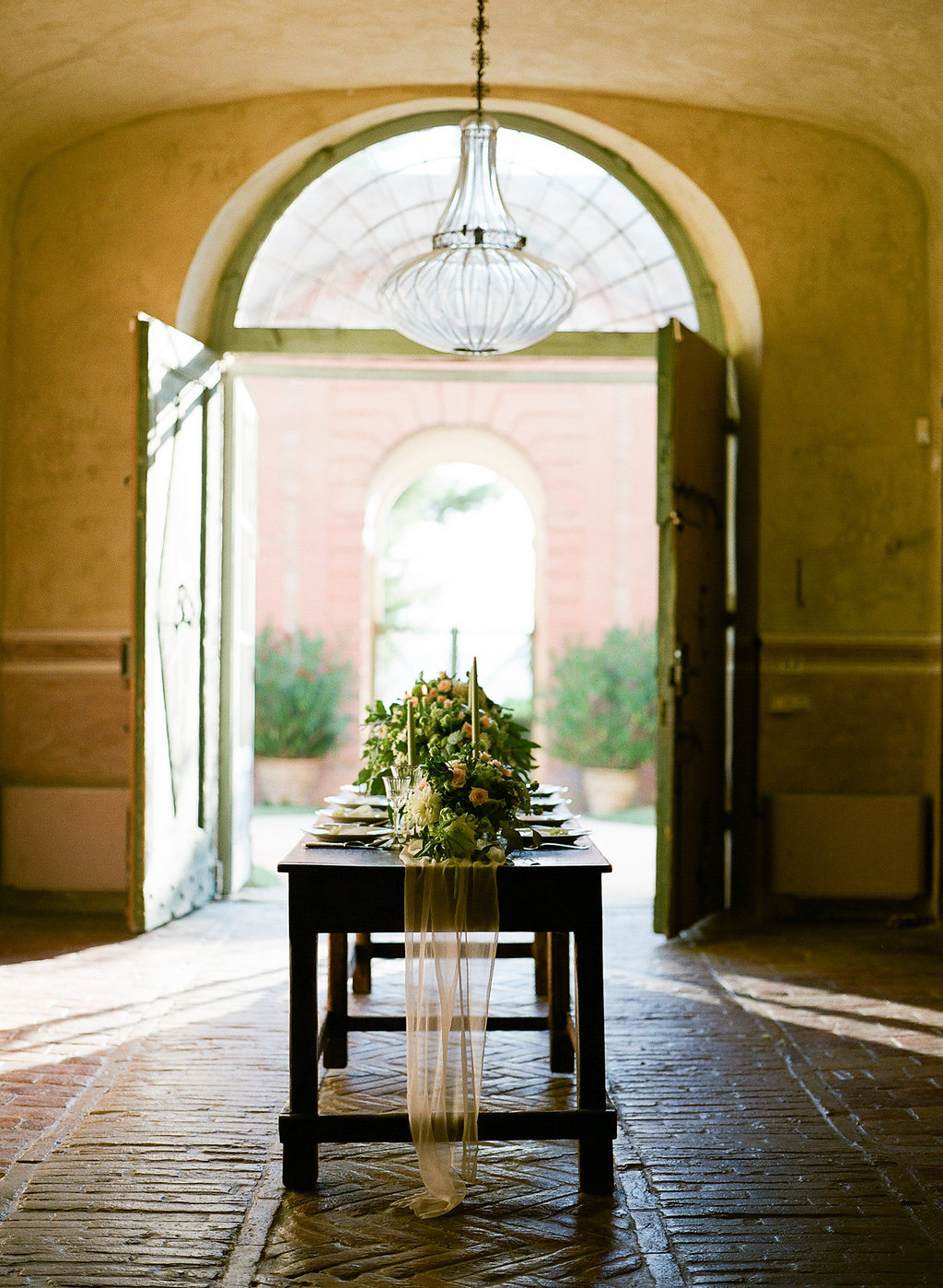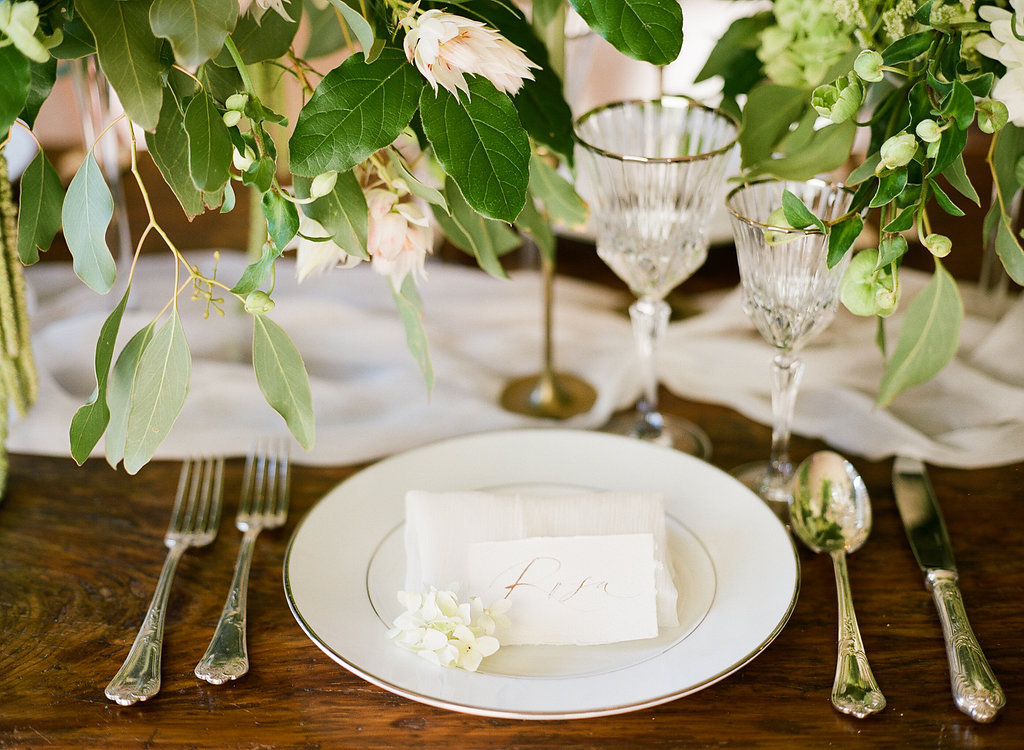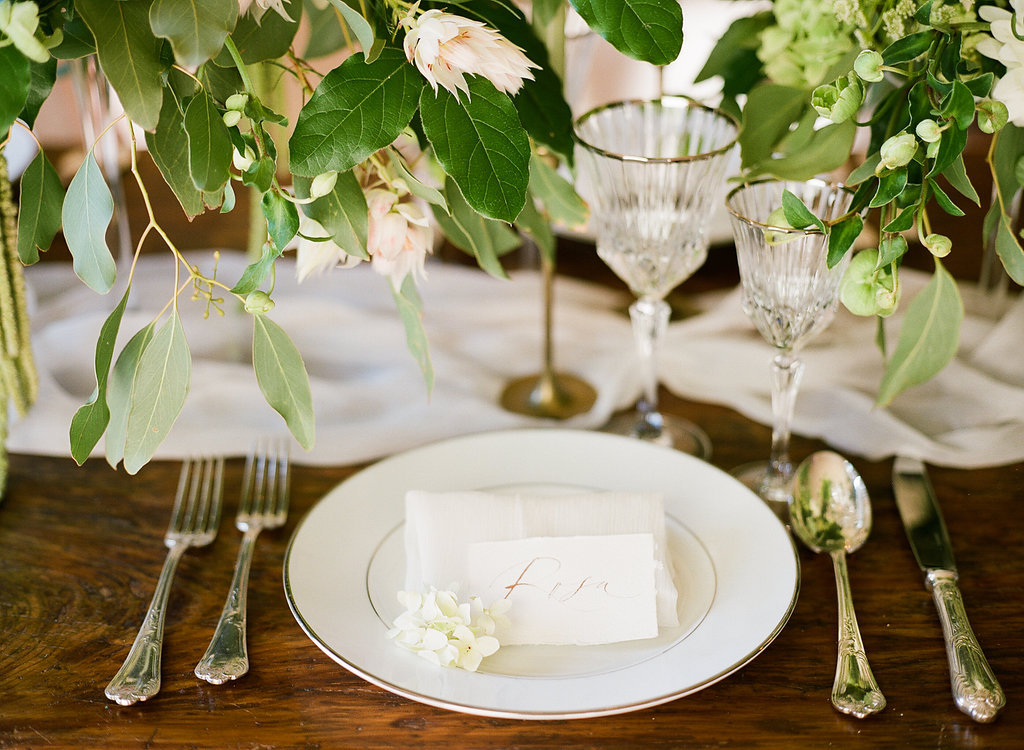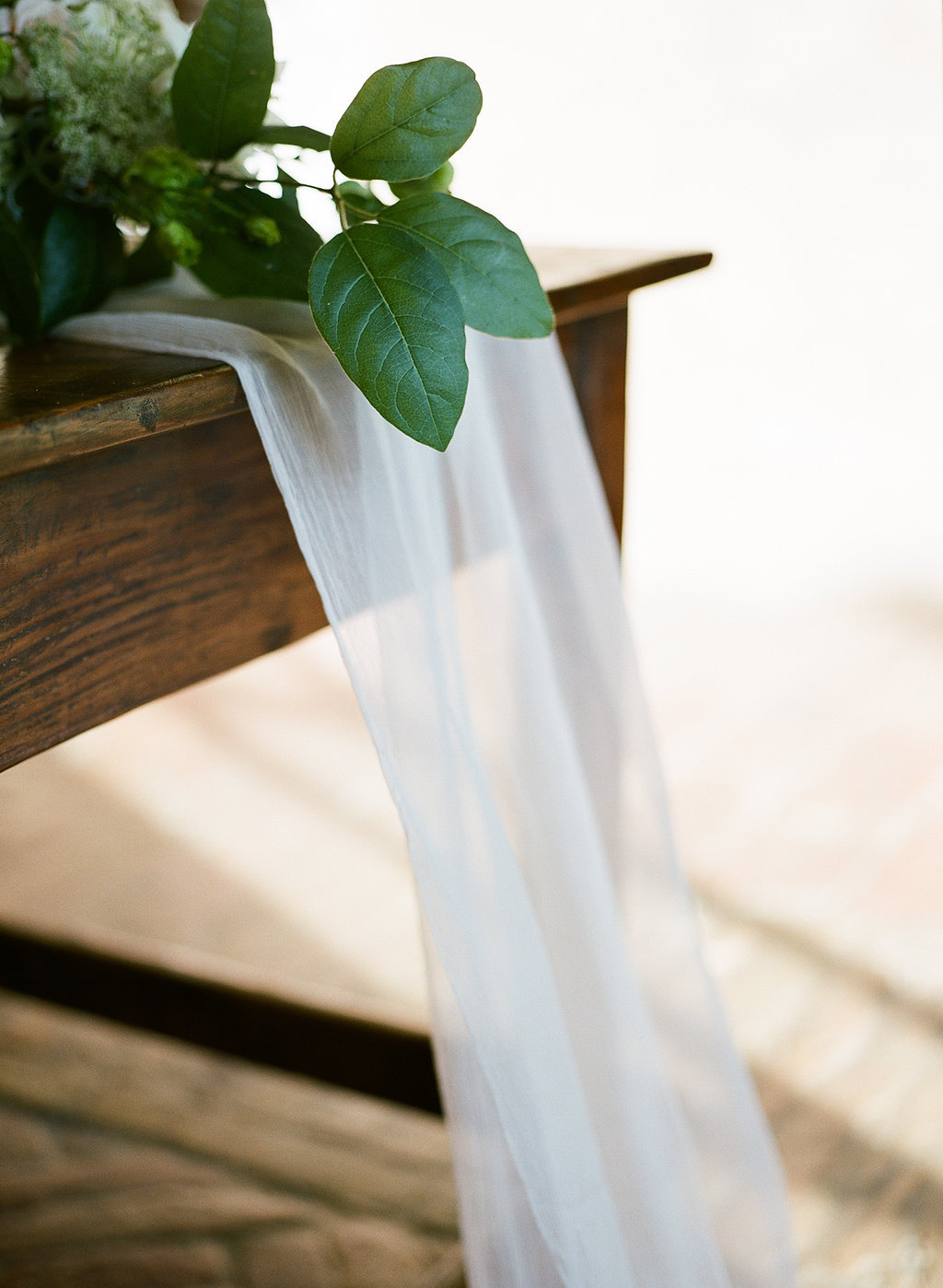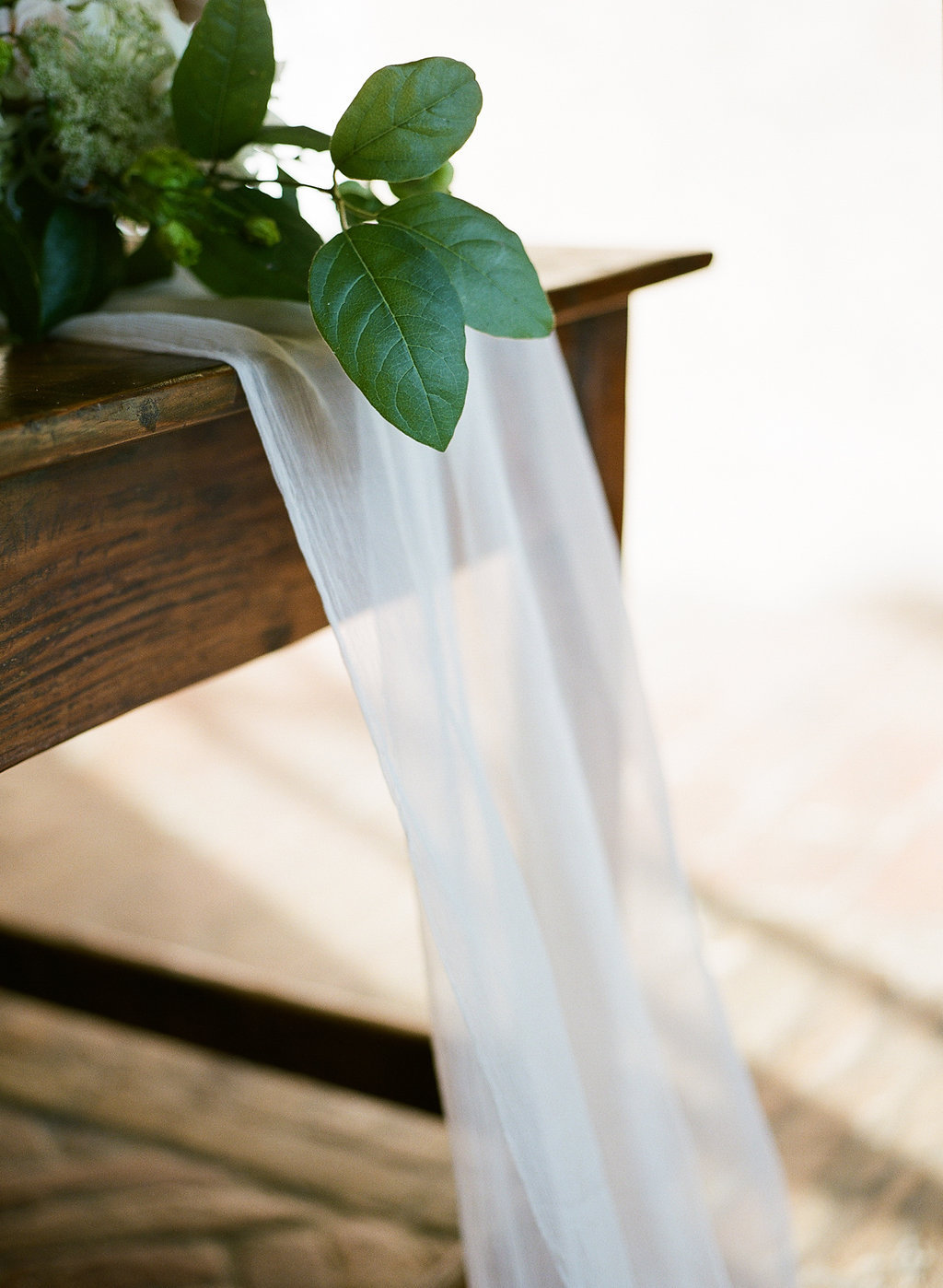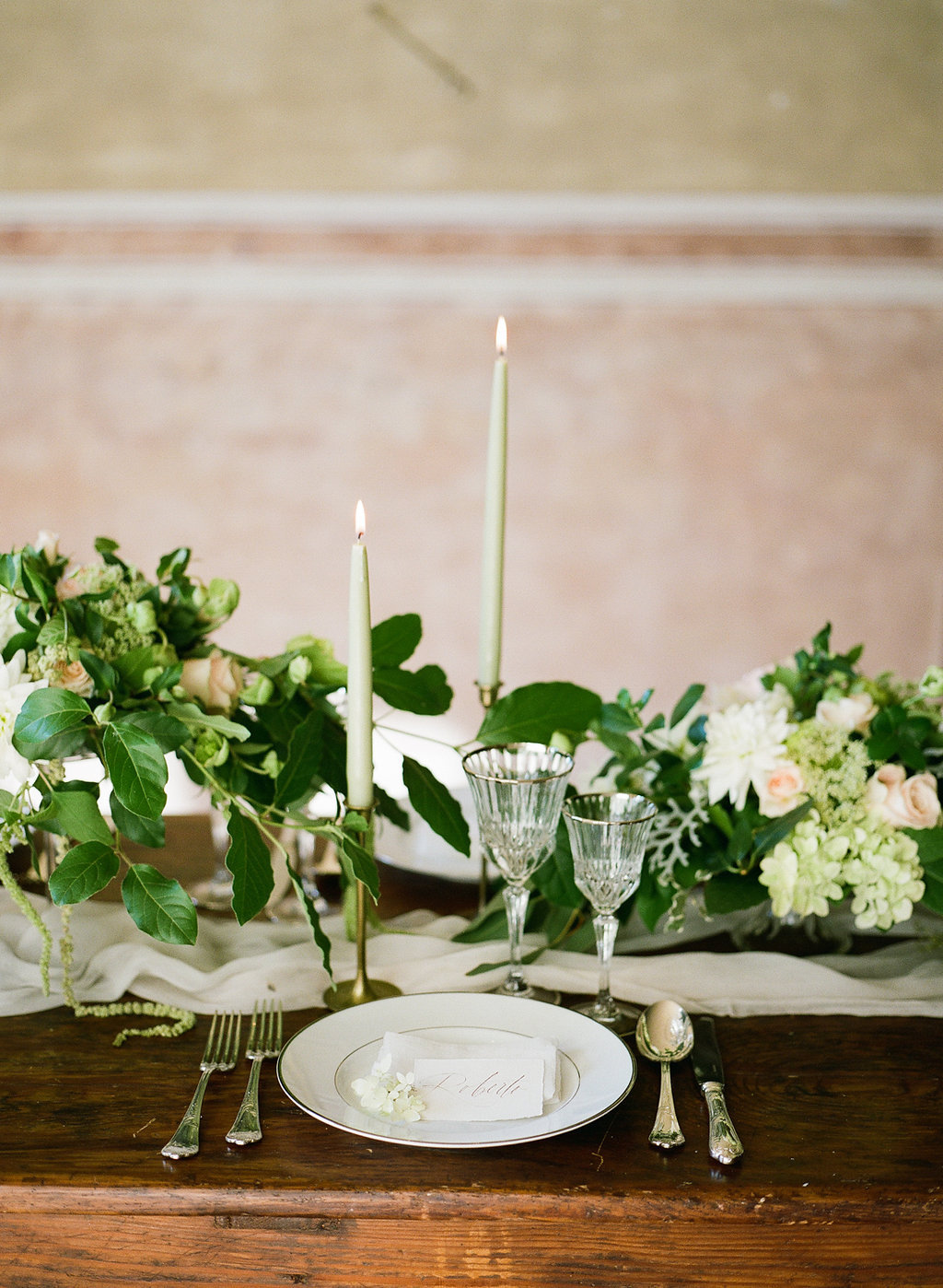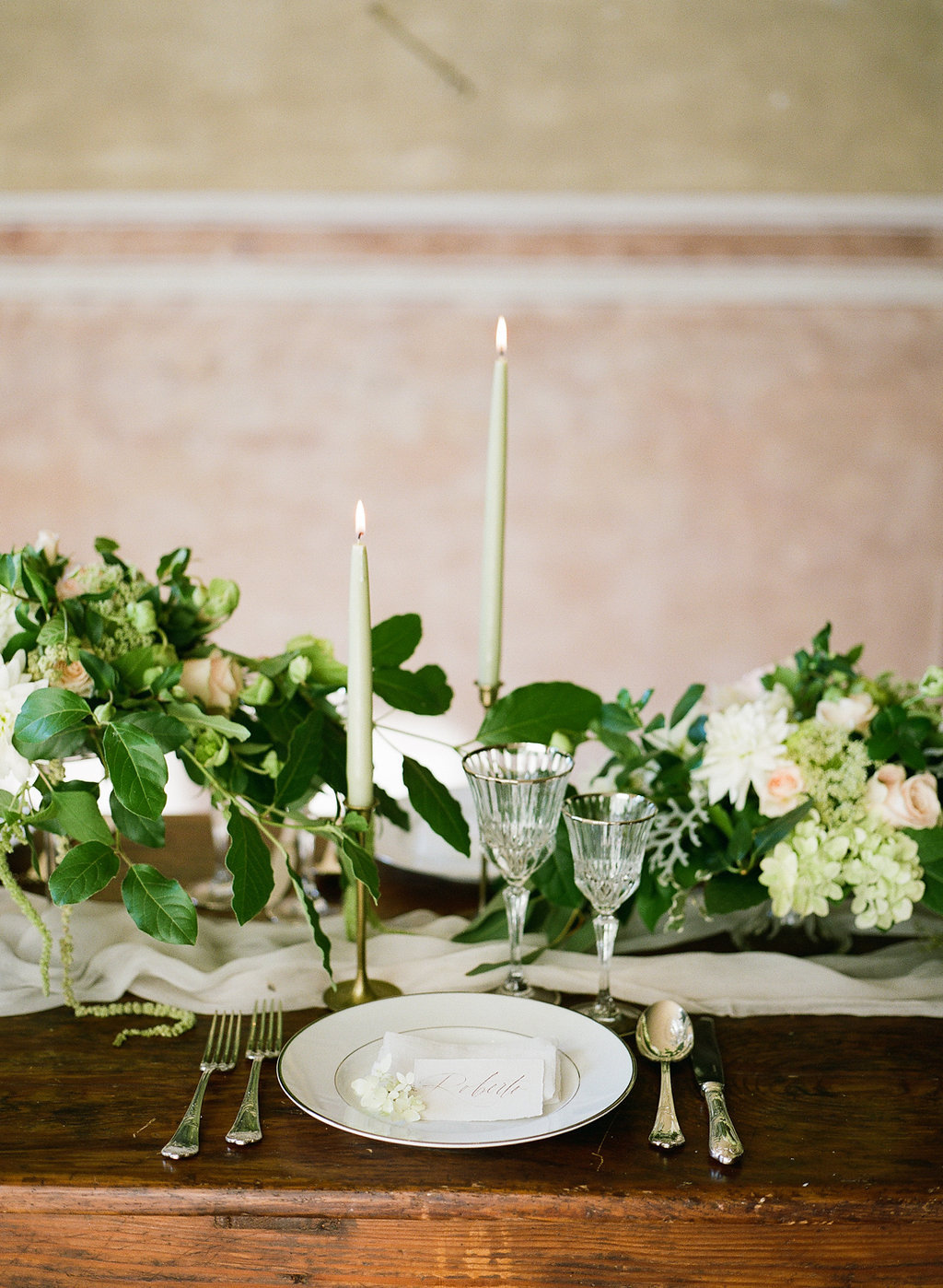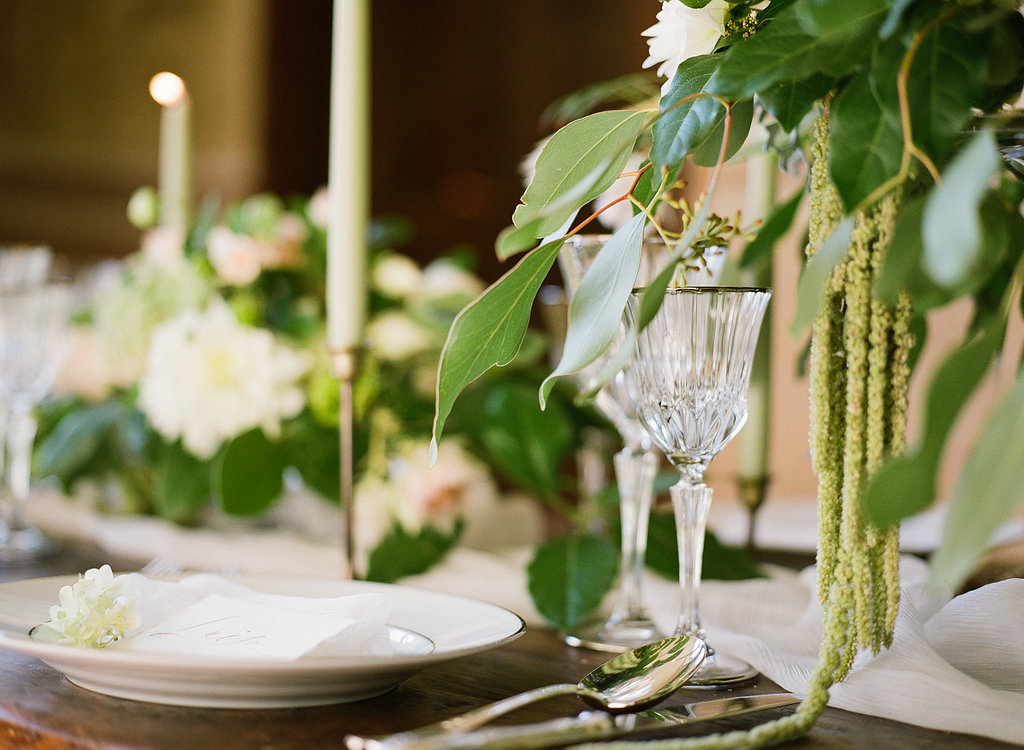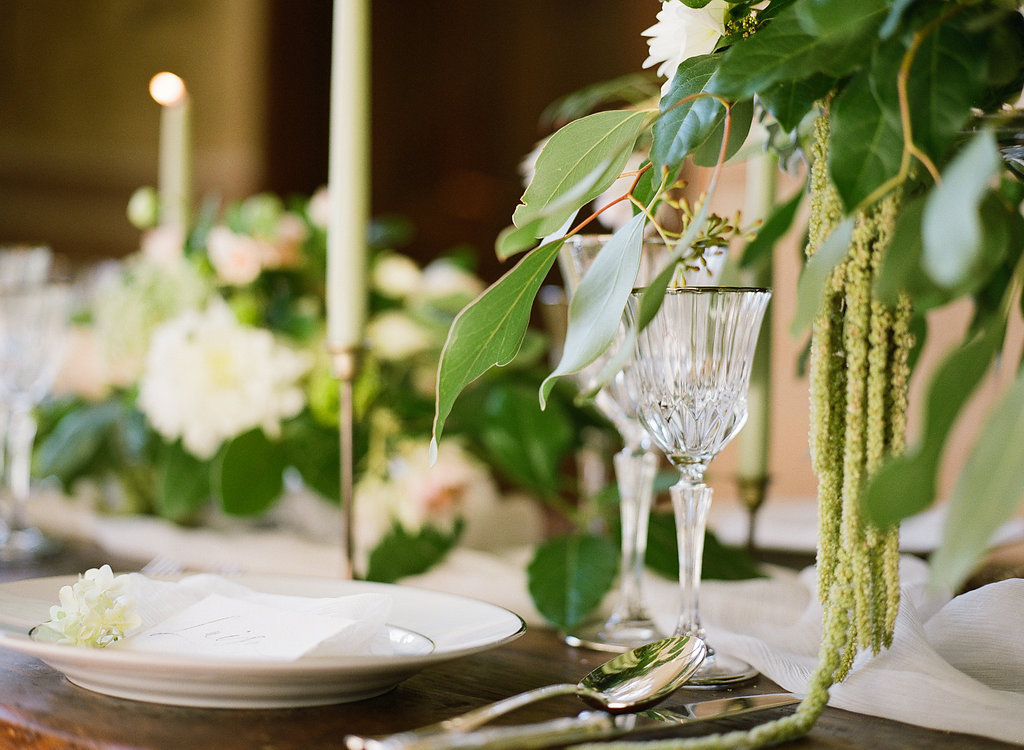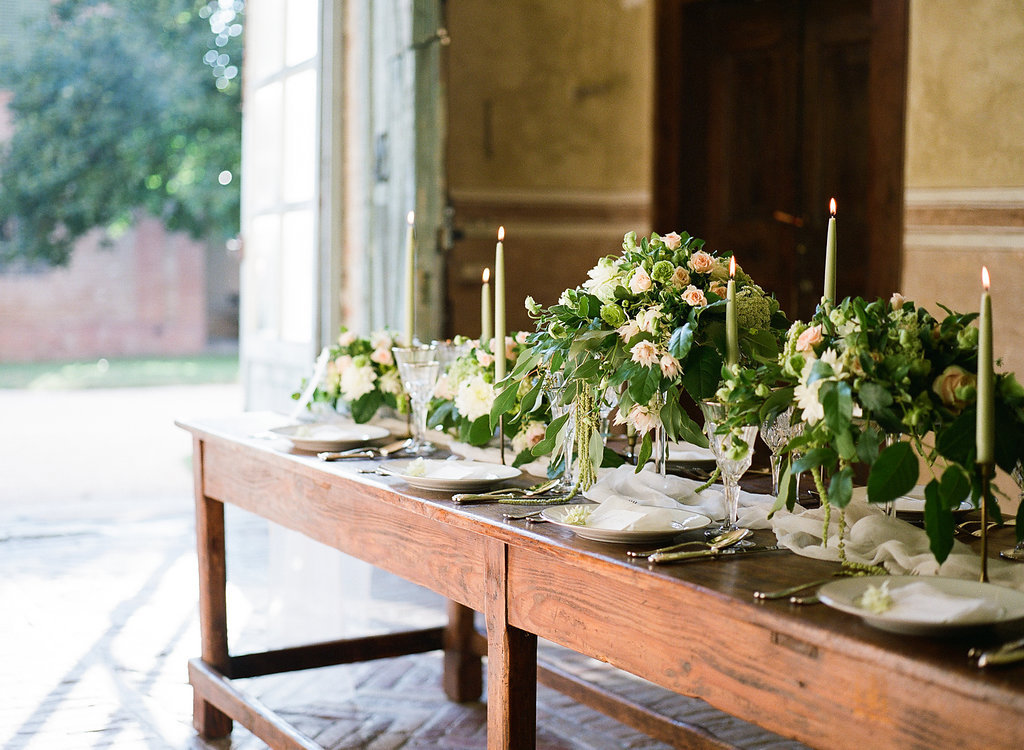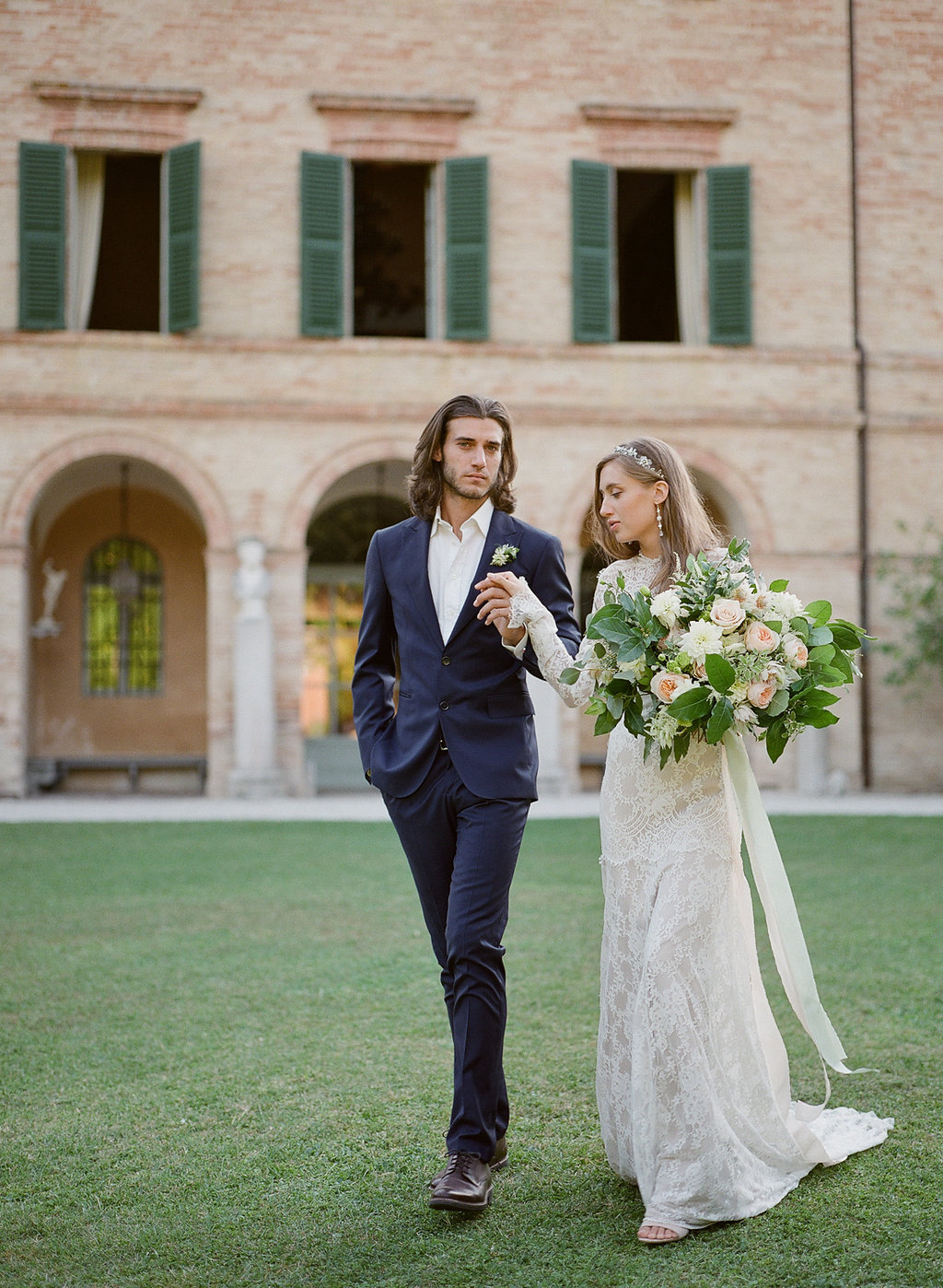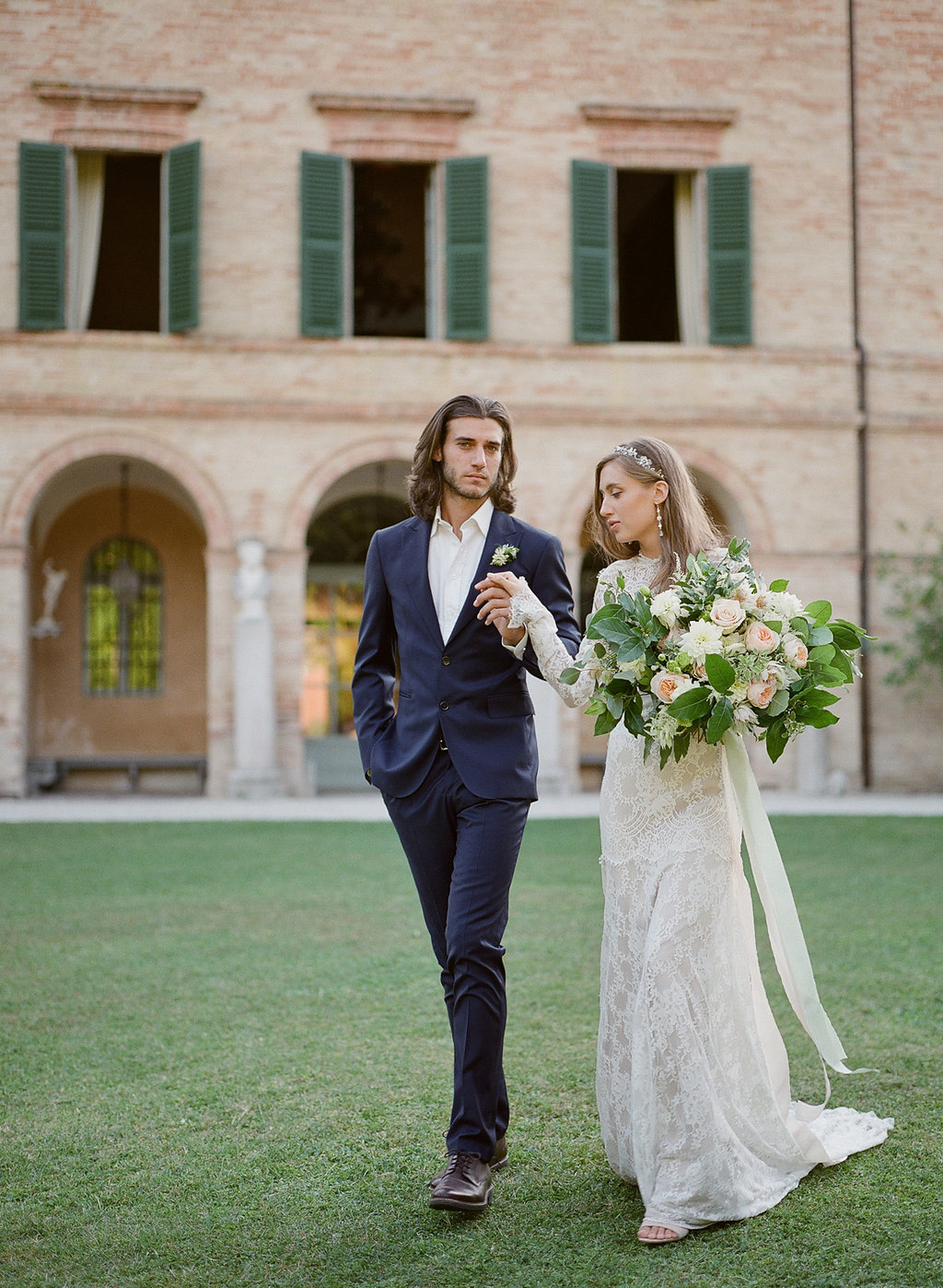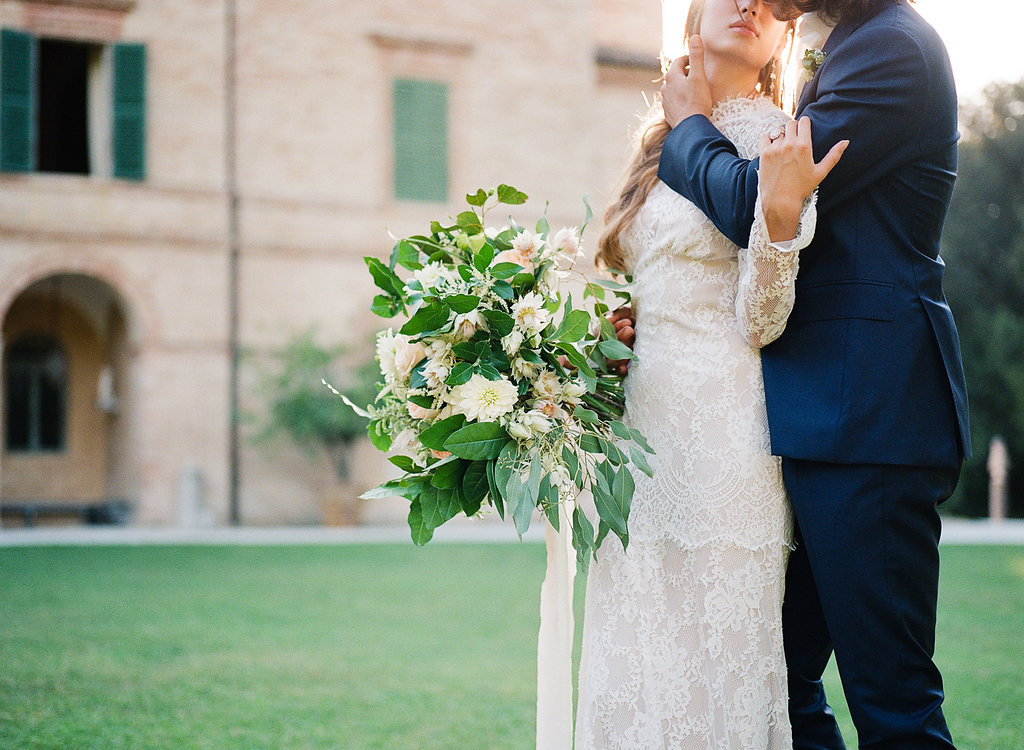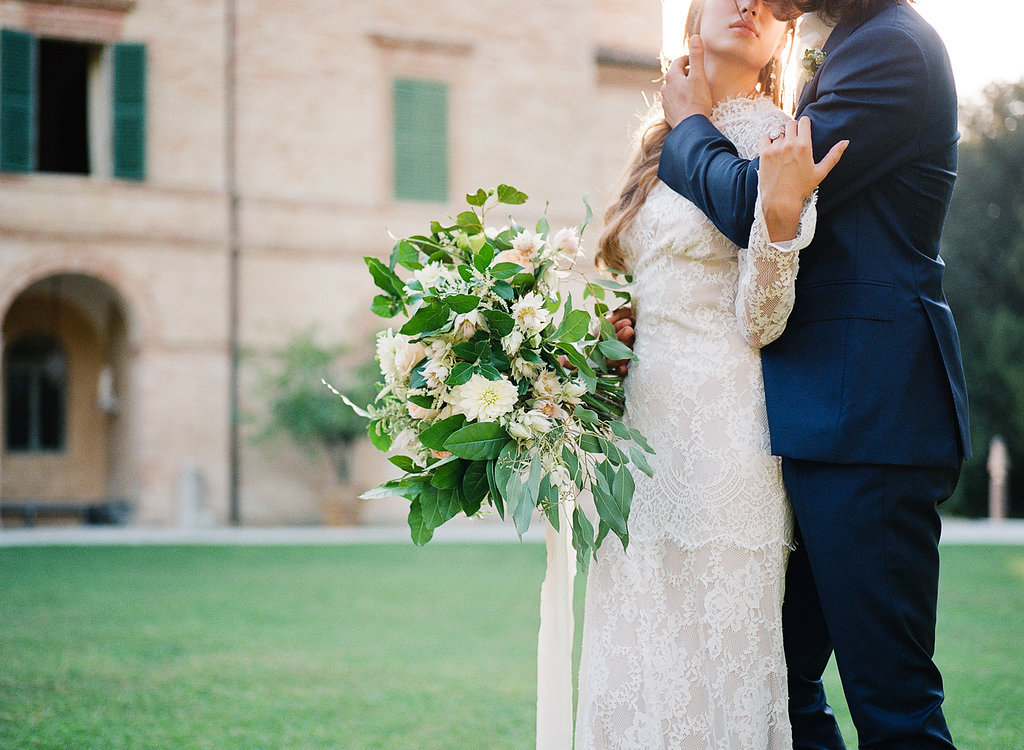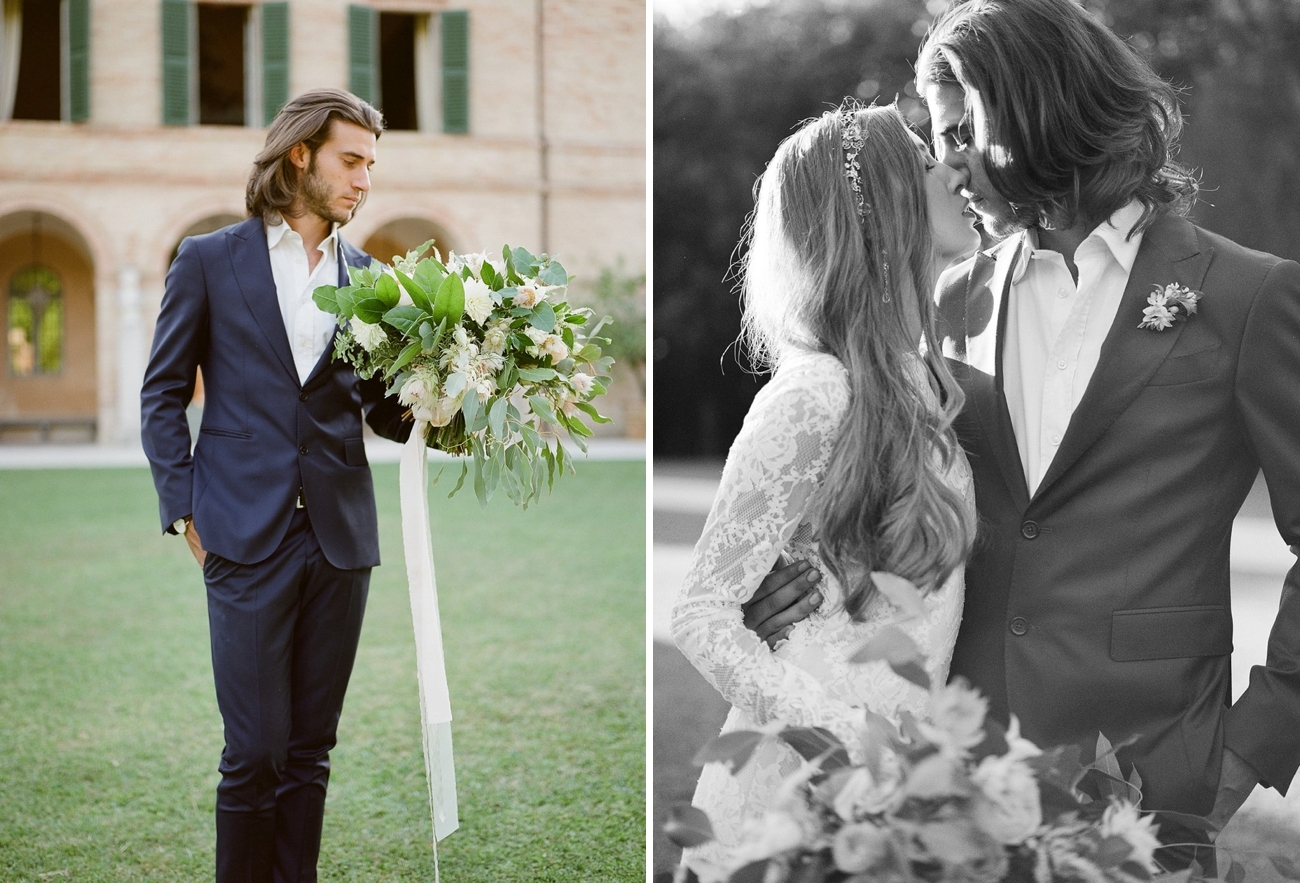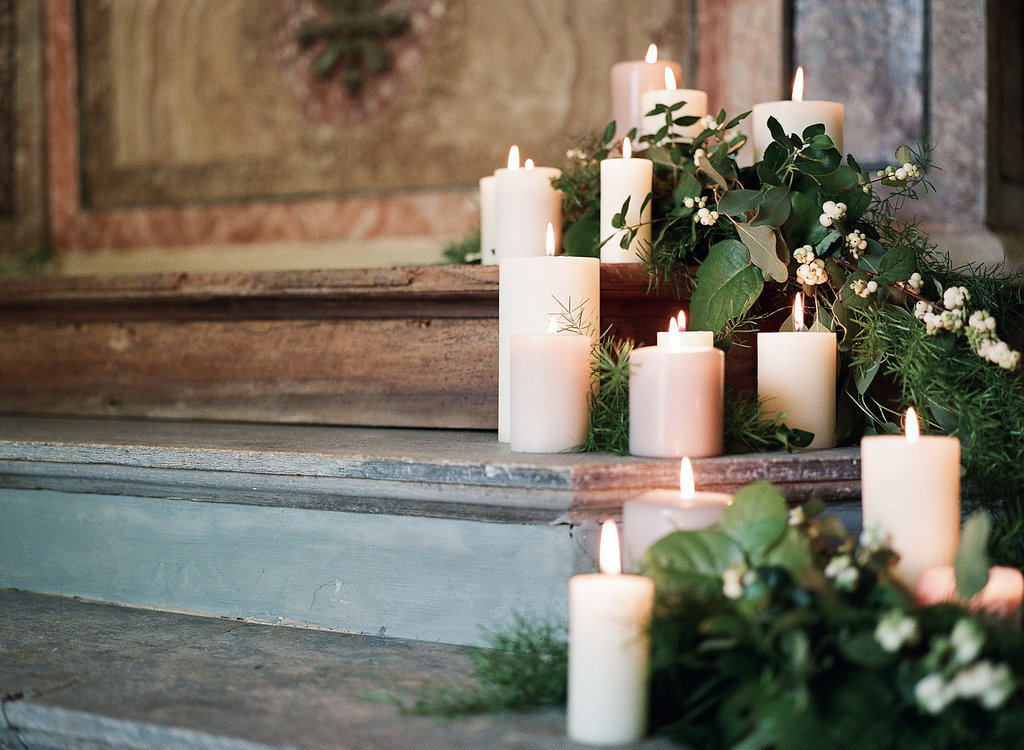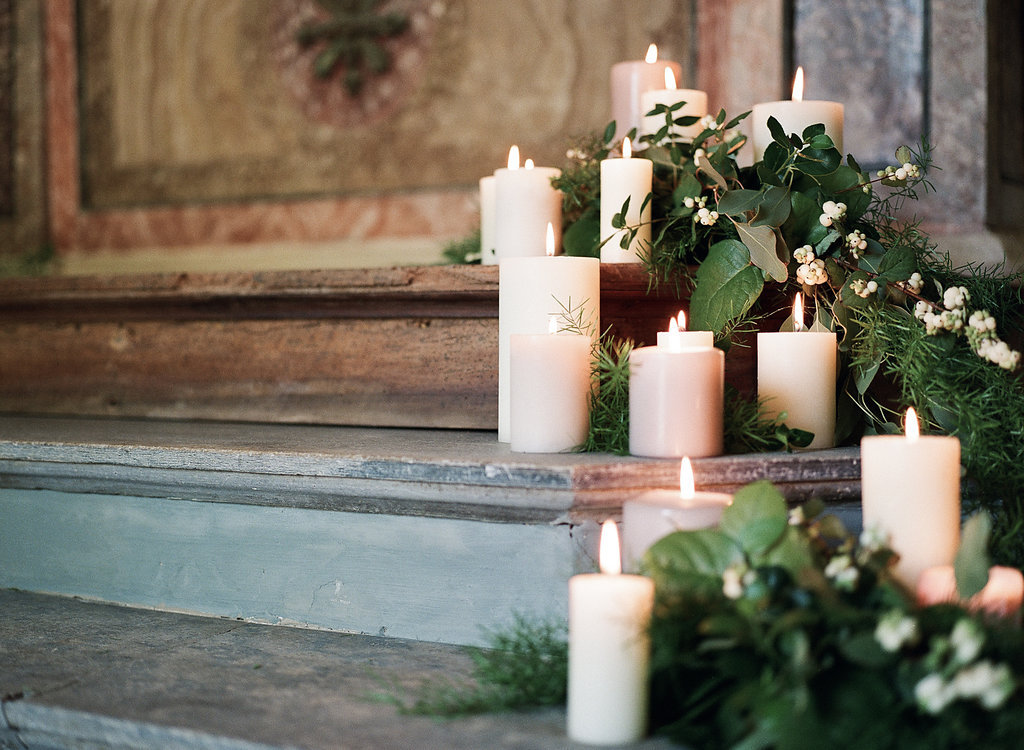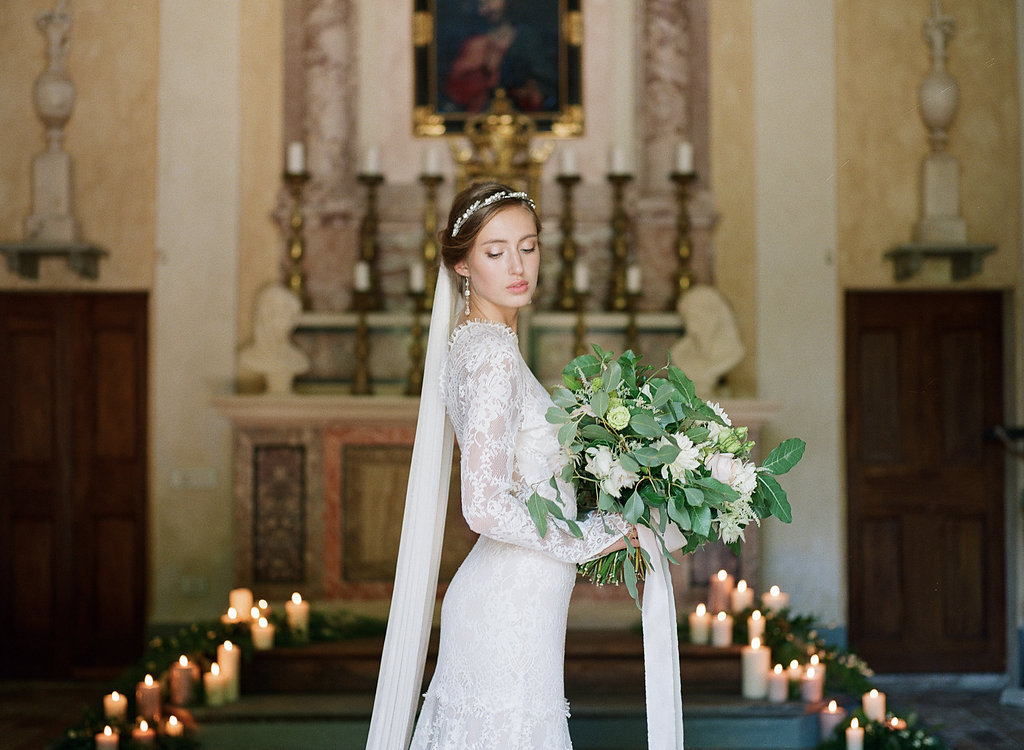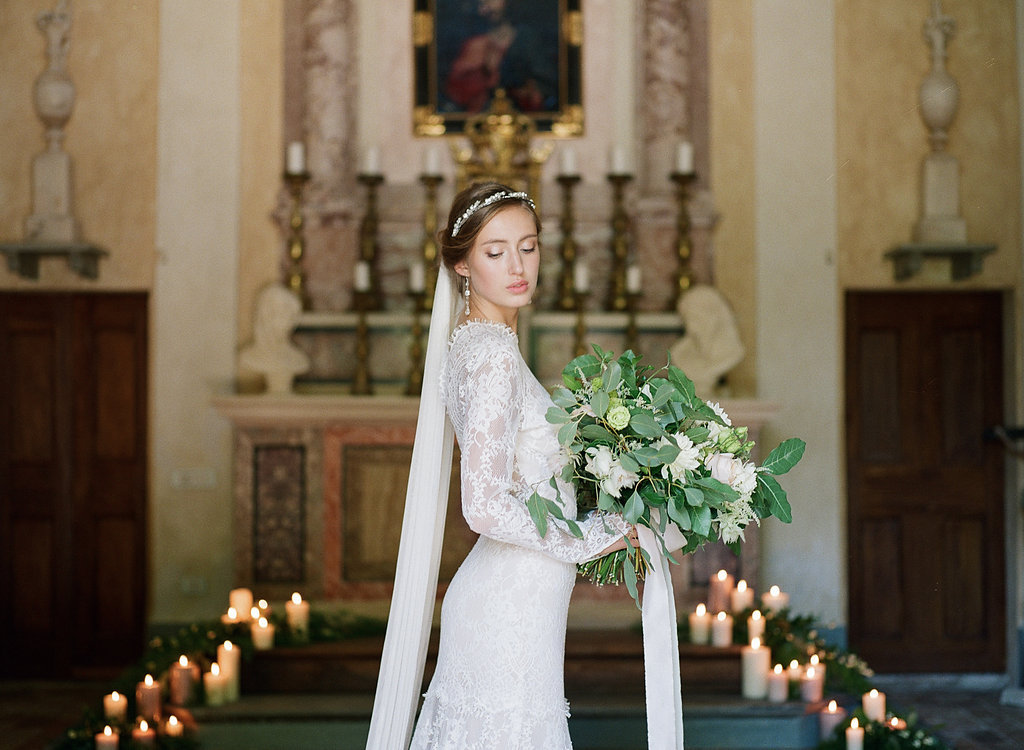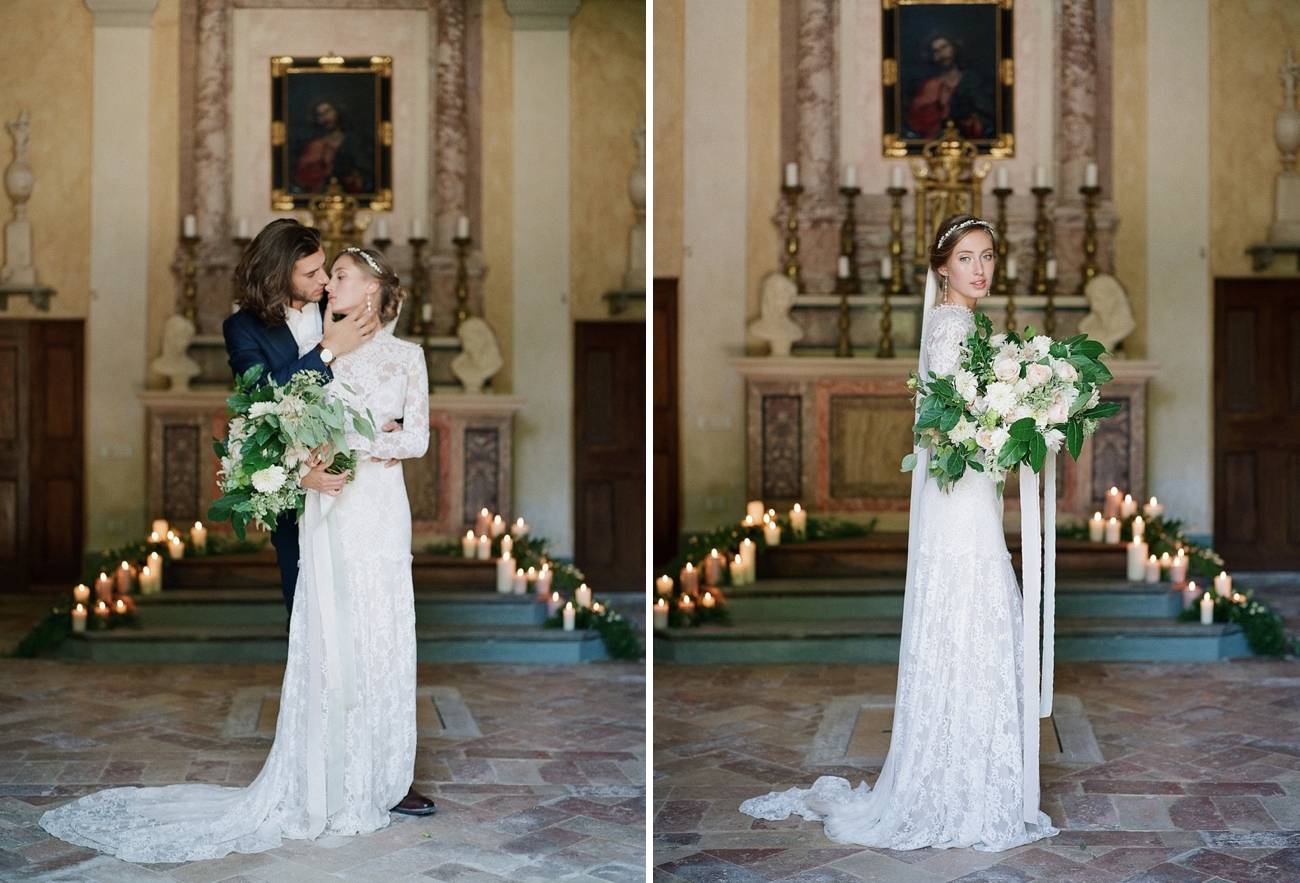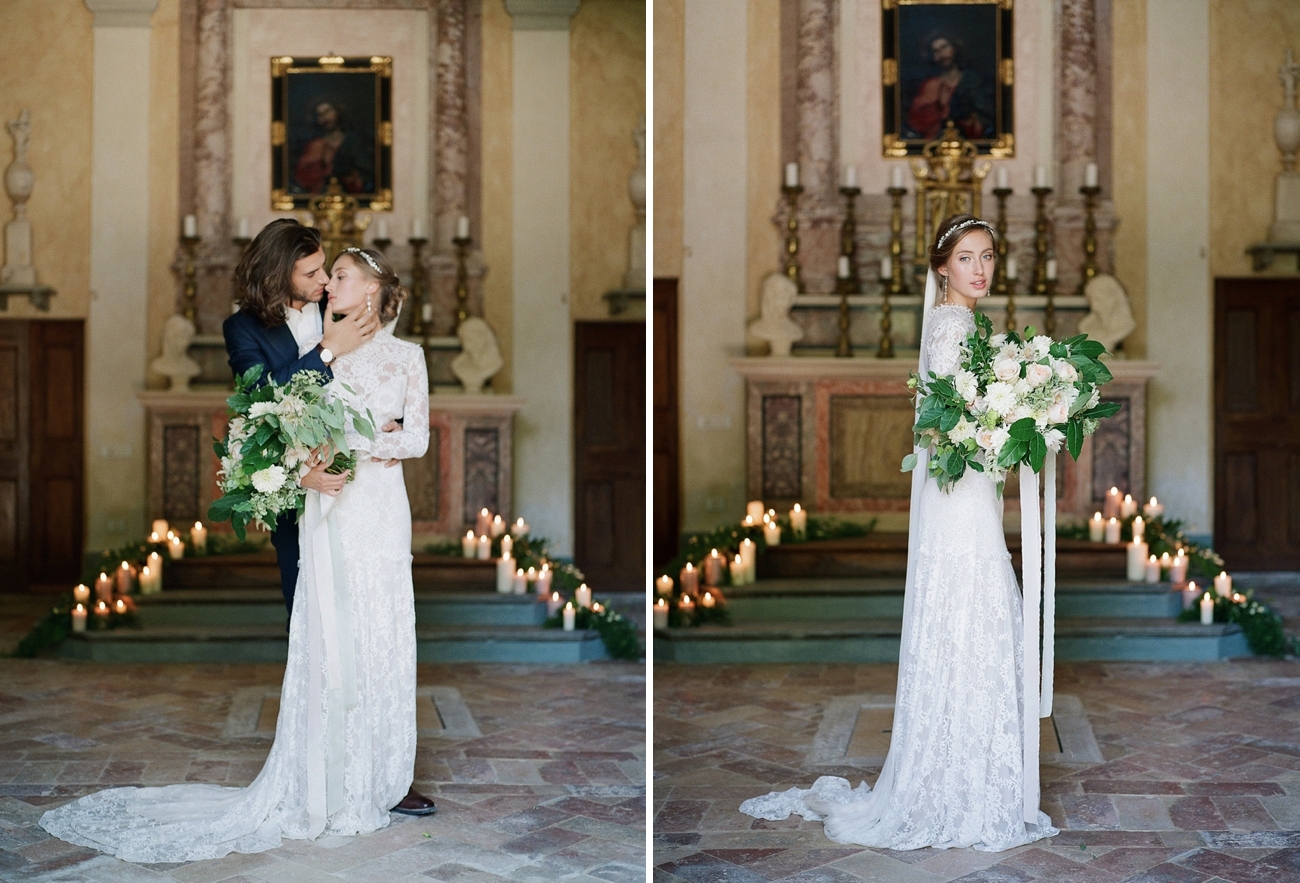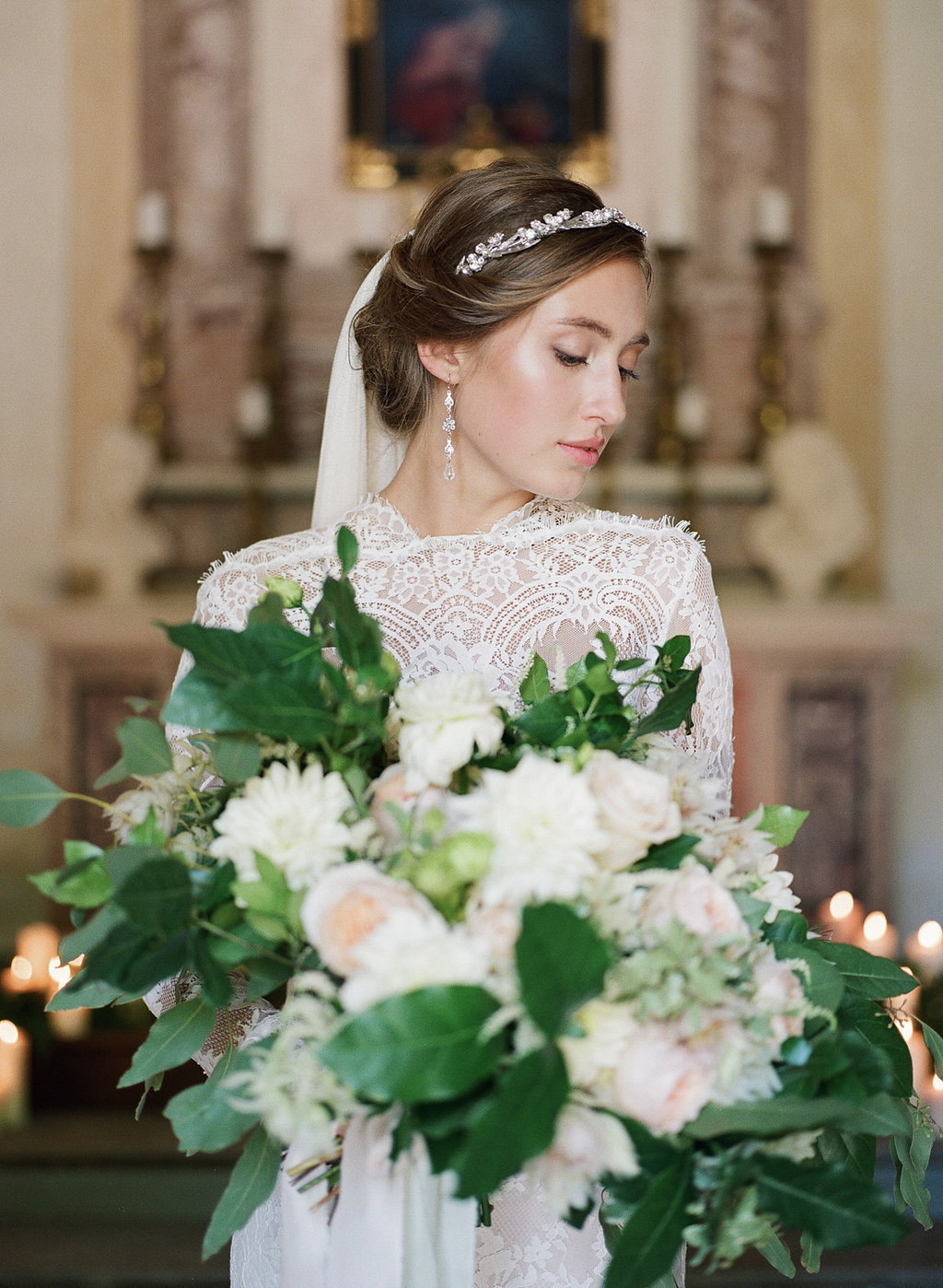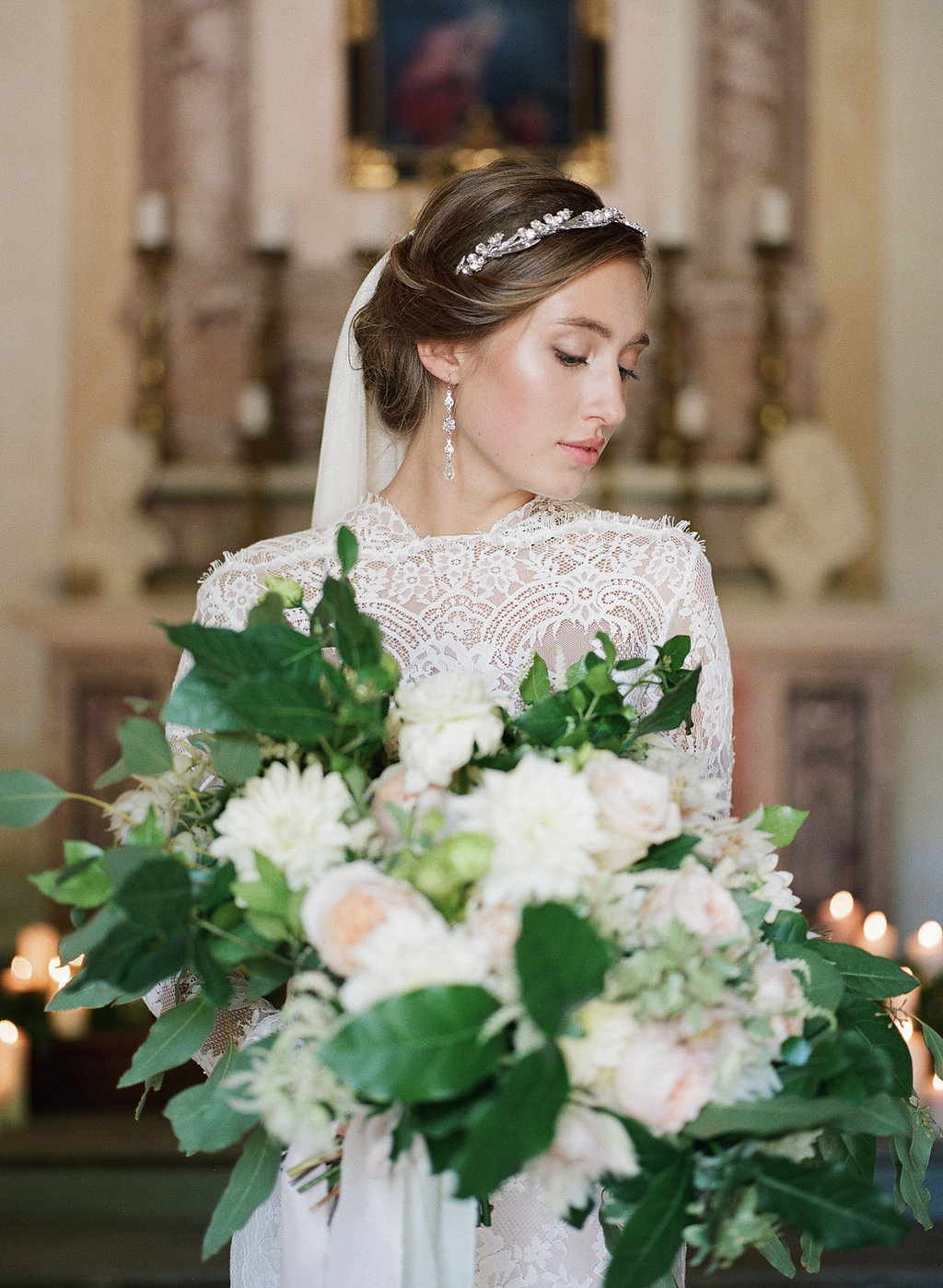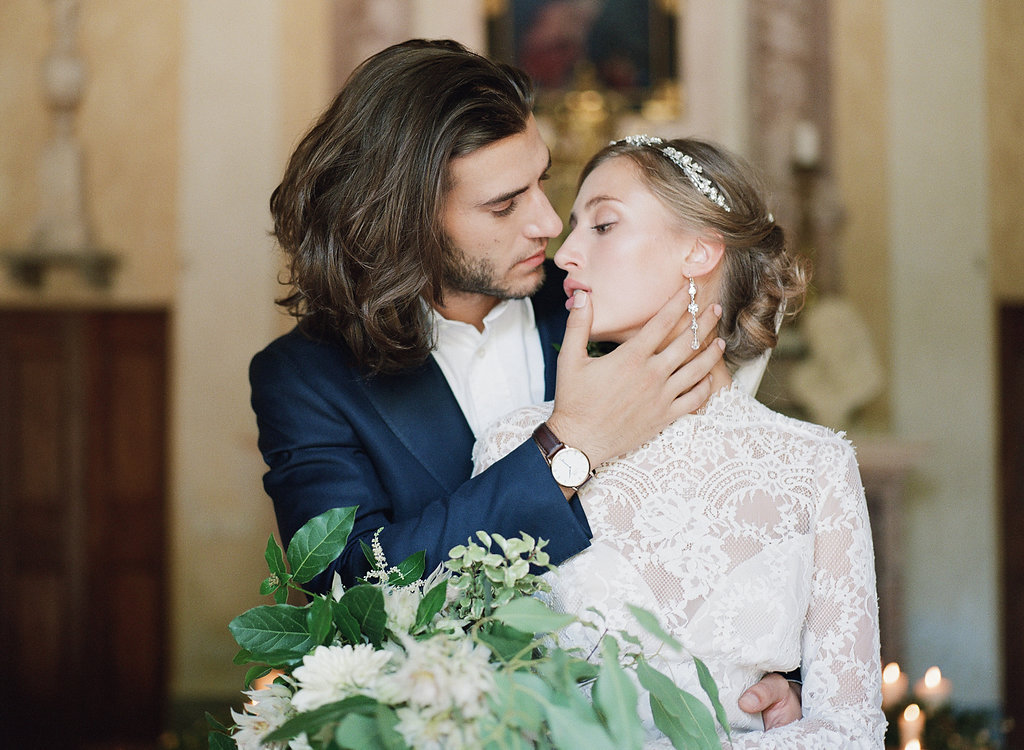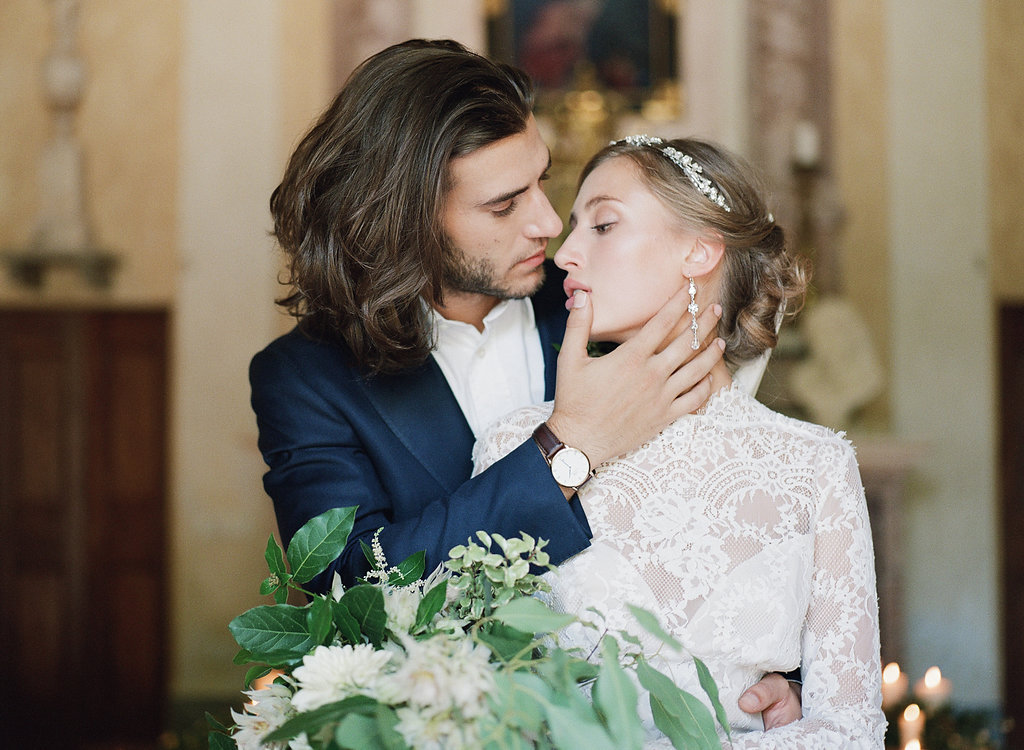 CREDITS
Photography: Magnolia & Magpie Photography | Styling: Honey & Cinnamon | Floral: ISA Events | Stationery: Tara Spencer | Dresses: Claire Pettibone | Bride's accessories: Enchanted Atelier by Liv Hart (headpieces);  Susie Saltzman (jewellery) | Hair & makeup: Stella Mongodi of Organic Brides | Groom's attire: Luca Paolo Rossi | Venue: Villa Centofinestre | Model agency: 4 Upper Models | Workshop hosting: Michael & Carina Photography


Save
Save