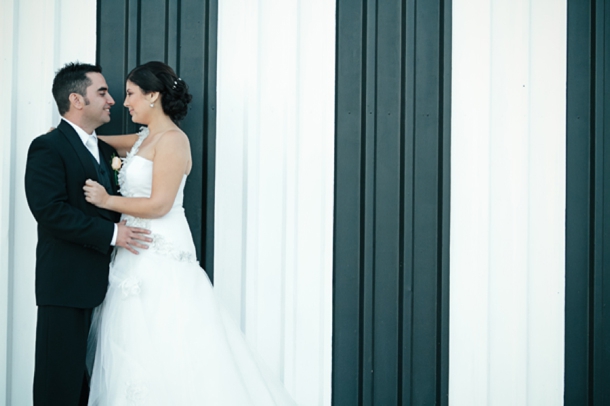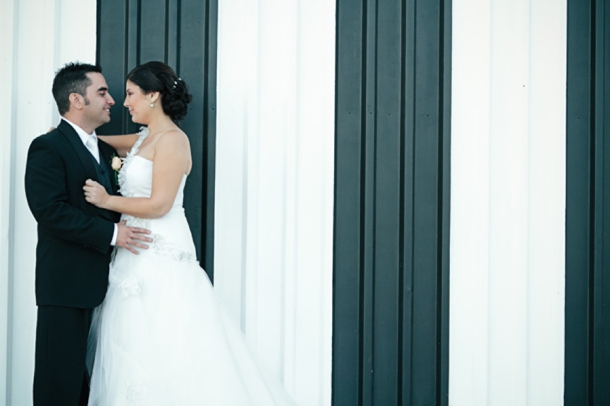 Many many years ago, I happened to watch an old film on TV about two teenagers who fall in love and decide that to stay together, they have to follow the tradition of kissing under the Bridge of Sighs in Venice. I think I've loved the city ever since, even though both times I've been there with a boyfriend have been less than successful. Meh. Third time lucky, eh? I must be the only one though, because Venice is always filled with lovers, and something about a place built entirely on water seems to make the air thick with romance and possibility. Which is probably why today's groom decided to do the grand proposal gesture on the Grand Canal, getting down on one knee on the famous Rialto Bridge. What followed was a Venetian-themed wedding, with the gilt and colour of the Carnevale but none of the cheese. I think it's the perfect example of how you can pull off a theme on a budget, by using good design basics like a lovely colour palette and a cohesive stationery suite, and I love how personal this particular theme is to the couple (I bet there'll be some anniversaries spent in Venice too!) SBB friends Art Photo were there to capture all the loveliness on the day.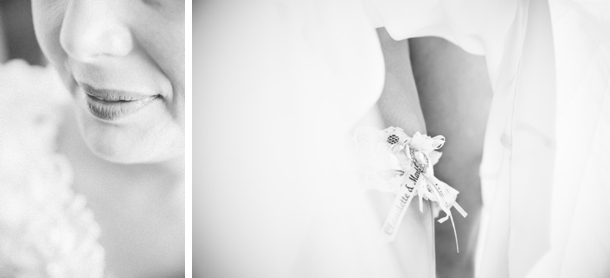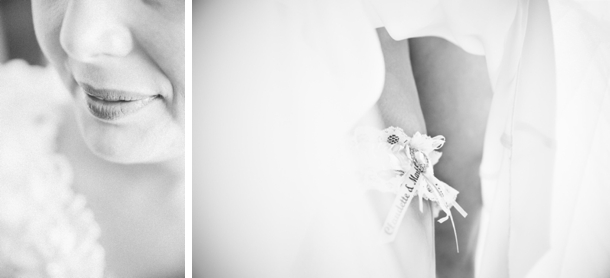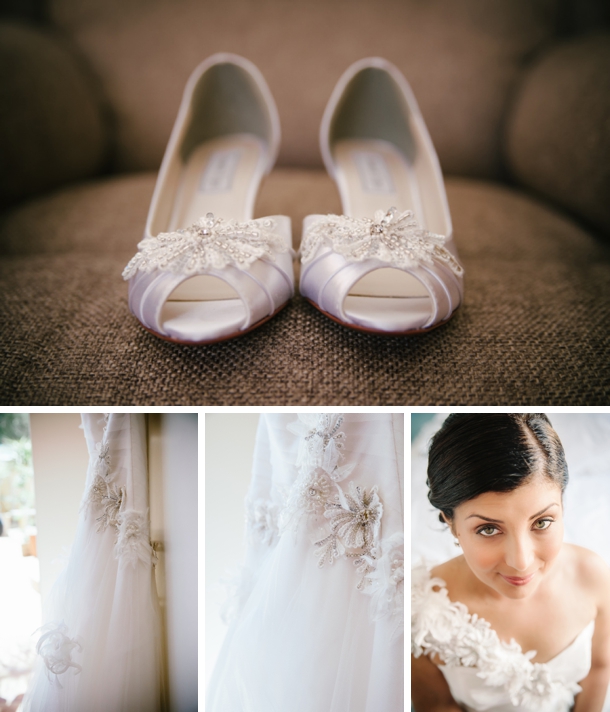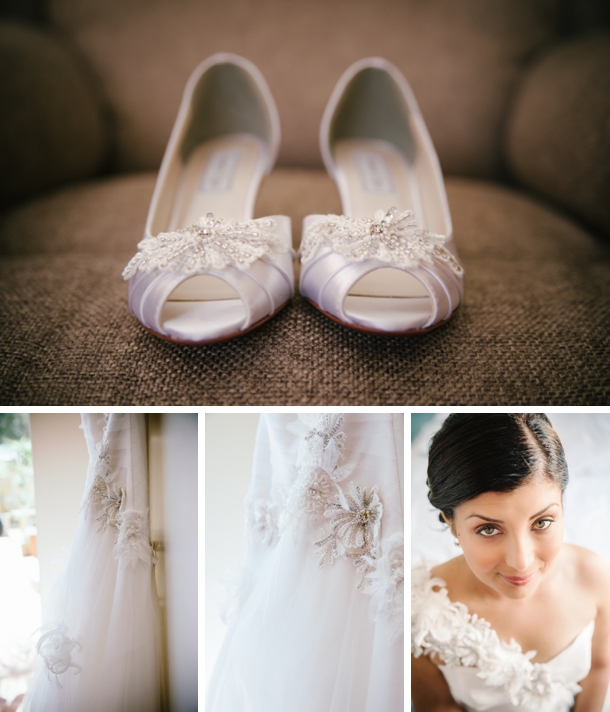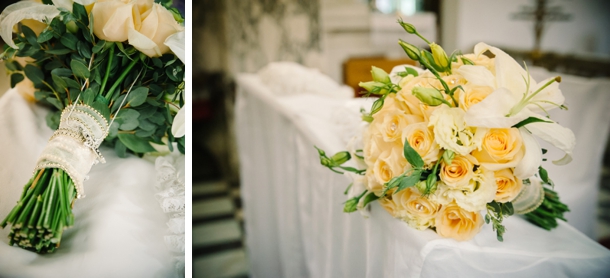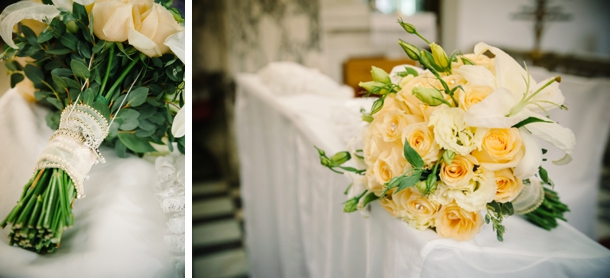 From the bride, Claudette:
We were introduced by mutual friends when I was in matric and Mark was home on holiday from his studies in America. When he unfortunately had to go back, we continued a long distance relationship for about a year but decided it would be best to part ways (out of sight, but never out of mind and heart). Fast forward eleven years and the same mutual friends rekindled our relationship, and now older and wiser, we have been inseparable since.
We were on a family cruise holiday around the Mediterranean where Mark hatched a plan (actually this was in motion for six months before we left on our holiday) to propose on the Rialto Bridge in Venice, where we were docked for two days. The whole family went out for dinner in the city that evening and then Mark said he wanted to go exploring at night. We landed up at the Rialto Bridge, which was beautifully lit up and picture perfect with the gondolas in the canal, gondoliers serenading, and people sitting outside at side walk cafés. While we were on the bridge and I was taking in the beautiful evening and the people, Mark had disappeared. I turned around to look for him and was annoyed I couldn't find him, but something told me to look down and there he was on the step below me on his knee with the ring in hand. I could not speak for a good minute or so, just had tears running down my face and was in shock! I was totally taken by surprise. Instead of a yes he got a head nod. Five minutes later, after I had calmed down a bit, he asked me again just to confirm the nod was a yes and I managed to speak and give him a proper answer.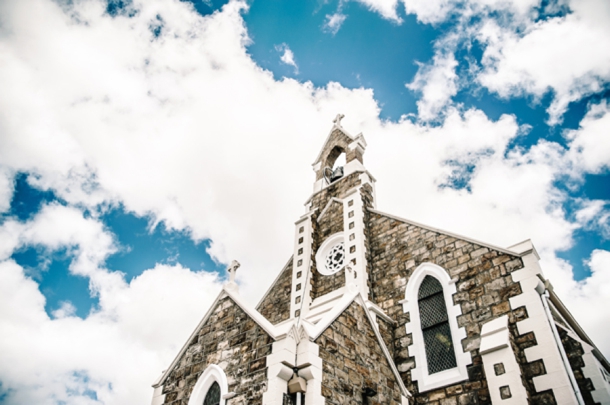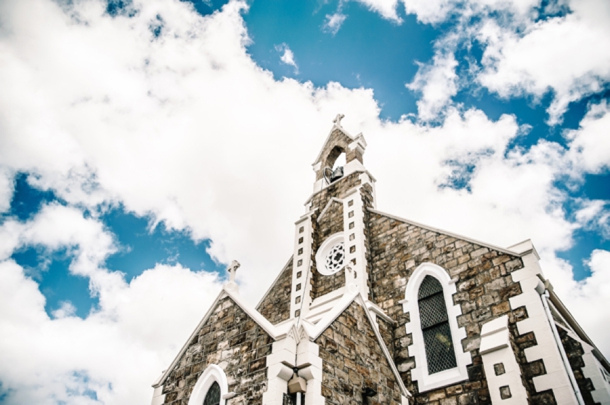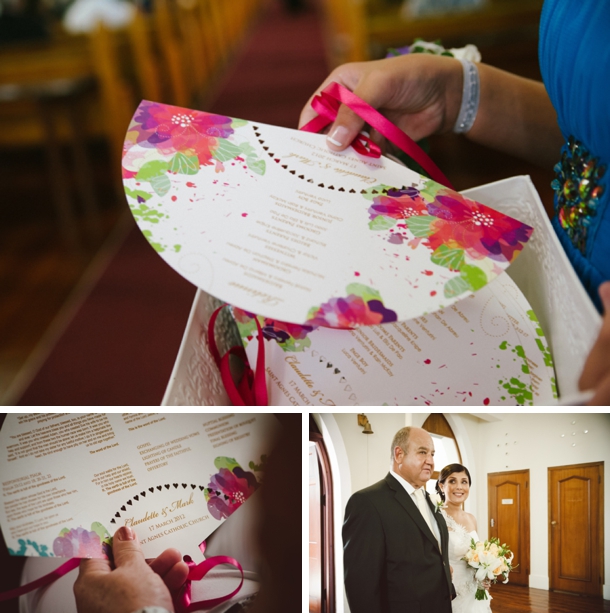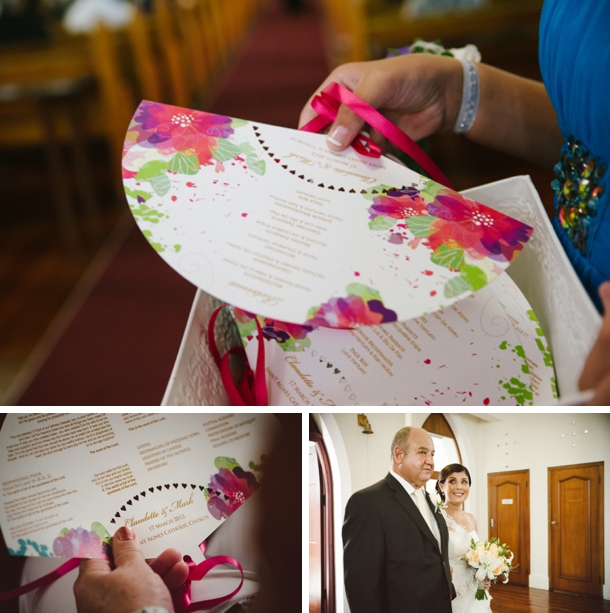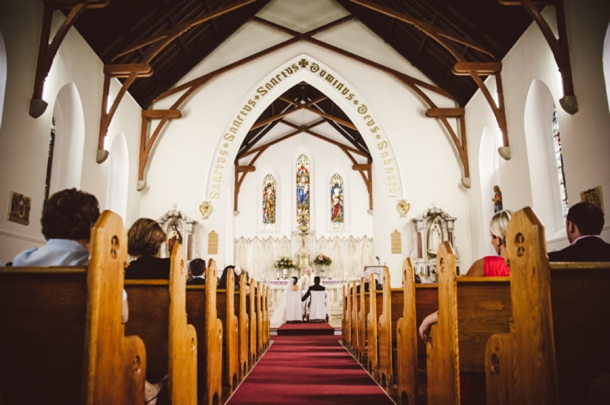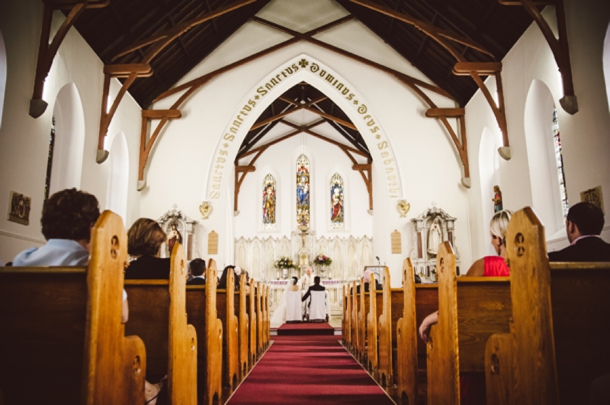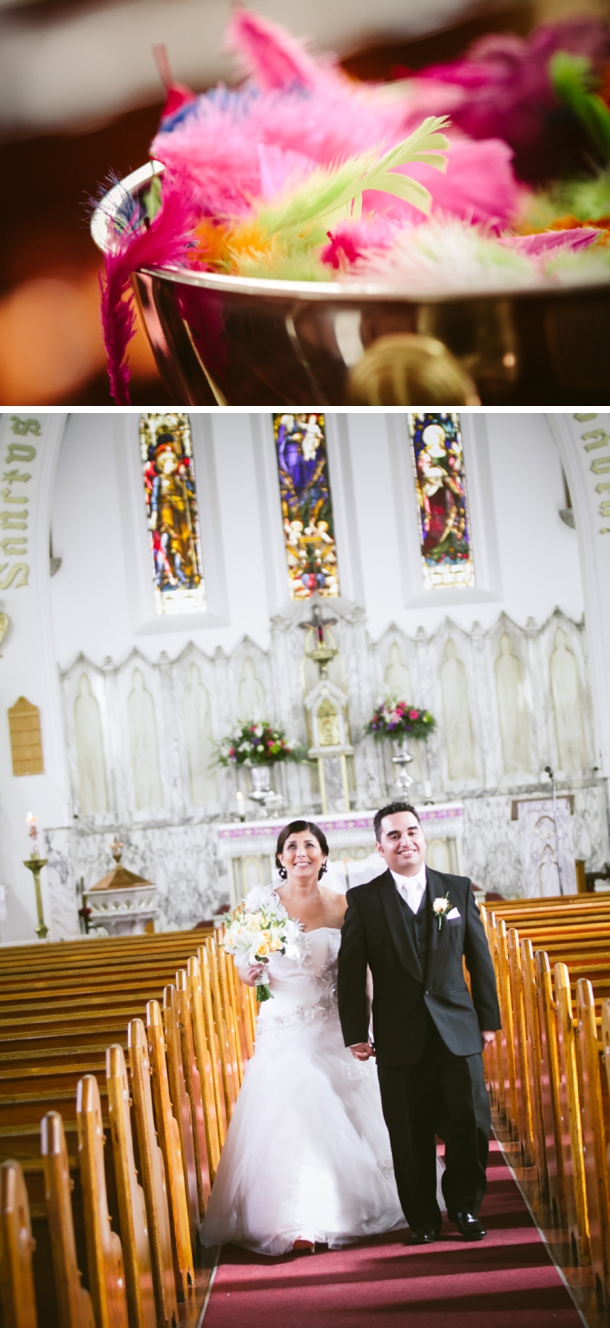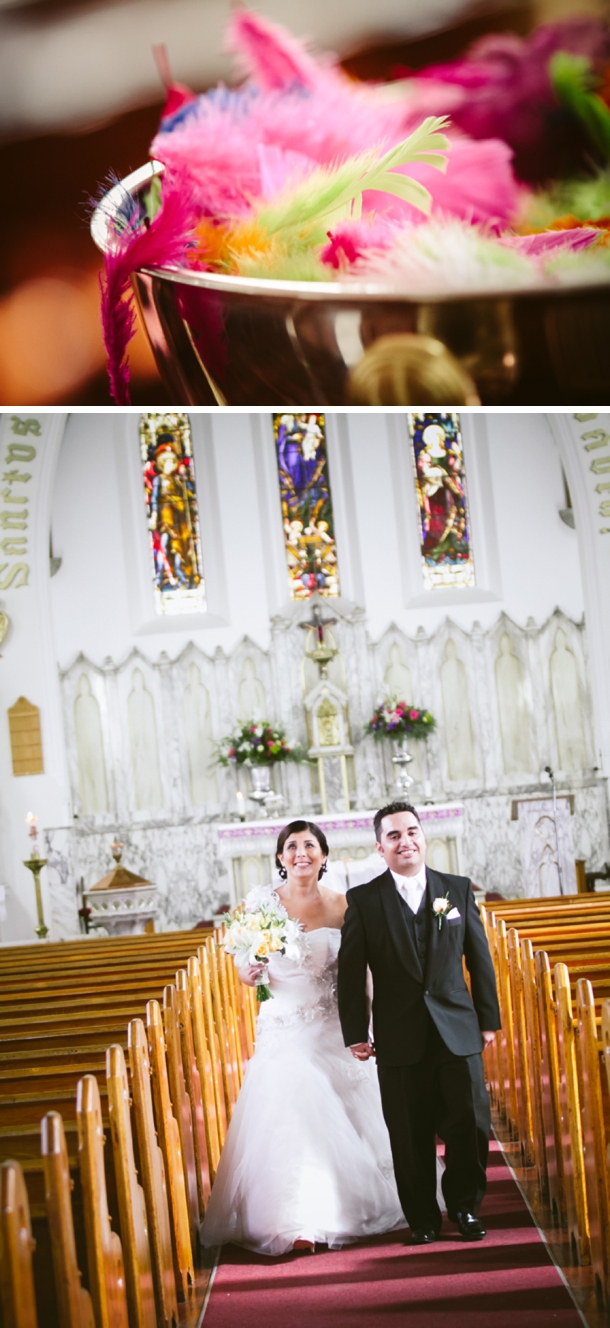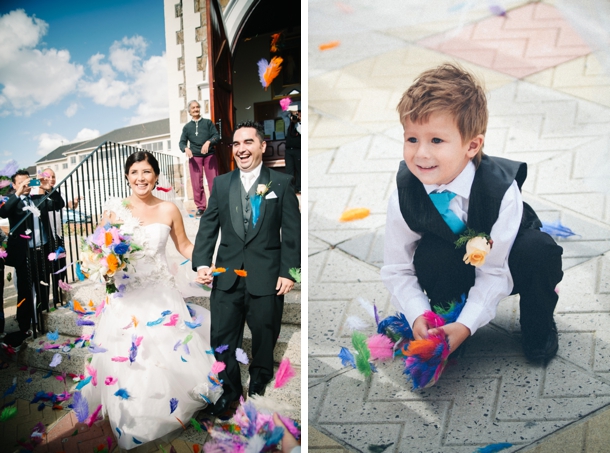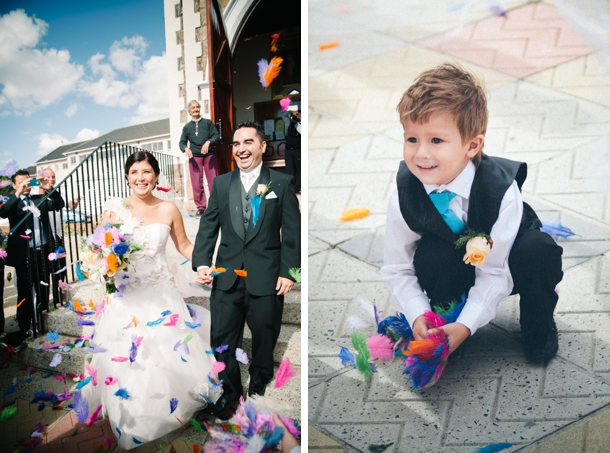 After that proposal, inspiration for our wedding decor came from Venice. We loved the city and wanted to incorporate it in our wedding……rich, decadent and vibrant. We used rich matte gold, bright colours to reflect our fun-loving personalities (brought in with flowers and bridesmaids' dresses) and crystal to break it up a bit. We didn't want to be kitsch and incorporate the masks (a bit OTT) but the bright colours we chose reminded us of Venetian masks. For our ceremony, we had printed fans for our order of service instead of pamphlets  and colourful feathers as confetti when leaving the church. In my head I wanted the decor from a Venetian ball in a great hall in the palace, albeit on a budget and in Africa! Also, instead of table numbers we used the names of famous places in and around Venice for our seating plan.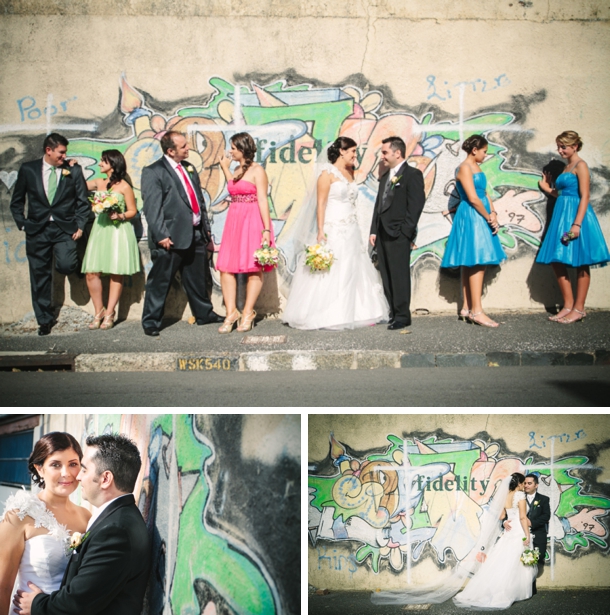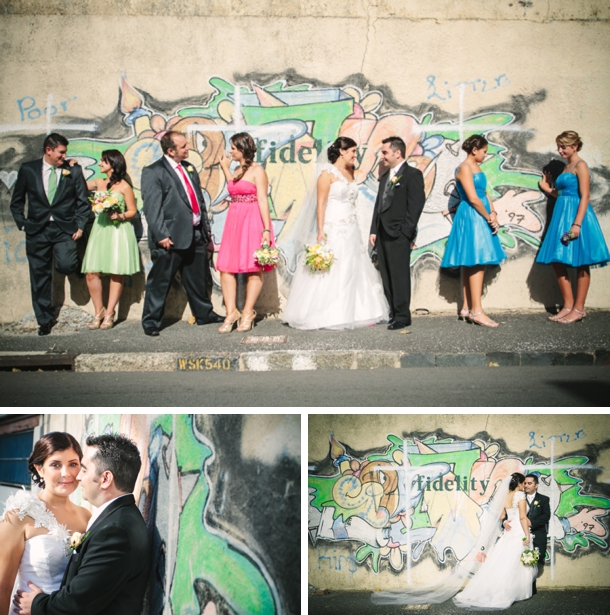 We wanted the feel of a wine estate wedding, but didn't want our guests travelling too far either (we stay in Sunningdale on the Western Seaboard), so we started looking in the Durbanville wine area. When we went to view Eureka, their venue already incorporated the basis of our colour palette and scheme (i.e., the wallpaper and curtaining) which gave us a beautiful "canvas" to decorate. The view from the venue over the vineyards is also breathtaking. The cherry on top for us was their staff. They were extremely helpful and accommodating and no task was too big for them, which for a person like me was very calming. I'm not the world's greatest party planner on a good day! They organized the flowers (even doing the flower arrangements for the church and then after the ceremony taking them back to the reception venue in Durbanville), the decor hiring, decorating and wedding cake. I sent them pictures of ideas that I liked and they organized and put it all together. The ladies at Eureka work like a well-oiled machine and they really exceeded our expectations!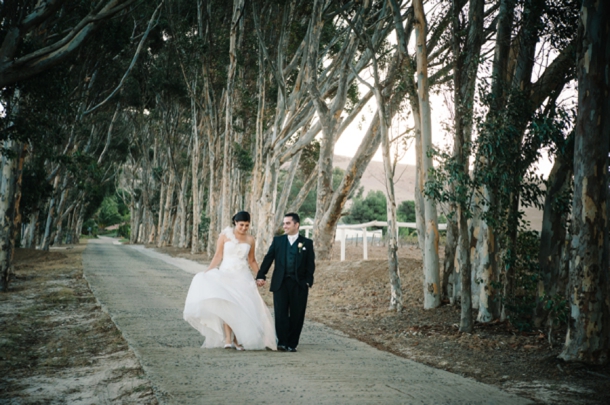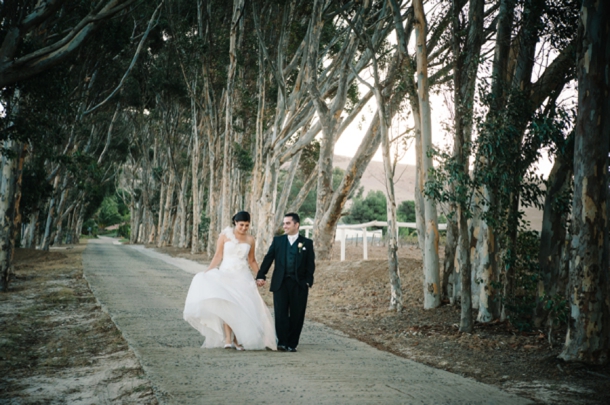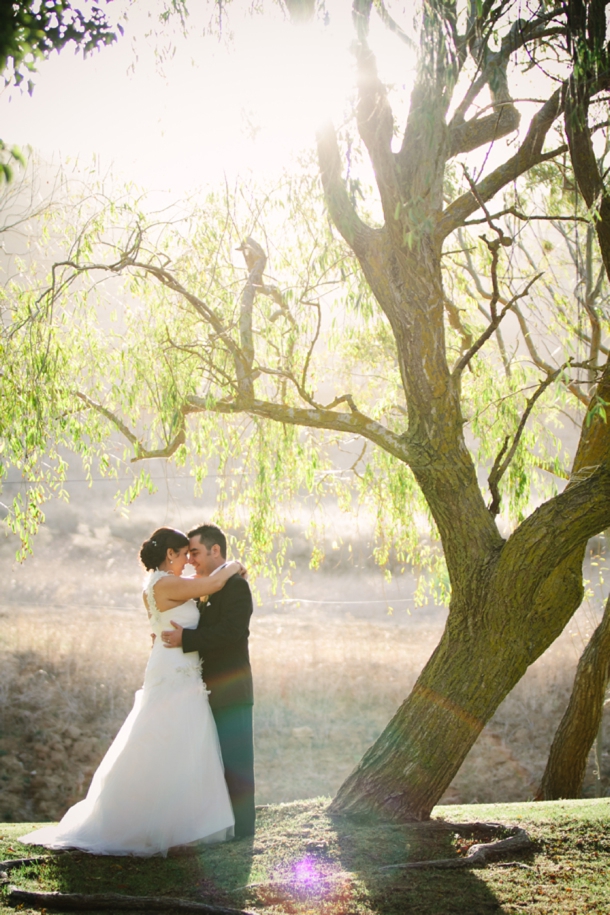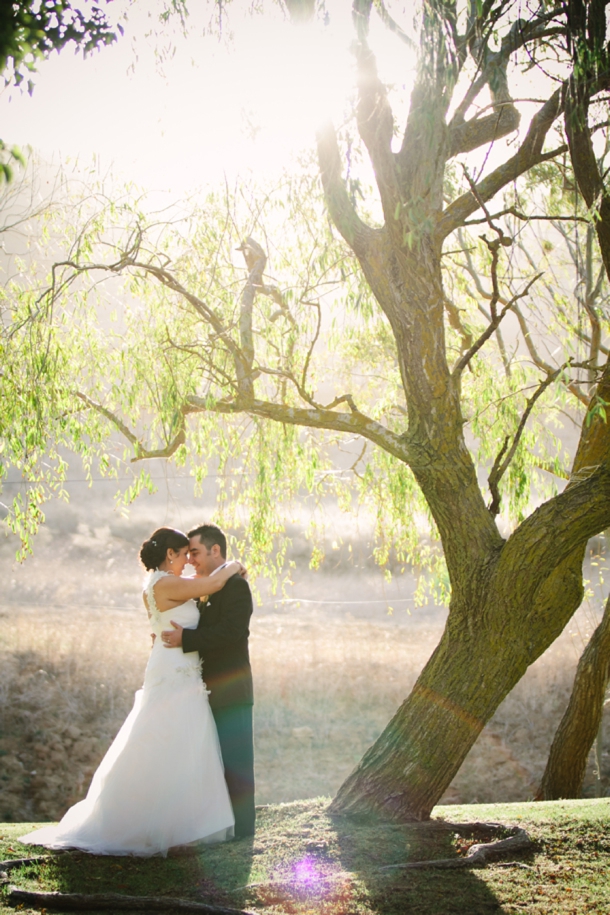 Mark and I worked together as a team. He was more than just support; he really got stuck in contacting suppliers and helping me with decisions for décor. That's how we are in our relationship – we do everything together. We both come from close-knit families and the support we received from them was unbelievable. My dress and bridesmaids' dresses were made by Richard Huyshamer from Hip Hop – he created something perfect for me, but what made my dress extra special was that all the beading was done by my mother-in-law. Our friend Sandra designed our invitations and stationery, and she interpreted our theme so well!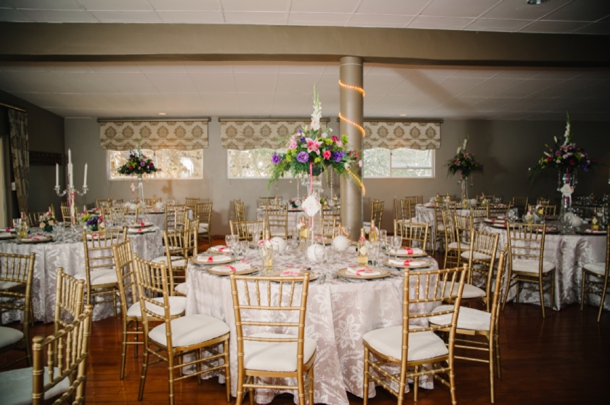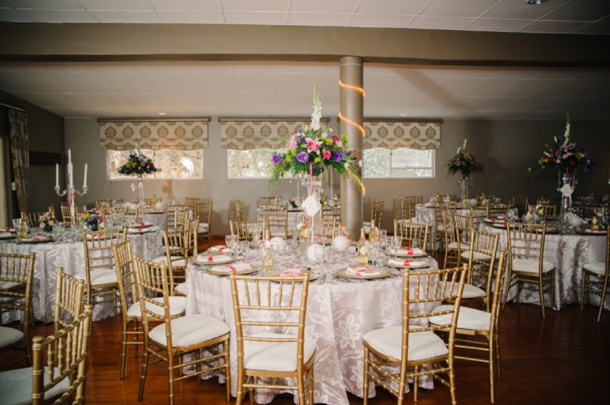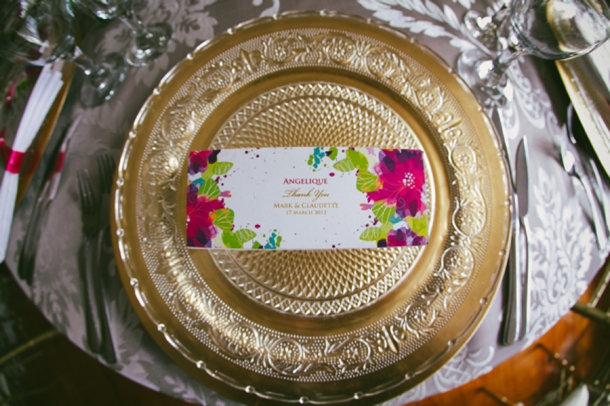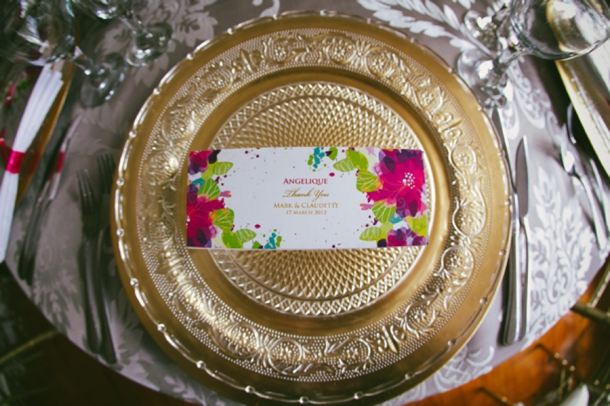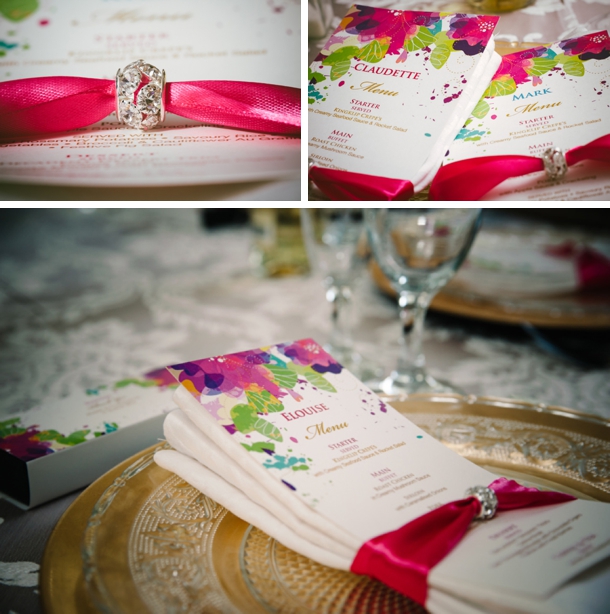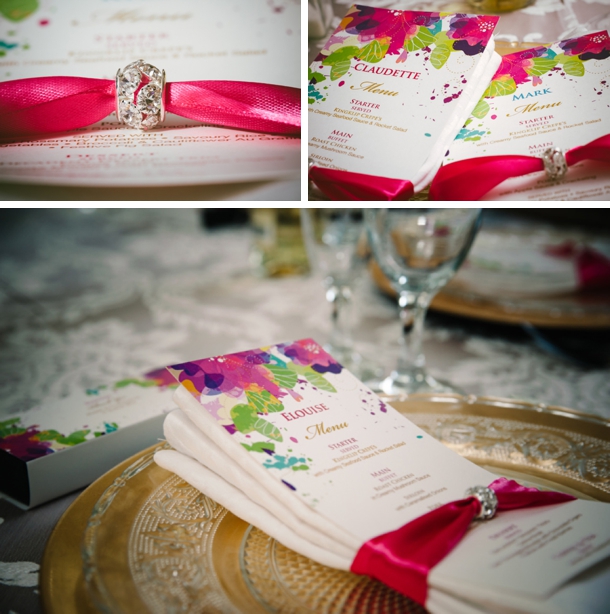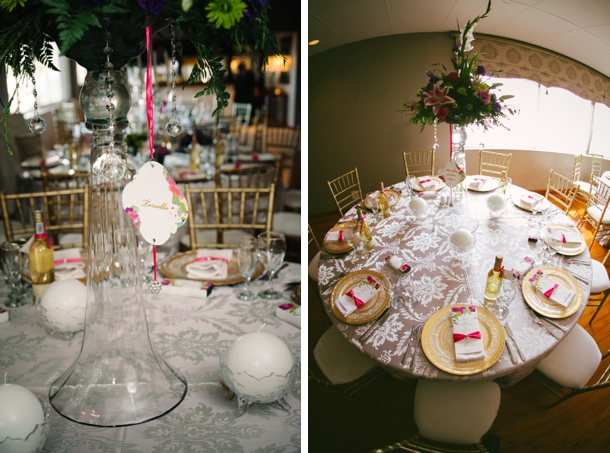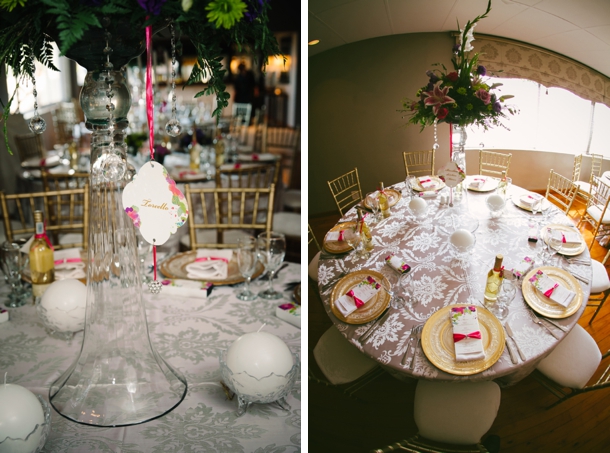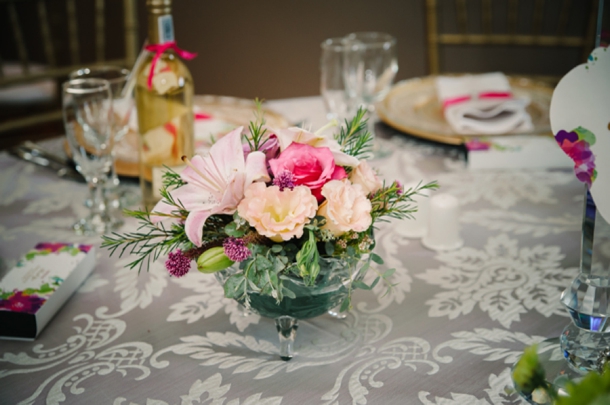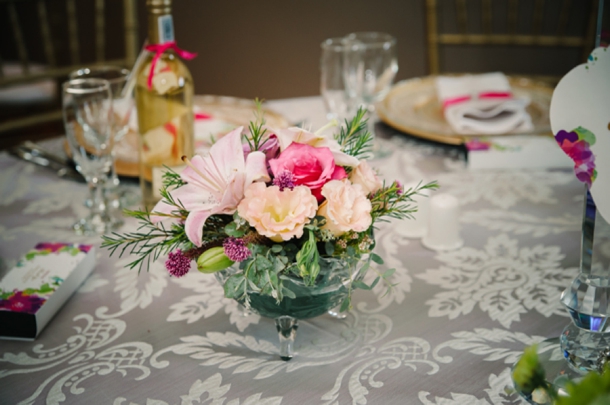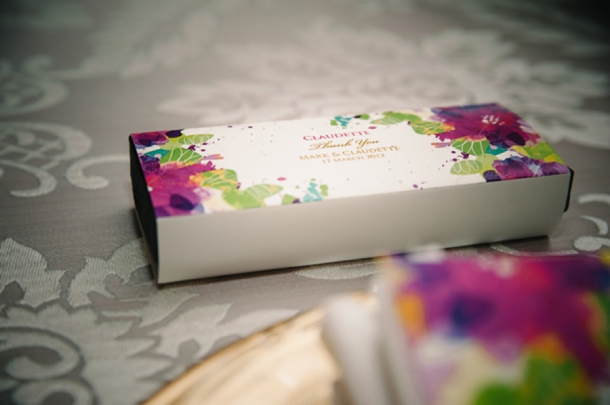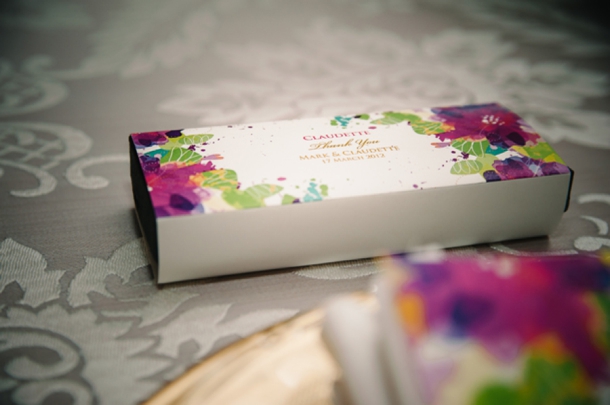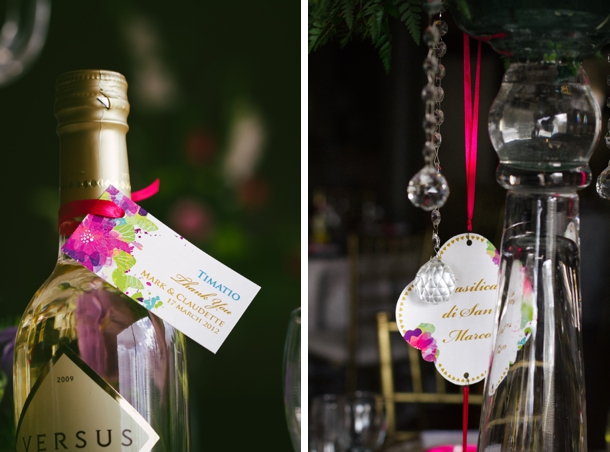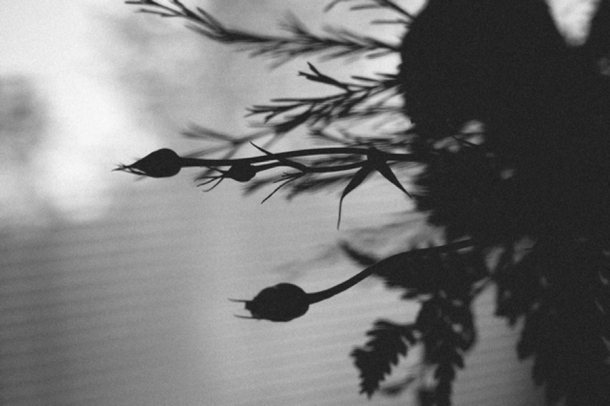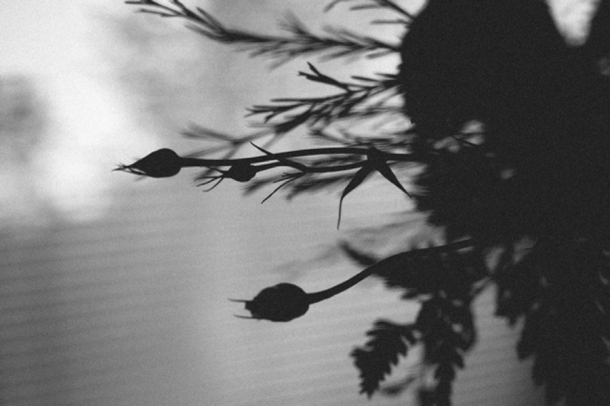 We were so  blessed that our close family and friends could celebrate our day with us, especially family that travelled from overseas. `Everyone had a great time and the love that we felt on that day from our guests and the look of pride from our parents made all the stress and planning worthwhile. A lot of tears were shed that day, but all tears of joy!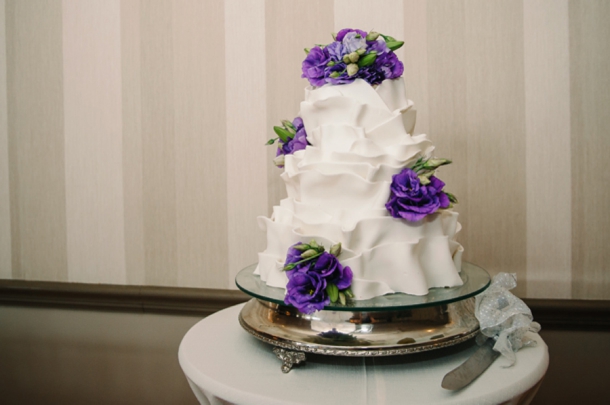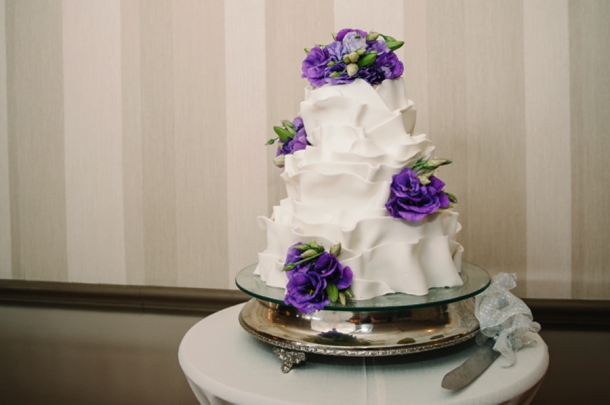 My advice to future bride is:
First things first, set your budget and stick to it – things can spiral out of control very quickly if you don't keep an eye on your spending. Also give yourself enough time and do research; don't just go for the first idea you see, as you might see something else you prefer or that is more affordable and you will have already spent that money.
Keep a diary and a flip file – be organized! Make your lists and tick off as you go along.
Lastly, don't let people try and tell you how to plan your big day, they will either get their turn if they aren't married or they will have already had theirs. You can listen to people's advice but in the end it's your decision.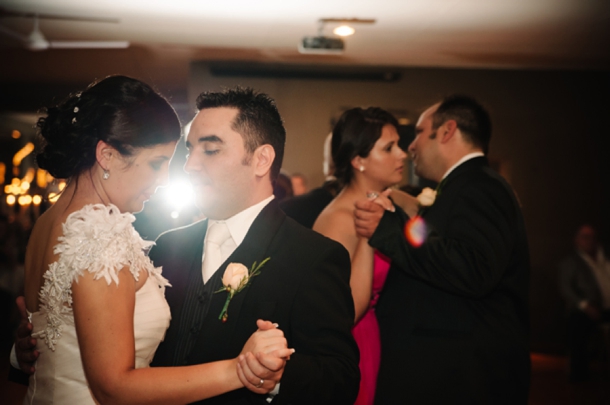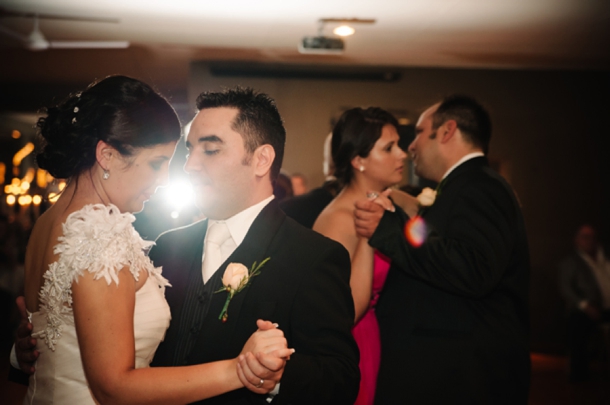 Thanks so much, Mark and Claudette! Wishing you many more grand romantic moments! And a huge thanks to Art Photo (who, by the way, came highly recommended by this couple!) – head over to their blog to see more.
SERVICE PROVIDERS
Venue, catering, decor & cake: Eureka | Photography: Art Photo | Bride & bridesmaids' dresses: Hip Hop | Makeup: Head to Toe Makeup School | Hair: Linda van Aswagen | Hiring: La Maison | Hiring: Function Hiring 4U (021 903-2537) | Hiring: Styled Functions | DJ: John De Menezes – Studio 55 | Video: Jonathan Misnuner | Bridal Shower Invitations: Oypod | Stationery: Sandra Teles
Art Photo is a member of the SBB Directory