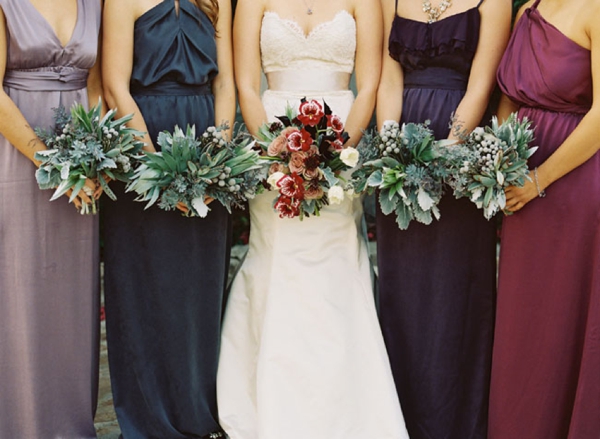 Time for our latest rundown of gorgeous looks for your bridesmaids, and today we've come over all autumney with a line-up of berry and jewel toned dresses in the prettiest shades of purple, lilac and, of course, the colour of the year Radiant Orchid. I'm loving how these colours are popping up in bridal parties round the globe and brightening things up – and I have to say, I am especially fond of the look where you have a wedding that otherwise uses earth tones or neutrals. It really pops. Of course, you can choose a single shade of plum or cranberry, but this is another of those cases where tonal mismatching really comes into its own. Plus, there are loads of dresses in these colours popping up on the catwalks, so it shouldn't be too difficult to pick up some you all love in the shops. Win.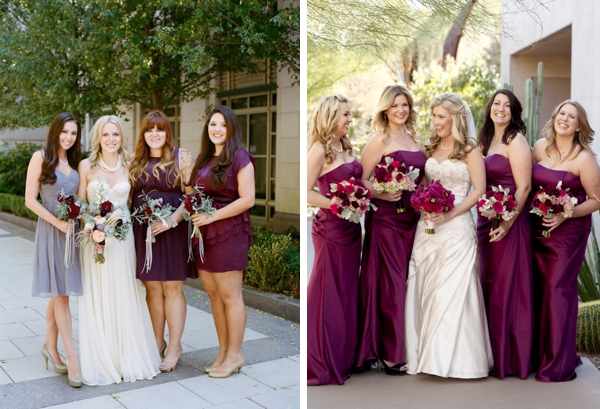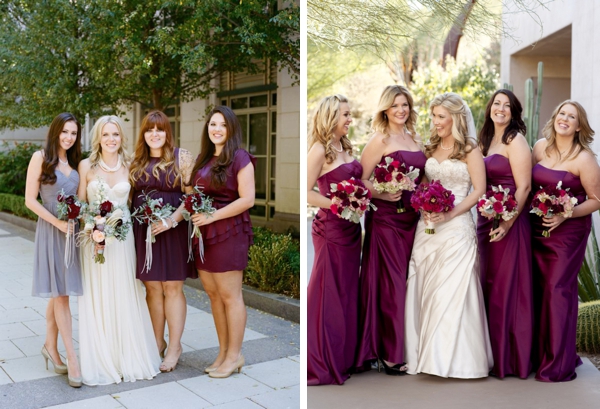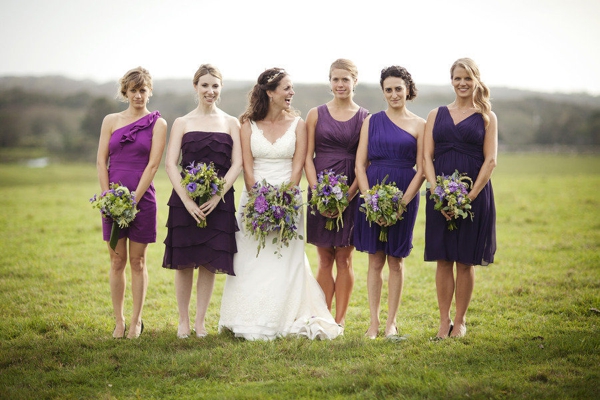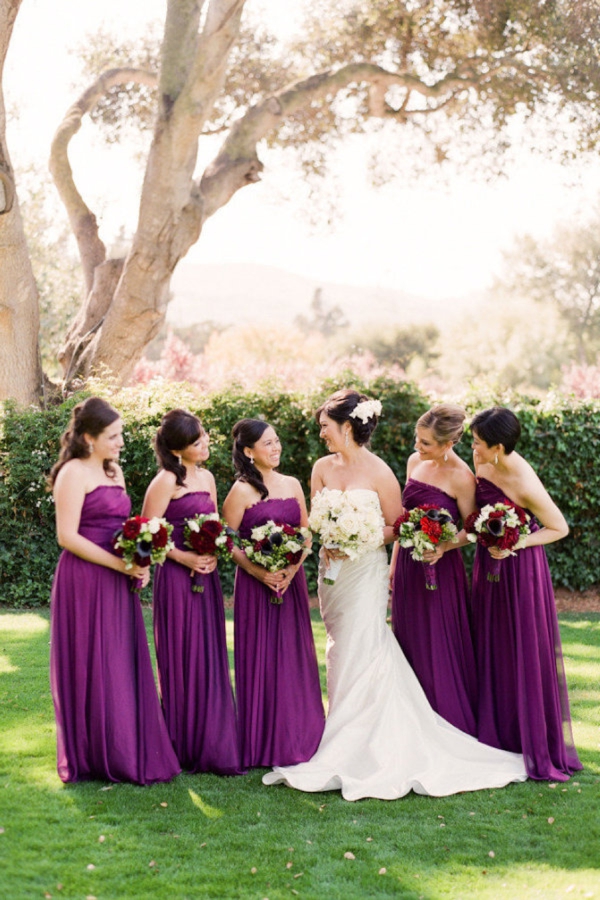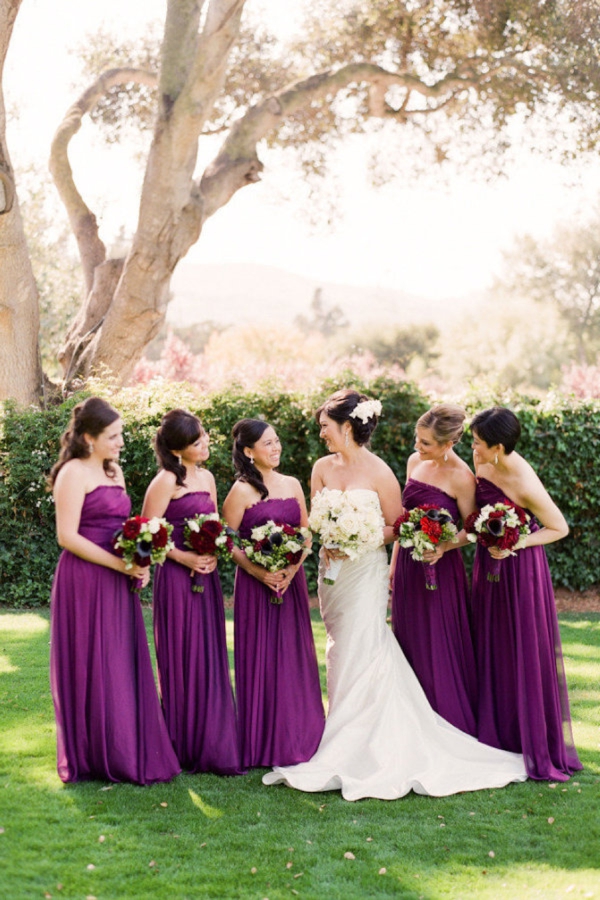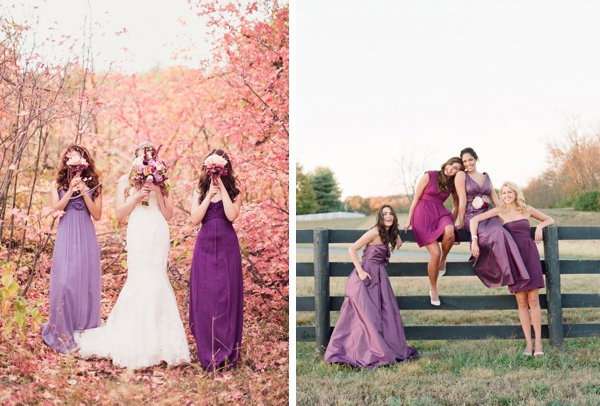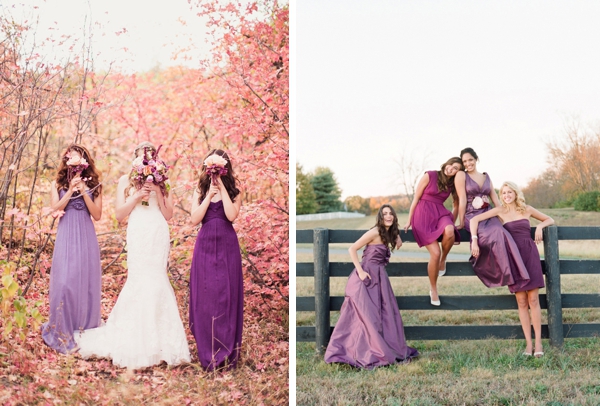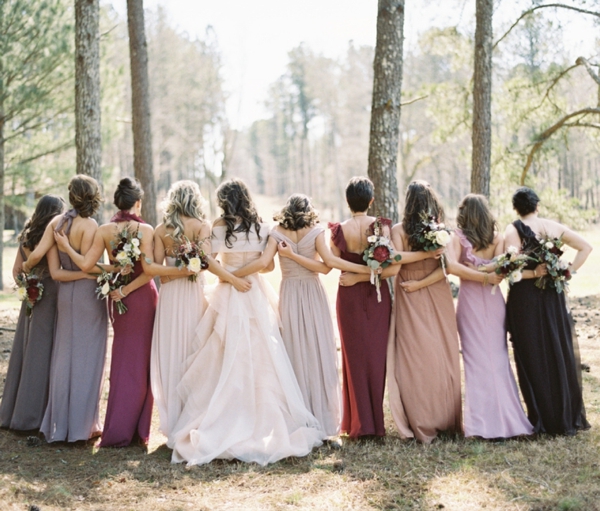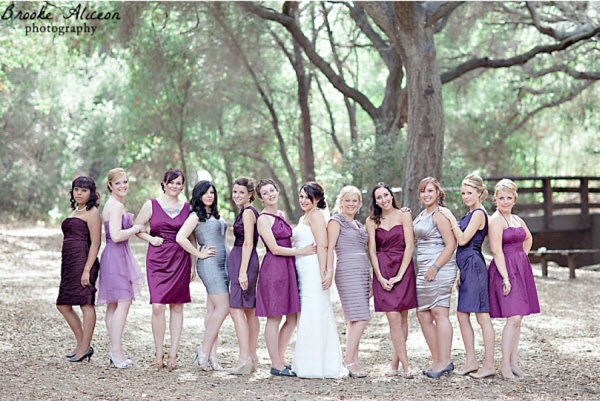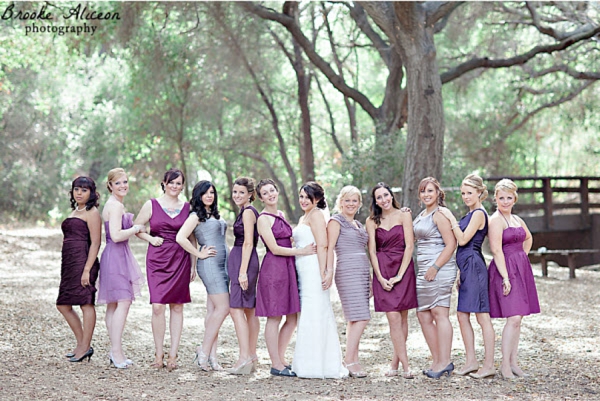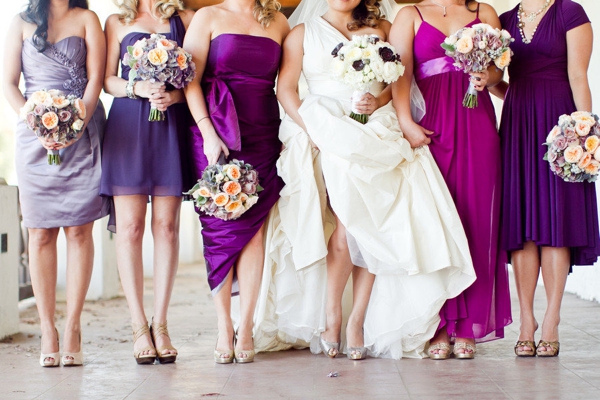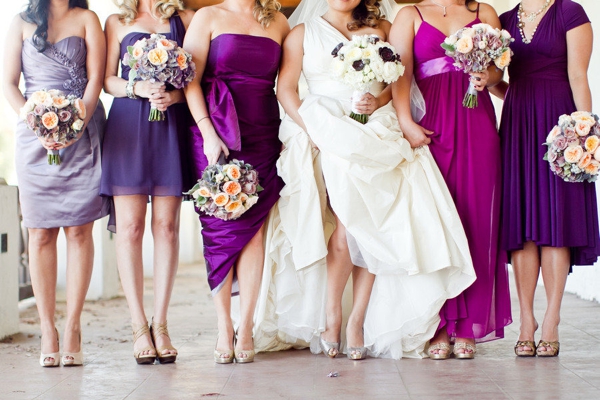 Image credits (left to right, top to bottom): 1- Jill Thomas/Swoon via Green Wedding Shoes; 2- Austin Gros via Snippet & Ink; 3- Laura Segall Photography via Wedding Colors; 4- Tim Correira Photography via Style Me Pretty; 5- Lisa Lefkowitz/Monique Lhuillier via Style Me Pretty; 6- Alixanne Loosle; 7- Elizabeth Messina; 8- Eric Kelley via Magnolia Rouge; 9- Brooke Aliceon Photography via Bridesmaid.com; 10- The Collective Photographers via Style Me Pretty


Click on any of the product images to shop. For the most recent bridesmaid dress finds, check in with our Bridesmaid Boutique Pinterest Board.
NOTE: This post includes affiliate links