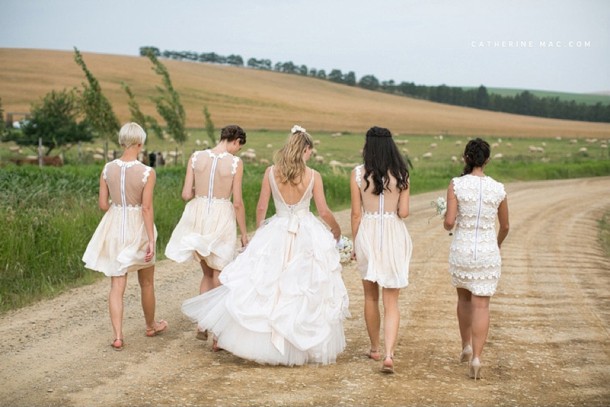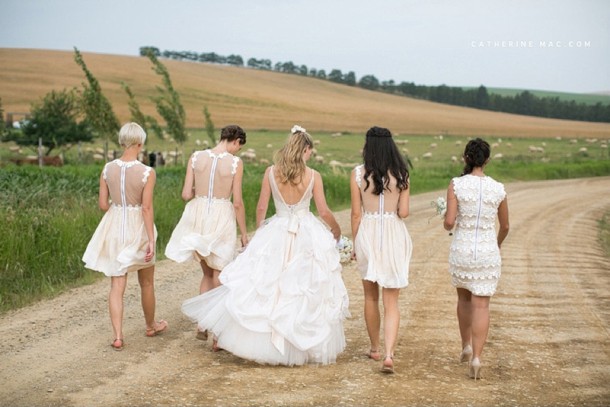 We're continuing our busy Friday with a look at one of my FAVOURITE bridesmaid trends of the moment. Actually, this one started as a wedding dress trend, but good news girls, illusion necklines and statement or portrait back dresses are now for bridesmaids too! There's just no denying how pretty these are, and how gorgeous and sophisticated they will make your bridesmaids feel. Plus, win, they look GREAT in photos! I think we'll be seeing lots more of these this season, but today I've rounded up some of my favourite looks so far.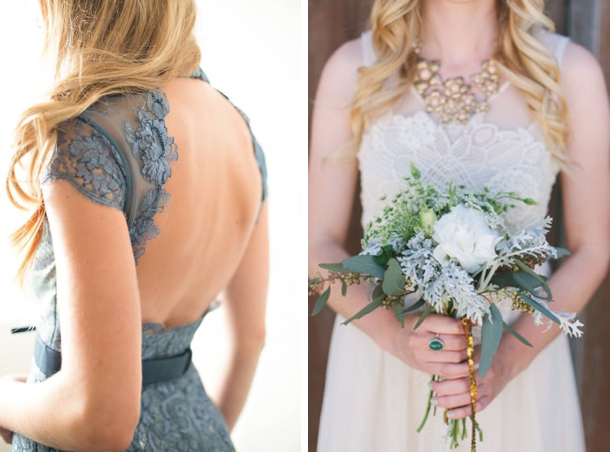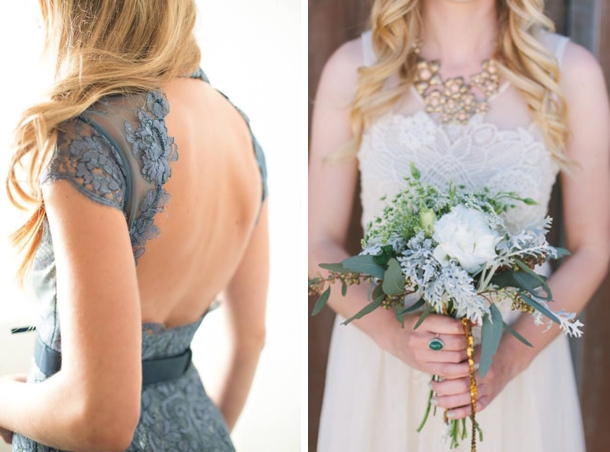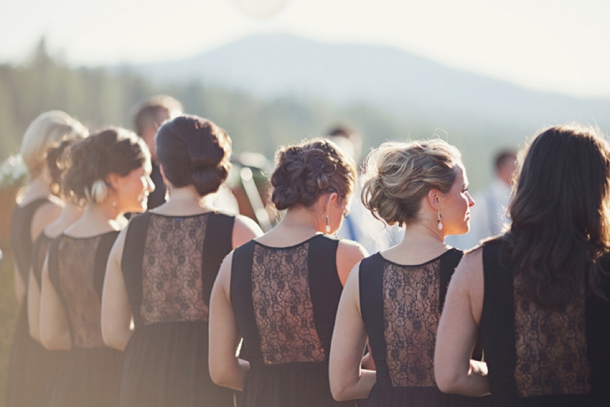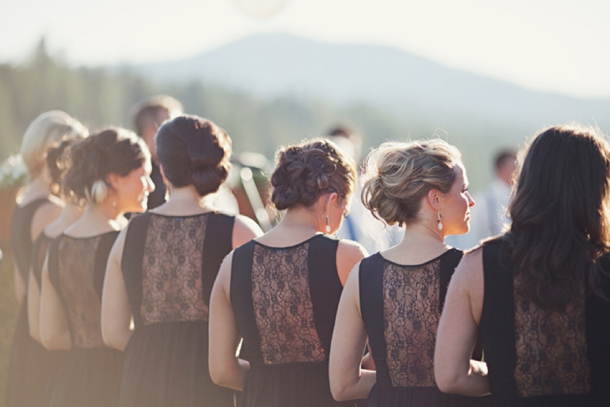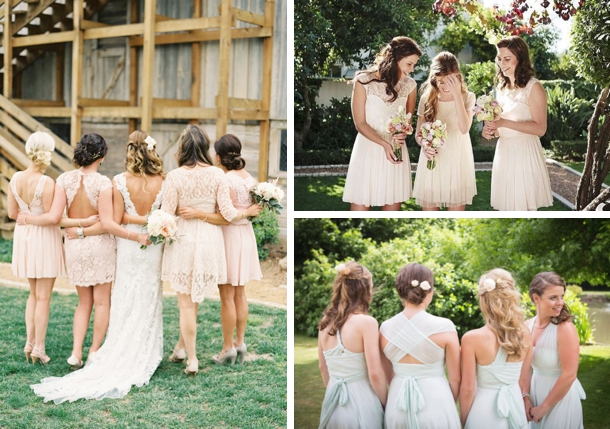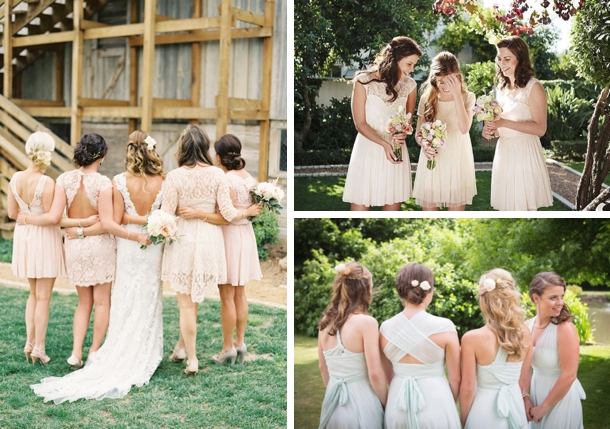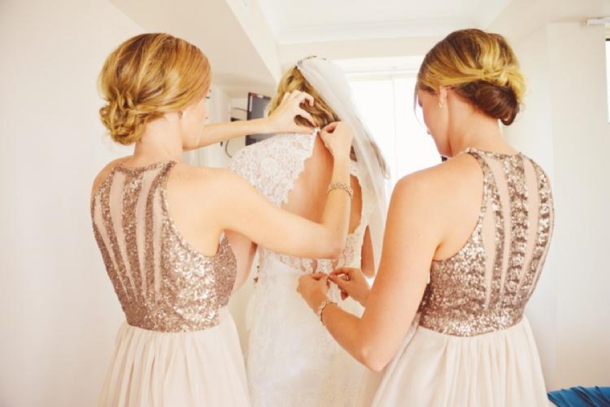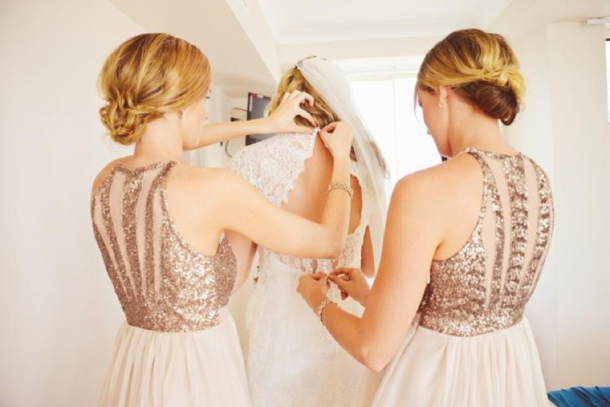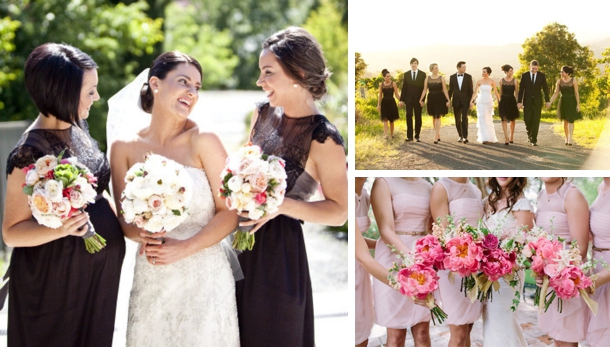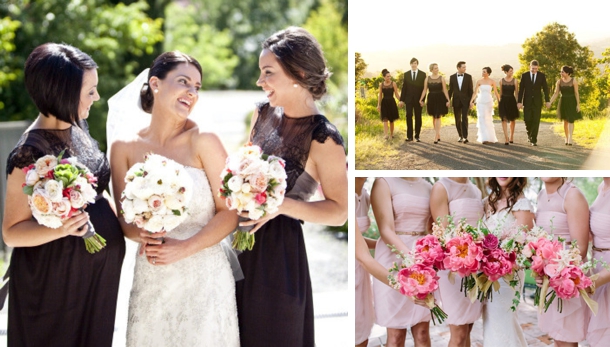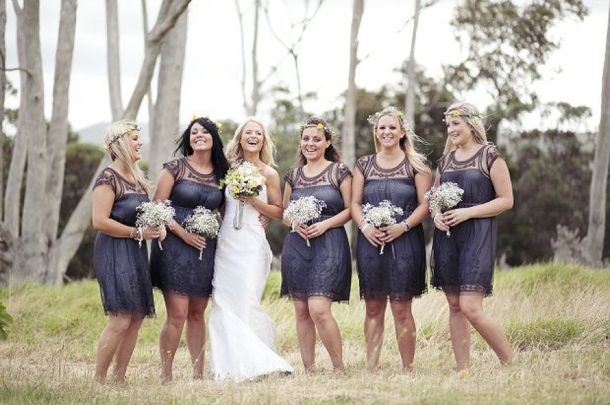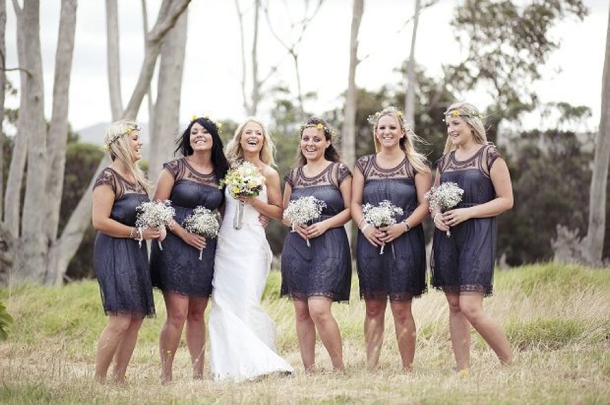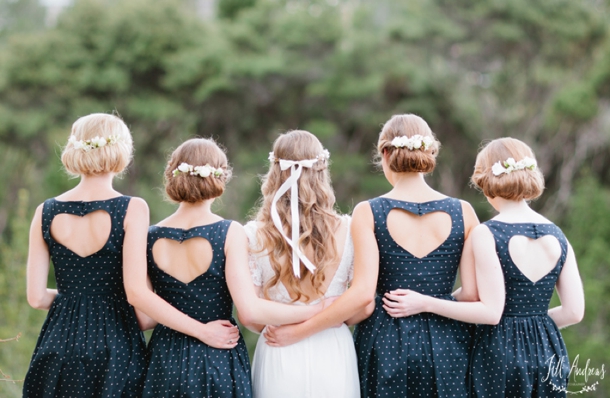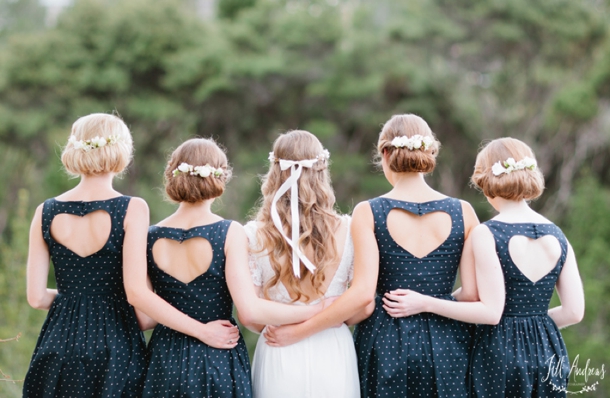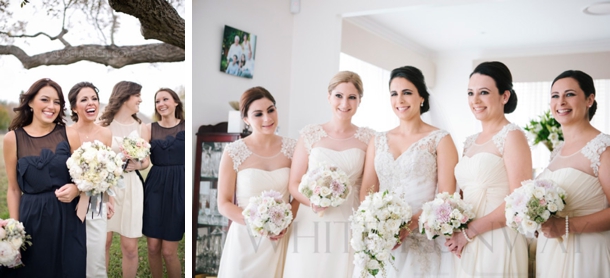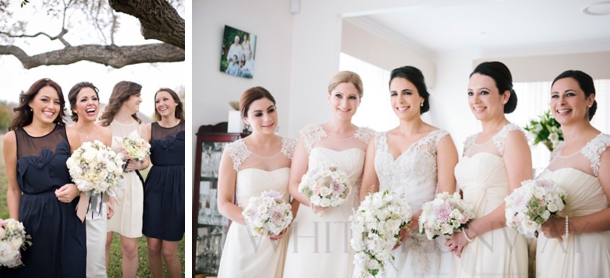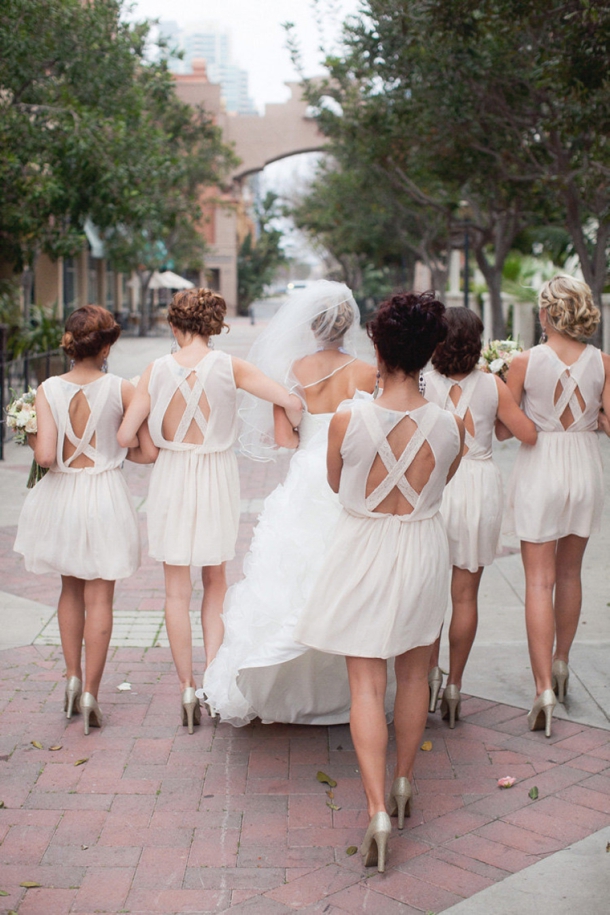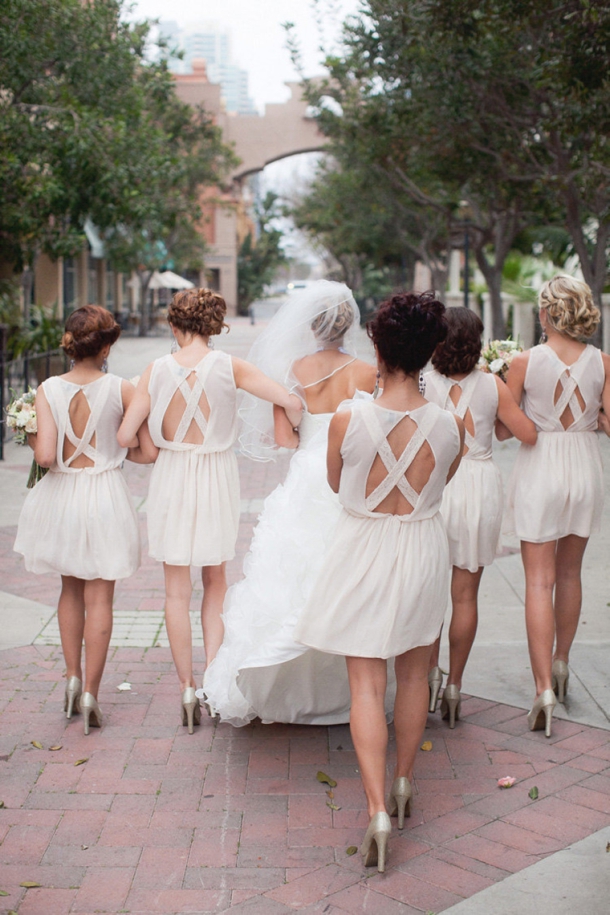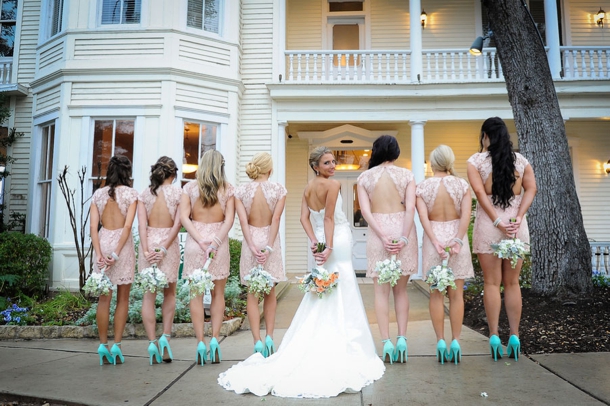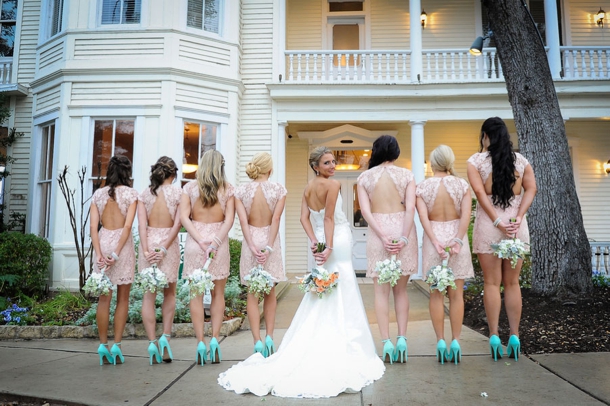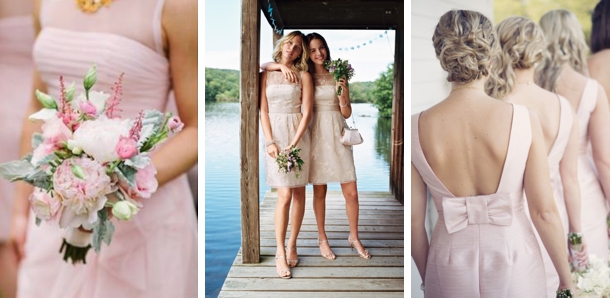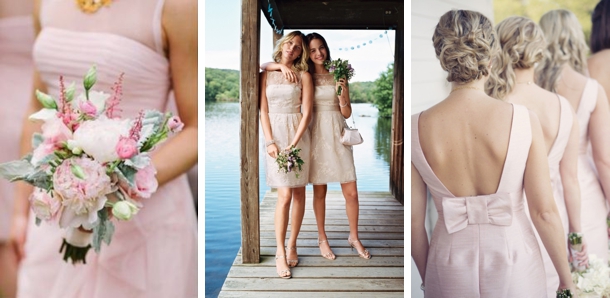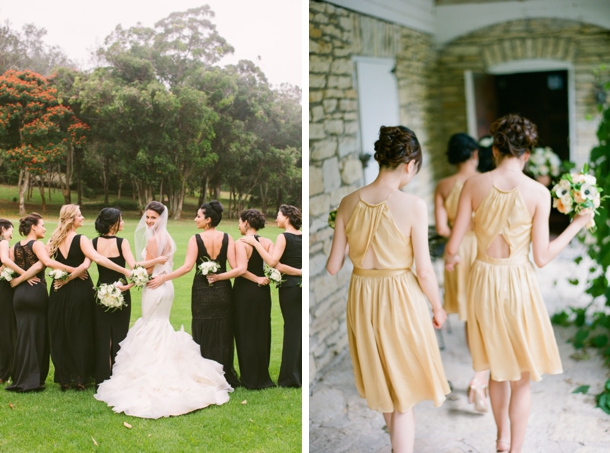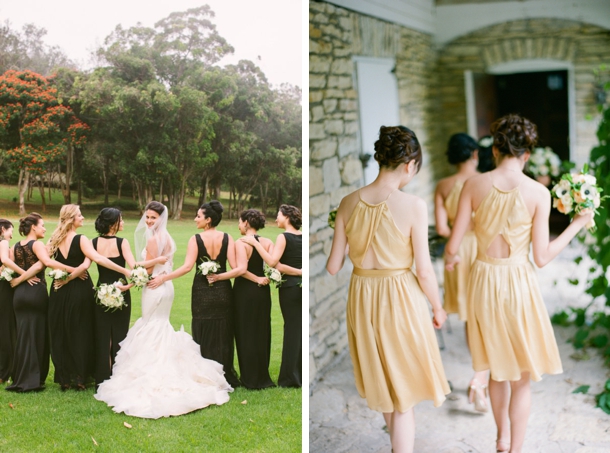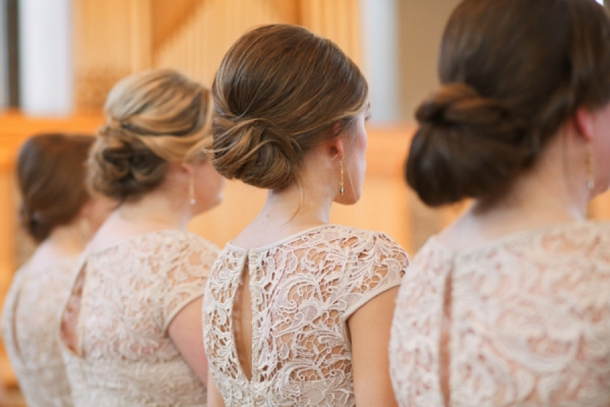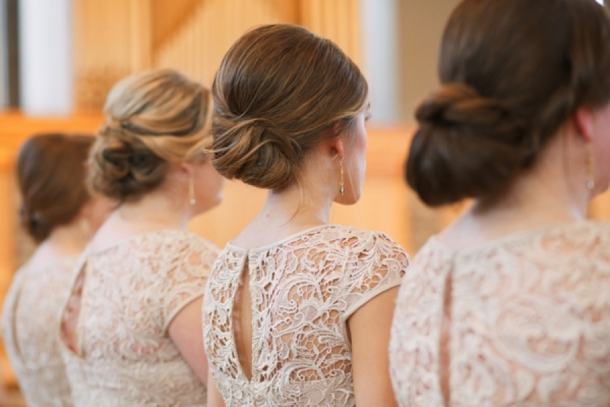 Image sources (top to bottom, left to right): 1- Catherine Mac Photography; 2- Angelworx Angelie Hafzullah/Arous via Burnett's Boards; 3- Sara Lucero/Free People/Anthropologie via Green Wedding Shoes; 4- Amber Glanville via Belle the Magazine; 5- Brett Heidebrecht Photography; 6- Welovepictures via The Pretty Blog; 7- Coralie Beatrix on Etsy; 8- Lisa Michele Burns via The Lane; 9- Verve Photo Co./Anna Campbell via Style Me Pretty; 10- Calli B Photography via A Crimson Kiss; 11- Brushfire Photography via Wedding Chicks; 12- Moira West/G Couture via The Pretty Blog; 13- Maryke Harper on SBB; 14- Melissa Schollaert/Ulla-Maija via Snippet & Ink; 15- Jill Andrews Photography/Forever New via Chic Vintage Brides; 16- Alyse French Photography; 17- via Modern Wedding; 18- Bryan N. Miller Photography/ASOS via Style Me Pretty; 19- Click Chick Images/BCBG Generation via Storyboard Wedding; 20- Graham Terhune Photography; 21- David's Bridal; 22- Sarah Kate, Photographer via Style Me Pretty; 23- Rebecca Arthurs Photography via Elizabeth Anne Designs; 24- Laura Ivanova Photography/French Connection via Elizabeth Anne Designs; 25- Lane Baldwin Photography/Adrianna Papell via Elizabeth Anne Designs.


Click on any of the product images to shop. For the most recent bridesmaid dress finds, check in with our Bridesmaid Boutique Pinterest Board.
NOTE: This post includes affiliate links
The full bridesmaid dress series:
Lace | Stripes | Ice Cream Pastels | Floral Prints | Glitter | Great Gatsby/1920s | Skirts | Ombre | Key colours | Mismatched Neutrals | Illusion Necklines & Statement Backs