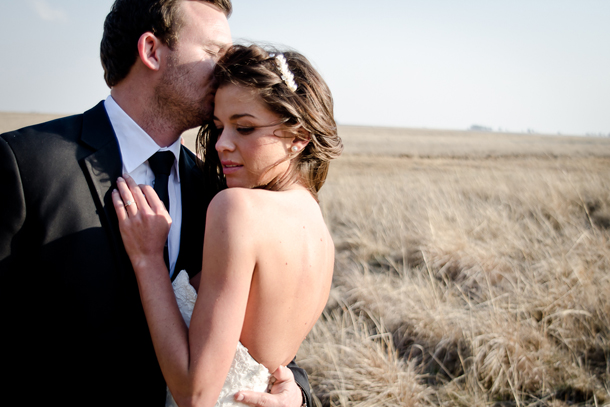 I say it all the time – a wedding should be a reflection of who you are as a couple. Just that. Whatever it is. And today's celebration is such a perfect example, with a bride and groom who are as comfortable in black tie as they are on the farm. As soon as I saw the pics of Lianie hanging with her bridesmaids reading Vogue on the morning of her wedding, I knew she was my kind of gal. Especially when I found out that, even though she was a very chic bride and styled her girls straight out of a Paris soiree with their elegant black dresses, that under the ruffles she was a barefoot bride. Lianie and Nicol's style is such a unique mix – part laid-back casual, part up-town ritz – and they translated it perfectly to their wedding. It's a rustic venue on a wintry day, a forest ceremony, a potjie dinner. And it's also candlelight and pearls, and lacy doilies and calligraphy. The best of both worlds, captured beautifully by Maryke Harper.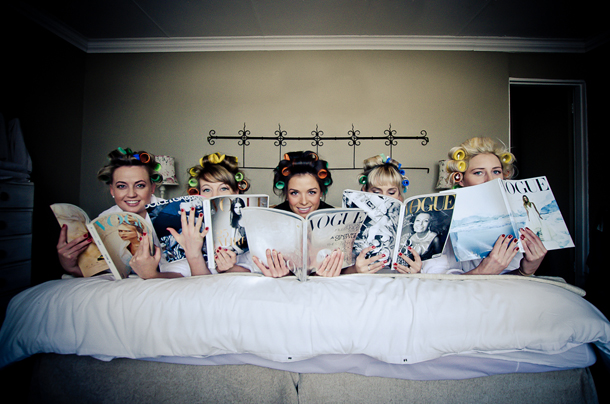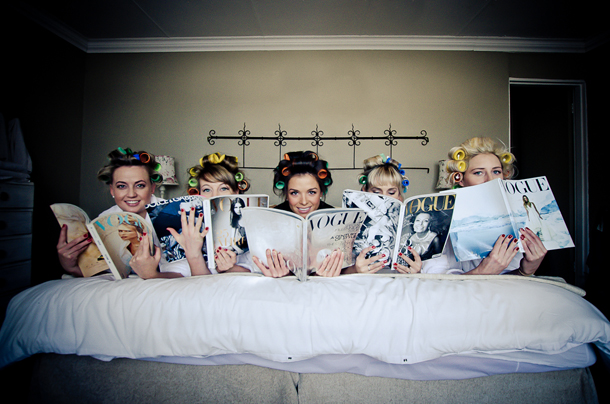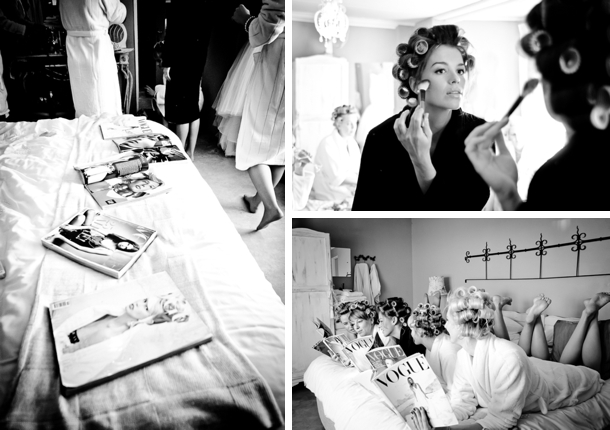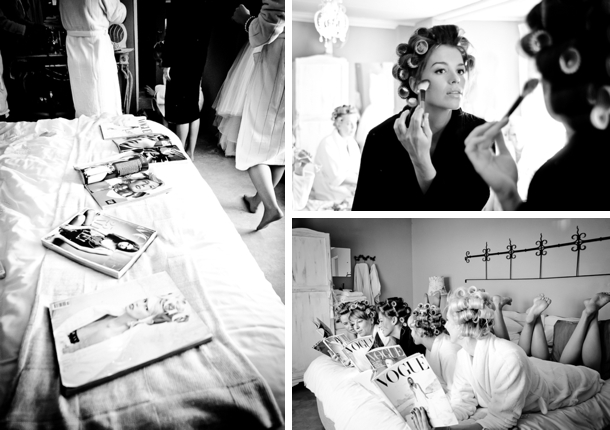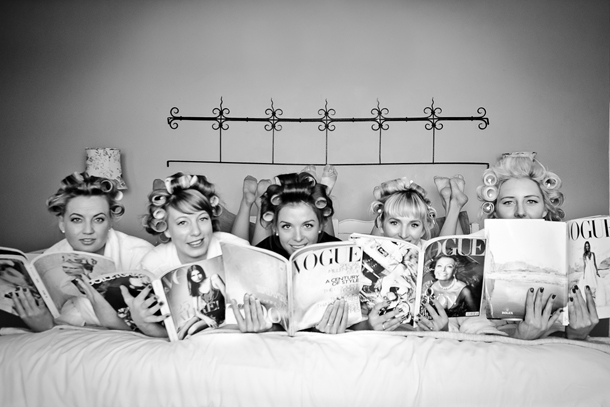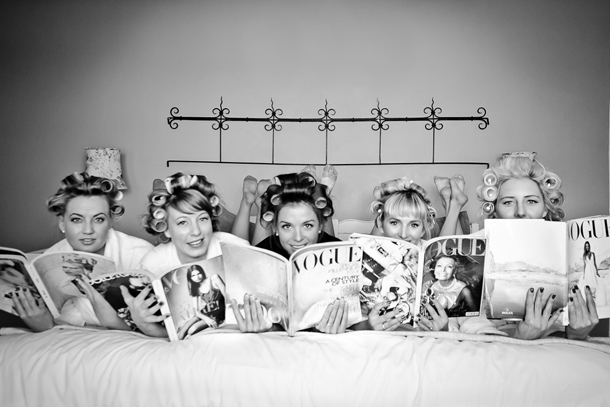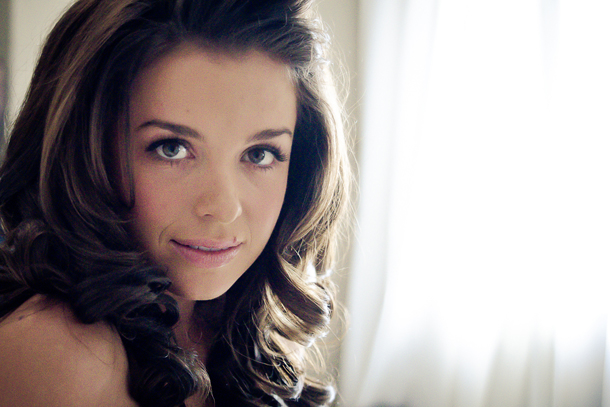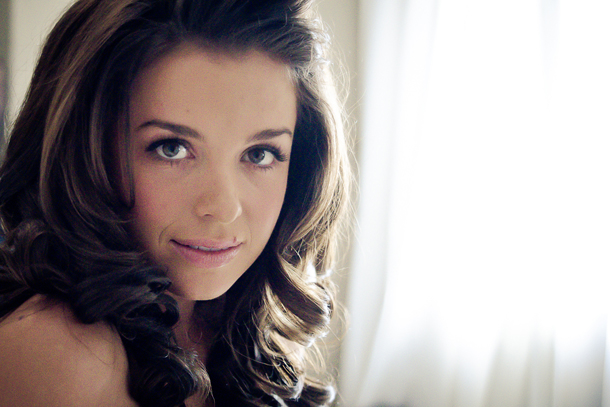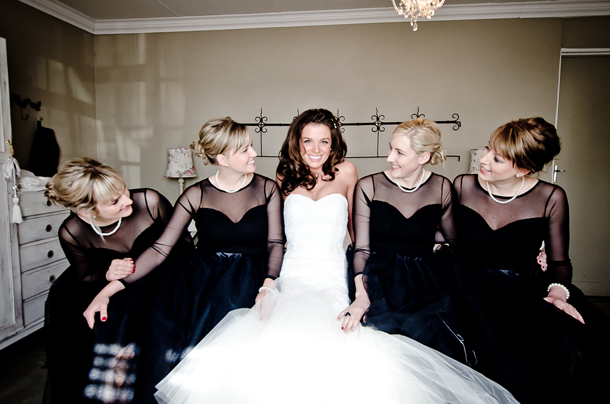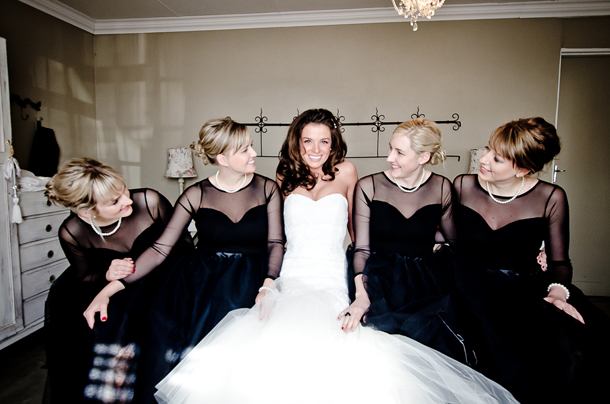 Love Story
We met on a big group weekend away on a farm in Mpumalanga. I had met Nicol before briefly but on this weekend away I was there with a girlfriend of mine and we had to leave to return to Pretoria on the Saturday afternoon. After having way too much fun I started working on my friend so that we could rather stay…before I knew it her keys were missing and we had a flat tyre…So we could stay. Later on I found out it was Nicol who was responsible for the flat tyre and missing car keys… we started dating soon after. Luckily he is the one now that is responsible for changing my tyres!
The Proposal
Nicol had my engagement ring made in Pretoria while we were staying in Sandton. He had made reservations in the Drakensberg and arranged leave for both of us without me knowing anything for a week away. On the day that he was picking up the ring I was with him as we were on our way to Pretoria to meet up with friends, he told me he had a quick business meeting and dropped me off at a nearby mall. After picking up the ring, then me, he told me we should go have a drink before meeting up with everyone else. We went to our favourite spot overlooking the city and while I poured the drinks (champagne was always our tradition) he went down on one knee and asked if I would be his forever. Later on he told me that once he had the ring in his hands he couldn't wait any longer to ask me…which turned out to be lucky as that same night that he popped the question our car was broken into and the bag he had kept the ring in was also stolen… Phew!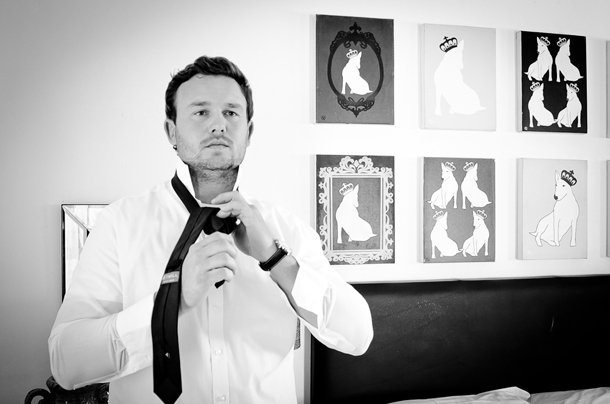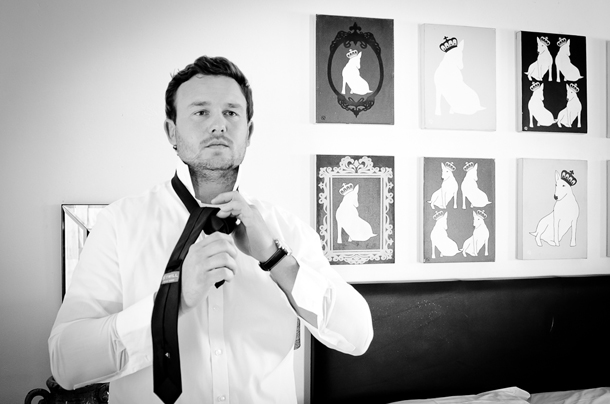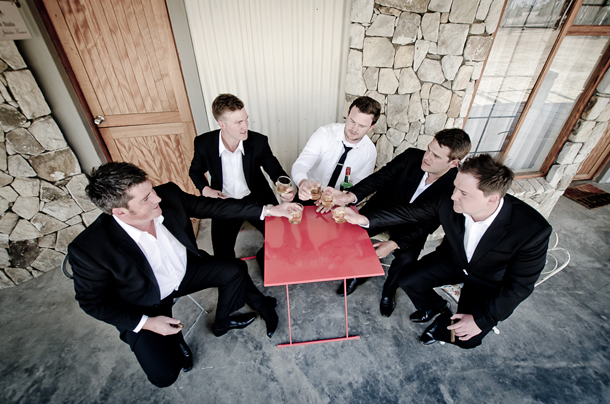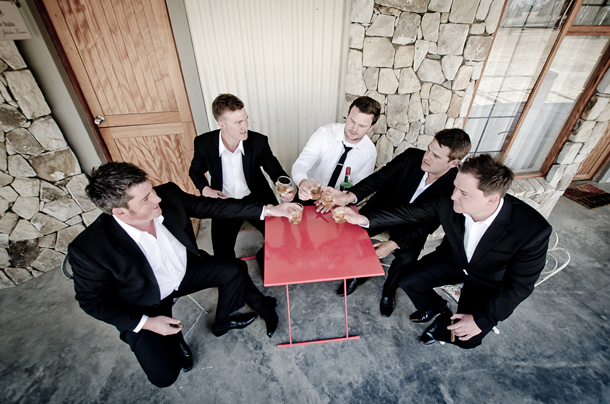 The Venue
We had visited Florence Farm long before getting engaged and always loved the outdoor and French-style combination it had. I always wanted a winter wedding with lots of candlelight and fog around us. This is exactly what Florence Farm offers in the winter, and in the 'BosKerk' we got that extremely mystical feeling on the day with the fog and French music.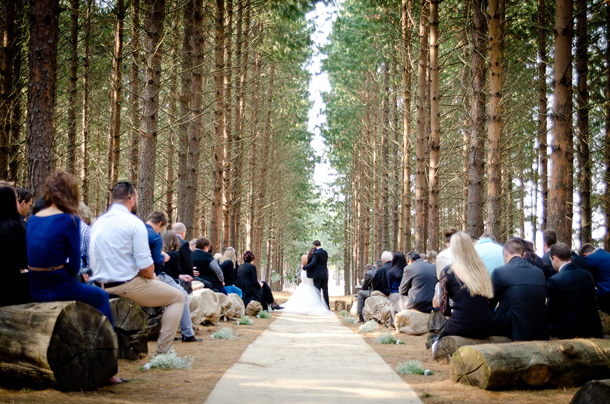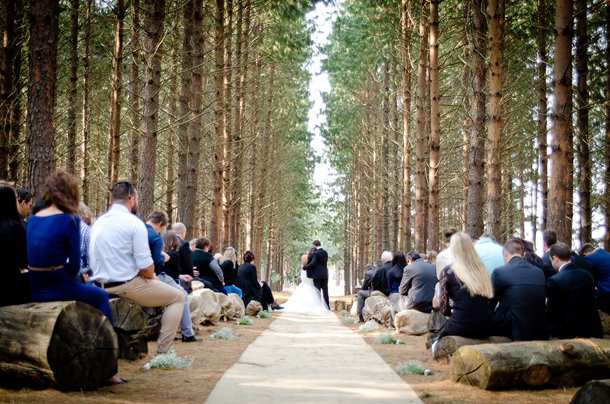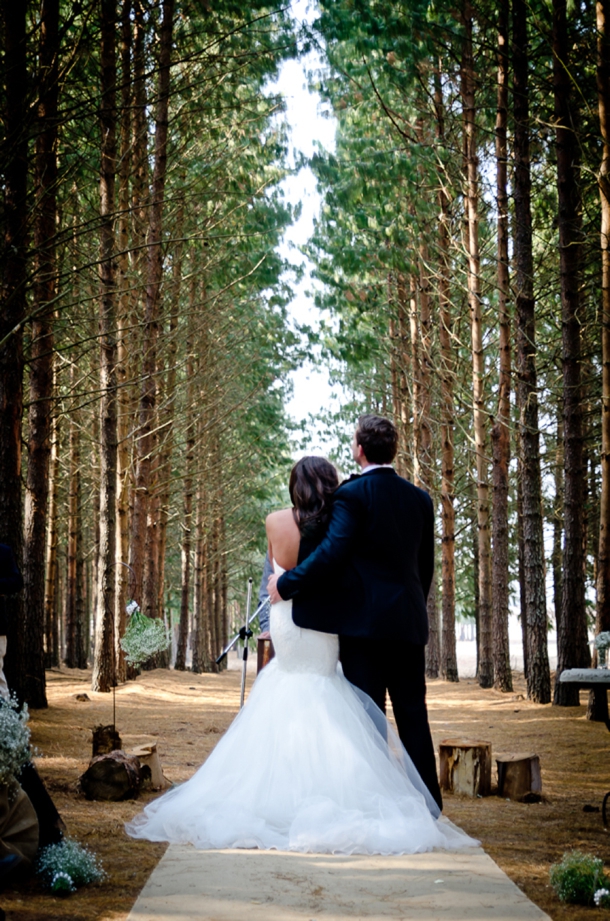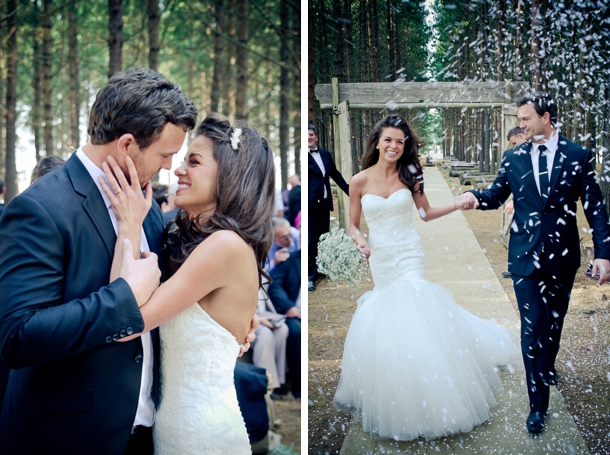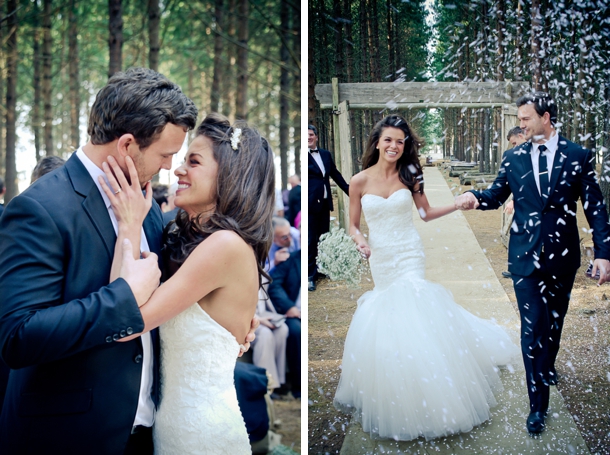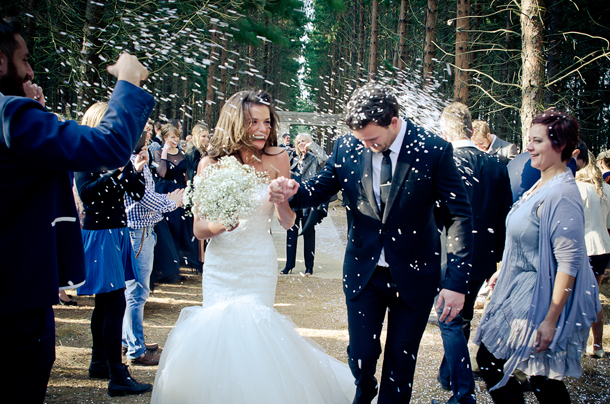 Wedding Style
We wanted to feel like we normally do, look like always without anything being overdone, so our wedding style was Nicol and Lianie's Style, him with a classic black suit and tie clip, me barefoot wearing only pearls with French background music. Our colour pallete was black attire for the wedding party with lots of candlelight and baby's breath flowers.
We made every event leading up to the wedding a celebration, be it the day that the groomsmen tried on their suits, wine tastings and menu choices… we made an occasion of every event and enjoyed it with all our friends. On the day this made everyone feel part of the big day. We asked Florence Farm if we could change the menu and they let us have everything that we wanted, and what we wanted was Potjie! Informal and hearty – we had lamb, chicken, venison and tripe potjie and melkkos for dessert!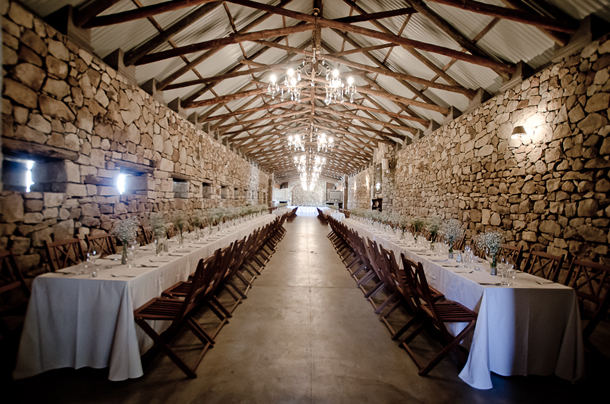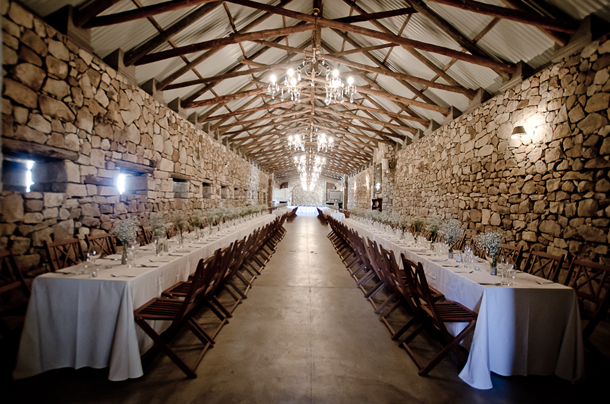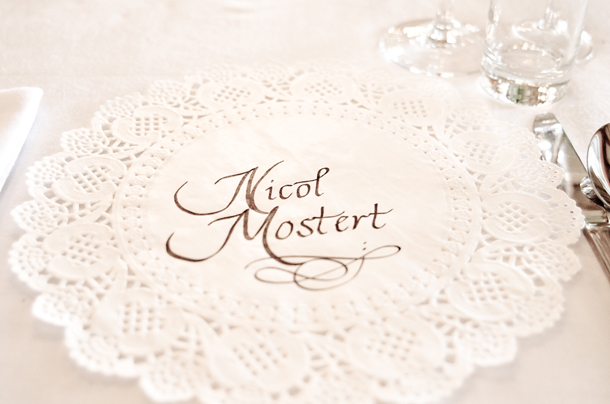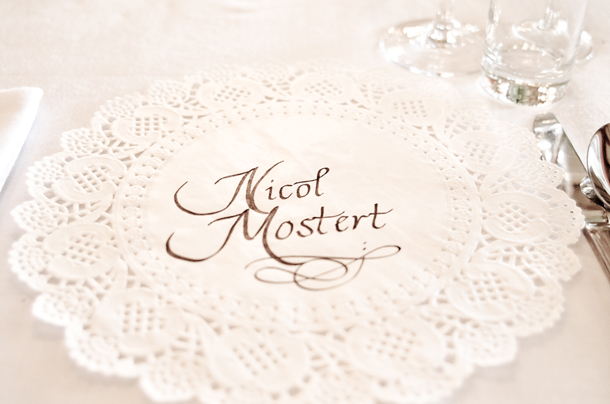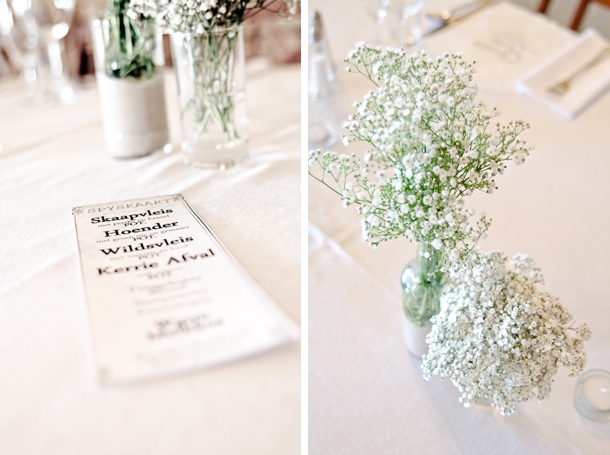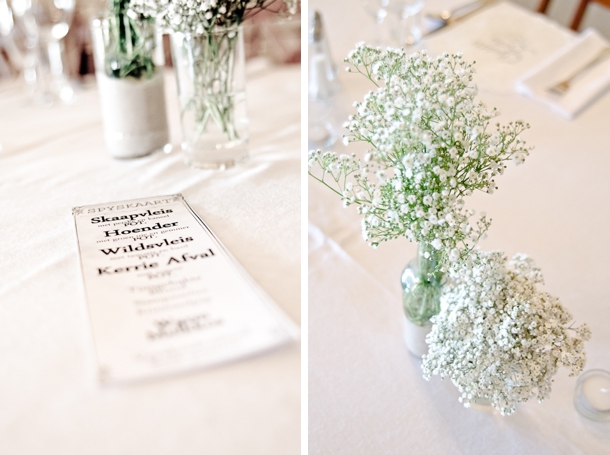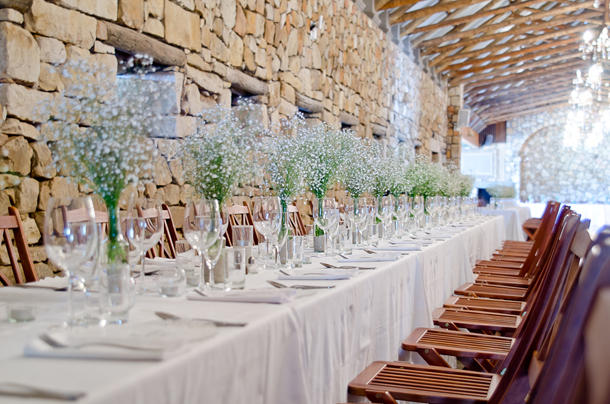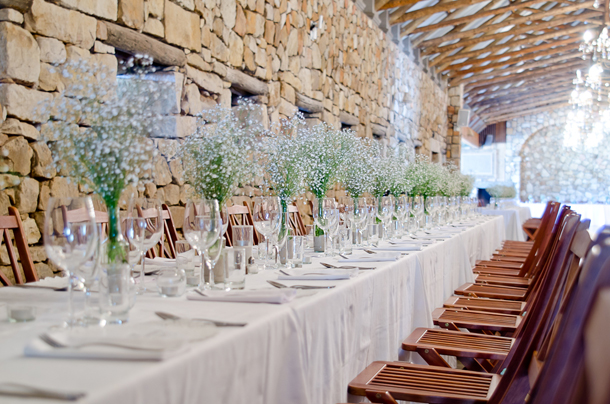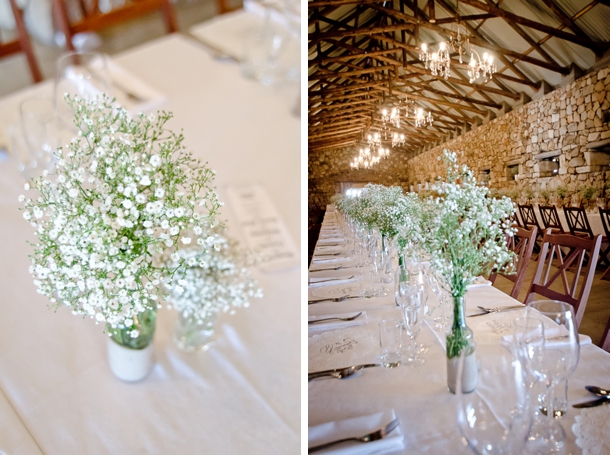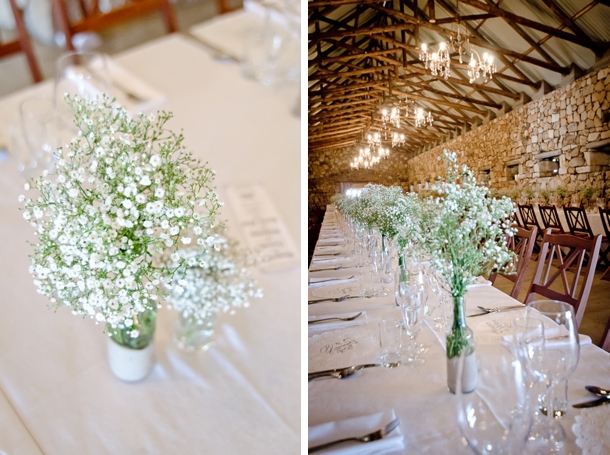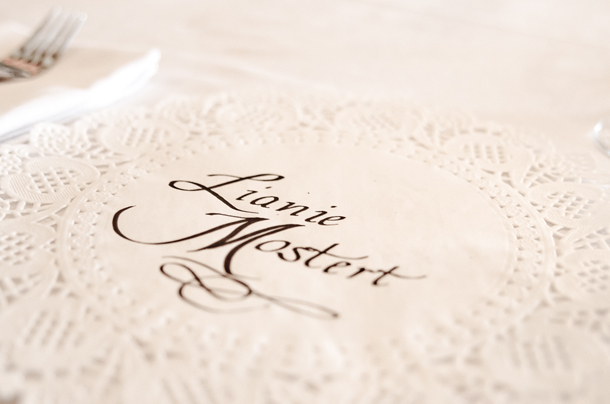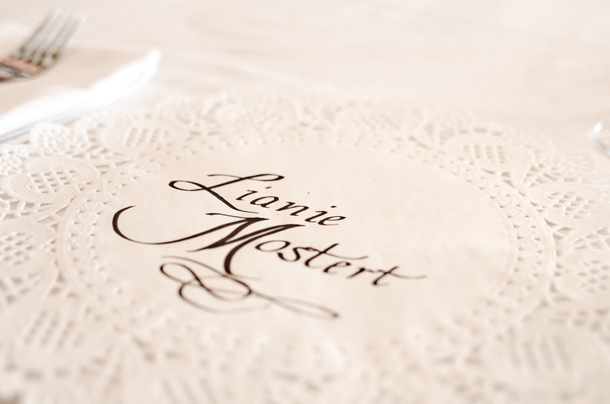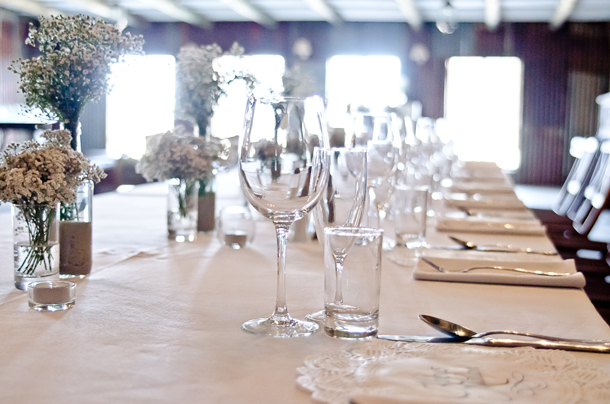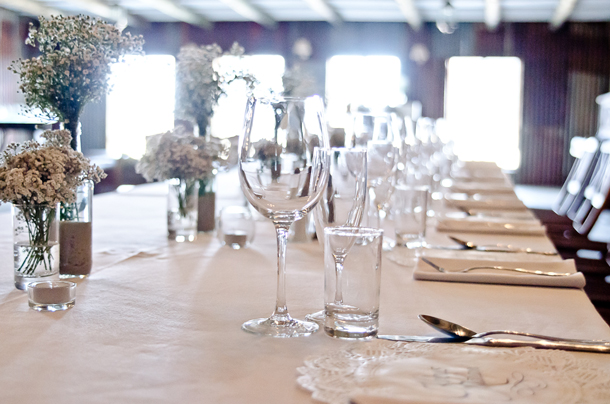 The Flowers
We had baby's breath with candles, and arranged our own flowers with the help of the wedding party.
The Dress
My bridesmaid Carlien organised the whole dress fitting day and as soon as I stepped into Bridal Wardrobe at Lynwood Bridge in Pretoria I could just see that their gowns were in another class than all the gowns I had tried on that morning. My Enzoani Emporia gown was the third gown I tried on and immediately started bouncing up and down and swirling around when I had it on… I could play and jump and be comfortable in it. It was exactly what I wanted, with a dropped waist, and full tulle skirt!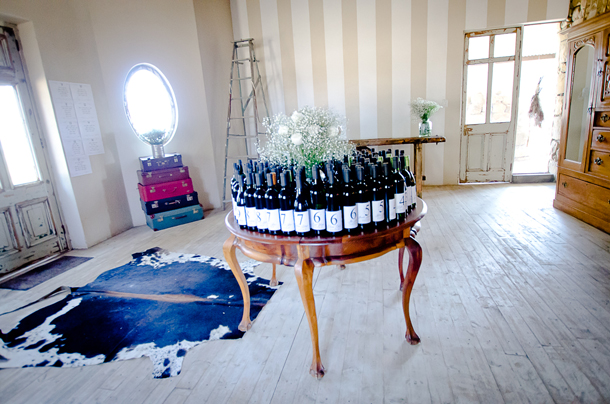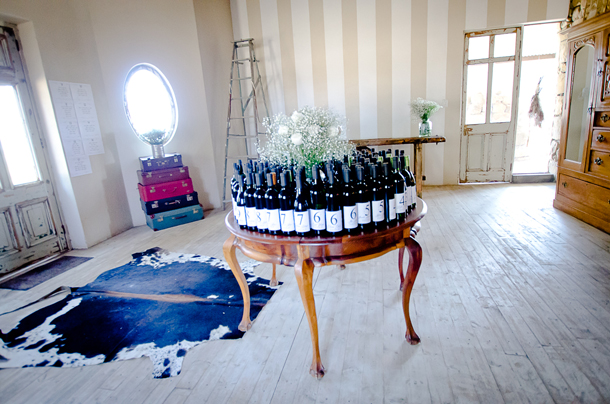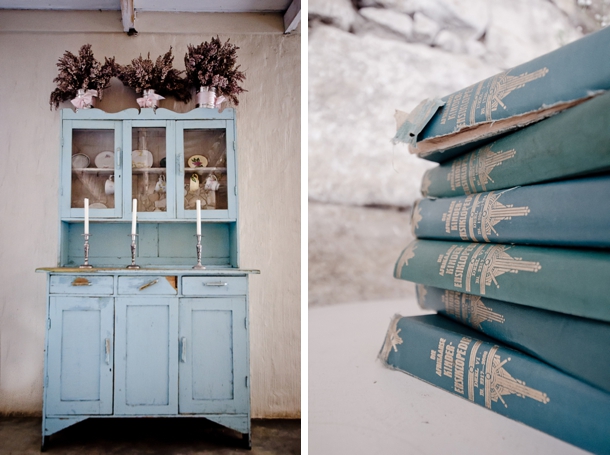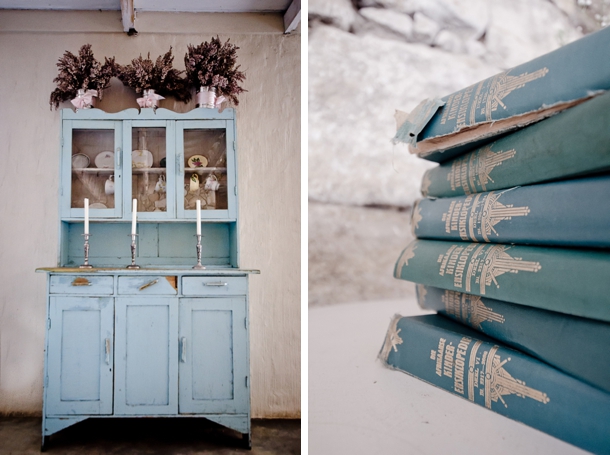 Favourite Part of the Wedding
There was no stress, as we did everything our way without ever going over the top and staying true to our way of doing things. It felt like nothing could go wrong because there was no script for the day, only fun to be had and love to be felt.
Proudly South African Details
Our gifts to our guests were bottles of wine from a small wine farm in Stellenbosch.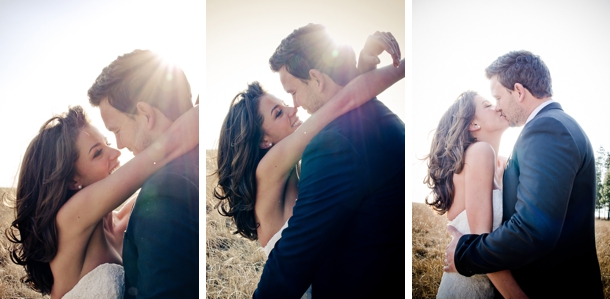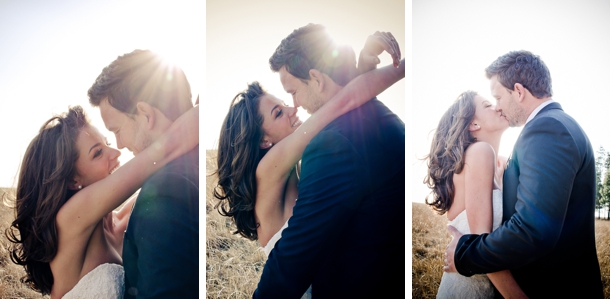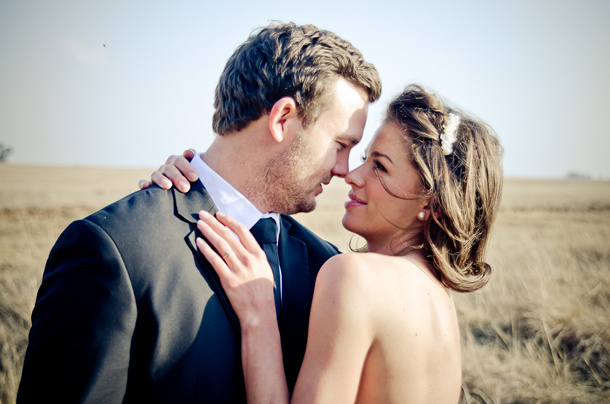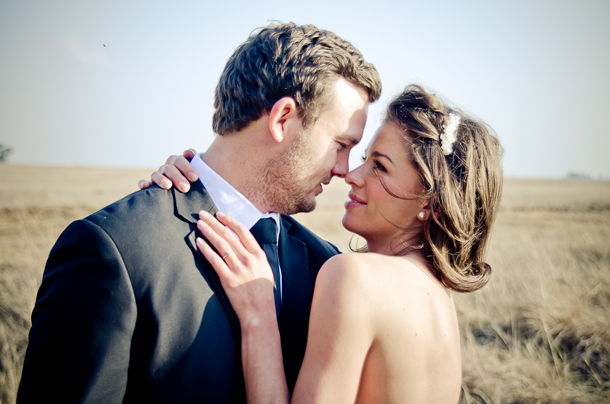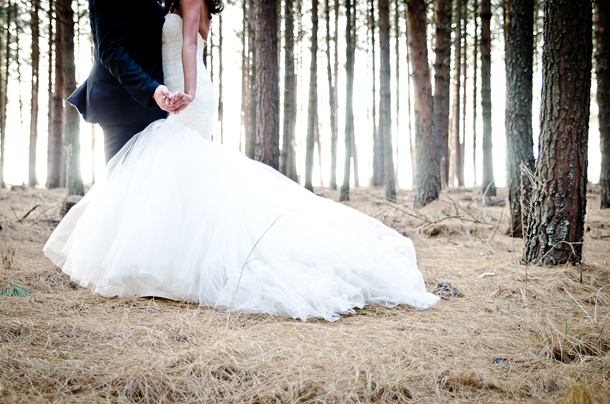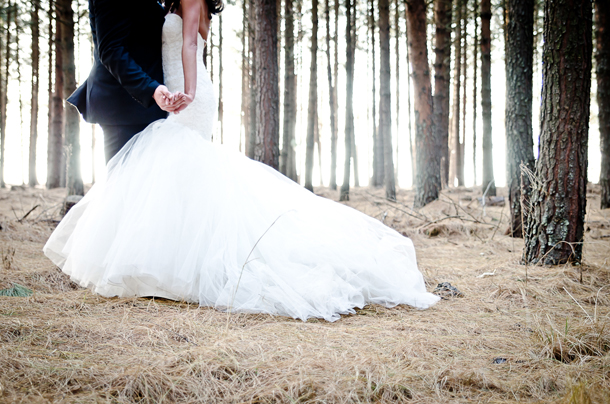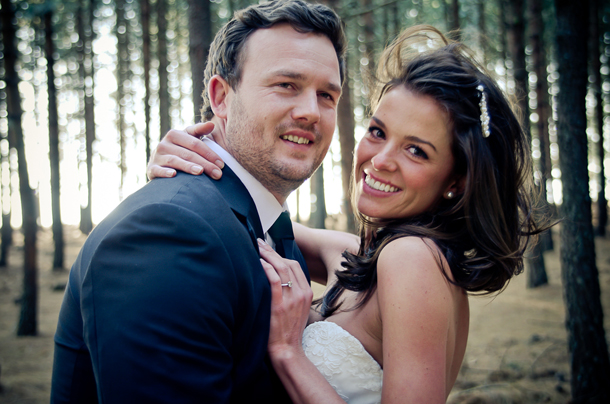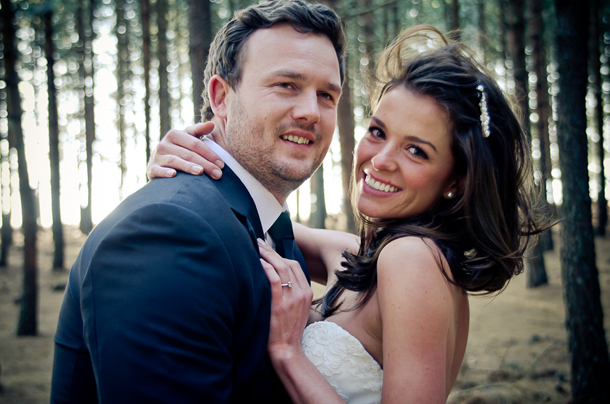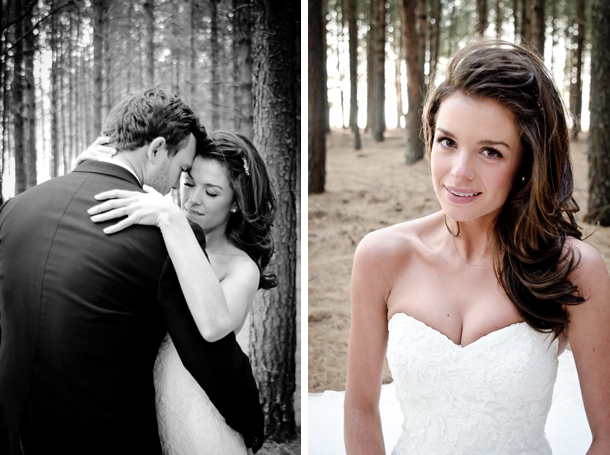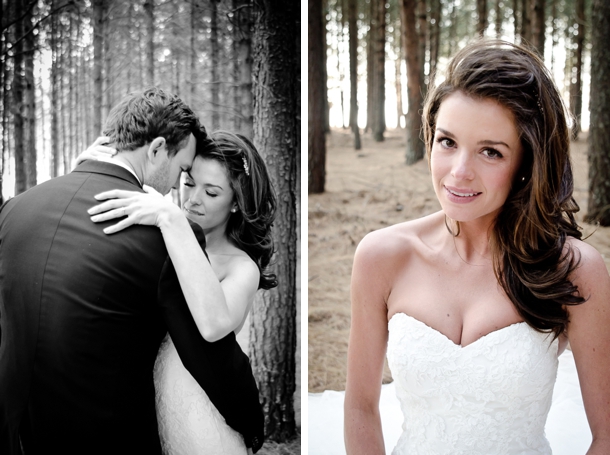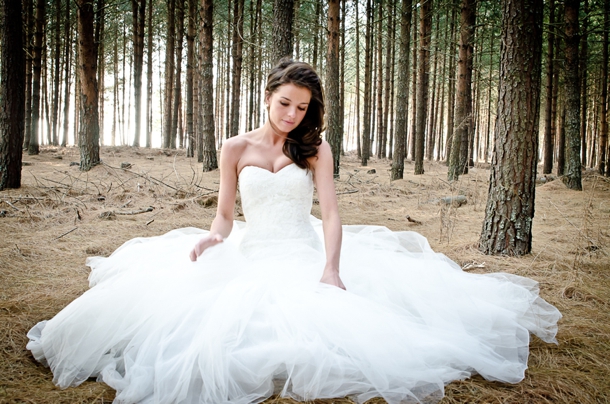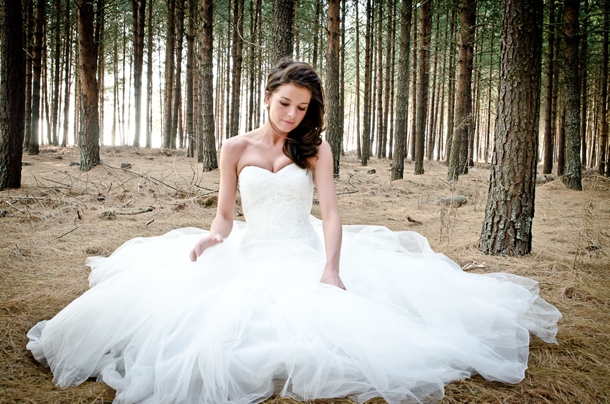 The Honeymoon
I helped plan the trip – we went to Munich for the Oktoberfest, did the Alsace wine route in France, went people-watching in Grenoble, lounged on the beach in Nice, walked the streets in Monte Carlo, enjoyed all that the coast of Italy could give us in San Remo and stayed on a yacht in Venice while never sleeping as Venice just had too much to give us!
Advice for Future Brides & Grooms
Stay true to yourself, look at Real Weddings of other couples at the beginning of your planning and then never look at them again. Shape the wedding around your likes, as this makes you as a couple present at every moment and without feeling worried because it didn't come out like the pictures you saw of other couples.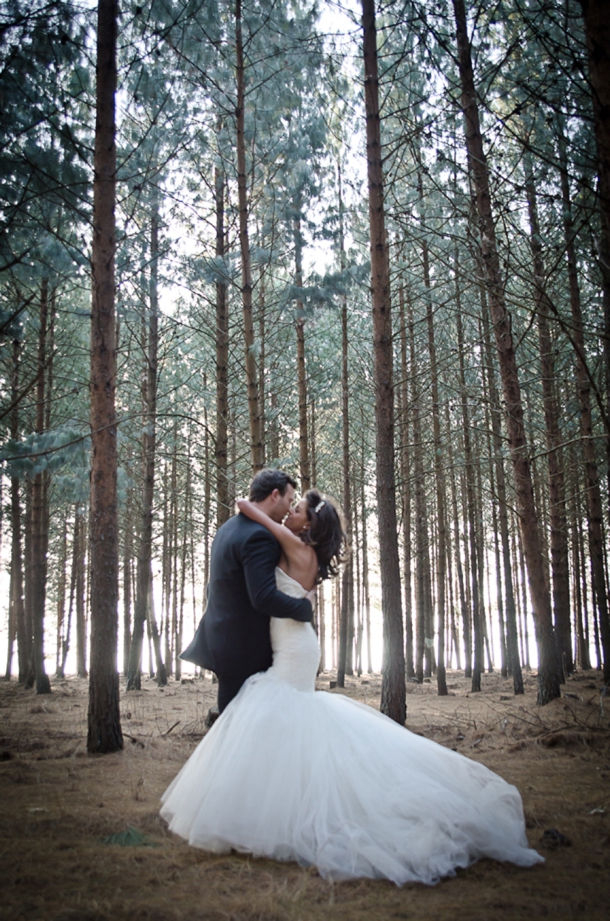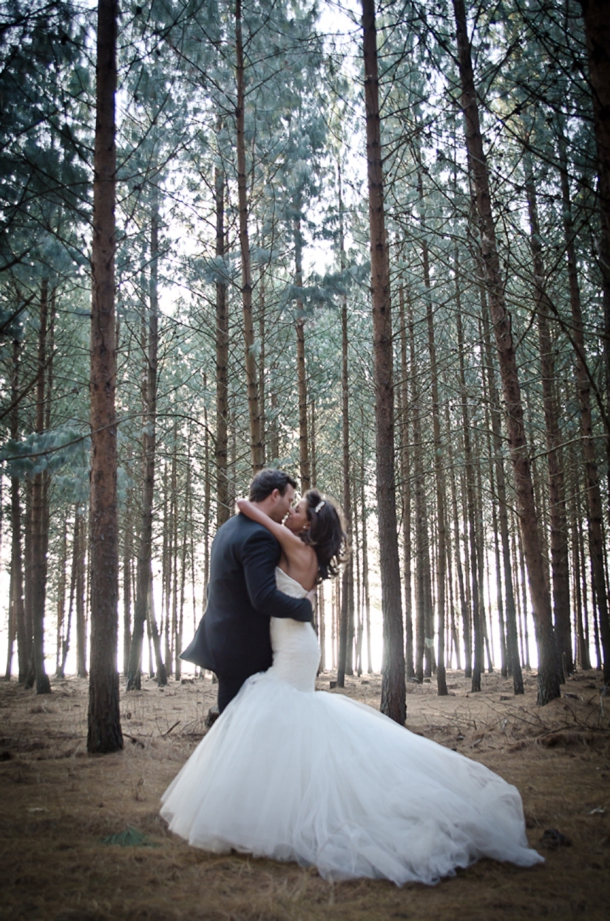 You can see more from this wedding on Maryke Harper's blog.
SERVICE PROVIDERS
Venue & catering: Florence Farm | Photographer: Maryke Harper | Flowers & décor: Johannesburg Flower Market with the help of friends and family on the day | Stationery: Doilies done by Nicola Mostert | Bride's dress: Enzoani at Bridal Wardrobe | Bride's accessories: Pearls by Forever New | Groom's attire: Pierre Cardin | DJ: Raytrice | Long Sparklers: Quirky Parties
SBB ♥ Enzoani, a featured member of our Directory