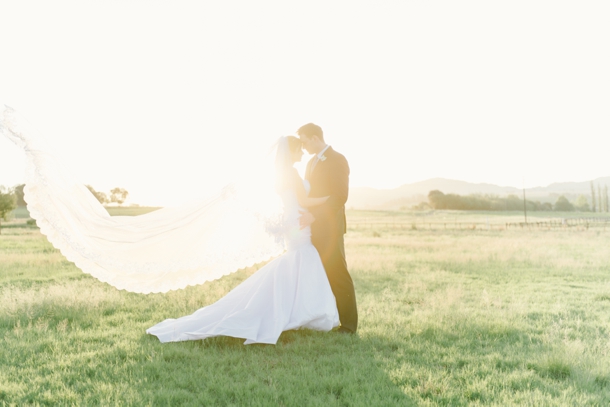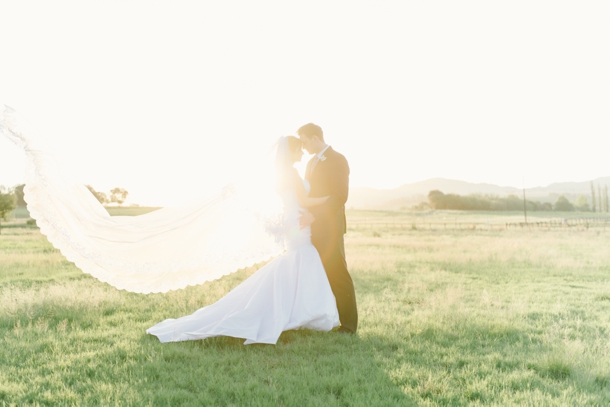 You all know how much I love colour and pattern in wedding design, but there's no denying the magical power of a classic. A little black dress, Chanel No. 5, Paris in the springtime, Casablanca… and of course, an elegant white wedding. Cristina and Richard's big day was a modern classic all the way, from the bride's cathedral length veil and white peony bouquet, to their romantic reception filled with mirrors, candlelight and more white peonies. (Oh, peonies, I love you so!) Louise Vorster's pictures from beginning to end are just so gorgeous, they take my breath away – I especially love her portraits of Cristina as she was getting ready, capturing such a beautiful moment in time. Oh, and speaking of beautiful moments, I think Richard's proposal might be one of my all time favourites. Picnic on a mountaintop, 360 degree views, just the two of them… sigh.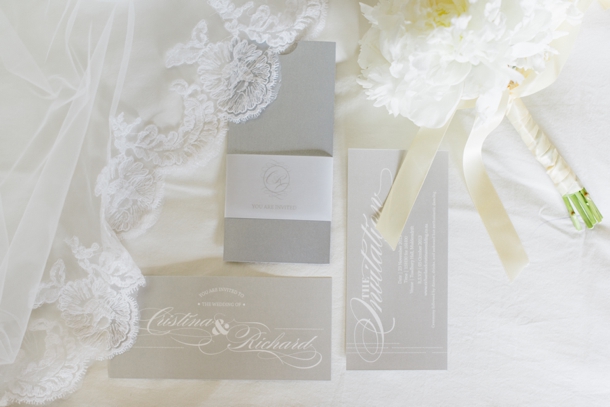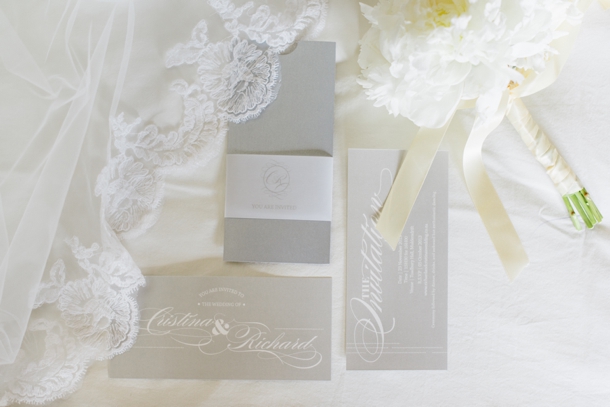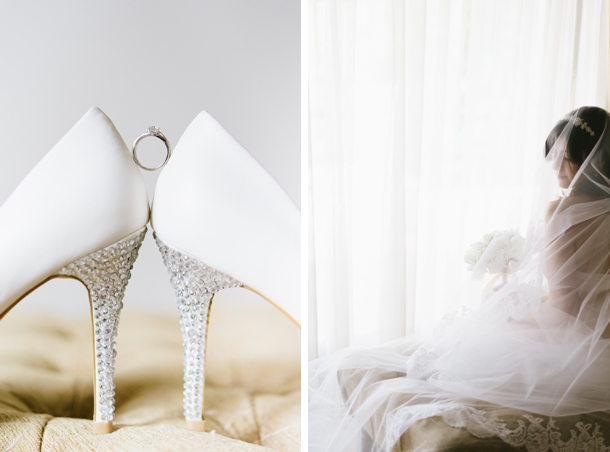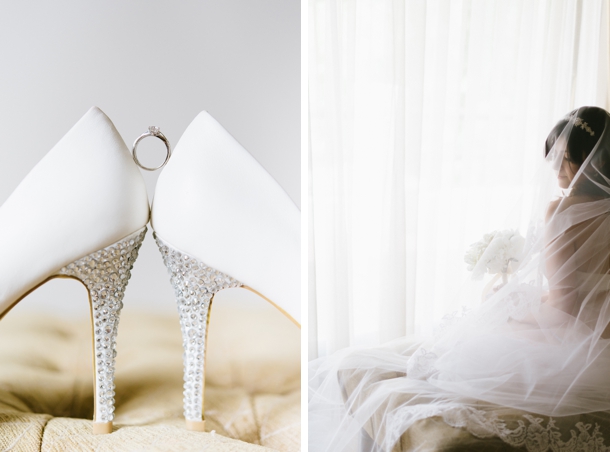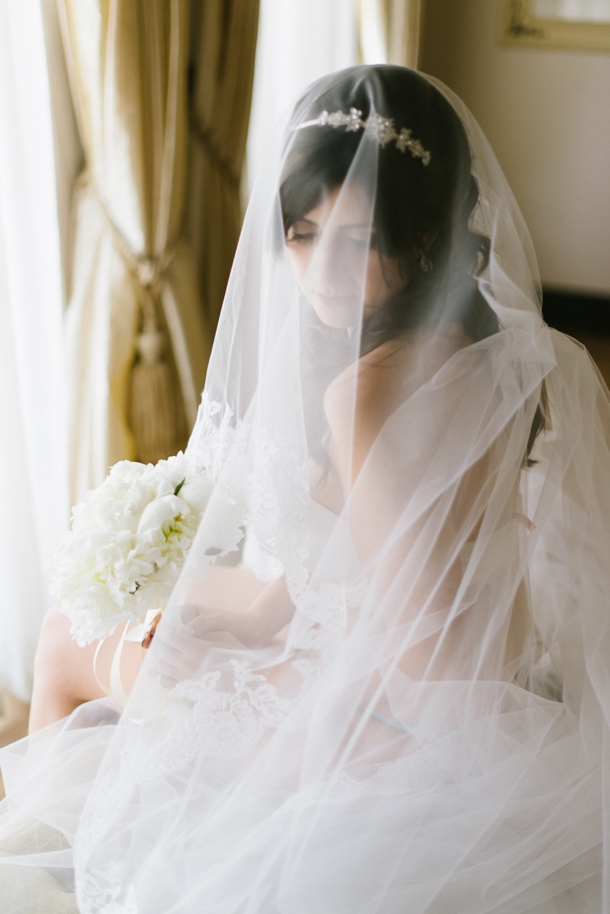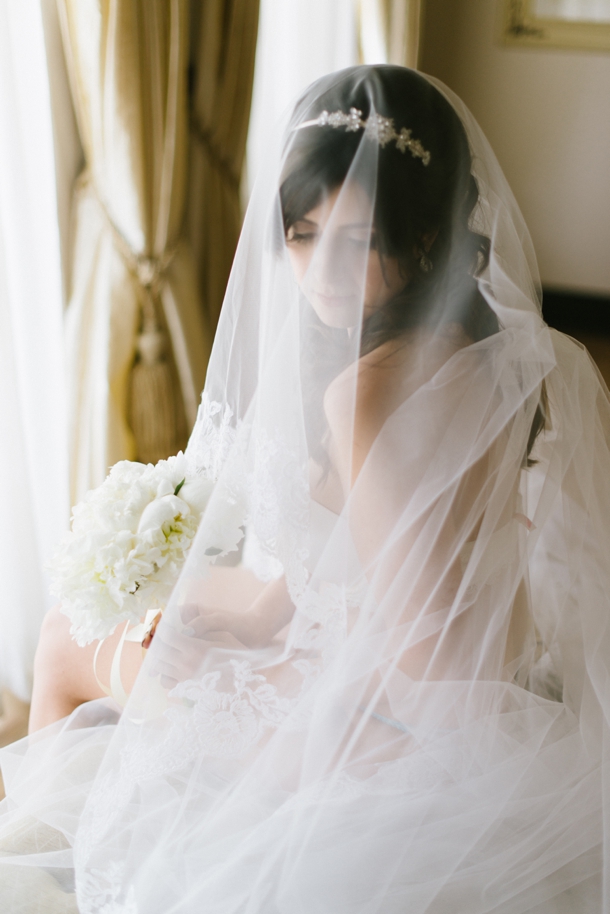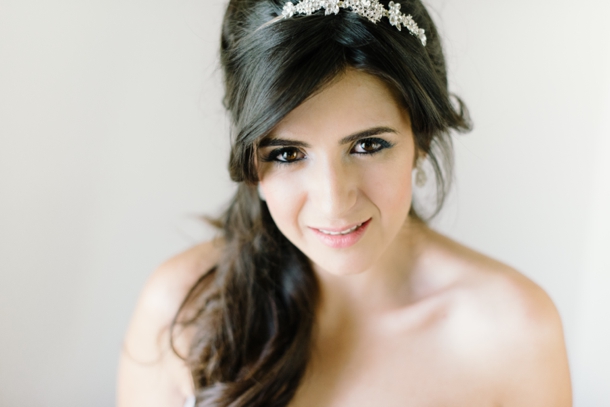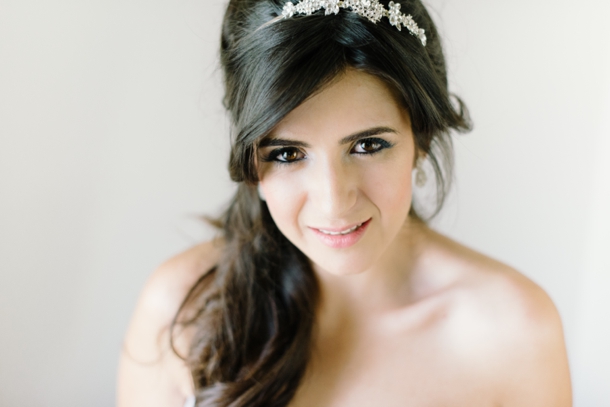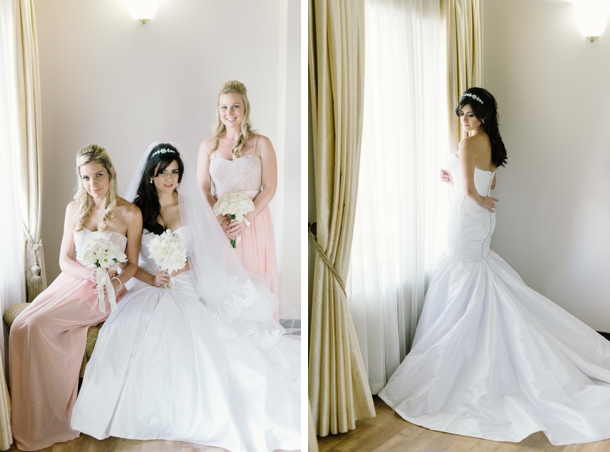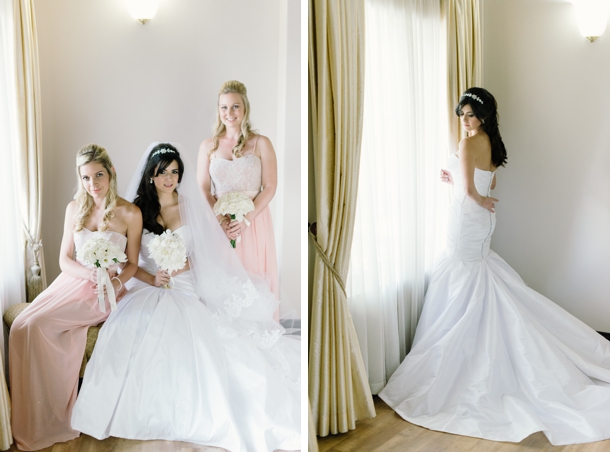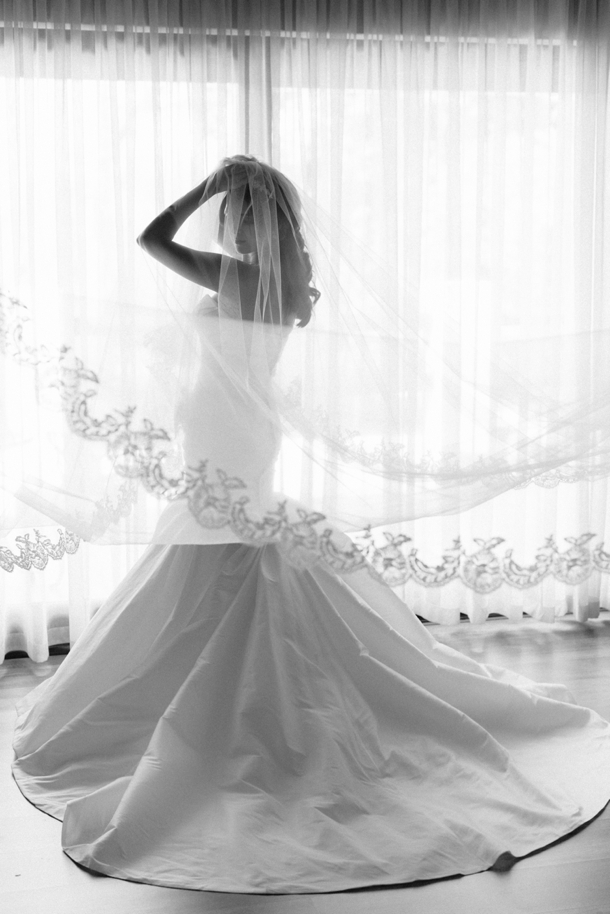 Love Story
Richard and I met at work and from the moment I laid eyes on him there was an instant attraction. At first it was nothing more than glancing looks from the canteen and at our company drinks social Richard worked up the courage to introduce himself. This then ignited light-hearted email debates on important topics such as coffee vs tea, places we would like to travel to and our love for computer games. At first we didn't realise that these carefree conversions were building a bond rooted in our adventurous spirits and mutual appreciation for the finer things in life. Richard asked me out on New Year's Eve 2010 and we have been planning adventures around the world ever since then.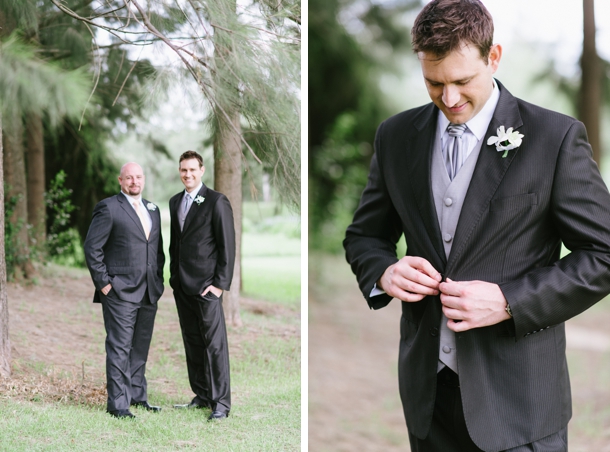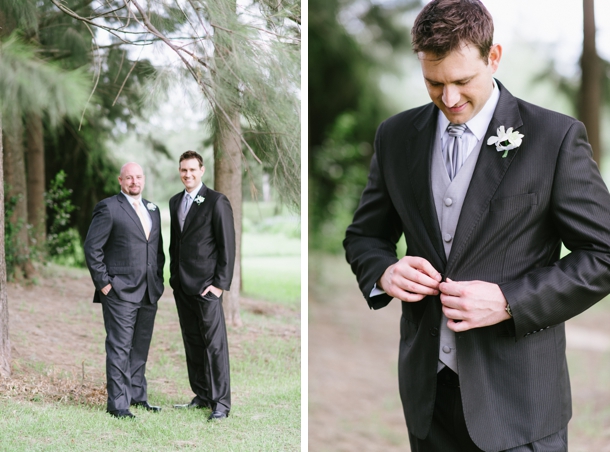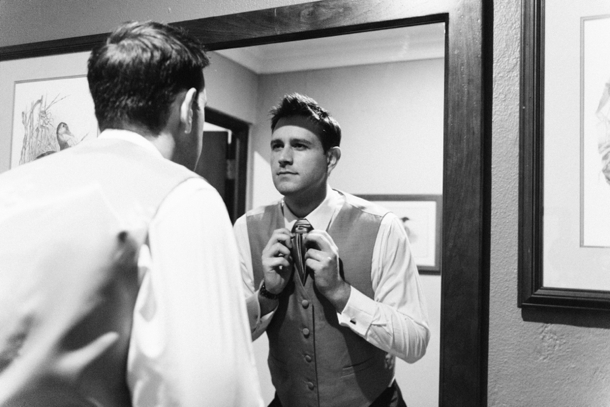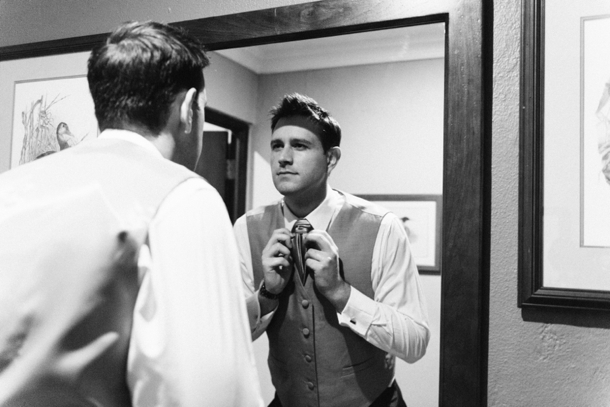 The Proposal
Richard planned a surprise trip and after work he took me to my house with instructions to start packing a bag for a weekend away. Soon we were in the air on the way to the KZN North Coast. Saturday morning bright and early Richard blindfolded me and we drove down the coast to Virginia airport. The blindfold was removed and standing in front of us was a helicopter! (I suspected something was up at this point). We took off and flew south down the coast towards Durban and then up the Umgeni River Valley. We touched down on a flat top mountain overlooking Inanda Dam and the Valley of a Thousand Hills, where a blanket and picnic was set out for us. There, alone on top of a mountain with deafening silence and an endless view all around us, Richard went down on one knee and asked me to marry him.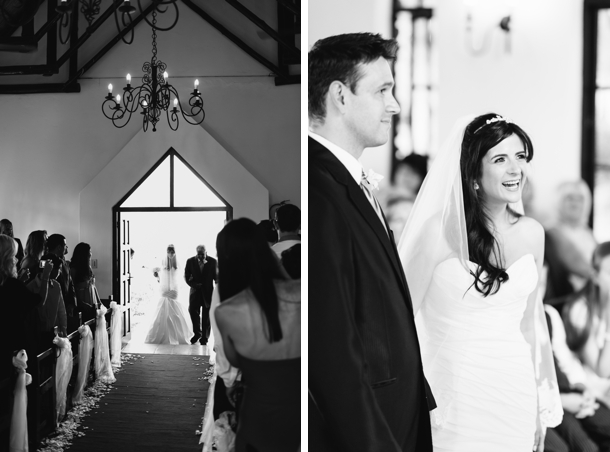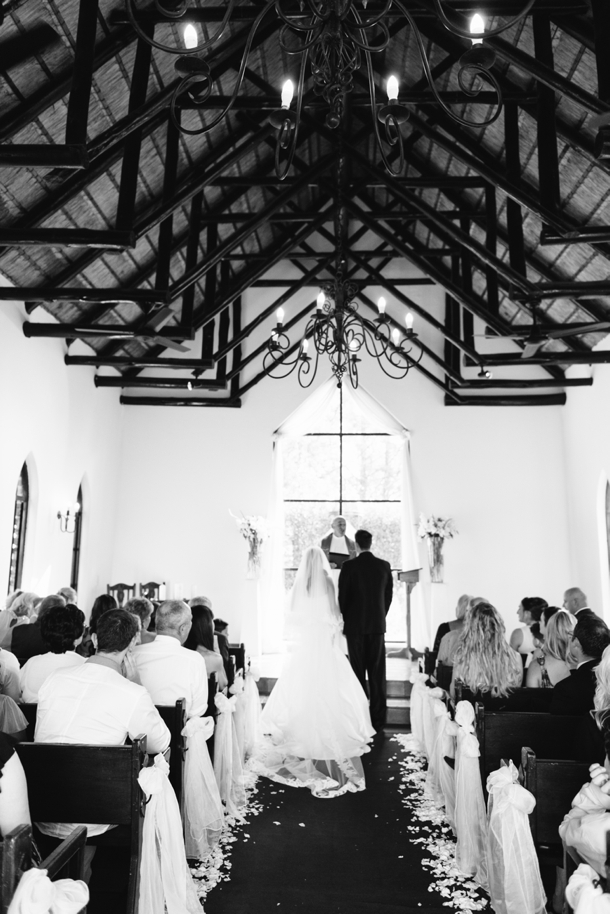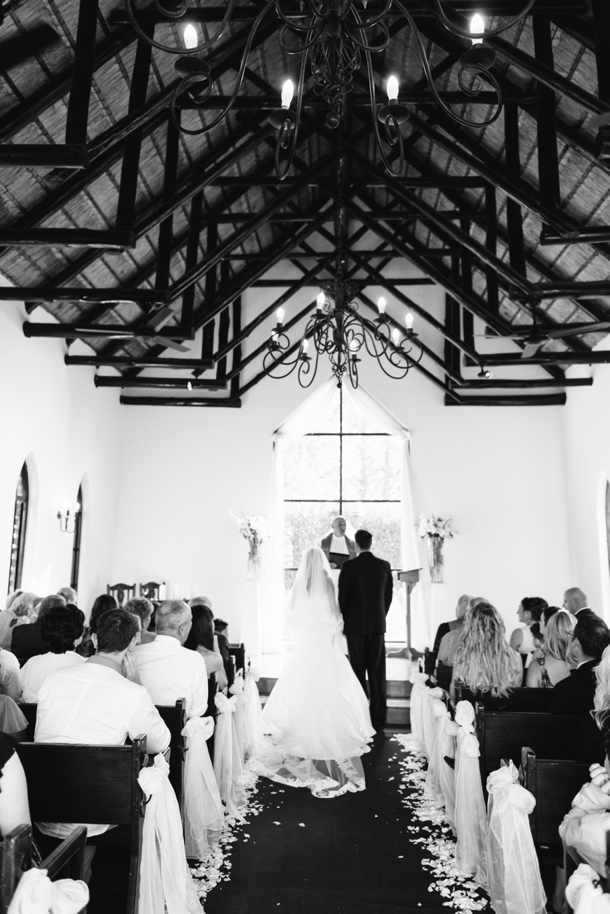 Wedding Style
I was originally inspired by Snow White and I always knew I wanted mirrors to be the focal element. I saw the most amazing wedding on Pinterest where mirrors were used and that is essentially how my inspiration evolved. I wanted to utilize the space we had to create an atmosphere where light illuminated from every corner. With lots of mirror elements every lit candle reflected, creating that airy majestic atmosphere we were after. We choose a white and grey colour scheme with subtle blue and purple hues where we were able to add personal touches wherever we saw fit. I wanted our big day to be classic, elegant and clean.
The Venue
We fell in love with Toadbury Hall as soon as we drove into the gates. The gardens are just so beautiful and spacious surrounded by amazing tall trees and rose and lavender gardens. I loved the chapel with the high glass windows and once we had seen the banquet hall I think we were sold. It provided everything we needed to bring our ideas to life. The bridal suite was the cherry on top and it really just finished off the whole package. I think I knew we had found our venue because every time I pictured myself walking down the aisle it was at Toadbury Hall.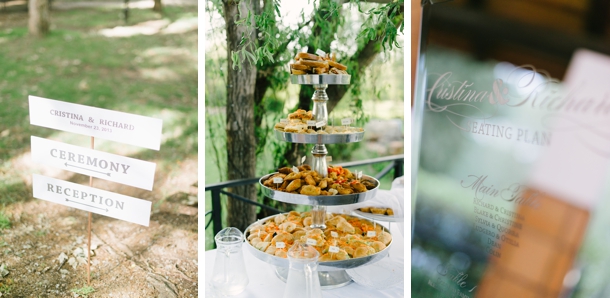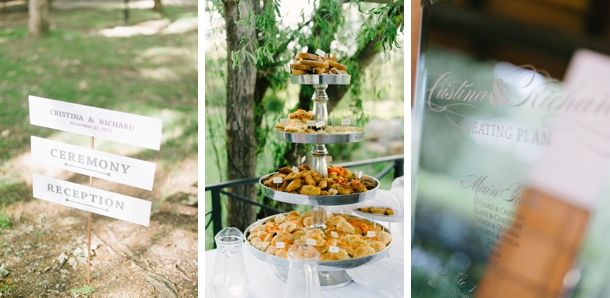 Wedding Details
The details and theme for our wedding I feel really projected the nature of our story. Our relationship has always been effortless, based on a mutual respect and honesty. It has been the easiest most transparent relationship I have ever been in and somehow all the elements of our big day seemed to reflect that. A few personal touches like our I Spy disposal camera game added a fun adventurous aspect to the day for our guests. We always love surprising each other and our big day was no different. I had ordered a surprise Groom's Cake for Richard who has quite a unique hobby, metal detecting. There were also moles on the side as this is our nickname for each other.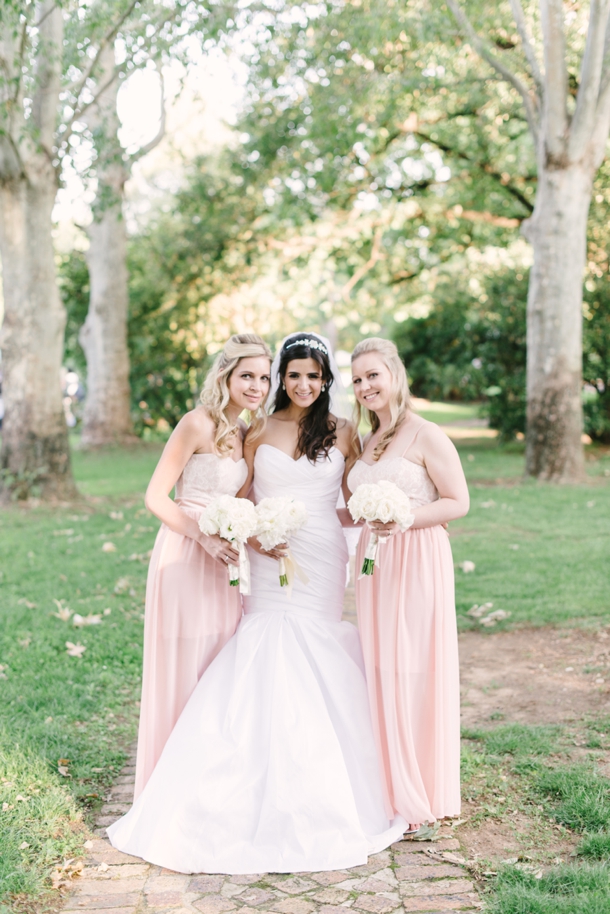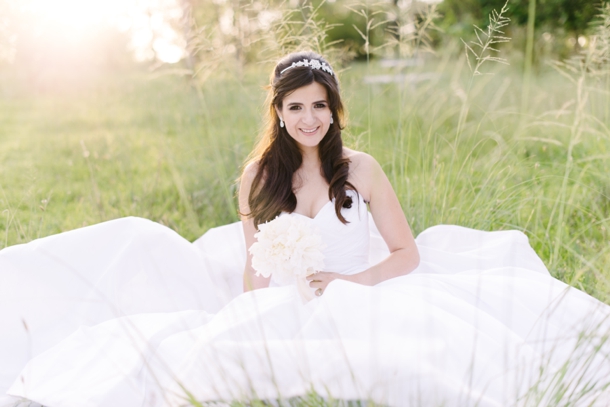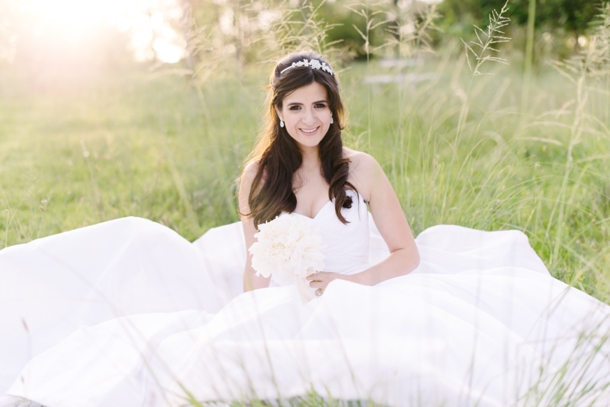 Budget & DIY Elements
Our biggest DIY project for the wedding was creating our own wedding website. I have a passion for creating websites so this project was right up my alley. I think the guests enjoyed it too as they were able to RSVP online and find out important information about our big day. I tried to keep the DIY projects to a minimum especially with the décor. Planning such a big event is stressful enough and I had such amazing cost effective suppliers that provided a competitive edge as they have been in the industry so long. I hired out a lot of items that I would have no use for after the wedding and I think that saved a lot of costs. I think the biggest budget advice I can give to any bride and groom is to network within your wedding party, family and friends. My best friend and bridesmaid (who is a lawyer) draw up our wedding contract, my sister-in-law made our wedding cake and a family friend supplied our canapés! You would be surprised to find that you know someone who can add their special touch to your big day.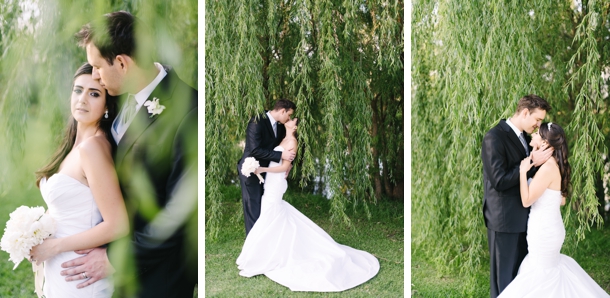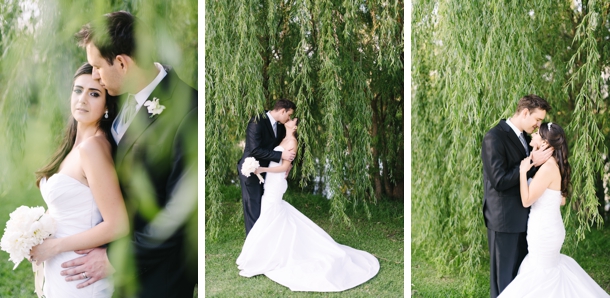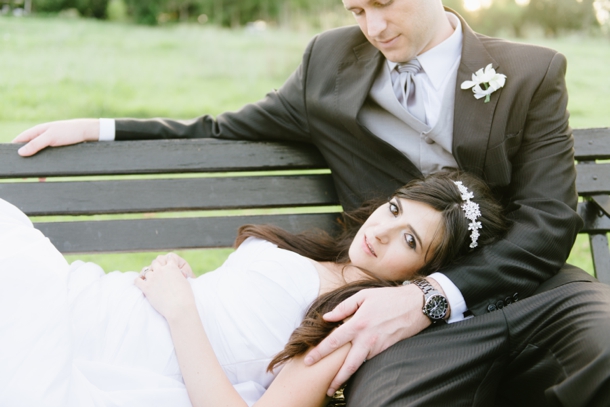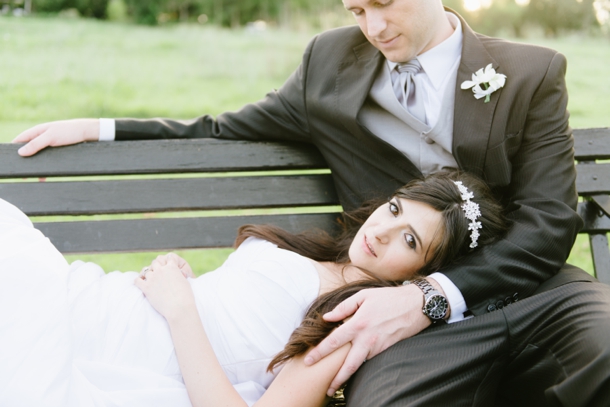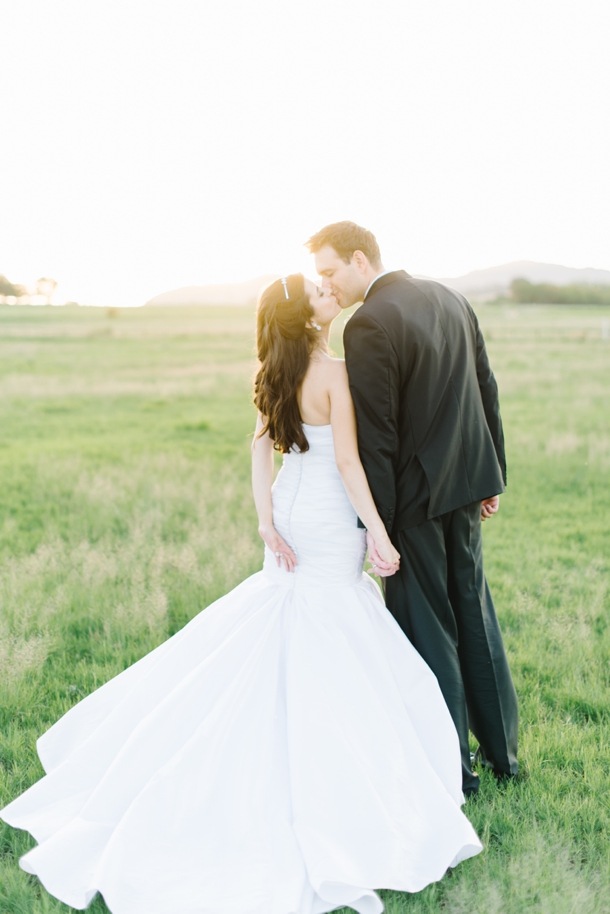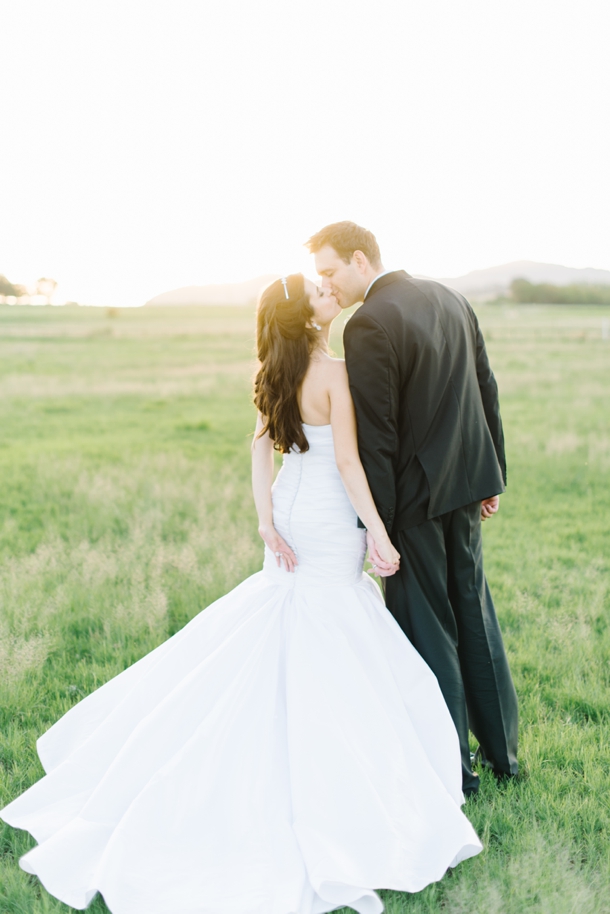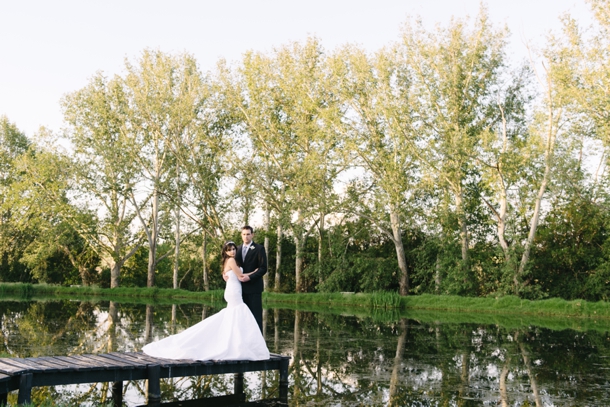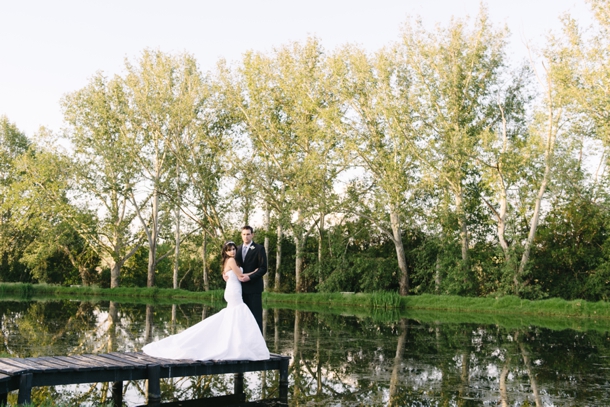 The Flowers
I had my heart set on peonies from day one as they are my favourite flower. They were unfortunately out of season in November but Café Fleur managed to organise enough for my bouquet and the centrepieces. We also had orchids and hydrangeas which paired so beautifully with the peonies. Peonies are simply stunning and you need not bother inviting other buds into the mix as you can rely on a bunch of white peonies to lead you down the aisle effortlessly. Our flowers were white and finished off our theme perfectly.
The Dress
My dress was by Enzoani and was the first wedding dress I had ever tried on. That dress was always in the back on my mind whenever I was trying on other dresses so I think I knew all along that it was the perfect dress for me. I wanted something elegant and feminine and I was looking for a strapless sweetheart. The trumpet silhouette, sweep train and lace cathedral veil added just the right amount of glamour and wow factor. Much like our theme, I wanted something simple and classic. I bought my dress and veil from Rochelle at Vonve Bridal Couture. She is just so helpful and really focuses on making sure you are satisfied with everything.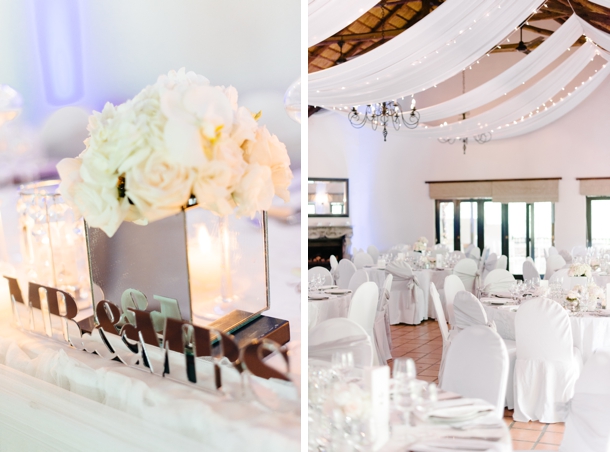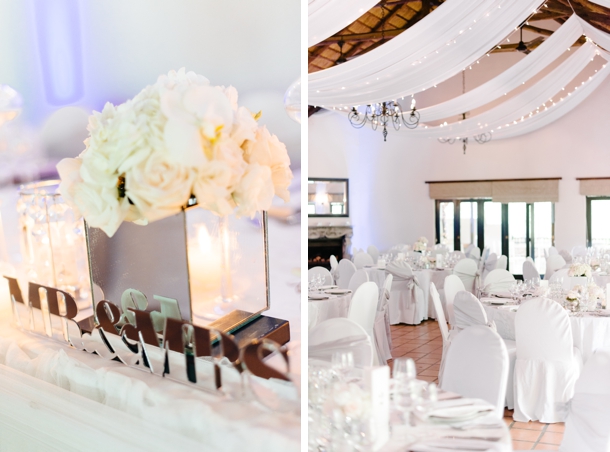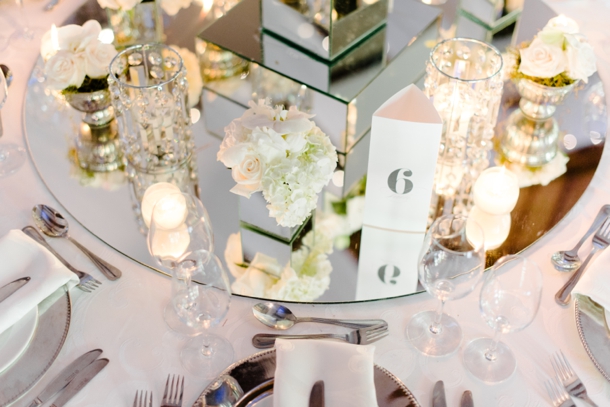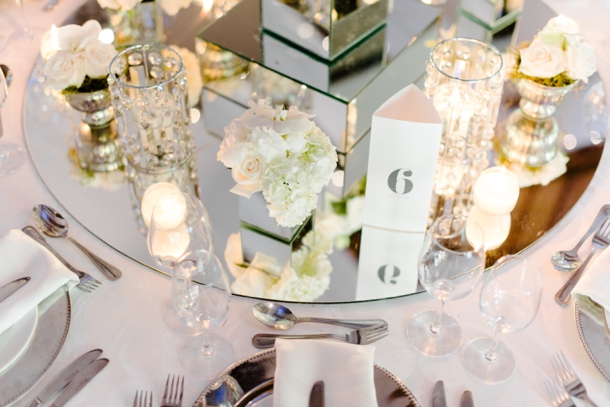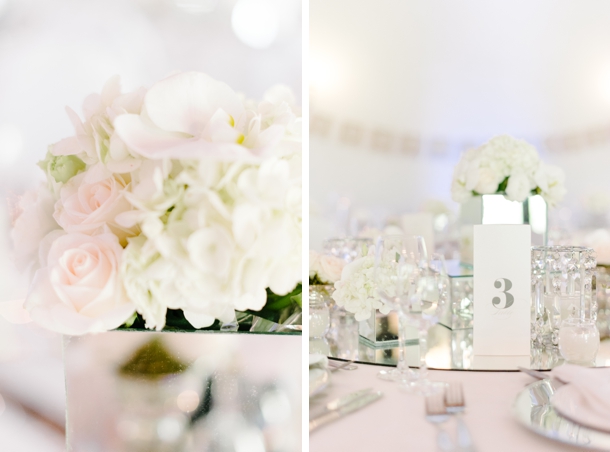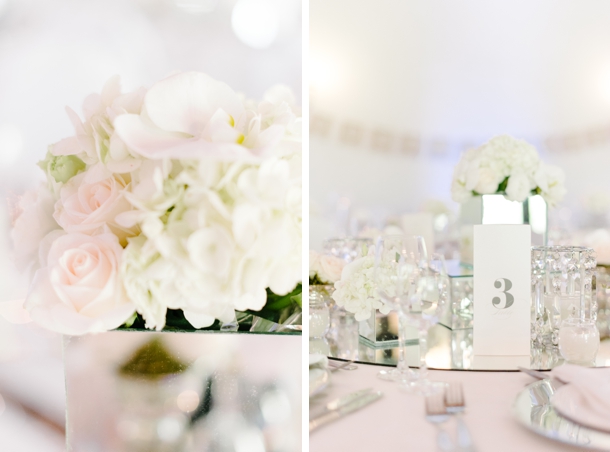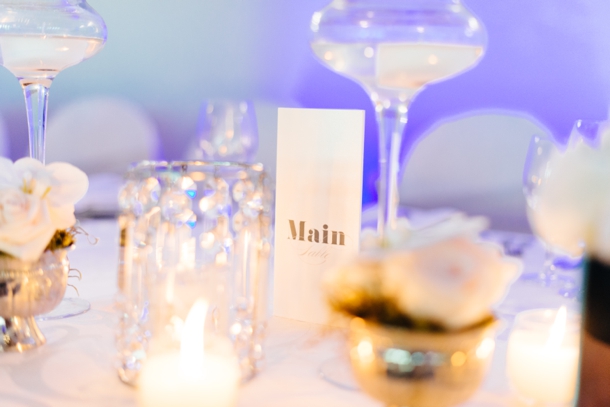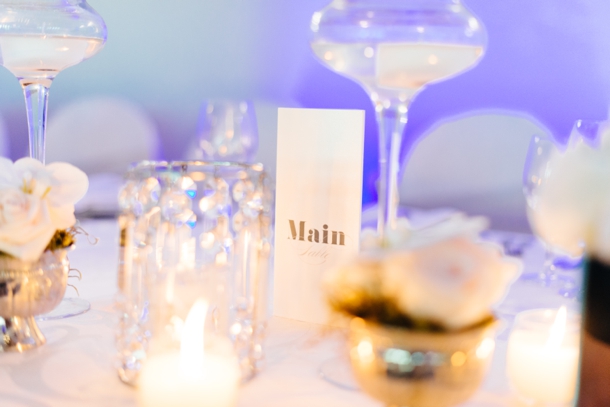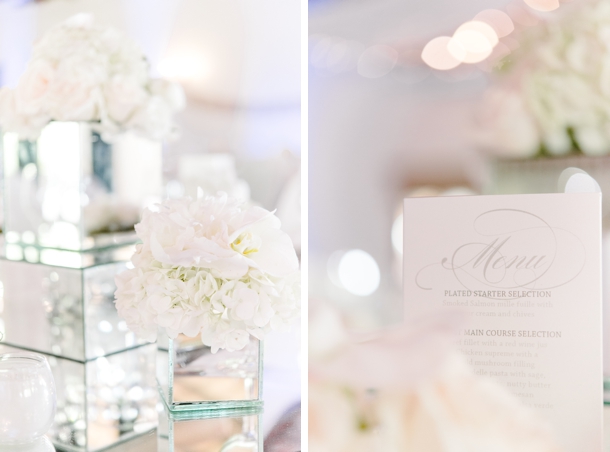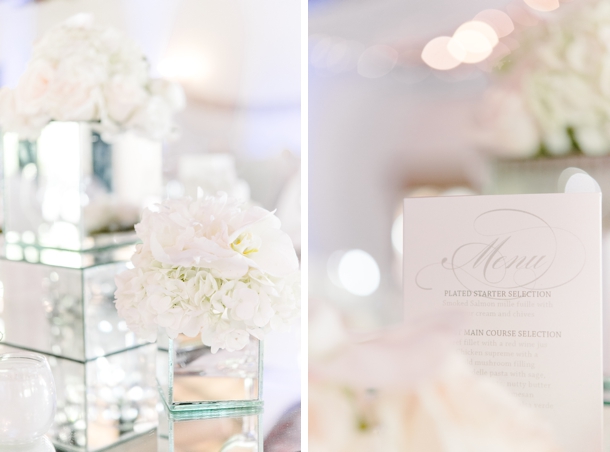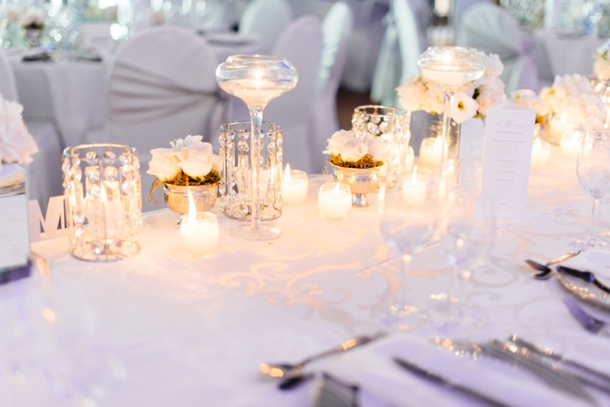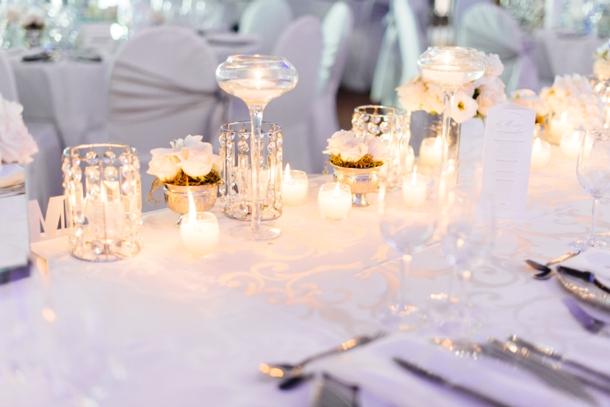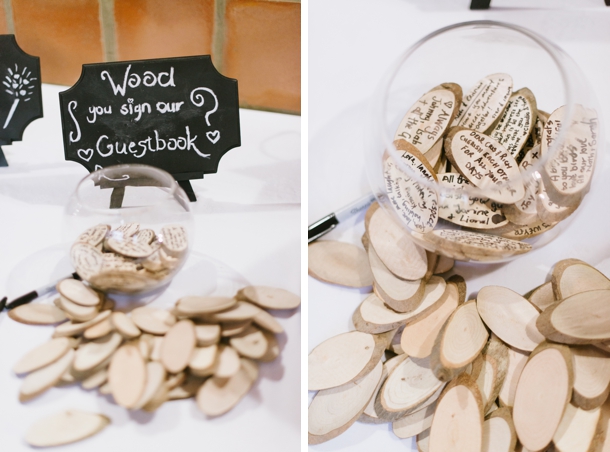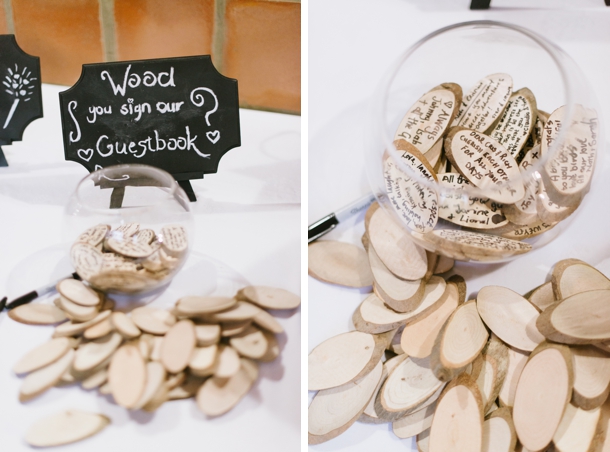 Memorable Moment
The one detail I play over and over in my head is the moment I entered the chapel and Richard took a deep loud breath. The look on his face was undoubtedly the biggest highlight of all and I will forever cherish that moment.
The Honeymoon
We went to Sugar Beach in Mauritius – it has always been somewhere we have wanted to go. I just wanted to relax on the beach and enjoy being Mrs Weyer.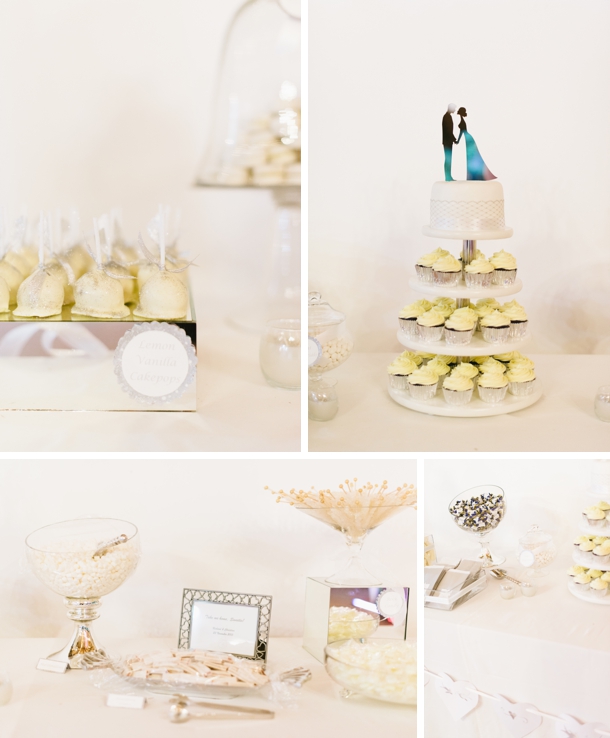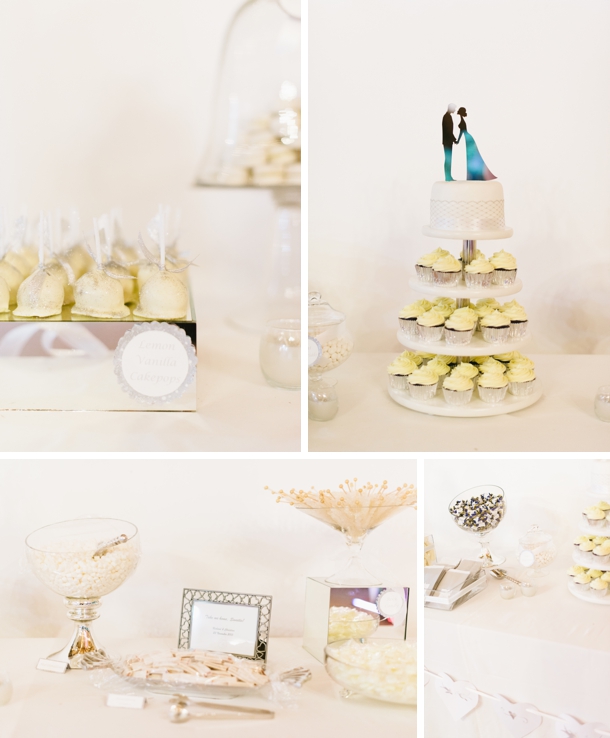 Advice for Future Brides & Grooms
Don't sweat the little things. You need to keep yourself grounded by reminding yourself that the purpose of this big day is to marry the love of your life. Keep reminding yourself of this, especially during the stressful times and it tends to put things into perspective.
Be sure to set and stick to your budget. Weddings are expensive but it's only one day so you don't want to start your marriage off in debt. Be realistic and at the end of the day your friends and family are there to celebrate your love. You don't have to break the bank to showcase that.
Also brides, be sure to get your groom involved in everything. It is his big day too and you want your wedding to reflect your personalities and love as a couple. I think you would be surprised at what advice they can offer and just how fulfilling it is to see your ideas as a couple come into fruition.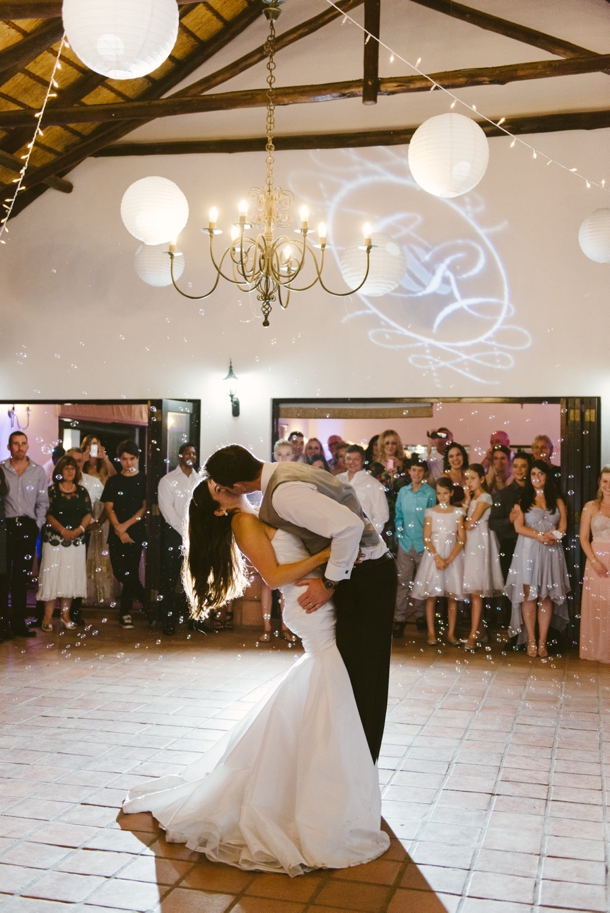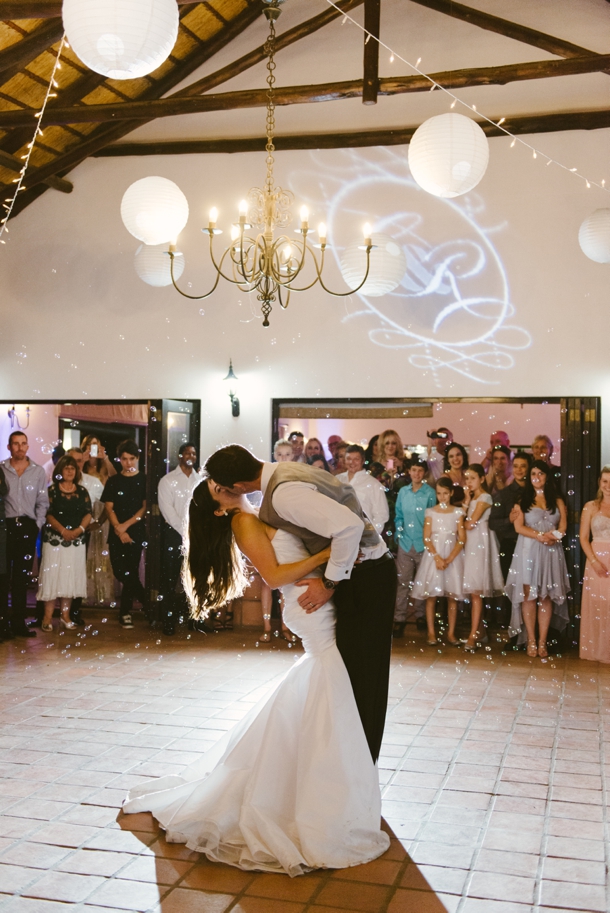 You can see more from this wedding on Louise Vorster's blog.
SERVICE PROVIDERS
Venue & catering: Toadbury Hall | Photography: Louise Vorster | Co-ordinator: Felicity from Toadbury Hall | Cake: Christine Smith (Sister in law) | Flowers & décor: Café Fleur | Stationery: Chrystalace | Bride's dress: Vonve Bridal | Bride's accessories: Forever New | Hair & makeup: Celeste at Hair Dynamics & MAC (Clearwater Mall) | Bridesmaids' dresses: YDE | Groom's attire: Dress and Tux Hire (Fourways) | Hiring: Lollipops and Jars
SBB ♥ Enzoani, a featured member of our Directory