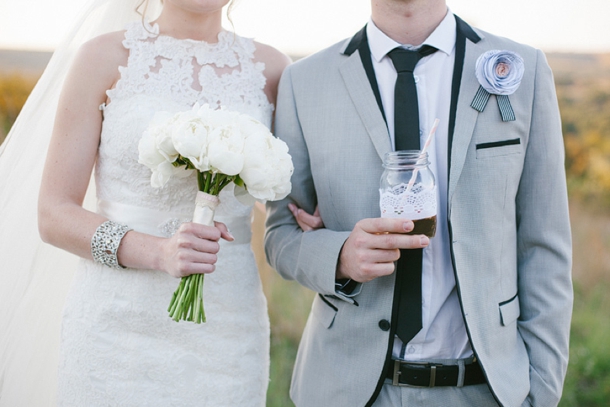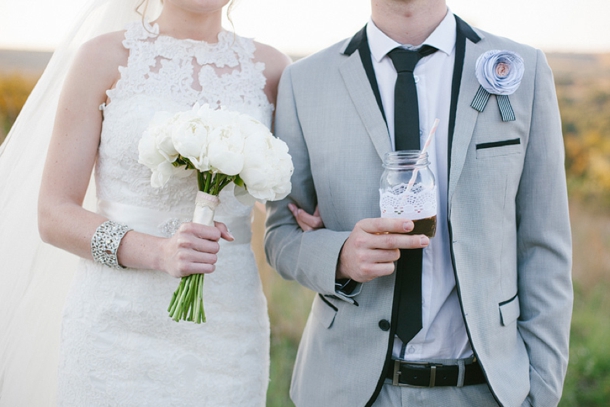 There's a reason why season in, season out, blush pink weddings are always so popular. They're just so romantic – and let's be honest, nothing shows off wedding white like the soft glow of a rosy palette. Nadja and Adriaan's wedding is every bit as lovely as a blush wedding gets, pairing peonies (my favourites!) with lovely little lacy details and mixing up the vintage texture with a sleek modern setting and of course the gorgeous natural bush-style backdrop of the Cradle, perfectly captured by photographers picture me&u. The look is classic with thoughtful personal touches, including Pimm's cocktails, framed quotes and map table numbers to reflect the couple's philosophy that their lives together are a journey and an adventure. Here's to many more exciting stops along the way!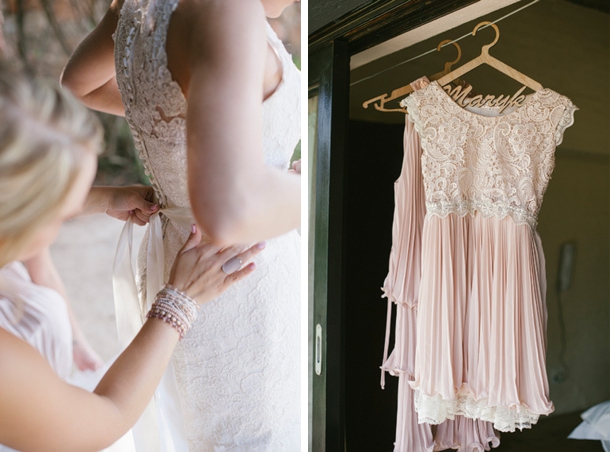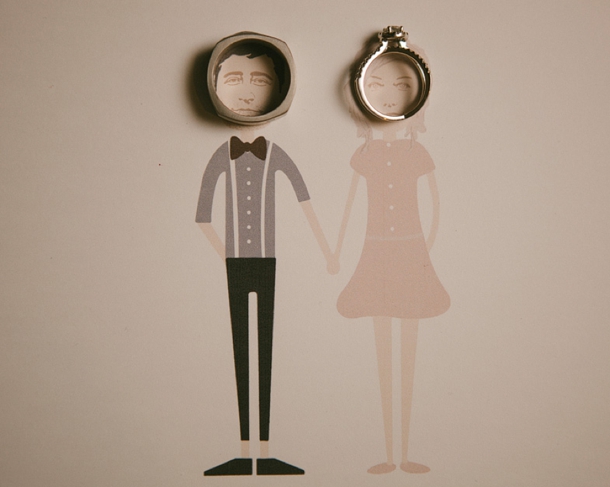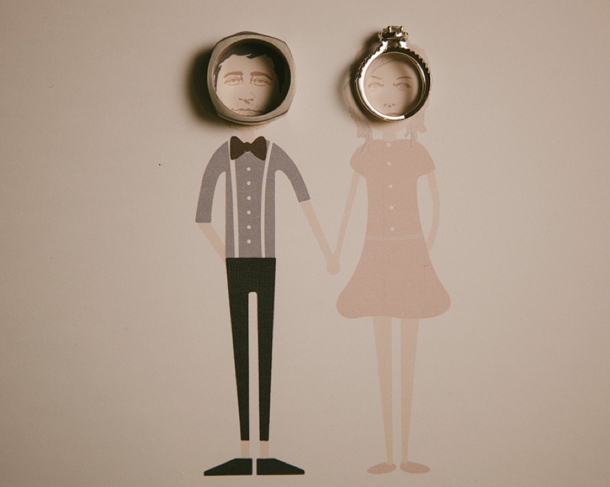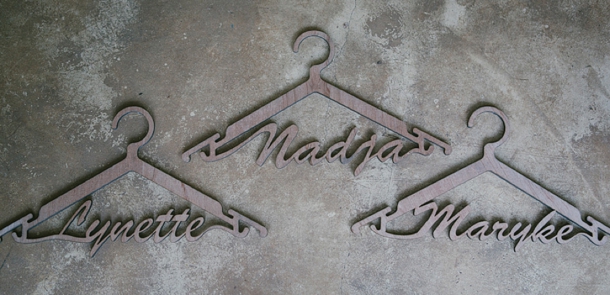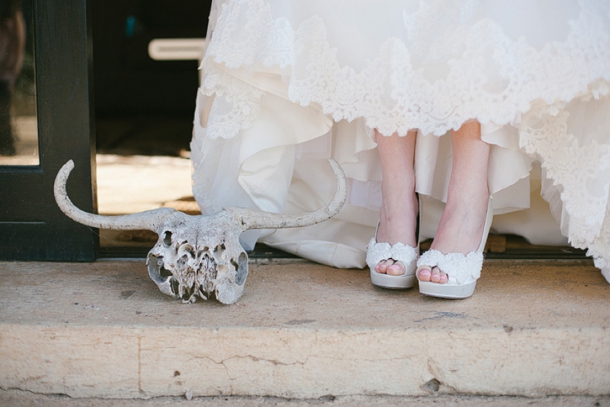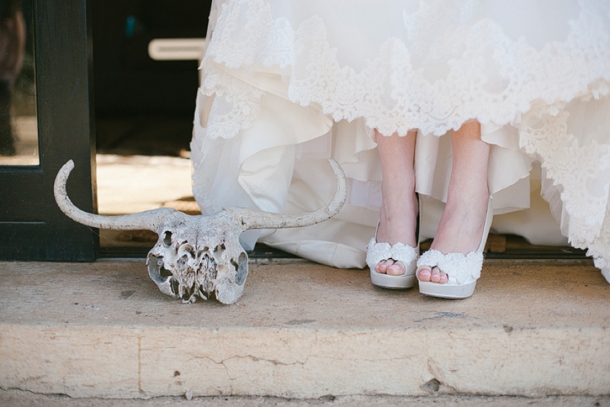 Love Story
We are high school sweethearts and met while Adriaan was Matric and I was in standard 9 (Grade 11). He used to come and sneak a peek while we had our dance classes after school instead of attending his rugby practice.
The Proposal
After seven years of dating it had to be something special, so Adriaan basically had us do a bit of everything in one day, It was at the end of a long holiday touring the west coast when we went to Cape Town, our favourite city, for a few days. On the second last morning he went down from the hotel to fetch the rental car but phoned up and told me something was wrong with it and he was quickly going to try and exchange it at the agency. This of course being a lie, he made his entrance into the hotel parking lot with a vintage Vespa and told me that this was our new ride. Being very excited and having a suspicion that something was up, I jumped on the back, even in a dress! We embarked on our coastal journey through Camps Bay and over Chapman's Peak to eventually take a break at Cape Point. We had a picnic there and continued through to Kalk Bay and Simonstown from where we headed back over the hills to Noordhoek Beach. With me confused and him managing a few strange turns and a gravel road we ended up at Horse Stables which could only lead to one thing… horse riding on the beach! After the horse ride it was early sunset and we had to start making our way back to Cape Town, but as we went up Chapman's Peak with the beautiful Noordhoek beach on view, he pulled over and said we should just enjoy the sunset for a minute. After a day filled with activities and sentiment, he asked me if I would like to share days like these forever and pulled out a ring, which I did not expect, but of course replied with a big YES. It was perfect.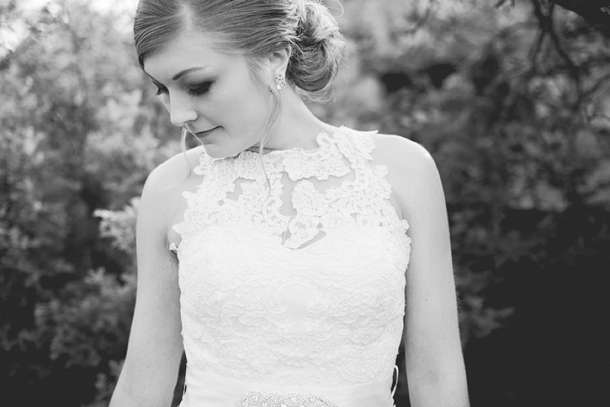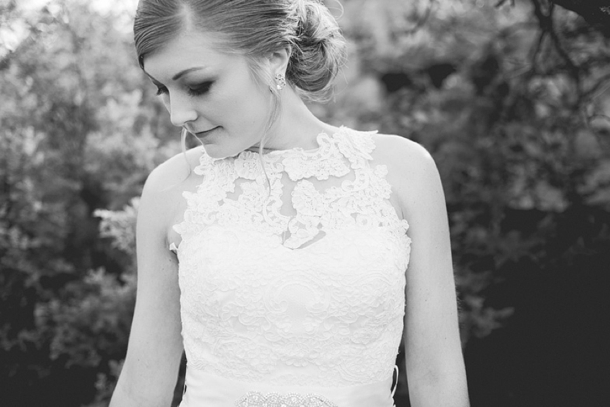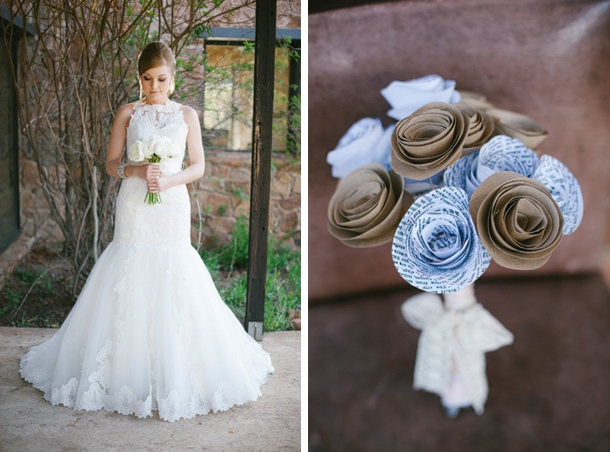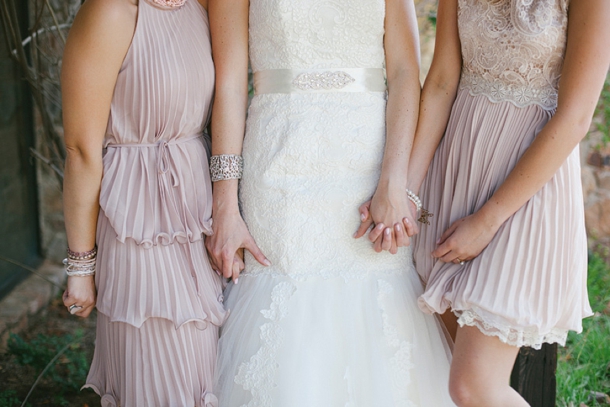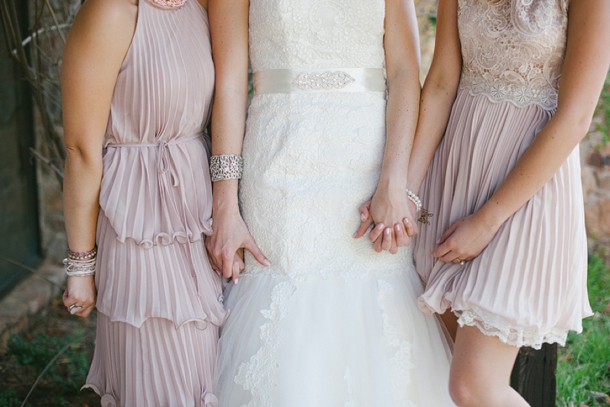 Wedding Style
We wanted the wedding to be classic, but not boring, thus bringing in a few unexpected and quirky elements whilst sticking to a very classical feel. The colour scheme was white and pale pink. A lot of glass vases and candles were used as well as white and soft pink blooms with pink lace details. The look was elegant, but was kept very personal at the same time.
The Venue
We searched for something modern and industrial and we looked at a lot of places, but the view from the reception venue at the Cradle Restaurant is just breathtakingly beautiful and paired with the modern look and industrial feel of the place with its raw concrete flooring and steel beams, it was perfect for us.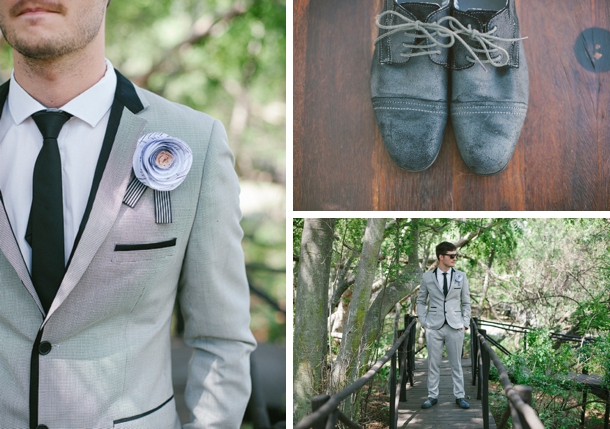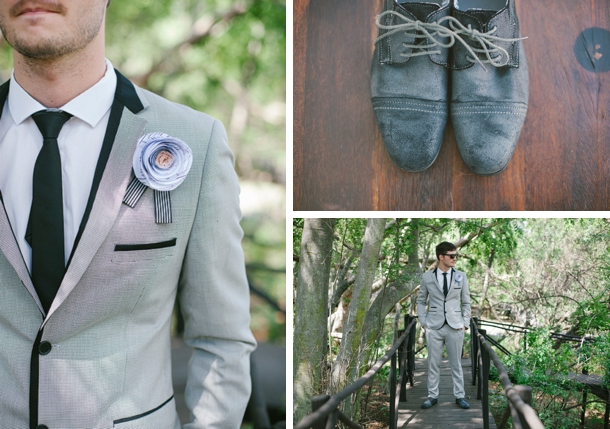 Wedding Details
As we are keen travellers and believe in our lives as a journey together we attempted to offer guests some of this by placing photos of our engagement shoots and travels we have made thus far in frames all over the venue. The background of each table number was different maps of cities we love: Cape Town, Paris and San Francisco. We also had some quotes hanging against the walls which inspire us and suit our personalities.
DIY Elements
We did a lot of things ourselves purely for the reason that I was specific in what I wanted and Adriaan is just handy like that. We designed the menus which were placed underneath the underplates as well as the name tags, together with some elements of the invites. We made hundreds of paper cranes which hung from the ceiling. Adriaan made a few big frames for photos which we hung in the chapel; he also designed the table-placement map which looks almost like a blueprint. I made the boutoniers for Adriaan and the groomsmen, using old architecture drafting paper to fold the paper roses and finishing it off with pale pink lace and black-and-white candy striped ribbon.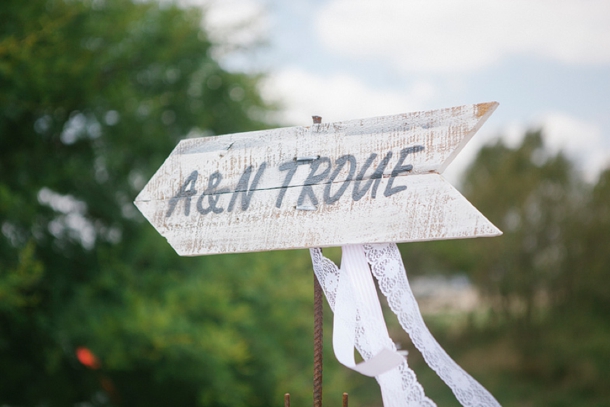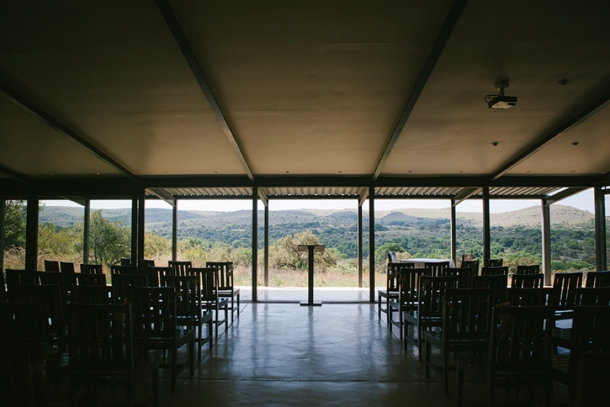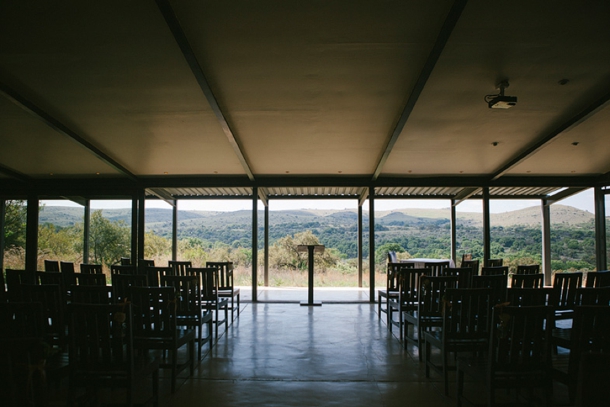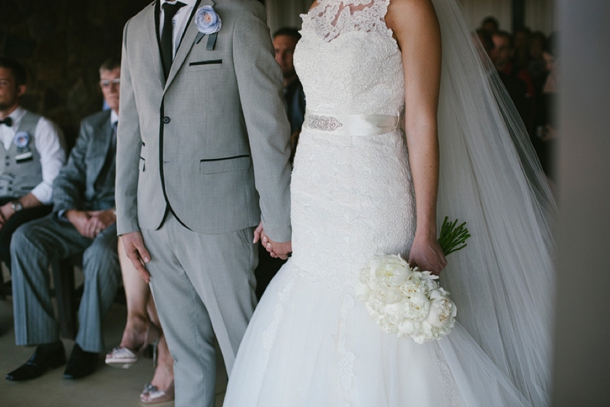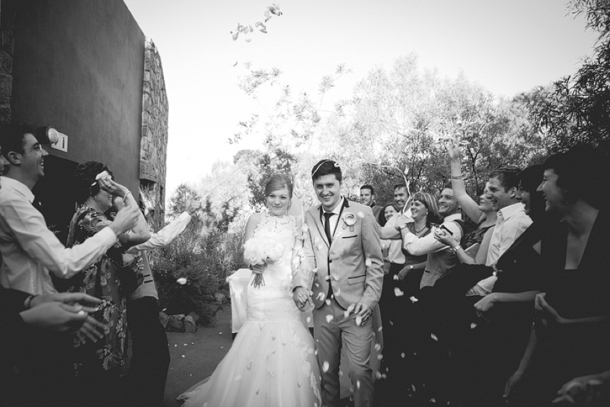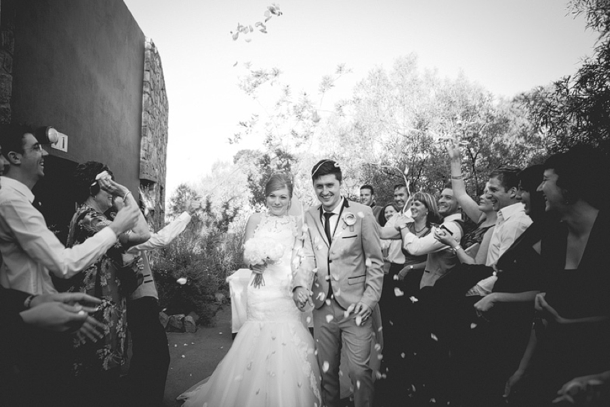 The Flowers
Peonies! I wanted peonies and even picked the date of the wedding to ensure we had these lovely flowers at the wedding as they are only available for about two weeks. We had white peonies together with white roses and hydrangeas, as well as some soft pink blossoms.
The Dress
From the moment I saw it, I knew I wanted no other gown than the Silvana gown from La Sposa. Unfortunately I could not find it at the local bridal shops here so I took matters into my own hands and ordered it online. It is custom made and I wanted to add diamante detail around the waist which I did, thus adding a unique touch. I loved the lace and the fishtail effect as well as the higher neckline.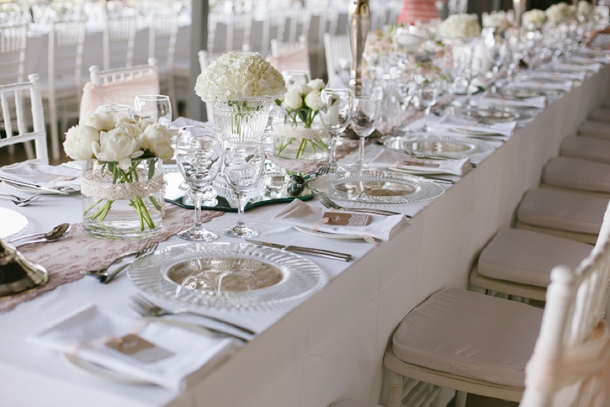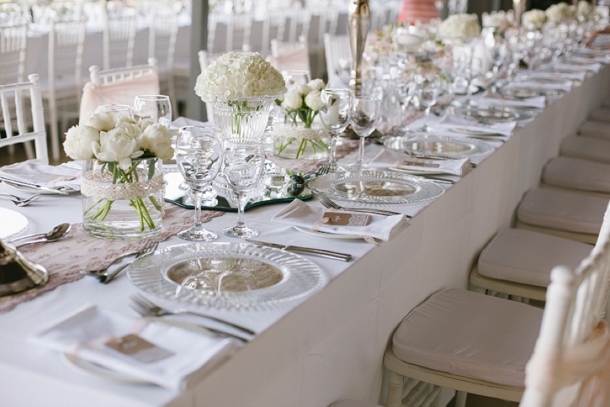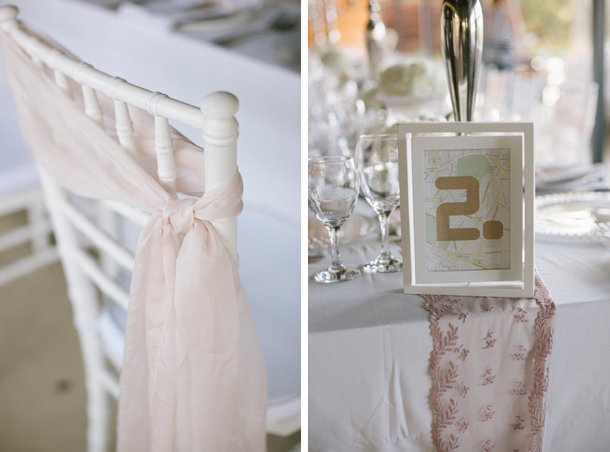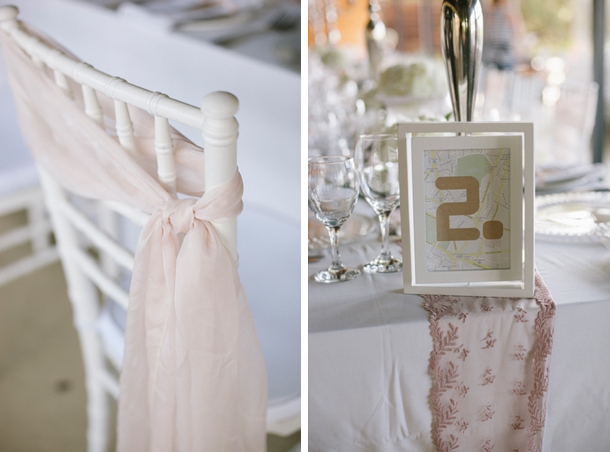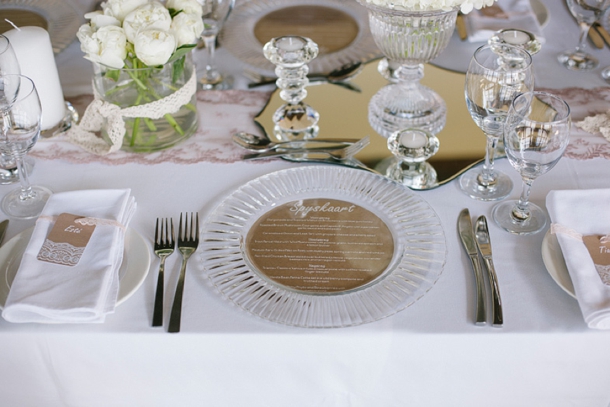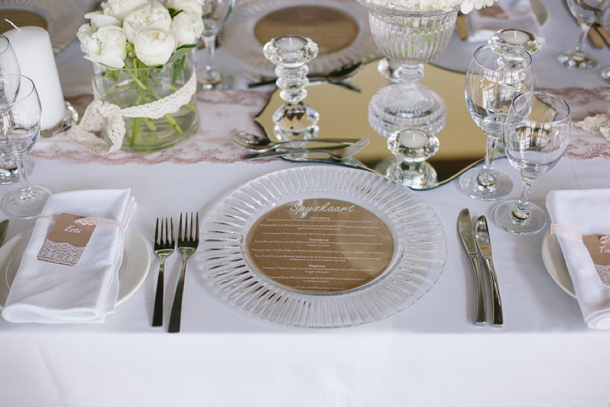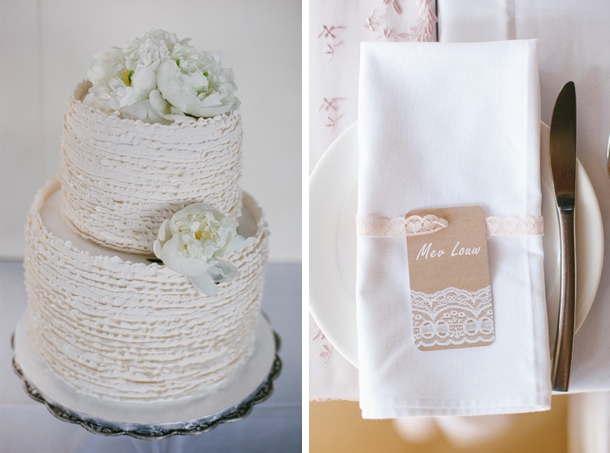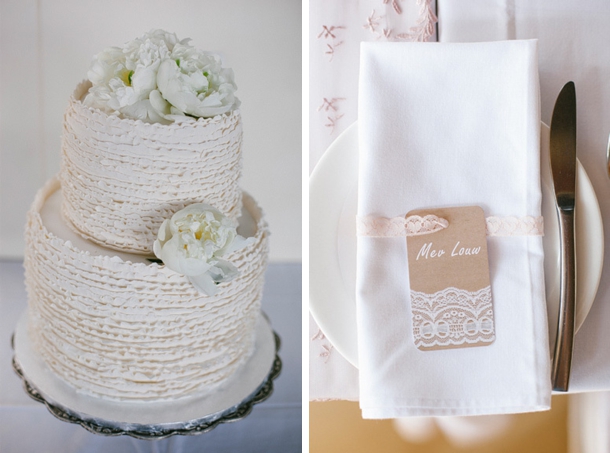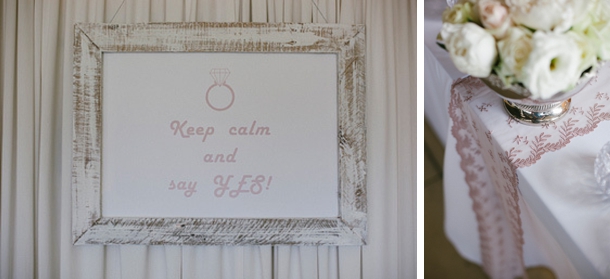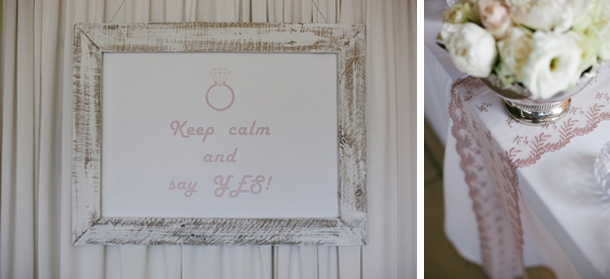 Memorable Moment
The best moment was, although very cliché, walking down the aisle and seeing Adriaan standing there waiting to take my hand and take on the role as my husband for all our awaiting adventures together. Also when he sent over a gift to the bridal room which was an Instax mini instant camera together with an instant photo of himself in his wedding attire as taken the night before! That was really special!
The Honeymoon
Back to our favourite city, Cape Town, as well as Hermanus and Franschoek, as well as a wonderful night in Elgin at Old Mac Daddy's and yes this was a surprise to me. We did, however, plan a trip to Paris shortly after as a second honeymoon due to the fact that had I always wanted to go there, but we did not want to go in winter as we got married in November.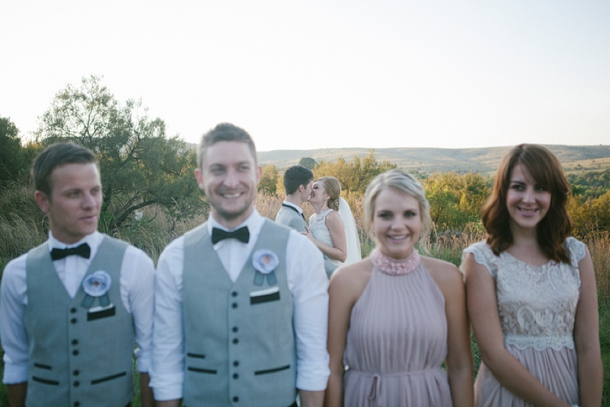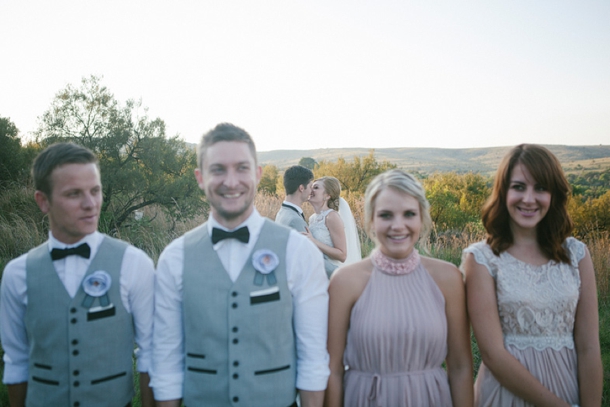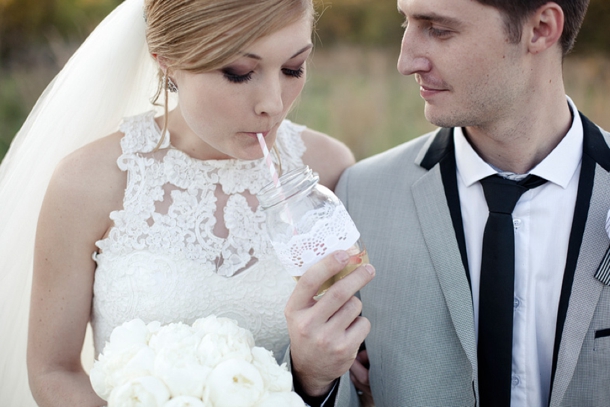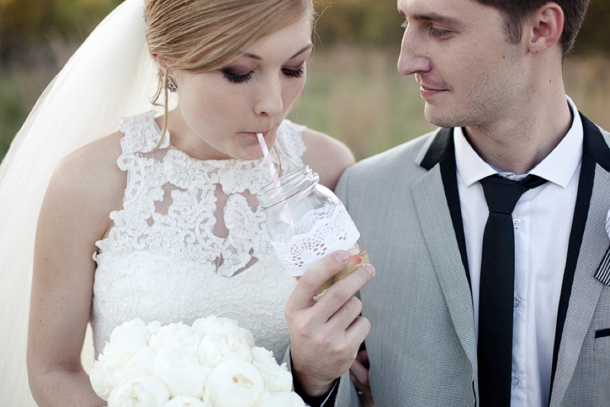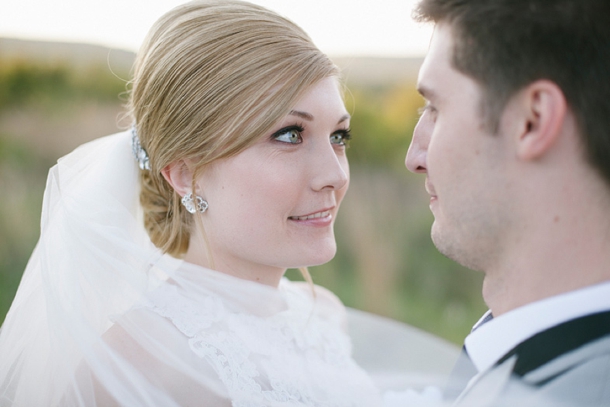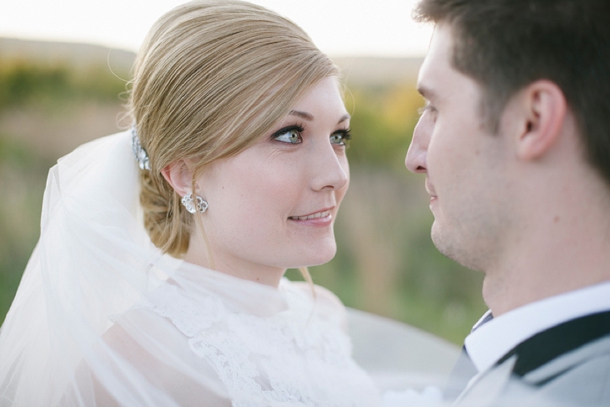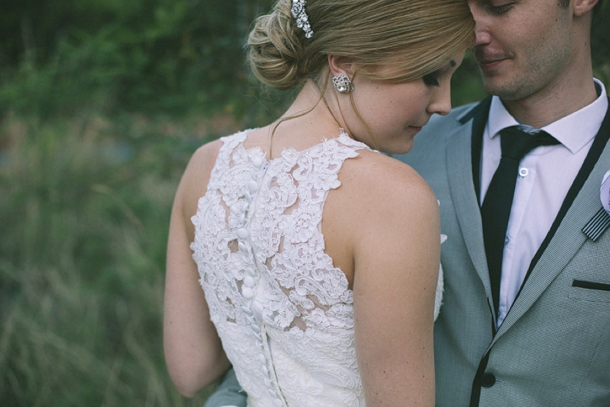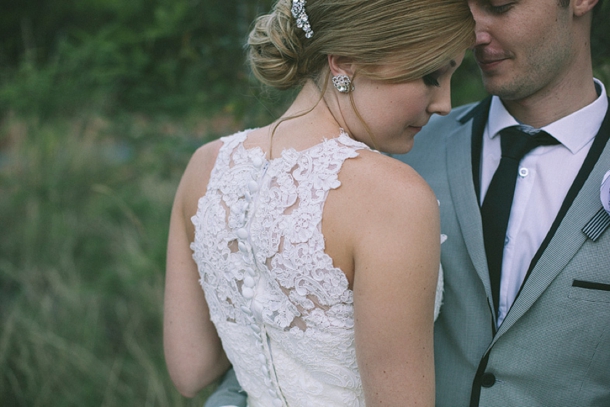 Advice for Future Brides & Grooms
Be selfish – this is your day and not the hundred and something other people that will be attending the wedding. So do what you want to do and do not worry what other people might think or say or how they would react. If possible personalise your wedding, add touches that will make your day special and unique. Most of all, constantly remind yourself on the day that you have to take everything in, every last detail and cherish it, because the day goes by so fast. Remember that things might go wrong, but mostly it's only you that will know, the rest will be enjoying themselves so enjoy the day too!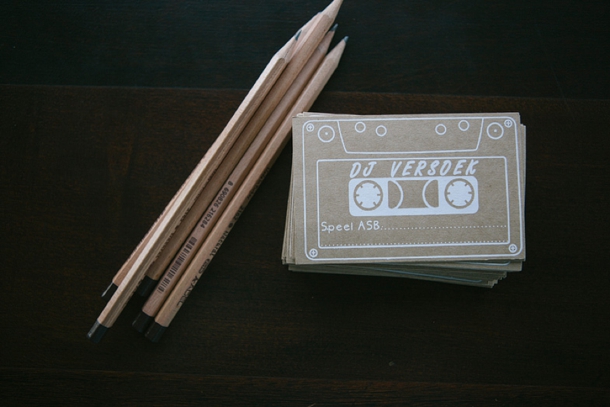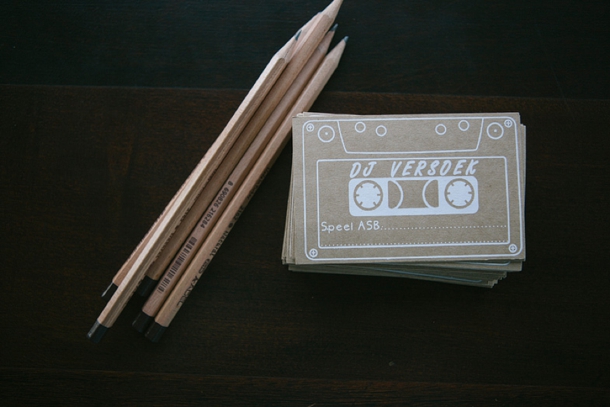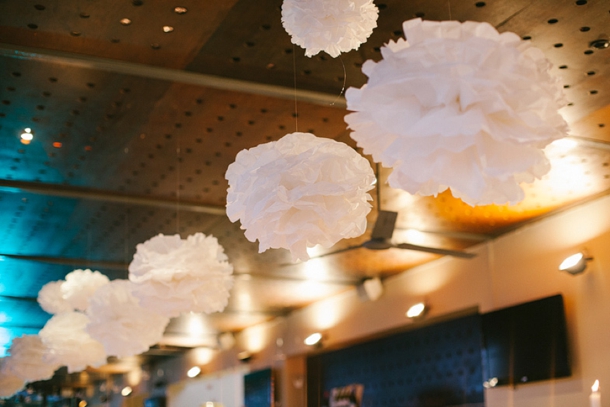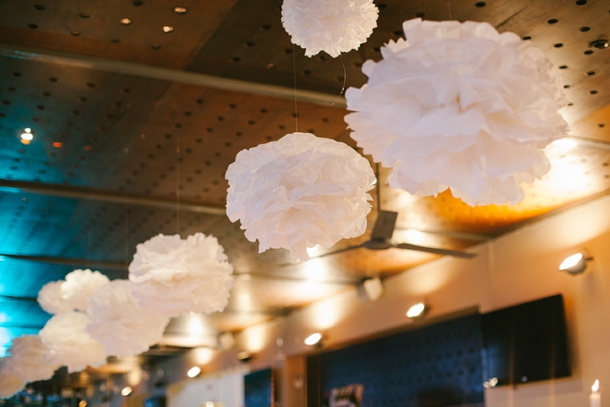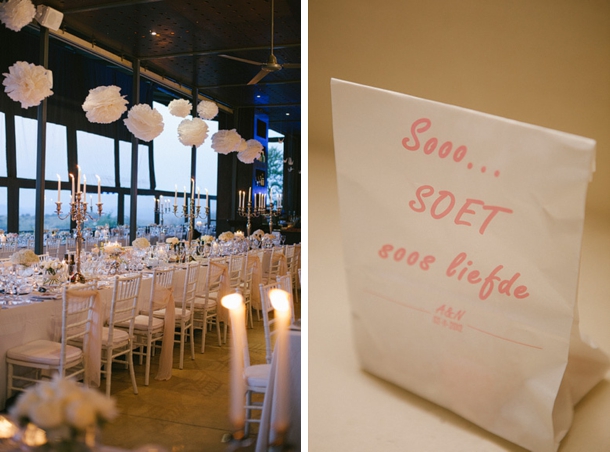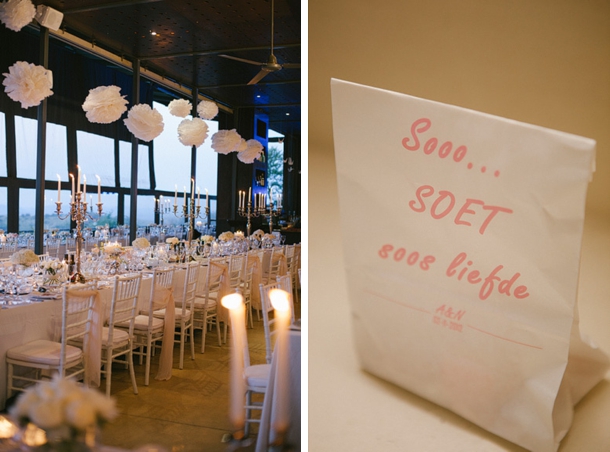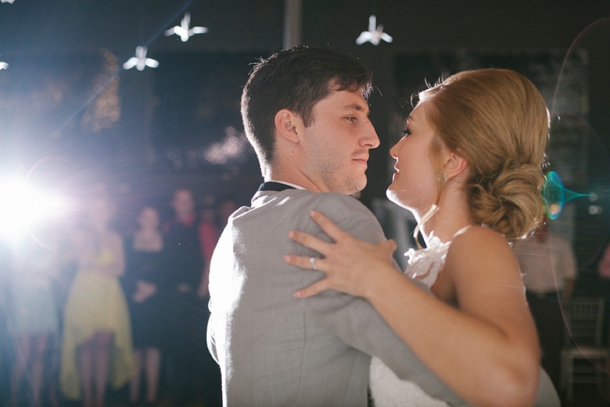 You can see more from this wedding on the picture me&u blog.
SERVICE PROVIDERS
Venue & catering: The Cradle Restaurant | Photographer: picture me&u | Co-ordinator: Jennifer from The Cradle & Eve from Splendid Affairs | Cake: Divine Delights | Flowers & décor: Evegenia Poplett from Splendid Affairs | Stationery: M Studio | Bride's dress: Custom-made La Sposa Silvana | Bride's accessories: Lulu Belle | Hair: Lizelle at Headfirst (012 662 1545) | Make-up: Antonia Gregoriou | Bridesmaids' dresses: Chichwish and Truworths | Groom's attire: Well tailored three piece Markhams suite | DJ: Multimusic