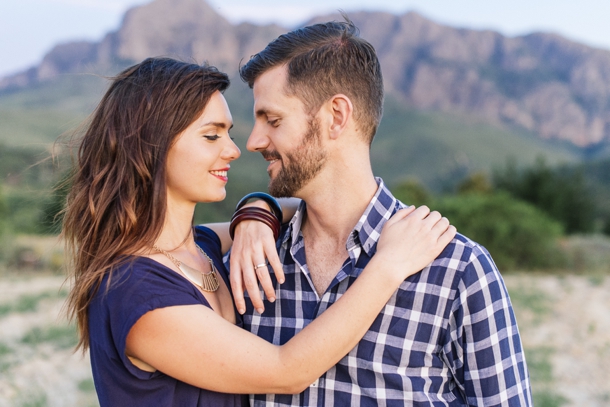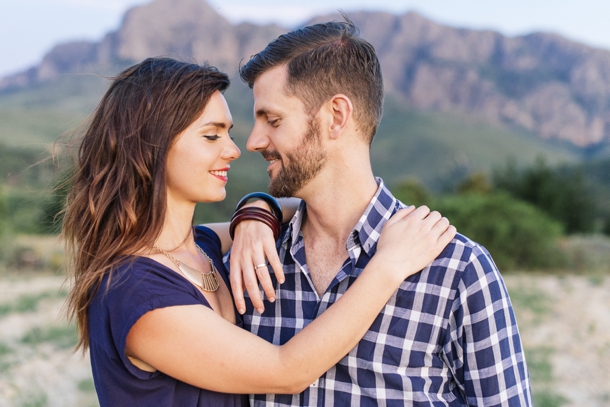 Last week I shared loads of love stories in the form of engagements and proposals, but it's worth remembering that in real life, the love story doesn't end after the wedding reception with "and they lived happily ever after…". The end of your wedding planning isn't a finish line, but the start of a whole new journey. As I've watched my friends fall in love and marry, I've celebrated with them, and danced at their weddings. As they've stayed married, I've watched those relationships change, and grow, and become something so much deeper and more wonderful even than they were on the day they promised to spend their lives together. So often here on SBB we honour weddings, but beyond the pretty, what we're really doing is honouring marriages. I love that today's couple shoot gives us a chance to do that in a visual way, because rather than an engagement, it celebrates an anniversary. And it just happens to star one of my all-time-favourite wedding people, beautiful Nicola of The Pretty Blog, and her handsome husband Wynand. Nicola's the real deal when it comes to wedding bloggers – she's as stylish and graceful (and gracious) off the page as she is on it. And you just have to see the way she and her husband look at one another in this gorgeous, atmospheric shoot by Dehan Engelbrecht to know that their love story is the real deal too. I'm so happy to be sharing it with you! Oh, and PS, the amazing hair and makeup is thanks to Marli Basson.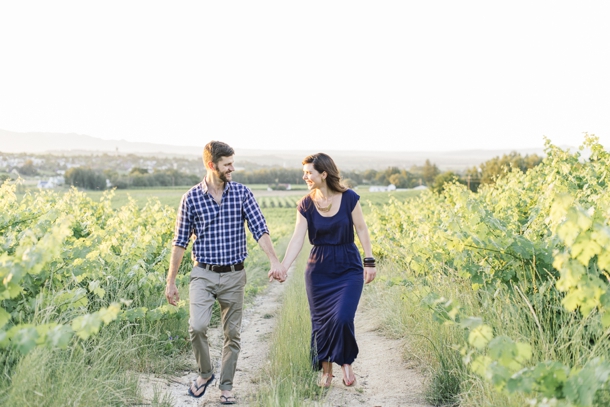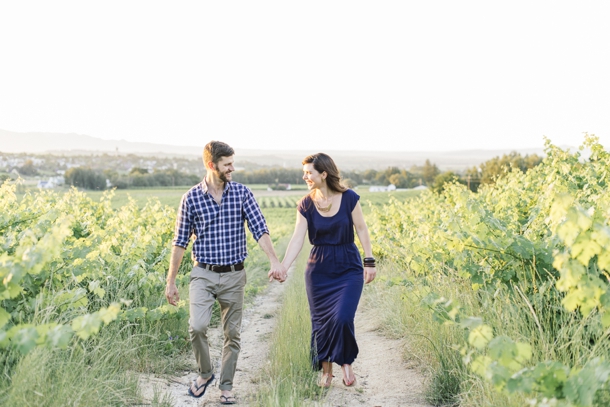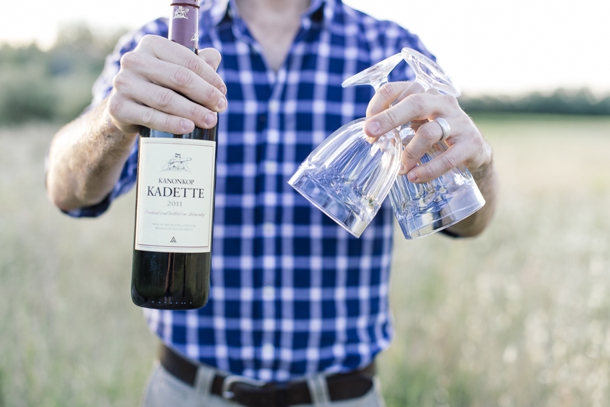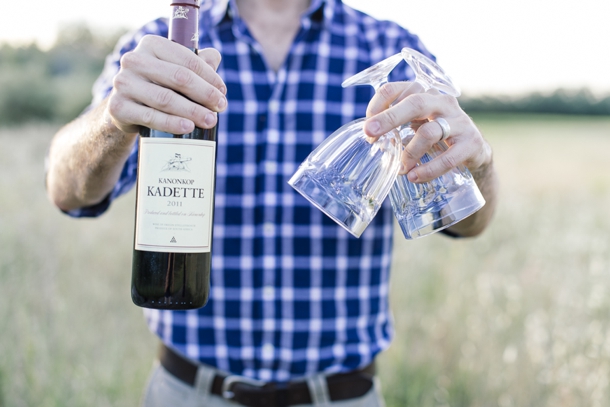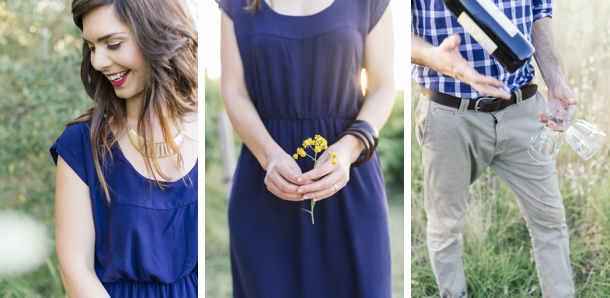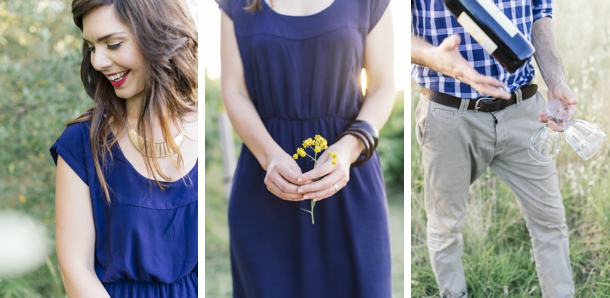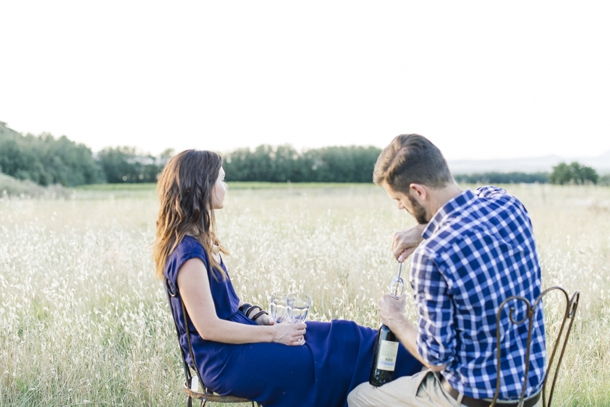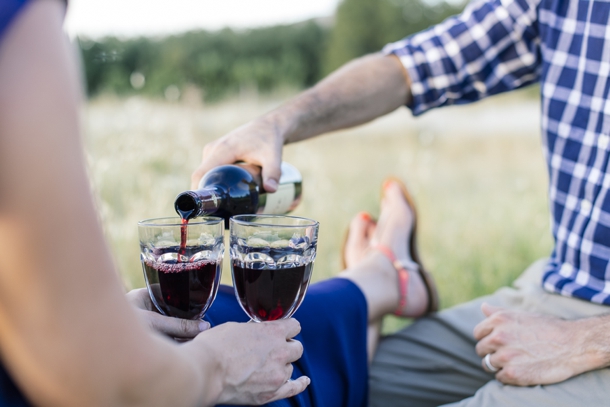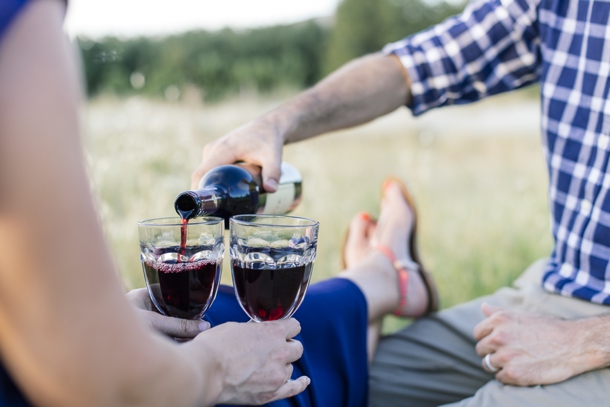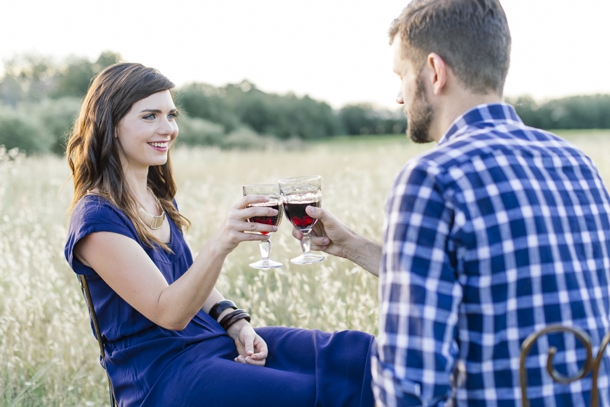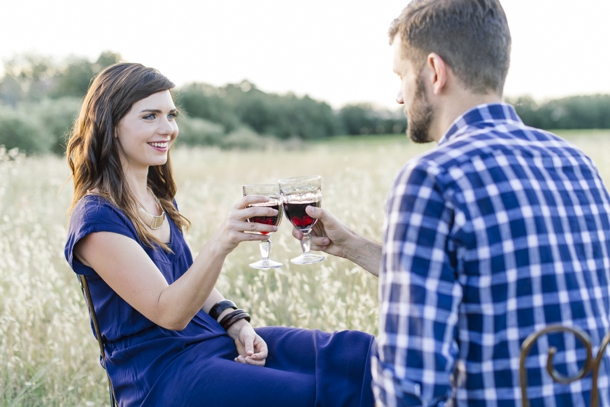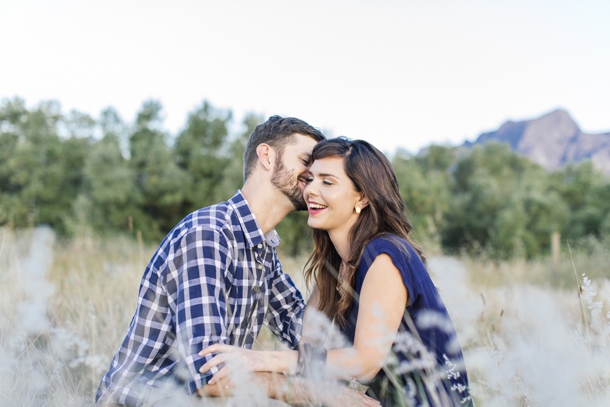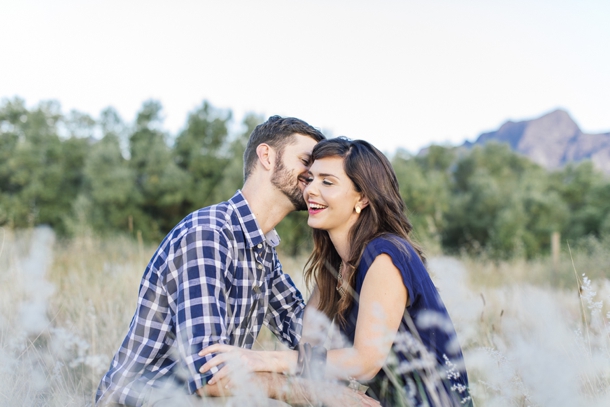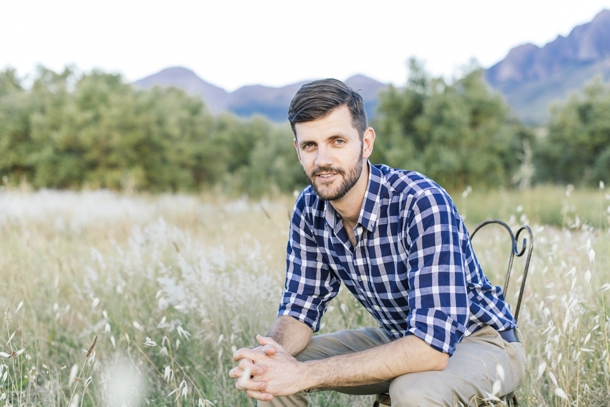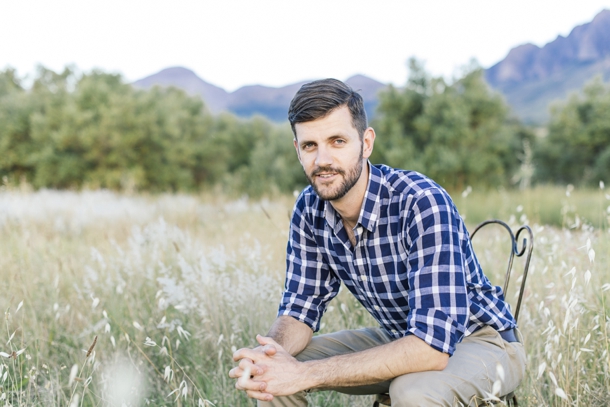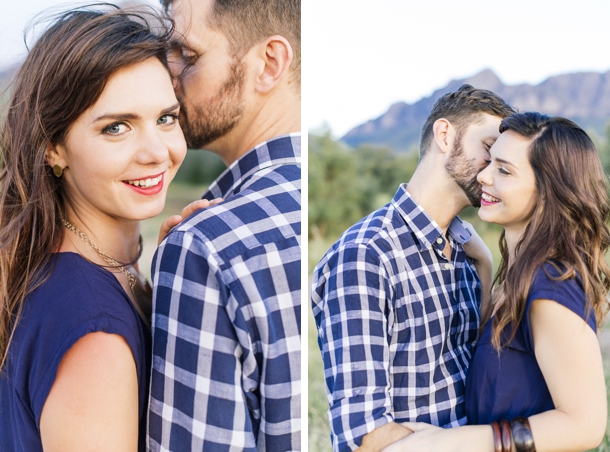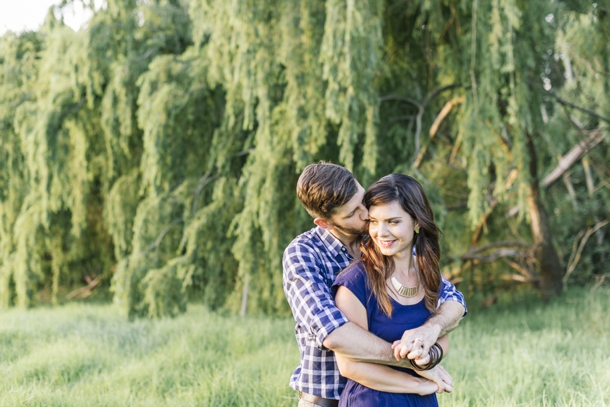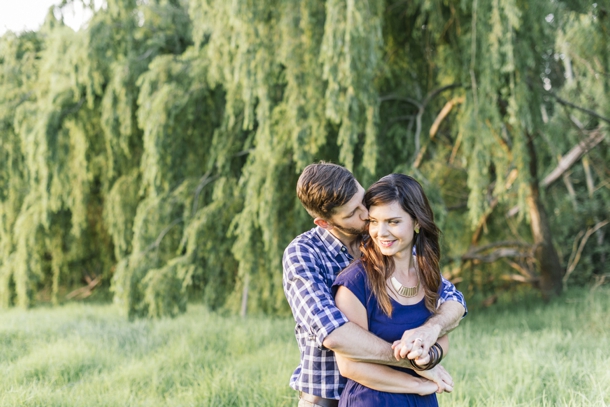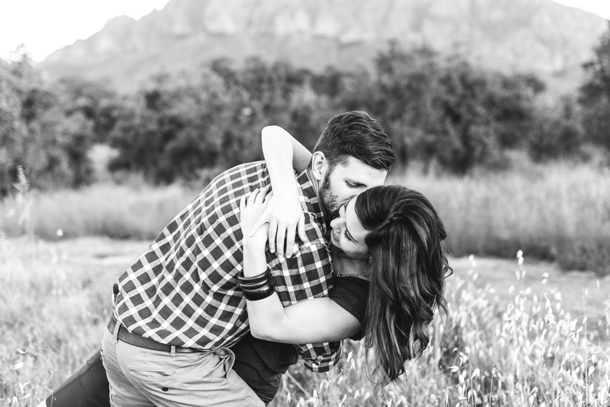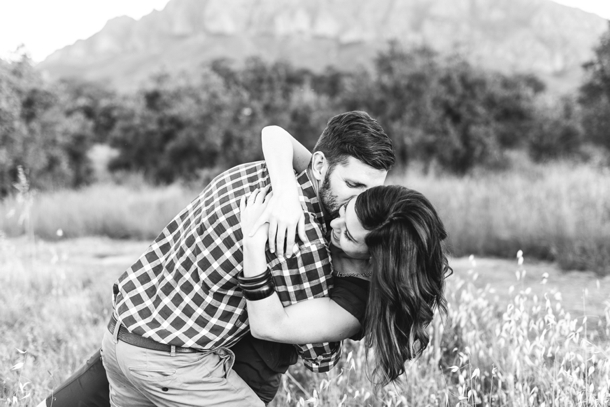 Here's a bit of background on the anniversary shoot from Nicola:
Wynand and I met on a plane from Johannesburg to Cape Town in 2007 – no he did not sit next to me, he actually sat in front of me. The plane was delayed and his sister first started chatting to me, and introduced me to her brother sitting next to her. We started talking about the delayed plane, wine, mutual friends, travelling… and haven't stopped since. A little over two years later we got married. Wynand is the biggest blessing, there's no one else I would rather "do life" with than him.
For our four year wedding anniversary we did a shoot in my home town, Wellington. A place with a lot of wonderful memories for us. Every year we preserve our own olives – it's a time-consuming process and certainly requires team work. We cut, rinse and bottle the olives over a course of four or five weeks. For this shoot we went to the farm in Wellington that we get our olives from. Just a pity it wasn't olive season!