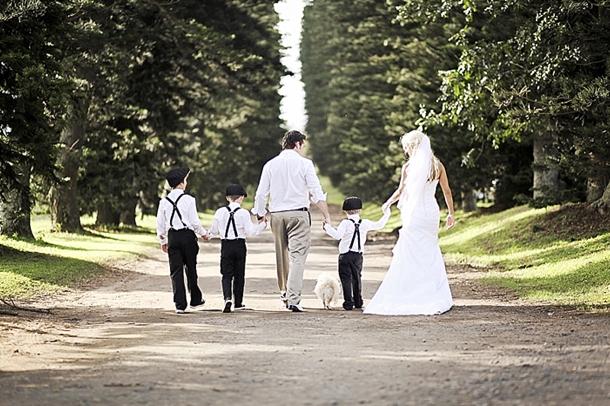 It's Wednesday, and although I have a kickass wedding to share with you later, I am starting the day with an incredible couple shoot. With pictures so lovely that I get actual goosebumps every time I look at them, such is their loveliness. Durban photographer Fiona Clair is fast becoming a fave of mine, and she has outdone herself with this couple shoot taken of Tessa and Wayne after their wedding day, with their BEYOND adorable family. (Seriously, I would consider having children if you could guarantee they'd turn out as cute as these three boys.) They have a special story, and everything in this shoot is just perfect – the light, the backdrop, that special glow – for a celebration of their new life together. I also love that this was Tessa's response to some disappointment with her actual wedding photos, because for one reason or another, sometimes that happens. It must be difficult, but if this shoot proves anything, it's that your big day doesn't have to be the only day you can rock a photoshoot (or a big white dress). And there's no question Tessa and Wayne will treasure these pics in the years to come – congrats to all of you!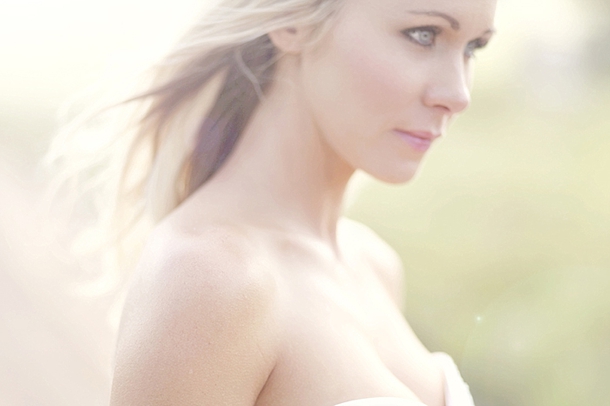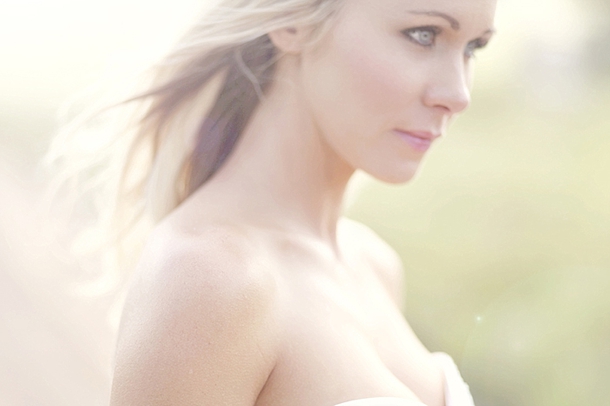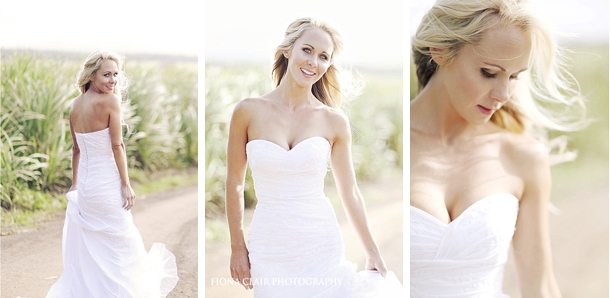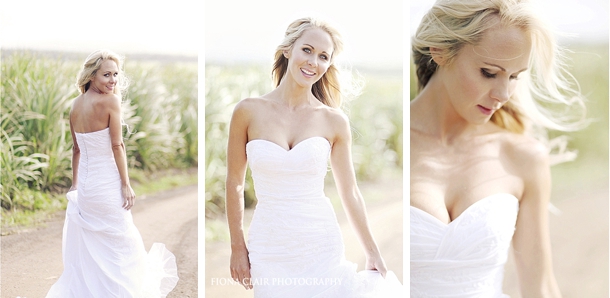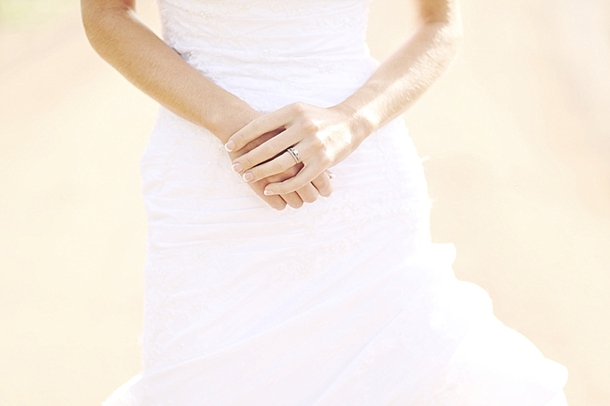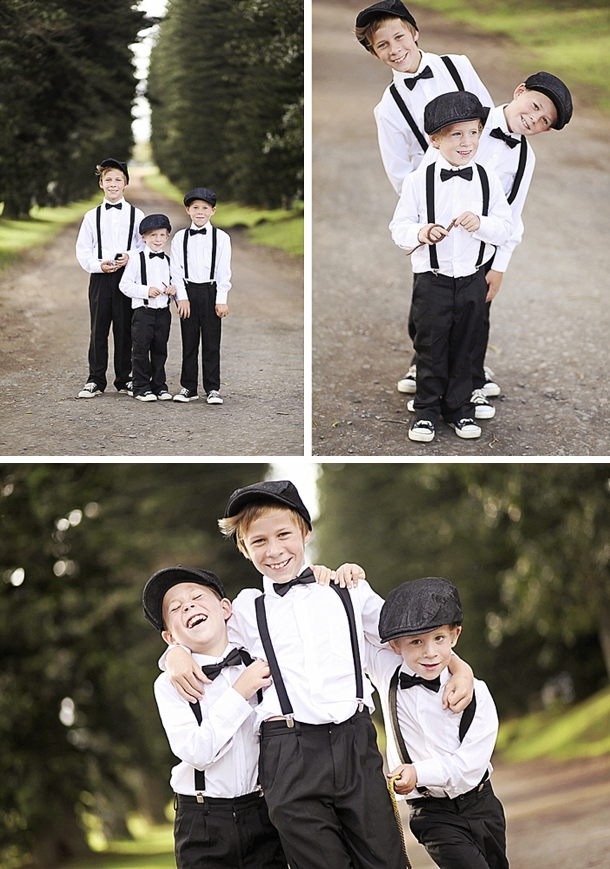 From gorgeous Tessa:
Wayne and I met two years ago at a mutual friend's birthday party – we were thrown into a jacuuzi together and the rest was history! I was married very young and widowed at an early age too (that's where the three boys came from) but Wayne opened his arms up to them and they are his now. Tyrone is ten, Kai is seven and Storme is four. When he wanted to date me, which was a week after we met, he first asked my boys. And when he was going to propose, he first asked my boys and told them to keep it secret, and to my surprise THEY DID. His proposal was thee most romantic thing ever! We were in Zanzibar and had taken a Dow to go see another small island. It dropped us off on a tiny sandy patch in the middle of the ocean – crystal clear blue seas around us,we were the only people on it! Wayne got on one knee and proposed.
The wedding was our dream day – lots of tears – especially from the groom, which in turn made everyone else cry. And it was so much fun, I didn't want to leave the dance floor! The decor was unbelievable – it was a French-themed wedding as our surname is French. Unfortunately our photographer rushed us on the day and did not get enough photos of what we wanted. I was devastated when I received my album. We decided we were going to do it again instead of moaning. I'd seen some of Fiona's weddings and decided to get hold of her and do a shoot with her as I was SO impressed with her work. I squeezed back into my dress (I had just found out I was two months pregnant!) – I'm so glad I did as we all just LOVED the shoot. Then when we saw the photos, I burst into tears! We finally had what we had wanted from the beginning.