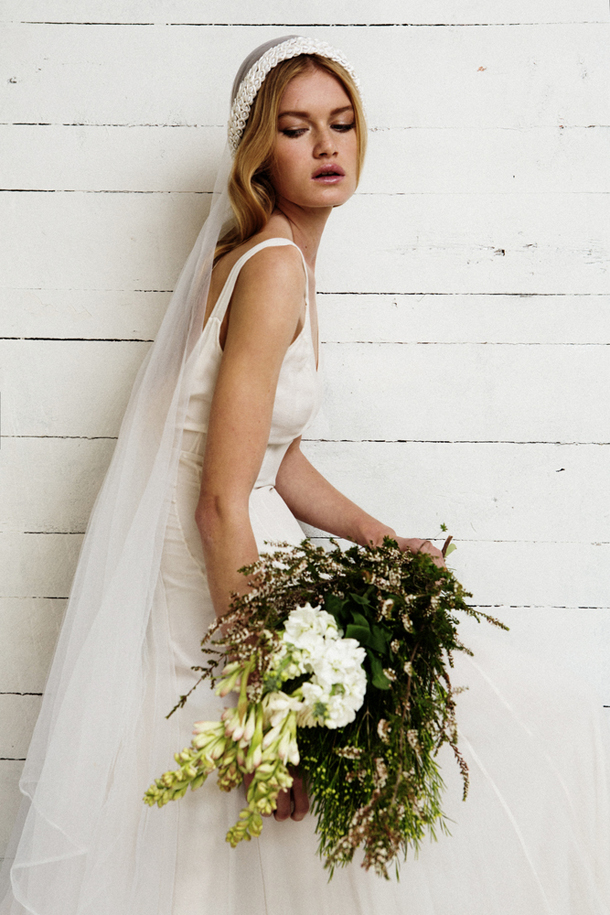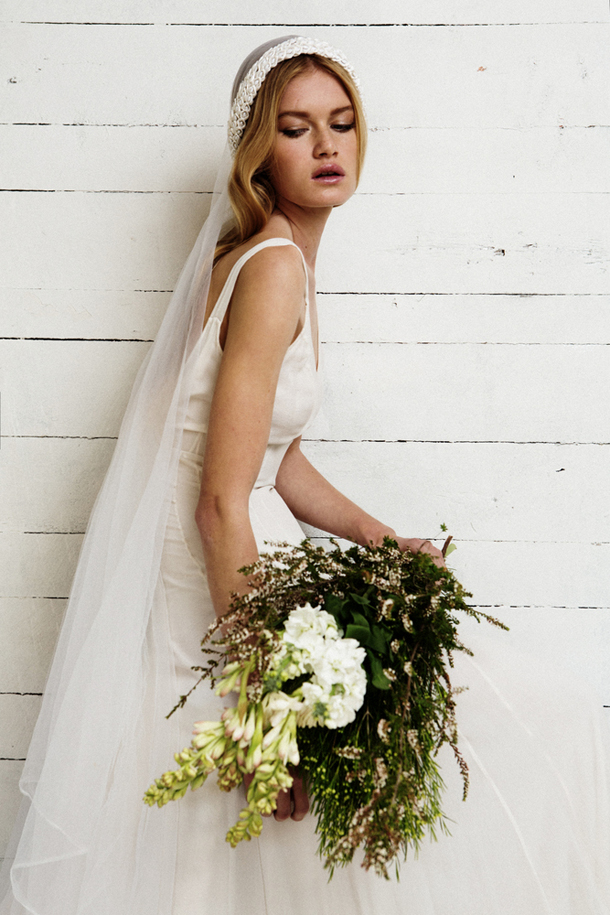 I've been doing this wedding stuff for a while now, and there are a few days when I feel like I've seen it all. That's why having Candice on the SBB team has been so refreshing, because she's like my own awesome-o-mometer. I always know if I send her something and she comes back all "OMG I love it!" that I've found something special, and that makes me excitable all over again. Well, when I sent Candice a link to Bo & Luca, an Australian bridal brand that has just launched in South Africa, there was a lot of squealing going on. From both of us. Because, hello gorgeous dresses! I'm SO thrilled to see labels like this appearing on the SA scene – labels that take a fresh look at bridalwear for more fashioney or relaxed, boho brides, and I can't WAIT to visit Bo & Luca's new Cape Town store in person. Let's take a look, shall we?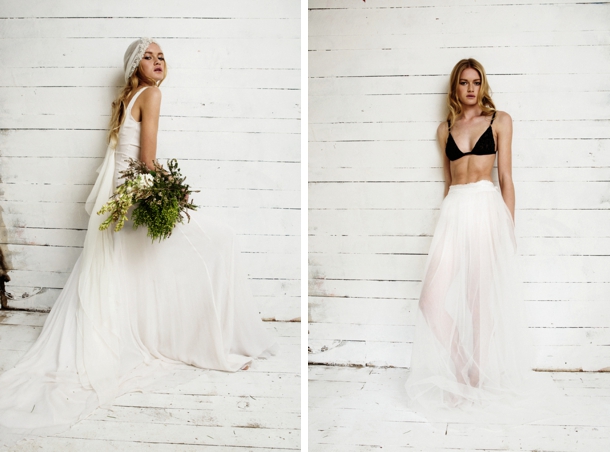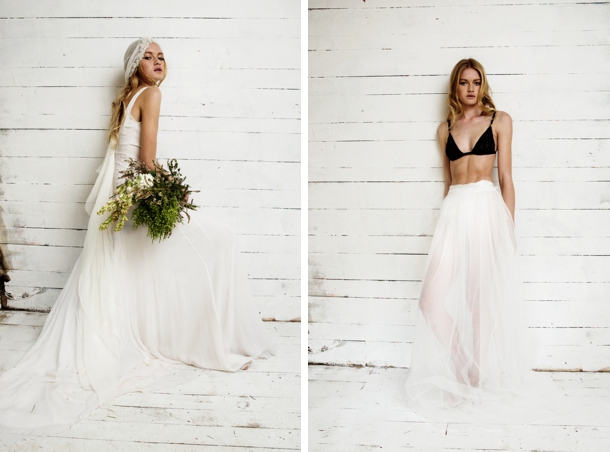 The Bo & Luca team sent over some information for us on their brand and on the new studio:
Since its creation in 2012, Australian couture bridal label Bo & Luca has revolutionised the traditional white dress. They have mesmerised women from Melbourne to London and San Francisco with their extraordinary designs and exquisite gowns, and now South African women will have a chance to experience the enchantment as Bo & Luca launches in Cape Town.
Shannon Pittman travelled the world in search of an answer to the question that she could not escape: who dresses the daring romantic? For carefree women with effortless and captivating style, who is trusted to create bridalwear that reflects their unique personalities? A love affair with the Middle East in her twenties showed her a world of bespoke tailoring and immaculate beadwork from which an answer was born – Bo & Luca.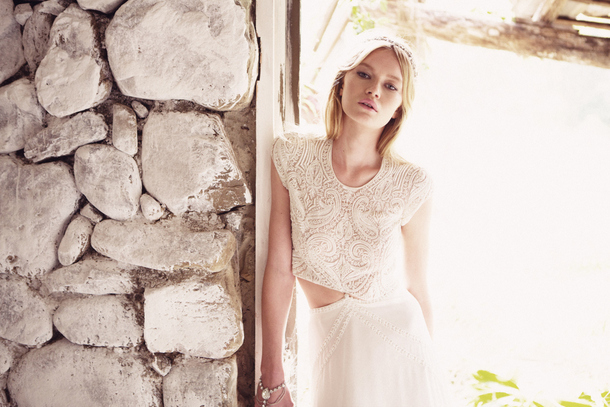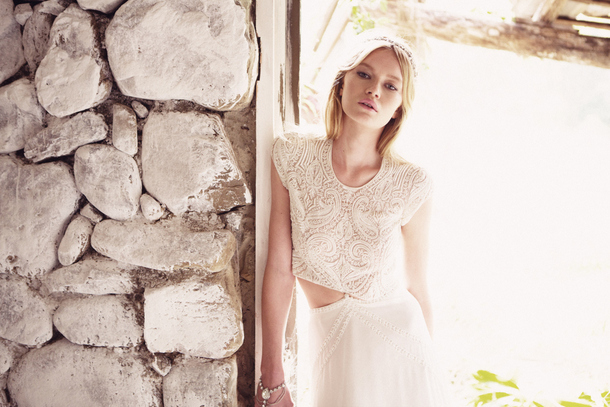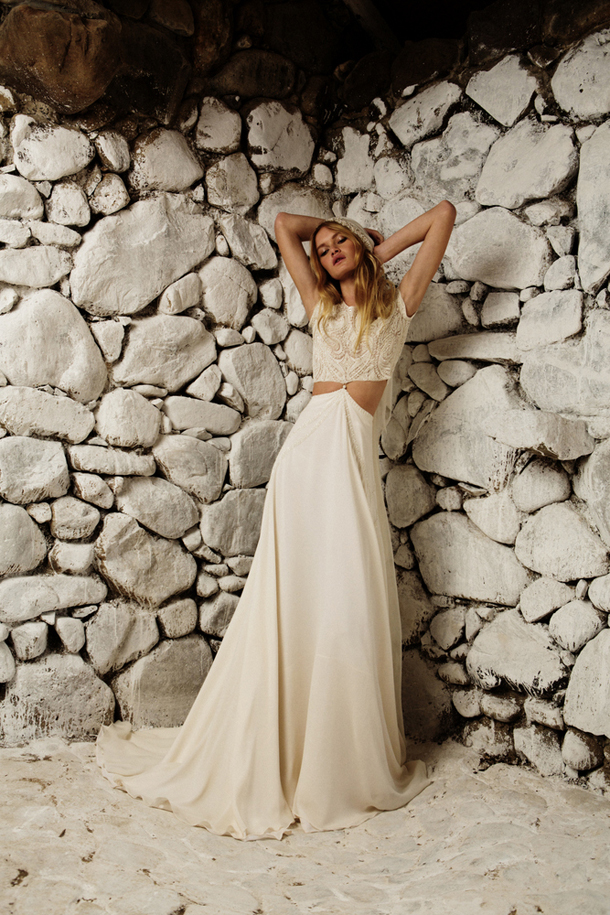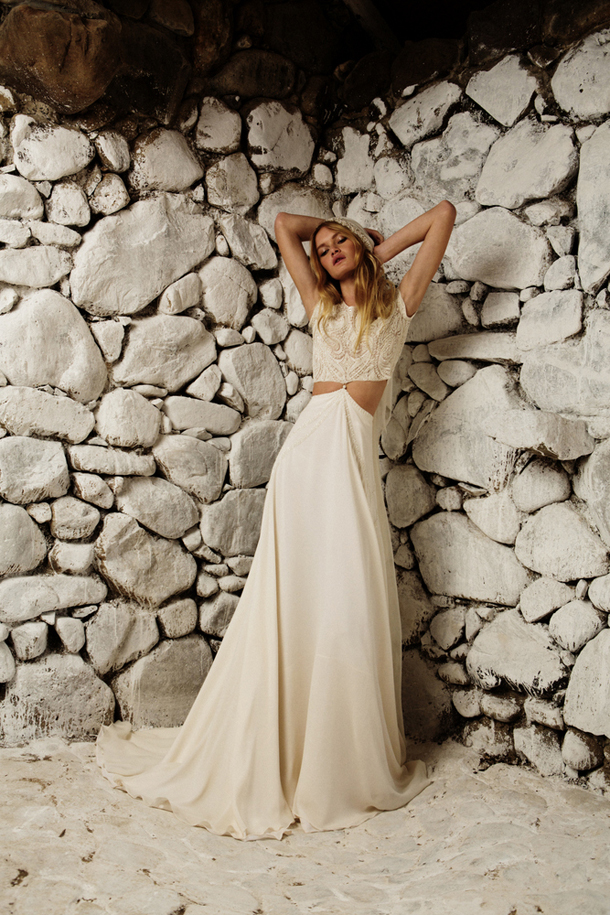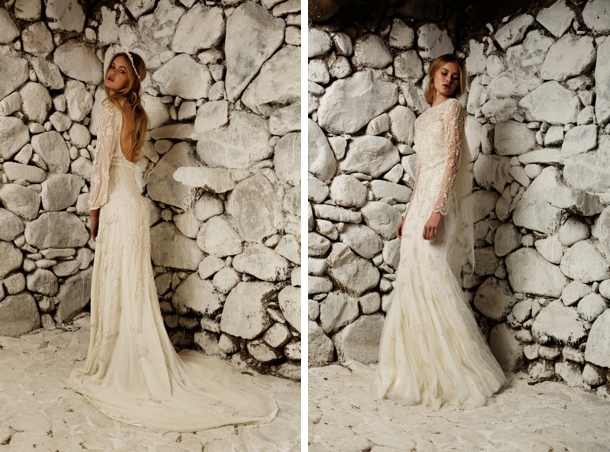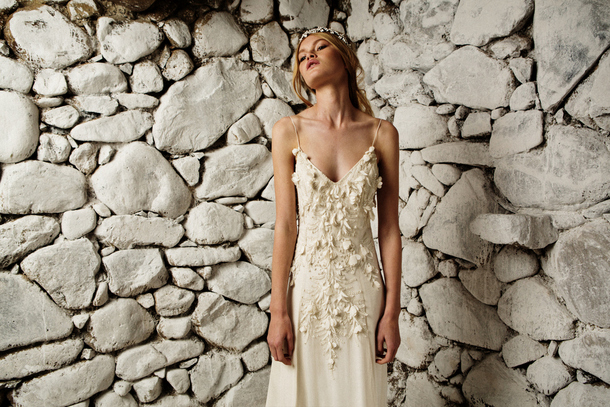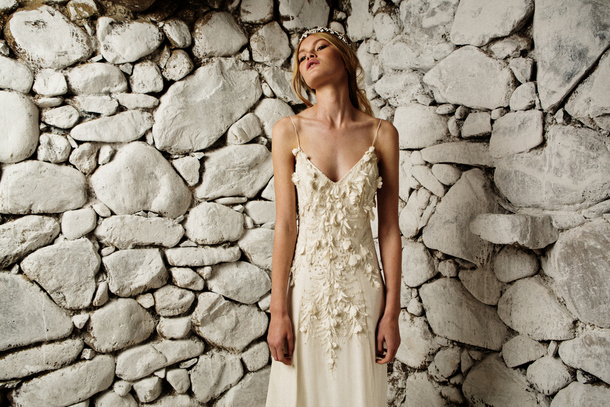 Bo & Luca embodies a refreshingly free-spirited approach to bridal wear. The garments are defined through a fusion of flowing silk crepes and georgettes, layers of soft tulle, hand cut petals and delicately hand embroidered embellishments of beads, pearls and crystals. The quintessential Bo & Luca woman is drawn to unique, boutique style charm.
The new Cape Town studio is set in the heart of the city in St George's Mall – a beautiful space that, with its clean colour palette and antique trinkets, fits seamlessly into the Bo & Luca experience. The label's ability to expand so quickly is testament to not only the immense popularity of the garments but also the appreciation for the values embodied by Bo & Luca.