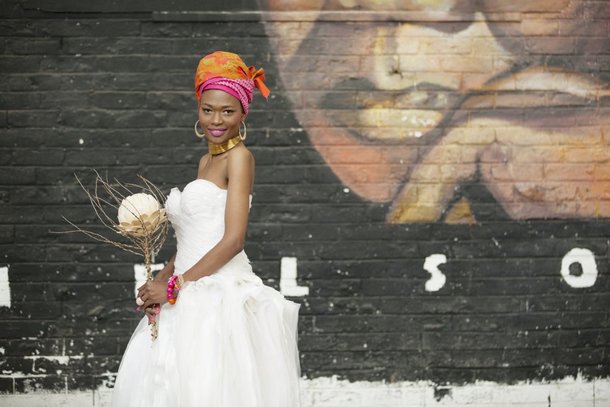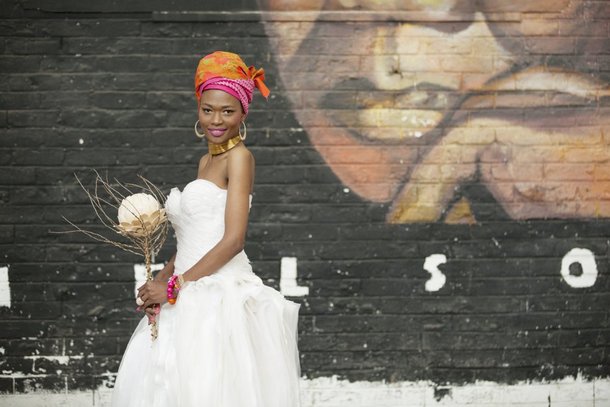 I've featured a lot of styled shoots on SBB, but I'm not kidding when I say that this might be one of my all-time favourites. It's so thoroughly South African, from its shweshwe top to its shimmery gold toes. Natalie Elliot of Tickled Pink and her seriously impressive team of suppliers (including Ninirichi Style Studio, who styled it to creative perfection!) have done an amazing job, putting together one idea after another, each reflecting beautiful homegrown wedding style (as well as industrial wedding chic), and giving us a faux wedding that's as fun and modern as it is glamorous. There are SO MANY clever, stealable details making up this Jozi love story, that you need to look at it over and over again to see them all – from the 'Ag Sweet' candy buffet laden with local favourites to the colourful table, but I think the ceremony area with concrete breeze block and wooden protea aisle, as well as textured metal skyline backdrop is my best. Take some time to scroll through the gorgeous pics by As Sweet As Images, and be inspired. (And yes, I included more than usual, but seriously, how could I not?)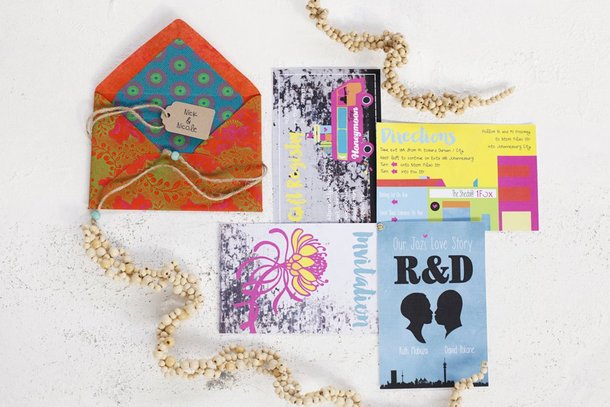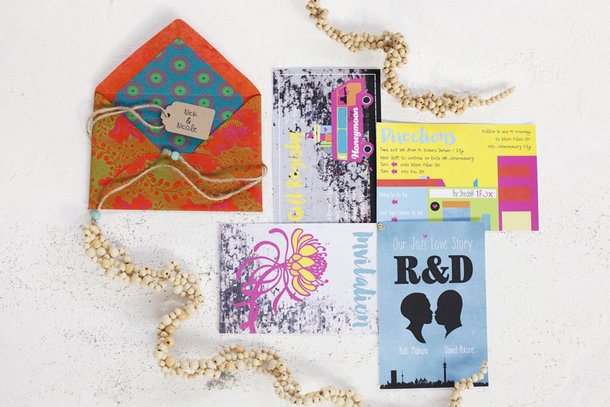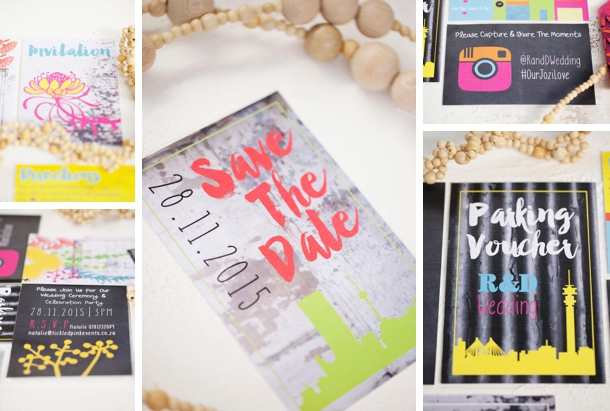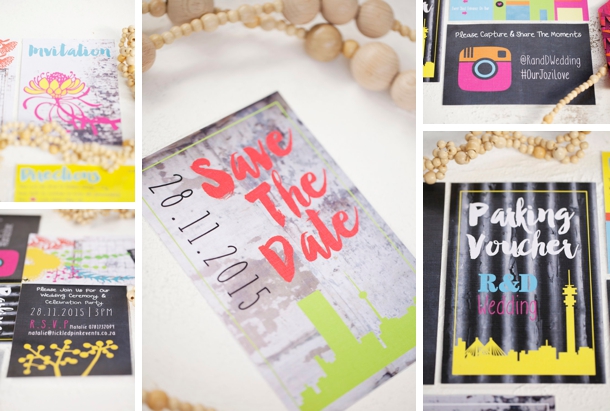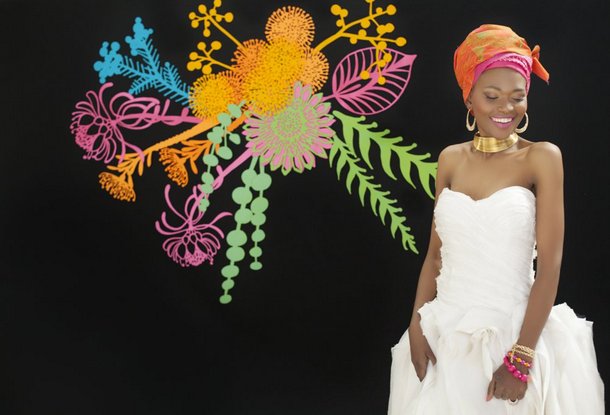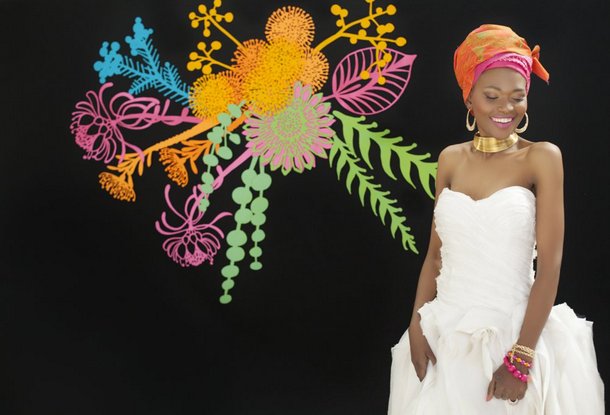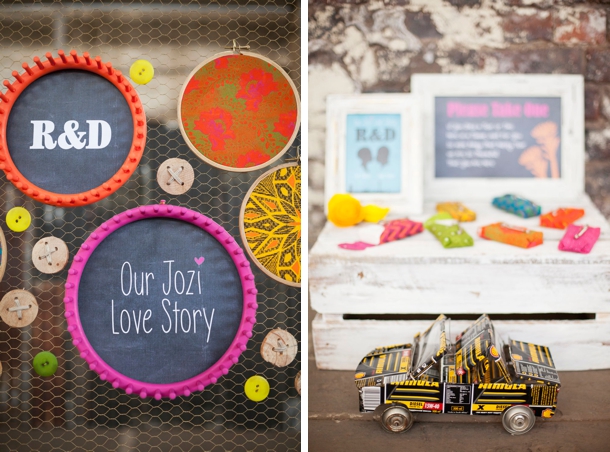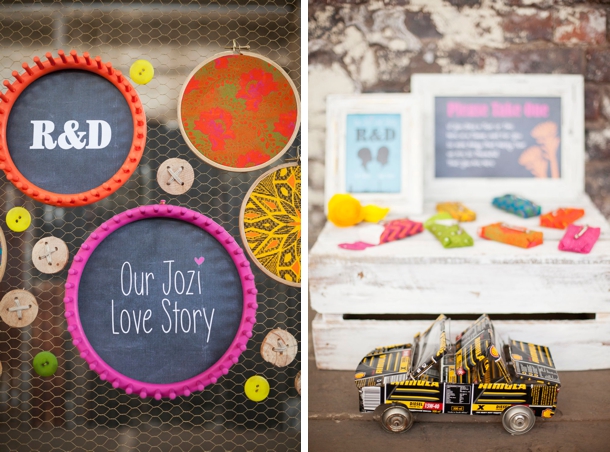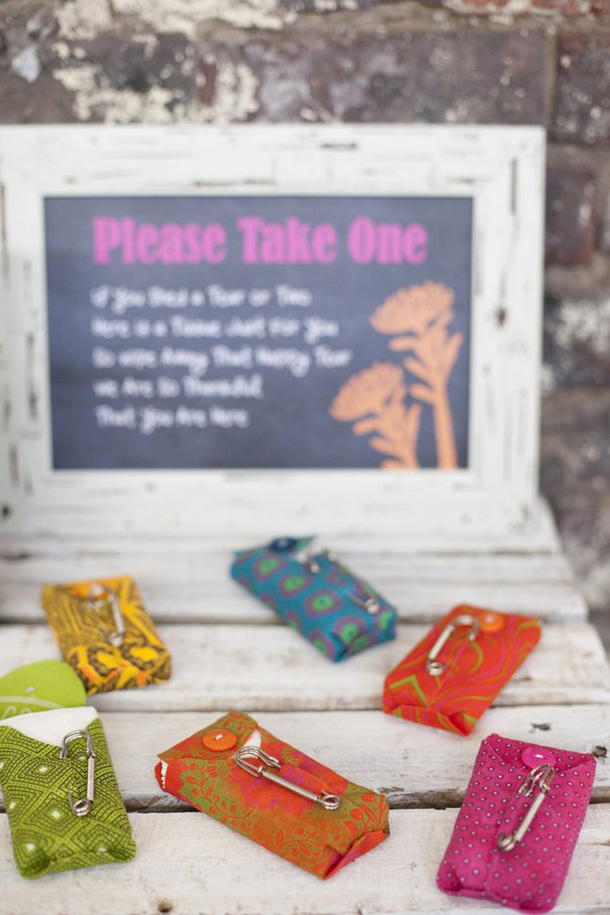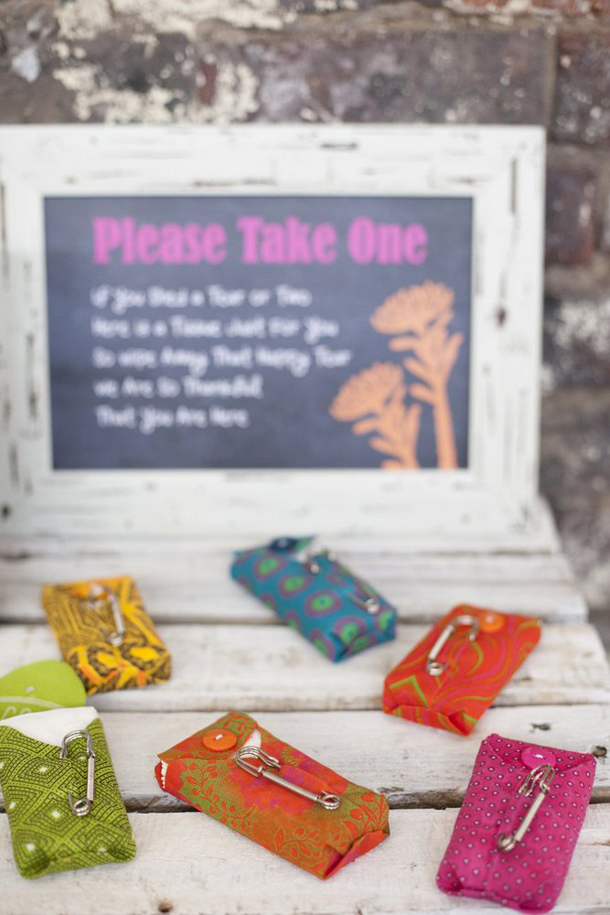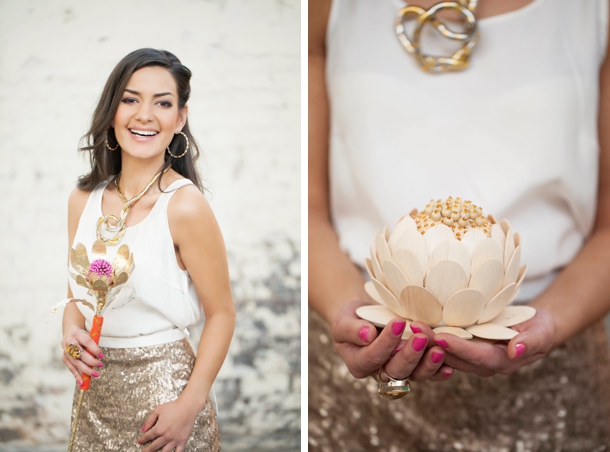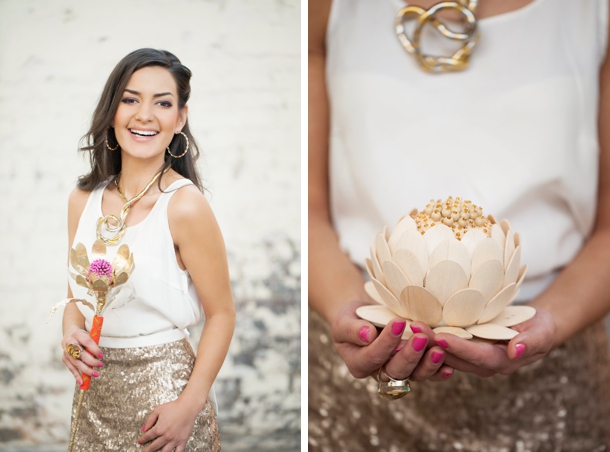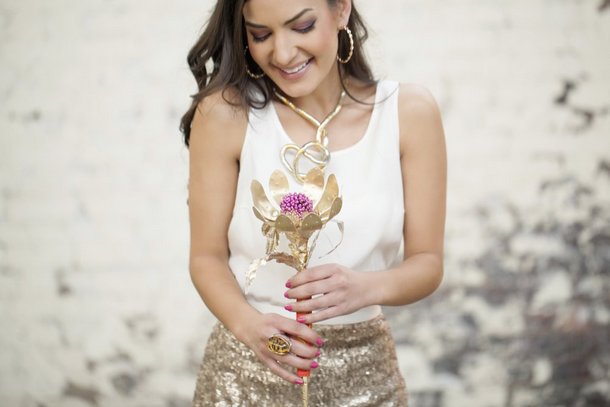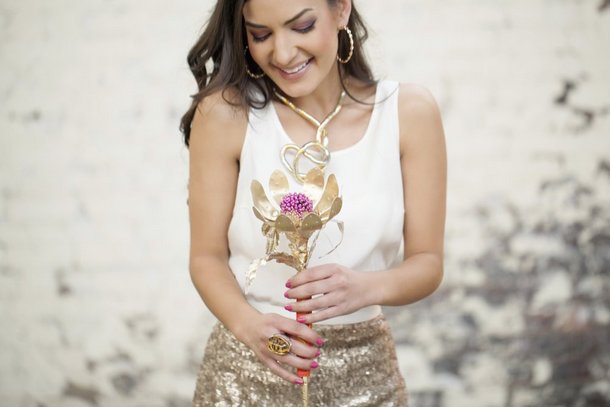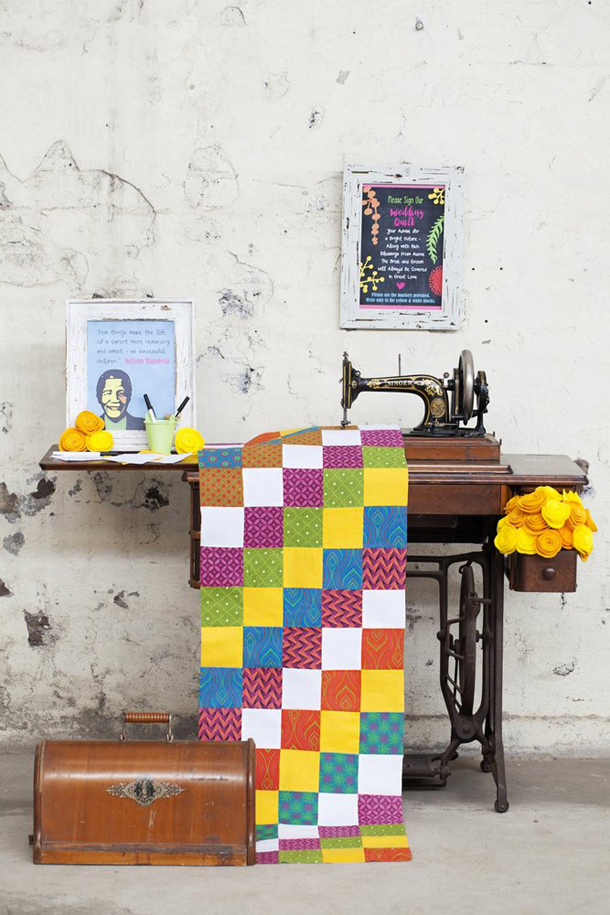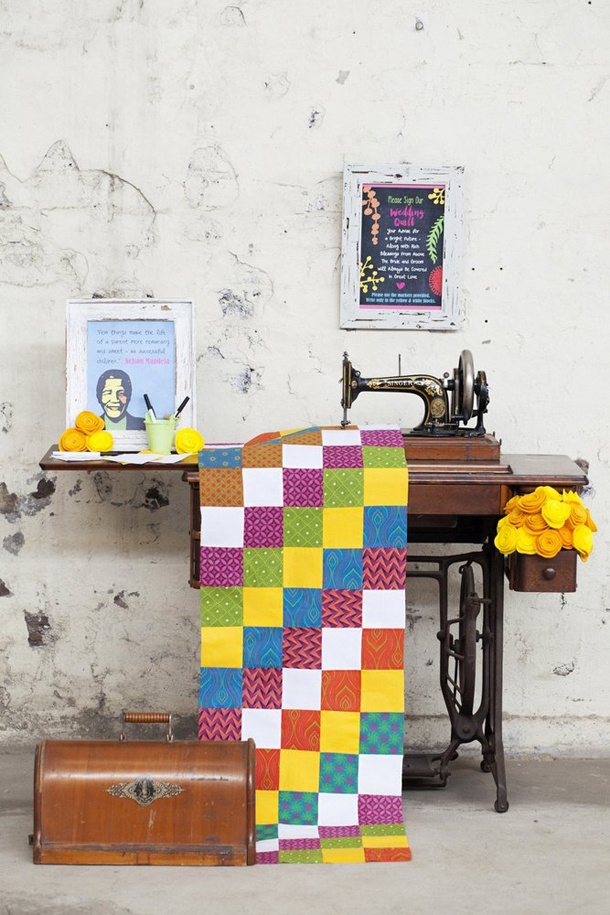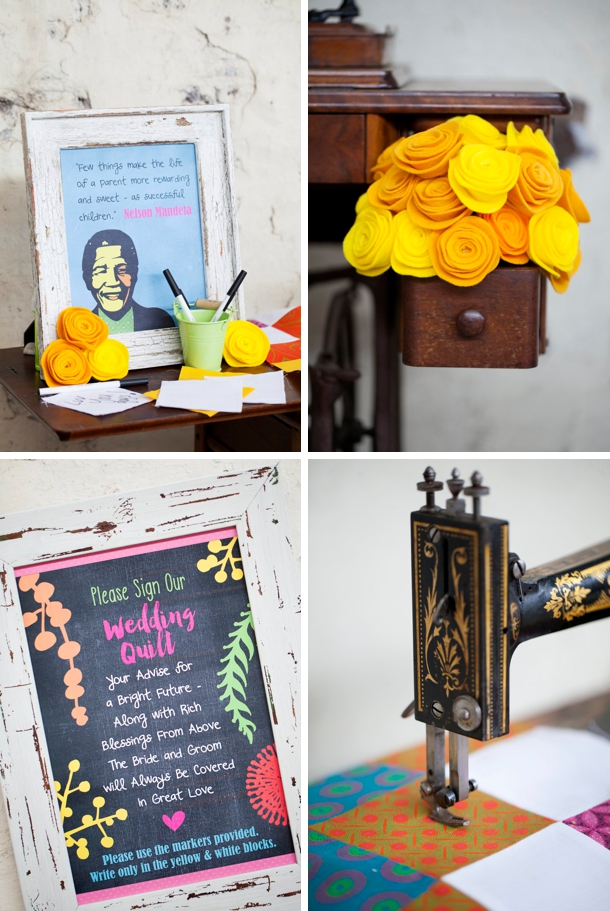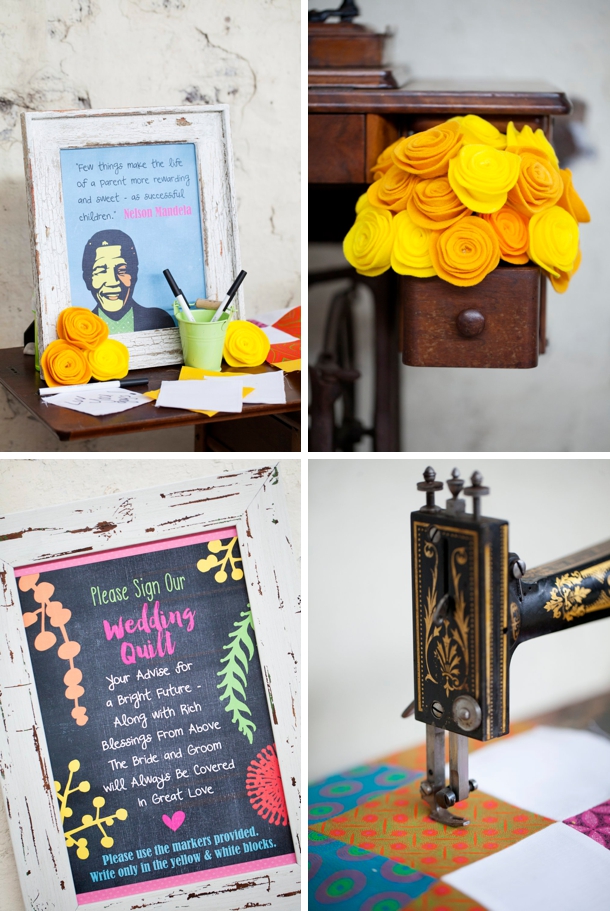 Here's a bit of background from the shoot team:
As Johannesburg is our home, we have a deep love, interest and appreciation of the unique beauty, history, character and style that this colourful city has to offer. We wanted to appeal to brides who are trendy city dwellers – the hipster crowd who live, work and socialise in the city – and encourage them to think out of the box and host a unique urban-chic wedding to remember! Our main inspiration and the foundation for our colour palette was the latest bold coloured Shwe Shwe fabrics recently released by Three Cats – in bright pink, orange, green, turquoise and yellow. We added accents of black for an urban edge, gold as our metallic accent (alluding to the "City of Gold" theme) and white to add a wedding freshness. All this was set against gritty, raw, distressed textures and the neutral tone of our city venue backdrops.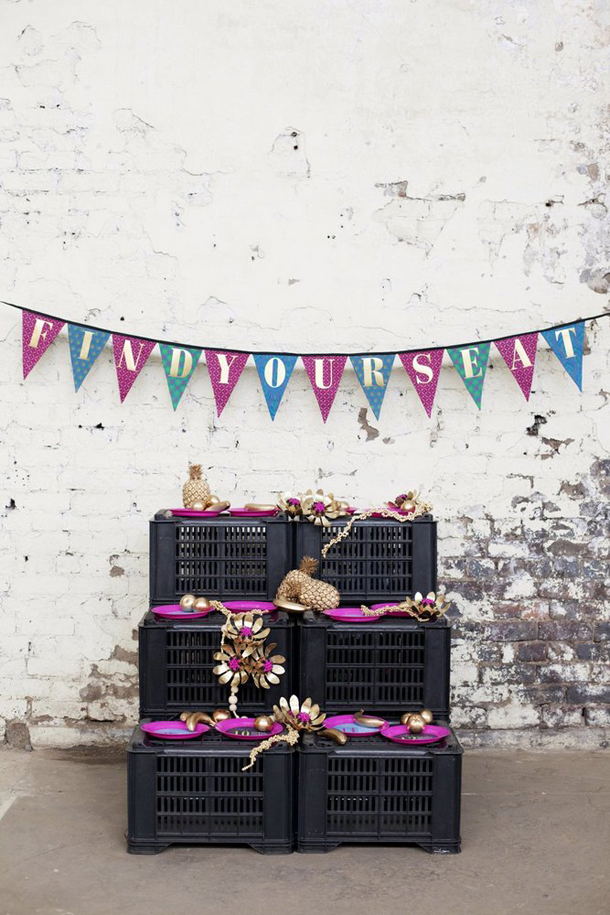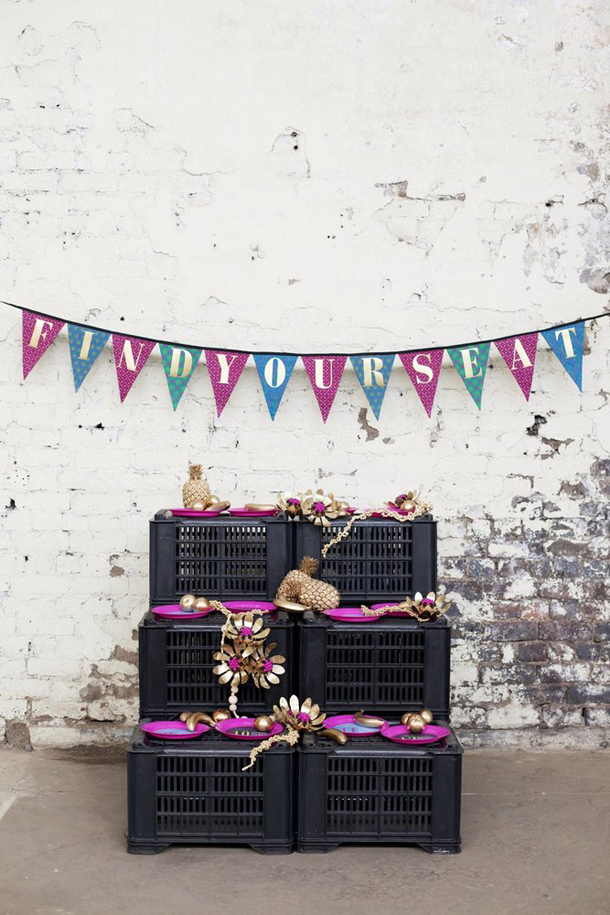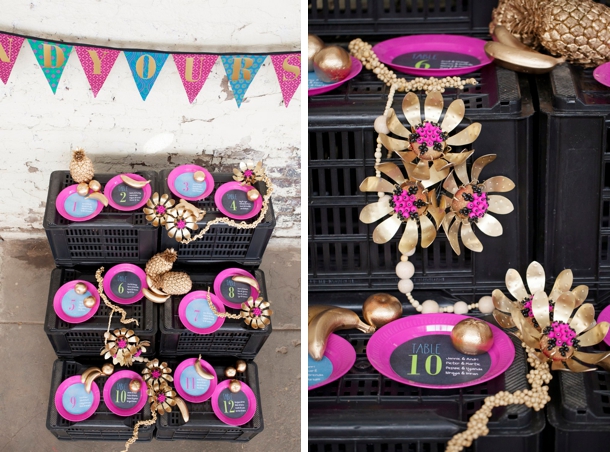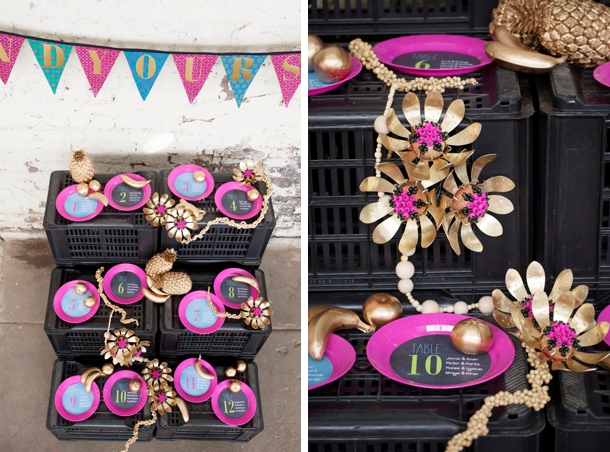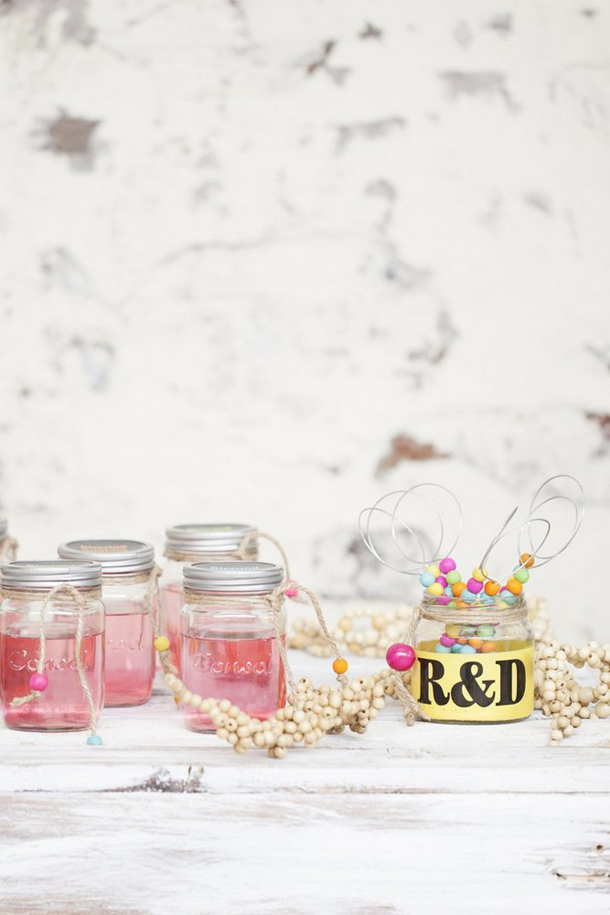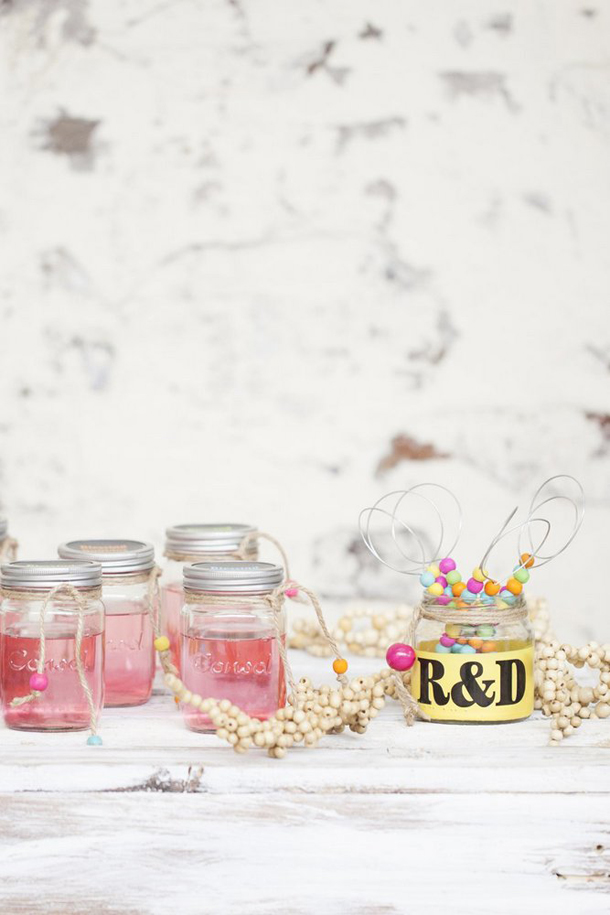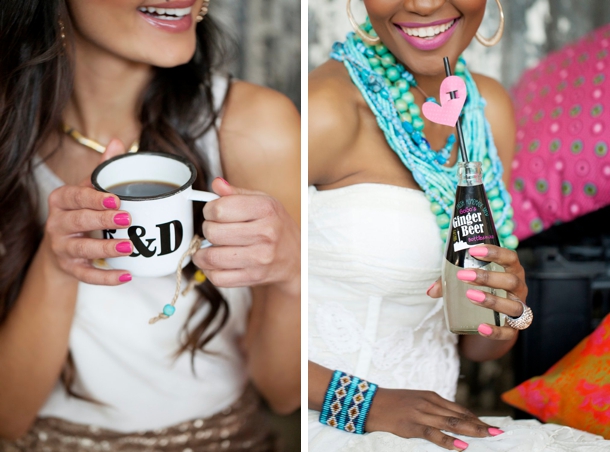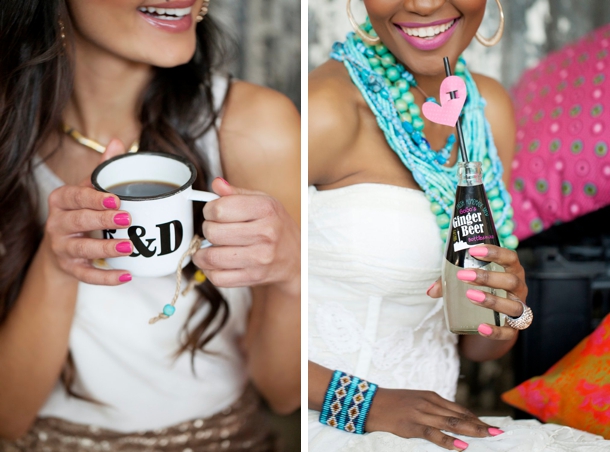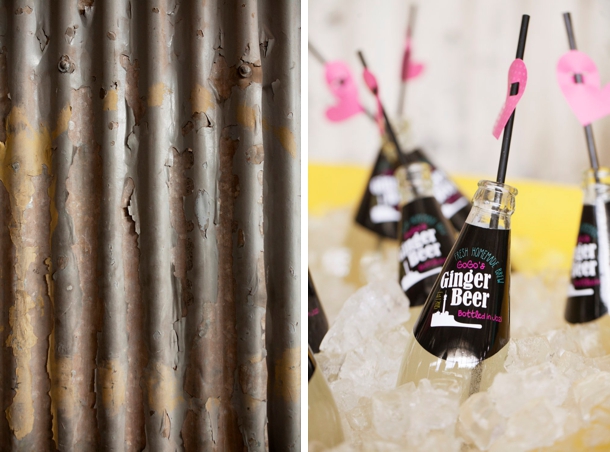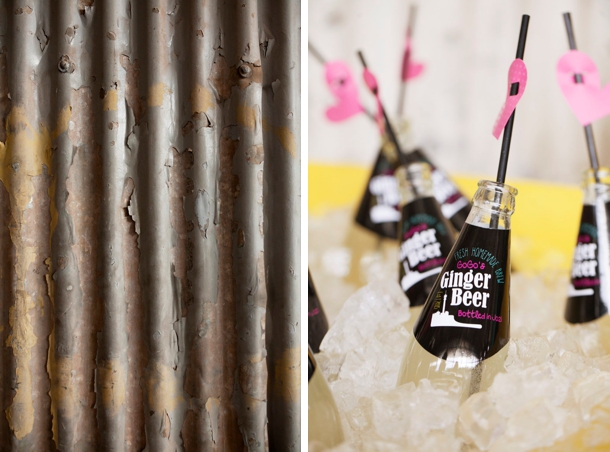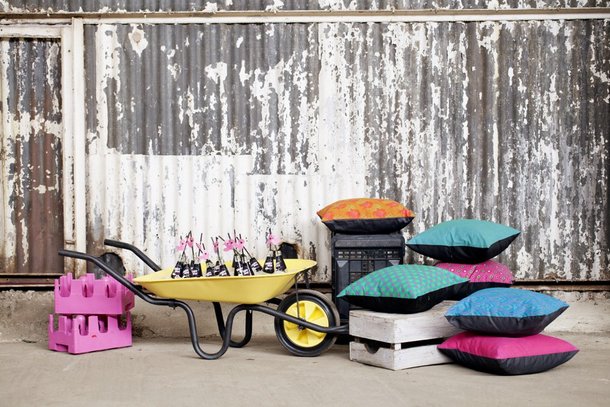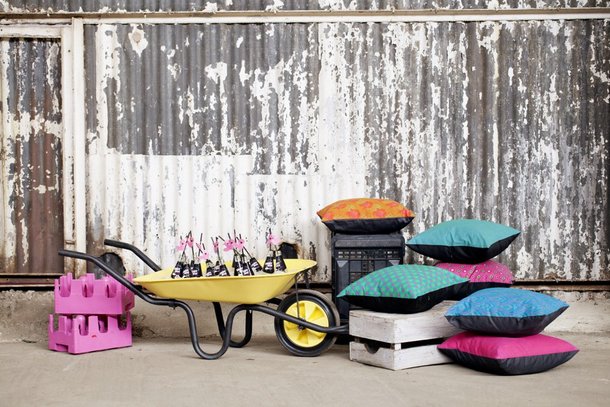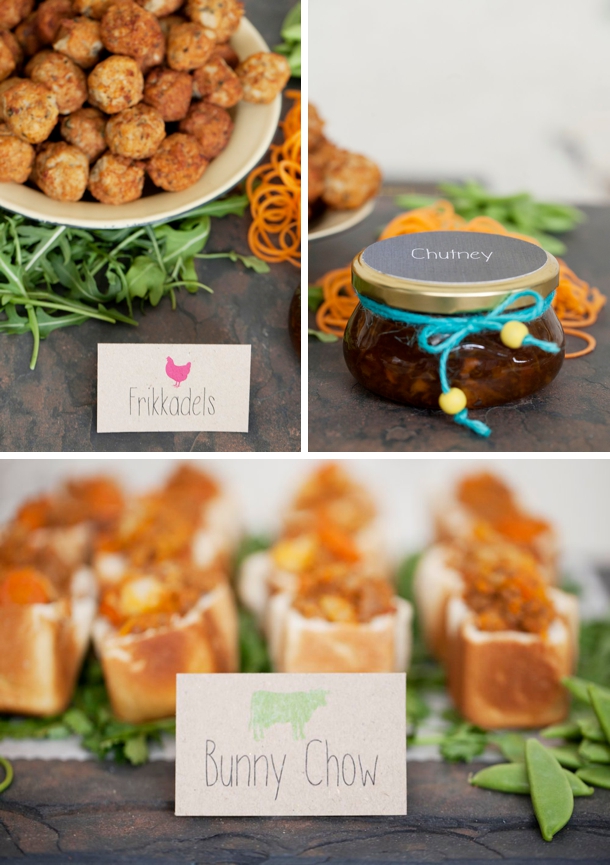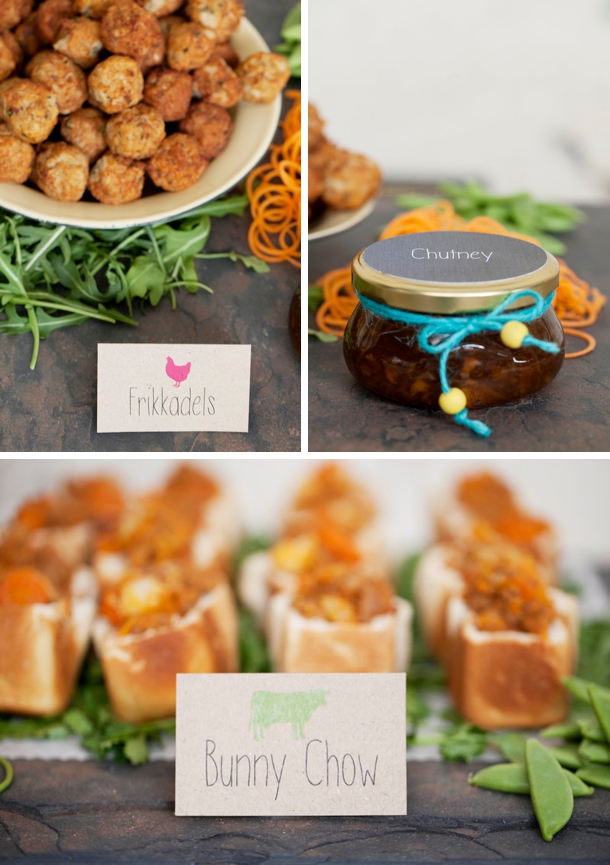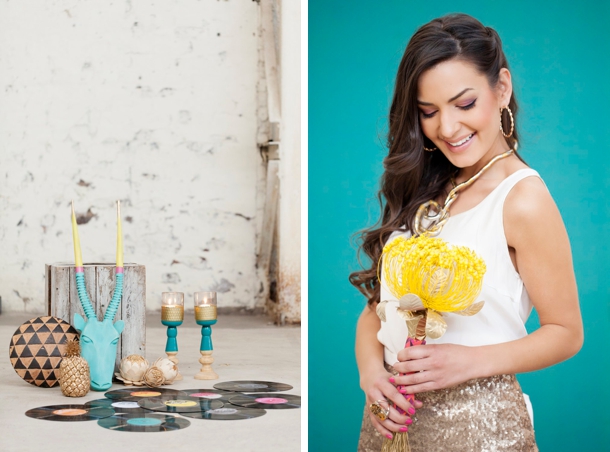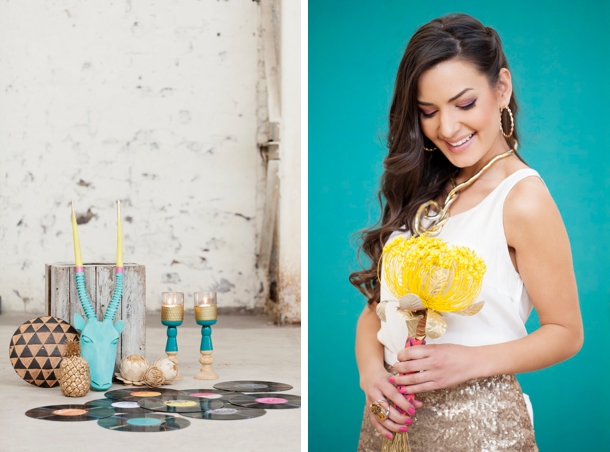 For the bridesmaids, we chose two different designers to showcase their bridesmaid/cocktail style dresses (Vesselina Pentcheva and White Lily Bridal). Both reflected the glitzy gold city and shimmered with the sunset, buildings and lights. For the bride, we used two very simple yet sultry white wedding dresses made by Vesselina Pentcheva. We added the African chic element with a colourful shwe shwe turban and blue turquoise jewellery. We decided to go bold for makeup and work with the individual colourings of each of our models and match their eyes, so it was a melange of green, blue and browns. The bridesmaids were all very different so we decided to bring out their uniqueness through the makeup which Courtney Chadwick did very well.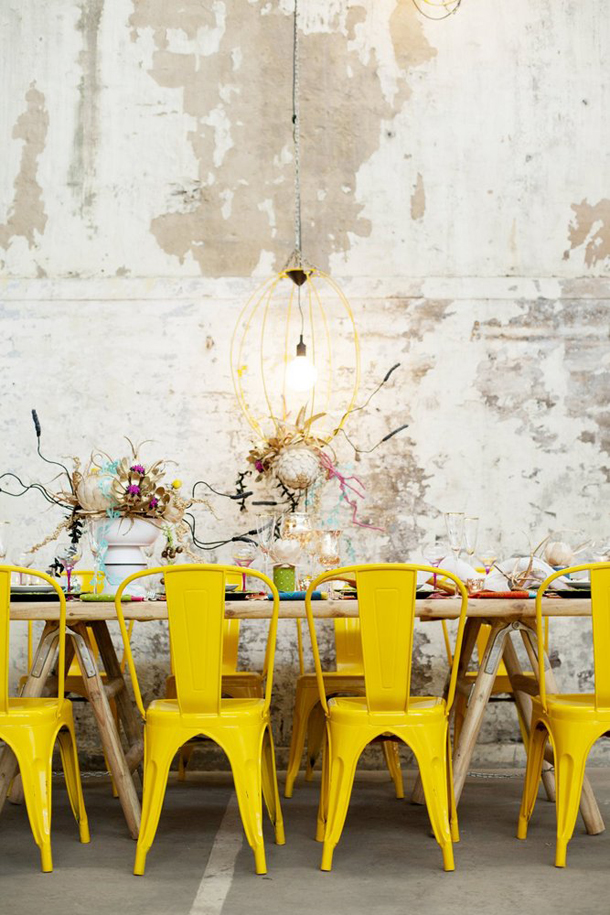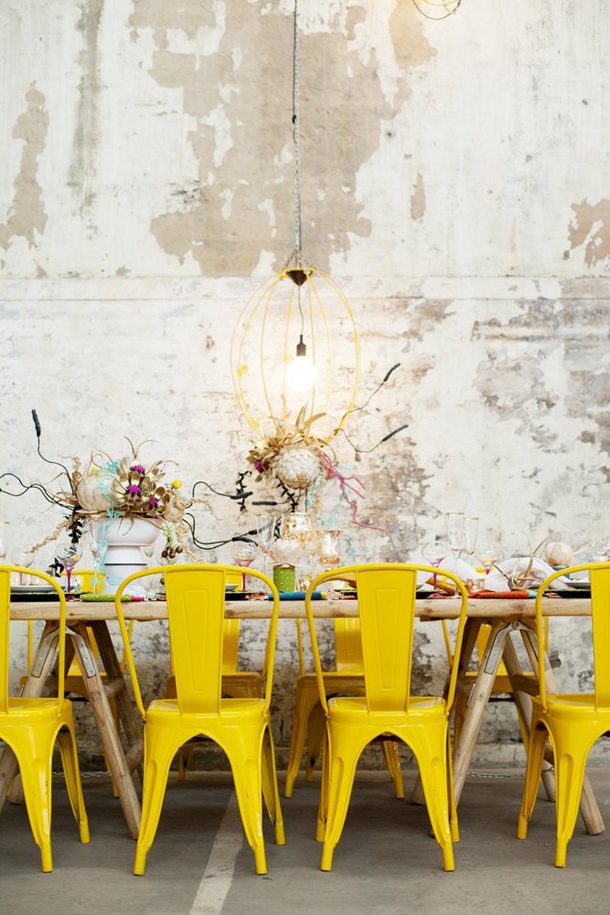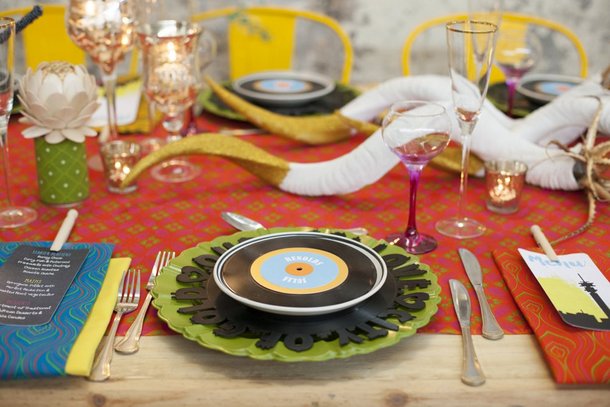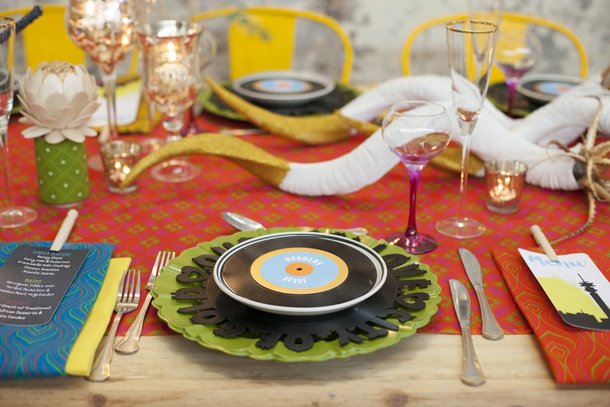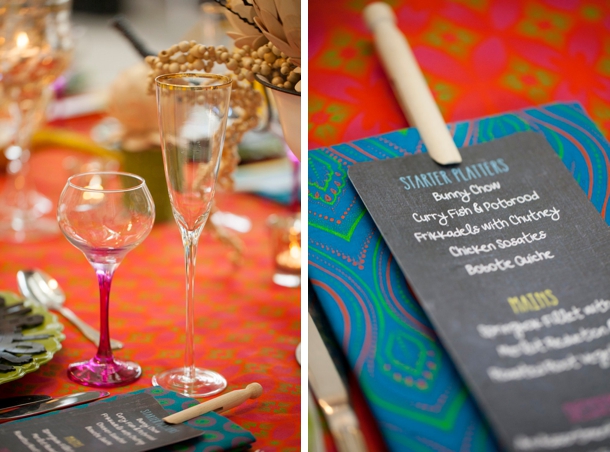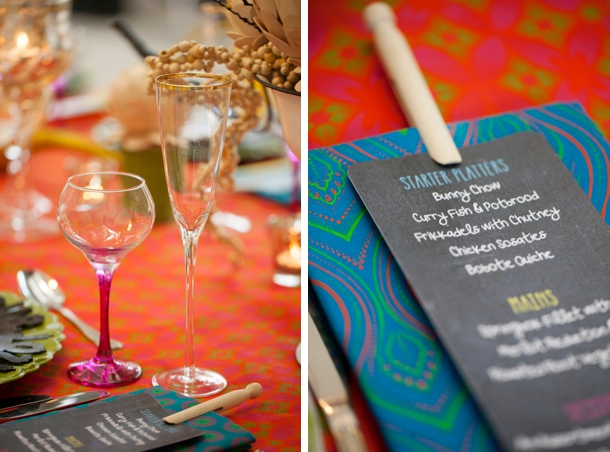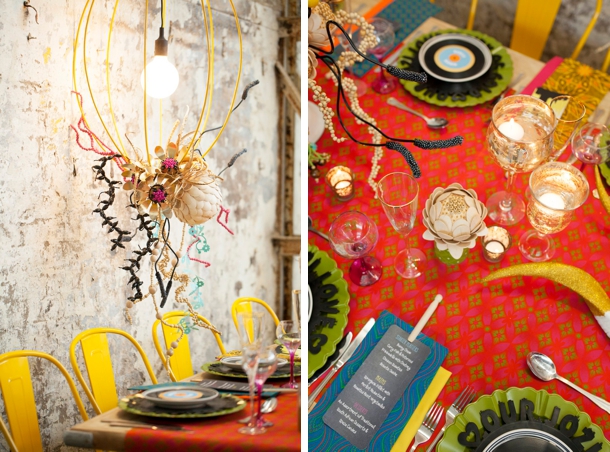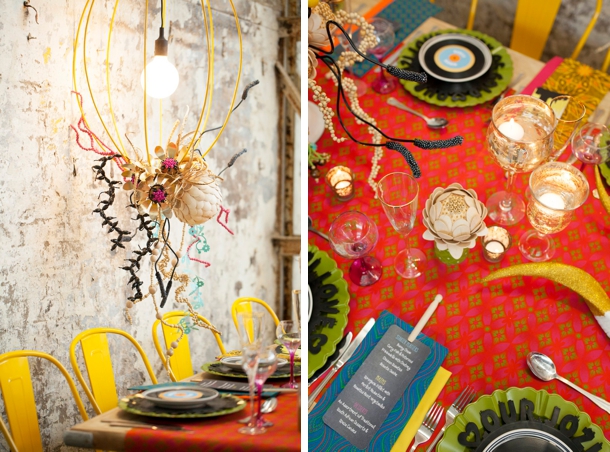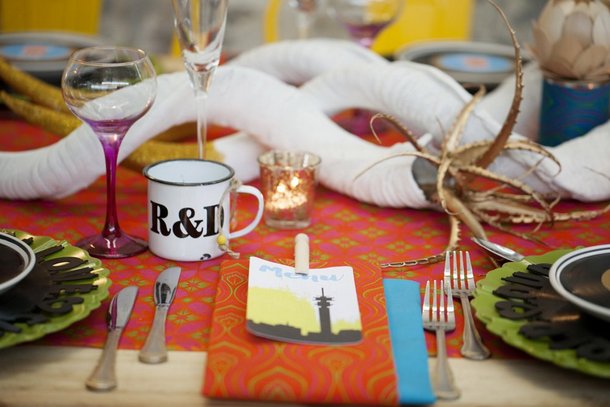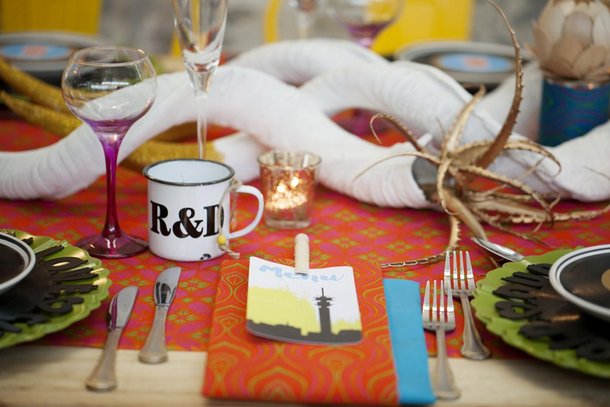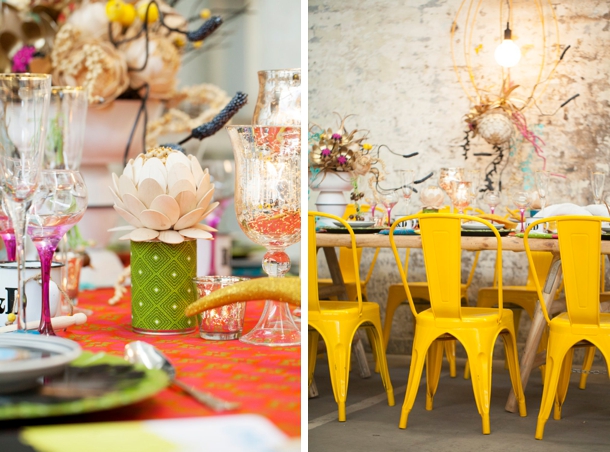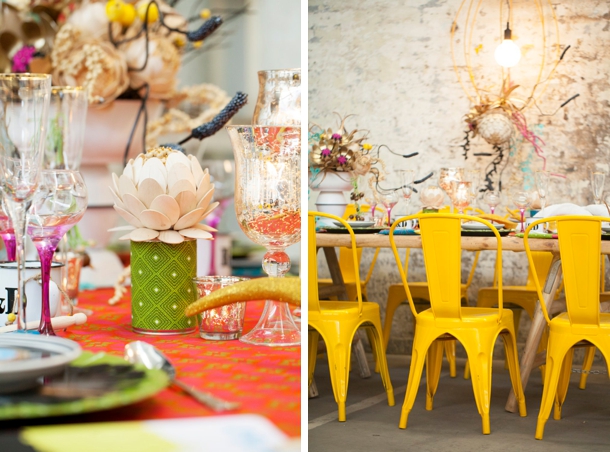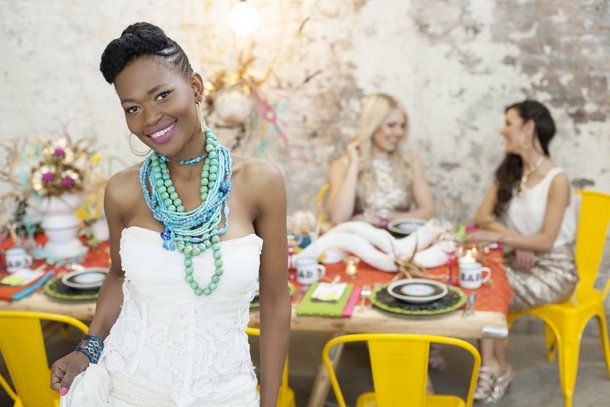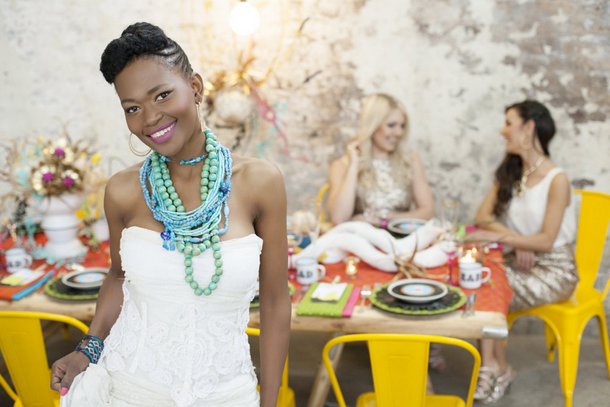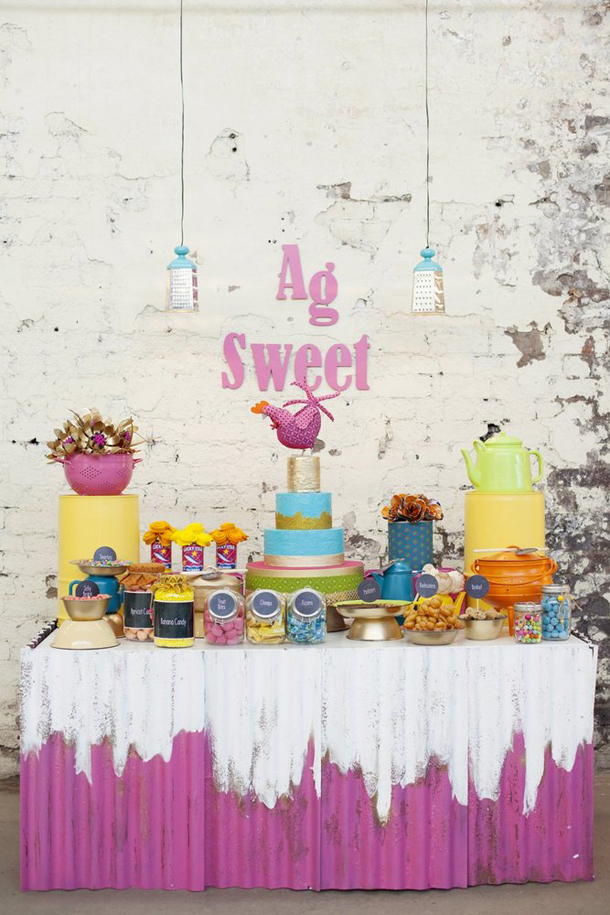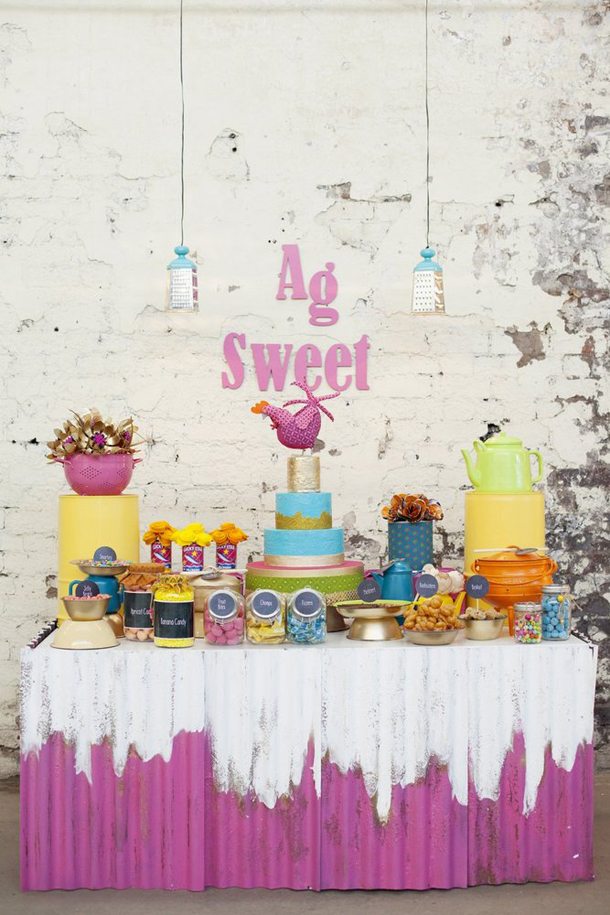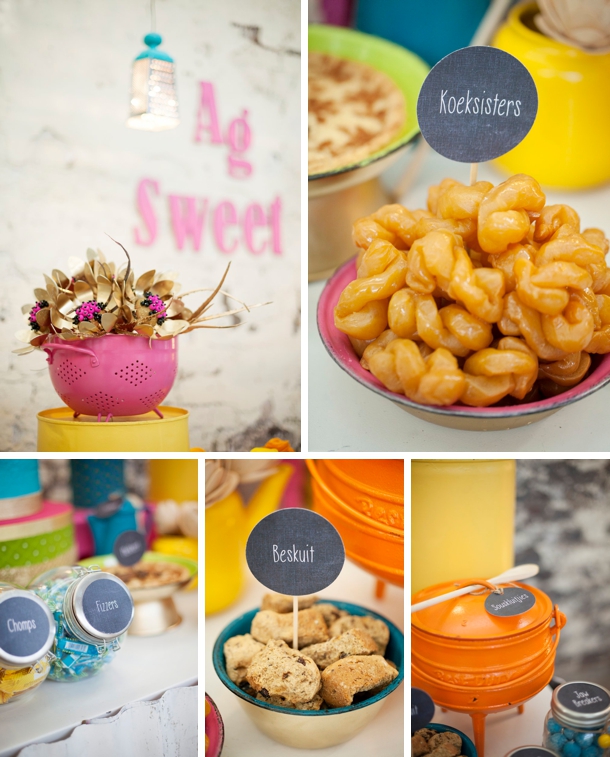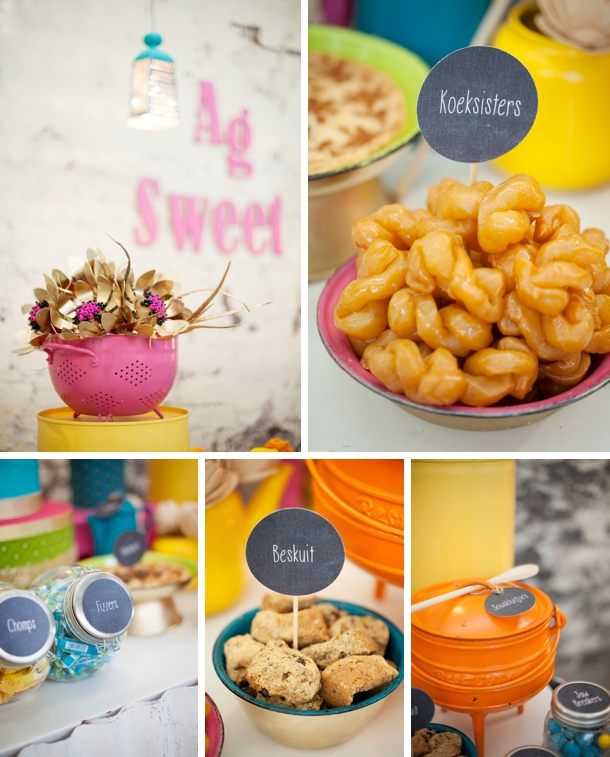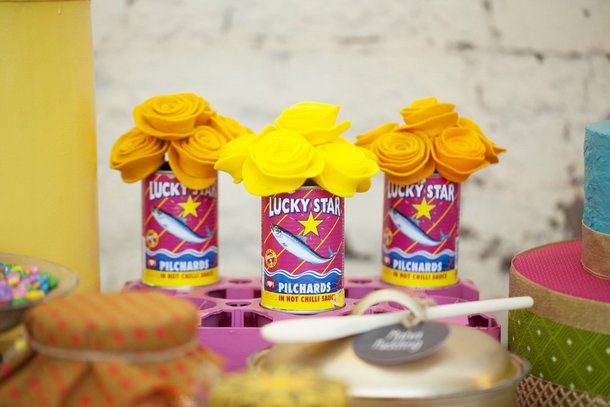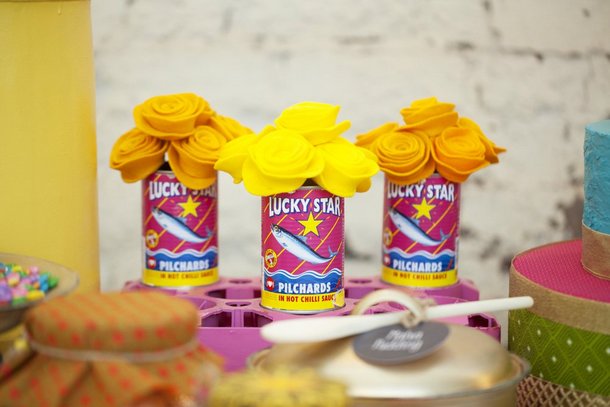 We really pushed our backdrop with this theme and decided to work with three different venues to create a real sense and vibe of our city, capturing the feelings it evokes. We started at 1Fox the Sheds with the awesome event space that provided amazing raw rustic, textured walls for our décor shots. (It was great to be able to work within a controlled space and have everything in one area.) We wanted to capture the moving trains, colours and views of Newtown as well as the beautiful Mandela Bridge so we headed to Shine Studios. Shine provided us with a fabulous backdrop close to the city with amazing light which really worked its magic on the ladies' dresses and enhanced their gold shimmer. Then it was on to Randlords for sunset and a higher perspective of the city. Up with the birds, we managed to catch the sun setting and the effect it had on the buildings with its light. A great place for everyone to sip champagne and marvel at our video drone that made me think we were in a U2 movie, as it was so Hollywood/New York in one!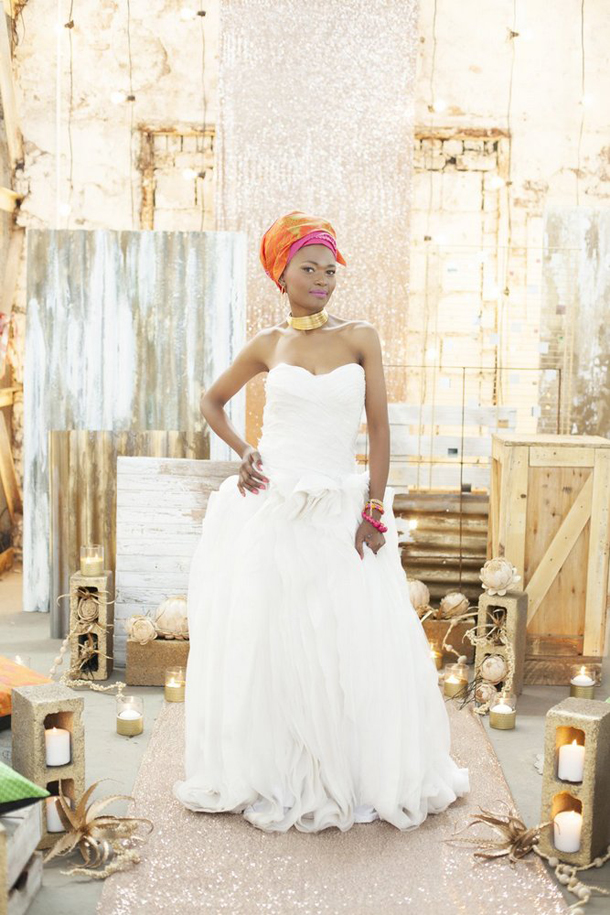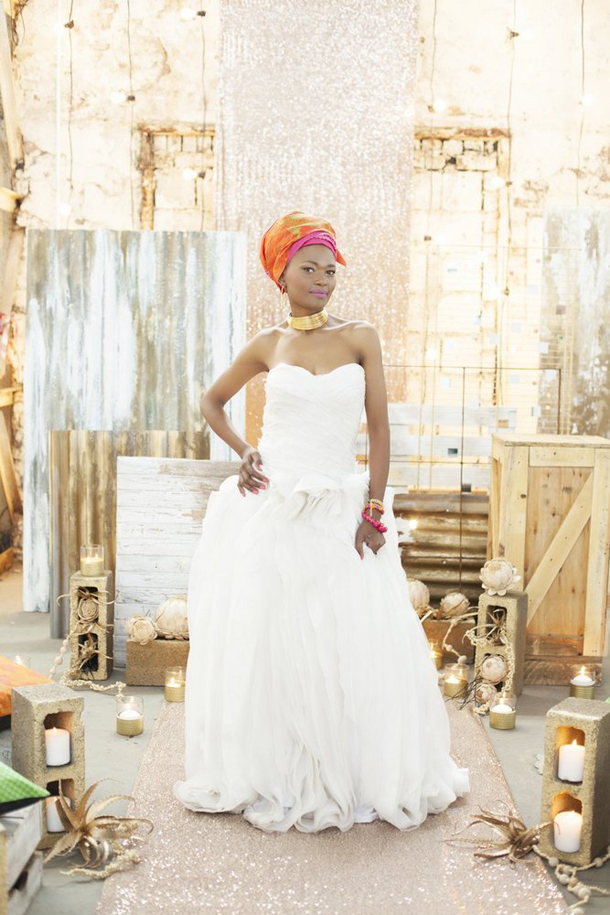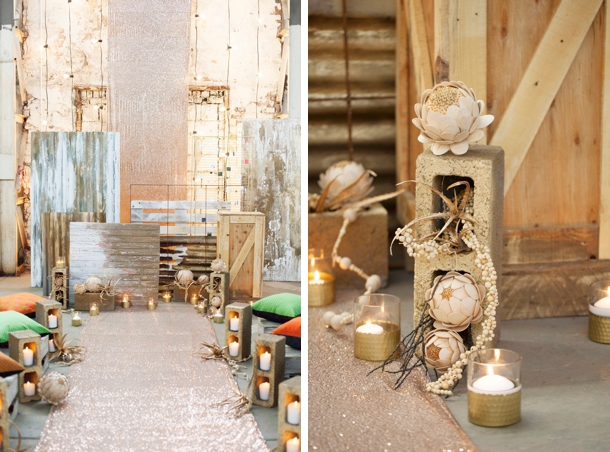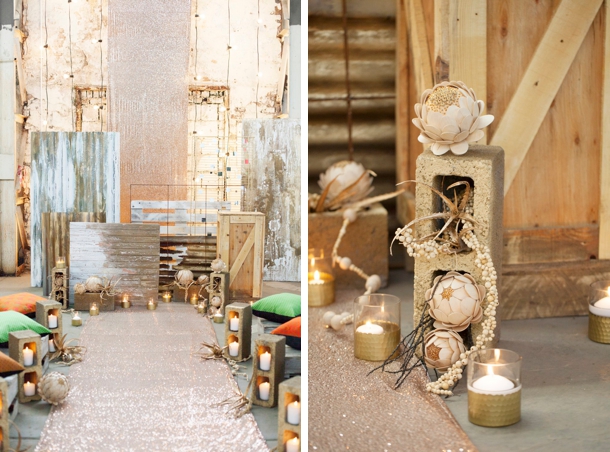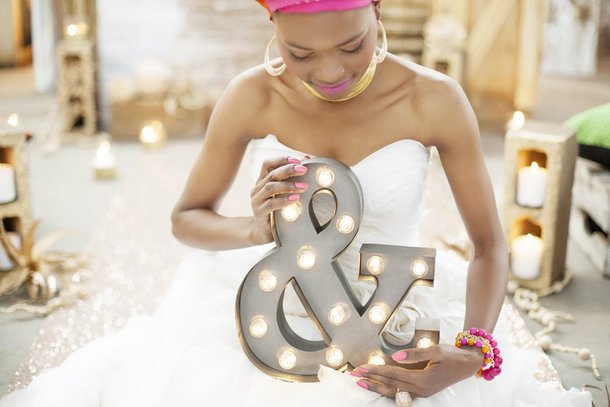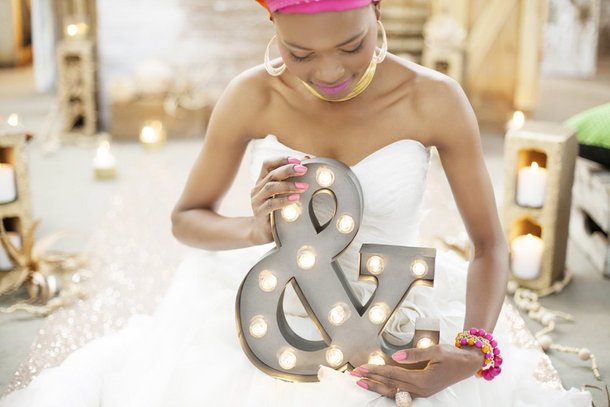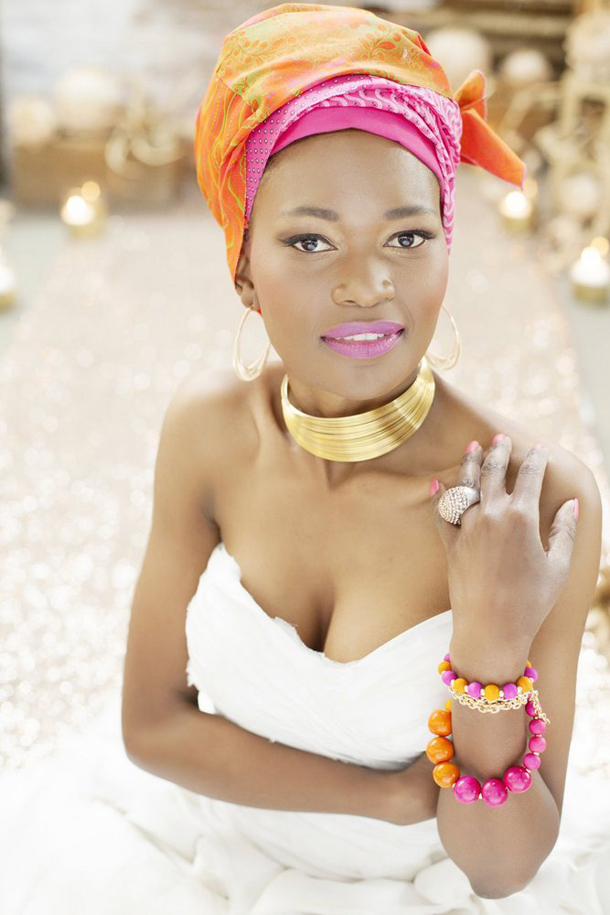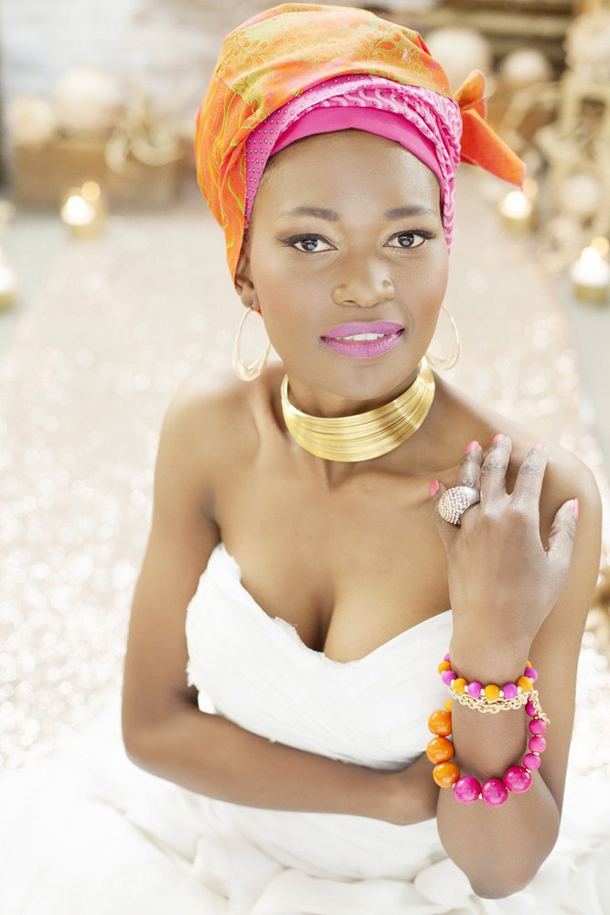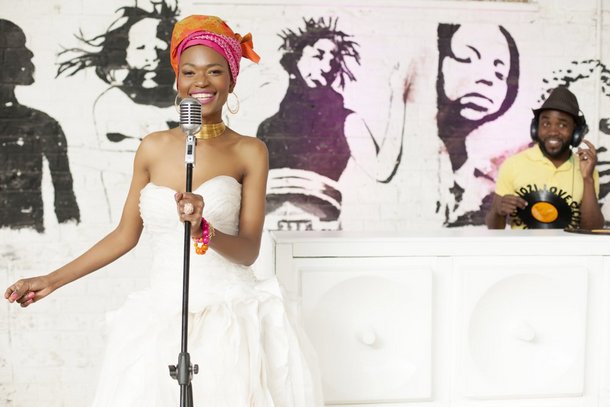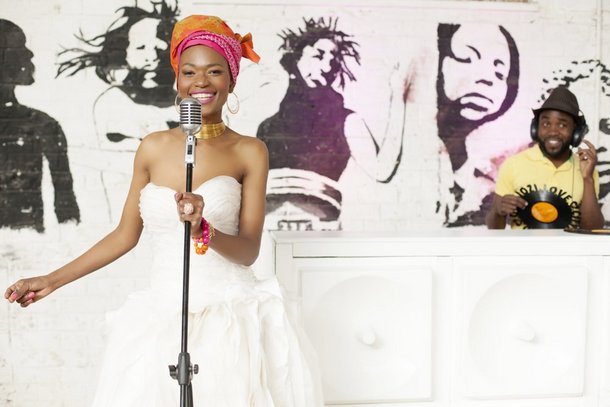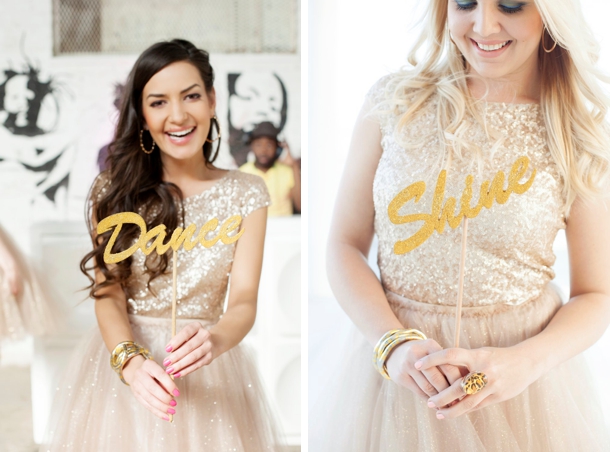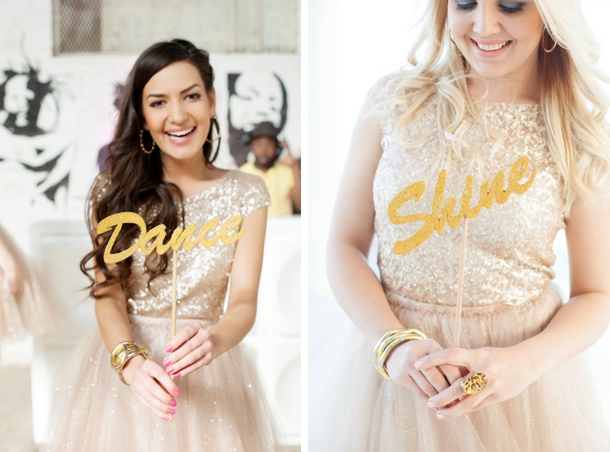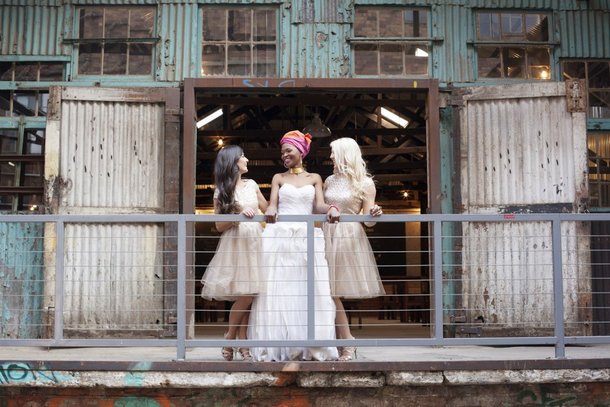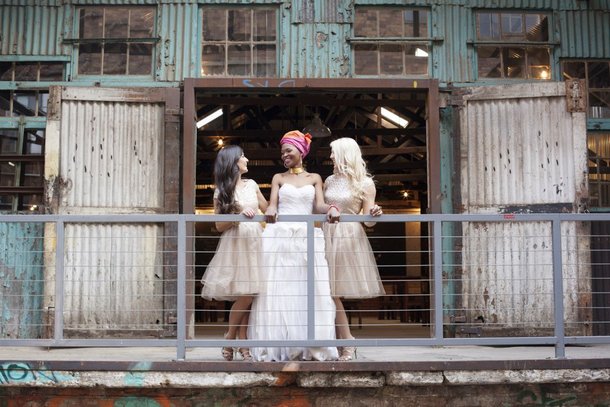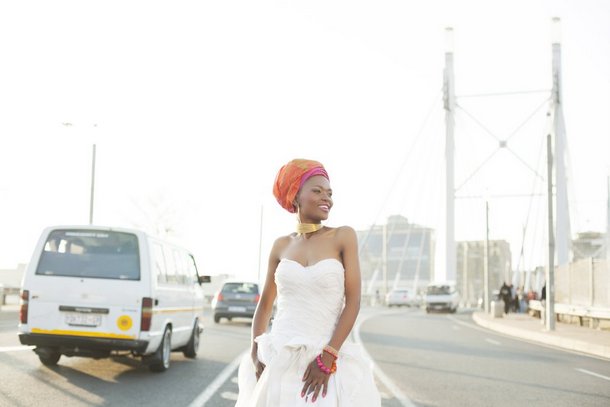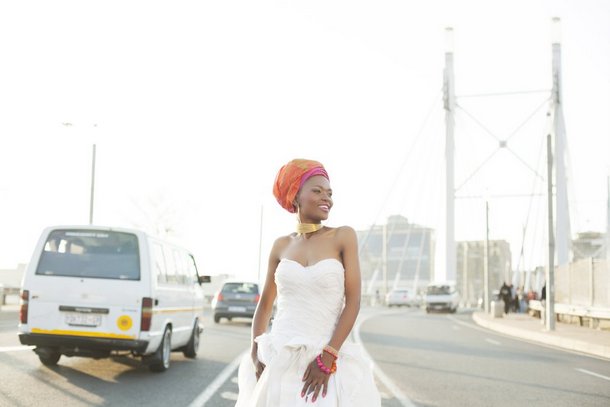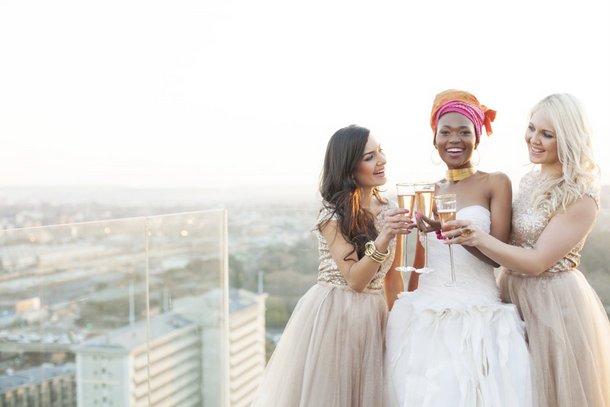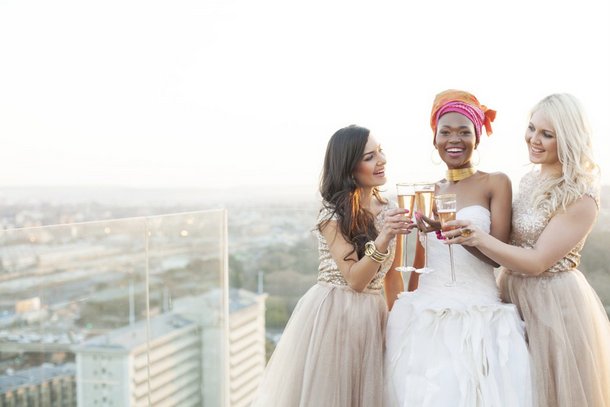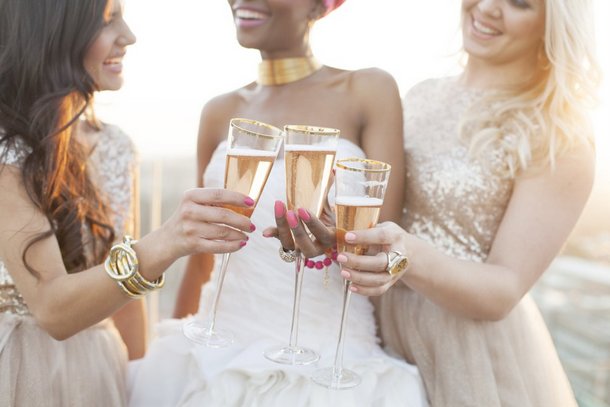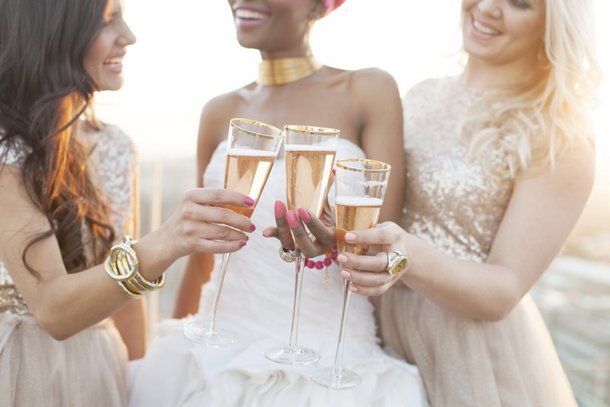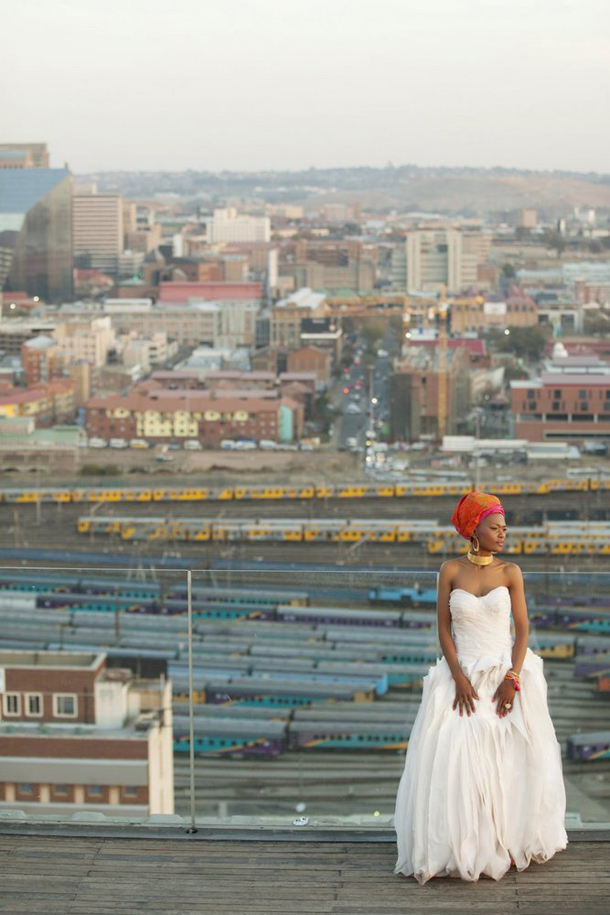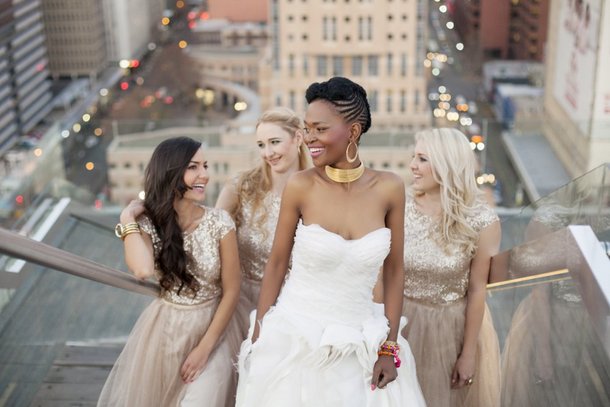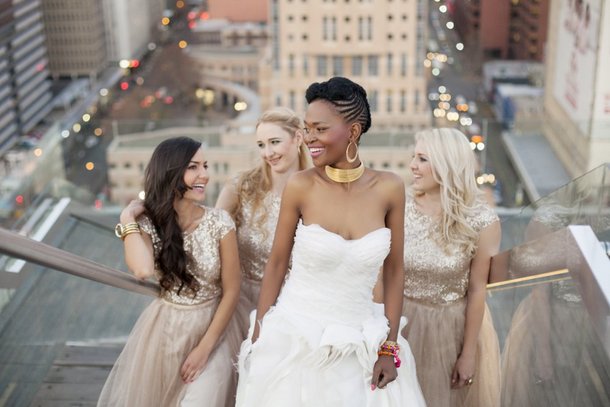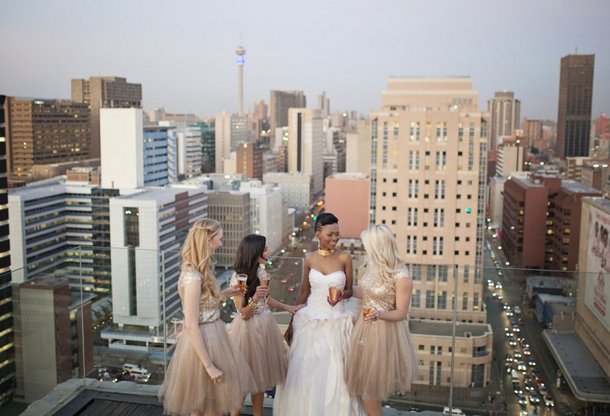 Be sure to check out this fab video by Enthusiastic Weddings as well!
SERVICE PROVIDERS
Planning & coordination: Tickled Pink Wedding and Events | Concept, styling, décor & stationery: Ninirichi Style Studio | Photography: As Sweet As Images | Wedding dresses: Vesselina Pentcheva | Bridesmaids' dresses: Vesselina Pentcheva & White Lilly Bridal | Hair & makeup: Courtney Chadwick Makeup Artist | Video: Enthusiastic Weddings | Venues: 1 Fox The Sheds, Shine Studios & Randlords | Models: Rejoice Matlaba, Abigail Meaker, Missy van Heerden & Emma Hunt | Furniture: Prop Stars, Inspire Furniture, Pick Up Stix


Save