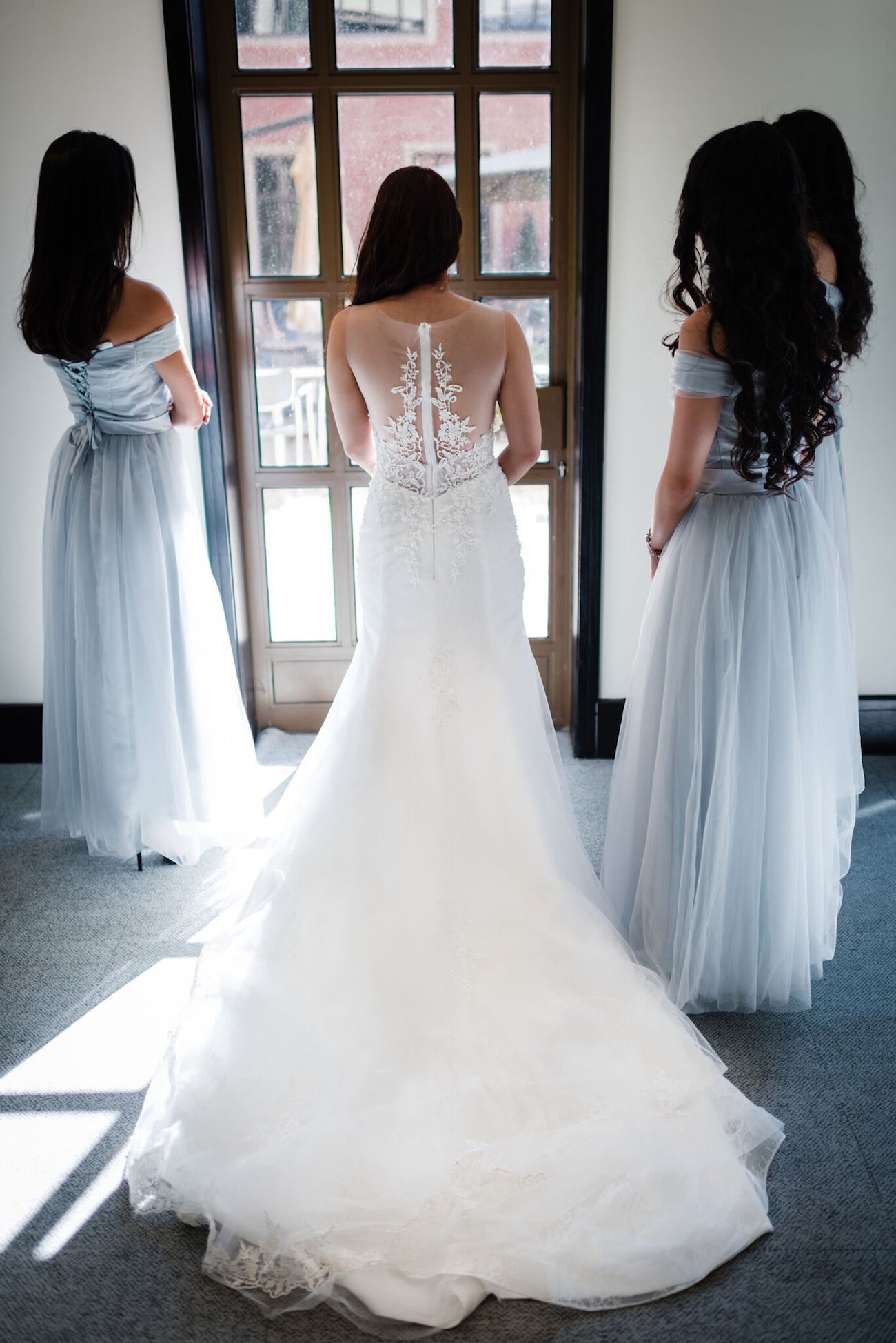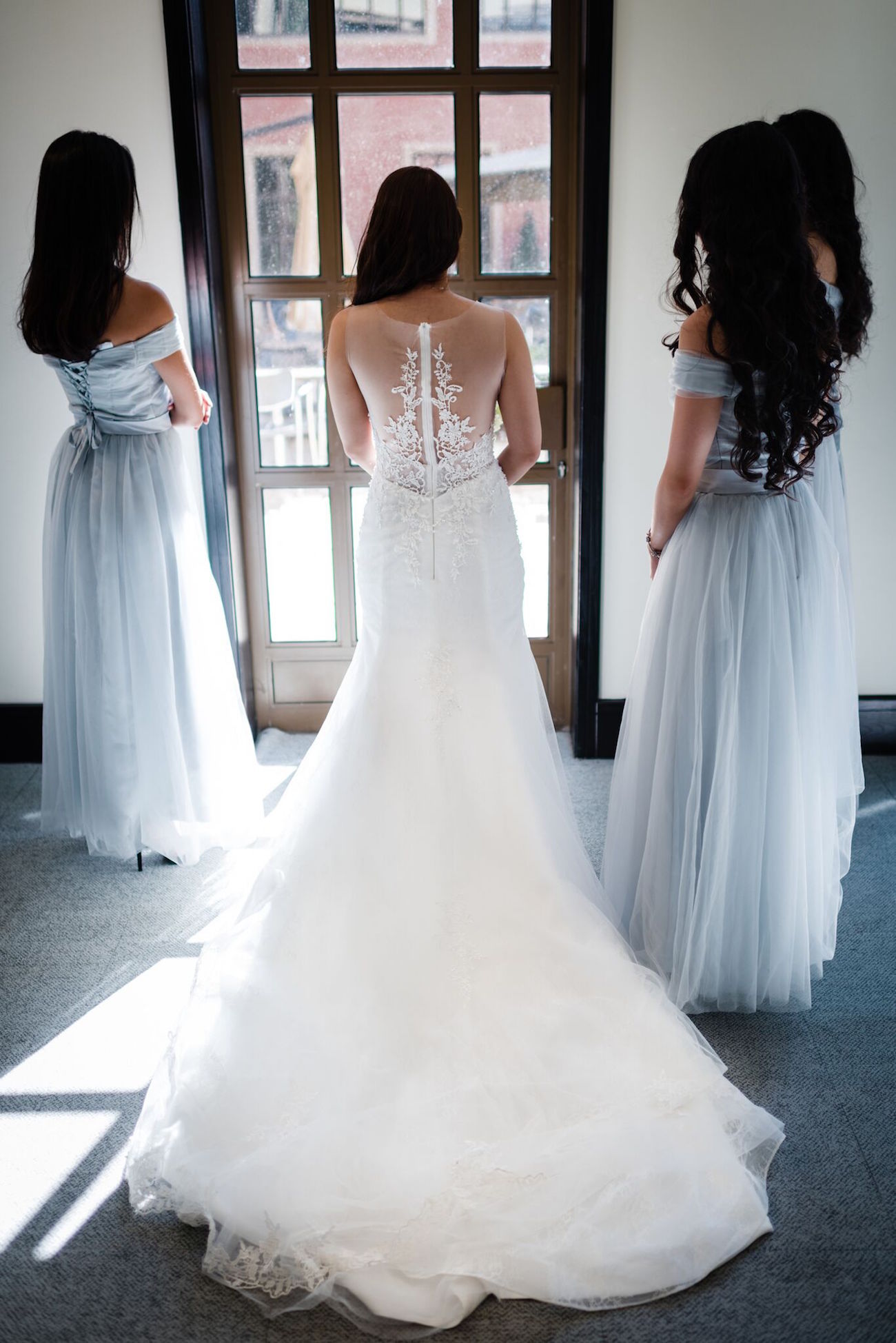 Today is very exciting, because not only do I get to share this chic wedding with you, but we're also introducing four new venues to the SBB Collection, all members of the renowned Forum Company. Forum venues and elegant modern celebrations go together like James Bond and martinis, and today we're showcasing Kate and David's wedding at The Campus in Johannesburg, an incredible city space – all clean lines and clear glass and smooth marble. It goes perfectly with the white on white orchid design that this stylish couple chose for the ceremony portion of their big day, which also perfectly illustrated the traditional meets modern, east meets west style that they were trying to create. And after the formalities were over, they kicked off their heels (Louboutins, in Kate's case!) and threw a party at one of their favourite Chinese restaurants – so fun! I can't not mention Kate's incredible Elie Saab gown – the back of which just leaves me breathless! Or her bridesmaids' fluttery, silver-grey dresses – they all looked like a bunch of supermodels together. There to capture all that gorgeousness was Wynand van der Merwe.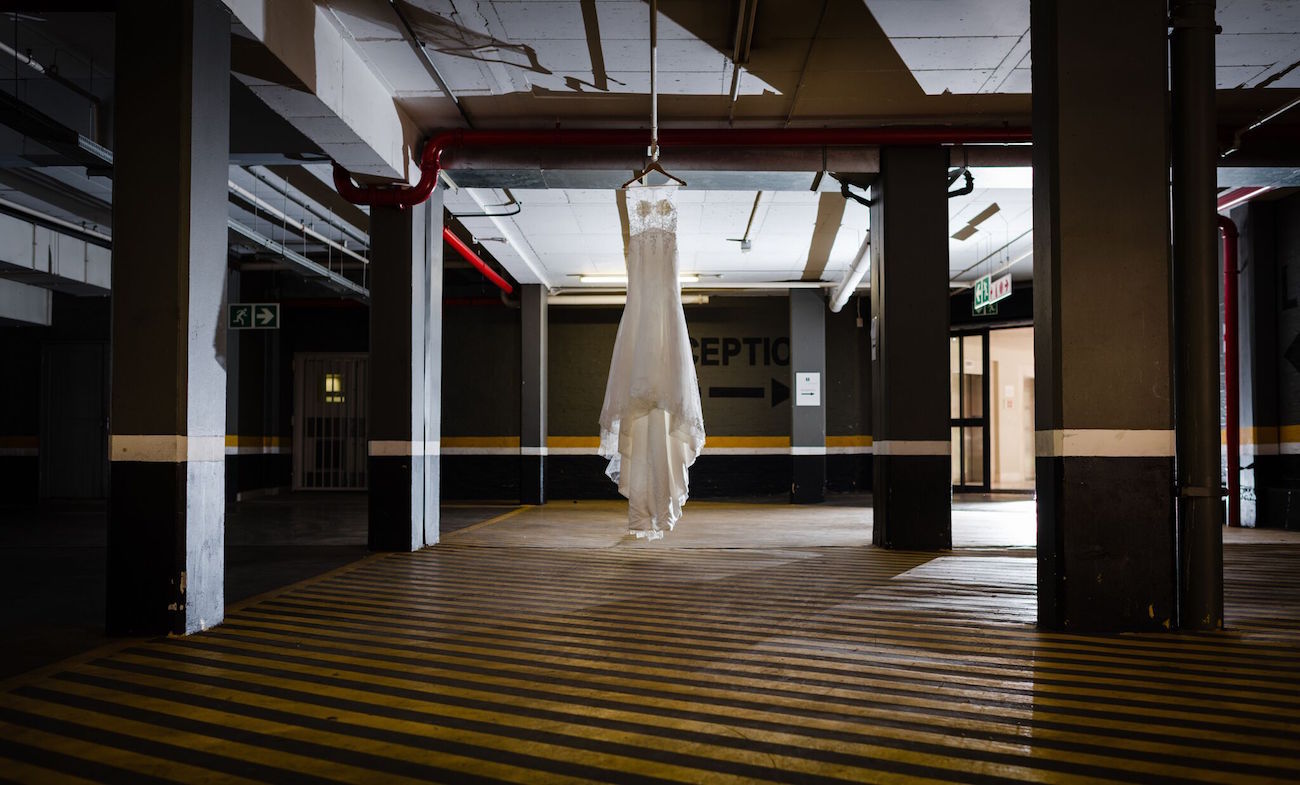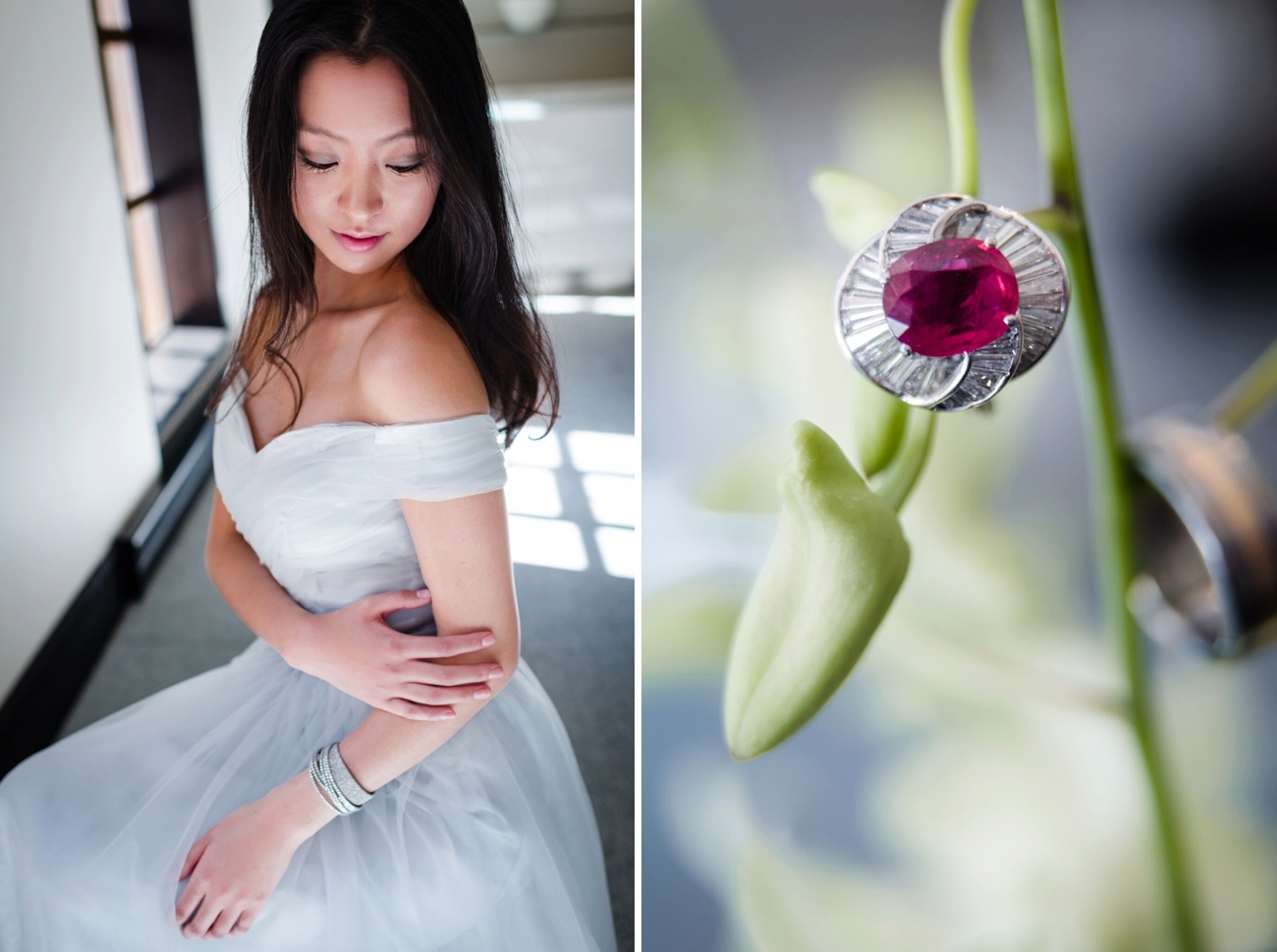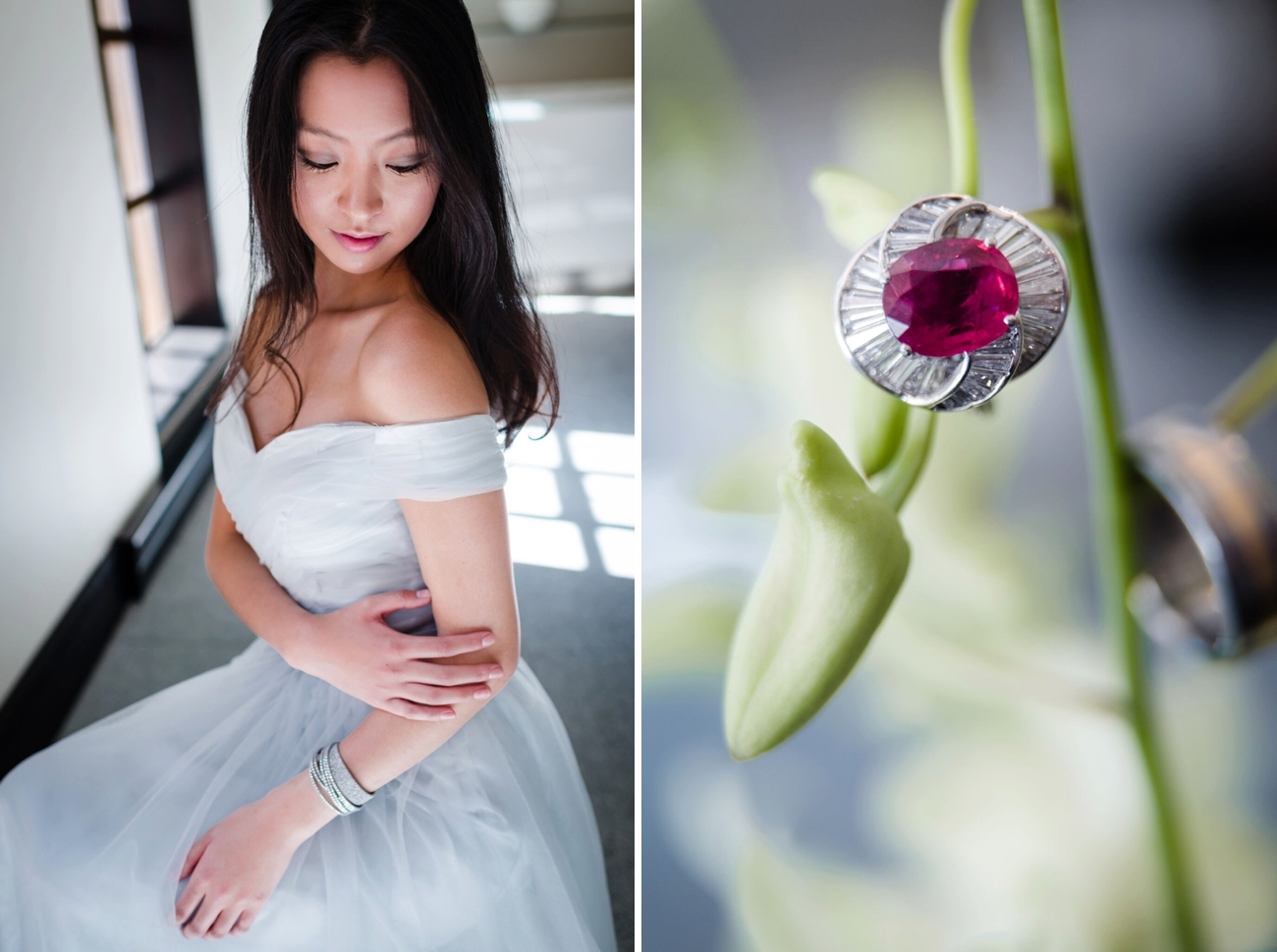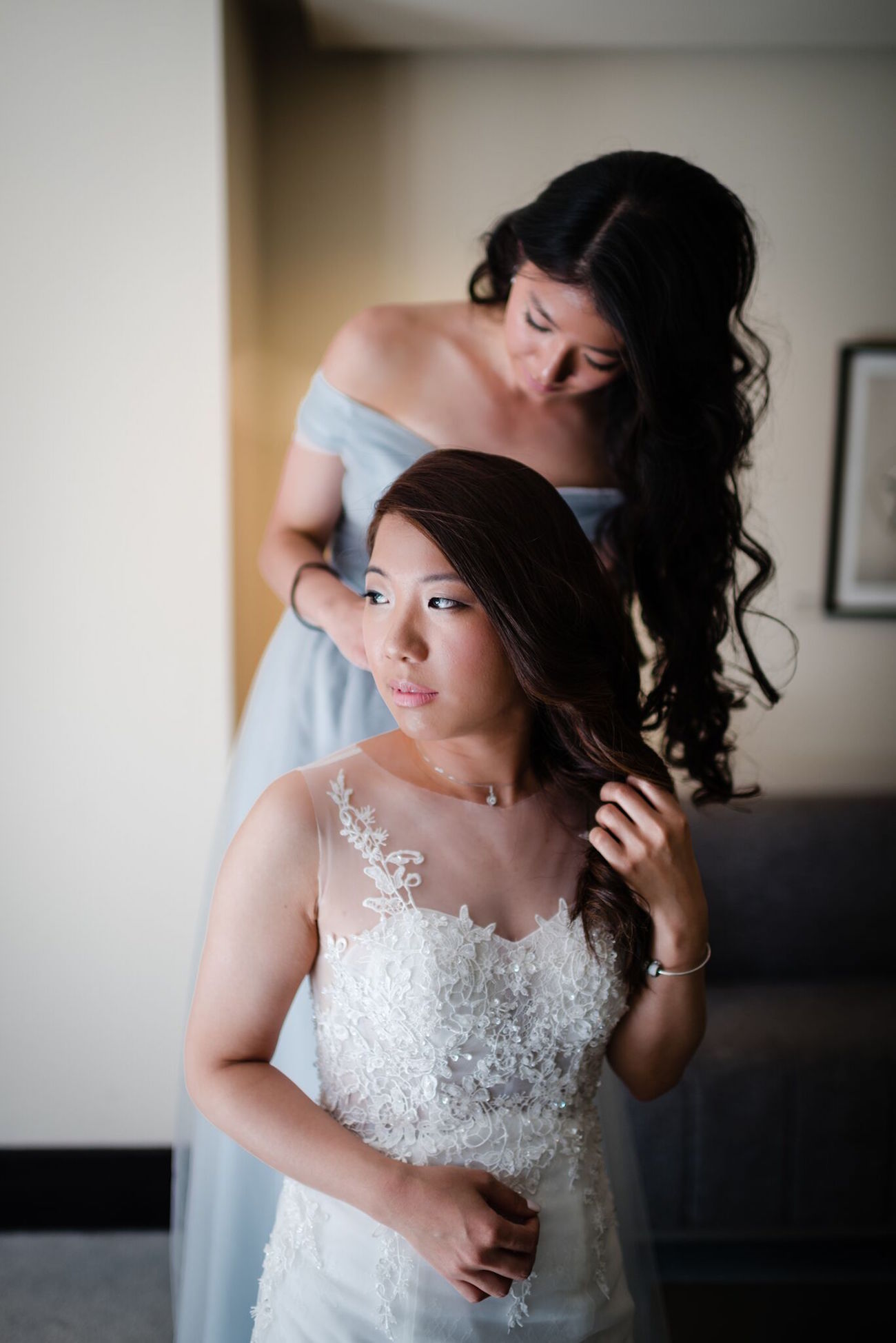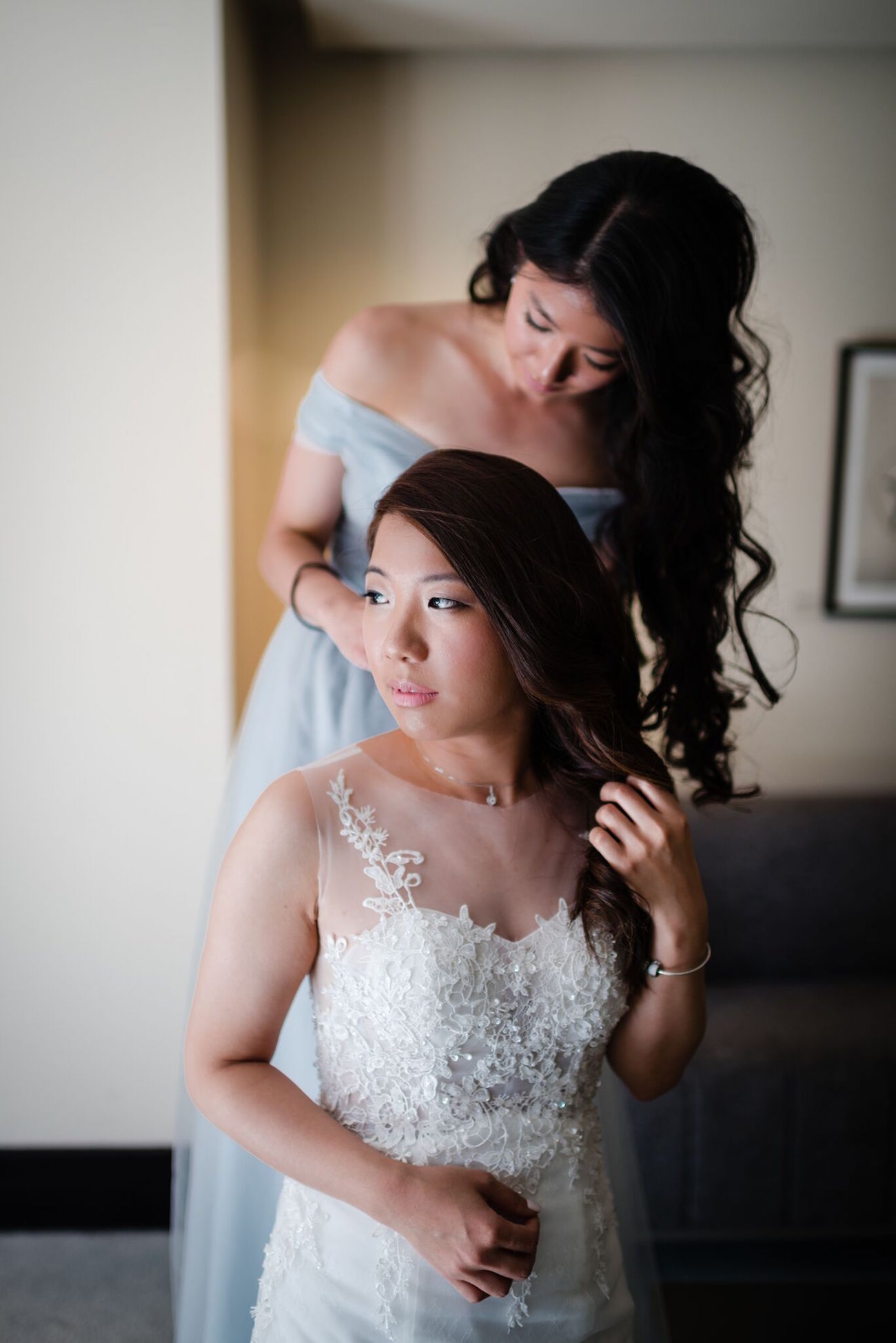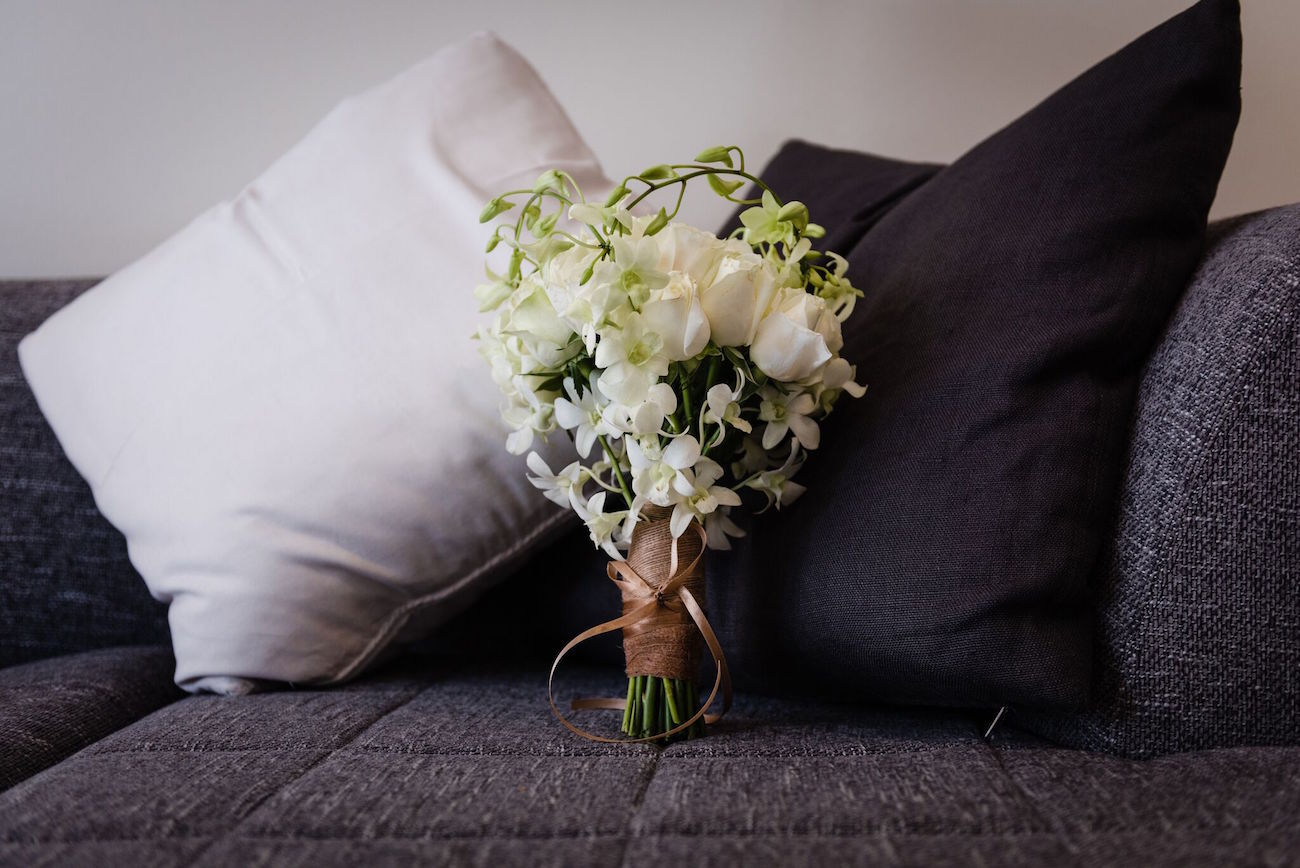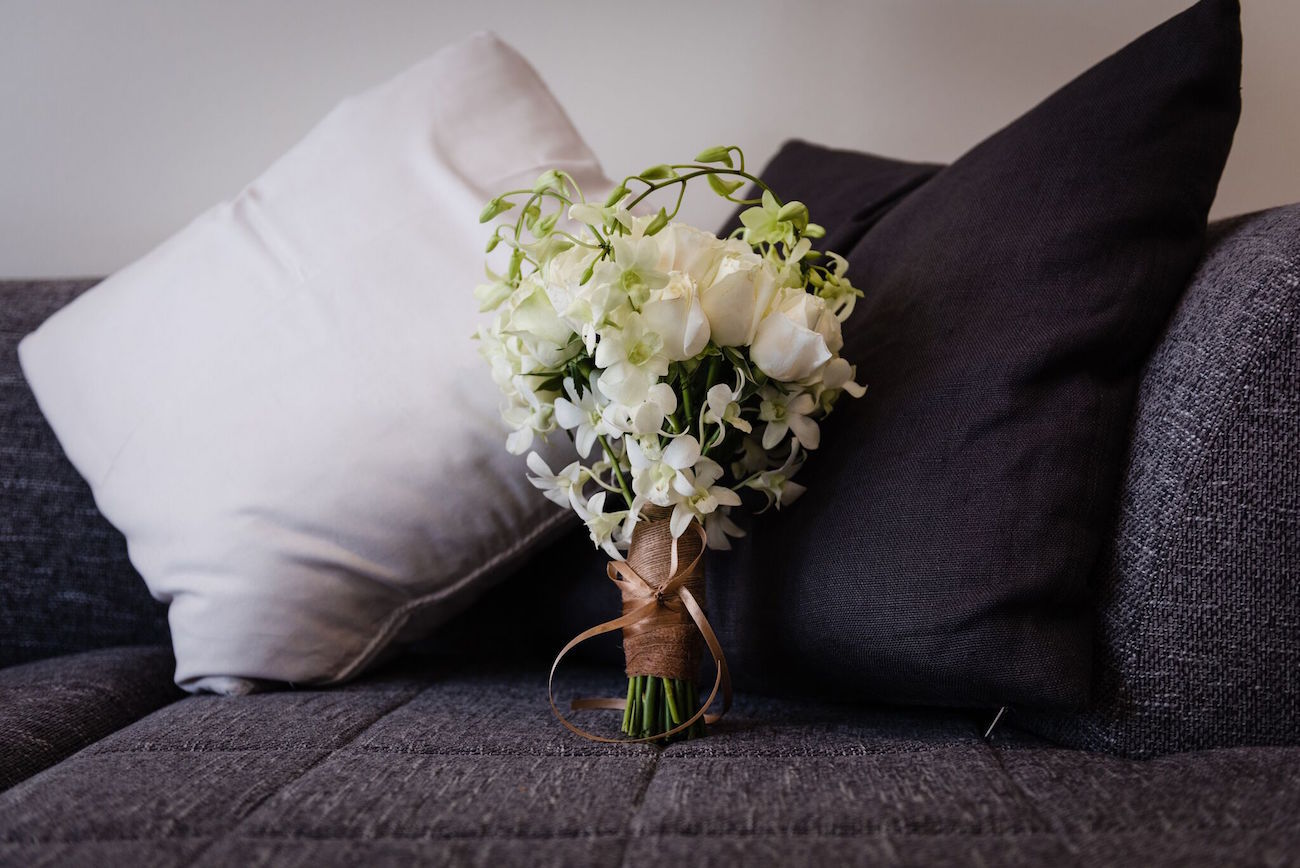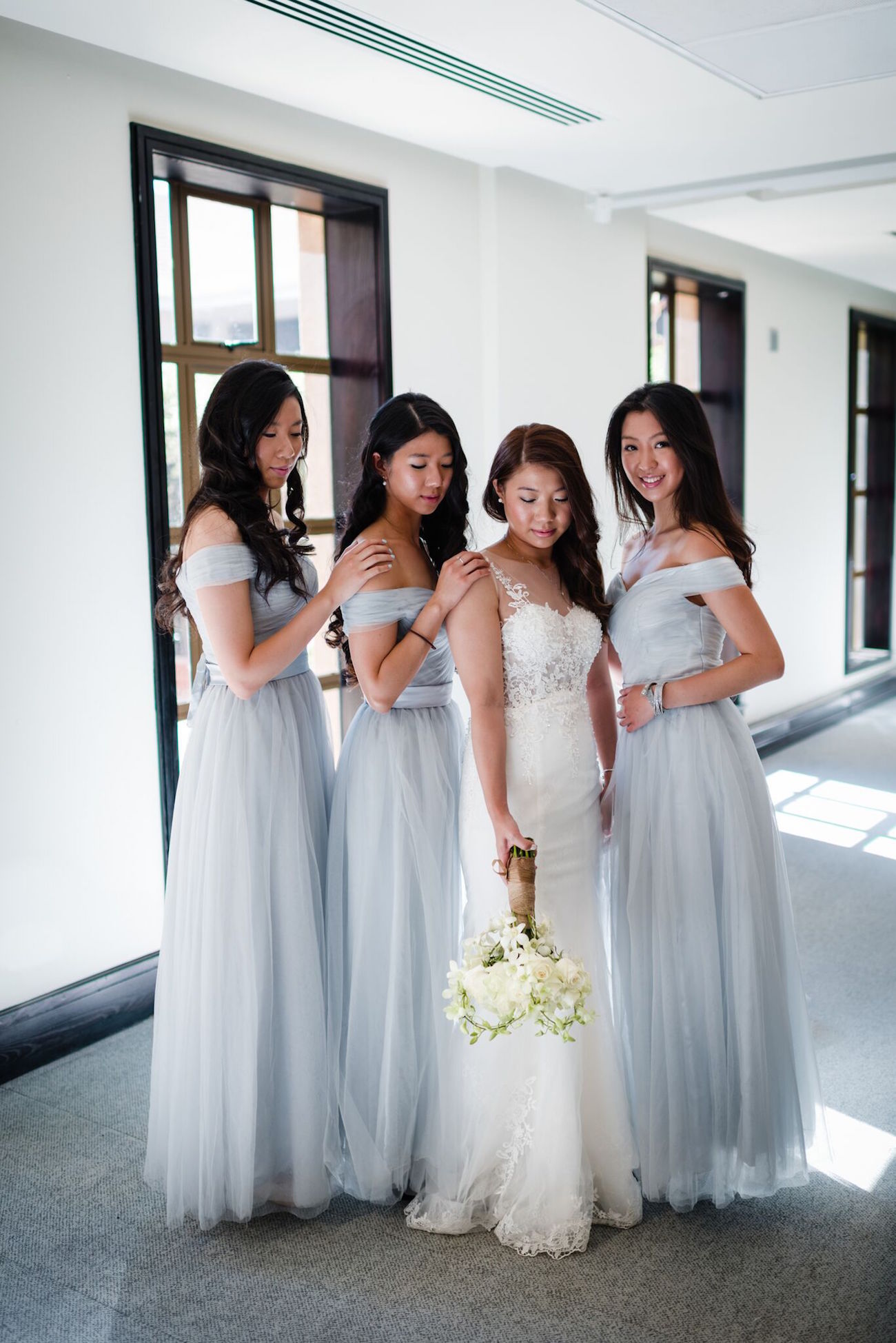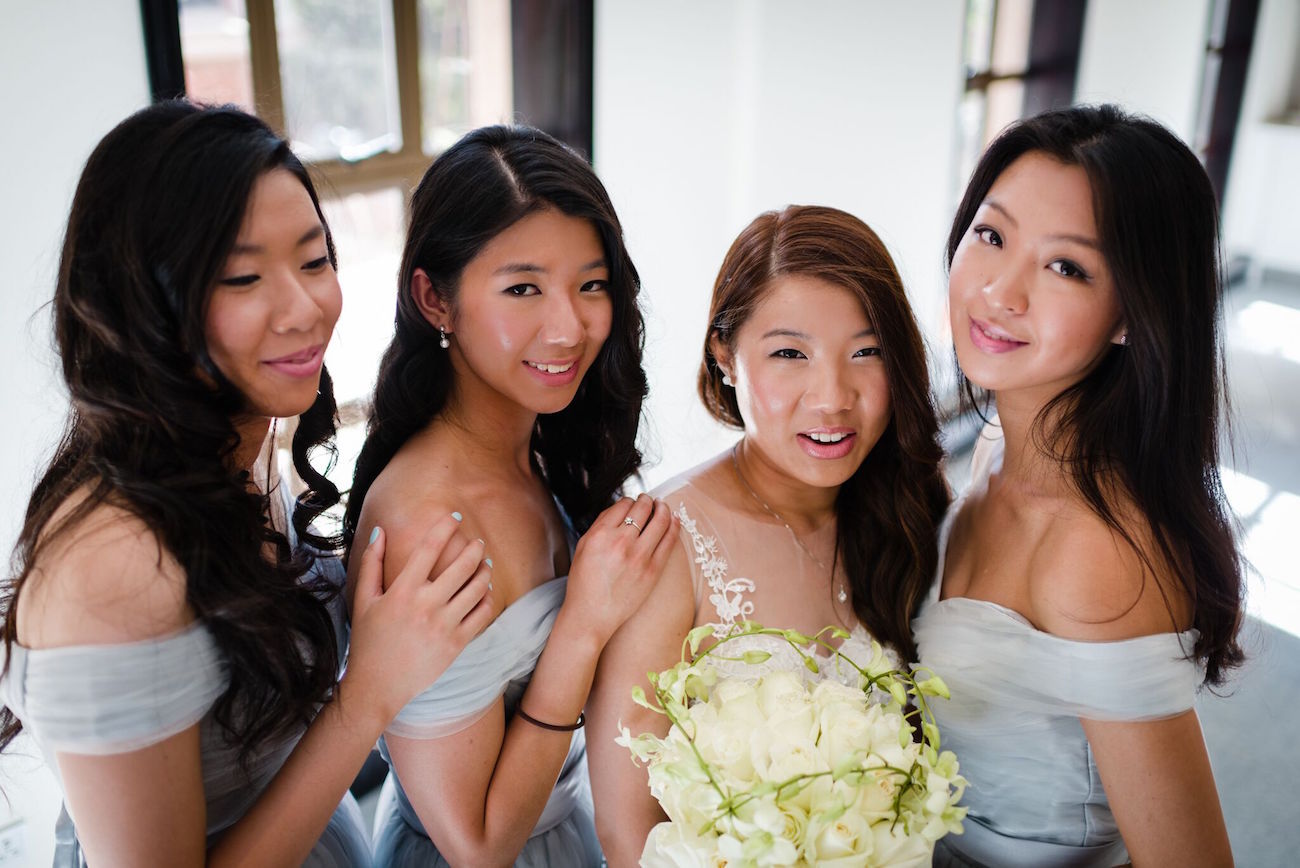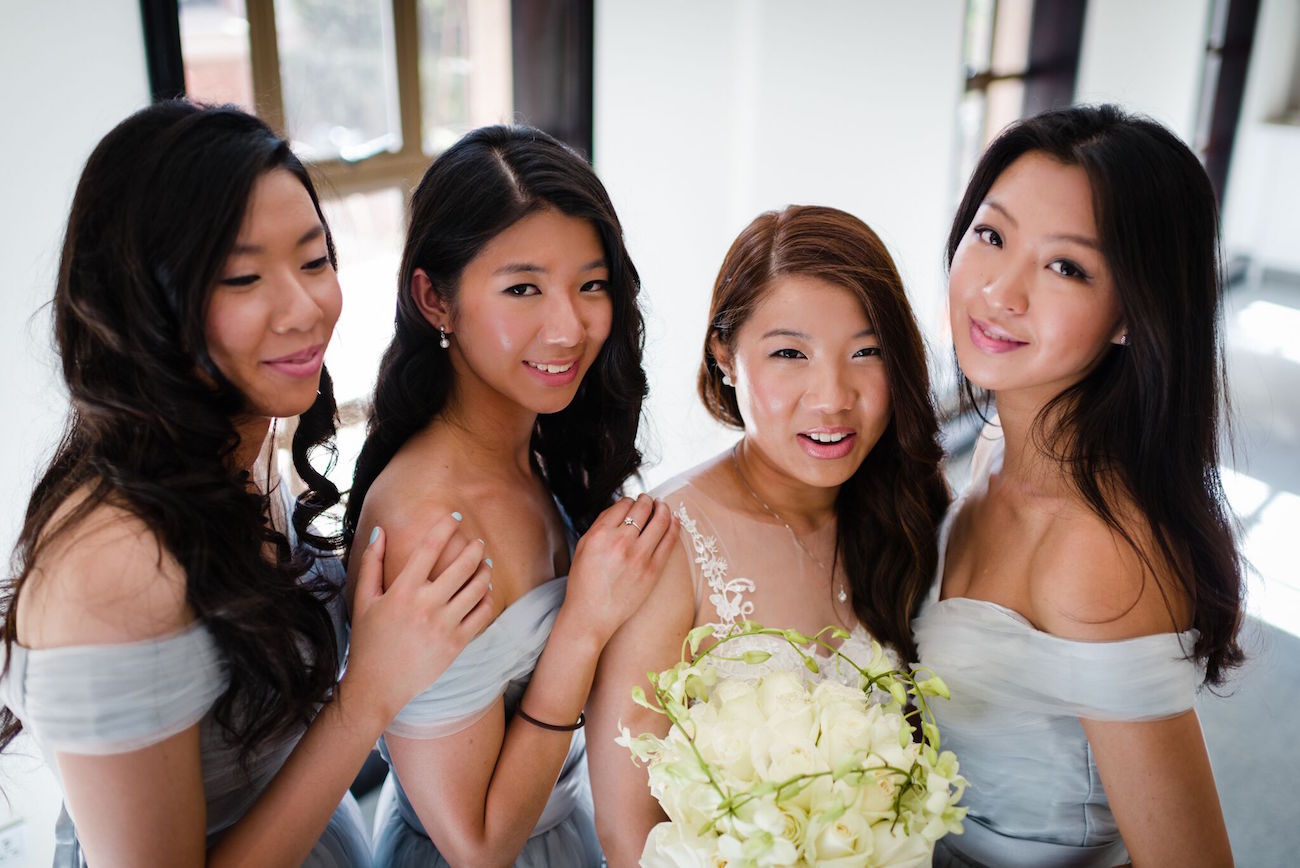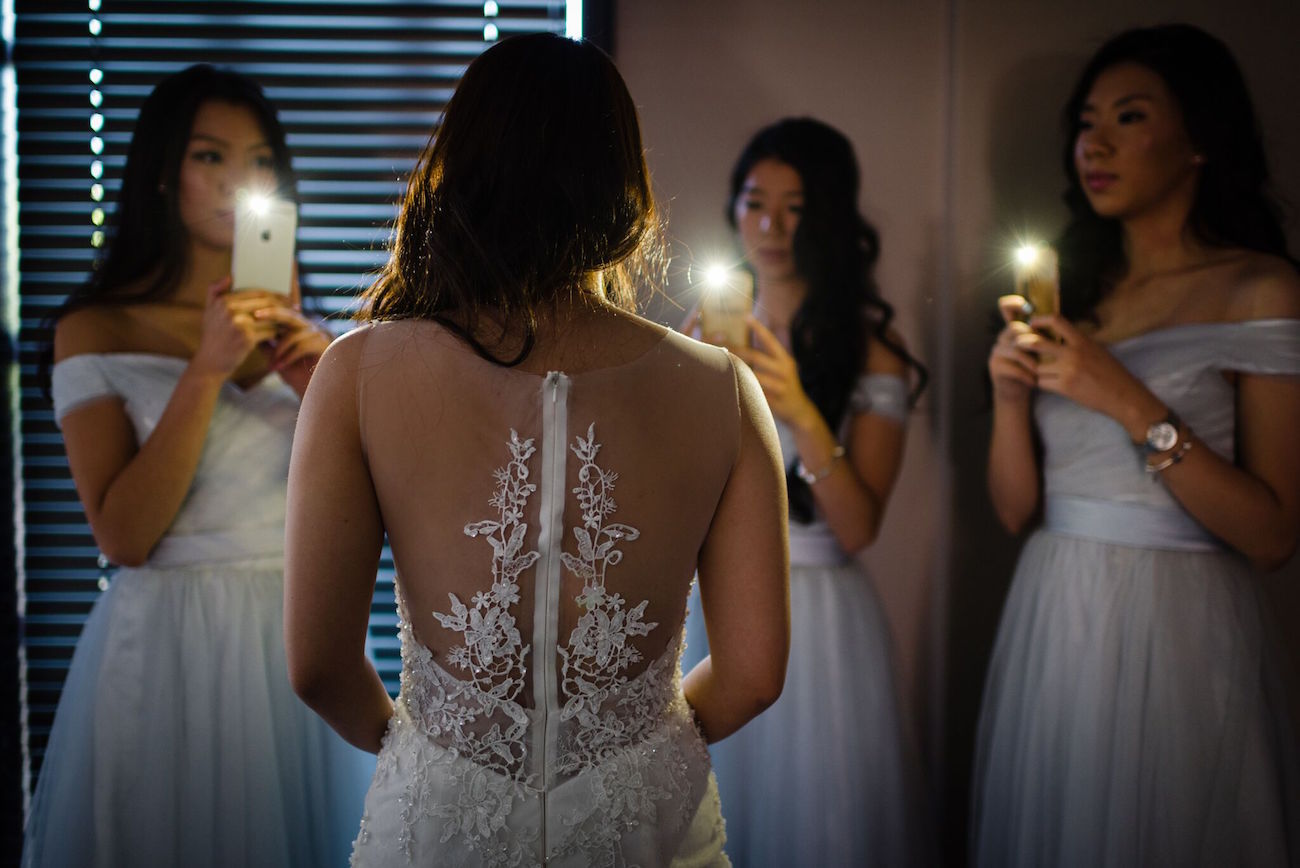 Love Story
Technically, we met online…
The Proposal
It was a very level headed discussion. David: "I think we should get married." Kate: "Yeah, okay!"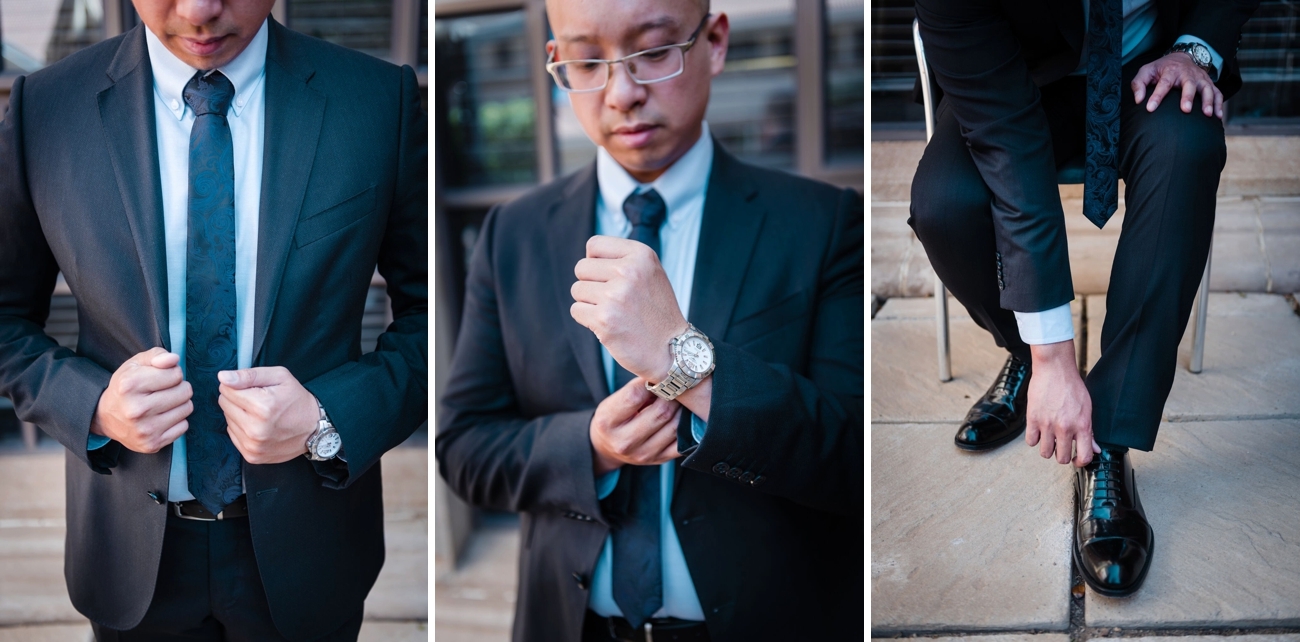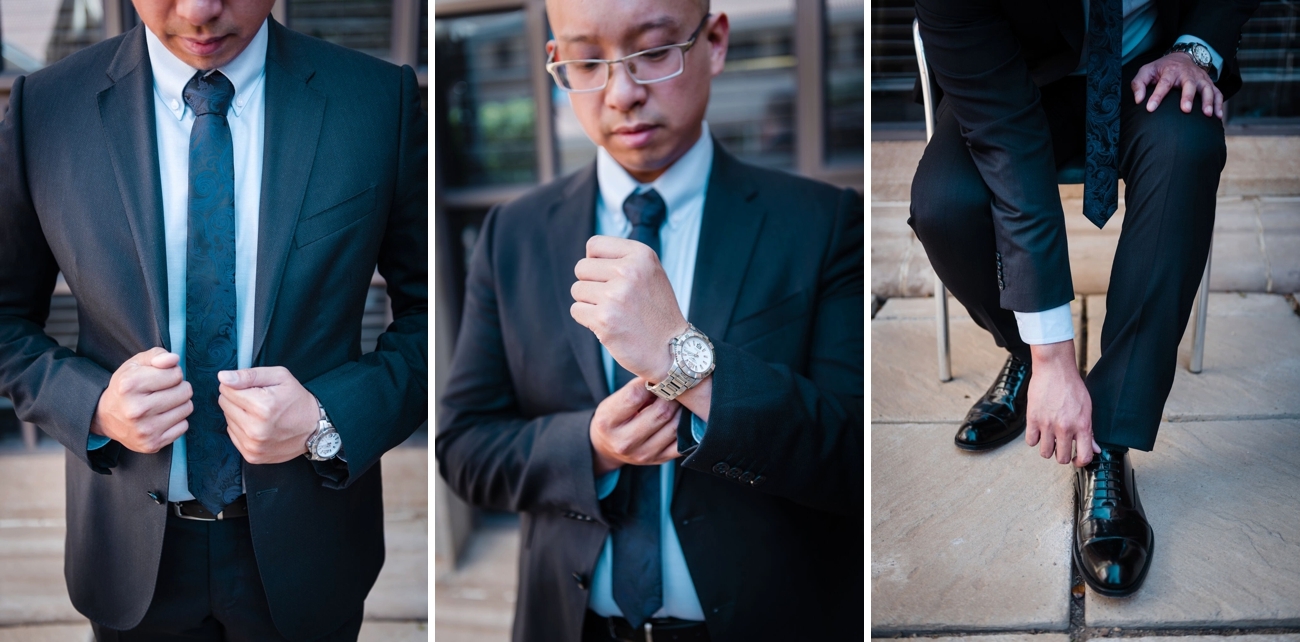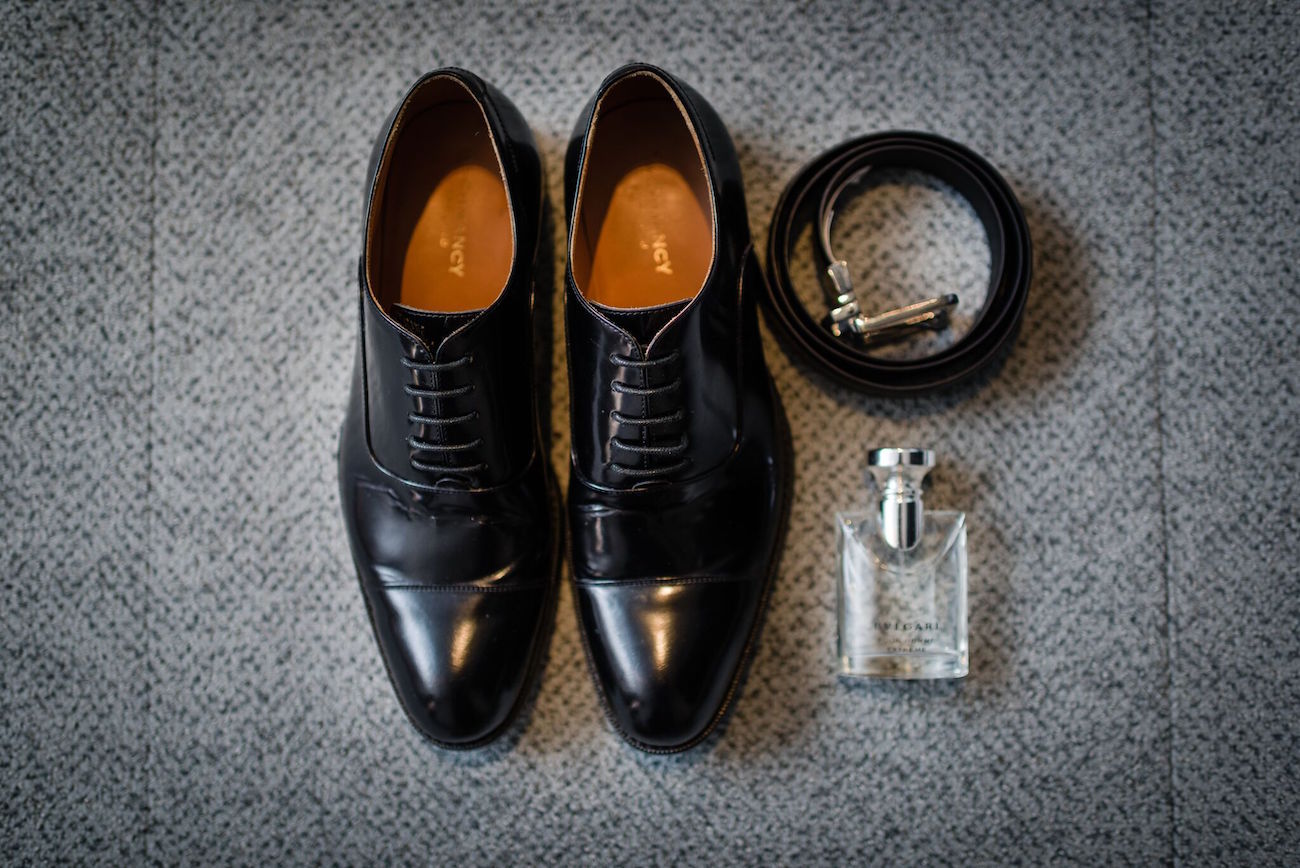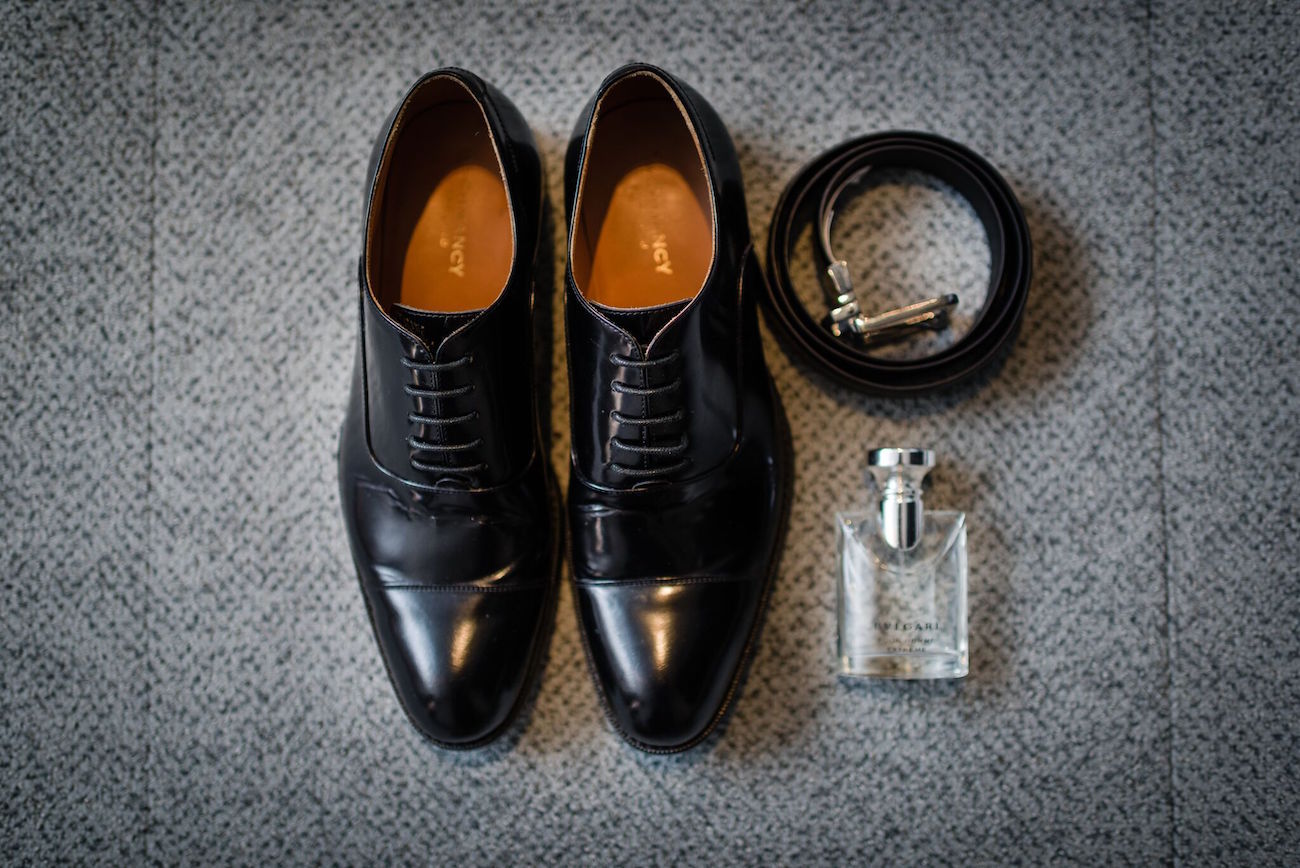 The Venue
We needed a venue big enough to host the numbers, with safe parking, central location and not outdoors in case it rained… and something with a modern flair with clean lines.
Wedding Style
It was a East meets West, modern meets traditional, type of wedding. We were working with a clean, modern, almost sterile environment, and our wedding planner Simone, really helped us a lot! We chose orchids as our main theme, since my mom has a mini orchid selection at home, and I thought it would be nice to have something familiar and homey on the day.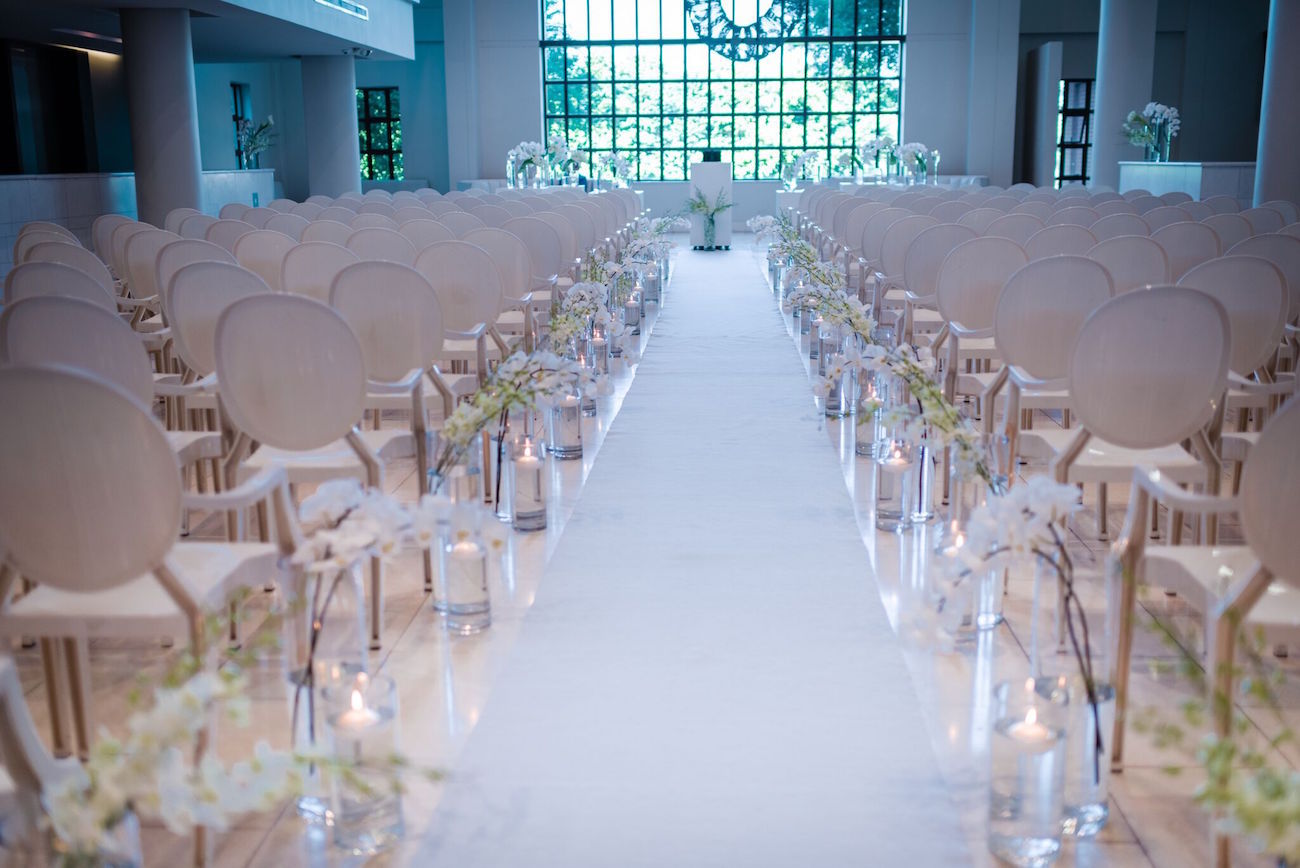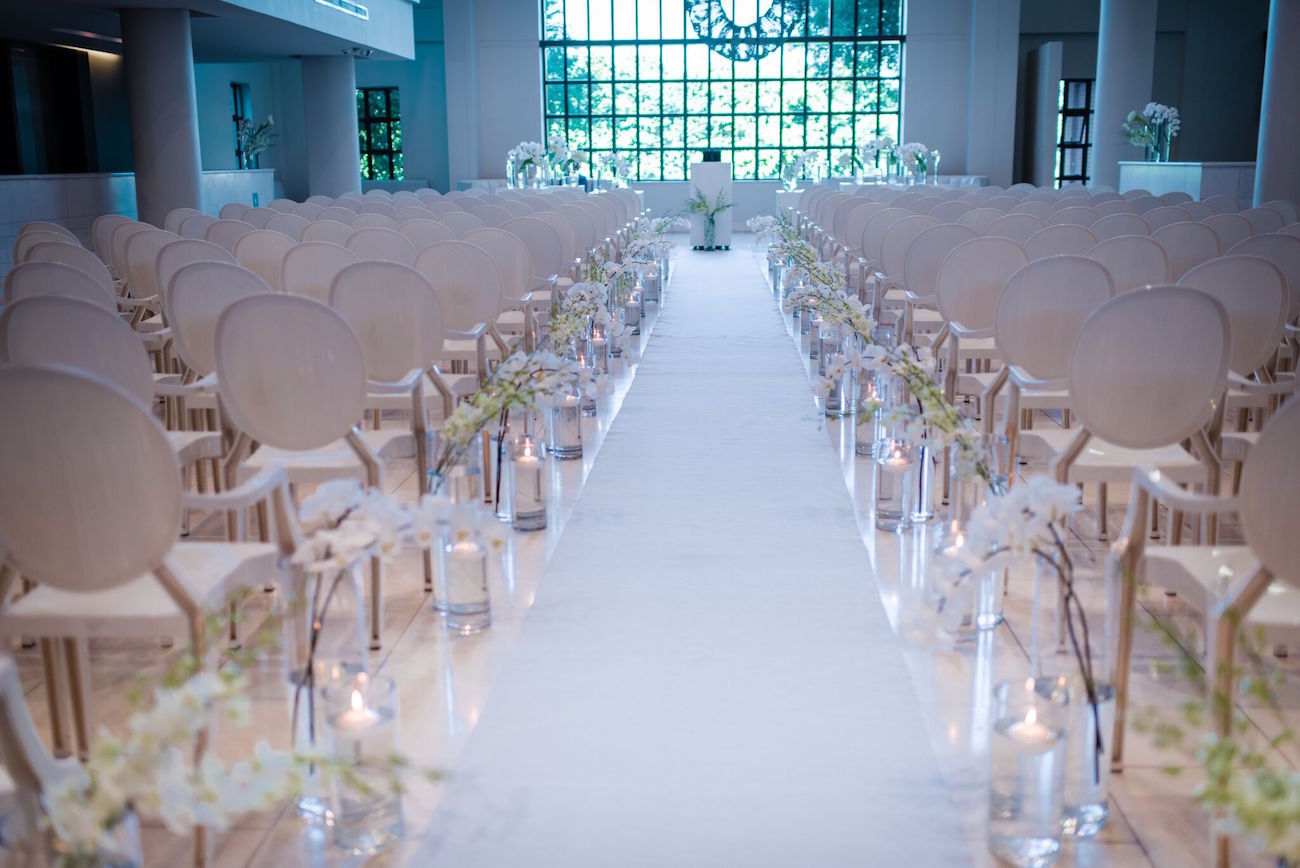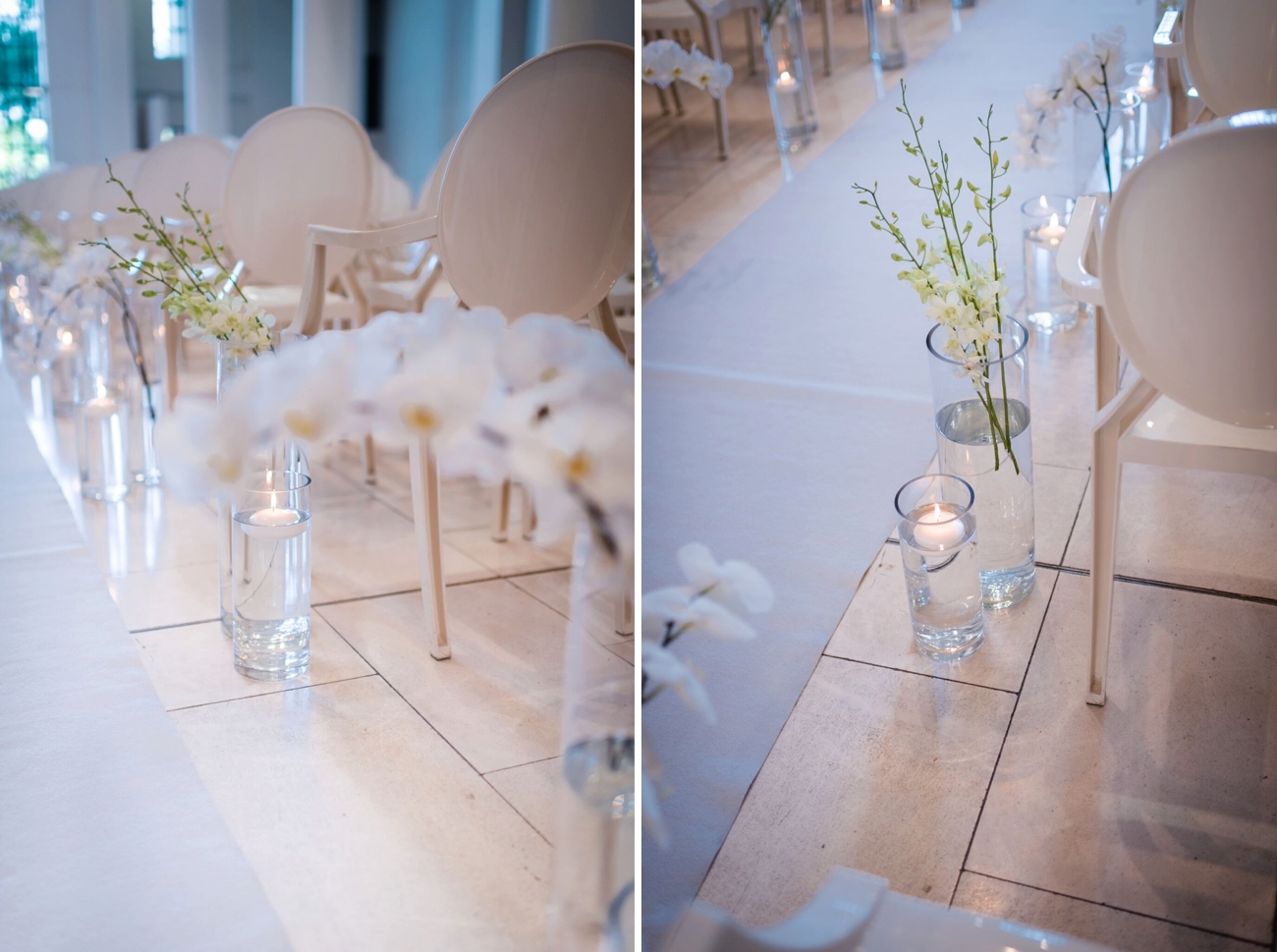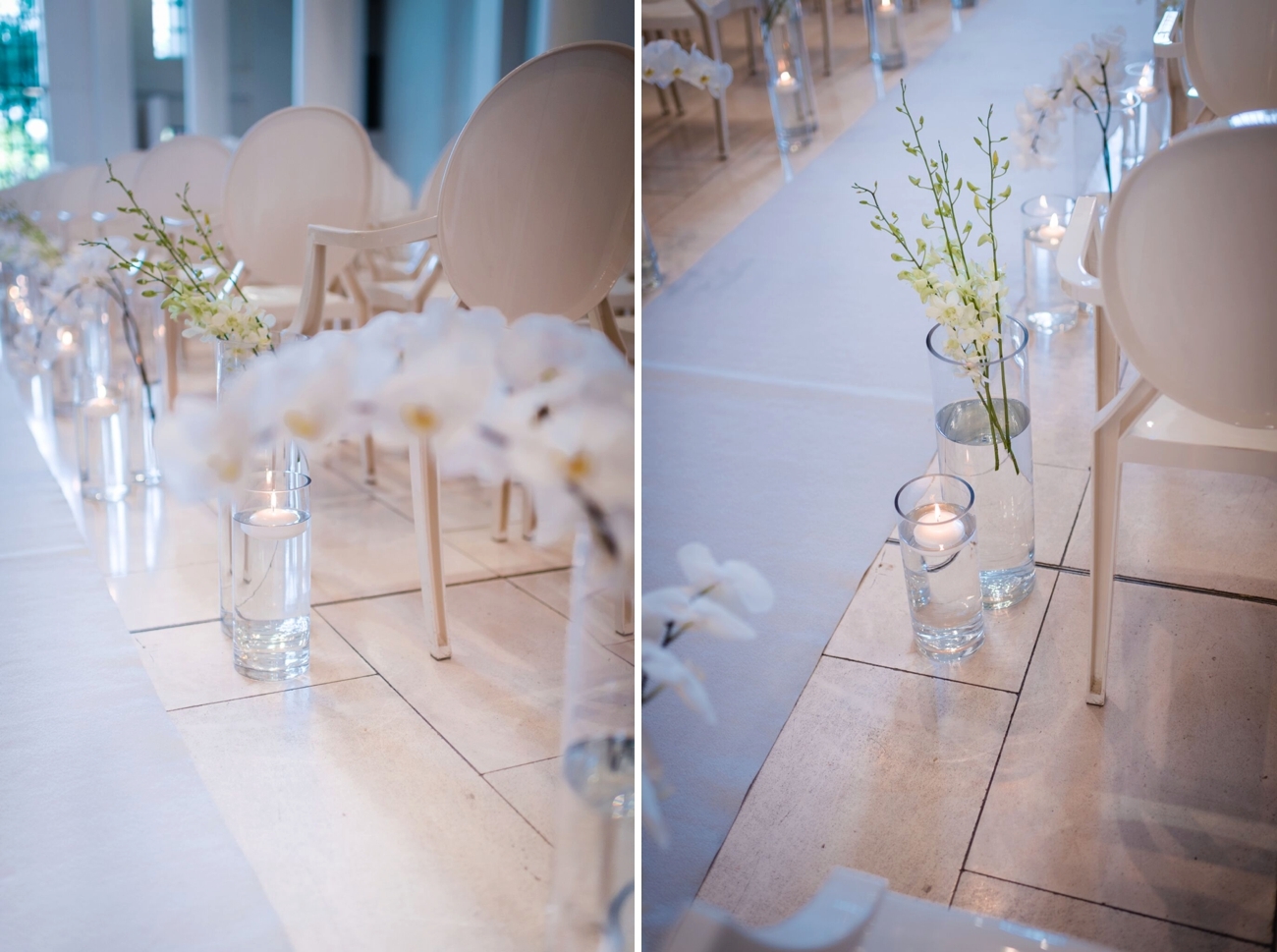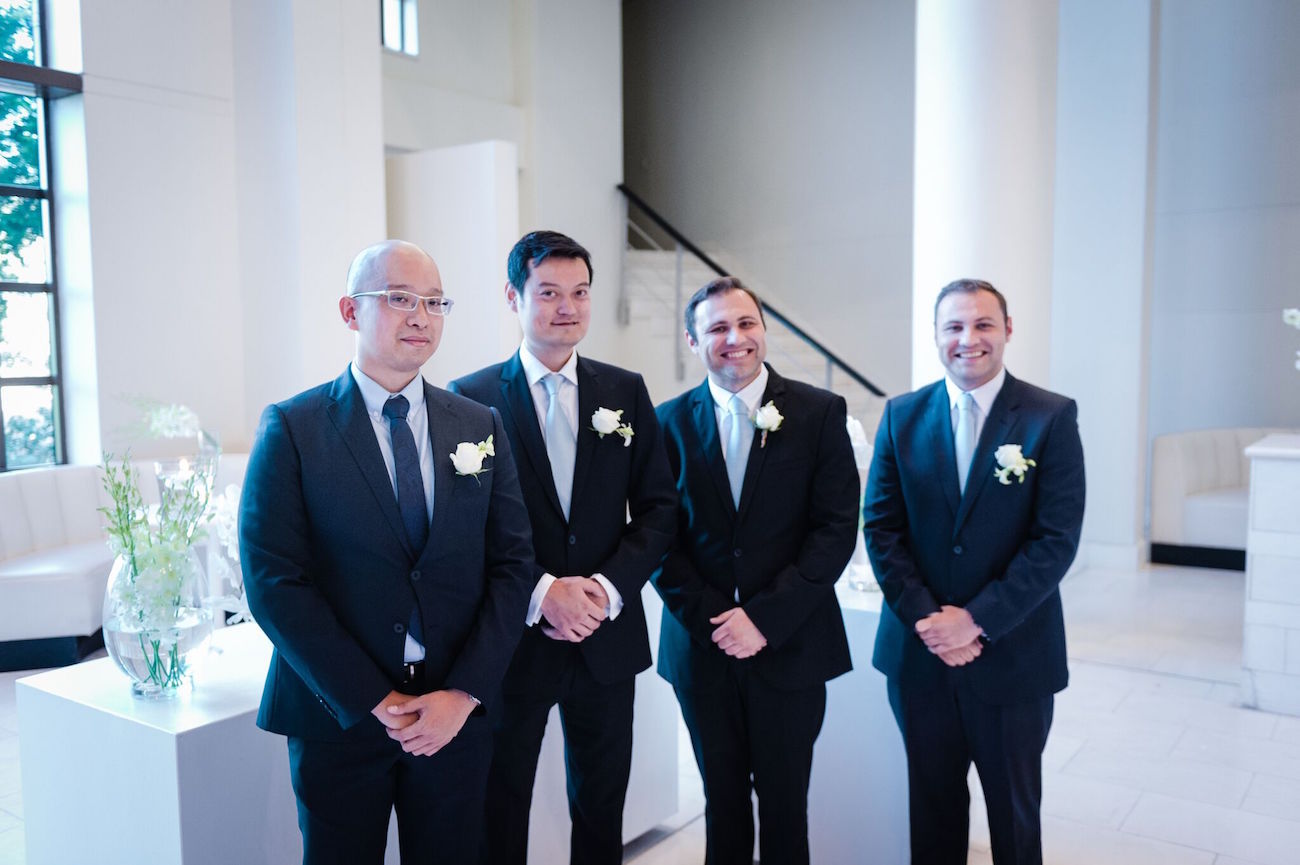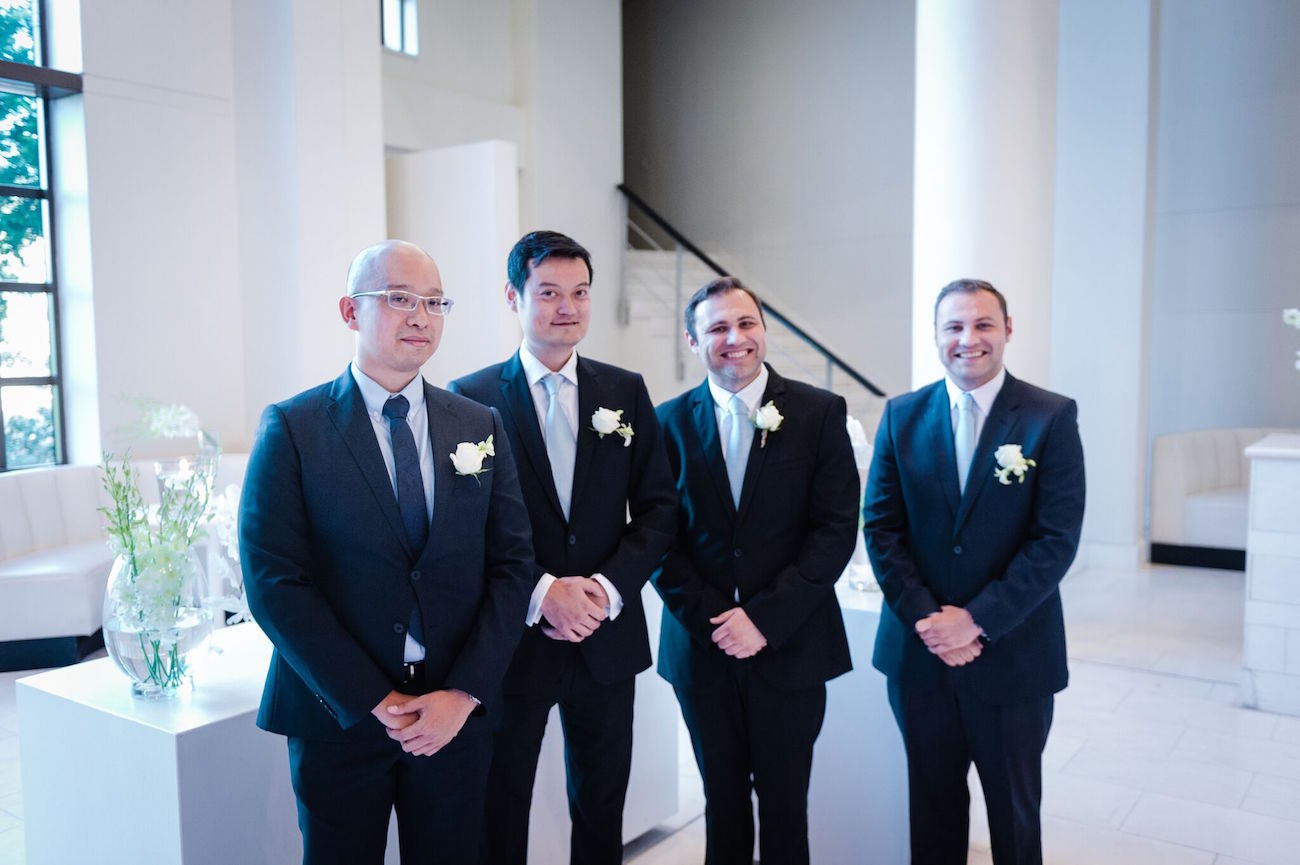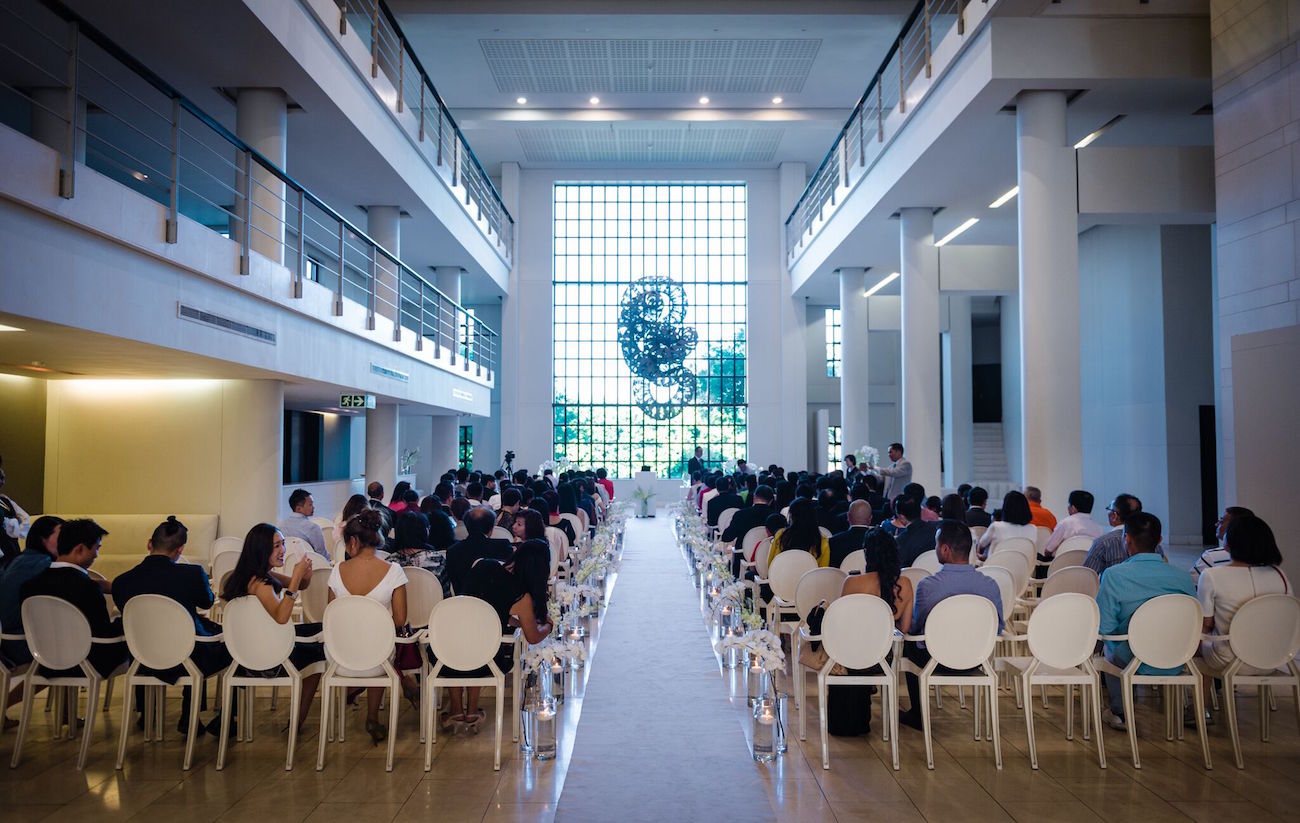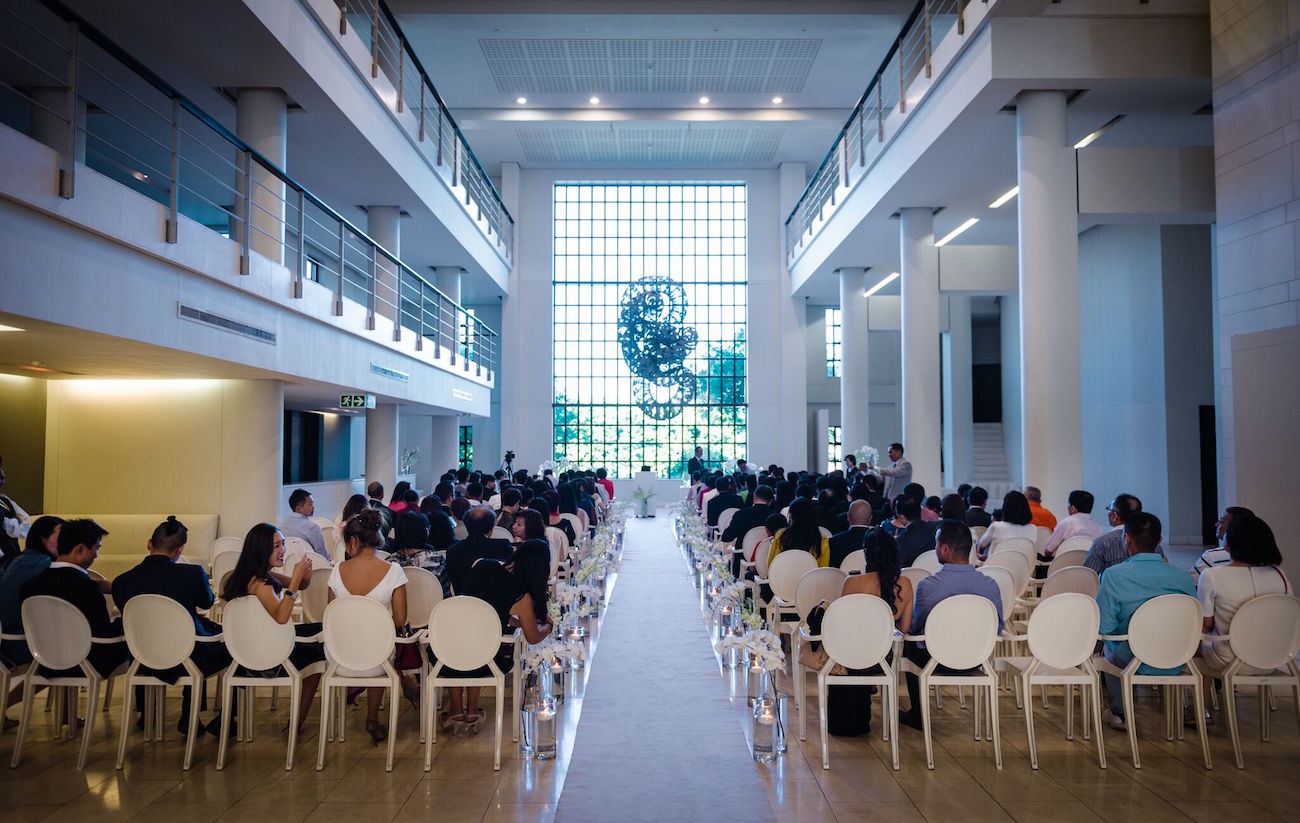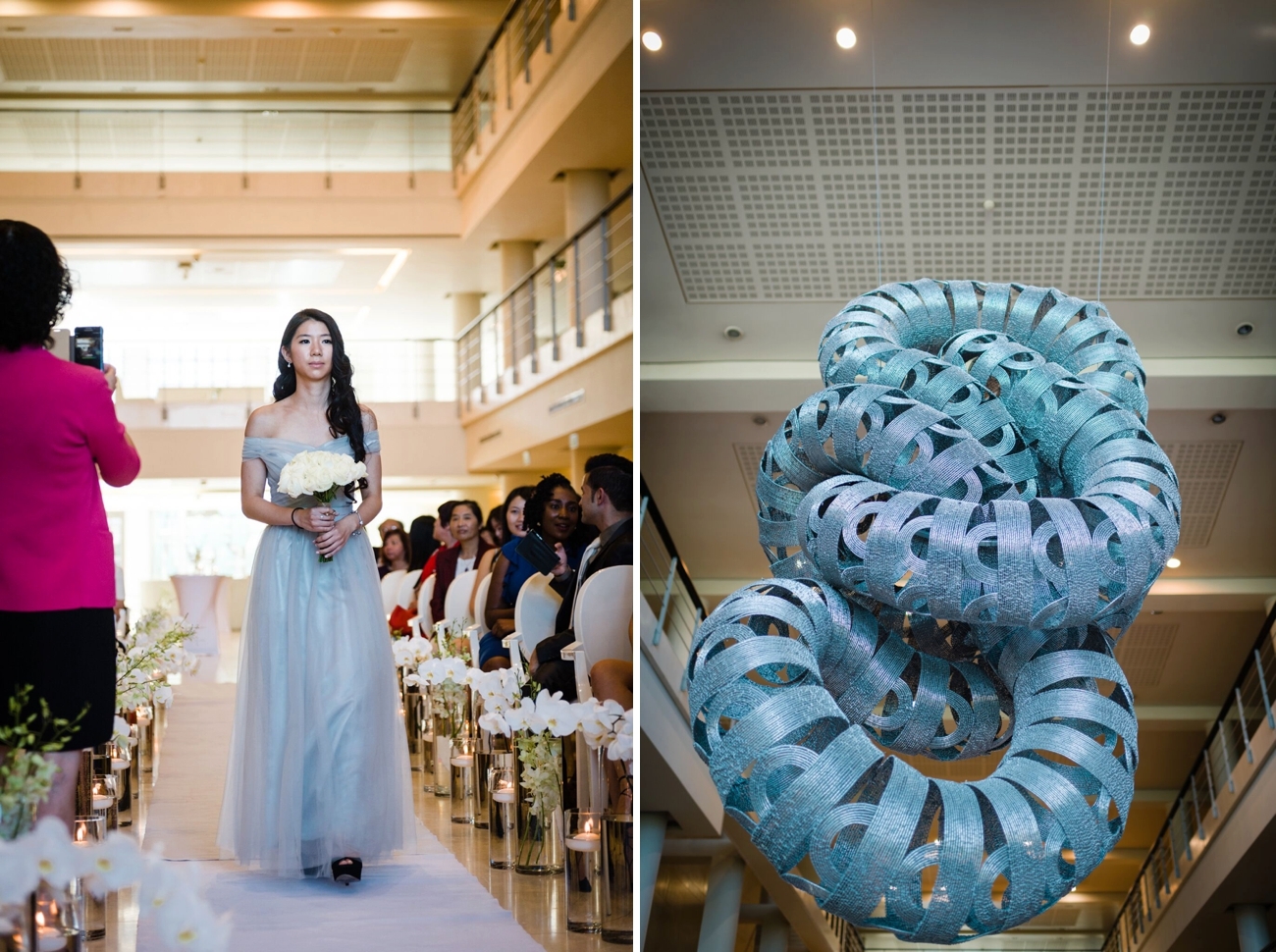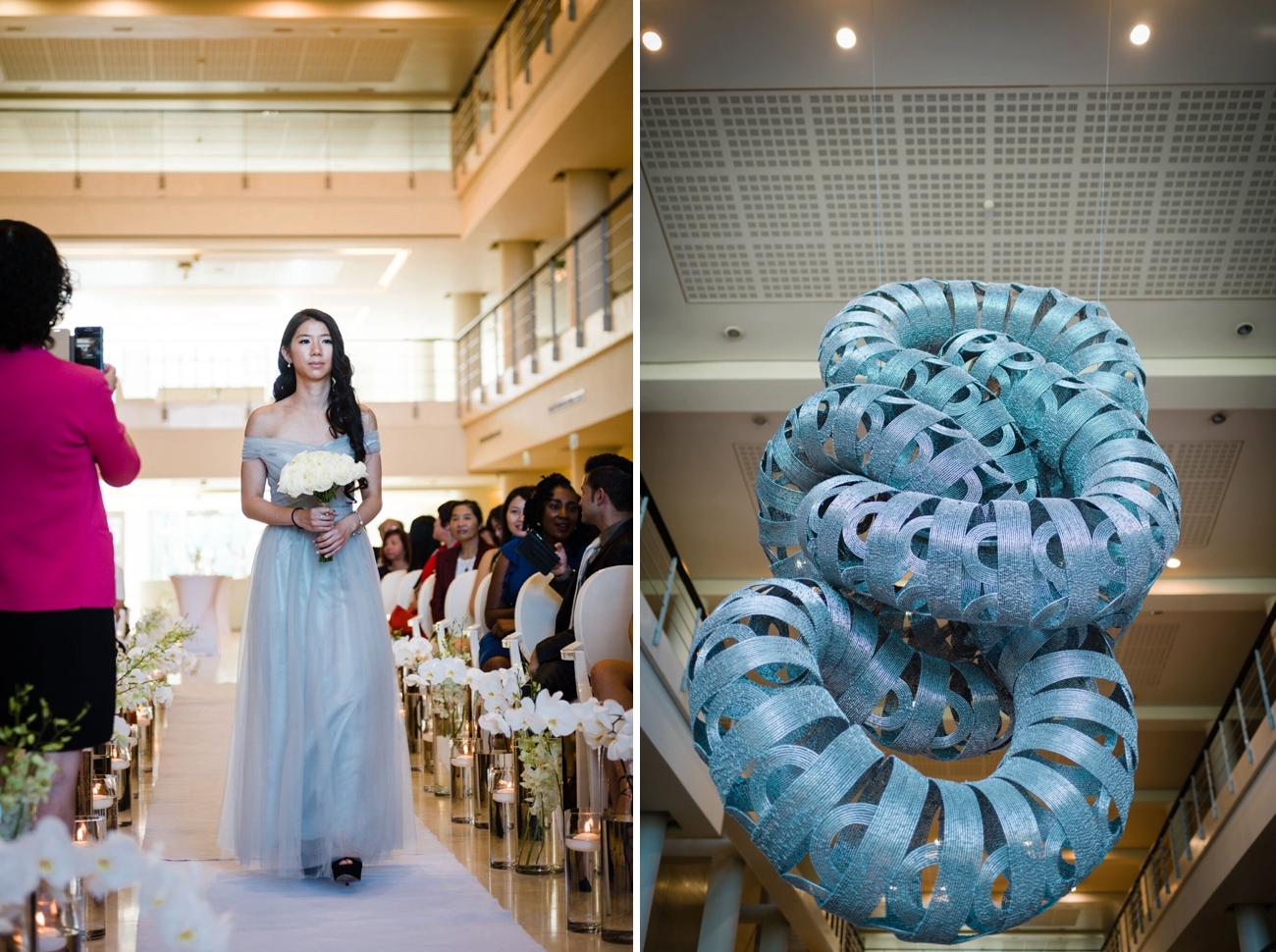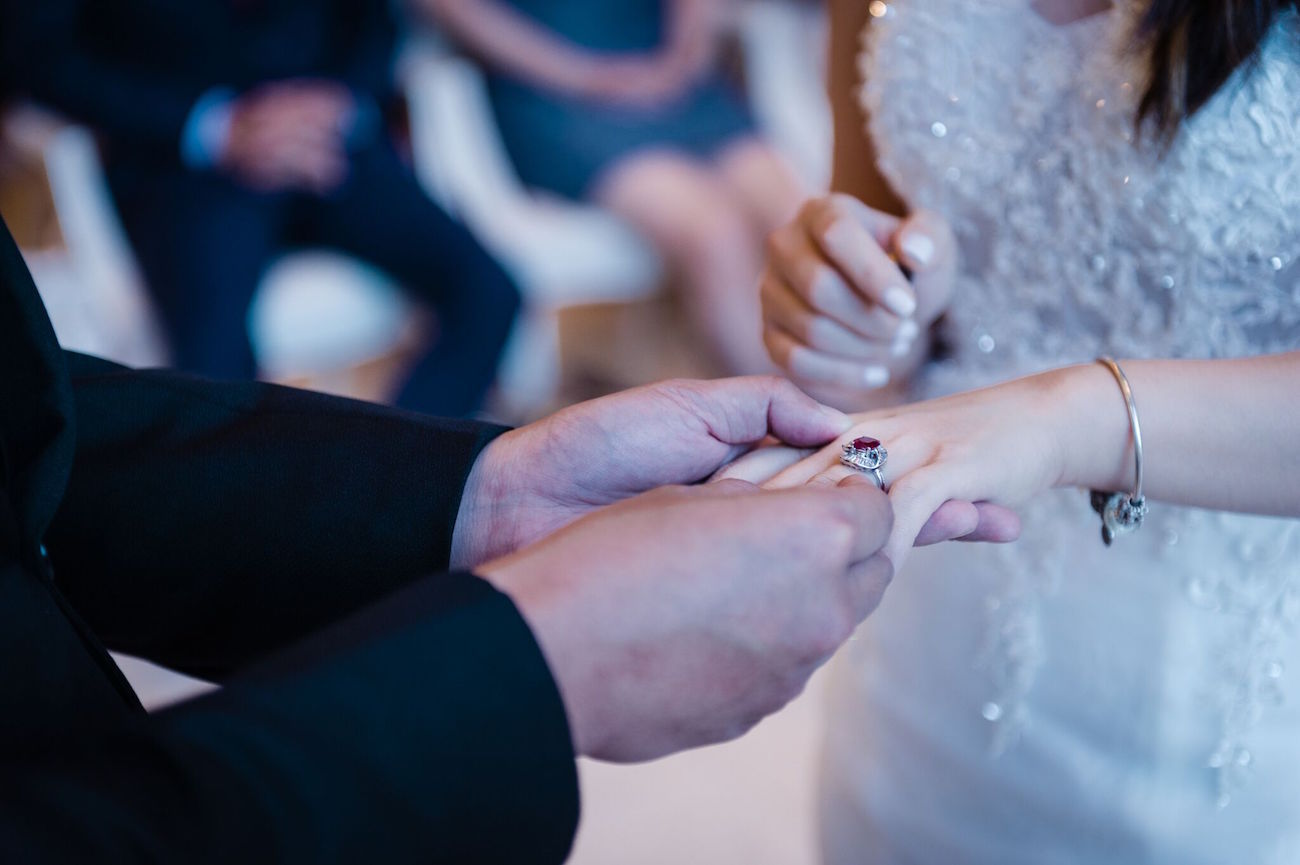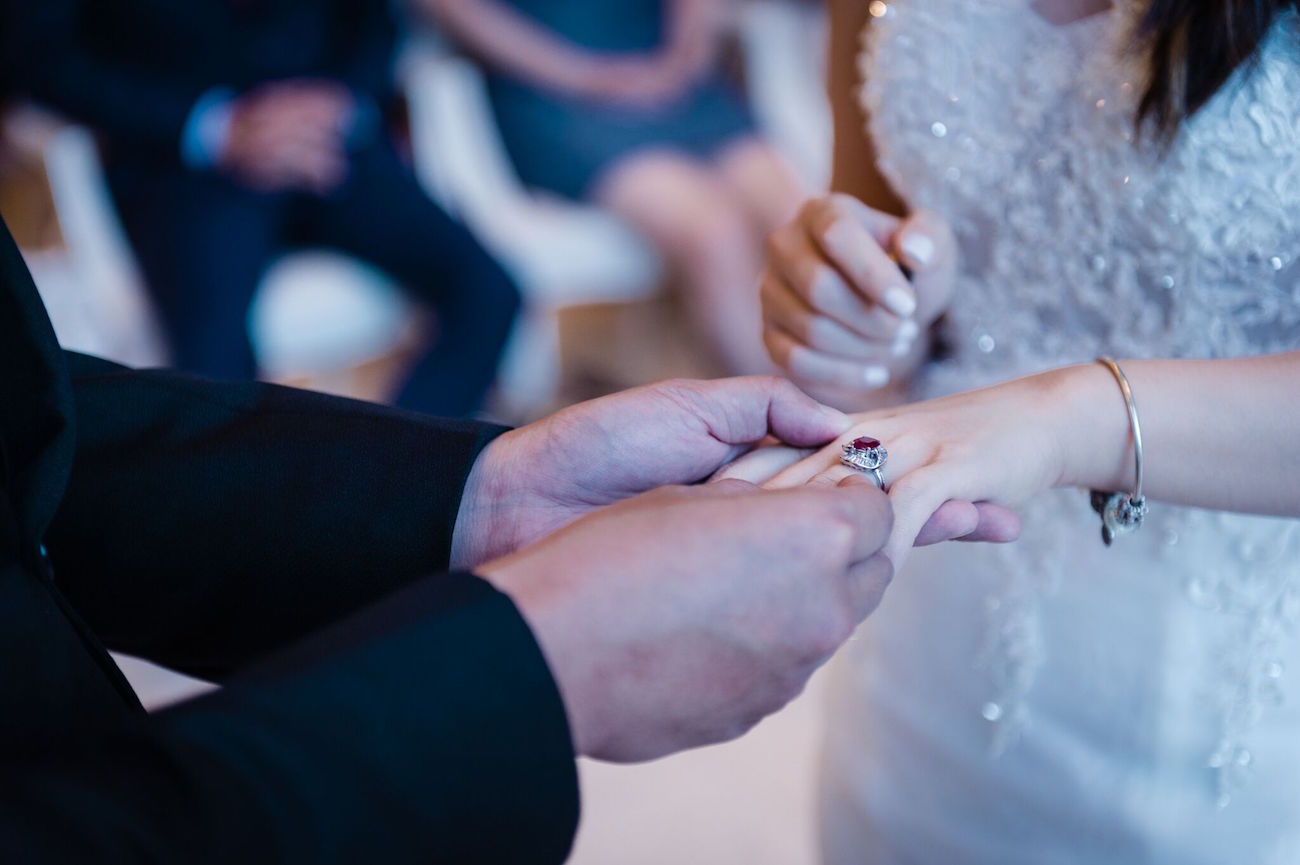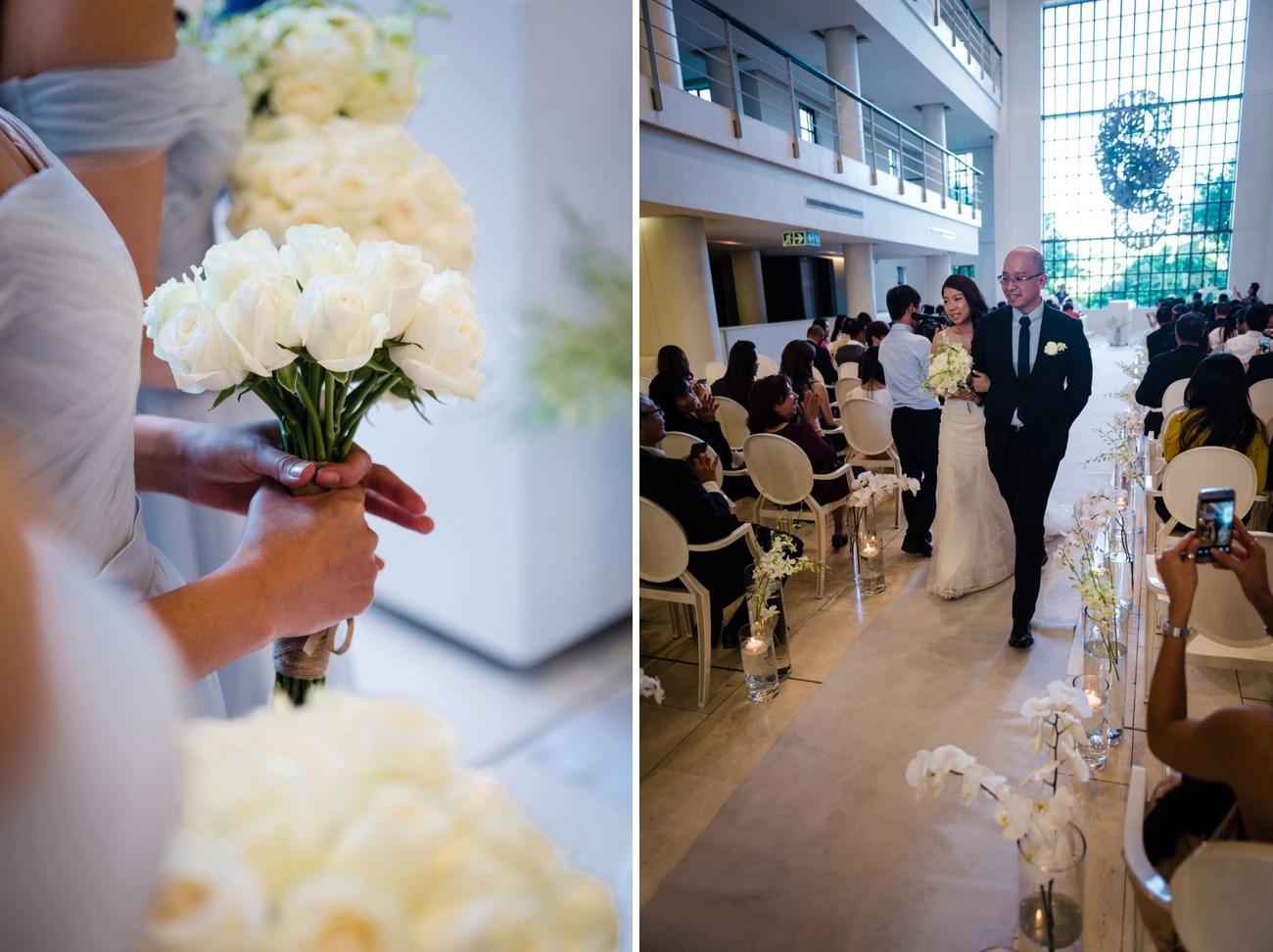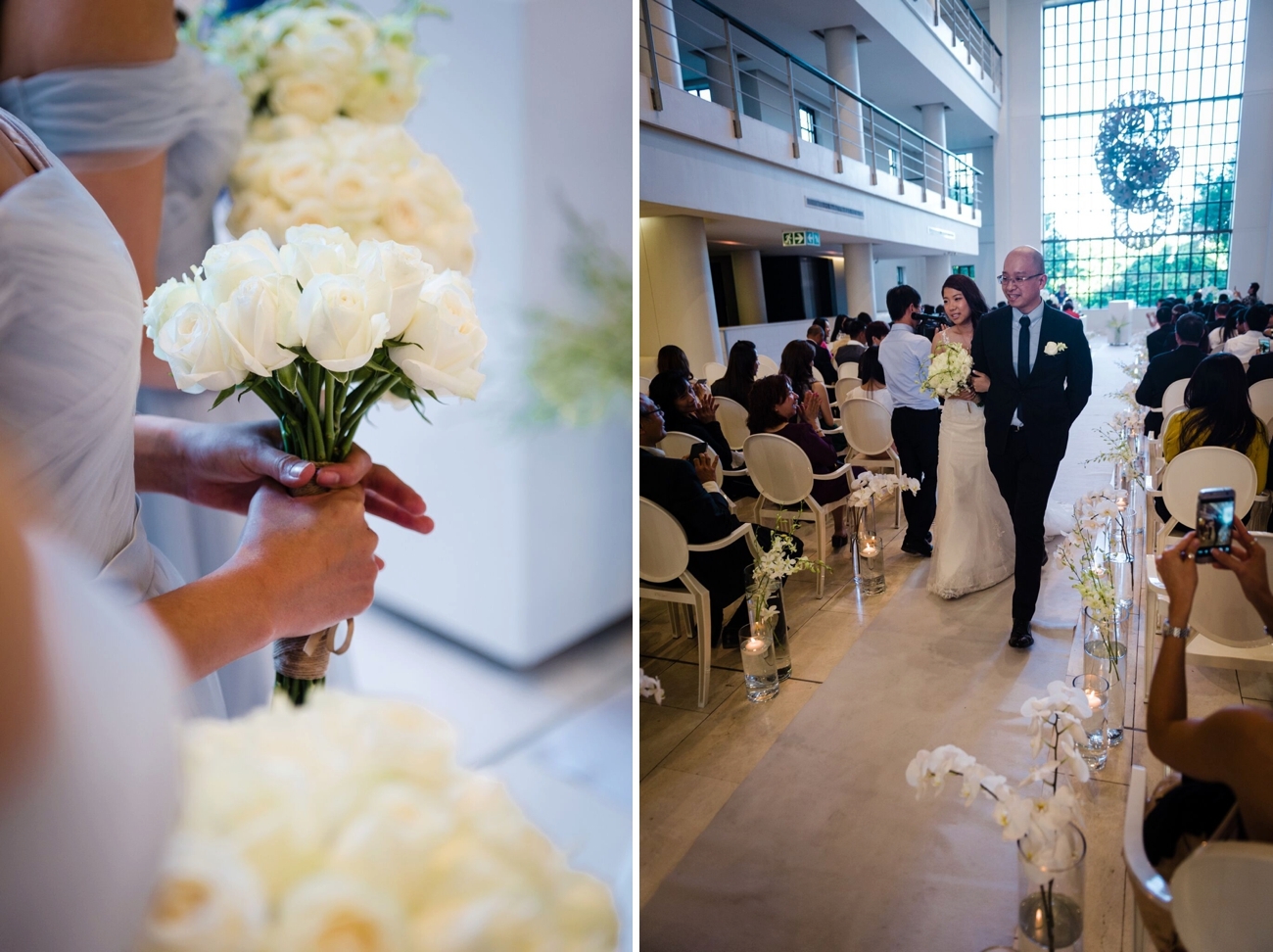 The Dress
We flew overseas to find a place that would custom make wedding dresses. It was by luck when the lady at the store brought this dress out and said it had just arrived. It fitted well and I decided I would be able to eat in this dress!
The Bridesmaids
I wanted something wispy and romantic. I actually let my bridesmaids give me suggestions on what they would like to torture themselves with on the day :)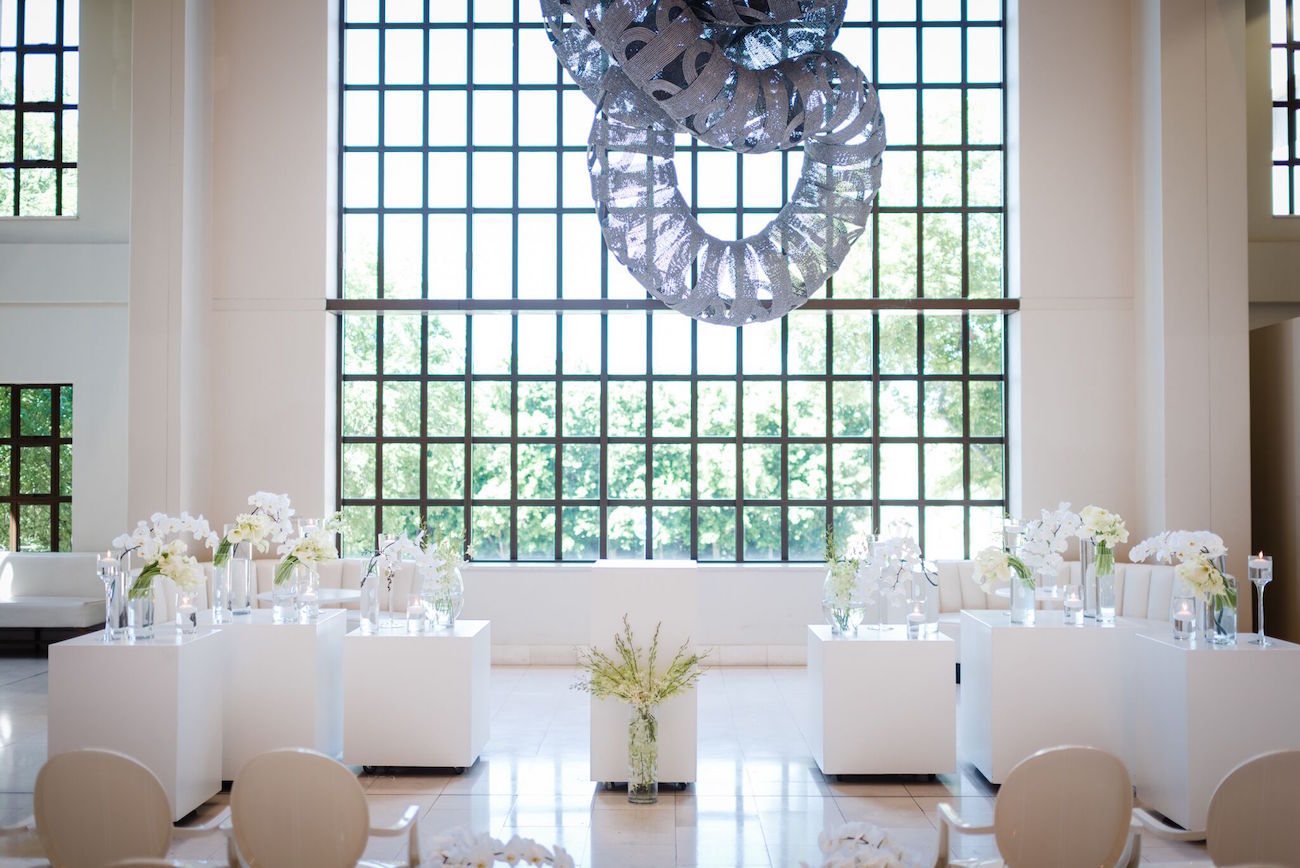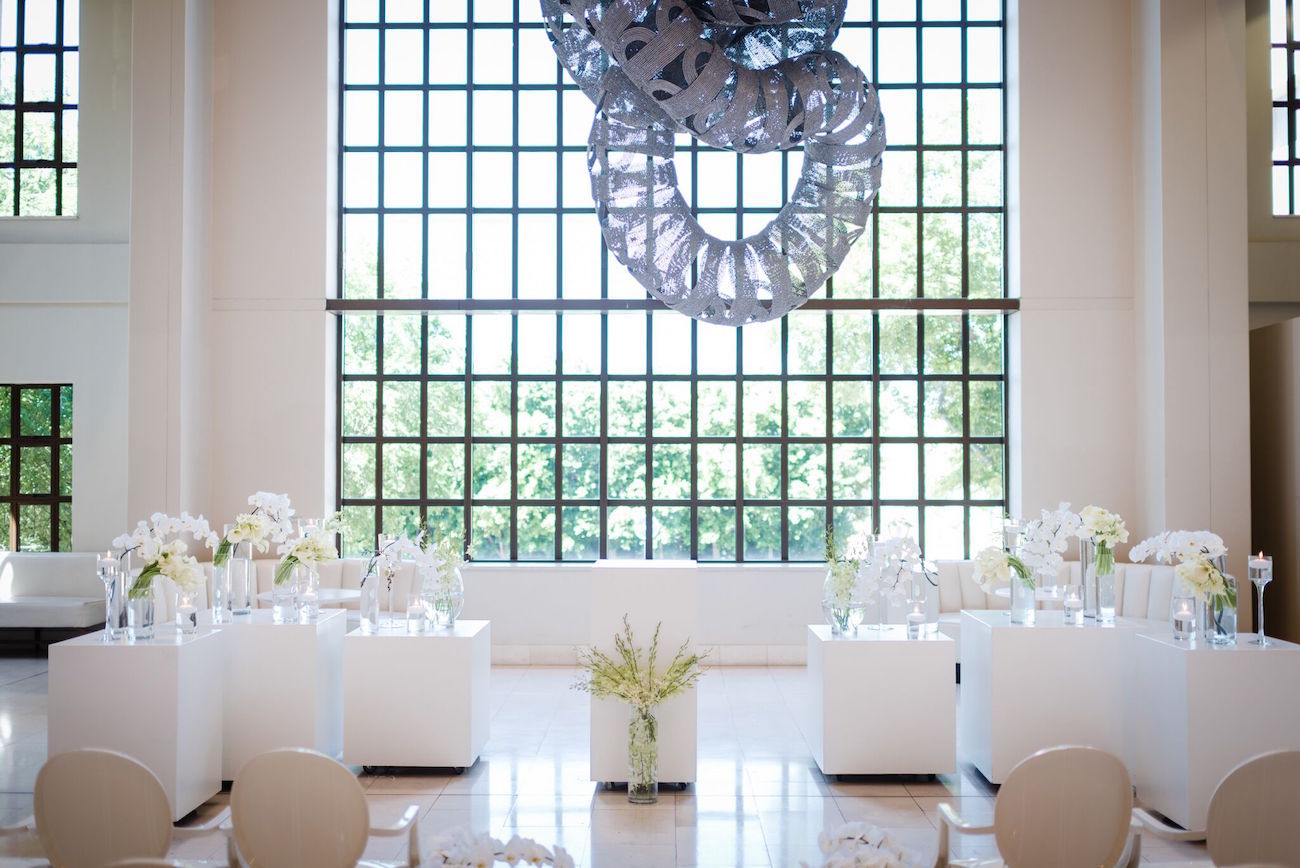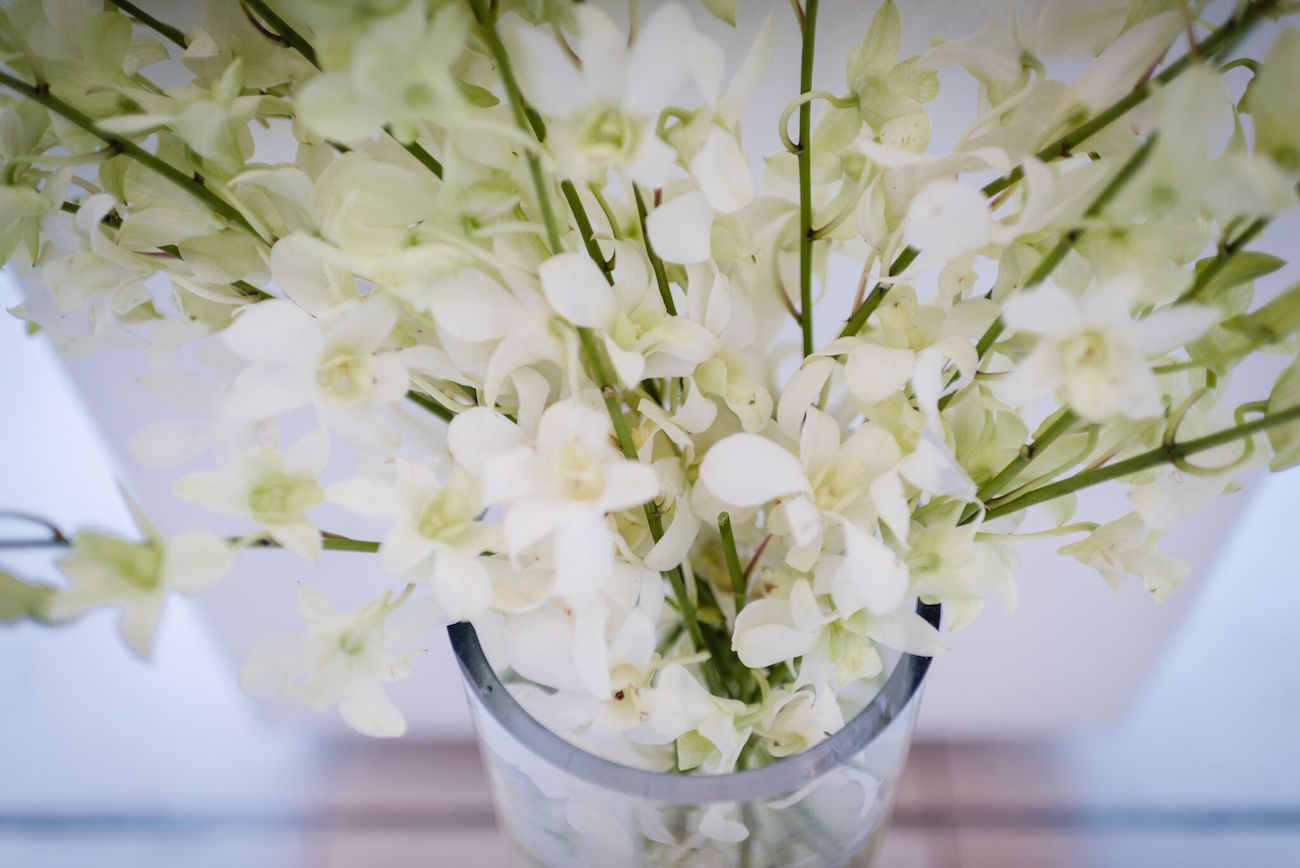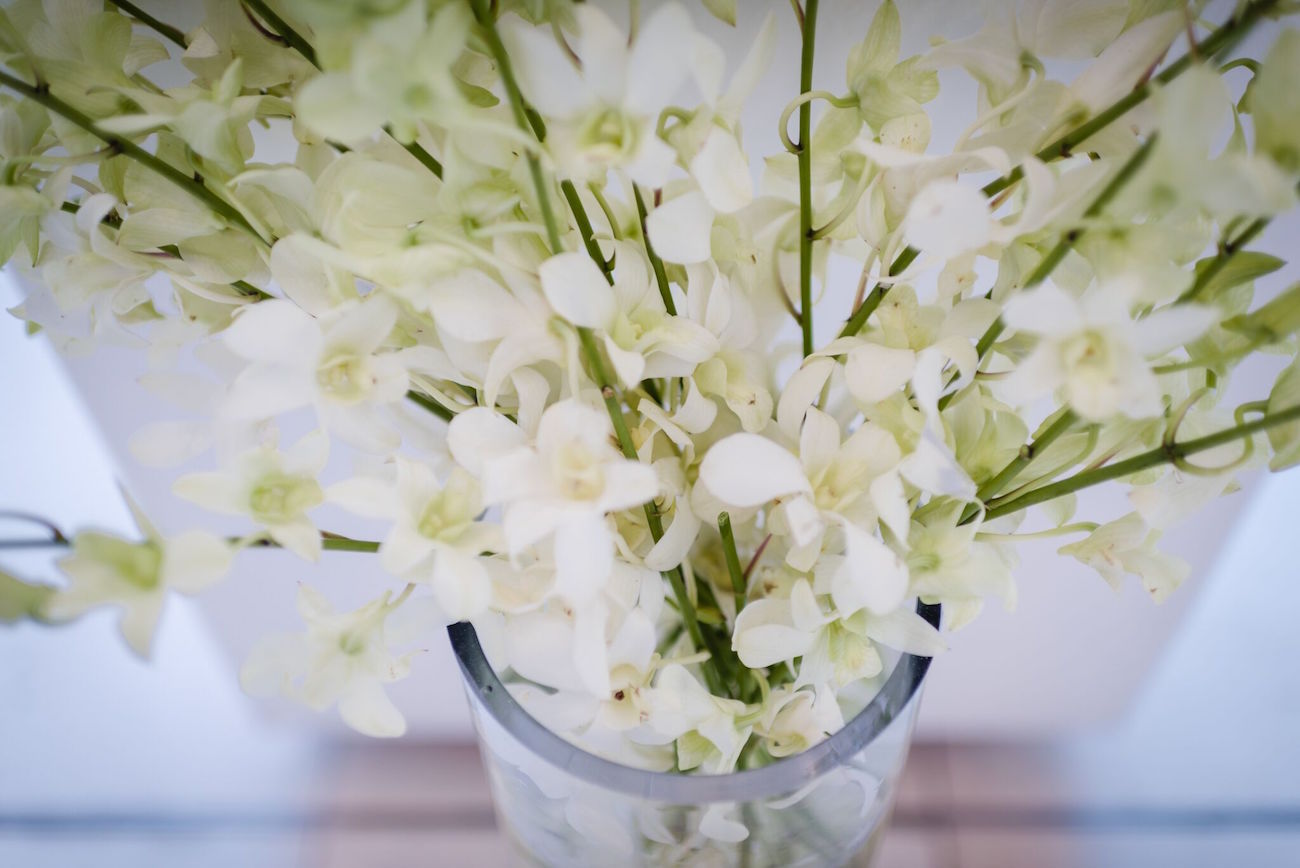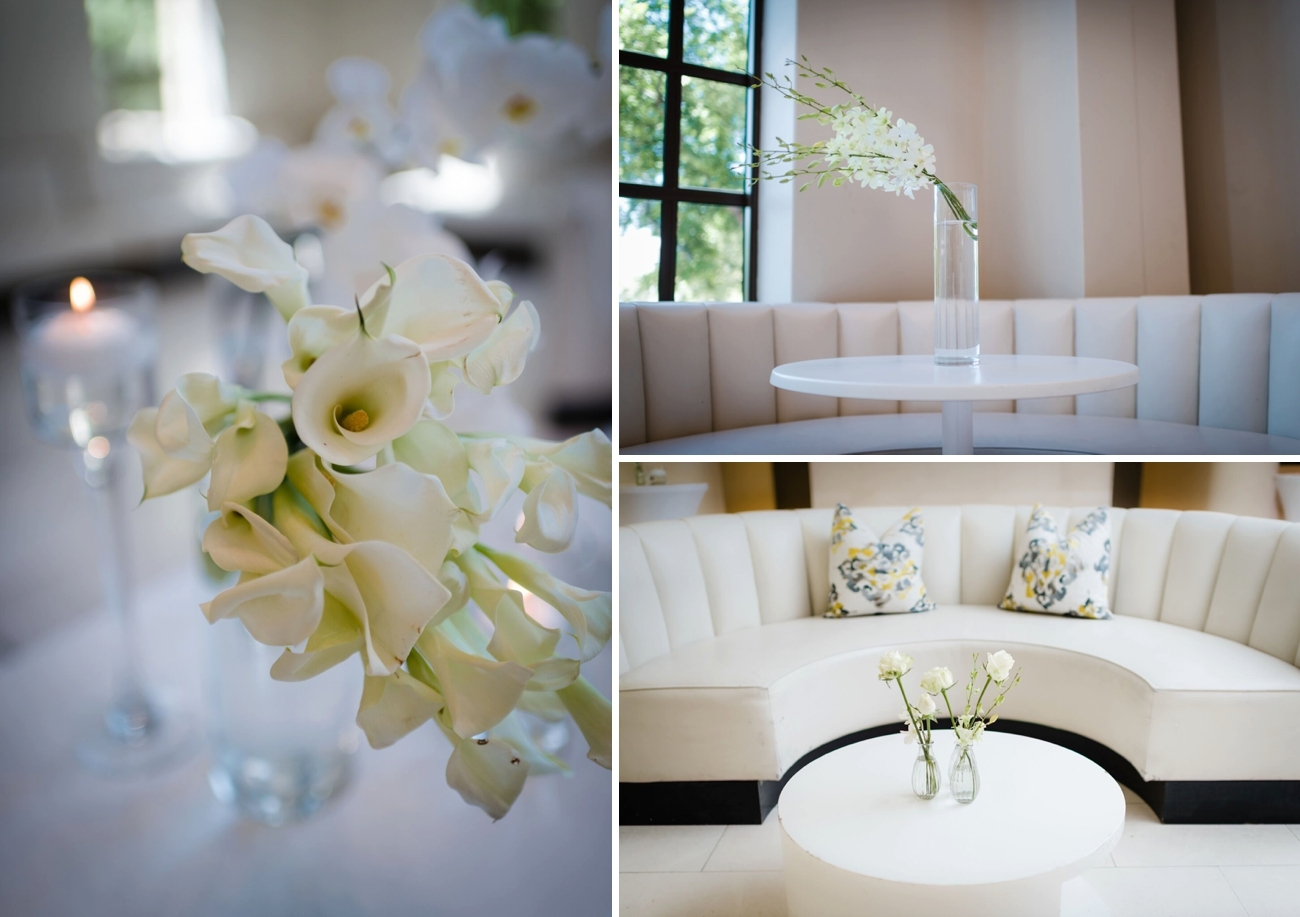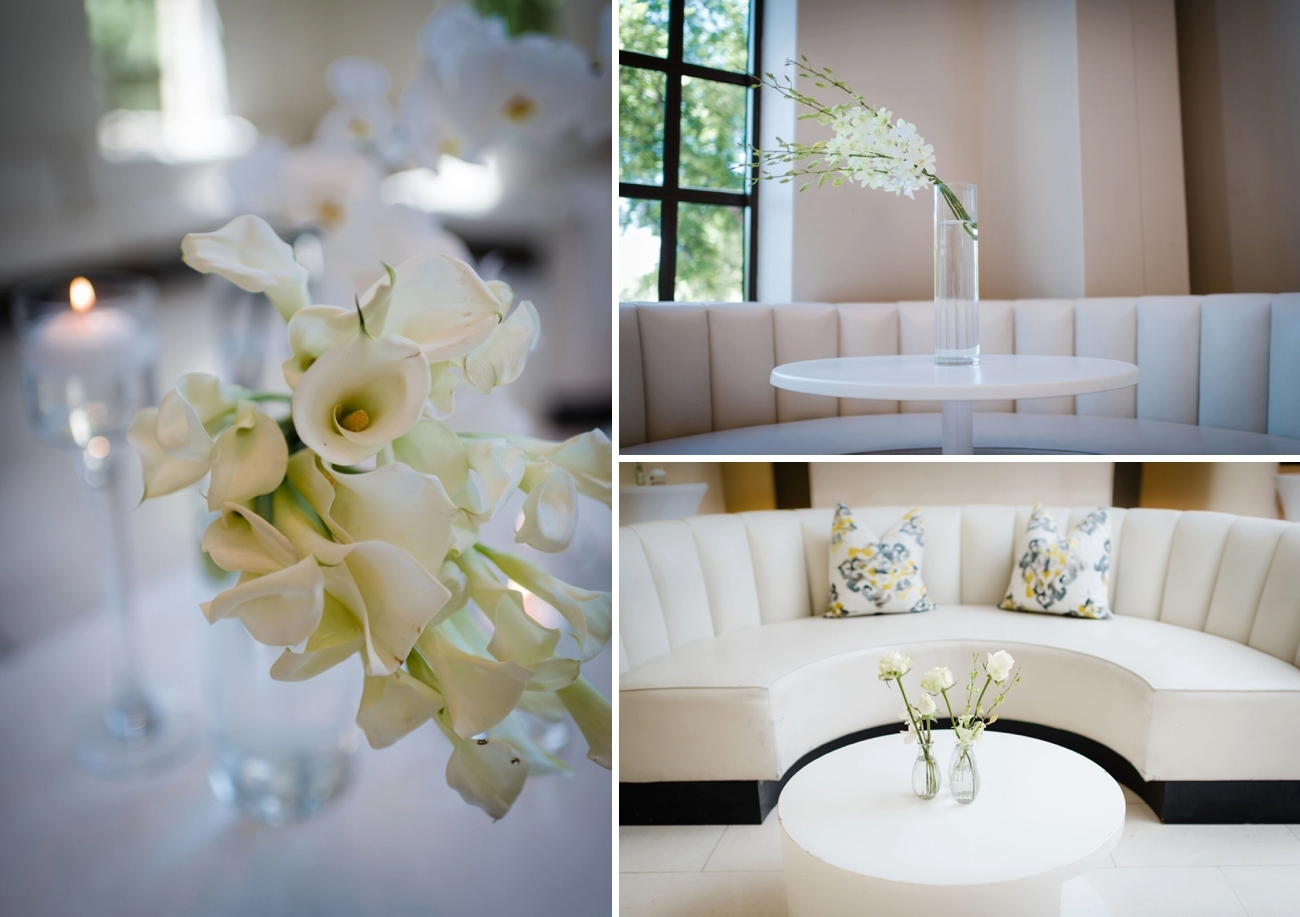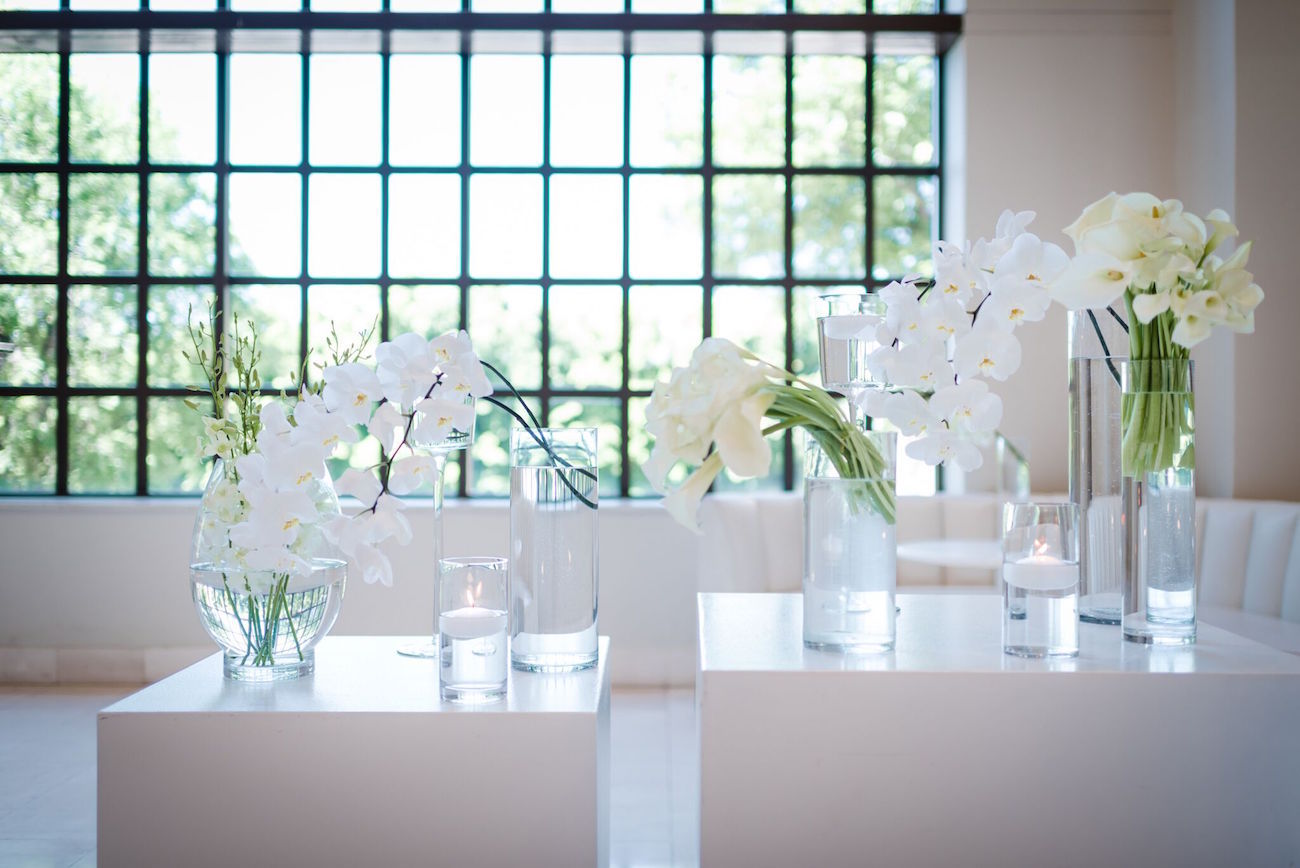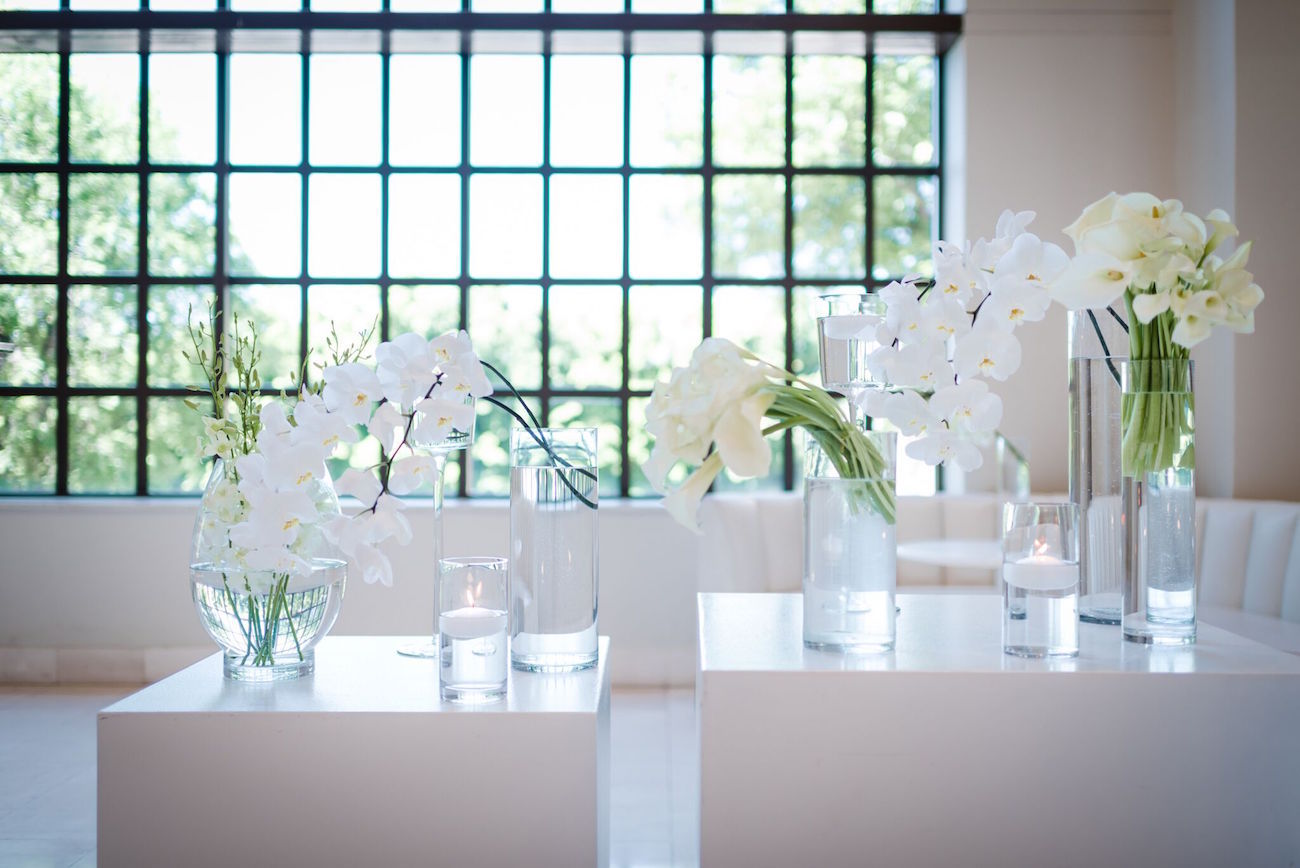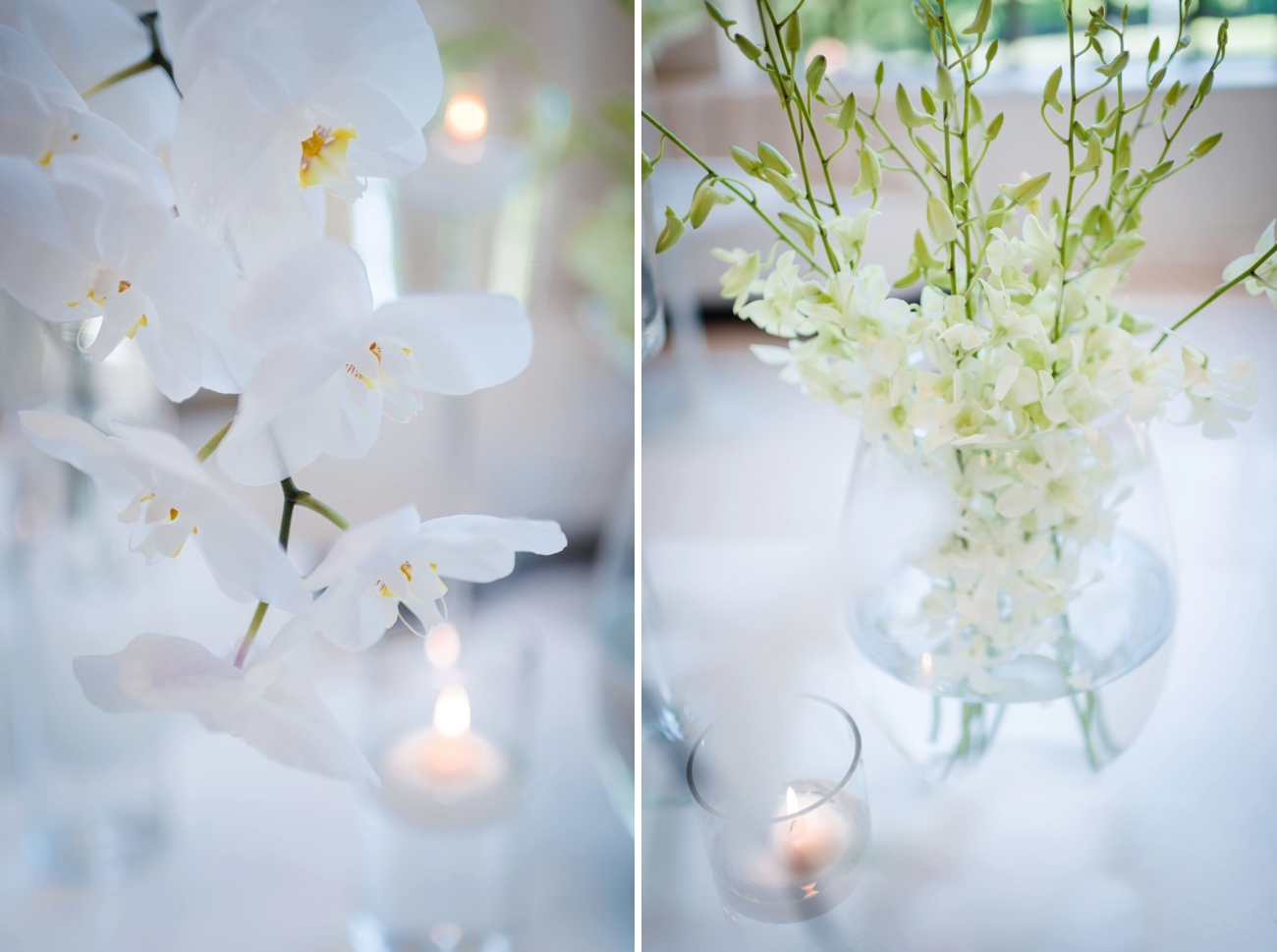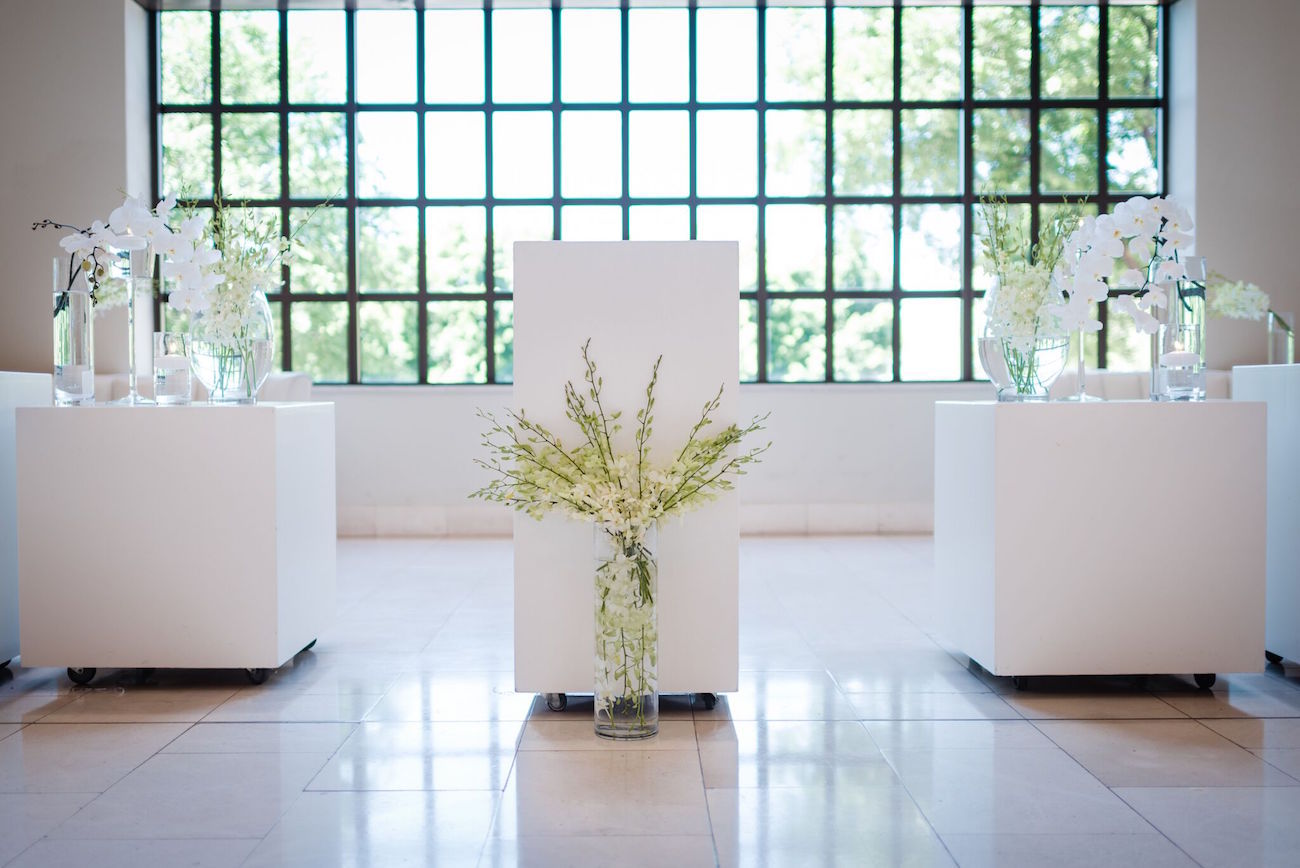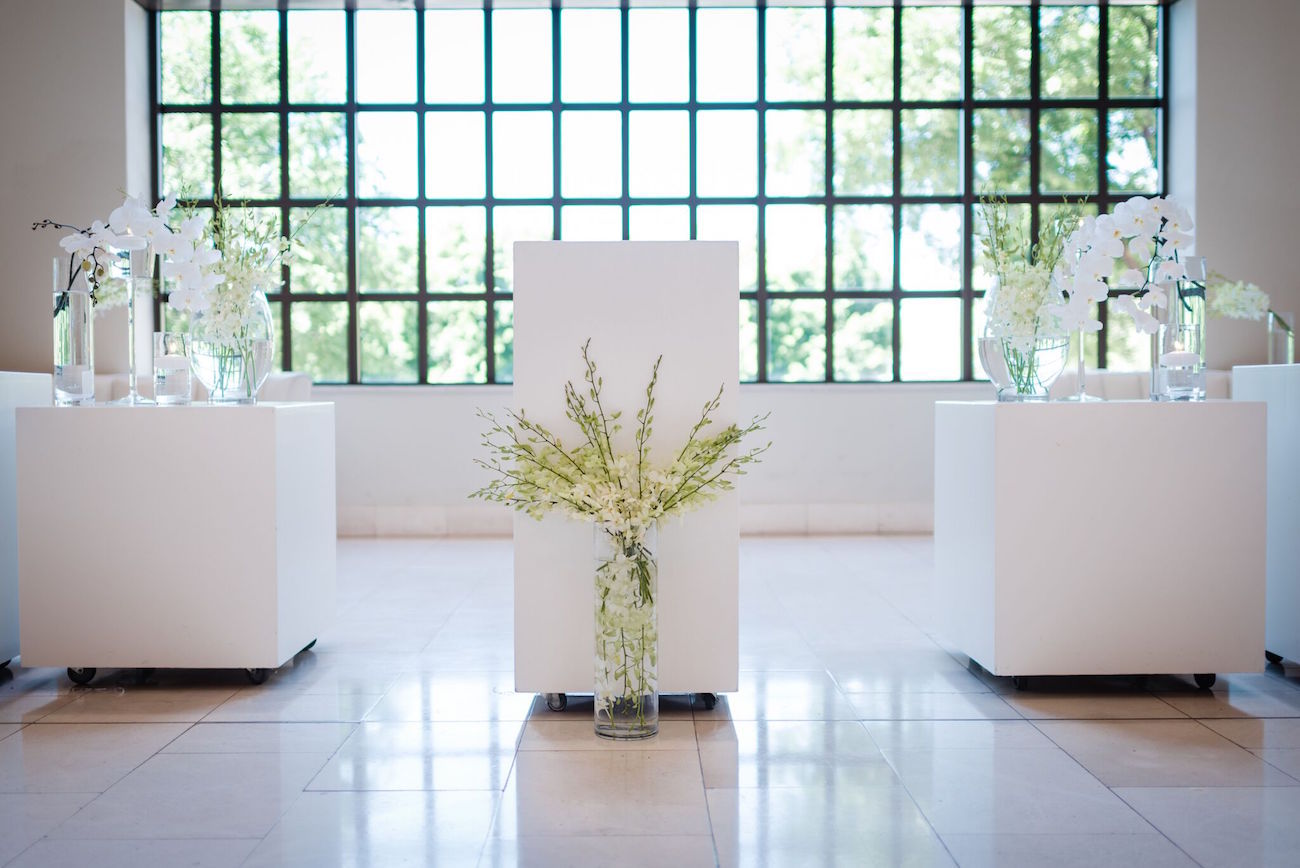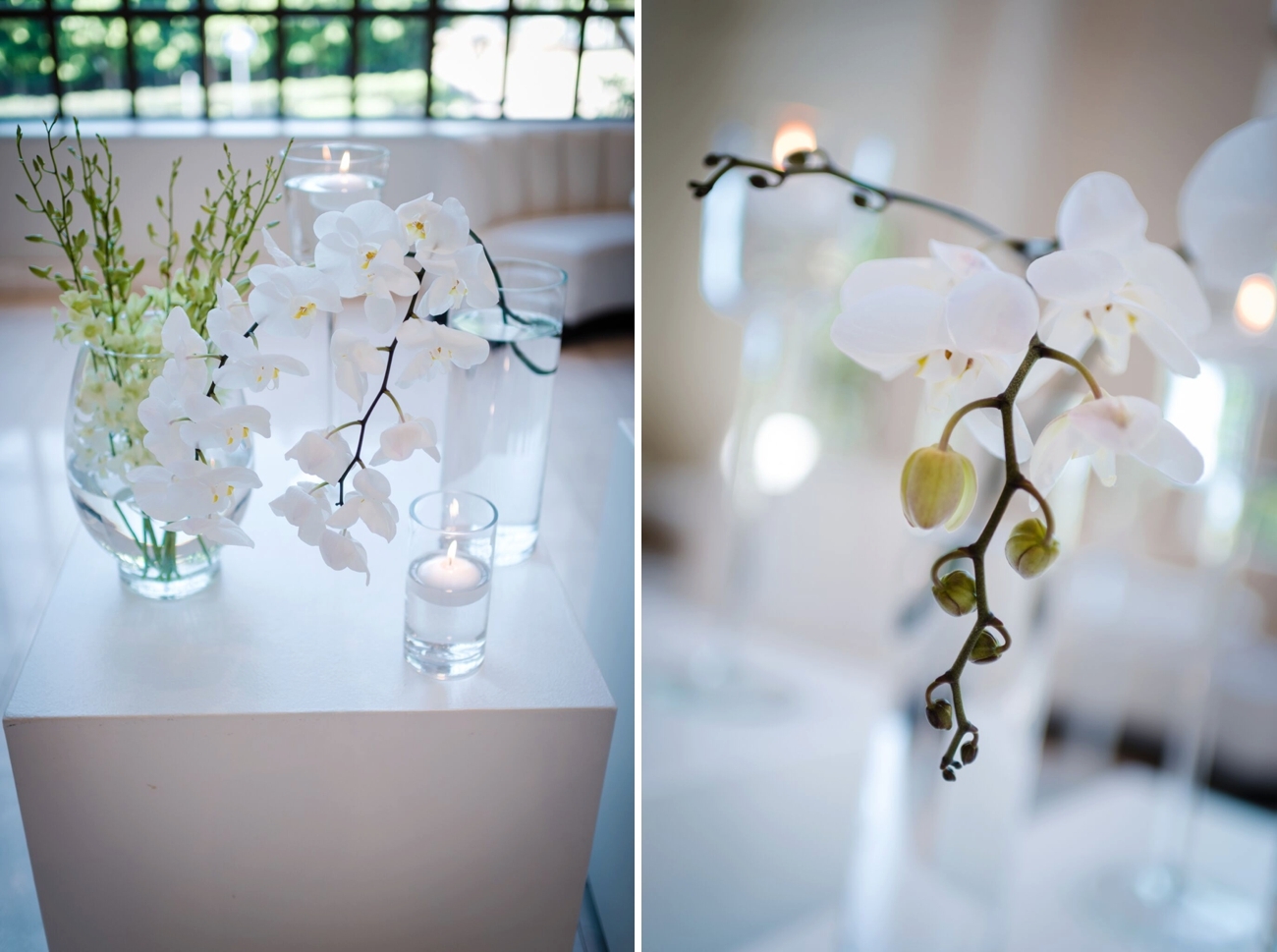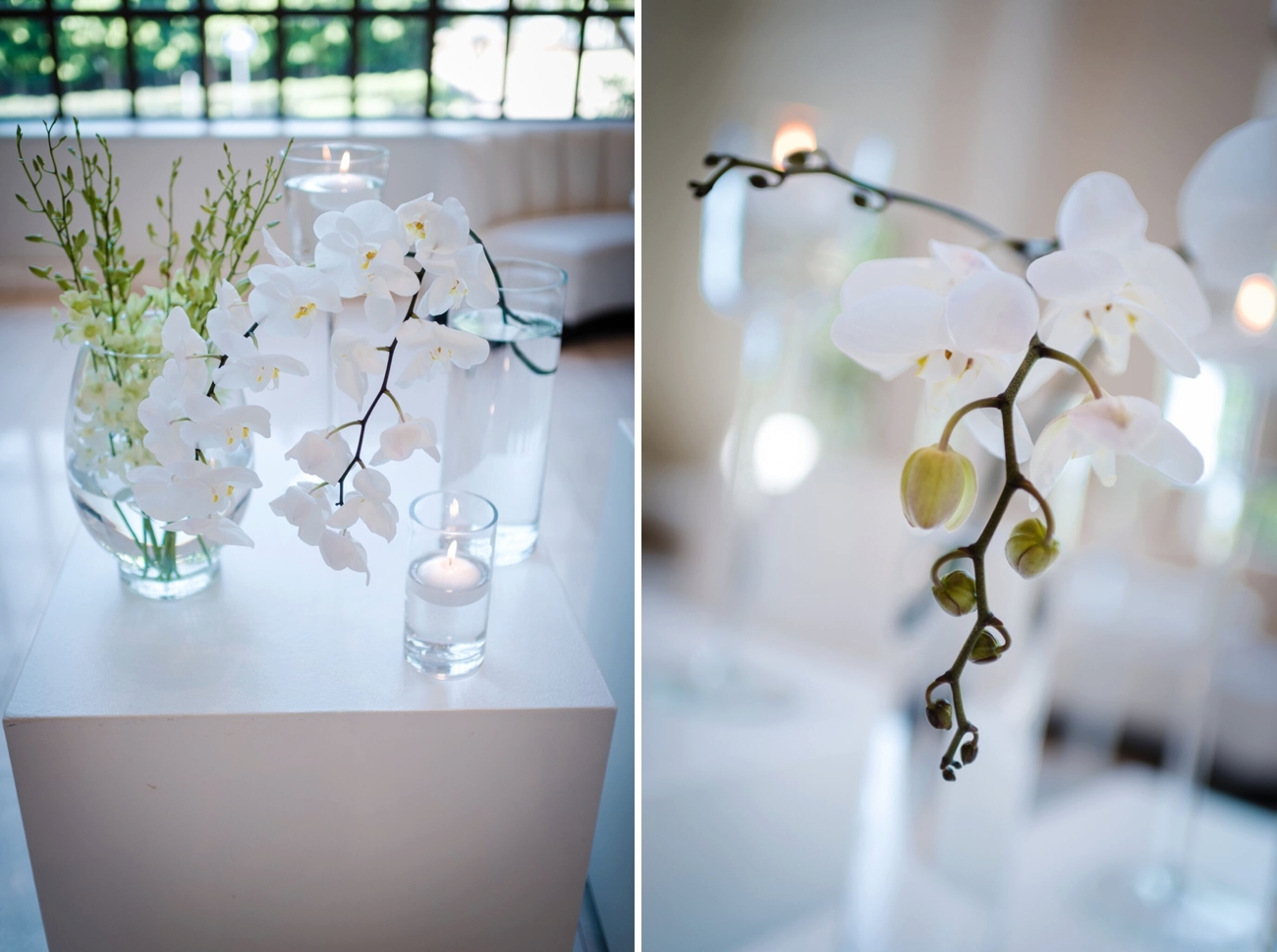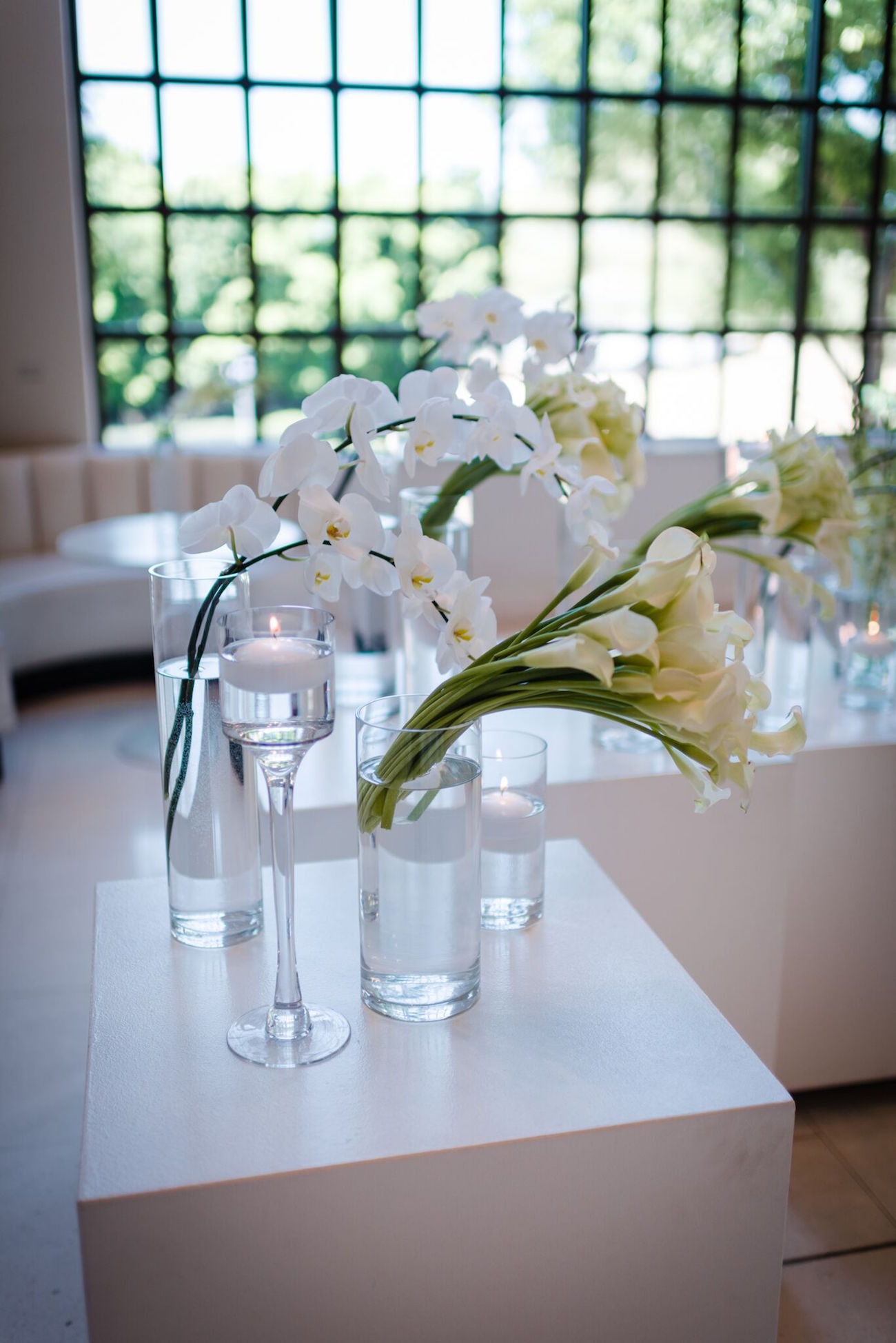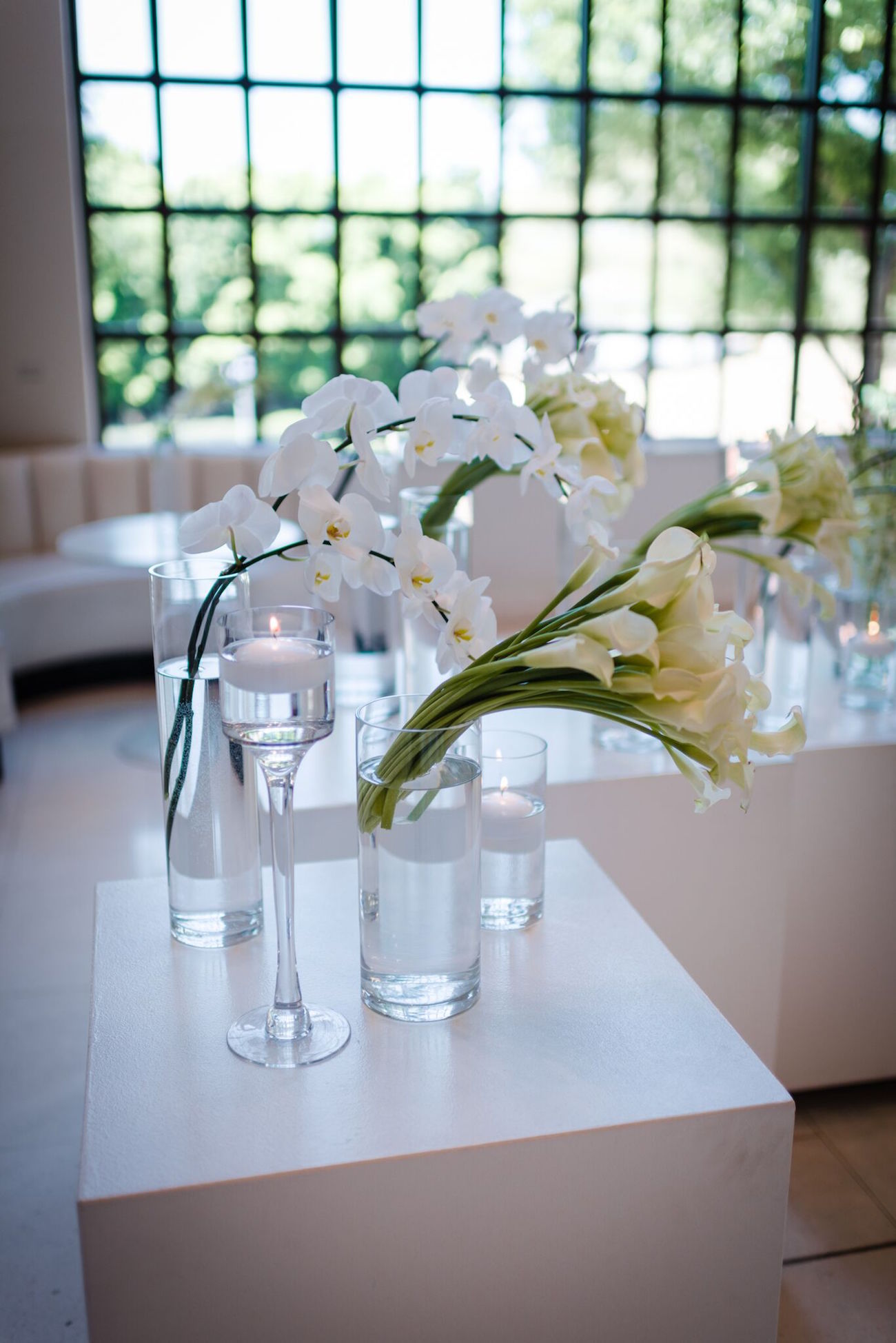 Favourite Detail
The preparation and the food. You can never go wrong with good food. And cake. Yes, the cake.
Proudly South African Details
David patriotically created a "shosholoza drunken train" at the reception. Cannot get more South African than that!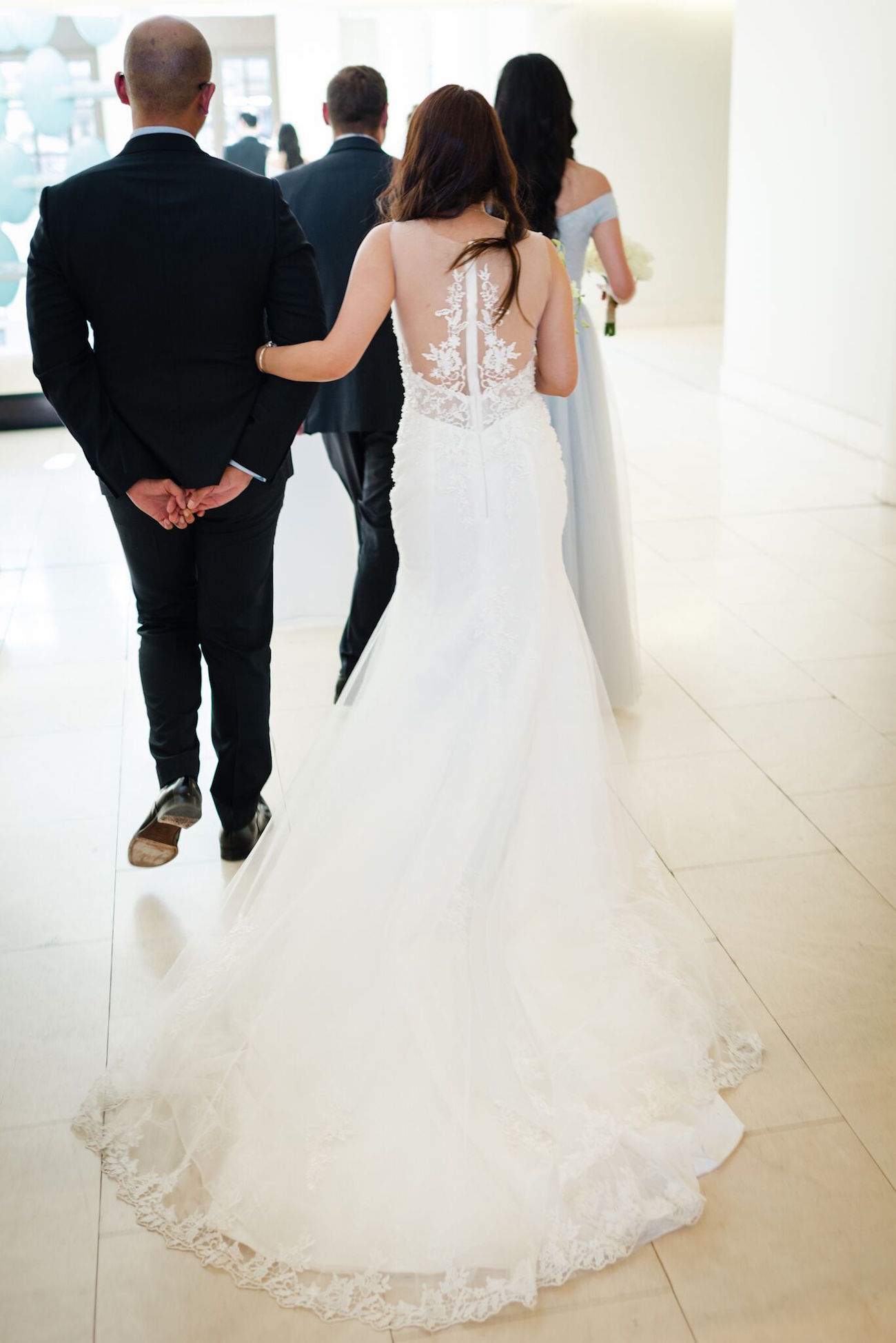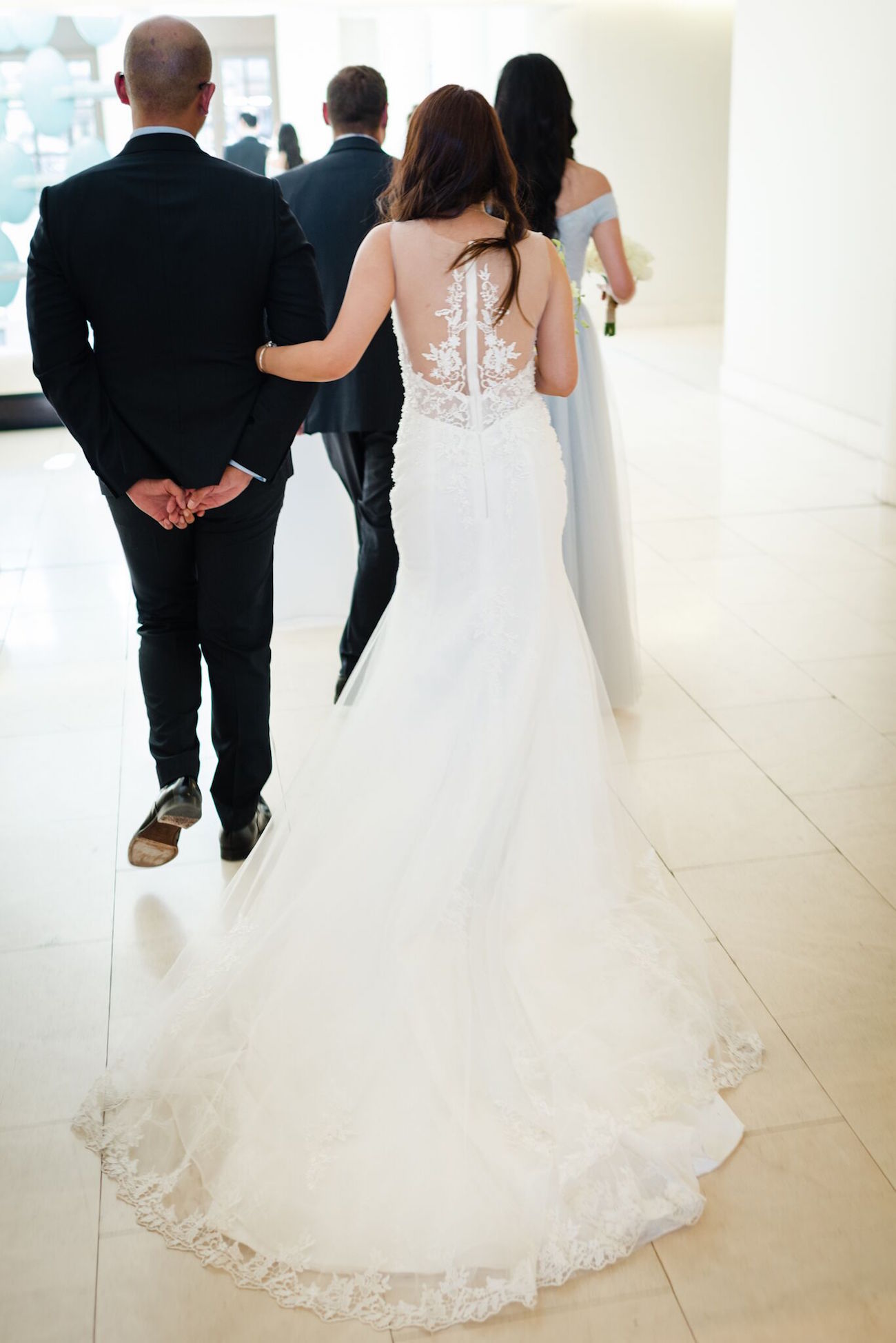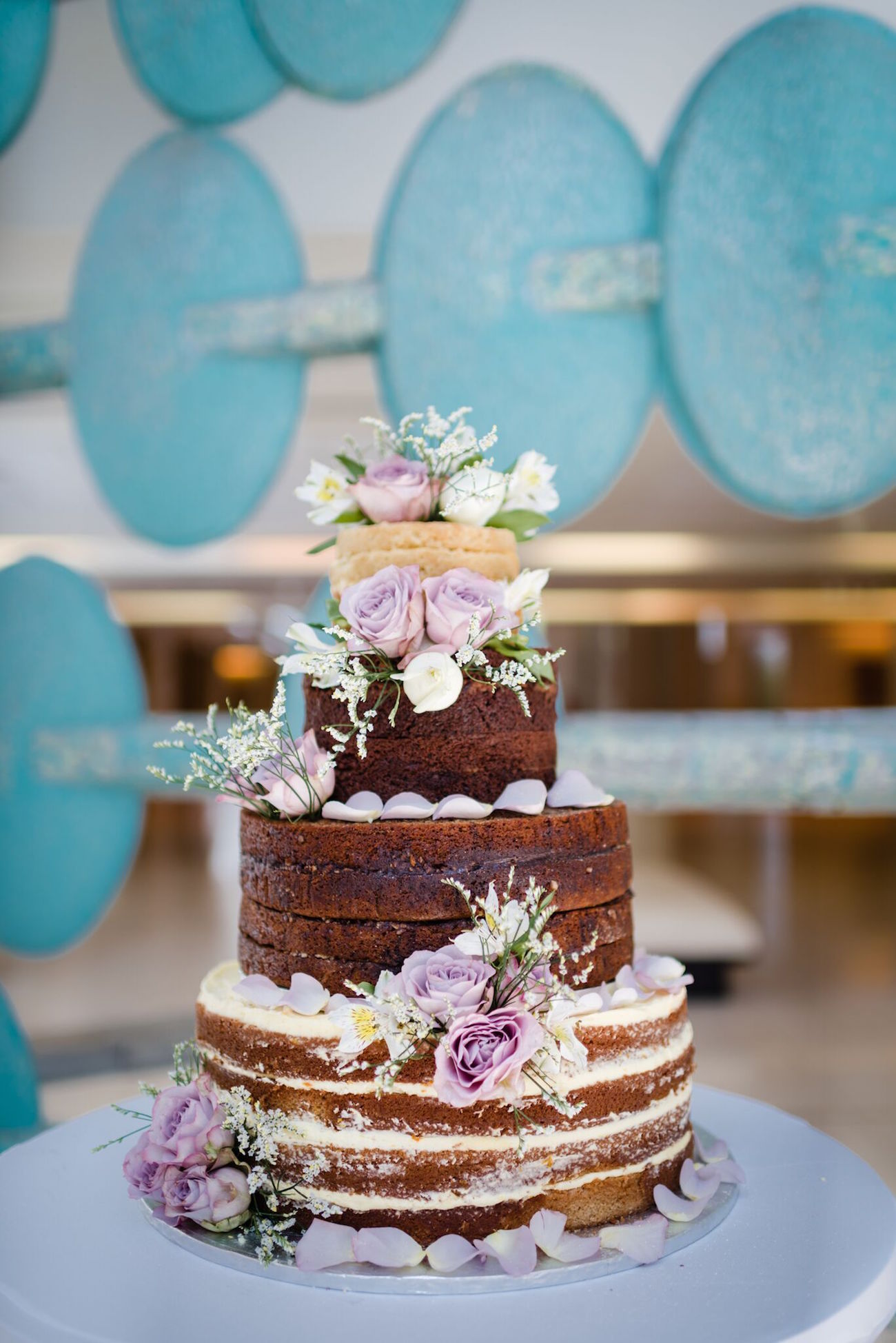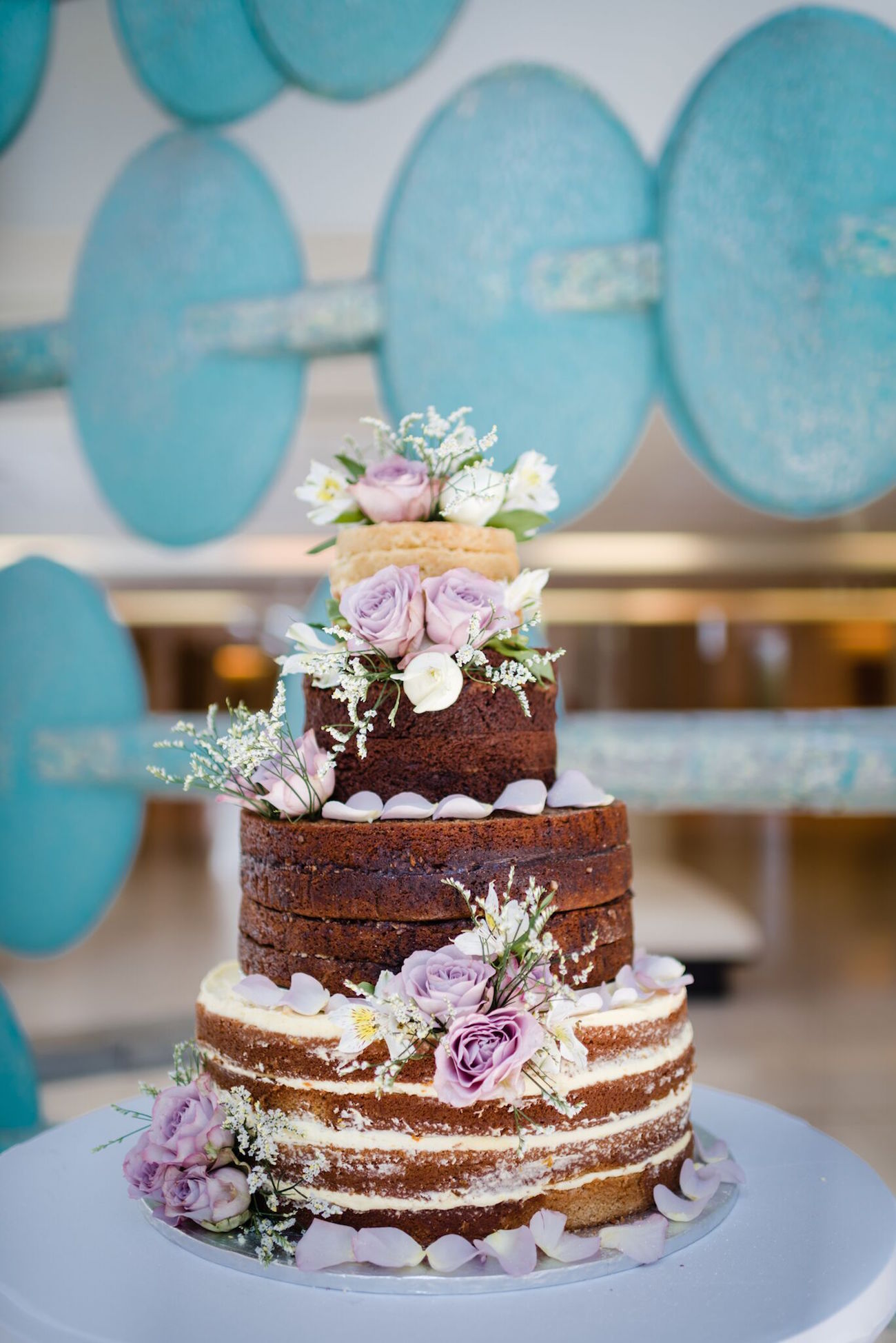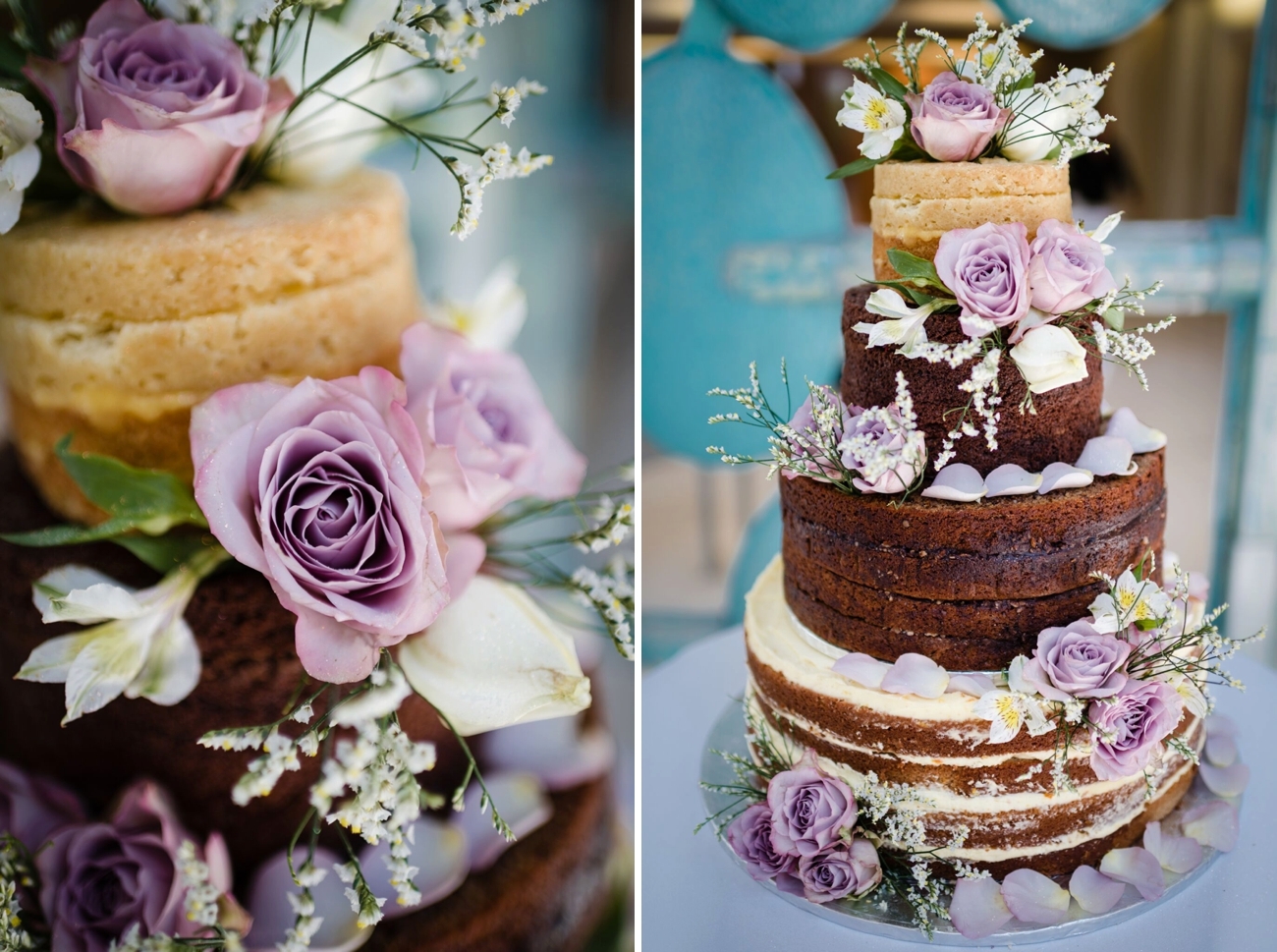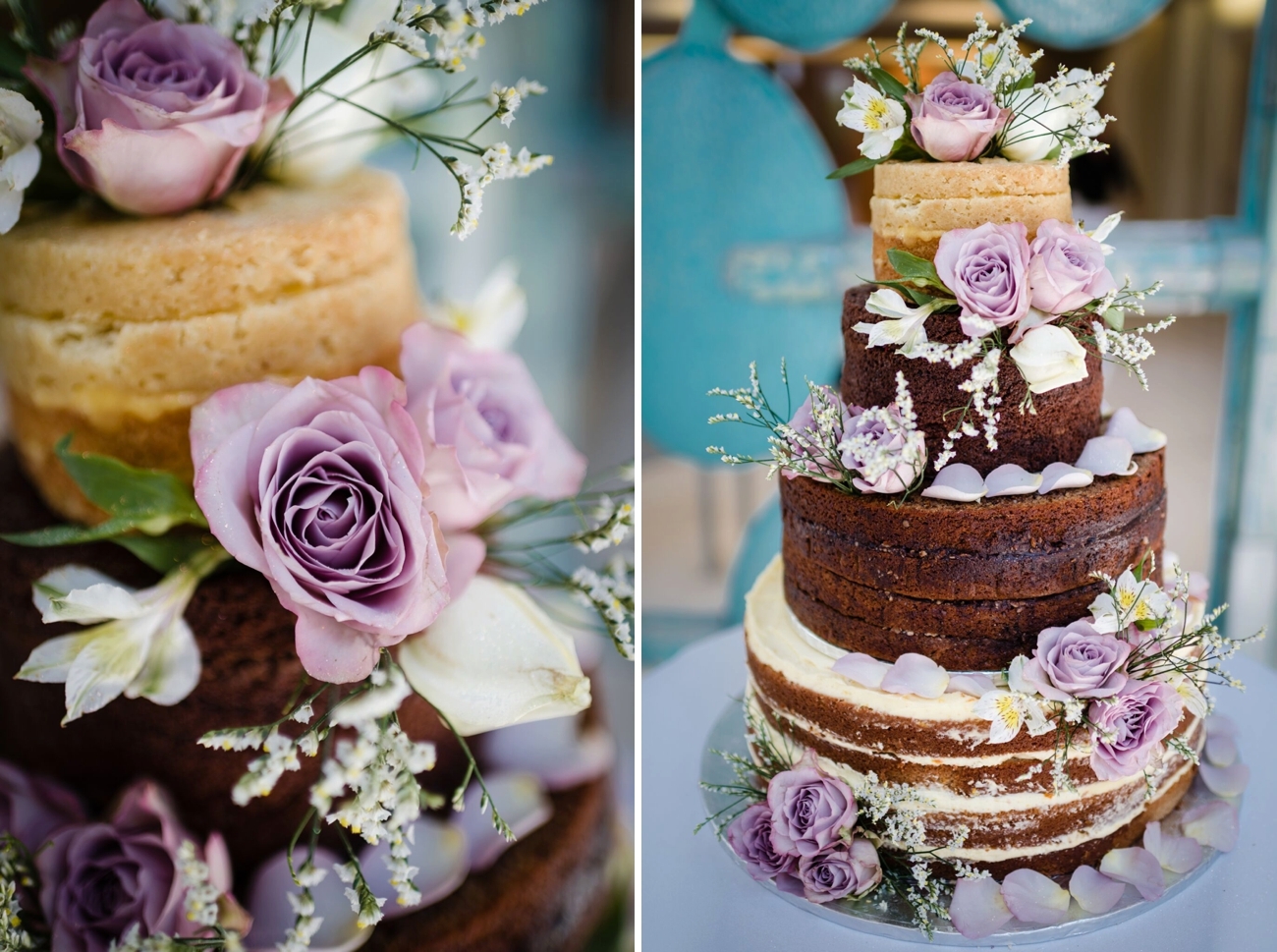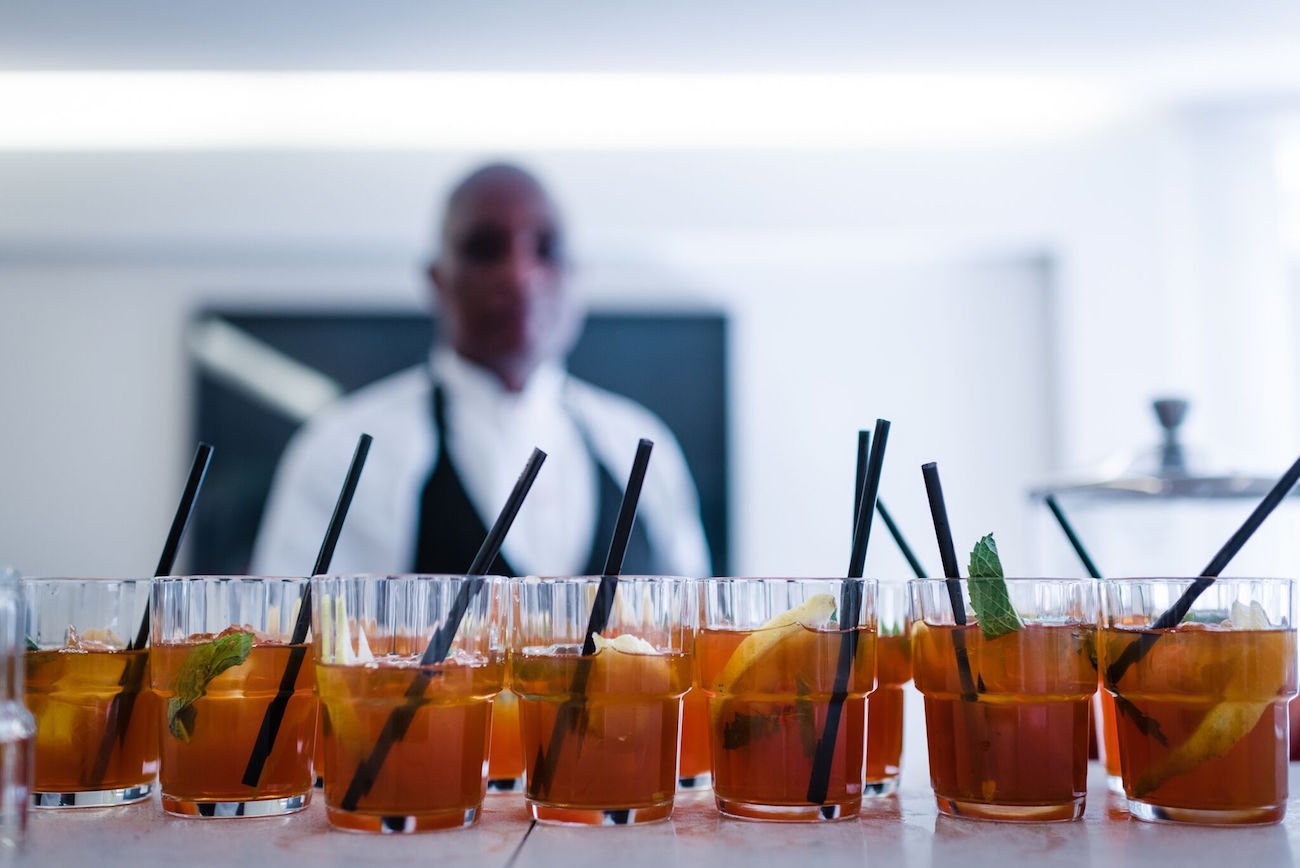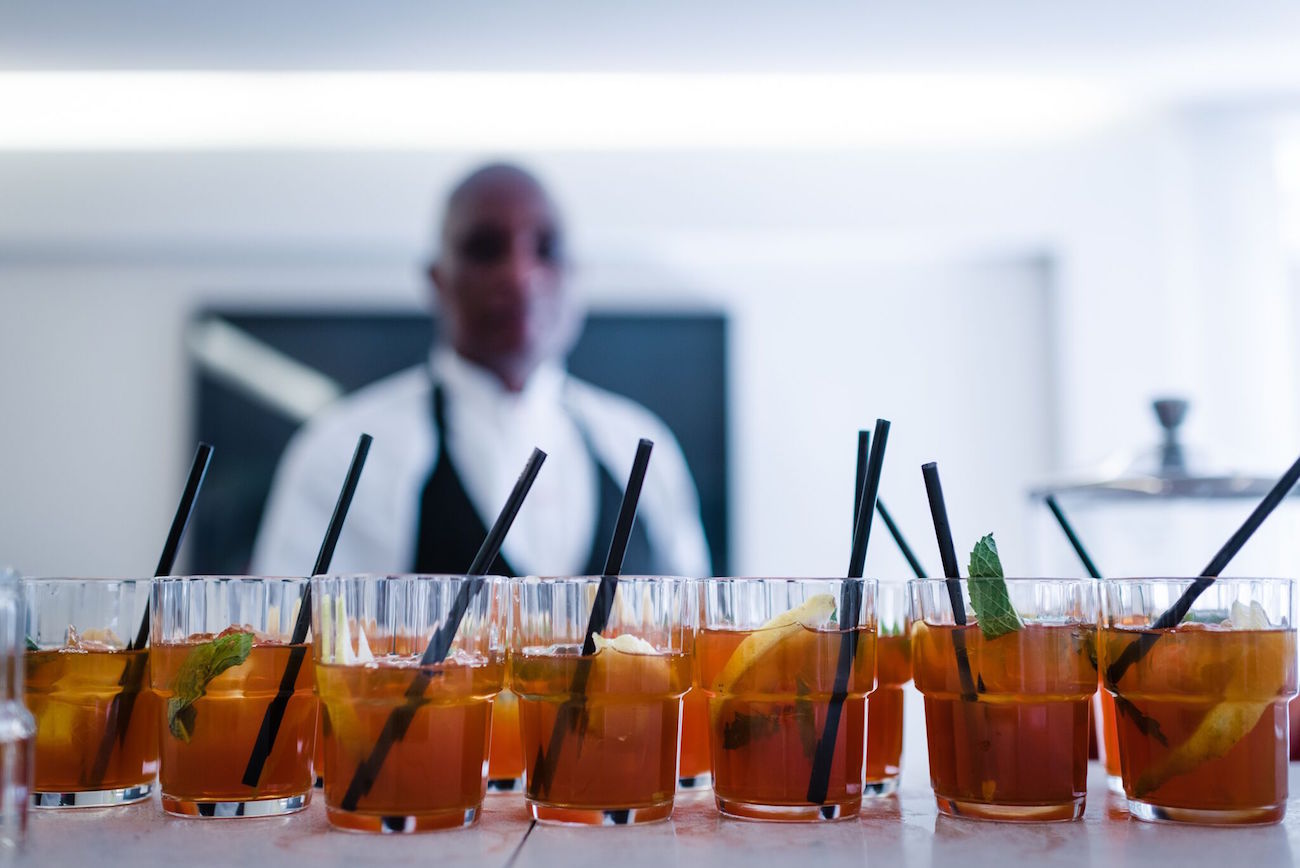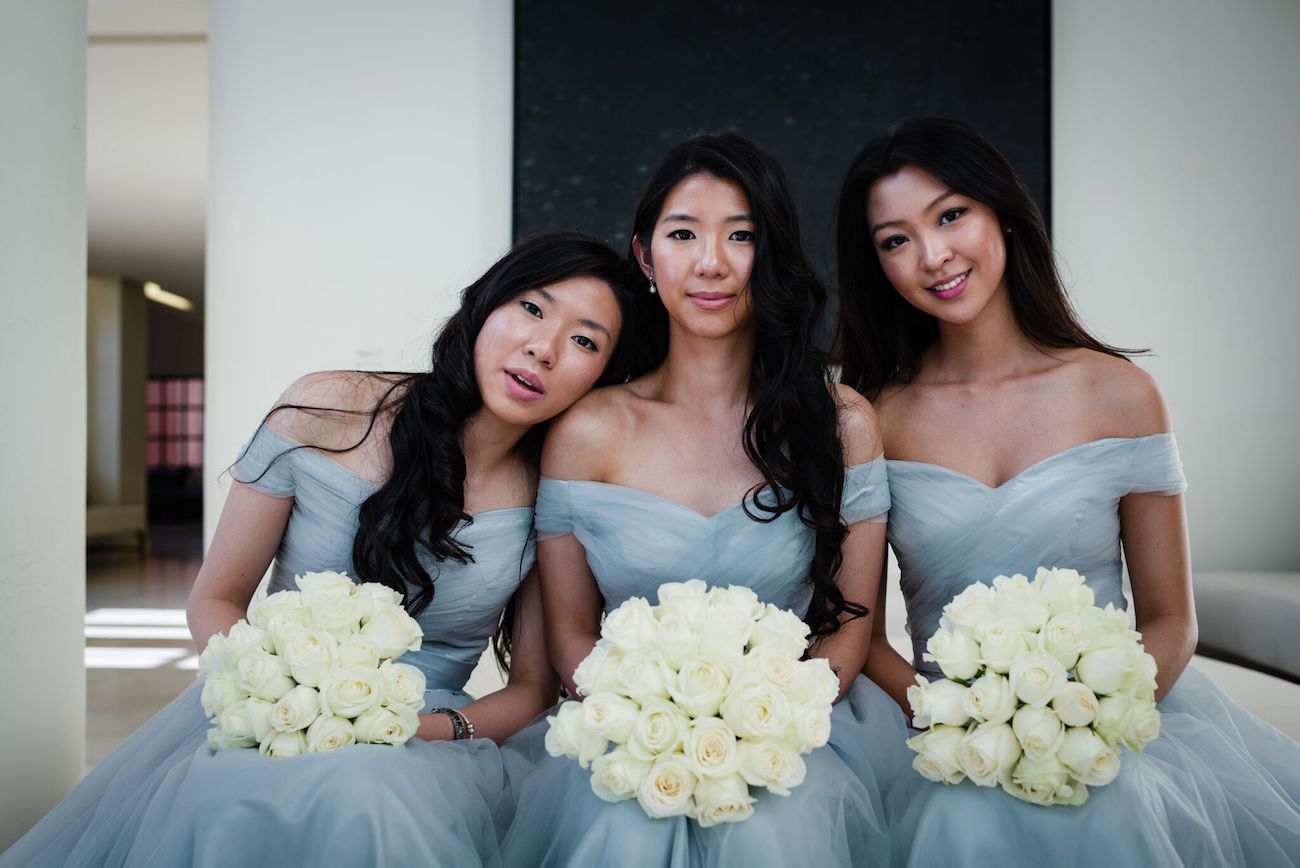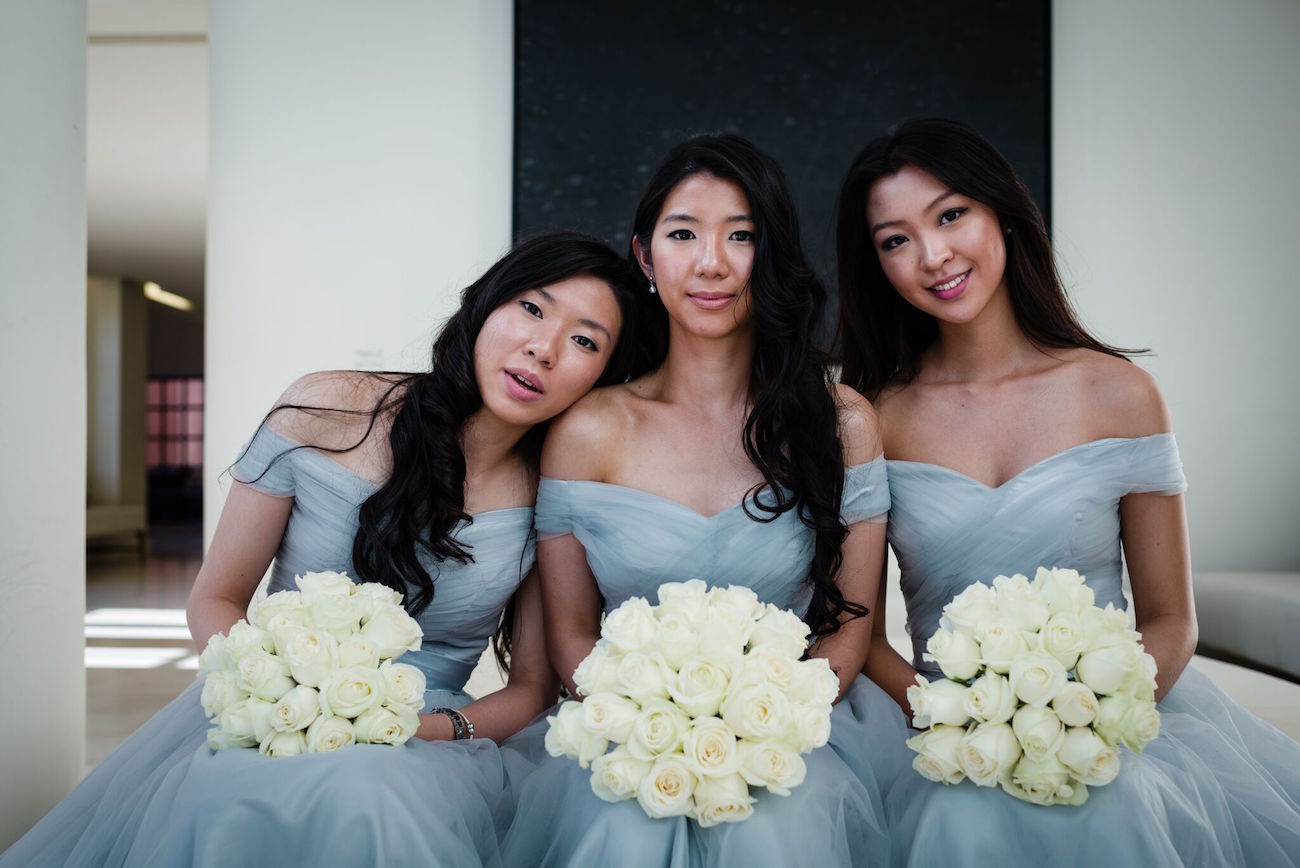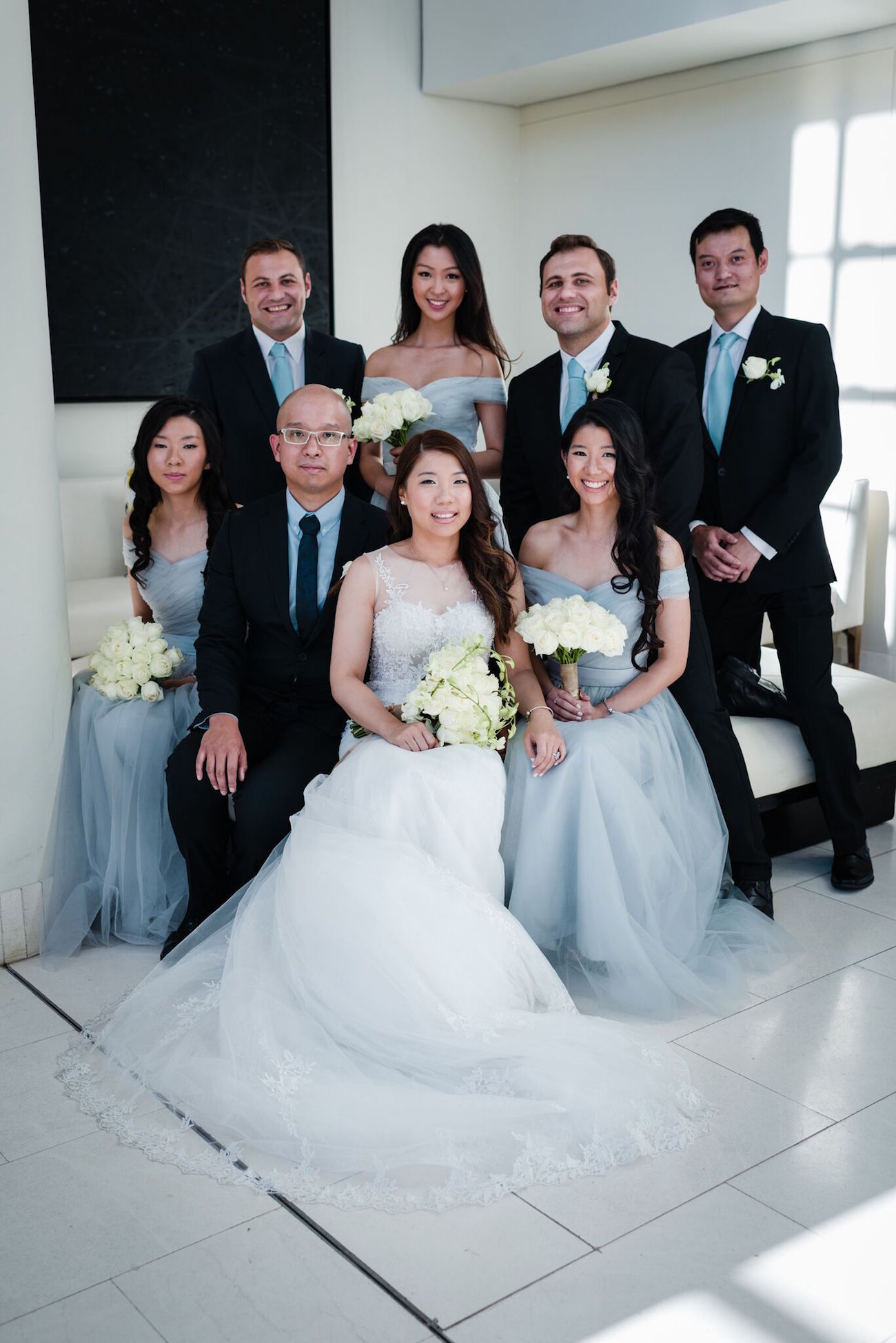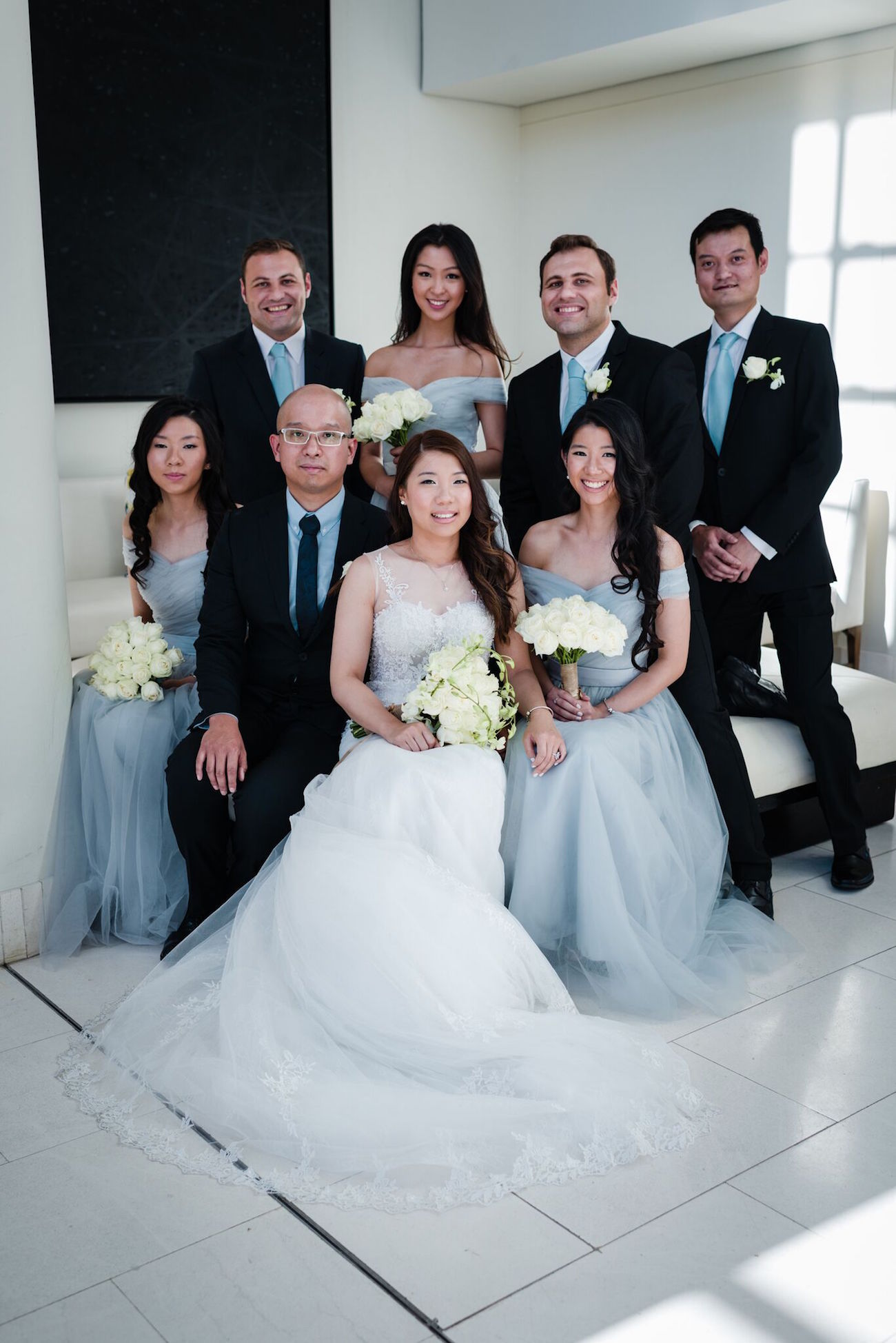 Best Decision
Incorporating both cultures: having grown up in South Africa but being traditionally Asian at home.
Advice for Future Brides & Grooms
Go with the flow. The details do matter to an extent, but the most important thing is to be relaxed and just enjoy the day.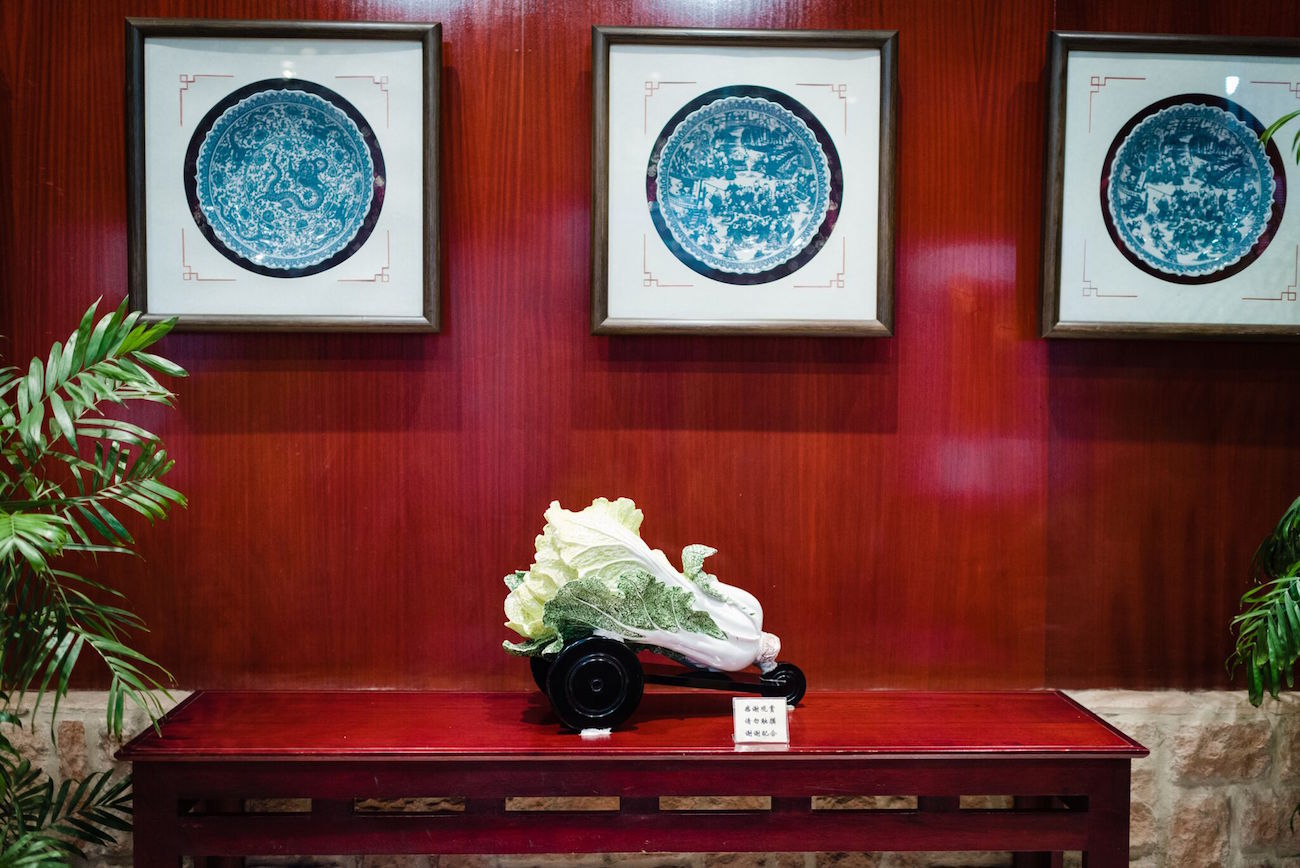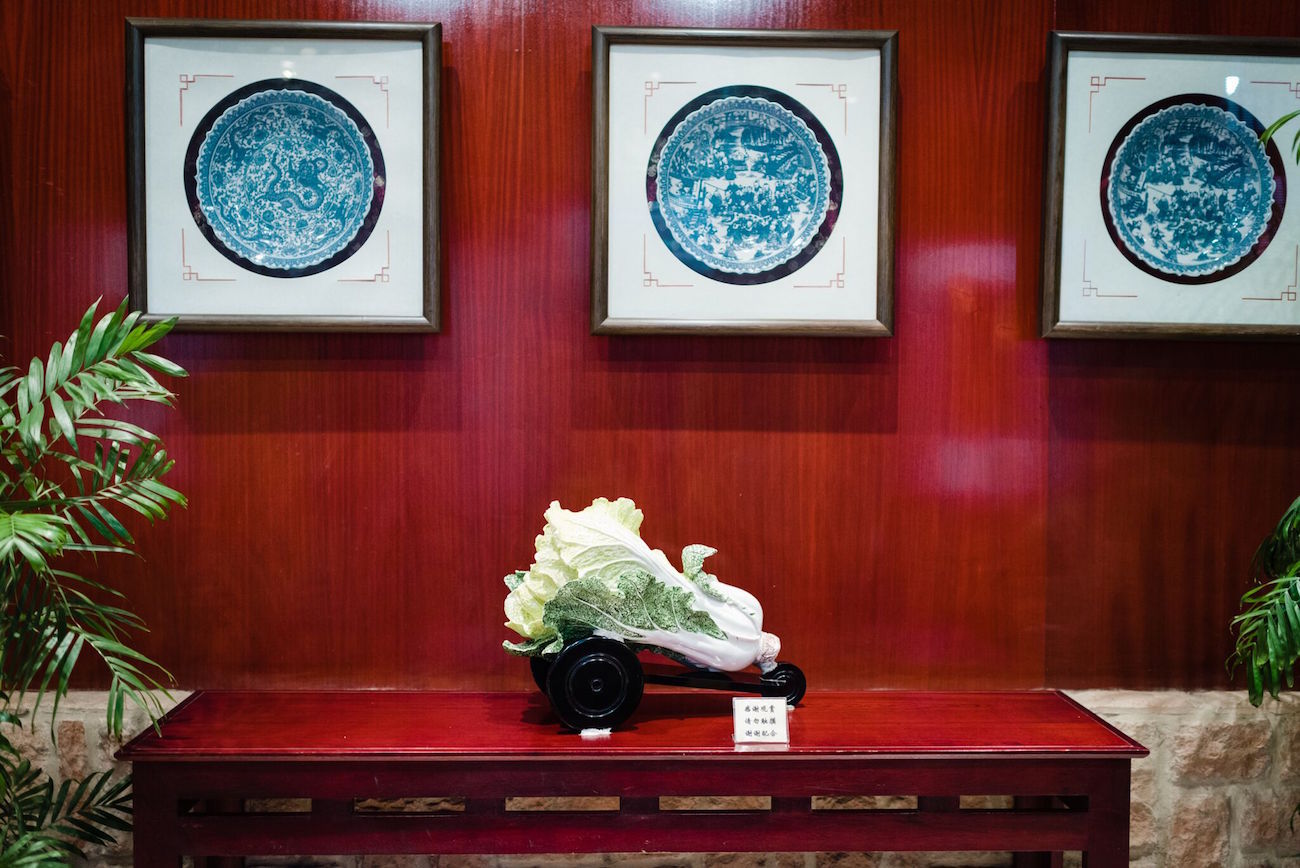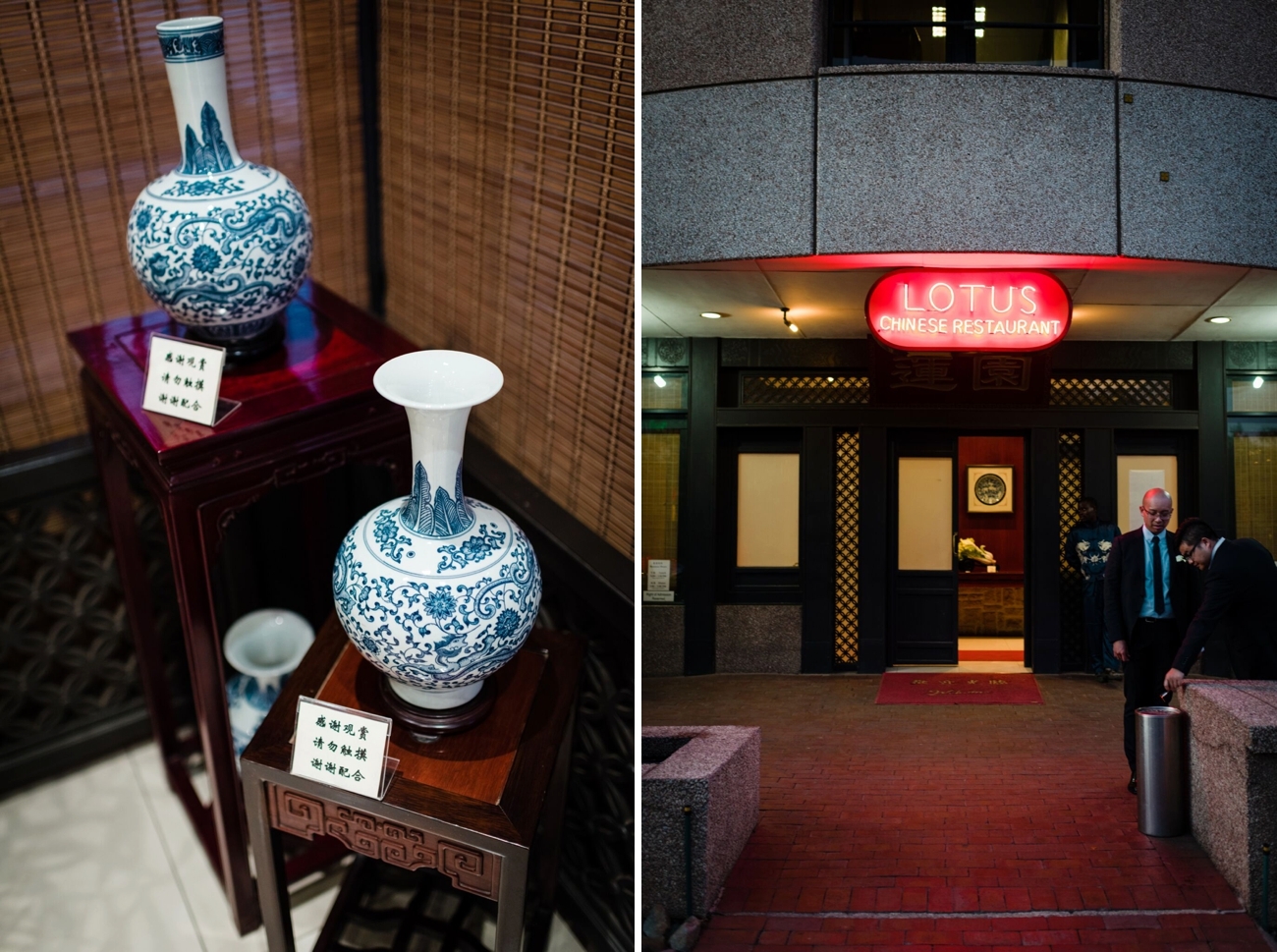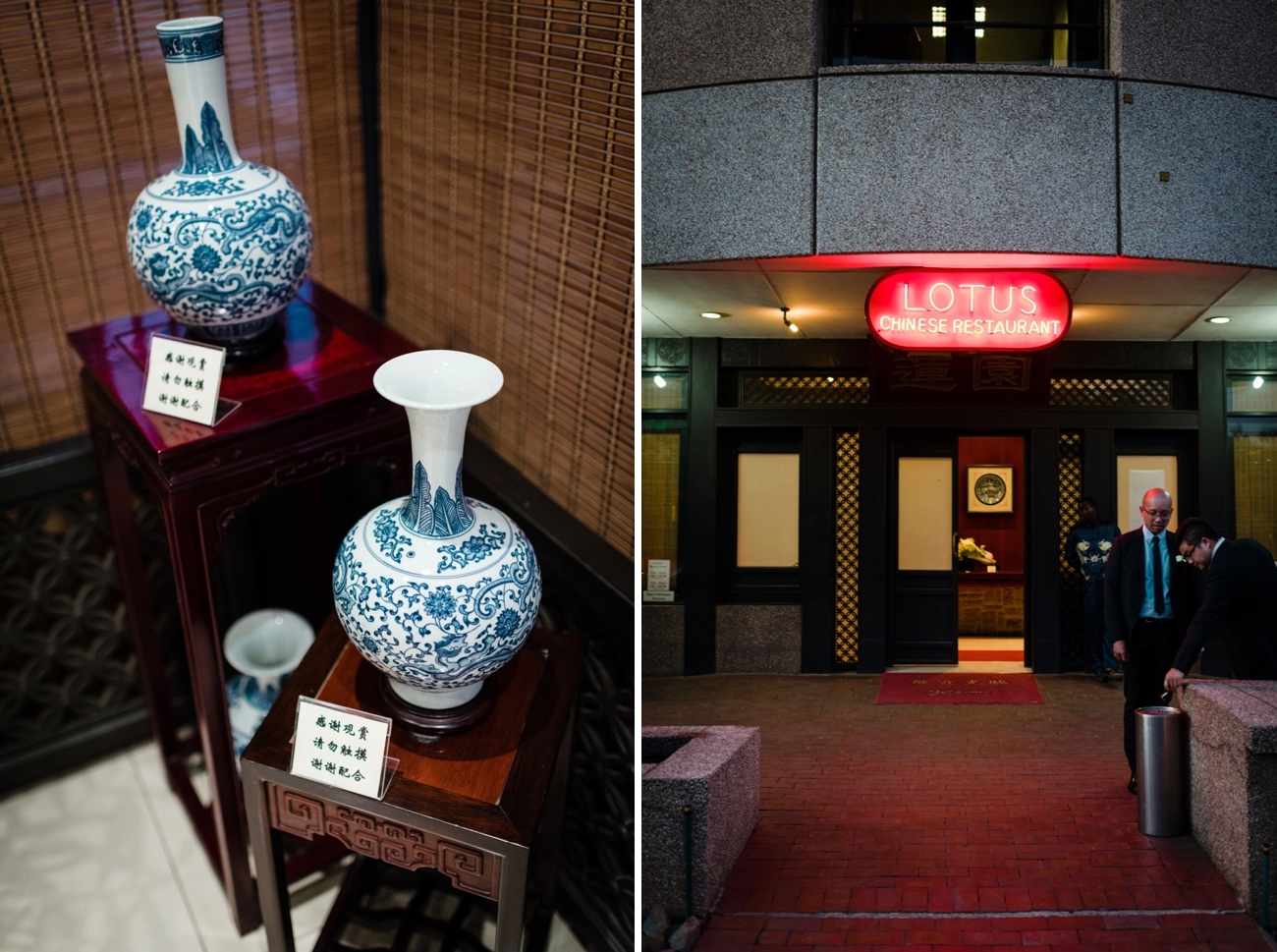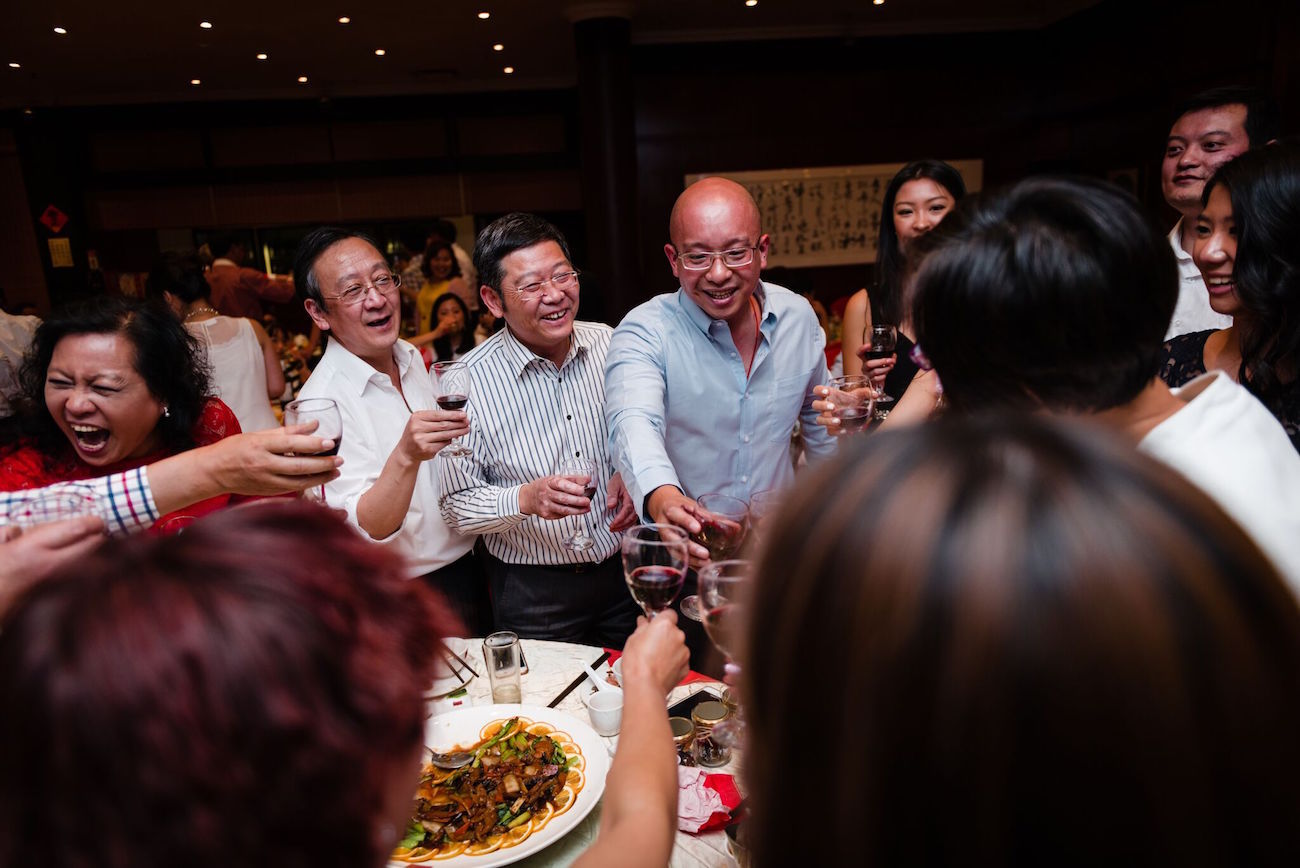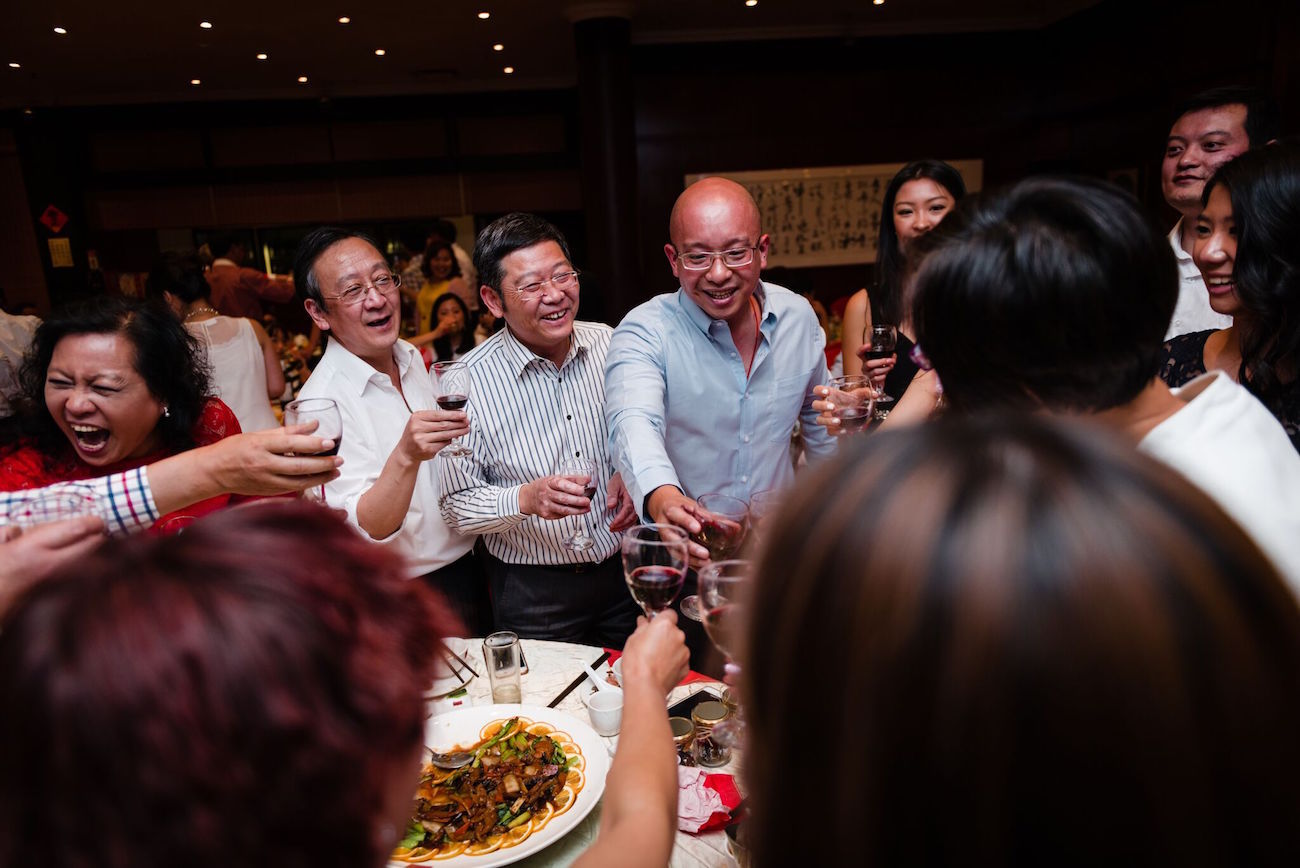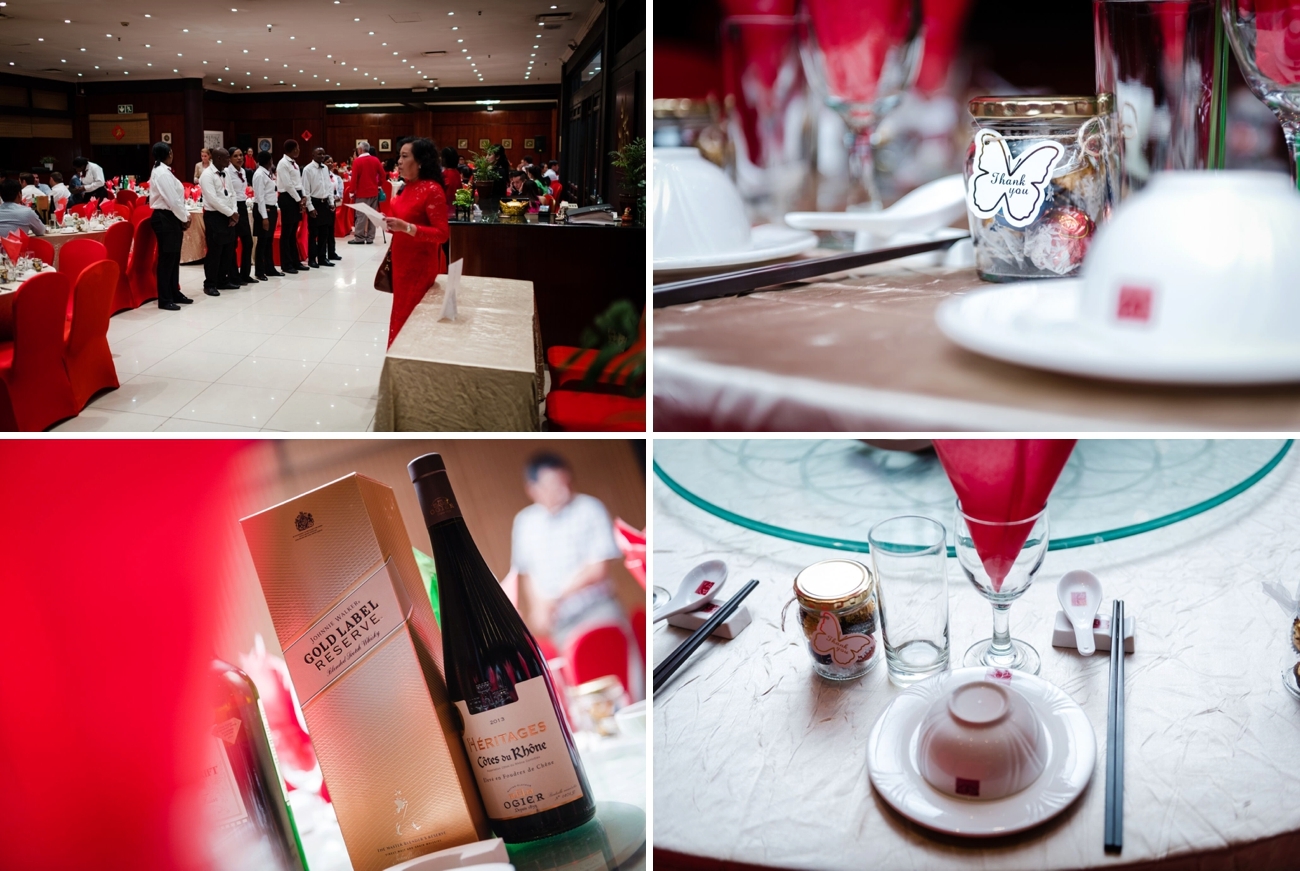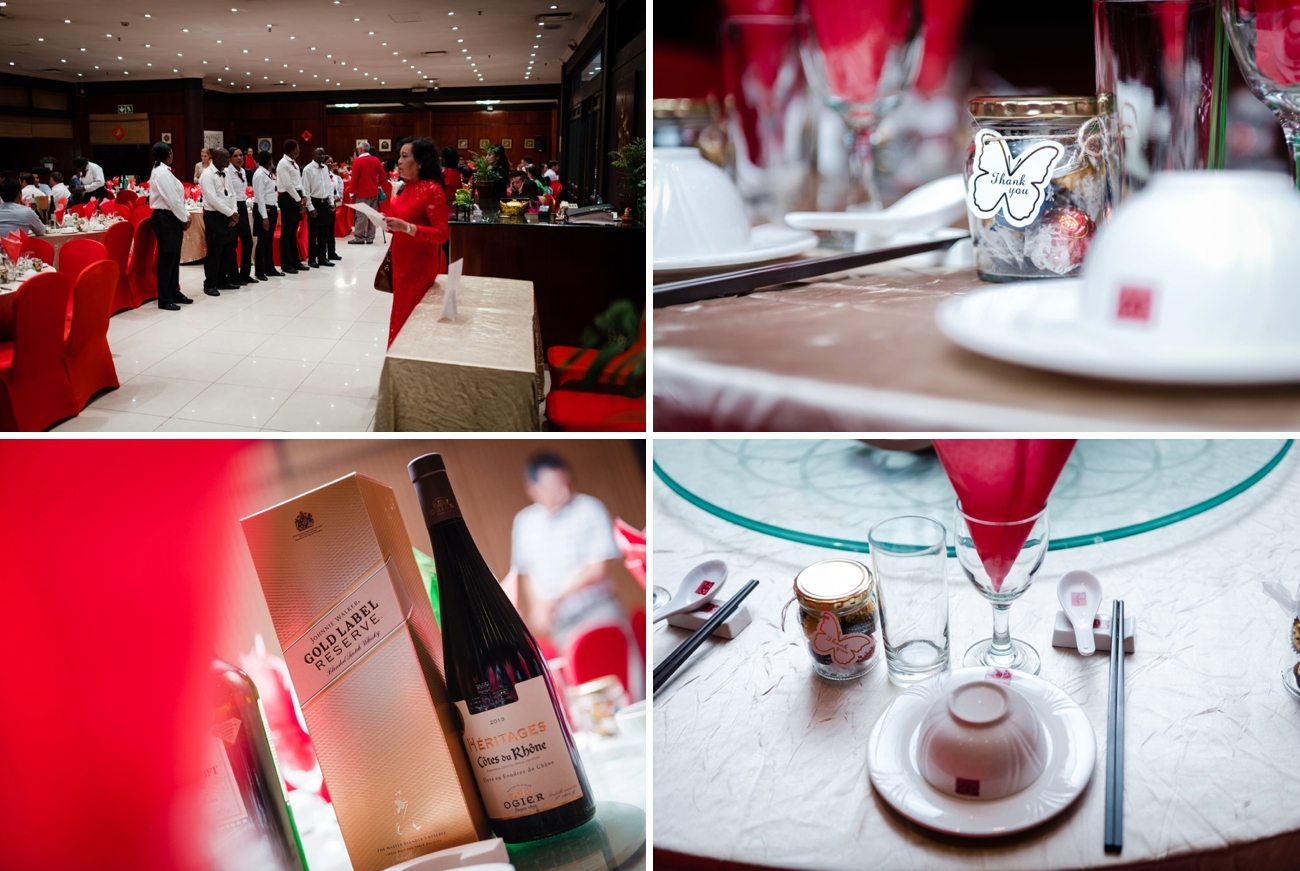 You can see more from this wedding on Wynand van der Merwe's blog.
SERVICE PROVIDERS
Ceremony venue: The Forum | The Campus | Reception venue: Lotus Chinese Restaurant, Rosebank | Photography: Wynand van der Merwe Photography | Co-ordination: Simone of The Wedding Event | Flowers: The Forum | The Campus | Cake: Belle's Patisserie | Bride's dress: Elie Saab | Bride's accessories: Swarovski (earrings) + Pandora (charm bracelet) + Christian Loubotin (shoes) | Hair: Superbe Hair and Makeup | Makeup: Susan Kang | Music: Johannesburg Philharmonic Orchestra | DJ: Liam of Wedding DJs – Pulse DJs
Save