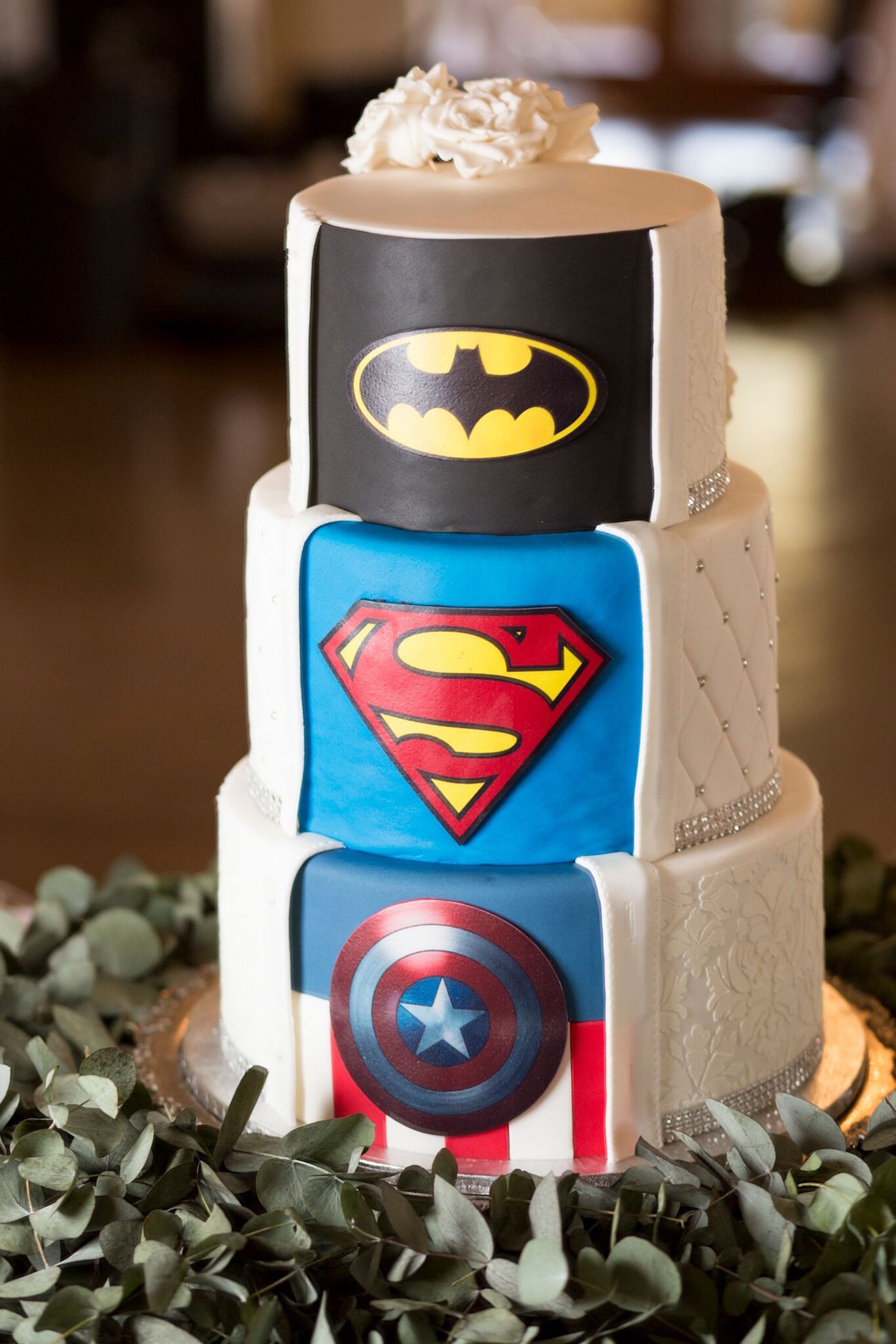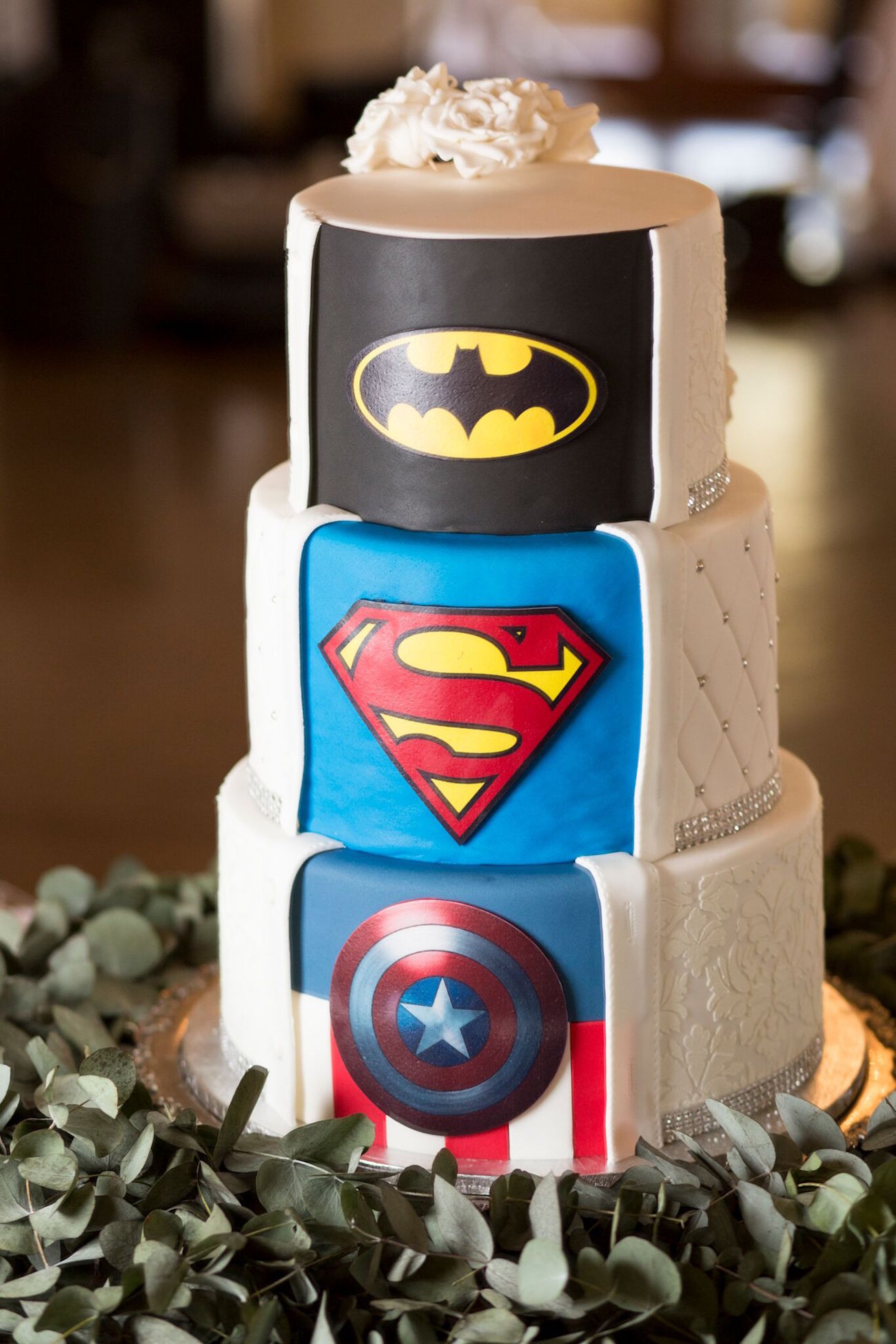 Just when I think I've seen it all, a superhero themed wedding lands in my inbox! When it comes to fun ideas, this one delivers a real punch (pow!), and was such a playful way for Neill and Alicia to bring in one of the groom's great loves and a sense of childhood whimsy to their otherwise super classic do. From the cake (business in front, comic book party in the back) to the groomsmen's accessories, to even the bride's garter, fun Batman, Superman and Captain America touches were sprinkled throughout the day, and they mixed surprisingly well with the silver and white palette and elegant details. Daniel West was on the scene, putting his own superpowers to work behind the camera.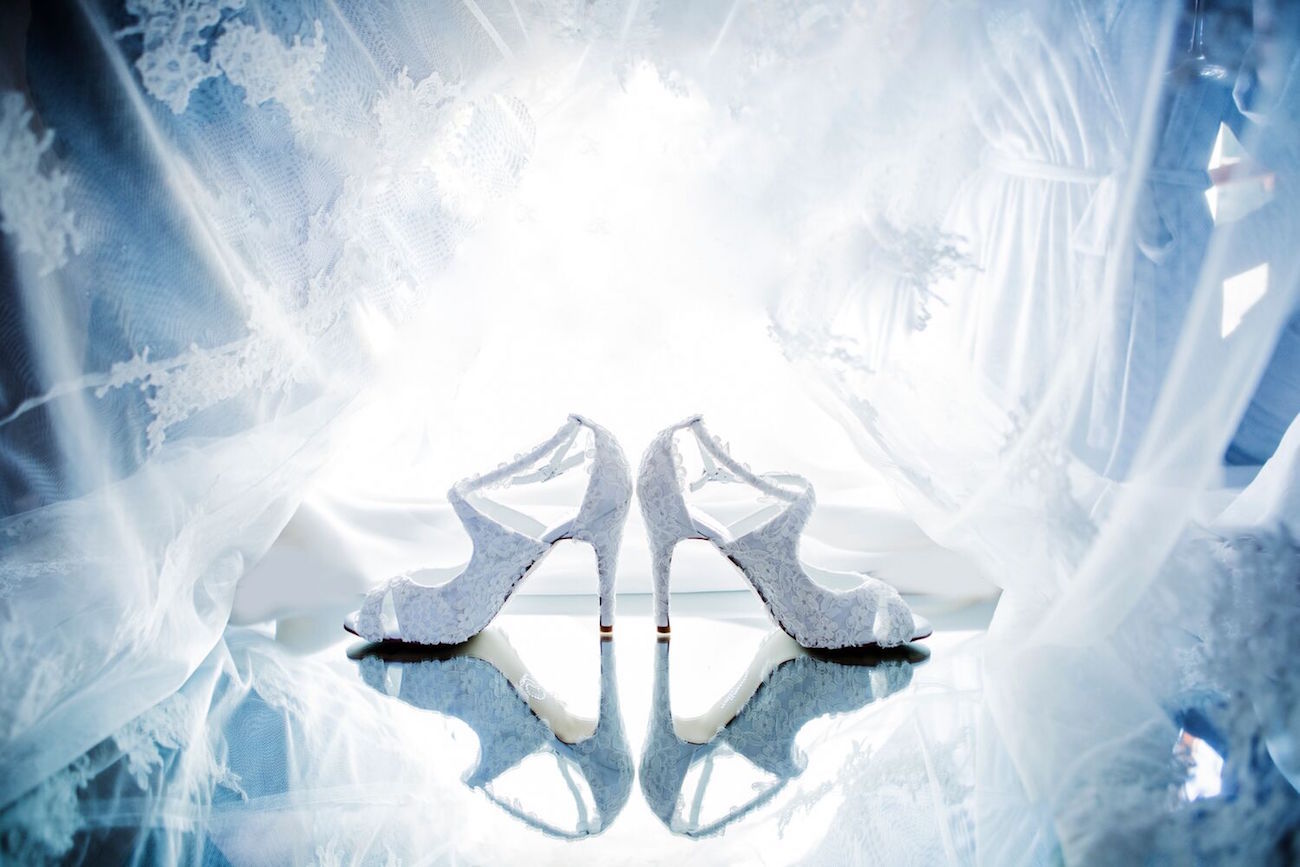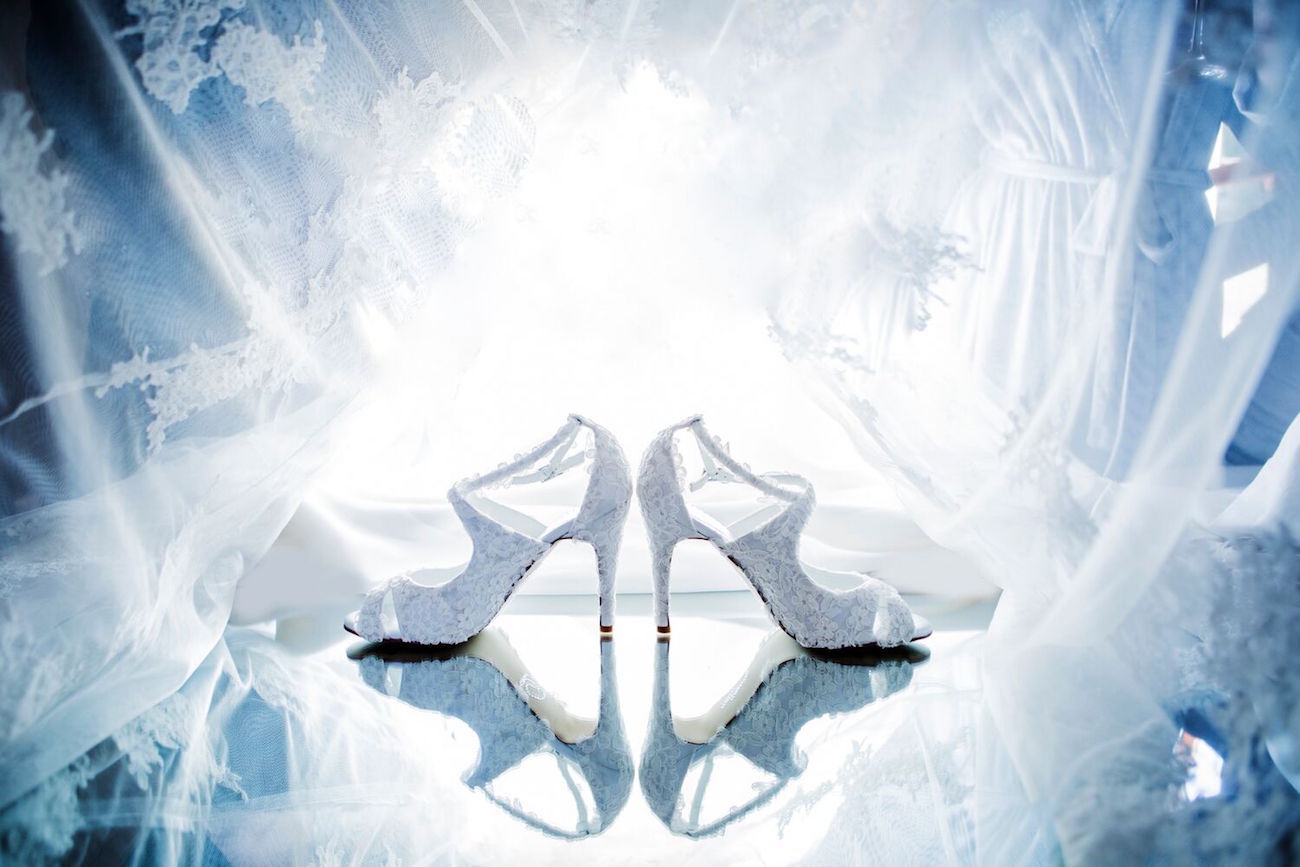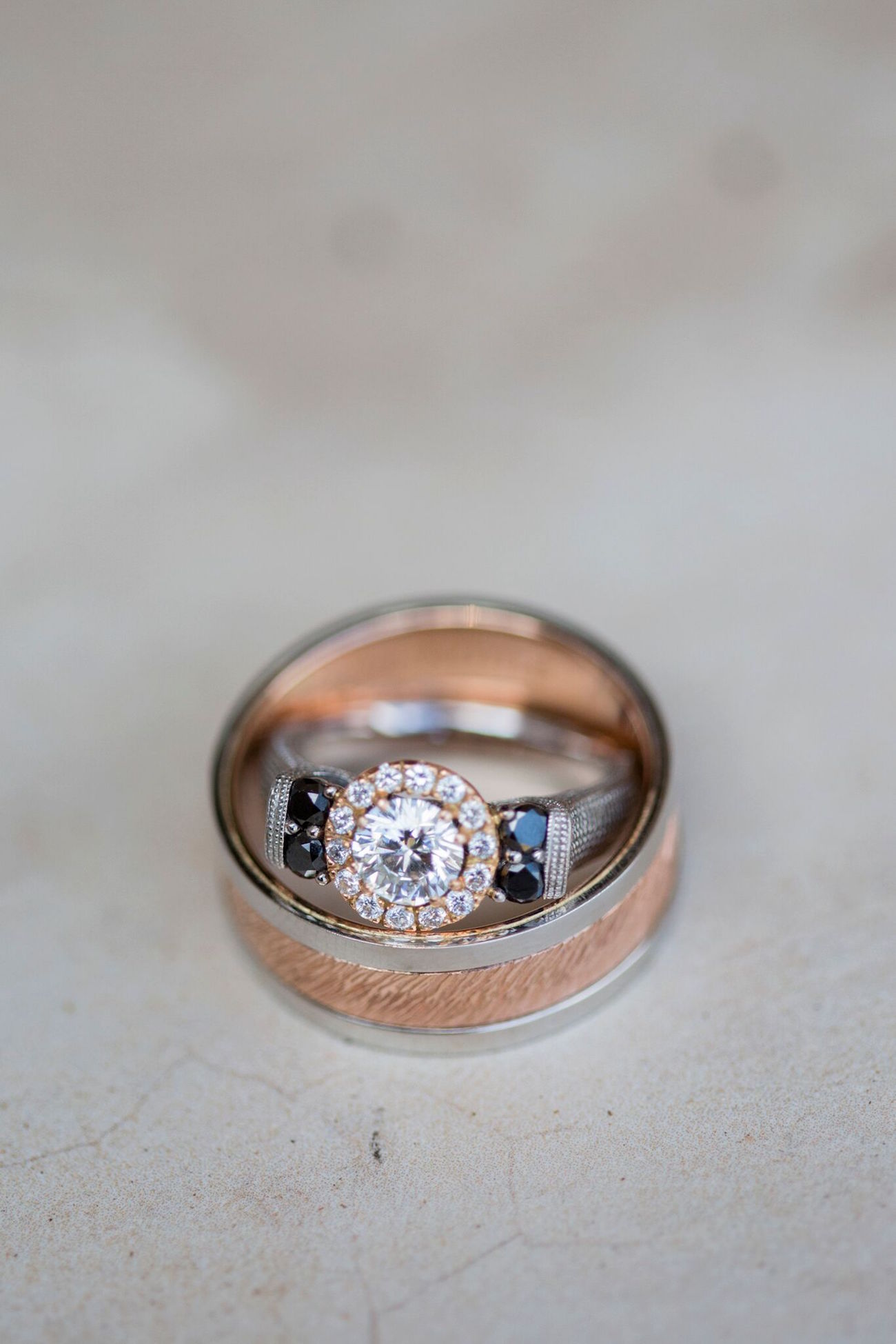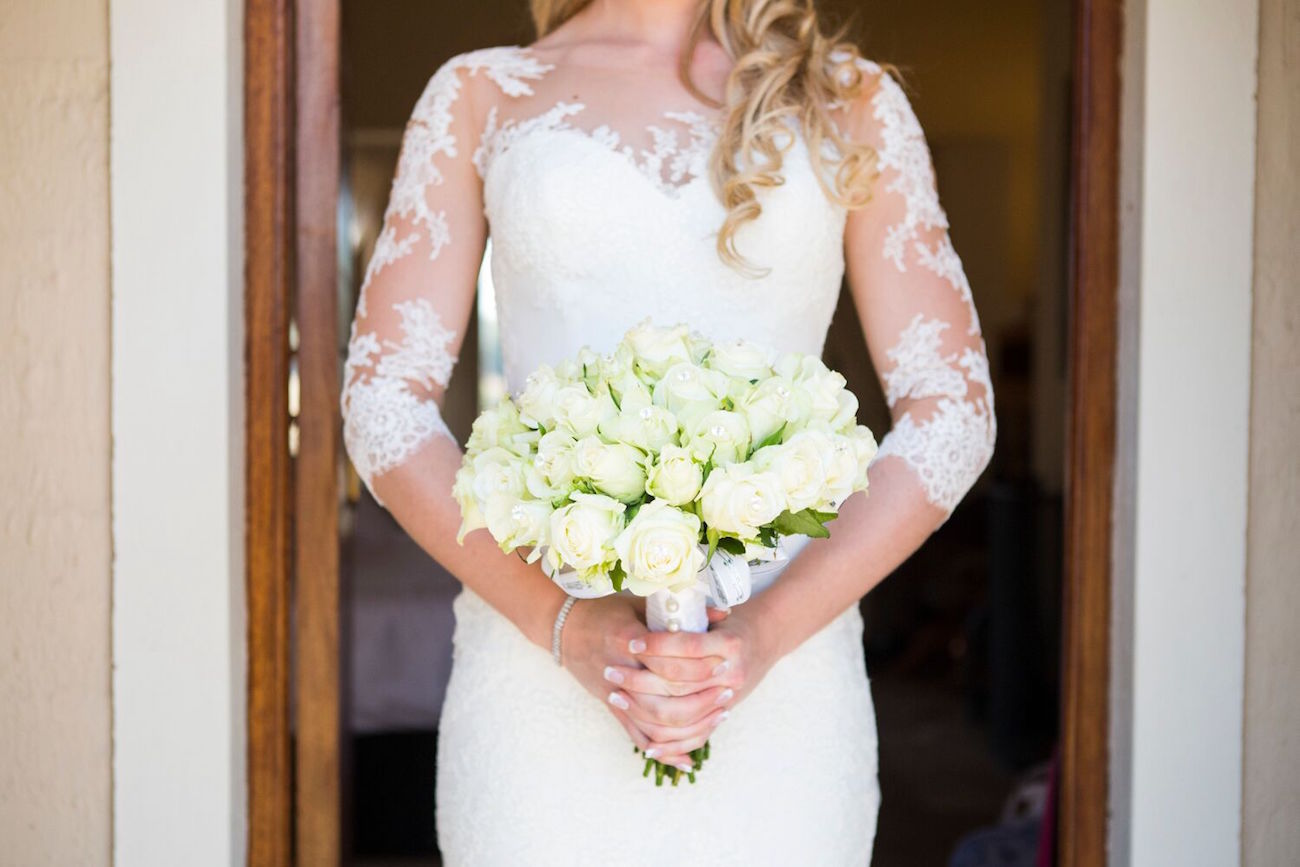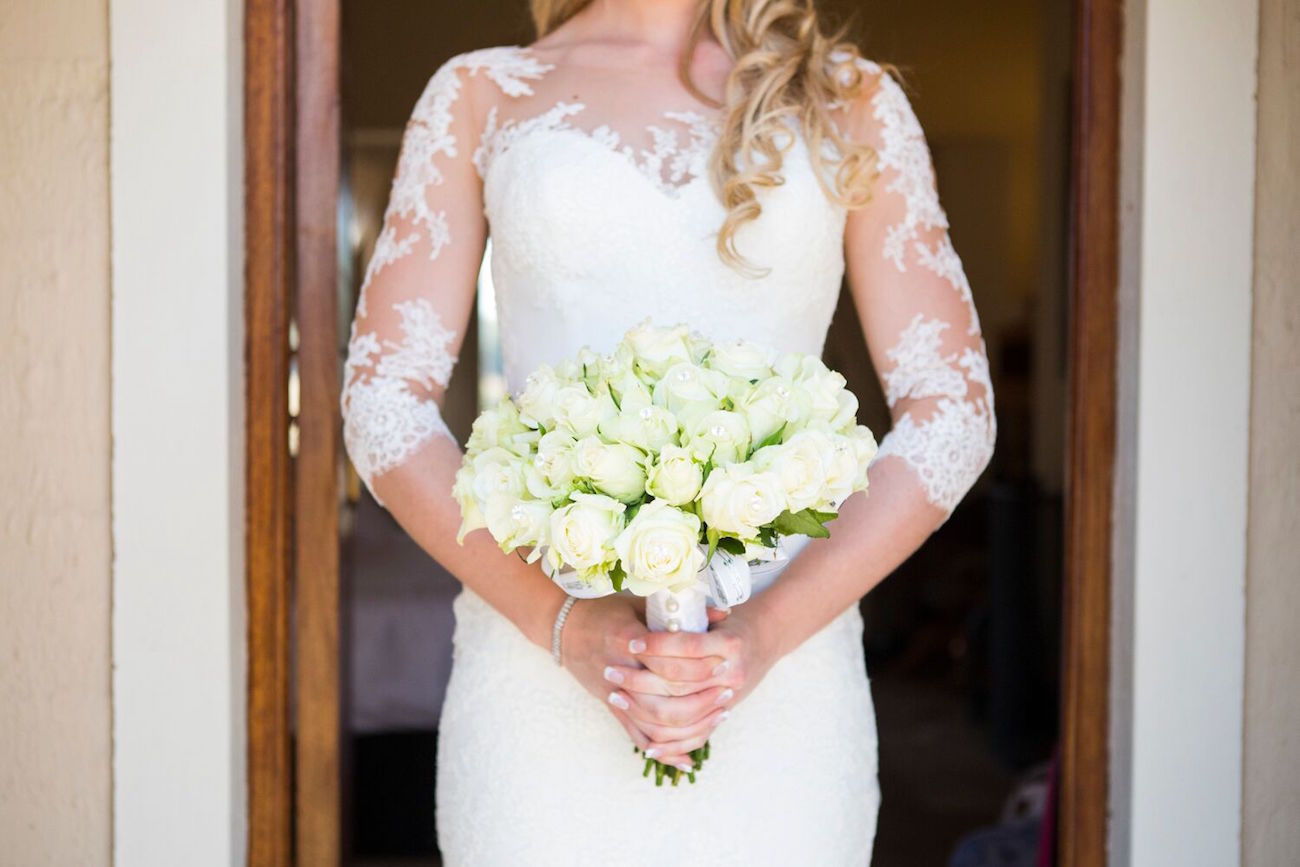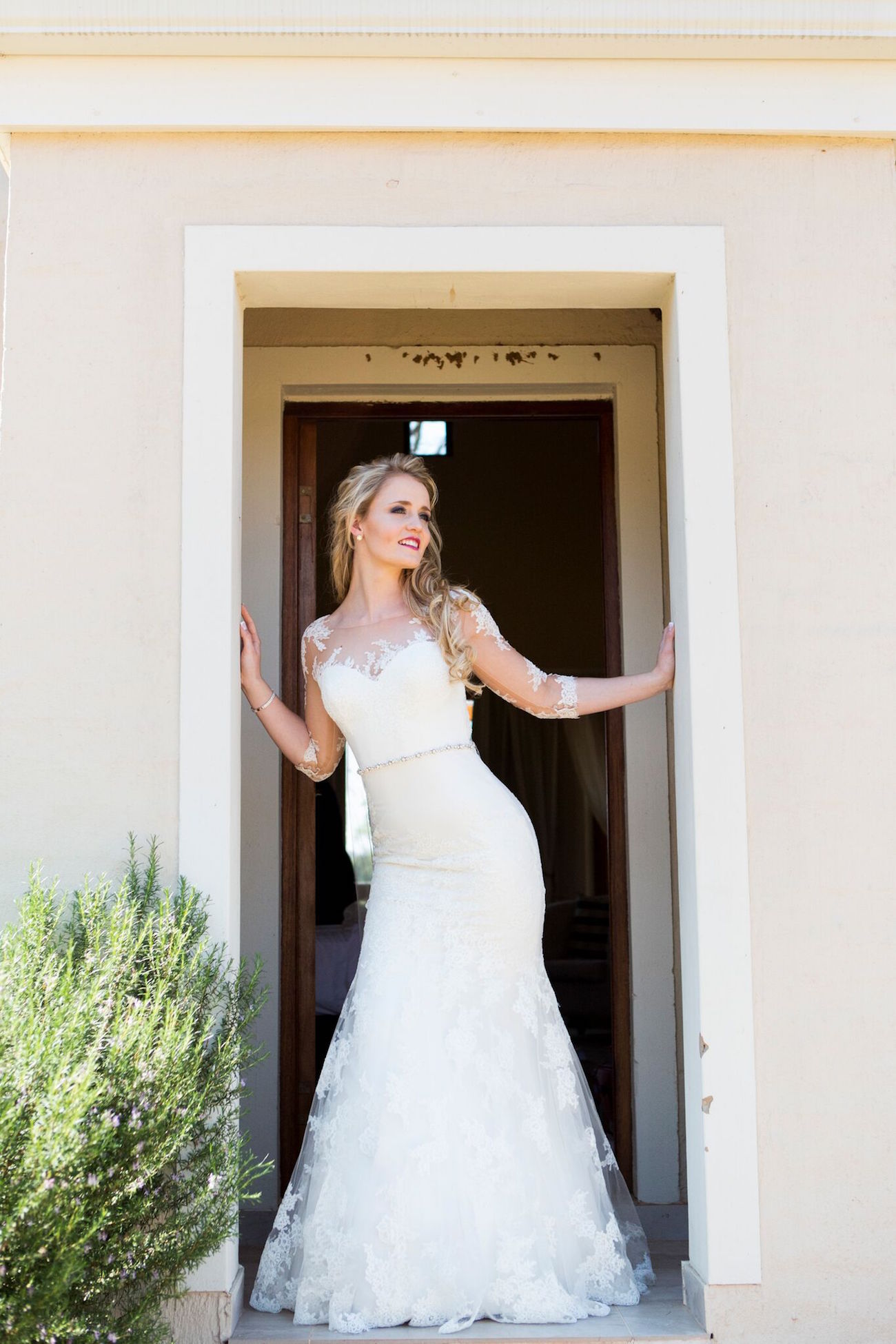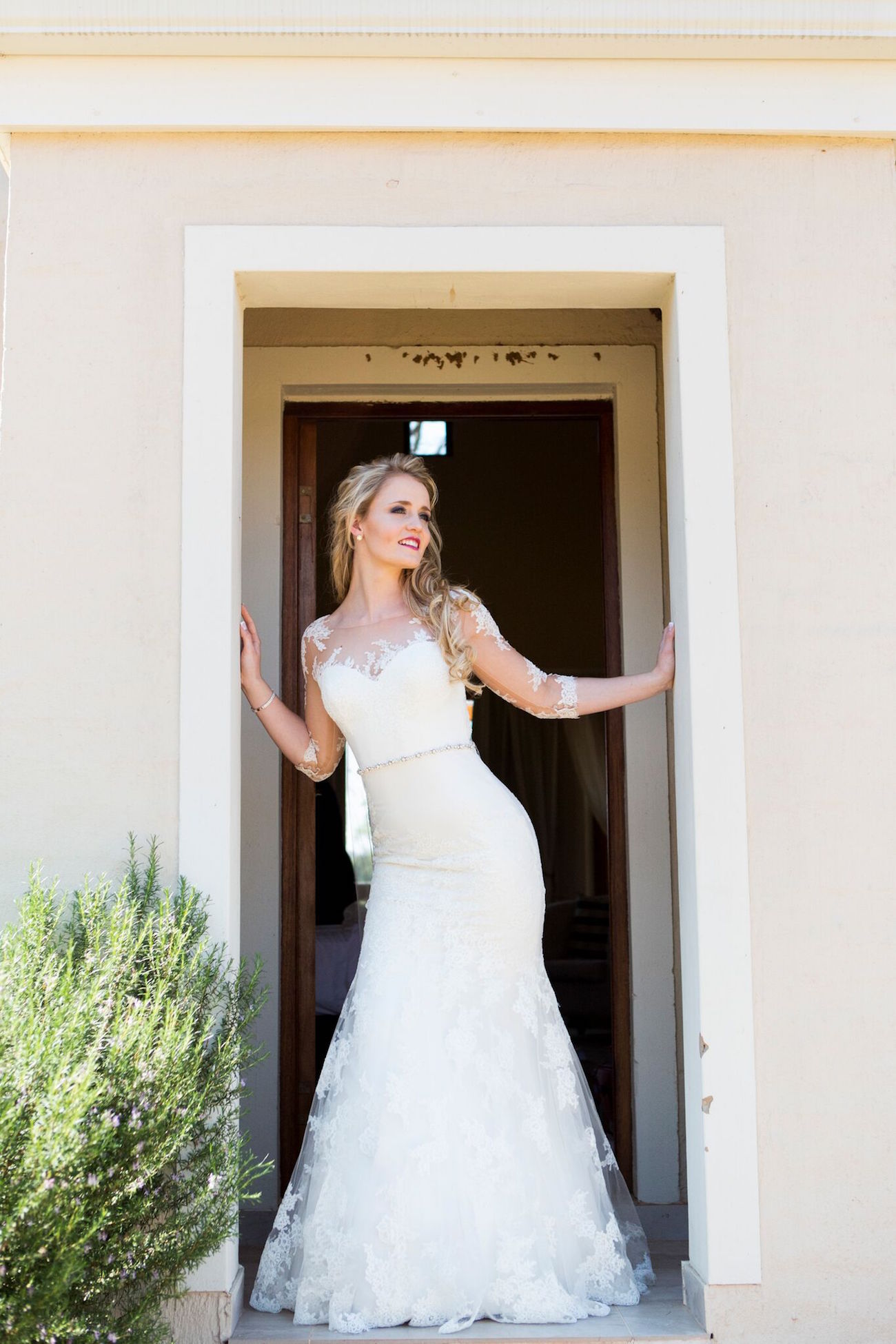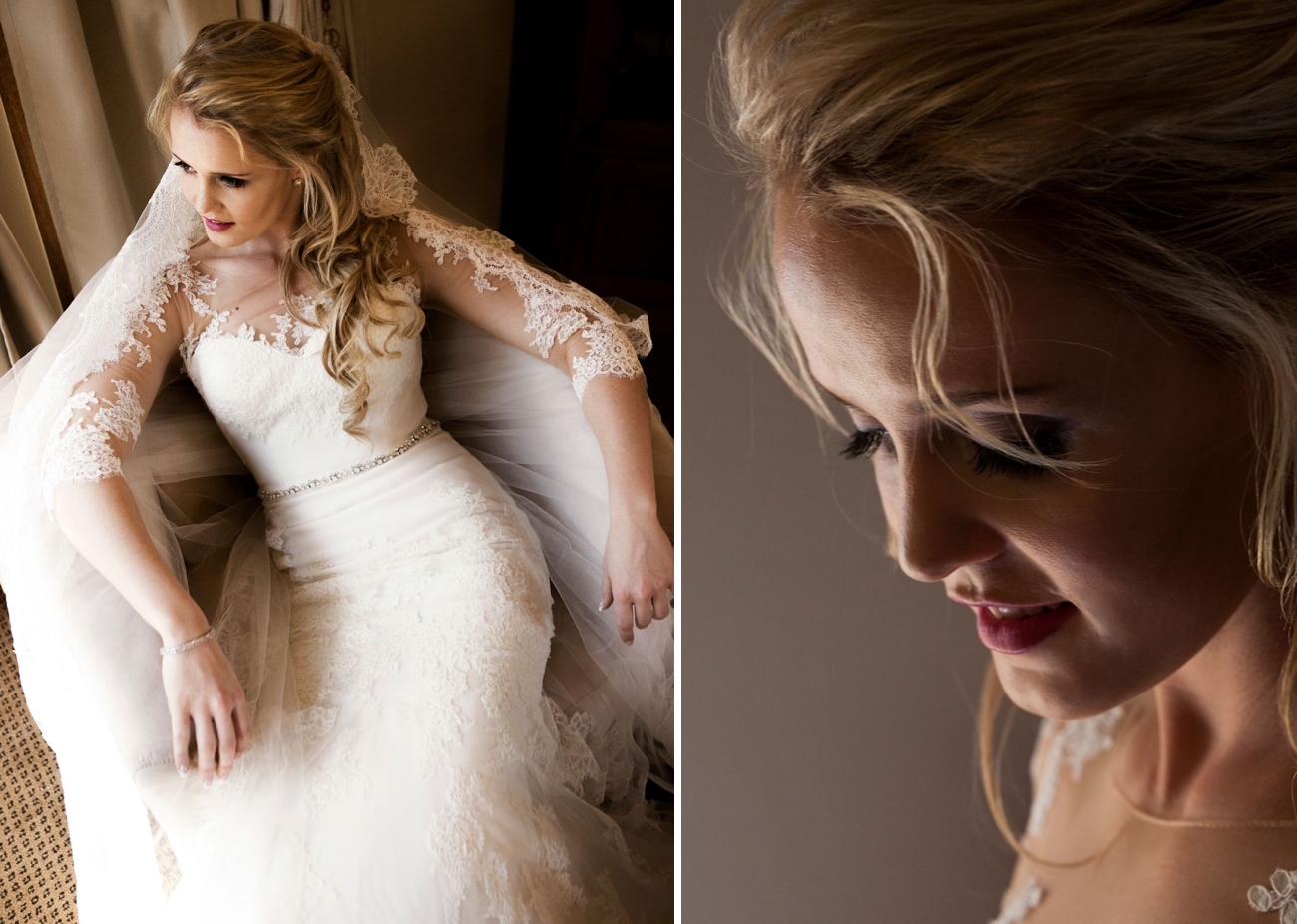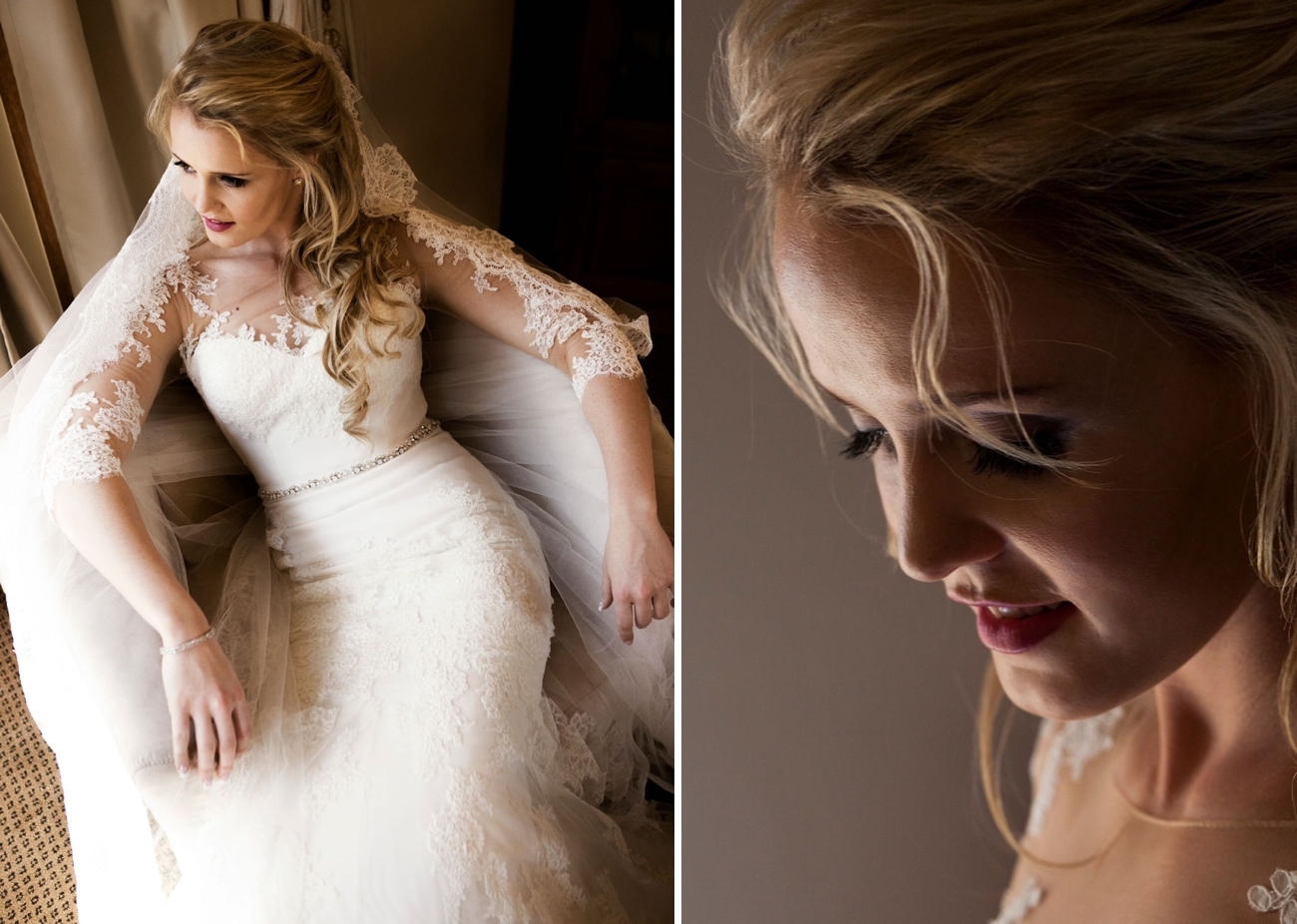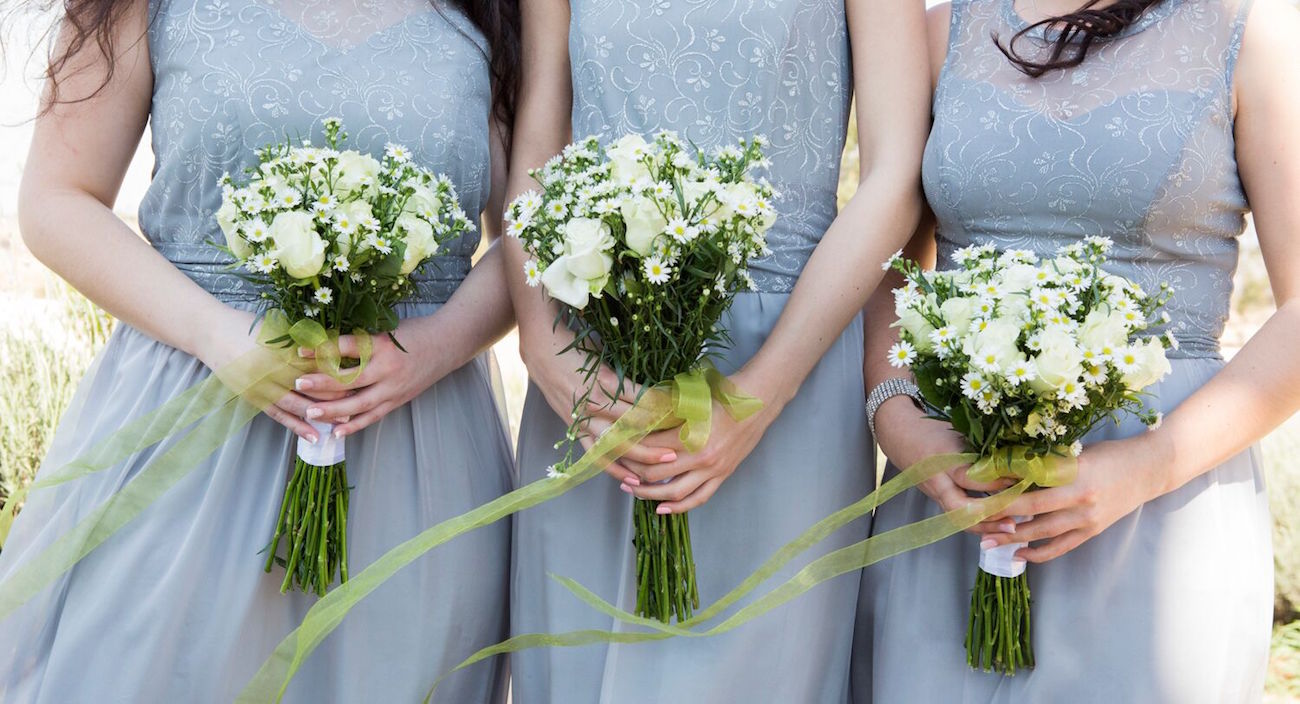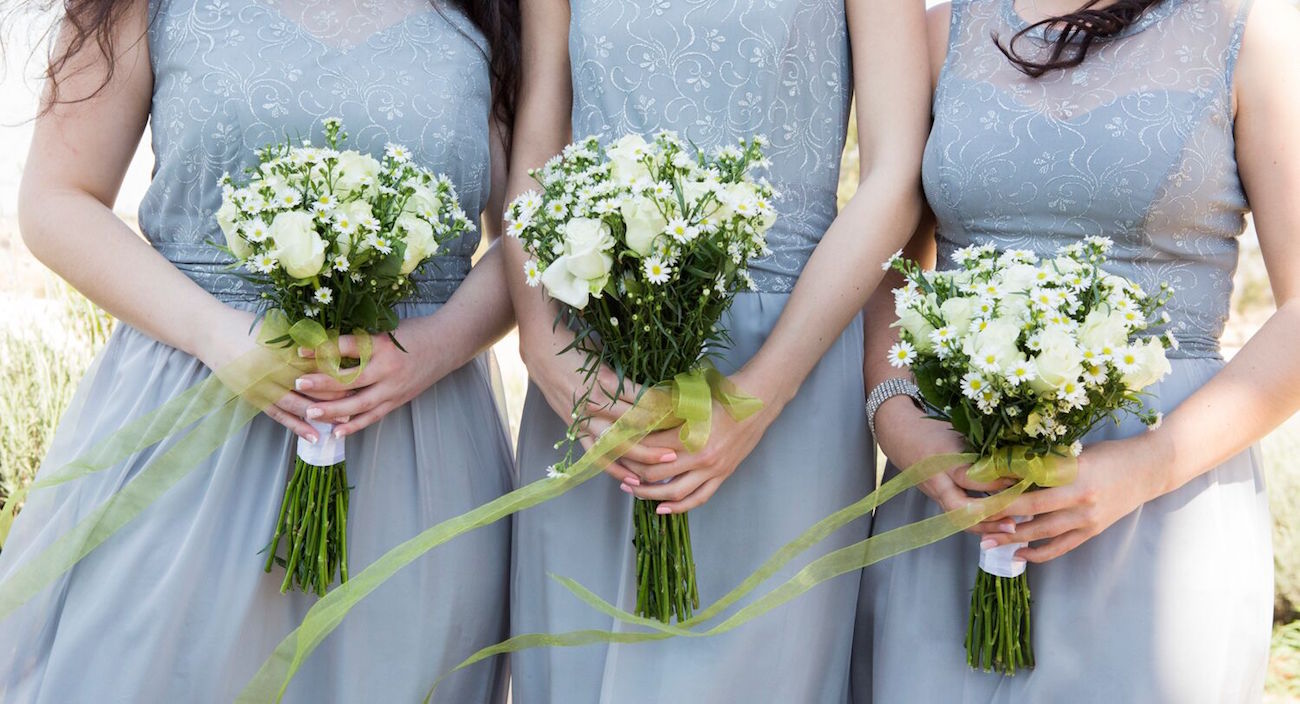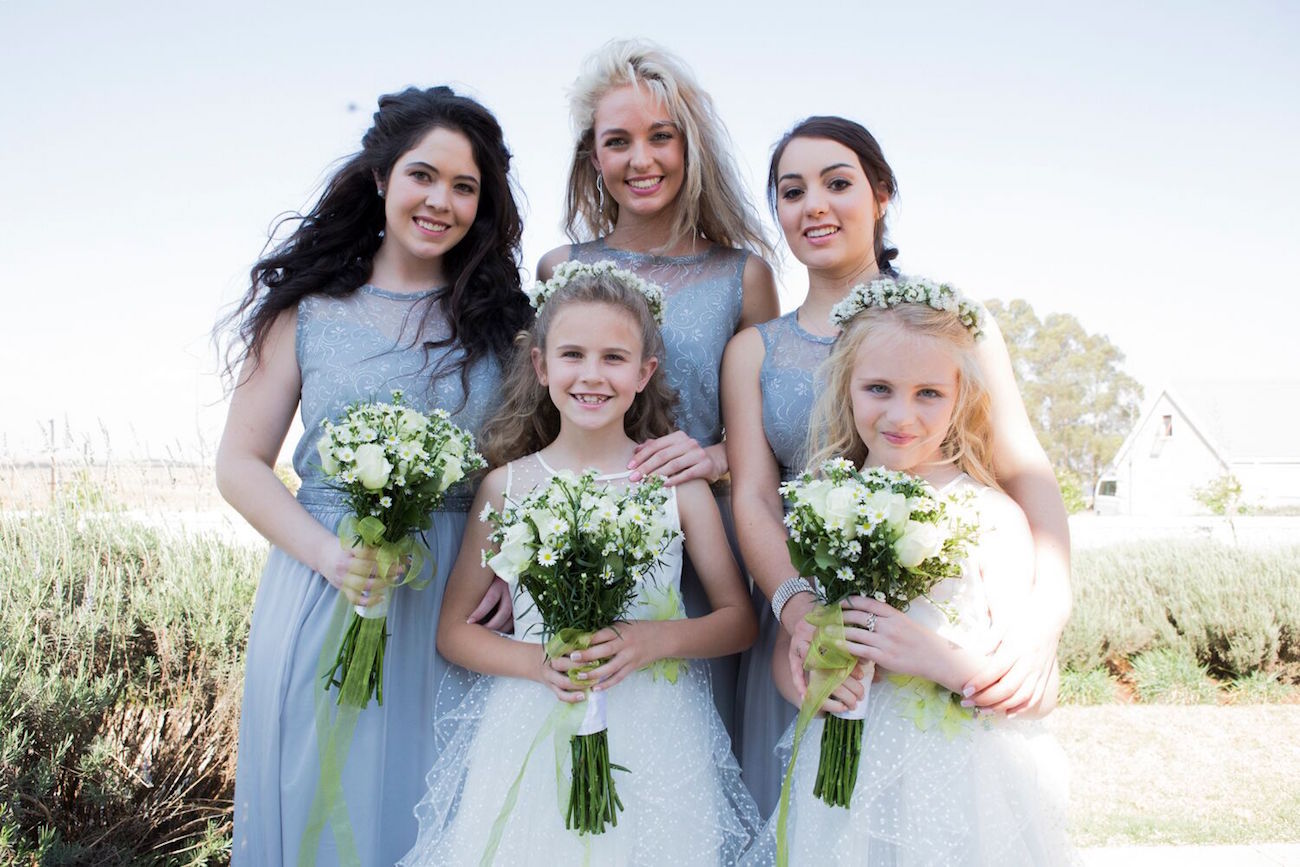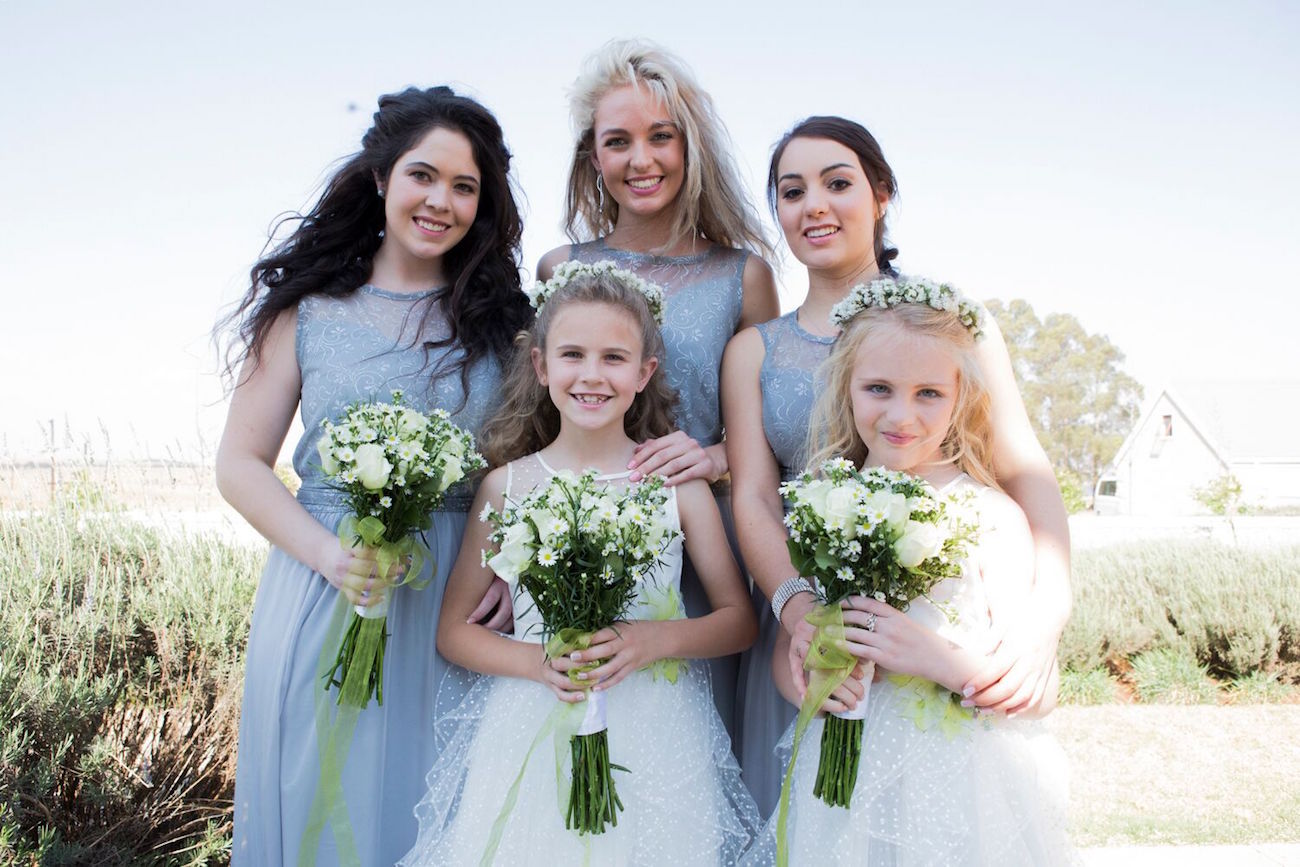 Love Story
Well, we call it love at first kettlebell swing… My husband is a crossfit coach and owns his own crossfit box named Crossfit IRA in Ermelo, so we met there! I wanted to find out about this awesome sport called CROSSFIT, and then I saw the coach! There it all started…
The Proposal
Neill and me were on our way back from a spectacular holiday in Jeffrey's Bay, and to put a cherry on the top, it was my birthday. We arrived back in Pretoria, unpacked all the holiday bags and like any usual Saturday afternoon, I took a quick little nap, not thinking that a few hours later I would be saying YES! Later that afternoon, my lifelong friend called me to send some best wishes for my birthday, while Neill got up and fetched some ice cream. When he came up the stairs, there was only one cup of Häagen-Dazs in his hand, but before I could ask "Where is yours?", he went down on one knee! What a surprise! He said the most beautiful words, there were tears of joy, and then he asked for my hand in marriage. "Yes, yes! A thousand times yes!" I shouted! He held my hand in his and put on the most beautiful ring I've ever seen – rose gold with black diamonds – everything I have ever wanted! It was the best birthday present ever! I love you with all my heart! Forever and always.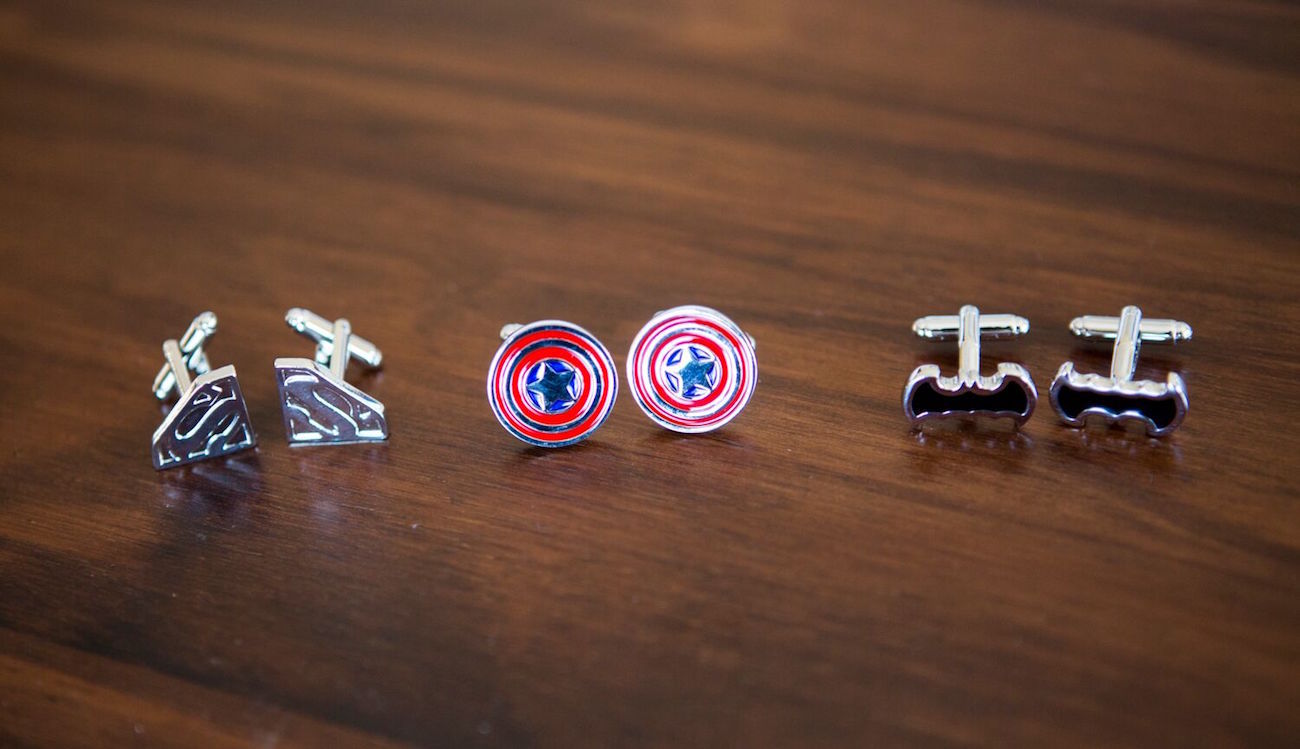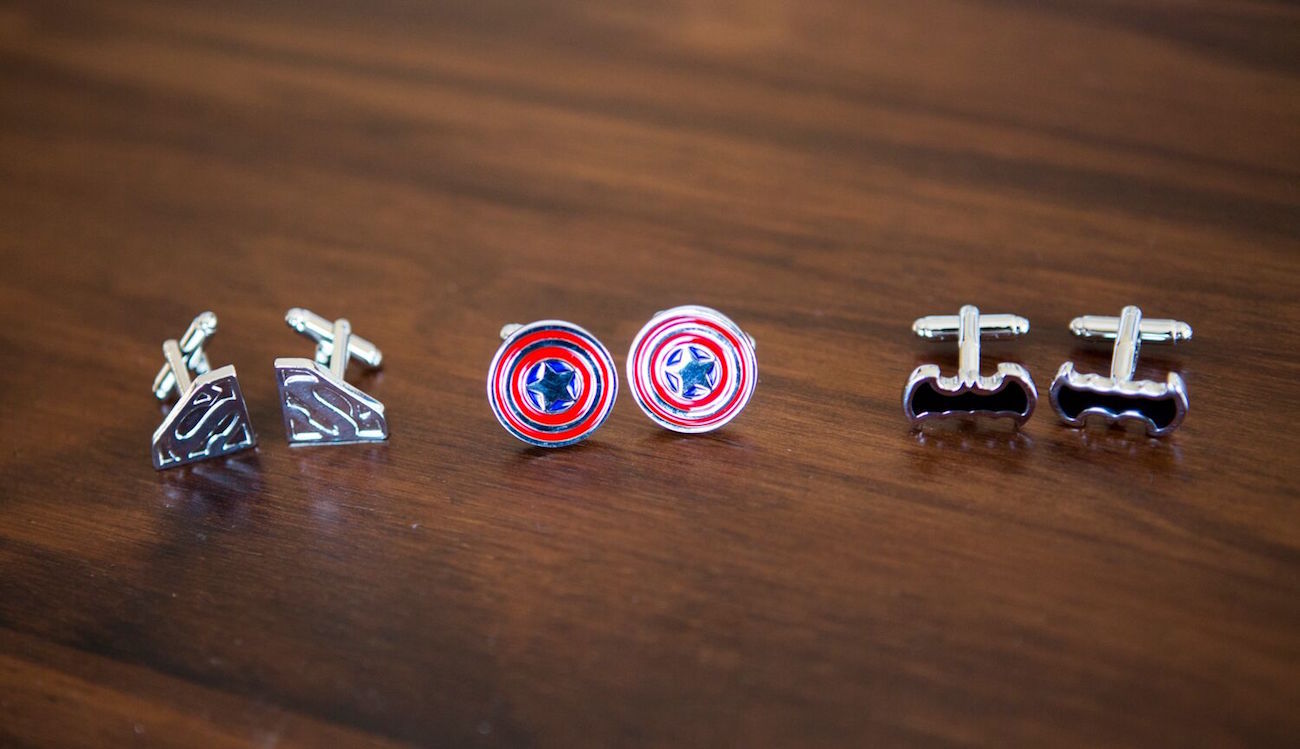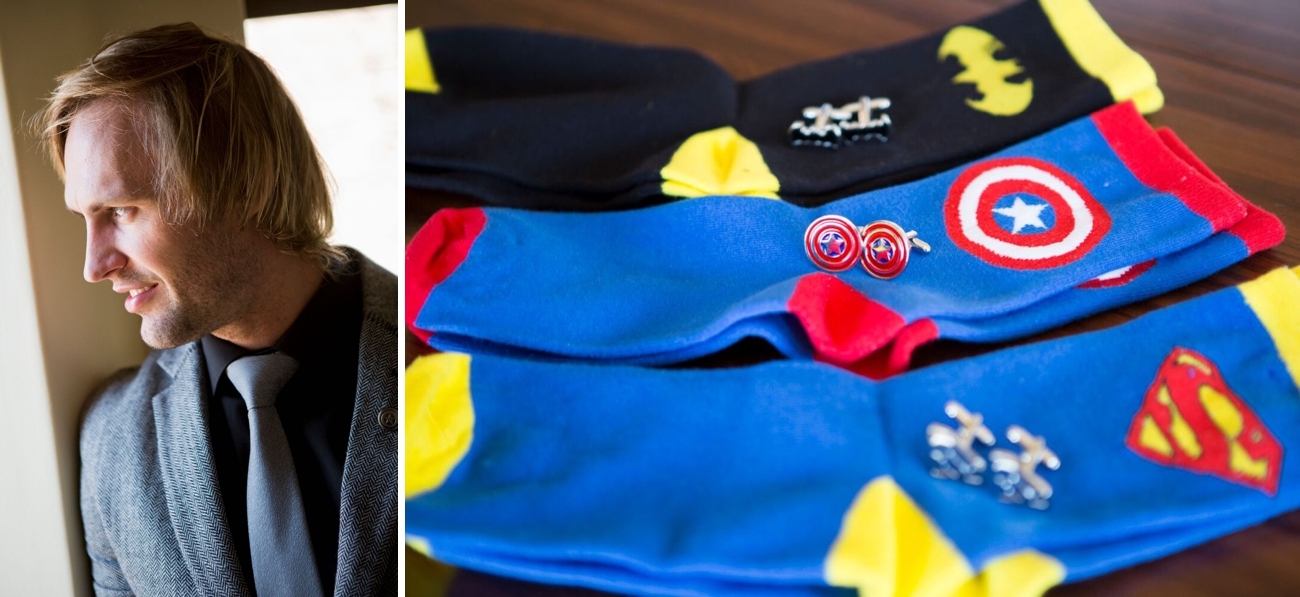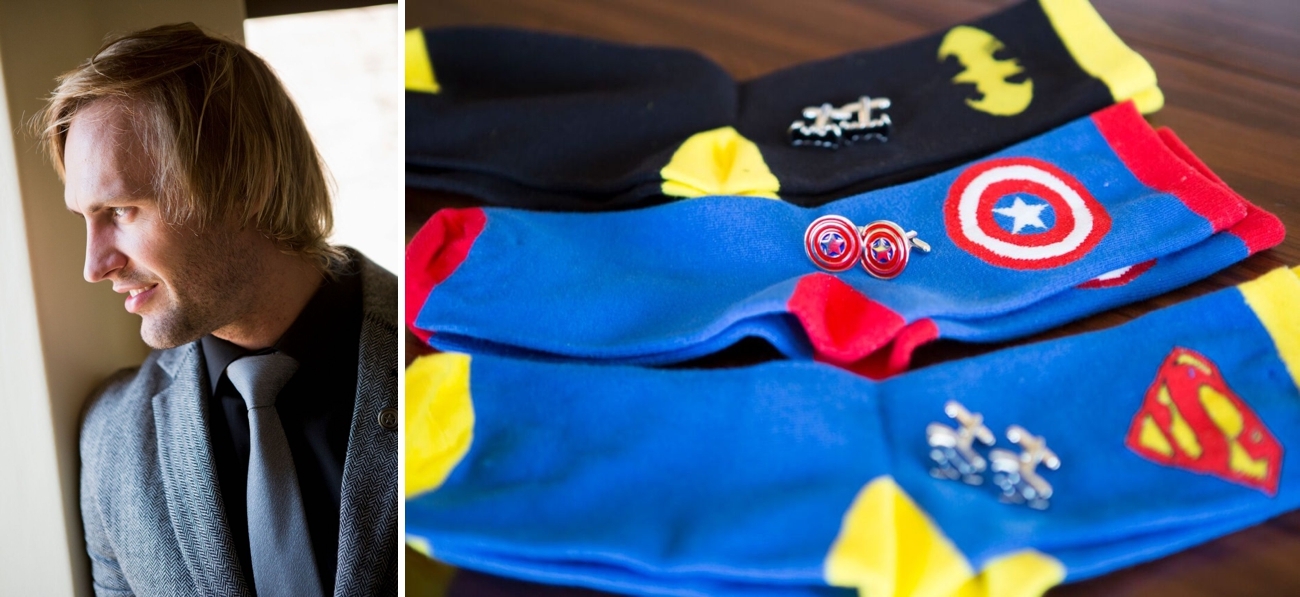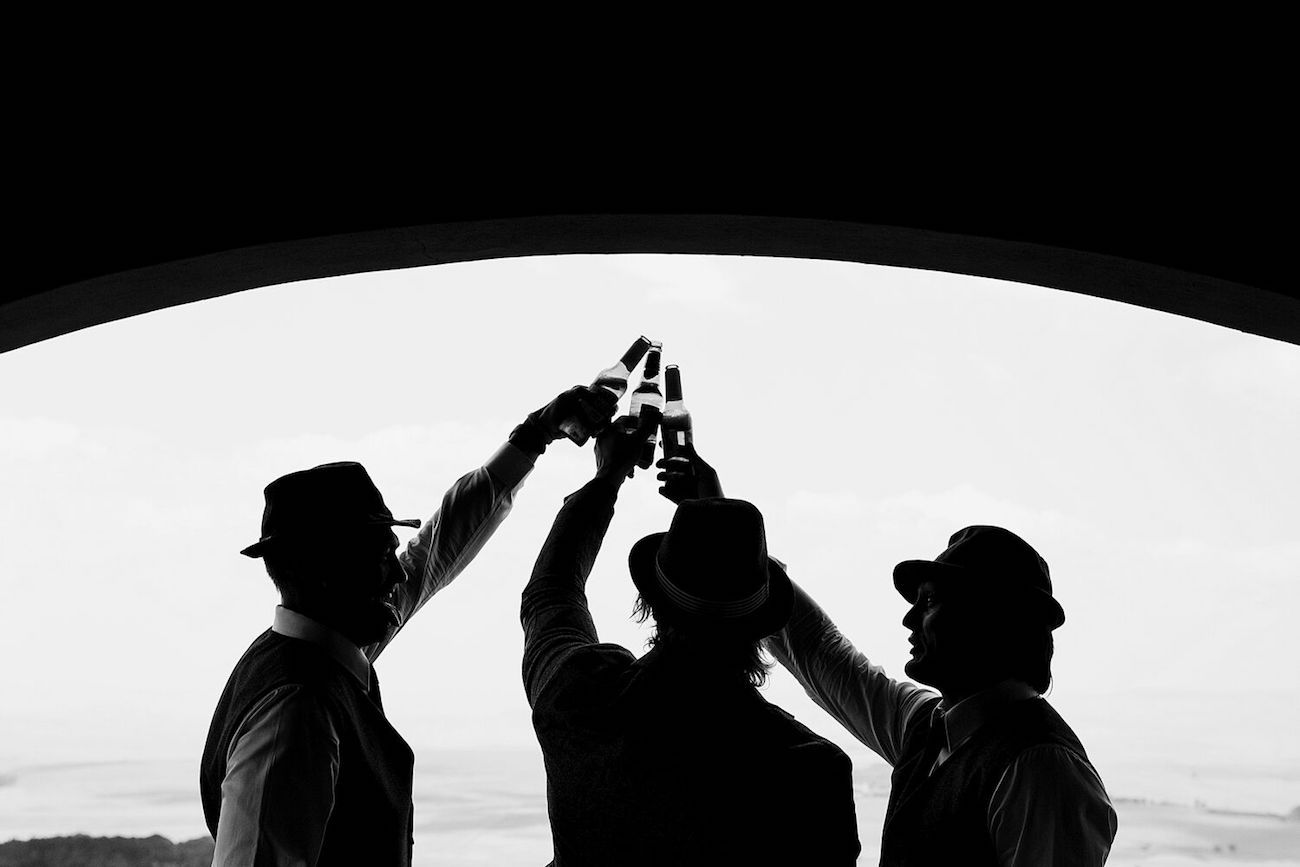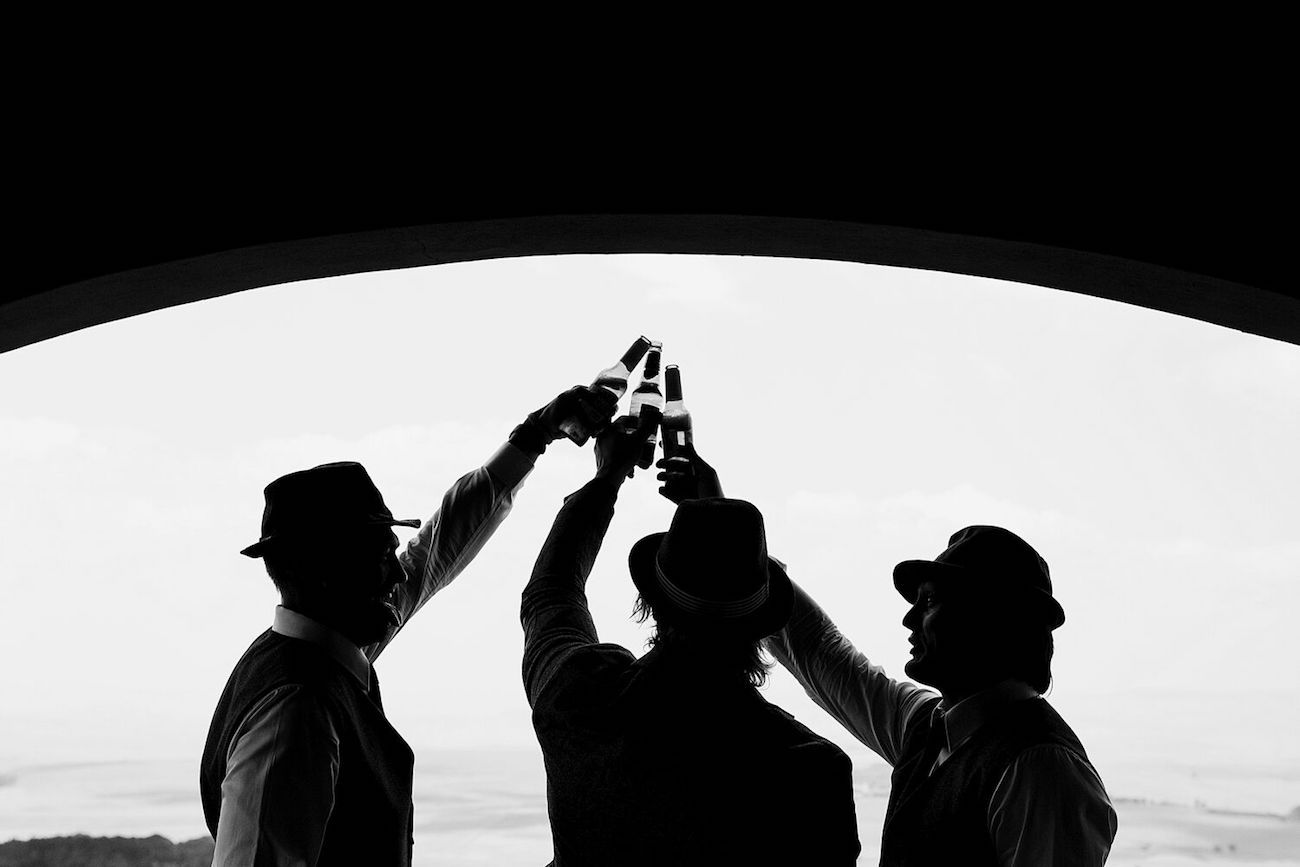 The Venue
We had always wanted something different – a venue we would remember forever, and when we saw the Silver Sixpence, we knew this was it! Everything and more! It was a home away from home.
Wedding Style
When I think of a wedding day…the colour white white and white comes to mind! And so was our Big Day! We had a modern look, with white roses from the chapel to the reception, crystal decorations and lace here and there. We also incorporated superheroes in our special day as my husband is a comic book collector. The overall look was filled with elegance.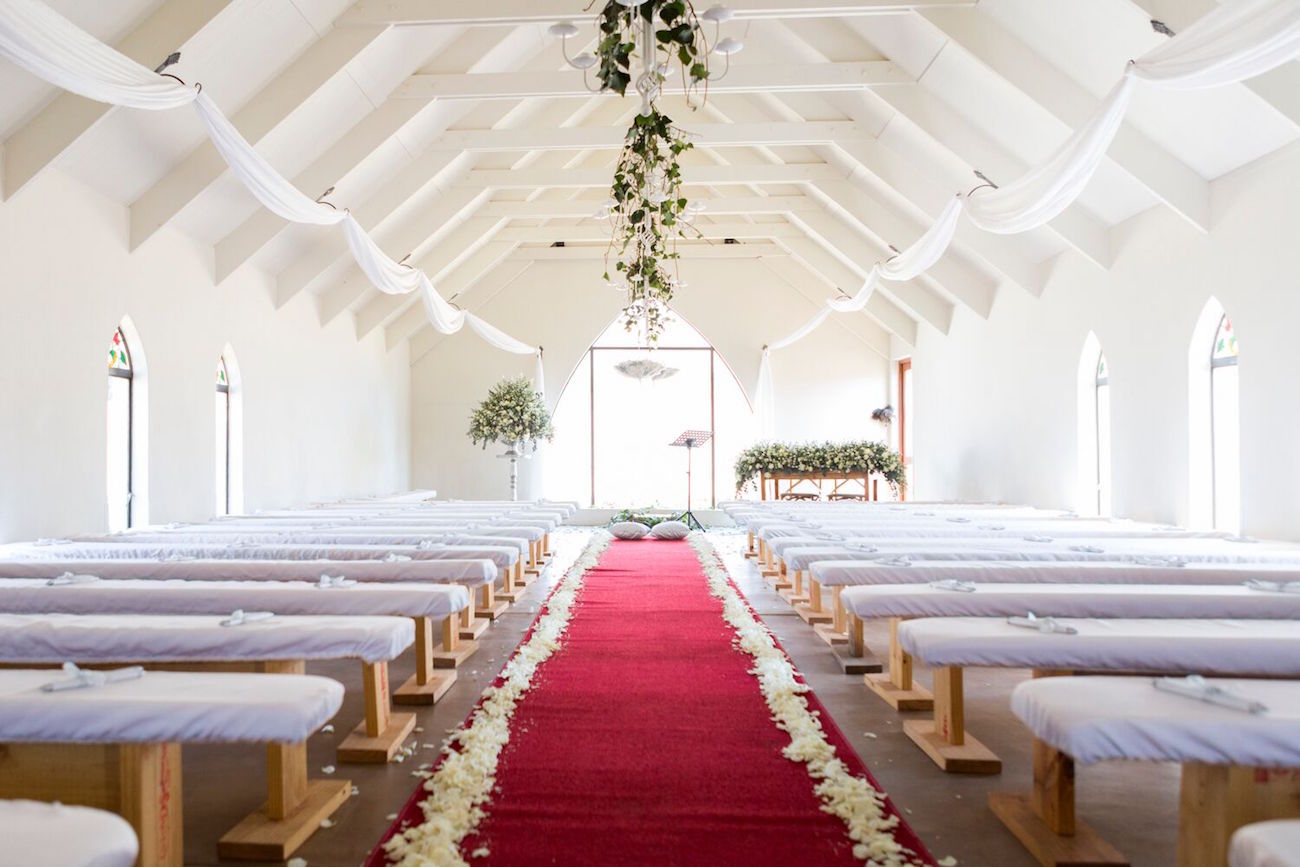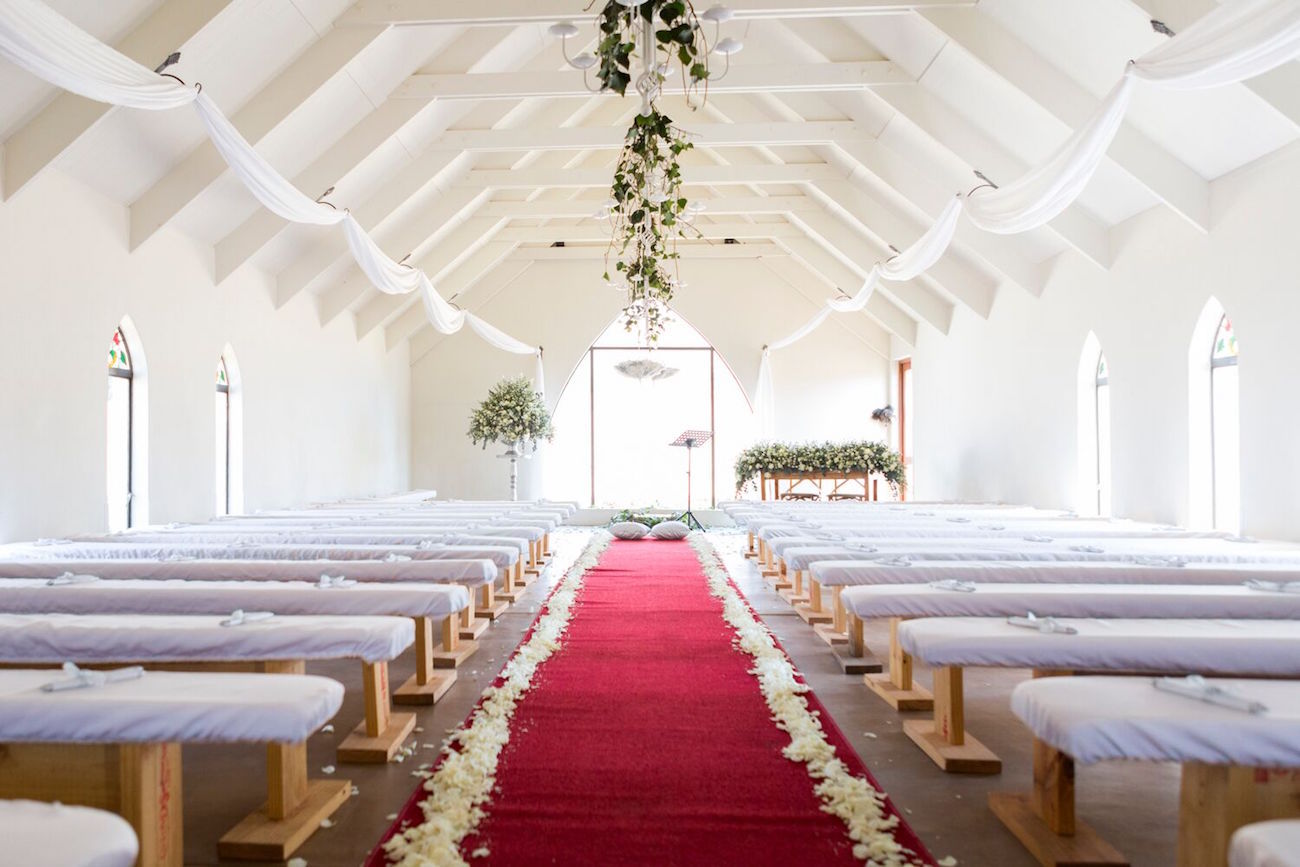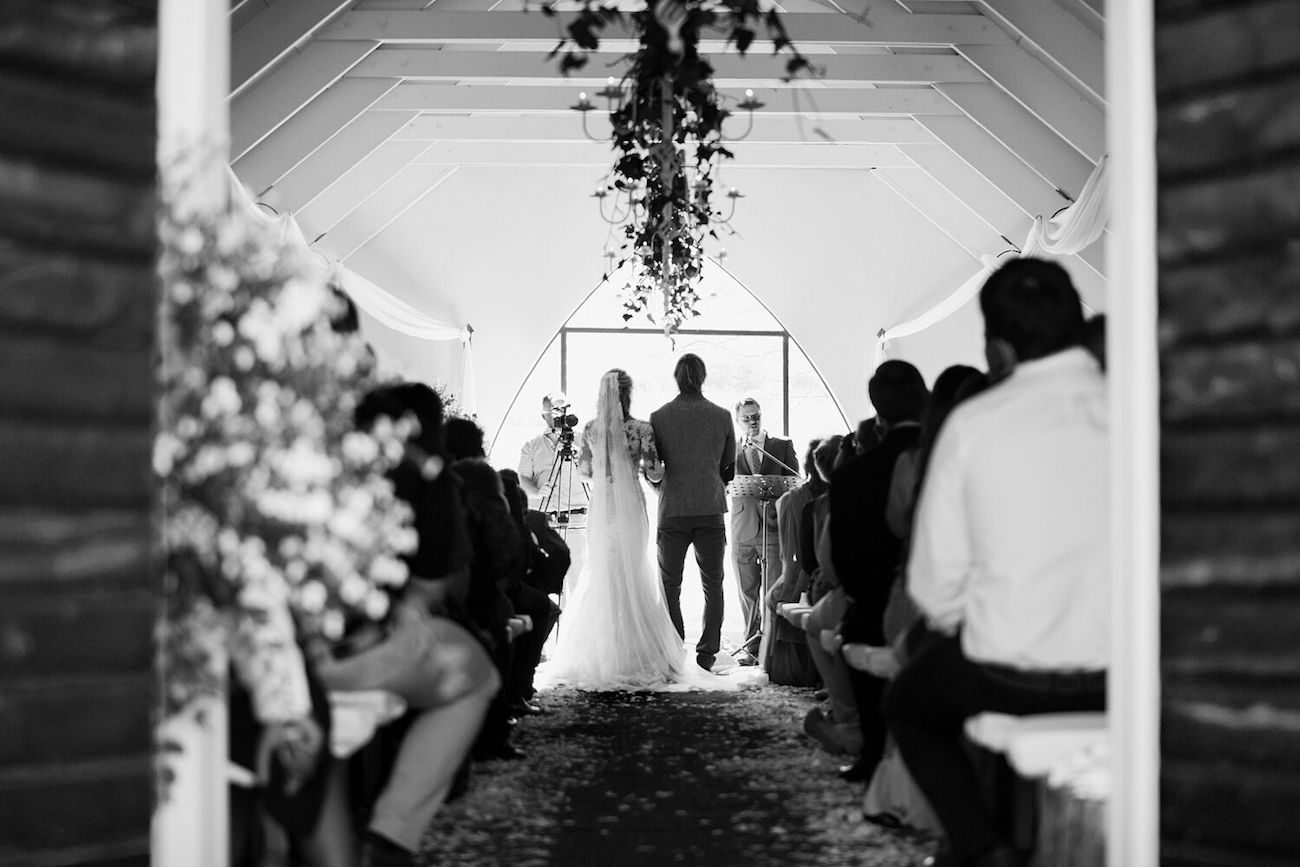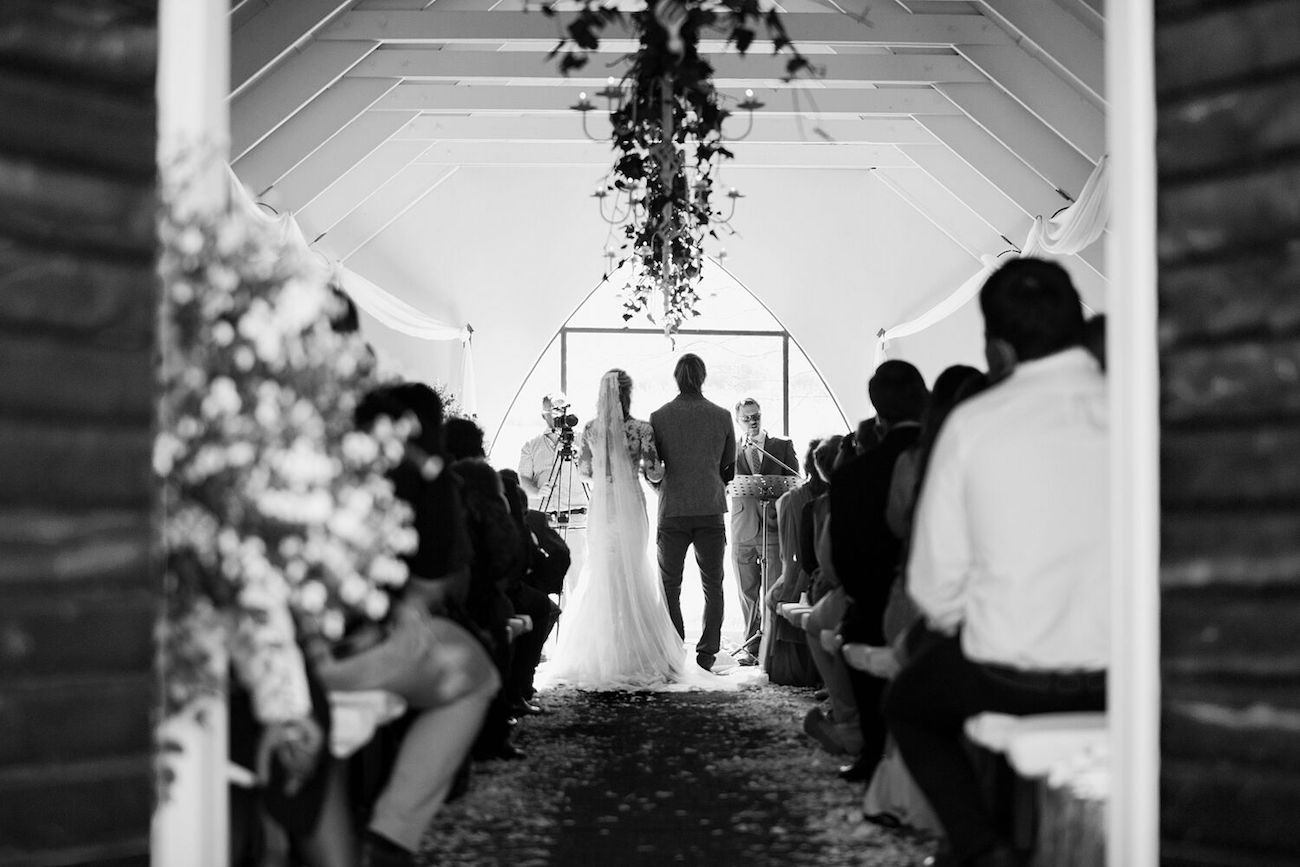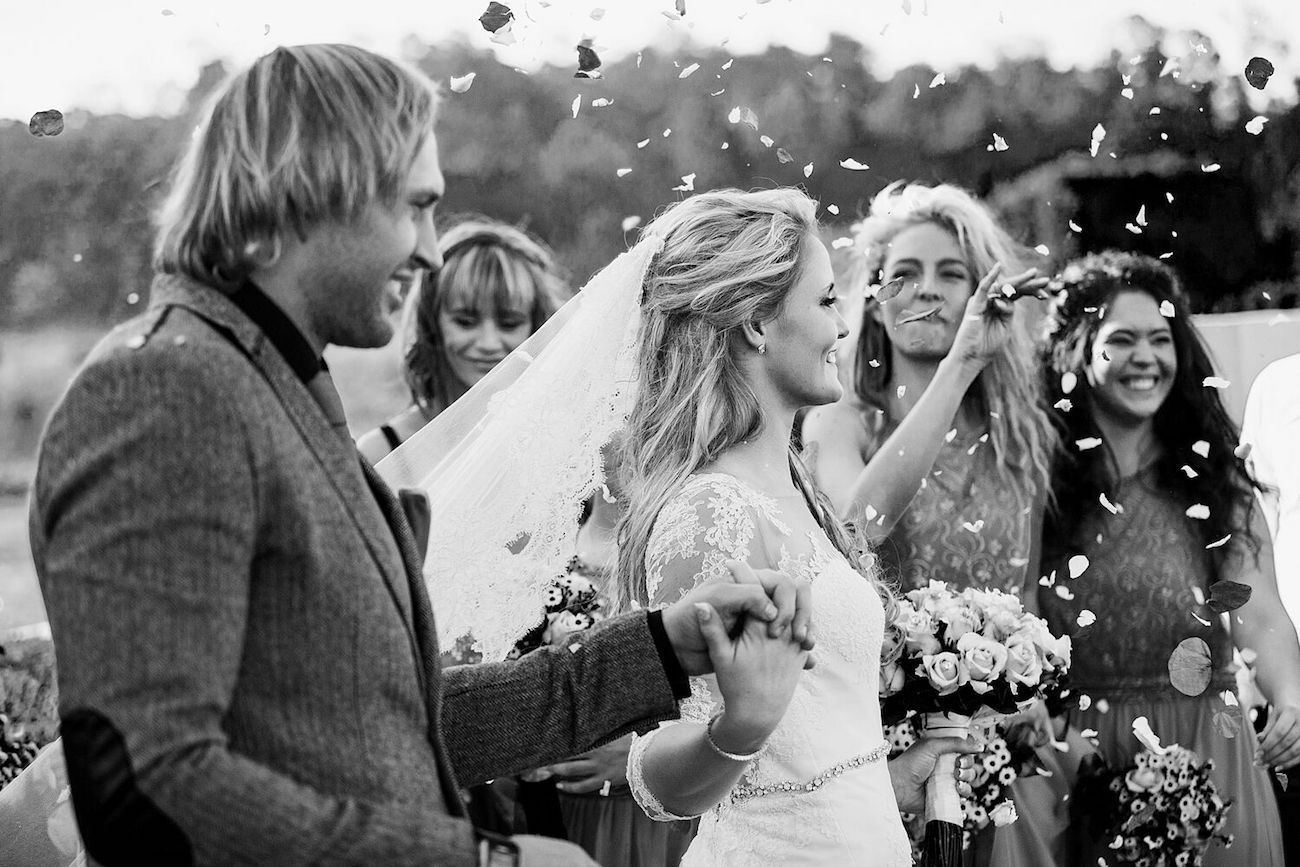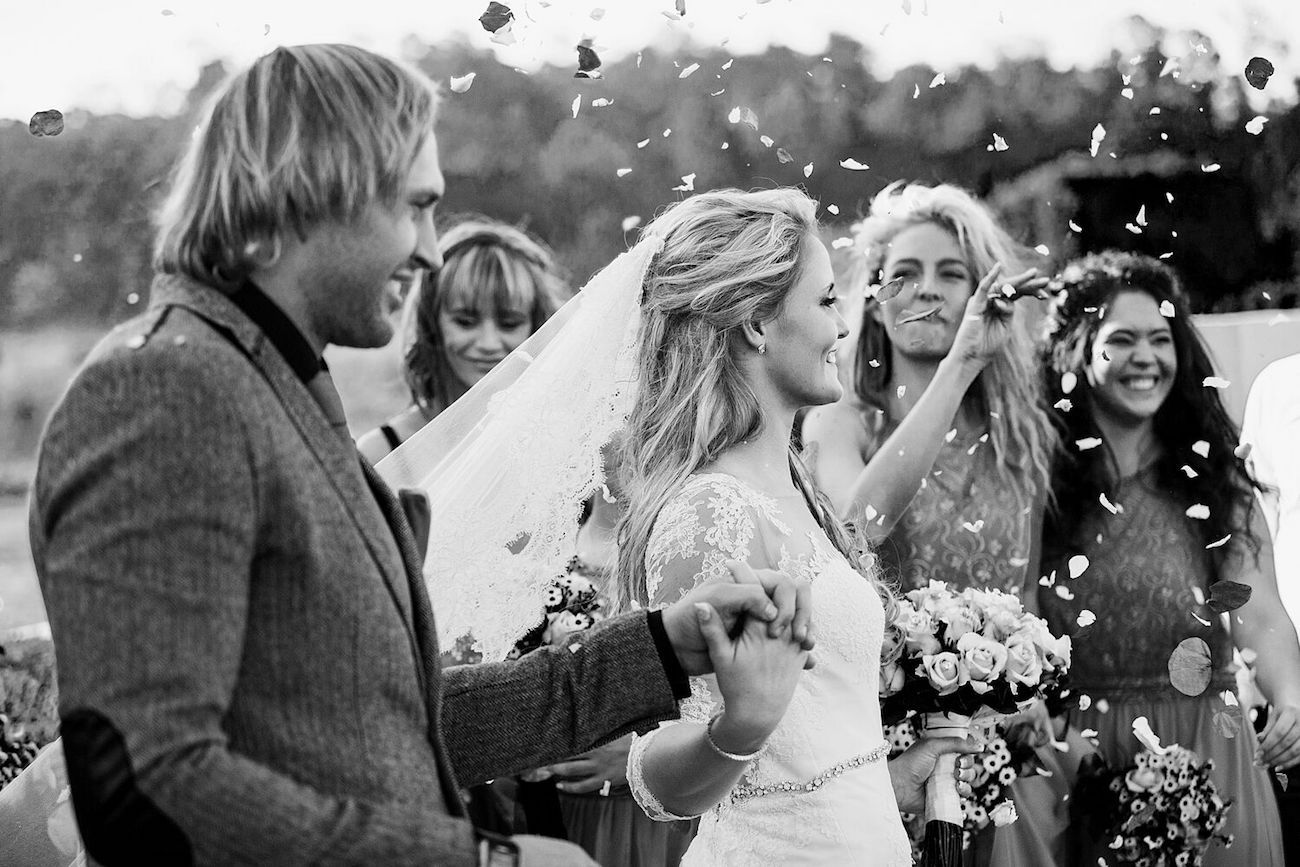 DIY Elements
My mom is the best wedding wedding planner ever! Without her, our wedding wouldn't have been even close to perfect! The most special DIY element of our Big Day was my wedding shoes. My mom herself covered my shoes with the same lace as my wedding gown – what a special memory! Then we also had handmade decor, guest greetings cards, firelighters with beautiful ribbon and flowers, my Captain America garter, the bridesmaids' slippers and gowns, our sweet little ring bearer's Batman cape, etc.
The Flowers
White is my favourite colour, so I wanted all – literally all! – the flowers white! Roses are rare this time of the year, but we got the most beautiful ones ever! My bridesmaids' and my bouquets, as well as the chapel and reception flowers, were filled with ice white roses, white Michaelmas daisies and Eucalyptus leaves. Picture perfect!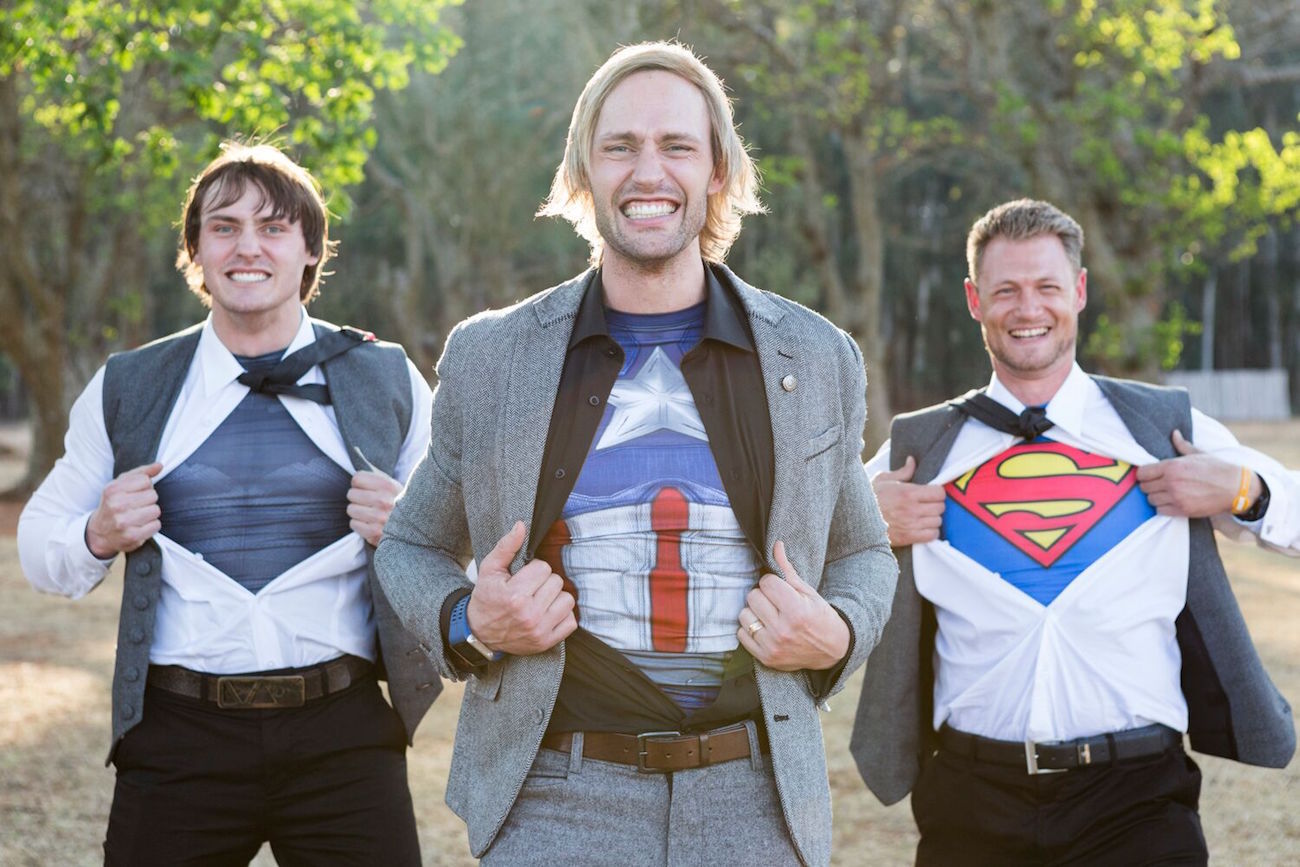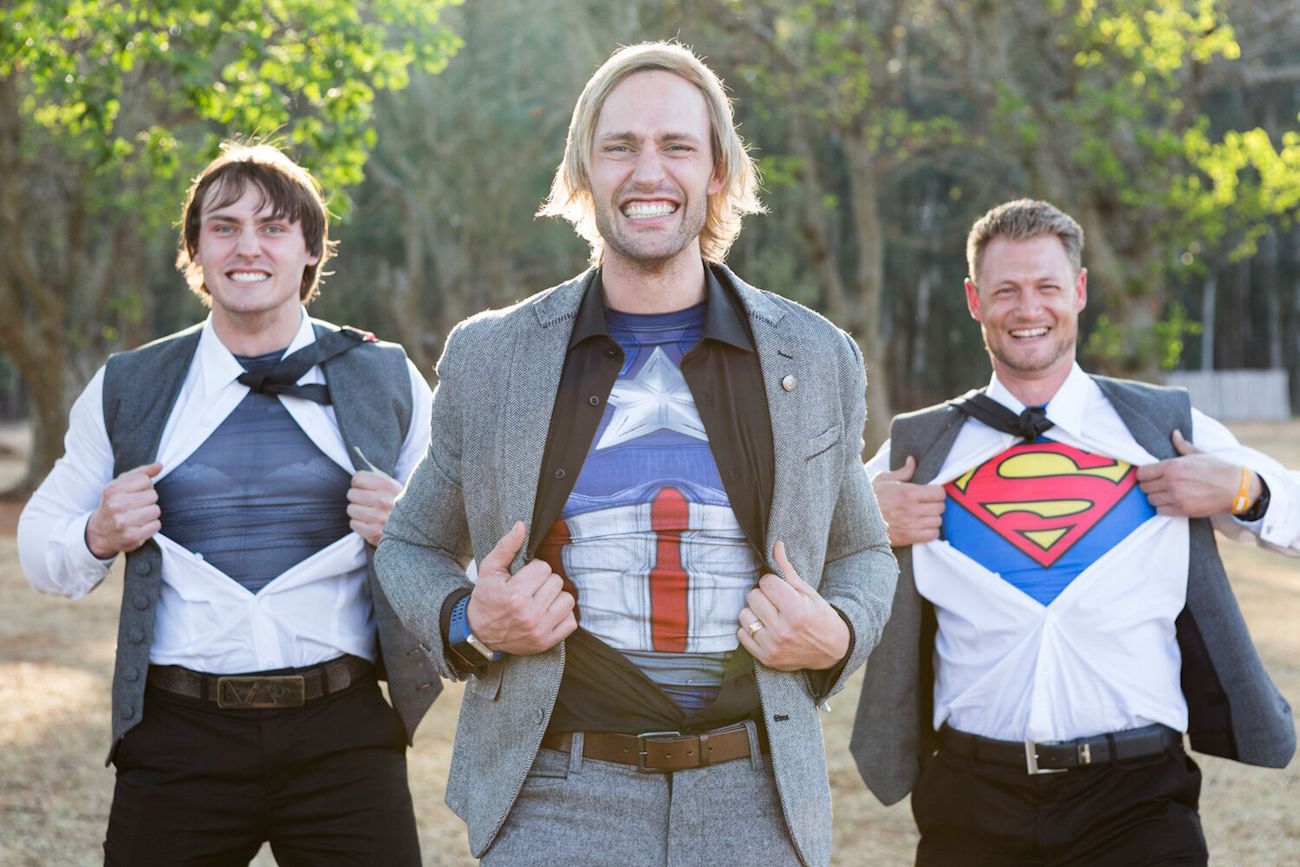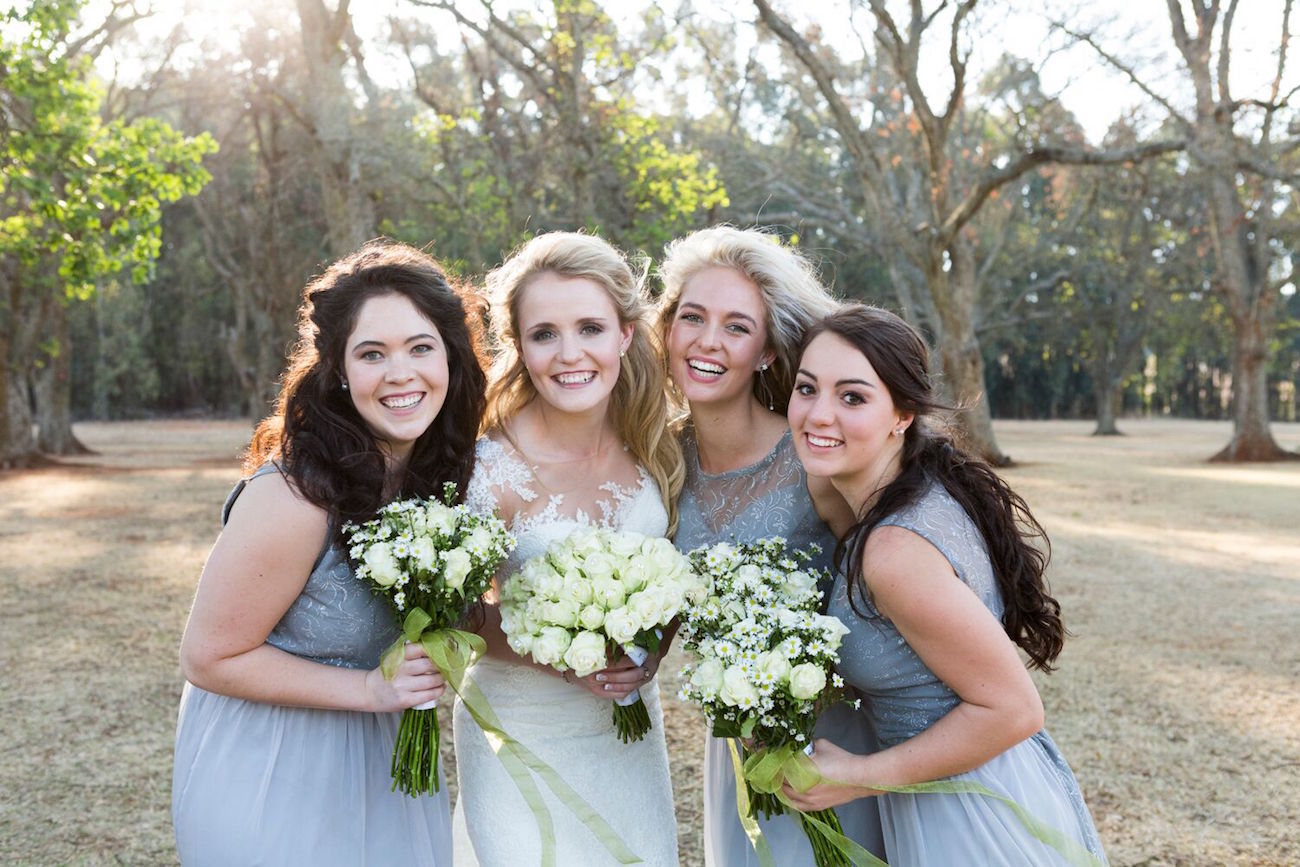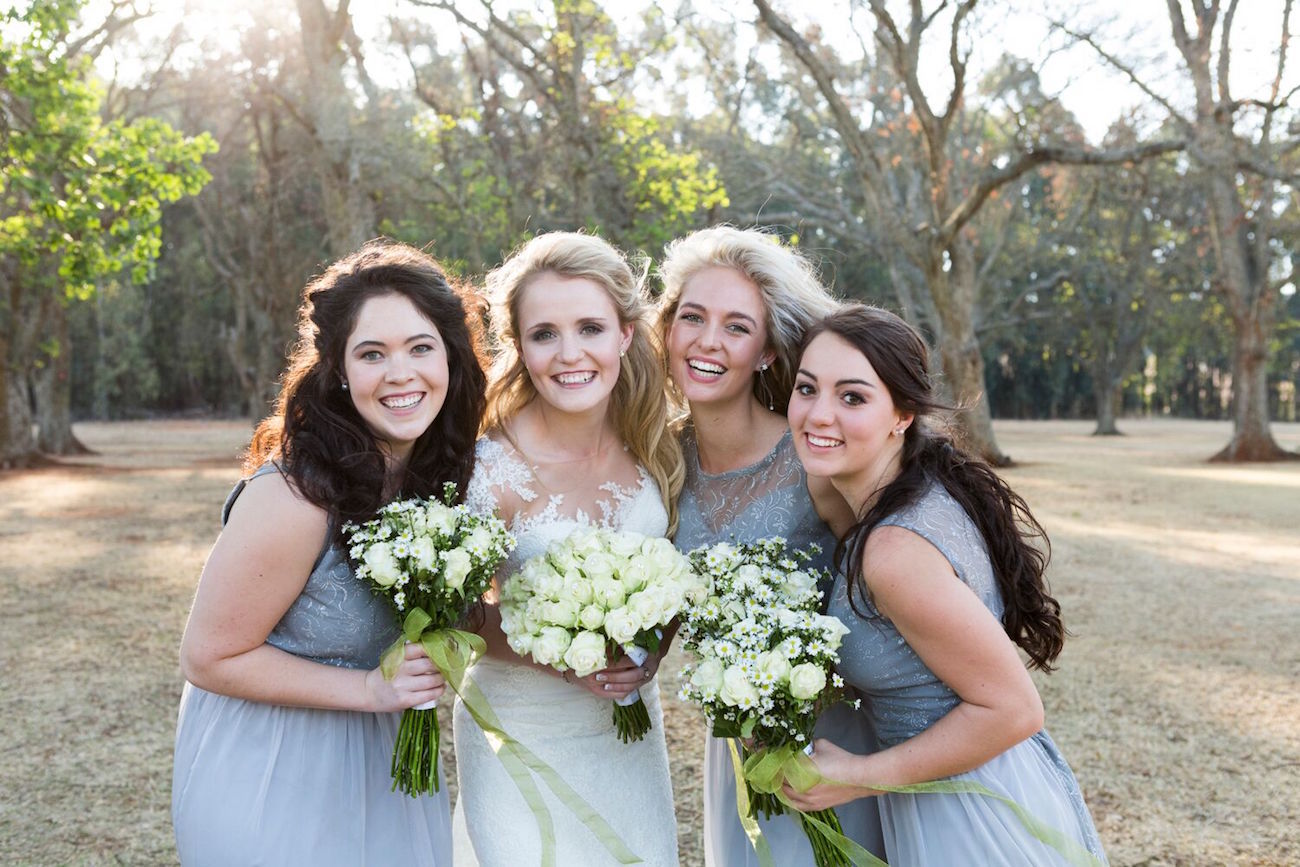 The Dress
Every little girl dreams about her Prince Charming, diamond ring, happily ever after AND her white wedding gown…and so had I! I always knew that I wanted a gown with sleeves. As I wasn't perfectly sure which style would suit me best, my mom and I went to try on some wedding dresses. At our third stop, Bridal Wardrobe, I looked around, picked out a few dresses that I liked, but then this one caught my eye! The most beautiful dress I've ever seen. I tried it on first, with a beating heart – then I looked up and saw my mom crying! I knew – this was the one! My dream wedding gown!
The Bridesmaids
I had three bridesmaids – my lifelong friend, Karischa, a school friend and work colleague, Colia, and a very special family member, Jhenelle. The styles of their dresses were very elegant and were dove grey in colour. The bodice was covered in glitter lace and a beautiful ribbon tied all the prettiness together at the back – they looked like the princesses every little girl dreams of!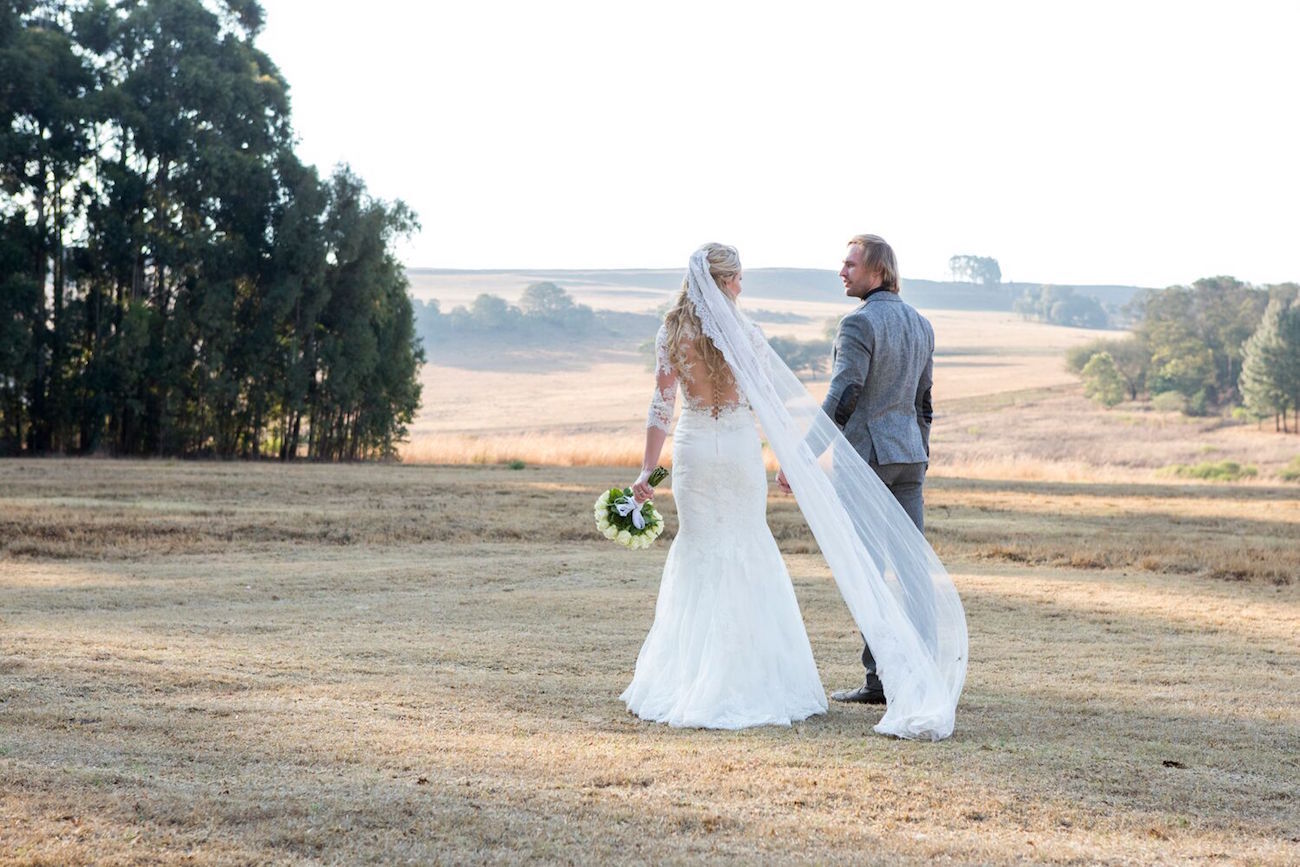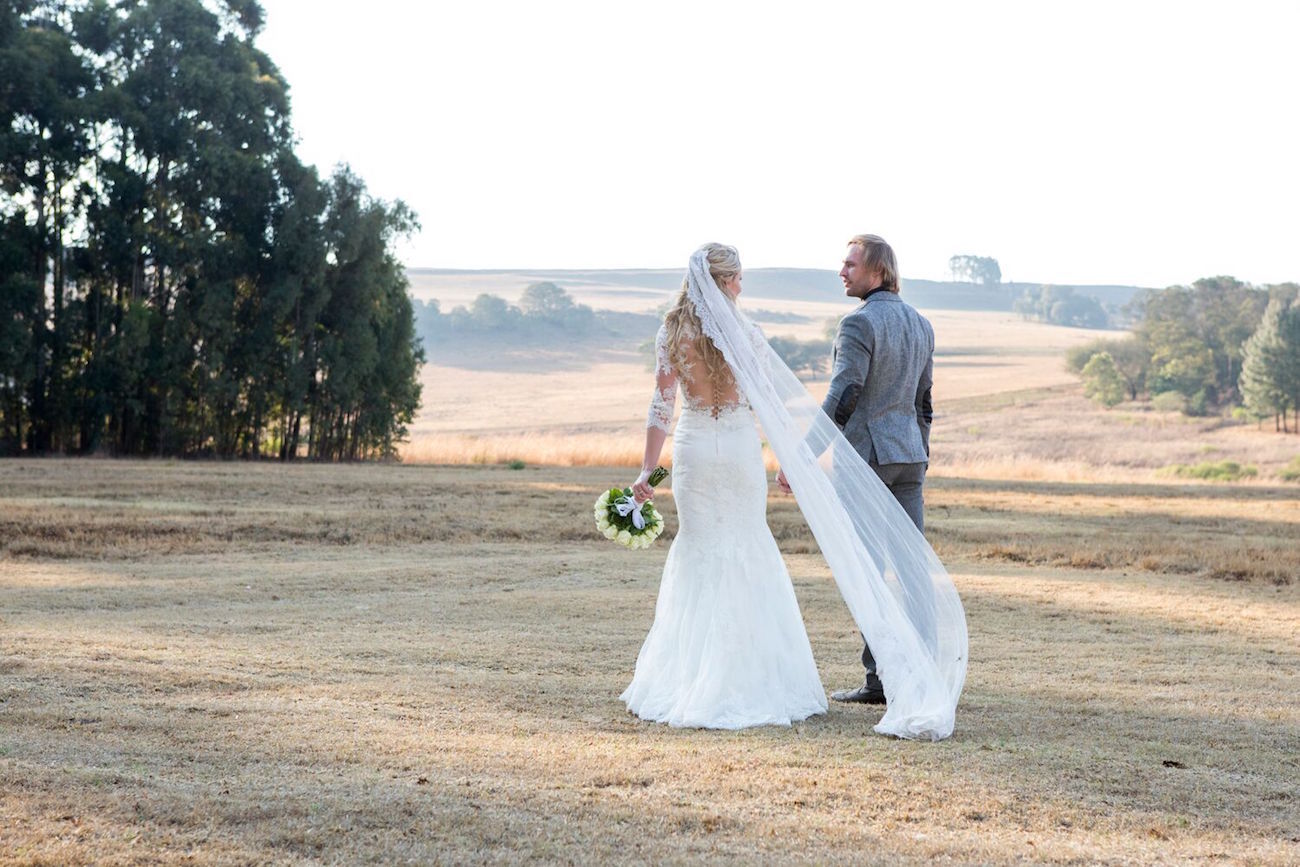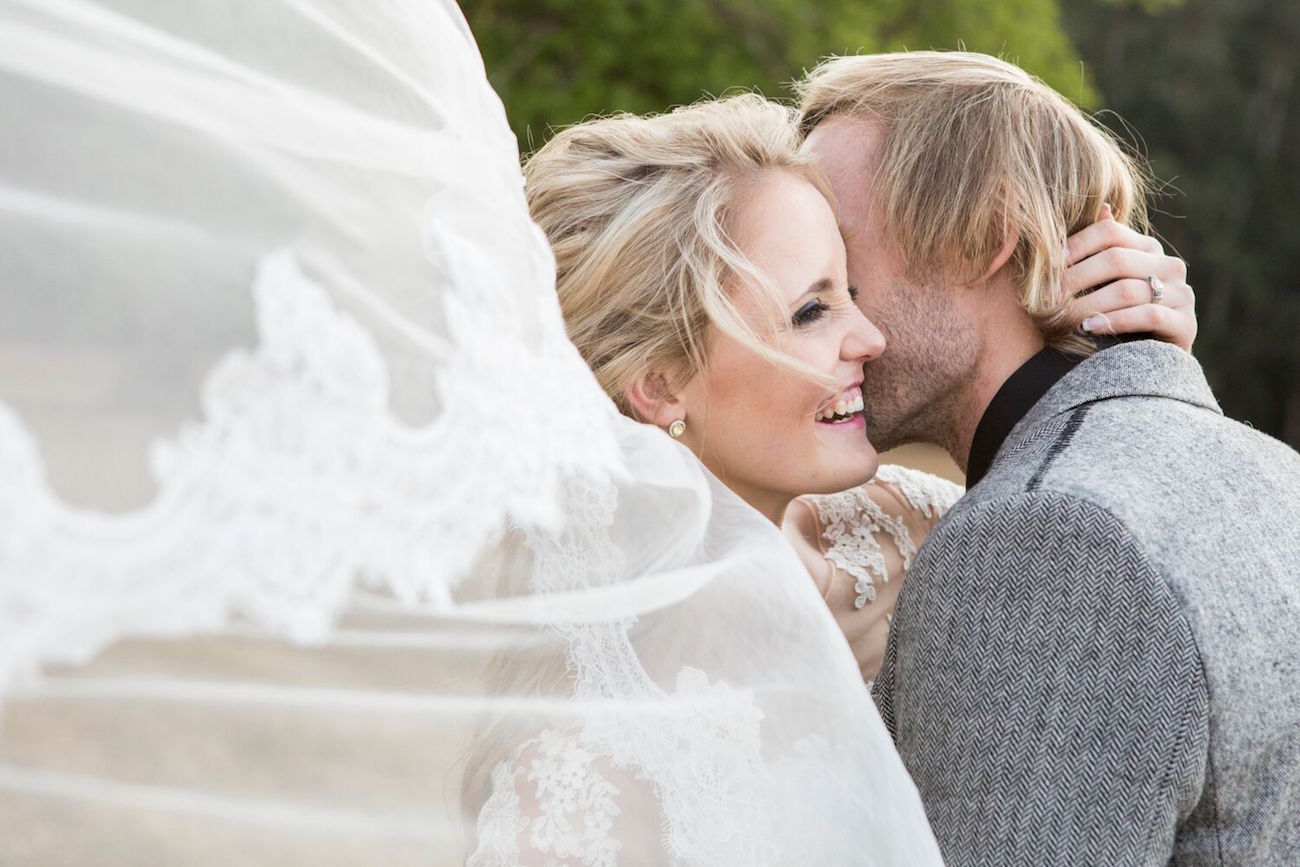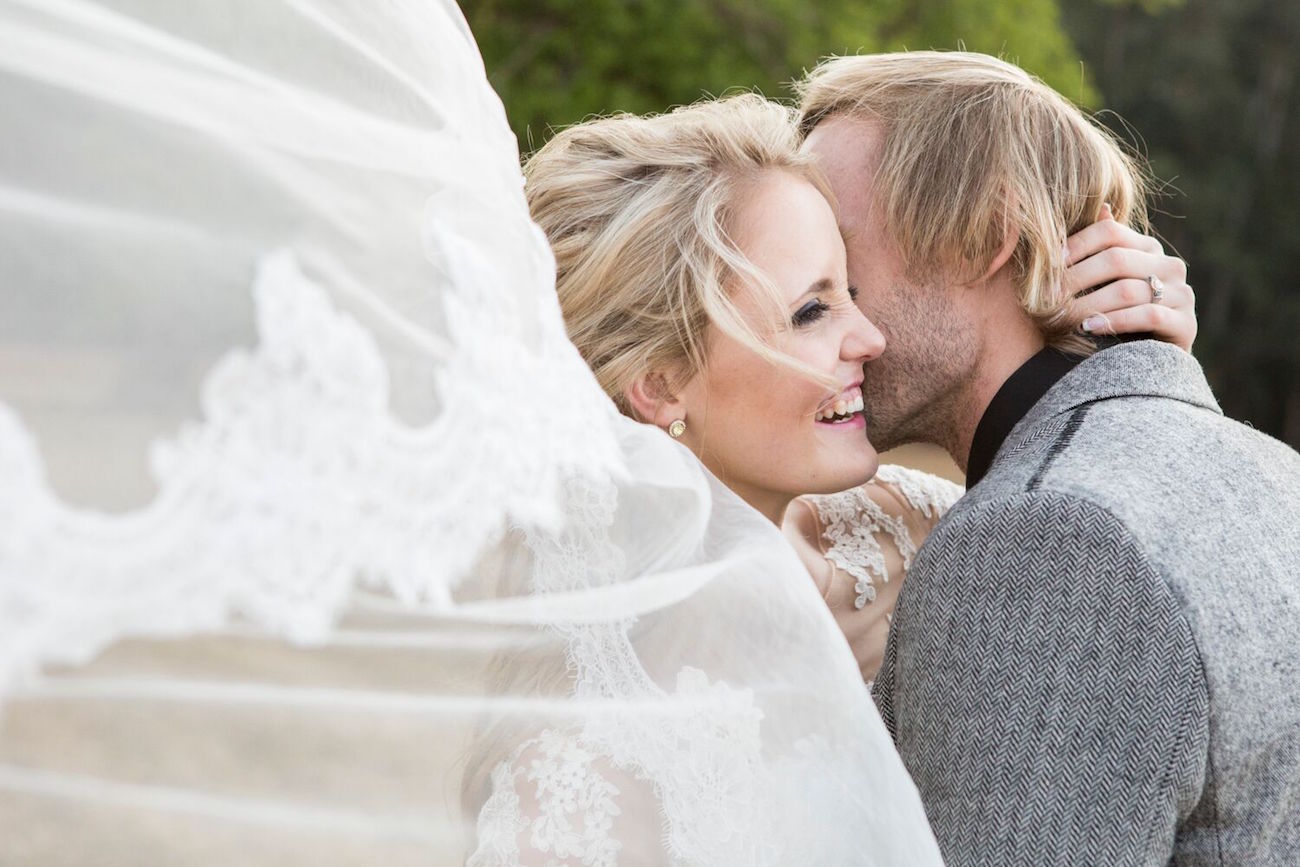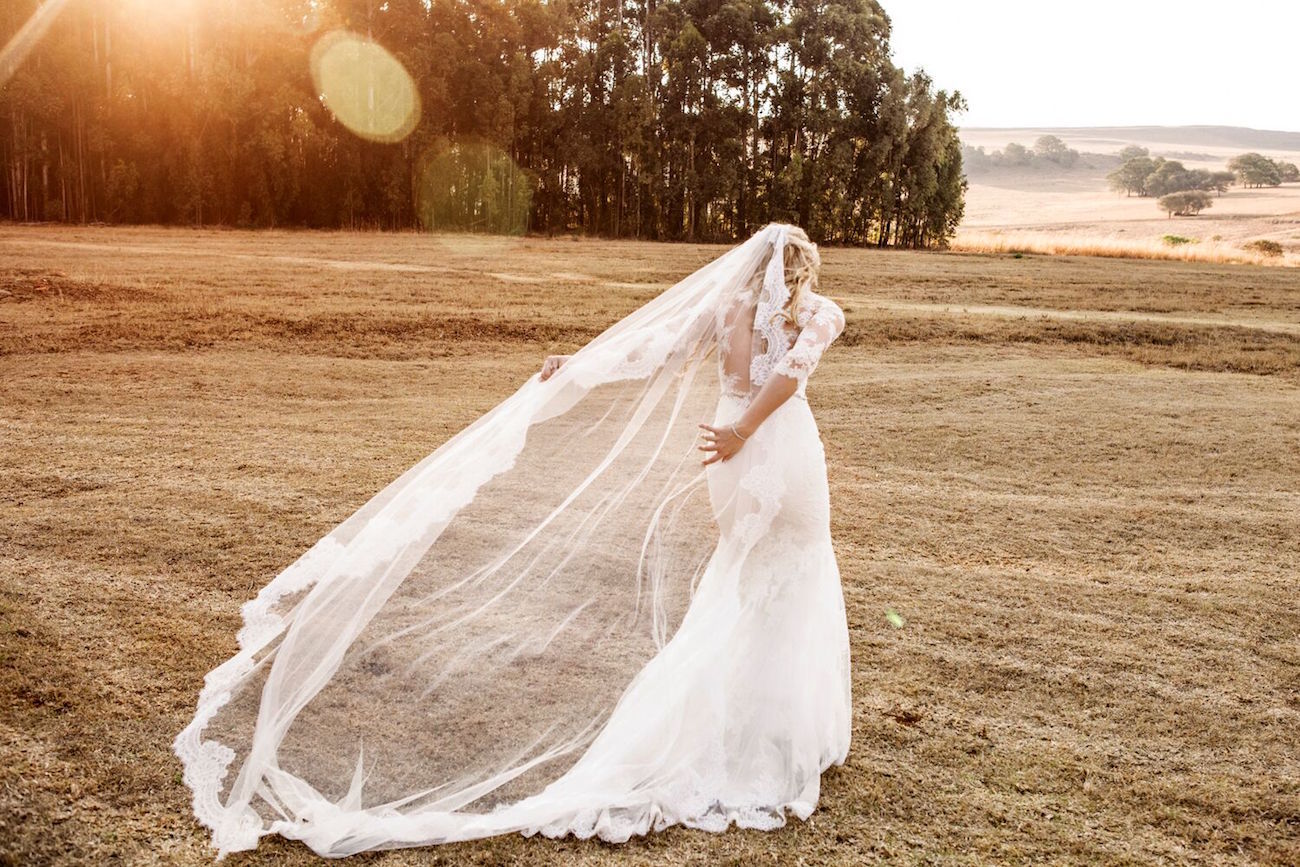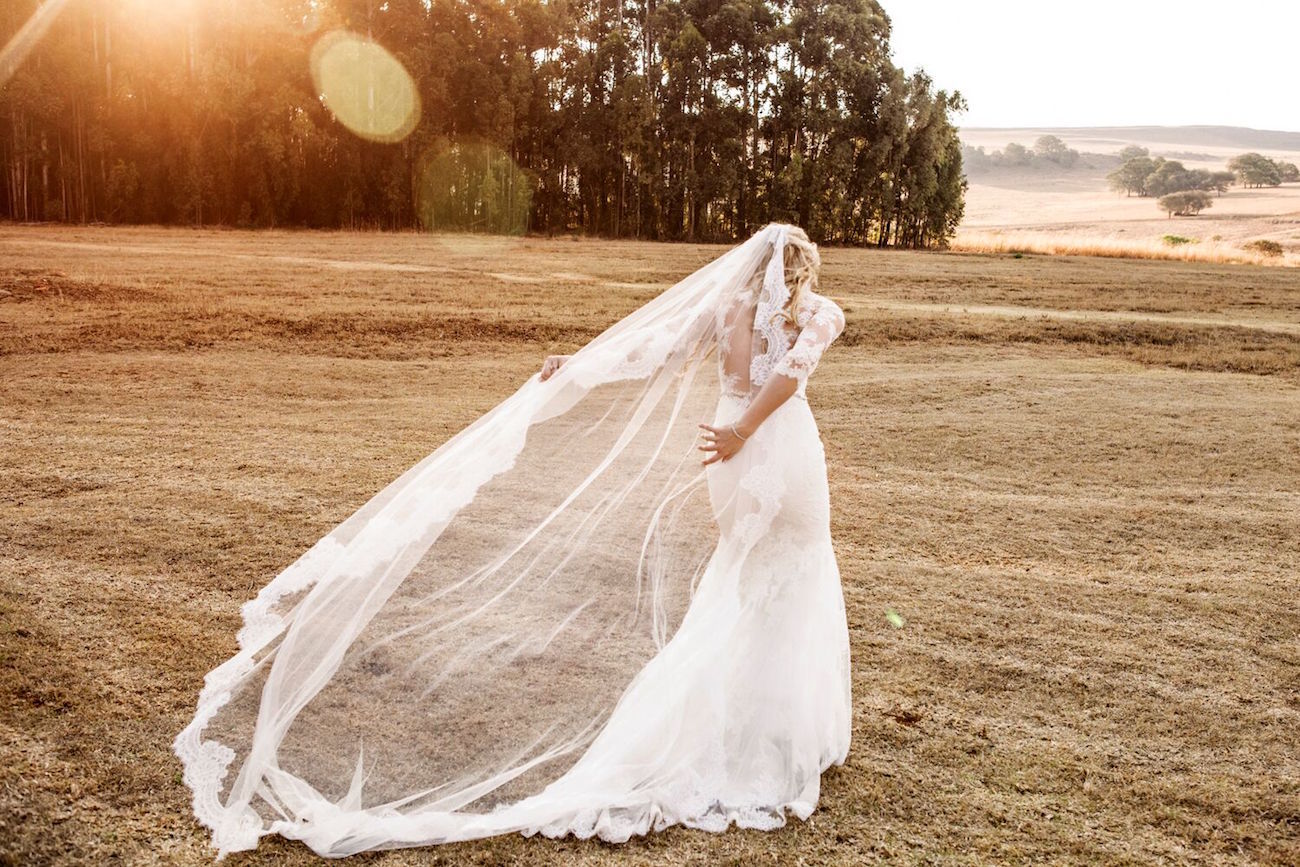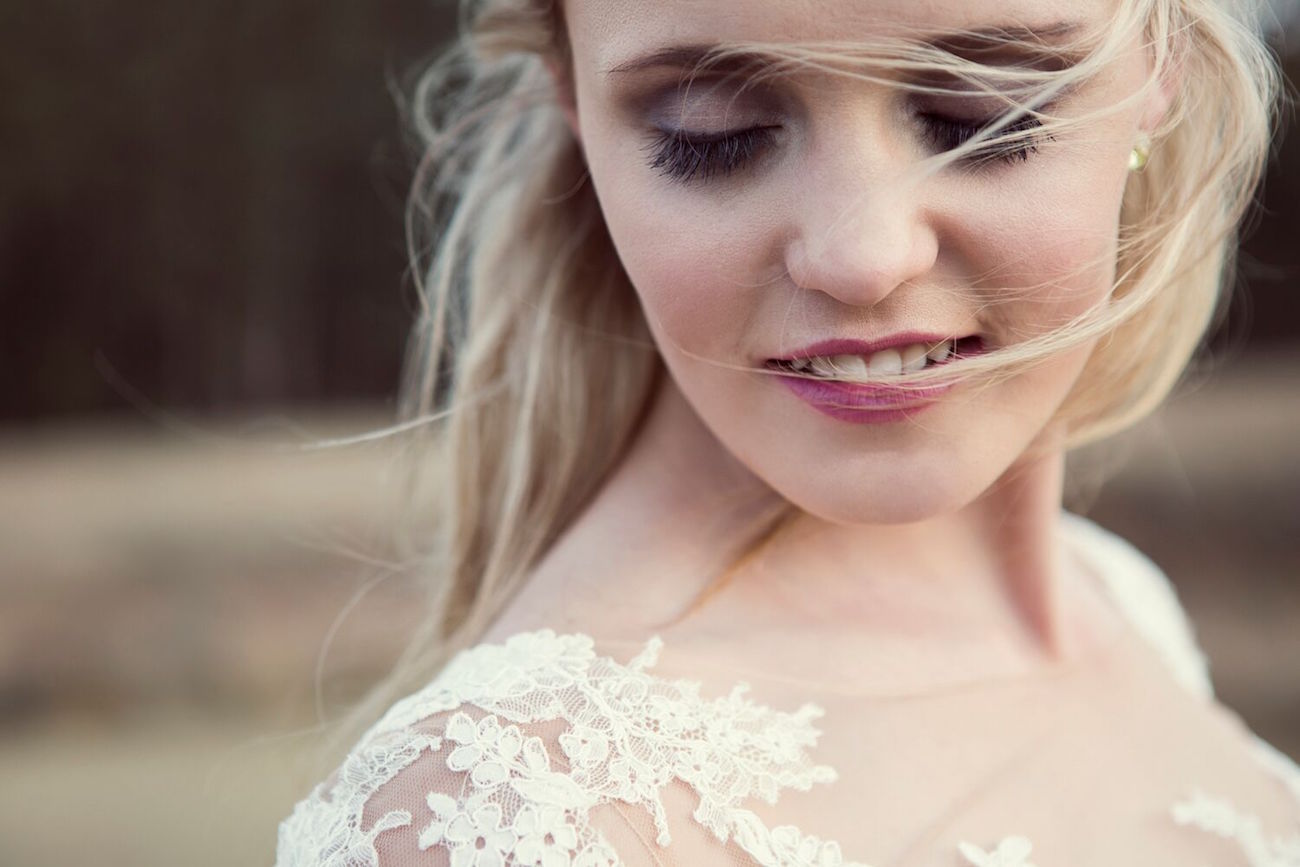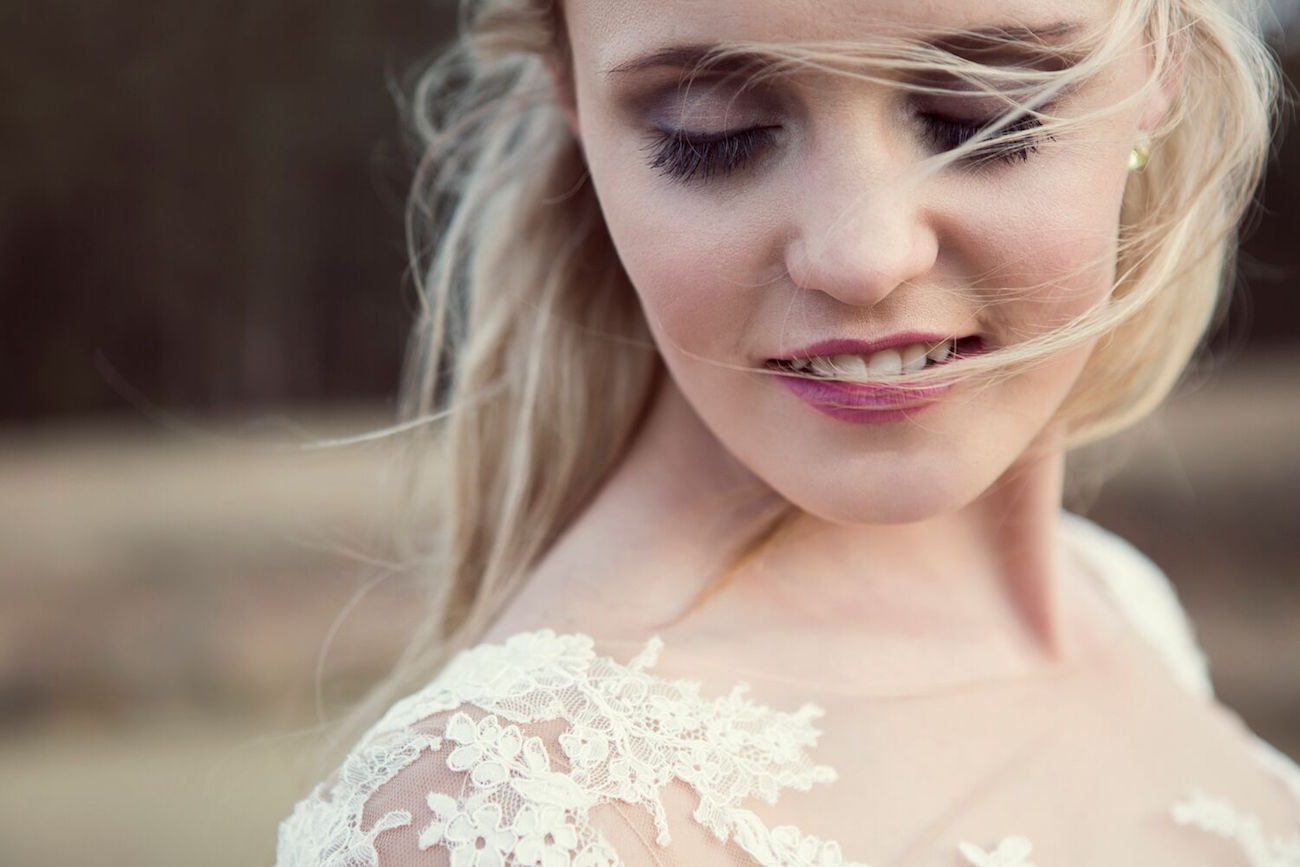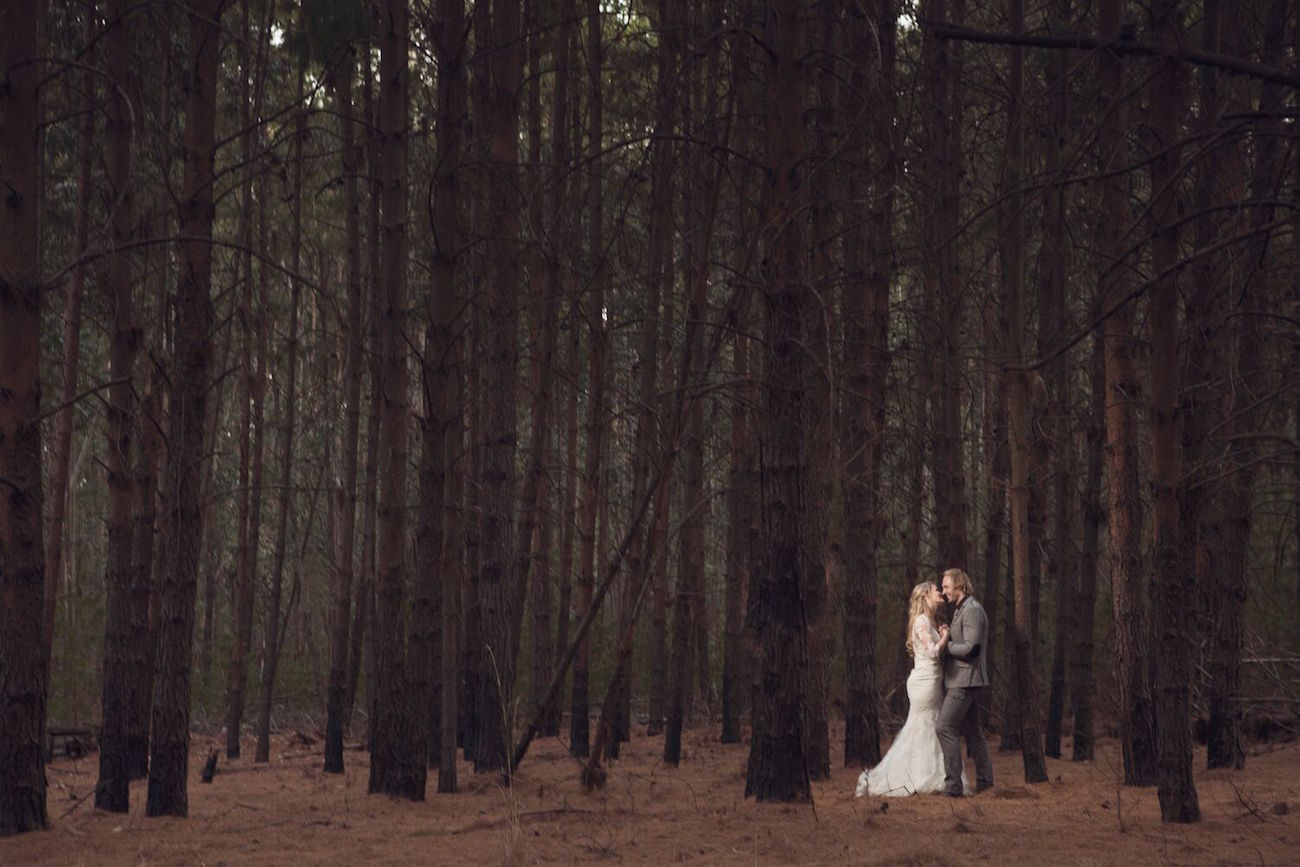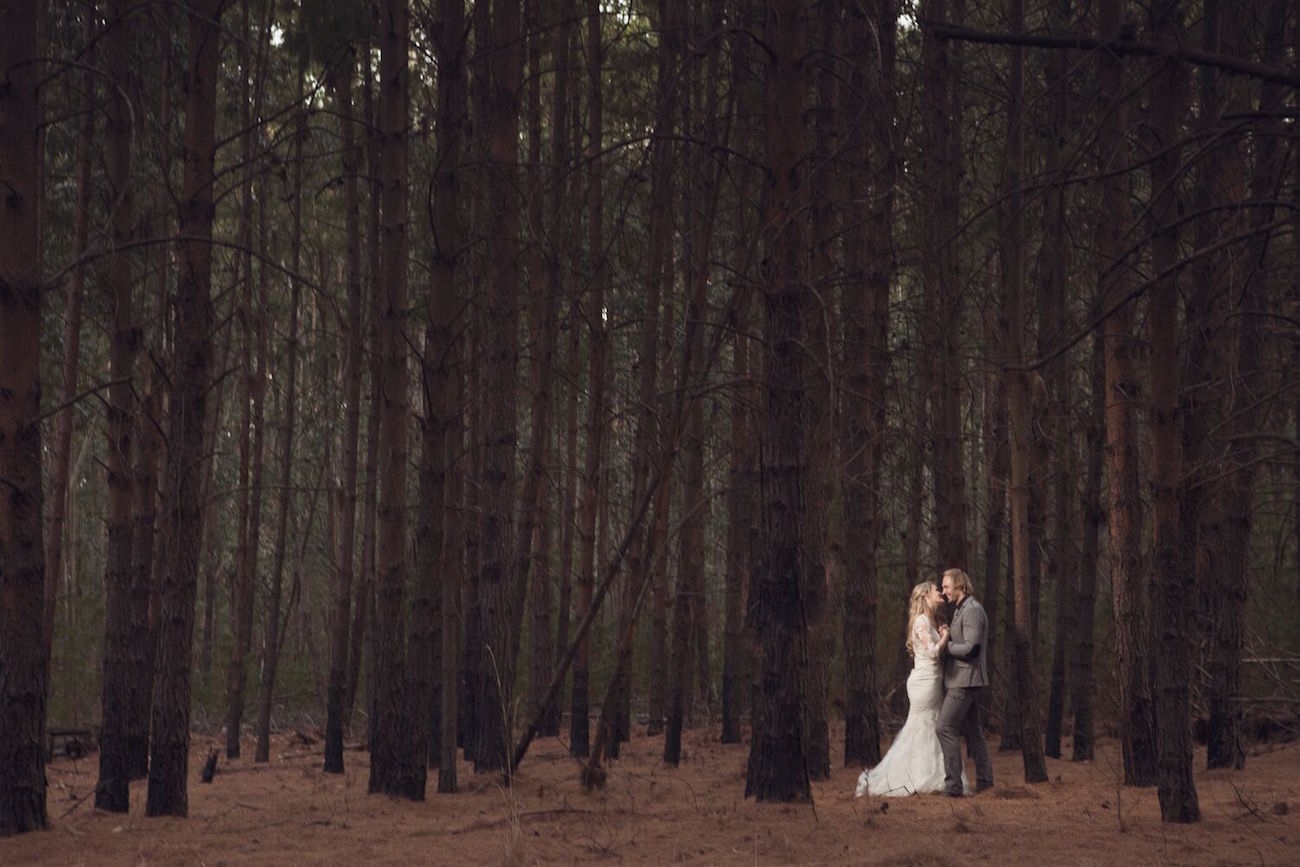 Memorable Moments
Oh there were so many! Every second of the wedding was just perfect! But I would say there are definitely three moments that I will always cherish in my heart. The first was the moment when the horse and carriage rode my father and I to the chapel and I saw my future husband standing in the window waving at us! The second was when he finally "kissed the bride" – that was for sure the most special kiss ever! Finally, when we had our second photoshoot later that night in the field. We were surrounded with sparkles and blessed with a sky full of twinkling stars ! There I finally felt married! So special – no words can describe the feeling of being Mrs Pieterse for the first time!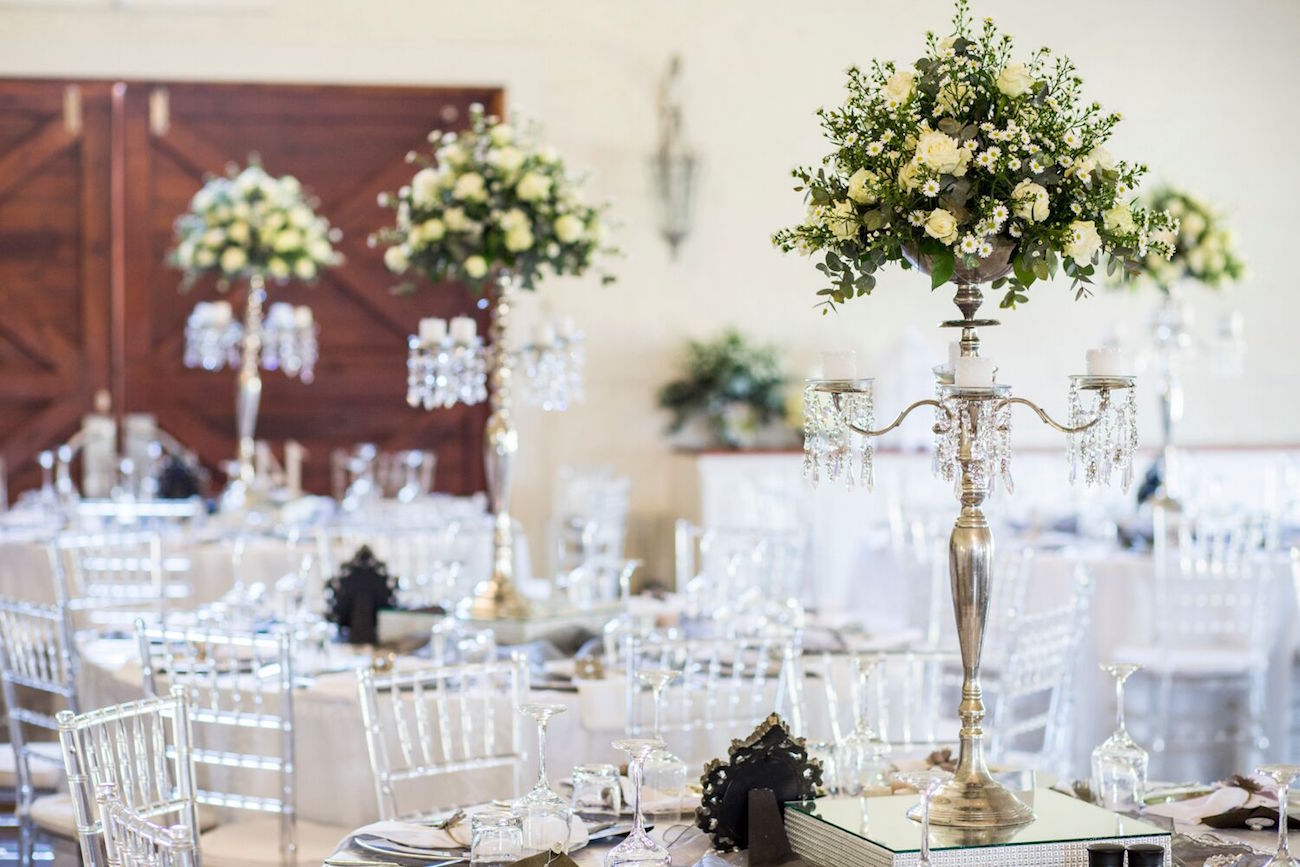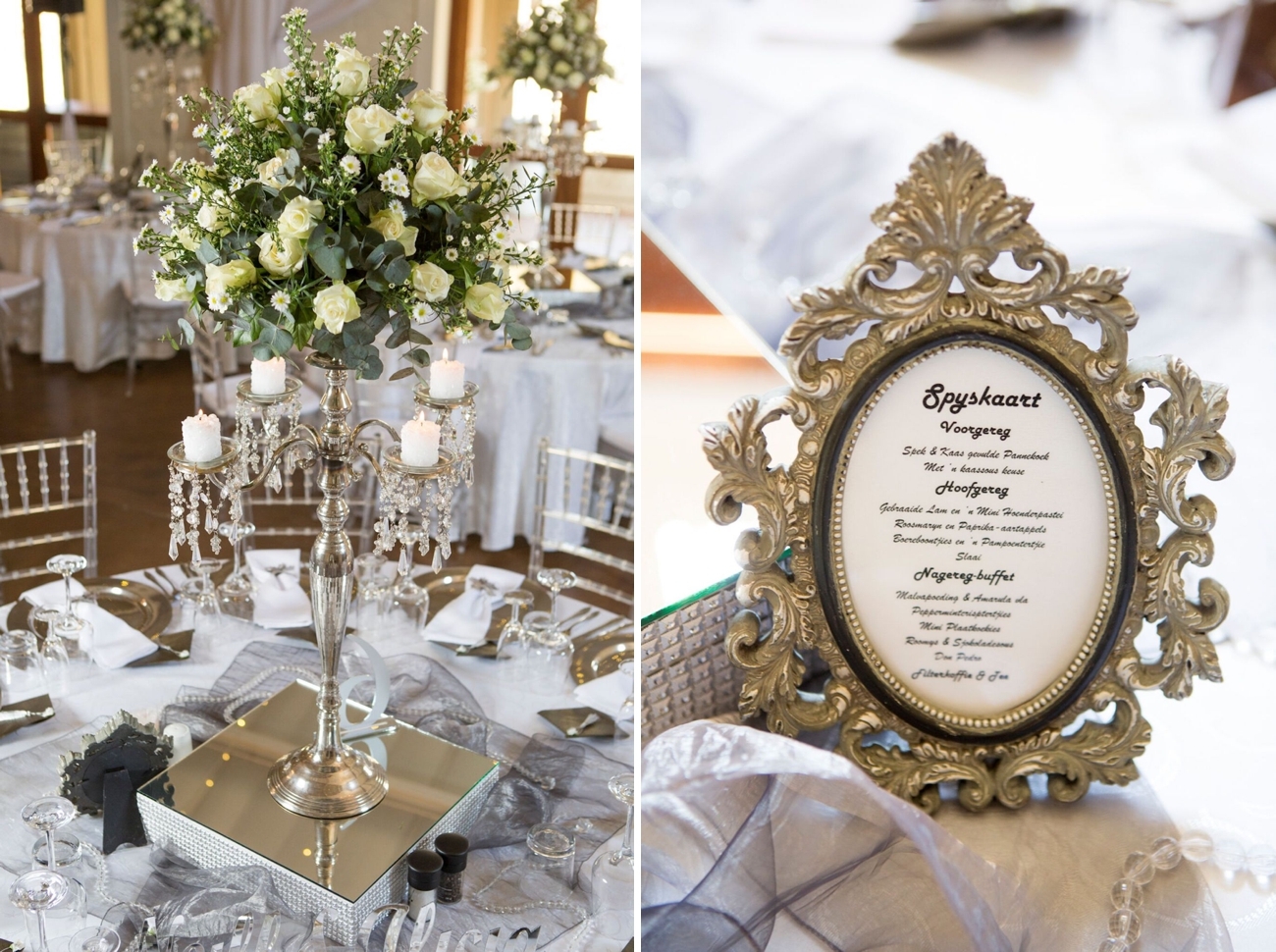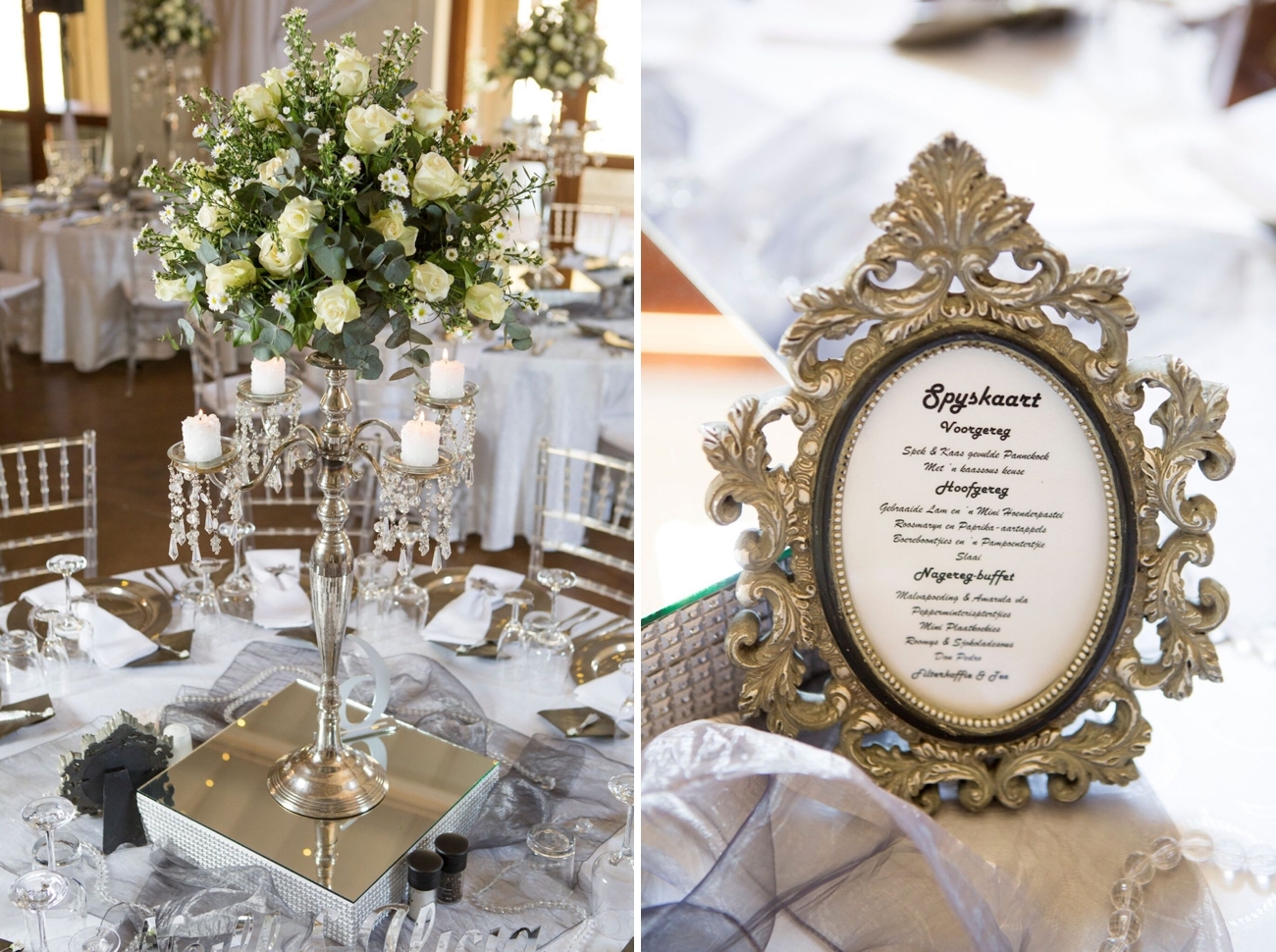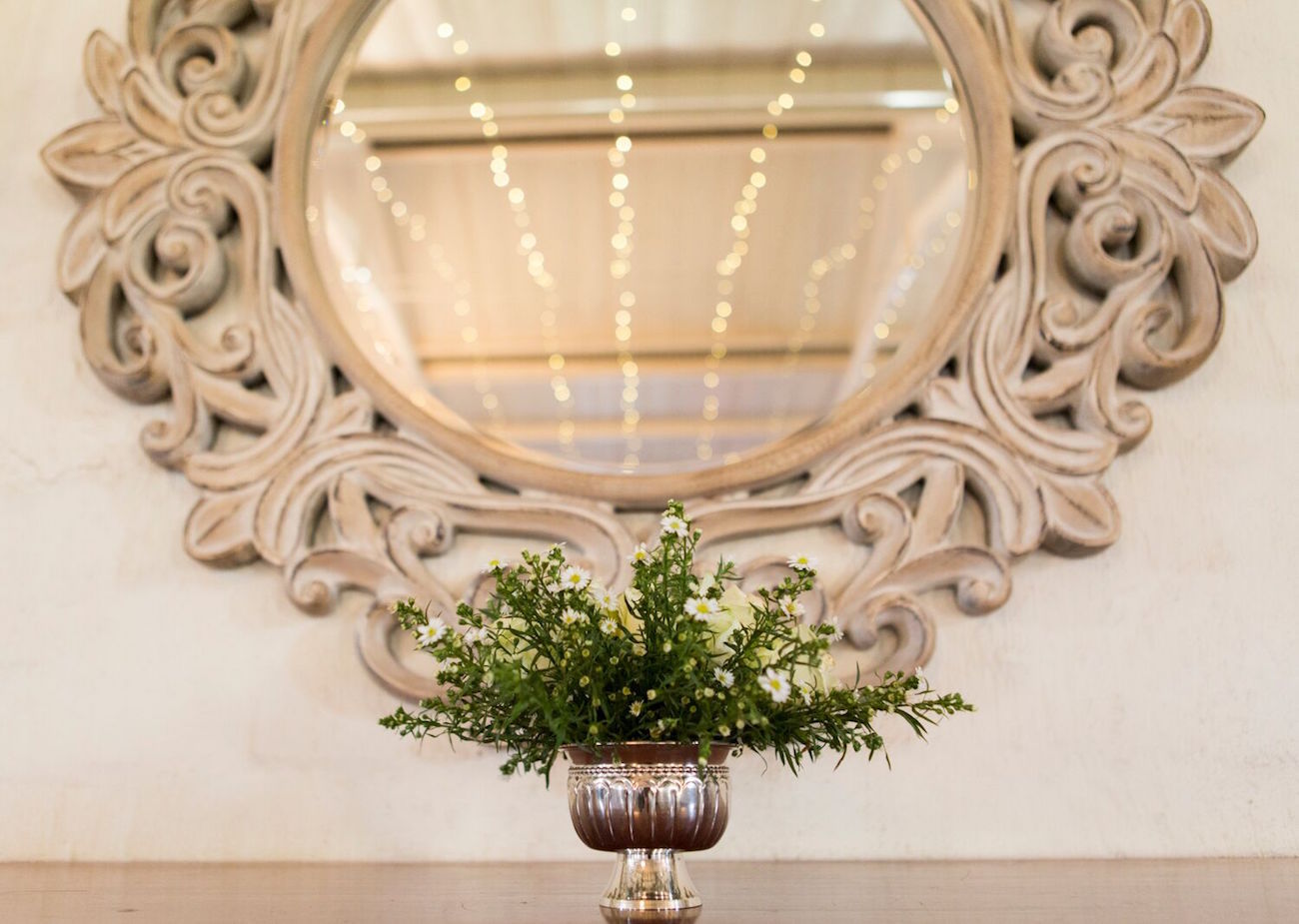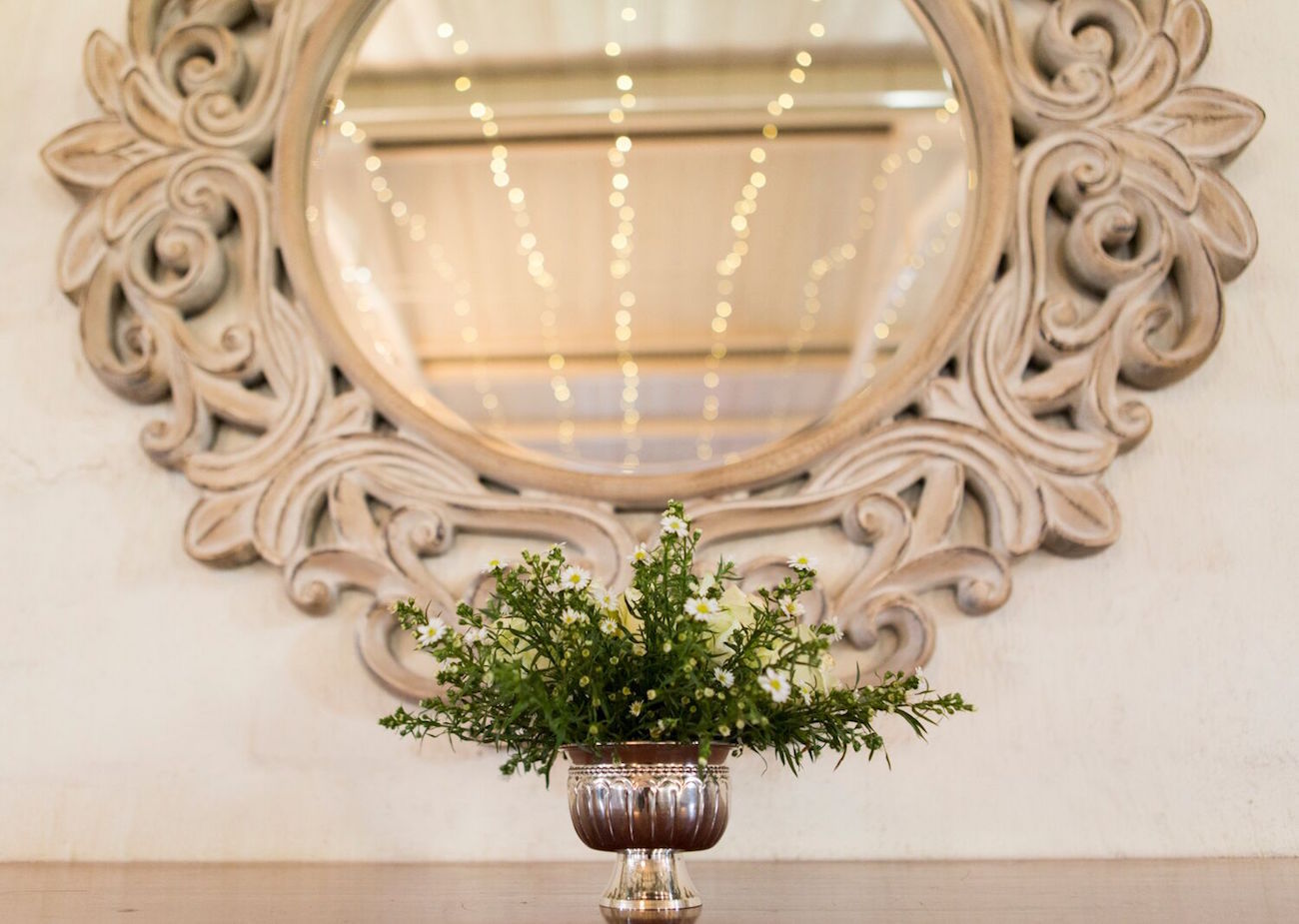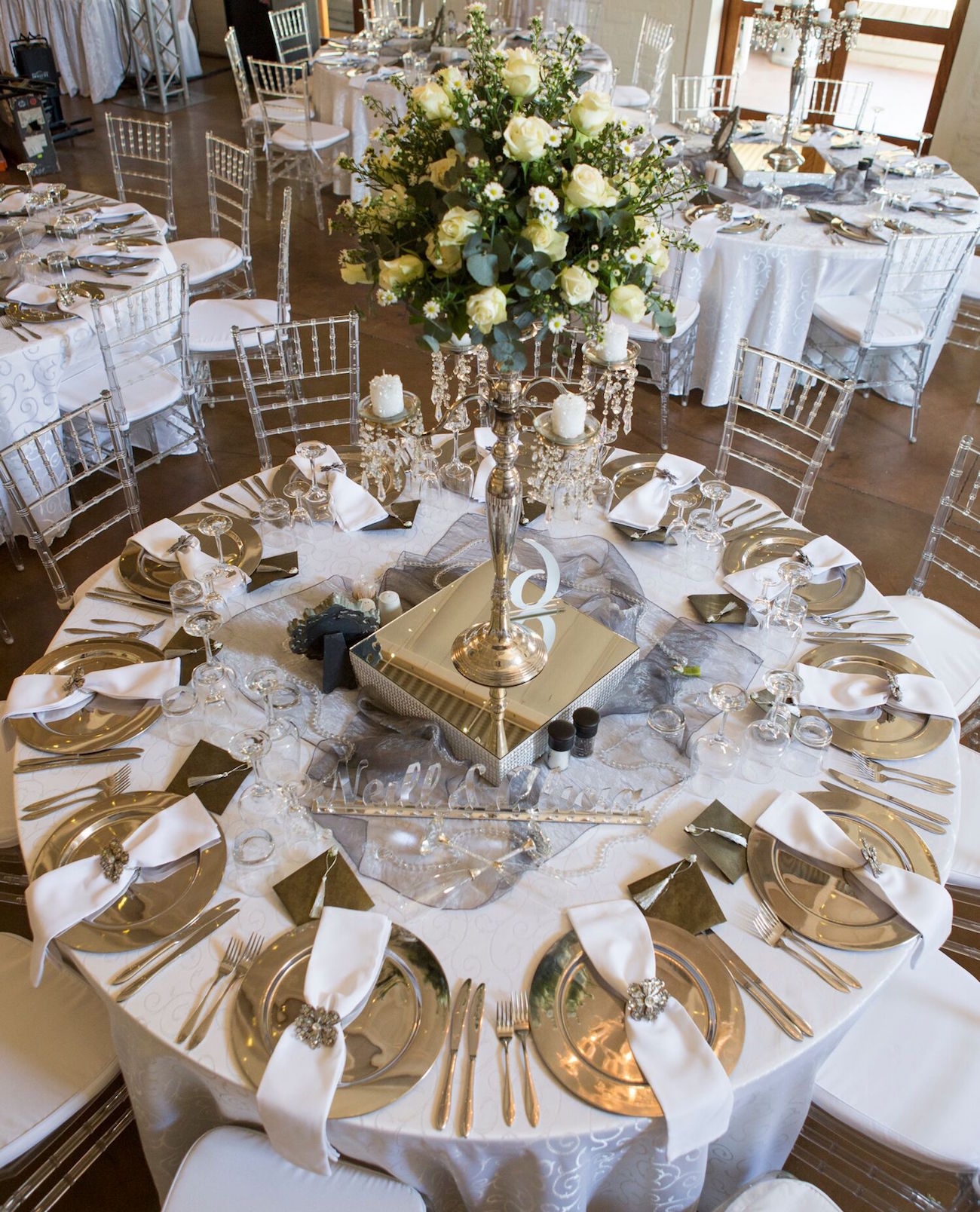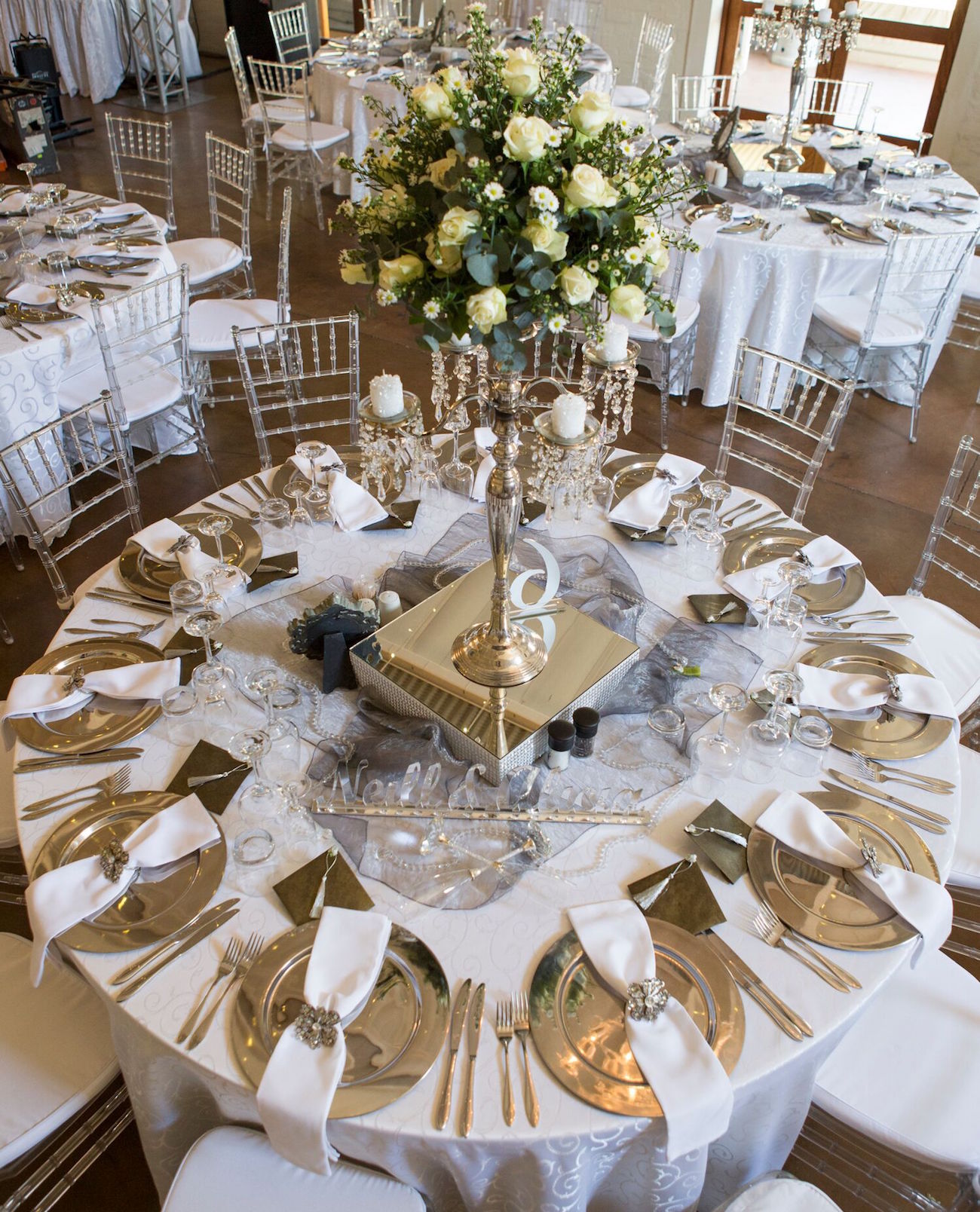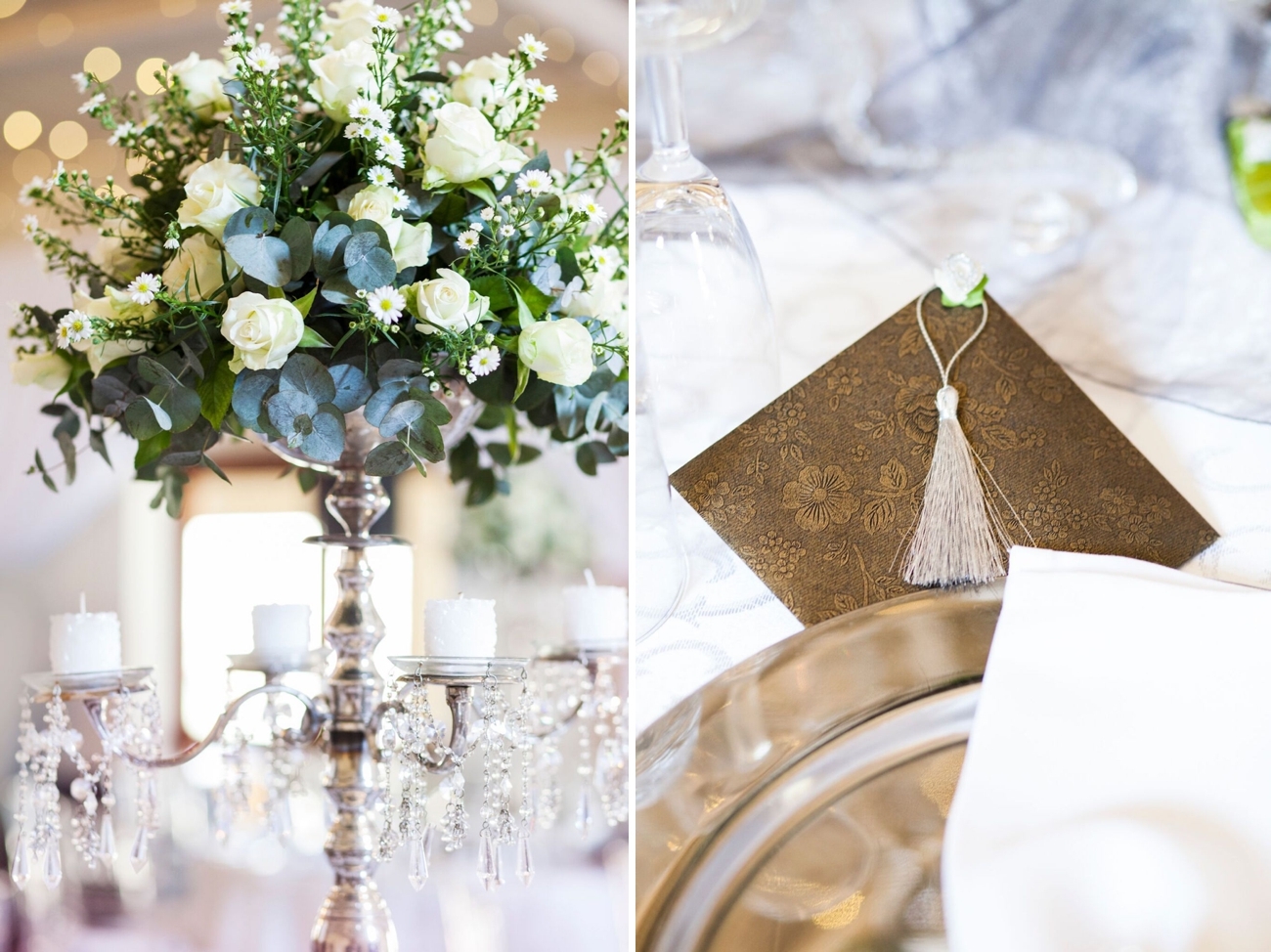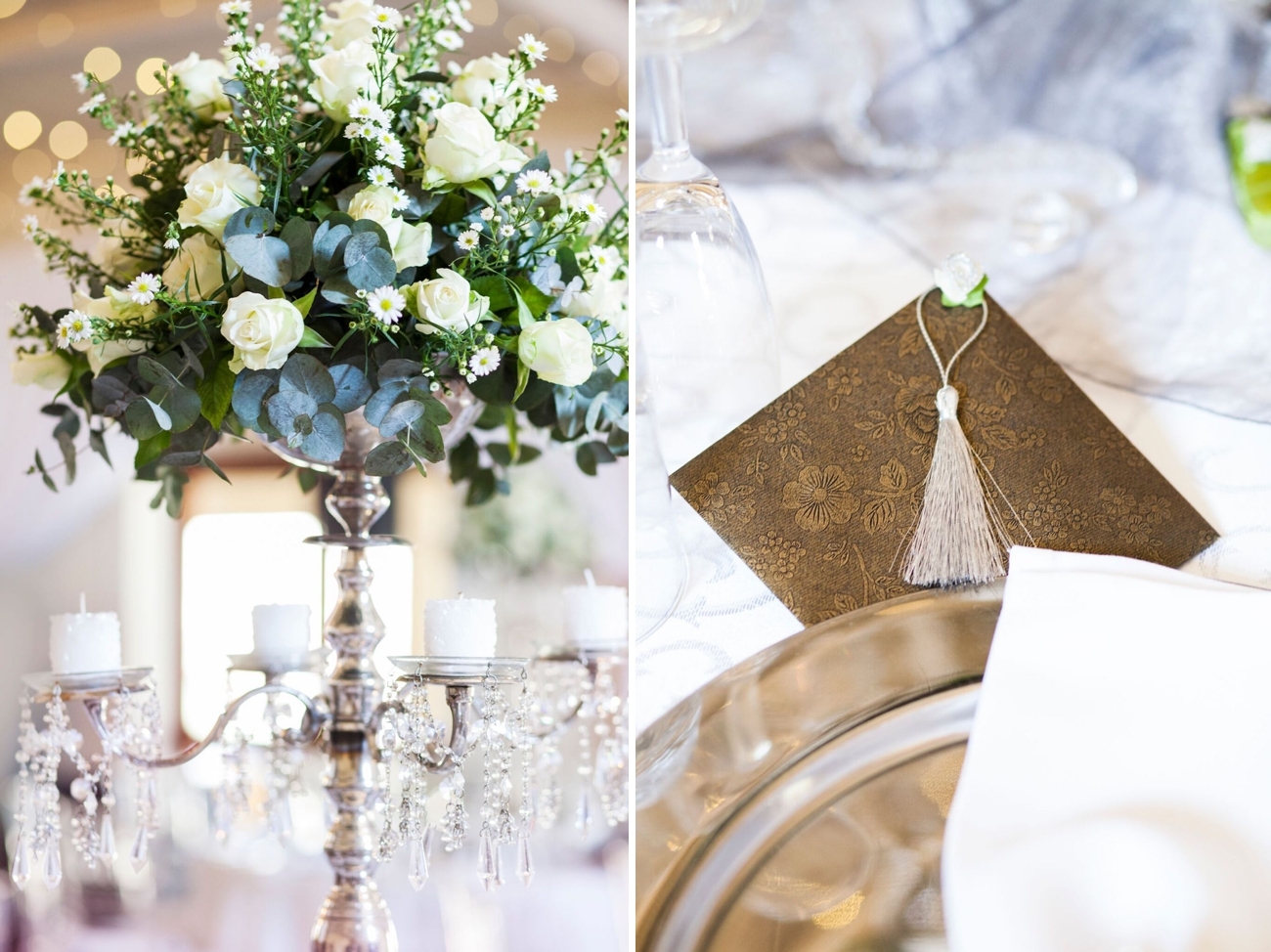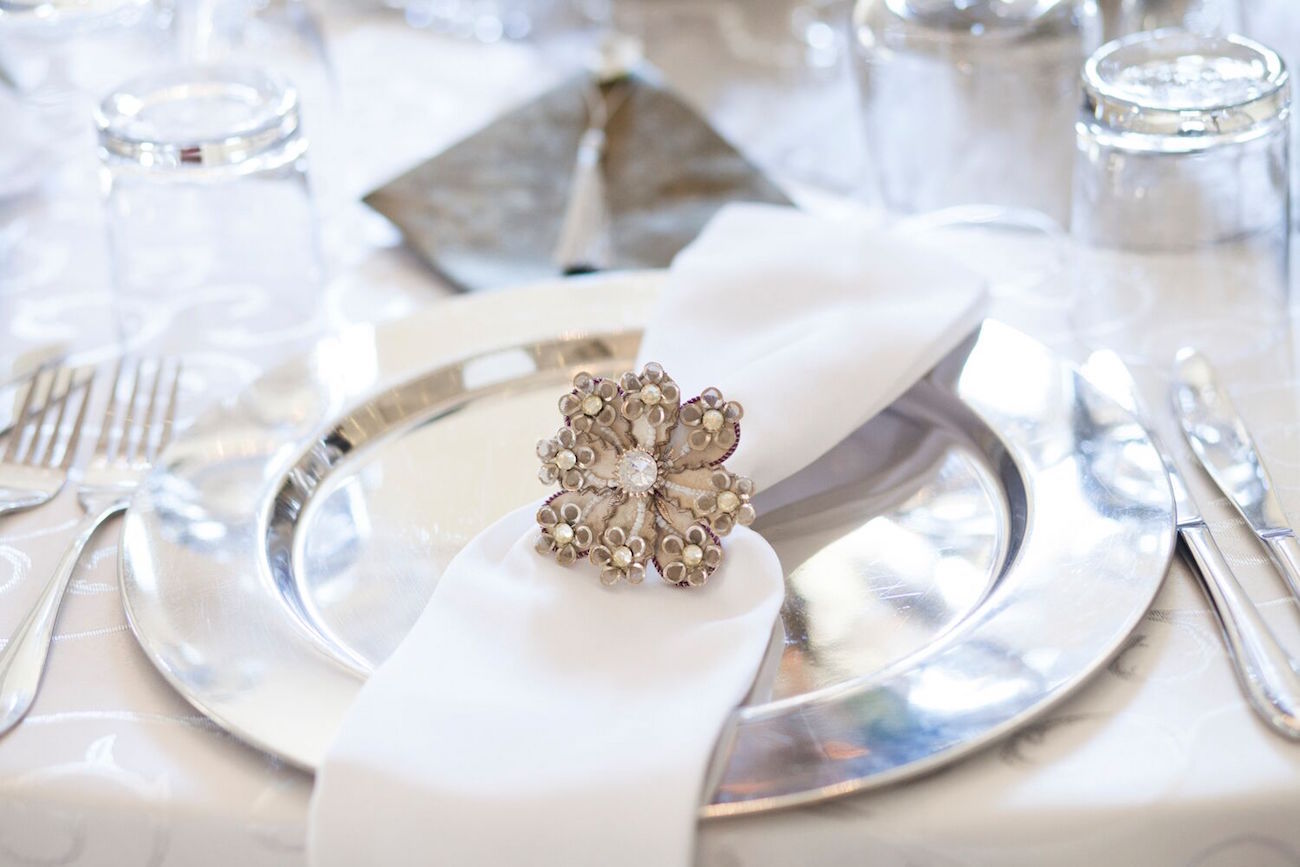 Wedding Traditions
We had a Christian wedding so there is a few traditional details that formed part of our Big Day. The most important was that me and my fiance didn't see each other the night and morning before our wedding. As a beautiful tradition of purity I wore a veil when I entered the chapel by my father's side. It's also tradition to get married under any form of coverage above your heads…and we promised unending love in a chapel. Then during the reception my husband threw my garter for all the single men…and I threw a bouquet to all the single ladies…as tradition states that the catcher is the next one to get married. We also danced the Father and the bride dance. And to put the cherry on top…my husband carried me over the threshold! Some less traditional elements… Because my lovely mother and I have such a close relationship, I decided not to throw my original bouquet, but to give it to her. She means the world to me and without her our wedding wouldn't have been possible. And we surprised our guests with the same ice cream for desert that Neill had when he asked me to become his wife – how special!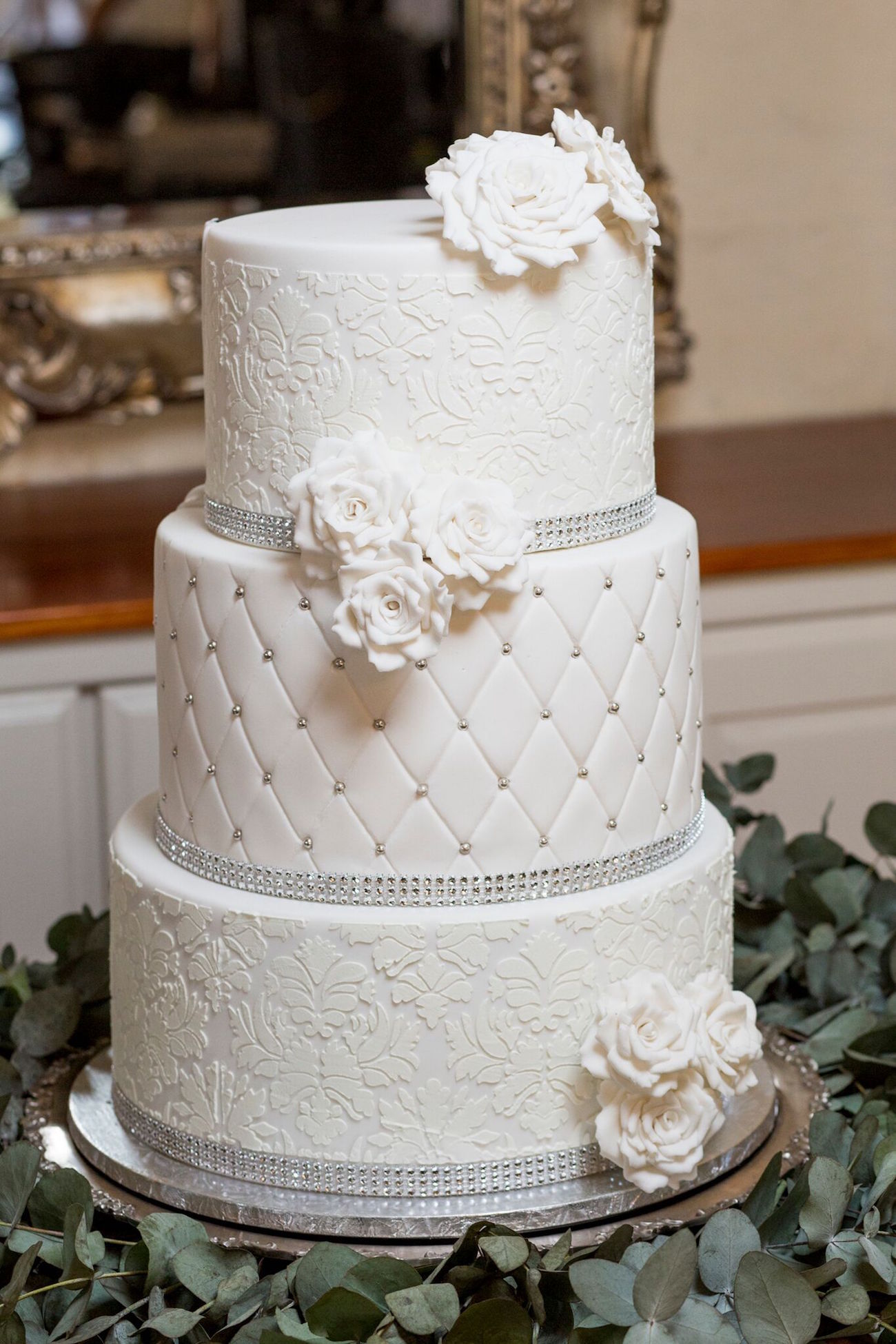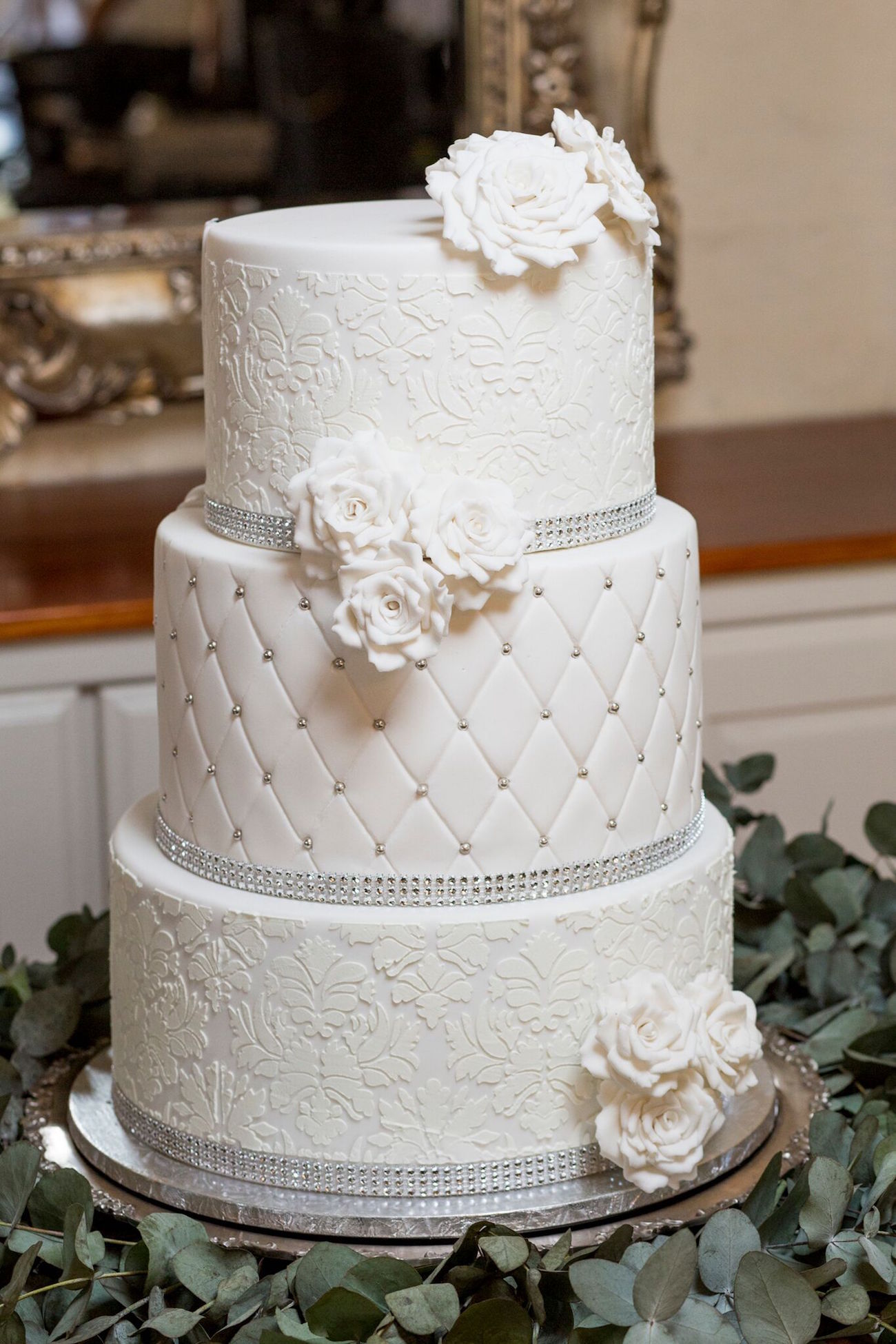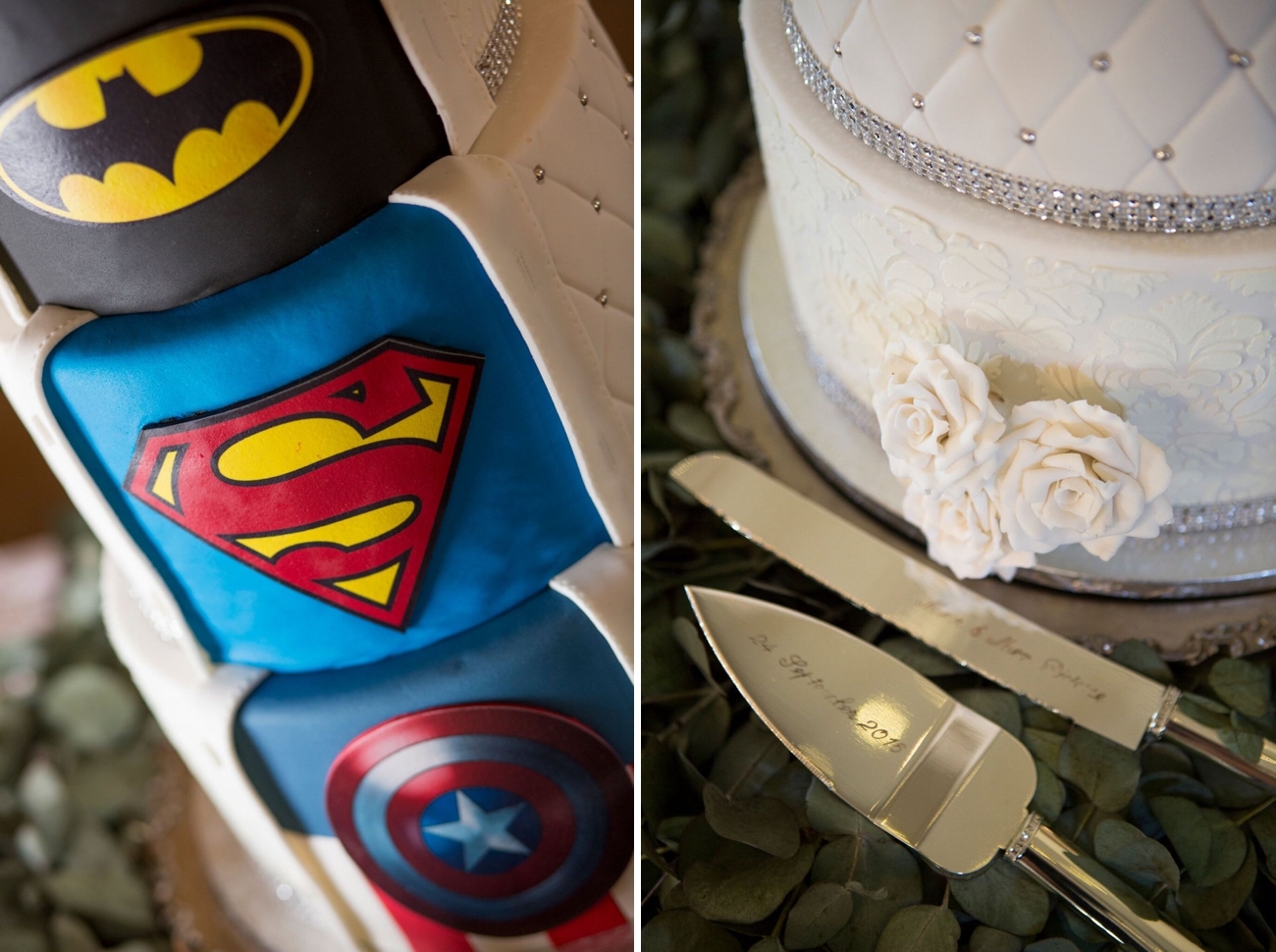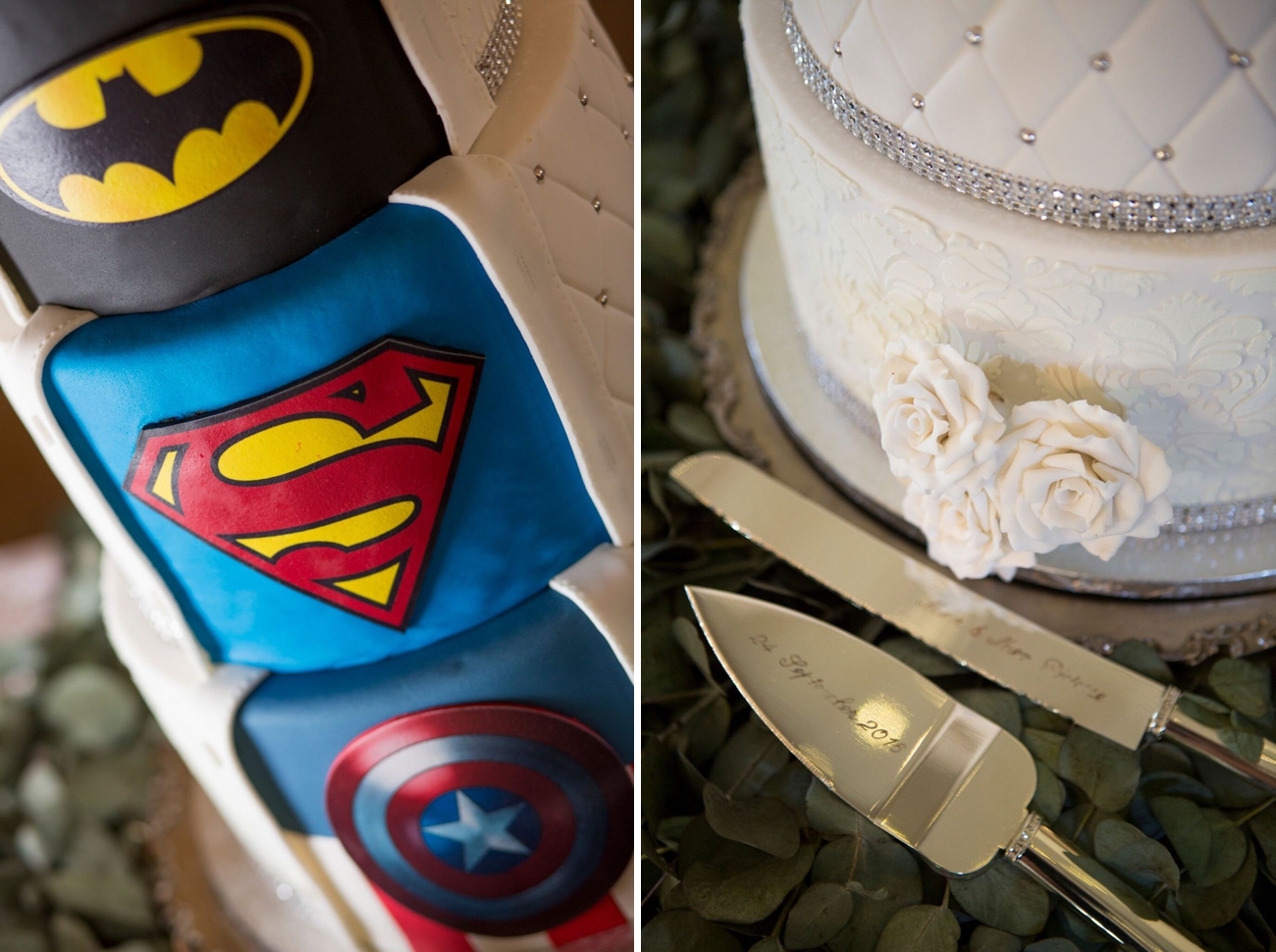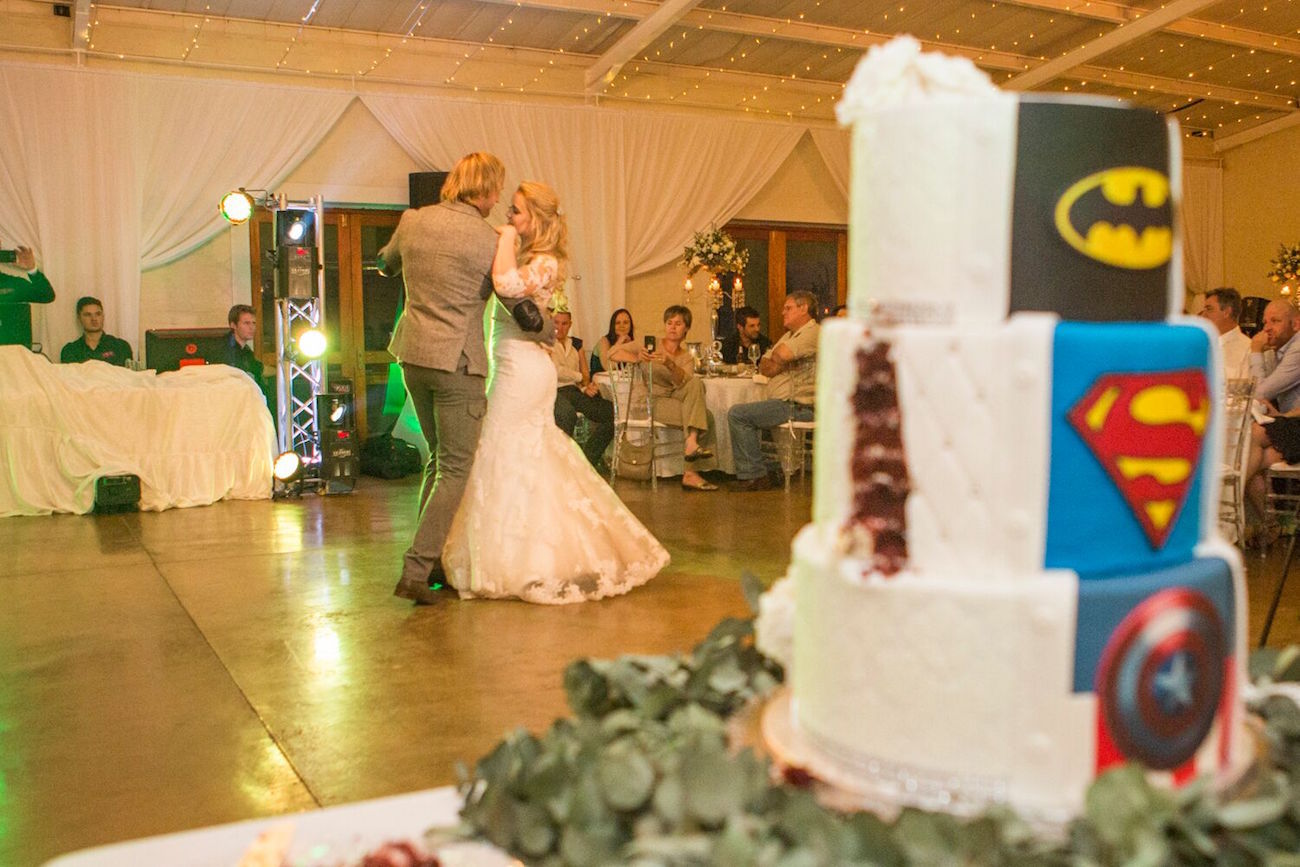 Best Decision
To get the best wedding planner! Someone that has great organising skills, is focused on detail, does a lot of research, works to deadlines and loves what he/she does! And that is my dear mommy! Mom, you were the best! Without you we wouldn't have had a picture perfect wedding!
Advice for Future Brides & Grooms
Start sooner rather than later. Plan everything months before, so that you and your fiance can have a relaxing time before your Big Day – and most importantly, enjoy every moment of the planning! It's only once, so make memories, and laugh a lot! Before you know the day will be here!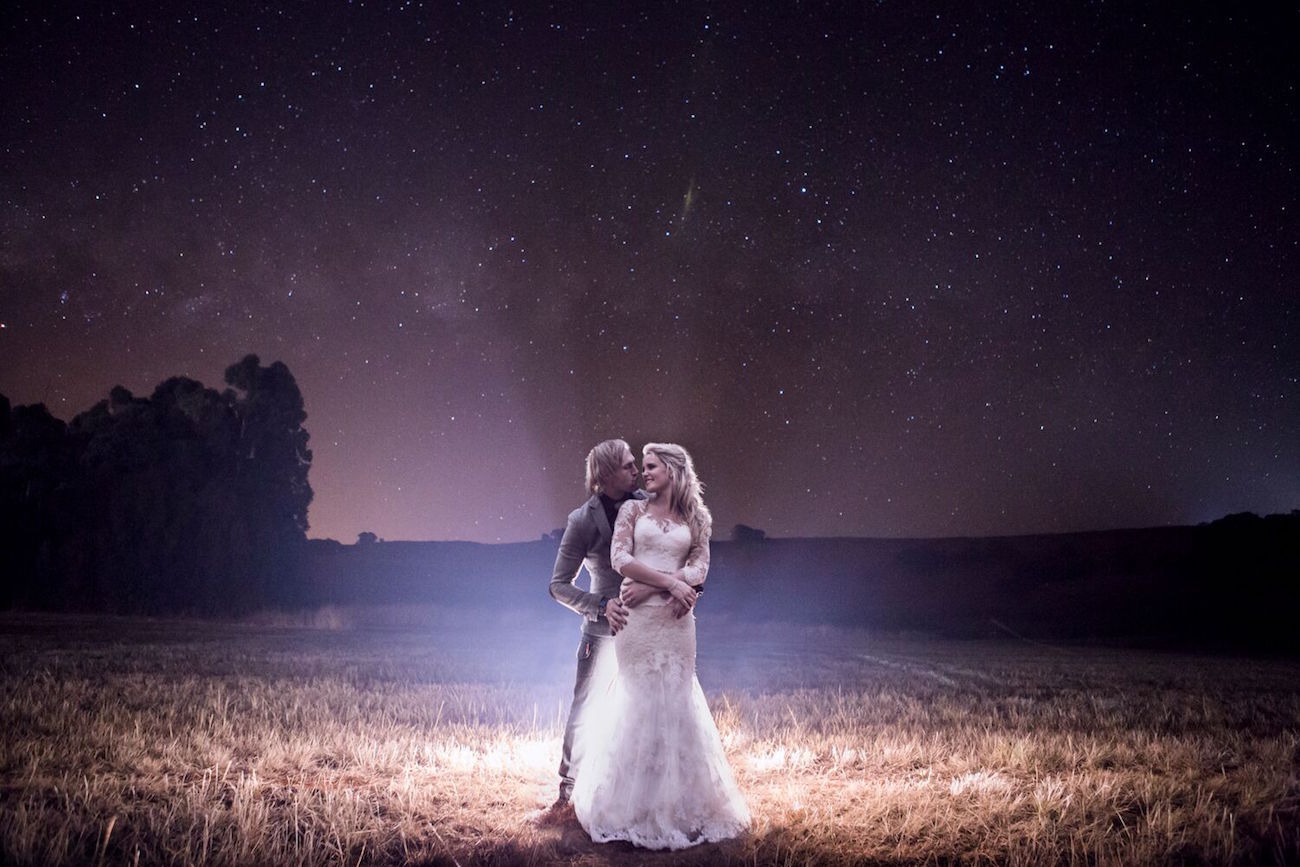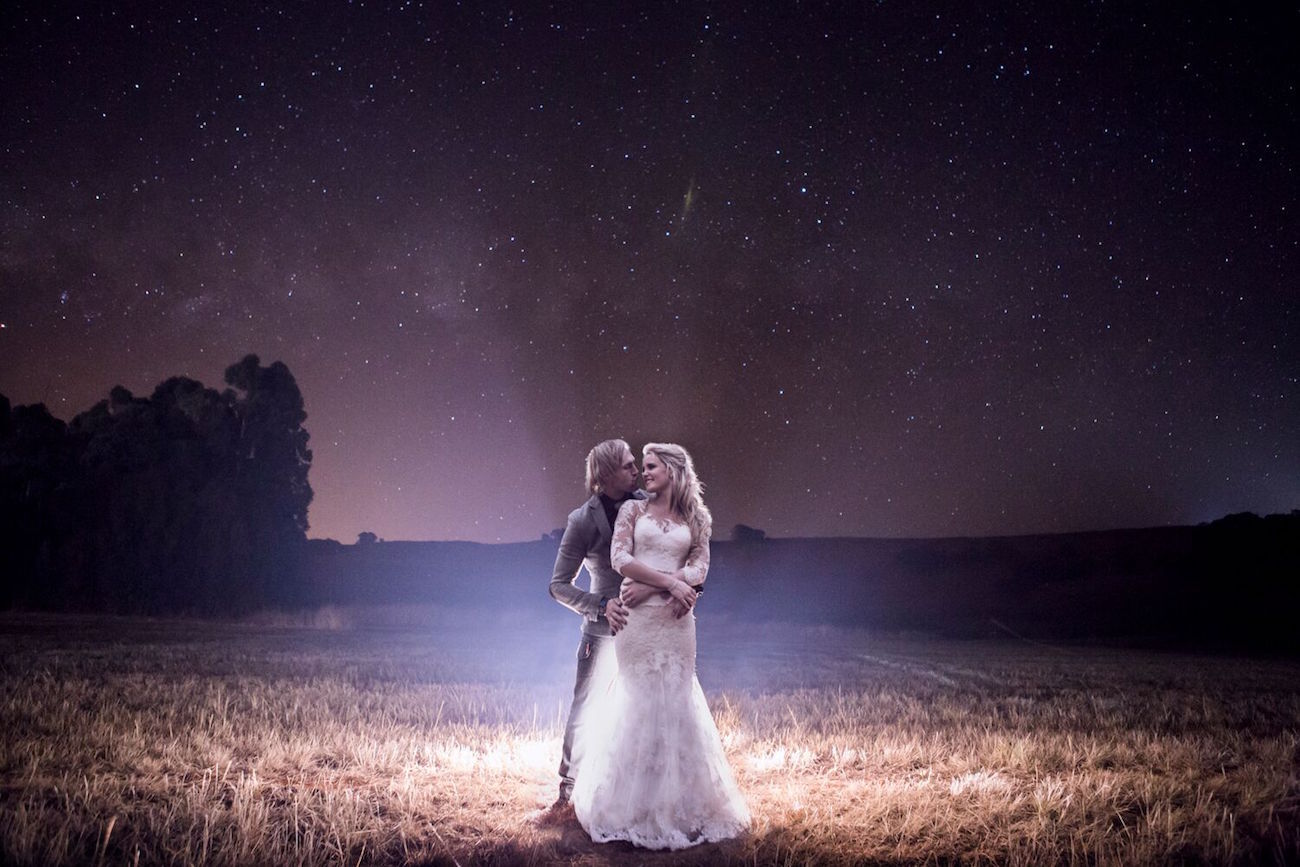 You can see more from this wedding on Daniel West's blog.
SERVICE PROVIDERS
Venue: The Silver Sixpence | Catering: Unice Ann Catering and Flowers | Photography: Daniel West Photography | Co-ordination: Yolande Fourie (bride's mother) | Flowers & décor: Retha Peens and Marguerite Koch (friends) | Stationery: [email protected] Ermelo | Video: Jaded Lusion Productions & Photographix | Cake: [email protected] and Glasses | Bride's dress: Bridal Wardrobe | Bride's accessories: Siegfried Bergmann Master Jeweller (rings) + Bride&Co (shoes) +  FrontRow (hair extensions) | Hair: Jolanda Henning for Allure Hair | Makeup: MUD Make-up | Bridesmaids' dresses: Made by Ansie | Groom's attire: Polo + Just Japs  + Thomas Webb Couturier, Ermelo | Hiring: MNE Hiring, Ermelo | DJ: Mega Music DJ's