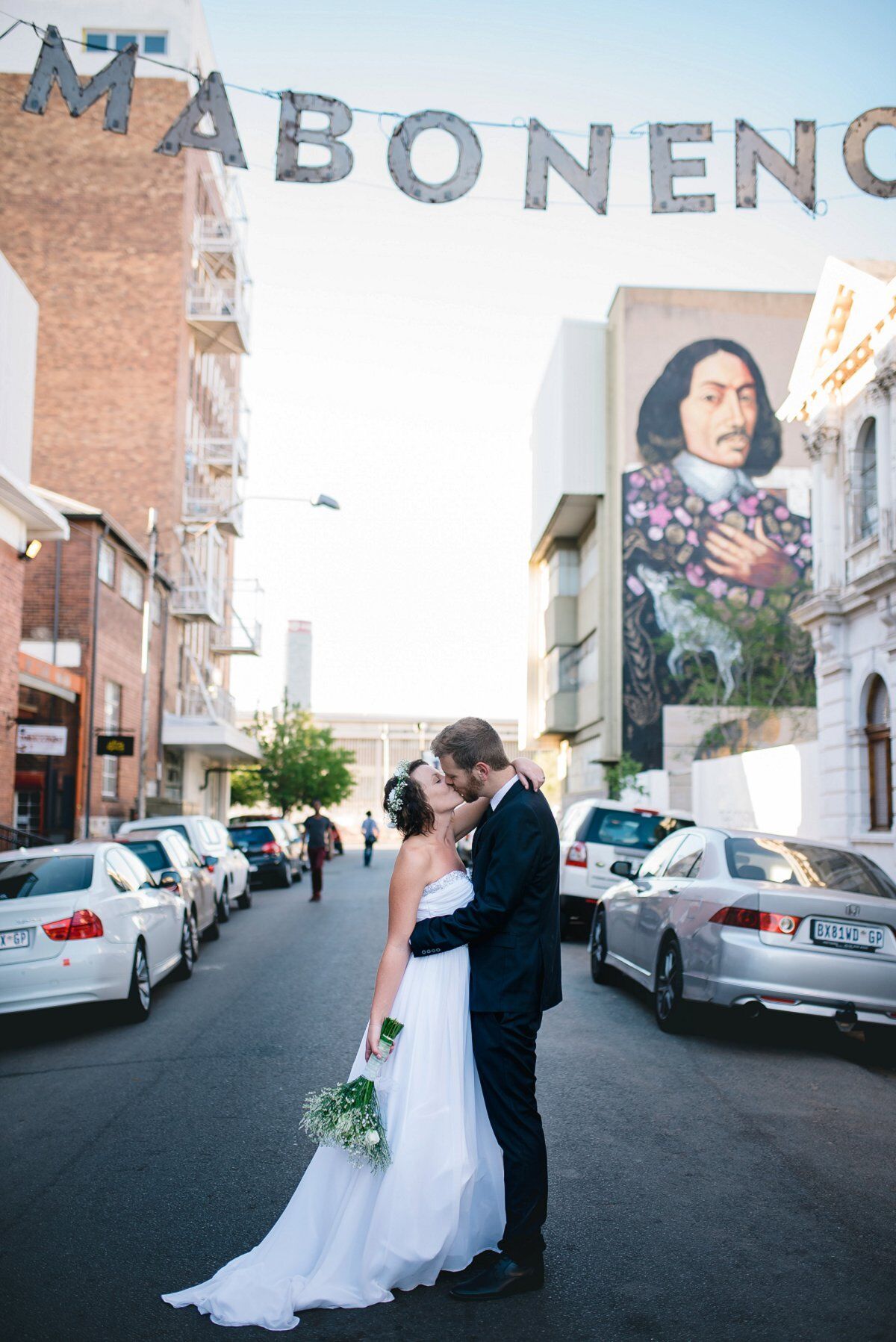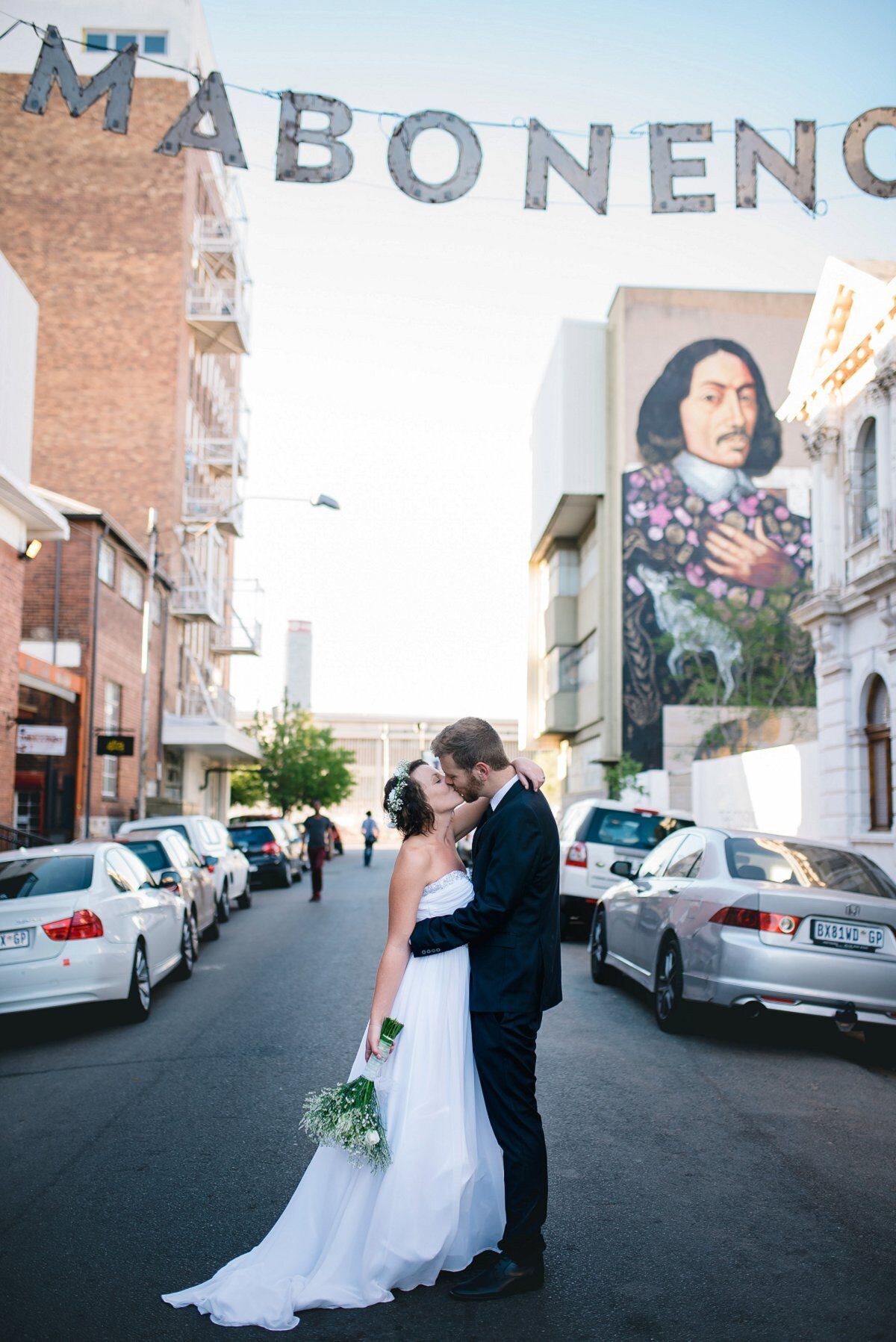 Rumour has it that the Maboneng Precinct in Joburg is the place to go for an urban chic city wedding, and if today's shoot from A Bear Photography is anything to go by, you can sign me up! Leon and Diane's just married shoot is such a sweet exploration of this vibrant corner of the City of Gold, beautifully captured by A Bear Photography. I love the laid back, intimate feel of these images, even amid the hustle and bustle of the city, and the way that photographers Arno and Annerina included street performers, shop fronts and street signs for some authentic local colour. So fun! And so romantic too.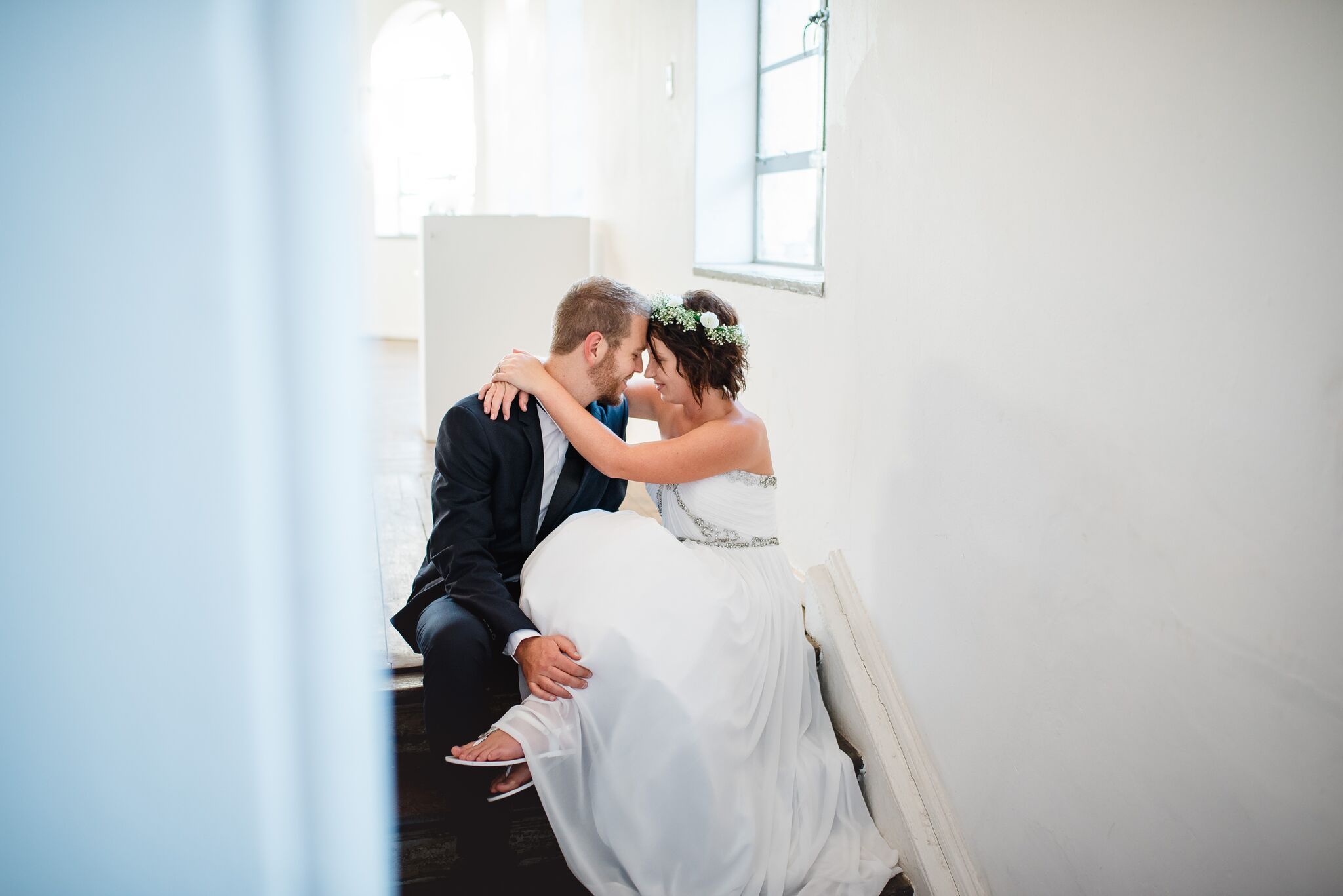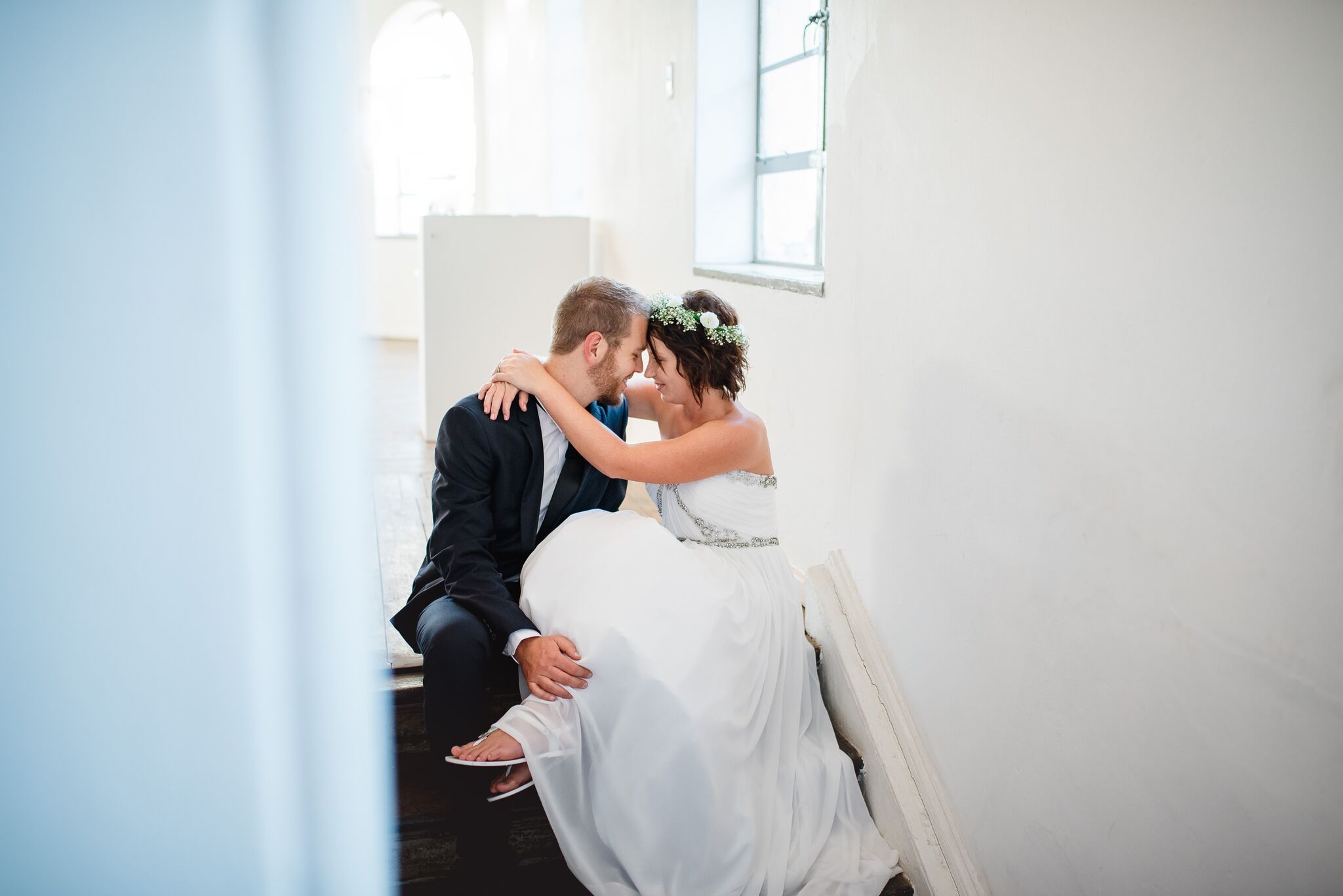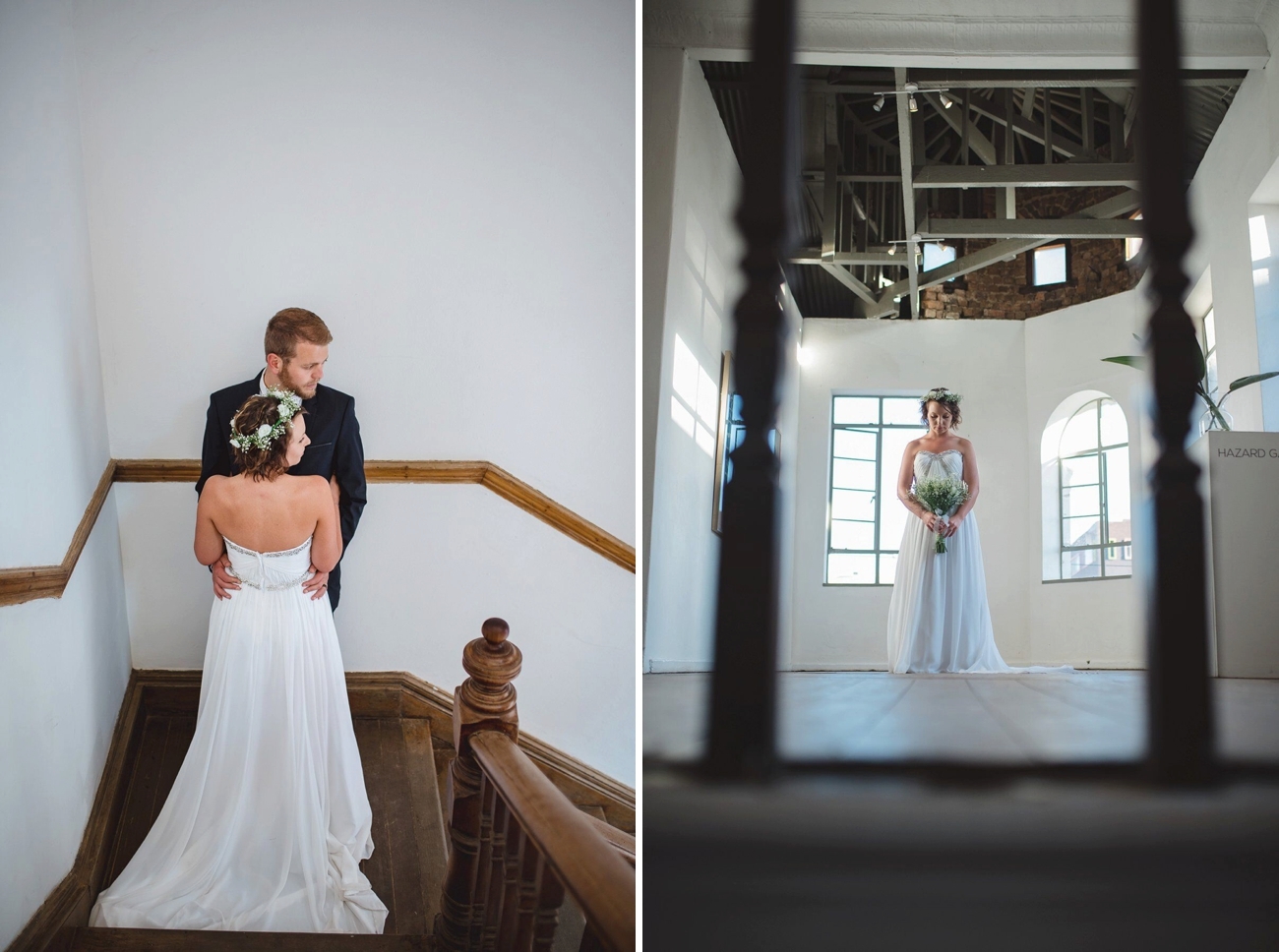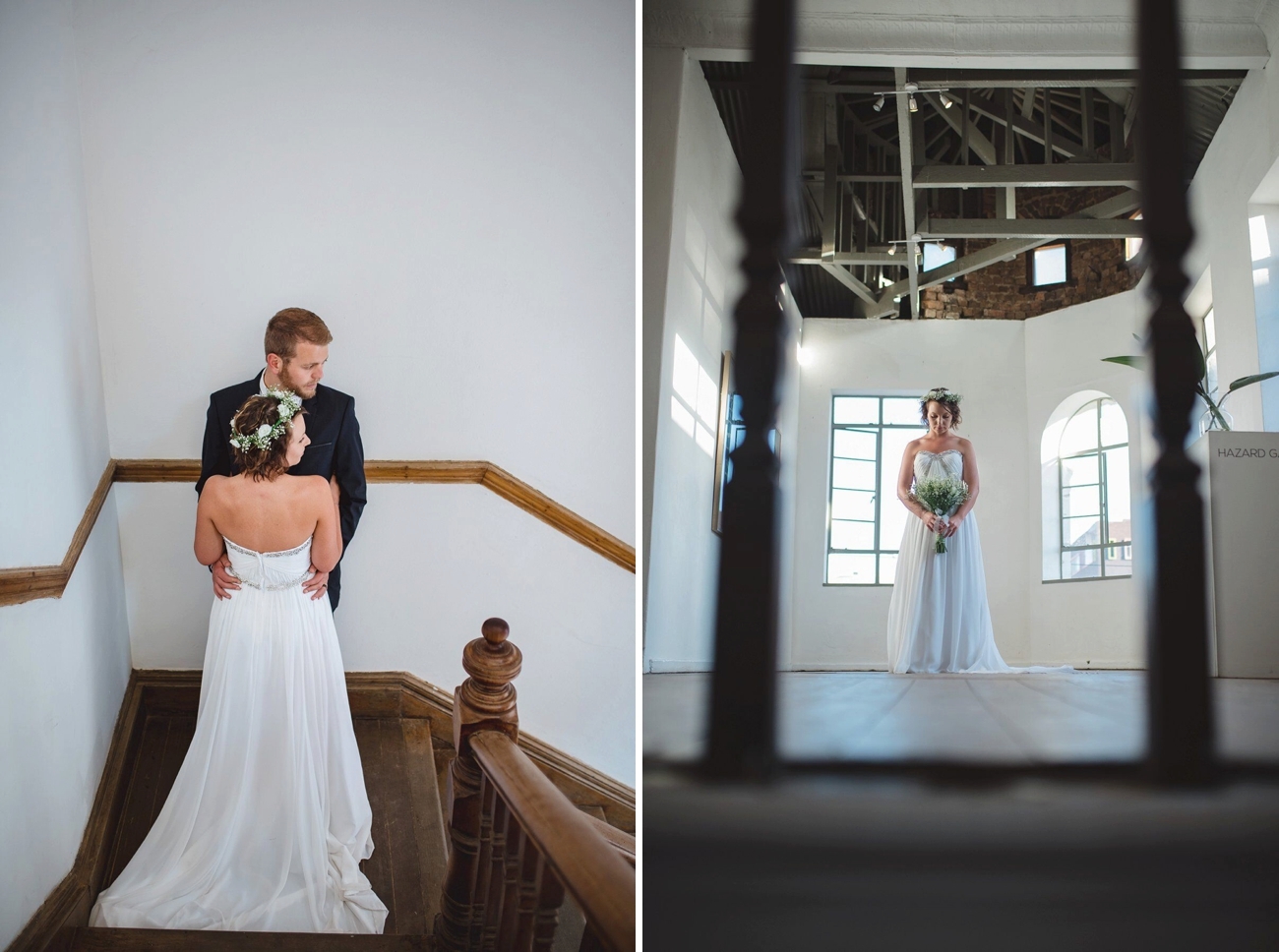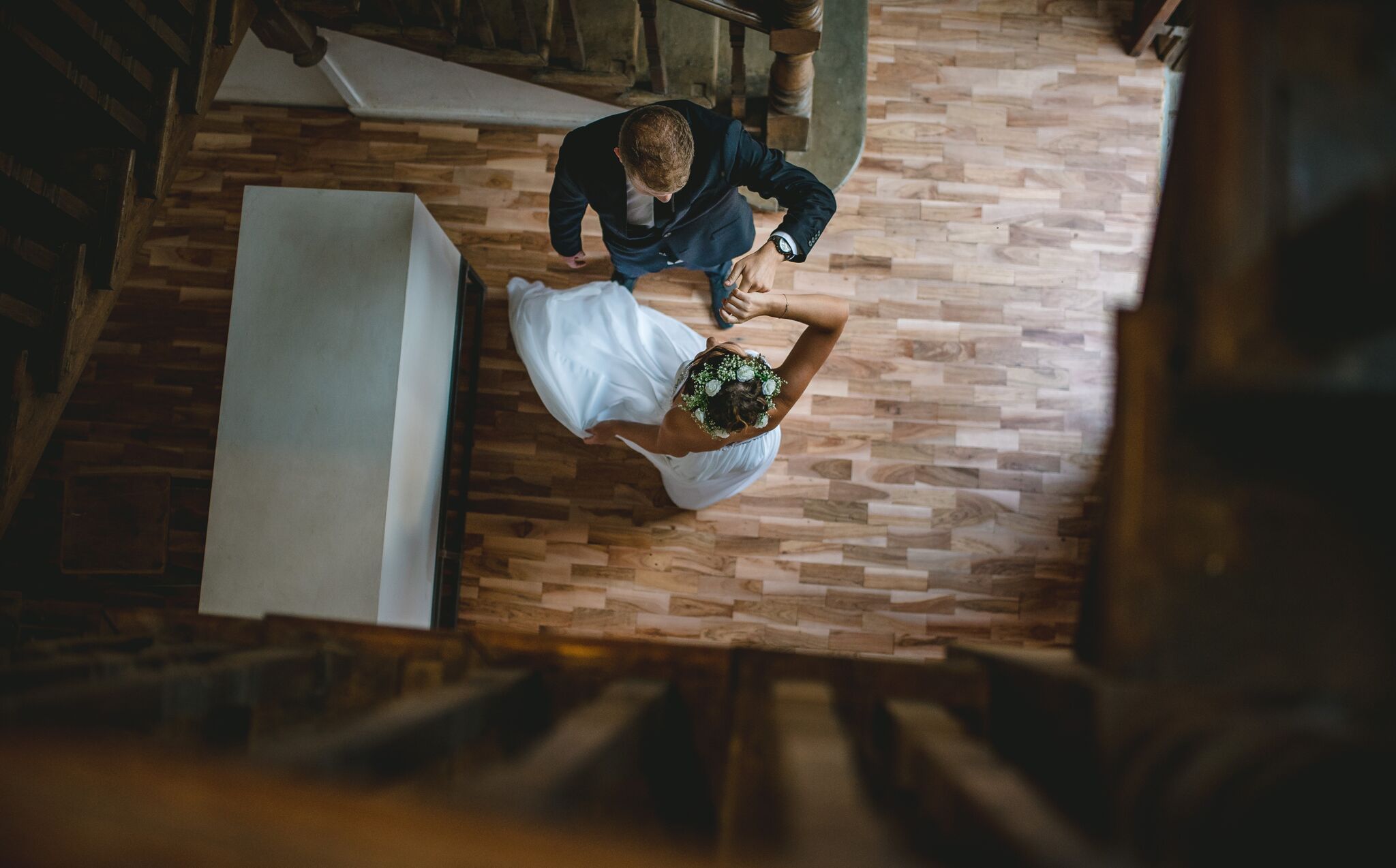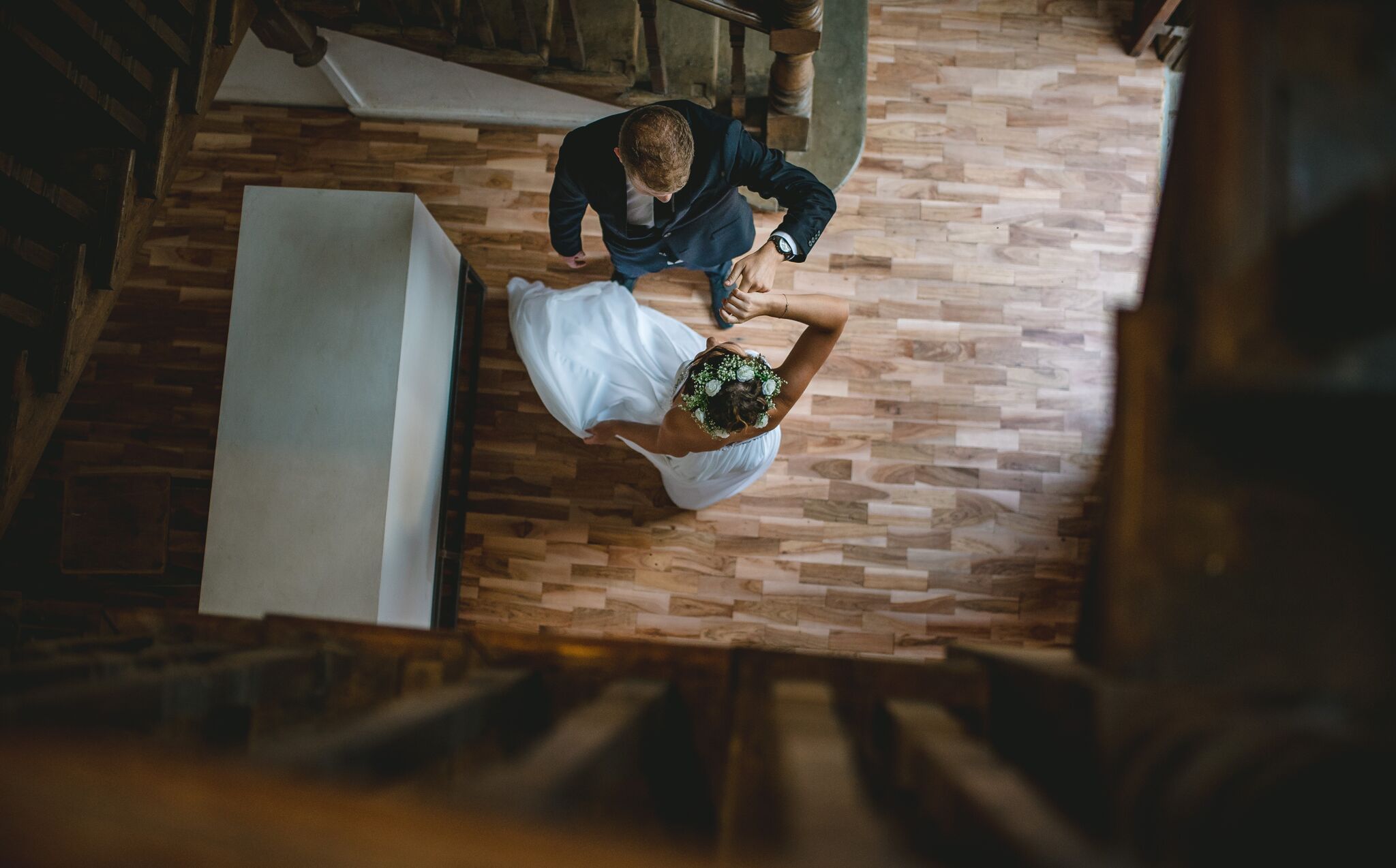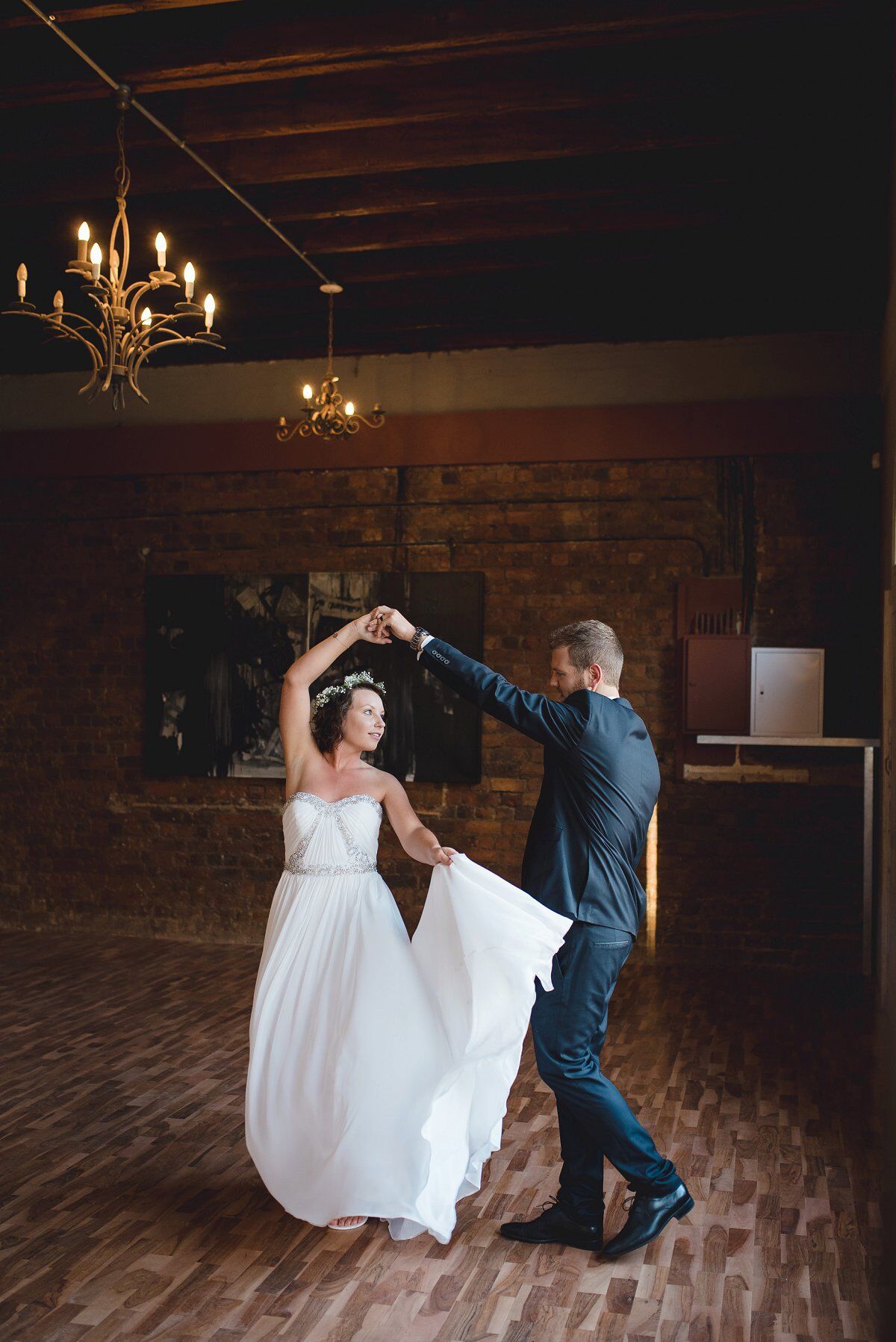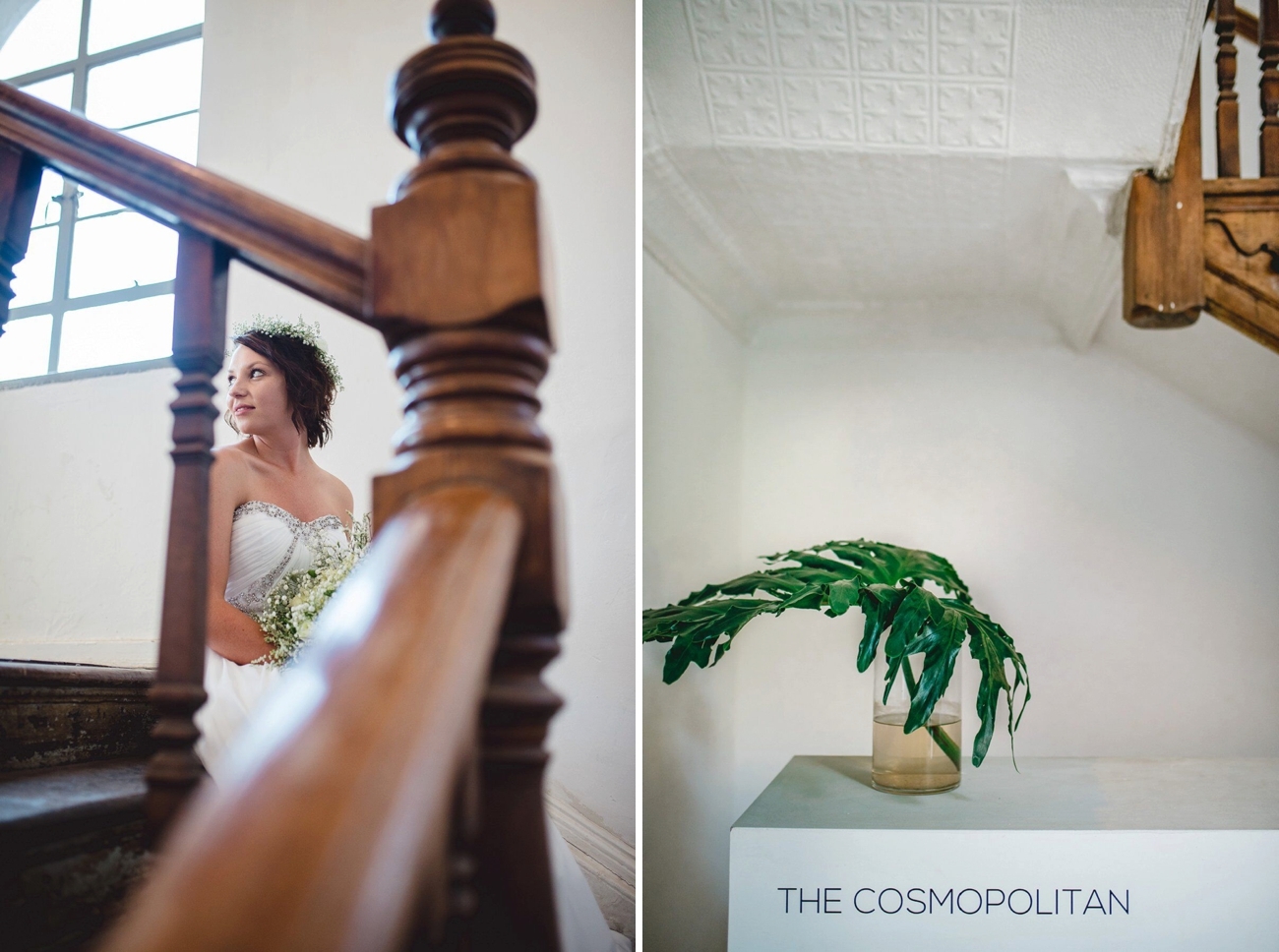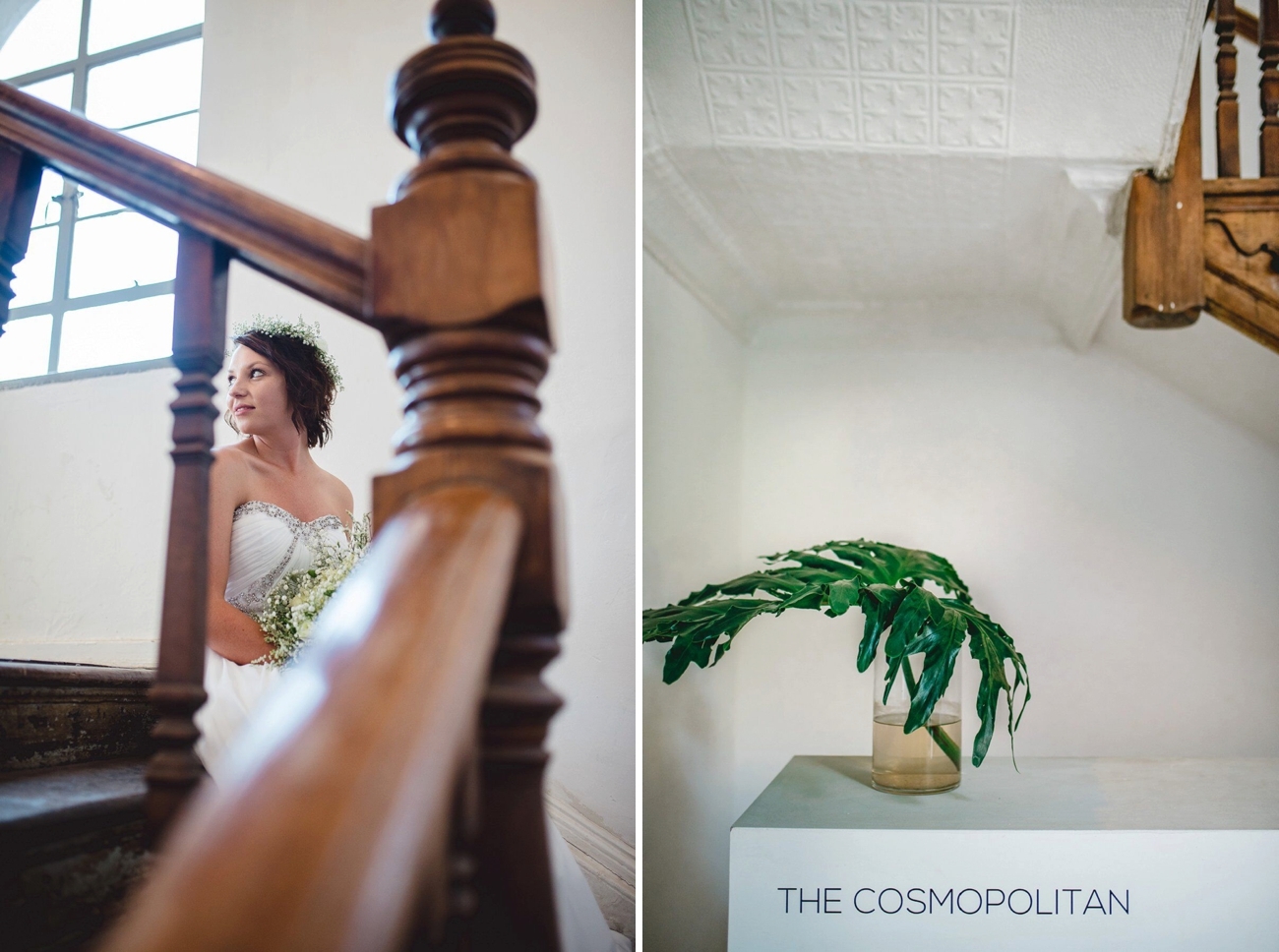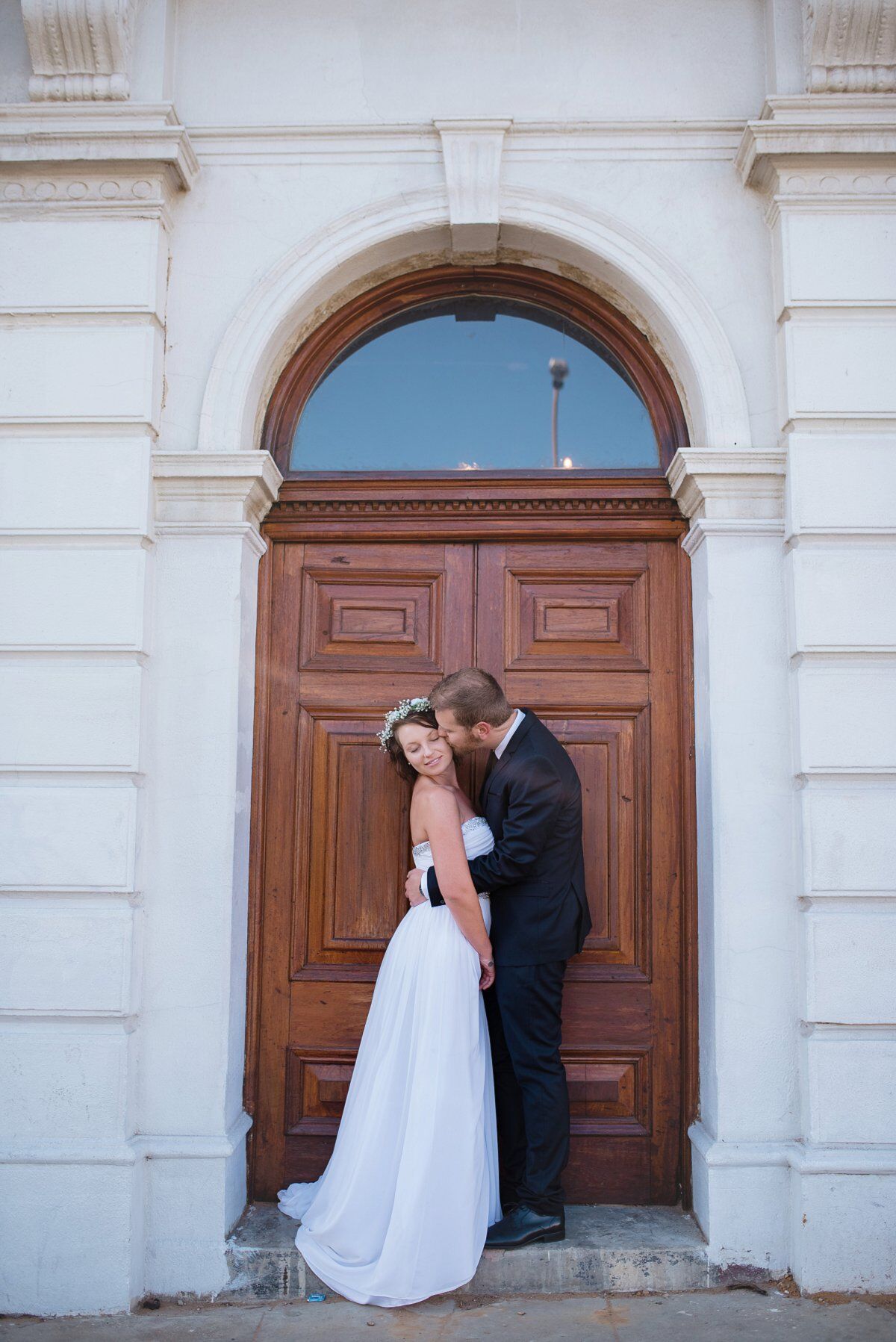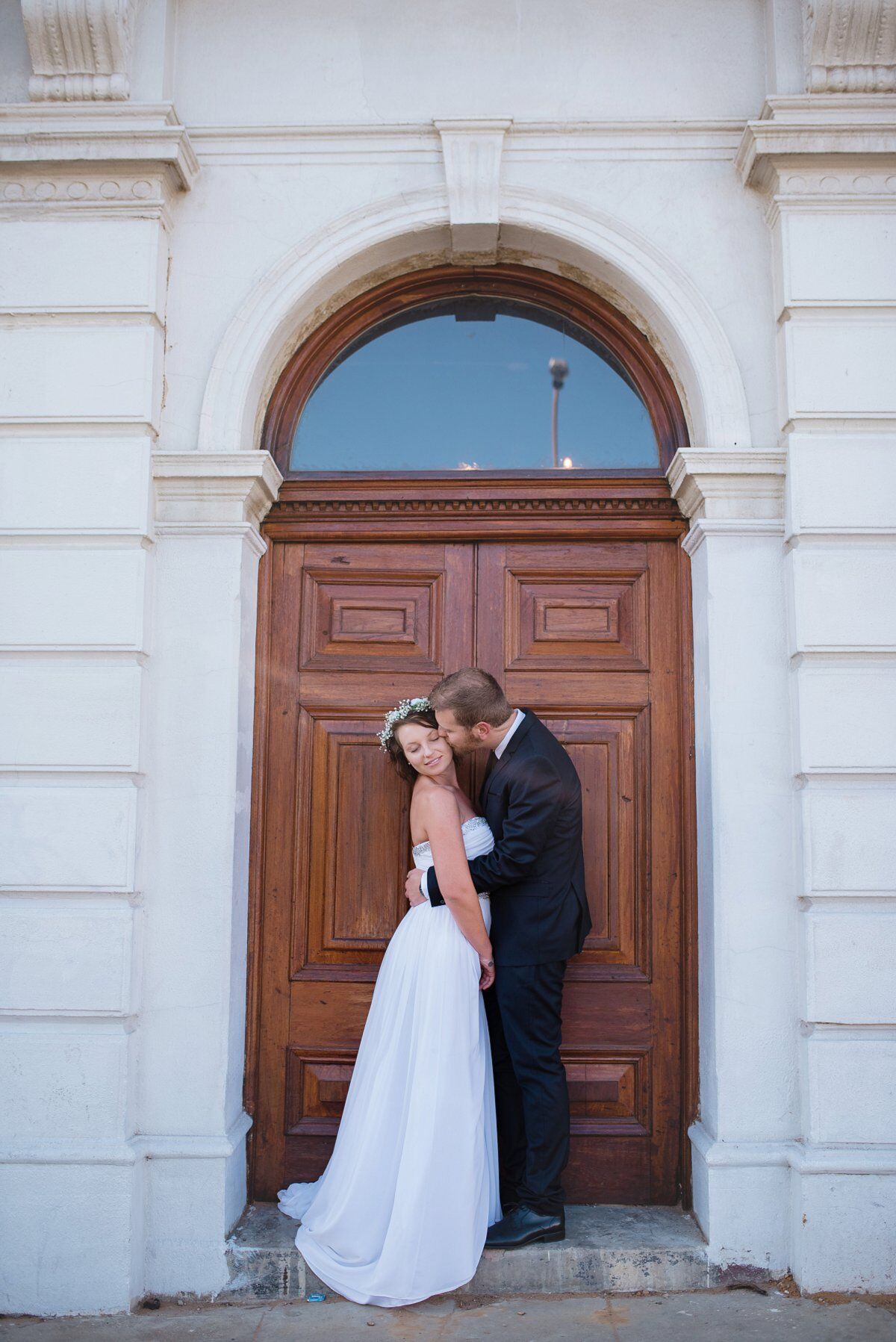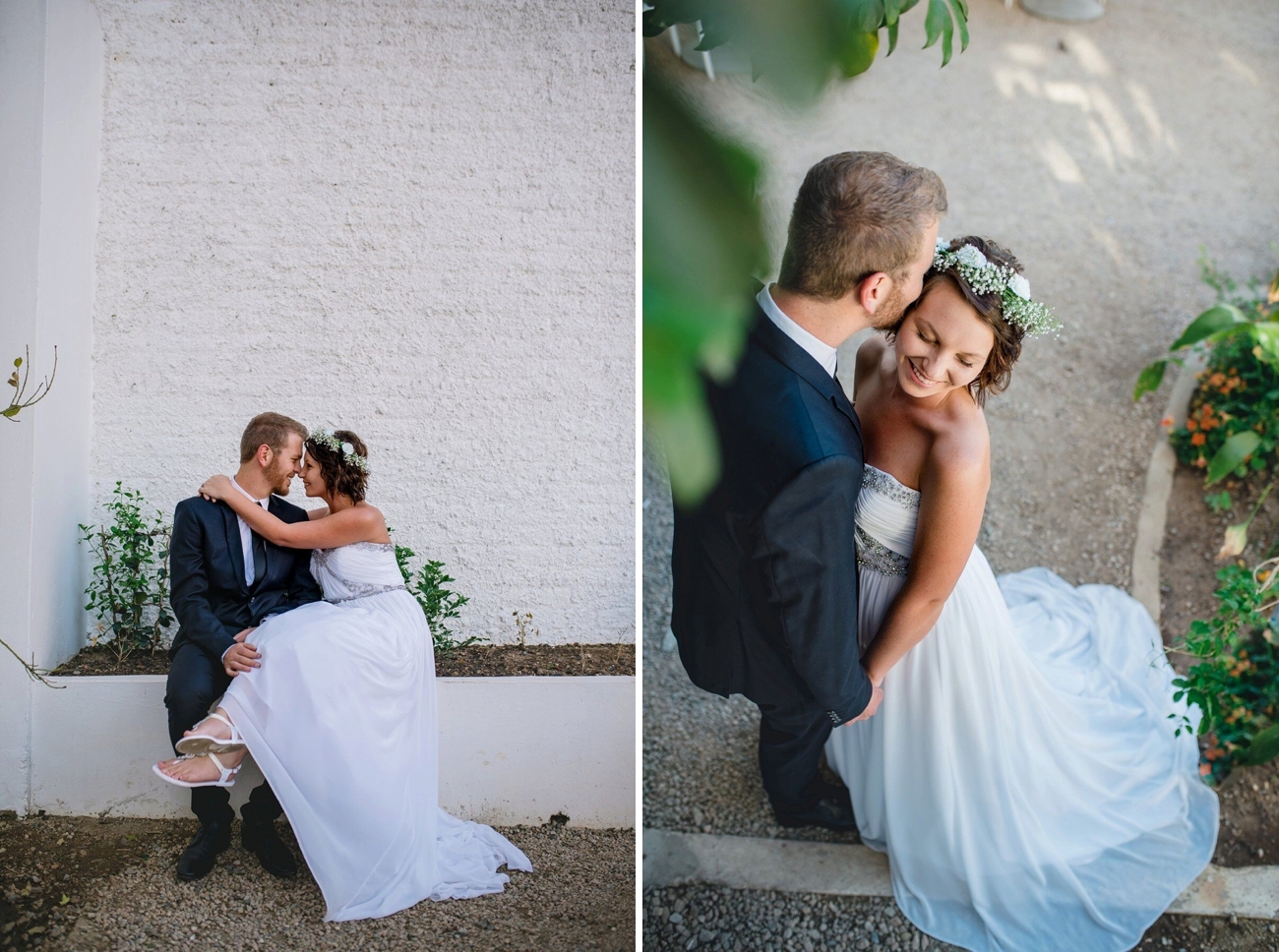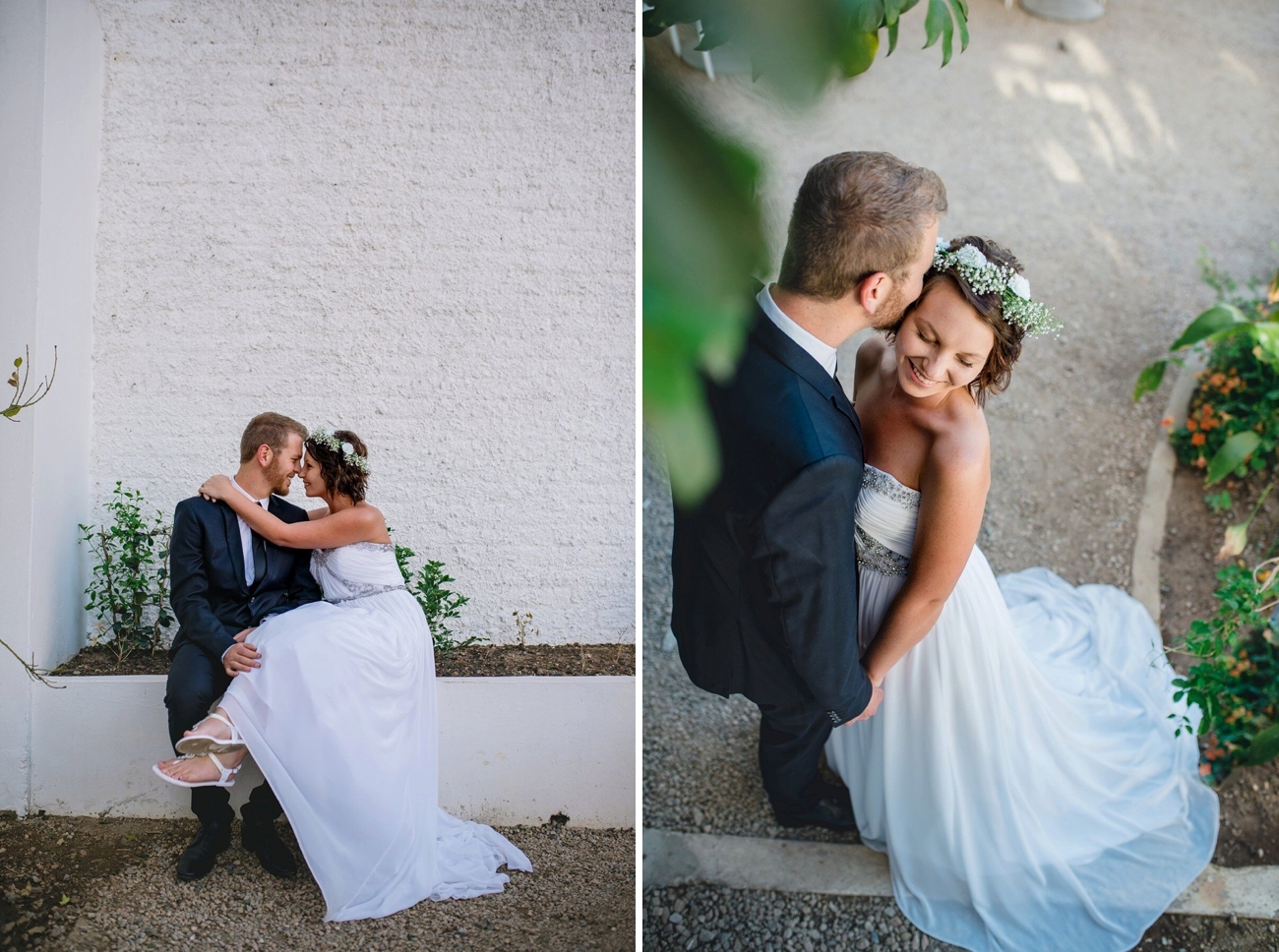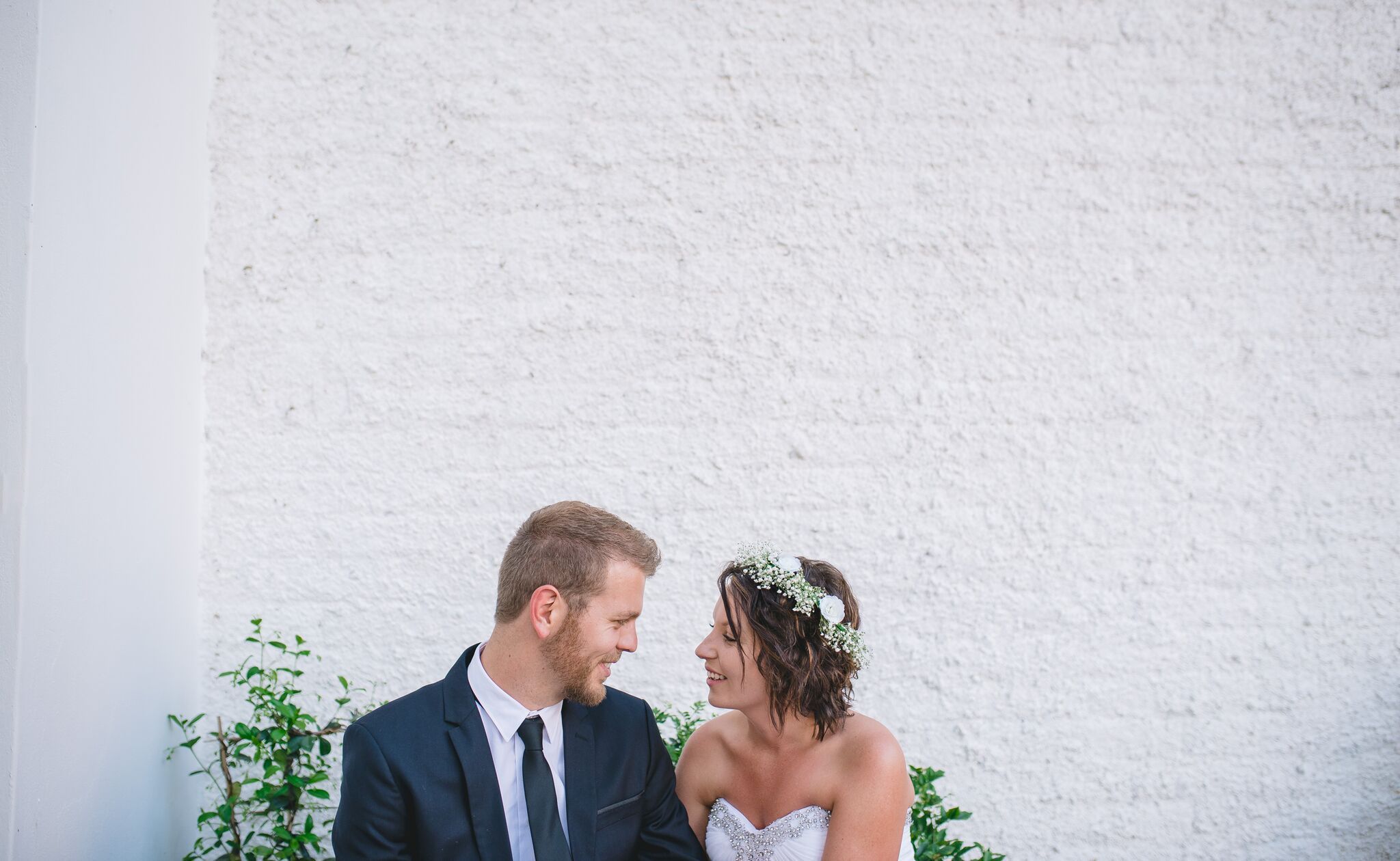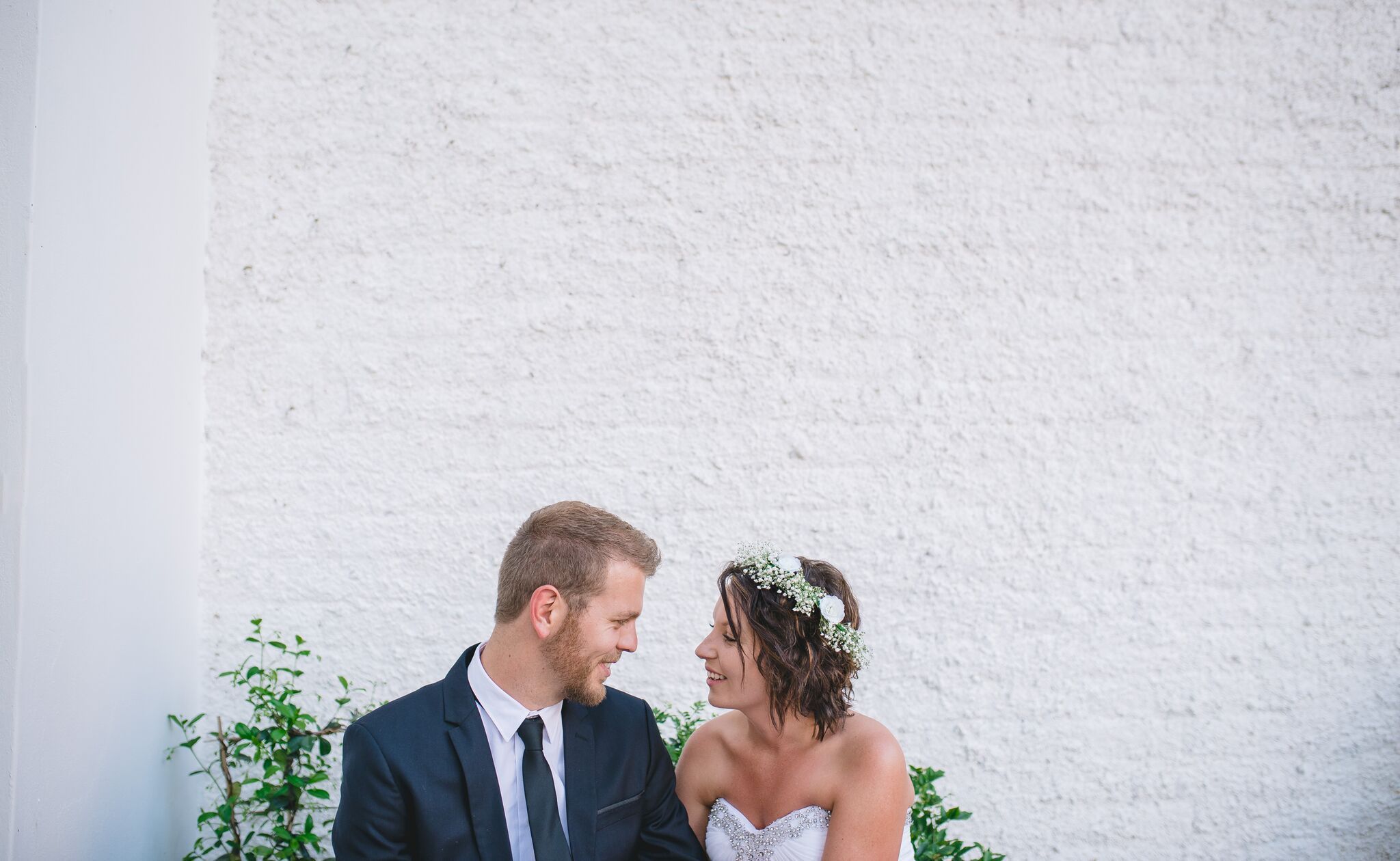 I asked Arno to share the couple's love story, and this is what he said:
Leon and Diane laughed when I asked them this question. Then they blushed a bit, as Diane admitted that they met on MXIT (a very popular chat site a few years ago). An explanation quickly followed – she said that every teenager and young adult was on the site at the time they met, but they may be one of the few who make 'met on a chat site' seem romantic! Diane had gone to the airport with her mother and sister for her sister's departure to England, and she and Leon had arranged a quick meeting – little did they know it was the start of their life together! They both admit it was love at first sight. Leon gave Diane a kiss before they parted, and six years later, they tied the knot in Maboneng.
Diane also shared the story of their proposal:
We went away for a weekend to Penda Mountain Lodge in Kwazulu-Natal. I had my suspicions that Leon was planning to propose that weekend. Like a little kid before Christmas, I went through his suitcase… but I could not find any little boxes or rings. The last night of our getaway we had a dinner, and when we came back to the room, it was made up with candles and roses everywhere! I thought it was something special the lodge did for us because it was our last night, but when I turned around to say to Leon "sheesh this is so nice what they did for us," he was down on one knee! It caught me totally off guard!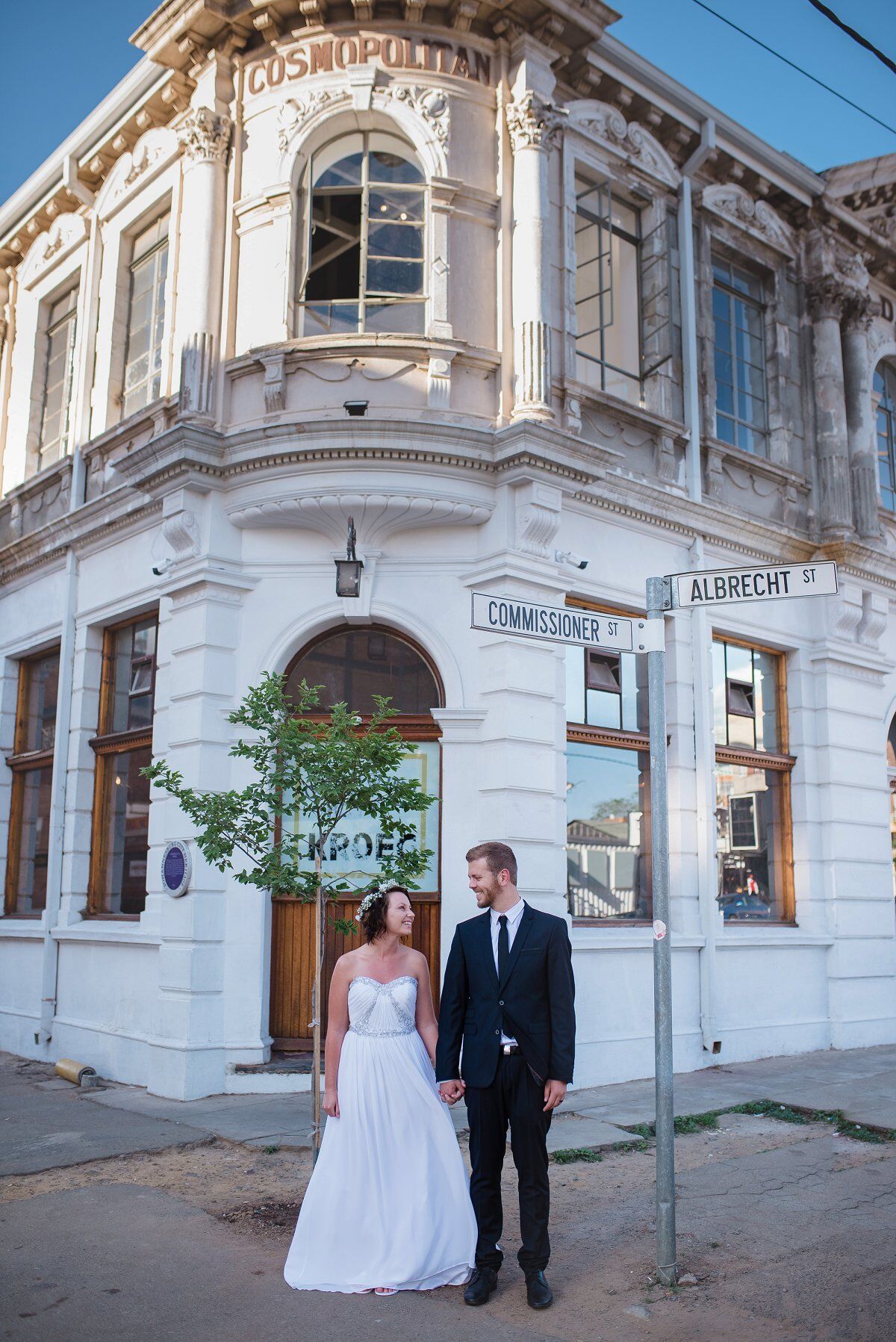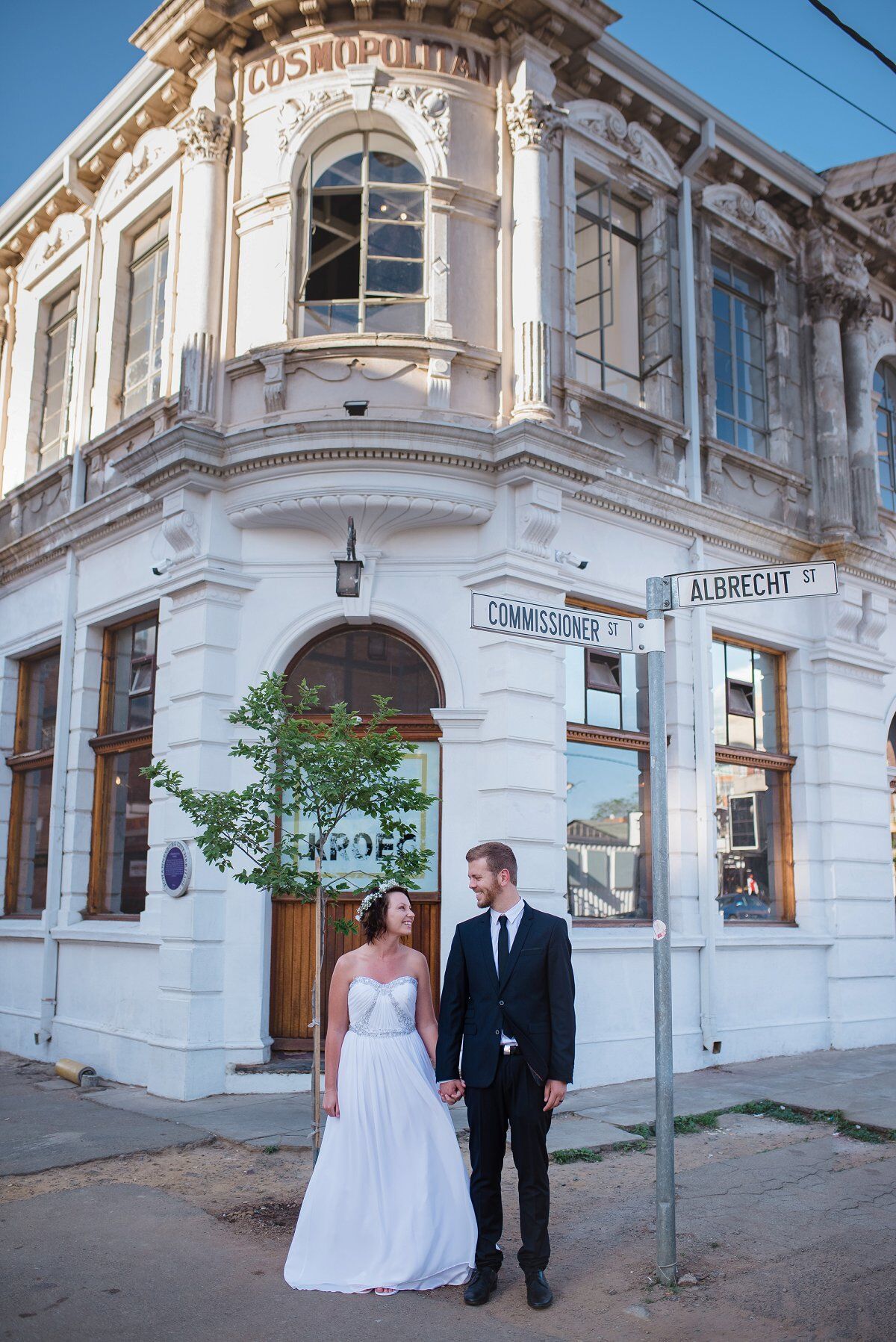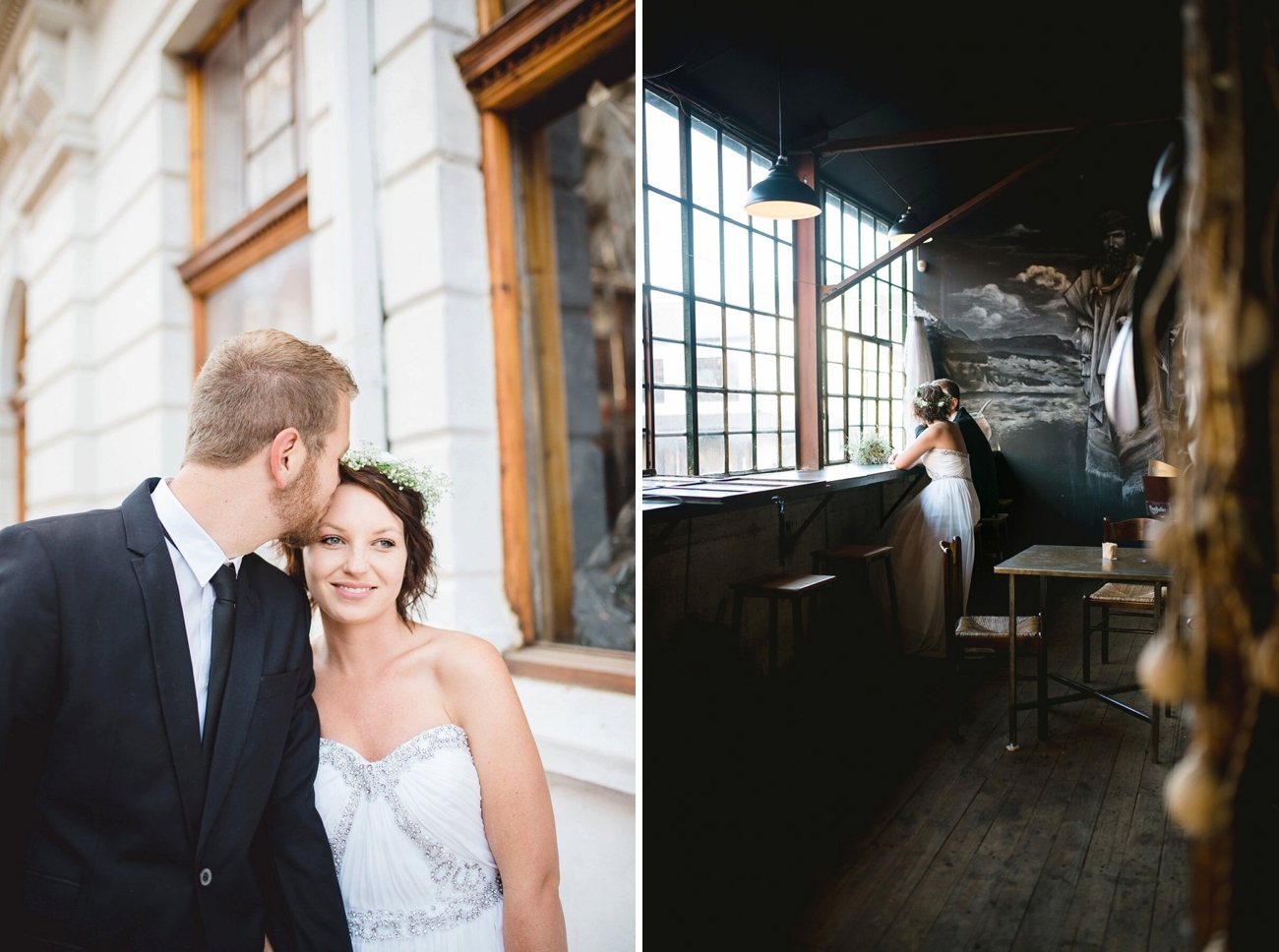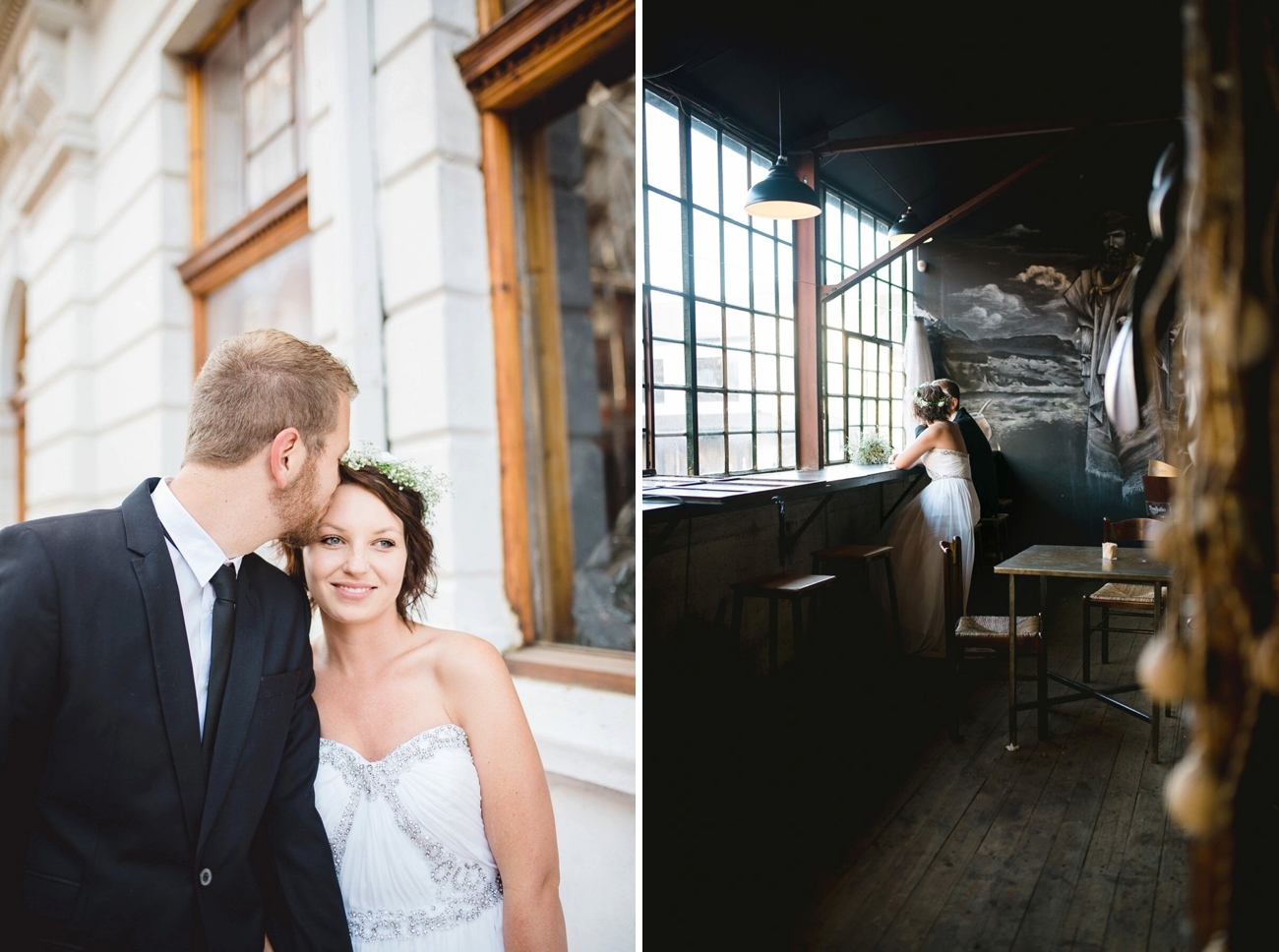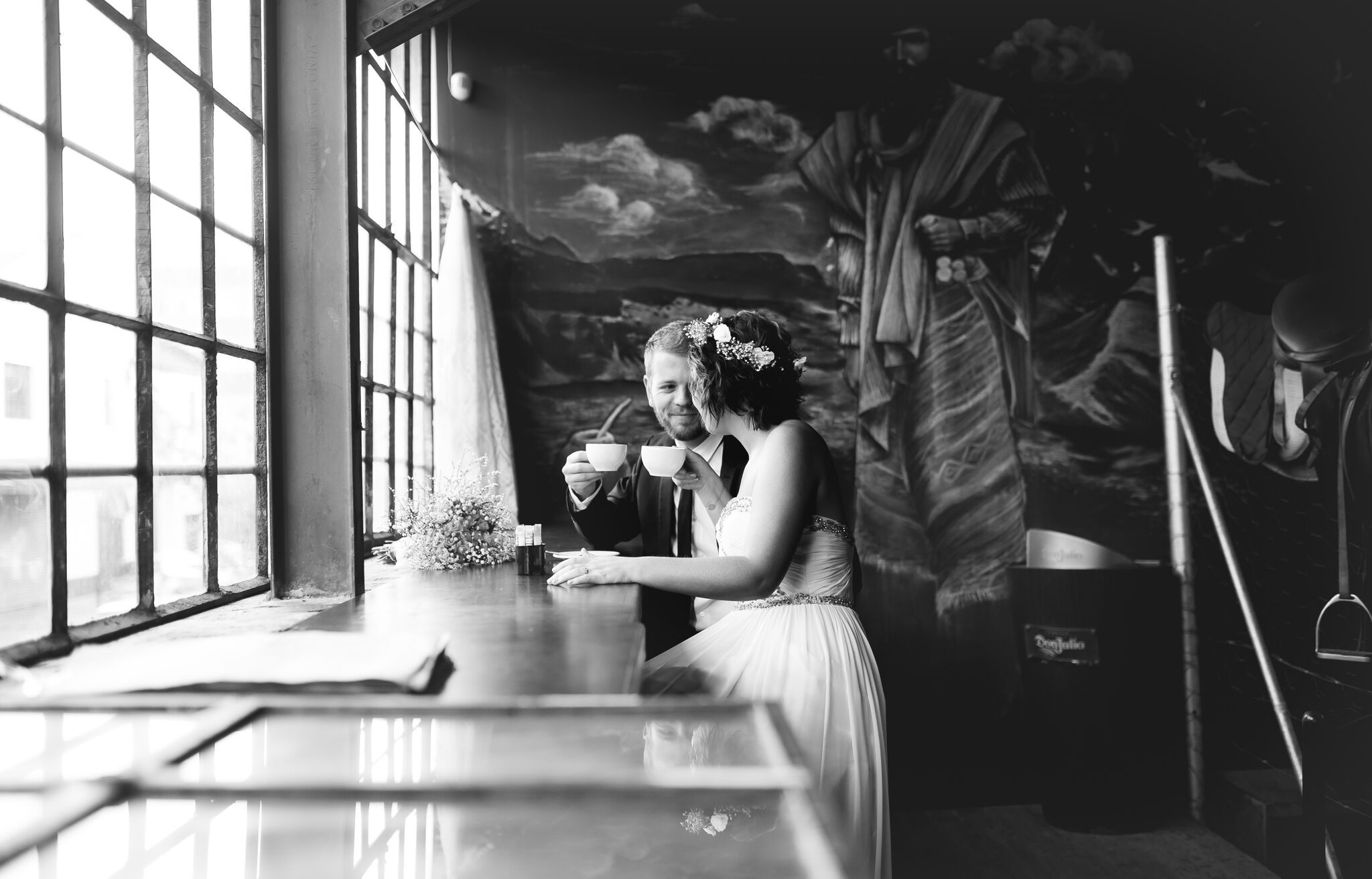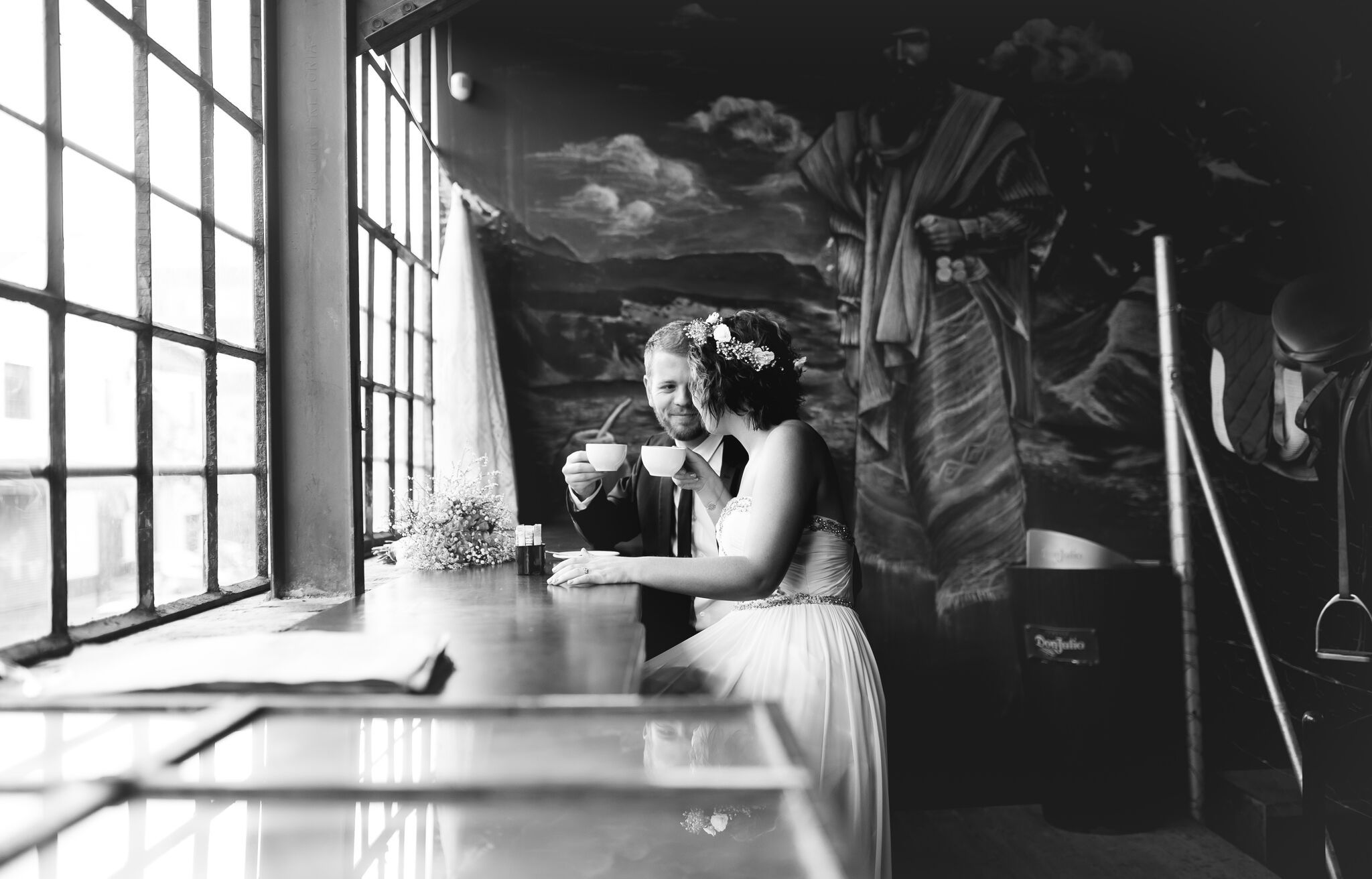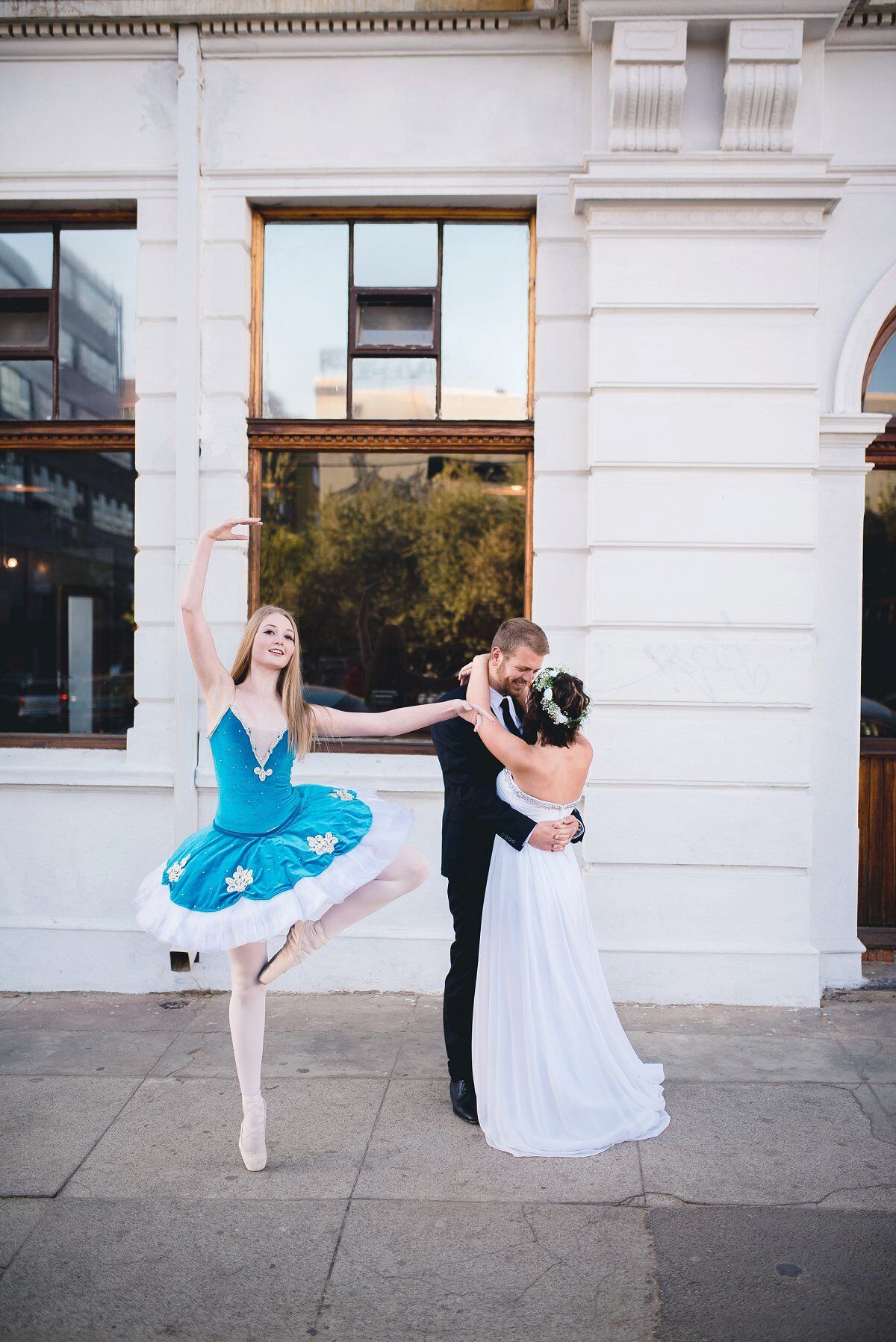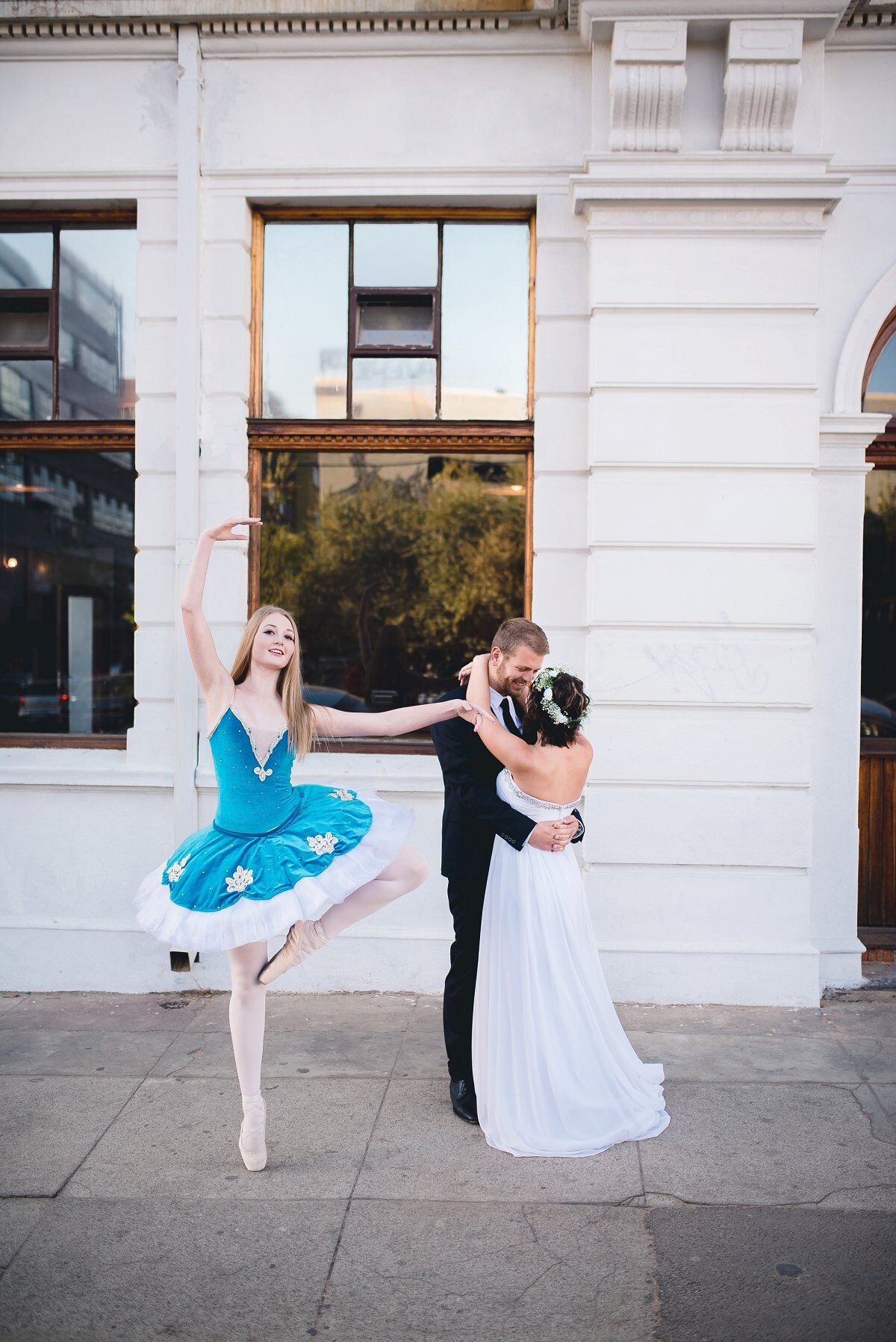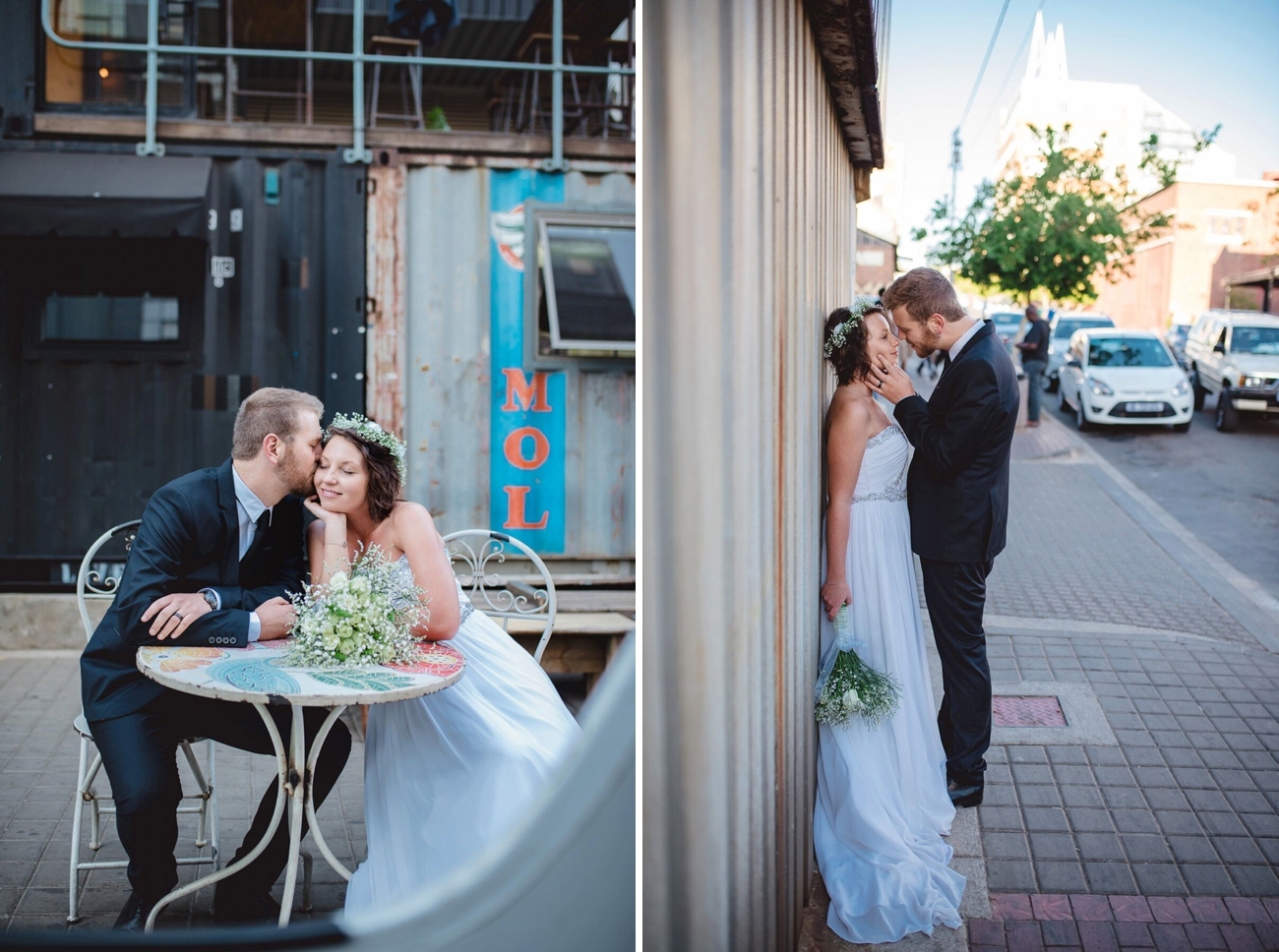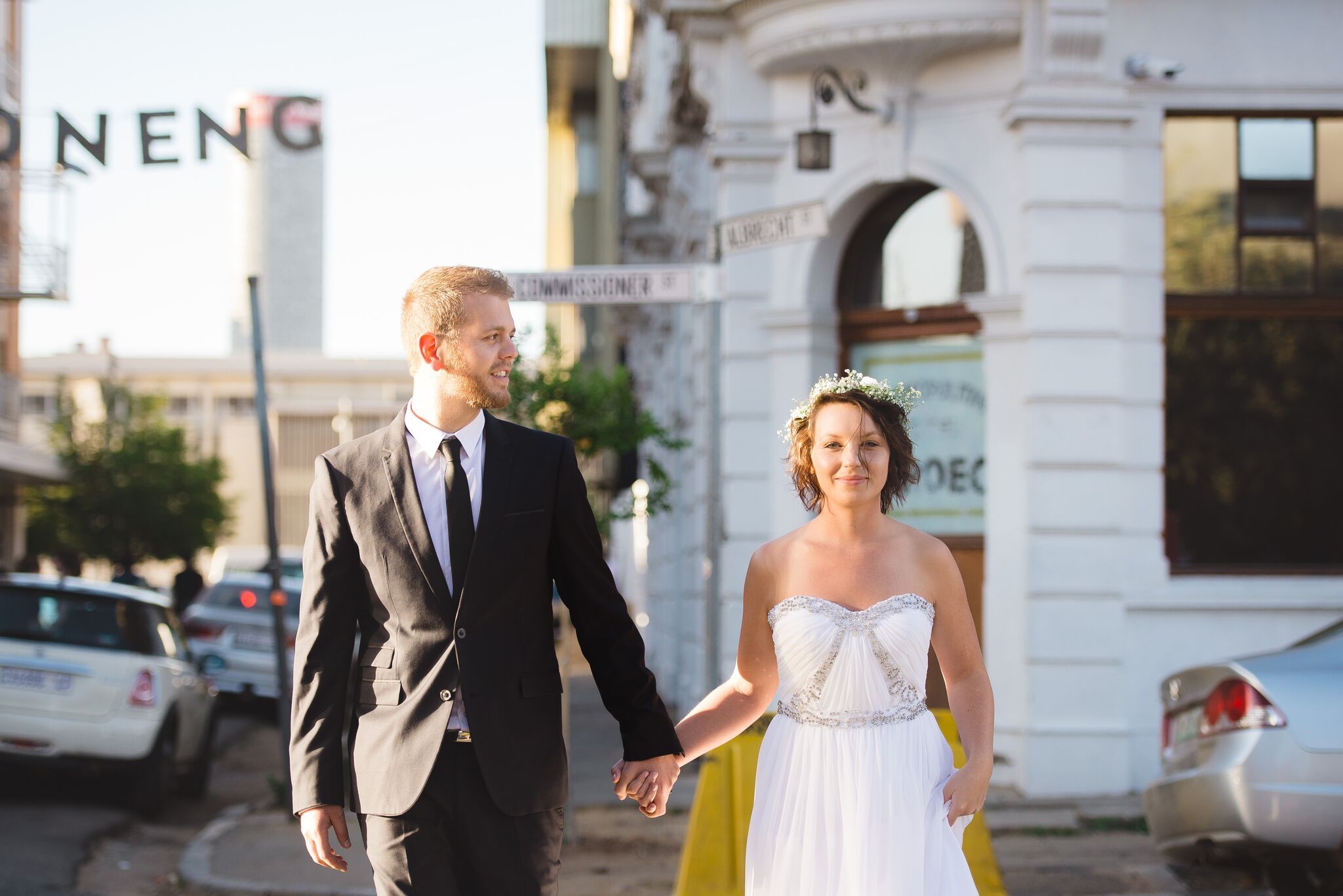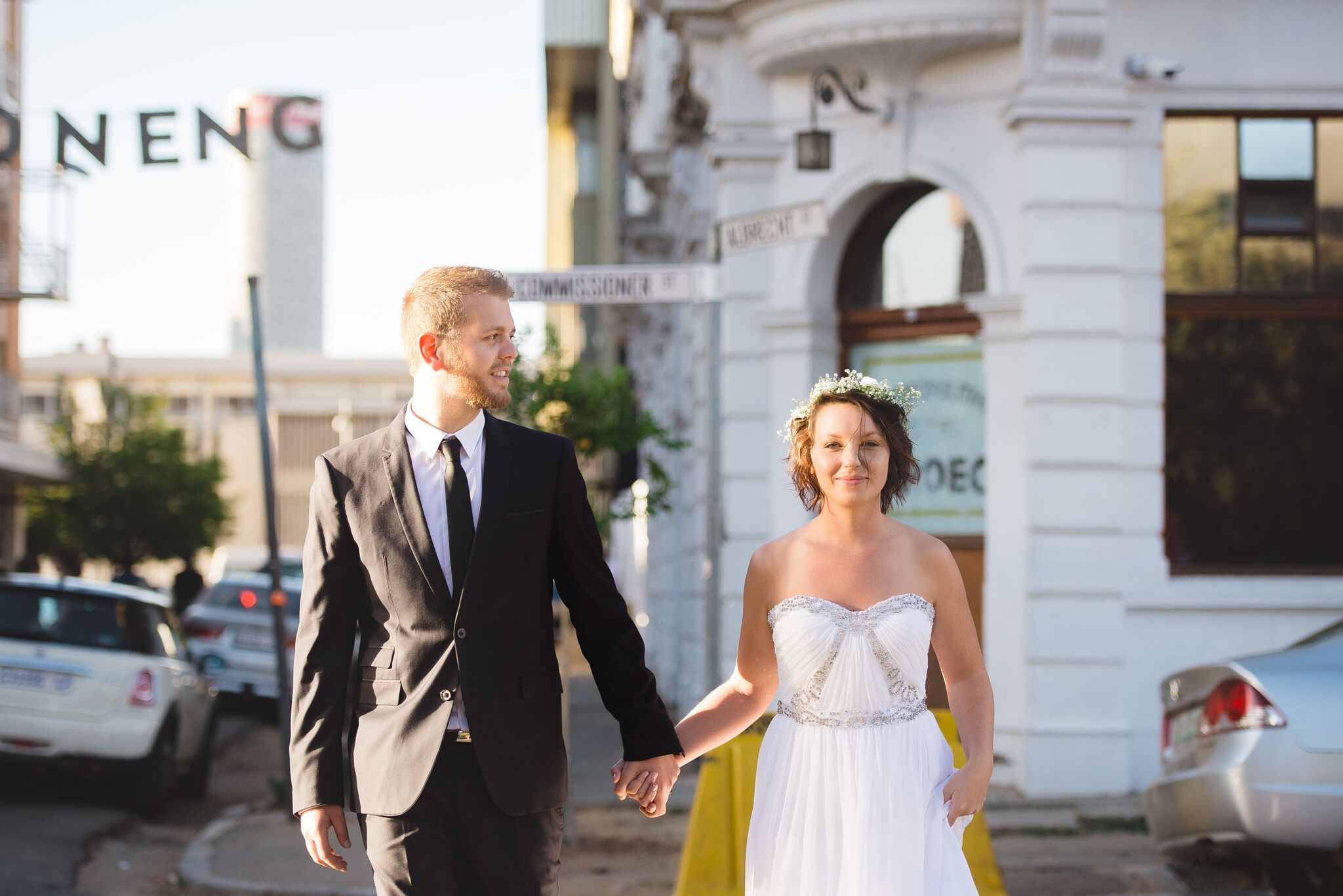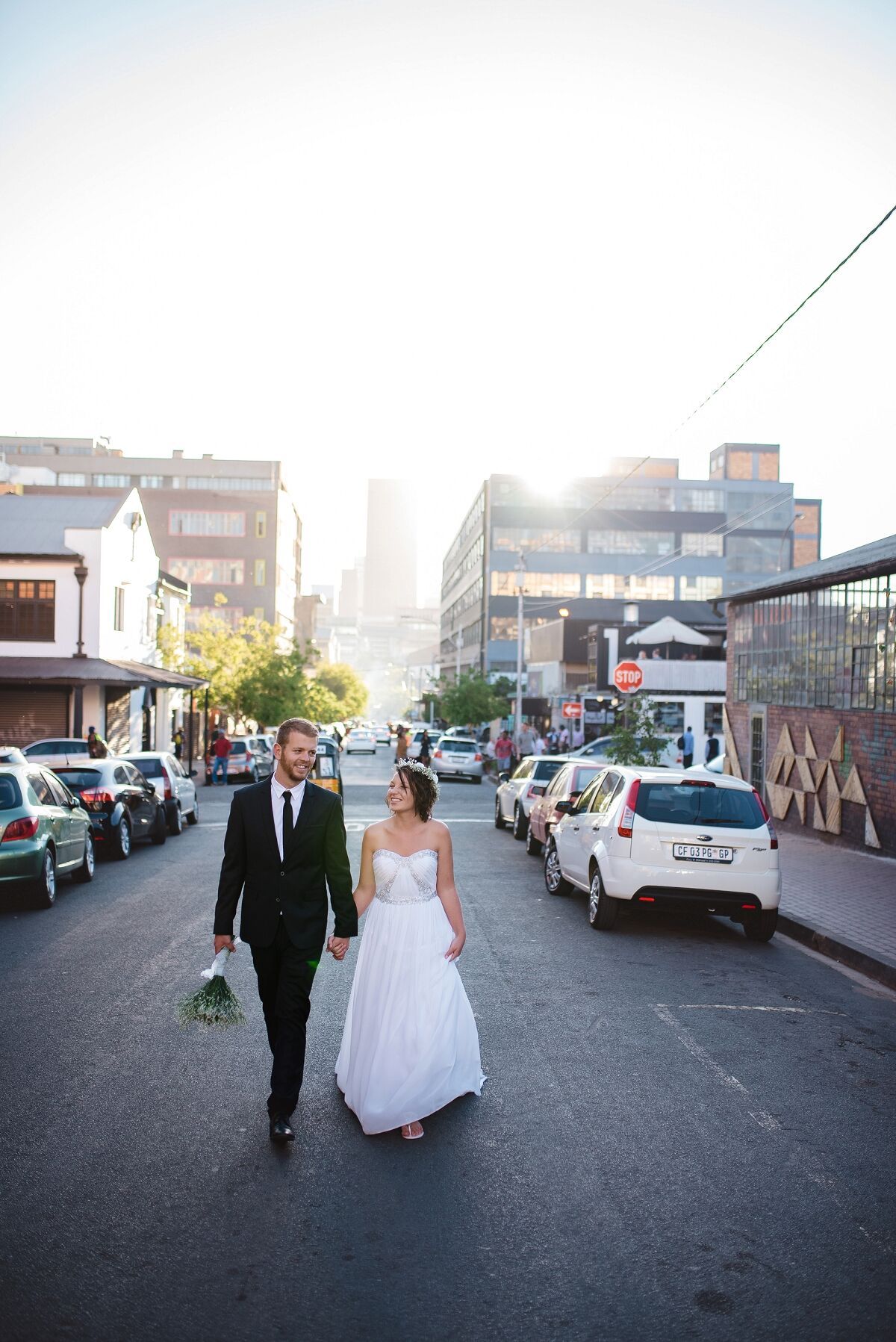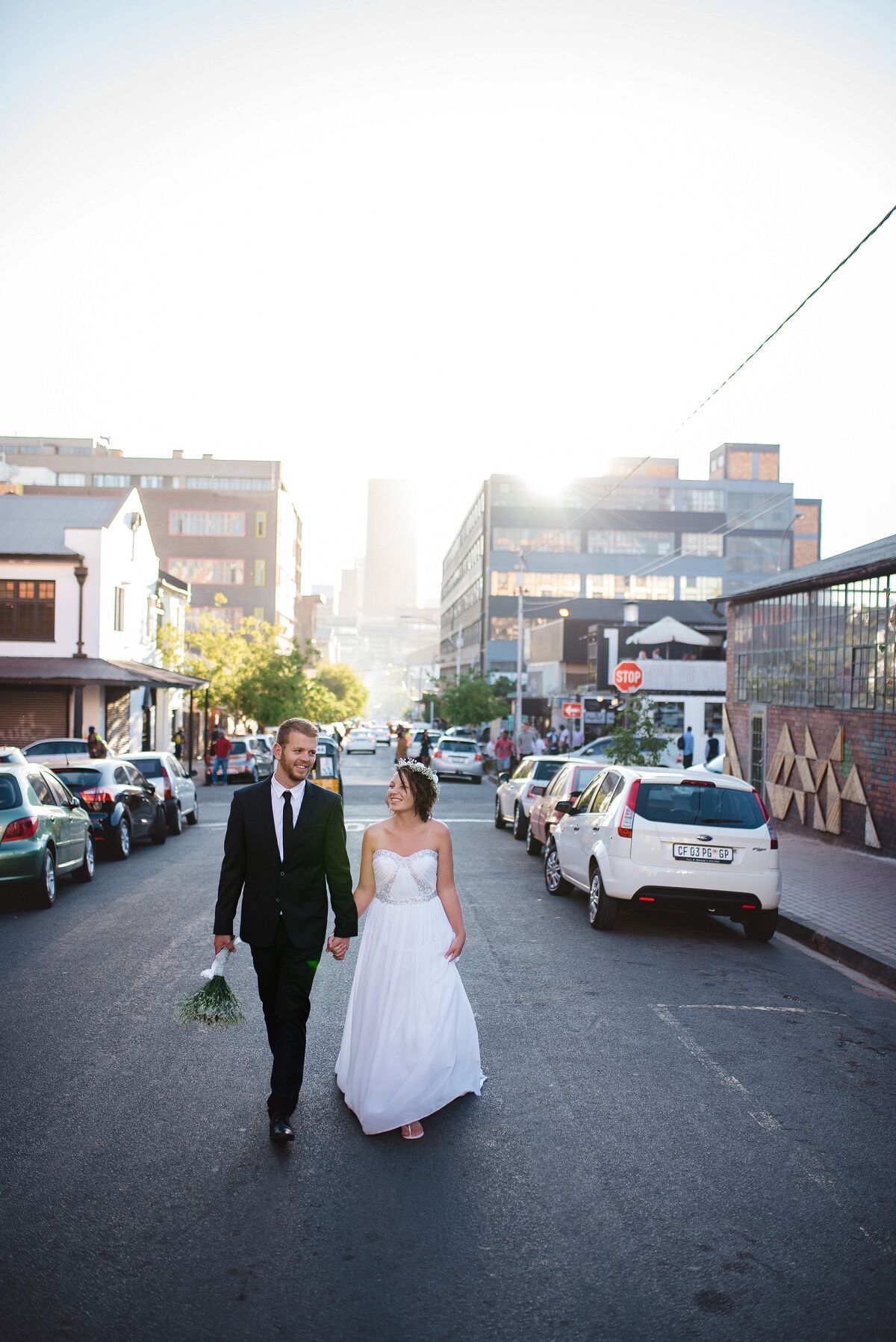 You can see more from this couple shoot on A Bear Photography's blog.
Save