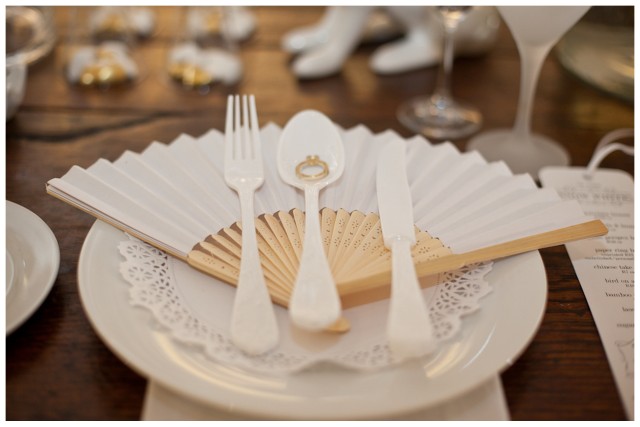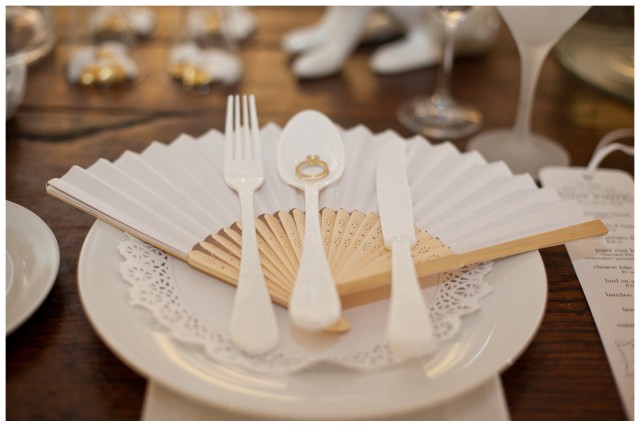 Hope you're all having a lovely day so far! I am rushing around Cape Town like a crazy person in Crazy Town on Crazy Day, so no wedding today. Instead, it's time for a bit of inspiration, and I hope you all believe in fairytales, because fairytales were exactly where the fabulous Jaco van Loggerenberg of Just Jack co-ordinators looked when he designed his award-winning stand at last year's Spier Bridal Show (together with Elsje Designs and Floral Affairs). Not only are fairytales a big trend right now in general (just look at how many have been turned into films), but they're also perfect underlying themes for a wedding, especially if you take the classy, understated approach that Jaco and his team have. There's the earthy rustics of Rapunzel, the wintery beauty of Snow White, and the soft whimsical romance of Cinderella. Three very different heroines, and three very different looks. All with one thing in common… they lived happily ever after! Which is your favourite?
On the Snow White table, I just love the use of different heights, and combining paper, porcelain and glass to such a lovely wintery effect. And don't get me started on the papercut and the white cutlery!
The Rapunzel table is so gorgeously rustic – lots of ideas for your farm wedding brides out there. The little wooden blocks holding decor items like nests (how cute is that?), artist's palettes as place mats, the tin mugs filled with herbs, and I adore the menus printed on ribbon!
You'd think Cinderella had been done (and usually done in Disney pink!) but here it's a much more grown up, glamorous Cindy. Gold, cream and soft peach, clever use of glass and crystal, and adorable tiny elements like the pop up place card, and the mini bunting wrapped around a glass dome. It's those little details that often don't cost a lot, but that can add a real whimsical touch to your table.
SERVICE PROVIDERS
Stationery: Elsje Designs | Flowers & decor: Floral Affairs | Co-ordination & styling: Just Jack | Hiring: Top Table | Hiring: FOCI | Hiring: Exclusive Hiring | Photography: Veronique Photography