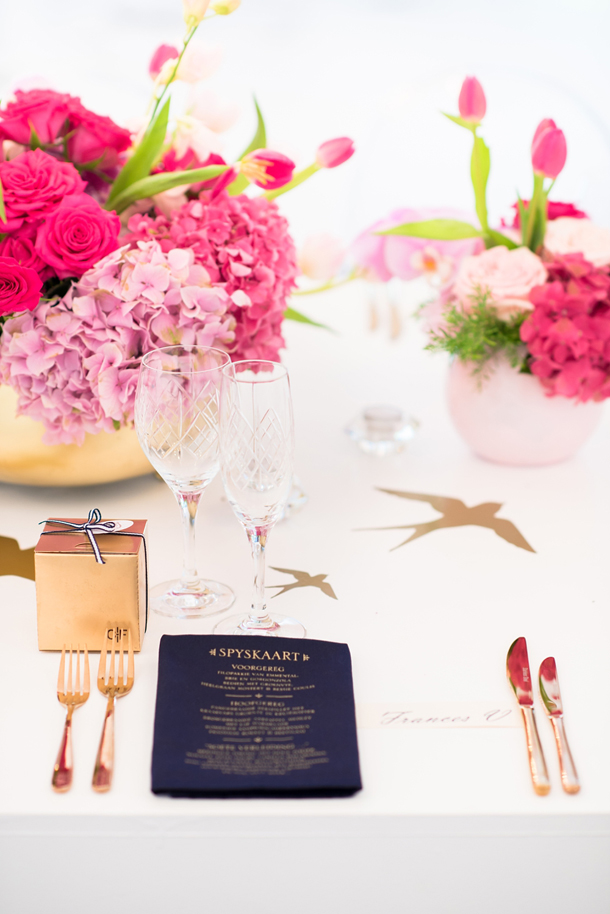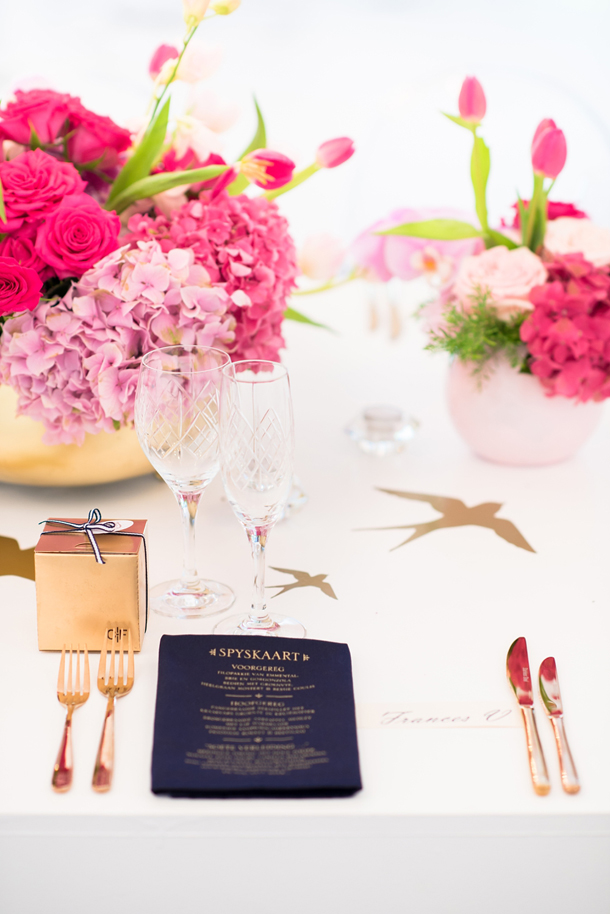 Oh how do I love thee, today's wedding? Let me count the ways (settle in, this may take a while). First off, I'm busting to tell you all how off-the-charts gorgeous it is, with its navy, pink and gold palette against a crisp white background, and its thousand tiny clever and original details from co-ordinators, Kraak (golden swallows on the dancefloor! craft beer bar! gold print napkin menus! salt escort card placement! etc. etc. etc.) I'm also about ready to write an essay about how amazing Fleur Le Cordeur's florals are – everything from the romantic orchid and wood arch in the ceremony area to the cascading arrangements on the tables to the little pink and gold pots of roses and hydrangea and tulips. Most of all though, I can't wait for you to see the smiles on Frances and Cobus' faces. In five years of doing this, I honestly don't think I've seen two people who look happier to be getting married – their joy kind of spills over in every lovely photograph by Marsel Roothman, so that I just want to jump up and down and do a little happy dance with them. Get ready to break out some goofy smiles of your own – this is one cool wedding.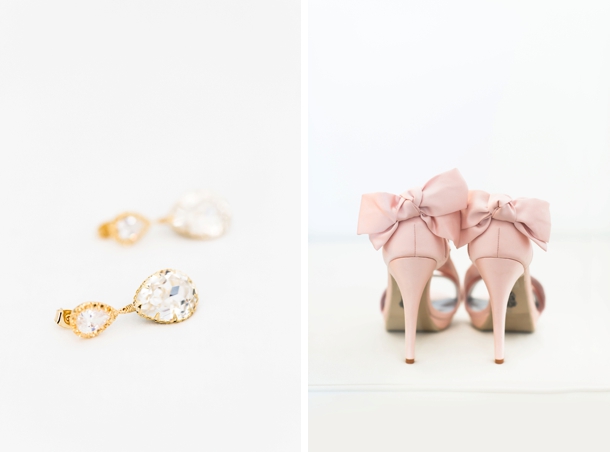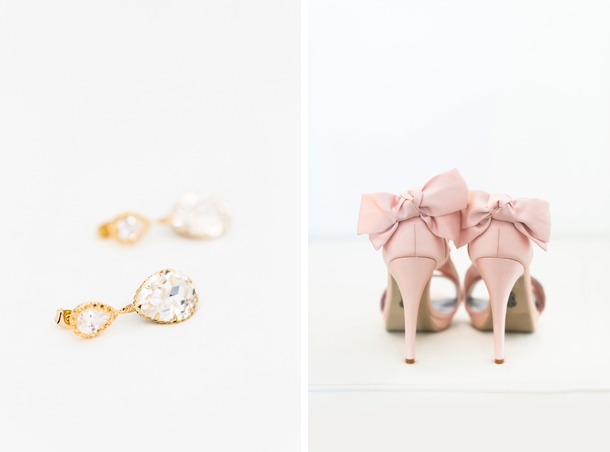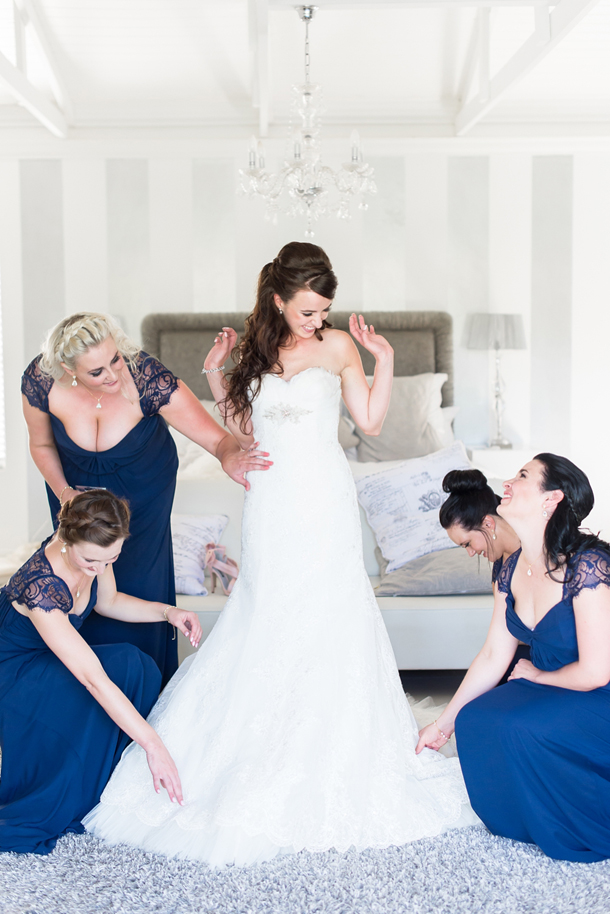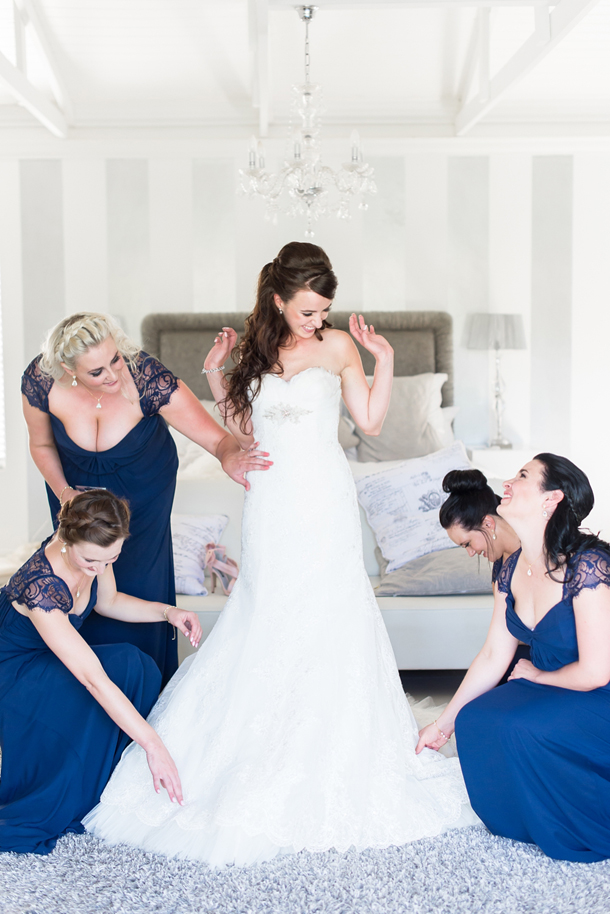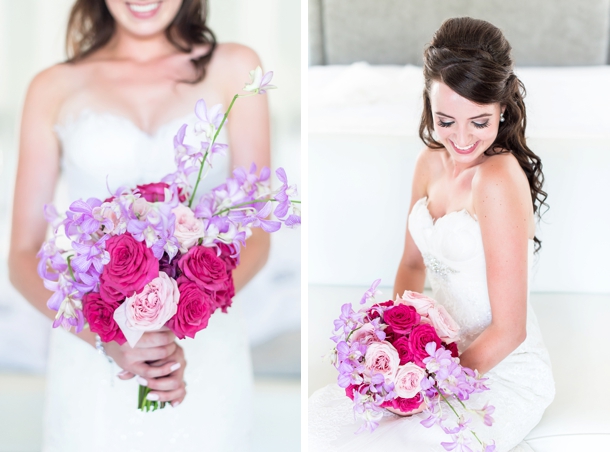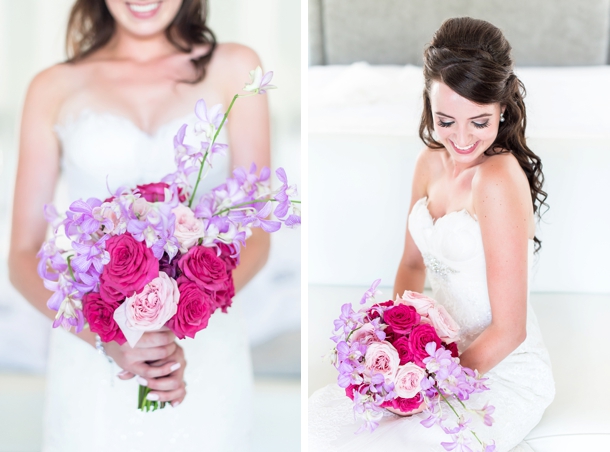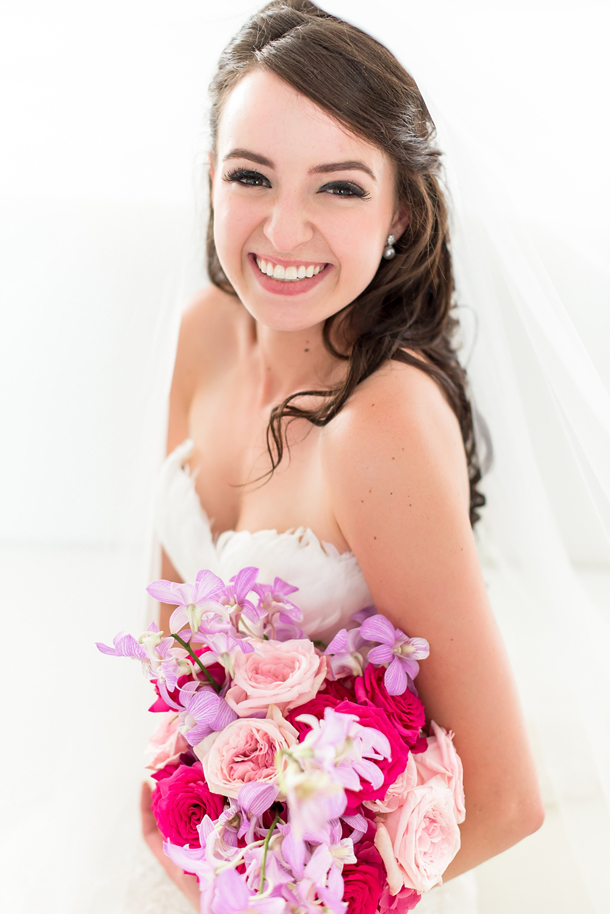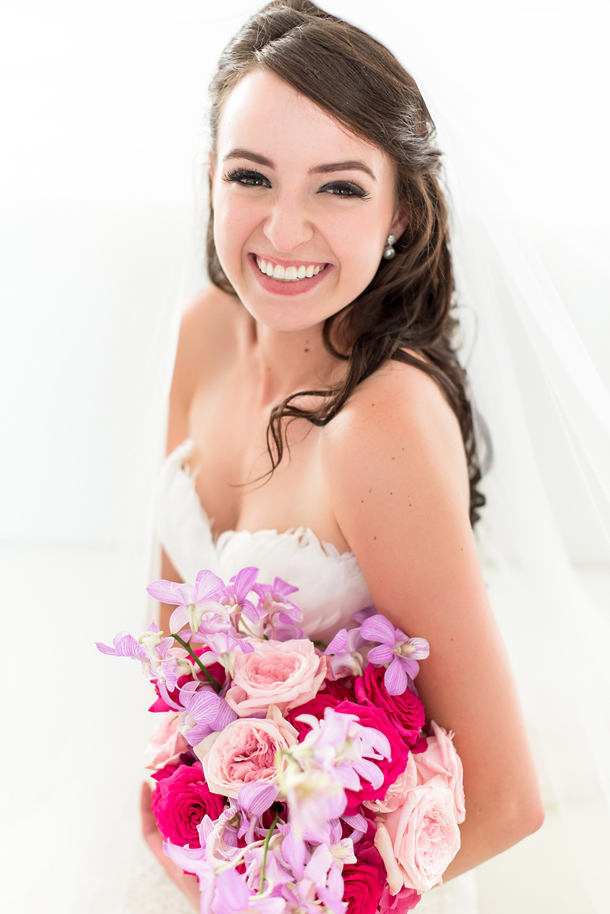 Love Story
I have been friends with my husband's younger sisters since high school. When I moved to Gauteng to start my career, his sister introduced me to him and we immediately got along. I just loved the way he carried himself and that he could make me laugh. We had an instant connection that grew stronger as the days passed. He is truly my best friend and my true companion.
The Proposal
We had a big Christmas planned on our family farm for 2013. At this stage, we were already living together but had no plans on getting engaged yet (or so I thought). It was going to be an extra special Christmas because my sister was joining us all the way from Ireland. My mom prepared the most amazing lunch and just as we were about to sit down for the feast my (now) husband asked if he could say a few words before we serve. I was not expecting anything strange, so imagine my surprise when he suddenly went down on one knee and asked me to be his wife! I loved the fact that he knew how much it would mean to me to have my folks and sister present for the proposal and to be able to share this big moment with them. It was very intimate and exactly how I wanted it.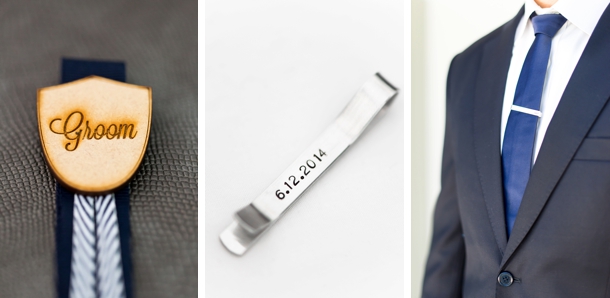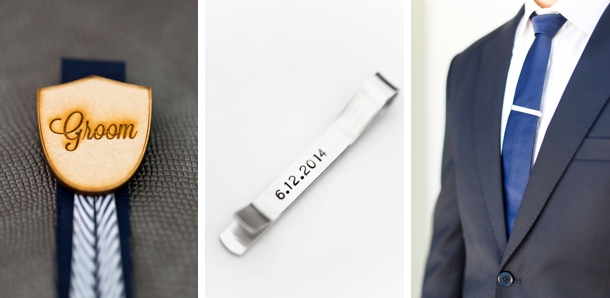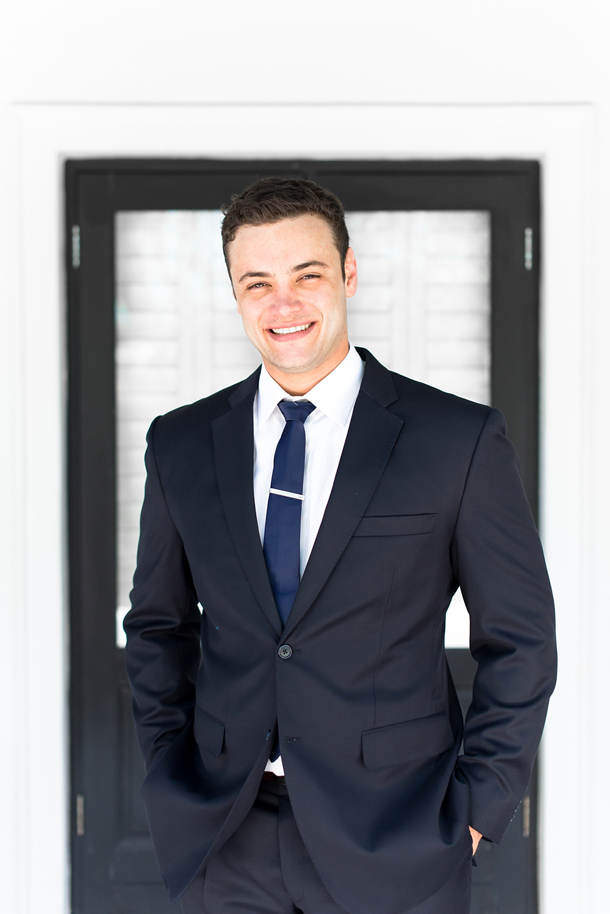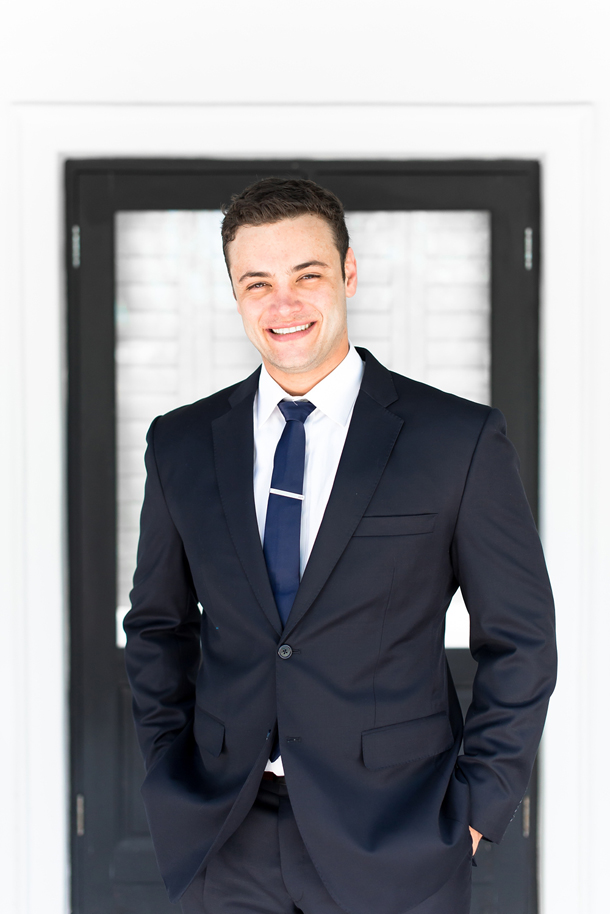 The Venue
We were looking for a "one stop" wedding venue that would be able to accommodate our wedding party and parents. Brenaissance is located in the beautiful Devon Valley in Stellenbosch and we immediately fell in love with the views, the chapel looking out on the mountains and the beautiful reception area. It was everything we were looking for. We both got ready at the venue, which made it easier on our photographer and videographer. I made use of the beautiful Bridal Suite but still out of sight of the other rooms where my husband and his groomsmen got ready.
Wedding Style
I am a huge fan of glamour and glitz but did not want the wedding to be too flashy. We decided to go with more than one theme for the day. I contacted Hannes from Kraak when we got engaged because we wanted to get married in Western Cape – I have been a fan of Kraak's style for some time and I knew that they would be able to coordinate our dream day. Kraak created a "street festival" theme for the pre-drink area and went with a more glamorous/glitzy theme for the reception. Our colour palette was navy, white, shades of pink and gold.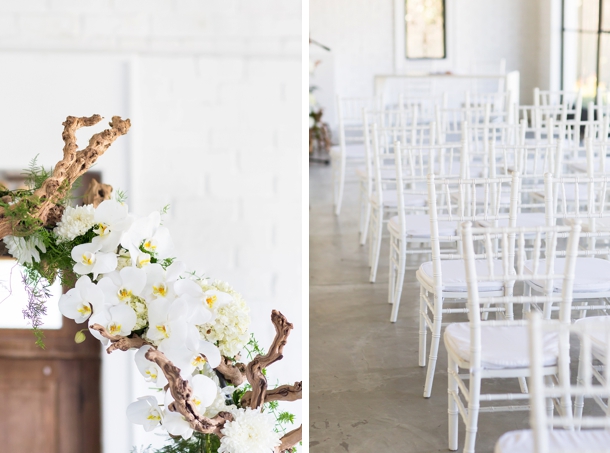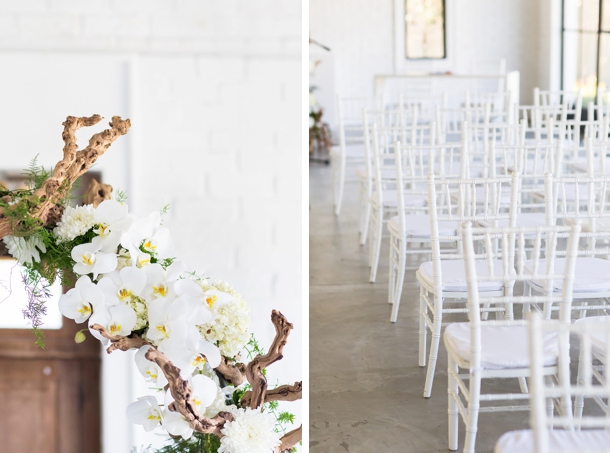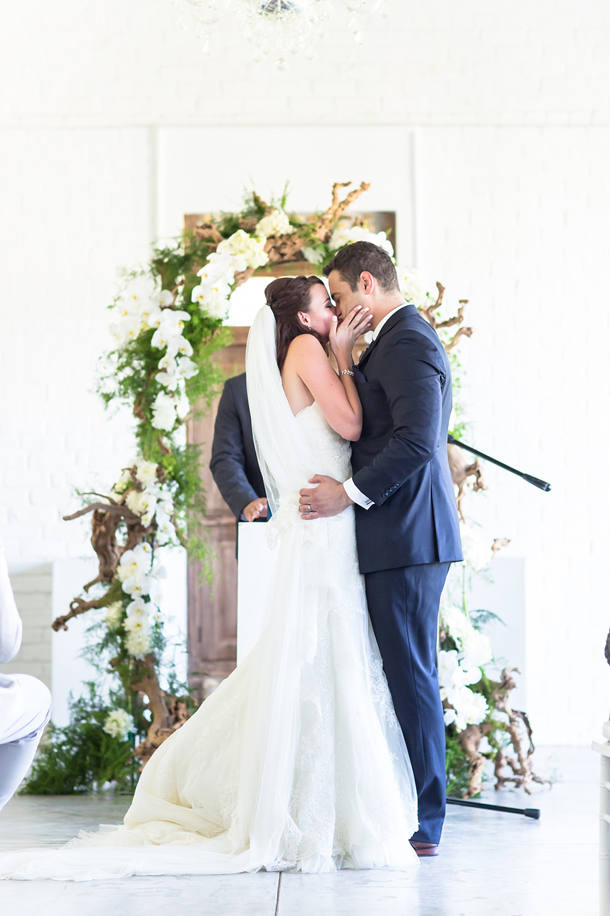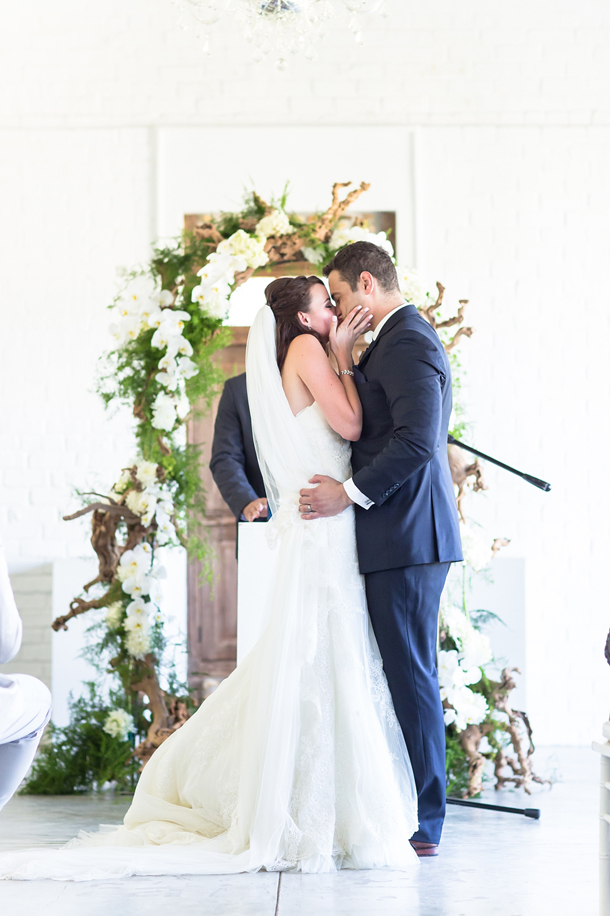 Wedding Details
We live in Johannesburg but got married in Stellenbosch so we knew that we had to make use of a coordinator because we would not be able to do everything remotely. We chose Kraak to create our magical day and Hannes did a fantastic job at reading our personalities and incorporating our wacky ideas. We went with the "street festival" theme for pre-drinks to emphasize my husband's style. We had a craft beer station that was a big hit with the guys and also some "braai" stations that served various meats and roosterkoek. The reception was more my style and I could not believe my eyes when I walked in there! Golden swallows on the walls and dance floor , cascading flower arrangements, golden cutlery and the most beautiful golden couch tied everything together.
DIY Elements
Hannes and his team took care of most of the details but me and my family made all of the gift boxes for the ladies. We decided to save on stationary costs by printing our menus in gold on navy linen napkins.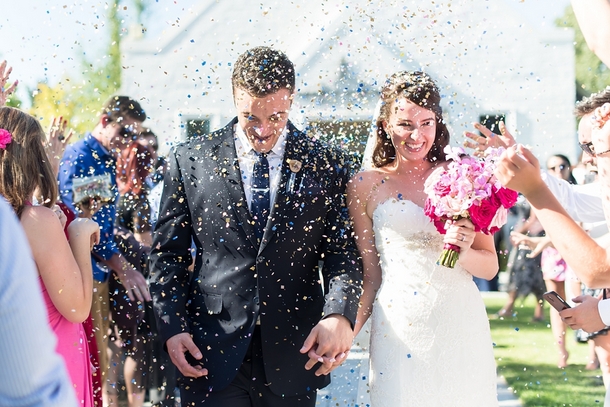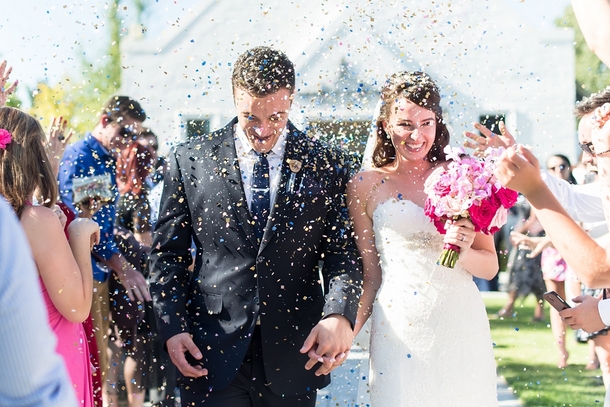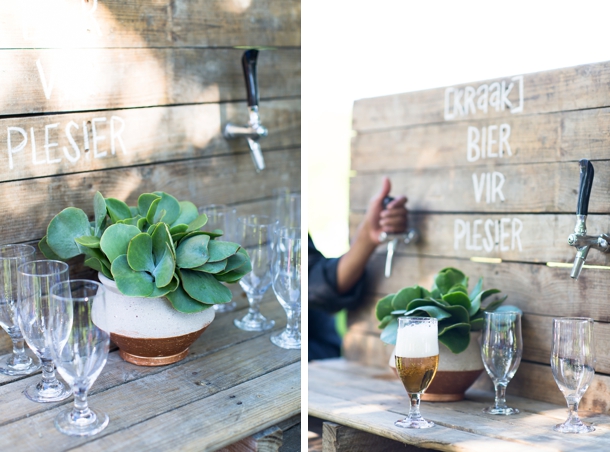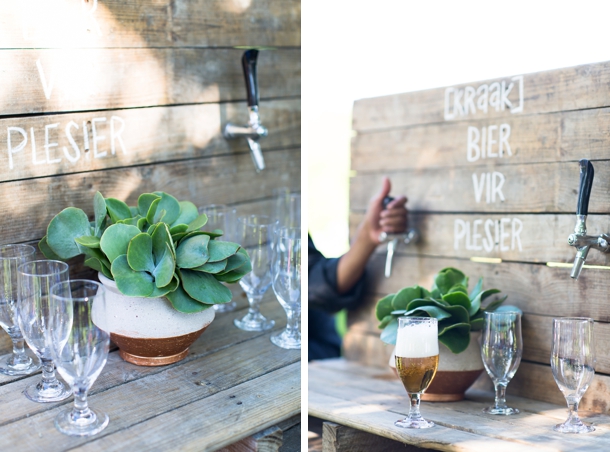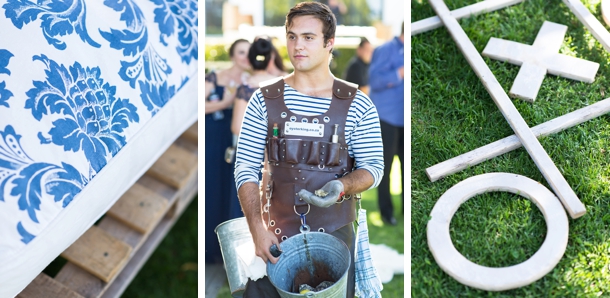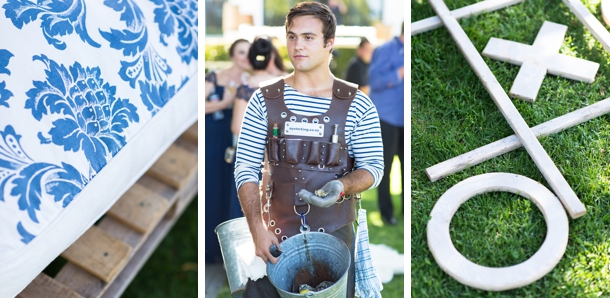 The Flowers
Our flowers were done by Fleur le Cordeur and Heike is probably one of the most talented "artists" I have ever come across. Her arrangements are truly spectacular!! I really liked the idea of cascading flowers and "height" on the table so they placed the arrangements on stilts with flowers cascading down to the table. She used a combination of orchids, roses and Hydrangeas in shades of pink. She also played with the colour palette by placing smaller arrangements in gold and pink pots on some of the tables.
The Dress
My mother and I decided to visit a couple of bridal houses to try on some styles – I did not have a set idea of what I was looking for. We had a session at Pronovias in Sandton where the sales assistant did a brilliant job at "reading" my style. The dress I chose is called "The Bali" and the design was inspired by the movie "Black Swan". It had feather detail on the bodice and was covered in lace with stiff tulle at the bottom to create a "tutu" effect. I used to do ballet for many years and when I heard the background story of the dress, I knew that it was meant to be.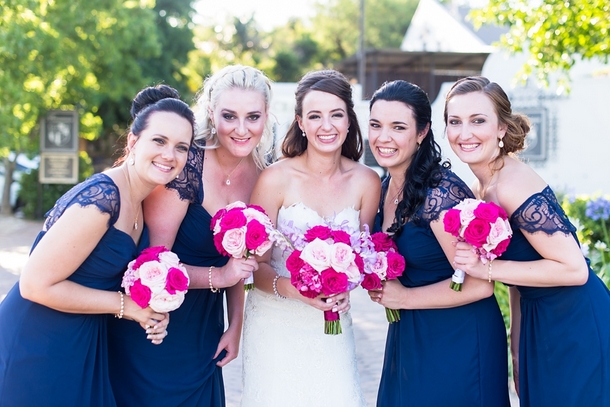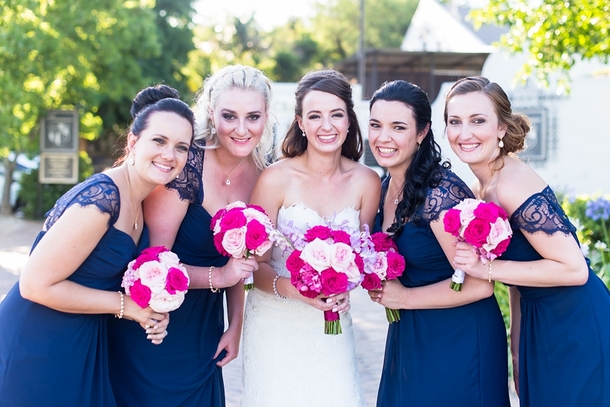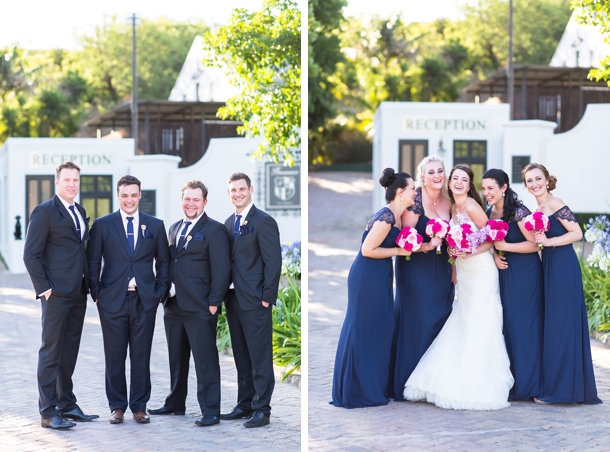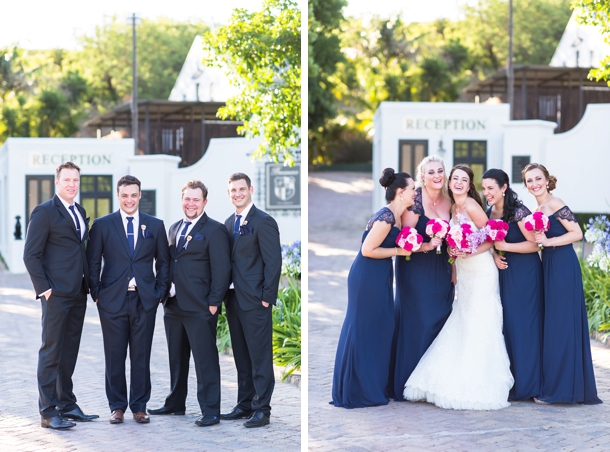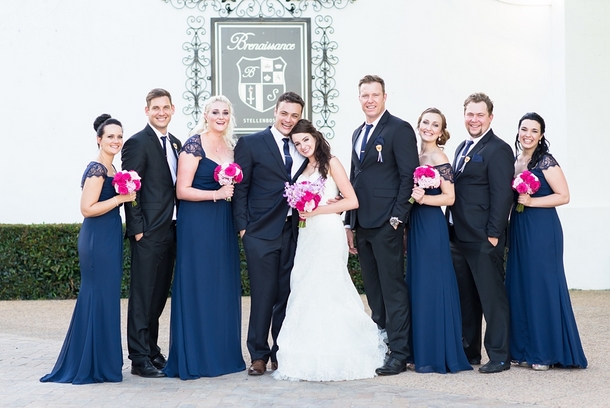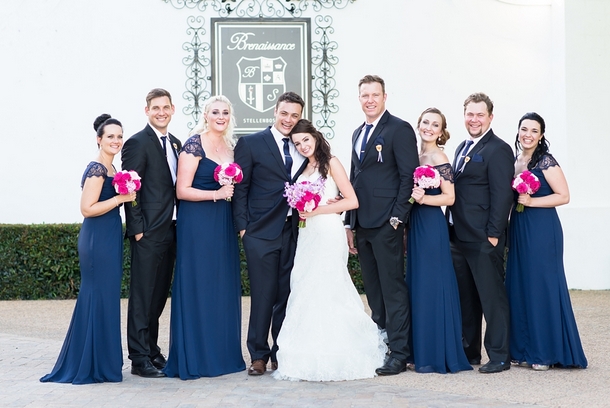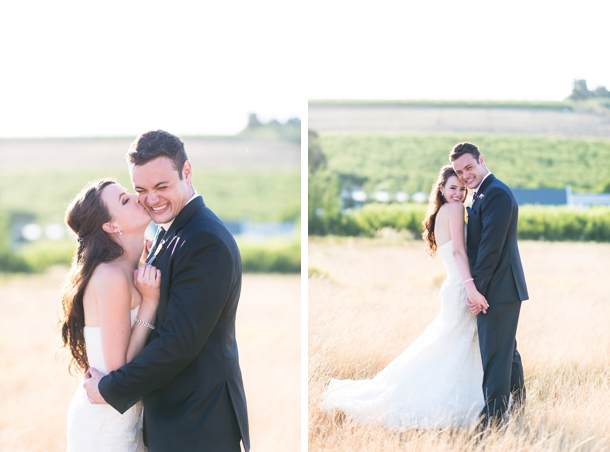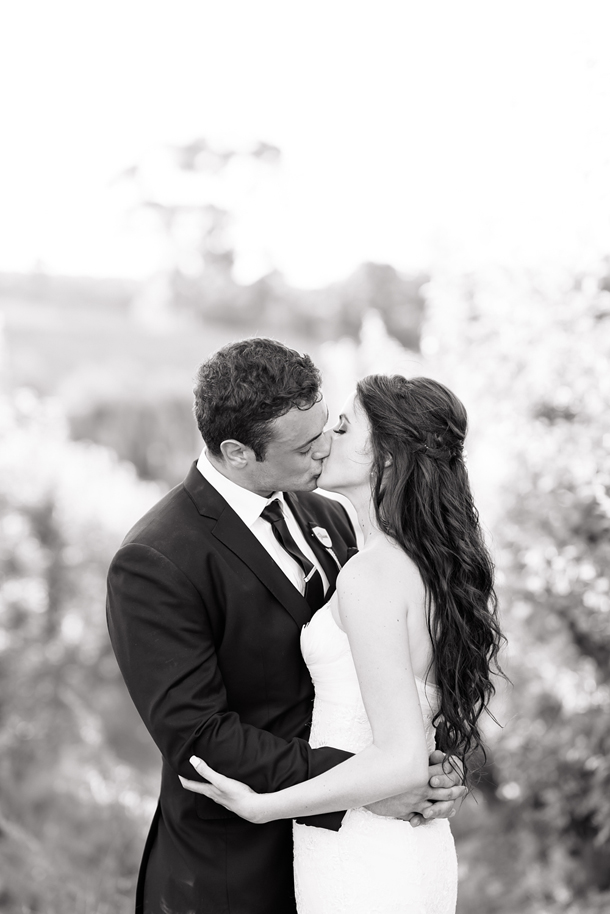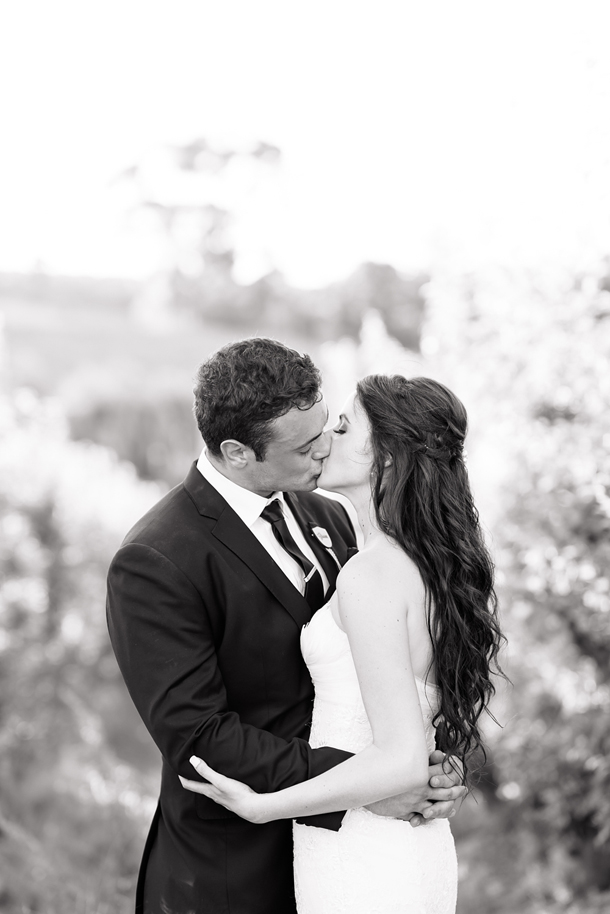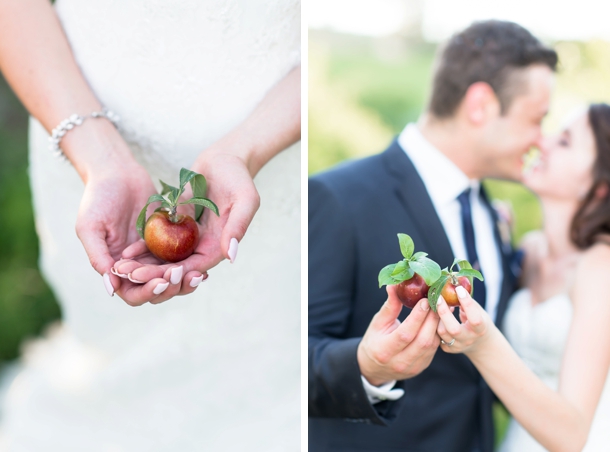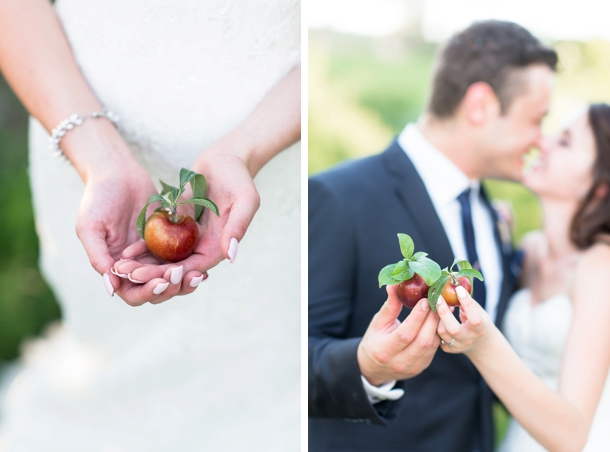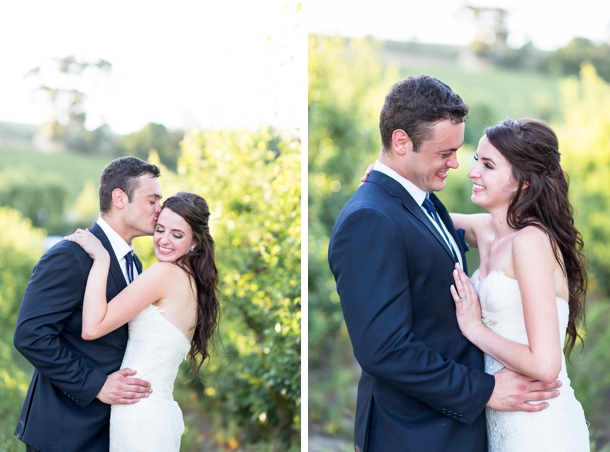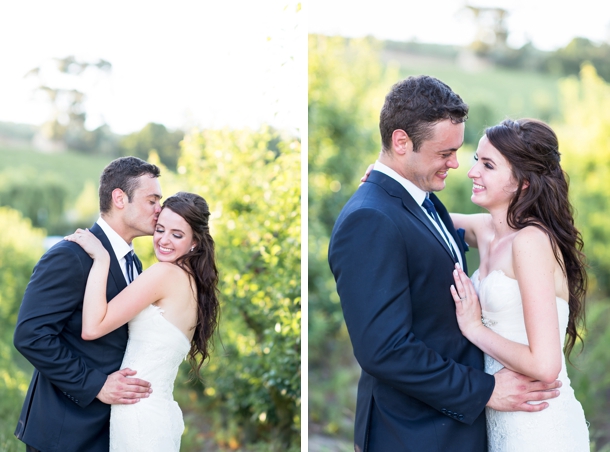 Memorable Moments
For me, the most memorable moment was entering the reception as Mrs Du Plessis for the first time. Seeing all of our friends and family sharing in our joy was so special. My sister had a couple of surprises planned for me and my husband on the day and she even arranged a performance by ballerinas! Magical! I will also never forget the look on my husband's face when I entered the chapel- the love and affection I saw in his eyes made my heart swell.
The Honeymoon
My husband is very outdoorsy so we both decided on an island holiday. We went to Zanzibar for seven days and it was unforgettable! We were treated like royalty and had a wonderful time together. We also like scuba diving and had a wonderful experience doing our first open water dive in the ocean on our honeymoon together!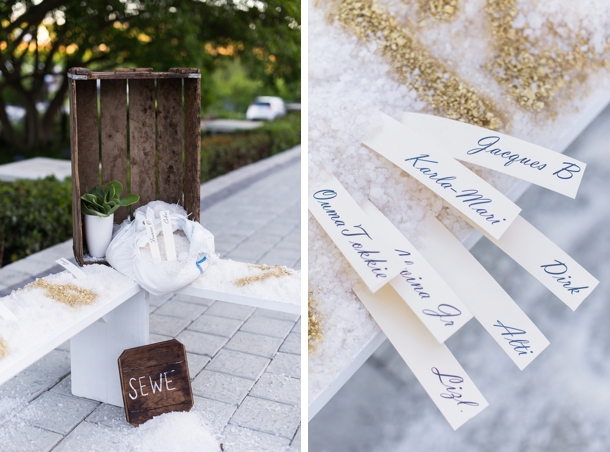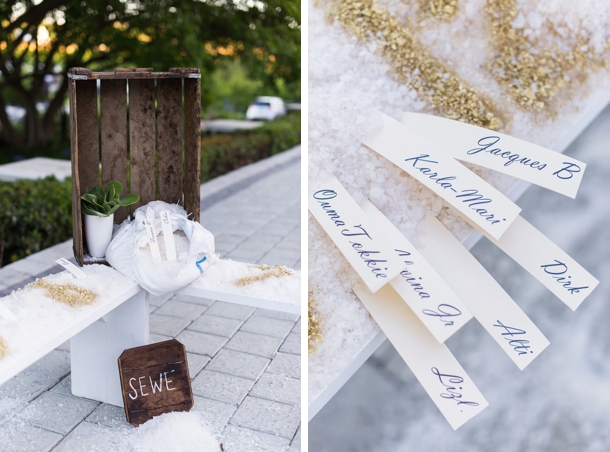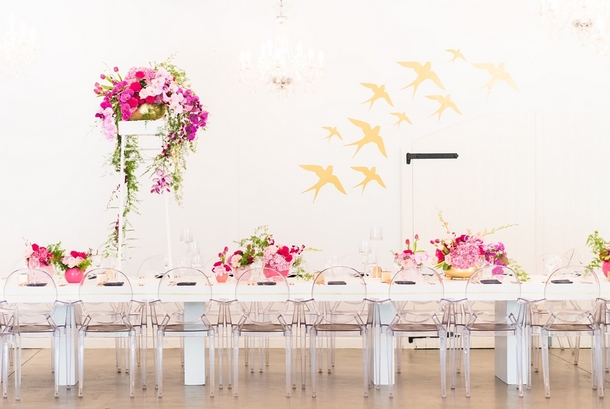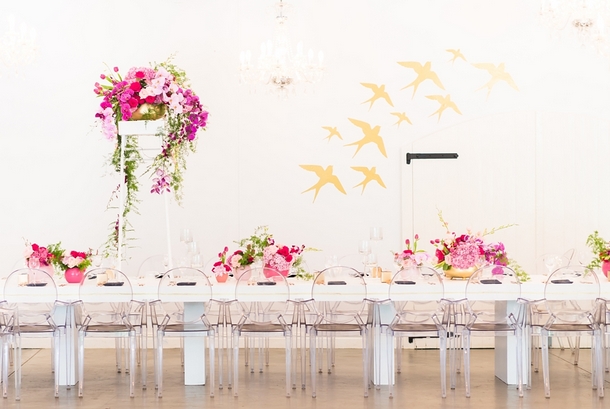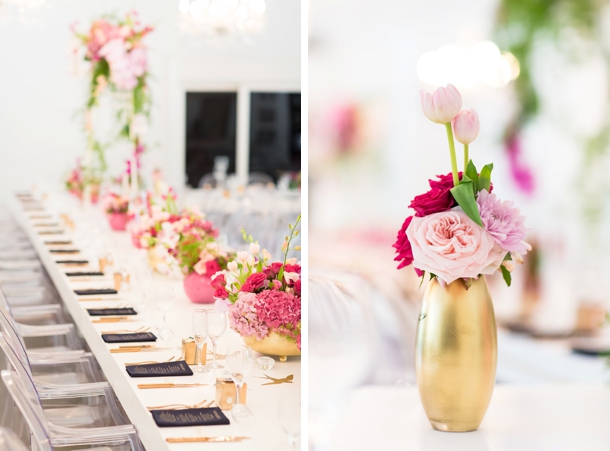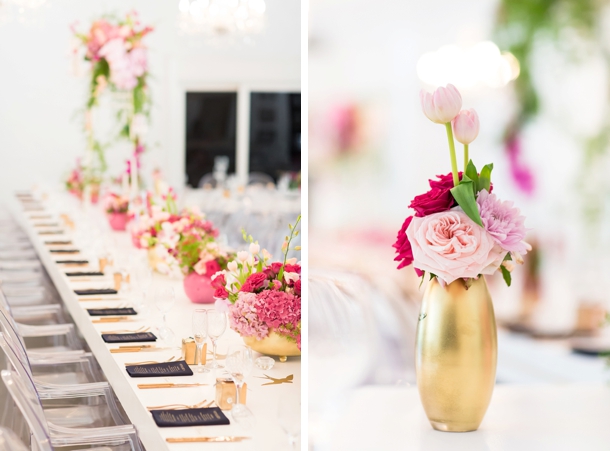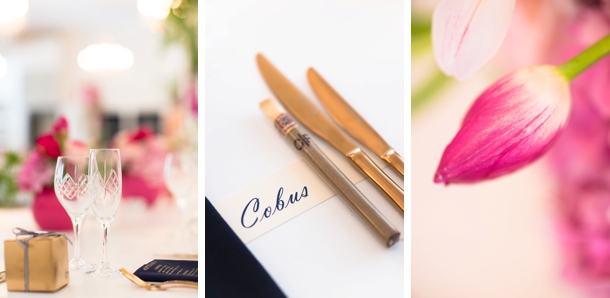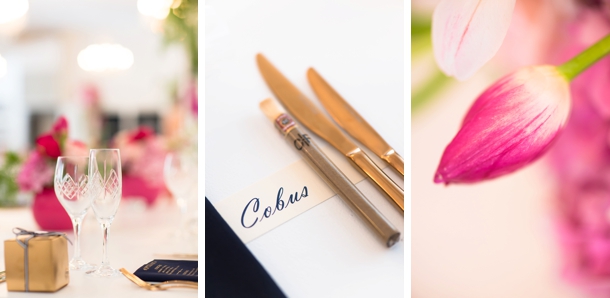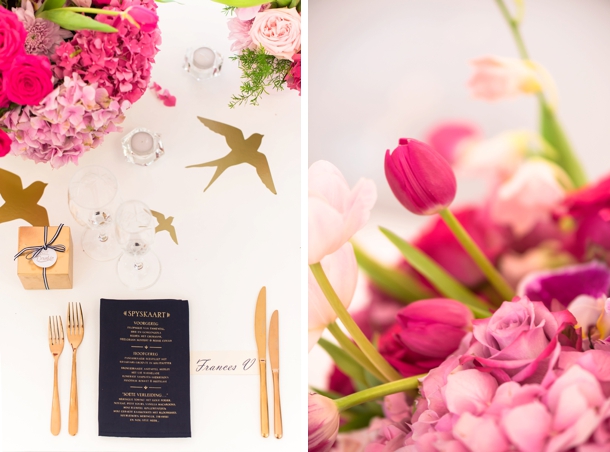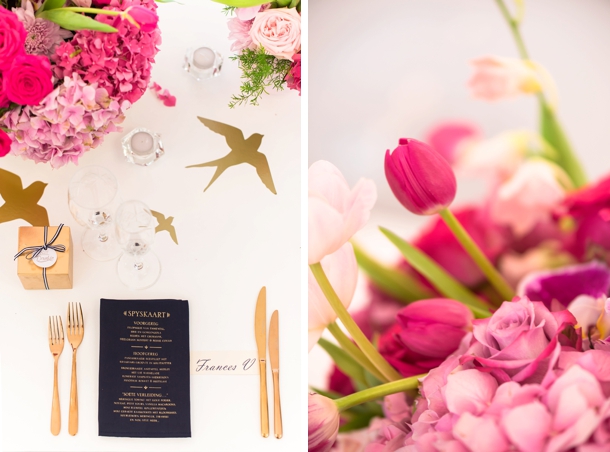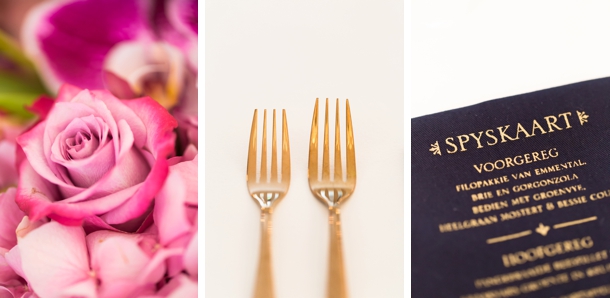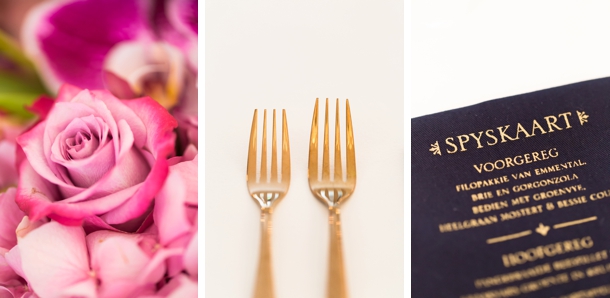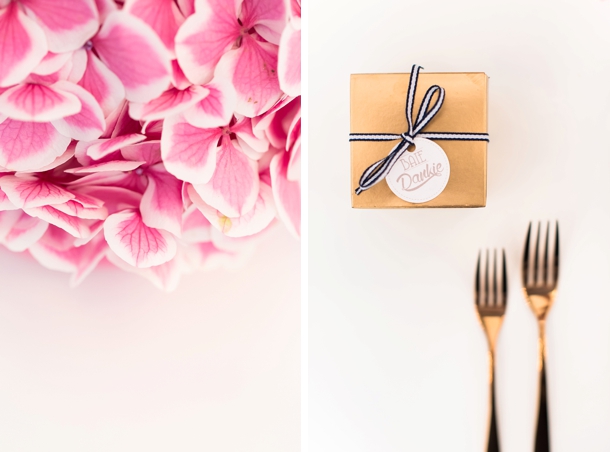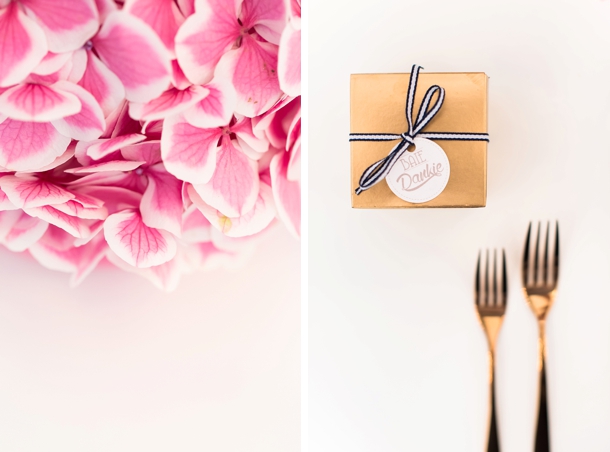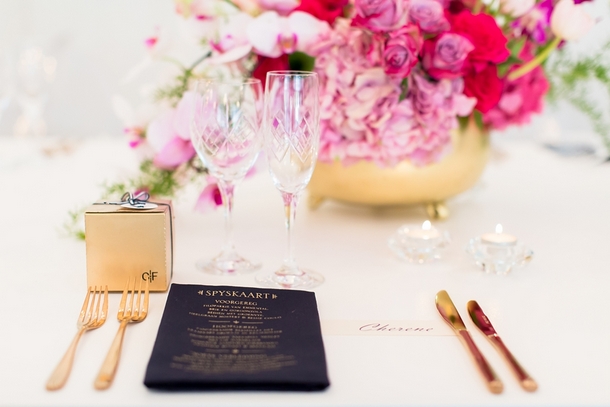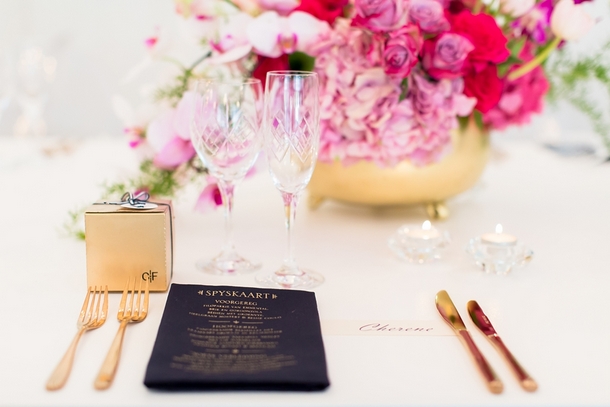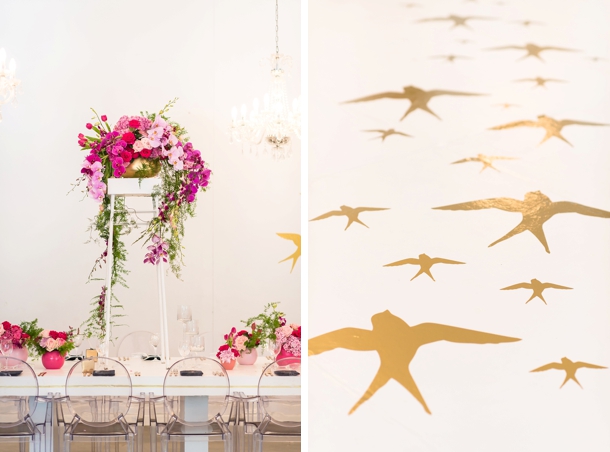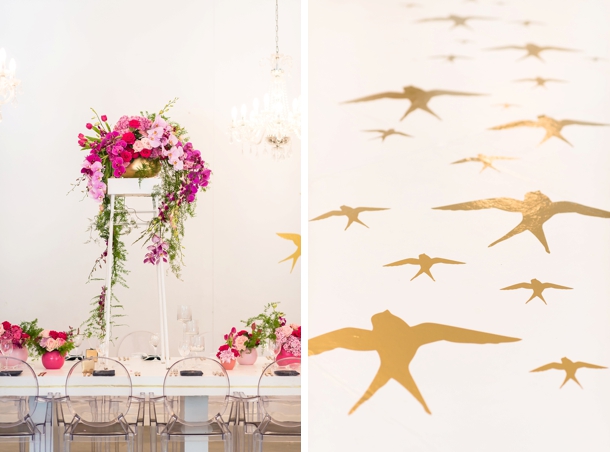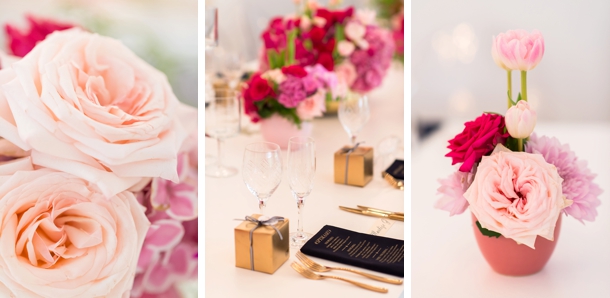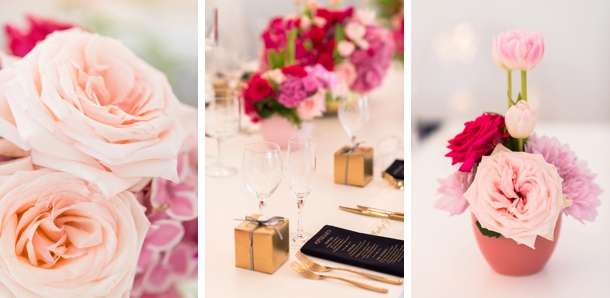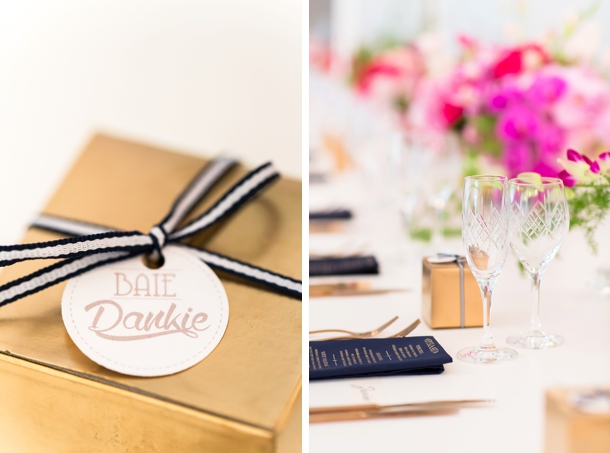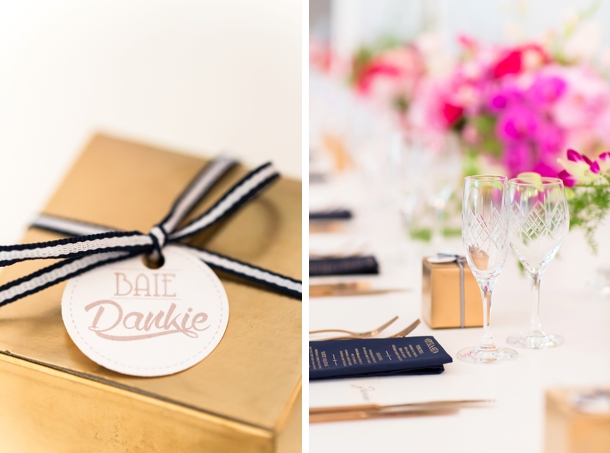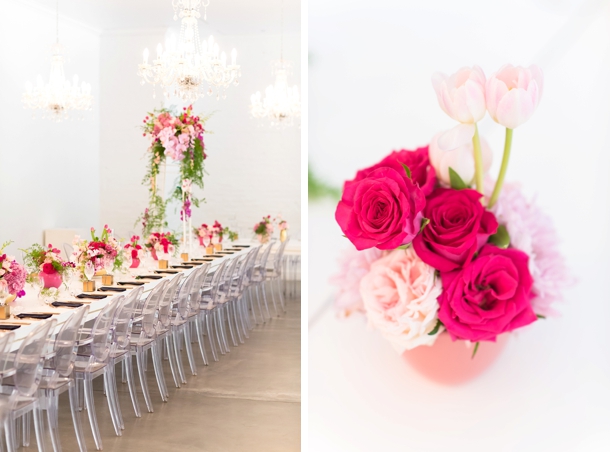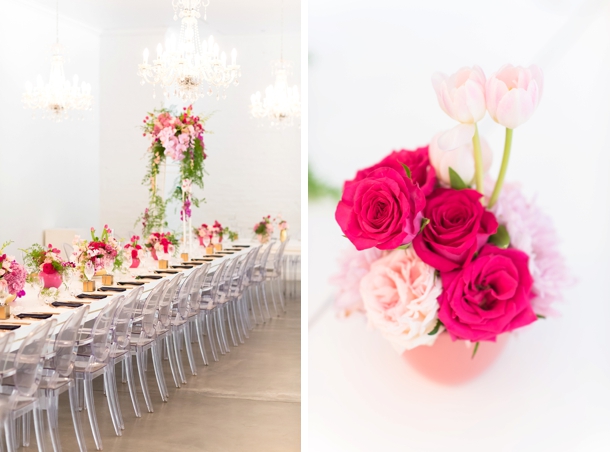 Advice for Future Brides & Grooms
Give yourself enough time to arrange your wedding and be sure to book the "big" stuff ASAP. I would also strongly advise a "one stop" venue that will offer everything on site (chapel, reception & accommodation) as this will save you so much stress and time on the day since you will not have to travel to various destinations.
You will not be able to please everyone attending the venue so don't even try. Focus on you and your husband and what you want to experience on the day.
We wanted to spoil our guest because most of them had to travel from Gauteng to attend so we made sure to have enough to drink, eat and furniture to sit on while we were busy with our photos.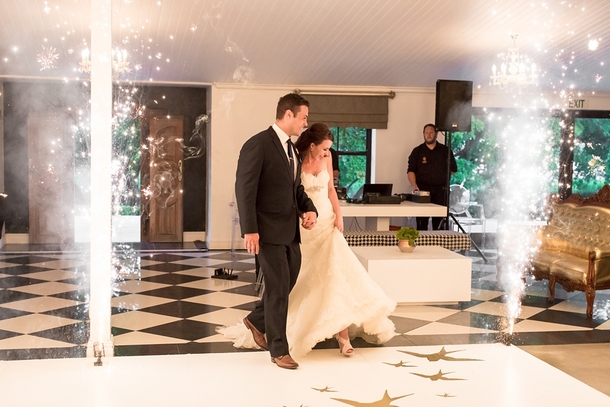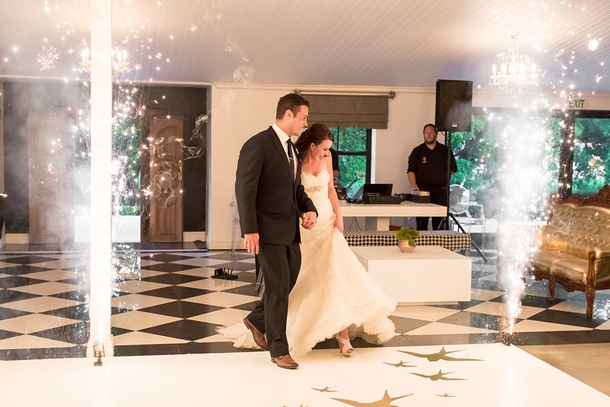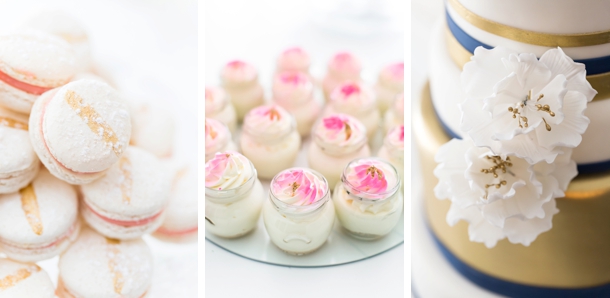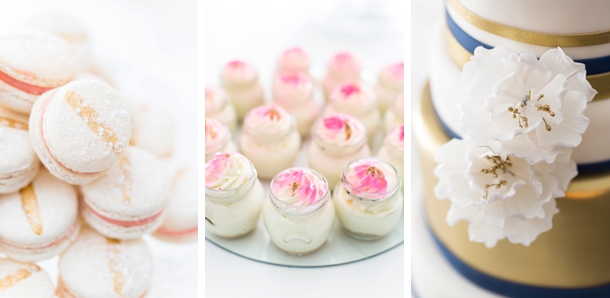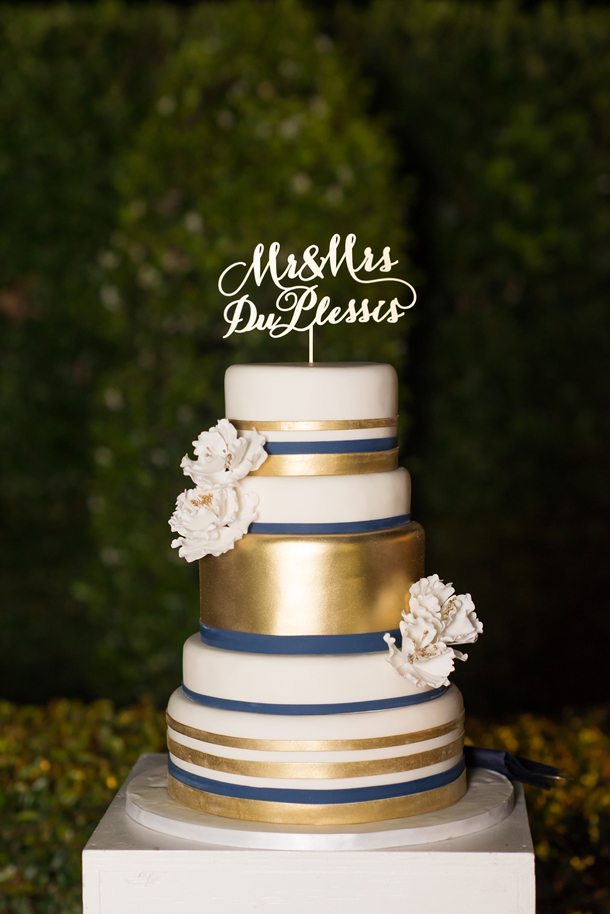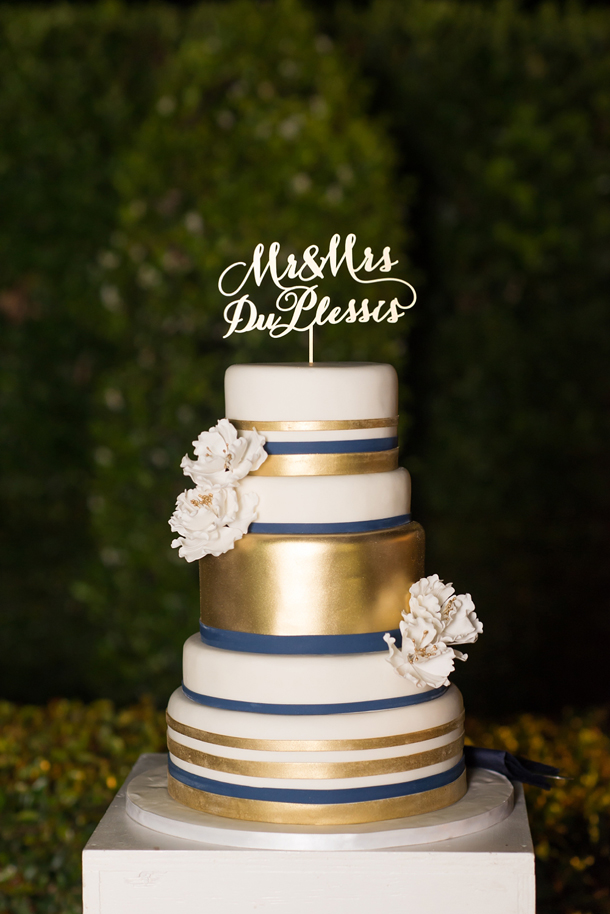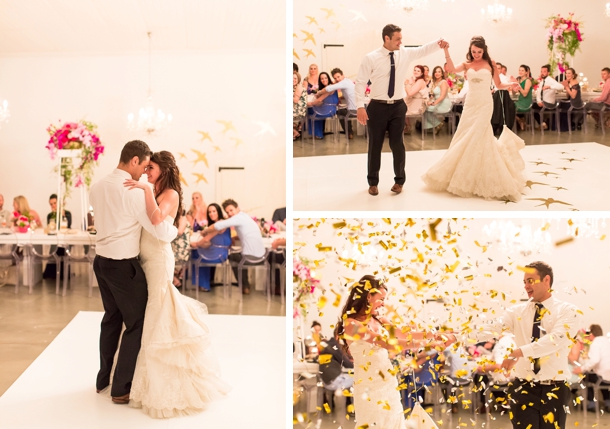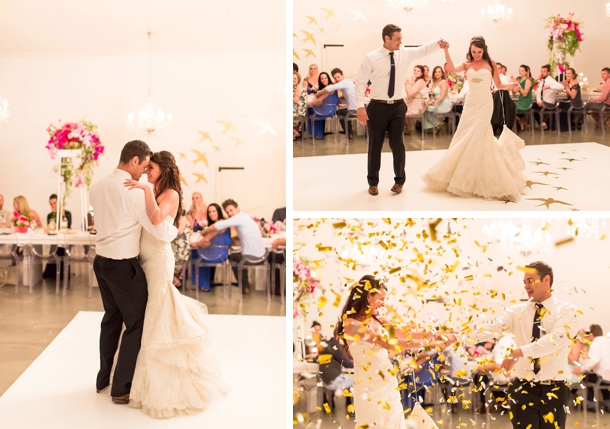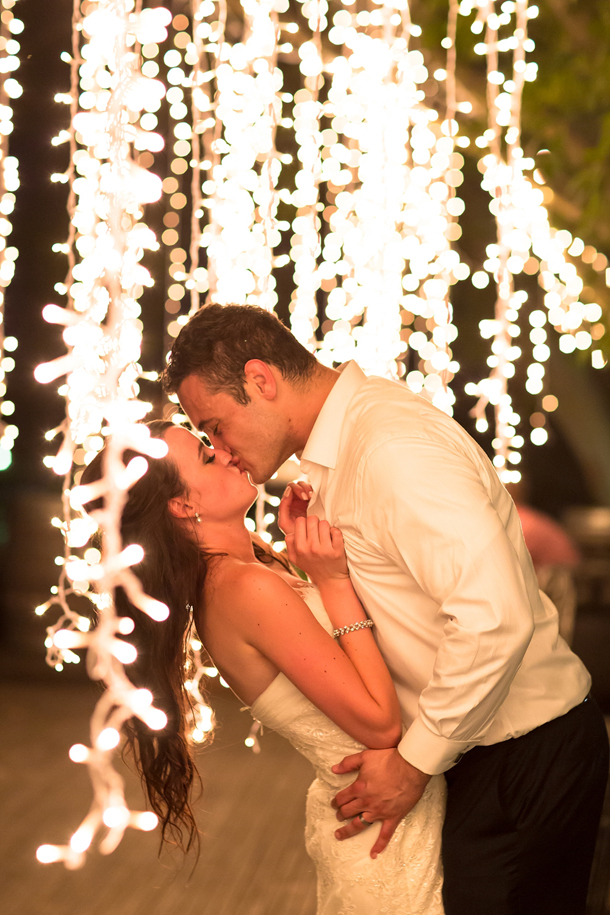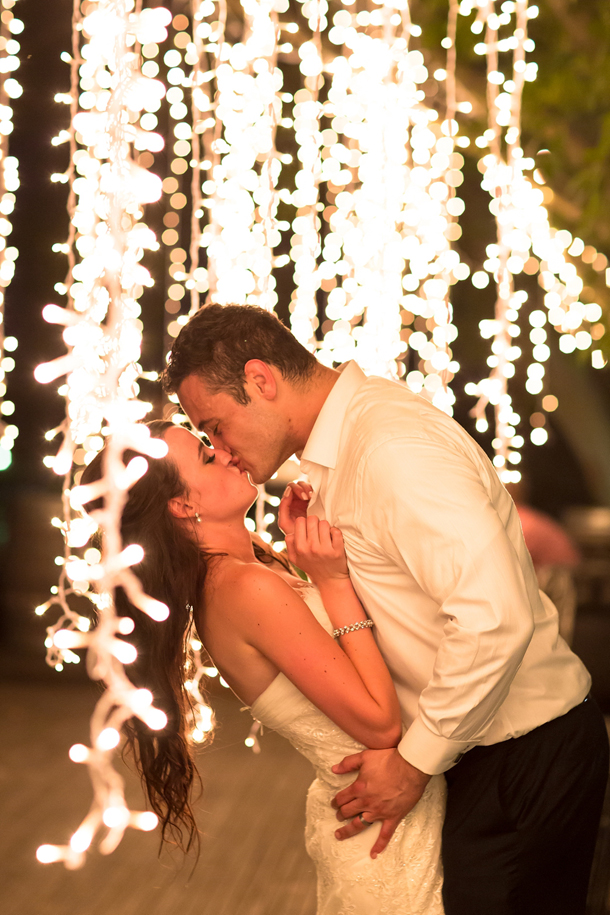 You can see more from this wedding on Marsel Roothman's blog.
SERVICE PROVIDERS
Venue: Brenaissance Wine and Stud Estate | Catering: Malita Joubert Catering | Photography: Marsel Roothman | Co-ordination: Hannes Maritz from Kraak | Videography: FJS Productions | Cake: Cakes by Wade | Flowers & décor: Heike at Fleur Le Cordeur | Bride's dress: Pronovias | Bride's accessories: Vera Wang (shoes) | Hair: Marijon Van Zyl from Jeauval | Makeup: Jessica Visser (bride's cousin) | Groom's attire: Maverik Style Wear | Hiring: In and Out (furniture); 2 Birds at The Dairy Shed (cutlery) | DJ: Dirk from Baha Entertainment | Live entertainment: Gerald Clark | Fresh oysters: The Oyster King