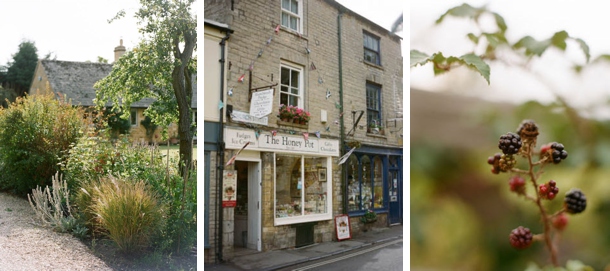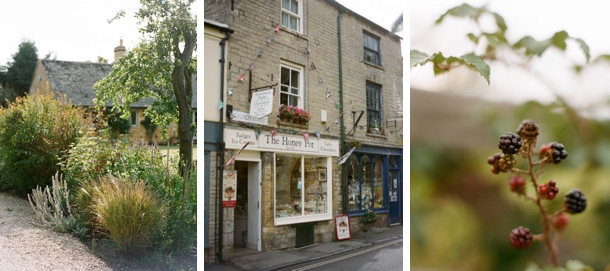 It may be that a list of your typical honeymoon dream destinations  runs more like a Beach Boys song (Aruba, Jamaica…) than a list of the English counties, but with period drama like Downton Abbey as popular as it is, it's a safe bet that there's at least a part of you that dreams of cuddling up by the fire in a country pile, pulling on your Hunters for a brisk walk around the estate with the spaniel or taking a spot of afternoon tea before retiring to the four-poster with your new hubby. I mean, who doesn't want to be Kate Middleton, just a little bit? If that sounds familiar, then today's honeymoon inspiration is for you! I recently spent some time in the Cotswolds myself, soaking in the honey coloured buildings, the grand scenery, and the idyllic rural vibe, and today I wanted to share my top finds.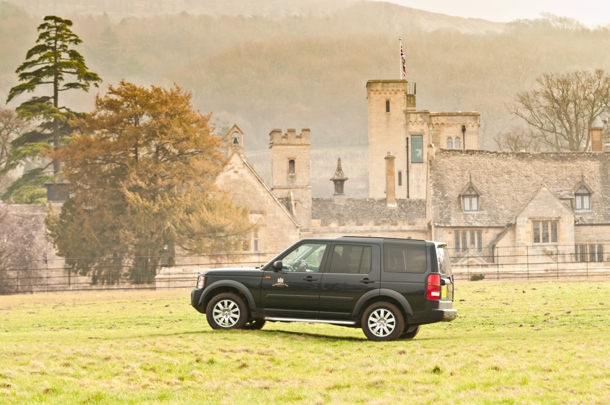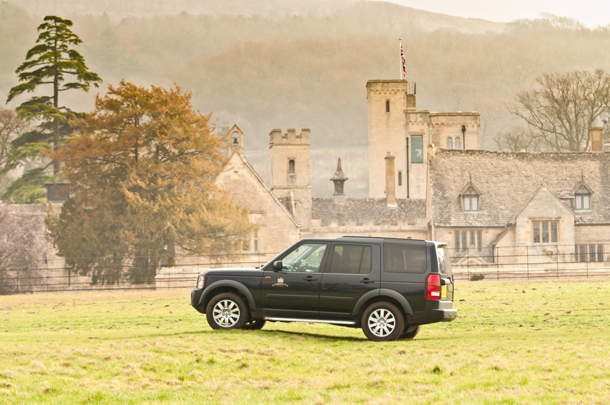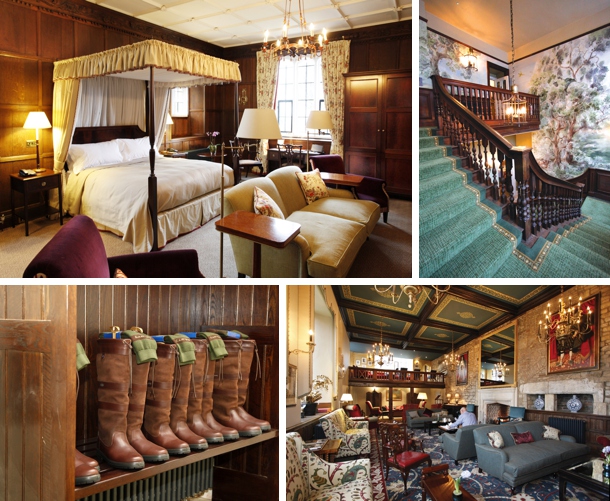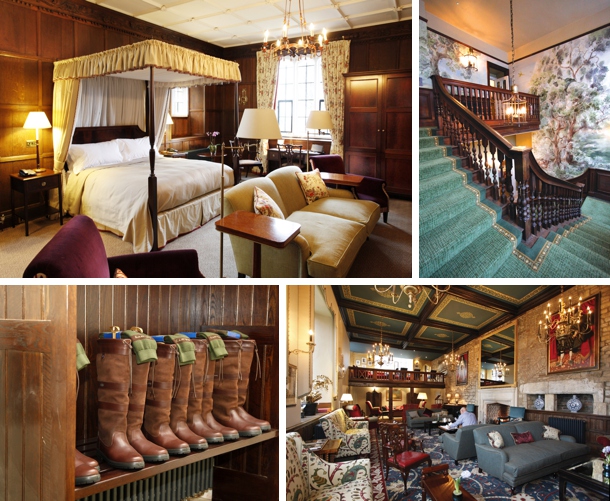 Stay
Number 1 on my 'must do' list is a stay at Ellenborough Park, where I very happily spent a night myself last month. Ellenborough is a gorgeous luxury spa hotel near Cheltenham – so near the race course, in fact, that it's just a short stroll down to the legendary race course and some of the rooms even have a view of the finish line (binoculars and all). The buildings are a delightful mix from different eras in the trademark Cotswold stone, that glows against the darkening fields as the sun sets each evening. Everything here is top notch, from the comfiest beds to roll top baths to dinner in the sumptuous wood panelled dining room or drinks by the Tudor fireplace. There's even a boot room, full of beautiful Dubarry boots and coats for a walk in the autumn air. And you can arrange all kinds of fun activities, from croquet on the lawns to clay pigeon shooting. The staff are absolutely lovely too – it's like being Lord and Lady of your own country house. Pretty sure you'll want to stay forever. Oh, and if you're getting married in England instead of just honeymooning there, it's a fabulous wedding venue too.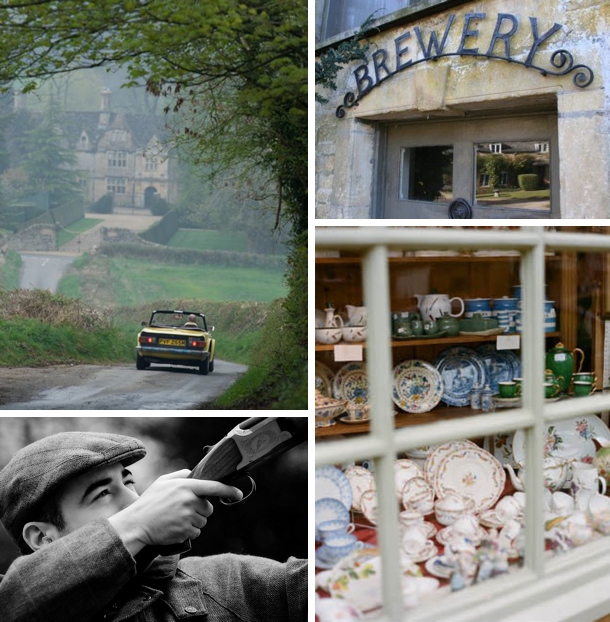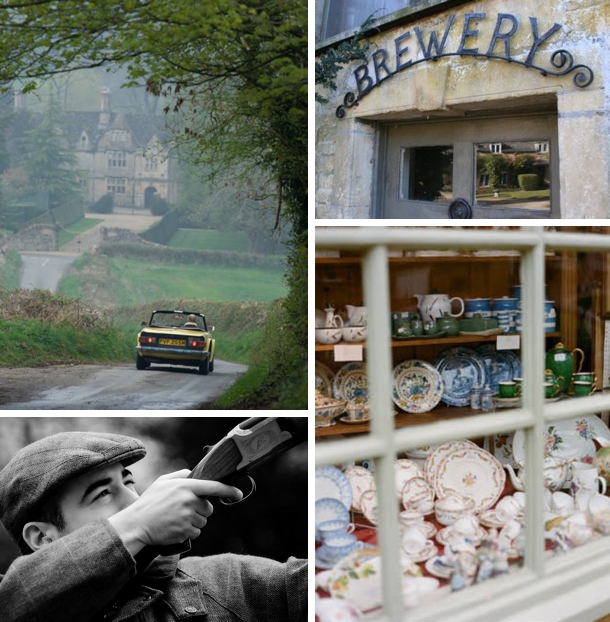 Do
The Cotswolds have the perfect laid-back sort of vibe for a honeymoon – plenty to do, but nowhere to be in a rush. You can rent a vintage car and drive around the country lanes – there are loads of lovely little villages to explore, from restaurants and pubs to shopping (Cheltenham has a gorgeous shopping area at its centre). Fans of antiquing will be in their element. There are the country pursuits I've just mentioned, including walks to be had, horses to be ridden and even hot air balloons to be boarded, as well as a number of spas (including a fine one at Ellenborough) for the less energetic. You can even check out filming locations from Harry Potter, Pride and Prejudice and Downton itself! And, of course, there's the horse racing (the main festival takes place in March).


Eat & Drink
You'll be spoilt for choice for amazing restaurants in the Cotswolds, but I didn't need to go further than Ellenborough's own dining room. Scallops for starters, lamb for mains – both unbelievably good! So good, in fact, that I couldn't squeeze in dessert, although I did retire to the bar for a taste of the house cocktail, the Lady Ellenborough (cucumber muddled with gin, local elderflower liquor, lime and champagne – delicious). Another great option is afternoon tea (the ultimate British afternoon pastime!). While exploring the area, be sure to try local cheeses (you'll find more than a hundred varieties, from Cotswold Brie to Single Gloucester), artisan beers and ales, meats and honey – farmer's markets are the best places to sample what the area has to offer. And don't leave without having at least one sticky toffee pudding!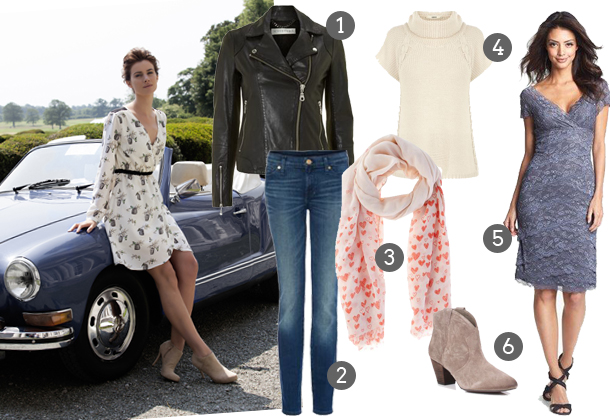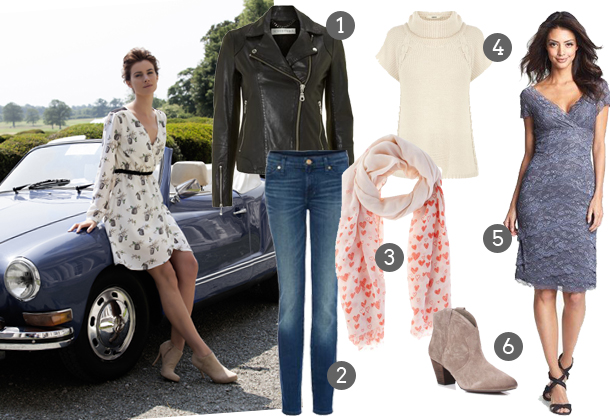 Wear
Chilled out but upper class is the look you're aiming for – skinny jeans with a scarf and leather jacket are perfect for a day in the country, and a pretty feminine dress for an elegant (but not overdressed) dinner.
Lookbook image on left: Heatons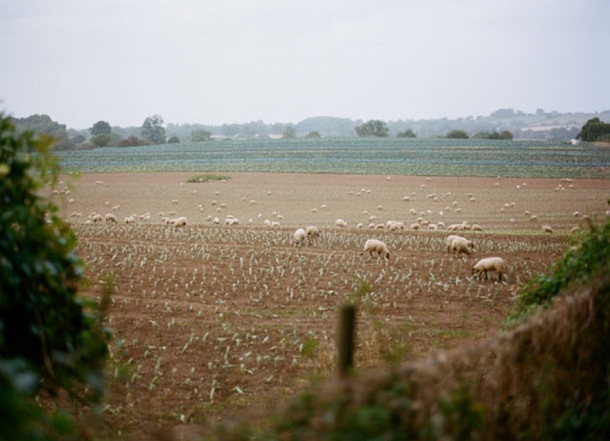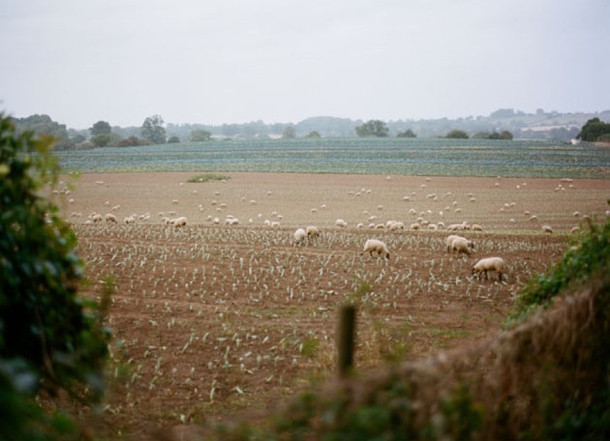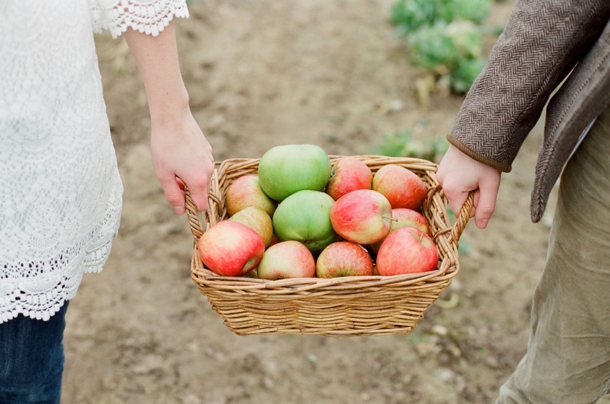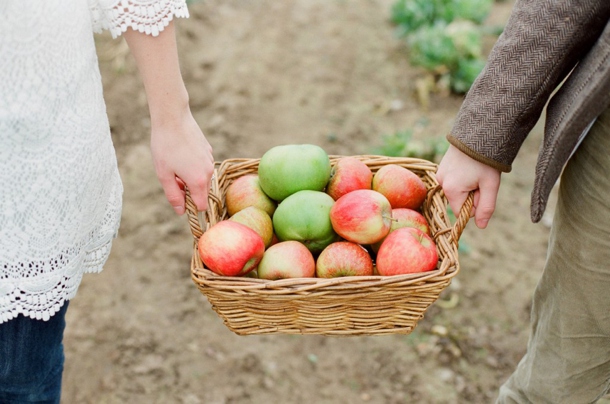 Image sources: Row 1- Beaux Arts Photographie via Santa Barbara Chic; Rows 2, 3 & 4- Ellenborough Park; Row 5 (clockwise from top left)- 1: David McLain via National Geographic; 2: Donnington Brewery; 3: Beaux Arts Photographie via Santa Barbara Chic; 4: Segerius Bruce Photography; Row 6- Ellenborough Park (top left & centre); via Cookipedia (bottom left); Wychwood Brewery (right); Row 7- Beaux Arts Photographie via Santa Barbara Chic; Row 8- CKB Photography via Plans and Presents