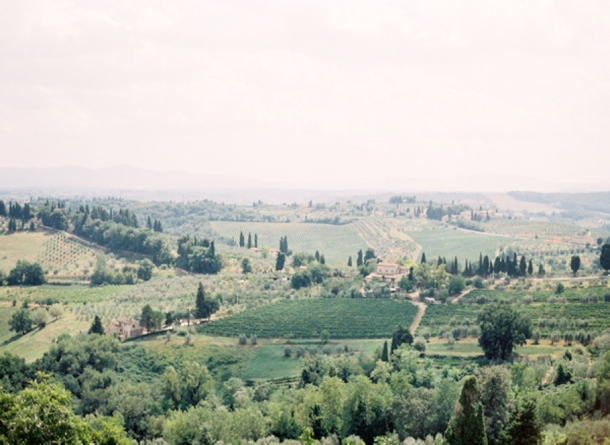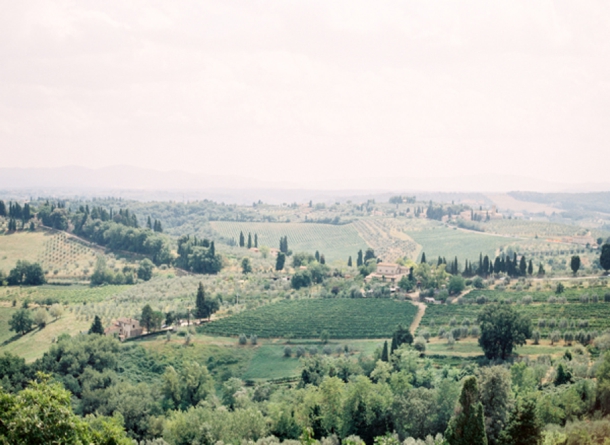 There are plans afoot to add more regular honeymoon inspiration to SBB, much of which will centre around destinations close to or in South Africa. But for today, I thought I would profile a destination close to my heart. Because I'm there. Right now. Yes, I know, I am totally that person who posts pictures of their holiday on Facebook just to try to make you jealous. Well, be jealous, because Tuscany is every bit as gorgeous and magical as you've always imagined it to be. I fell in love with it in a very serious way when I saw the film Room With a View aged about 12, which I then went on to watch maybe a zillion more times (by the way, if you love Maggie Smith in Downton, catch her in RWAV as well – she's awesome). I finally got to Florence in my twenties, and it was exactly as I'd pictured it. So was the rest of the countryside. Now, don't get me wrong, Italy is a lot more than the Tuscan stereotype and you should definitely check out its other regions too, all I'm saying is that the stereotype is there for a reason. Cypress-lined drives, hilltop villages, a sun-kissed landscape dotted with olive groves and vineyards, fields of sunflowers. Not to mention cities full of art and history and beautiful architecture. All of which makes it one of the most picture perfect European destinations for a honeymoon. Personally, I'd spend all my time chilling in a villa, drinking wine and driving around the beautiful countryside (um, not in that order, obvs), but if you want a bit of beach time you have that option too, as the Tuscan coastline is lovely, and you could even exile yourself Napoleon-style to the island of Elba. Here's a quick run-down on what you need to know to start dreaming up your Tuscan honeymoon.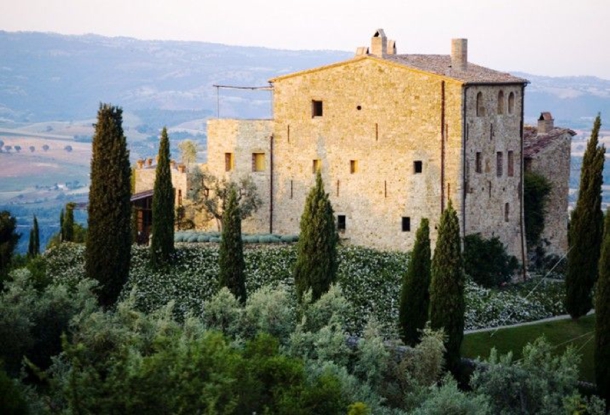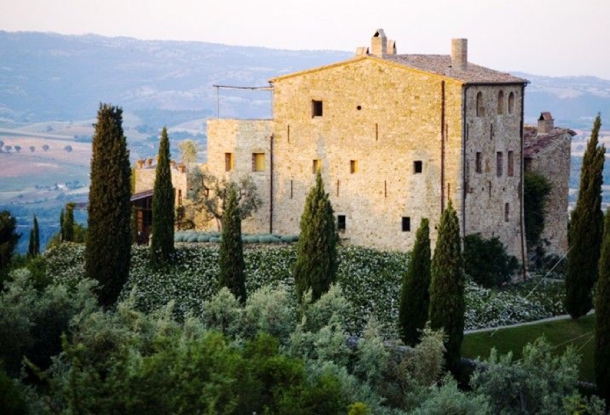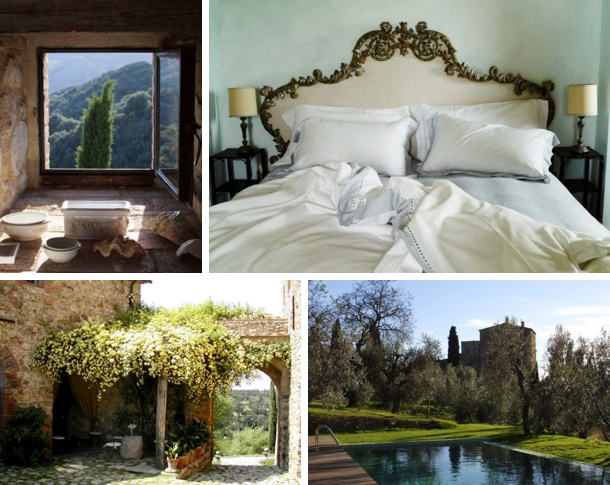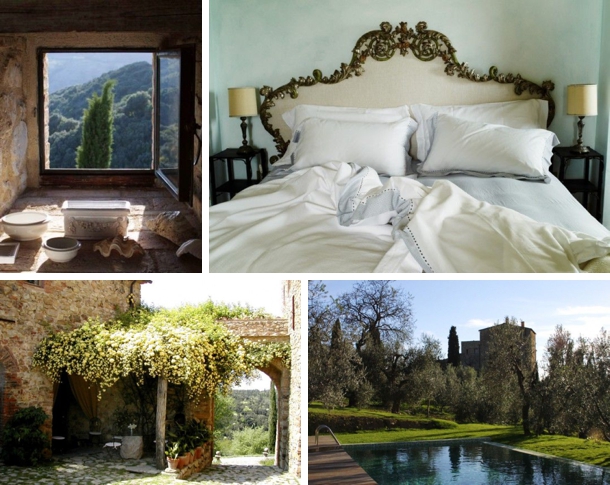 Stay
The Castello di Vicarello is my pick of the incredible luxury hotels on offer in Tuscany. It's billed as a 'rustic luxe boutique hotel', which translates as modern comforts within an ancient castello, decorated to perfection, and serving authentic Tuscan cuisine. The hotel is situated on a working vineyard, so you can imagine just how breathtaking the views are, and you can enjoy them from one of two infinity pools or the spa. Honeymooners will probably want to stay in seclusion in the Chiesina, a sumptuous cottage with a panoramic terrace. Private dining can be arranged at a secret spot in the gardens – so romantic!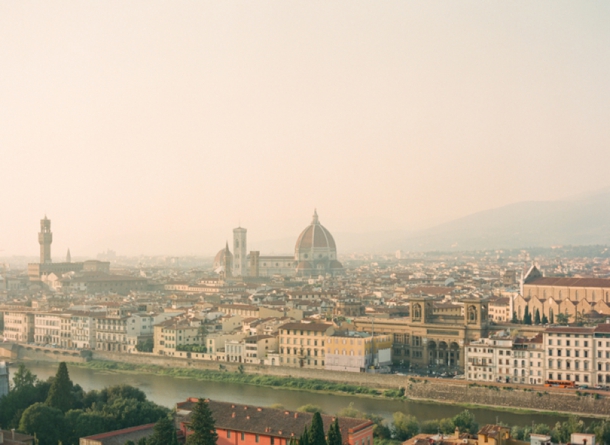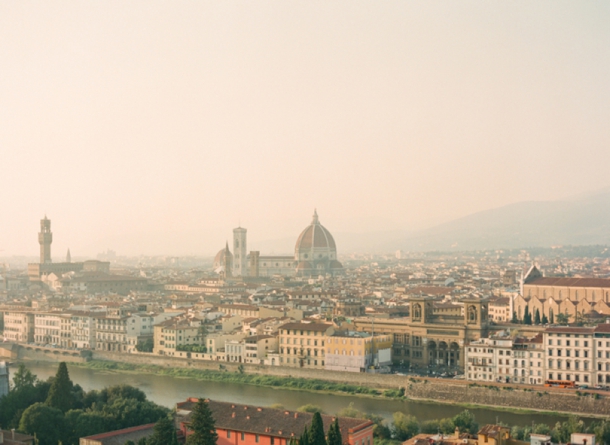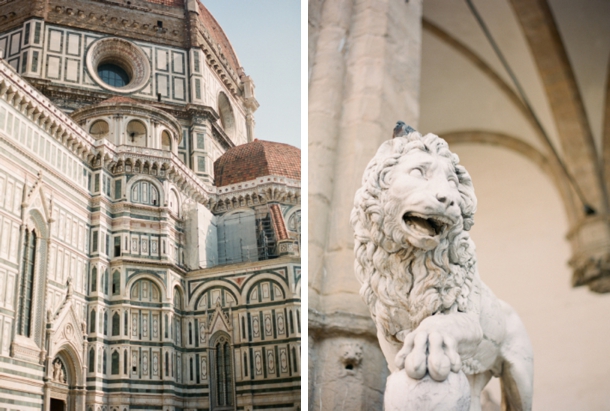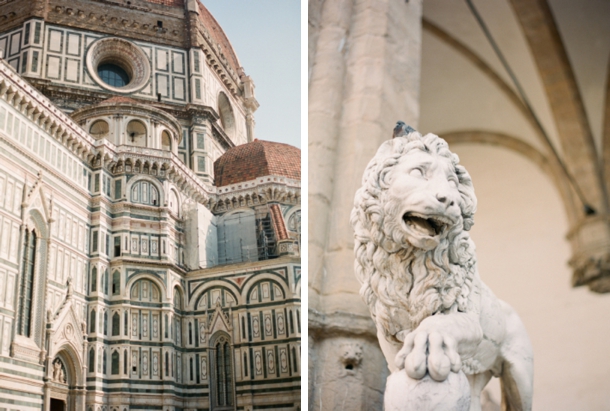 Do
There are loads of wonderful things to do in Tuscany, whatever you're a fan of. For outdoor enthusiasts there are cycling or horseback tours, or hiking. For foodies like me, there are wine and olive oil tastings a-plenty, as well as gelato to be eaten, restaurants and enotecas and osterias to try out and markets to explore. For a spot of culture, you're spoilt for choice – Florence is a must-see: the Uffizi, the Duomo, the Ponte Vecchio (where you can stop off for a cheeky jewellery purchase). Make sure you also head to some of the smaller but no less impressive Tuscan cities: Siena, Pisa, San Gimignano.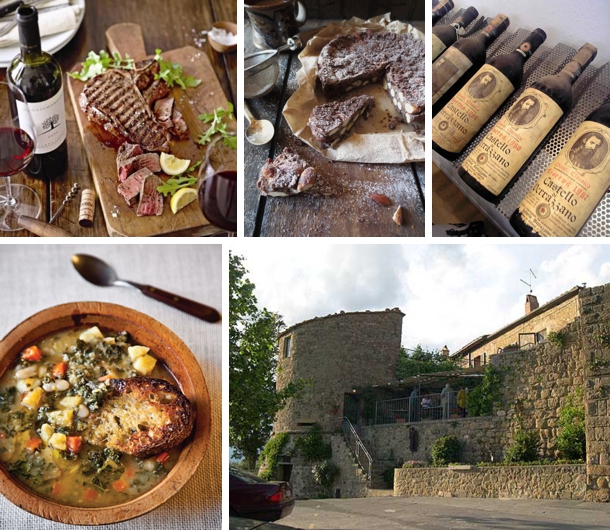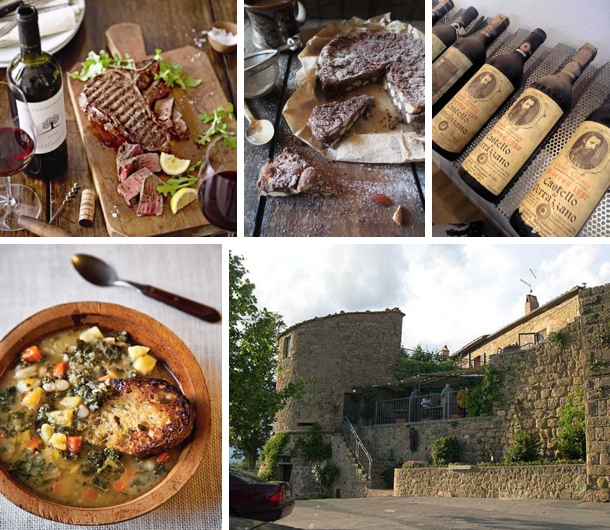 Eat & Drink
There are loads of Tuscan specialties to try – it's generally robust, hearty food based on a few fresh ingredients. Bistecca Fiorentina (a delicious steak) is a must – order one for the table and share it for your meat course rather than having it as a single order. There's also ribollita, a hearty vegetable soup. You can buy a number of world-class wines, but Chianti is perhaps the most classic, so be sure to indulge in a few bottles while in the area of origin. For sweets, make sure you try delicious panforte. There are, of course, many great restaurants, but one that comes recommended is Osteria La Porta in the little medieval town of Monticchiello – worth renting a car for!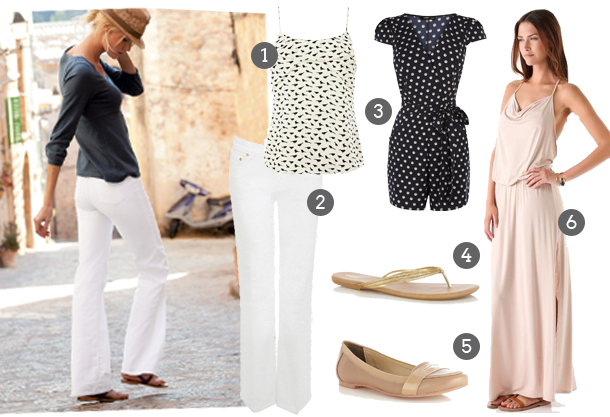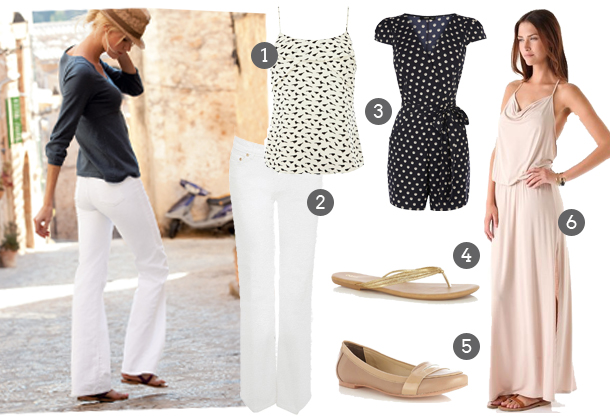 Wear
Cool, loose fabrics are ideal for hot summer days and nights, and make sure you have a scarf if you're going into any churches as some may ask you to cover your shoulders. With cobblestones very much the norm in Tuscany, leave your high heels at home – loafers, flip flops and trainers are more what you'll need.
Lookbook image on left: Boden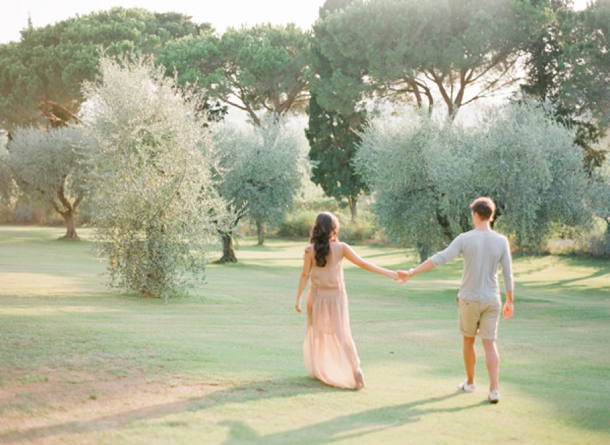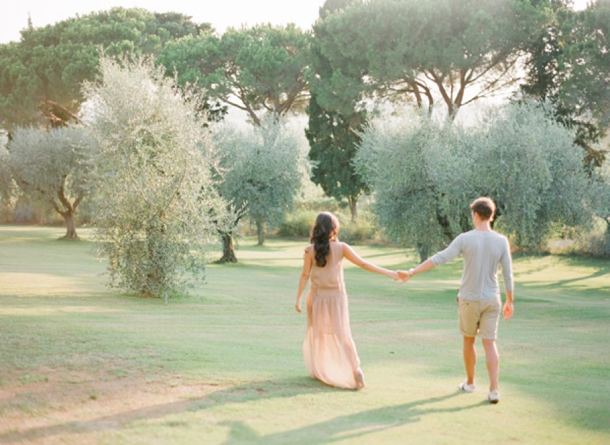 Image sources:  Row 1- Jose Villa; Rows 2, 3 & 4- Castello di Vicarello; Rows 5 & 6- KT Merry Photography via Entouriste; Rows 6& 8 (clockwise from top left)- 1; 2; 3; 4; 5; Row 9- KT Merry Photography via Elizabeth Anne Designs