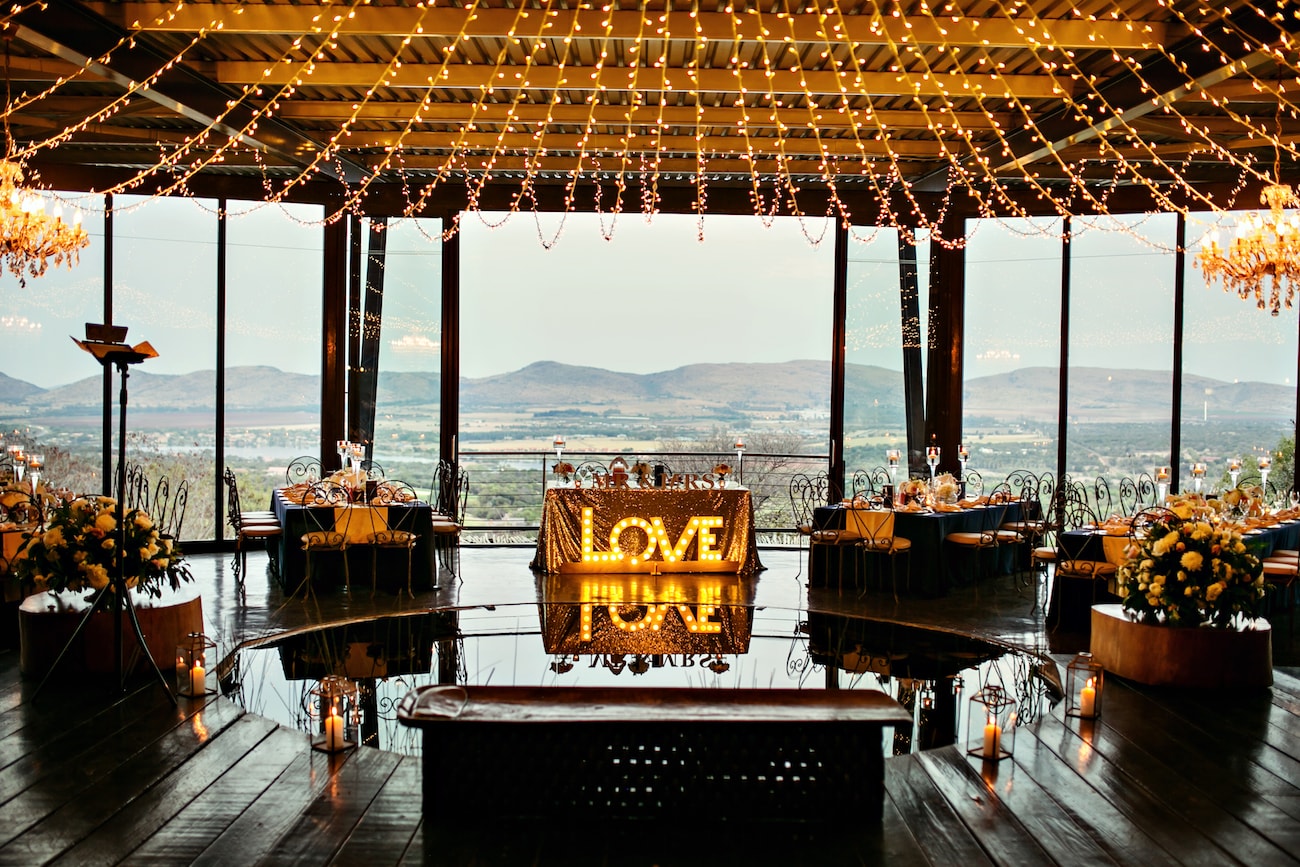 Image: Andre M Photography
I always think you can tell a lot about someone by the way other people speak about them, and if that's the case, then the talented wedding pro at the centre of today's spotlight must be pretty darn amazing! Meet Zenobia of Blue Olive Events – I'm always hearing great things about this lovely lady from people in the industry, and we've had the pleasure of featuring some of Blue Olive's gorgeous work right here on SBB. Today we're finding out a bit more about this Johannesburg-based events company, and even hearing from one of Zenobia's real life brides!
But first, let's meet the lady herself, shall we?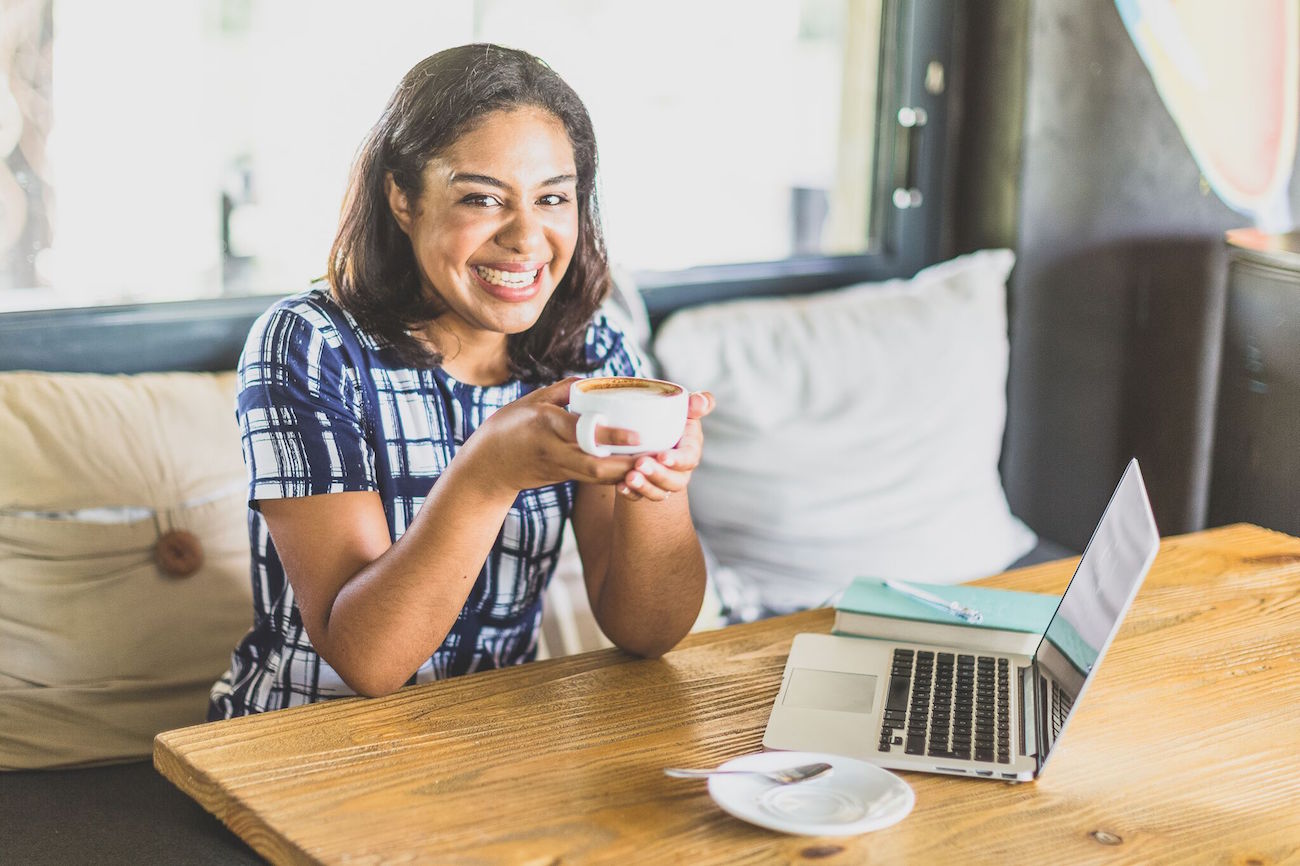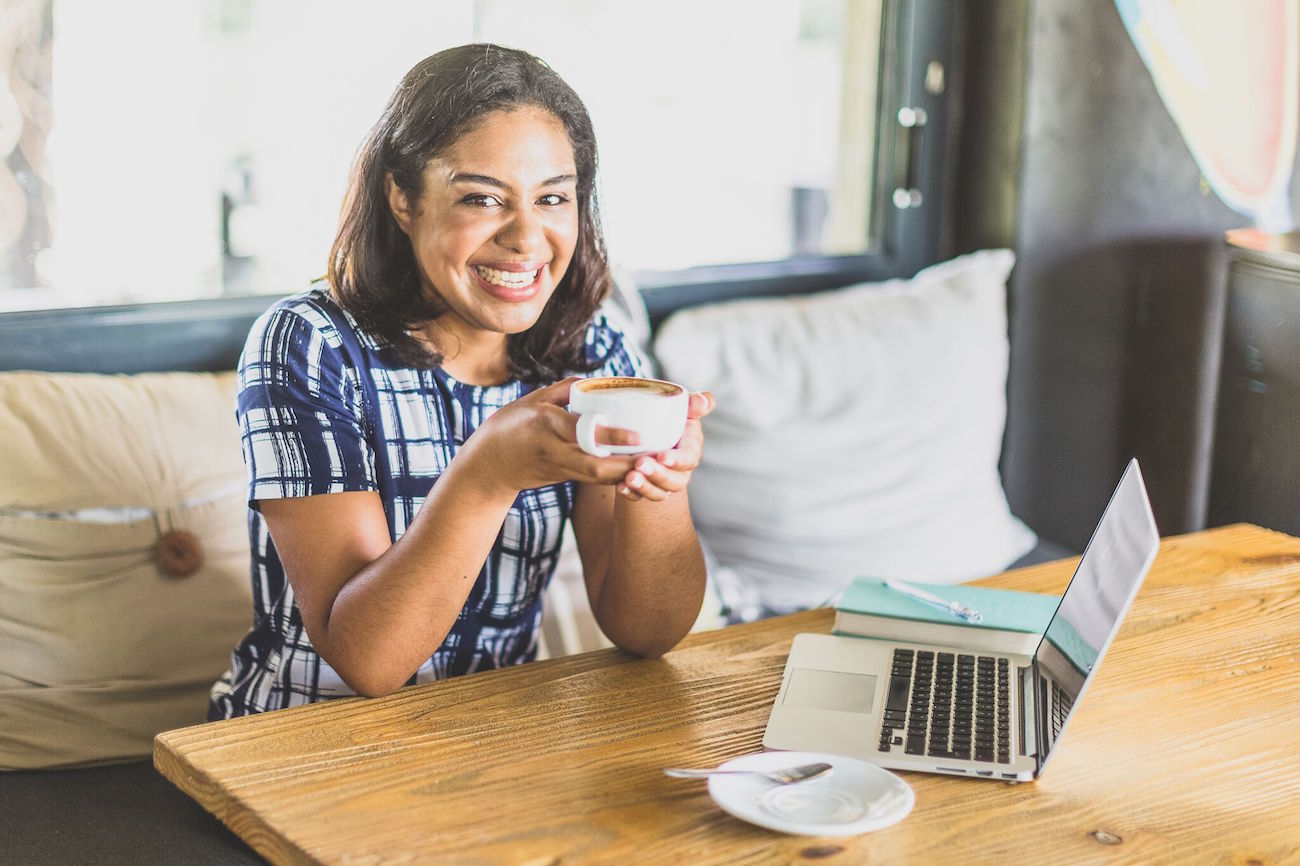 Hi! I am Zenobia, founder of Blue Olive Events, obsessed with weddings and love stories and a complete perfectionist! I am very focused on detail and getting things done; I even think I might have slight OCD! Getting you that dream day you've always desired is my greatest motivation for making everything look perfect. In 2013 I completed my diploma in Advanced Wedding Planning through the SA School of Weddings, where I learned the ins and outs of wedding and event planning. I believe this was the mere foundation of Blue Olive Events, as my experience and expertise are what will make this adventure extraordinary. When I am not busy fretting over details, organising venue viewings or finalising the last few loose ends before your big day, you'll find me at home with my husband, baking the best pancakes you've ever tried! On weekends we love exploring new places, enjoying good wine and friendly conversations.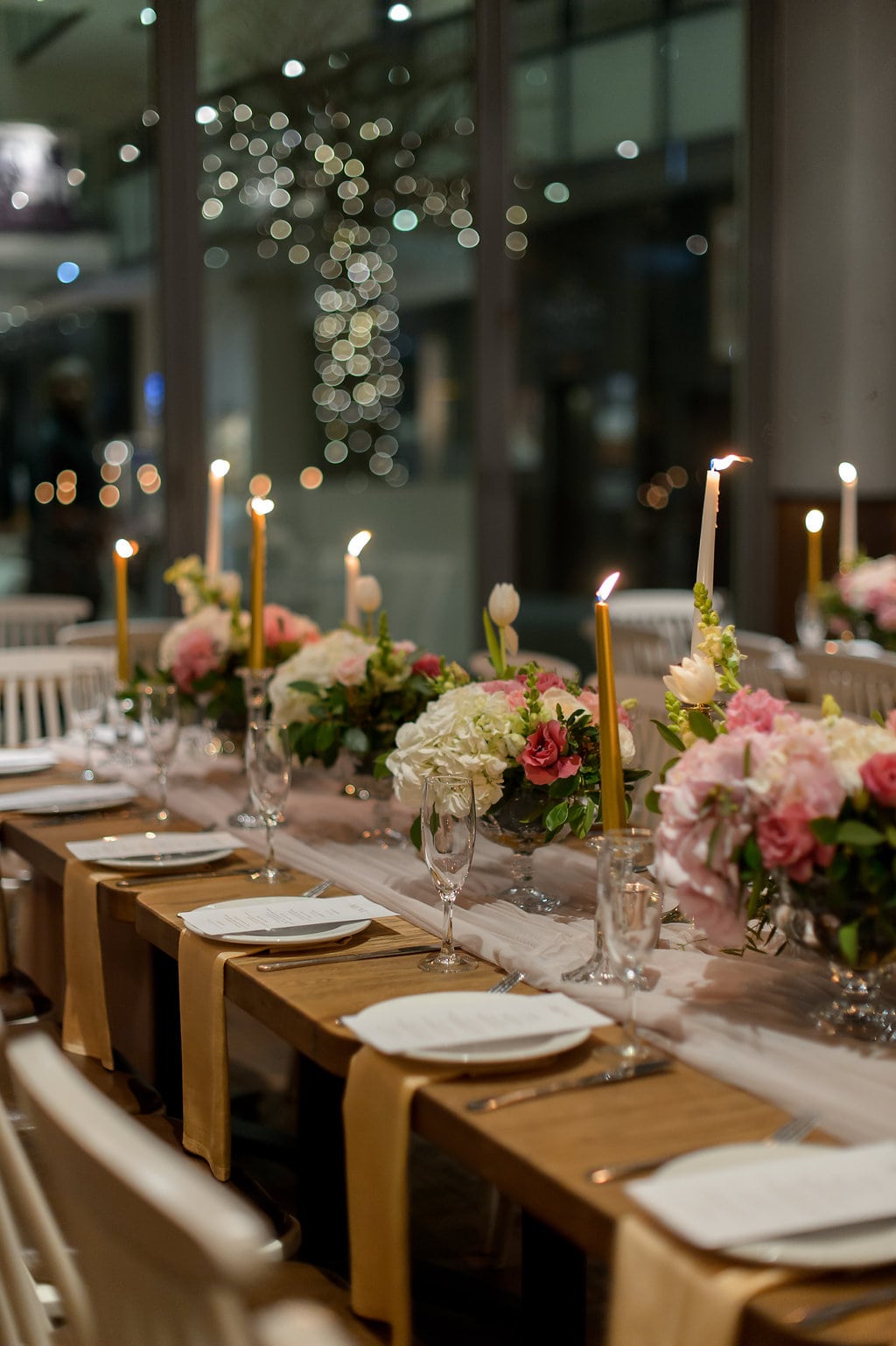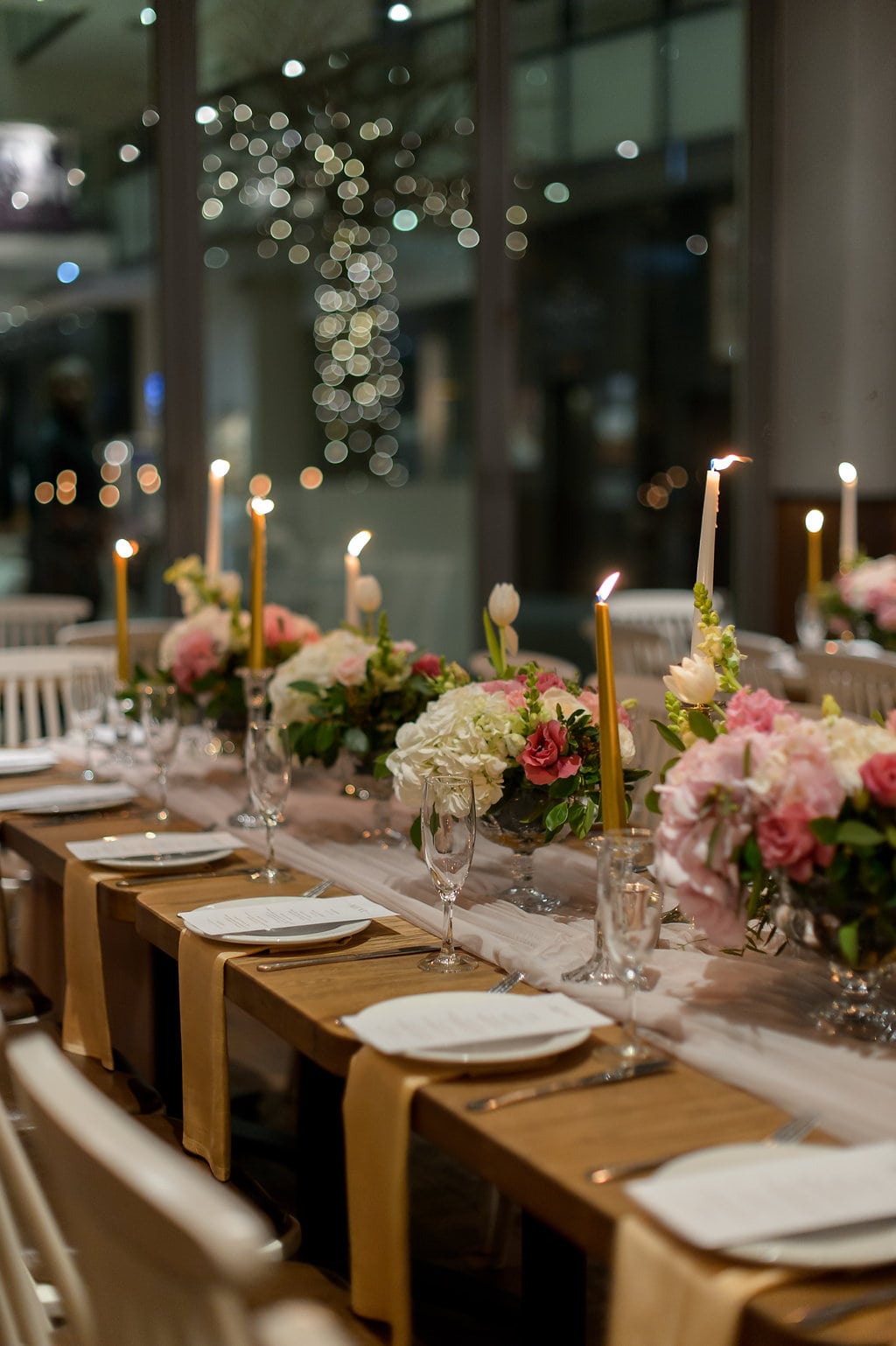 Image: Yolande Marx

Most planners will tell you they go above and beyond, but Zenobia goes above and BEYOND. Seriously. Just take the story of Sine and Mpumi, whose wedding Blue Olive Events planned:
I thought I knew what wedding planners are expected to do, but mine did far more than the average. Every planner has their set package, but I don't think their packages include hospital visitation!
We had three weddings (two traditional and one Western wedding). Zenobia planned the first traditional wedding and WOW – it made us even more eager for our Western wedding, which she also planned. The date was set, and from that moment she set out her plan and expectations. All we needed to do was show up for our appointments with the suppliers.
Then BOOM! We found out that we were pregnant. Not only did Zenobia have to run around to find a gown that would accommodate my ever-changing body, but the pregnancy was high risk, so I was hospitalised for the last leg, and she would come over to the hospital to give us updates. She could have easily given up, but she never did!
One evening at the hospital, one of the nurses walked in while I was busy with the wedding seating arrangement. She was not impressed as she thought I was working, but I explained what I was doing. She breathed a sigh of relief… and disbelief! She couldn't believe I was getting married in a week's time, because I was so calm! But I told her that I had a wedding planner doing all the stressing and running around for me. All I had to do was shop up at the venue.
The big day came, and there are no words to describe what we walked in to. We were speechless, the guests were amazed by the beauty of Zenobia's artistic work. Pure talent and professionalism. Everything was on point, and she had everything planned so perfectly, from what time we needed to arrive for our makeup to the first dance. Everything started on time (there is no African Time with her!). My wedding was like it was from some fairytale story, and we are forever grateful for her time, effort, dedication and passion. She turned what could have been just another wedding into the most glamorous day of my life.
Let's take a look at the end result!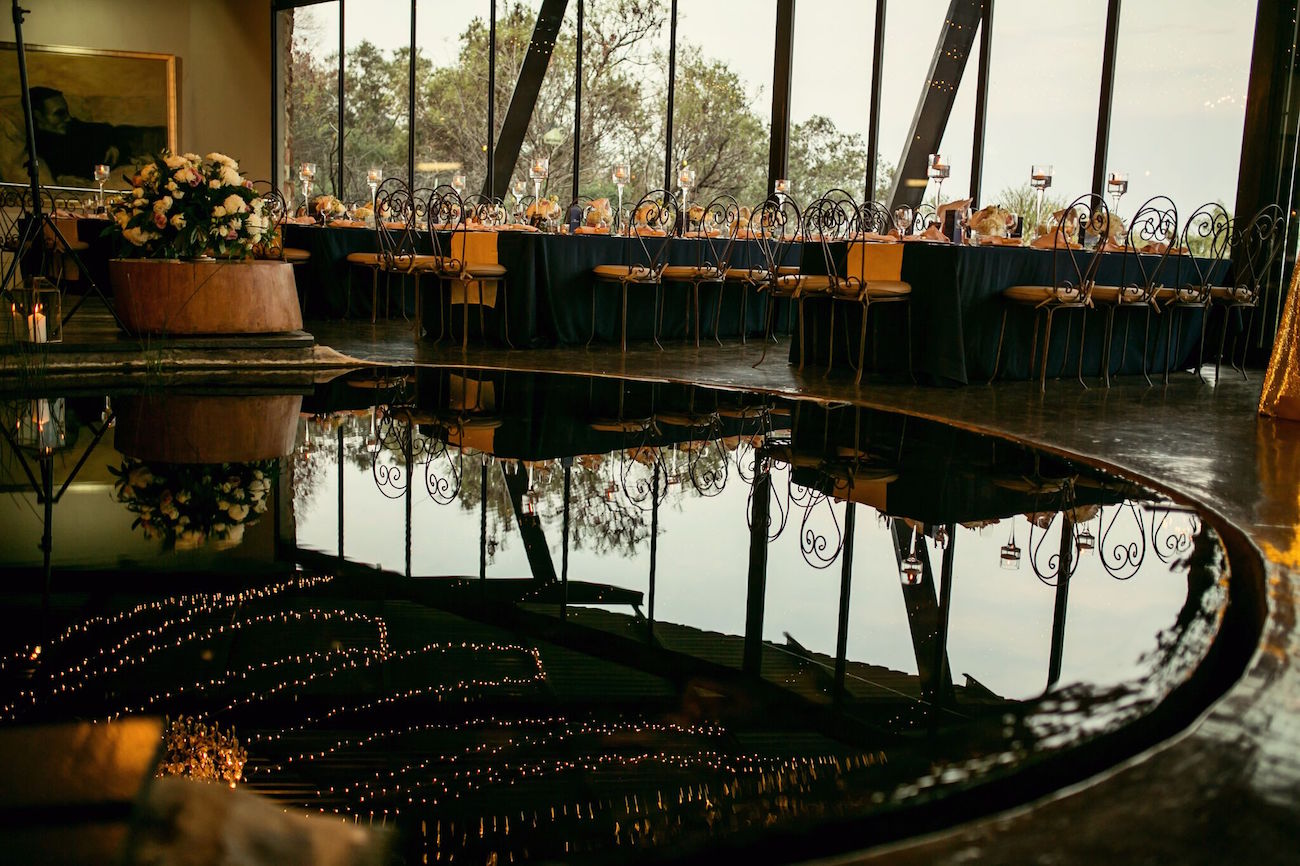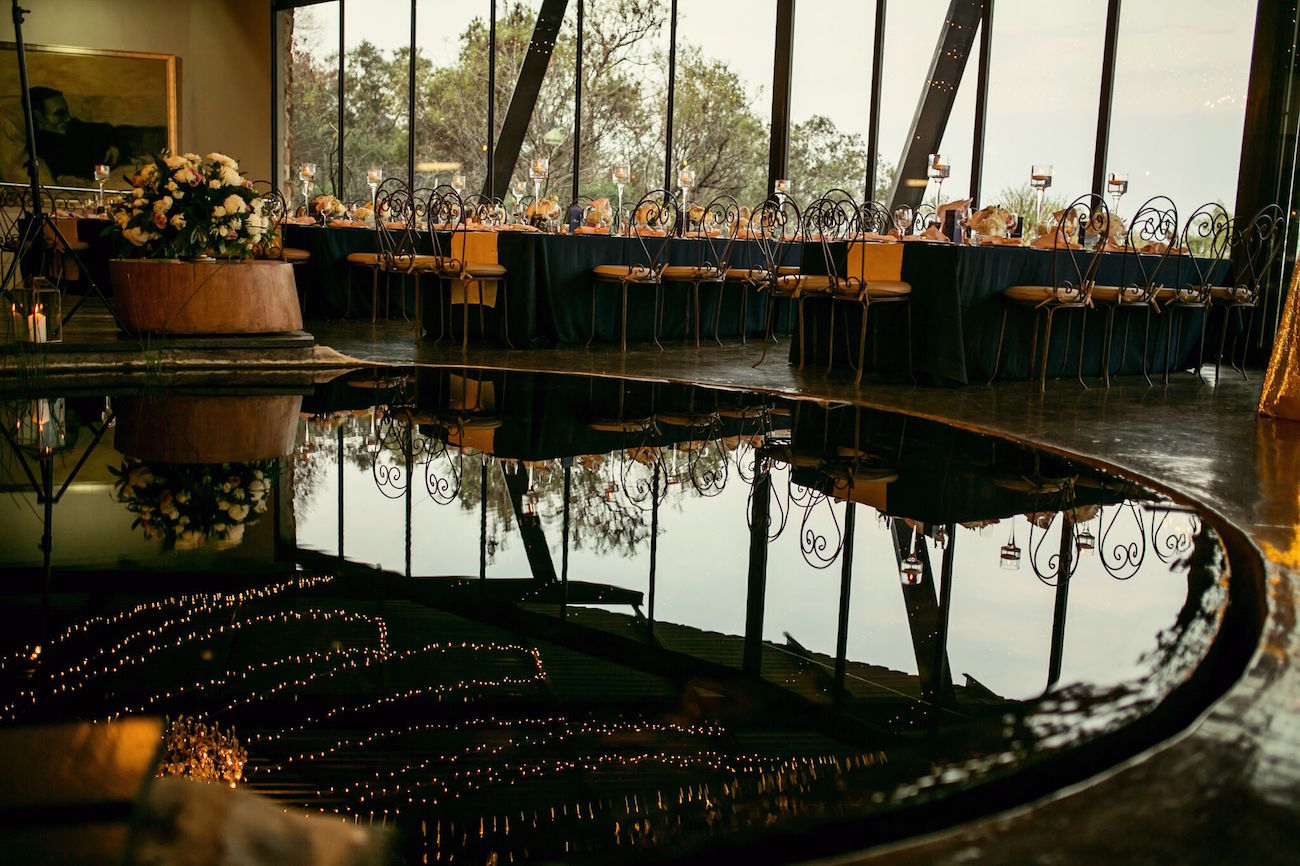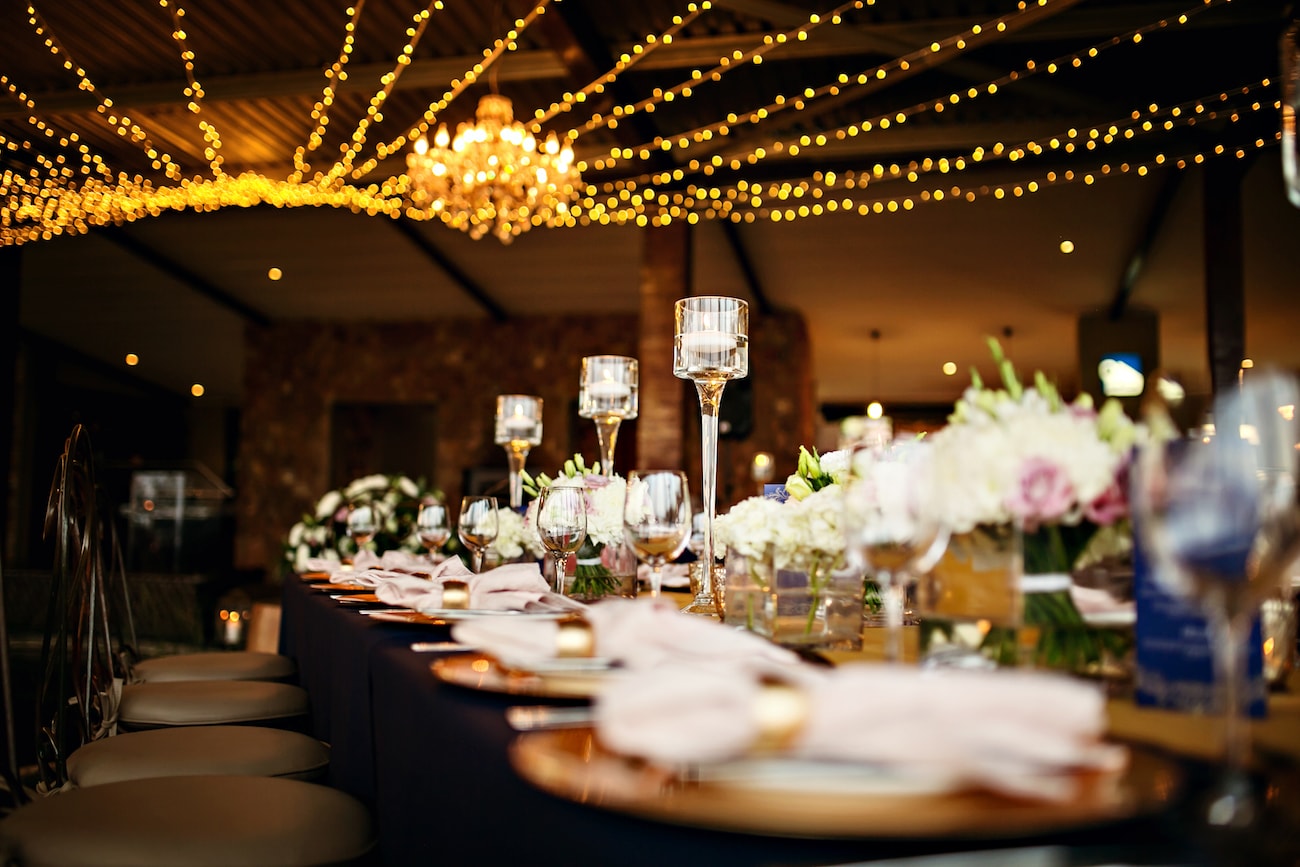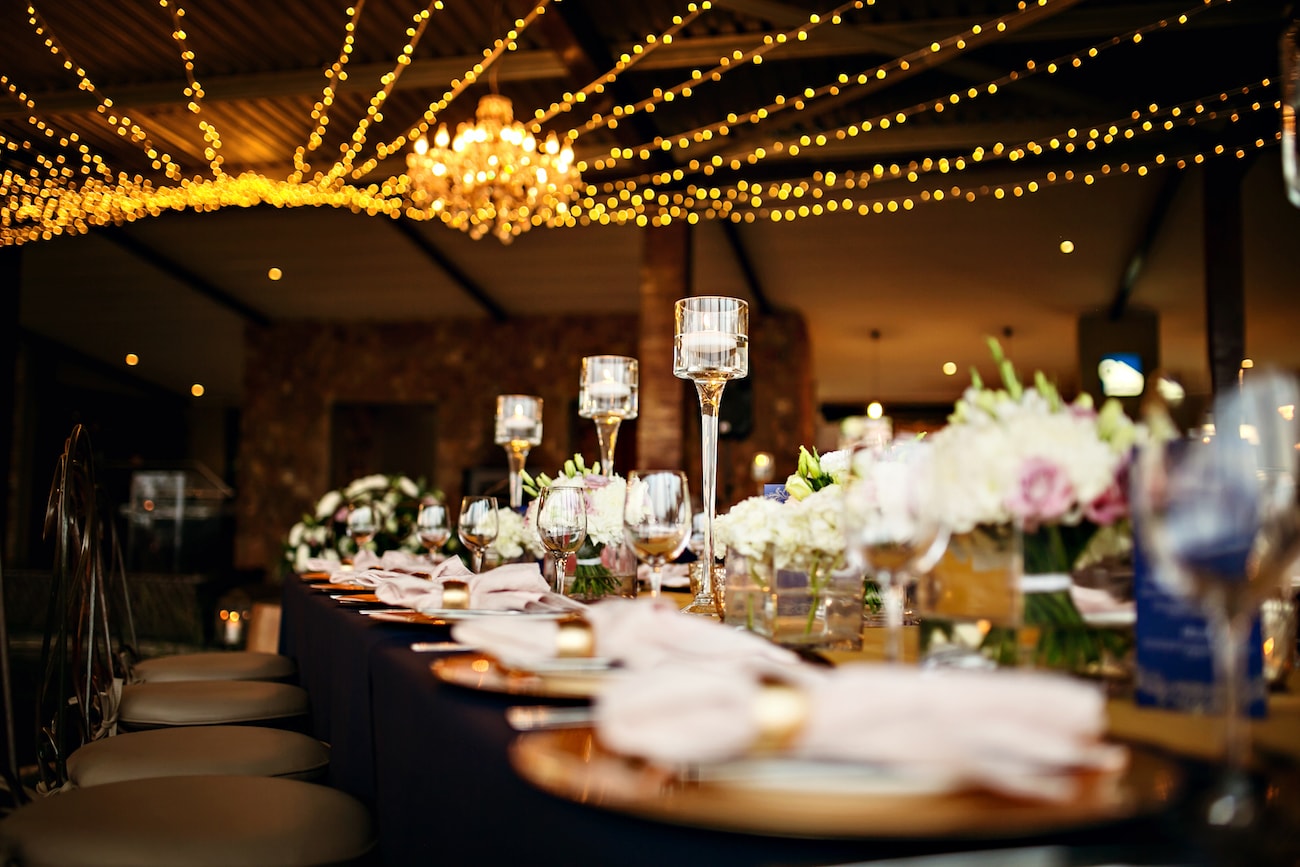 Images: Andre M Photography
Blue Olive Events offers various services, including end-to-end wedding management, on-the-day coordination, traditional wedding planning, wedding and event styling, proposal planning, and private events.
Blue Olive Events
[email protected]
www.blue-olive.co.za
+27 (0)82 761 1712