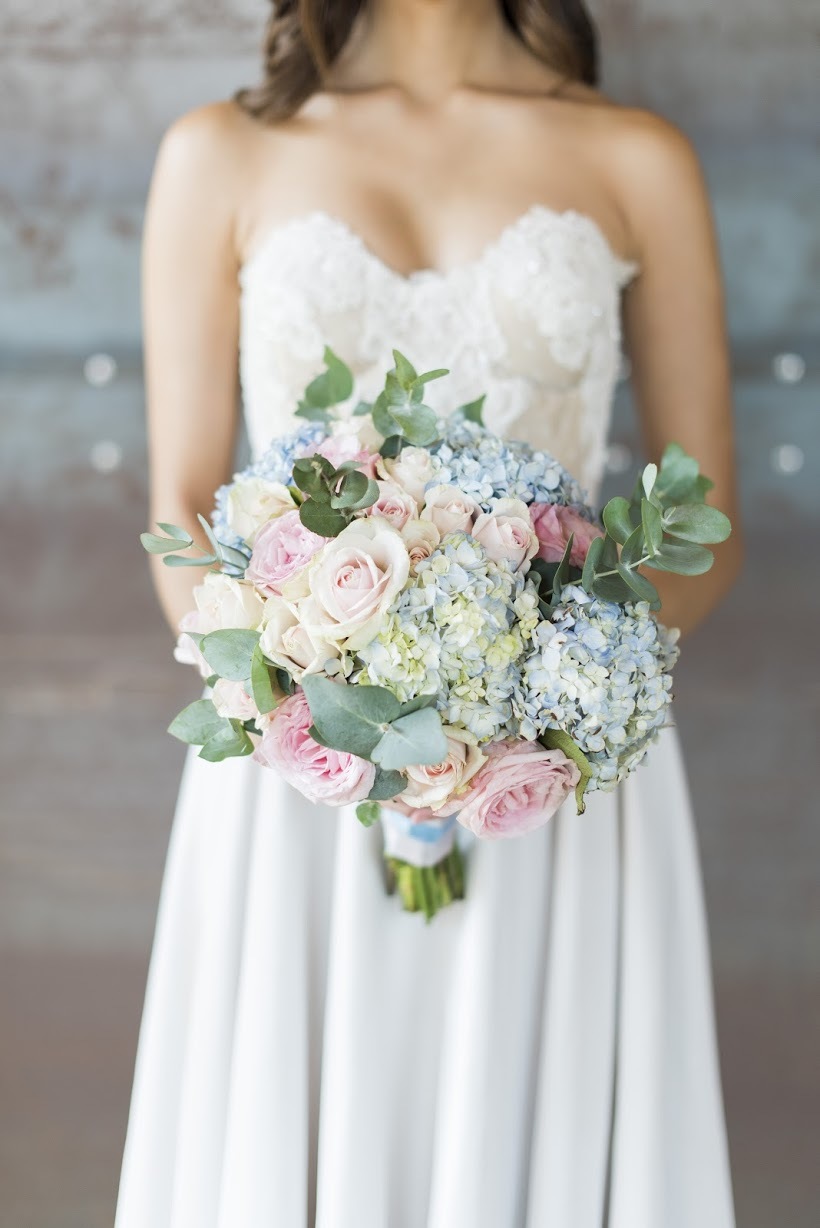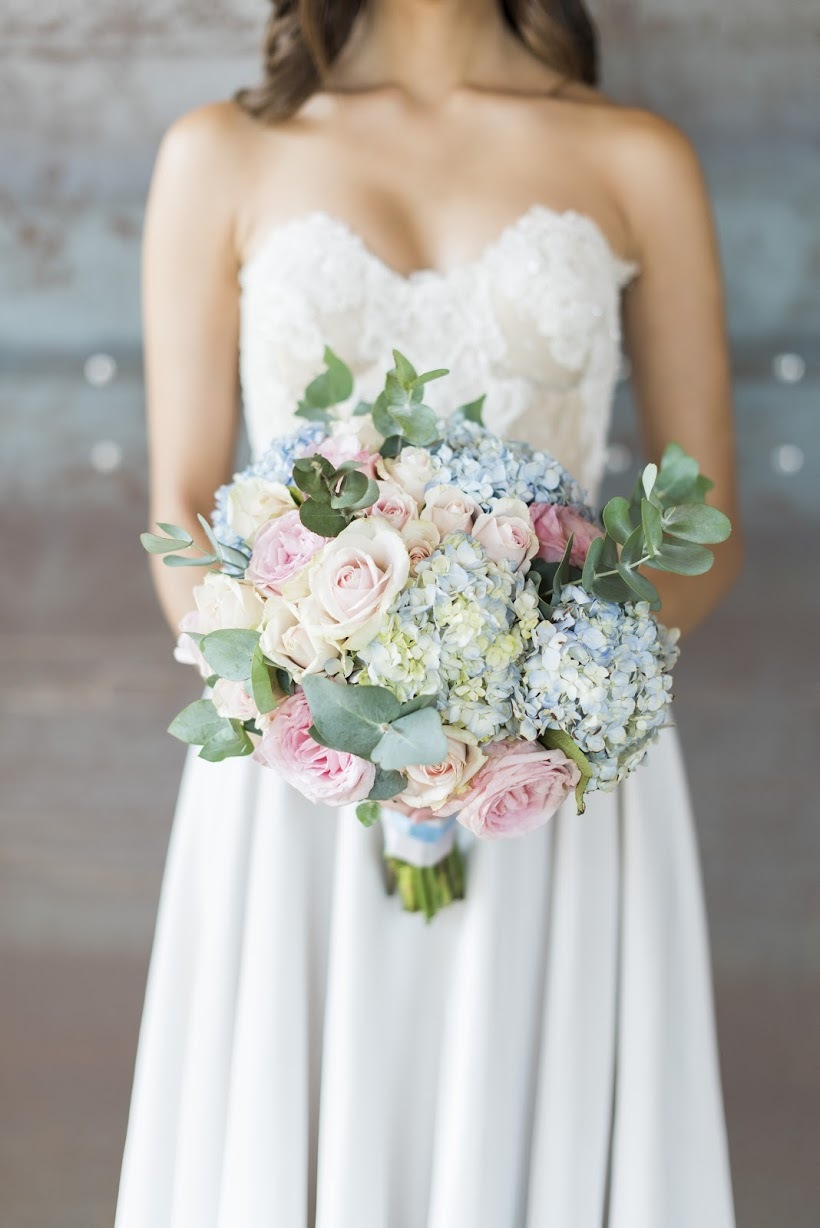 Can you feel it? It's getting to that time of year again, where it becomes all about summer and holidays and parties and celebrations and the end of another year and the start of new things and new diaries and new dreams and goals and ideas. I don't know about you all, but I spend most of my year wishing it would go more slowly and then get to November and wish it would go more quickly (because Christmas!). But one thing I'm always sad to say goodbye to this time of year is the Pantone colour of the year because while yes, I often start out lukewarm about it to begin with, by the end of the year I feel like it's really come into its own as stylists and real brides have played with it and found a hundred new ways to make it beautiful. Of course, gone doesn't mean forgotten, because even though the wedding and fashion industry move on to the next COY, that last one is still going to be making real weddings beautiful for months and years to come. That's maybe never more true than with this year, when we got two colours, and both were wedding ready from Day 1. Serenity and Rose Quartz have been like a spring breeze or a summer sunset. I've loved them separately, and I've loved them together. So it only seems appropriate to celebrate them one more time with this gorgeous modern meets vintage styled shoot. Even better, it showcases the amazing talents of so many of our favourite service providers, including Blue Olive Events, Jack & Jane Photography, Janita Toerien (dress SWOON!) & Candi Makeup. These folks are not just great at what they do, they're some of the nicest people in the industry, and together with the rest of their wonderful team, they've pulled off something truly inspirational. Enjoy!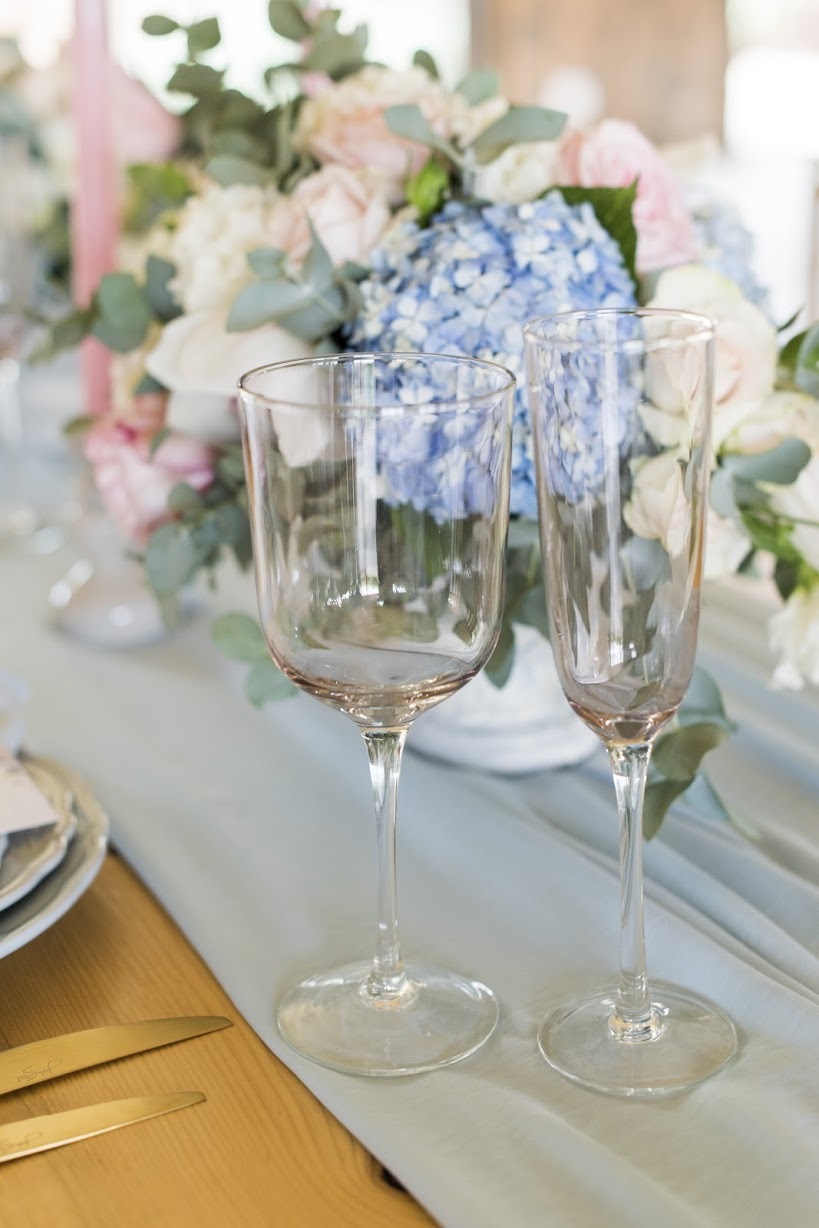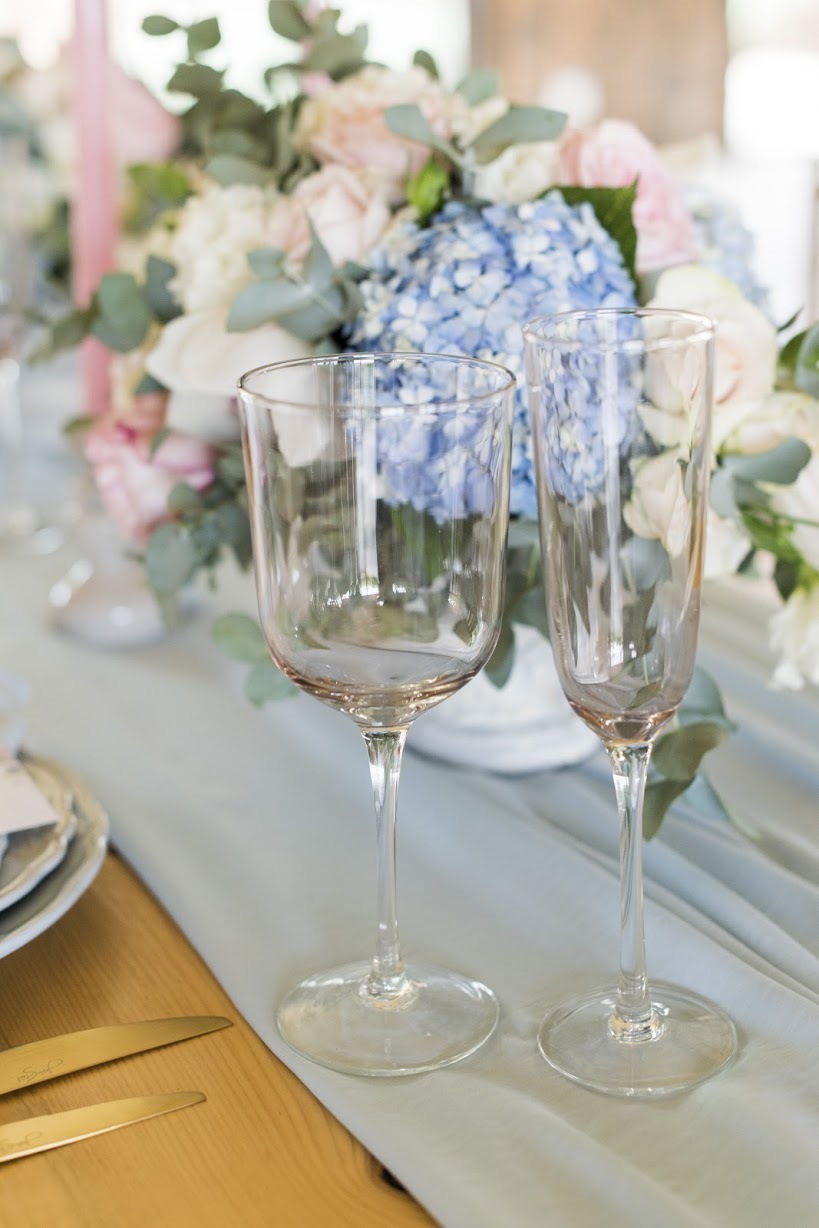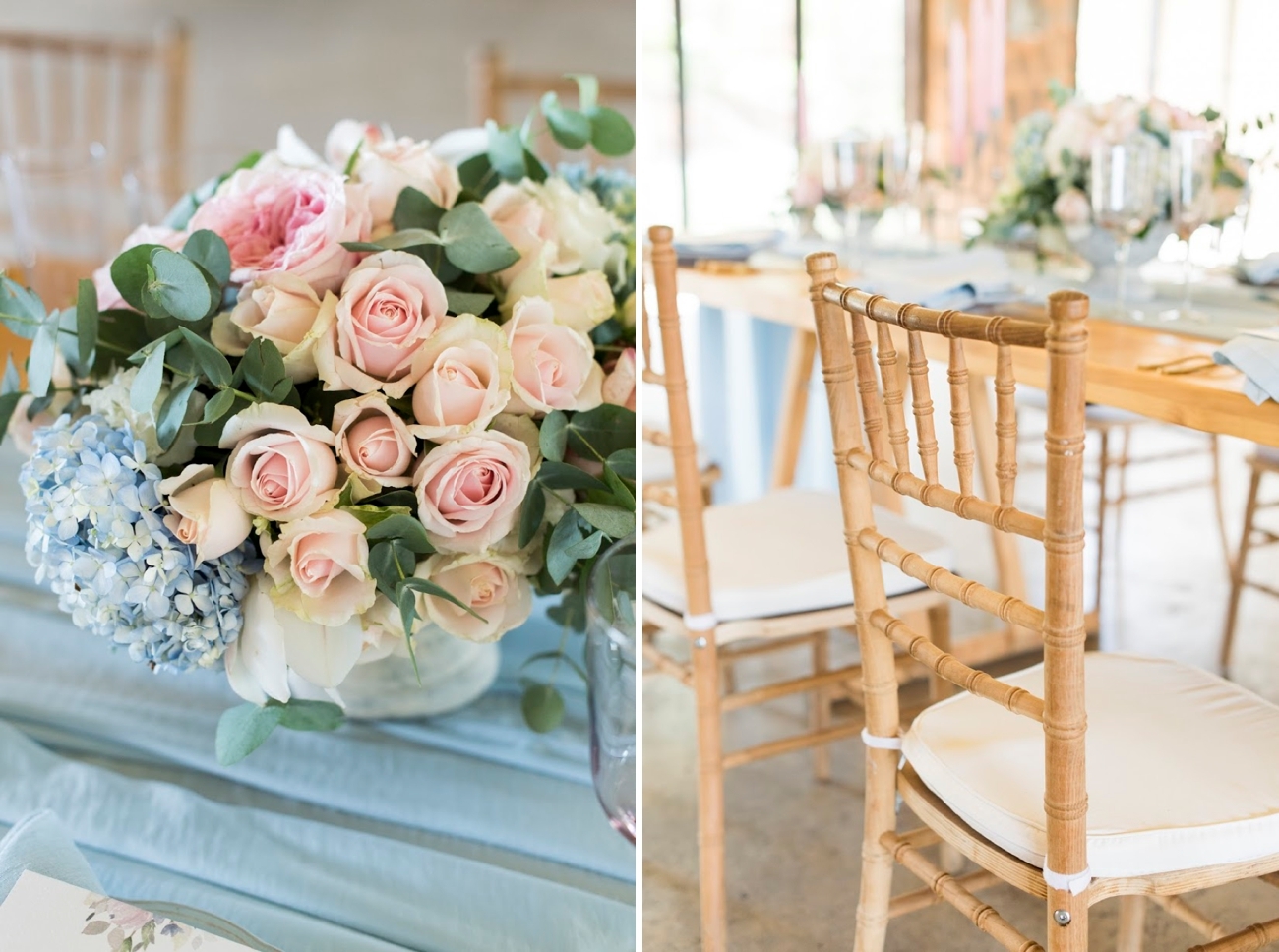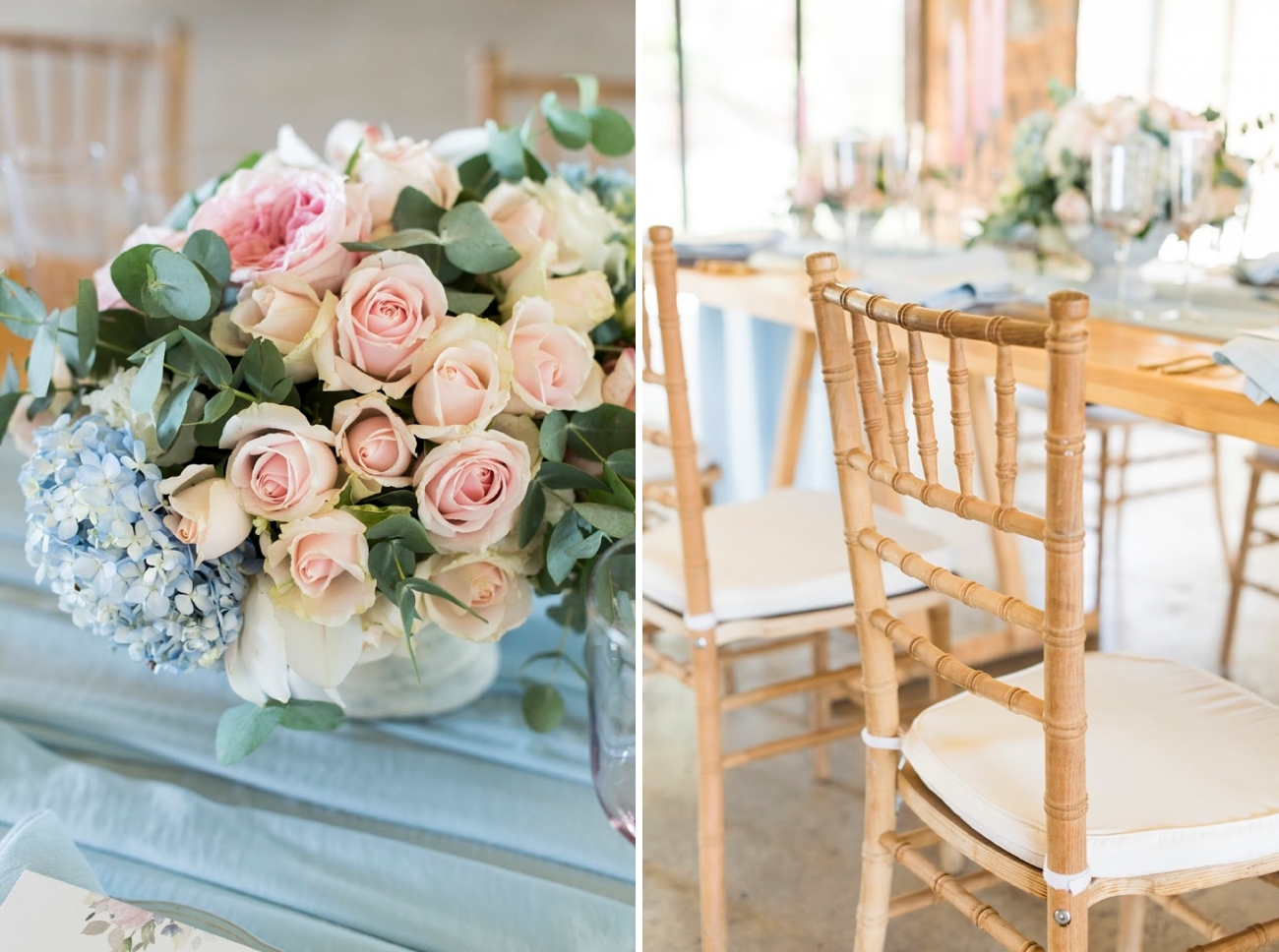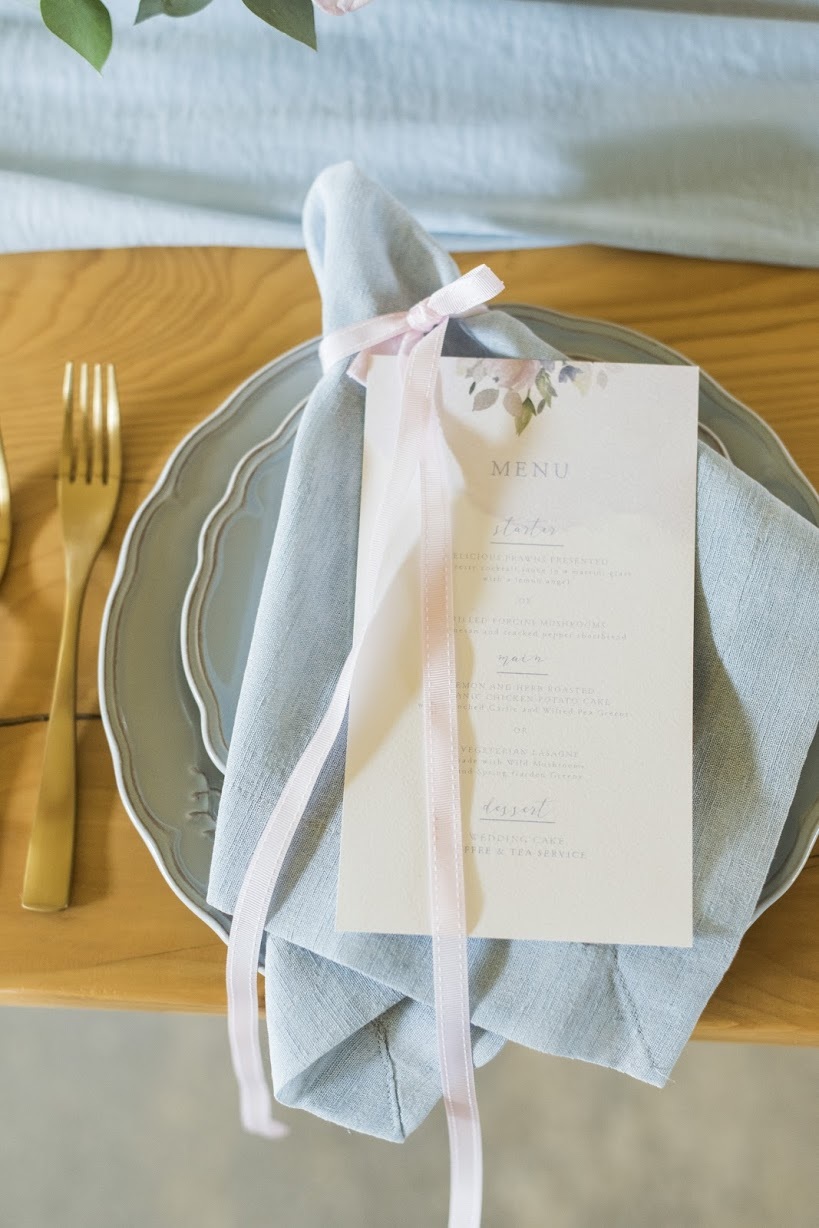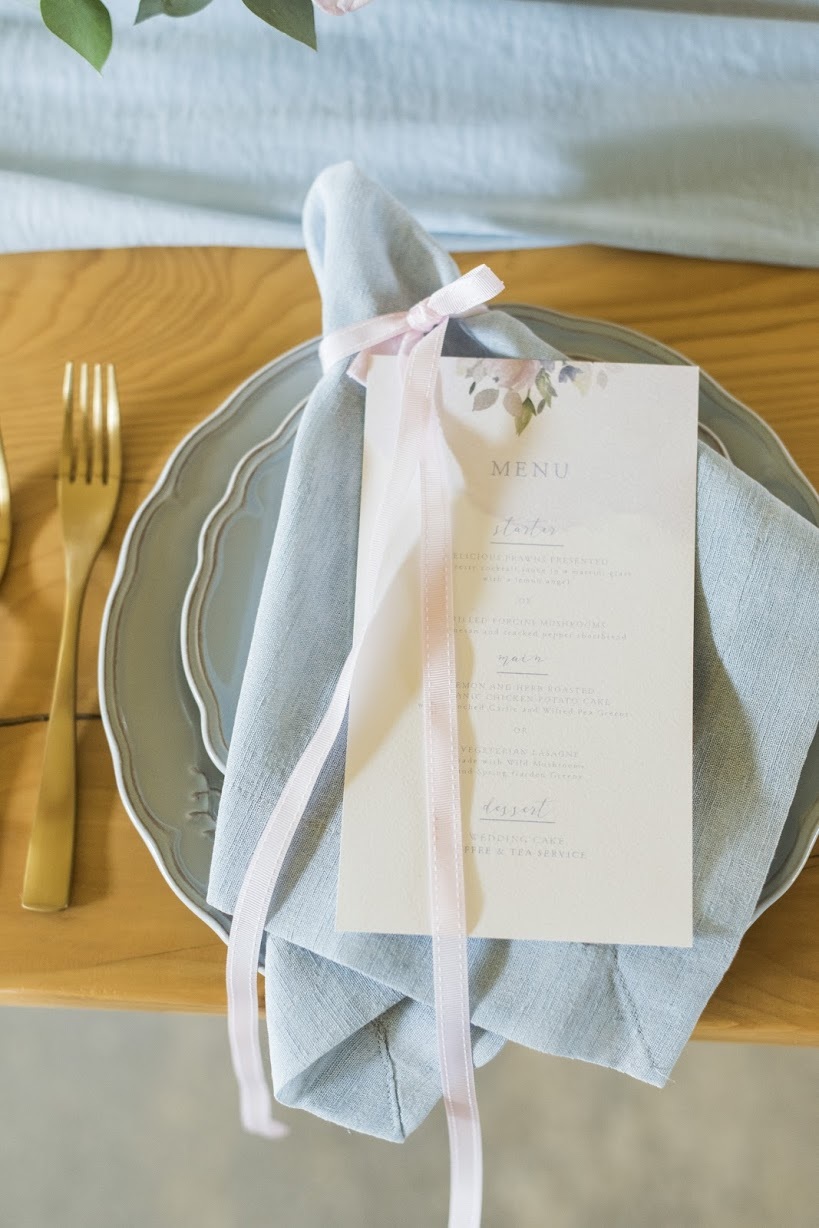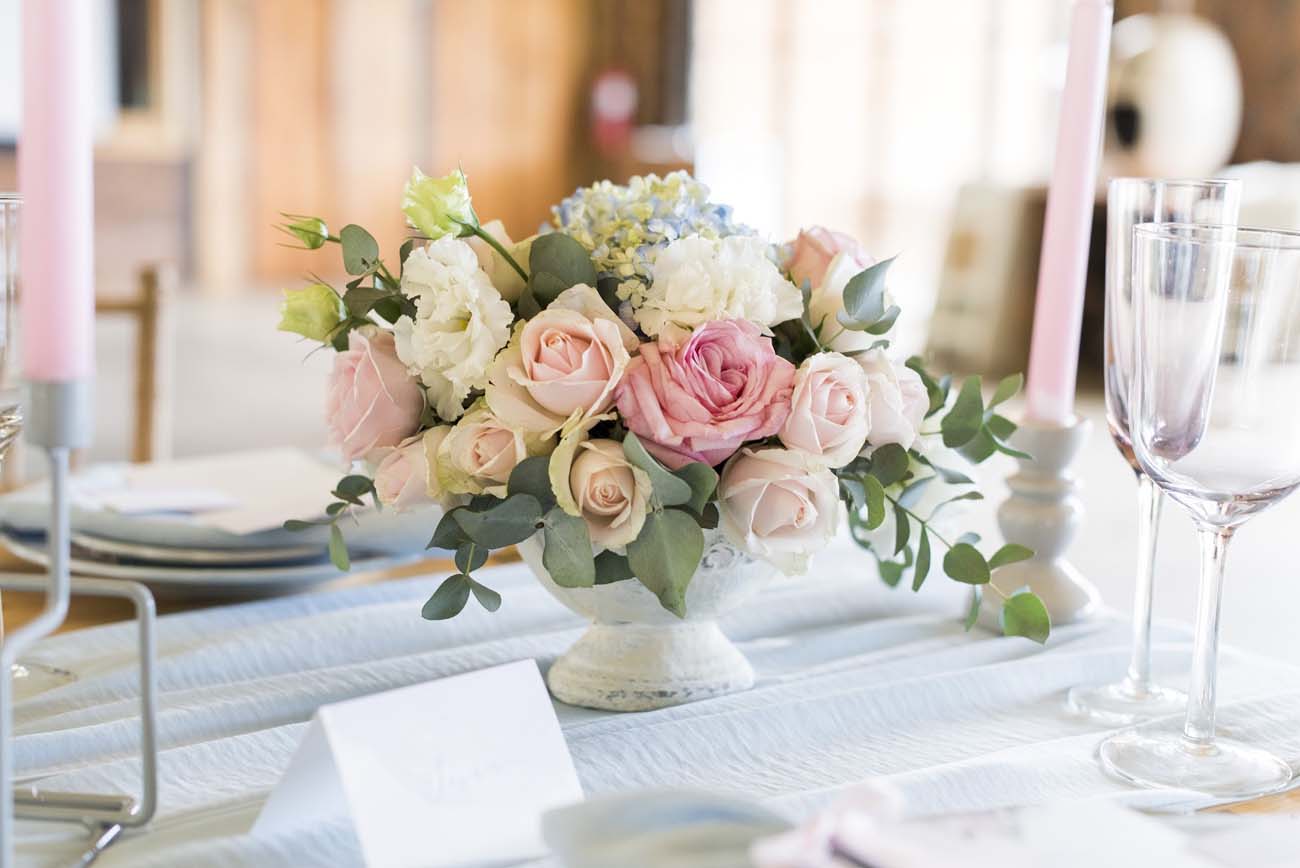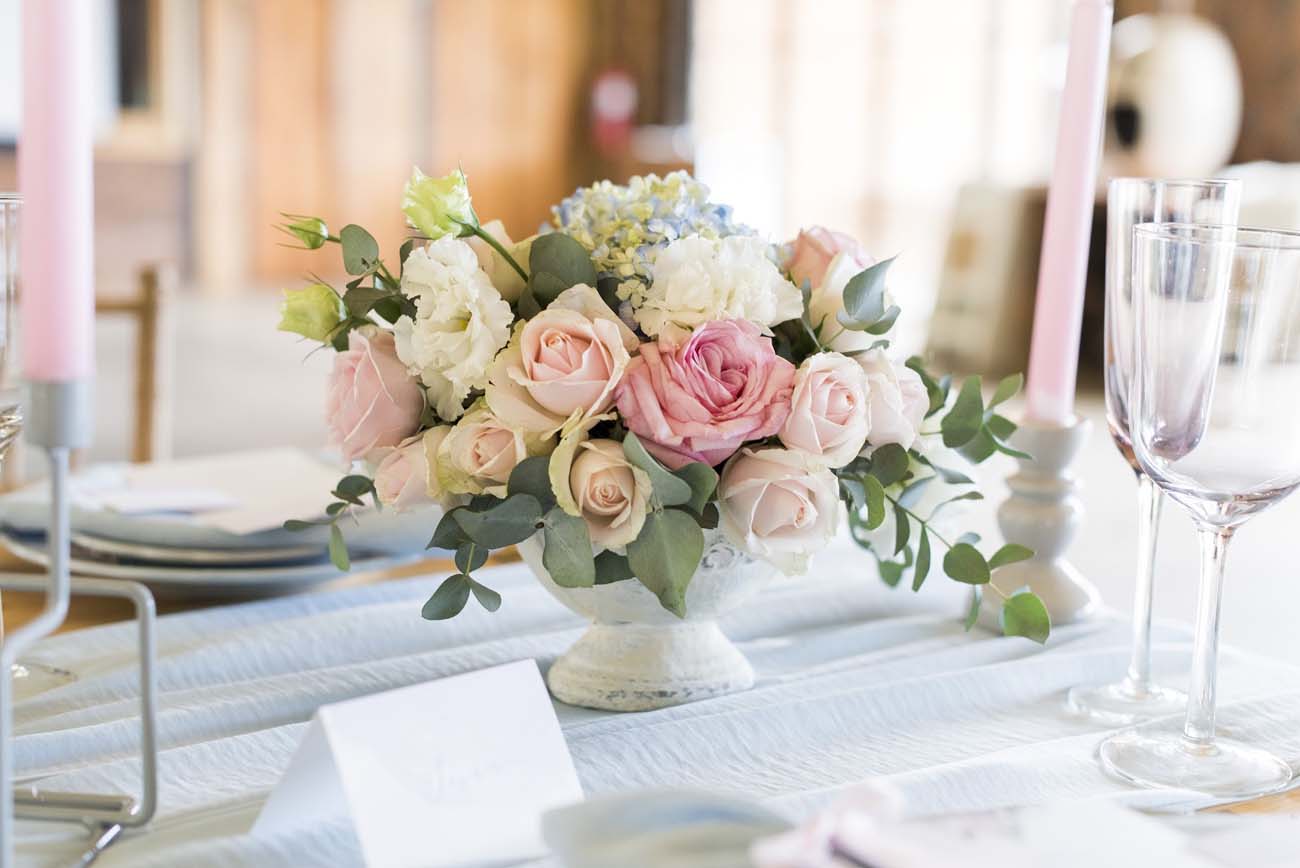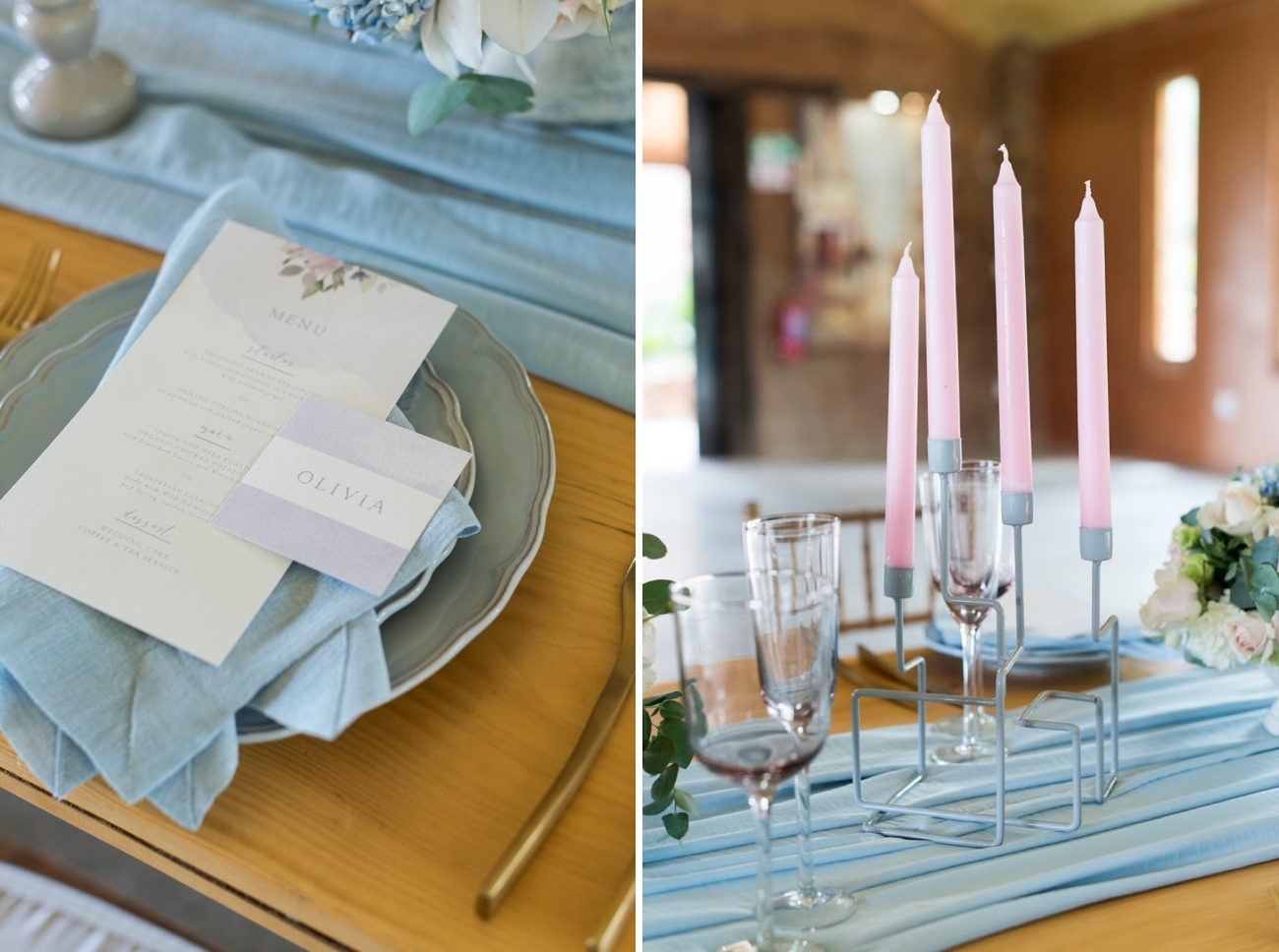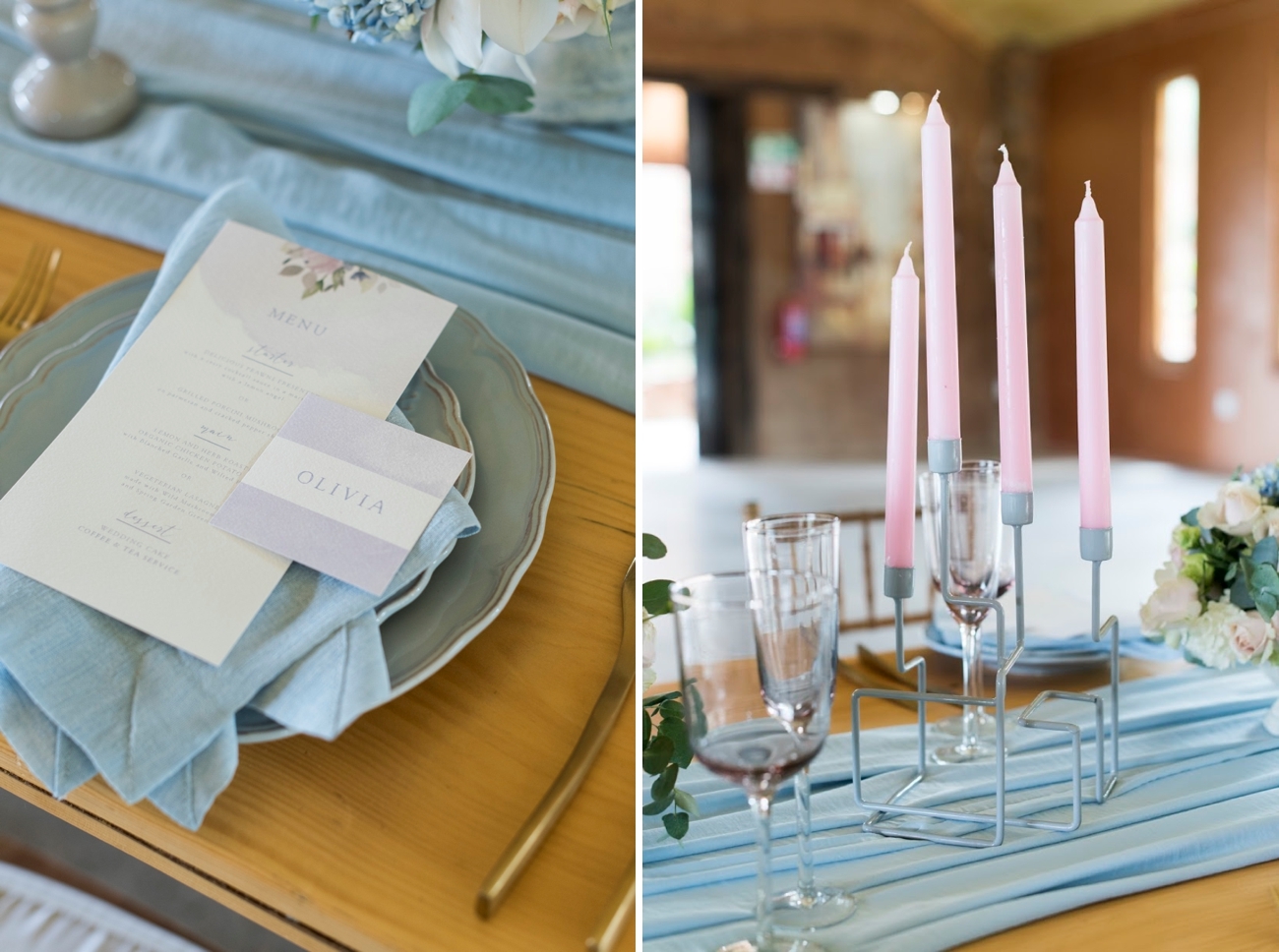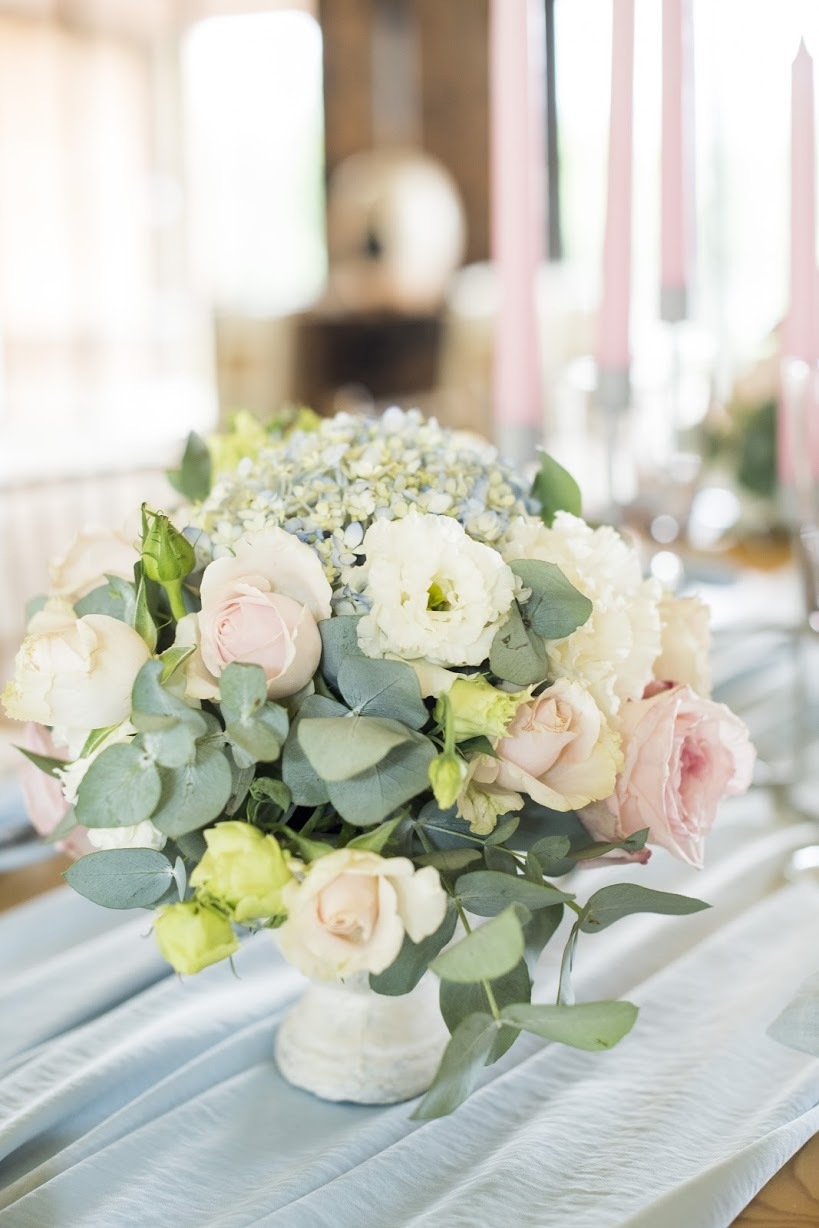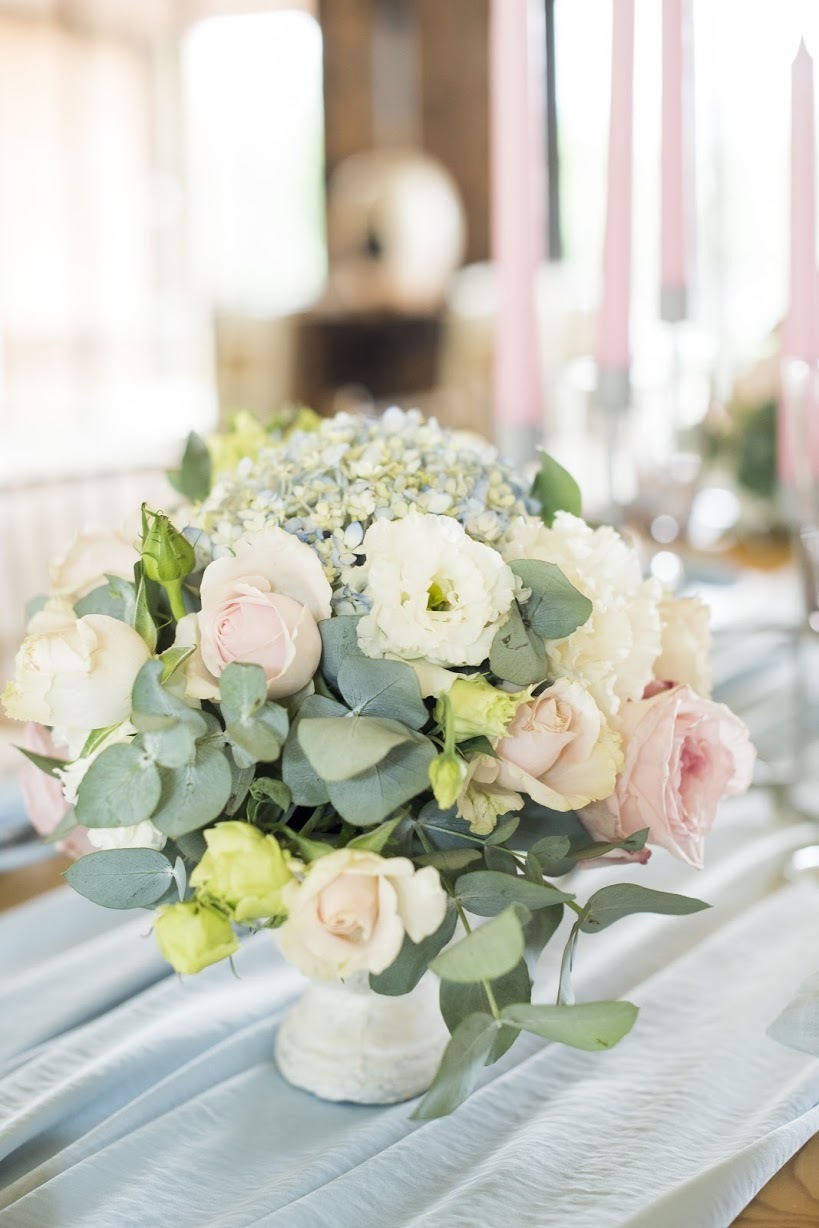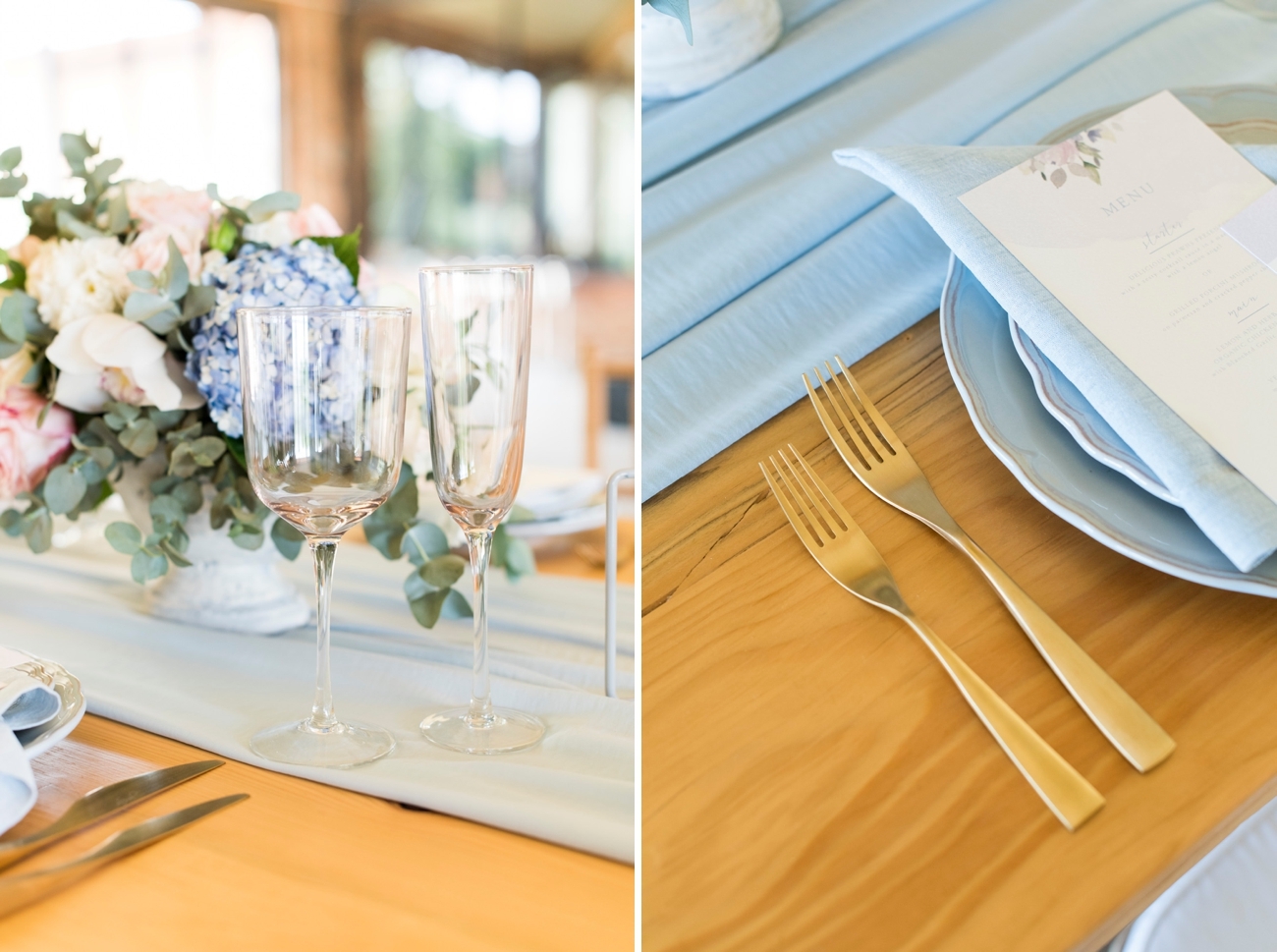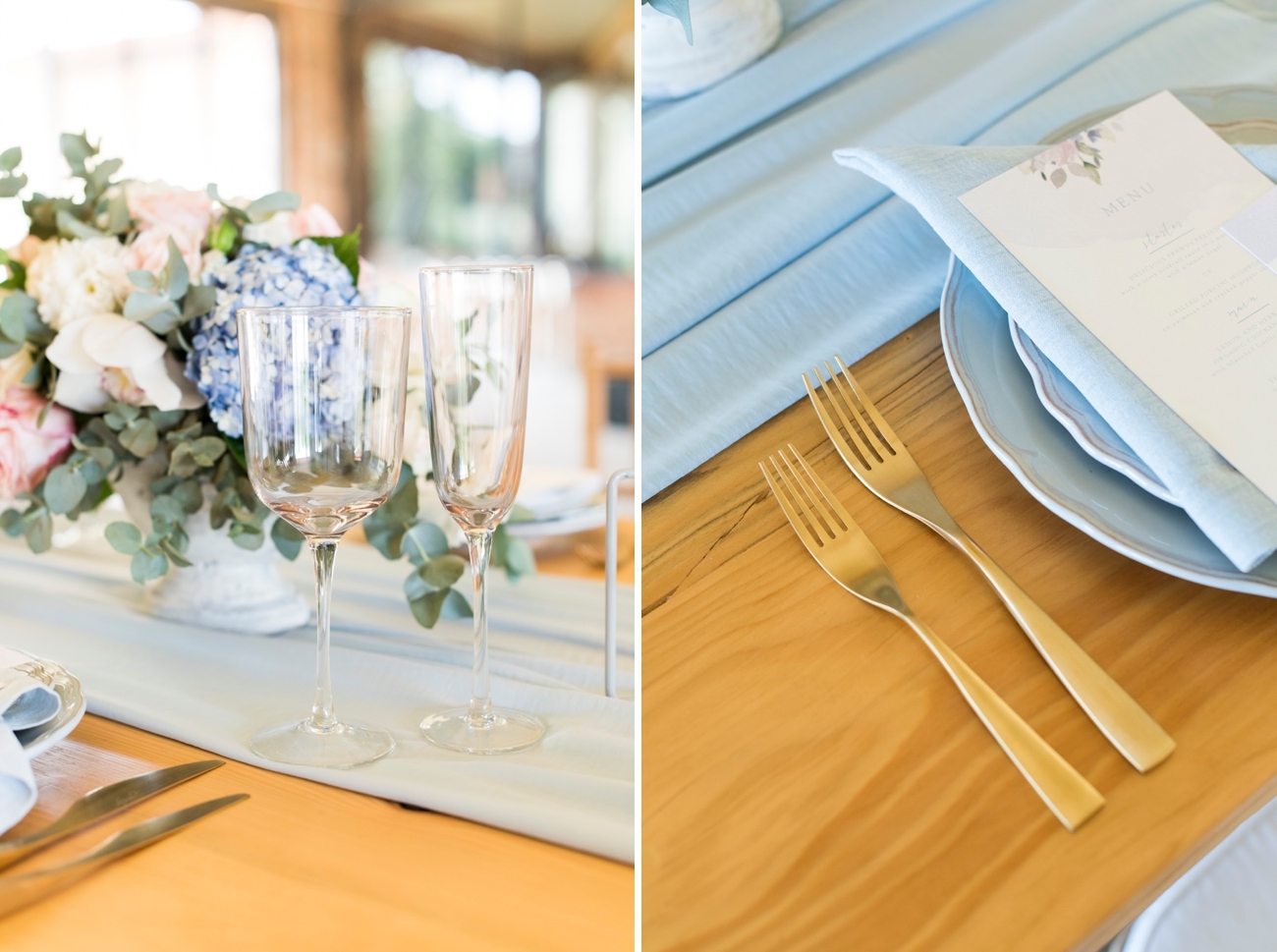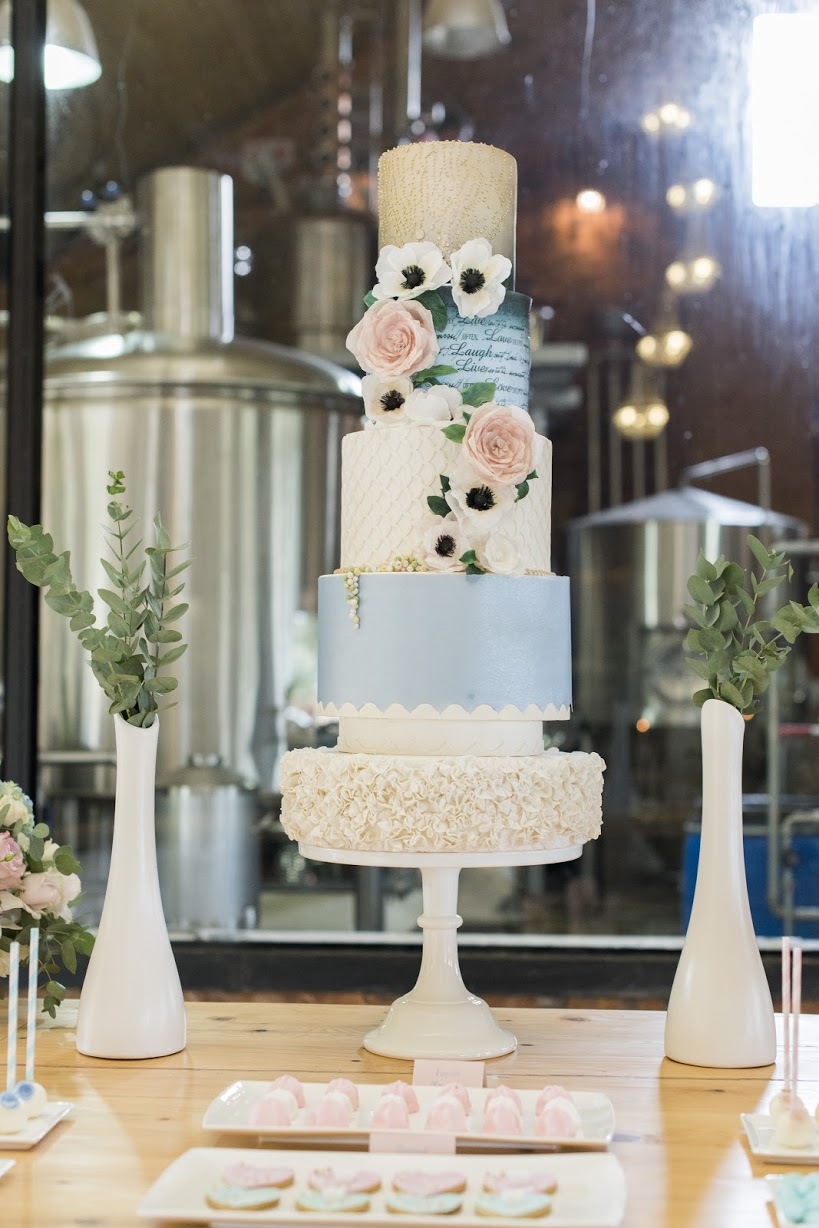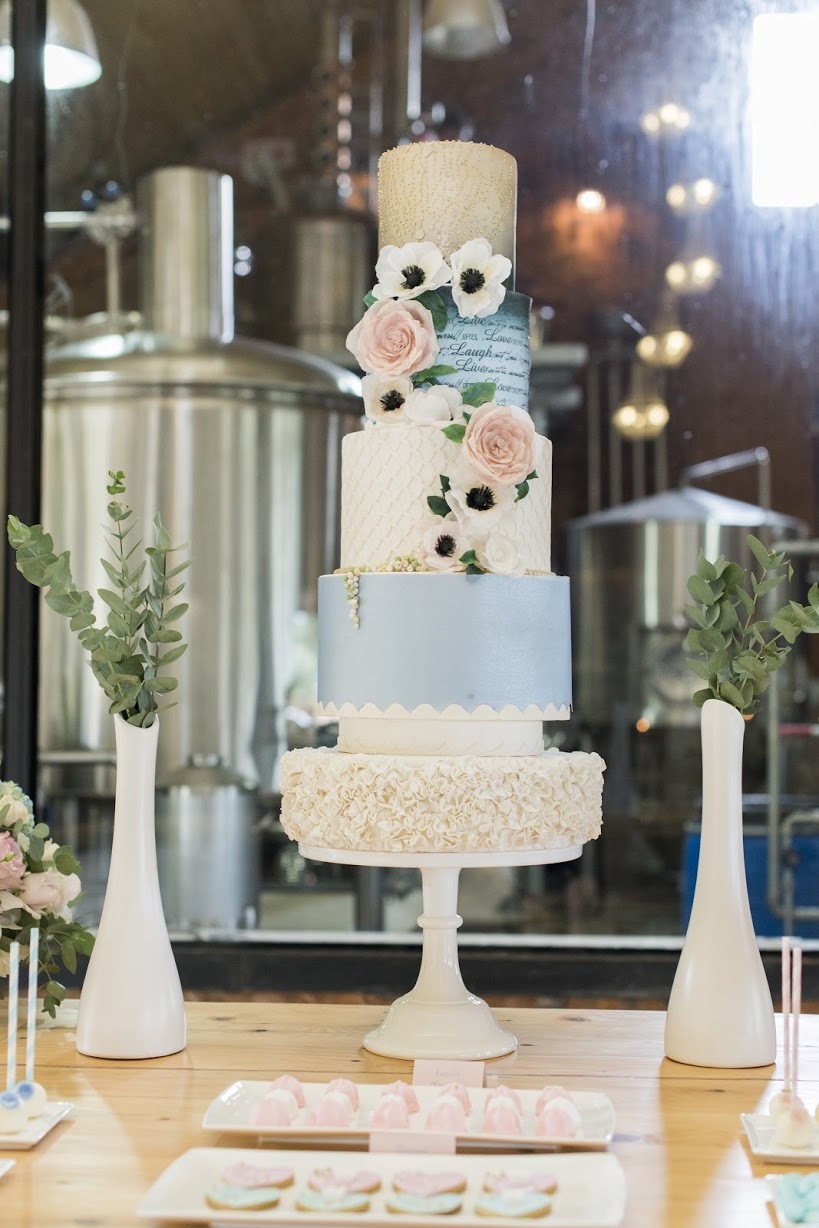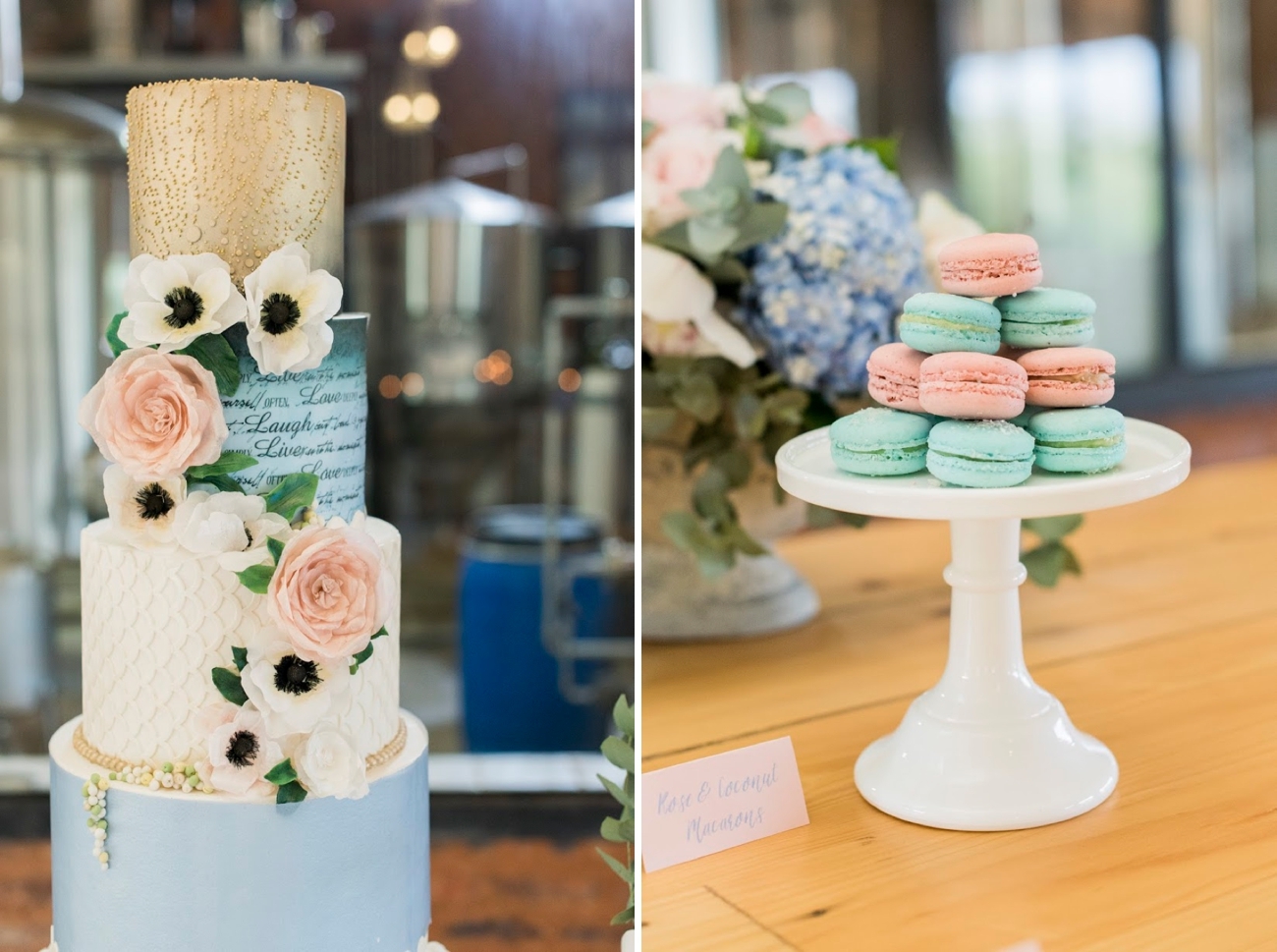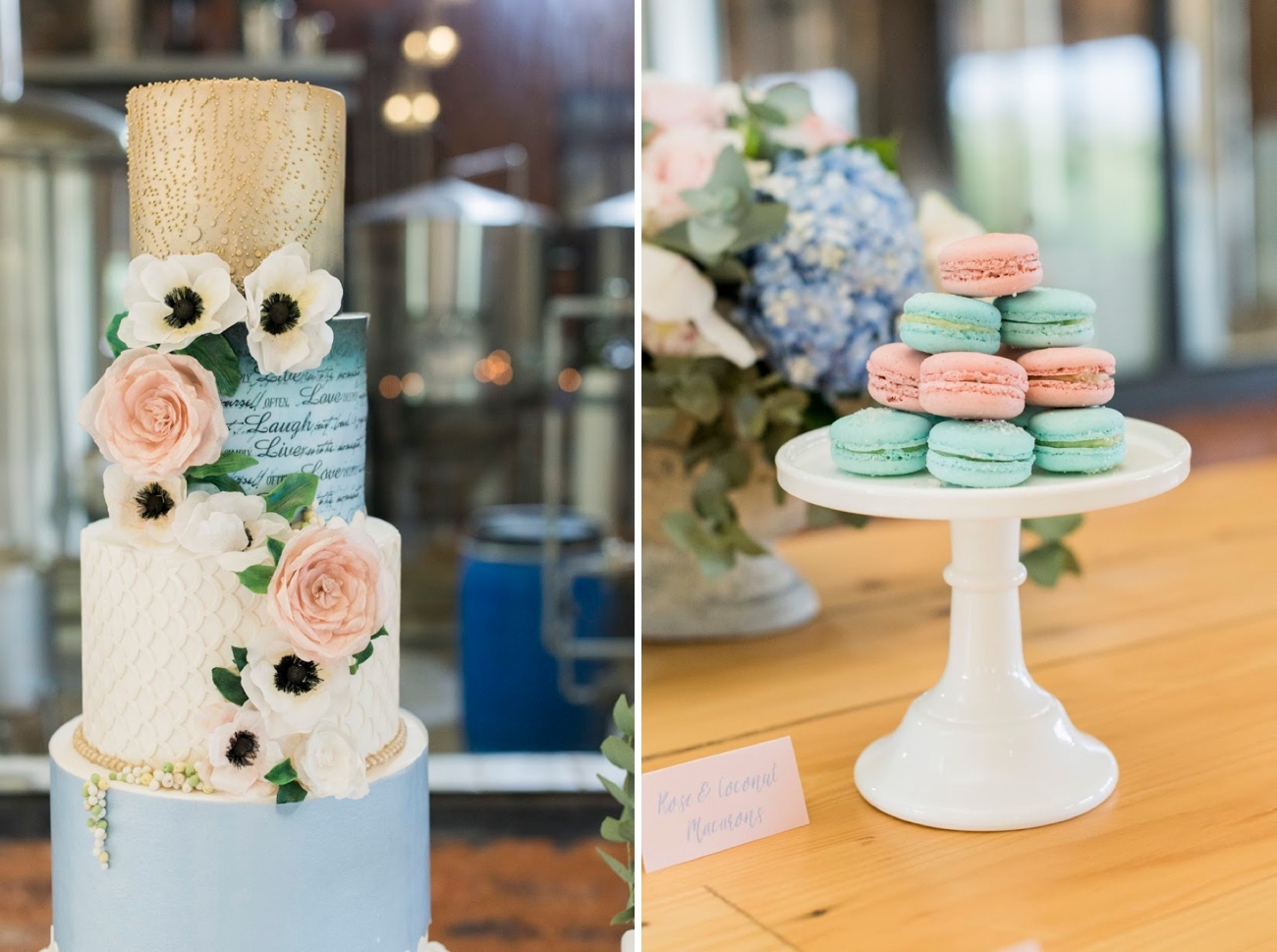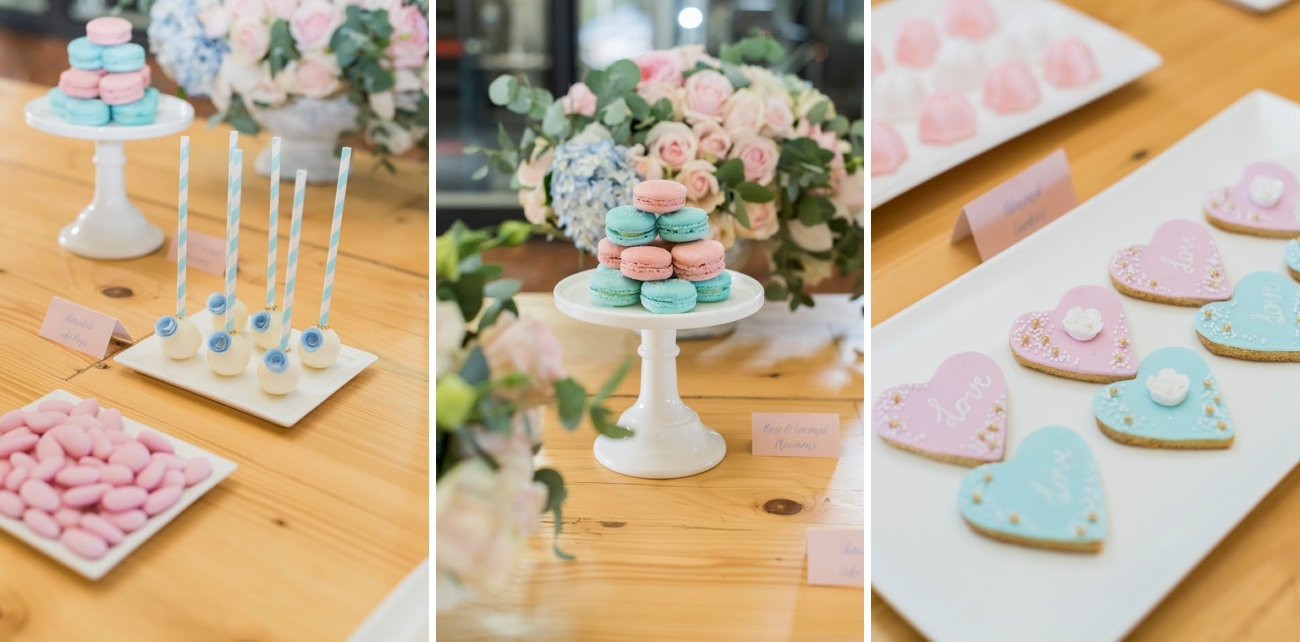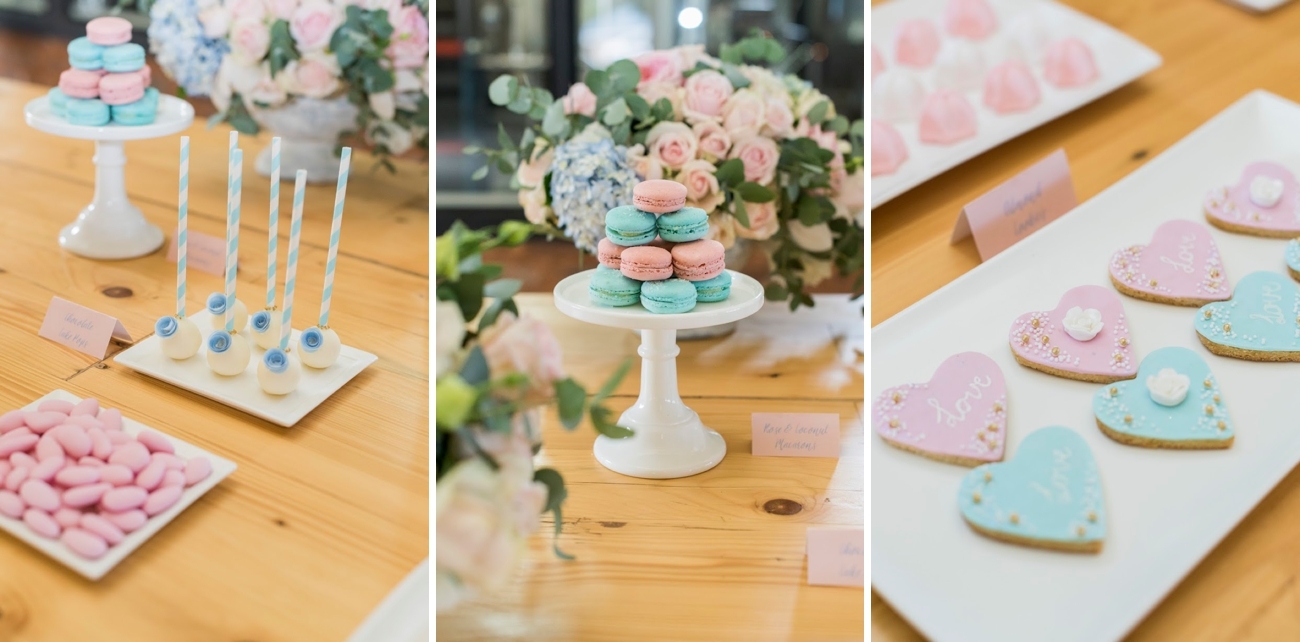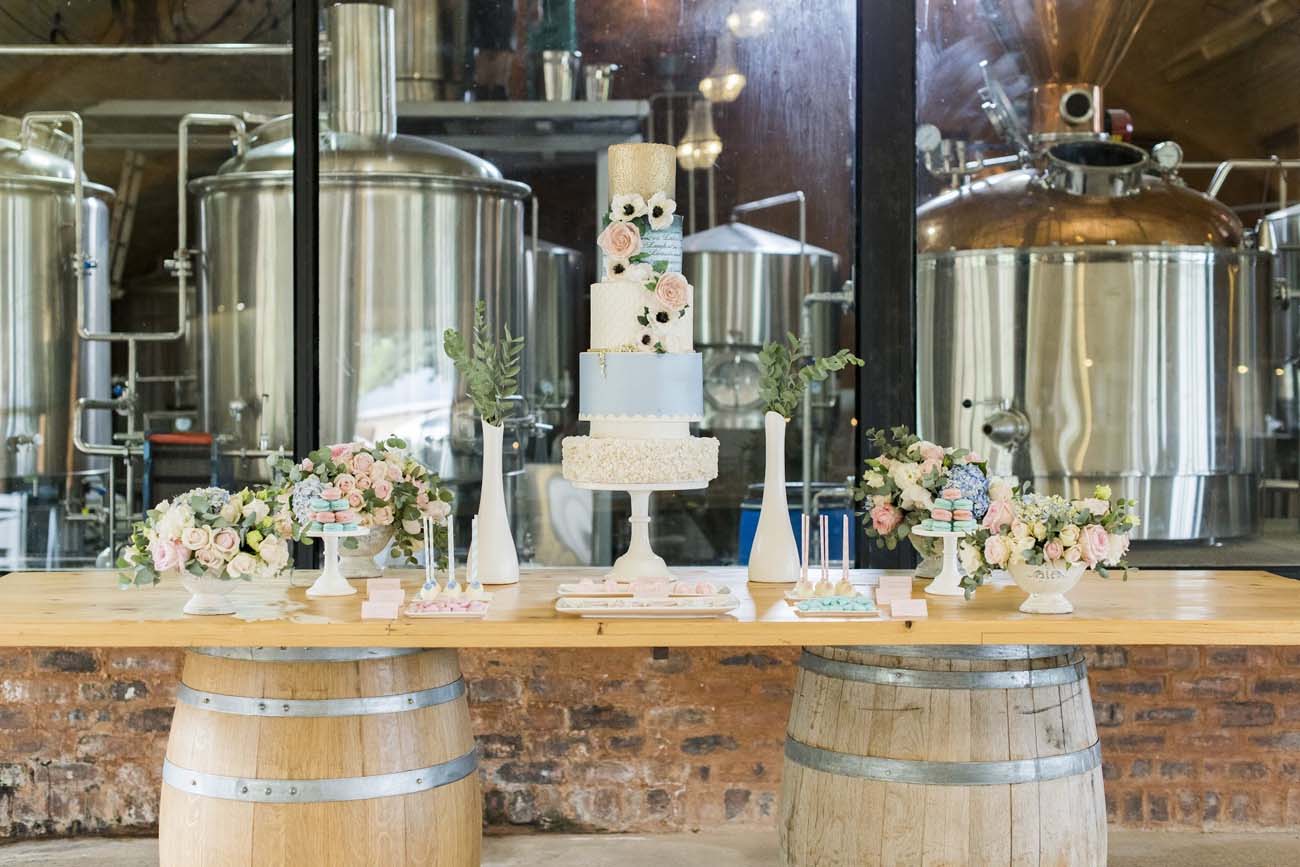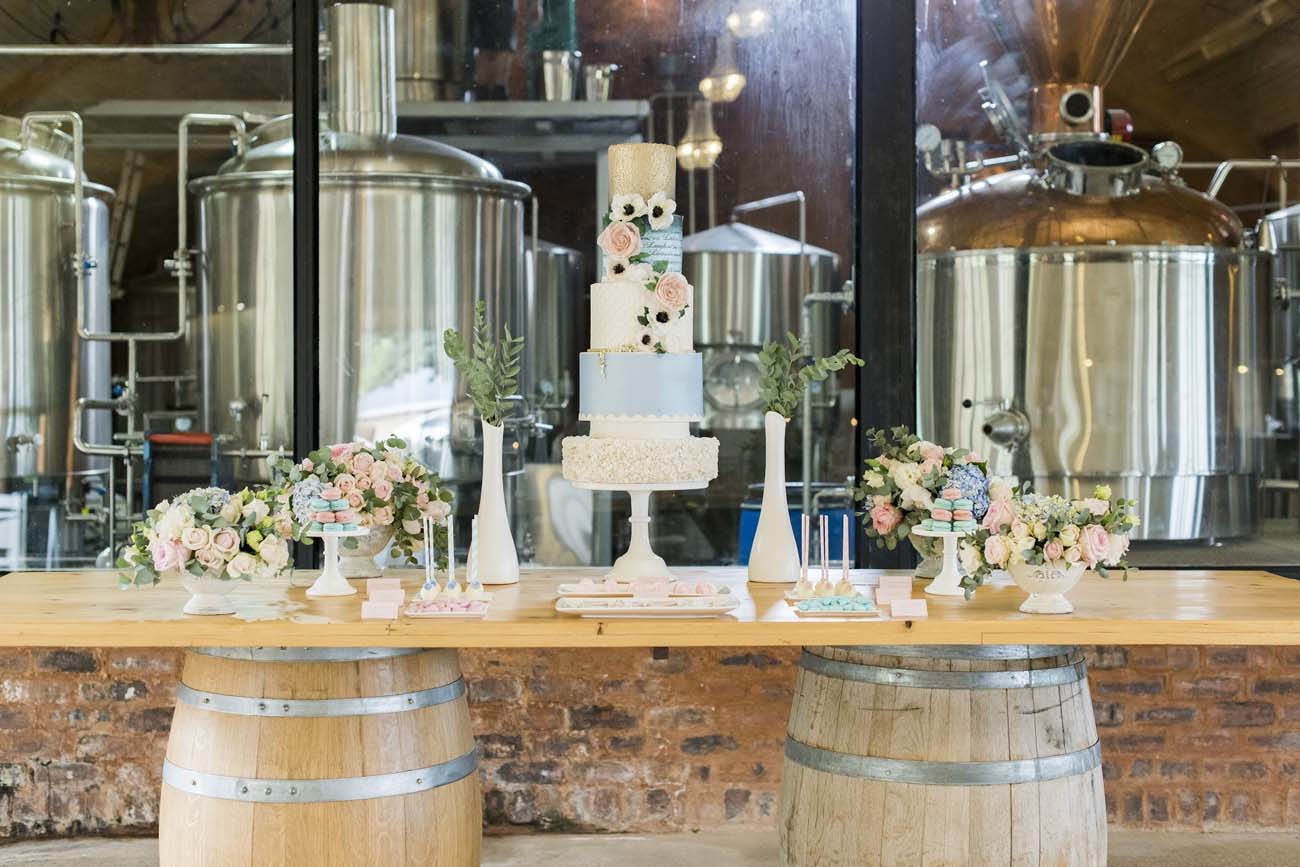 Zenobia of Blue Olive gave us the skinny on her inspiration:
The shoot was born from the 2016 Pantone colours. I loved them from the minute they were published. The look is soft, romantic, elegant with a modern vintage twist, and can be used in any setting. Vintage elements included the plates and blue wine glasses, while modern items include the candle holders, blush wine glasses and gold cutlery. For our venue, I chose Black Horse Brewery for its simplicity and the open brewery that forms part of the reception venue. They also have lush green lawns, which worked wonderfully for the outdoor table!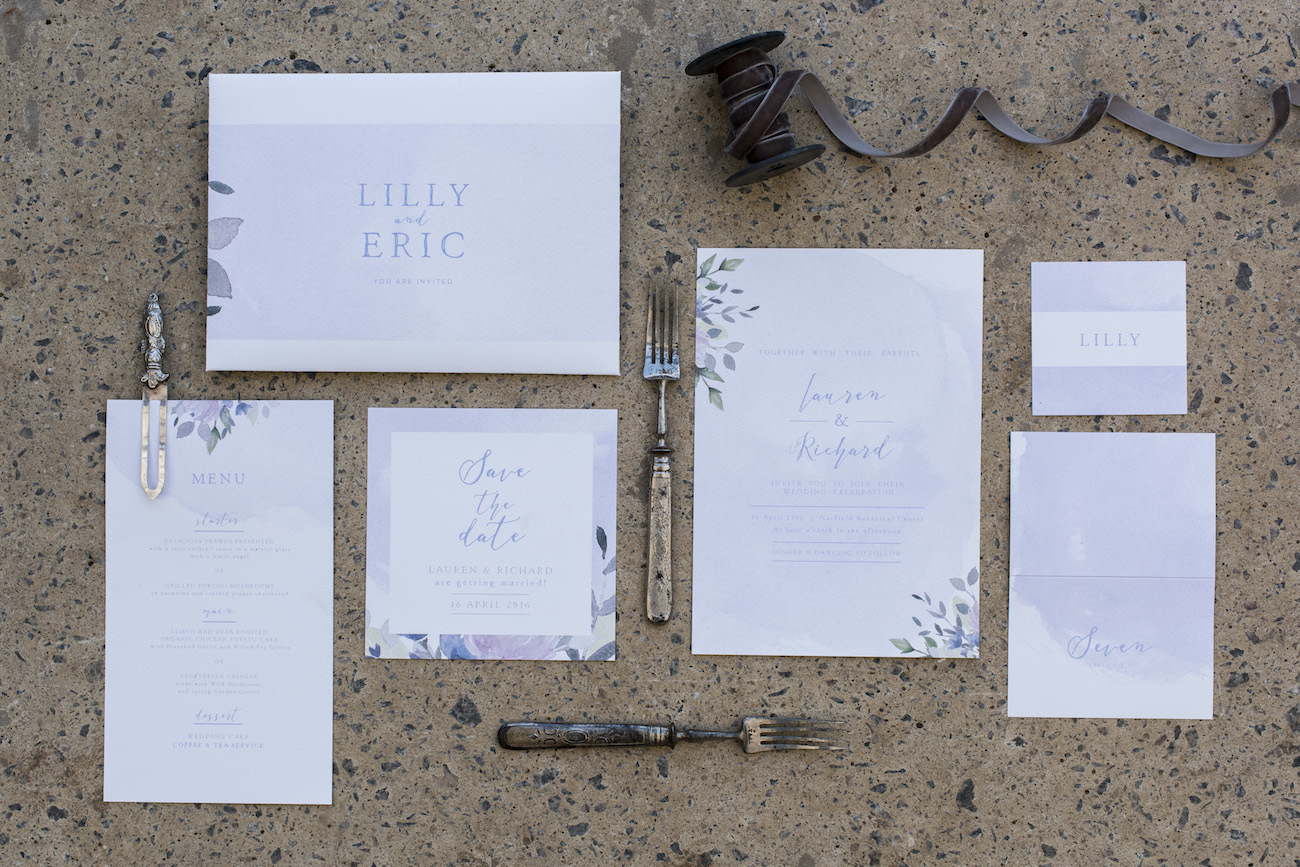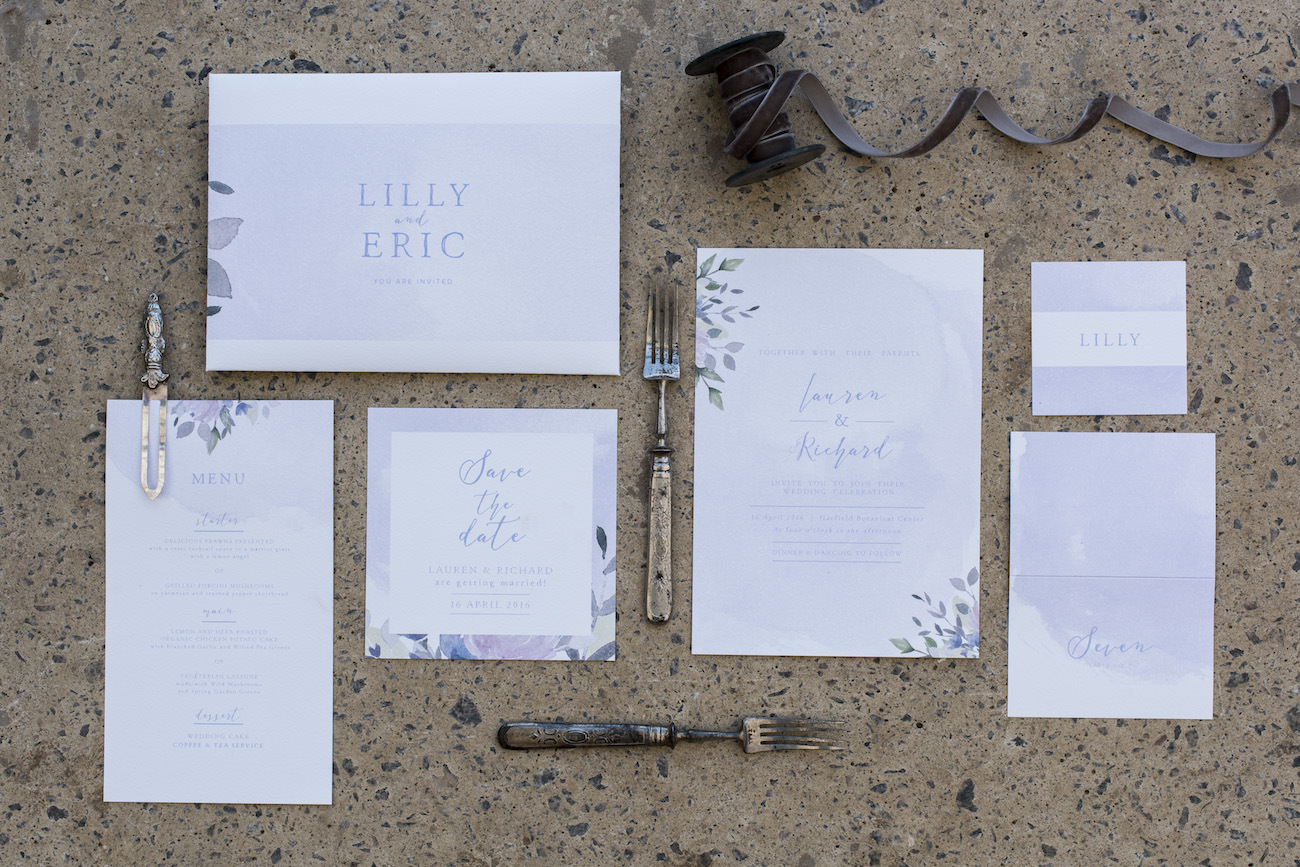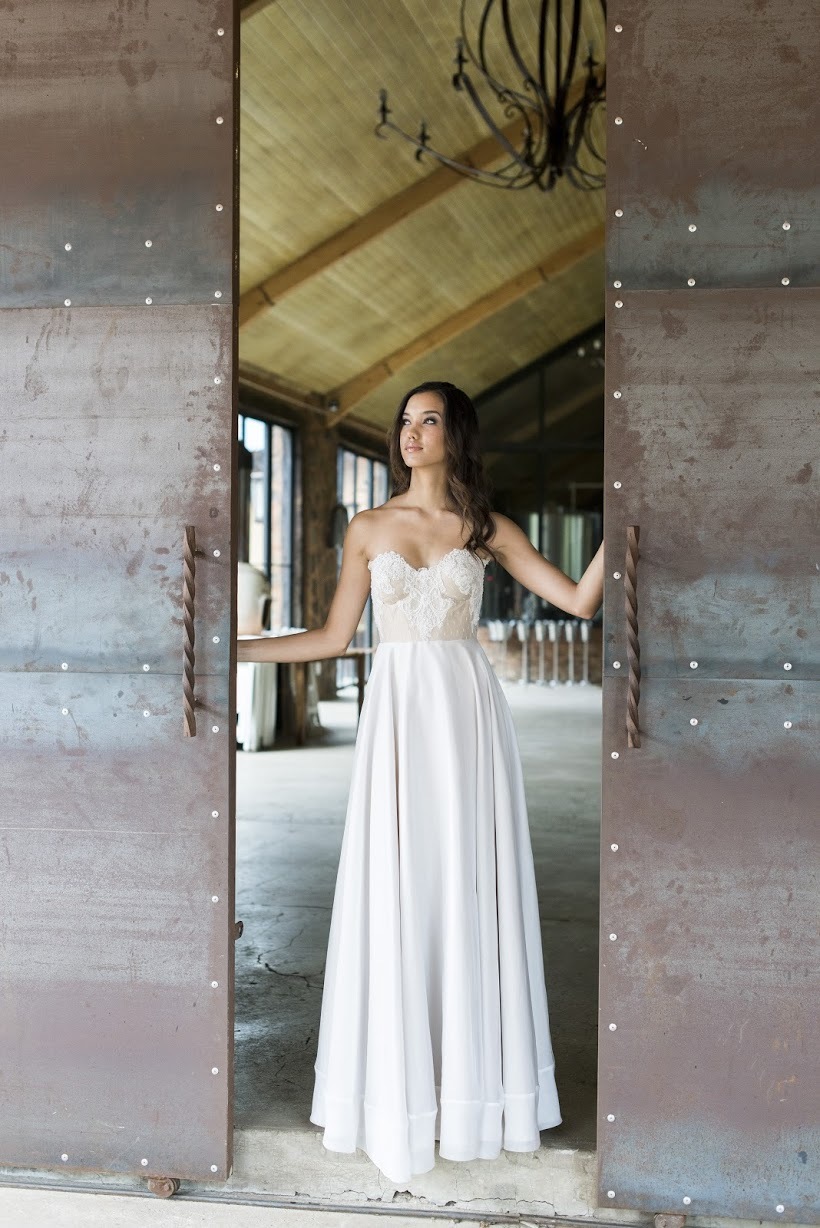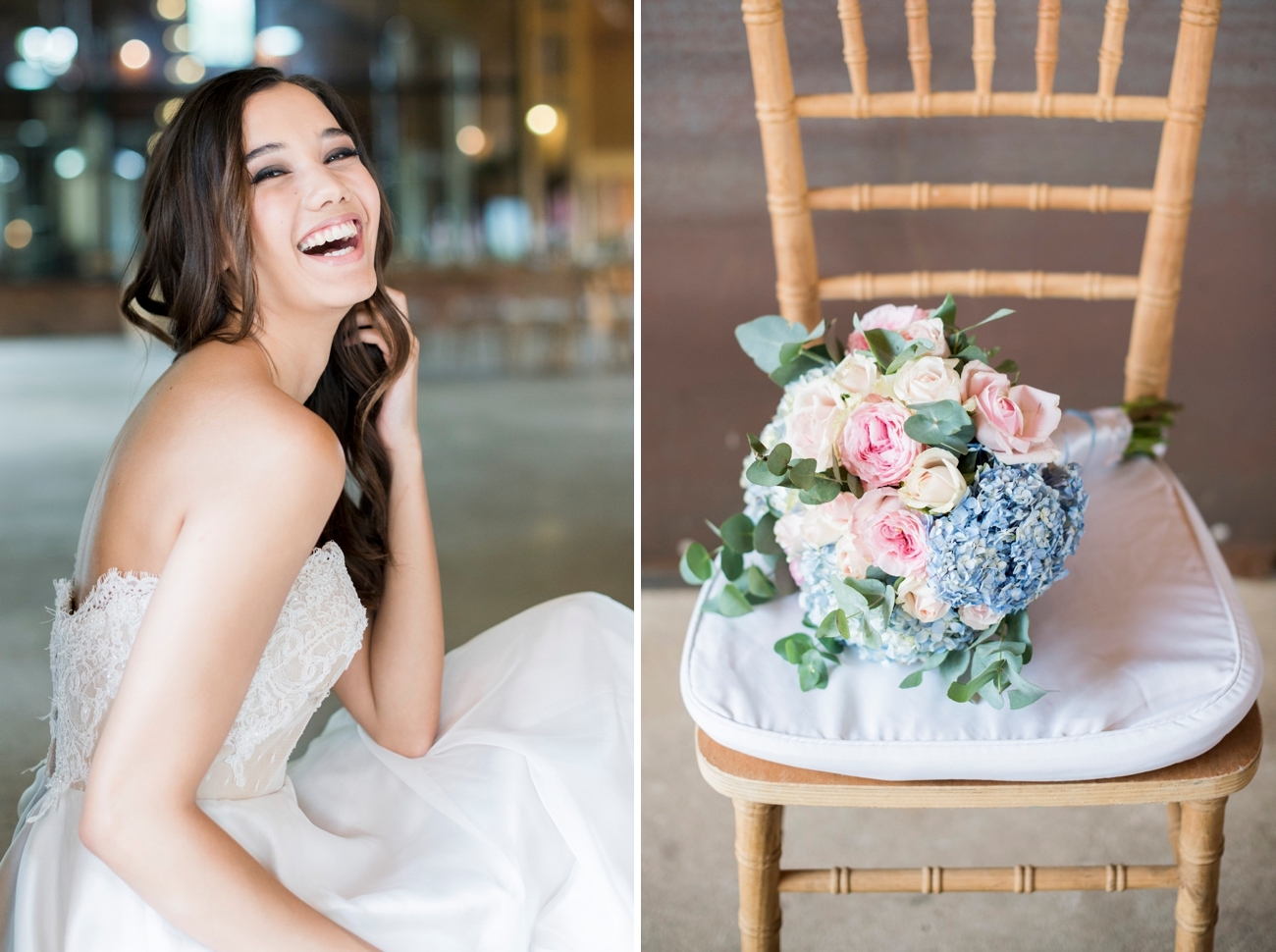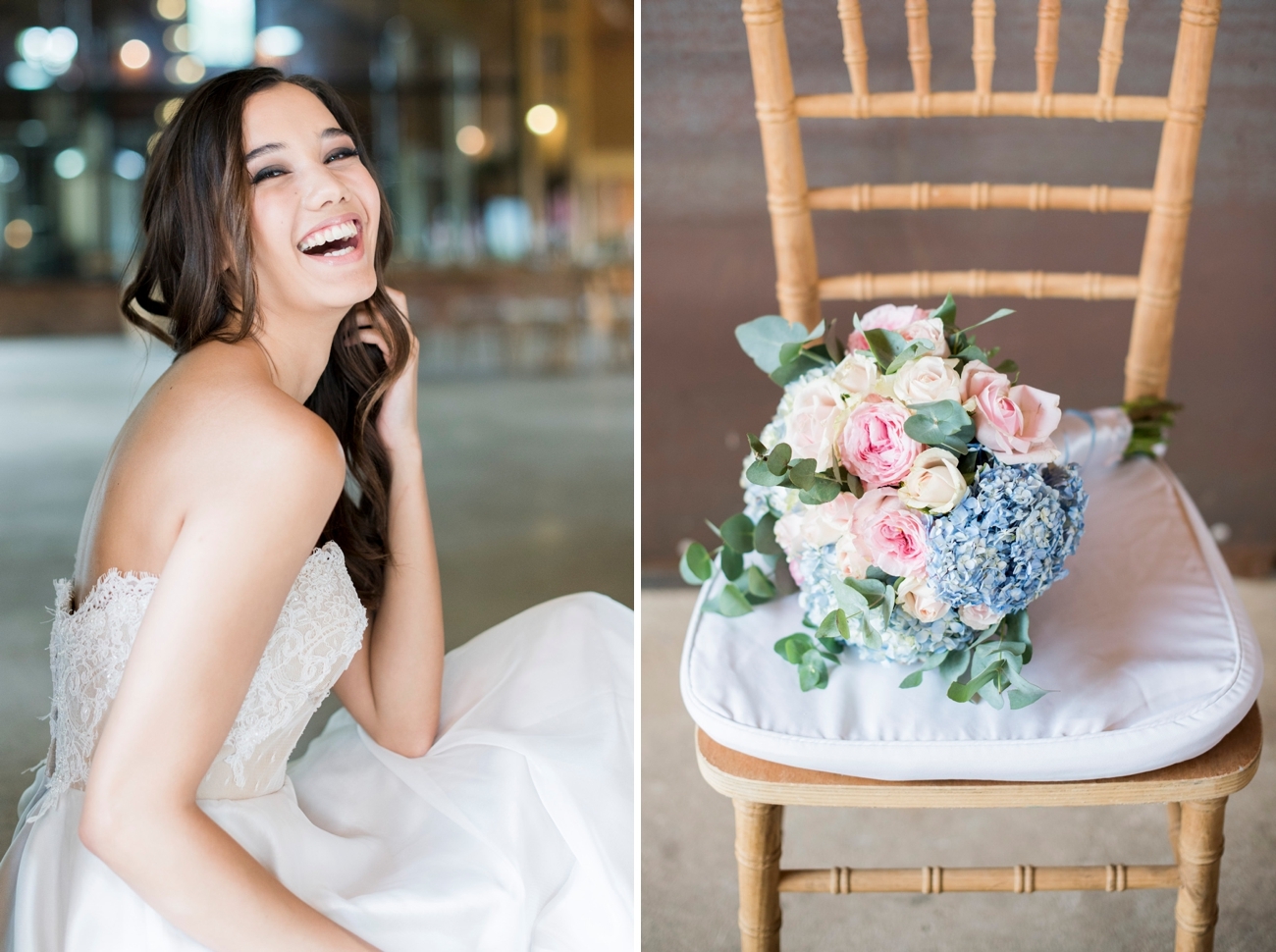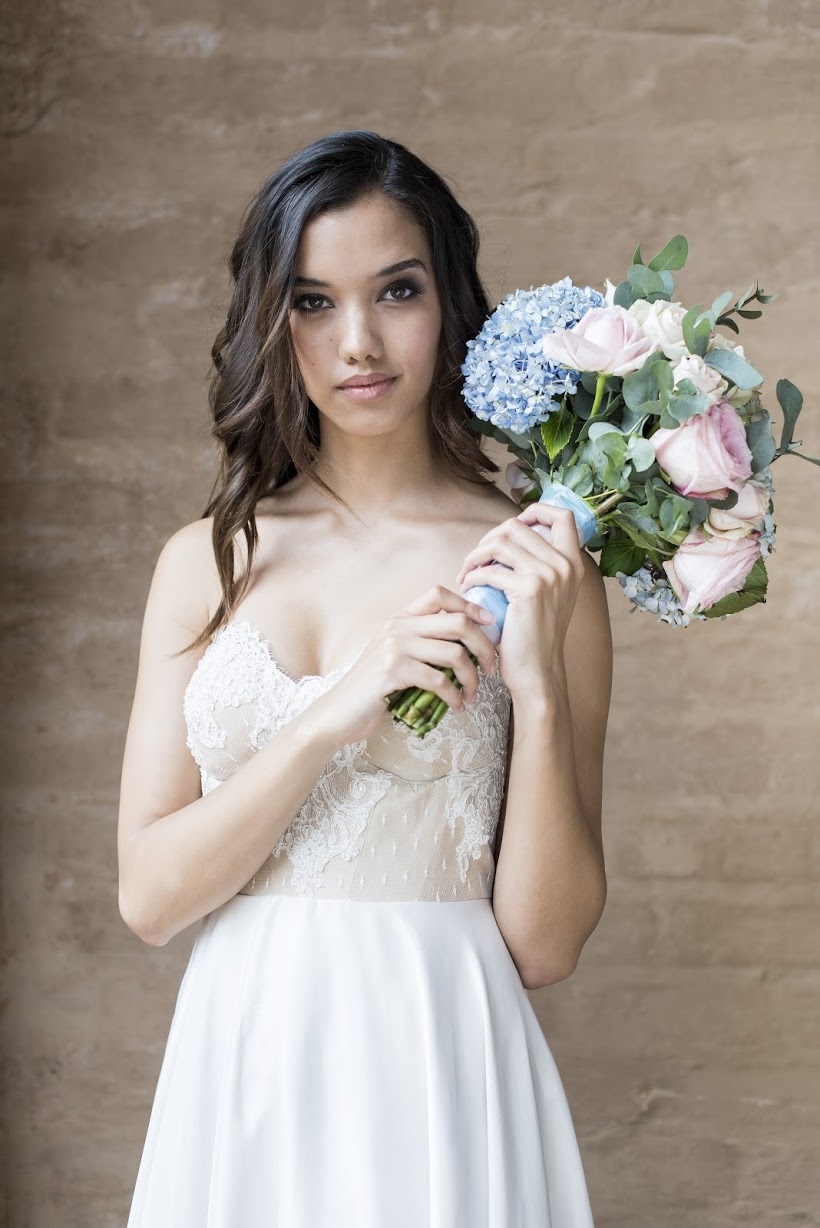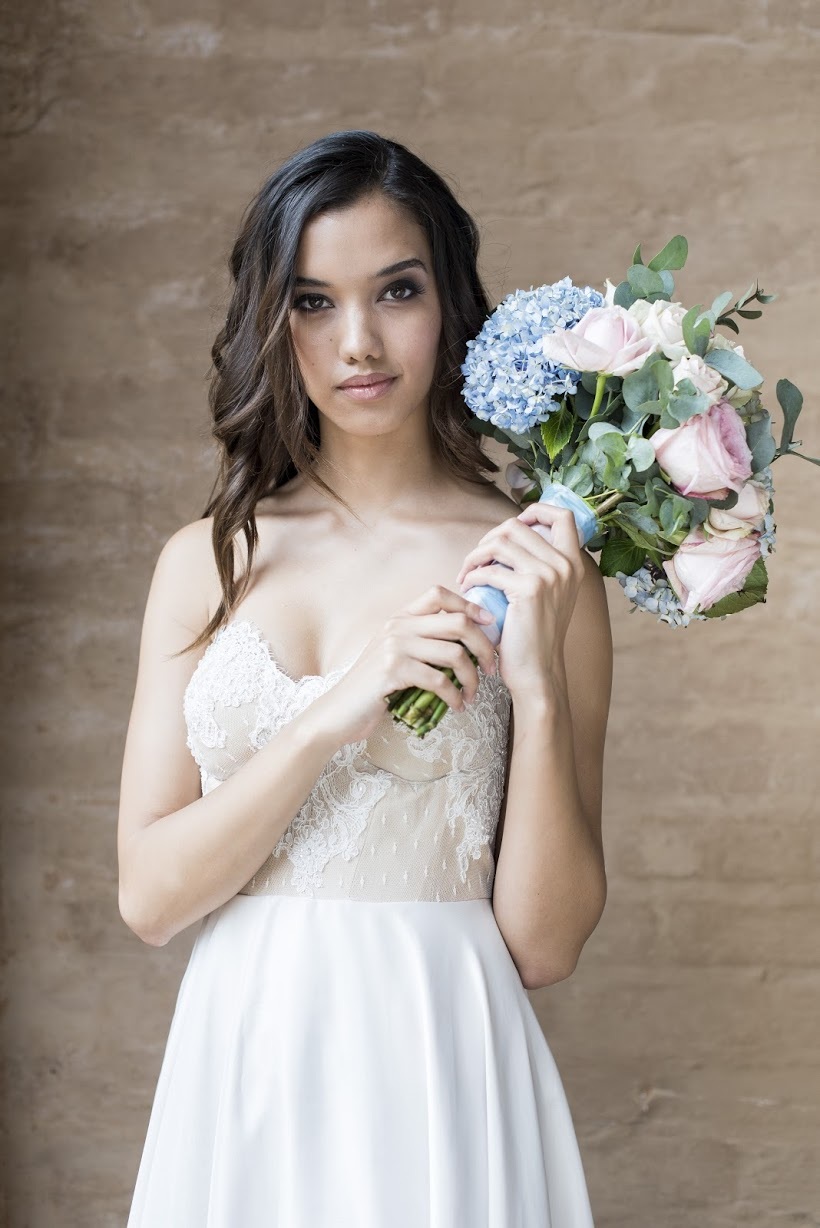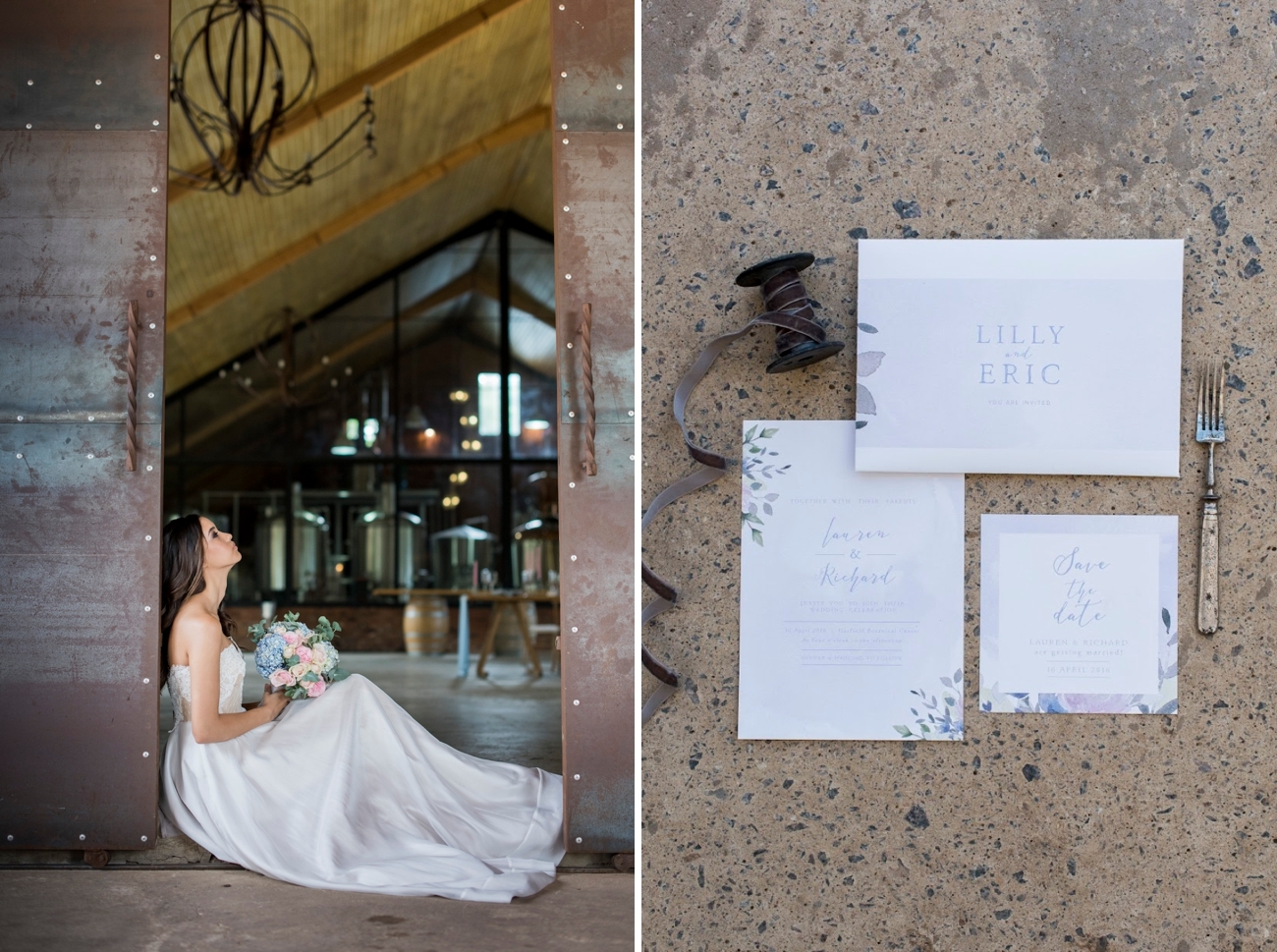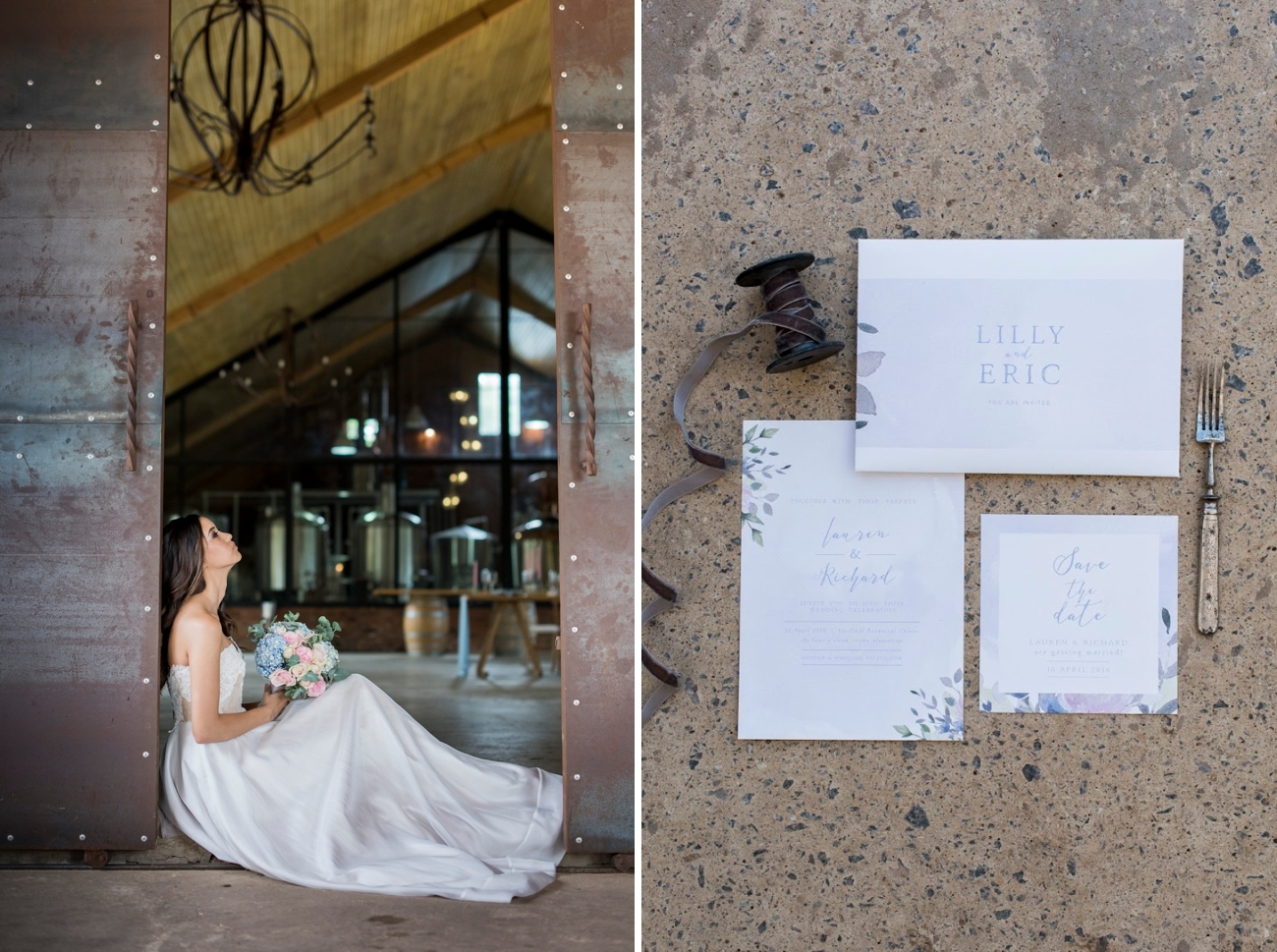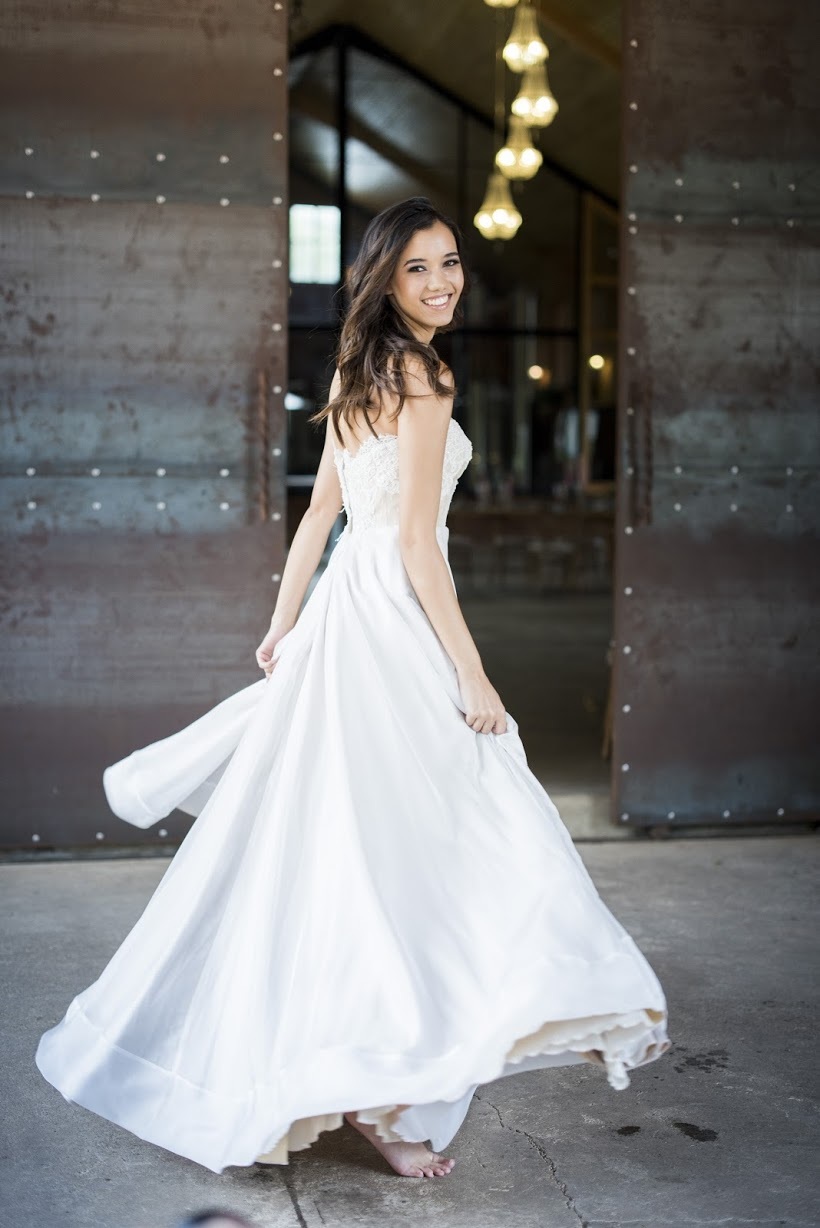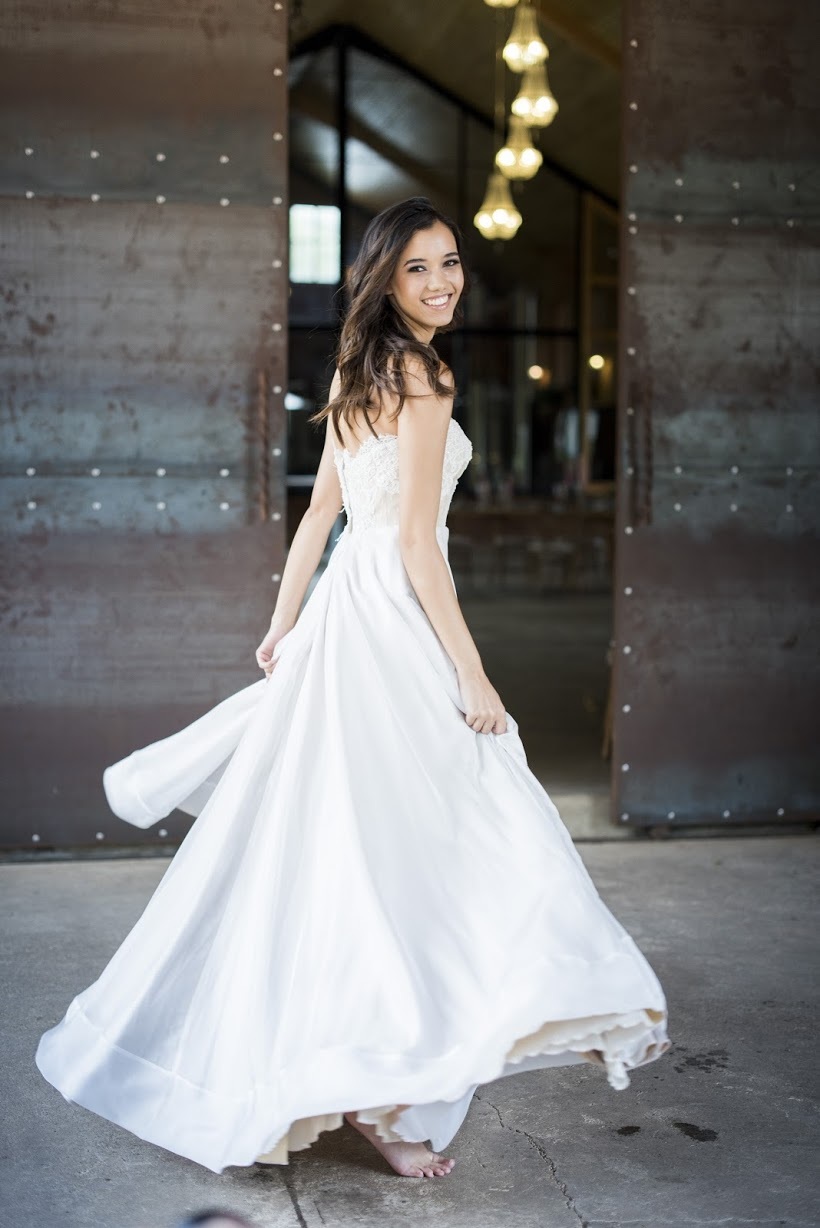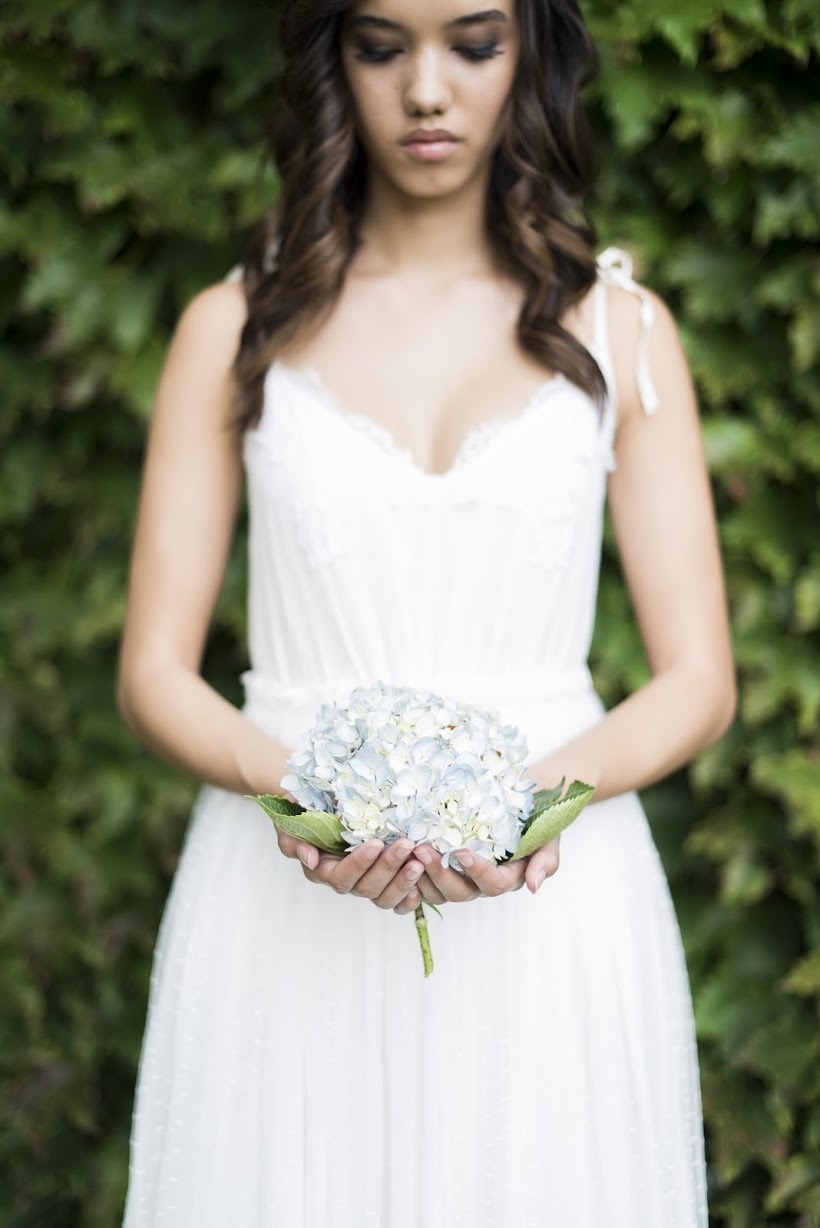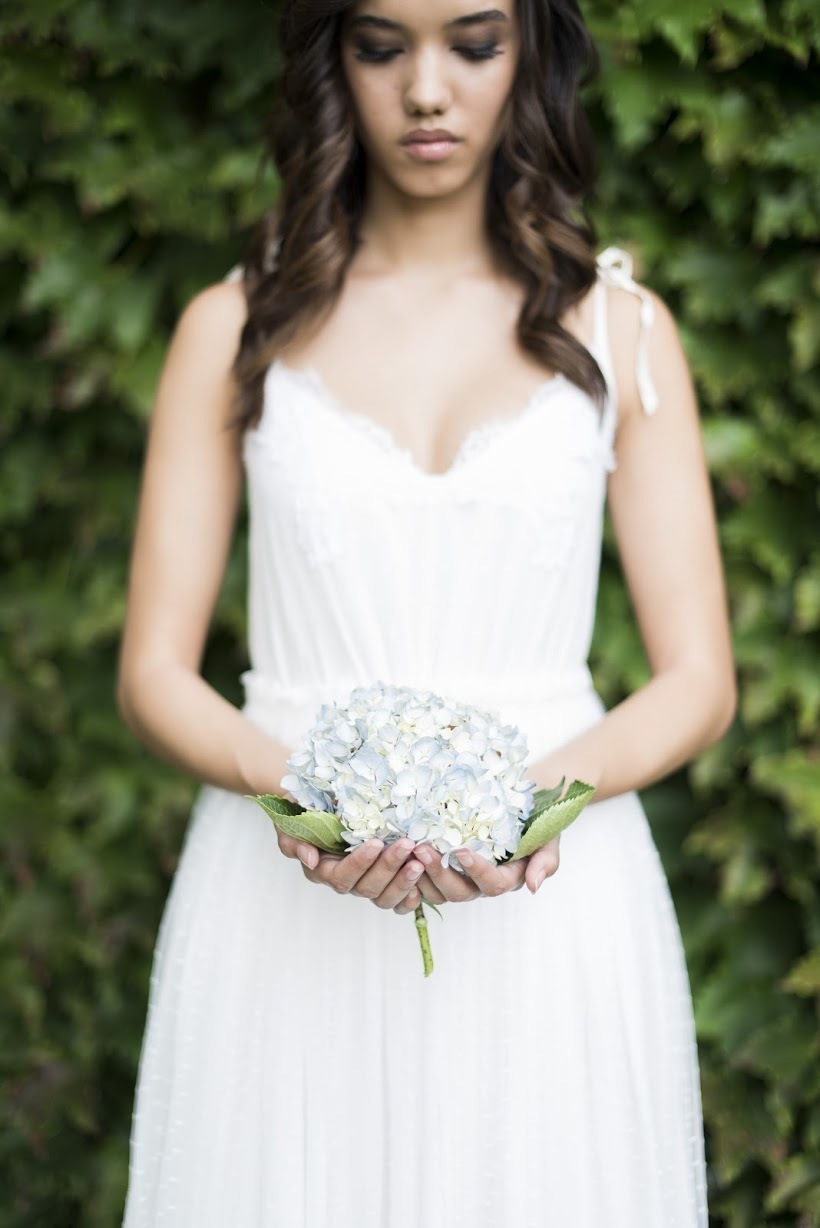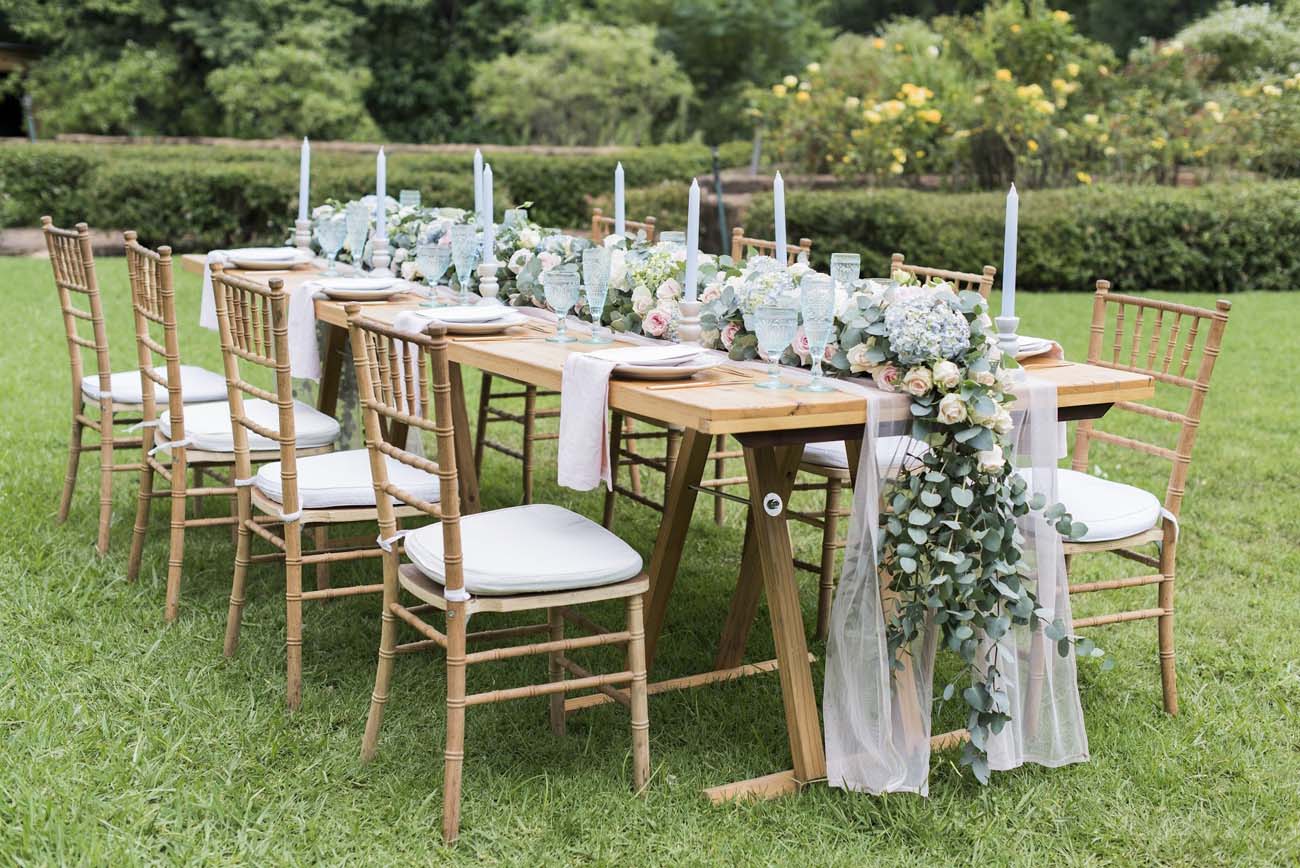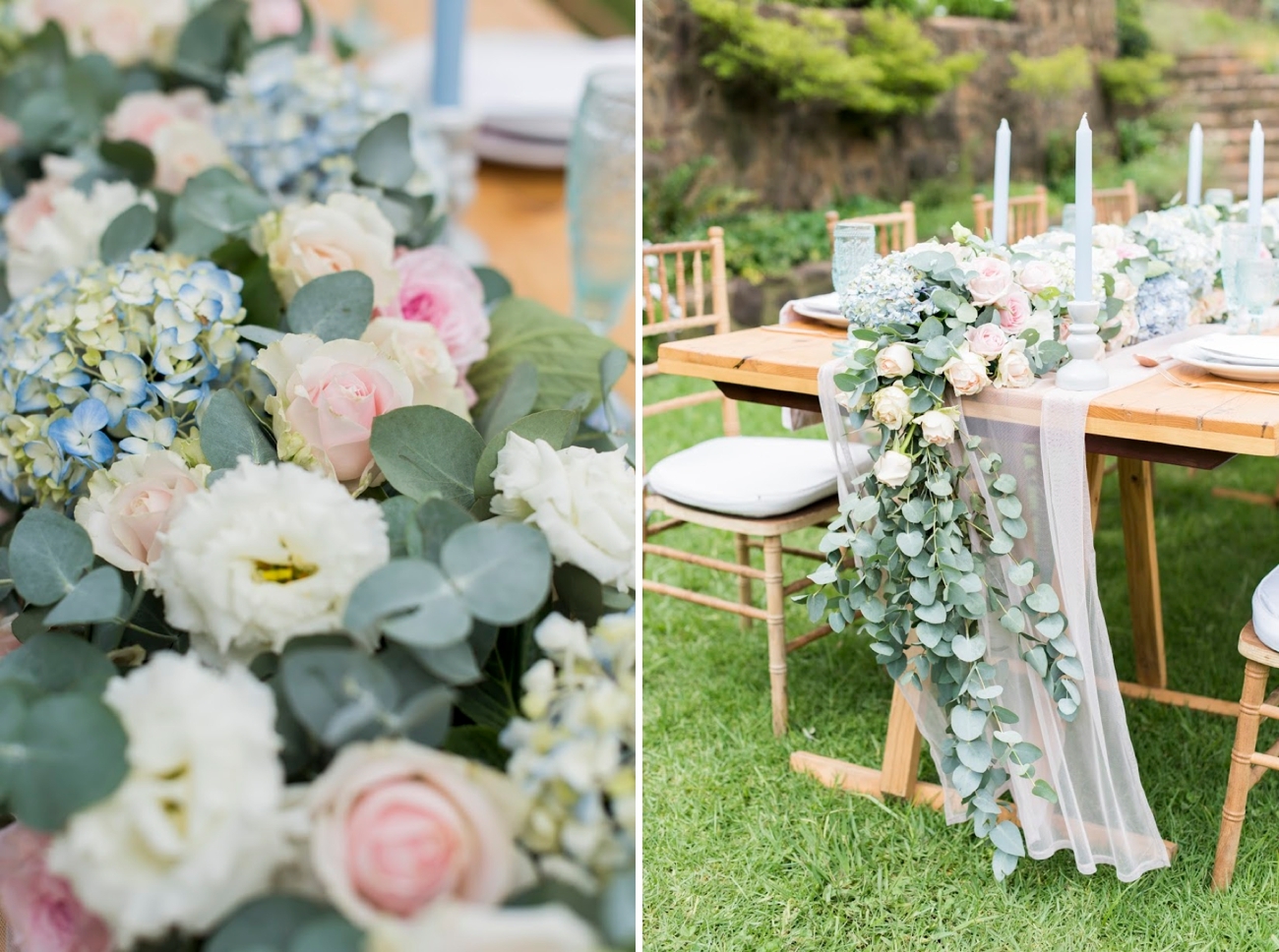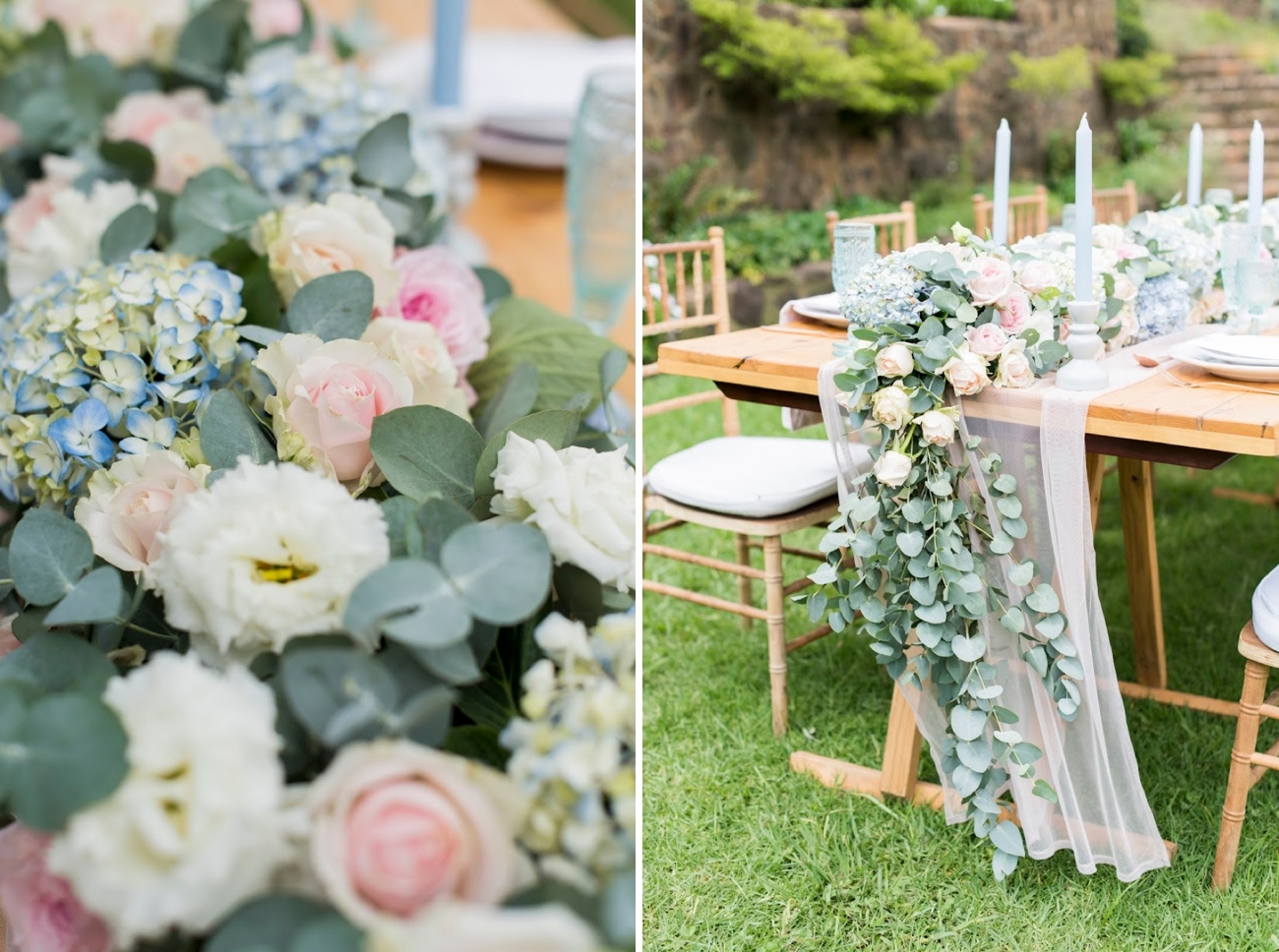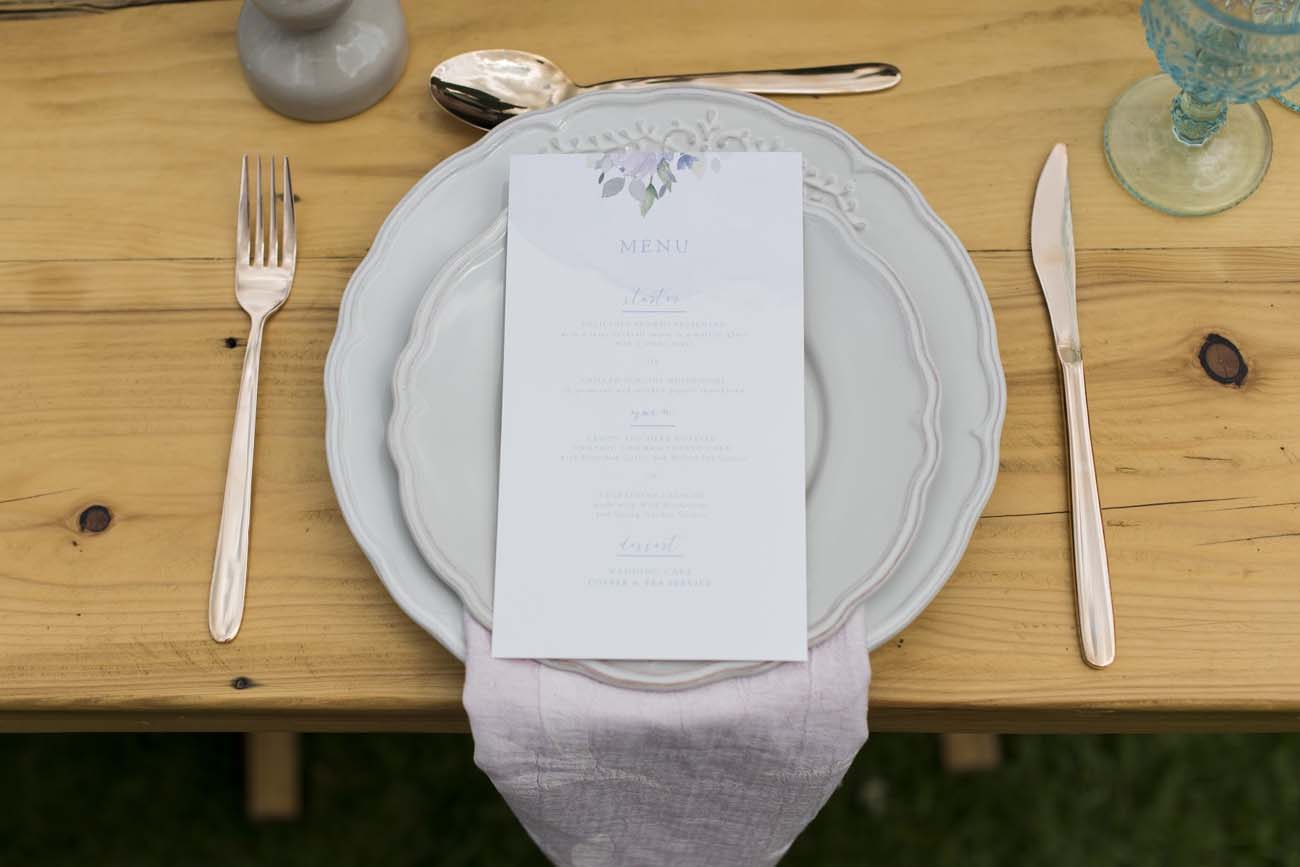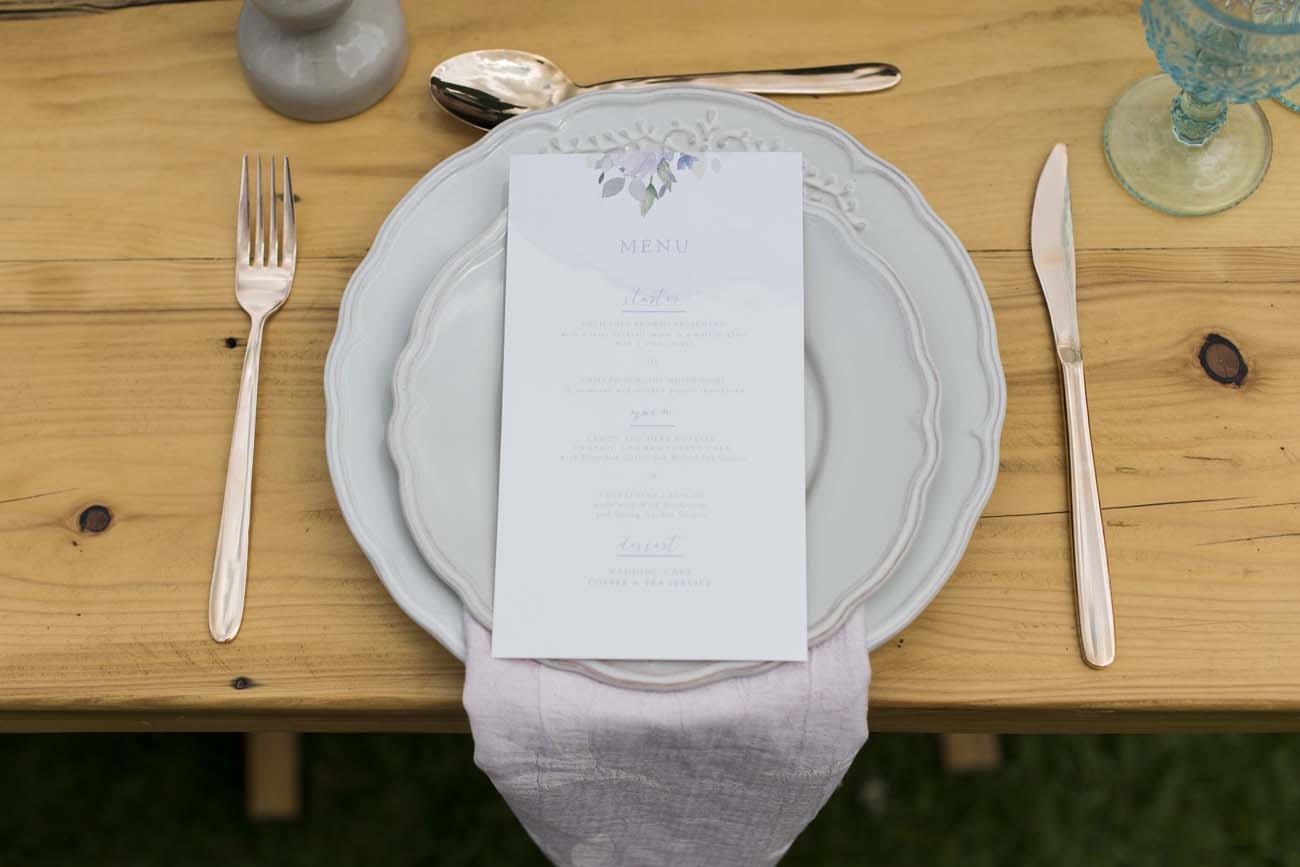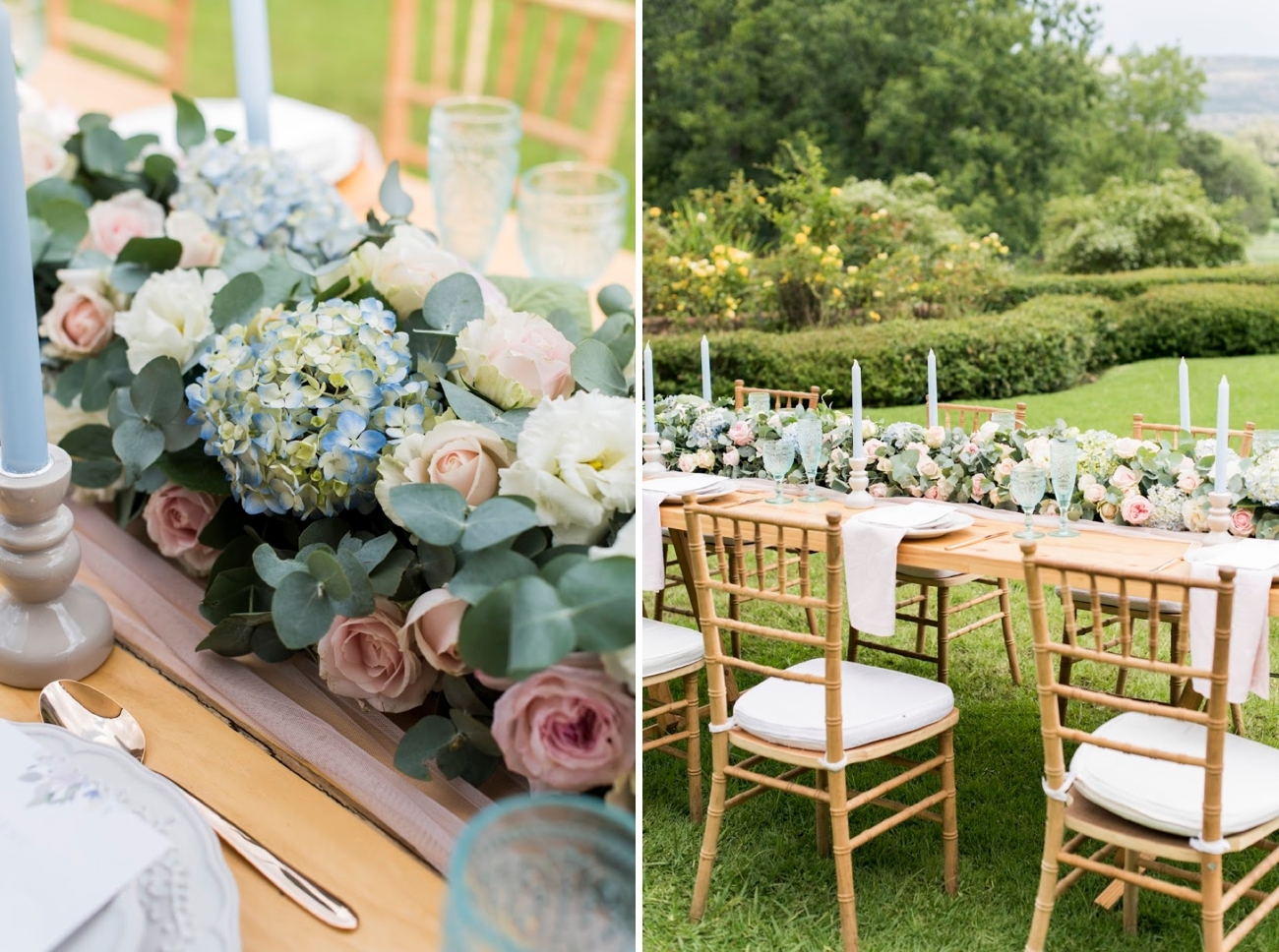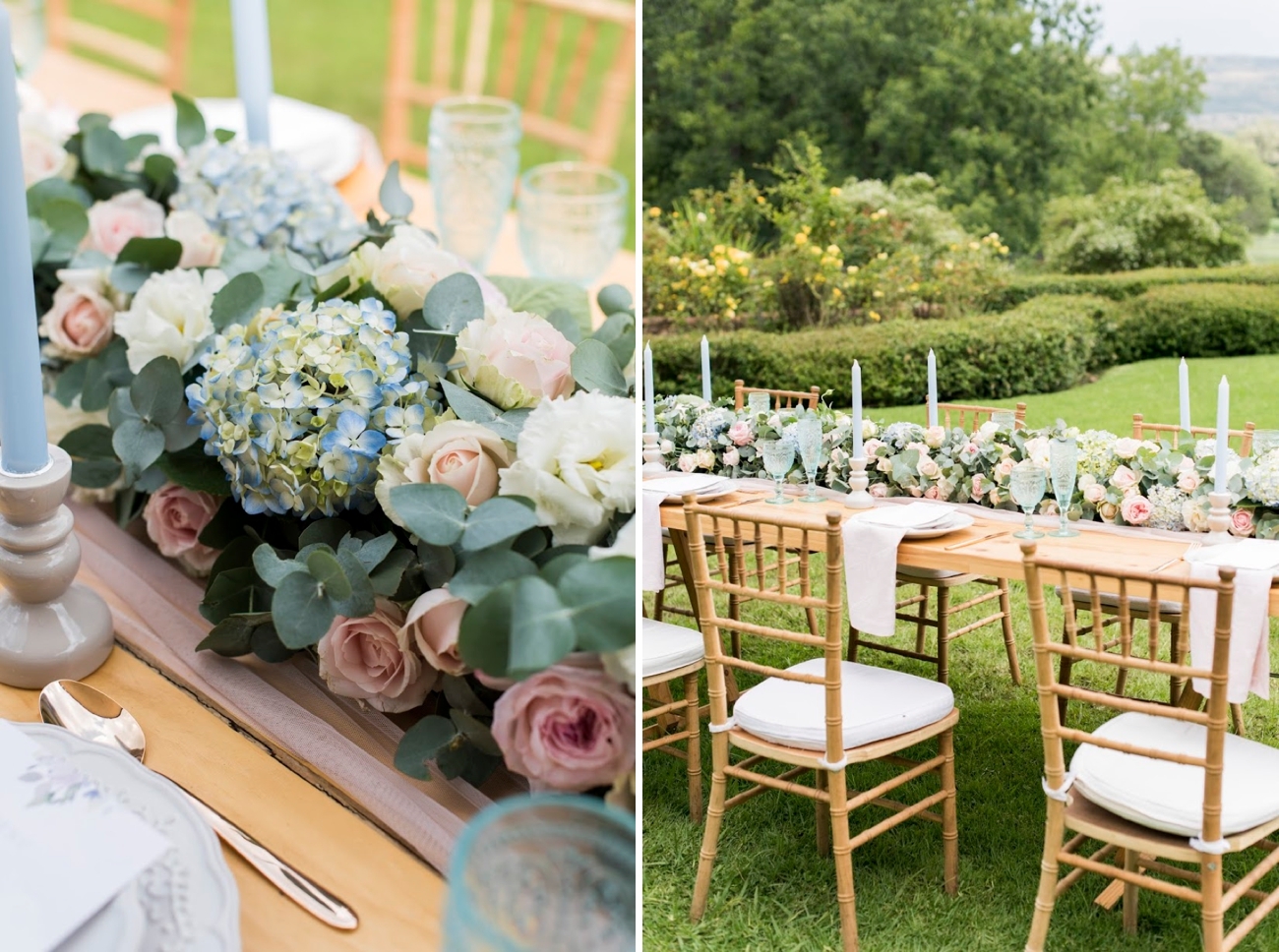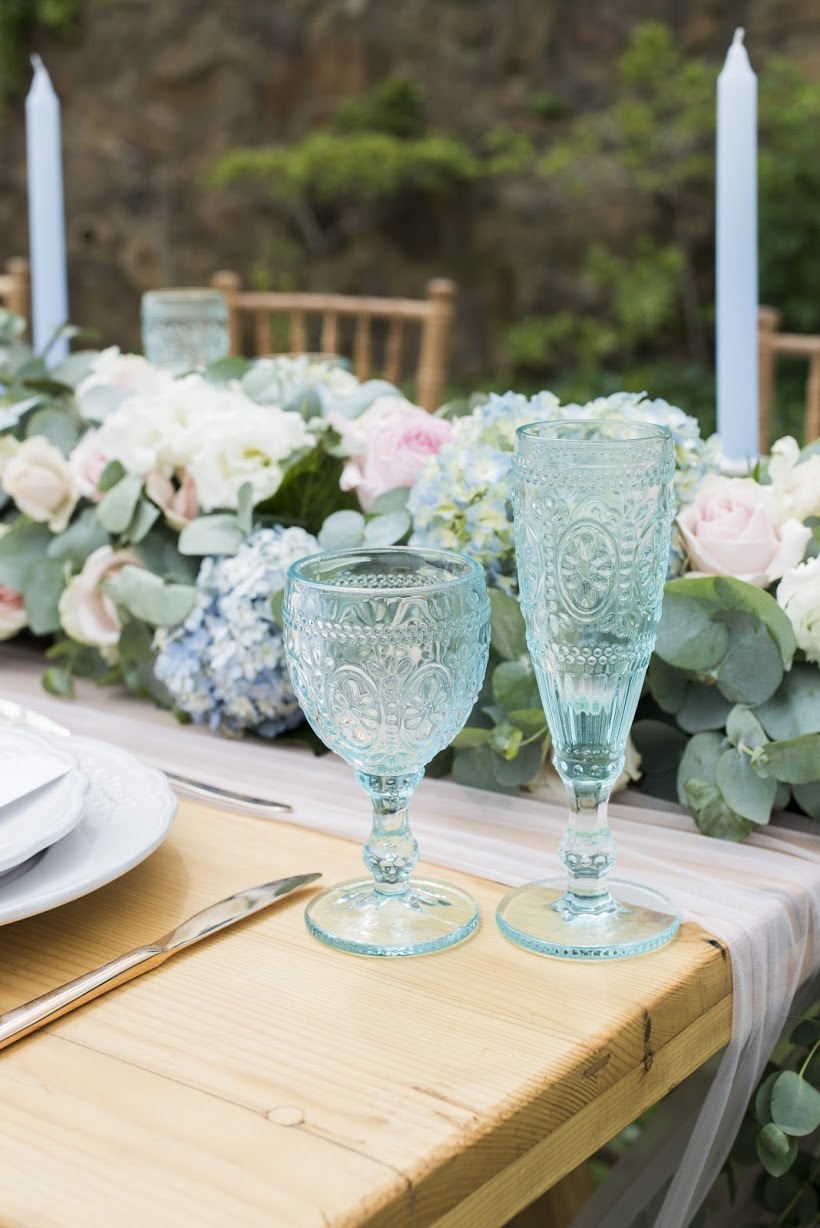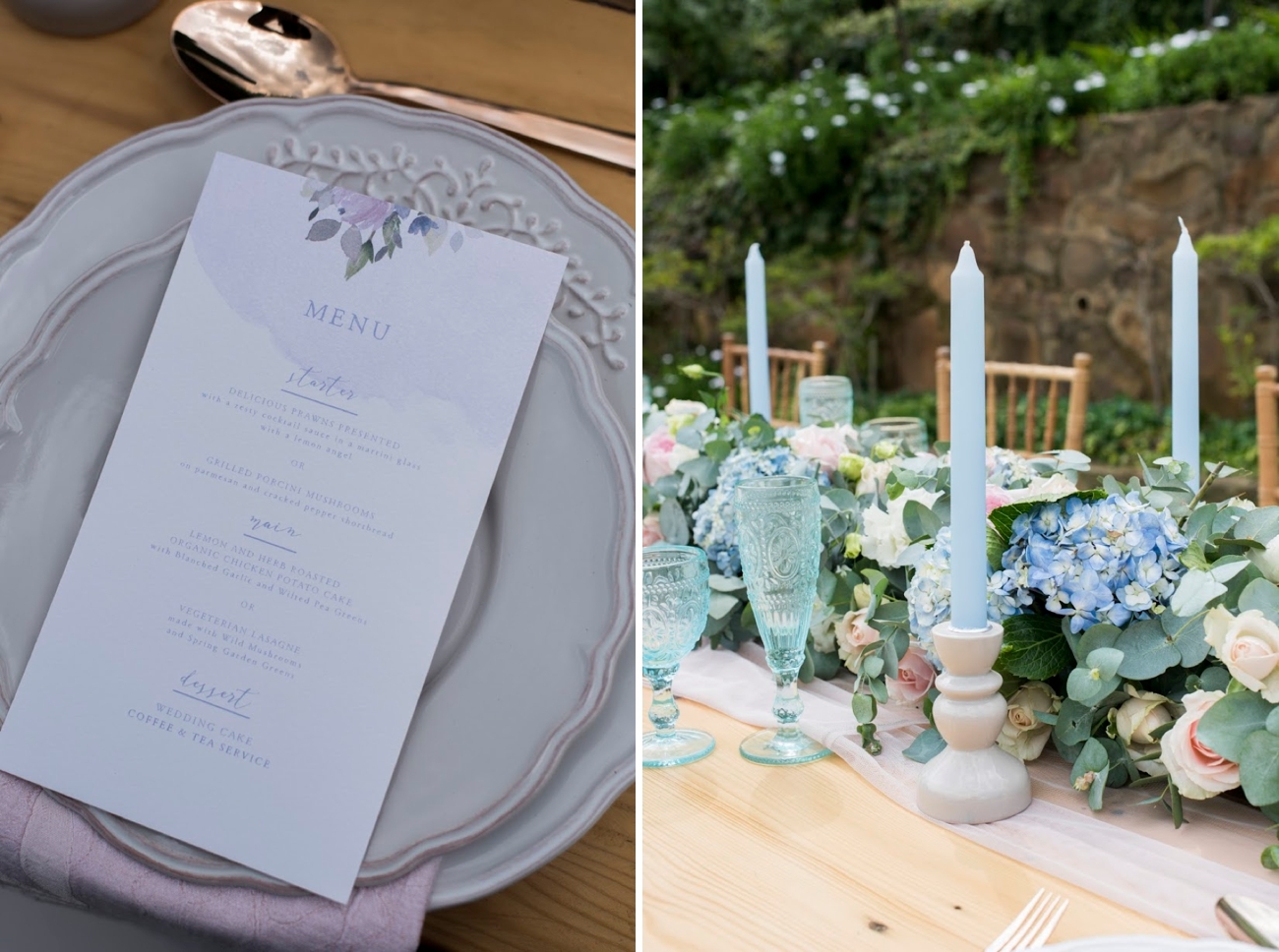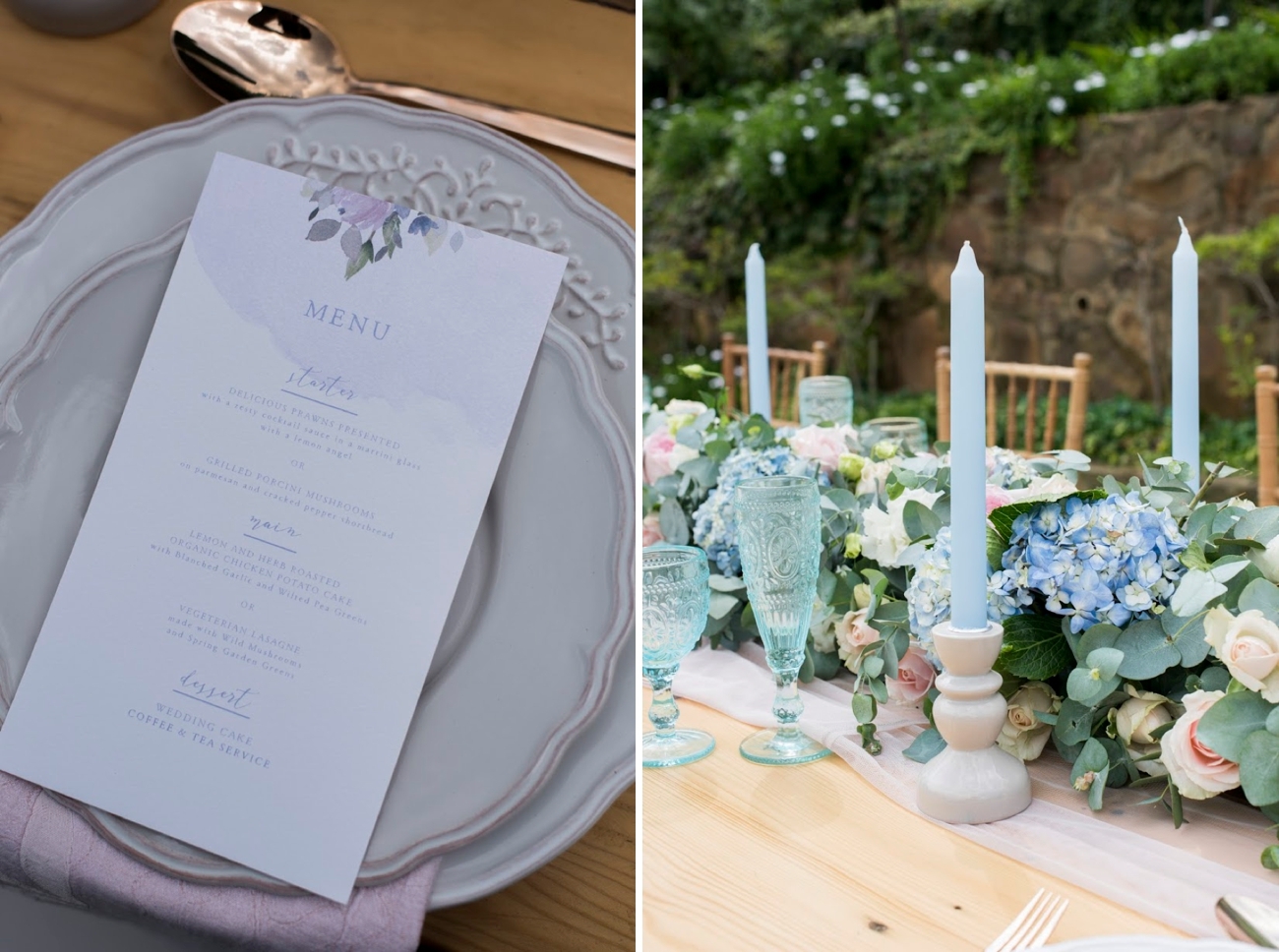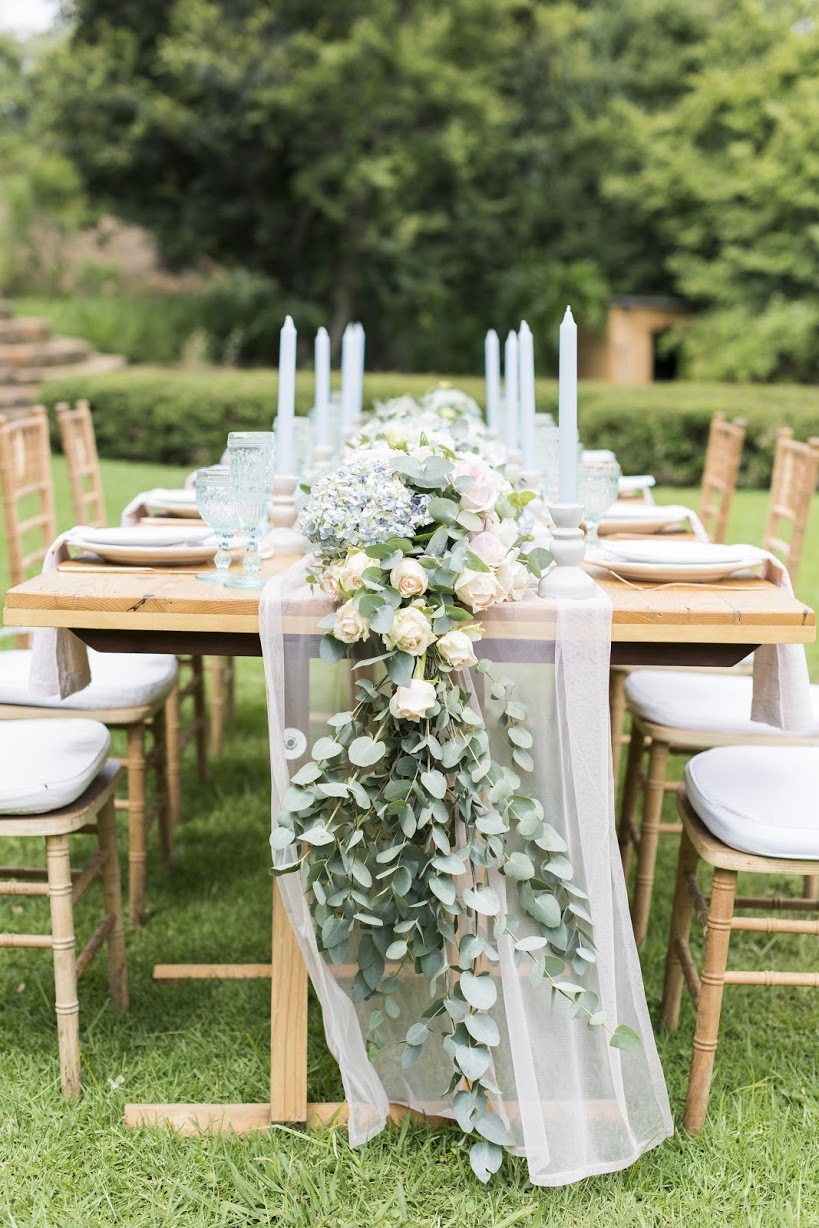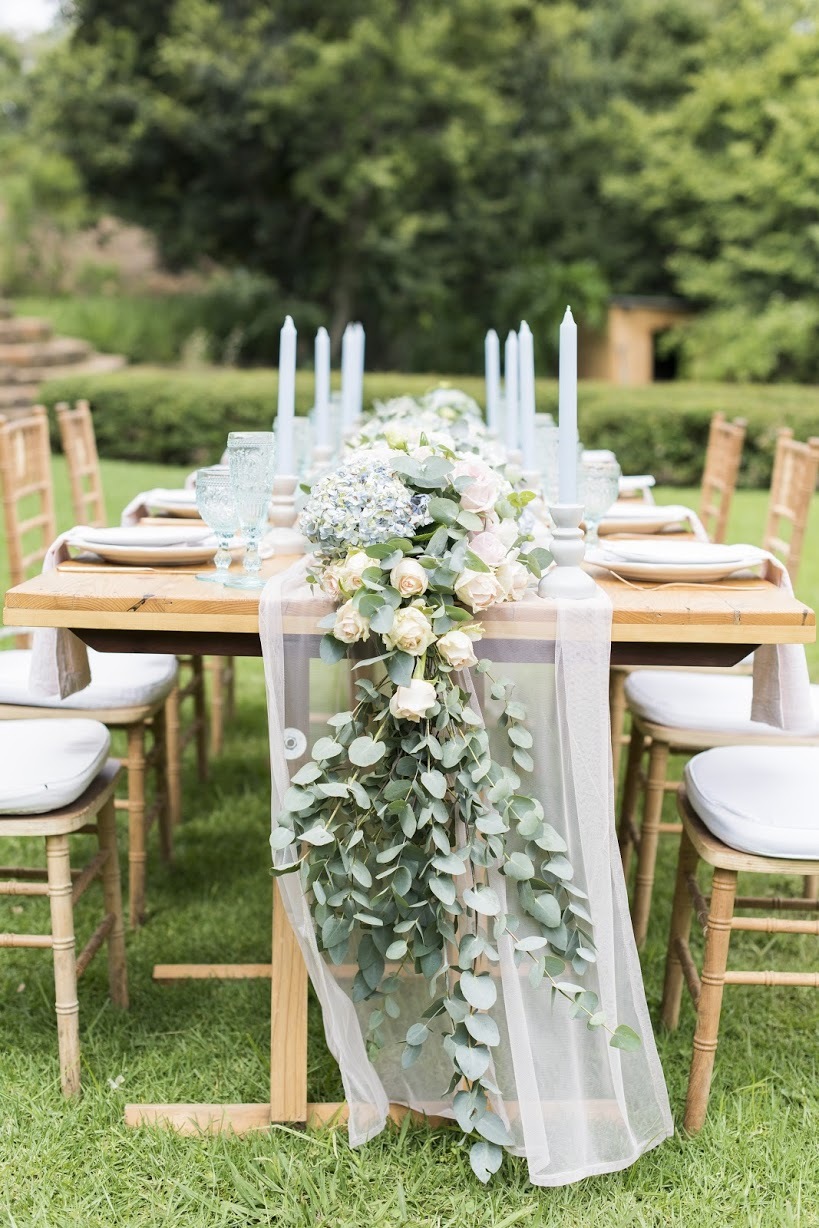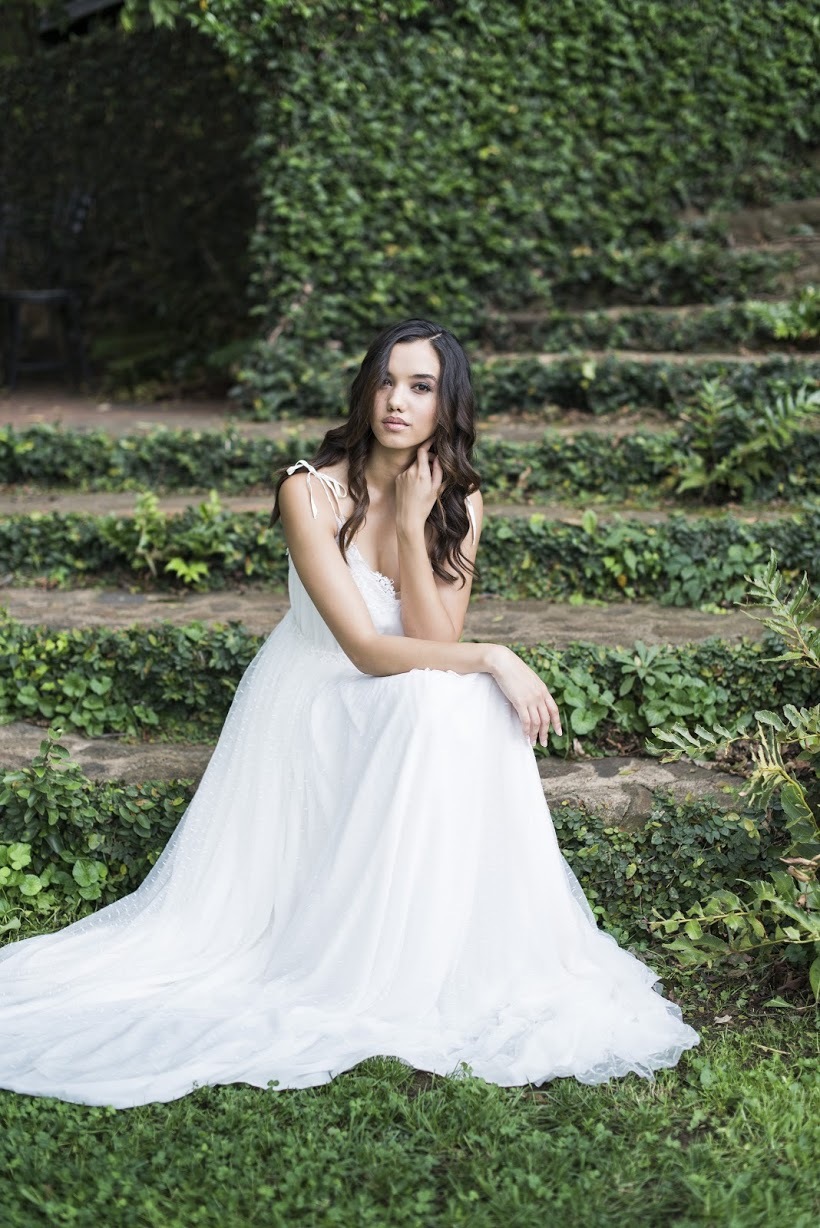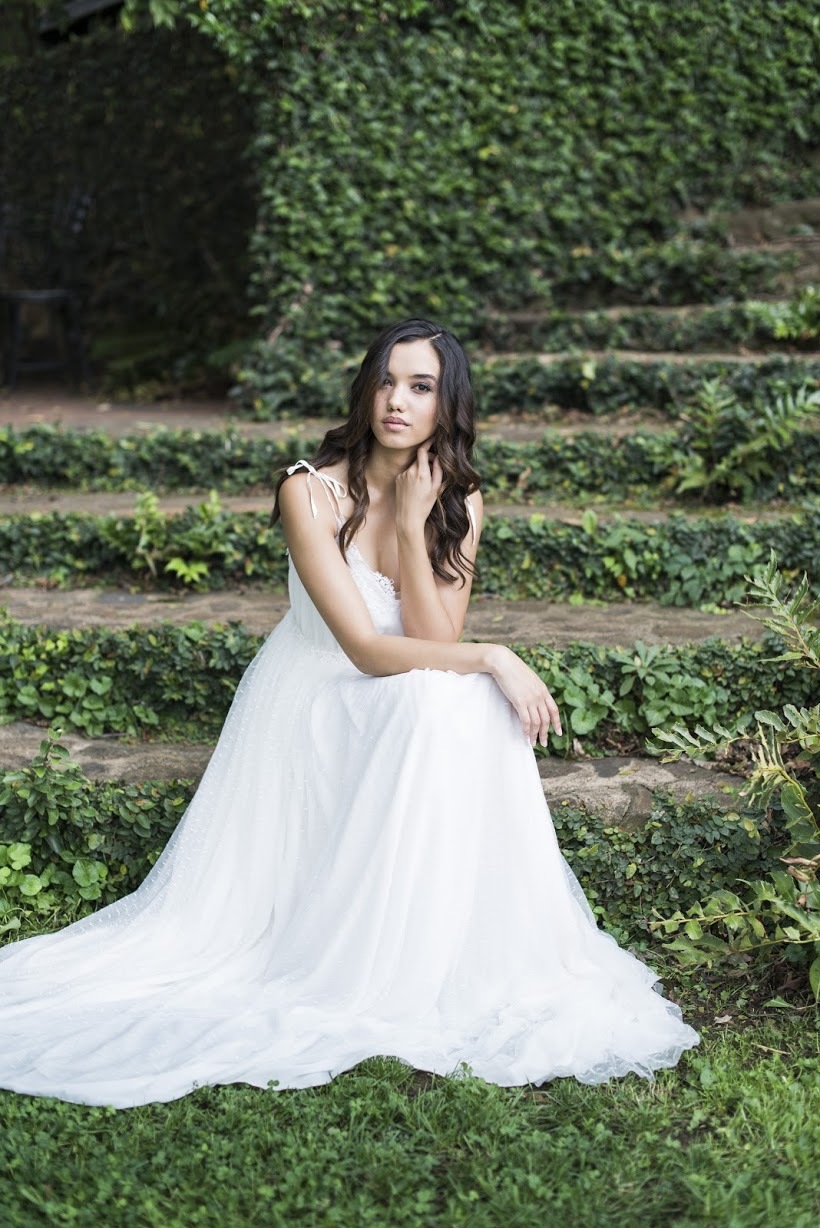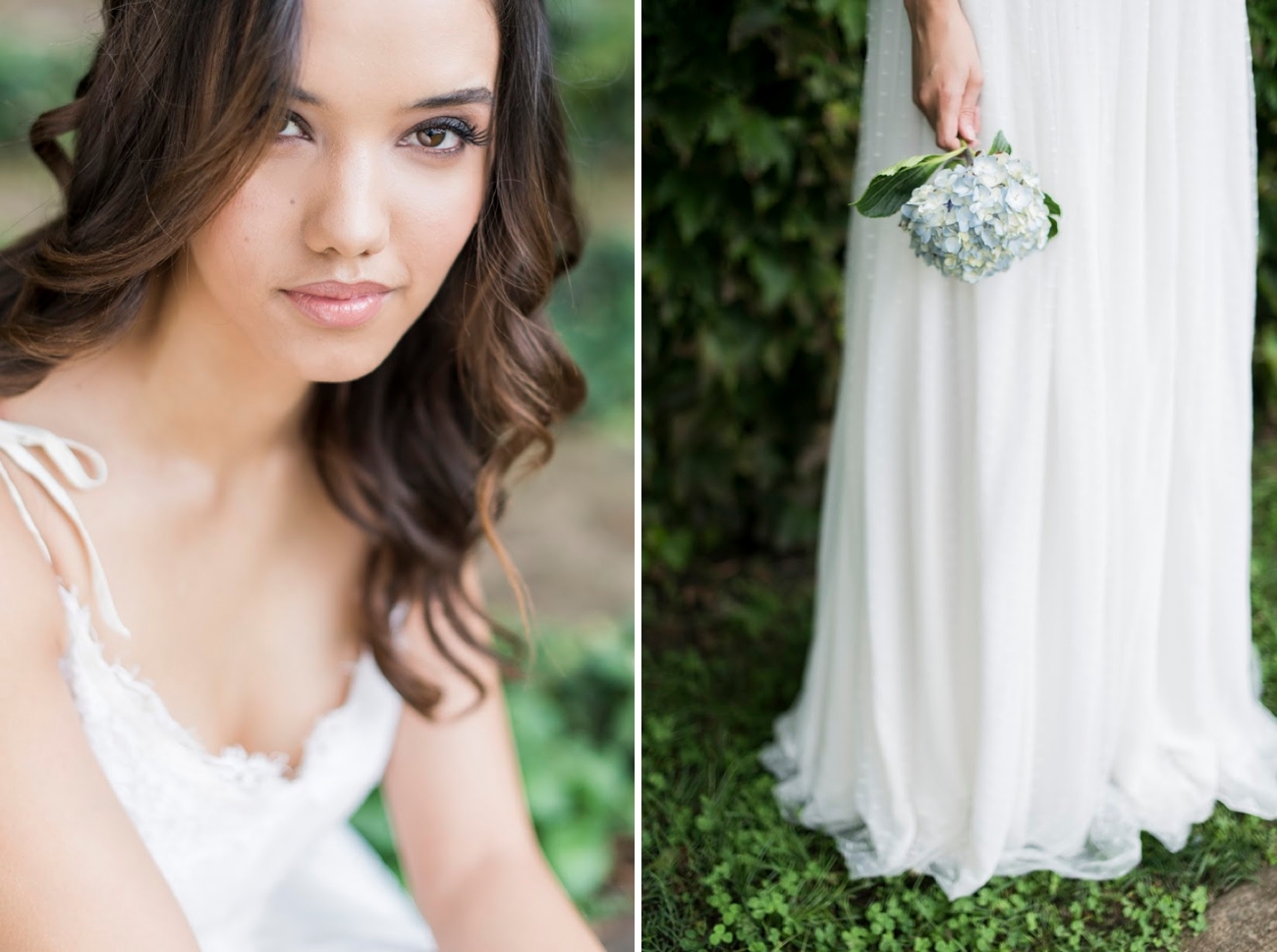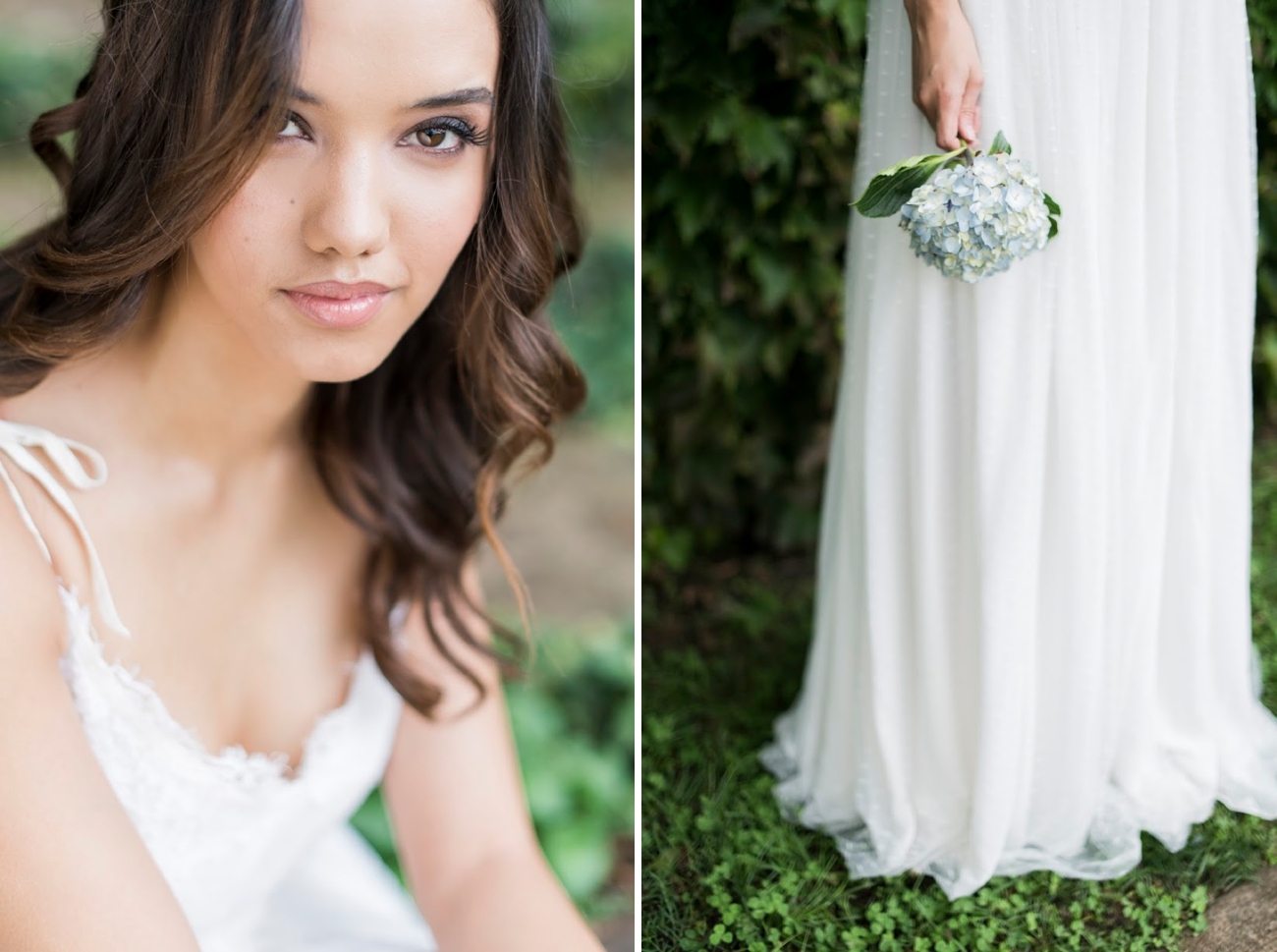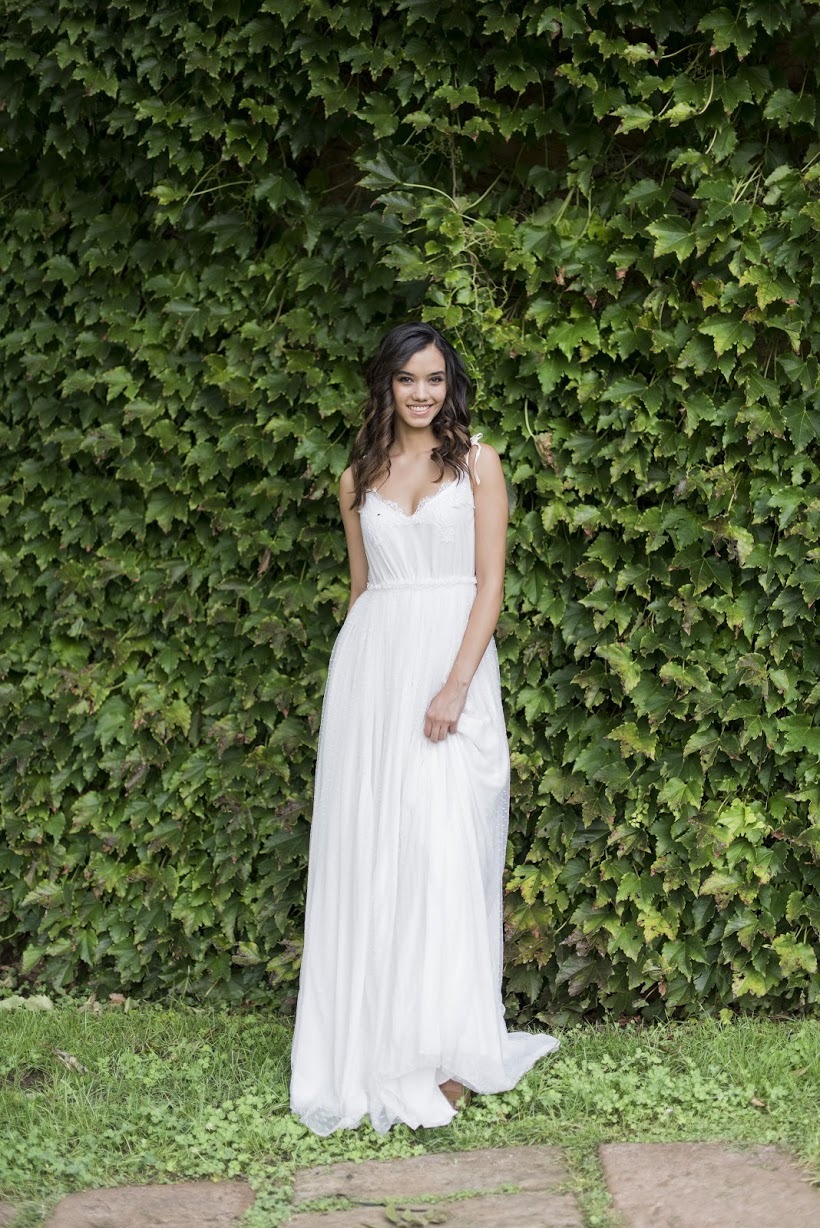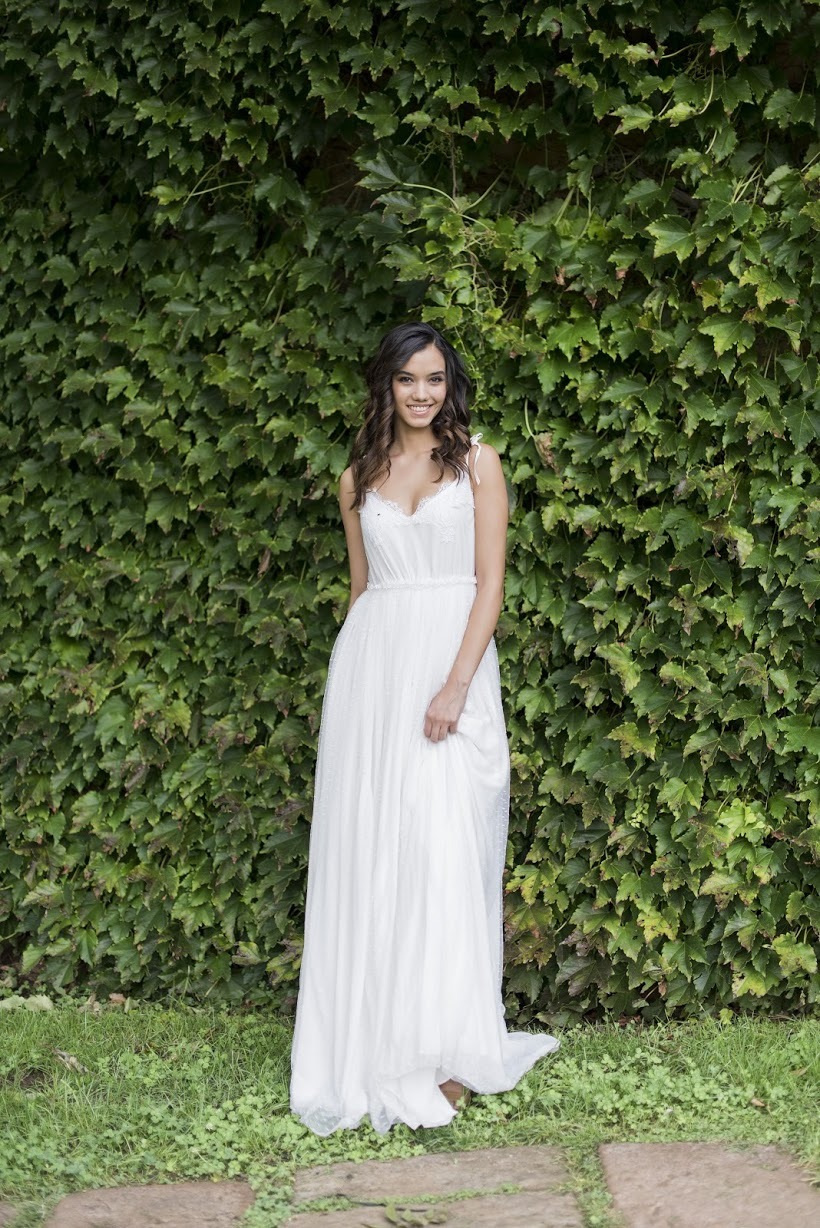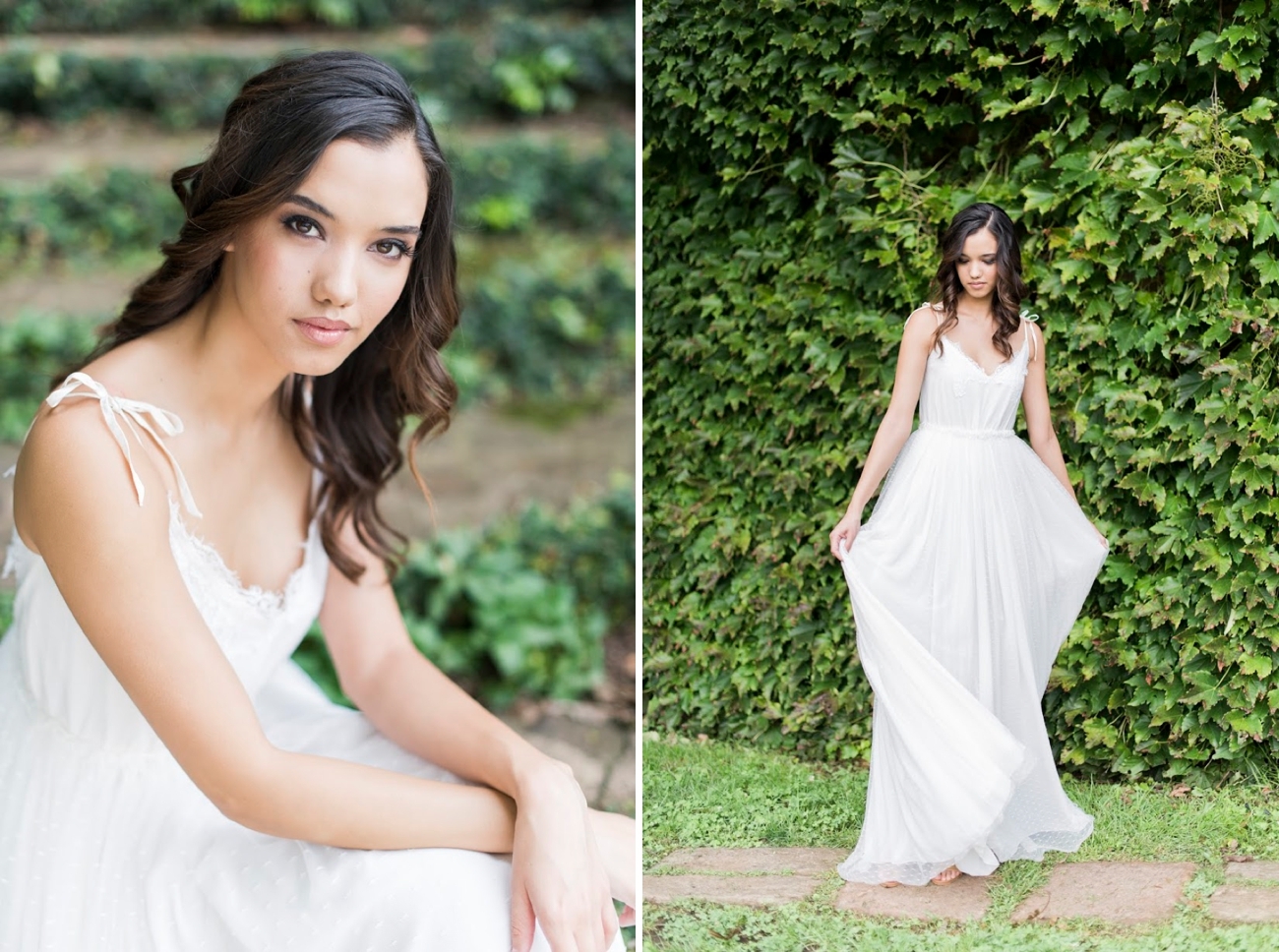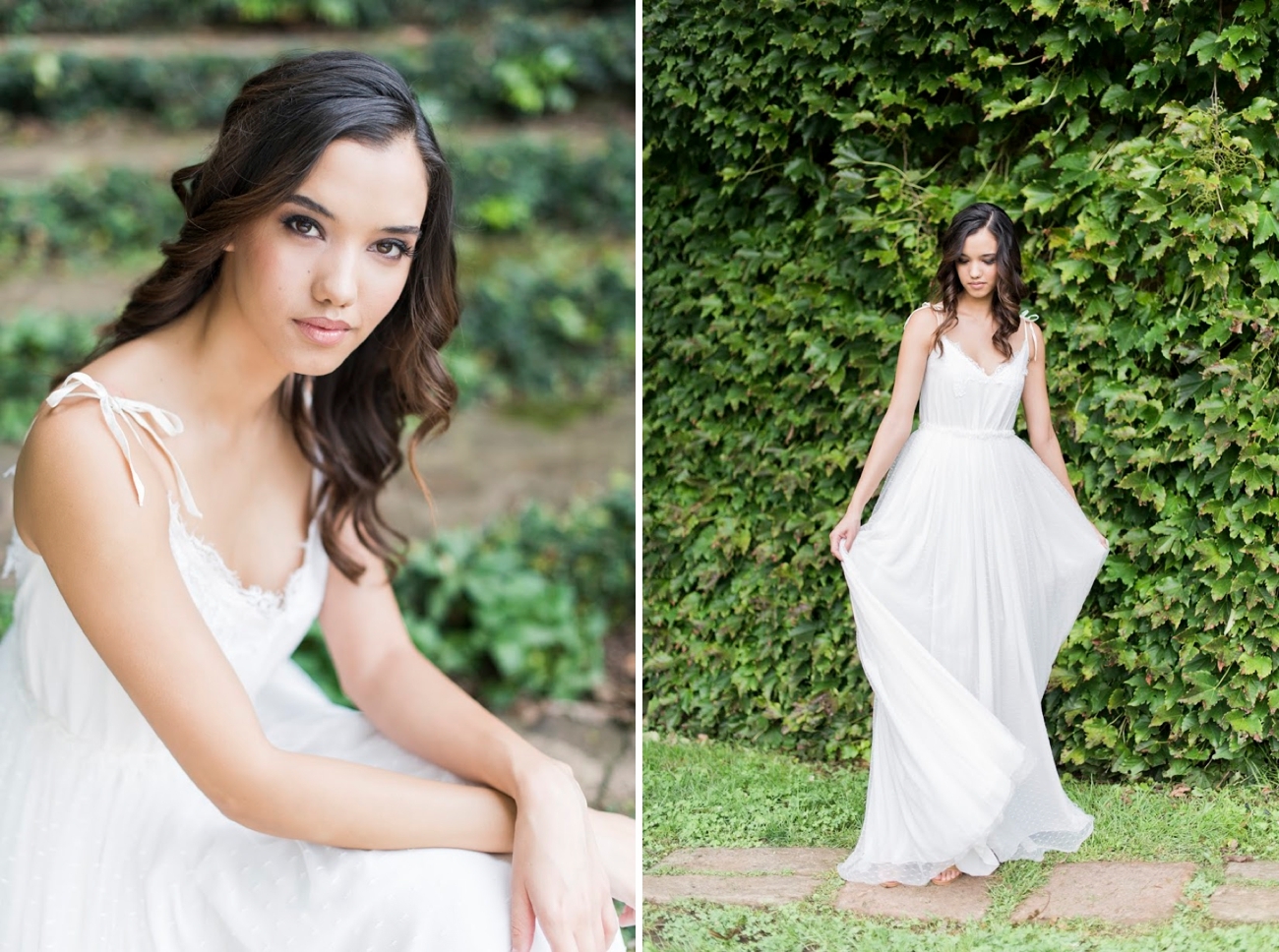 SERVICE PROVIDERS
Photography: Jack & Jane Photography | Co-ordination, styling & decor: Blue Olive Events | Flowers: Dream Canvas Events | Stationery: Chrystalace | Cakes: Sweetly Detailed | Dresses: Janita Toerien from The Wedding Collective | Hair & makeup: Candi Makeup | Venue: Black Horse Brewery | Model: Kelly Murphey from Boss Models | Cutlery: Josh Steel




Save