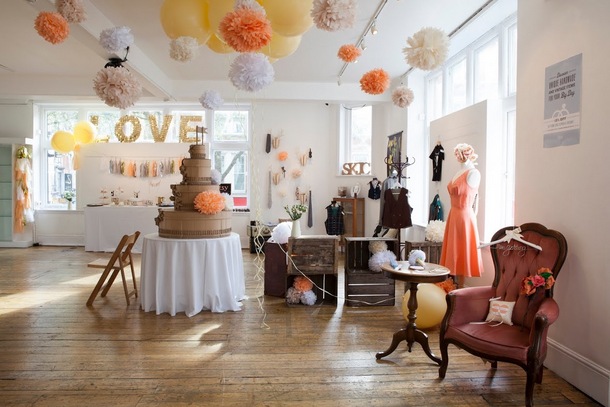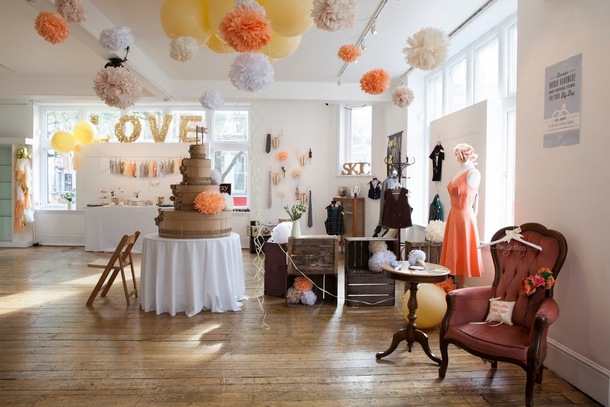 Ever since I left London to come hang out in South Africa, there are a few things that I miss a lot. Sunny days in the park. Public transport. Yorkshire puddings. Not having to wait in endless bank queues (that's a side-eye for you, Eugene). But one of the things that always makes me want to teleport (seriously, would someone just invent this already?) is when I get invited to awesome London wedding events, and this year's Etsy Wedding Fair (which takes place from 16-17 May at Oui 2 Rooms, 89 Tichfield St., London) is definitely one of them. I mean, I LOVE Etsy, so what could be better than being able to browse wedding goods from some of their most talented makers and chat to them in person? Etsy have just announced the list of exhibitors, and oh my word, there are some seriously AMAZING sellers on the list! But good news for you readers living in or near London, because even if I don't get to be there, you do. On me! Well, on Etsy actually, since they have been lovely enough to give me one pair of tickets to give away. Just leave a comment at the end of this post telling me which of the awesome sellers/exhibitors below you're most looking forward to meeting, and I'll announce the winner at the end of April. SO! Let's get to it – here are some of the gorgeous labels you'll be able to see up close and personal! (And for those of you shopping at home like me, just click on any image to head over to the Etsy store).
Gibson Bespoke
Debbie Carlisle
Gilly Gray
Hetty Rose
Curious Me Design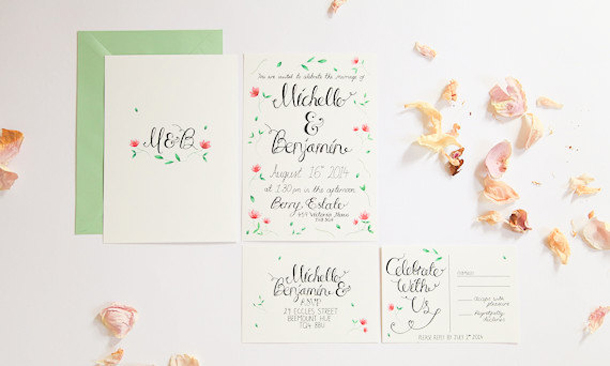 ComeUpPance
We Are Arrow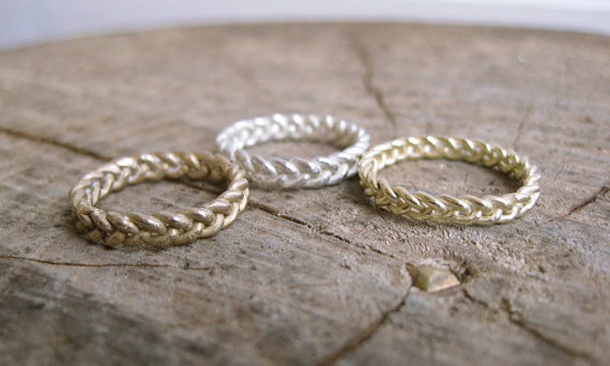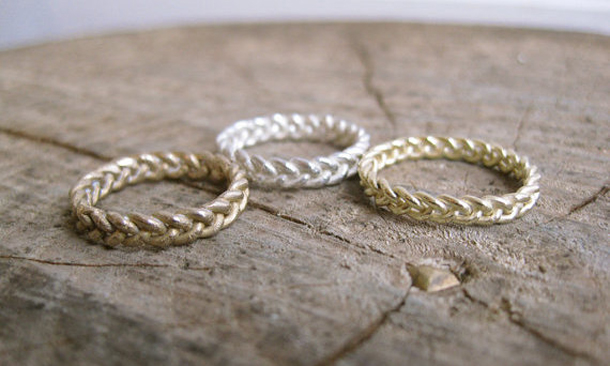 Miss Sarah Cake
Sepia Smiles
Hello Pops of Colour
Here's the full list of exhibitors: Gibson Bespoke | Gilly Gray | Matchimony | Debbie Carlisle Ltd | WeAreArrow | Mustard and Peaches | Hetty Rose | The Lovely Drawer | Curious Me Design | Wolf and Ink | ComeUpPance | Sepia Smiles | Hello Pops of Colour | Miss Sarah Cake | Katietemple | Linden Flowers
To give you a taste of what to expect, here are some lovely images from last year's Etsy Wedding Fair!