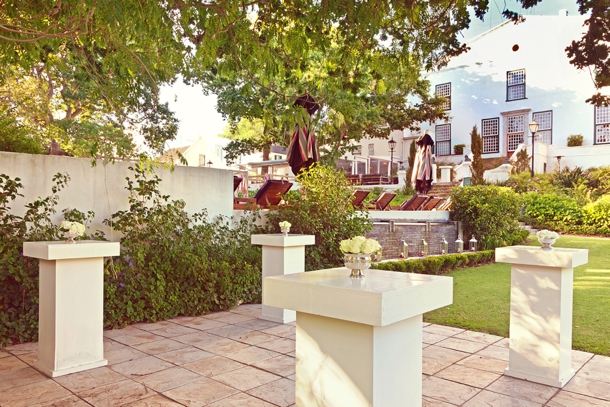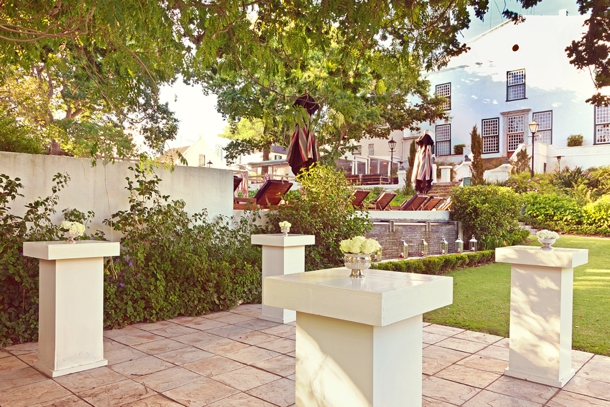 Ladies, 2015 is the year for boutique weddings, and if that is what you're after, we have the most perfect venue for you! On behalf of SBB, I was invited to share in experiencing the magic of the Alphen Boutique Hotel, and was left in awe.
This gem of a hotel is tucked away in the beautiful leafy suburb of Constantia, and you are immediately transported away from the humdrum of daily life as you drive through the entrance. We were greeted by the lovely Nadia, from Greater Than Events, Rosalie Greener, the charming Events Coordinator at the Alphen, and Angela Lorimer, the Sales & Marketing Manager, who were all so warm and welcoming, I felt as if I had known them forever. (Definitely a good sign for people with whom you will be planning one of the most important days of your life!)
We were soon supplied with sublime, refreshing cocktails and tantalising canapés just enough to whet our appetite, as we congregated at the Rose Bar outdoor garden lounge. This beautiful spot spreads from the poolside bar and out under the shady oaks, on to twelve acres of rolling lawn.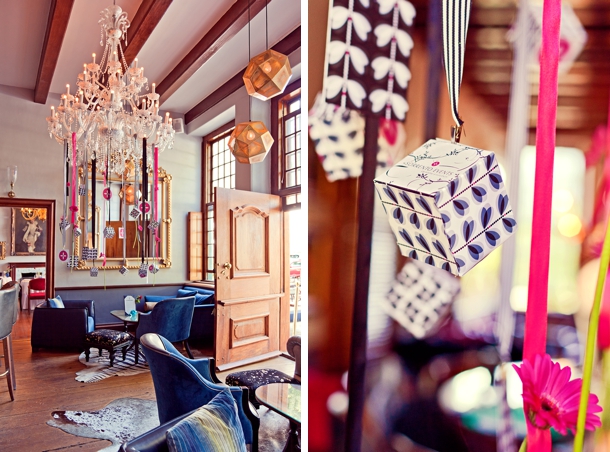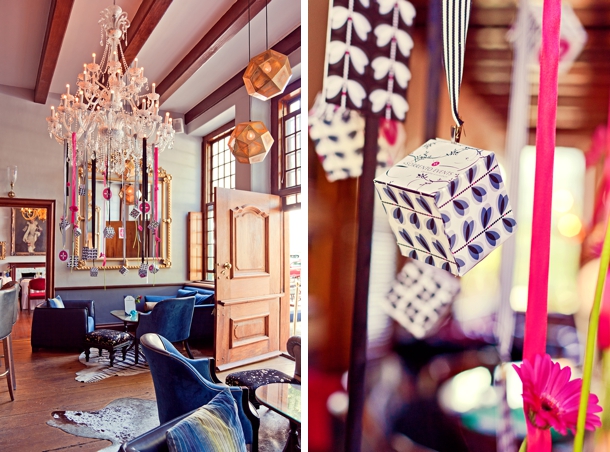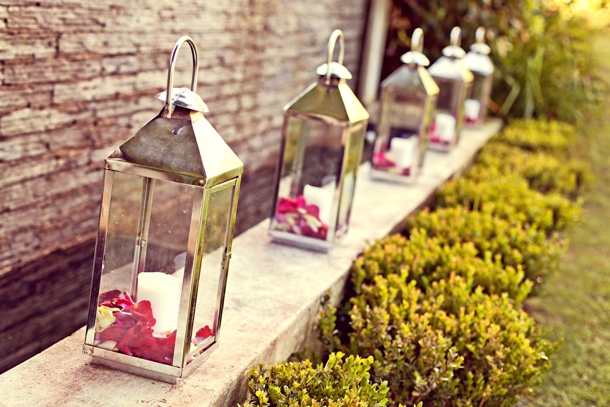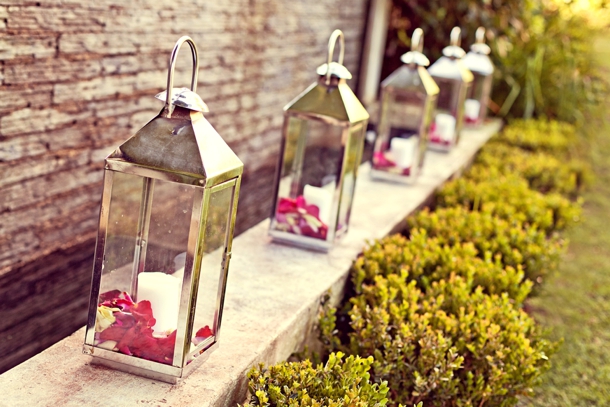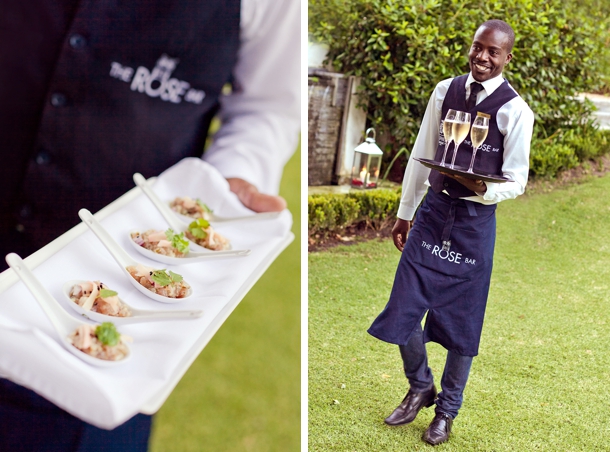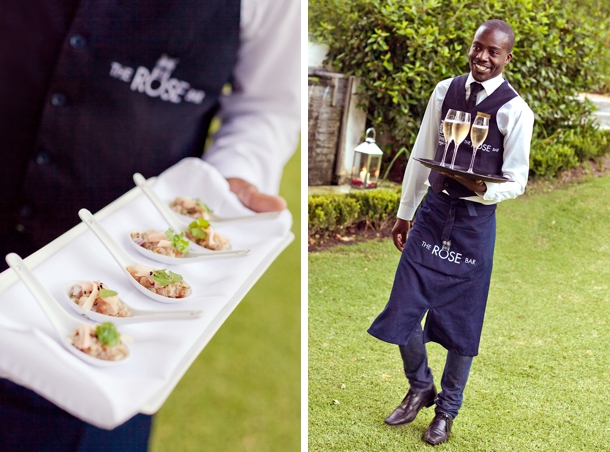 The lawn is the perfect spot for an outdoor ceremony, to pitch a marquee, (strewn with plenty of fairy lights of course) or for a bit of mixing and mingling (which we did plenty of!) in the luscious garden setting. Once we had finished ooh-ing and ah-ing over the spectacular surroundings and delicious food (that just kept coming!) Angela told us a bit about the history of this fascinating setting.
These grounds have welcomed the likes of Mark Twain, Captain Cook, Cecil John Rhodes, Lord Charles Somerset, George Bernard Shaw and Jan Smuts, to name a few. The most fascinating character for me though, was a Dr James Barry, who performed the first Caesarian section in South Africa.
However, on 'his' death 'he' was discovered to have been a woman and had been masquerading as a man for 71 years!
Later, we entered the 5 Rooms Restaurant, Bar & Lounge, which made me feel as if I had stepped into Baz Lurhman's Great Gatsby movie. Opulent and luxurious are just two of the many adjectives I would use to describe it, but its certainly a place you need to experience for yourself. Fringed velvet lampshades hanging from the ceiling, ornate gilded mirrors on the walls, rich damask linens and a table laden with roses and peonies in the richest jewel tones. And then ladies, then there was the food…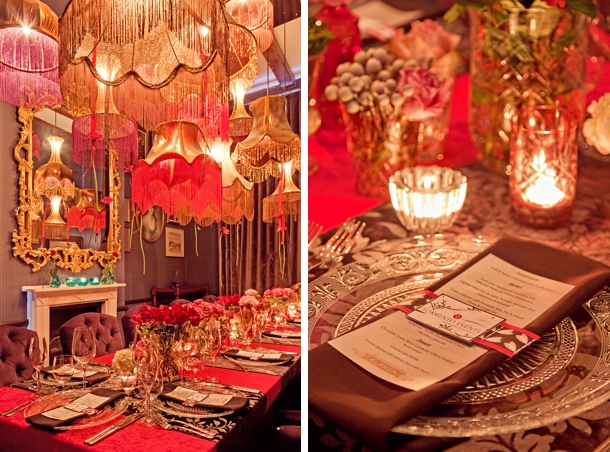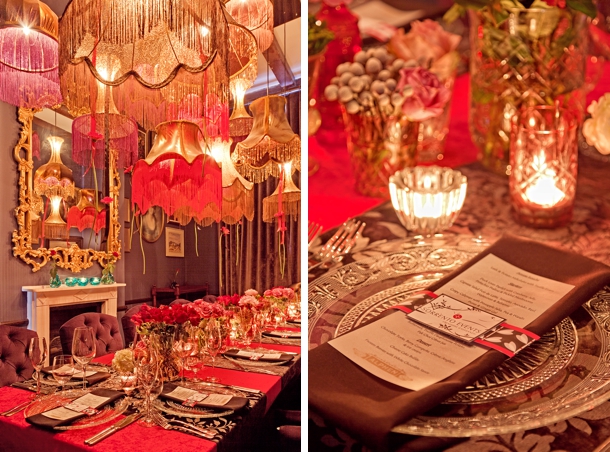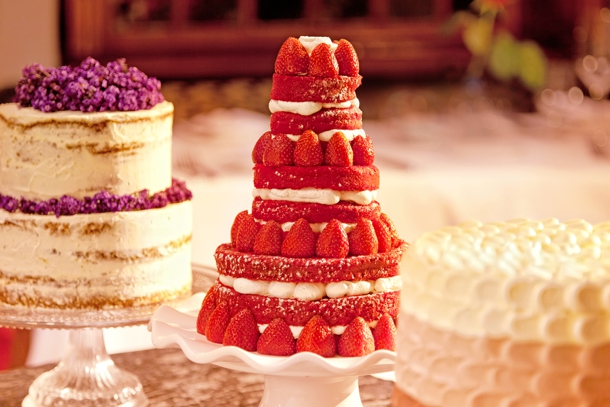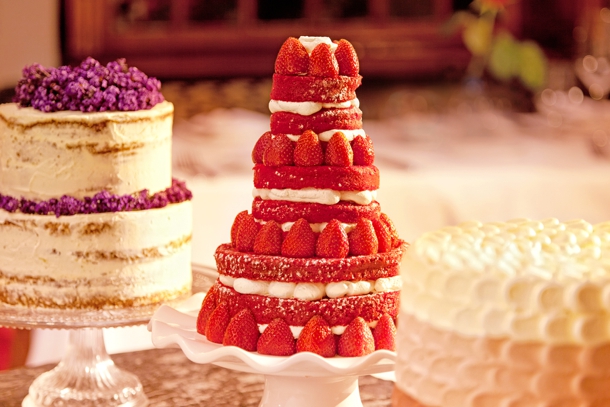 Sampling the creations on this menu was an out-of-body experience. (Give me fine dining any day!) To top it all off, even though there was hardly any space left in me to breathe, then they brought out the cakes, which wouldn't have been out of place at Marie Antoinette's table. Anything you can think of, can be done, in all its sugary glory. We even got to take a slice home with us!
Thank you to everyone involved for making this evening absolutely magical. We'll definitely be back! Here are a few 'insta-impressions' from my night: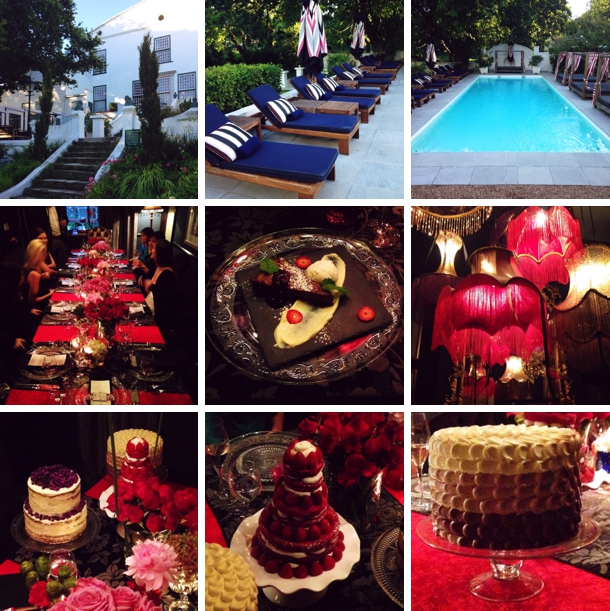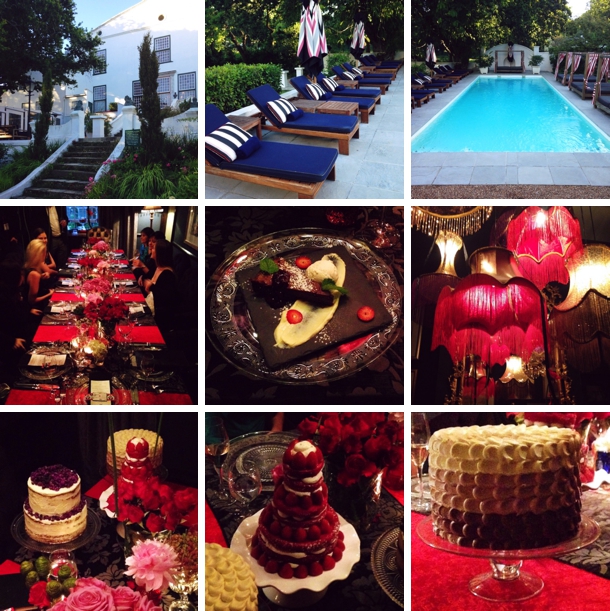 Event Décor & flowers supplied by Sorrento Events/Francois van Tonder. Images 1-9 courtesy of the Alphen Boutique Hotel.
This is not a sponsored post