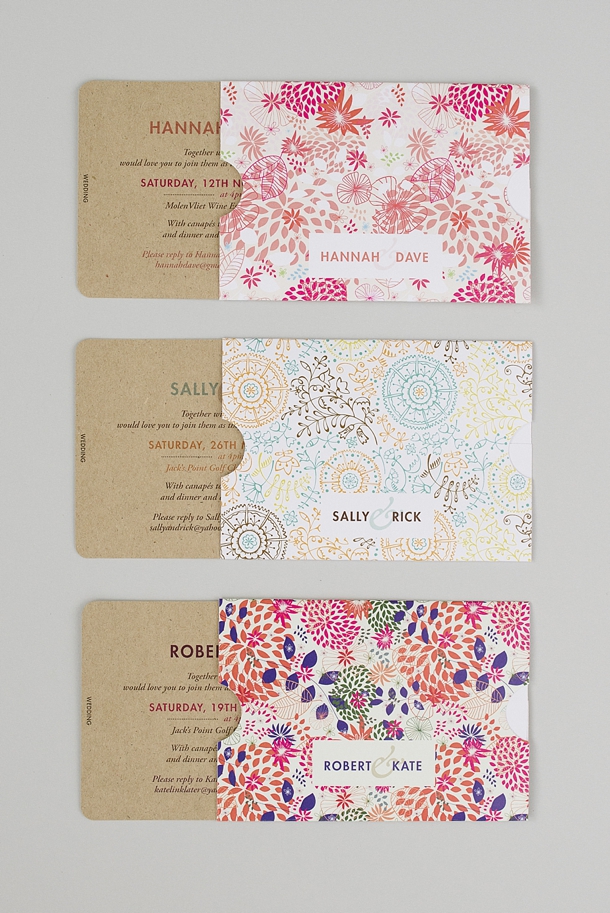 Four years ago, not long after I started out, I got an email from a brand new, super enthusiastic stationer, the very lovely Anelle of Seven Swans. We immediately clicked, and over the following years she became our first real life bride and the designer of the SBB logo and indentity, while I had the pleasure of regularly featuring her work and watching her business grow. It's no secret I'm a HUGE fan of the Seven Swans brand, so I was super excited when Anelle told me about a stationery collection they had put together in addition to their continuing work on the bespoke suites I always love to see coming out of the studio. This is the Seven Swans Collection, and it's already been bringing happy smiles to brides and grooms around the world! The concept is brilliant – a selection of patterned sleeves (customisable by colour scheme) combined deliciously with two kraft paper inserts to make little packages of lovely that are not only beautiful and quirky but budget friendly. I couldn't wait to show you!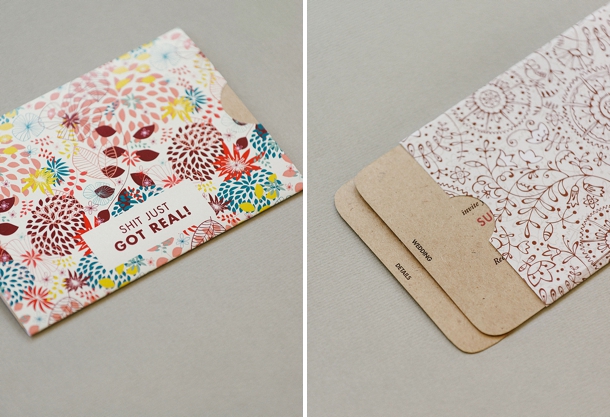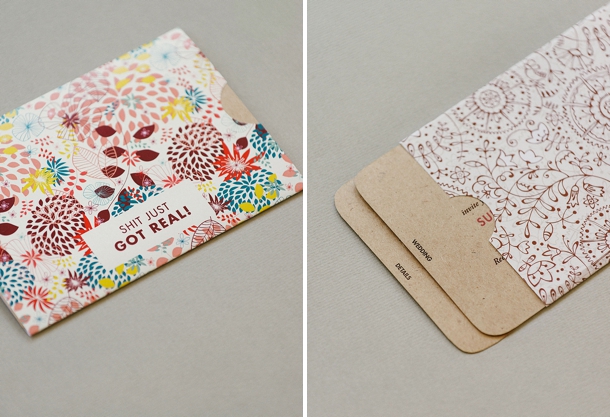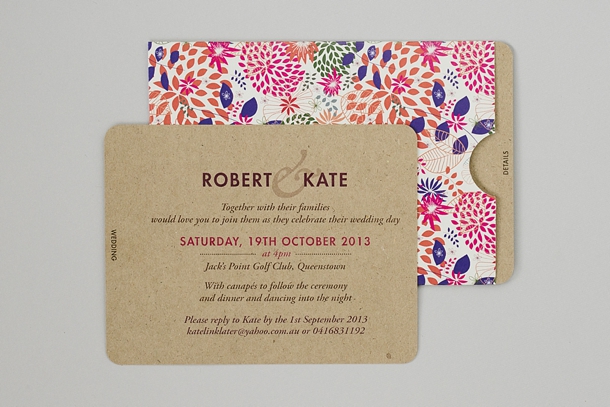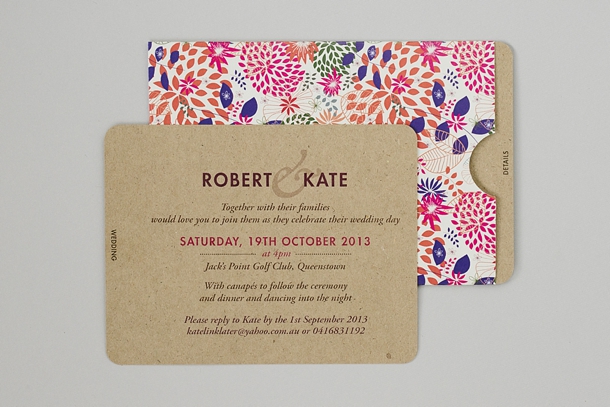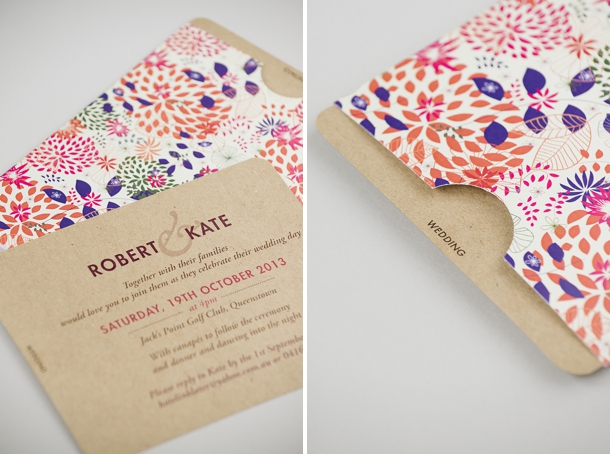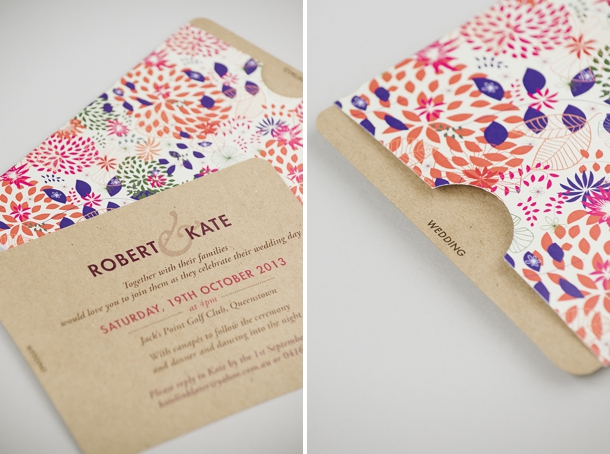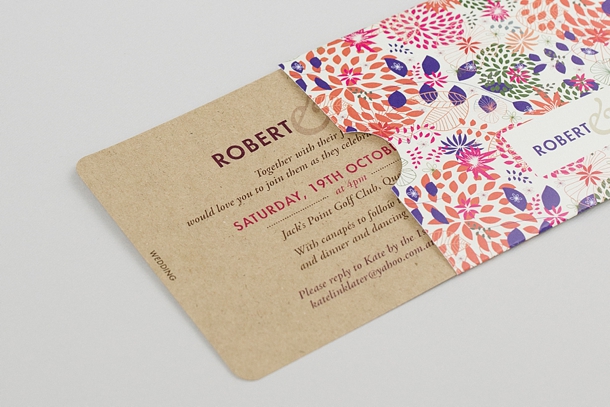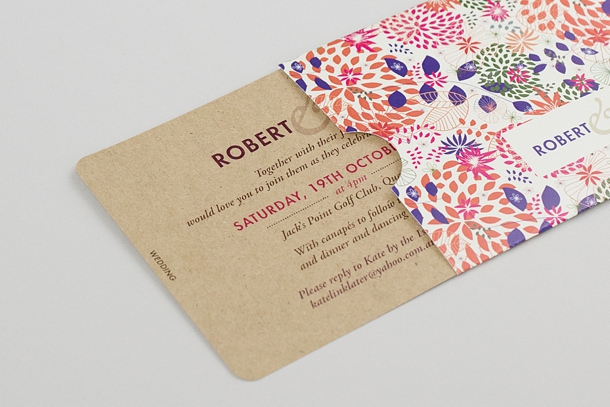 Here's a bit of background from the Seven Swans team:
Wedding stationery is the magical ribbon that secretly keeps your entire wedding day beautifully wrapped up in an awe-inspiring bundle. It ties together your chic colour scheme, the beautiful setting, flowers, your oh-so-awesome dress, unique sense of style, the guests' expectations and most importantly: love. And here at Seven Swans we absolutely LOVE love! Our collection pieces are unique but budget-friendly – have a look at different pattern options to reflect your style, change the colors and add your own wording to make the invitations 100% YOU.
You choose the pattern you want us to use and 4-5 colors from our color palette page. Changing the colors in the patterns are part of the design offering. You also choose the text to be included in the two insert cards (e.g. invitation page, directions card, RSVP card. Order directly through our page and we'll send you an invoice for a 50% deposit. Your first proof will be sent to you within 2-3 days of receiving your deposit and wording and the price includes two sets of free revisions. Production takes up to three weeks, and we ship worldwide via courier.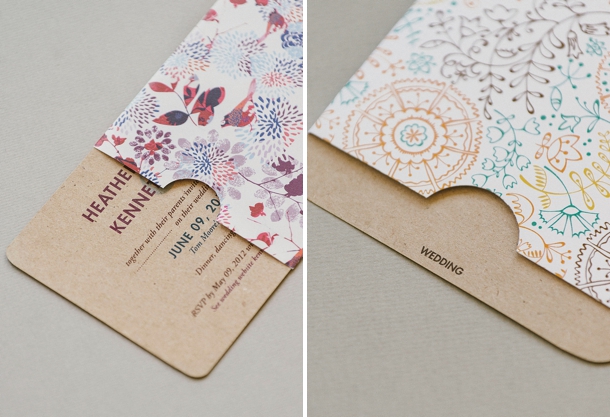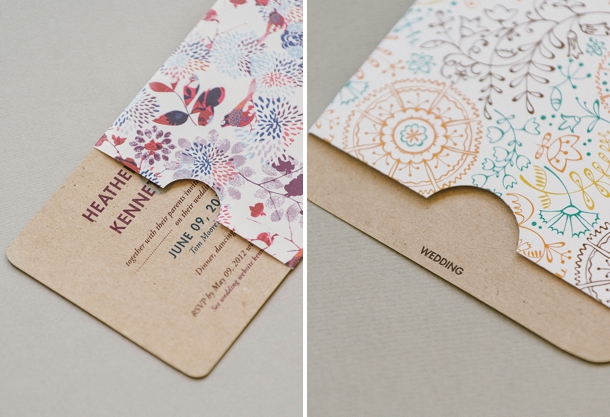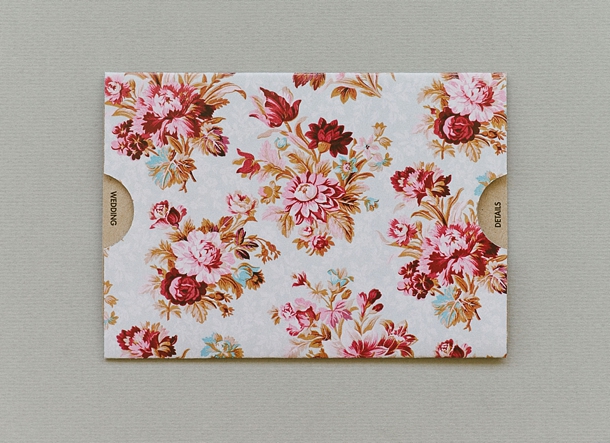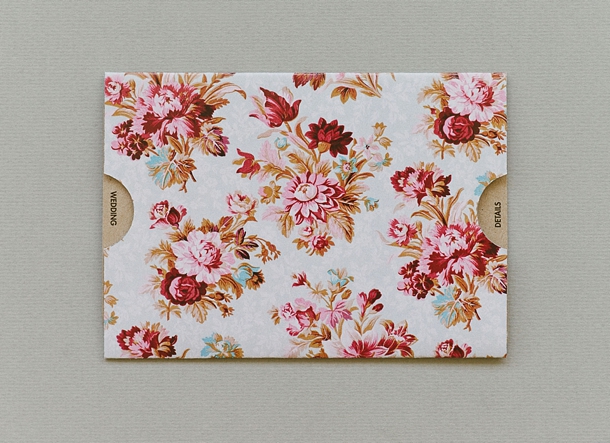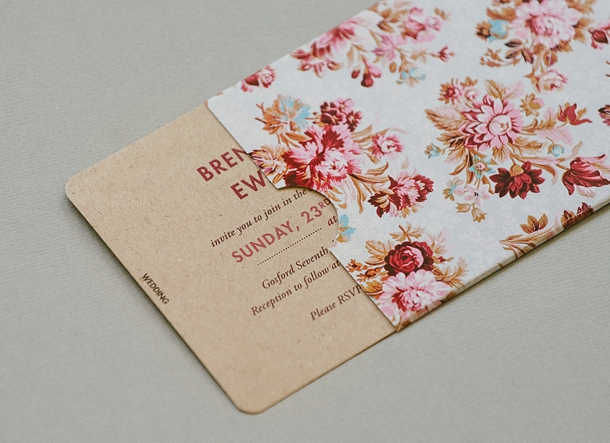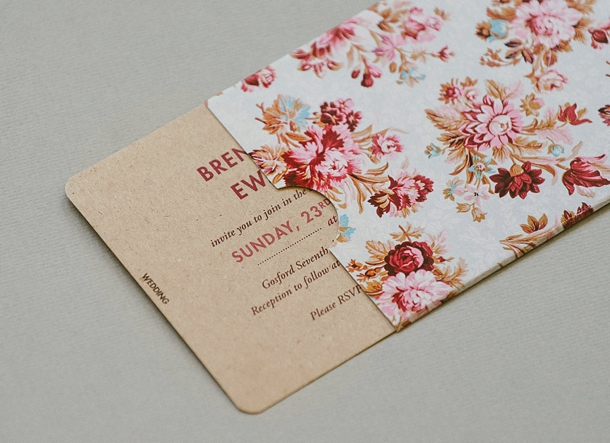 Seven Swans Collection
[email protected]
www.sevenswanscollection.com
All images by welovepictures