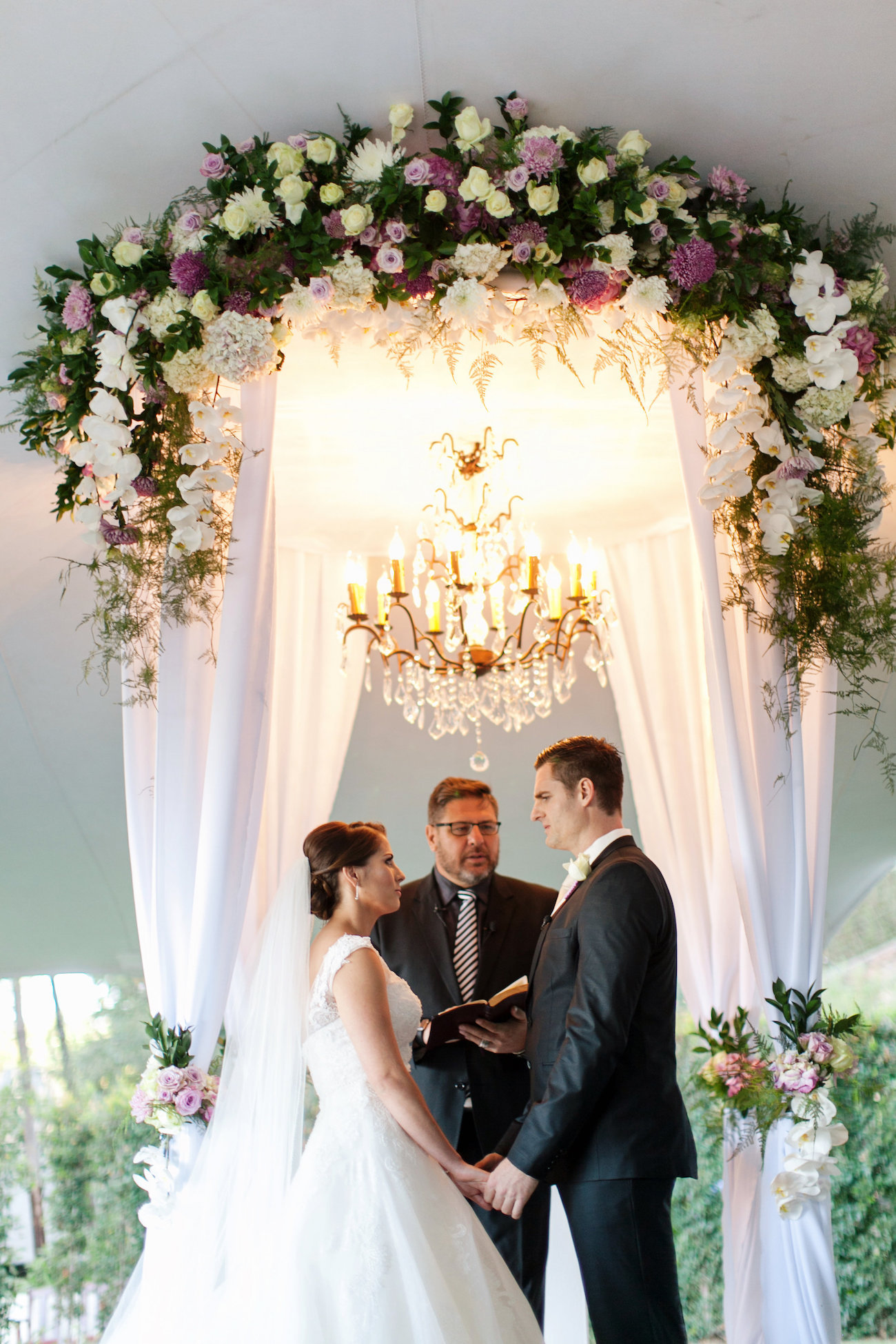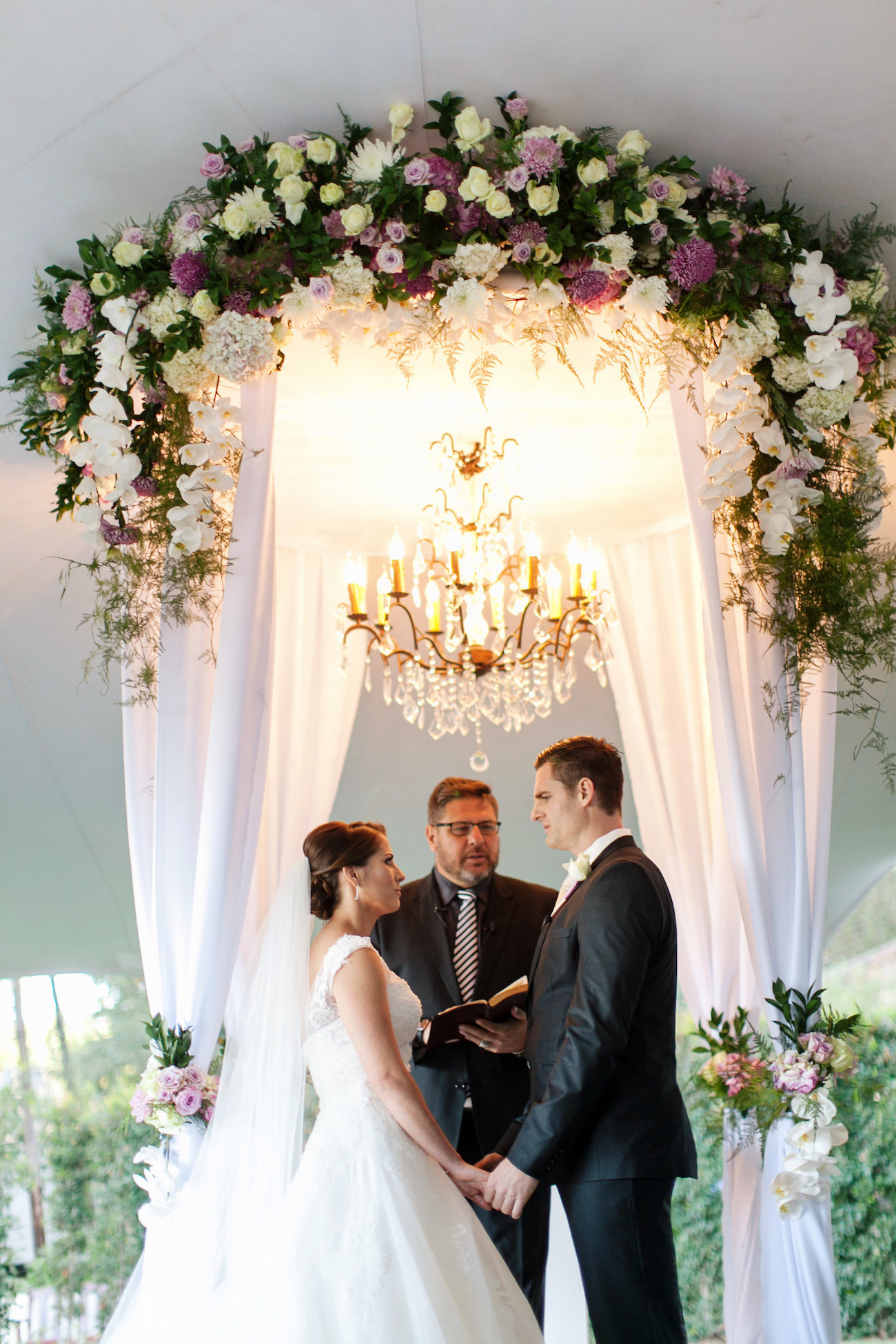 It's no secret around here that I'm a huge fan of Wedding Concepts, one of SA's premier wedding co-ordinators and the creative force behind today's wedding. Jenni and Roy's wedding just happens to be a perfect illustration of why. It's seriously luxe, but also classic and ever so elegant – from that breathtaking three metre high draped floral arch and crystal chandelier combo dominating the ceremony decor, through to the opulent reception overflowing with pink and lilac blooms (no wonder the guests were wowed!). It's trendsetting without being brash or over the top. But best of all, it's personal and intimate, and Wedding Concepts exceeded the couple's expectations with sweet surprise touches like monogram details on the dancefloor and bar. With Johannesburg's famous Four Seasons The Westcliff making for a five star backdrop, and Tyme Photography behind the camera, this is one celebration that couldn't help but be spectacular!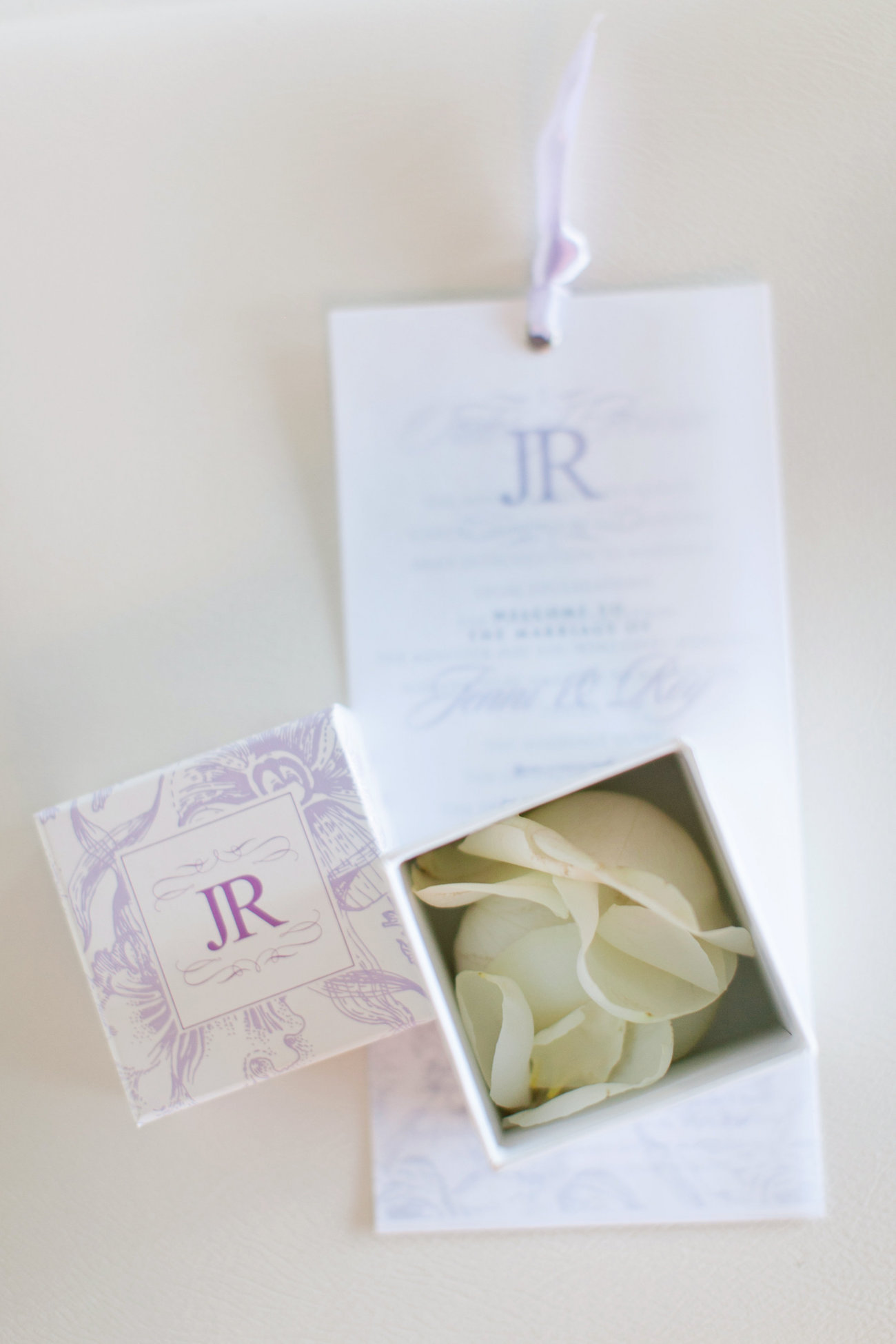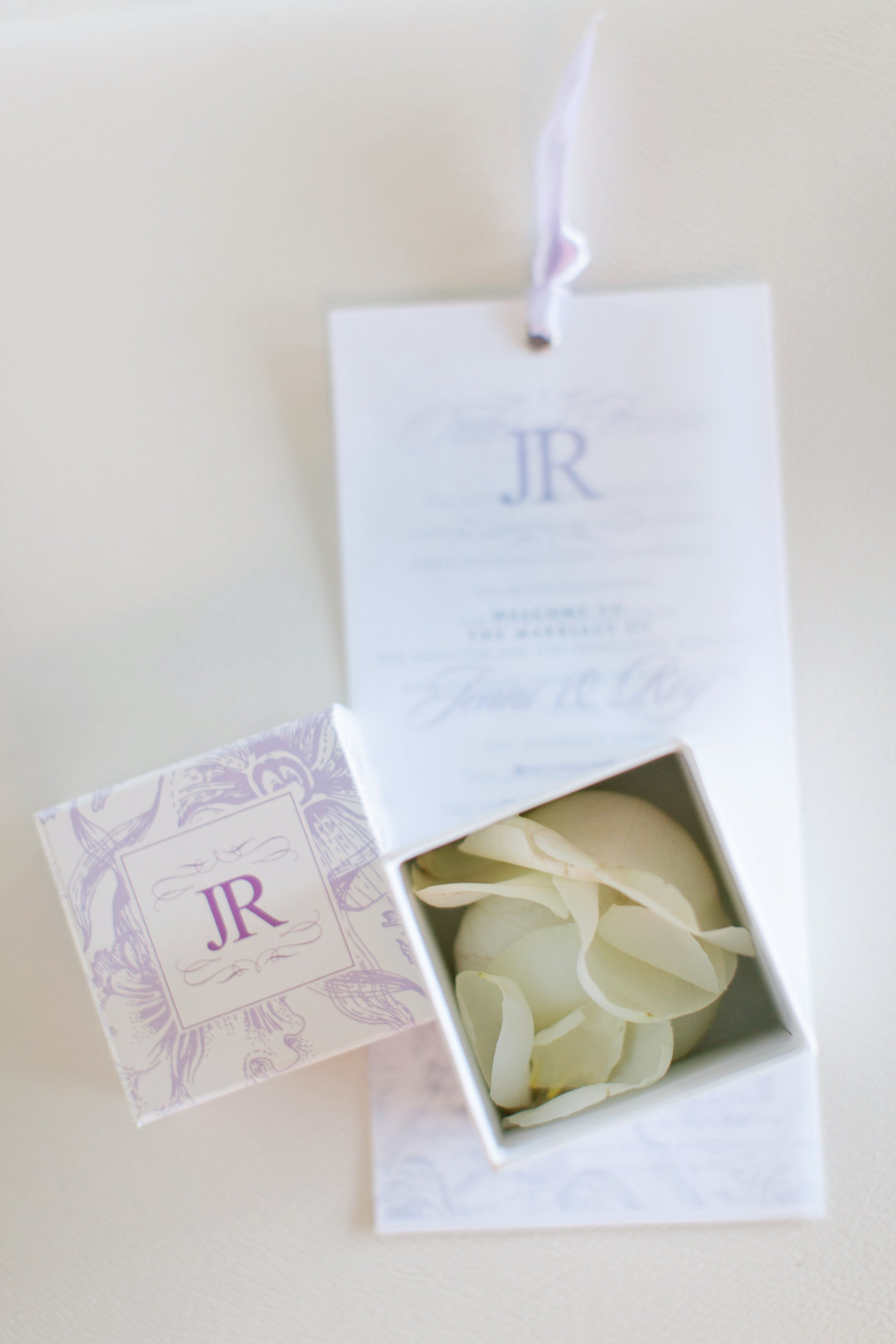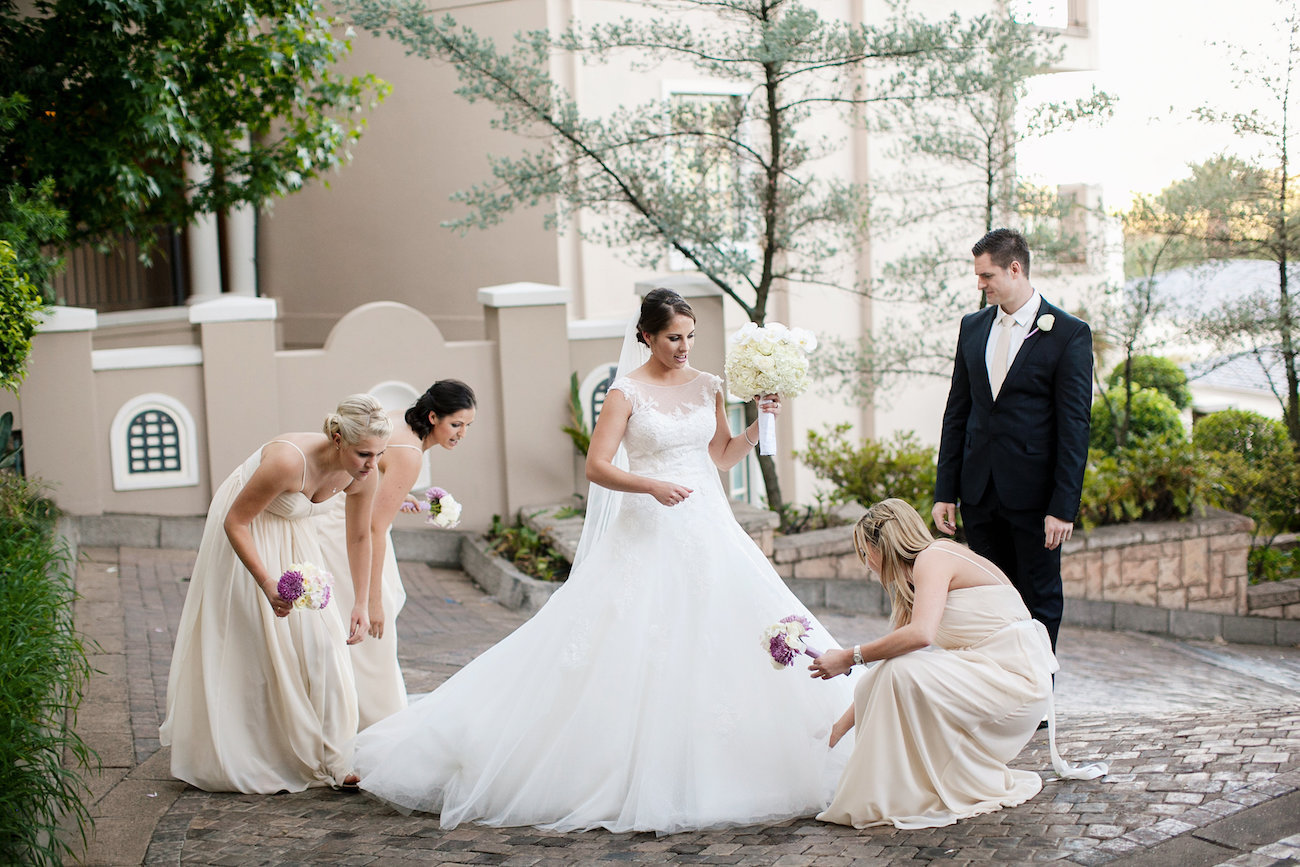 Love Story
We met through mutual friends at an event four years ago. There was an instant shared attraction and we decided to have coffee at my favourite café that turned into dinner. Since then we have been inseparable.
The Proposal
It is very hard to put into words how romantic and intimate it was. As Roy is a shy and low-key person he did not want to propose in front of a lot of people, but rather in a way that complemented our relationship. After taking me for a romantic lunch in the countryside on a Sunday afternoon, he proposed in our garden beside our two dogs. This was such a special moment between only us two that I will treasure forever.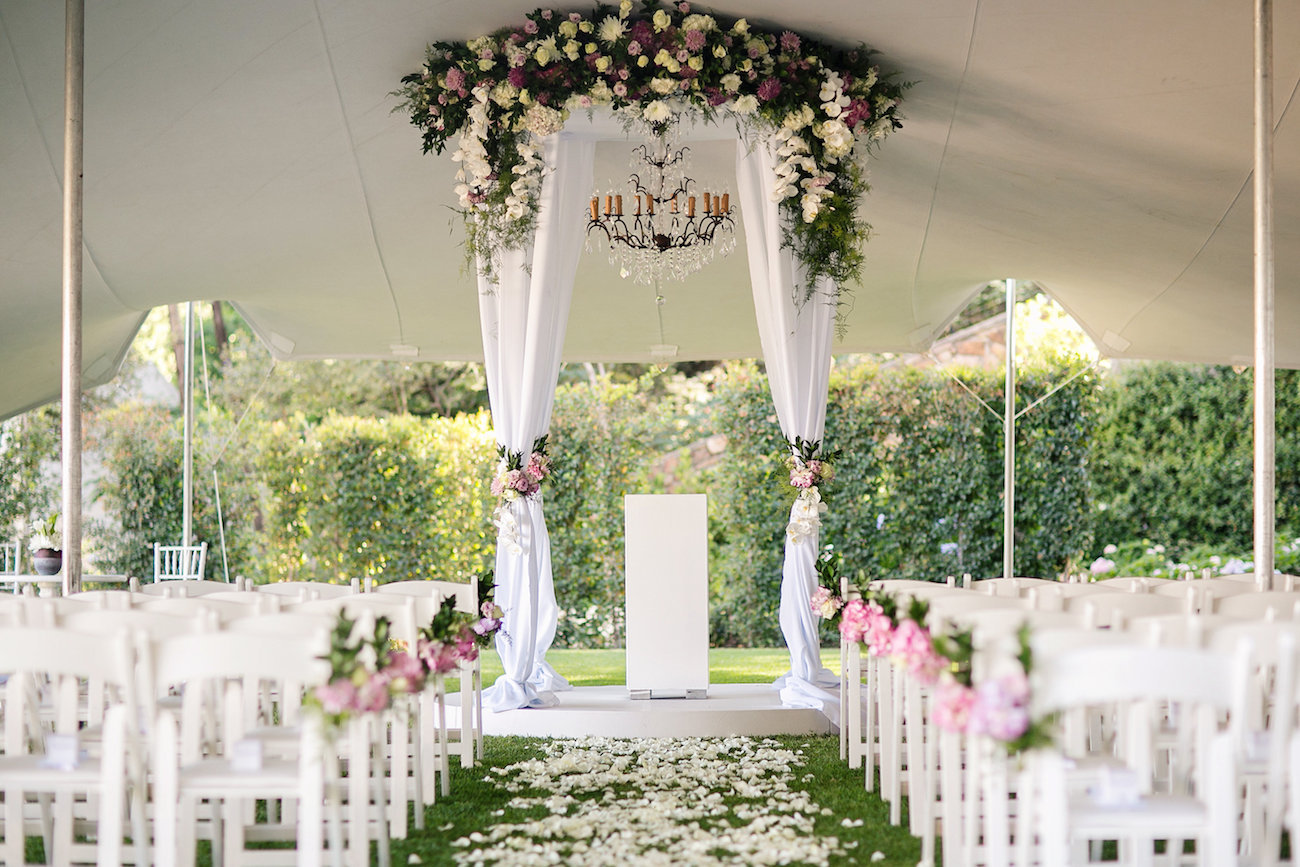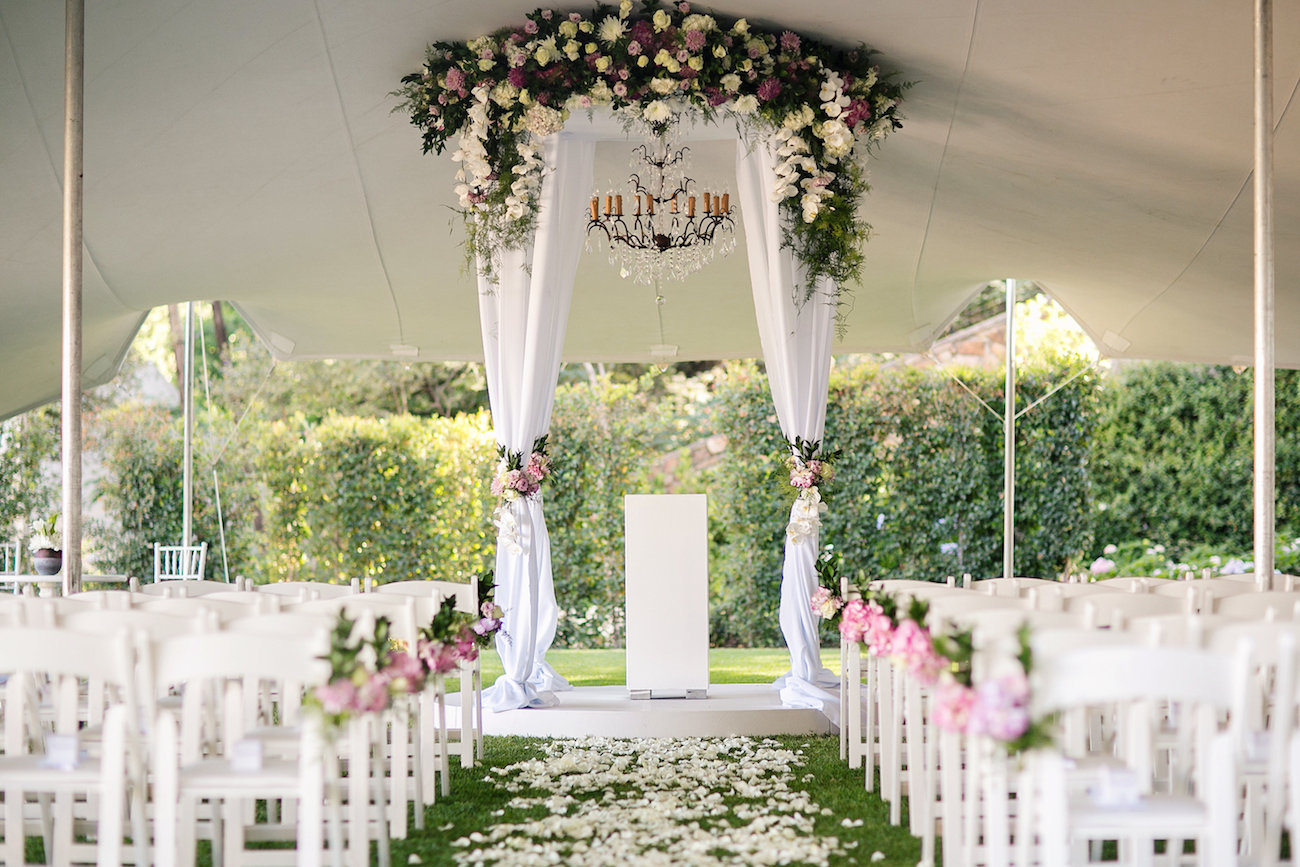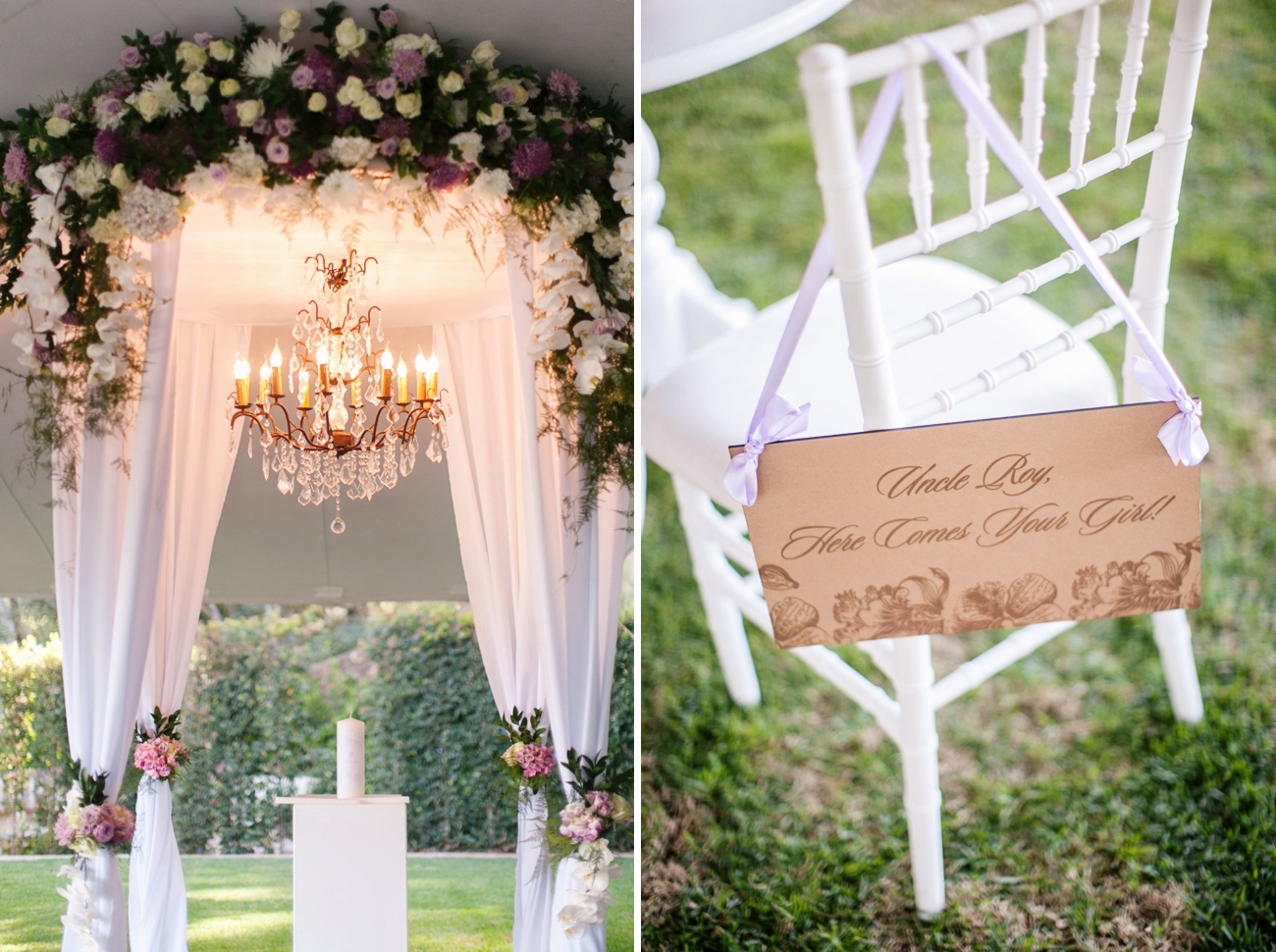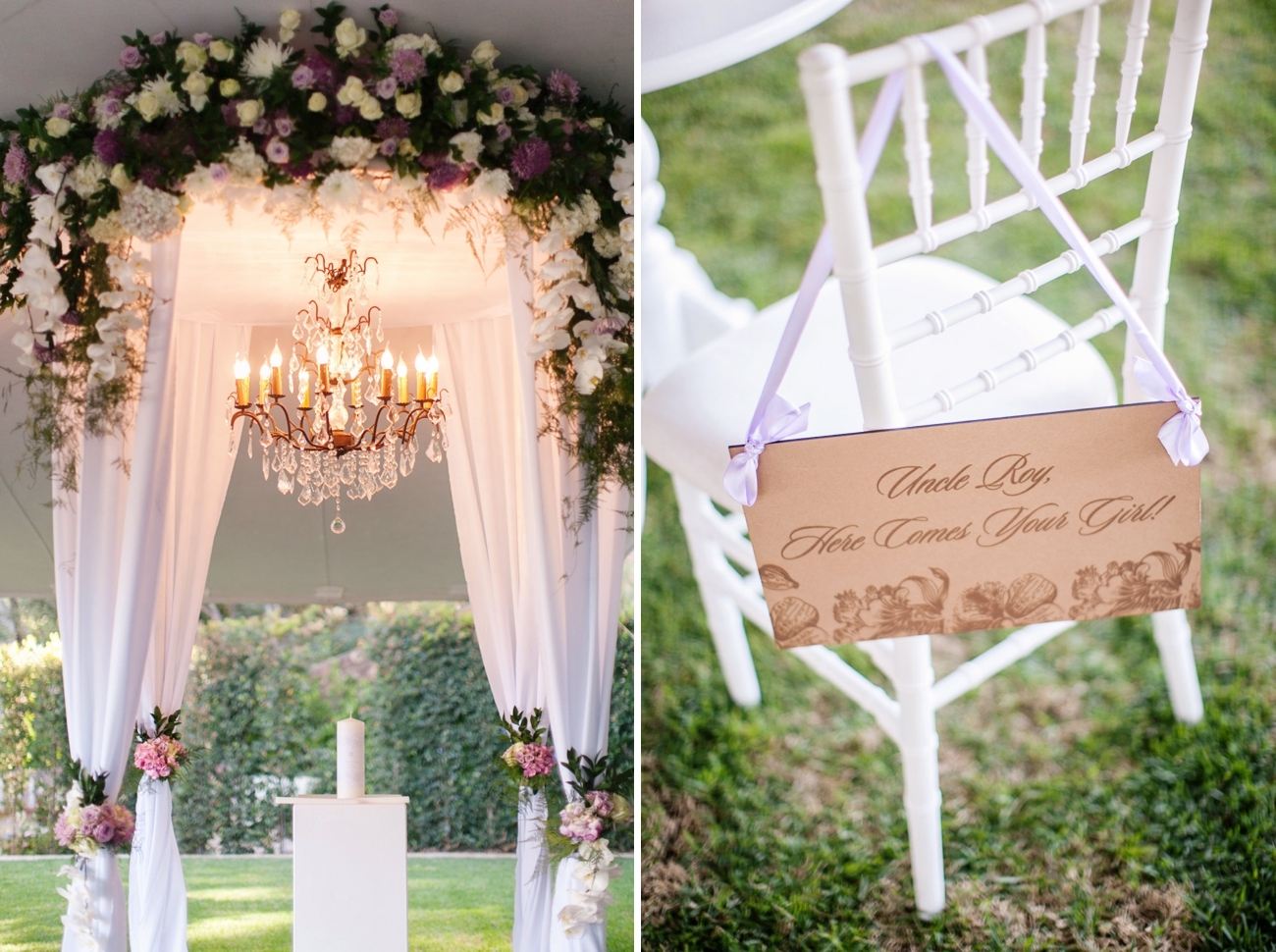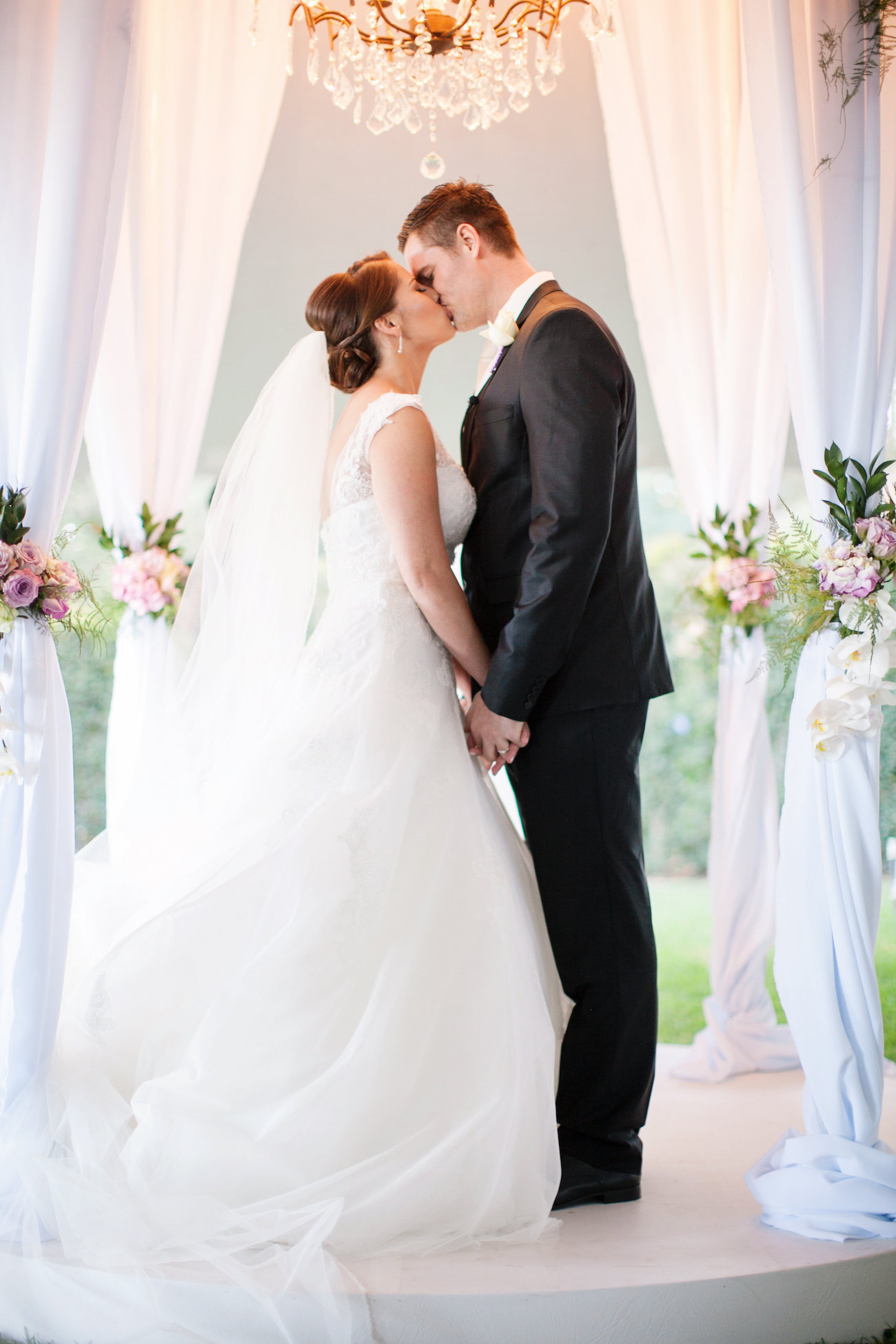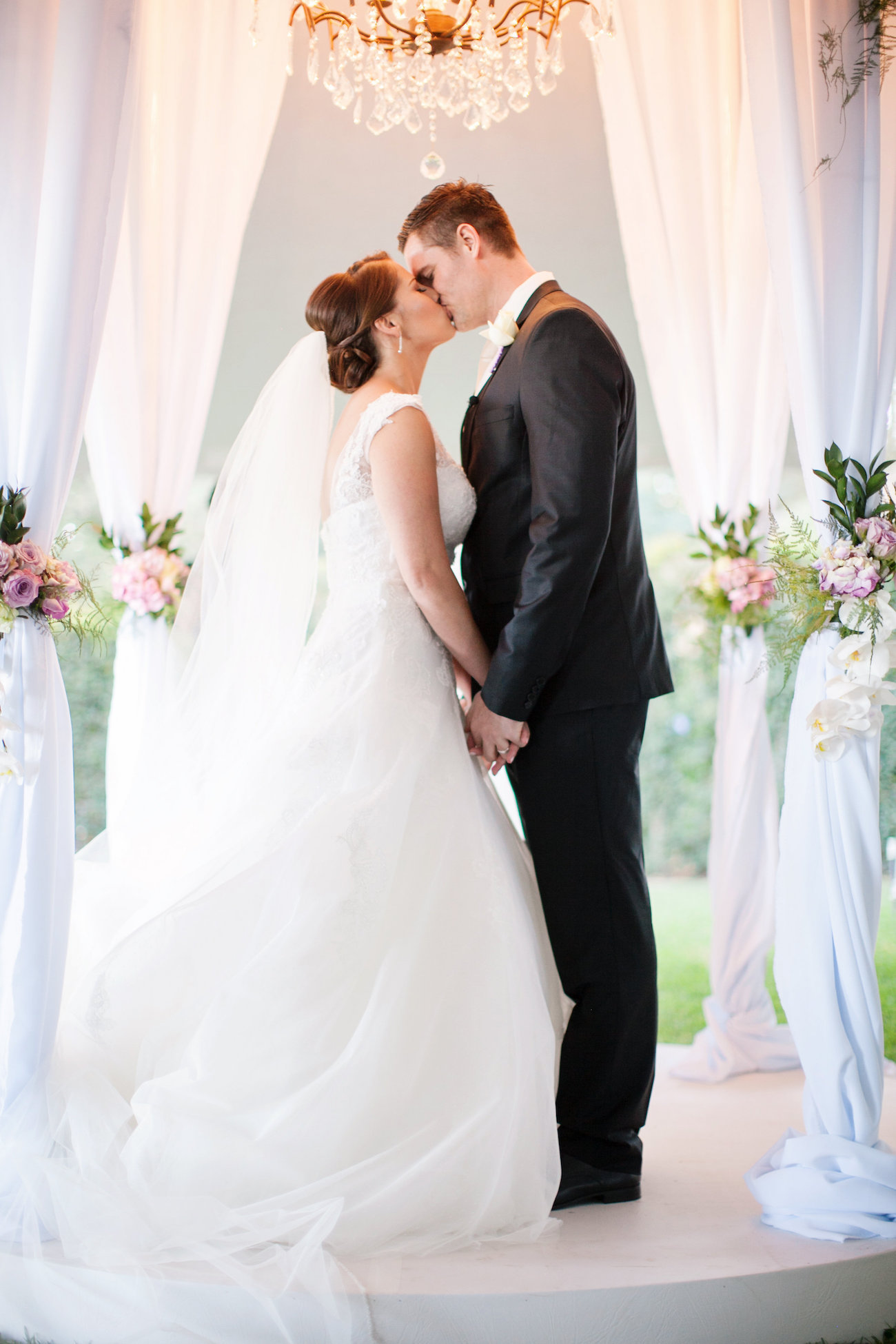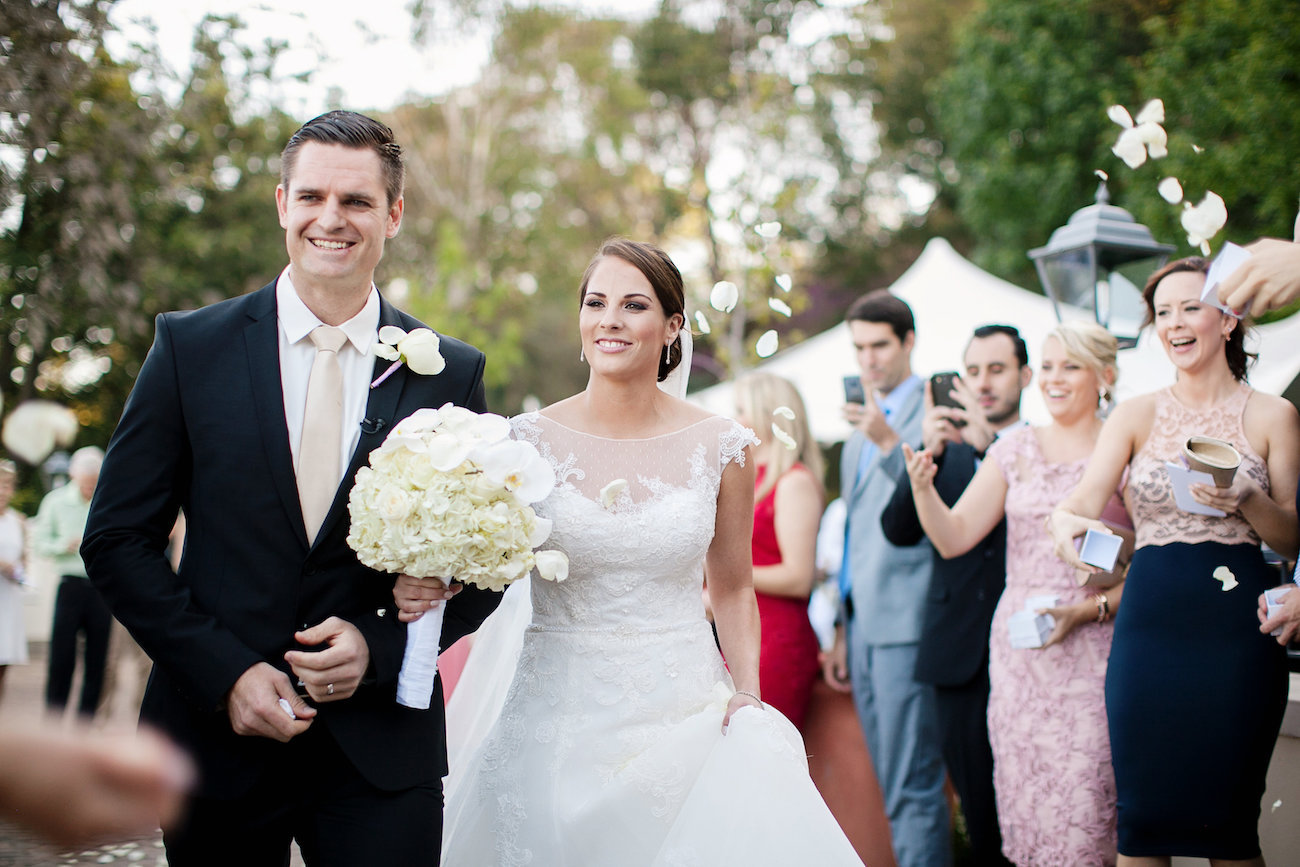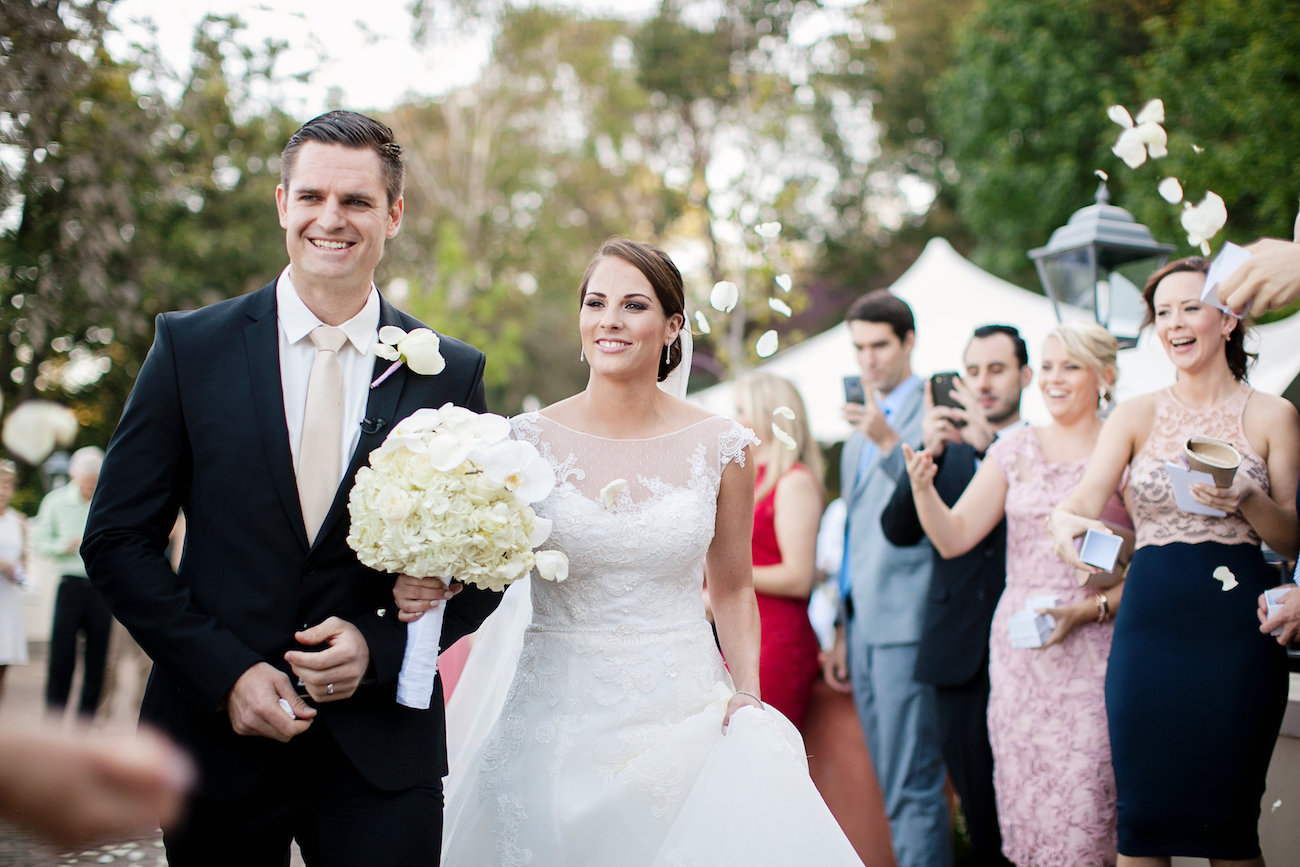 The Venue
We wanted a very classy and elegant wedding that would be shared amongst close friends and family. We envisioned a wedding overflowing with flowers, candles, glass and a lot of natural light. We fell in love with the Westcliff Hotel that is nestled in a stylish urban area in Johannesburg. The stunning gardens and views stole our hearts the moment we saw them and we were pleasantly surprised how it complemented the elegant theme of the wedding.
Wedding Style
We wanted a neutral colour palette that included lots of glass and candles that would produce a lot of natural light. We wanted to wow our guests with simple elegance and Wedding Concepts was able to capture this idea and produce a wedding that was beyond our dreams.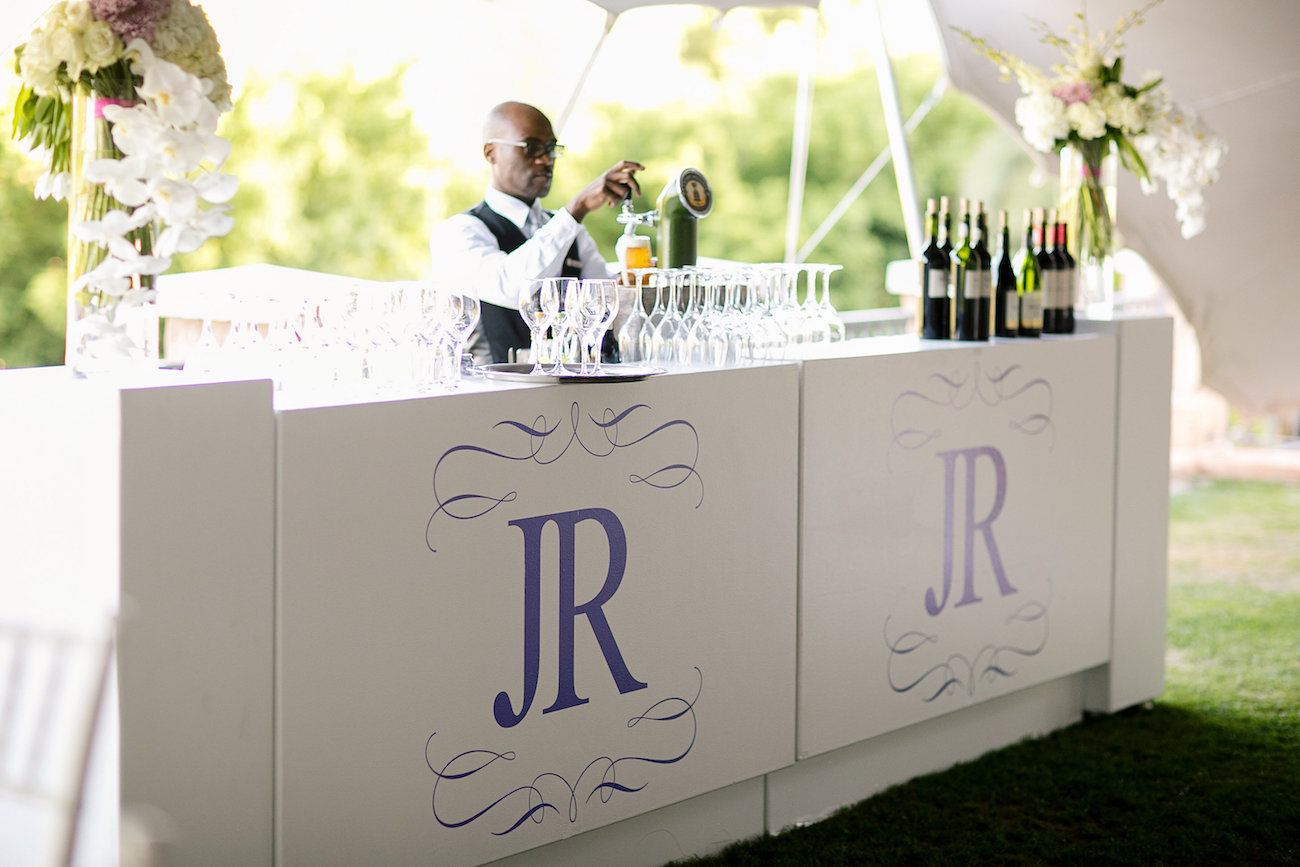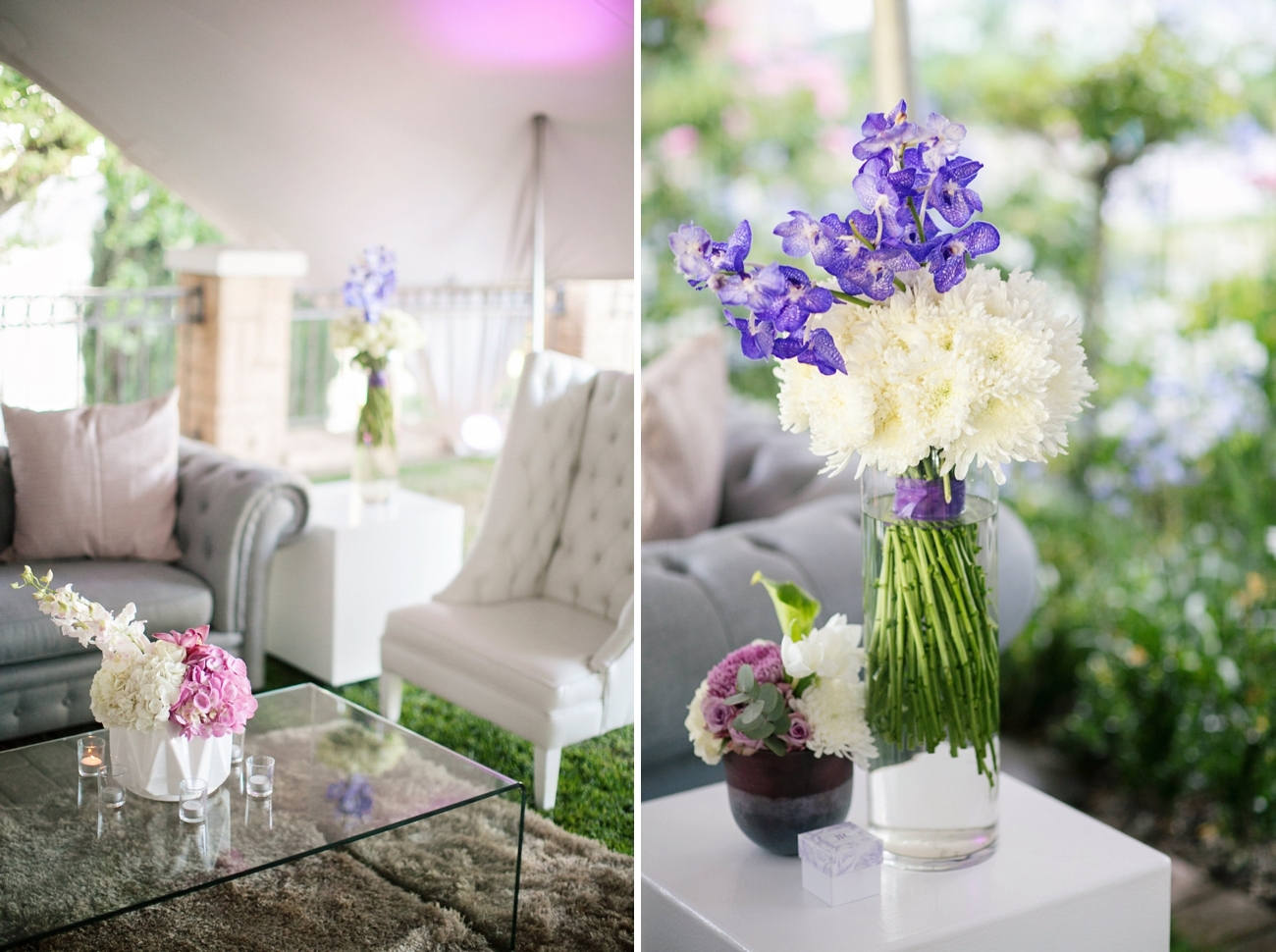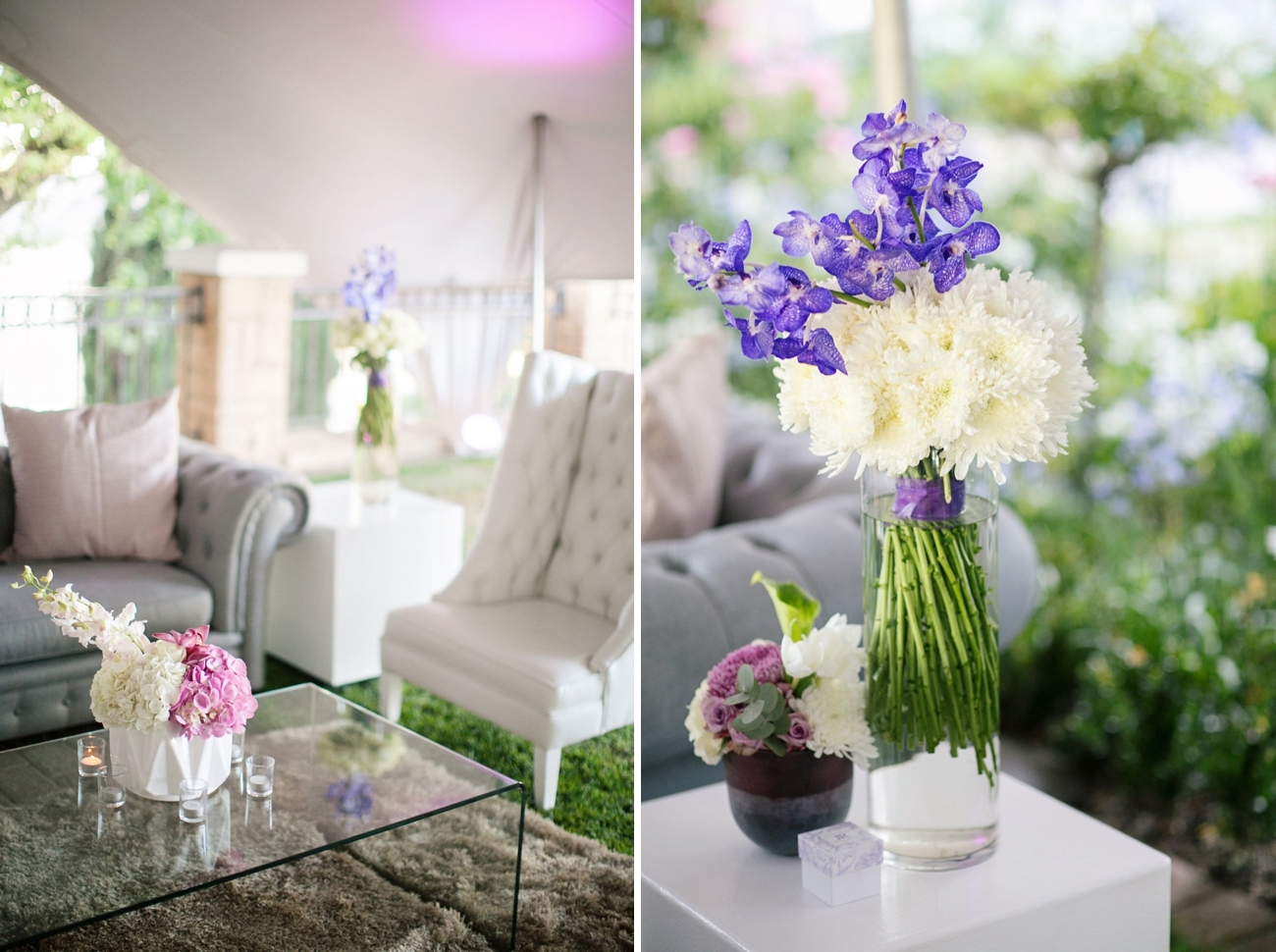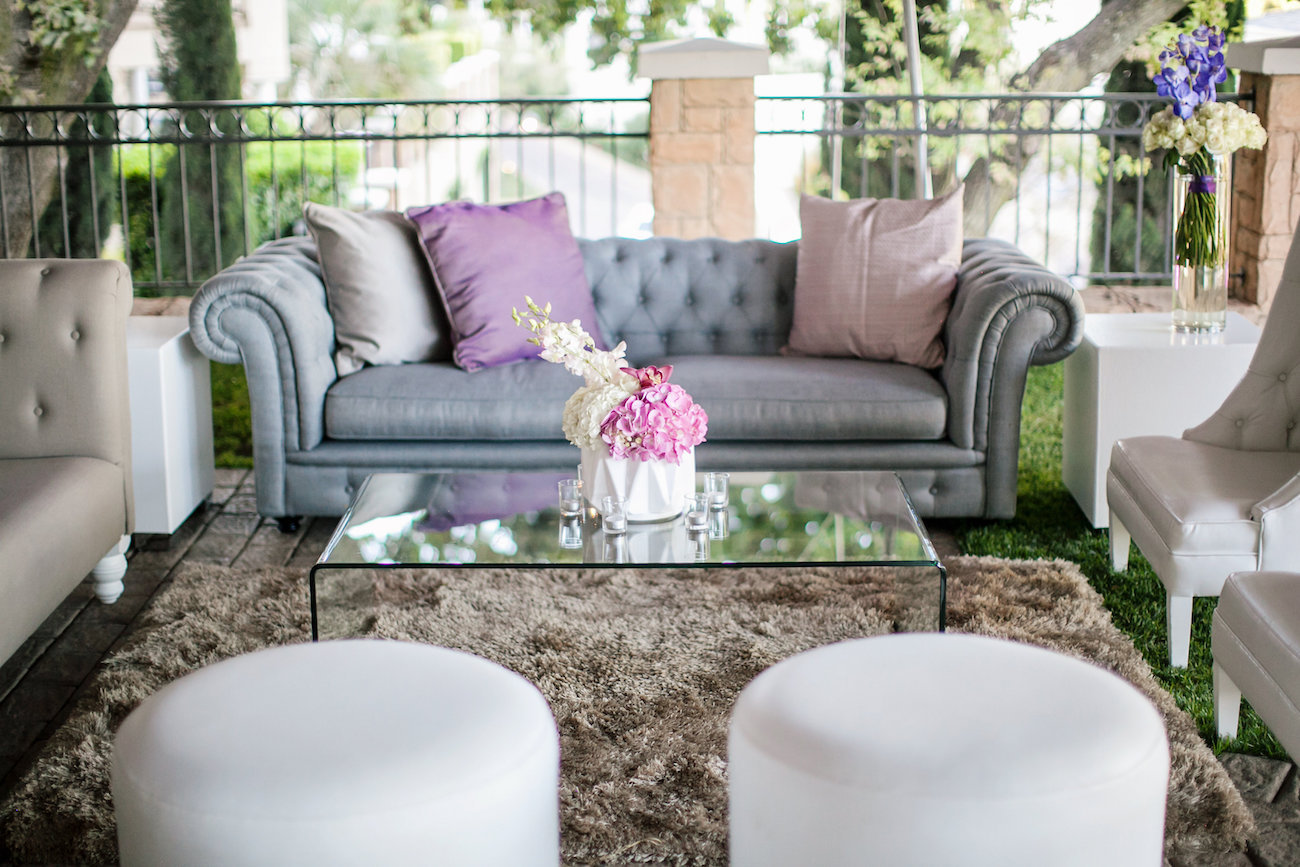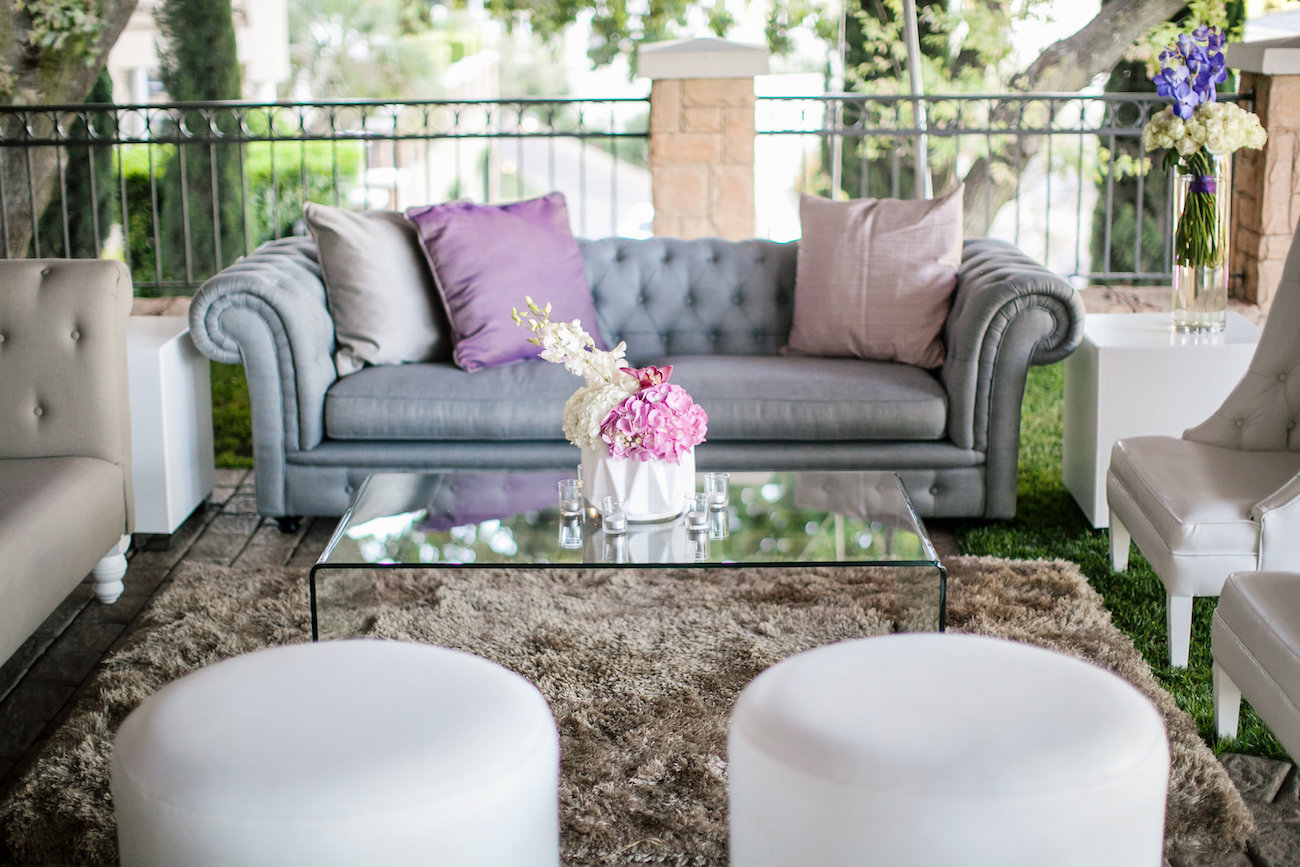 Wedding Details
Roy and I had ideas of how each area should look and Wedding Concepts was able to bring our ideas to life. The ceremony area was a billowing tent and had a stunning crystal chandelier and flower arrangement at the front that Roy and I stood under. Flowers adorned the chairs our guest sat on, making it the perfect touch. The cocktail area had stunning lounge pockets that allowed guests to relax and mingle in an intimate setting. Guests were treated to scrumptious canapes that were passed around by waiters. The reception area was bursting with stunning flowers that wowed all the guests as soon as they walked in. We had flowers that crept all the way up the side of the staircases and had flowers dangling from the crystal chandeliers in the reception area. Wedding Concepts also surprised us by adding personal touches throughout the wedding. Our monogram was placed on the bars in the cocktail areas and repeated on our dancefloor. This added such a special touch to our wedding. They really took care of all our needs, designing and creating unique elements to produce a wedding beyond our dreams!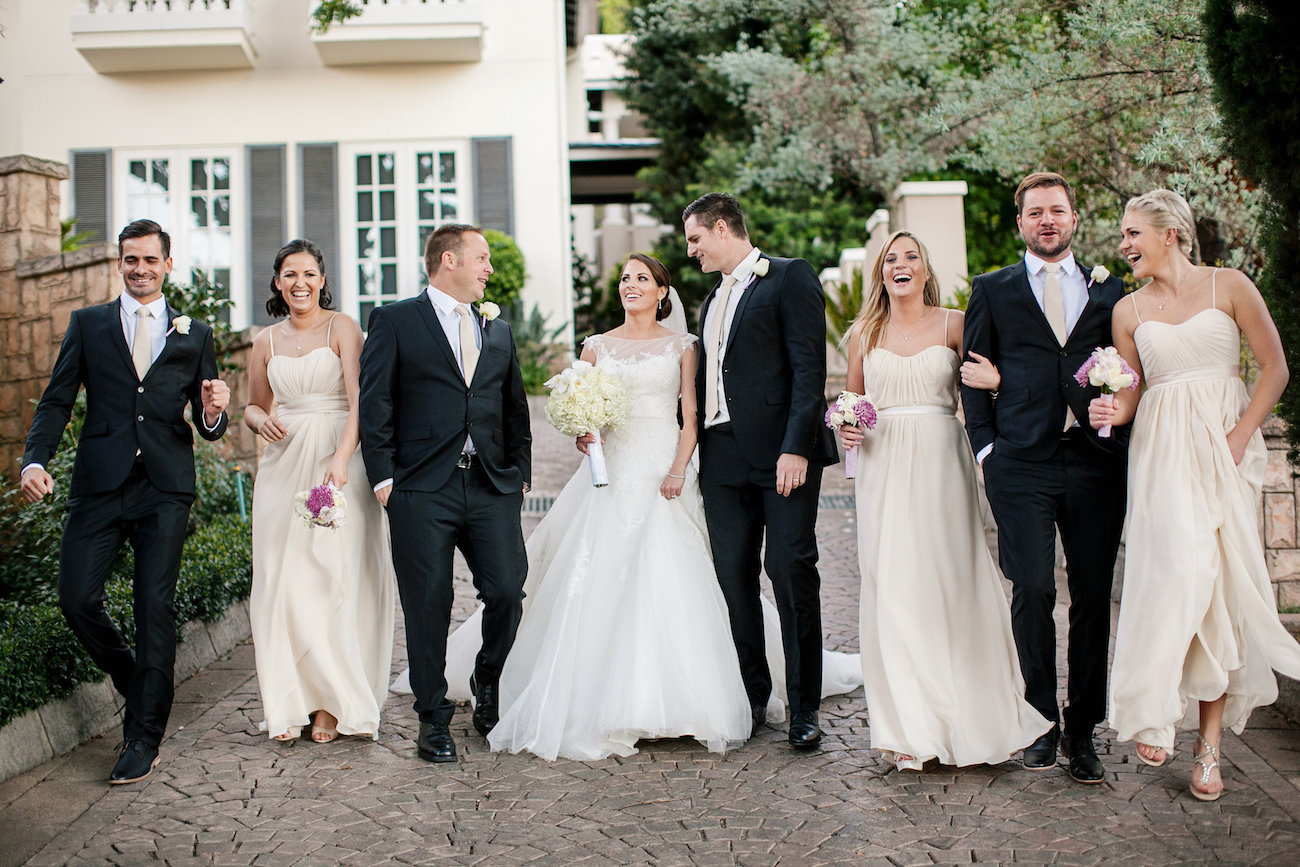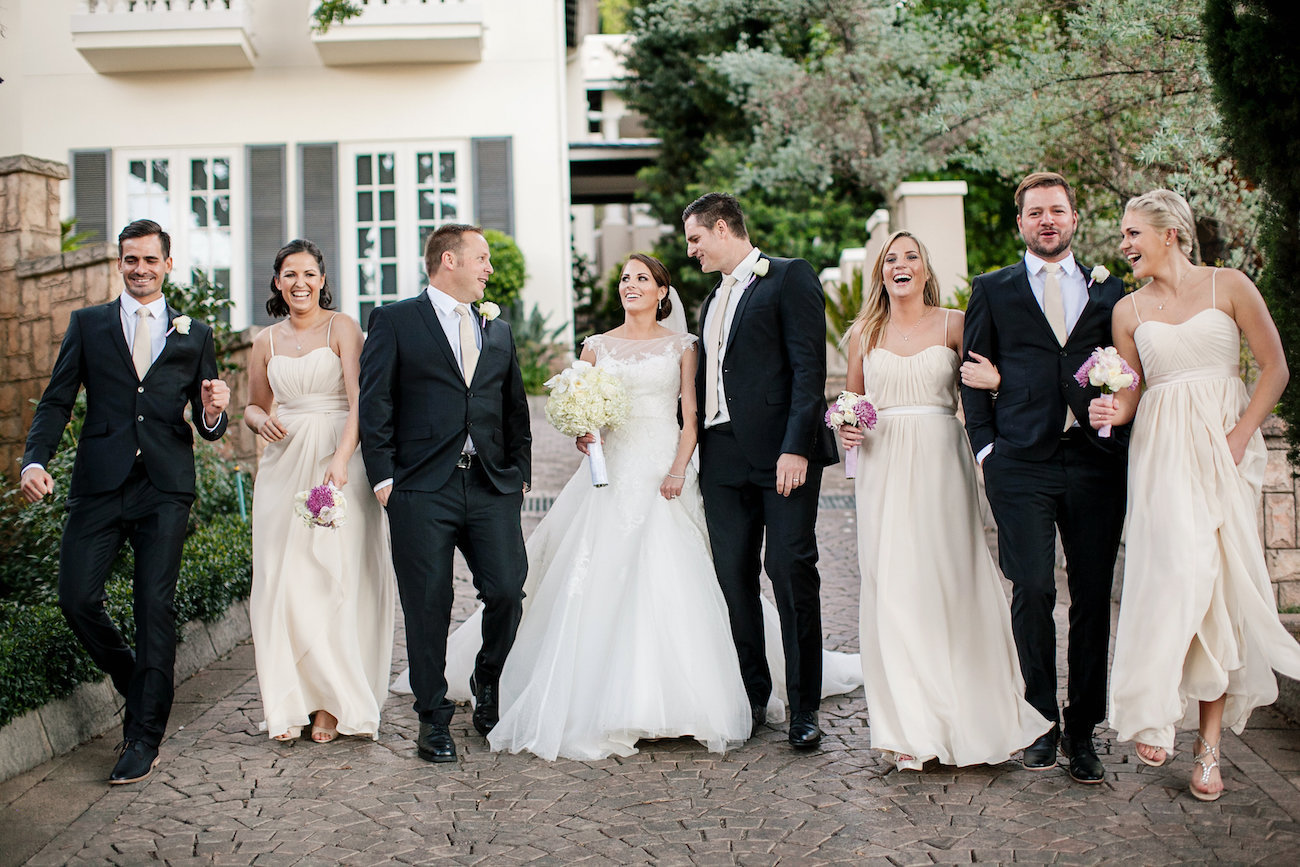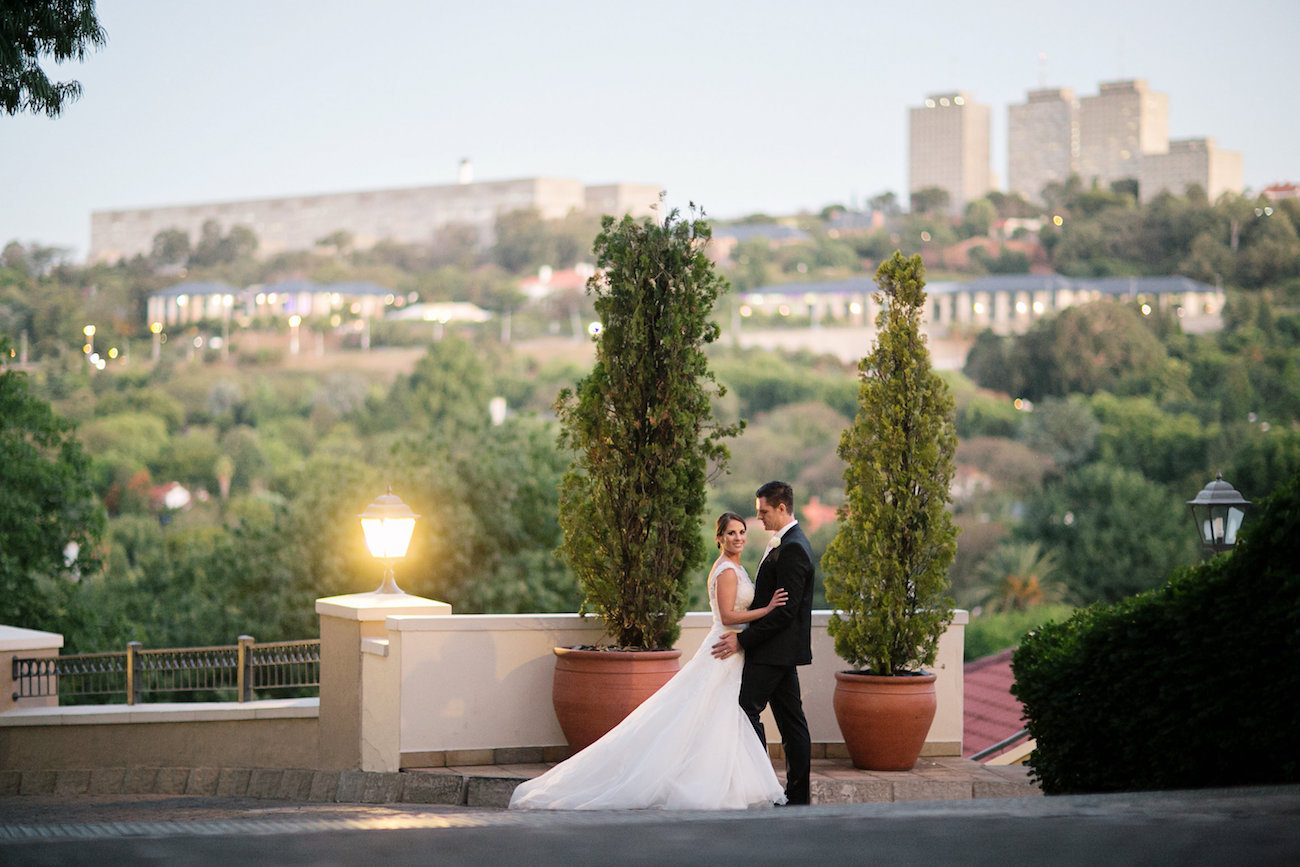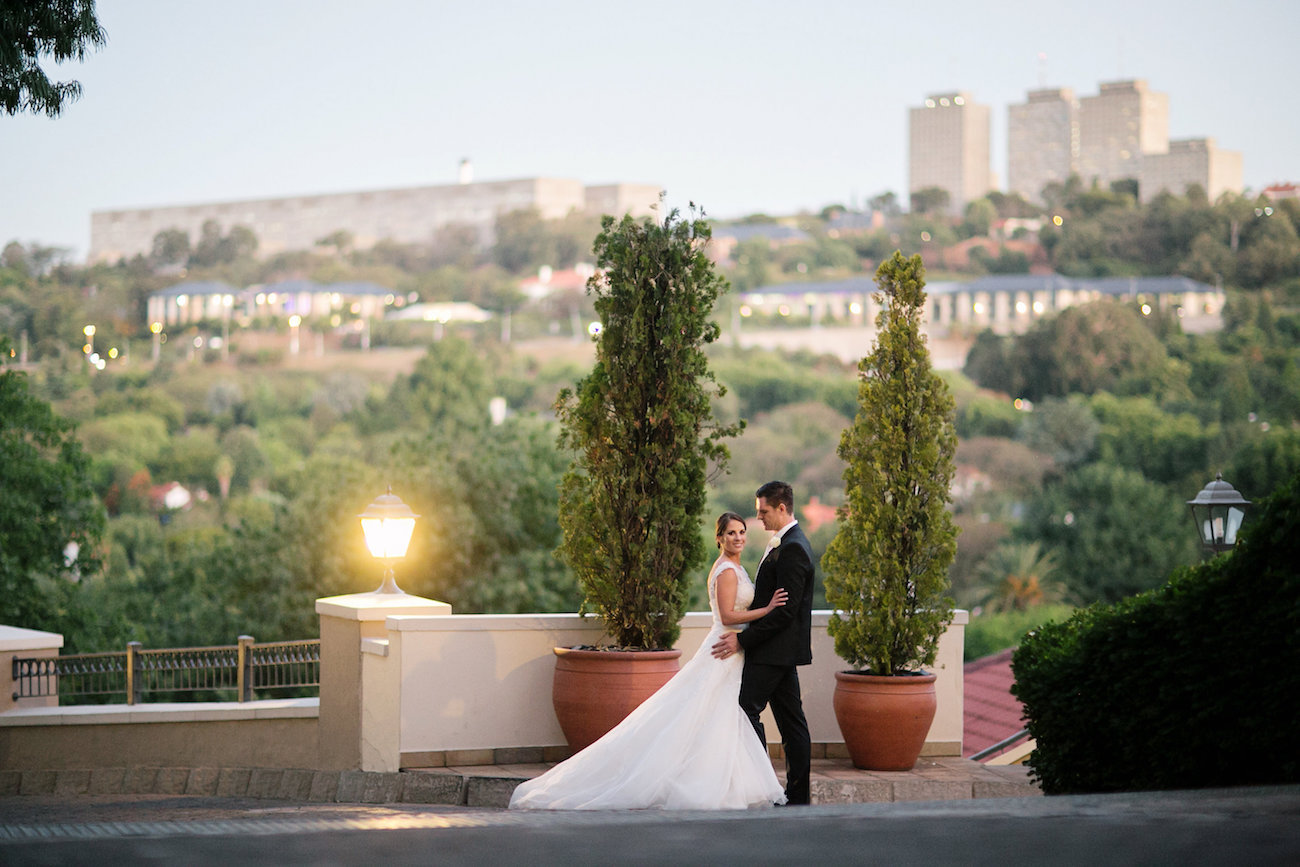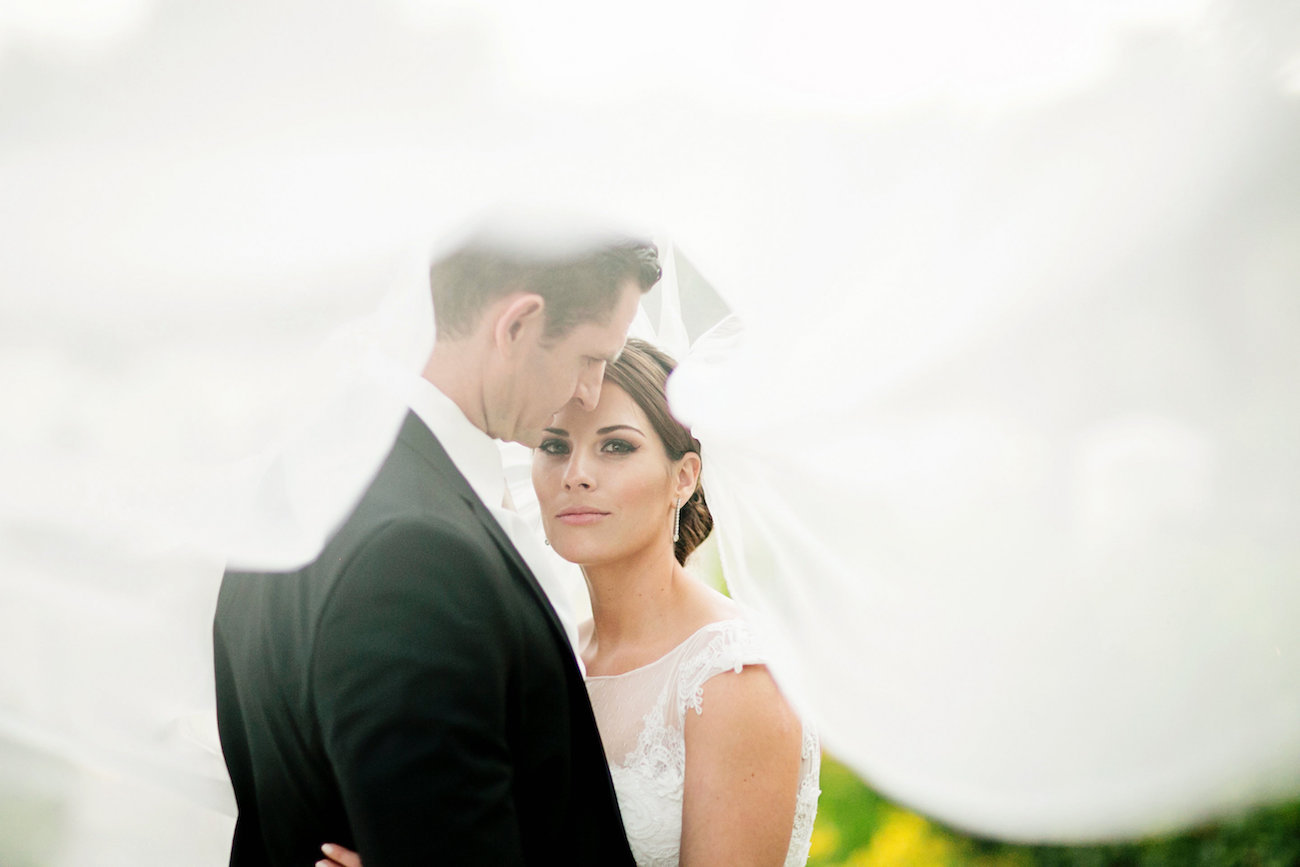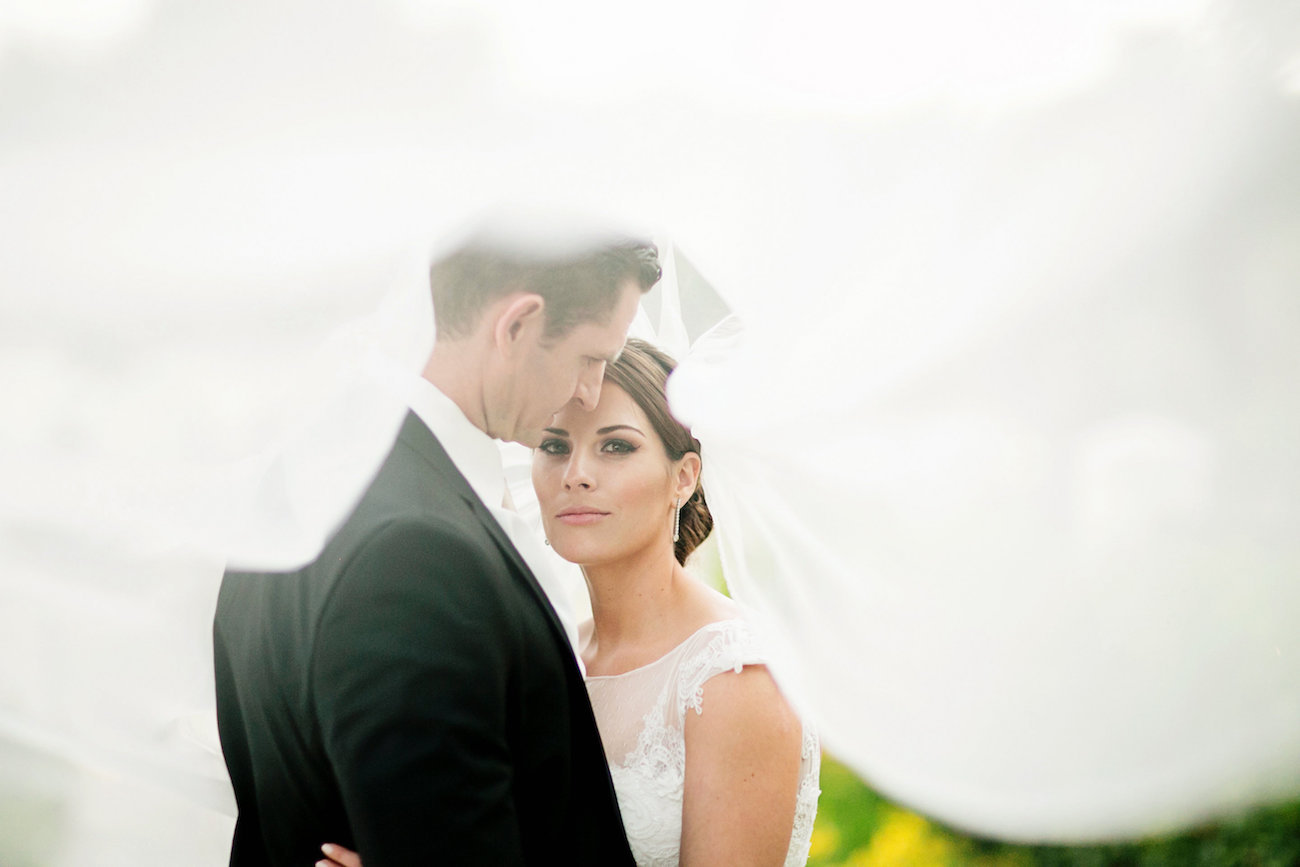 The Dress
I didn't want to have my gown made, as I was nervous it would not come out exactly the way I wanted it. I decided to go and look at gowns at Pronovias. When I tried on my dress, I automatically felt like a princess and knew that it was mine. It was a classic, romantic dress with lace details – I liked that it was understated and complemented the wedding.
The Bridesmaids
I wanted my bridemaids to feel confident and elegant in their dresses. I chose a very neutral coloured dress that flattered all my bridemaids, and let them decide on the style of the dress. All of them wore long dresses with thin straps.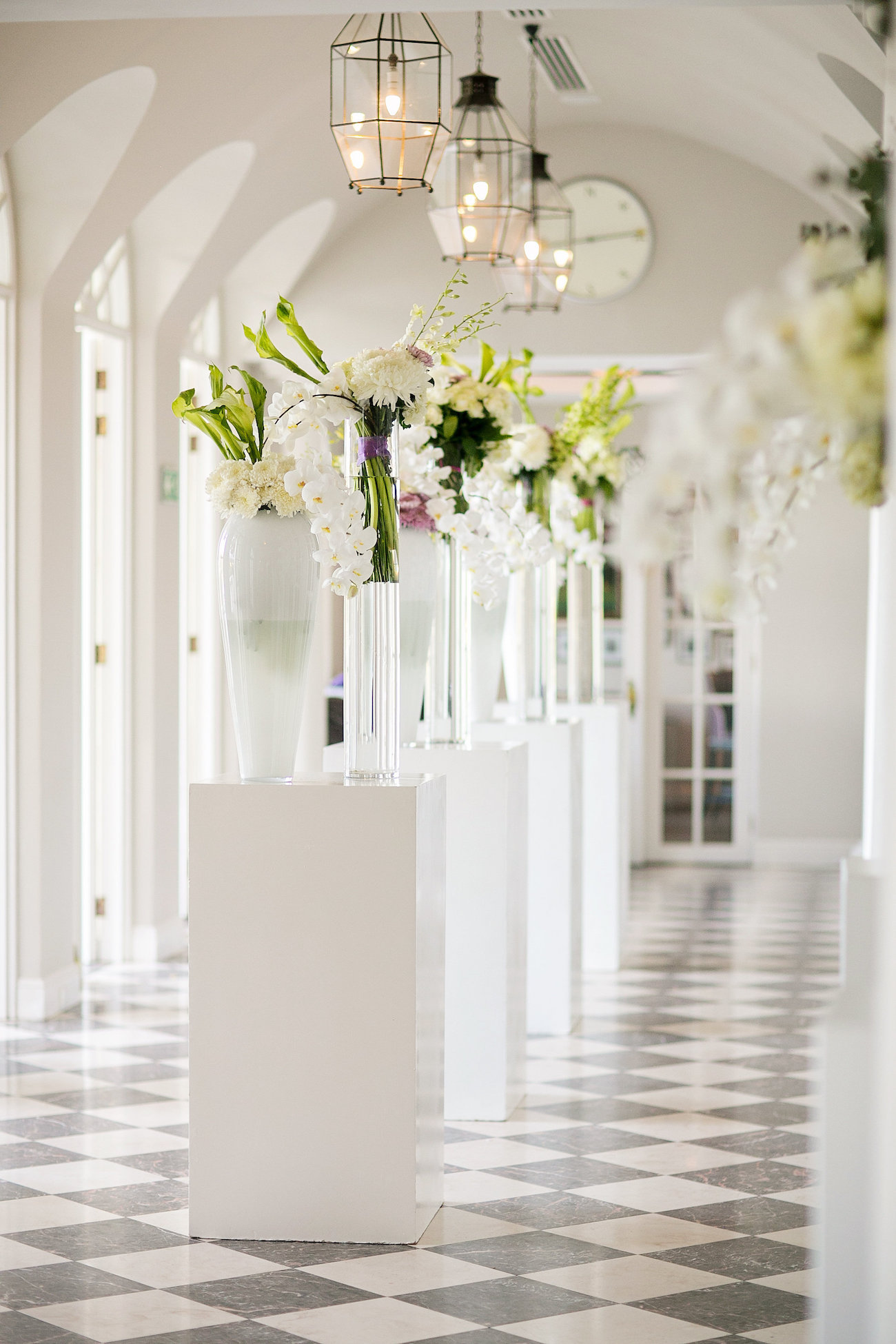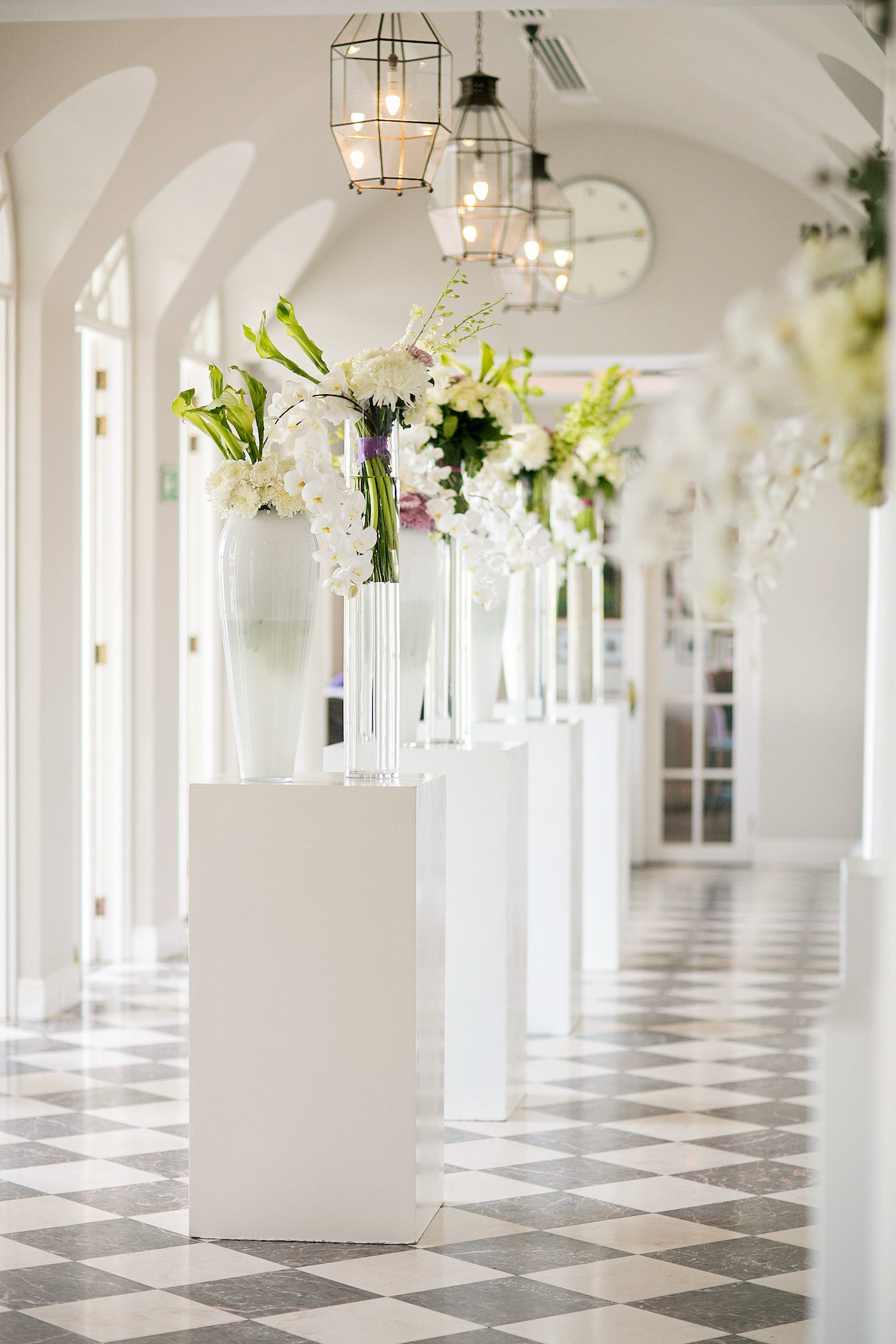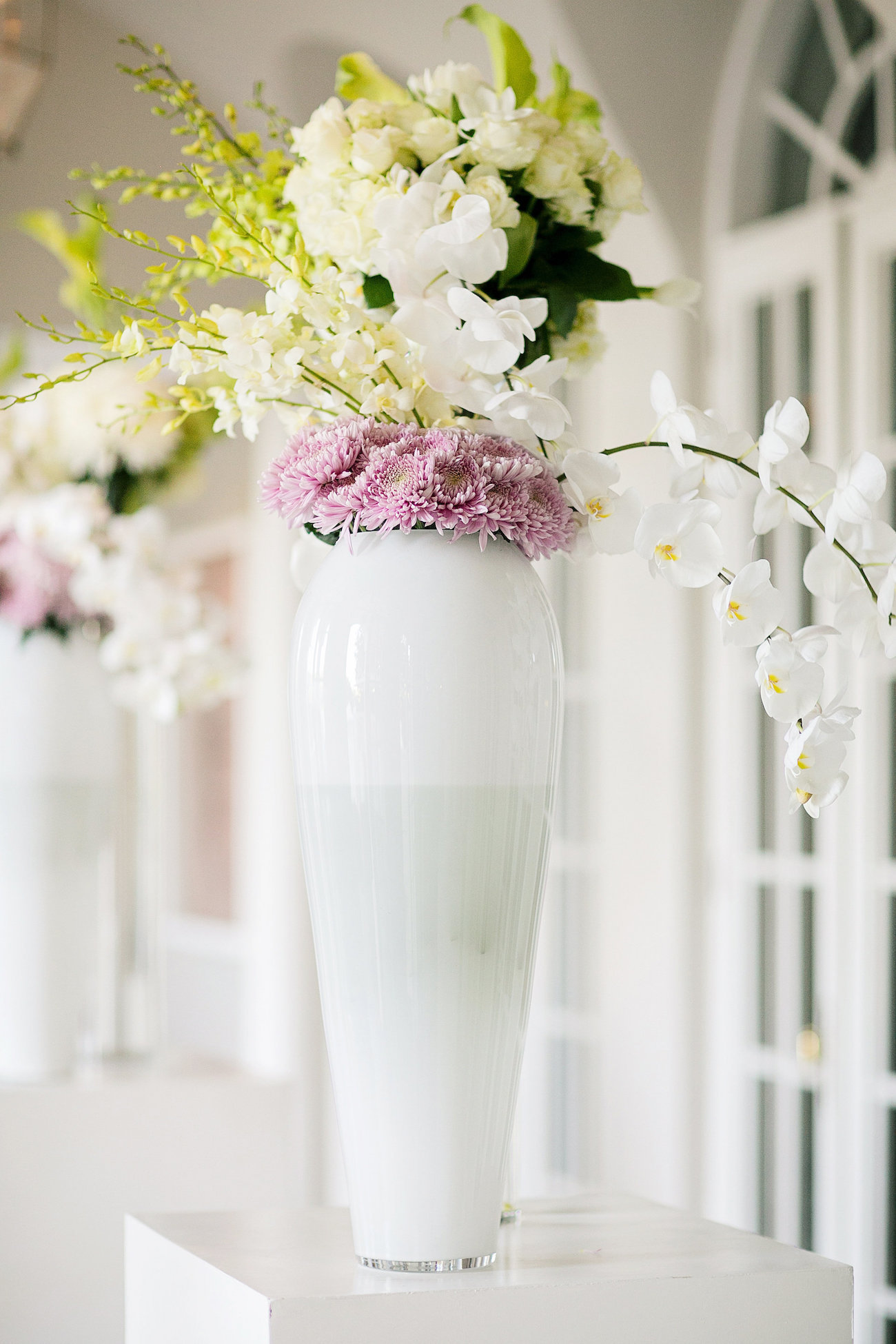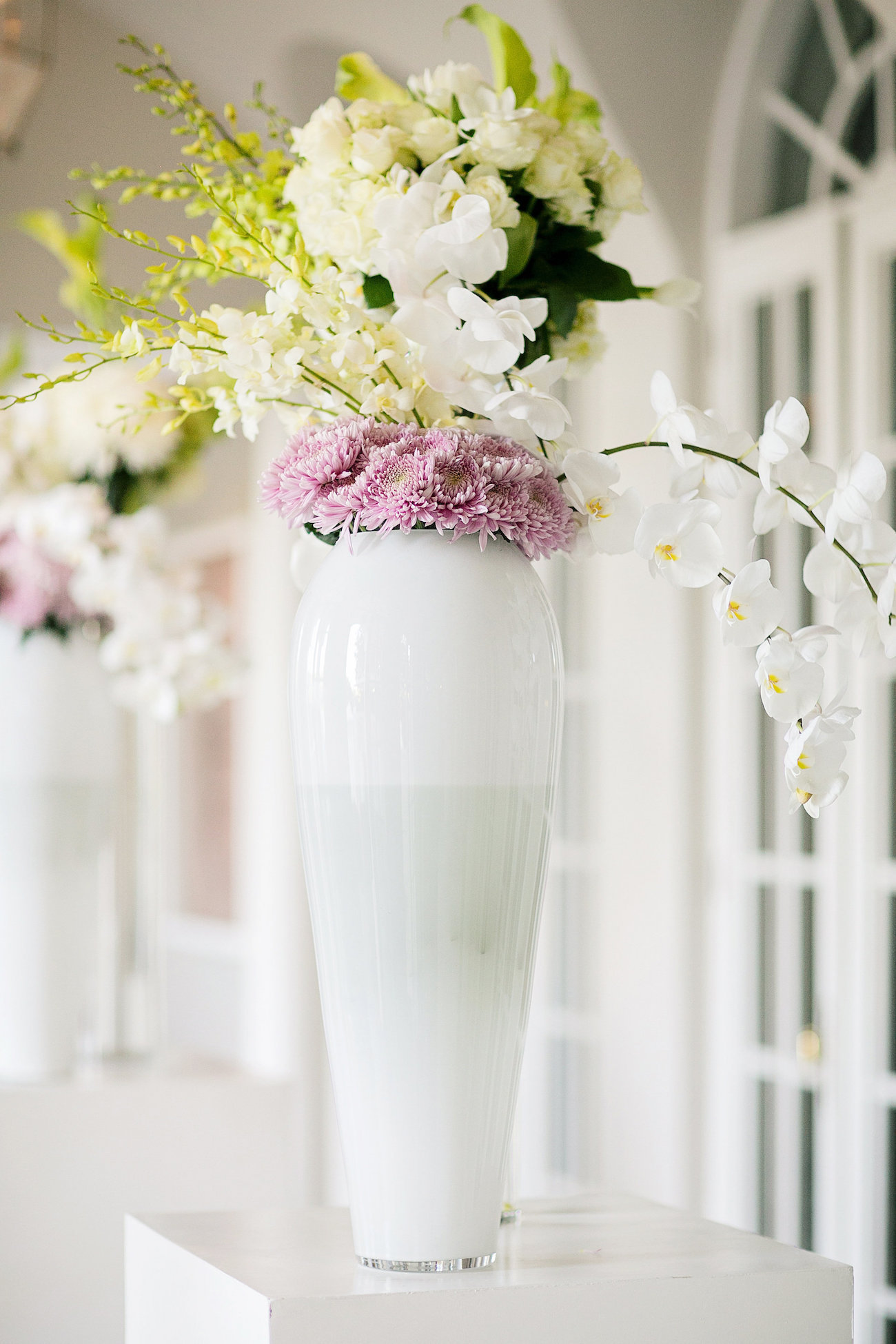 Memorable Moments
Walking down the aisle with my Dad was really beautiful and emotional. The feeling that I got when I emerged from around the corner to face Roy and all the guests is a moment I will never forget. Looking at Roy and all my close family and friends brought absolute bliss to my heart.
Taking photos with just Roy and I was amazing too, as we got to steal some time away from everyone and let the feeling of being married sink in. This was a very romantic time as the sun was setting and we got to spend some special time together. It felt like we were floating in a dream.
Seeing the reception area before any of the guests. Walking into the area and seeing how all our plans had come together was just amazing. Wedding Concepts took my breath away completely and I was overjoyed to see how they made my dream come true.
Finally, dancing with Roy and my Dad, was also a very special moment for me.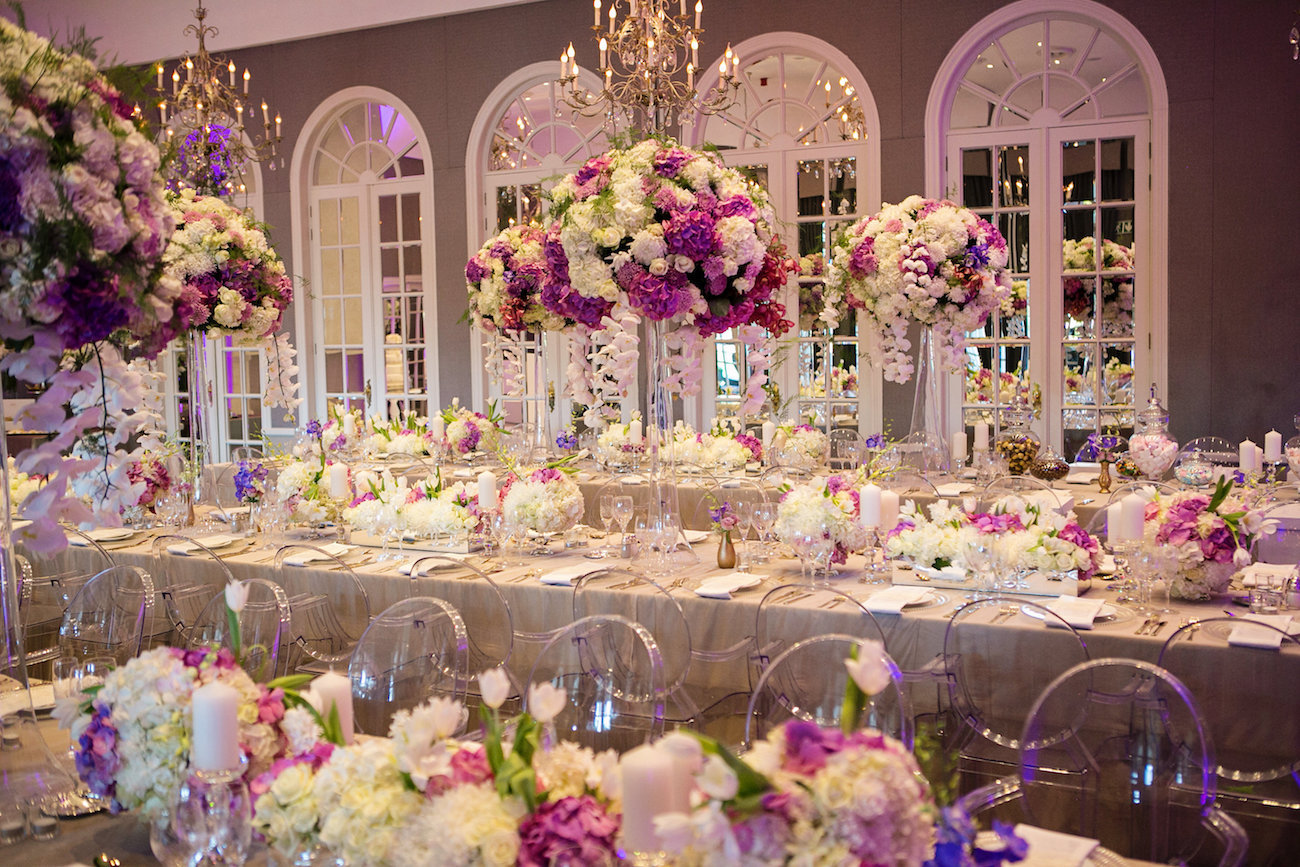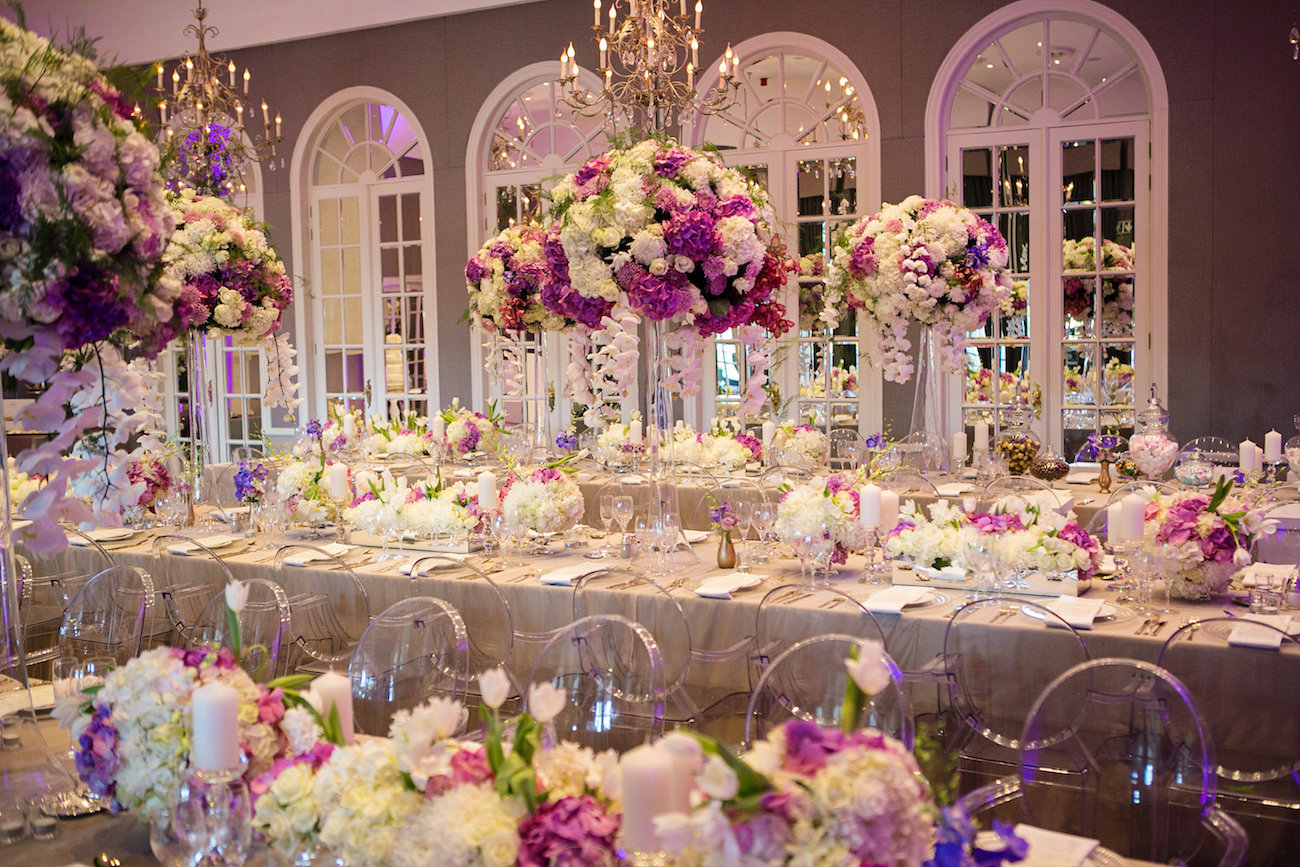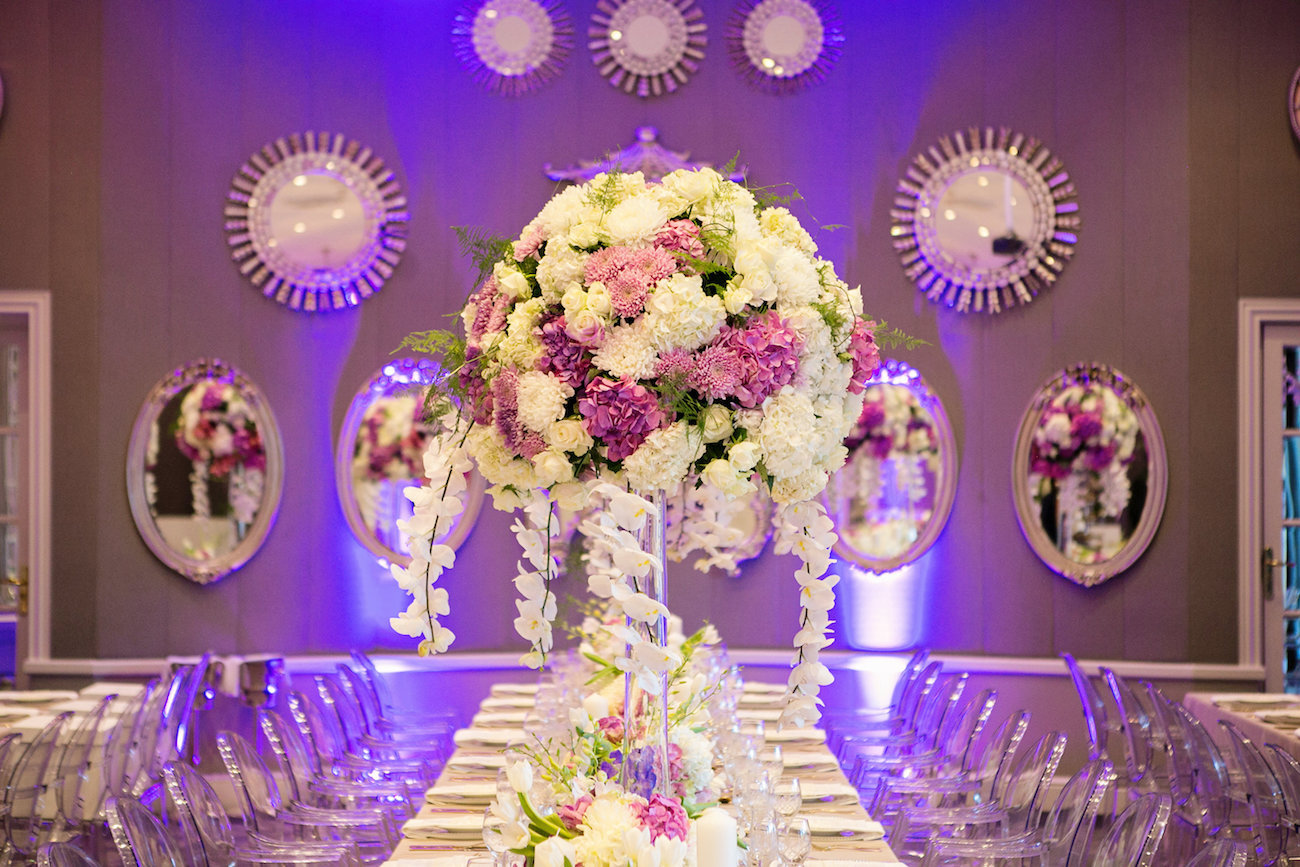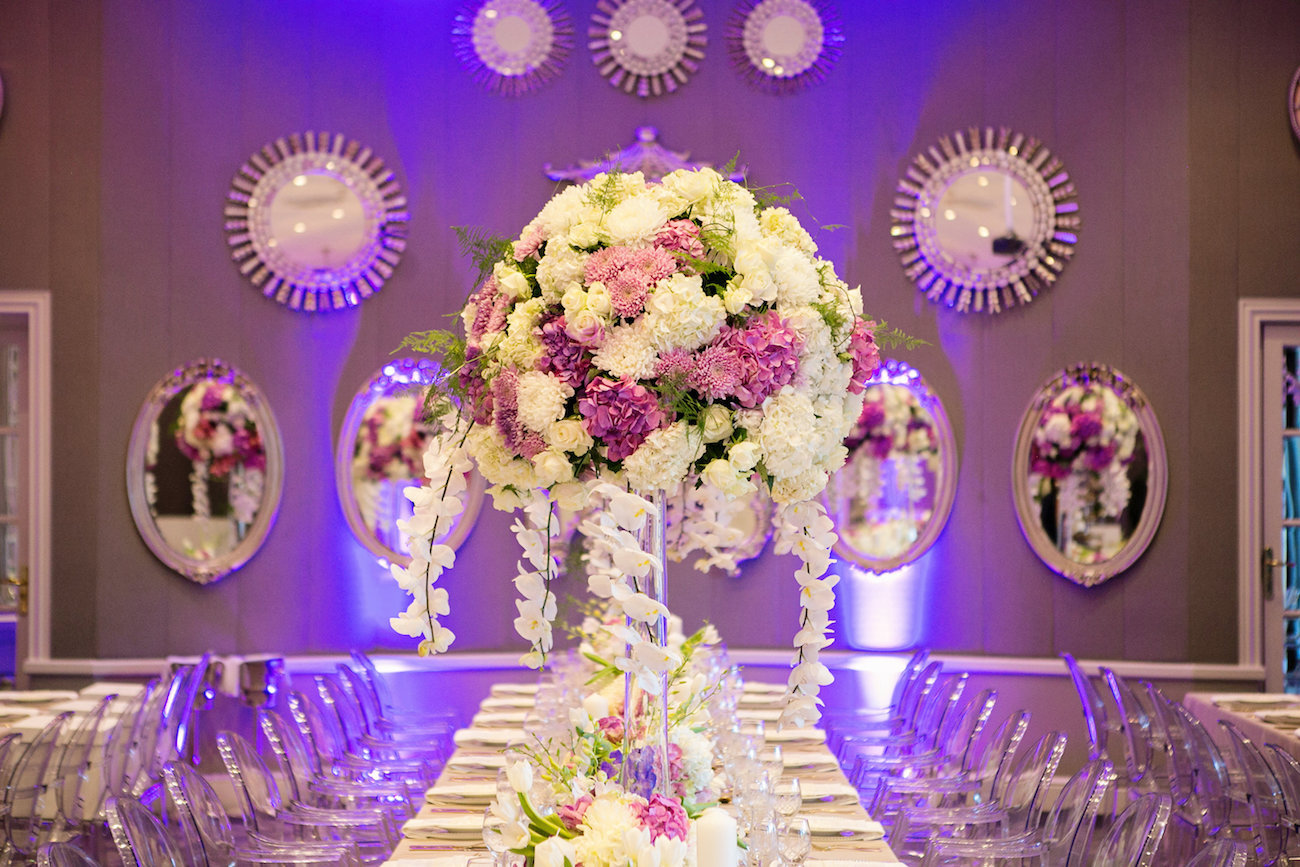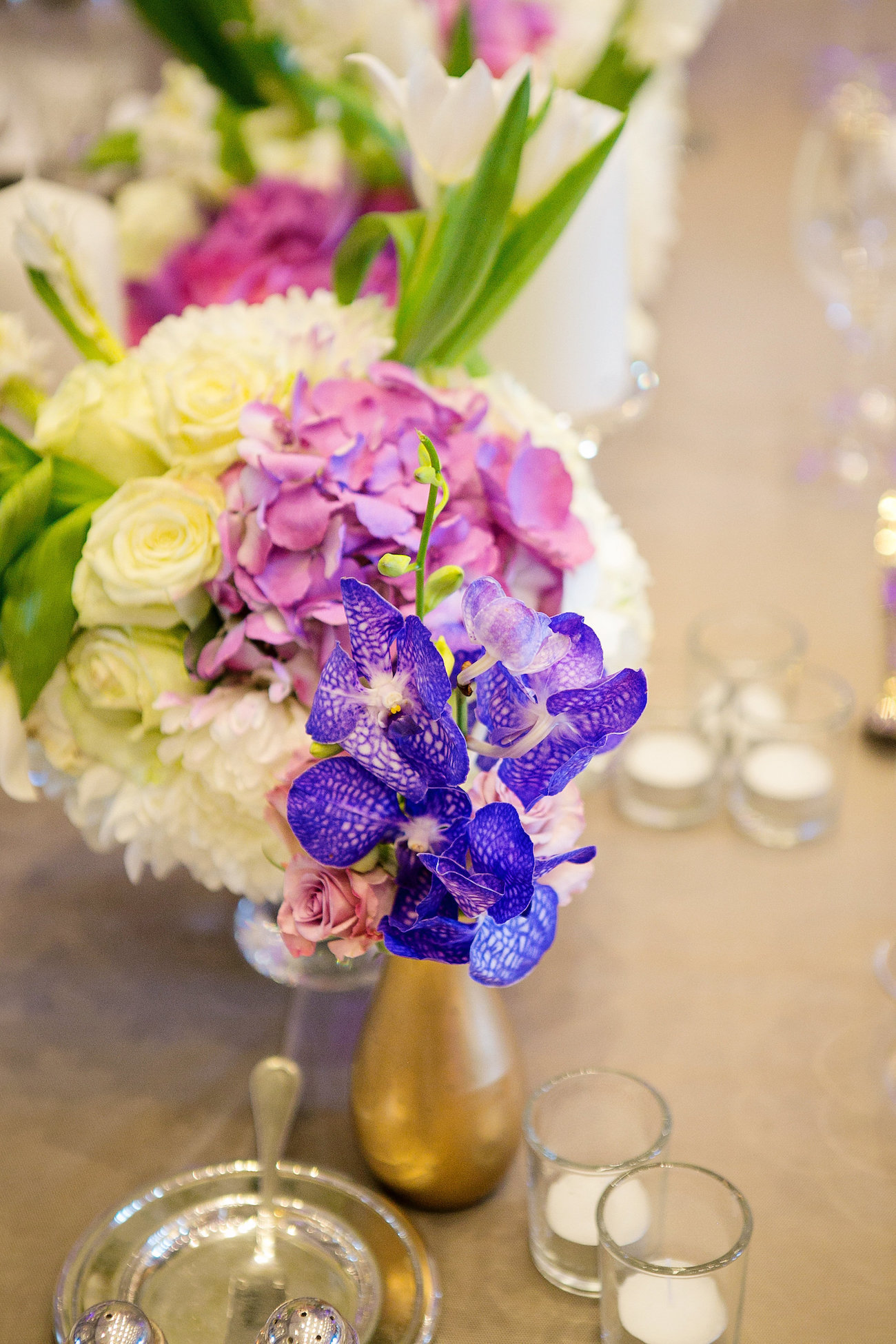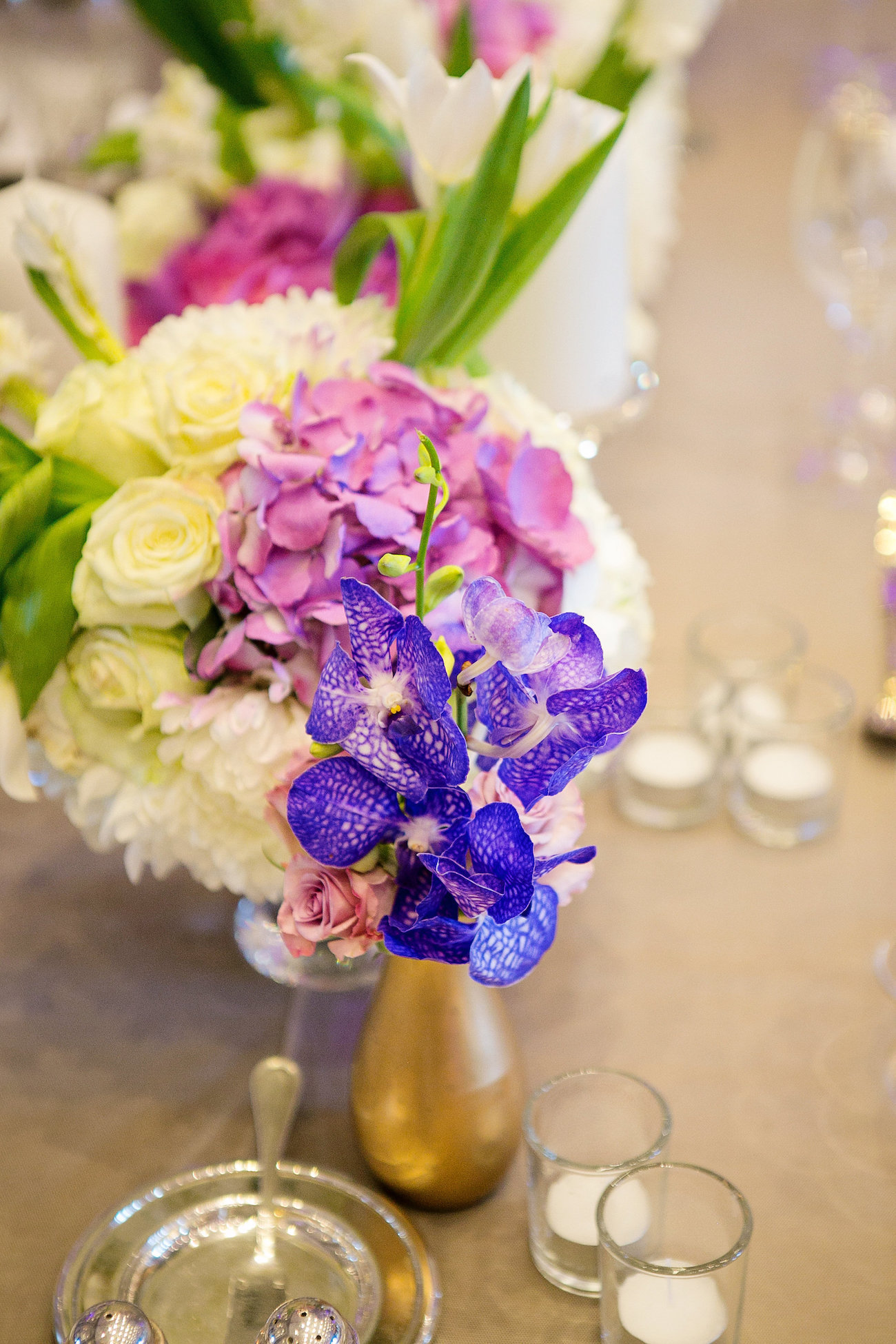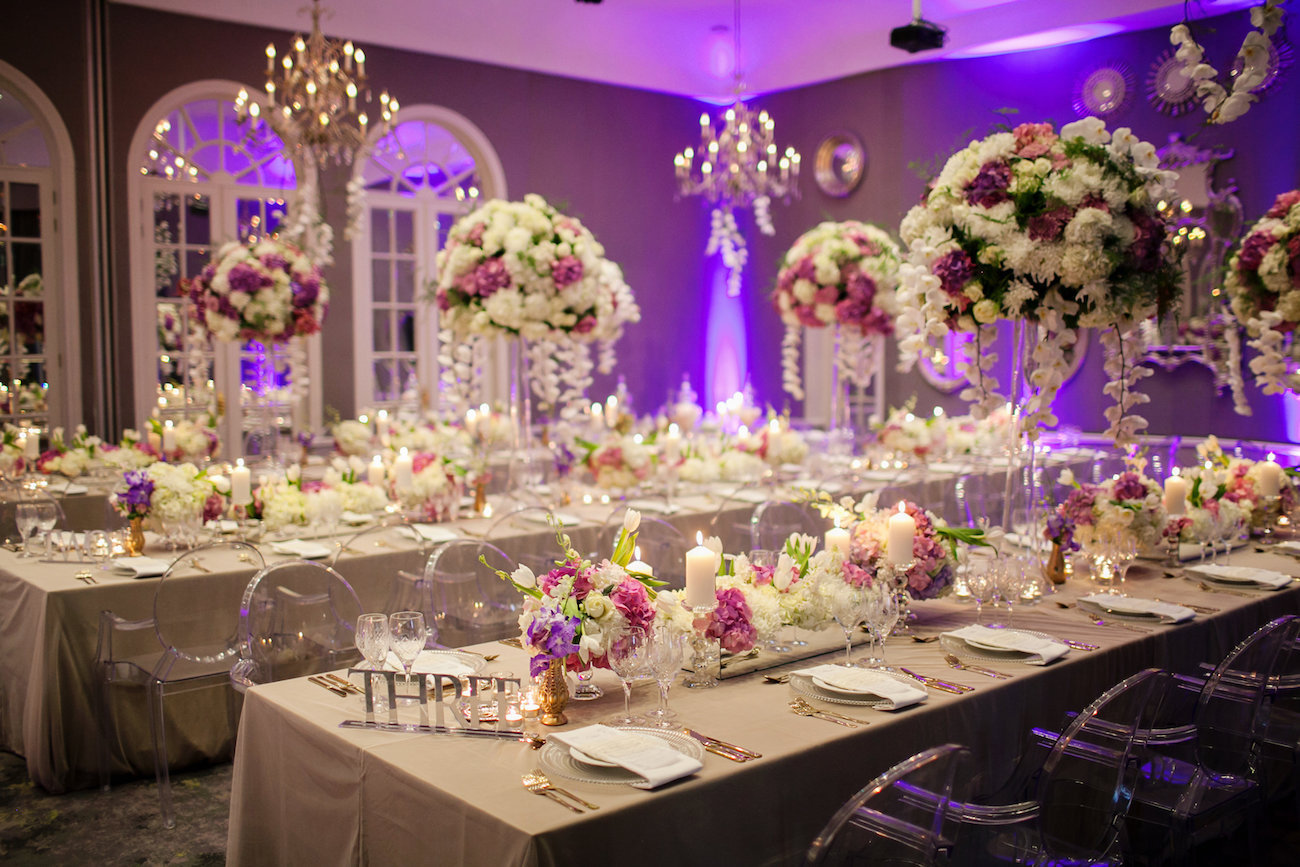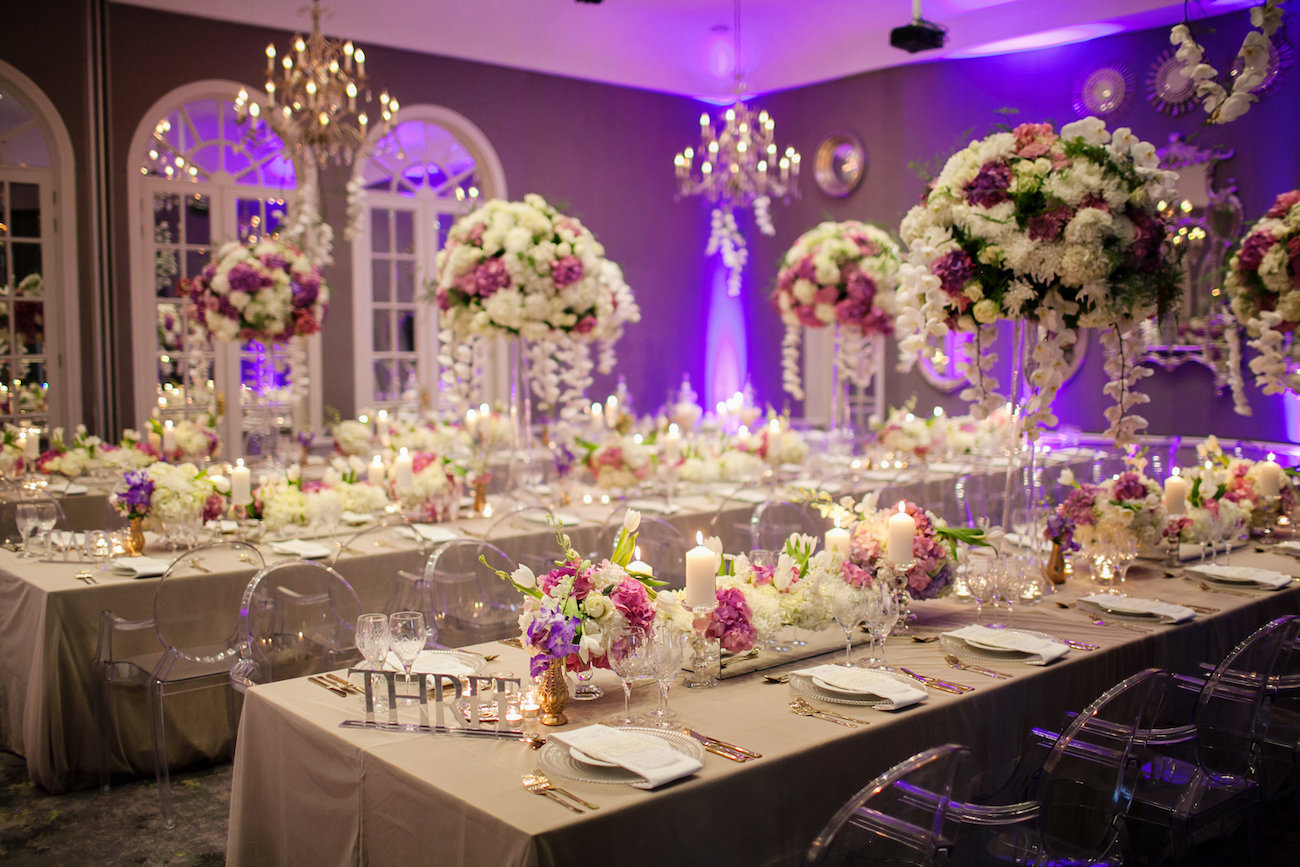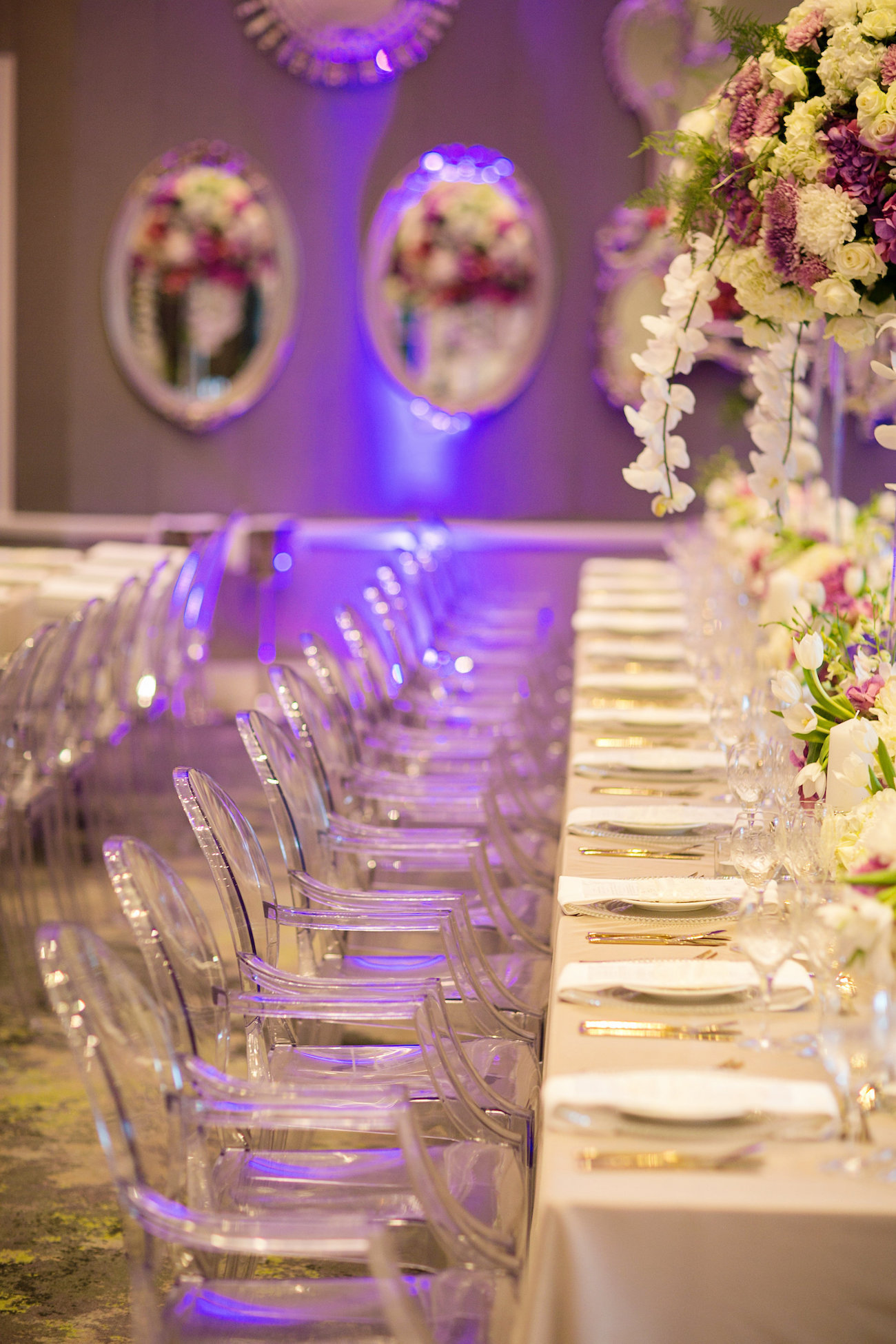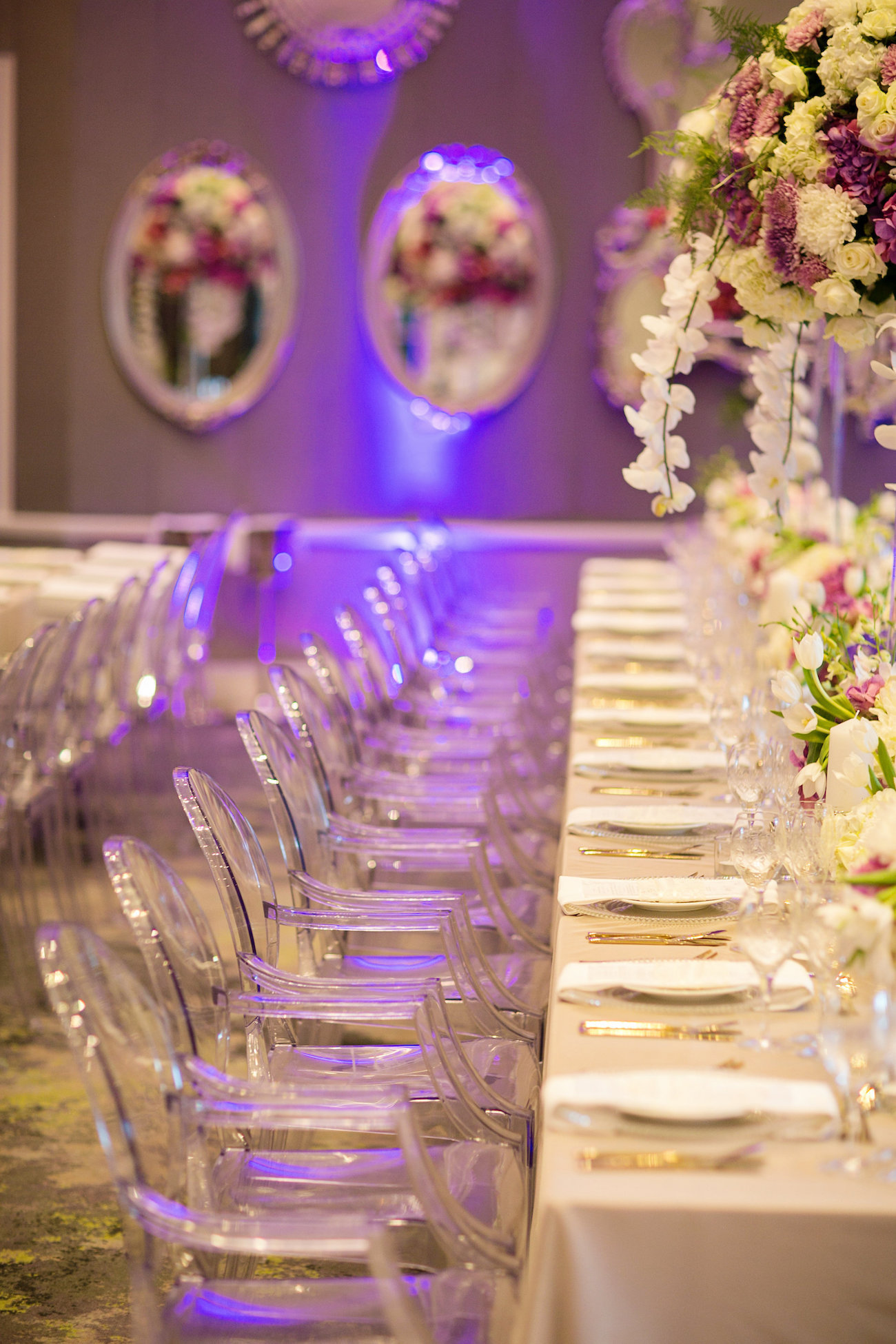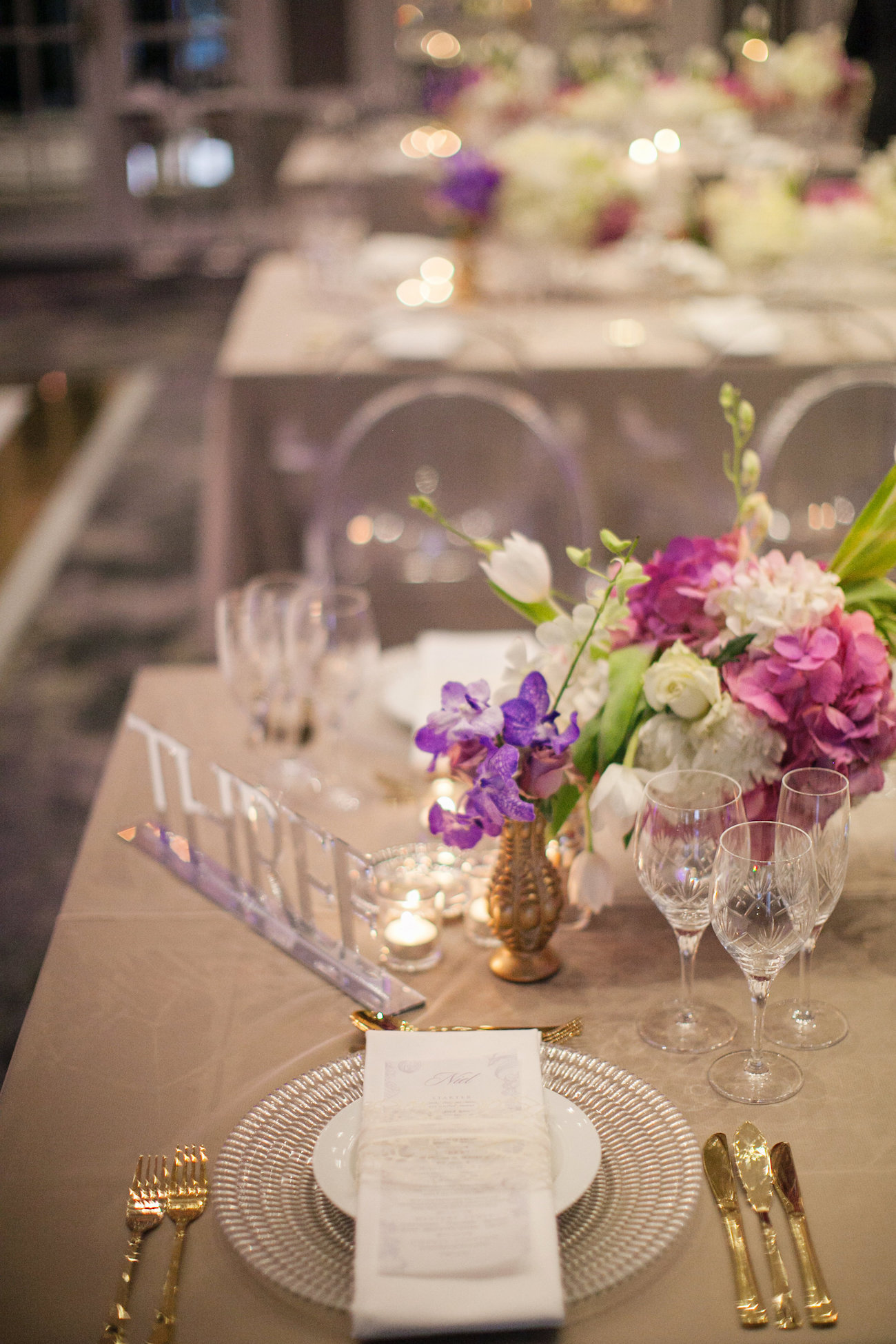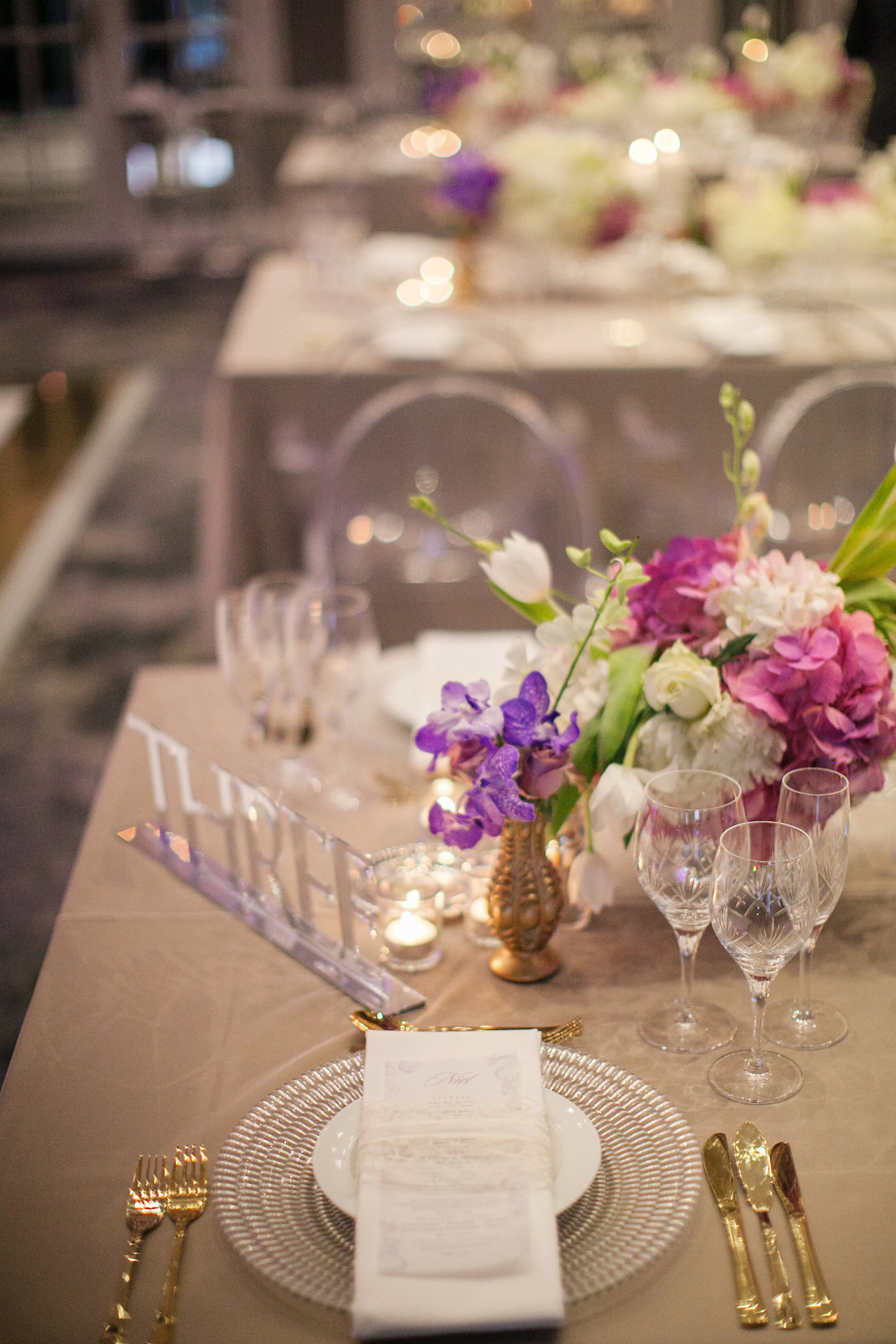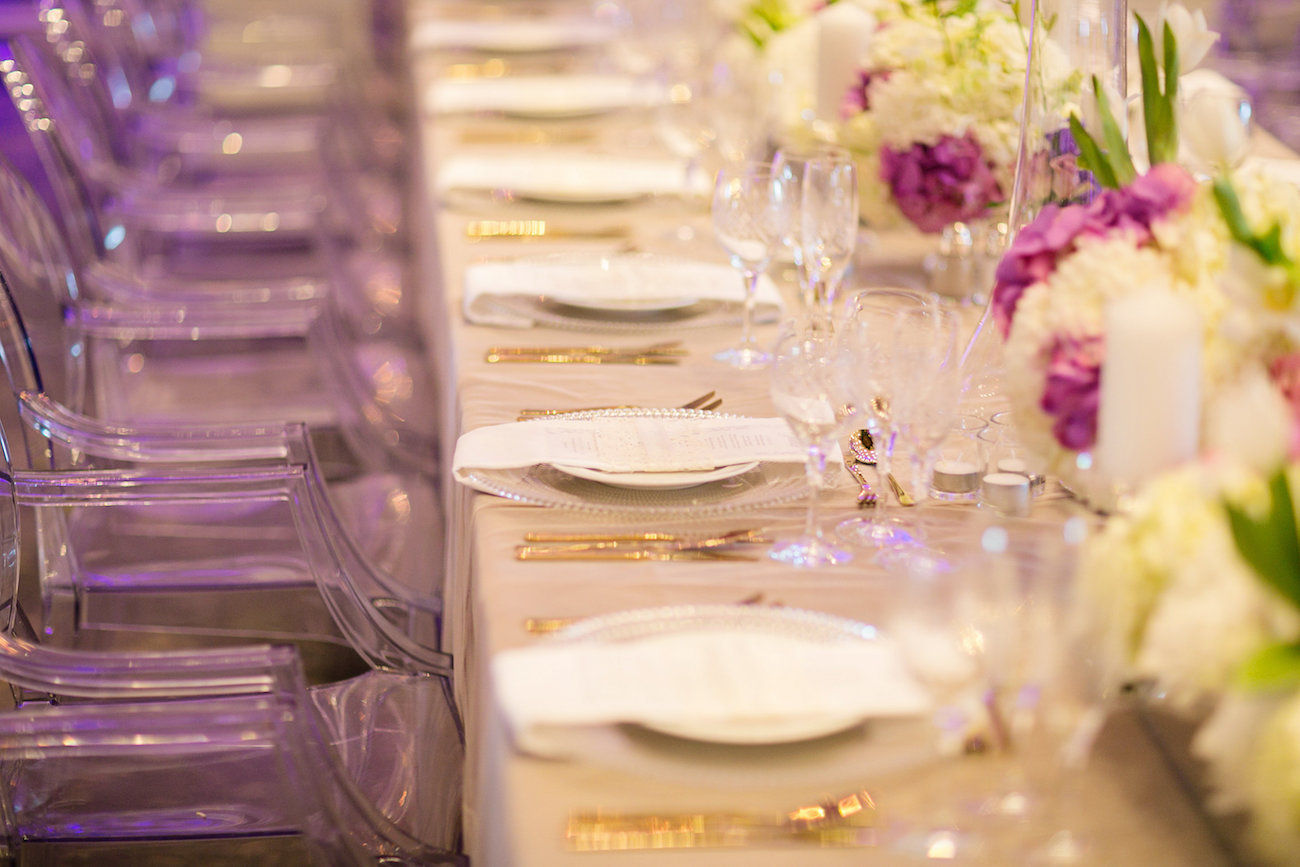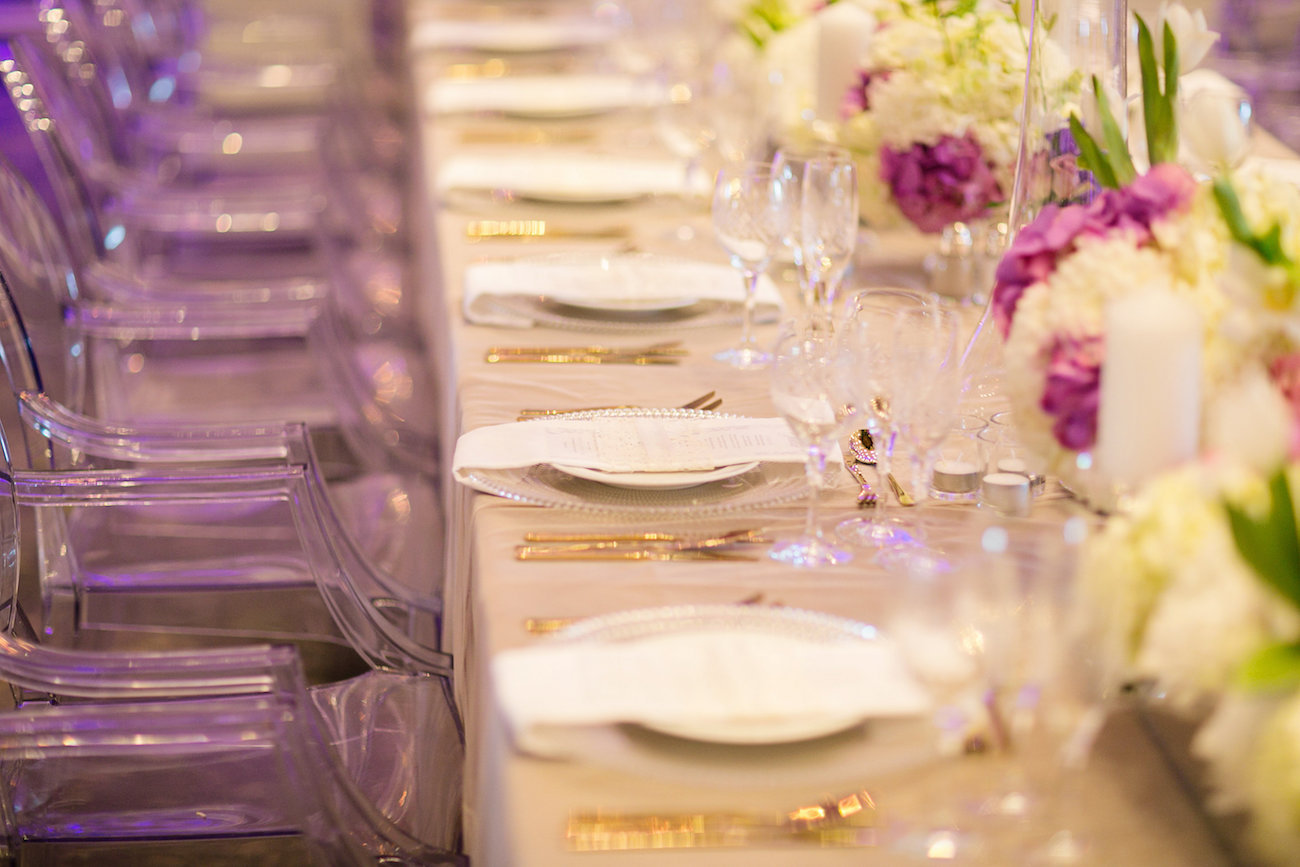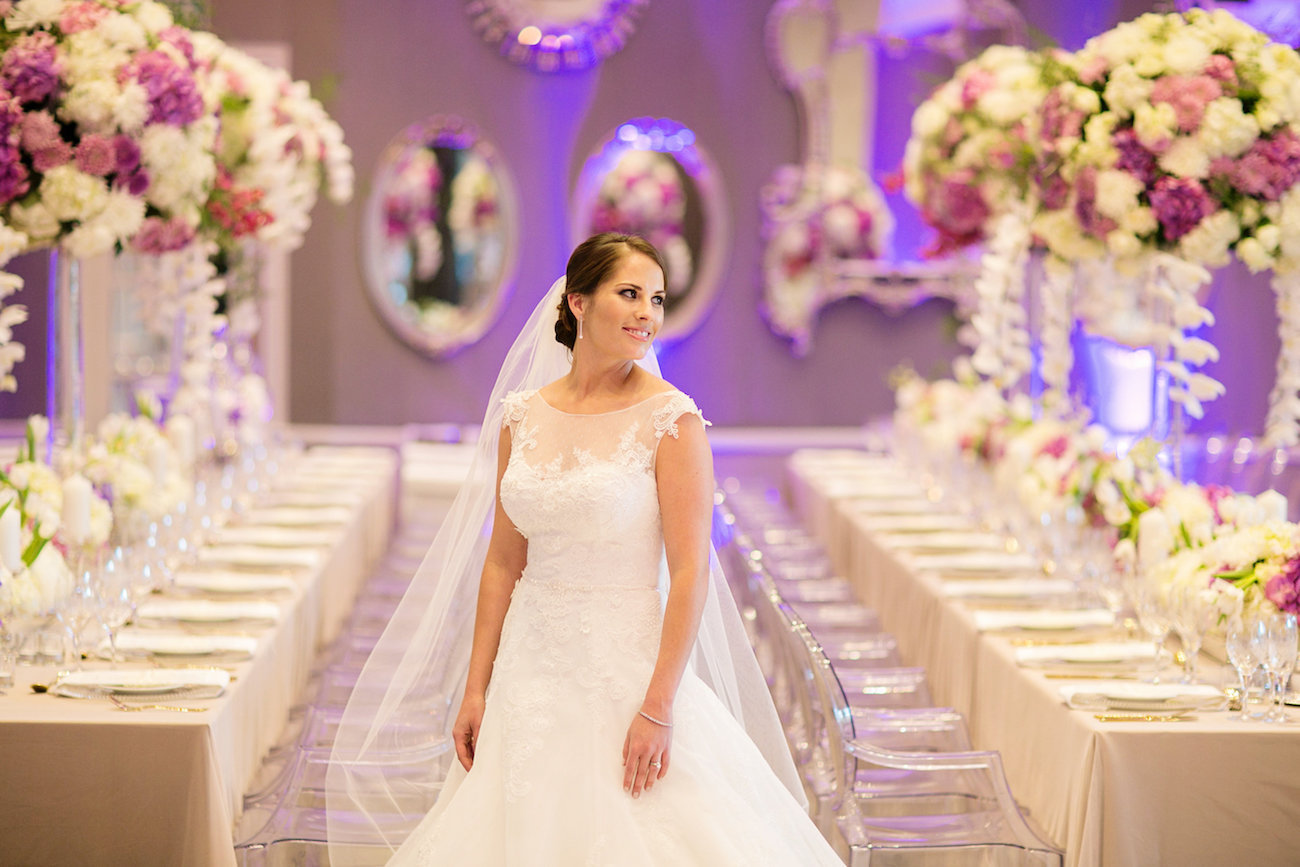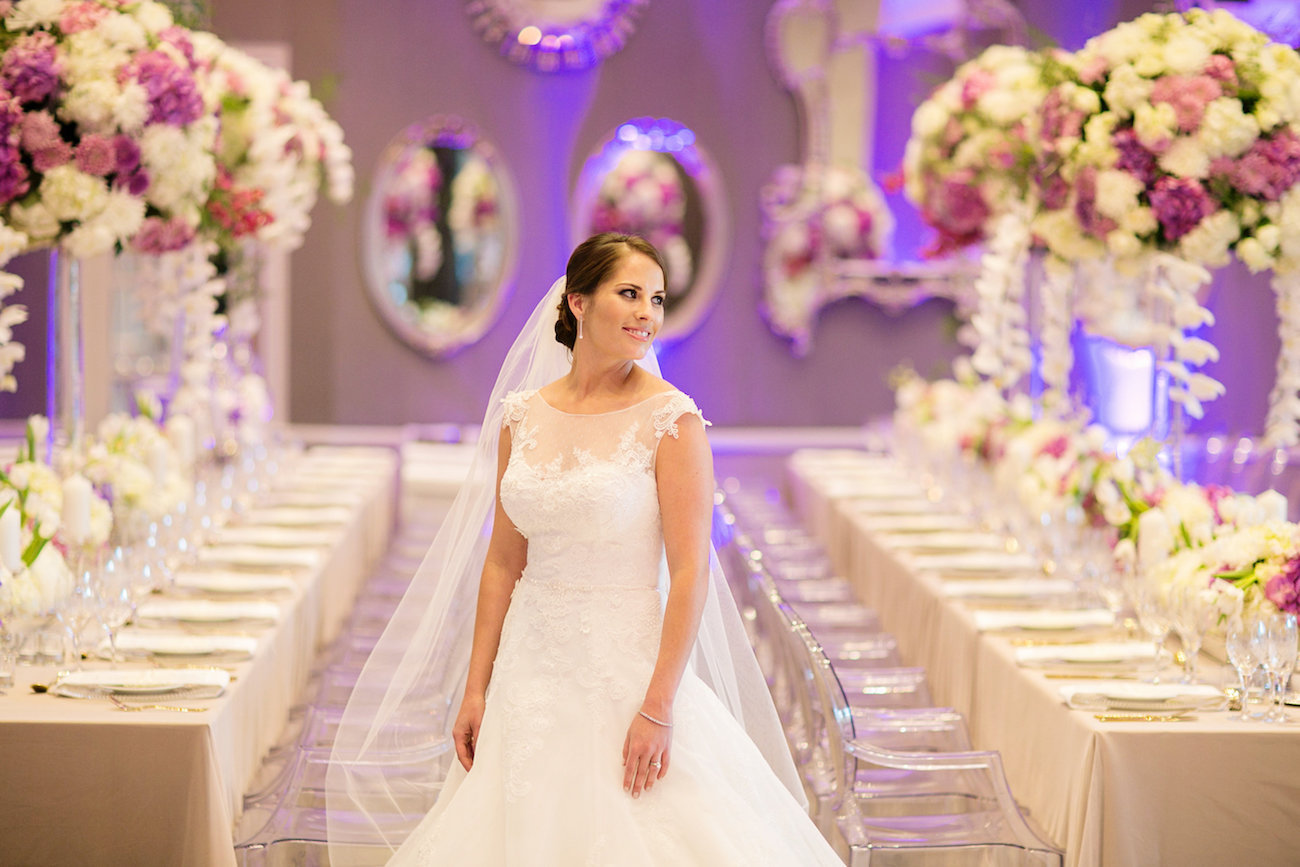 New Traditions
I sewed my late granny's cross pendant into my dress so I felt close to her on my wedding day. I also decided to forgo some traditions and gave my wedding bouquet to my Ouma, as I wanted her to have it.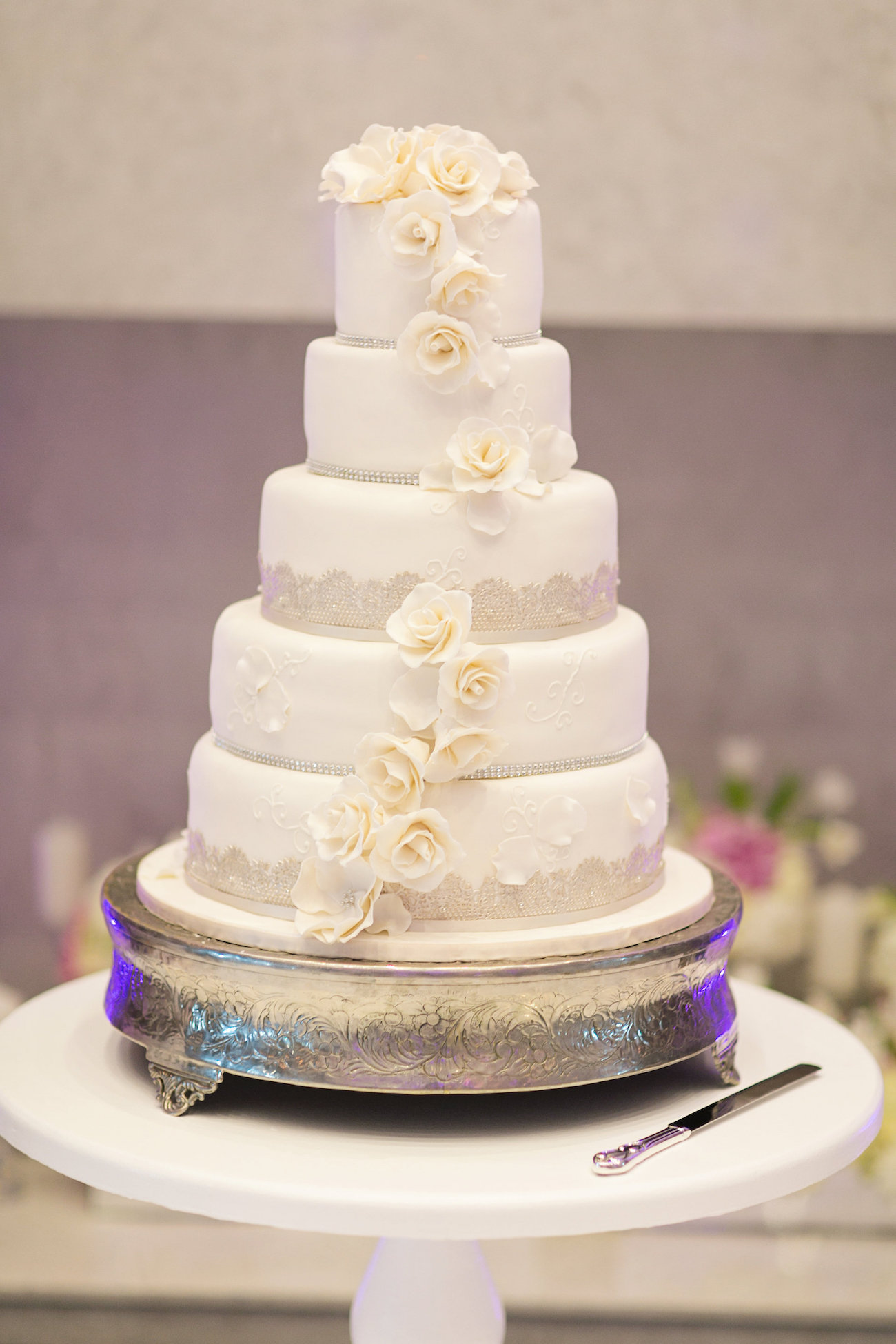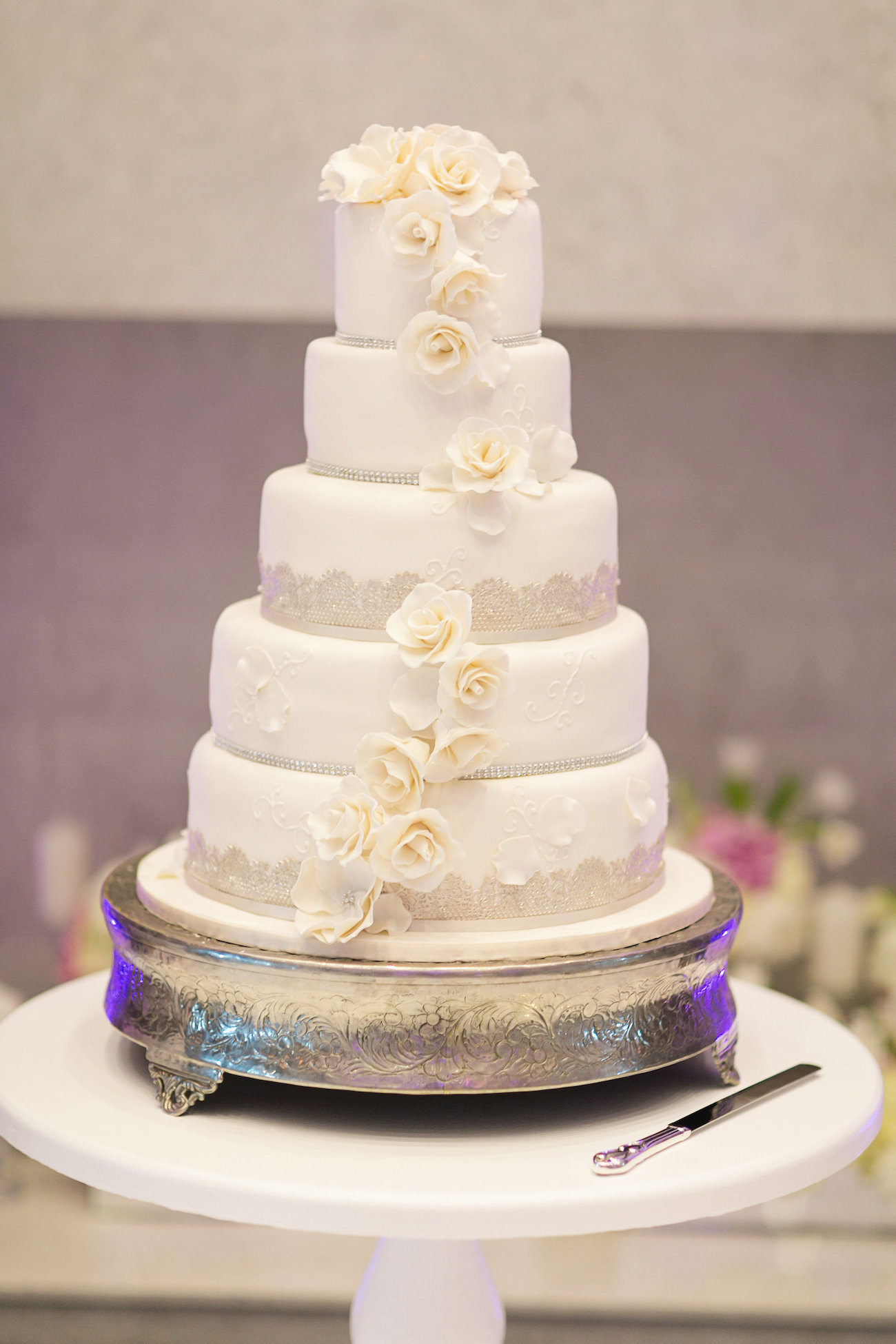 Advice for Future Brides & Grooms
The advice I would give someone is to plan the wedding they want. You can get influenced by different people and their opinions, but the best thing is to follow your heart and stay true to yourself and your spouse. I would also advise that you draw up a budget prior to the planning process and constantly check it through the planning process, to ensure you're on the right track. Wedding Concepts were fantastic in this area, guiding and advising through the process.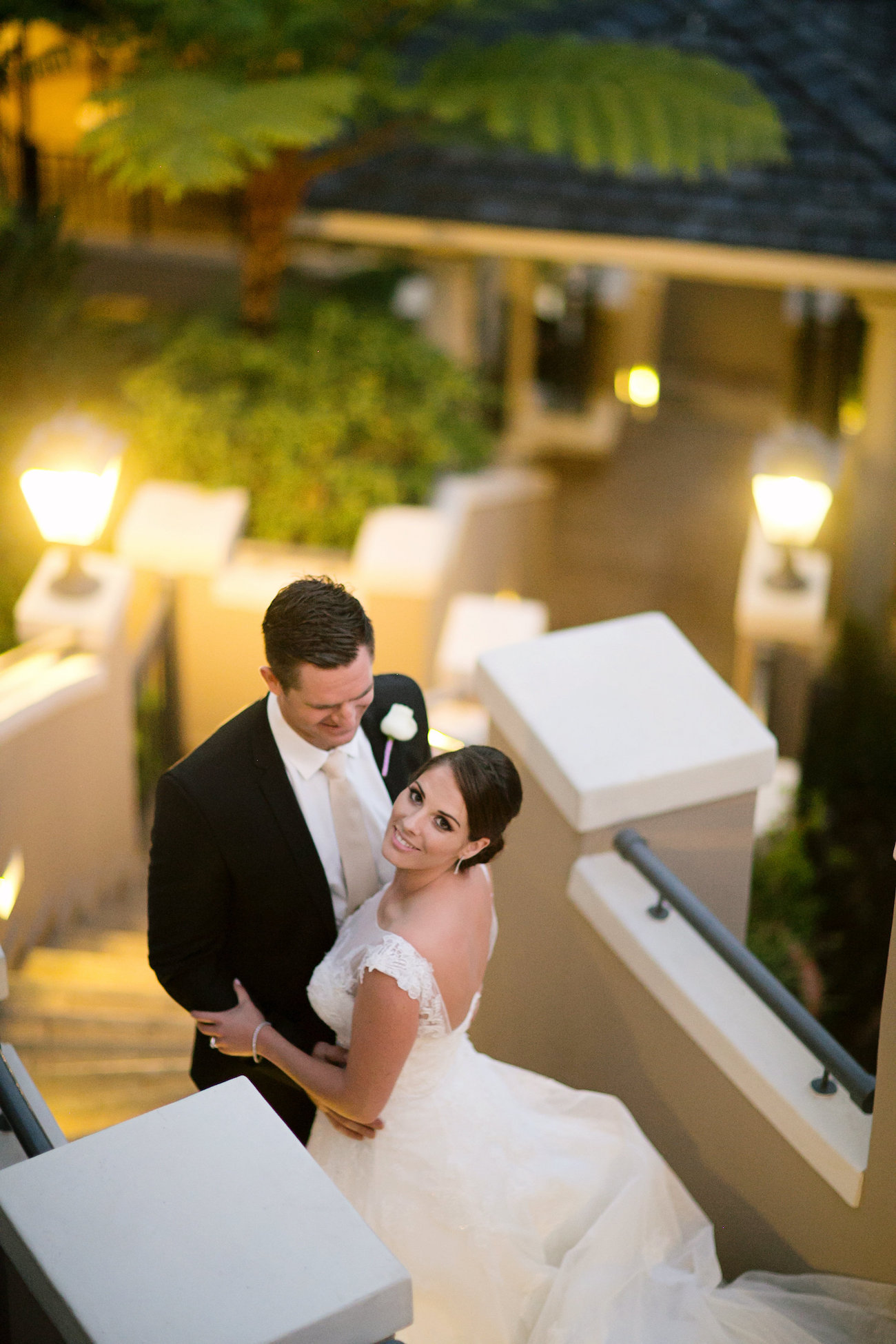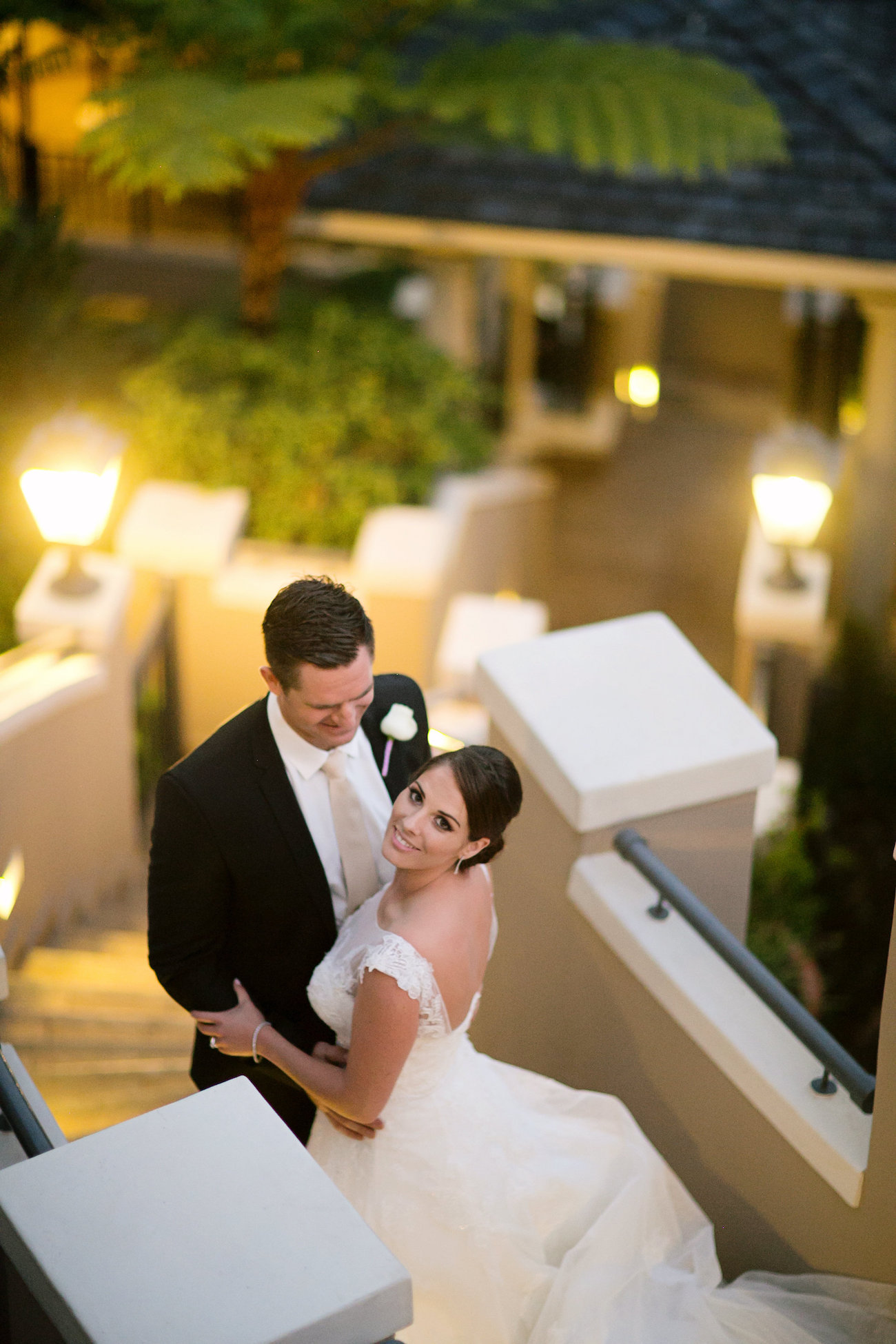 You can see more from this wedding on the Wedding Concepts blog.
SERVICE PROVIDERS
Venue & catering: Four Seasons Hotel The Westcliff | Photography: Tyme Photography | Co-ordination & design: Wedding Concepts | Flowers & décor: Afresh | Stationery: Lara's Designs | Video: Vision on Fire | Cake: Sugar n Ice | Bride's dress & veil: Pronovias | Bride's accessories: Christiaan Michael (shoes); Le Brilliant Jewellery (jewellery & rings) | Hair: Nicole Pereira | Makeup: Ana Pompa | Bridesmaids' dresses: Olivelli | Groom's attire: Euro Suit | DJ: DJ Fintan