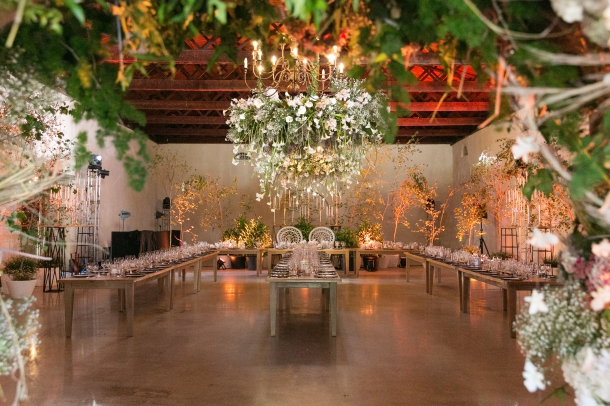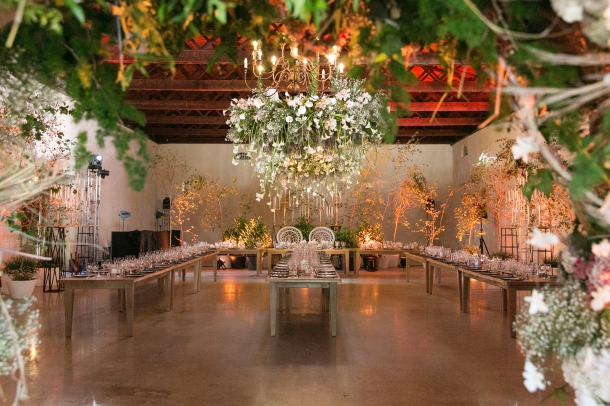 All weddings are awesome, because after all, the heart of them is the love between two people, and that on its own (without any details or decor or fuss) is awesome. But some weddings are particularly WOW in the decor and details and overall experience department, and Ayah & Louay's celebration is definitely one of those. After all, the couple (who were married in Dubai but came to the Cape to celebrate with their friends and family) hosted not just one or two, but three parties in their favourite city including a welcome party at the Grand Beach & Cafe (complete with a DJ they brought with them from Beirut), and a picnic at Landtscap with delicious burger stations by SBB Directory members Two Chefs and music by Jeremy Loops. Topping it all off was an absolutely gorgeous reception at Nooitgedacht, with hundreds of candles and opulent florals in rich neutrals, fit for a king and a queen (or at least a fashion designer bride and interior designer groom!) Right down to the huge hashtag sign and the patterned dancefloor there was an incredible attention to detail, not to mention atmosphere, with traditional dancers helping the pair make their grand entrance. Throughout it all, the ZaraZoo Photography team was on the scene to capture the excitement!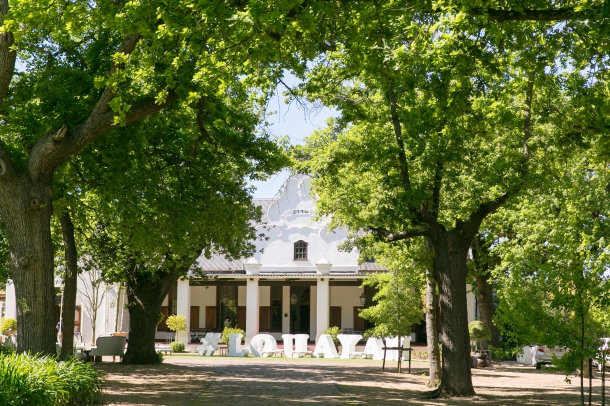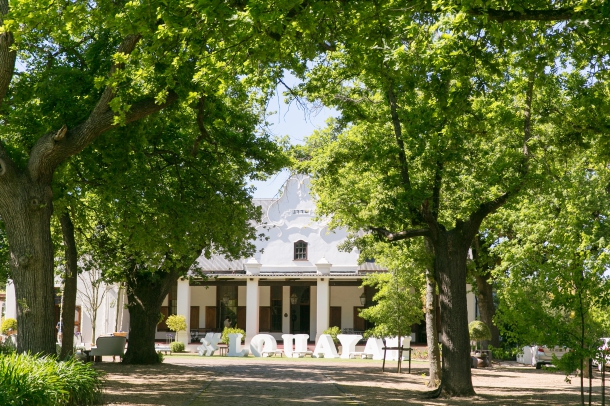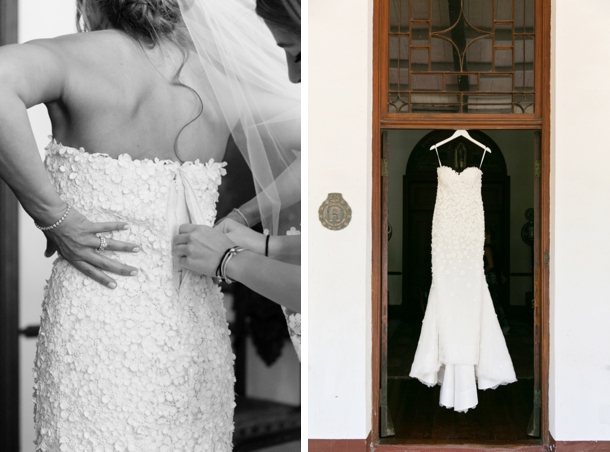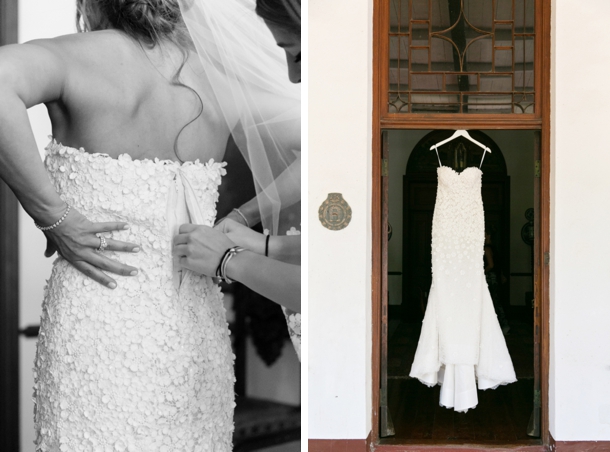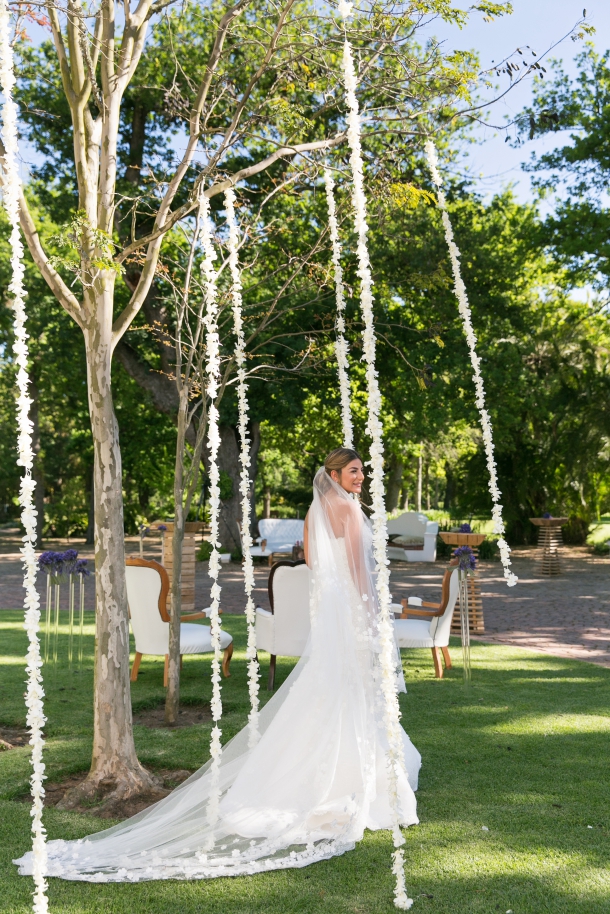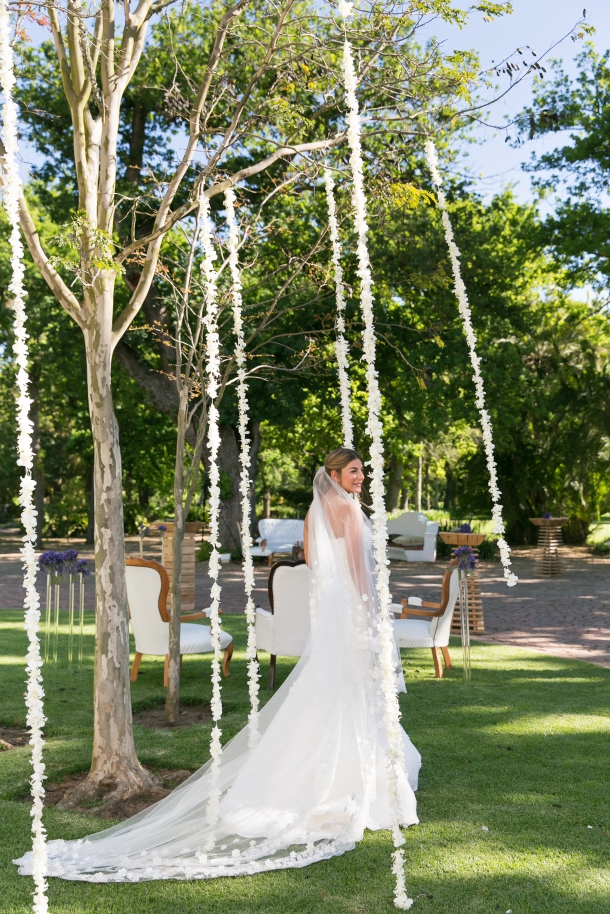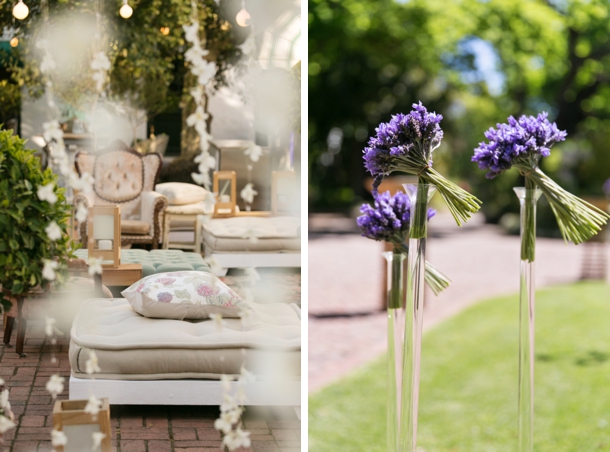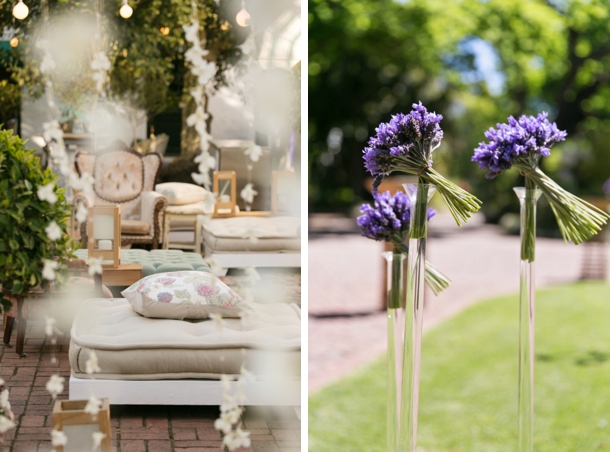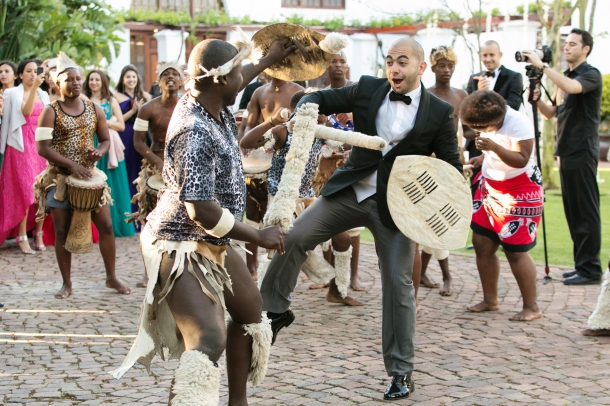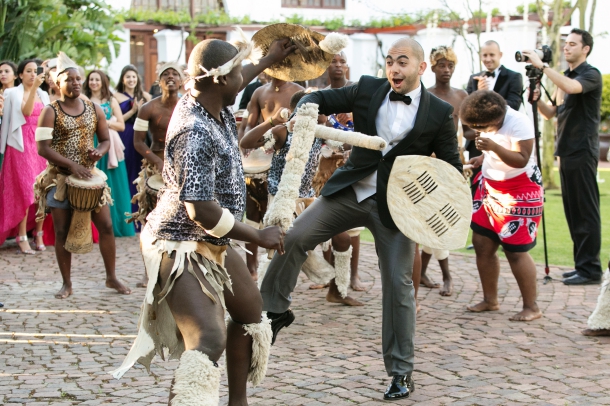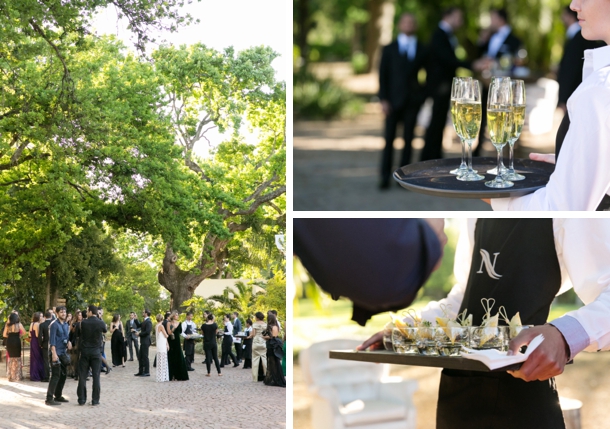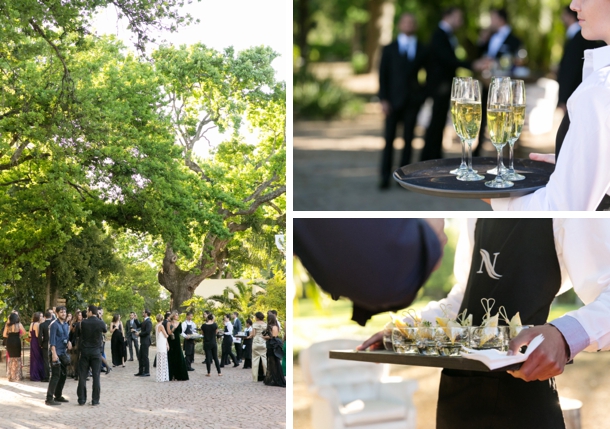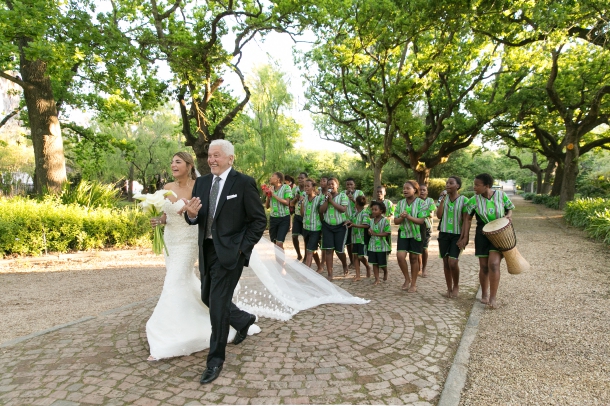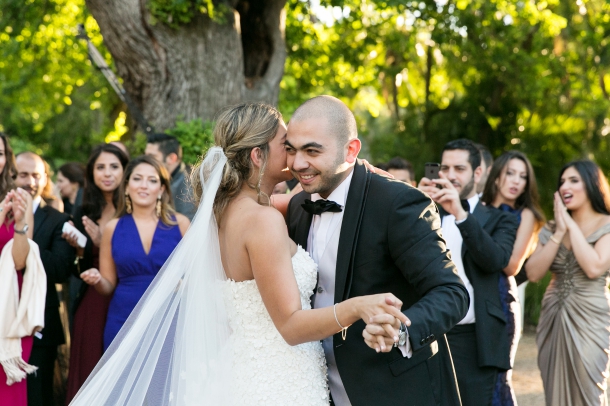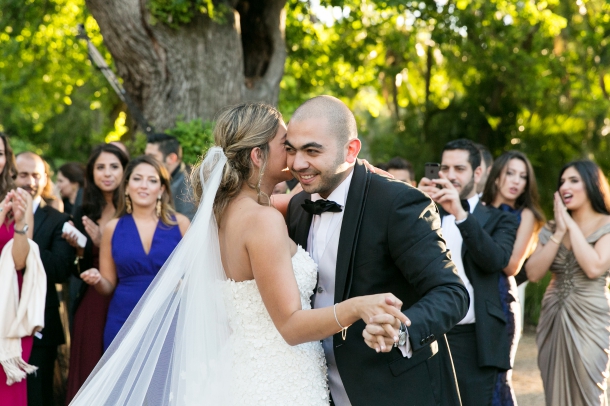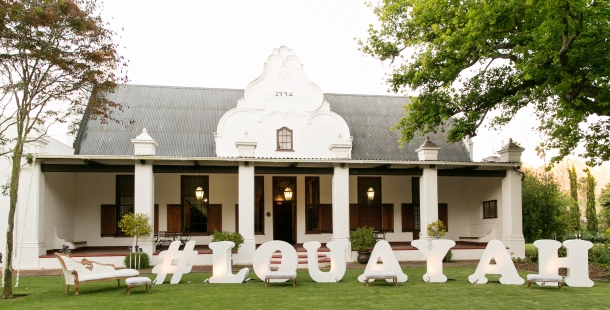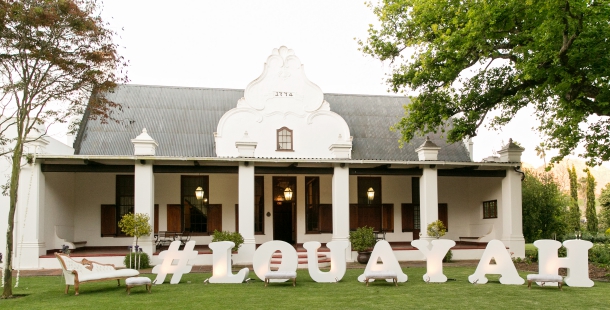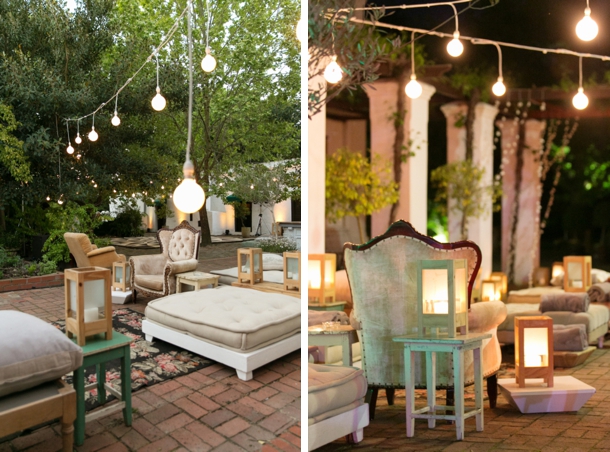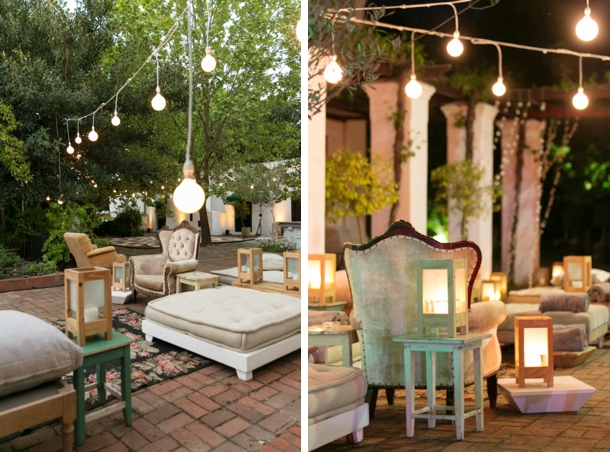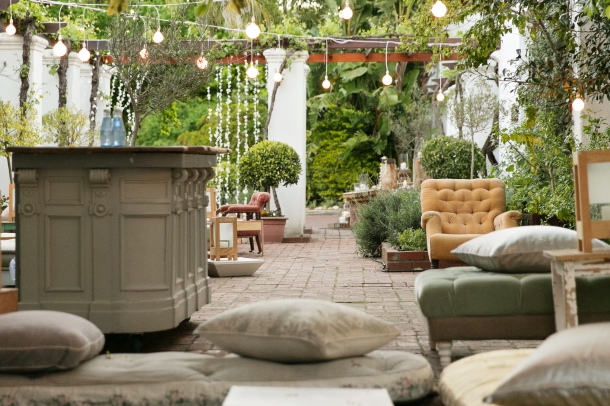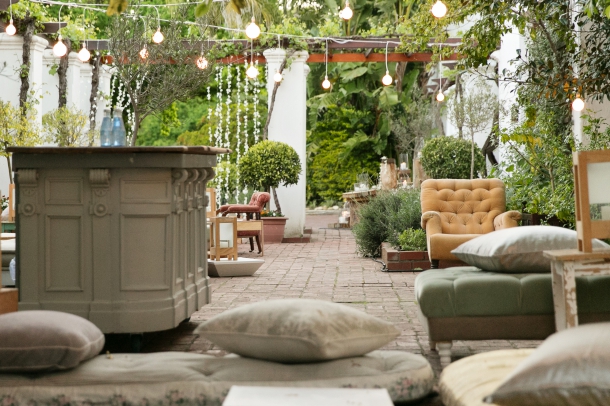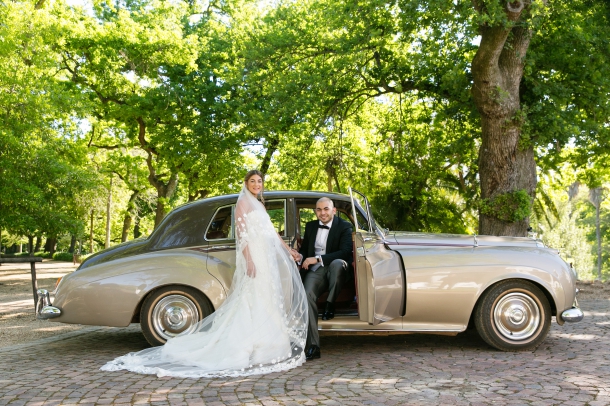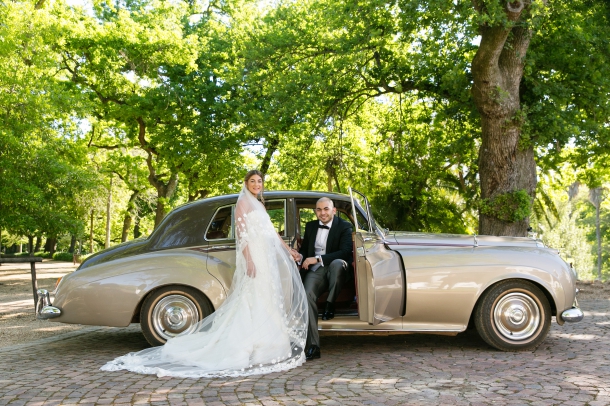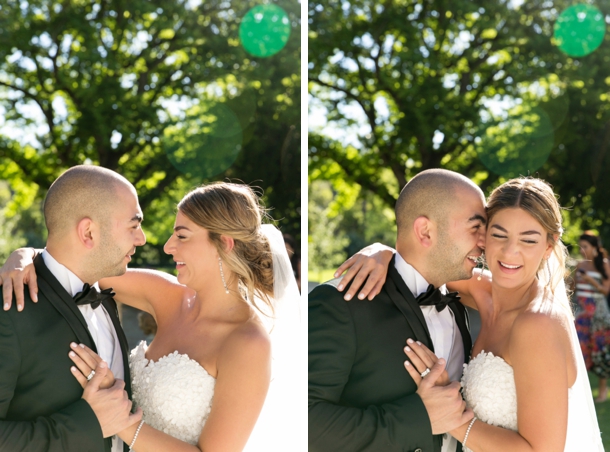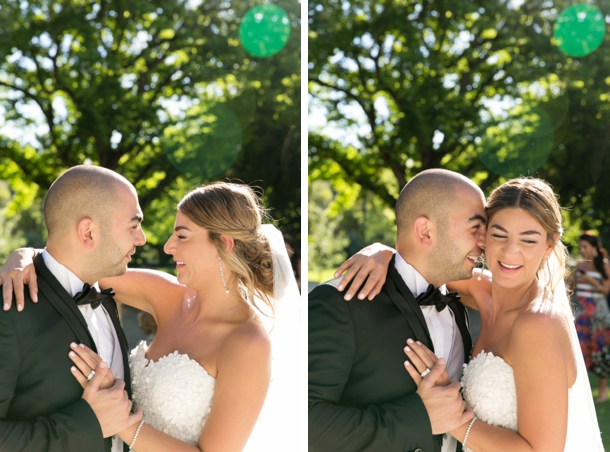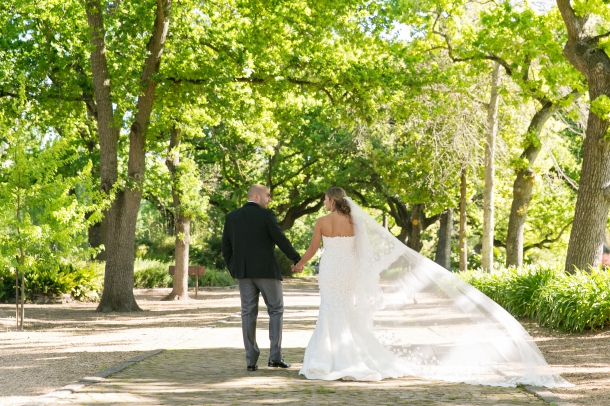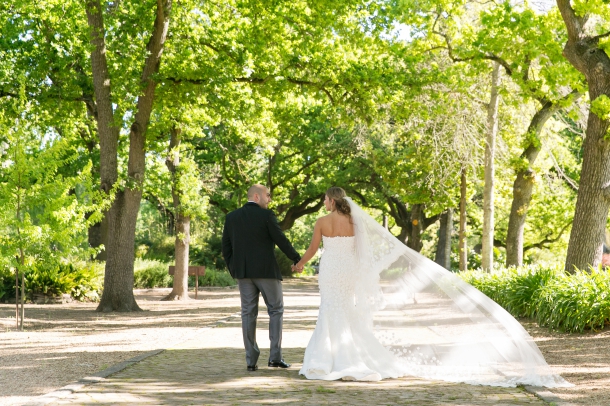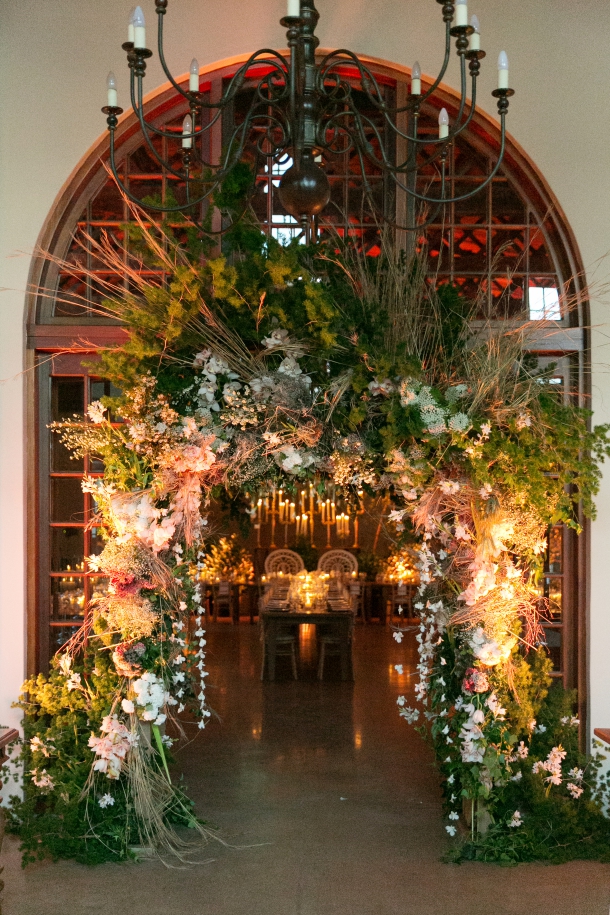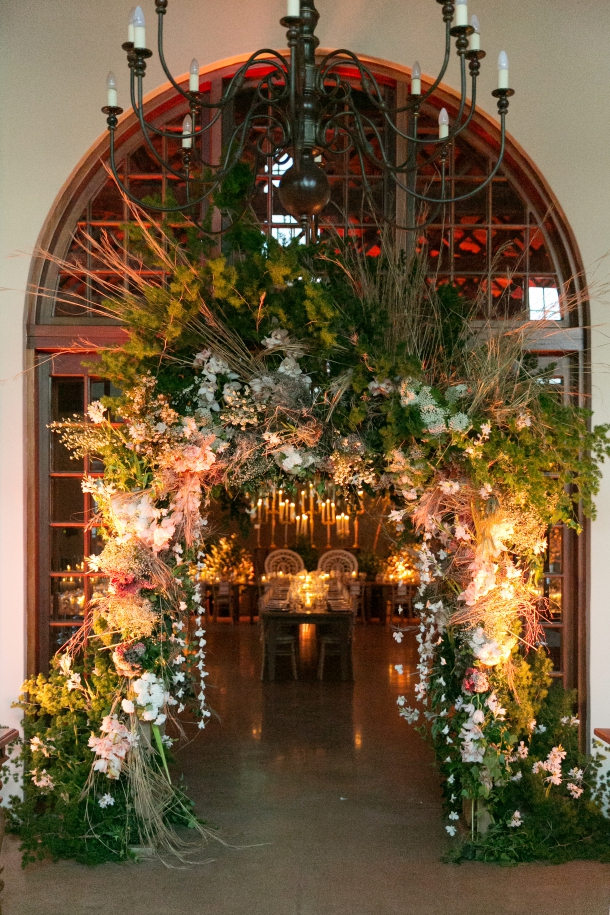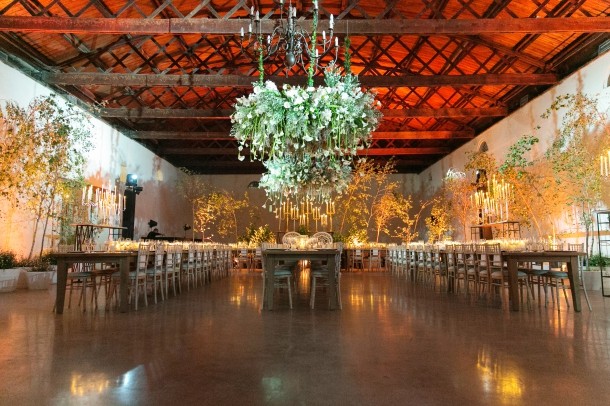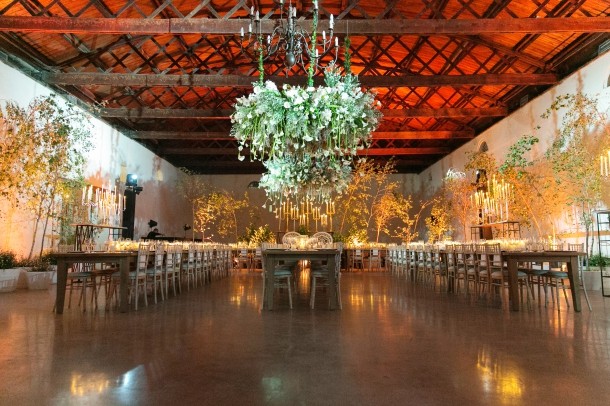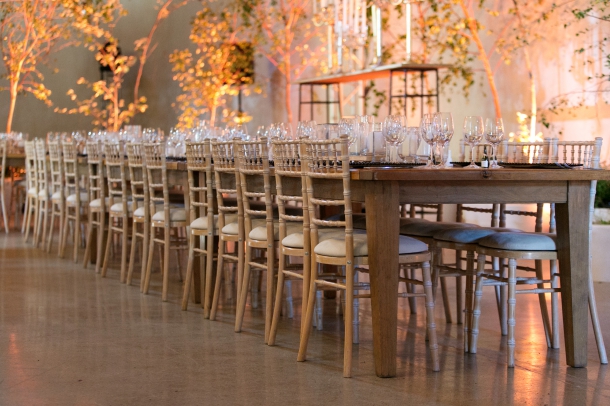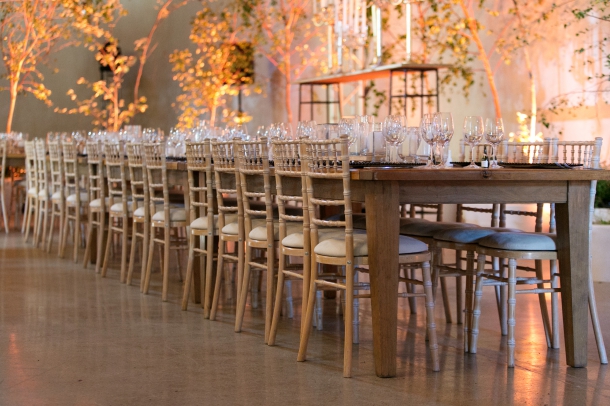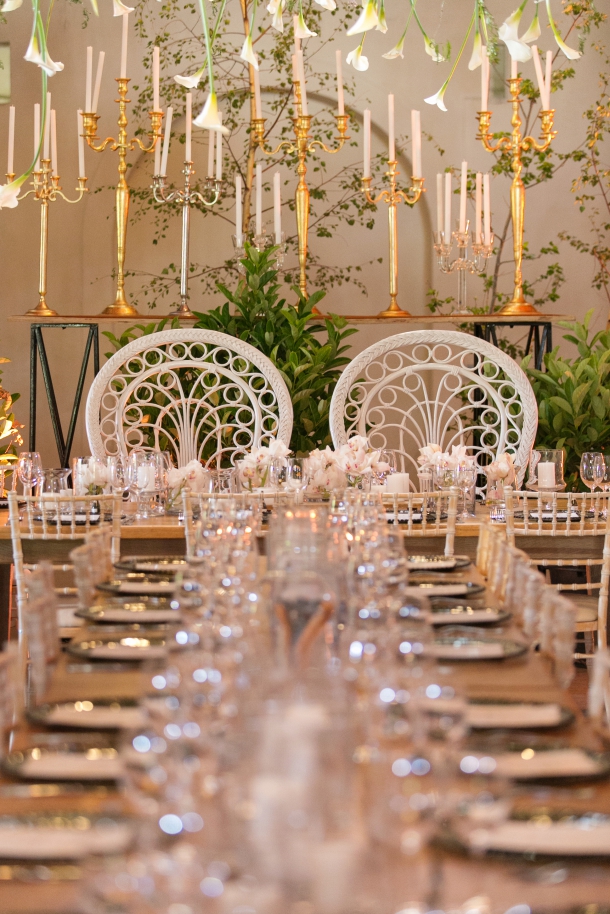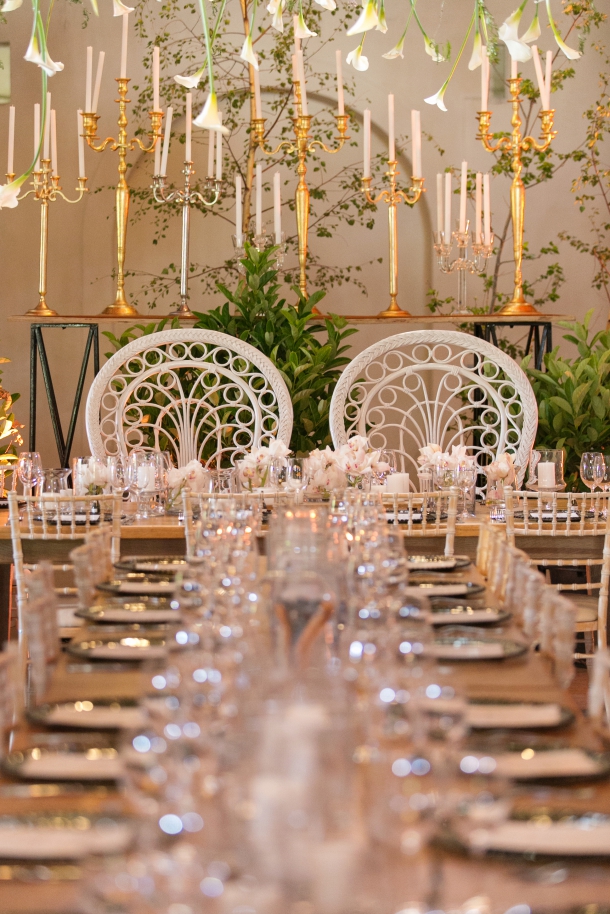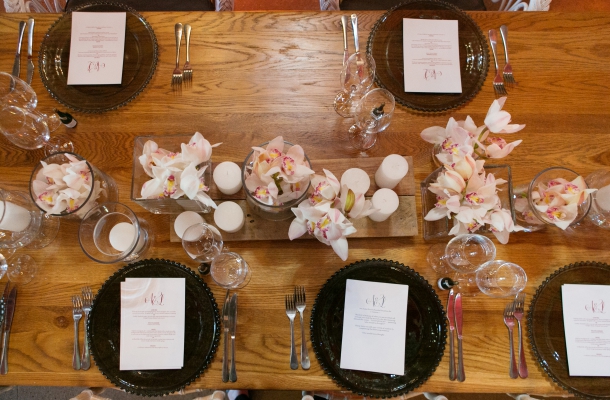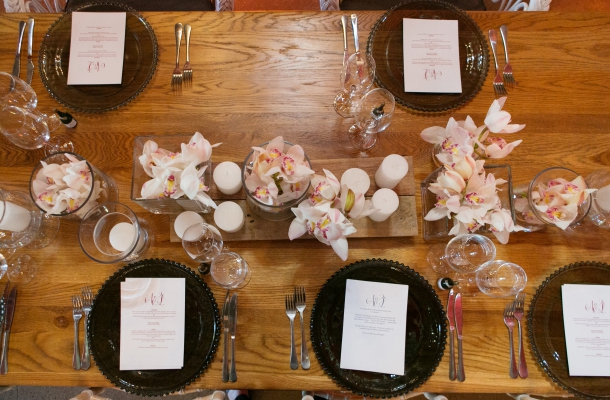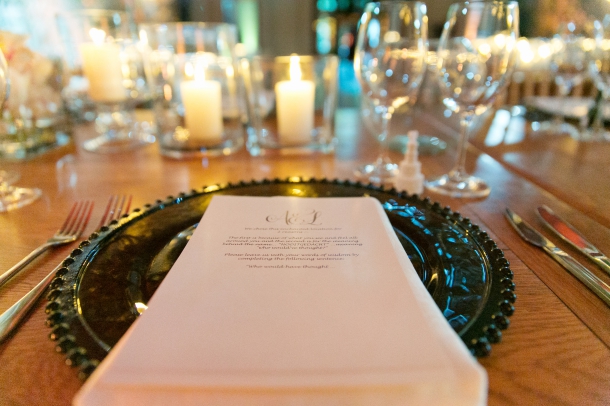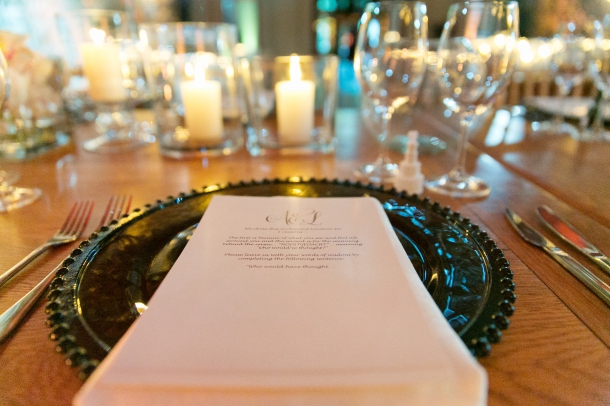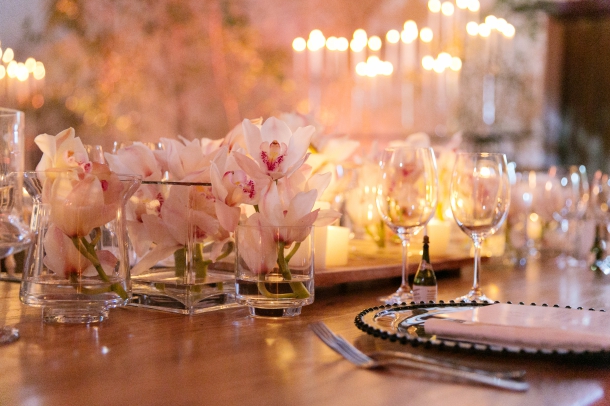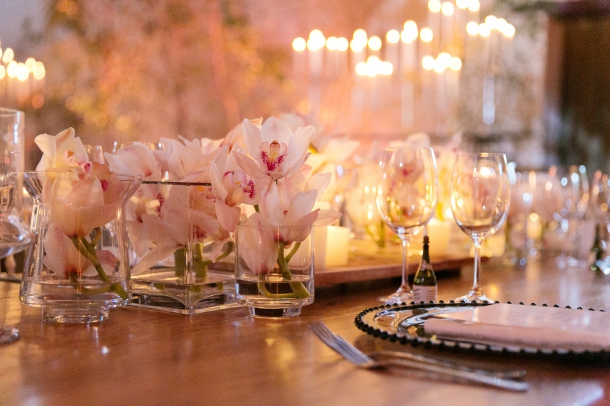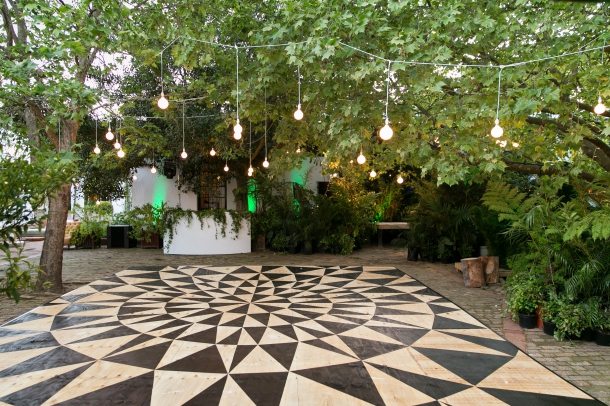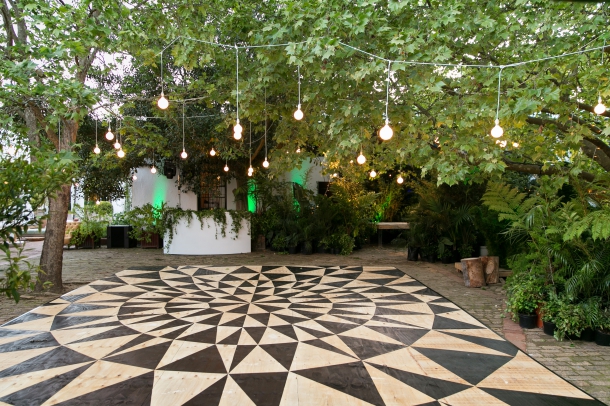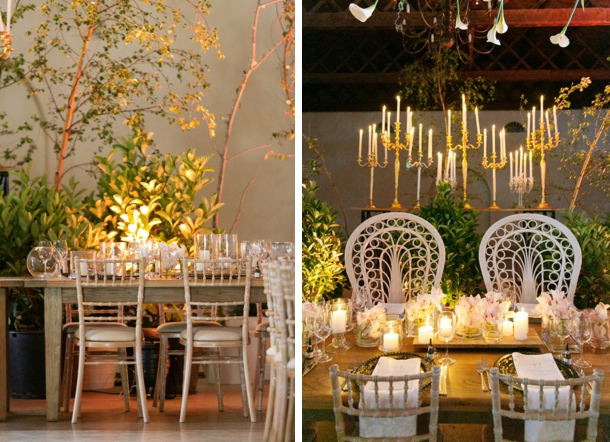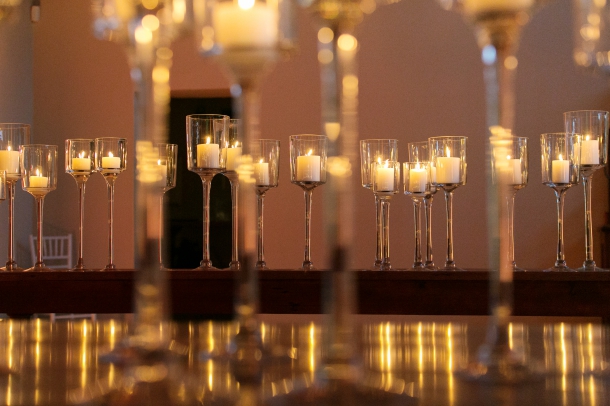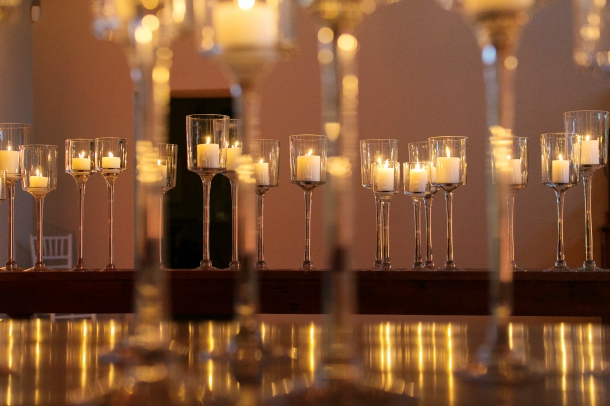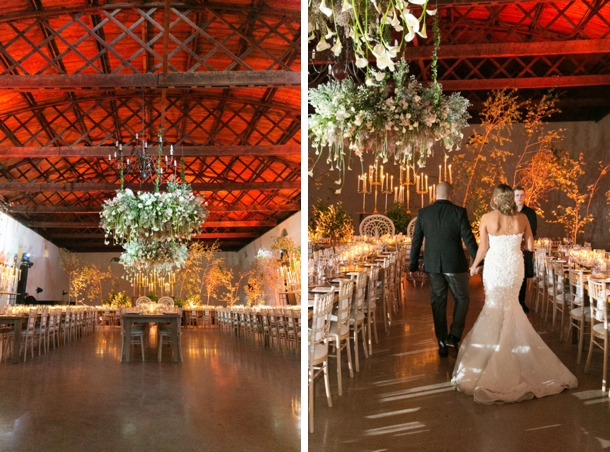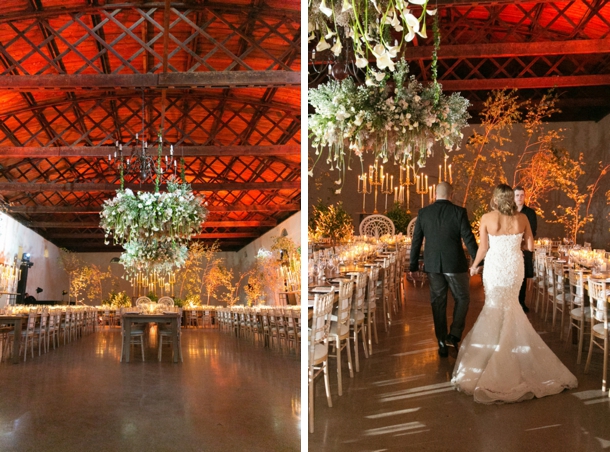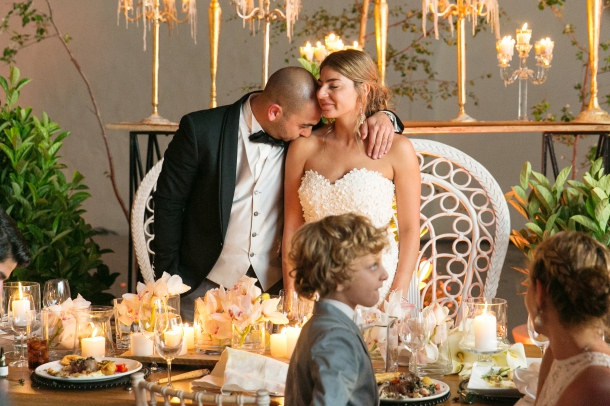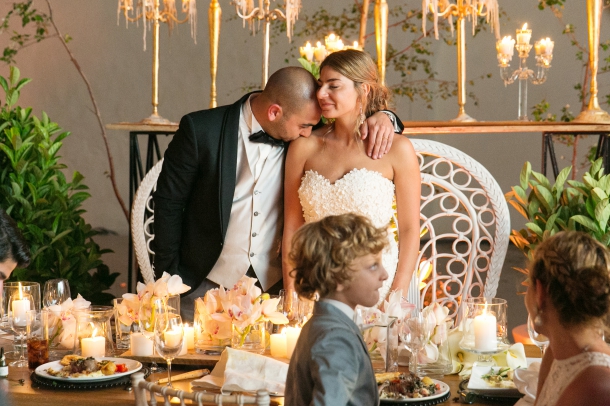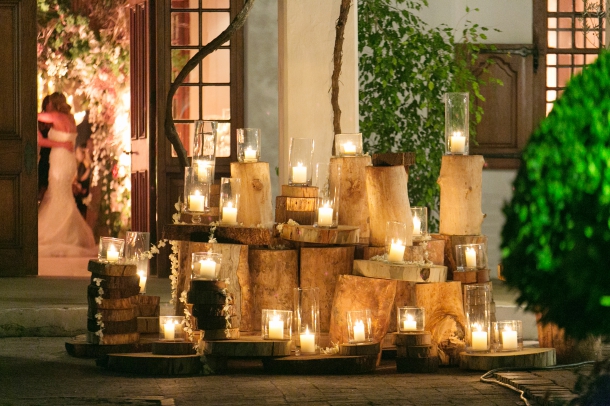 Let's take a little peek back at those pre-wedding parties, shall we? Starting with the chic beach party at the Grand Beach & Cafe…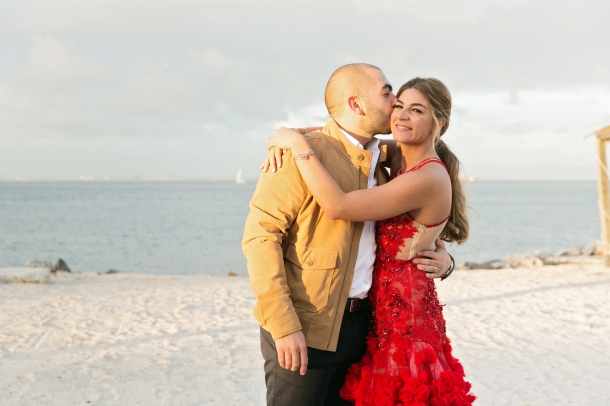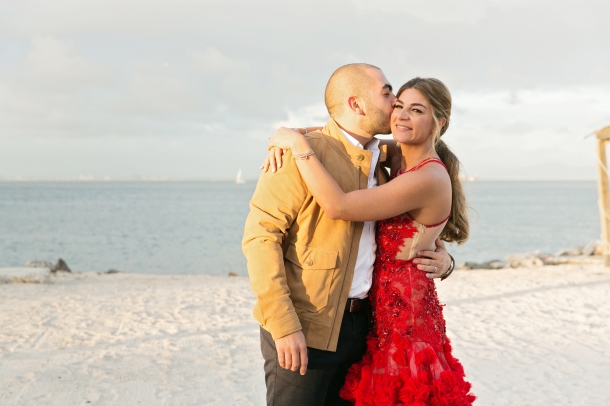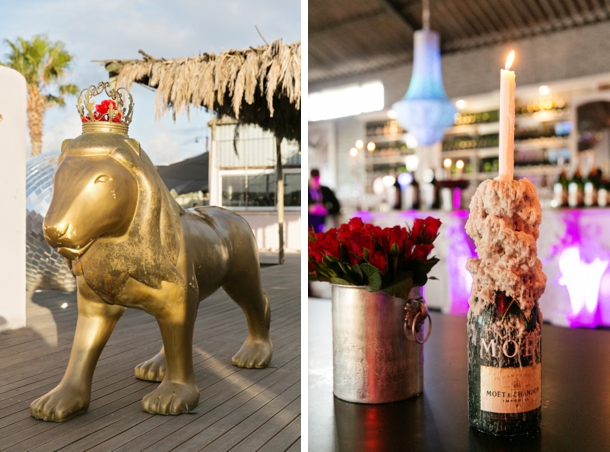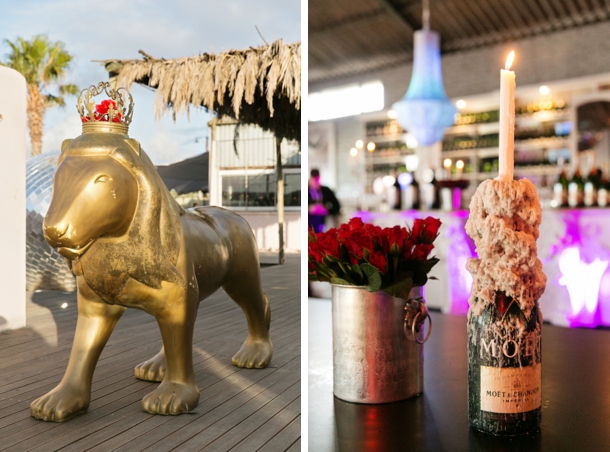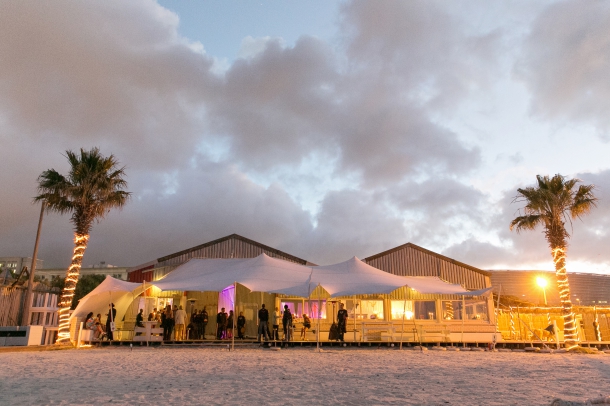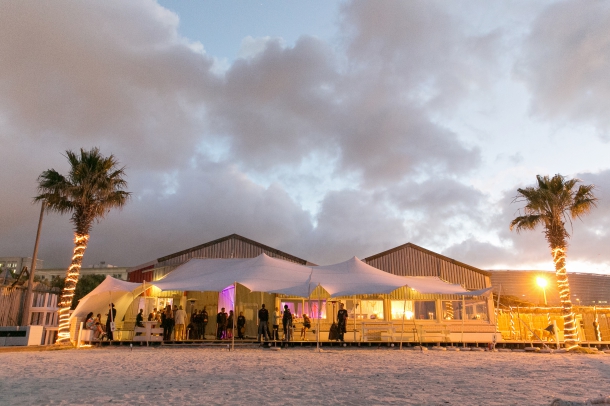 And followed by the picnic at Landtscap. SO FUN!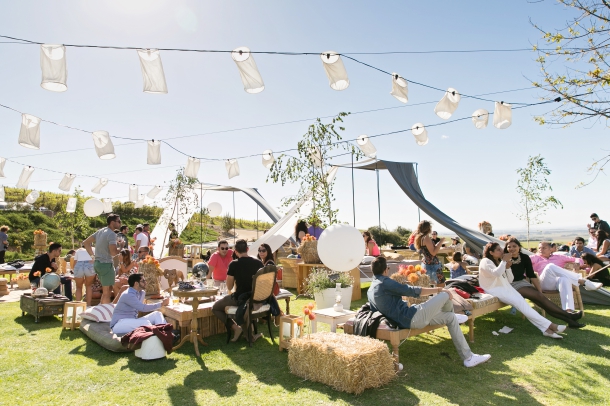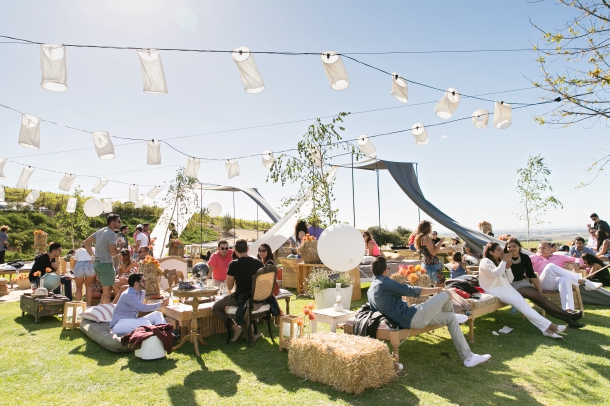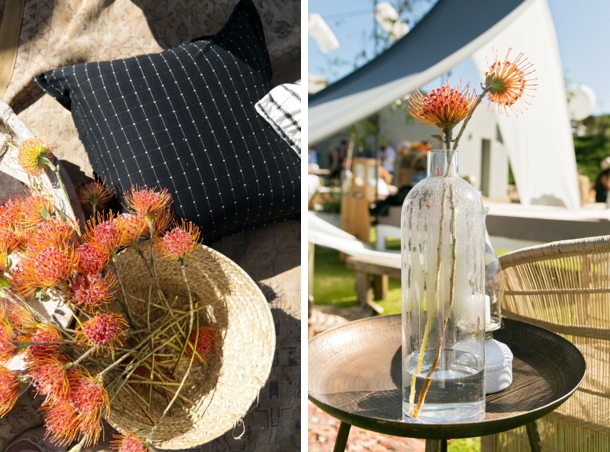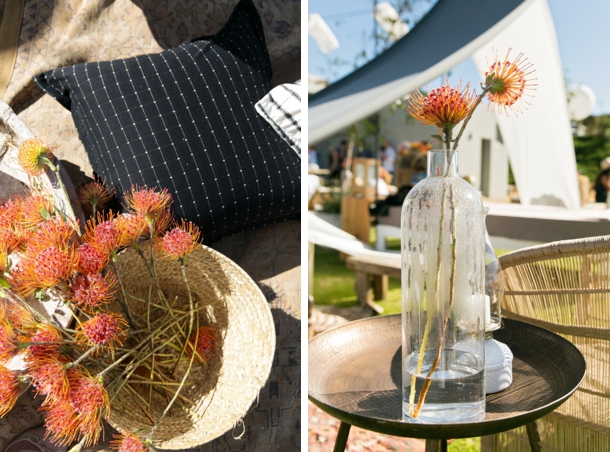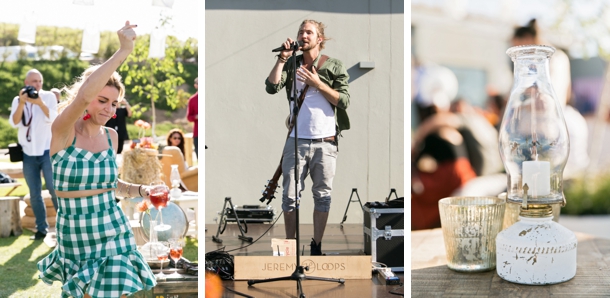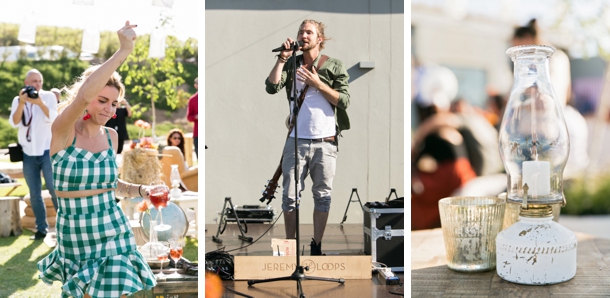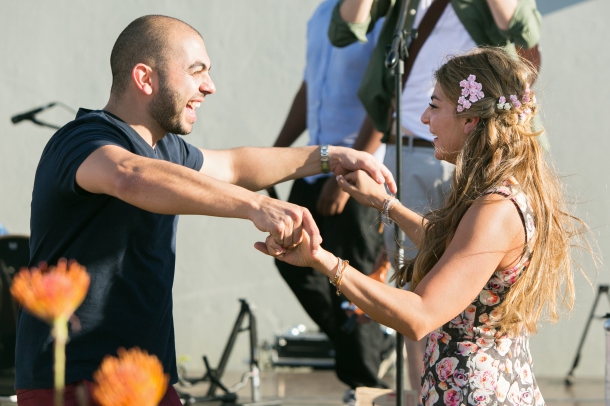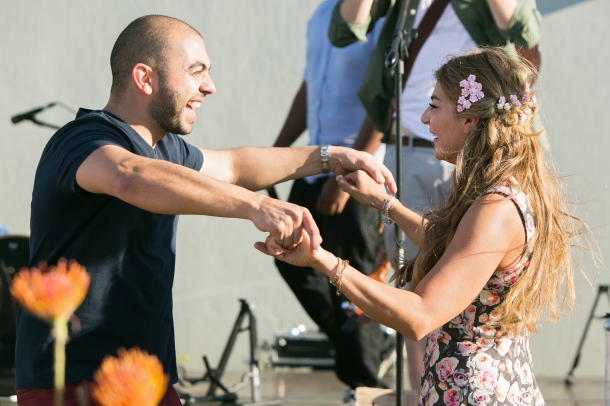 You can see more from this wedding on the ZaraZoo blog here & here.
SERVICE PROVIDERS
Wedding venue: Nooitgedacht Estate | Photography: ZaraZoo | Coordination: Chic Alors | Flowers & decor: Okasie | Beach party venue: Grand Beach & Cafe | Picnic venue: Landtscap | Catering: Two Chefs | Entertainment: Jeremy Loops
SBB ♥ Two Chefs Catering, a featured member of our Directory