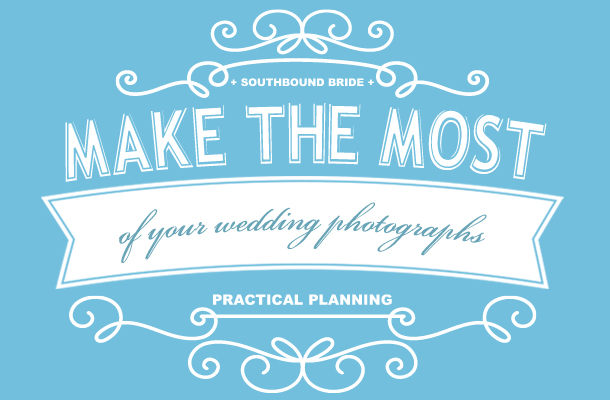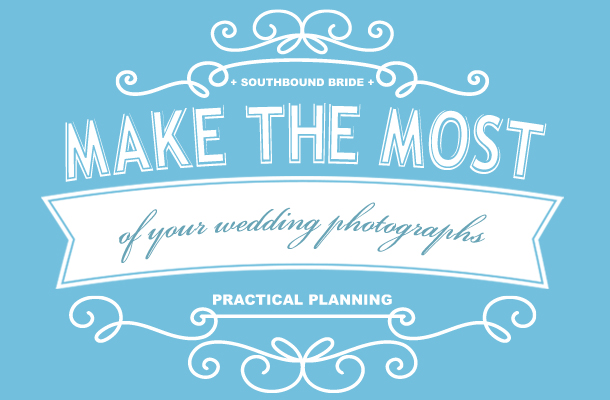 Hello lovelies! To start off your Friday, I asked Cheryl McEwan, a fab Cape Town photographer (and SouthBound Bride too!) to share some of her insider secrets – what you need to know to get started, how to get the most out of your pics and what to do with them after the wedding. She's sharing her top tips from engagement to happy ever after with you this morning – thanks so much Cheryl!
**********************************************************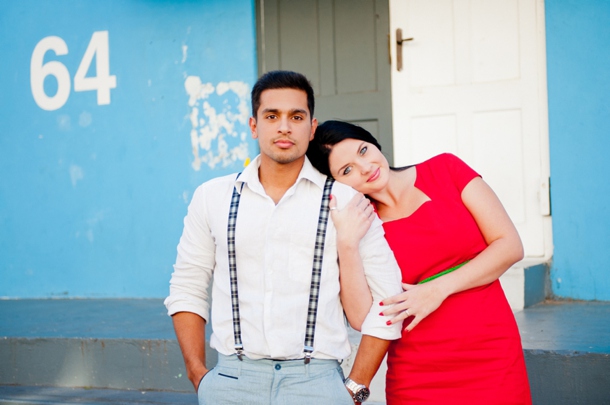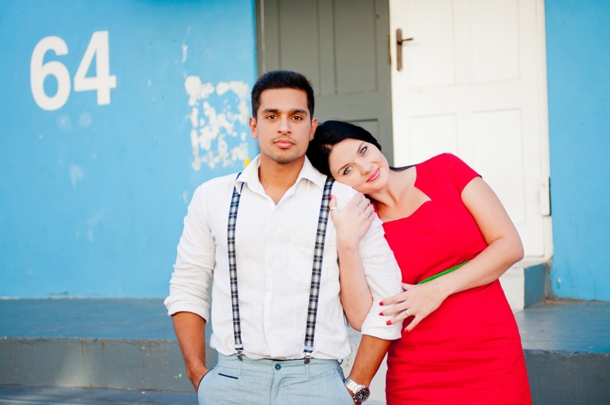 Hi all you lovely SouthBound Bride readers! I am so honoured to have been asked by Gaby to share a bit of advice and perspective from a wedding photographer's point of view with you all. Your wedding photos are one of the most important aspects of your special day and of course the lasting memories left after your wedding. You want to be able to get the very most out of your photos and your photographer so I hope the following will help you with this.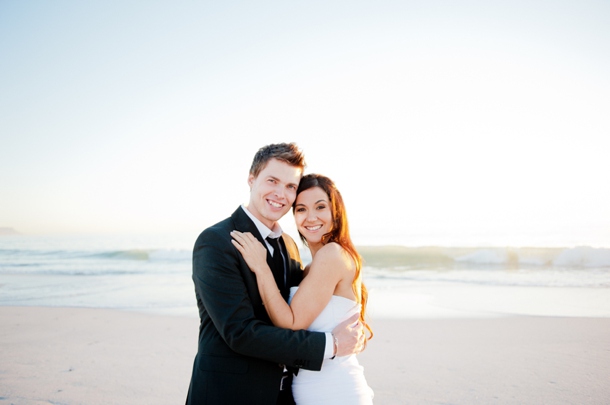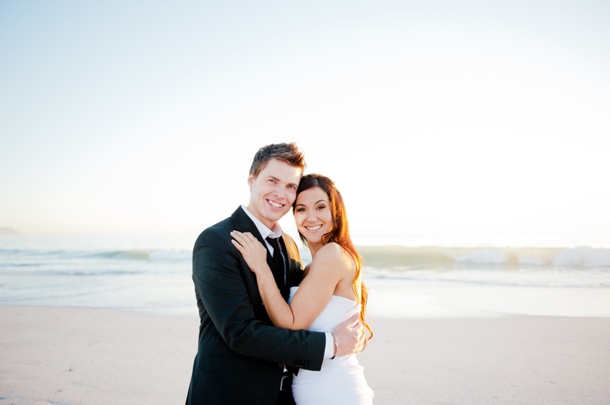 Questions to ask your photographer before booking:
It's always important to meet with your photographer before getting married. Personally I always meet up with my clients before the time and have a chat about the wedding day and to get to know the couple. There are a number of valid questions which you should know the answers to before booking your photographer. Take note of a few below:
Equipment: This is an important one! Yes, it's true that a camera doesn't make a photographer, however you do want to have peace of mind that your photographer is shooting your wedding with high end equipment which can handle different situations (low light for example). A good photographer will have either invested in good equipment or hire this for your wedding day. Also check that they have a backup camera just in case.
Shooting with an assistant: It's important to note that an assistant is not a second shooter. Check with your photographer how they work and if they use an assistant, and discuss if you require a second shooter. Personally I like to cover a wedding myself and make use of a lovely assistant who is there to help me throughout the day. If any of my clients request a second shooter, I try to source another photographer who is of a good standard and who then shoots alongside me.
Photograph processing and editing turnaround: Your photographer shoots and edits in a certain style which should have attracted you to his or her work in the first place. Have a chat to them about editing times and when to expect your final product. Depending on the photographer and how busy the season is this can be anything from 6–8 weeks.
Time plan: I like to work out a time plan for photographs so that everyone is on the same page and to ensure that the day goes smoothly. Chat to your photographer about timings needed for photos on the day to ensure enough time for each part of the wedding.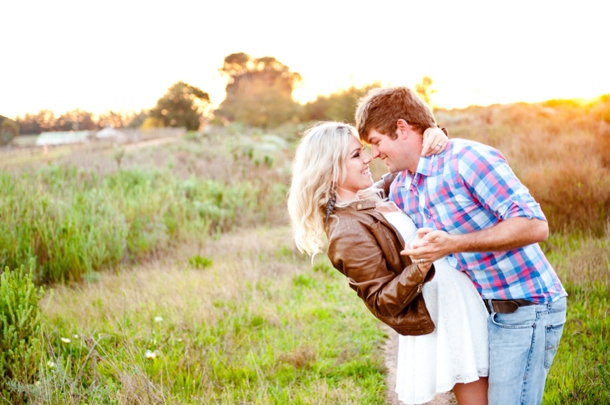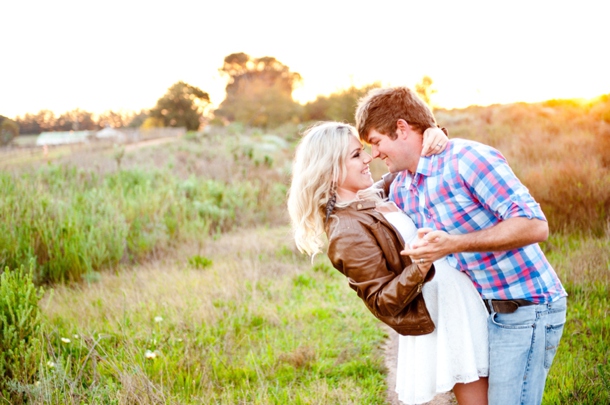 Making the most of your e-shoot
I love photographing e-shoots! I would highly recommend booking one before your wedding day. It makes for great practice in front of the camera, you get to know your photographer and how he or she works, plus you get a bunch of casual, fun photographs which can be incorporated into a guest book for your wedding or a Save The Date. Make the most of your e-shoot by incorporating something unique to you as a couple. If a certain location is special to you, choose to do the shoot there. If you want a themed shoot this too can be fun. Ladies: hair and makeup makes the world of difference for a shoot and looks gorgeous in photographs!
What is a first look?
This is a relatively new concept where the groom sees the bride for the first time on their special day. These few private moments shared between future husband and wife and captured by the photographer before their ceremony are a modern take on the traditional walking up the aisle where the groom sees his bride for the first time. It can be a very special and emotional time for the two of you and can be captured beautifully (and without those guests that jump in front of the photographer with their camera blocking the view!). I personally wish that I had done this on my own wedding day and maybe it's something you would like to think about incorporating if you aren't too much of a traditionalist.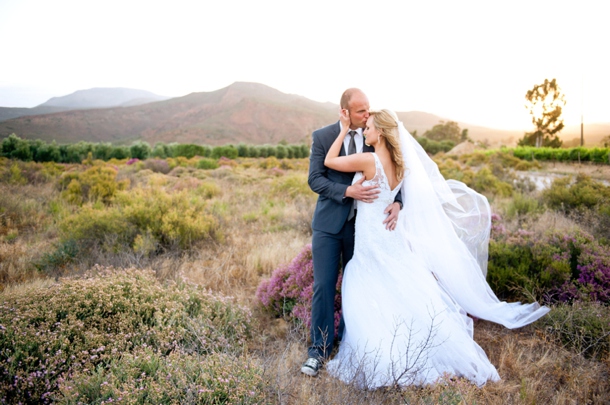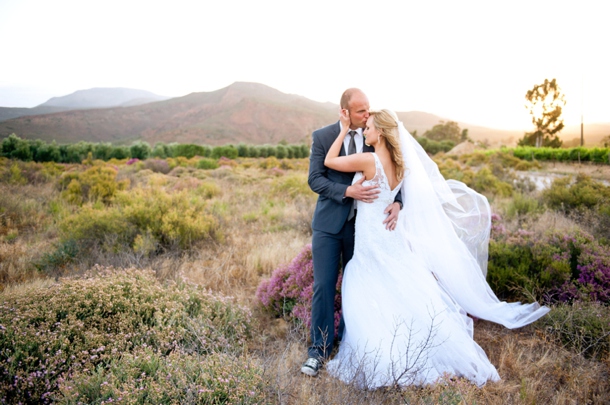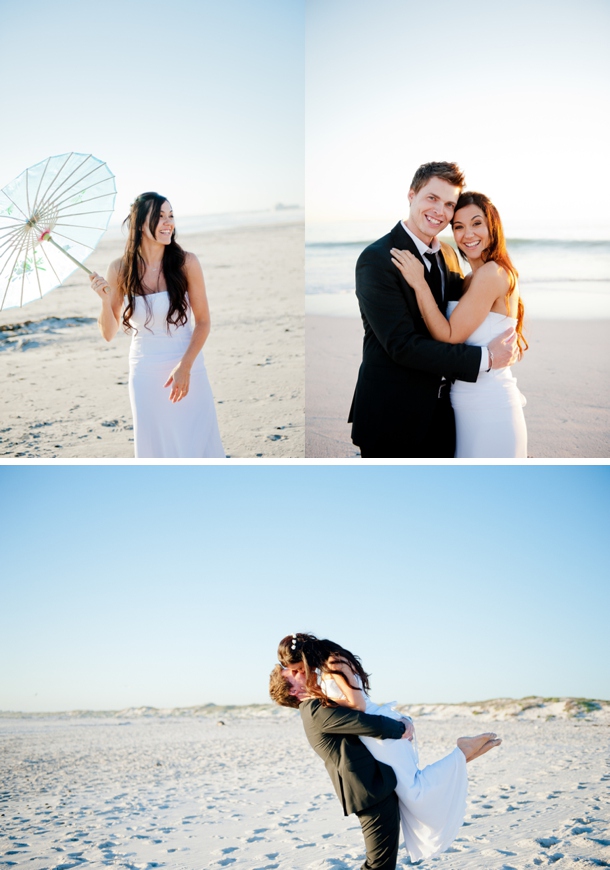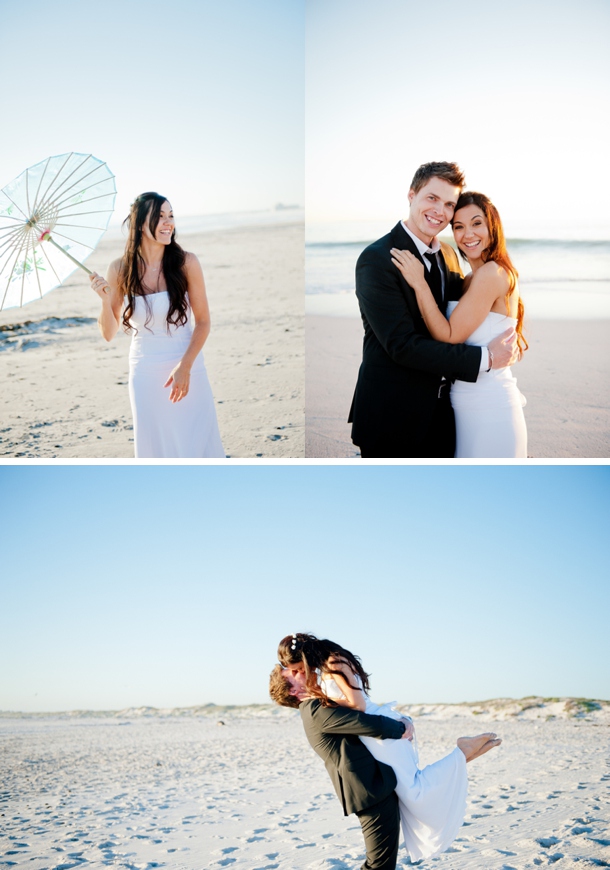 Top Tips for looking amazing in your photos
There are a number of things to take into consideration in order to get the most from your wedding photographs. Have a read through the below and follow these guidelines for awesome results!
Beautiful light = beautiful photographs. When choosing your location to get ready think light colours and natural light. As a photographer there is nothing that makes my heart happier than when I walk into a gorgeous, naturally lit room and start photographing the beautiful bride. Lots of light streaming through the windows makes for very flattering bridal portraits. If you have a large number of bridesmaids it's always an idea to try and book an adjoining room so that your room is neat and tidy and there's no last minute rush to pull hair straighteners and clothes out of the way of the shots!
Makeup and hair: I cannot stress enough how important it is to book a professional makeup artist and hairdresser who will make you even more gorgeous on your wedding day. I have worked with a number of fabulous artists in the industry who work their magic at highlighting your best features and leave you feeling like a princess! The professionals also know that there is a time plan on your wedding day and work well with us photographers to make sure you are ready in time for your portraits. Also remember to give your maid of honour some lippie for touchups later on in the day and for your photographs.
Less really is more. When choosing your accessories, bear in mind the look you are going for. If you have an elaborate dress then go for simple accessories or if you have a plain and simple dress add a bit of glamour with a beautiful bracelet or pair of earrings. This all adds to your overall look in your photographs.
When choosing the time of day for your couple shoot I get a lot of my clients asking for soft beautiful light that is reflected in many of my wedding photographs. This kind of light only happens an hour before sunset (golden hour) so if this is important to you, chat to your photographer and ensure that you plan to do your couple shoot at this time for flattering photographs.
Self-tan: Please don't do this to yourselves! Rather book a few sun bed sessions, get a natural tan or go with your natural skin tone. There is nothing worse than streaky orange lines or orange that rubs off on your wedding dress, and also makes editing a nightmare!
Relax in front of the camera! I know for a lot of you (including myself!) being in front of the camera doesn't come naturally but if you trust your photographer to guide you and give you direction then your photos will come out beautifully! Relax your shoulders, loosen up and laugh, laugh a lot which makes for fun and happy photos!
Have fun and don't stress. I guarantee you that stress shows in photographs. Your wedding day goes by in an instant and you want to enjoy it! If I can give you any advice, the most important thing would be to have fun, this is your wedding day and fun and happiness shines through in your photos. Smile, smile, smile – not that cheesy photo smile ;) Just look at your groom and that loved up smile will come au natural!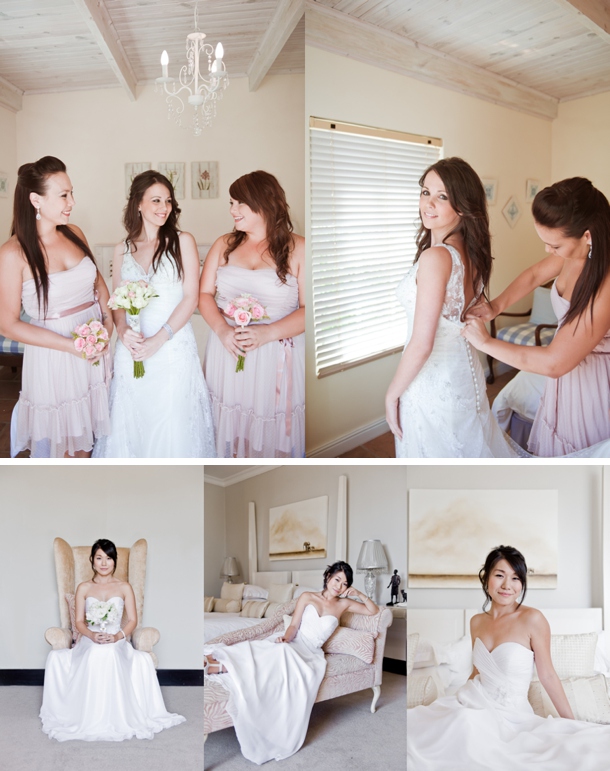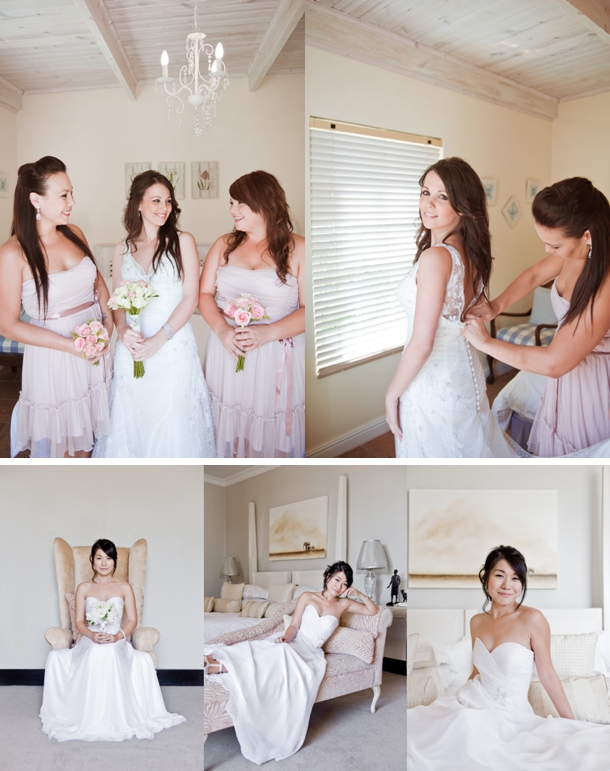 What to do with your wedding photos
You are married and the day has gone off without a hitch! Your photographs are super amazing and now that you have them in your hands what do you do with them ? (Apart from shove the disc in a cupboard!) There are a number of things that you can do which will beautifully preserve and display your special memories:
My top recommendation would be to get your photographer to design a beautiful coffee table book. This way you can show your photos off to your friends and family and they are gathered in a book for everyone to see. You can also order smaller copies for family.
Printing photos: When printing your photographs, it's so important to choose a good printer. In Cape Town the likes of Orms or Studio 22 are amazing and do such a good job printing professional photos. Frame them around your house to remind you of all the good times.
Canvas: This is also a popular option which can look great on your walls. Blow up a favourite photo and print on canvas for an impressive effect.
Thank you cards: You can also have thank you cards printed with some of your wedding photos which makes for a lovely token to thank your guests.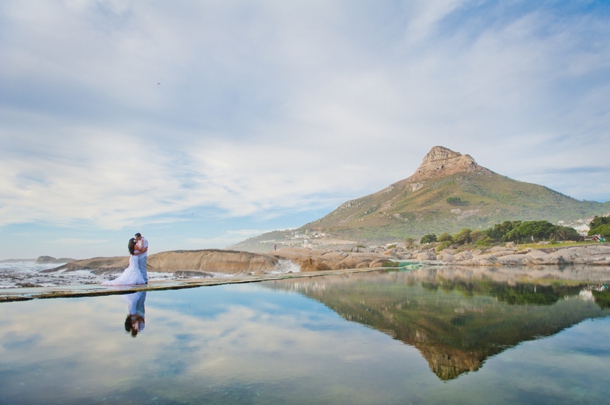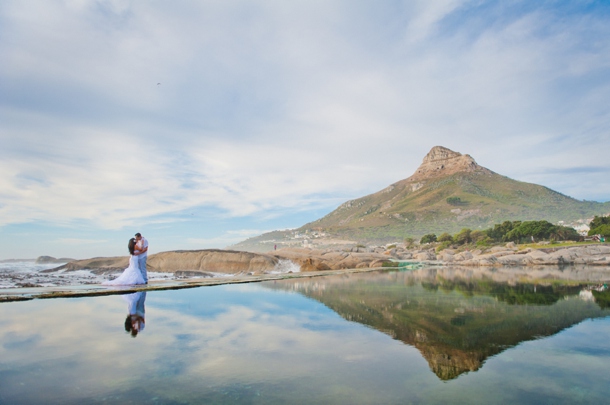 Well I hope the above helps with the photography planning part of your wedding day. There are some amazing photographers, many of them to be found right here on SouthBound Bride! So relax and enjoy every bit of this amazing journey and cherish those special photographs!
All images Cheryl McEwan Photography
SBB ♥ Cheryl McEwan Photography, a featured member of our Directory