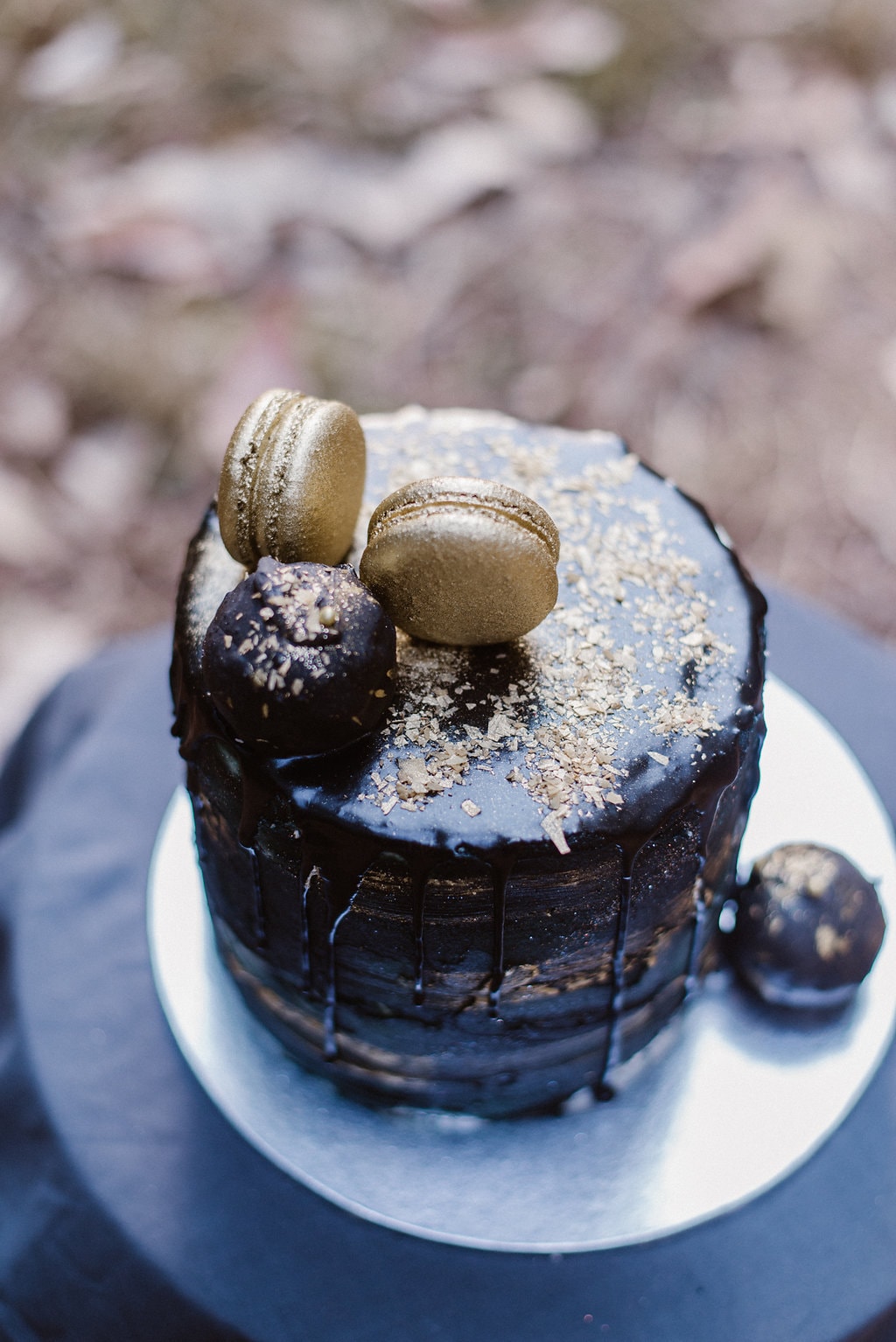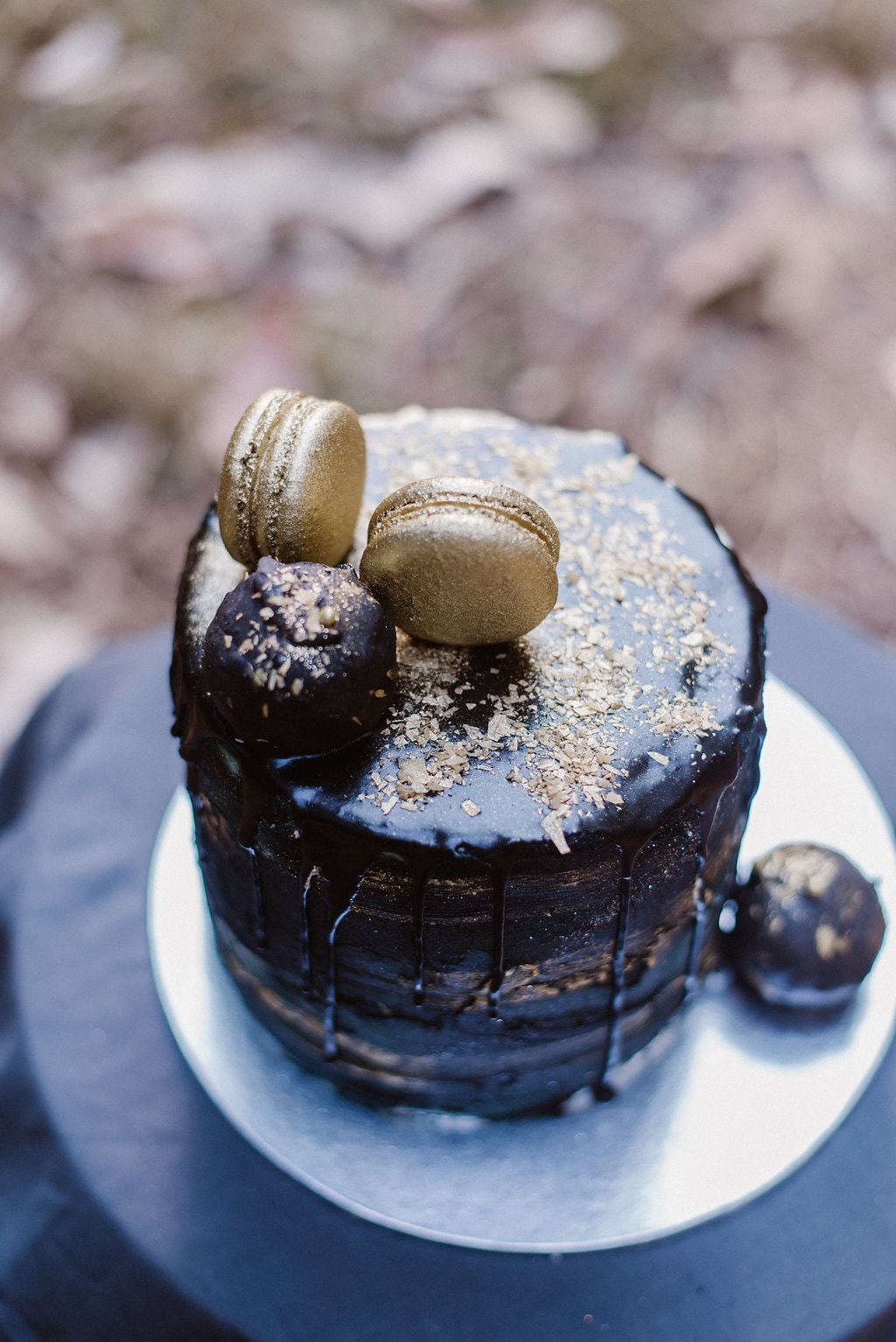 It's that time of year when blog features turn a little darker and get a kooky, spooky edge just in time for Halloween. And while, to be honest, Halloween isn't a big favourite of mine (scary movies, ugh), I am a big fan of gorgeously dark and moody features like this one. Not to mention mixed metallics, which always have my heart. So I'm super excited to be sharing this fabulous inspiration from MLK Photography and their team. It's a little bit forest wedding, a little bit celestial chic (love that half moon necklace, so This Is Us!), a little bit ethereal, and a whole lot romantic! And adding to that romance, you may recognise the models as real bride (and stationer) and groom, Lauren and Sean, whose wedding was recently featured right here on SBB, as well as Lauren's gorgeous Toujours Wedding House wedding gown! If the bright colours we've been featuring this month aren't your thing, this might be where your wedding inspiration is AT! And don't even get me started on the cake… Love.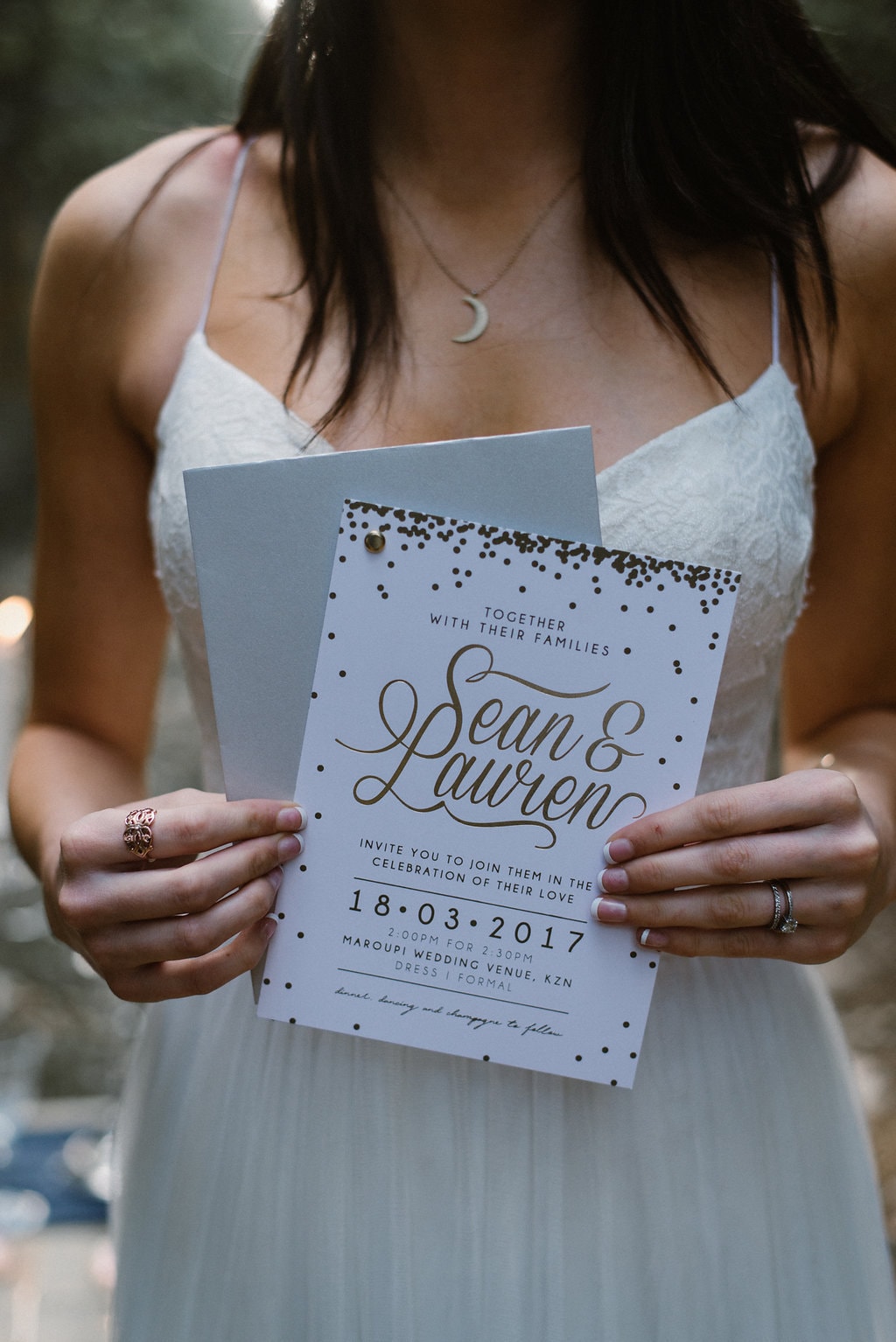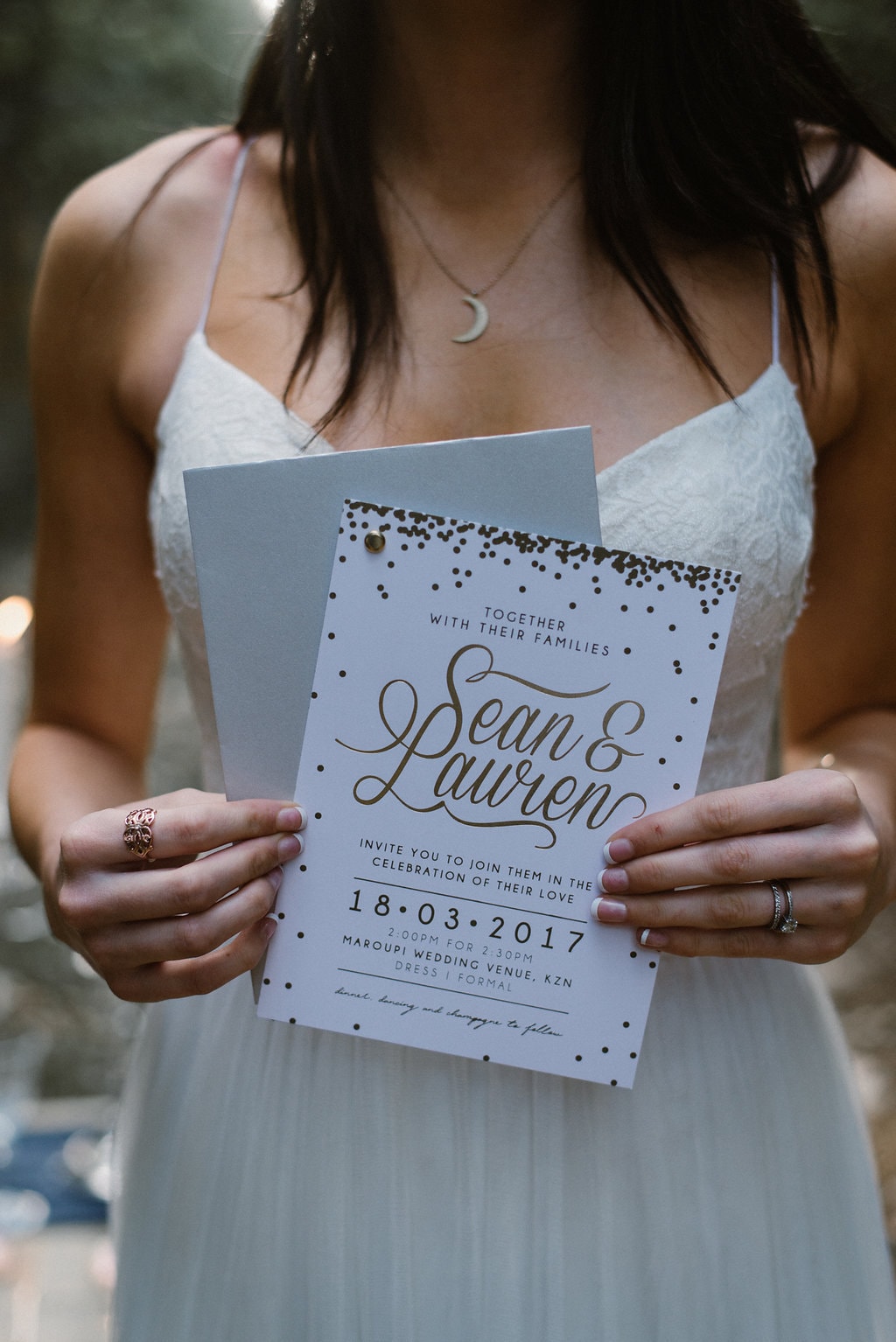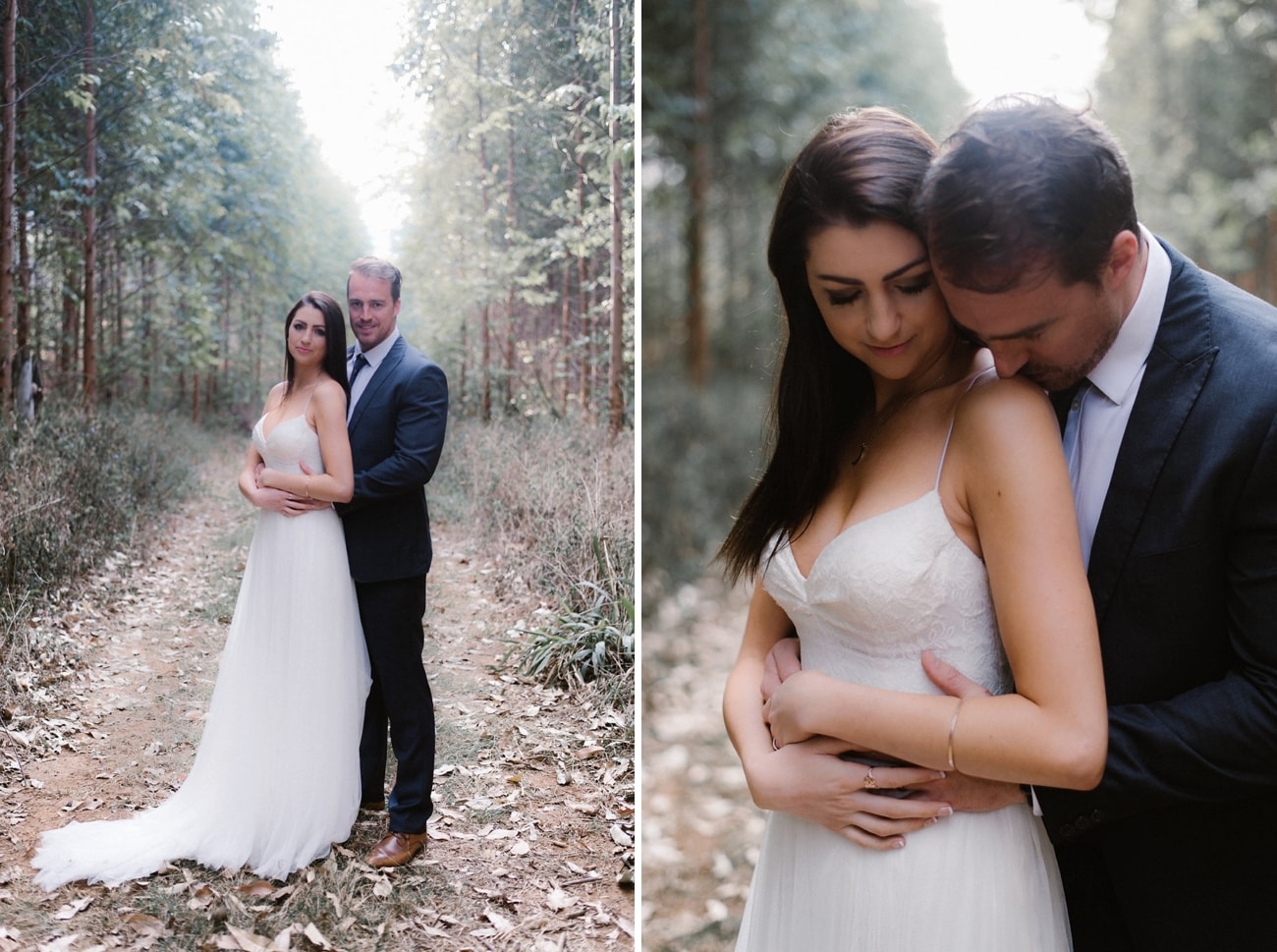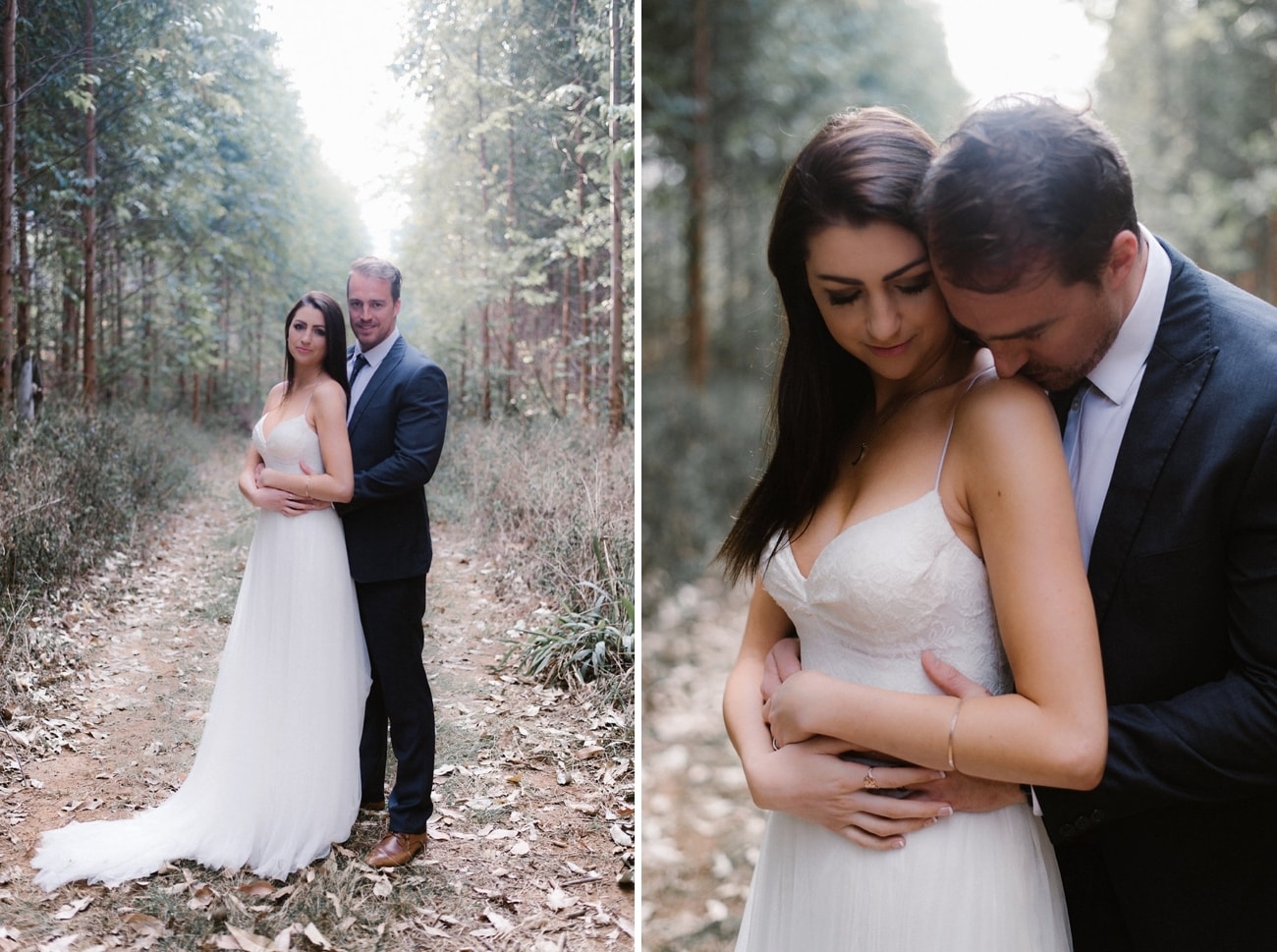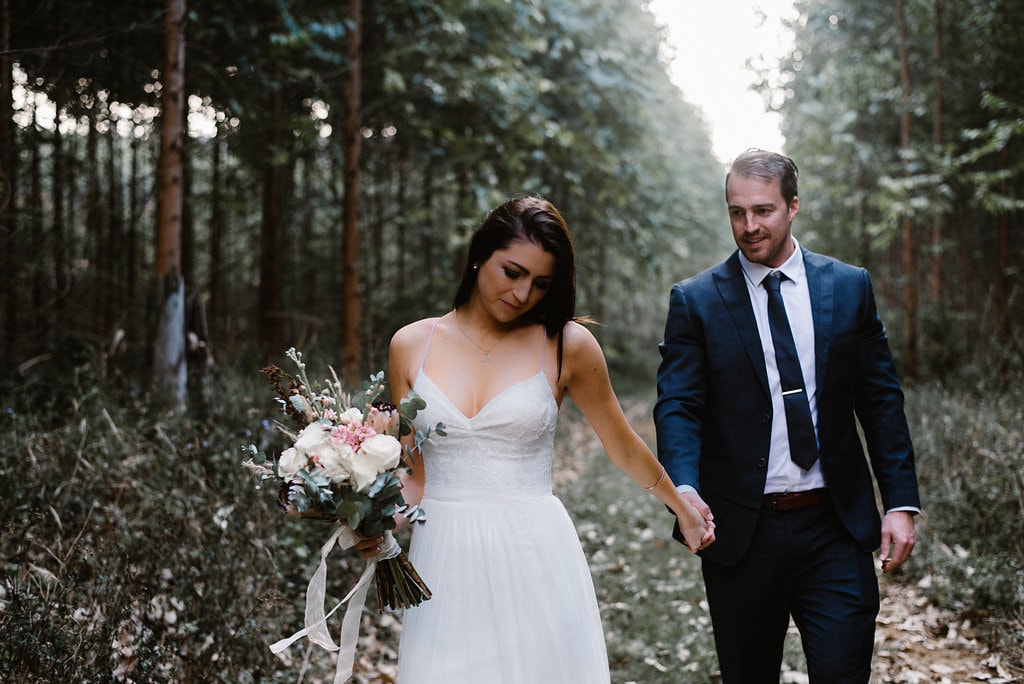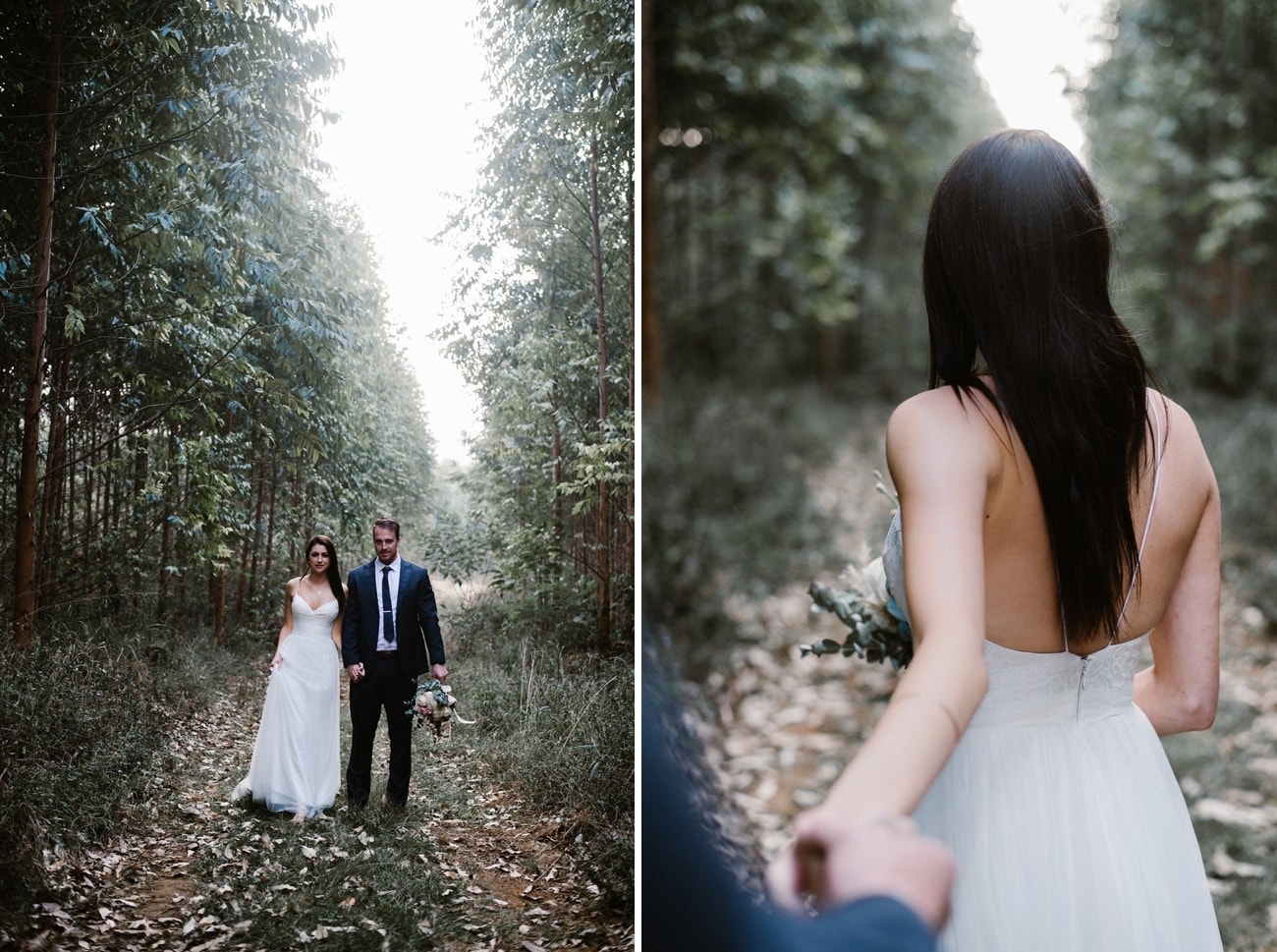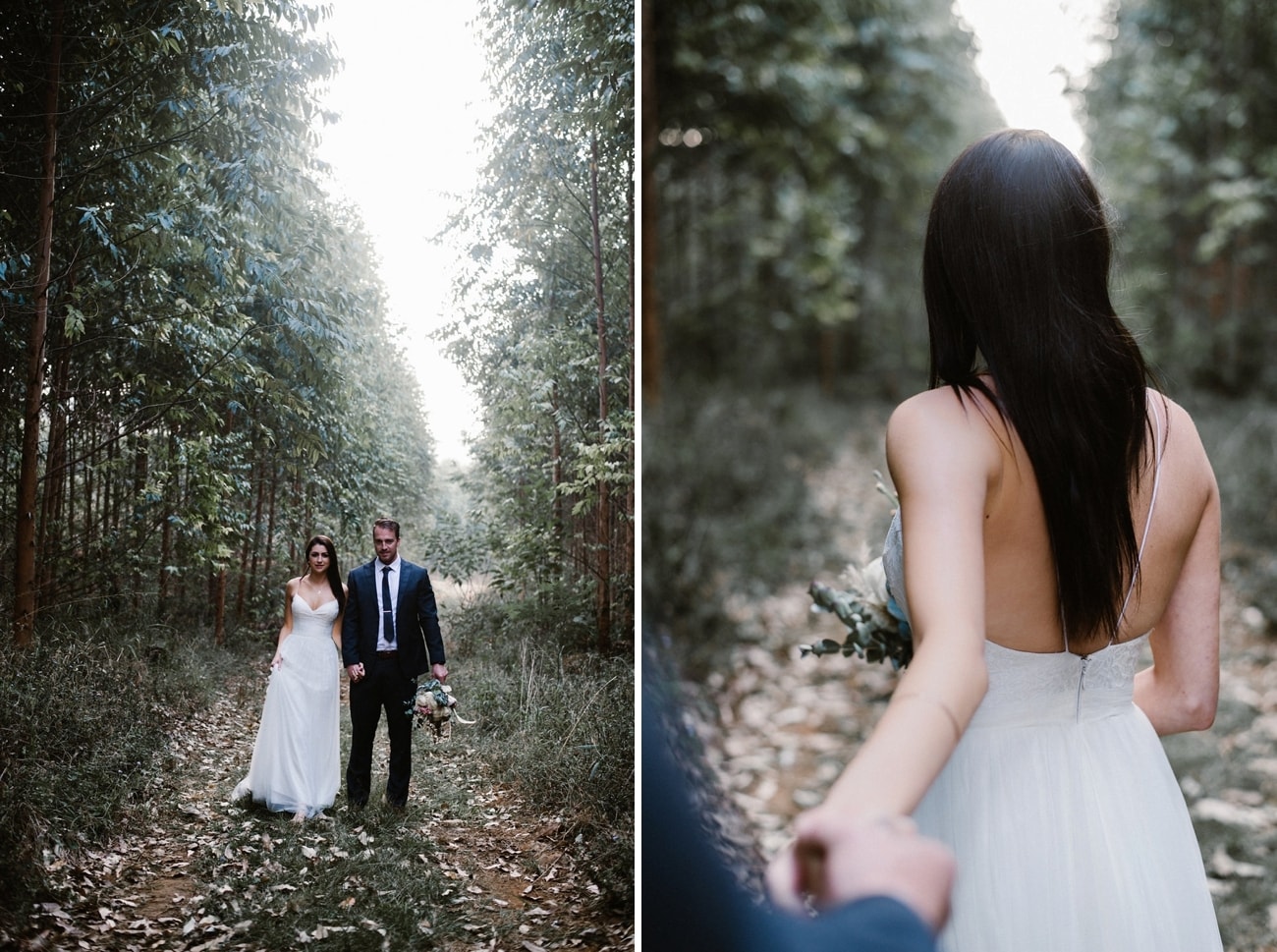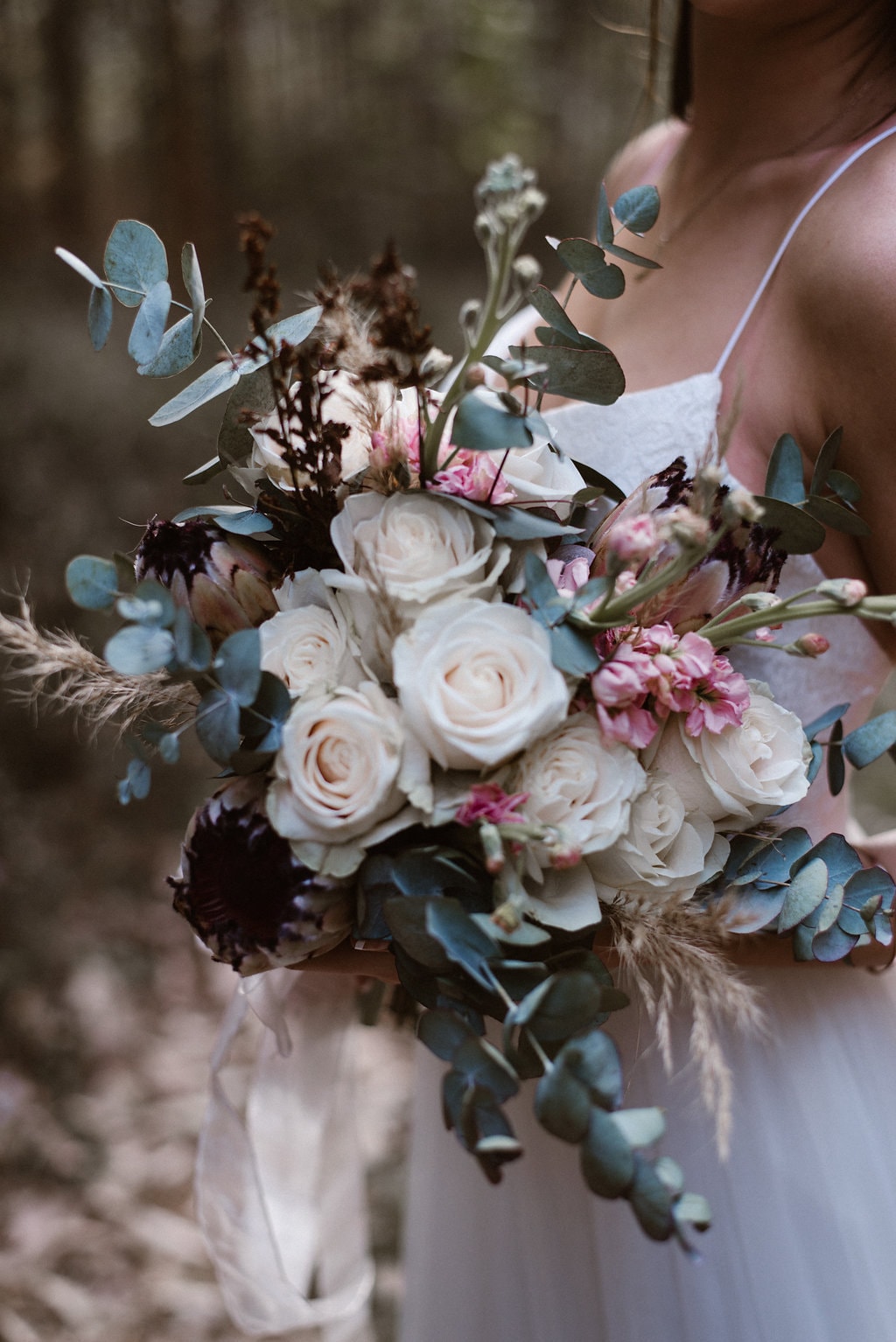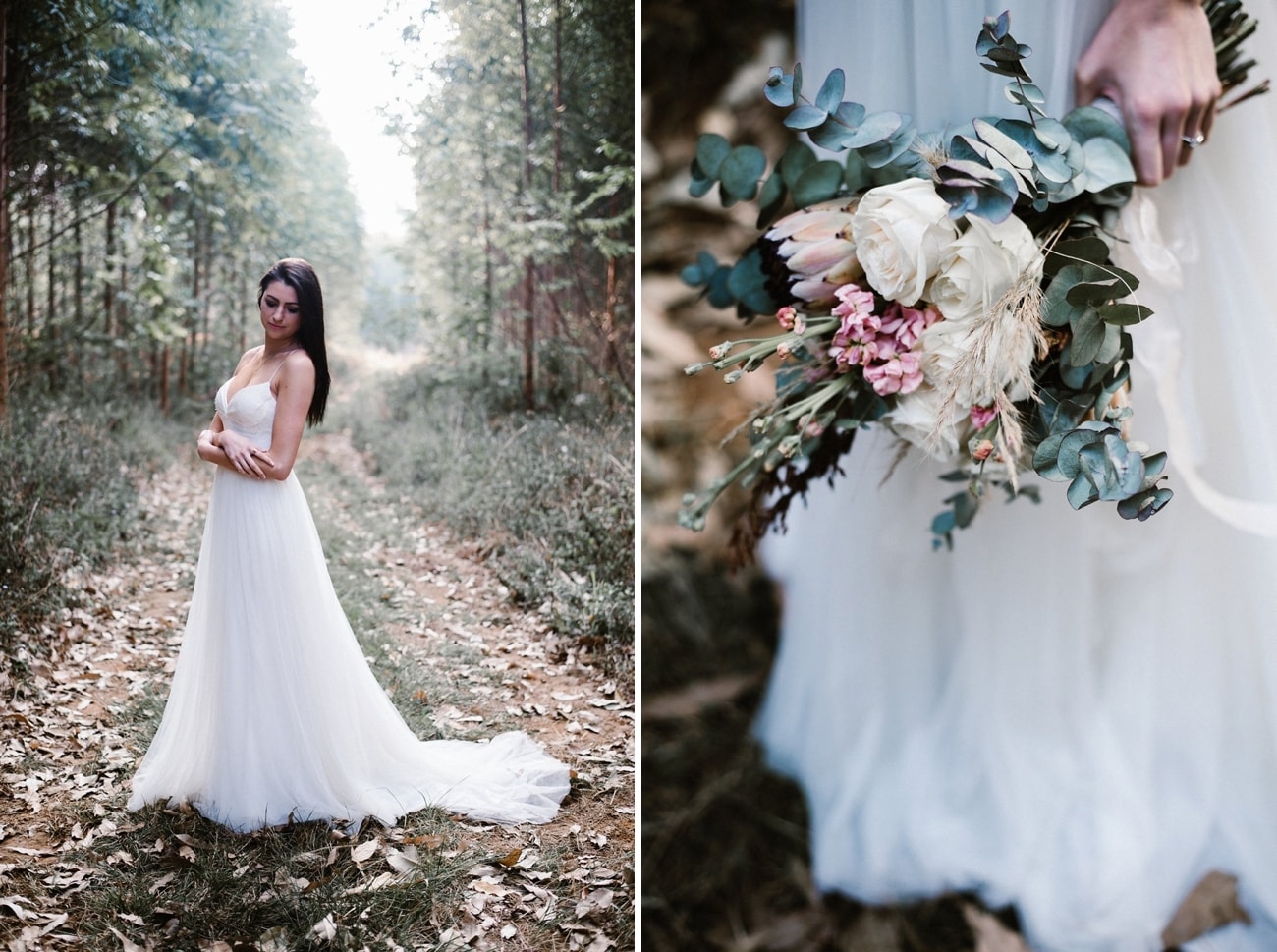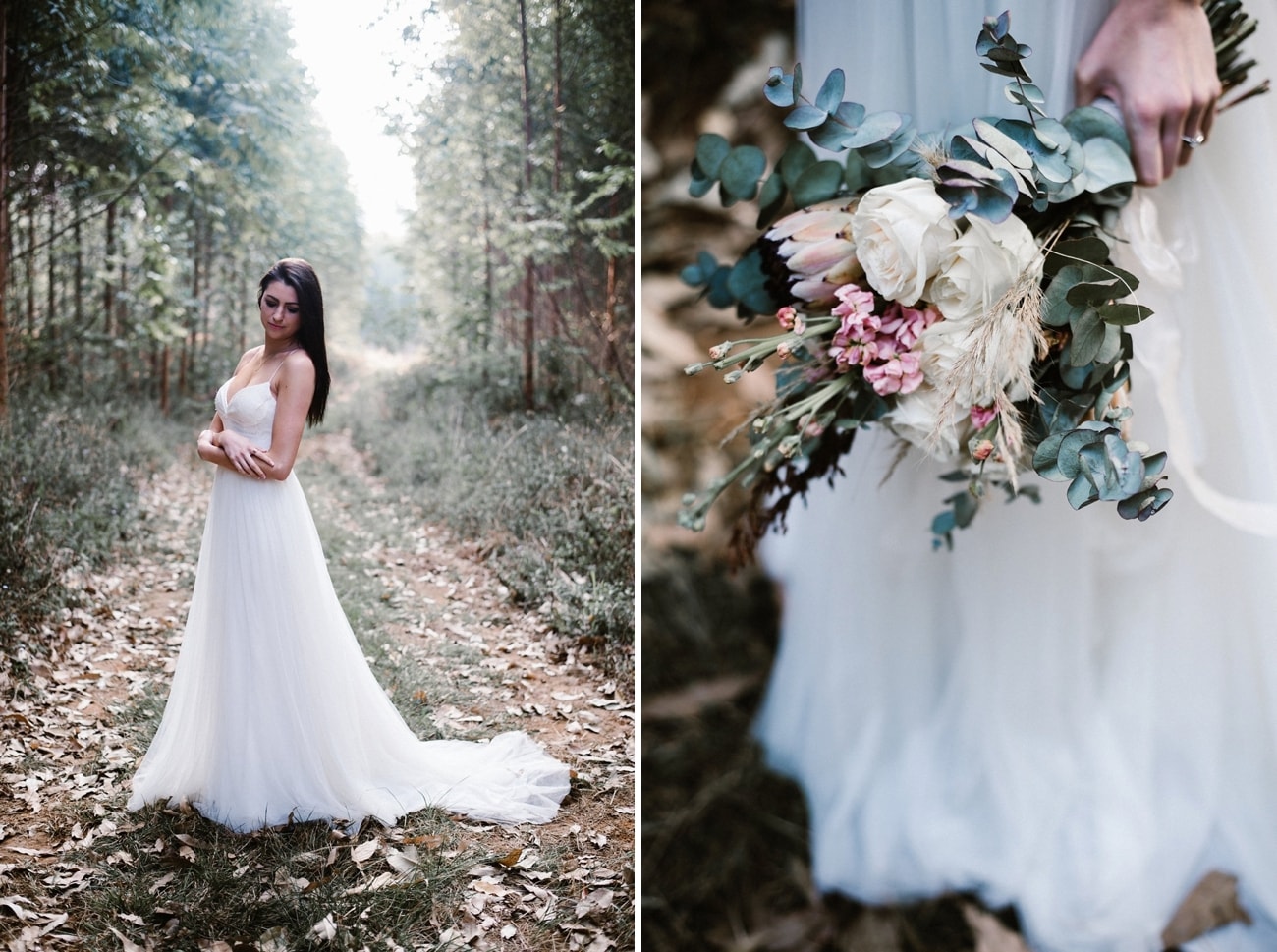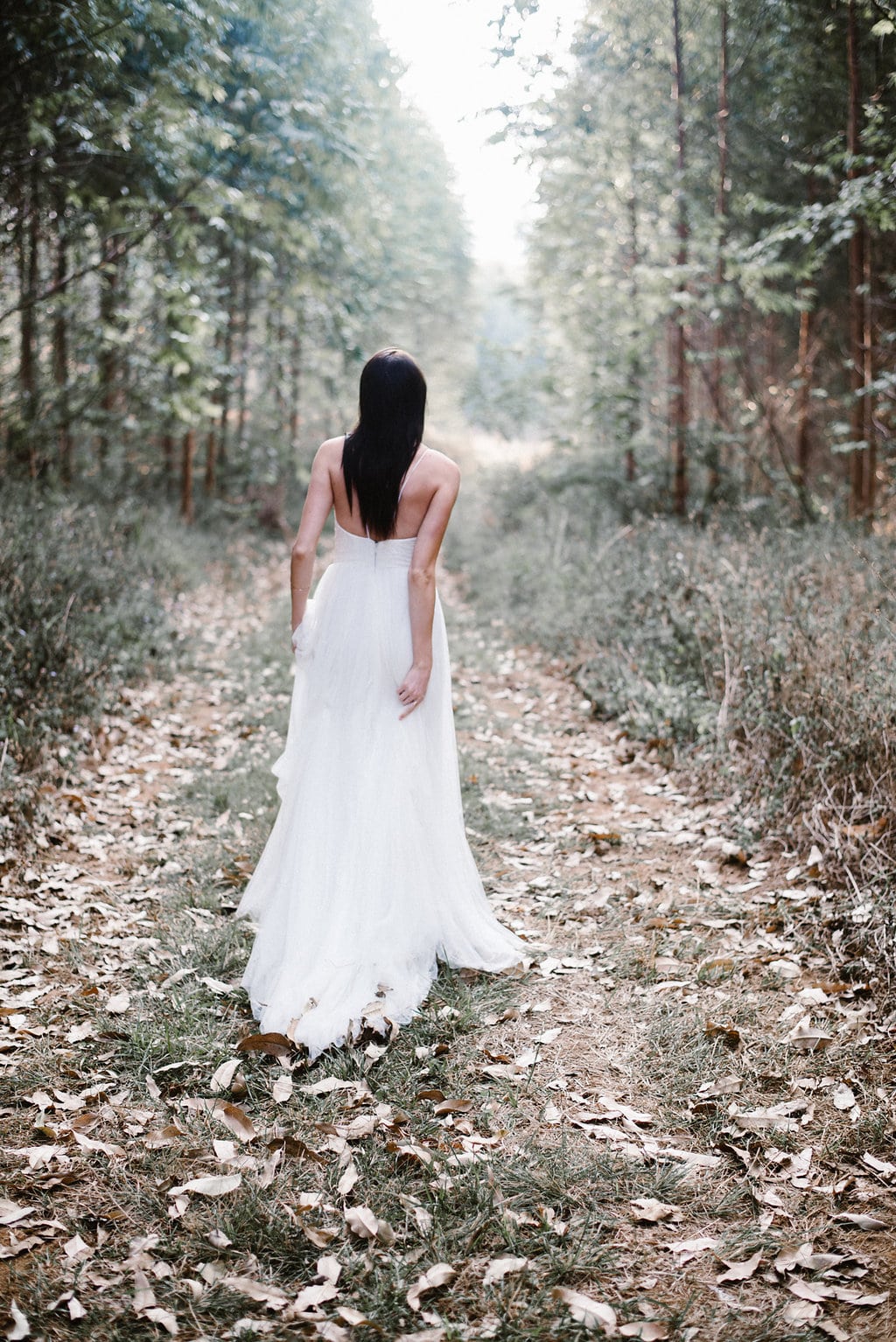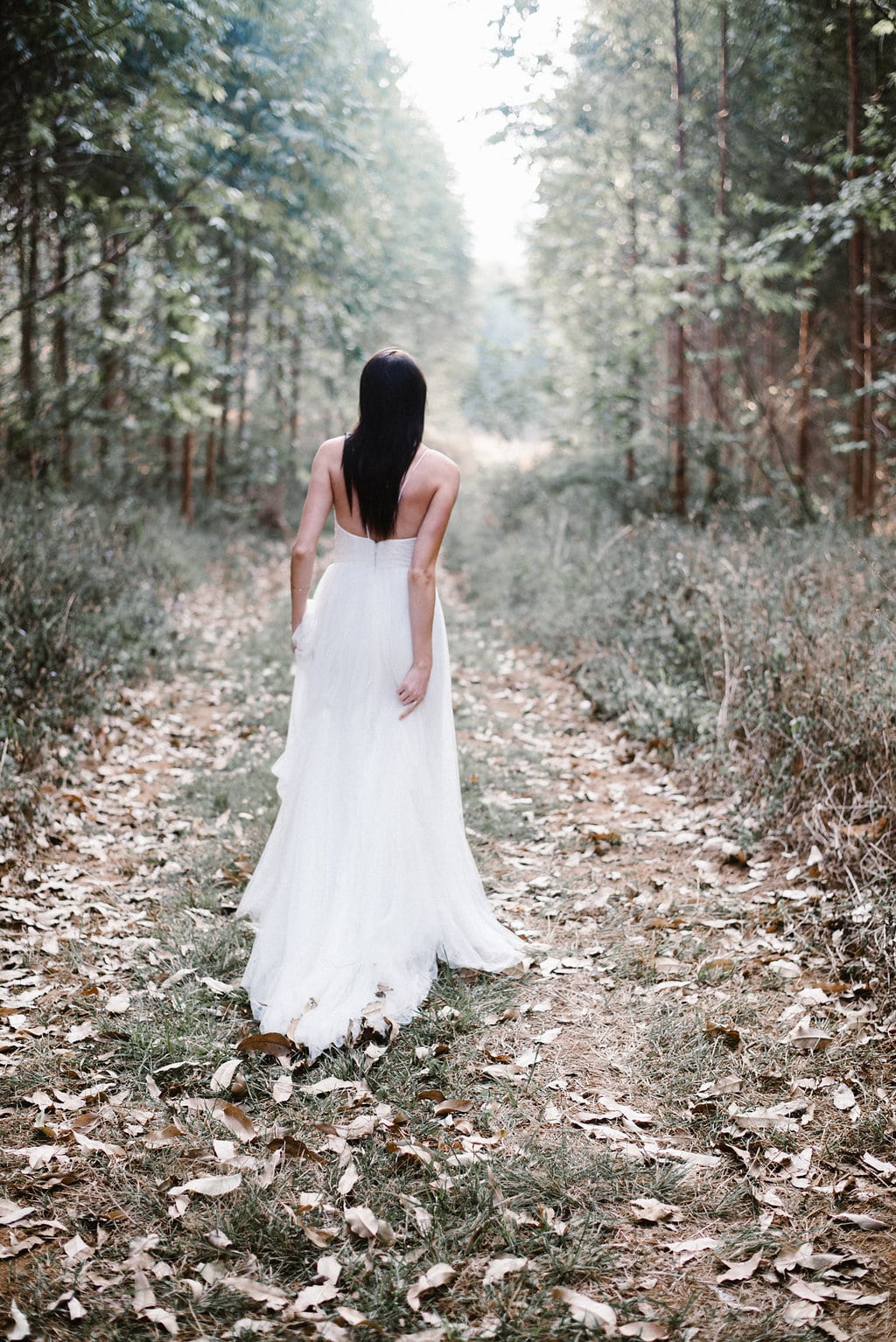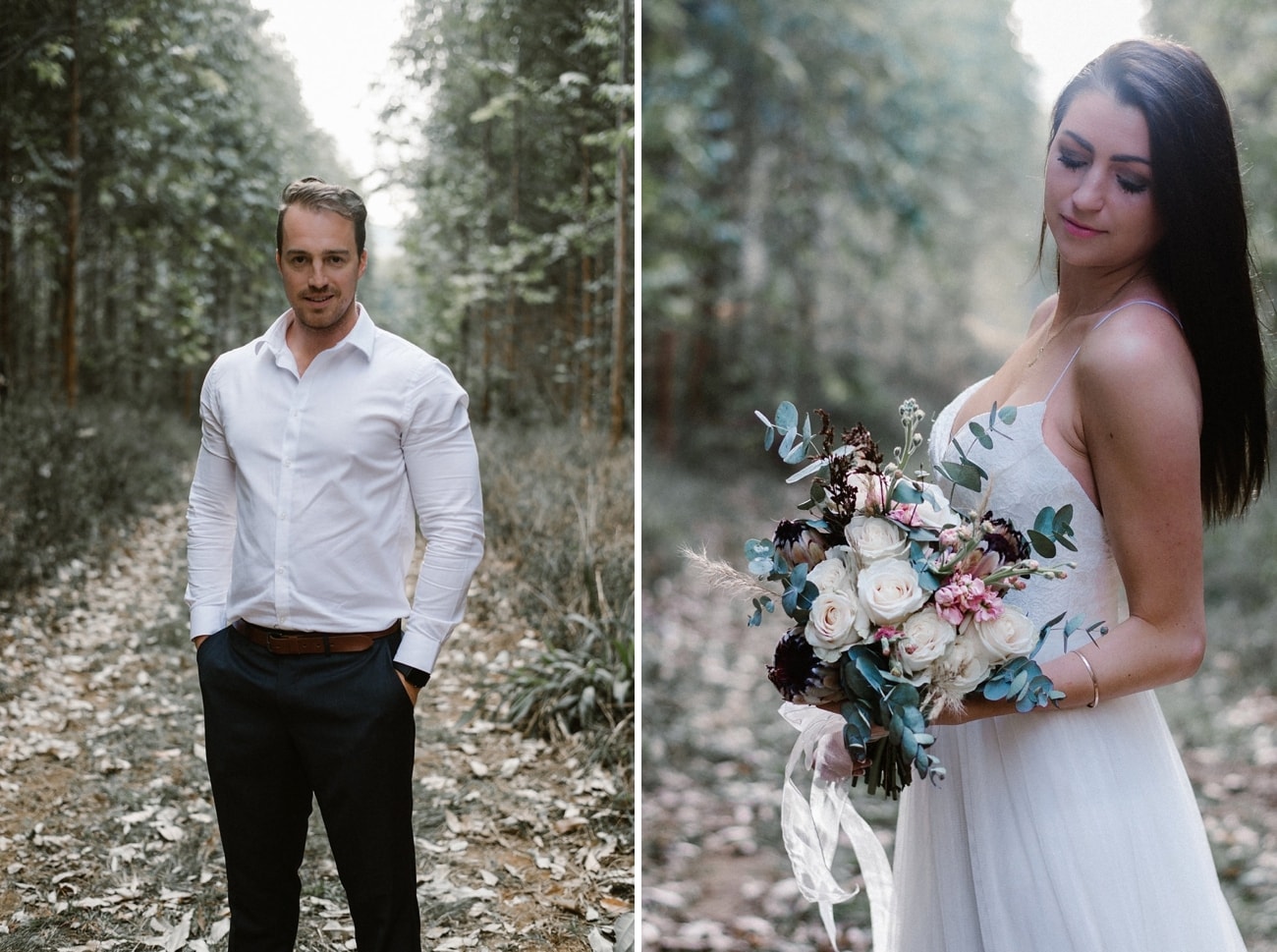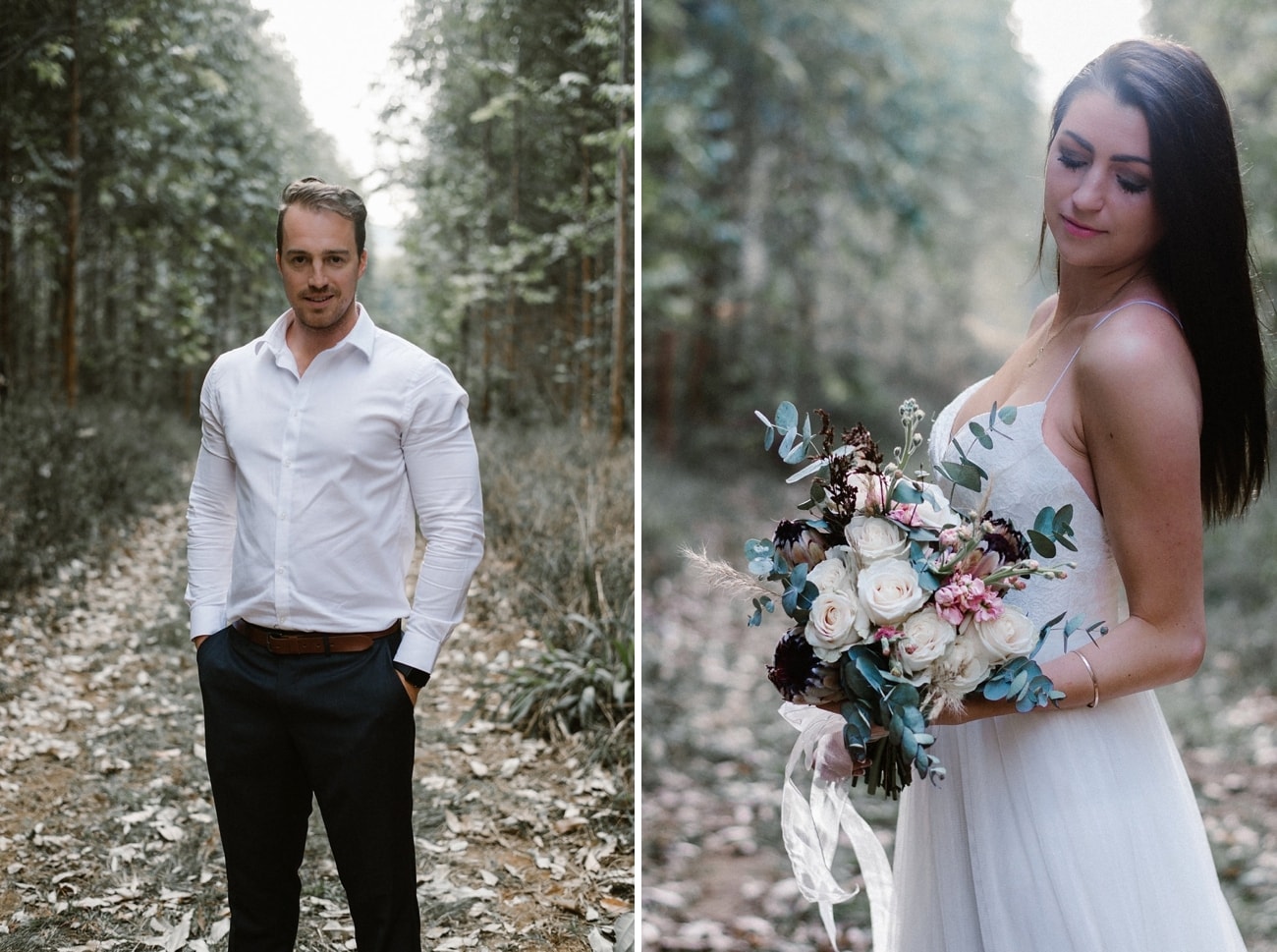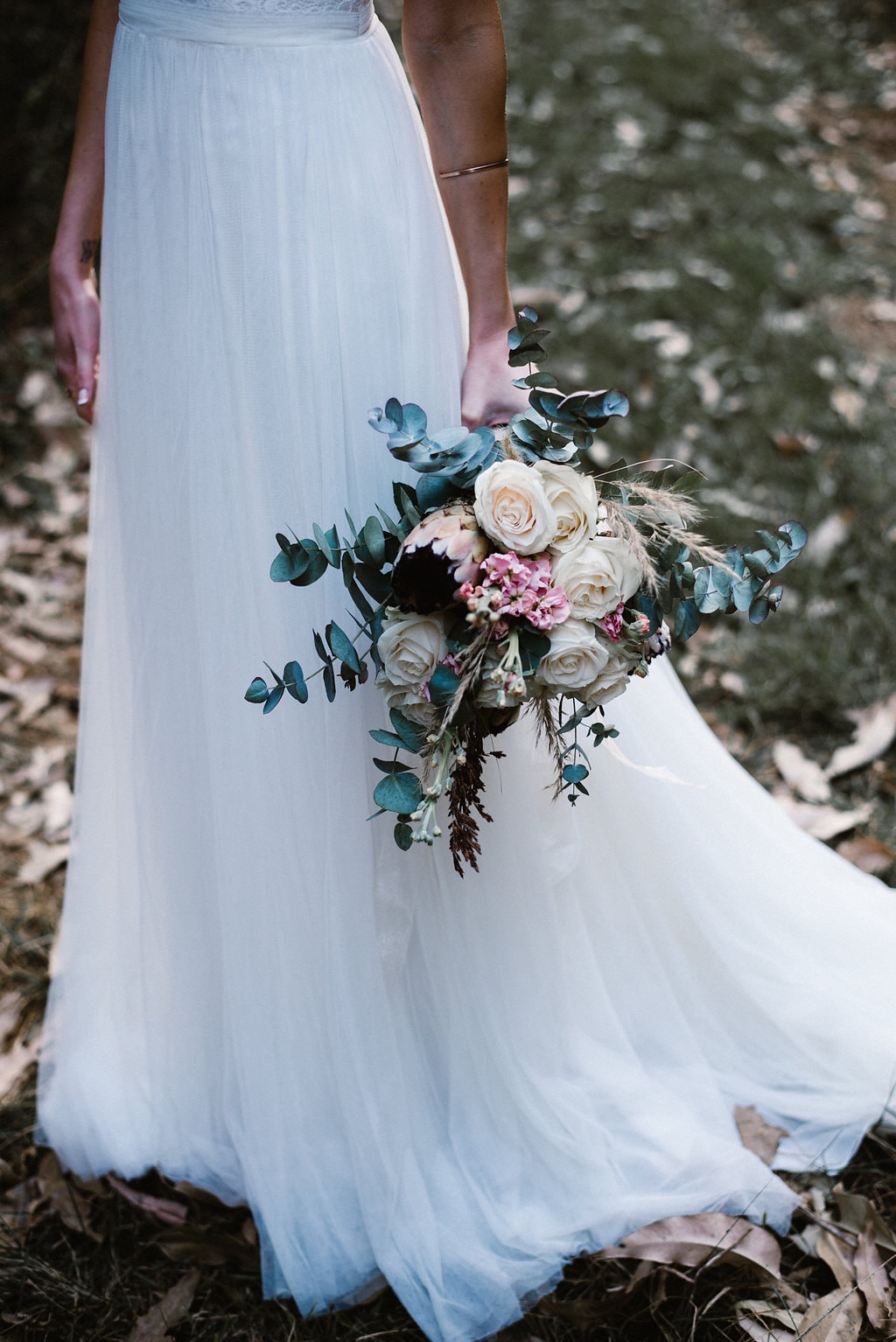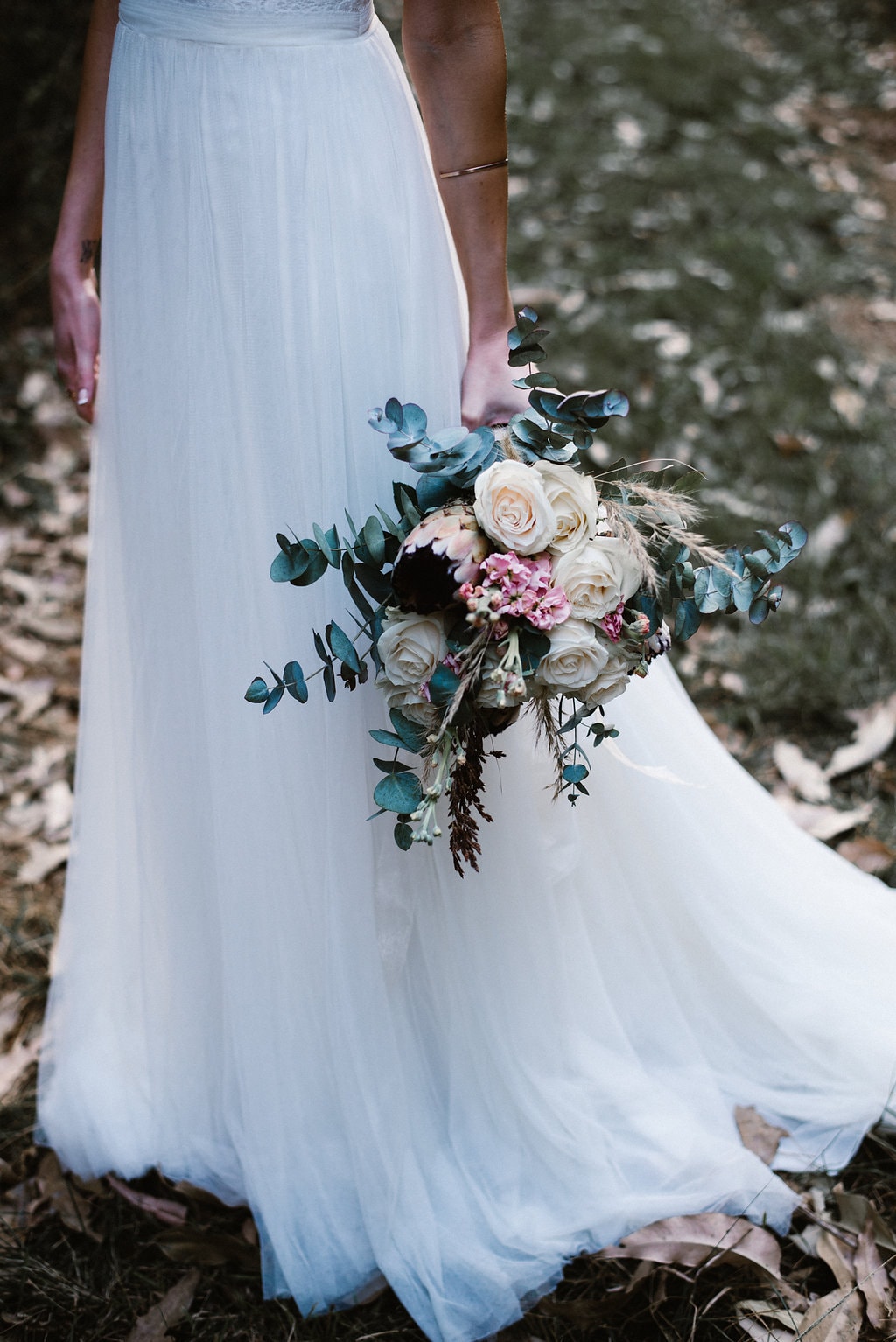 Here's a bit of background info from the shoot team:
The inspiration behind this shoot was a moody romantic elopement with deep colours and simple table settings. We also wanted it to be a natural setting and very dreamy. Our colour scheme was shades of grey with rose gold and grey cutlery, matte black crockery, silver table decor and silver candelabras. We incorporated rose gold in the stationery with some rose gold foiling. The flowers were wildly romantic and the cake was intensely beautiful! We are so proud of how it turned out!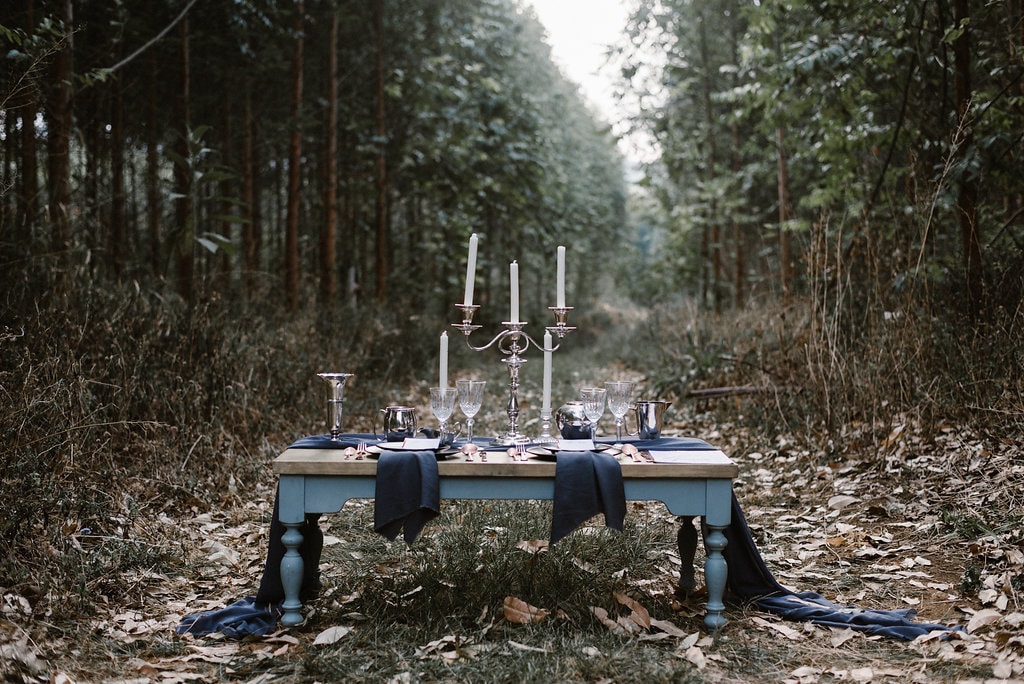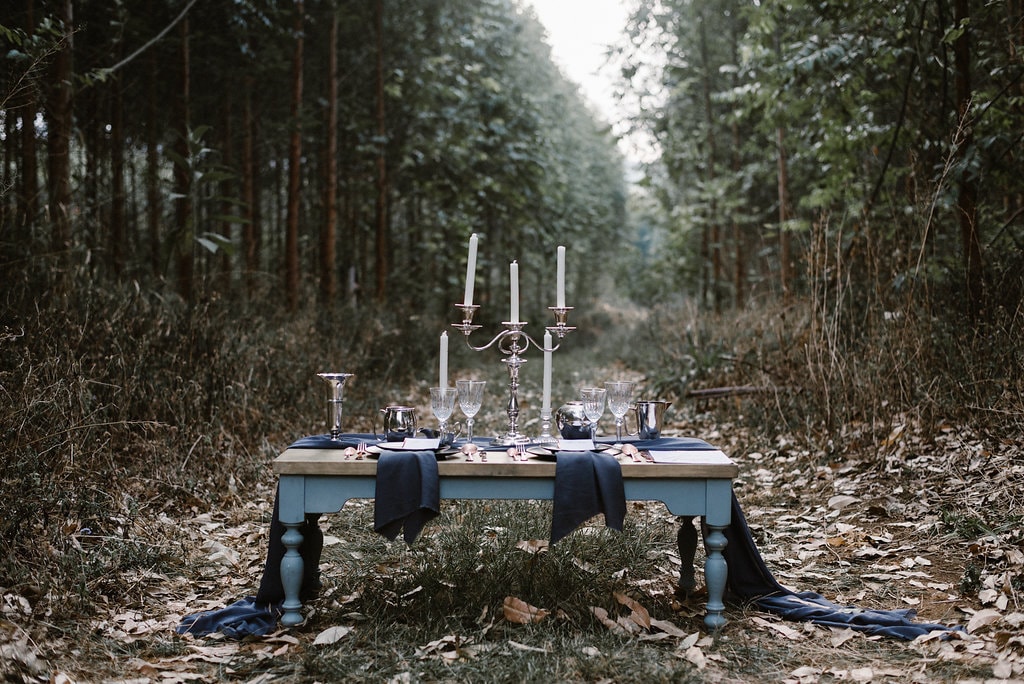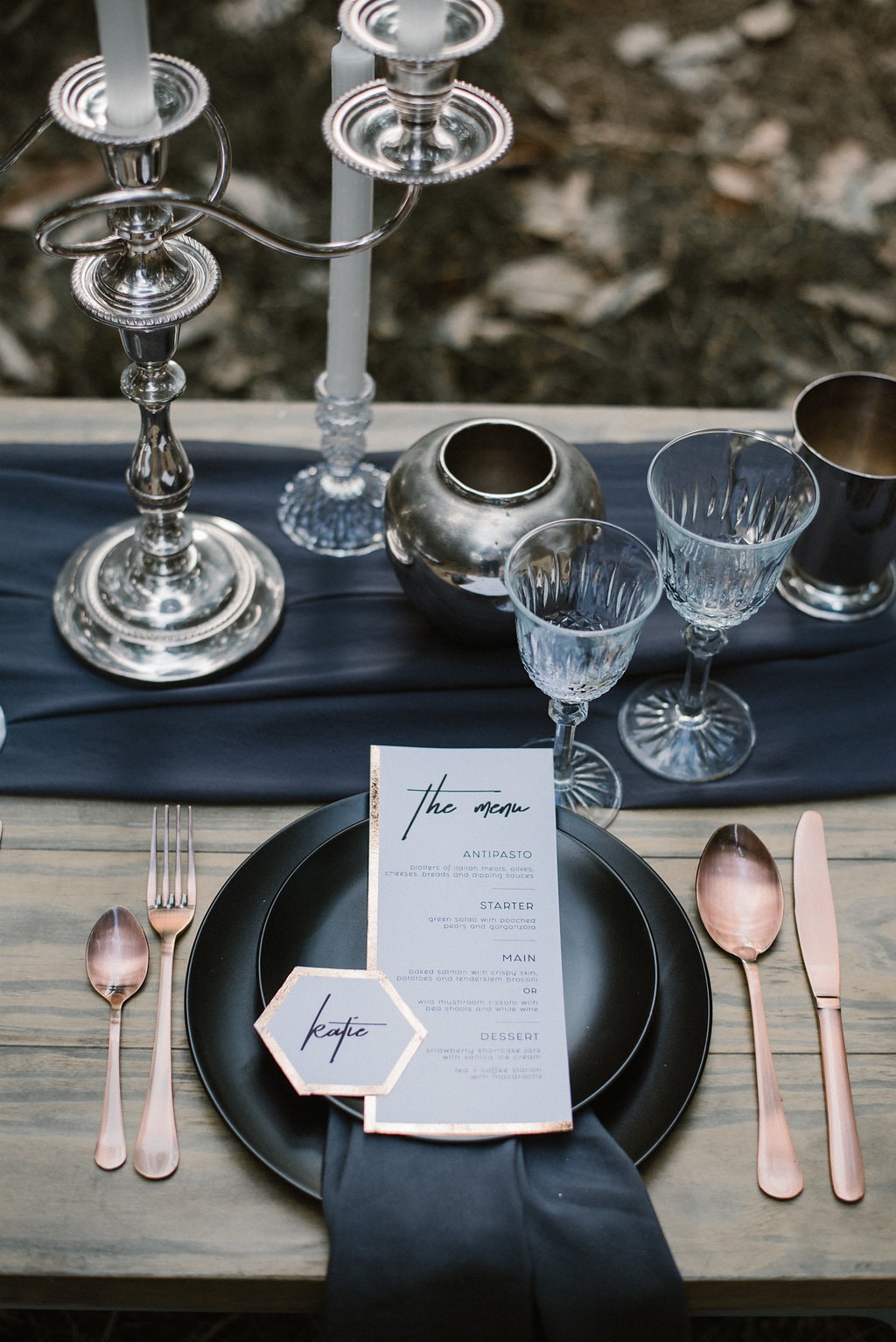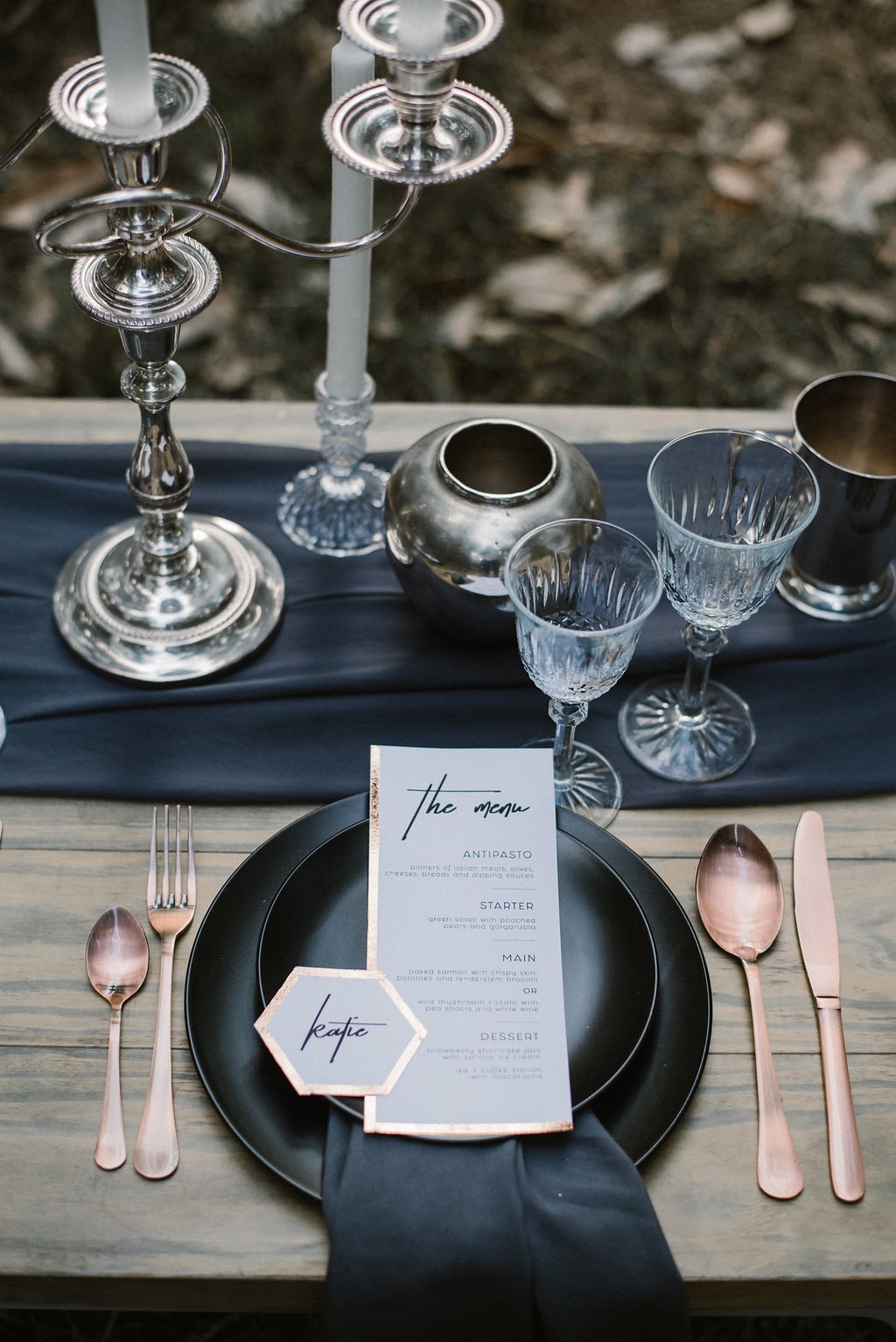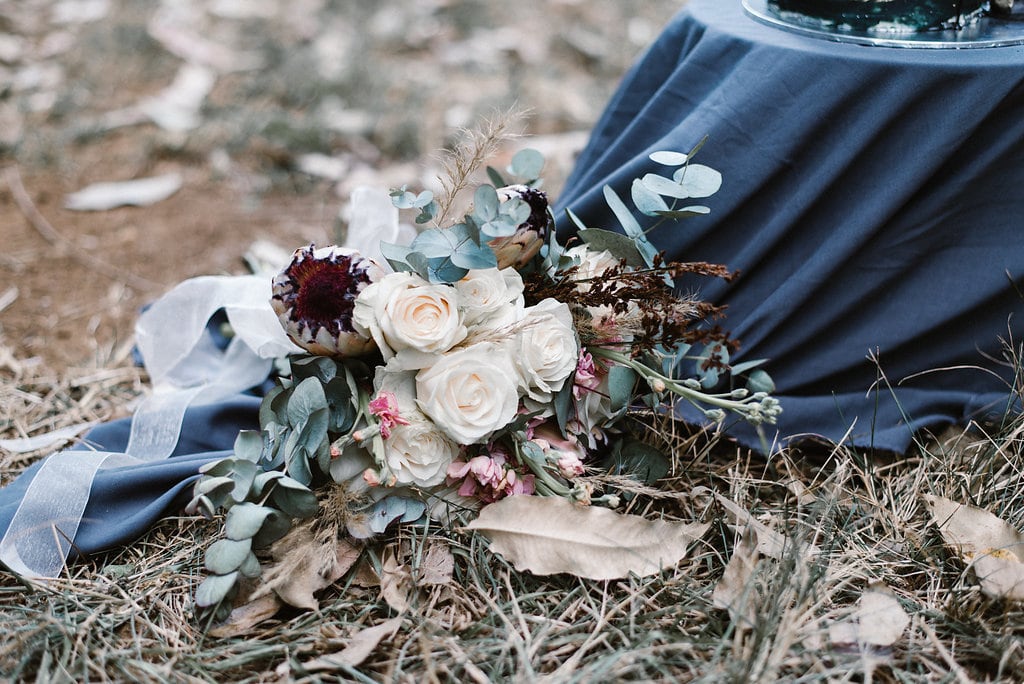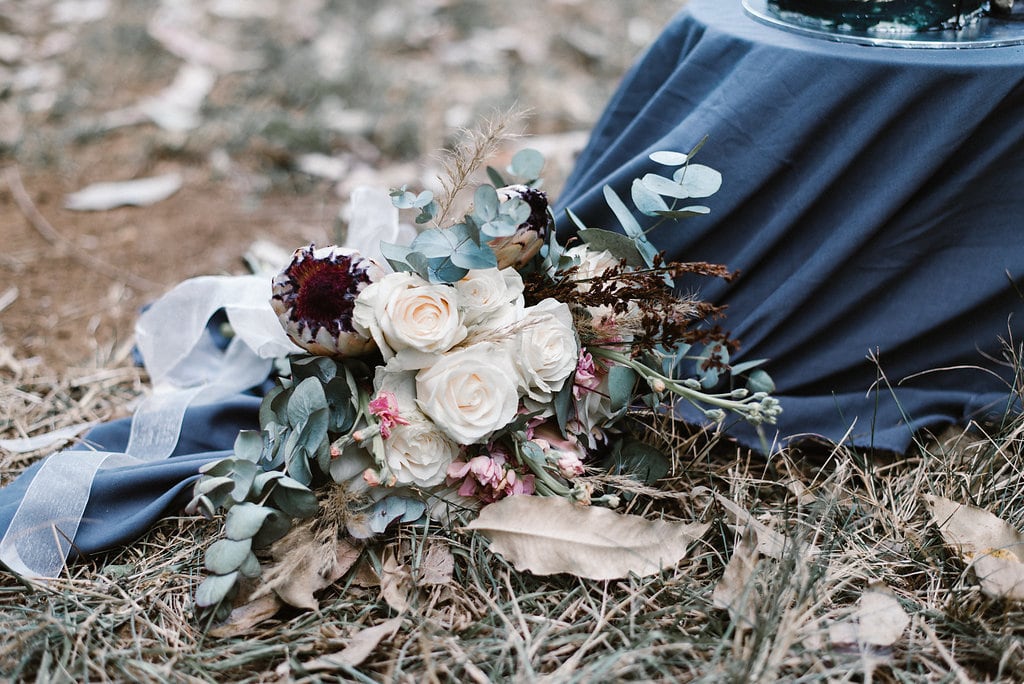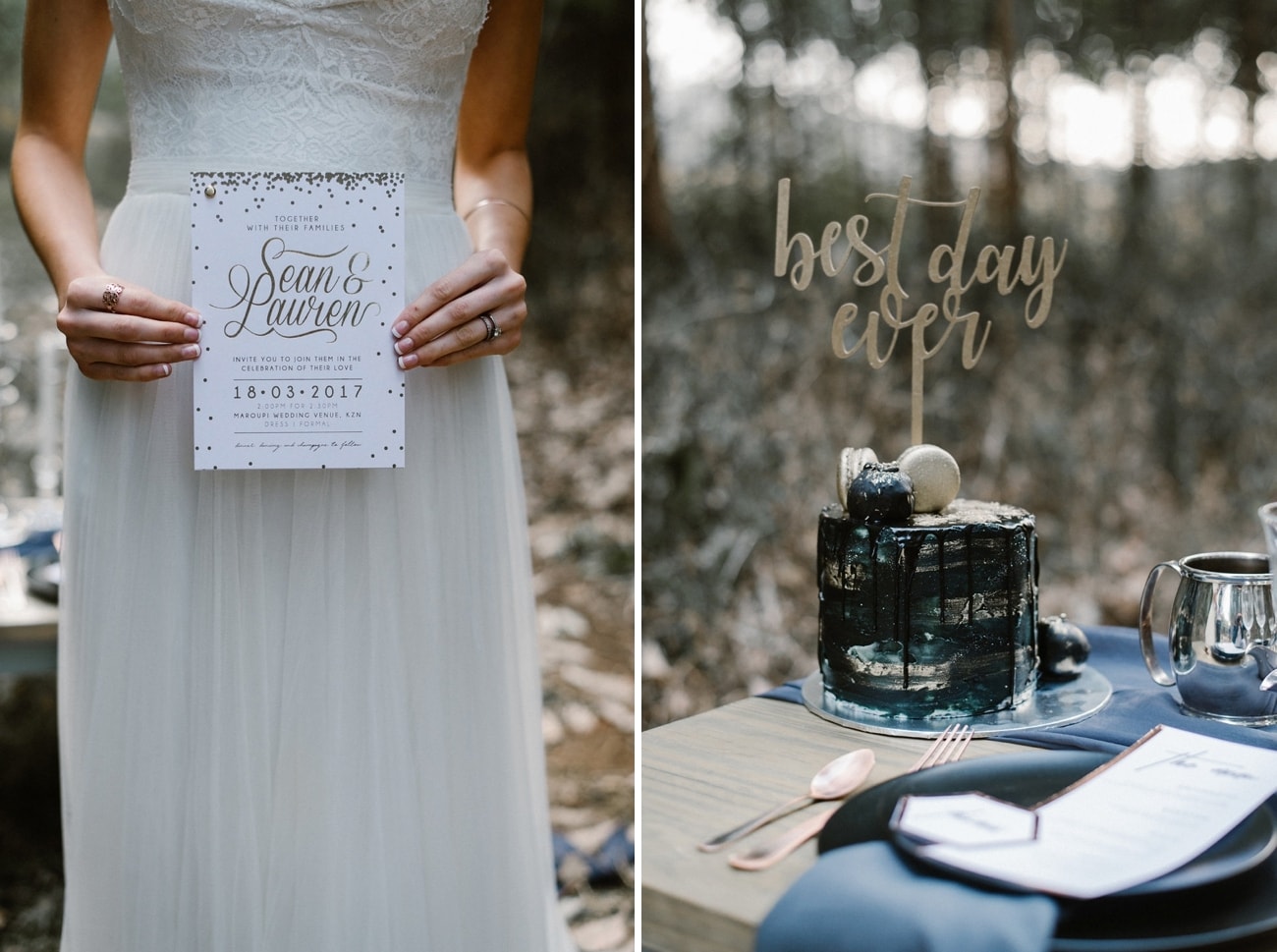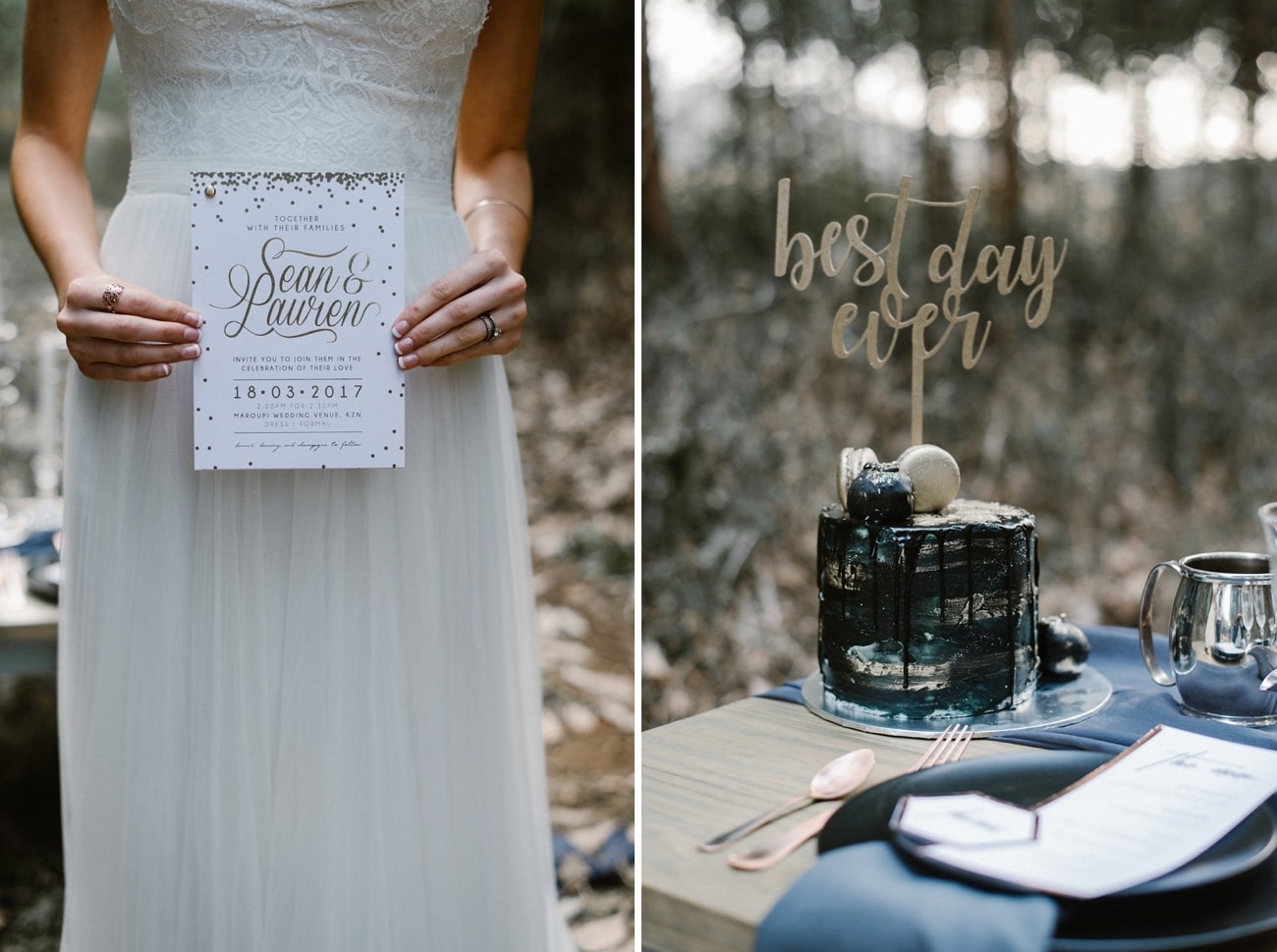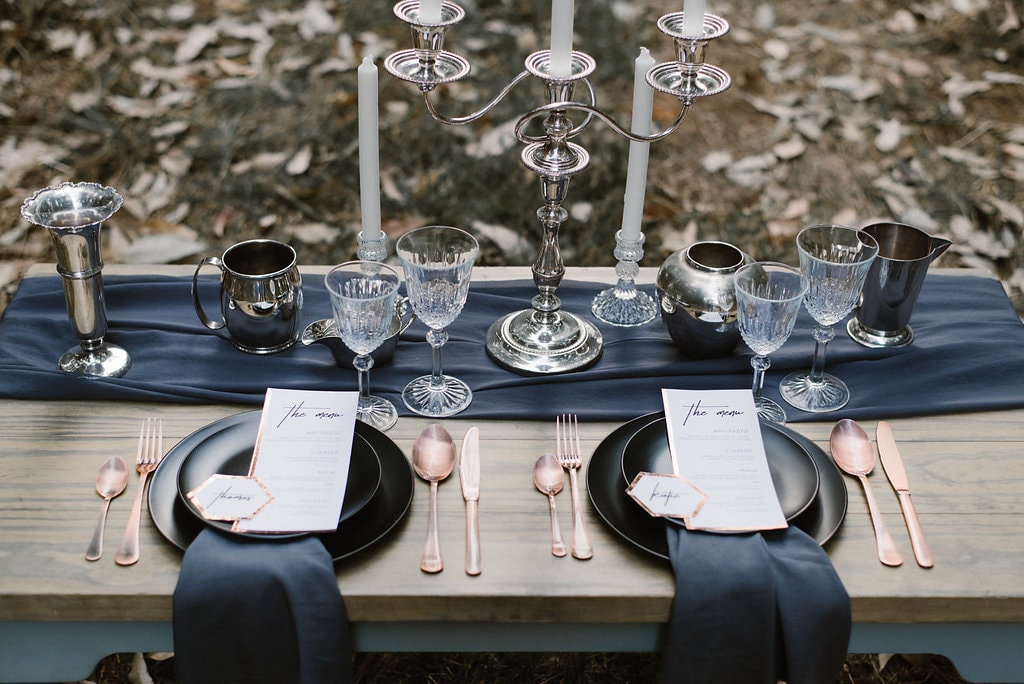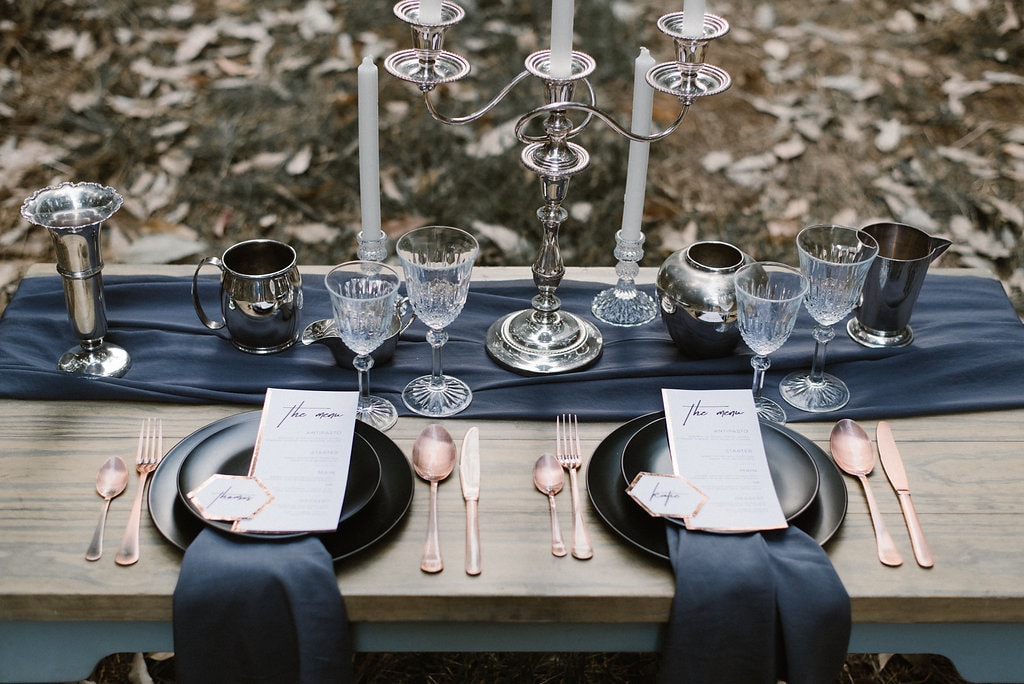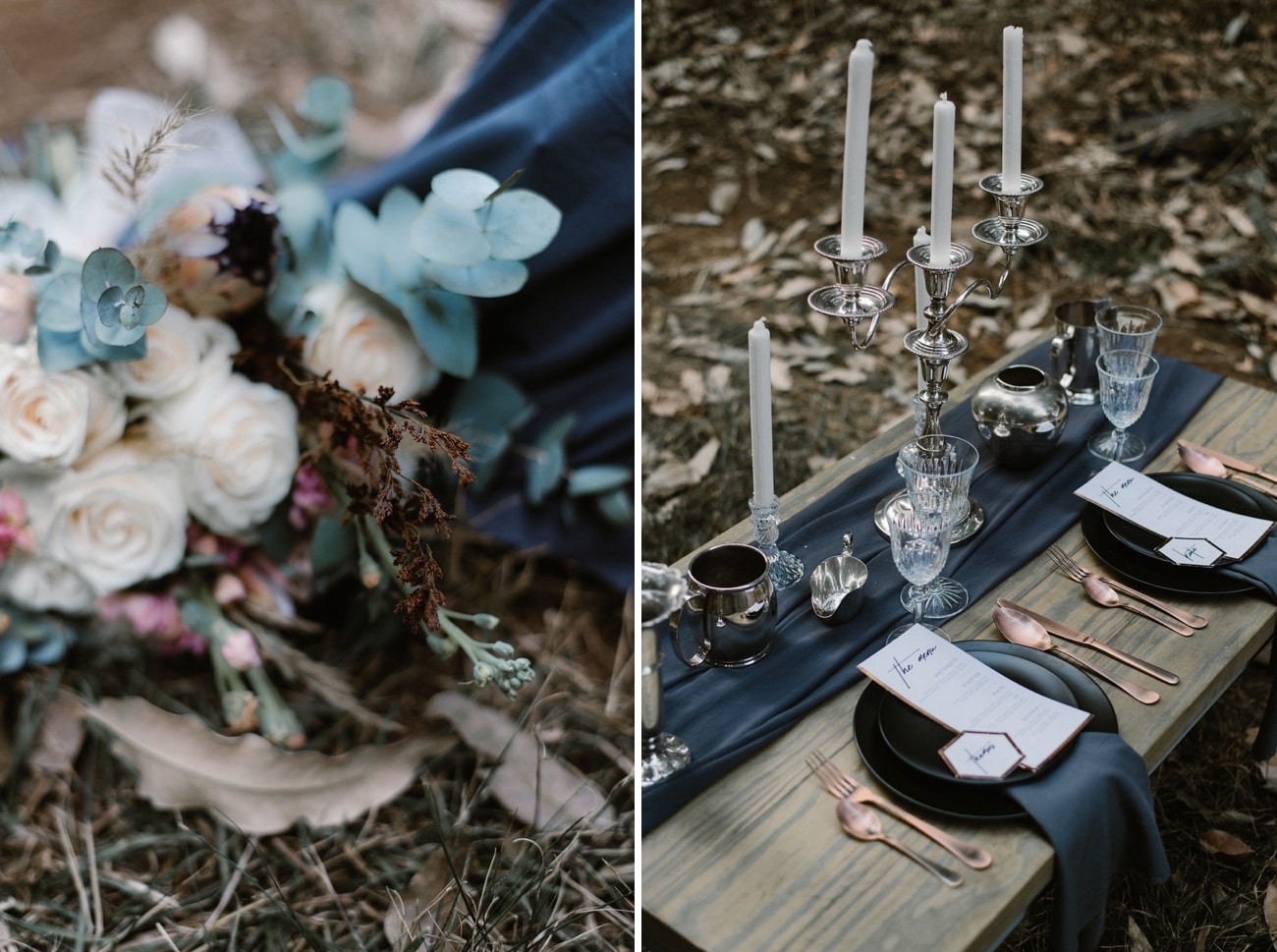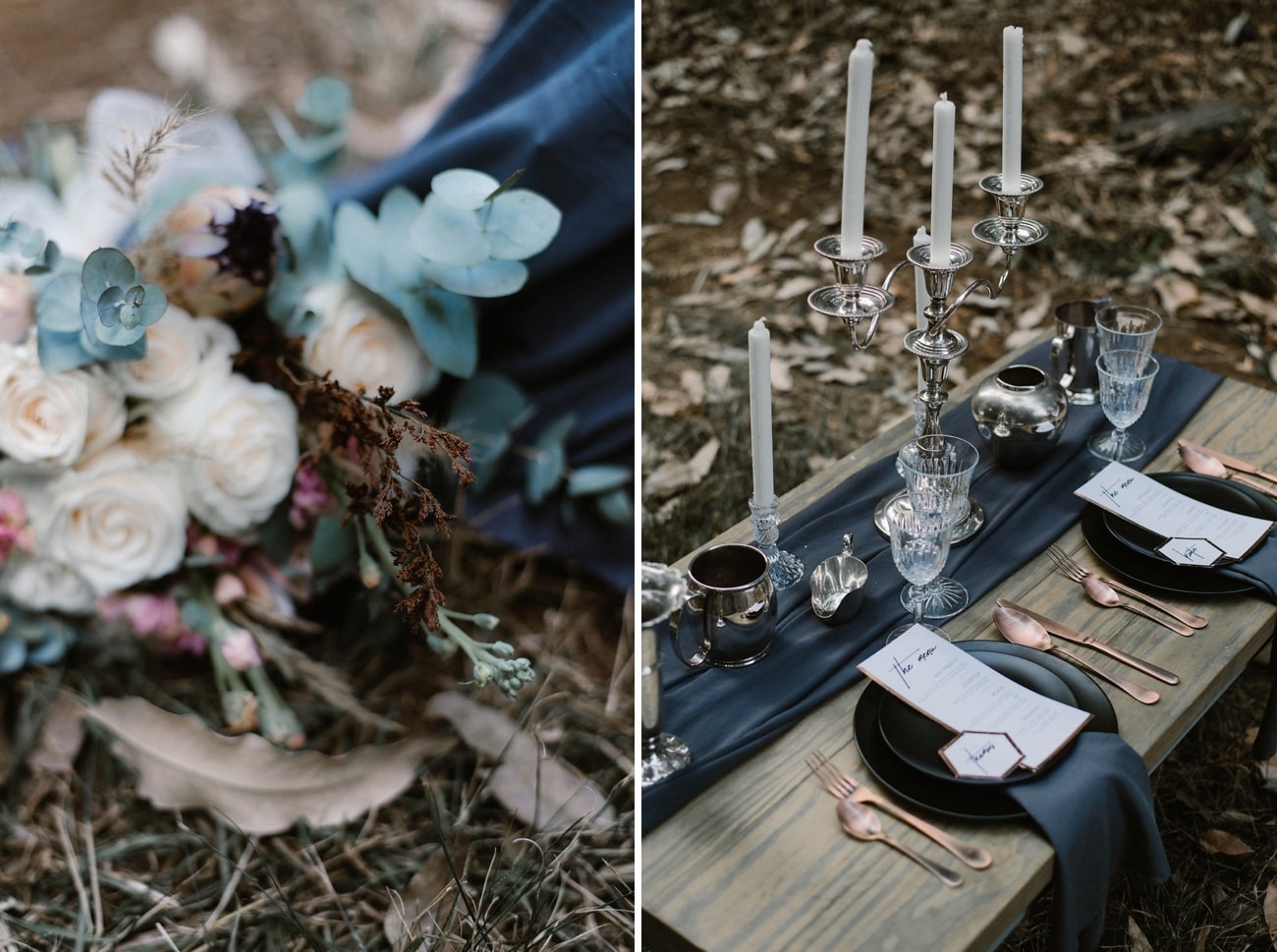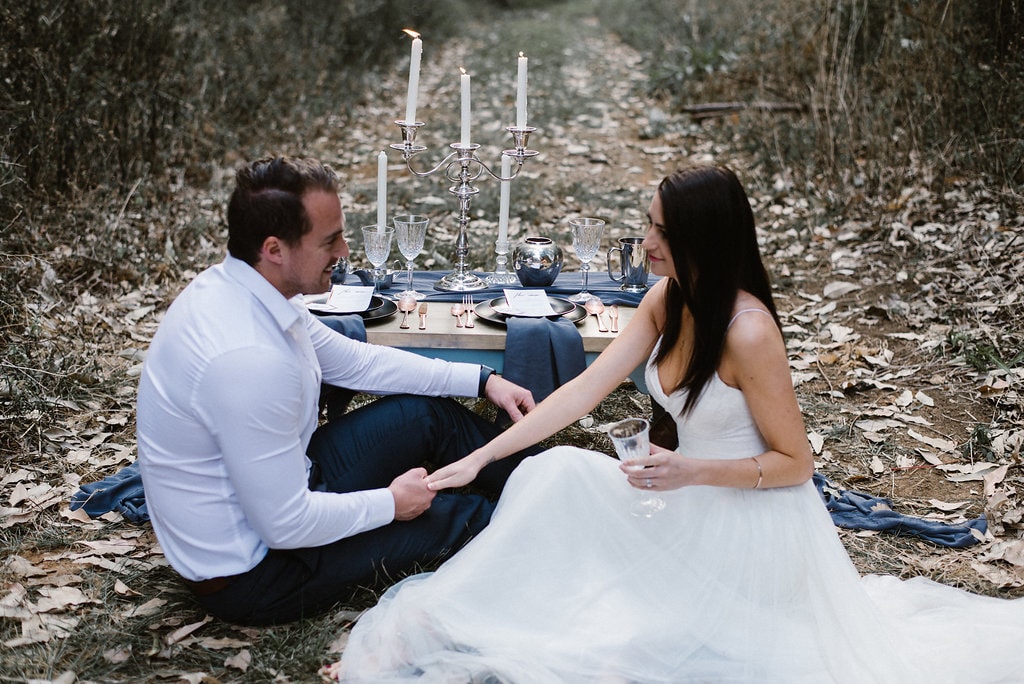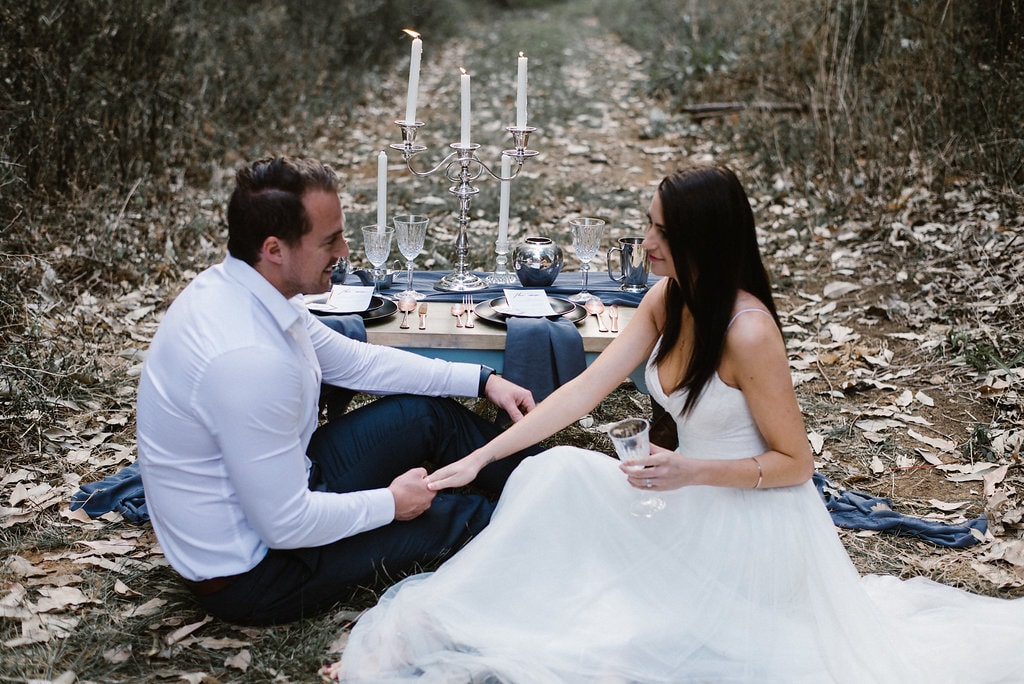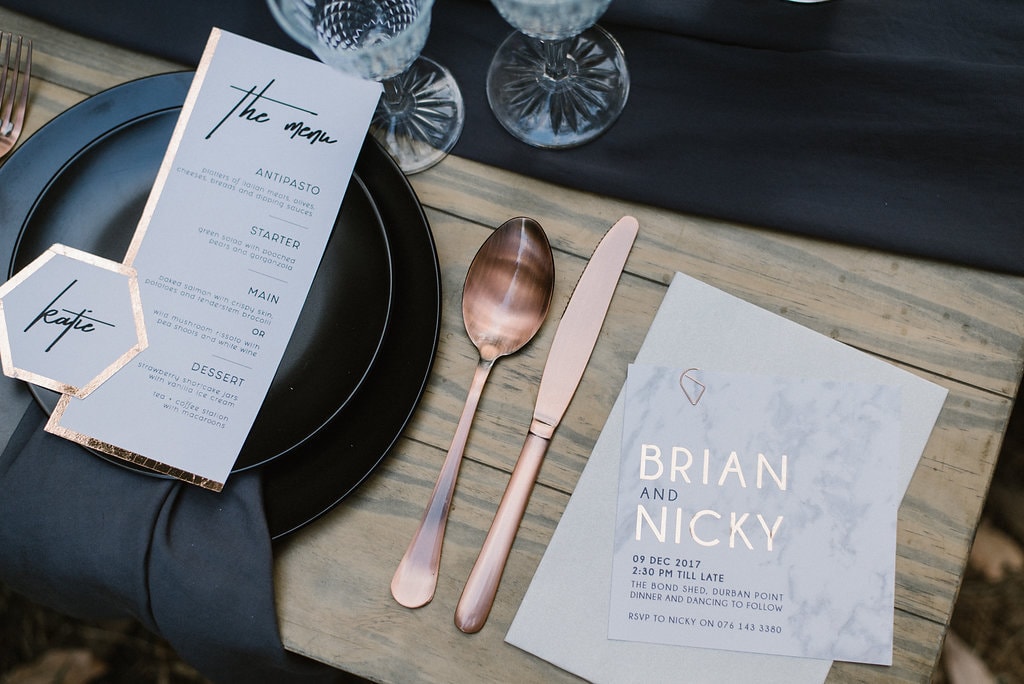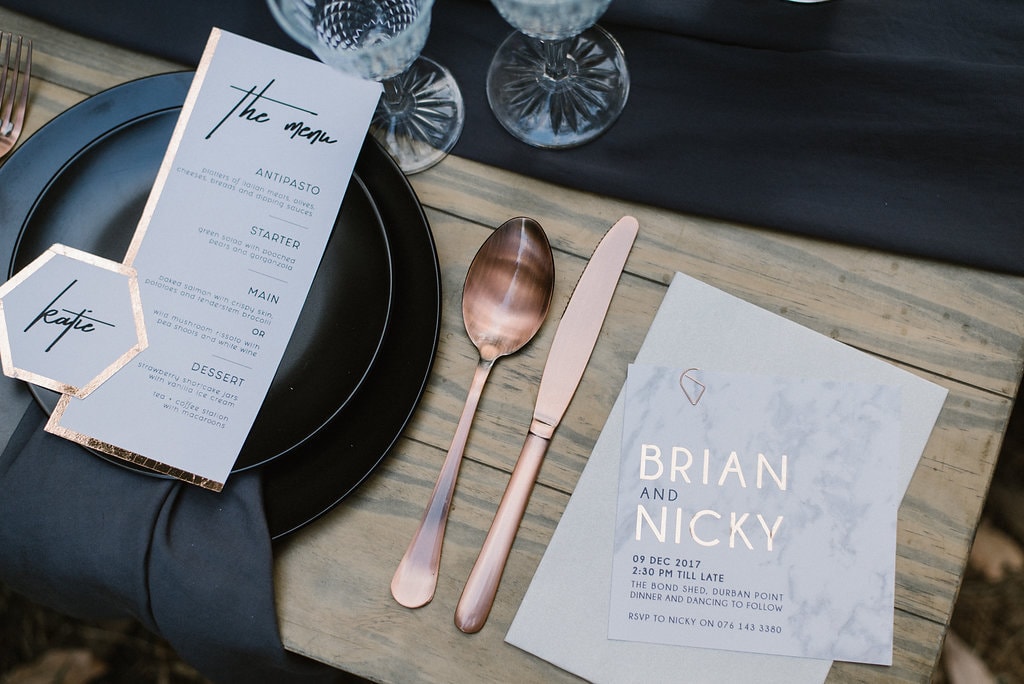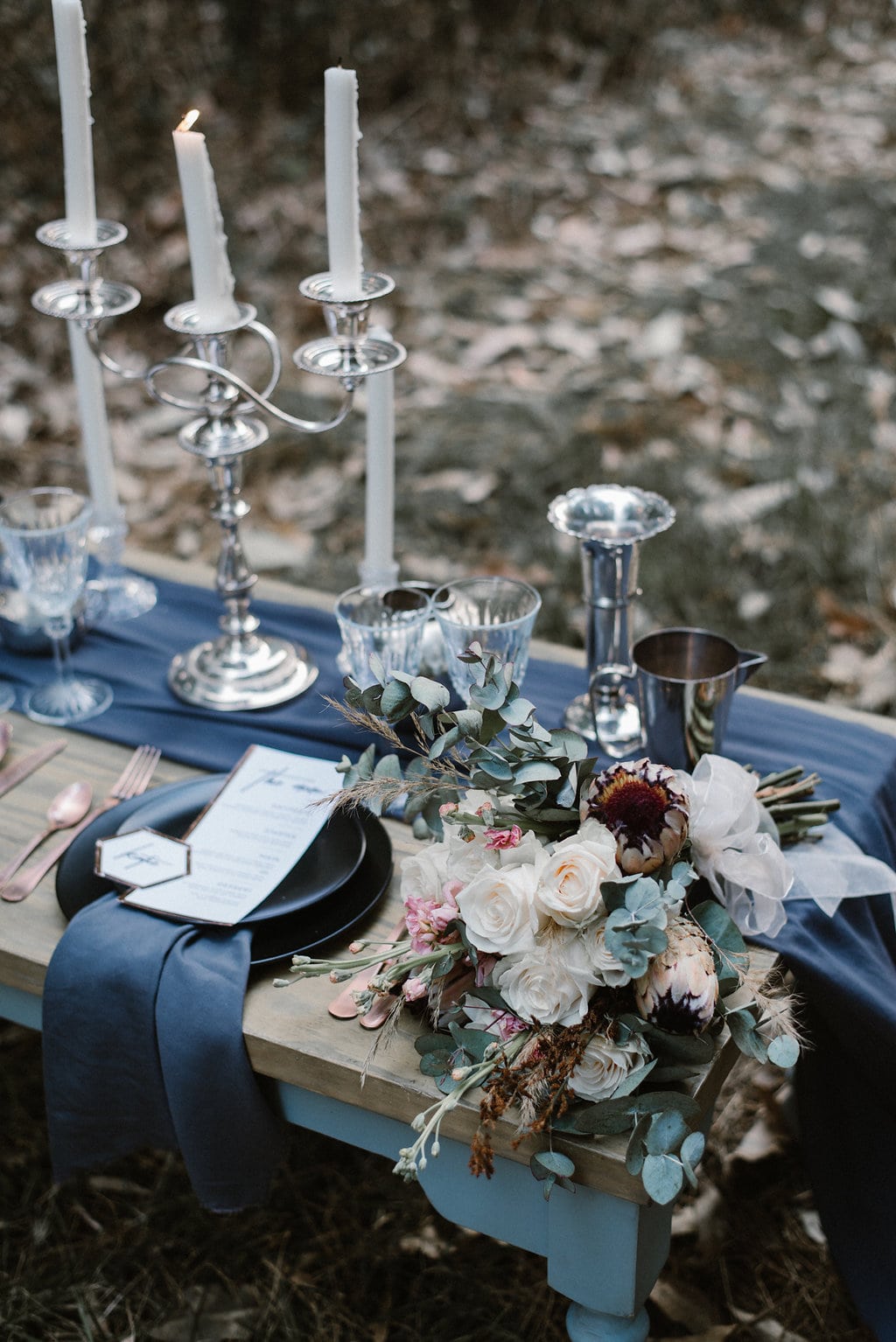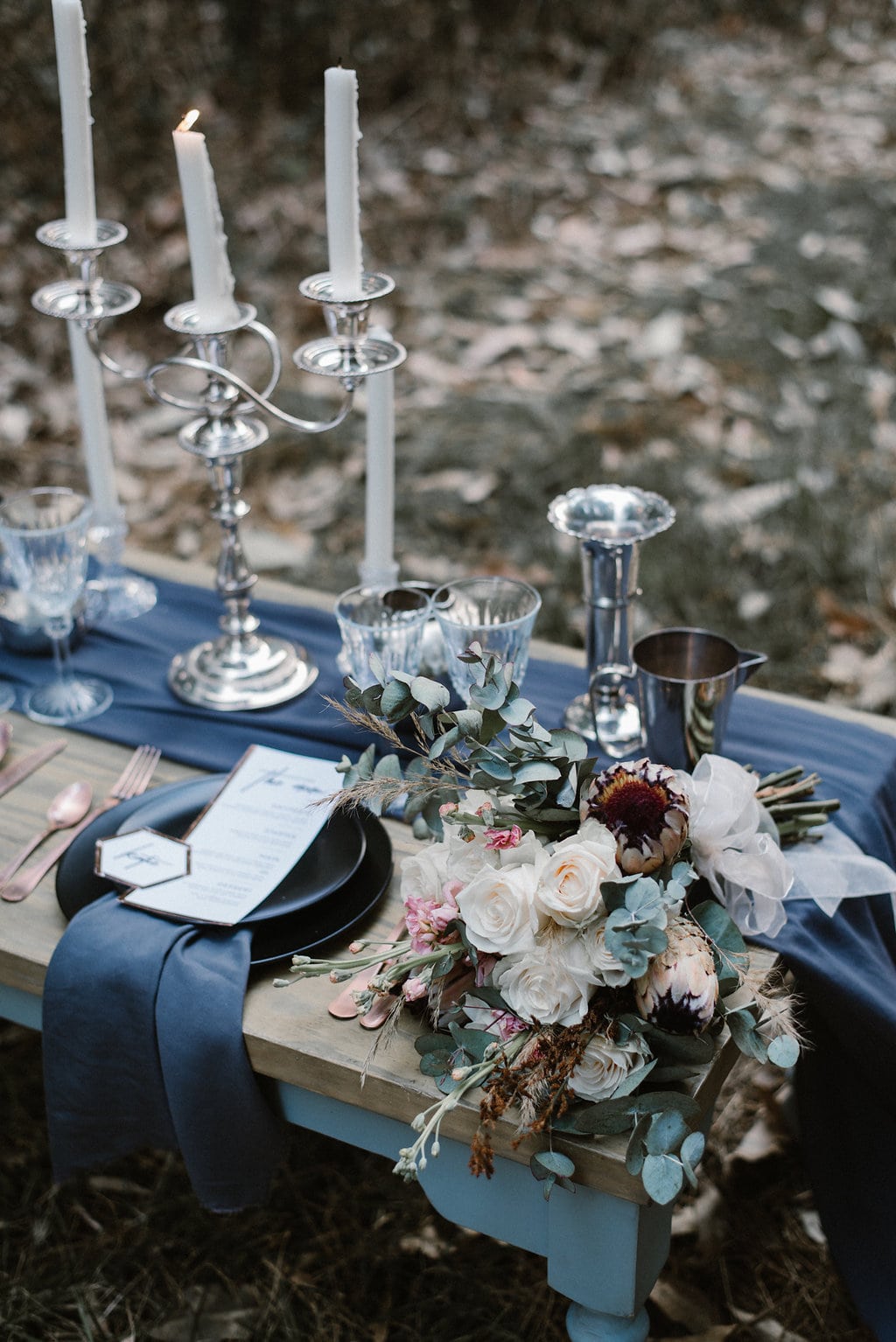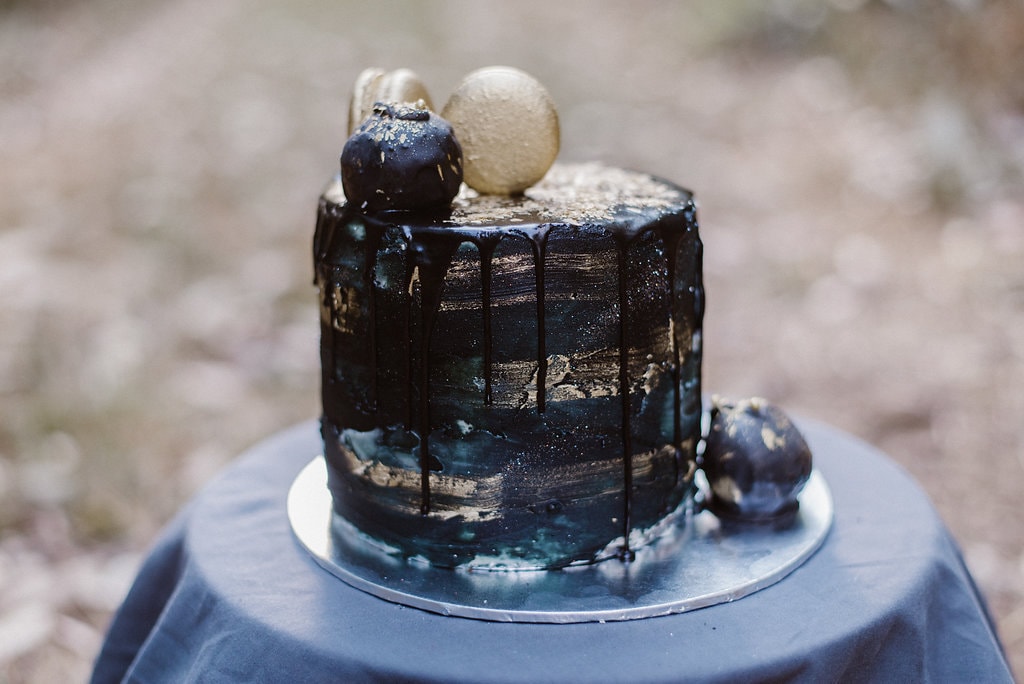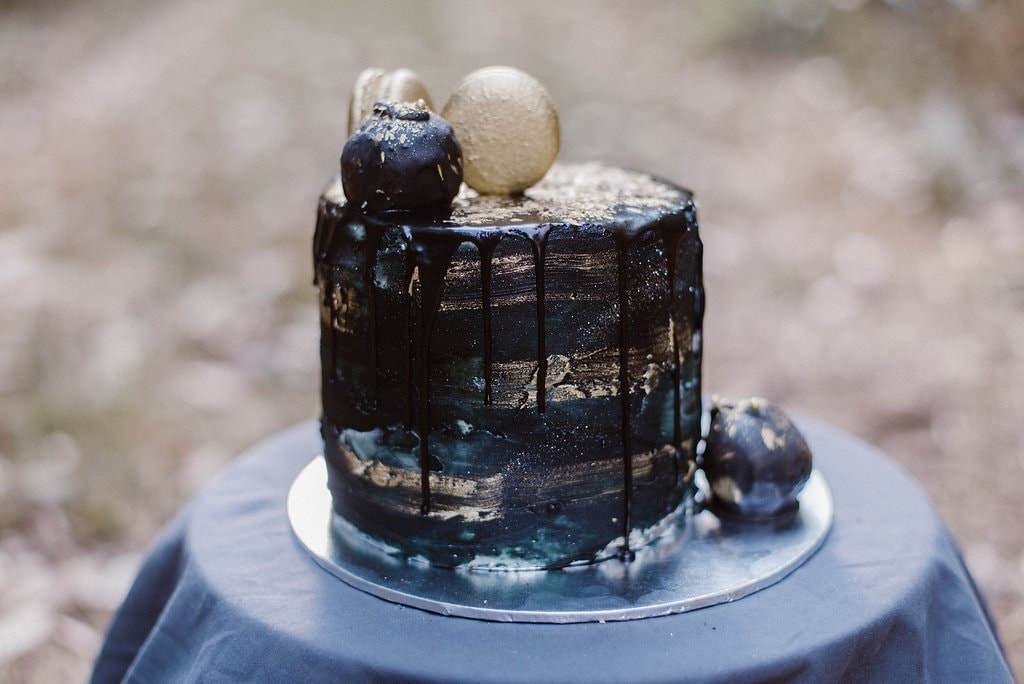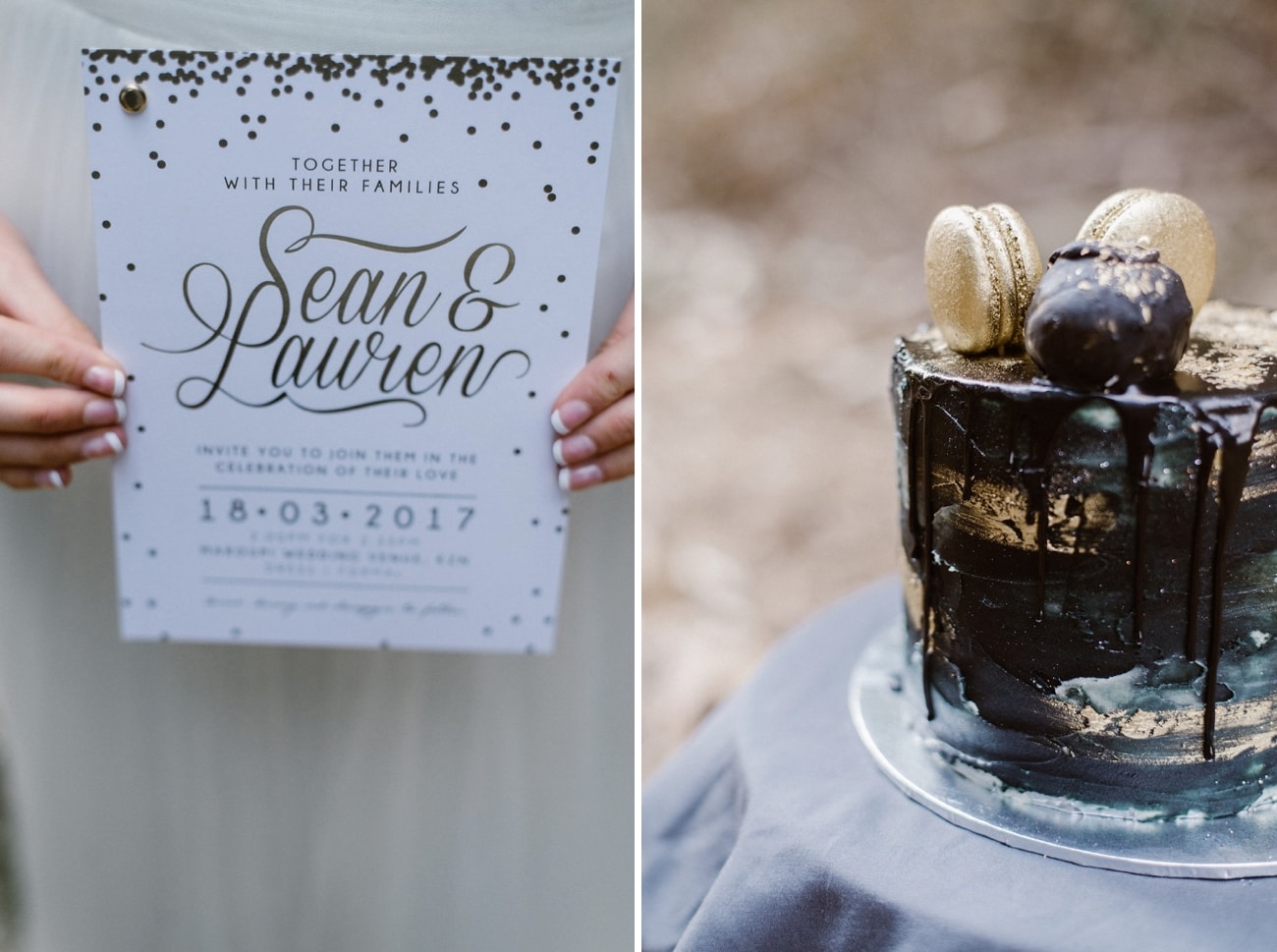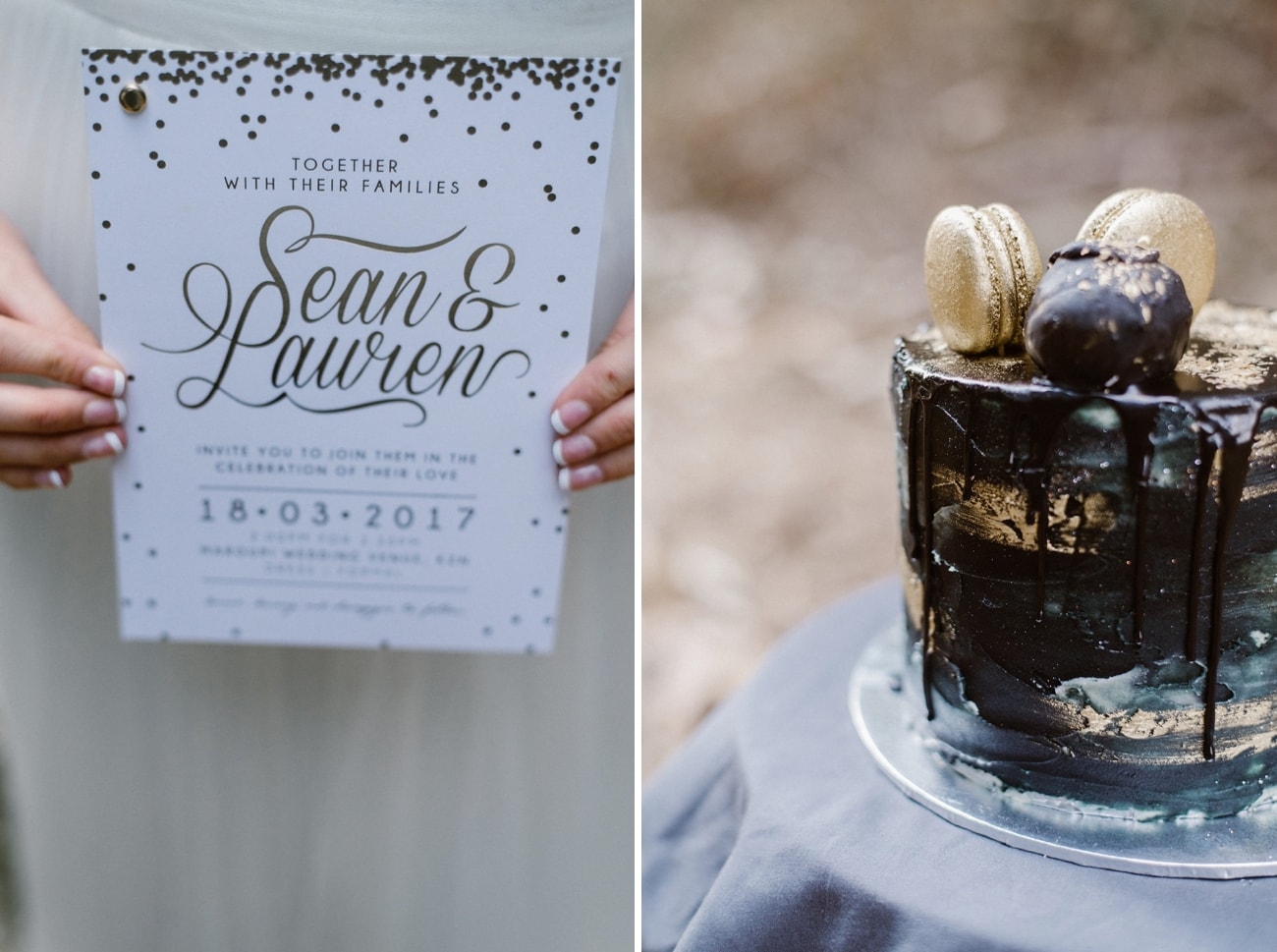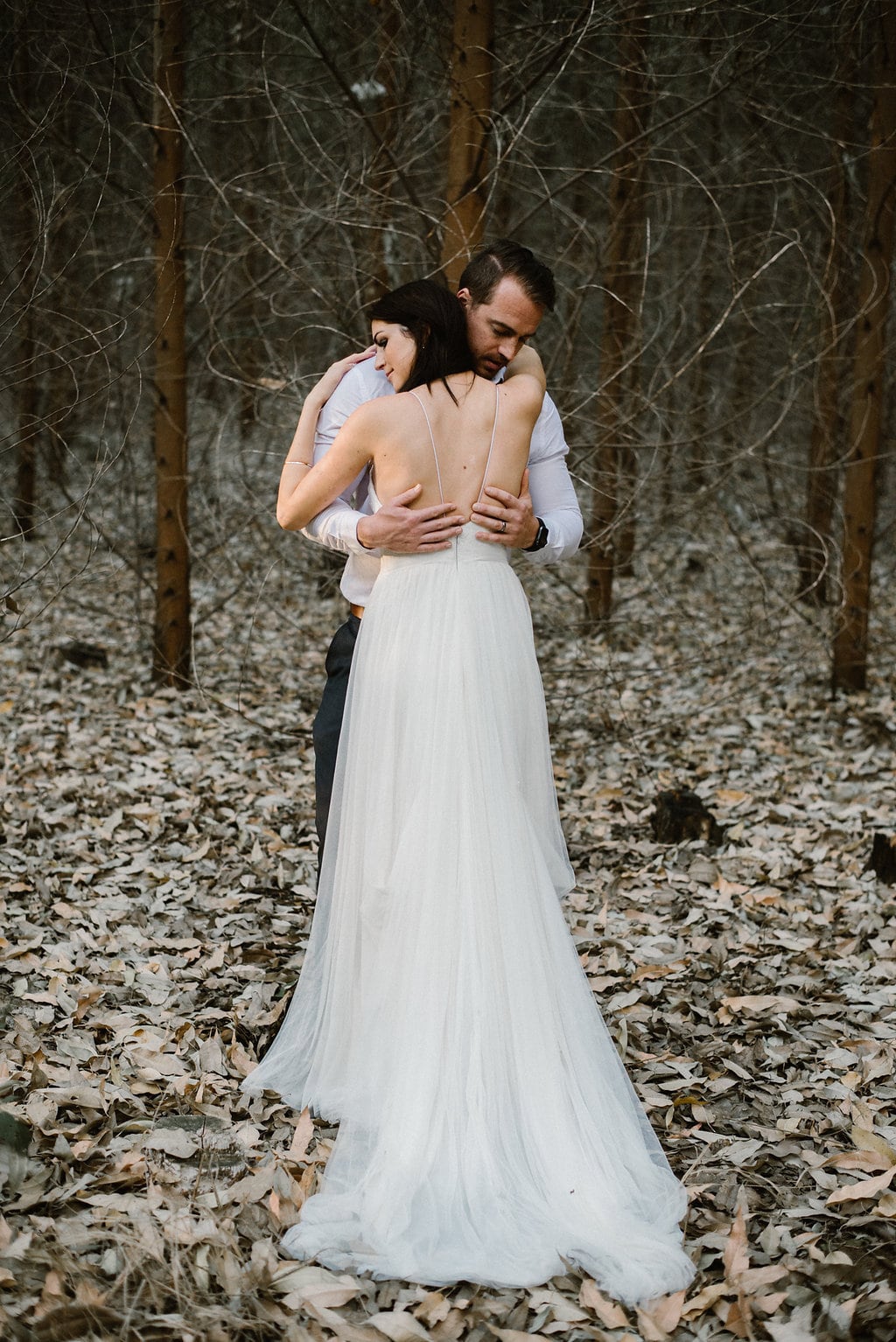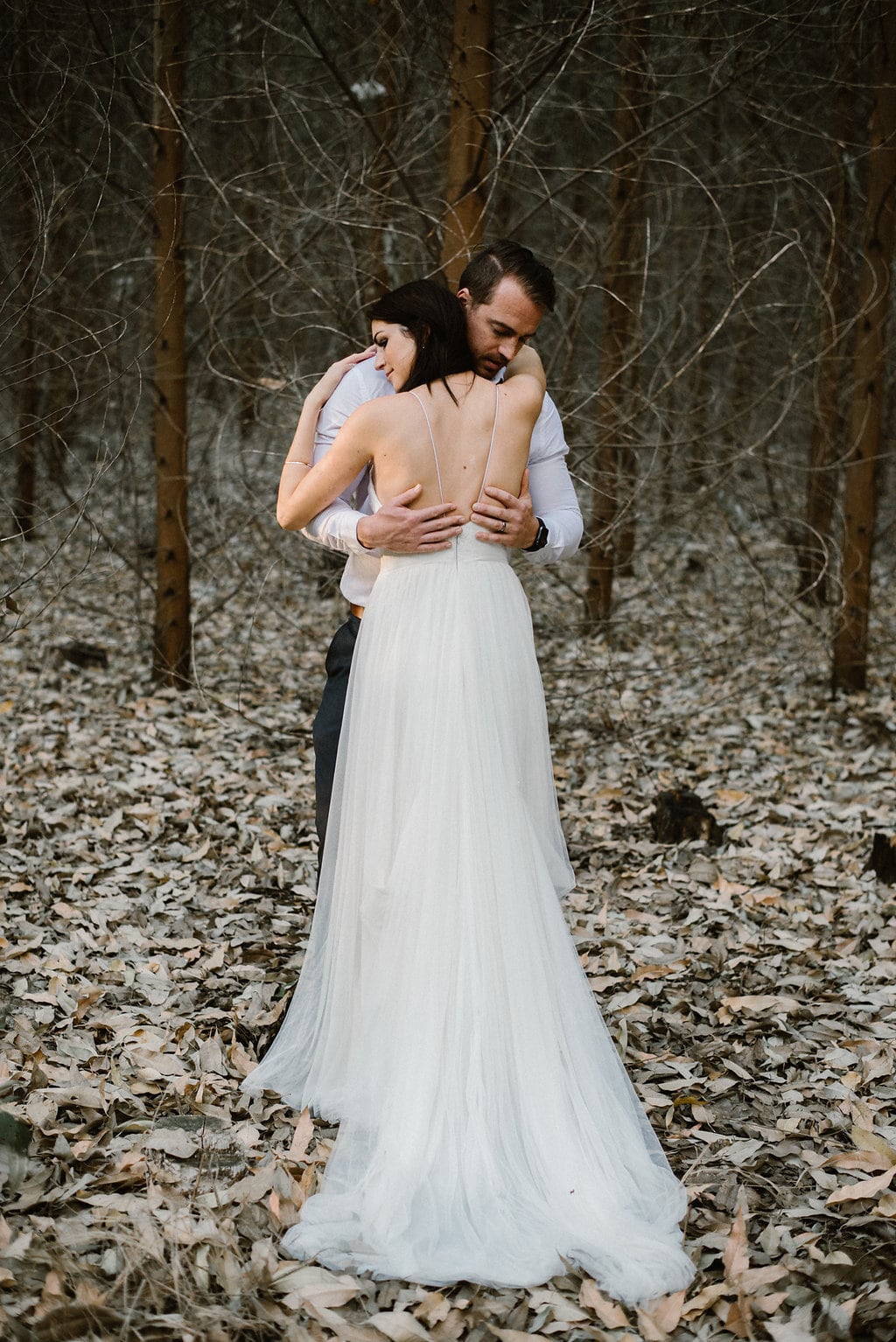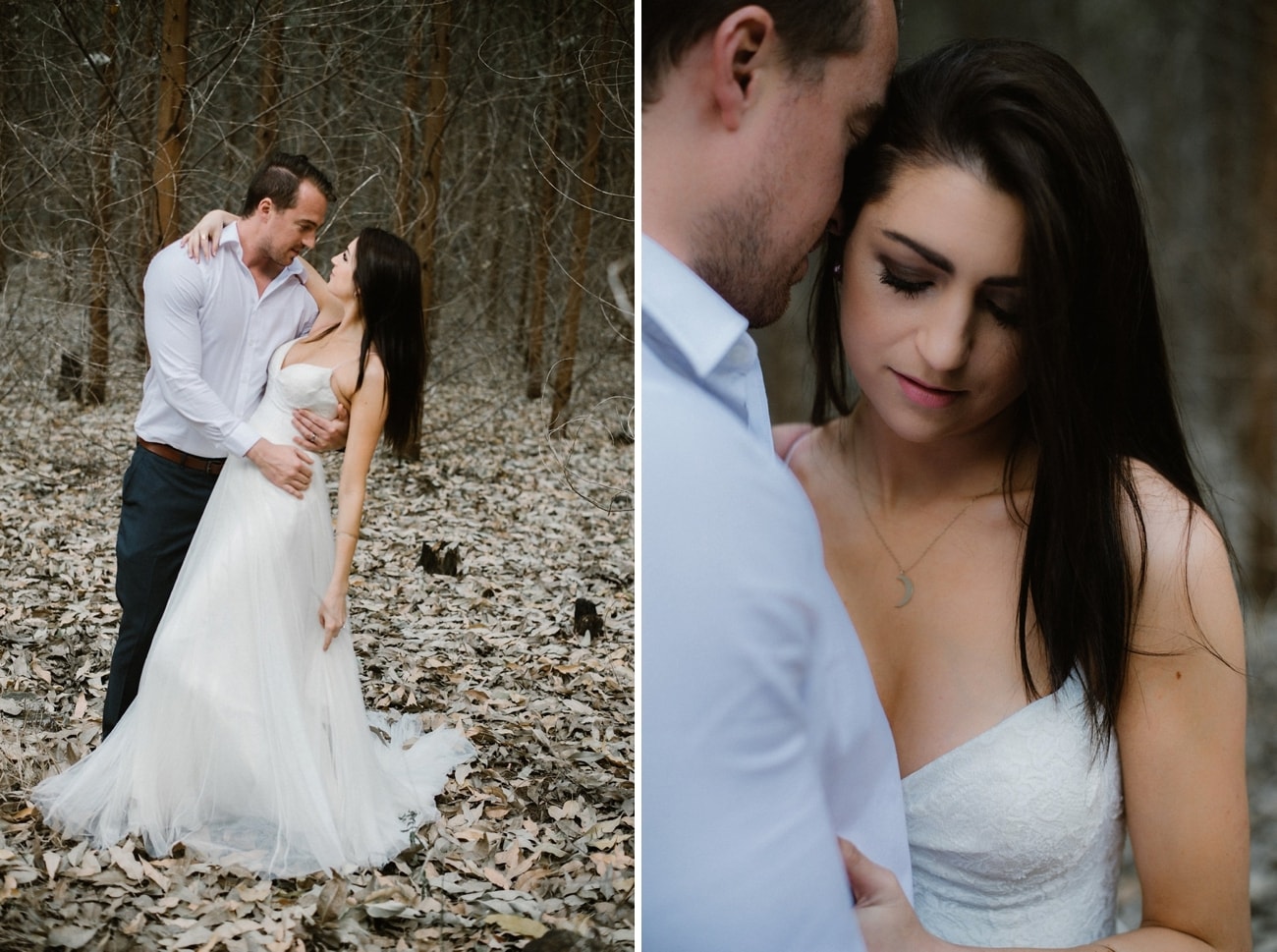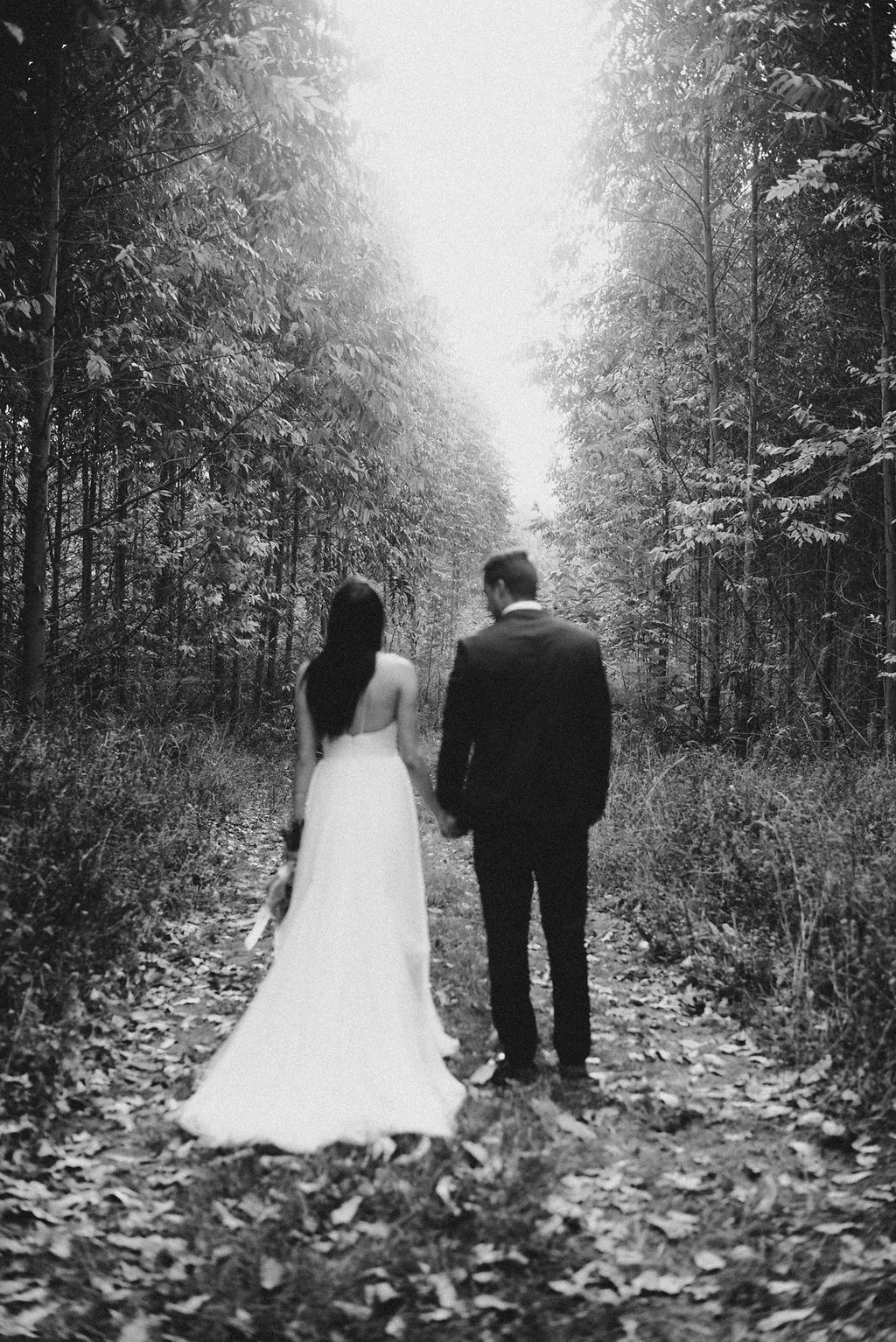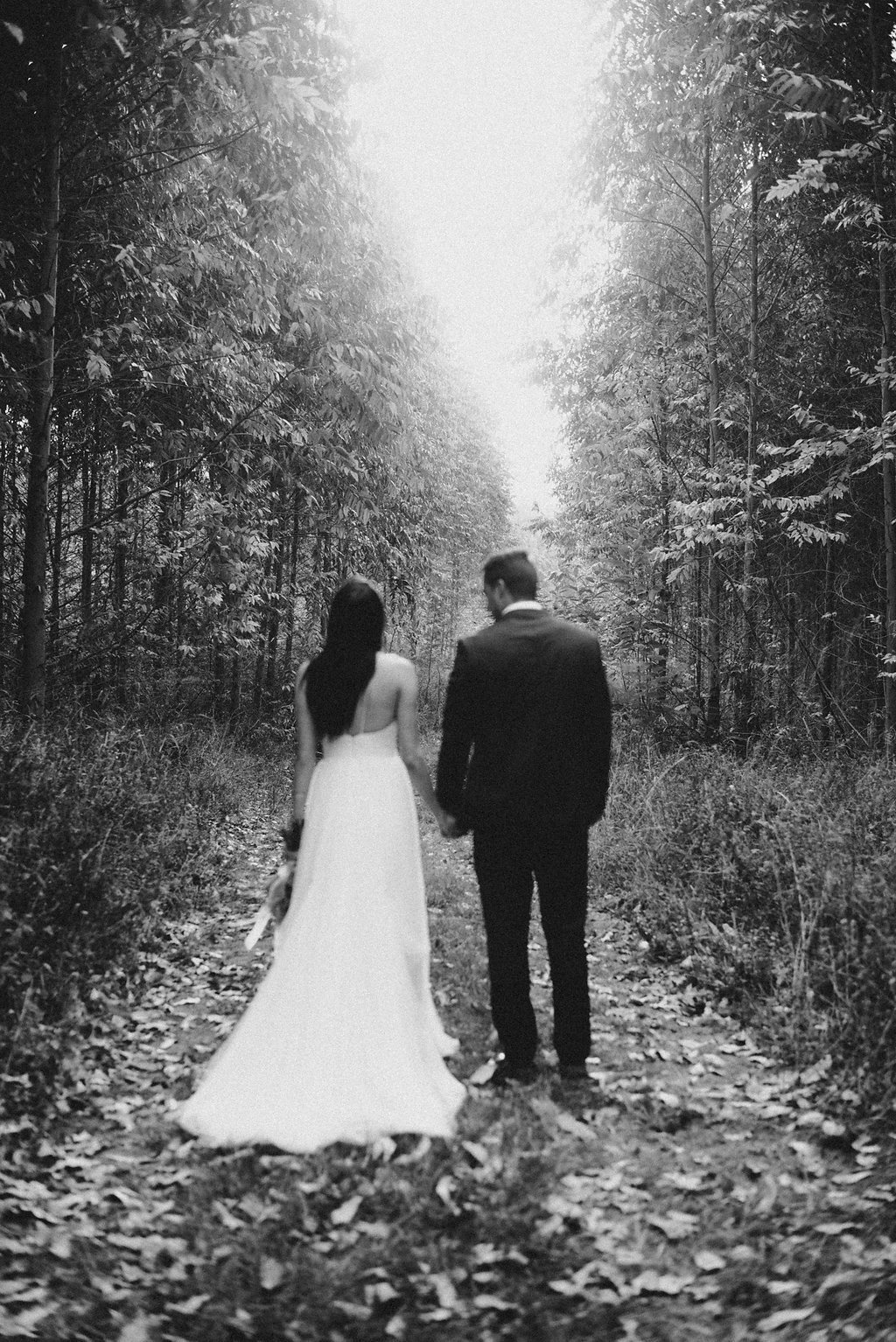 CREDITS
Photography: MLK Photography | Styling: MLK Photography & Laurie Lee Design | Floral: Petals Fine Flowers | Stationery: Laurie Lee Design | Cake: Cakelab | Dress: Toujours Wedding House | Models: Lauren Gillon


Save