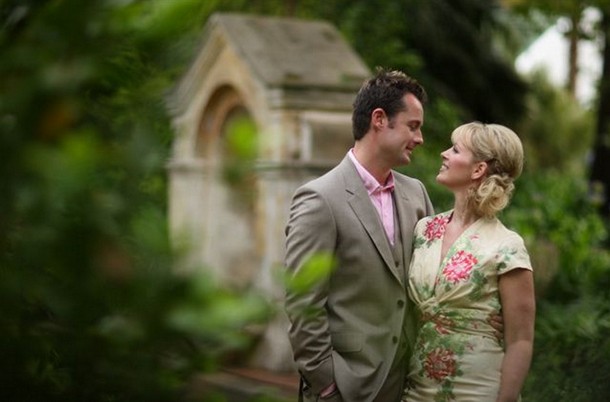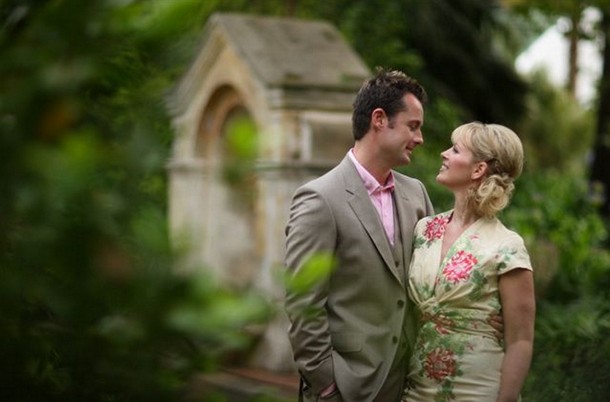 I always know it's going to be a good day when a wedding arrives in my inbox from The Aleit Group, since the events they design are all phenomenal! I'm especially excited about today's though, because it's the first one of their smaller weddings I've featured. A huge part of the Cape Town wedding market is made up of couples from overseas having intimate celebrations in our most beautiful of cities, but just because there are fewer guests doesn't mean the prettiness quotient has to be any lower. In fact, the opposite is often true, and 'pretty' is definitely the word that should be used to describe Anne and Simon's wedding. It has pretty in abundance. Pretty venue. Pretty flowers. Pretty pictures (thanks to the always awesome Joe Dreyer). And a wedding dress that is the definition of pretty. Love that Anne chose to wear something beautiful and unusual – for me it's the detail that brings everything else together. And I LOVE that the in-case-of-rain Plan B turned out to be even more spectacular than Plan A might have been. Proof yet again that rain on your wedding day doesn't have to spoil a thing.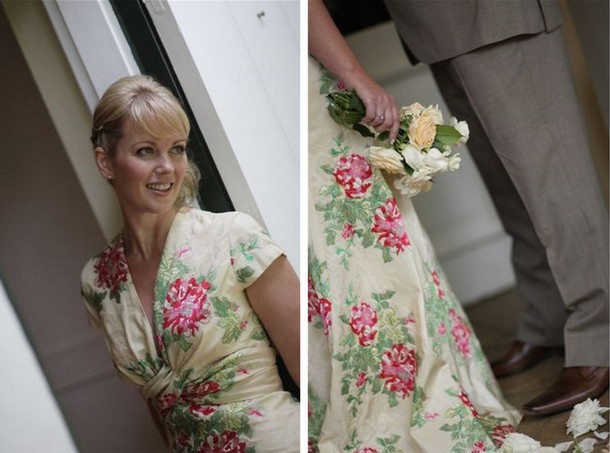 From the Aleit team:
Anne and Simon's love story truly has that Oscar-winning movie feel to it. Meeting randomly amidst a sea of over 6,000 people in North England, 650 kilometres from where they both live, it is quite clear: Anne and Simon are meant to be together! When in time he proposed to her at the picturesque St Mark's Square in Venice, he never imagined having a wedding quite as unforgettable as the one they had. He remembers the moment fondly, "There was a string quartet playing beautiful music in the background, and so I looked her in the eyes and asked her to marry me."
Preparing for their late afternoon ceremony, Anne and Simon felt indescribable excitement mixed with a touch of disappointment in the rainy Cape Town weather, but despite the rain and wind, the Aleit team arranged a wonderful contingency plan – the ceremony was held in the beautiful courtyard at La Colombe, Constantia. Adorned with floral arrangements, the courtyard was truly transformed into an enchanting ceremony area. Simon put it best, "Plan B thought up by the team was fantastic. It actually made our wedding ceremony better than it would have been outdoors." A truly intimate and romantic atmosphere was present at the wedding ceremony, which put both the bride and groom immediately at ease.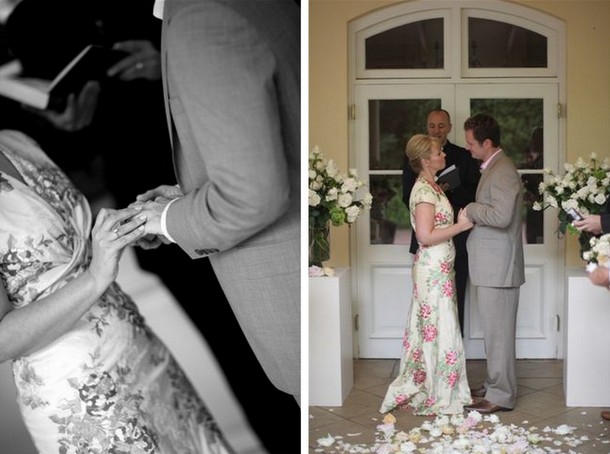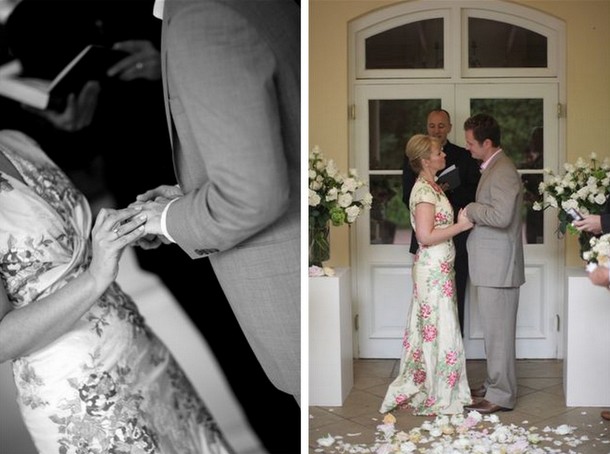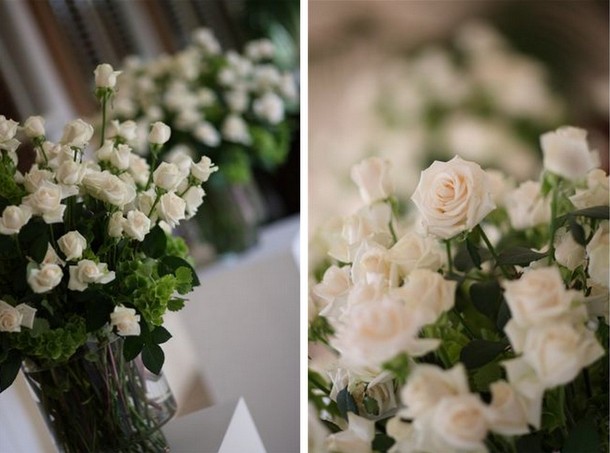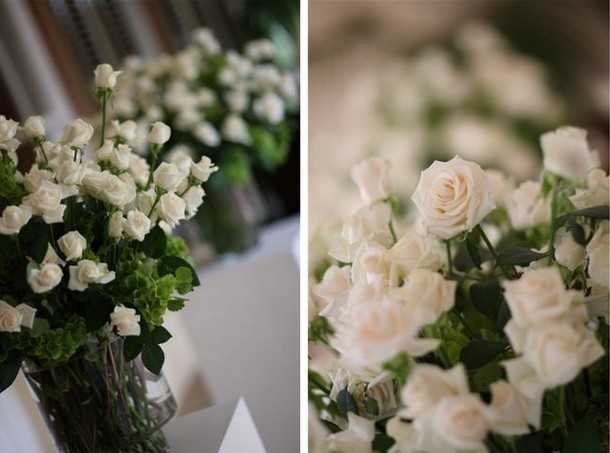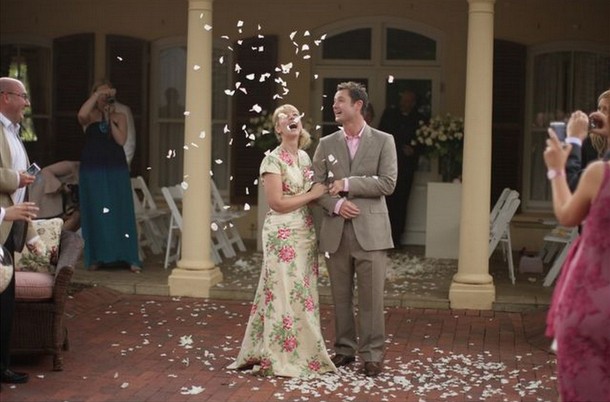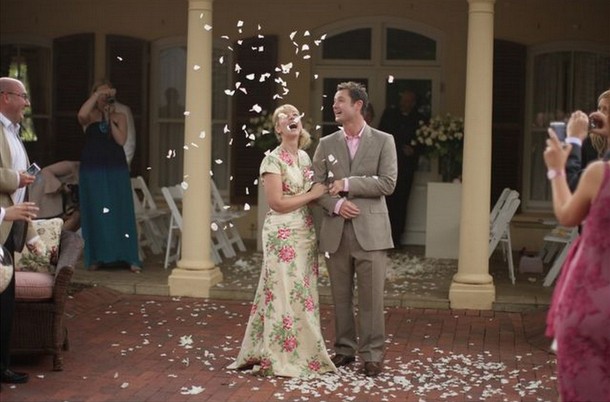 Whilst a sense of calm came over him, Simon still admits to having tears in his eyes as Anne walked down the aisle, accompanied by her father, to Pachelbel's Canon in D. That this couple is madly in love was evident as they stared into each other's eyes for the entire duration of the ceremony – their wedding photos prove it! "The overriding emotion I can remember from the day was simply an incredible sense of happiness, and a calm that comes from knowing that everything was perfect," Simon said, when reflecting on their wedding day. "We had always pictured a lovely wedding in a beautiful location – Aleit and his team took that idea and made it the perfect occasion – something for which we will be eternally grateful."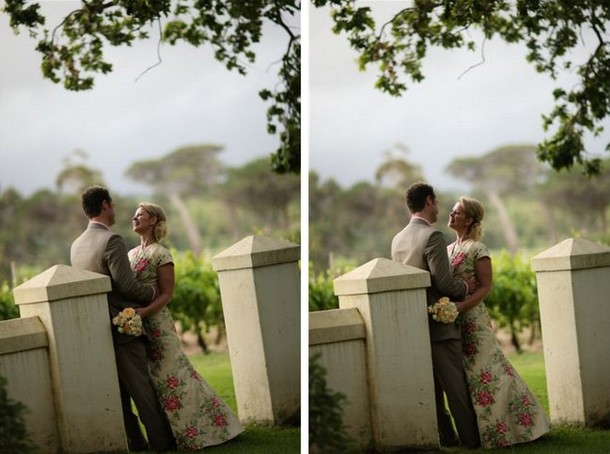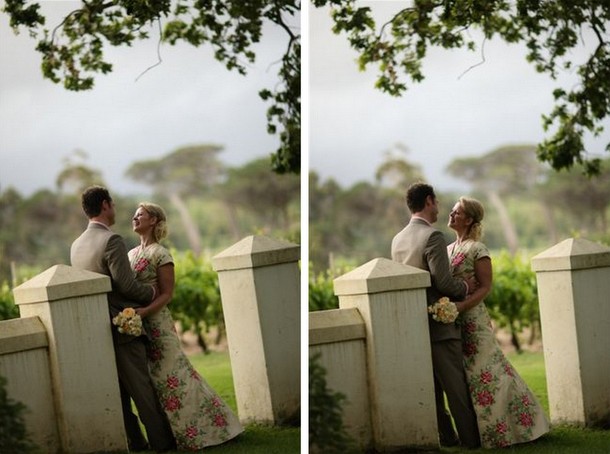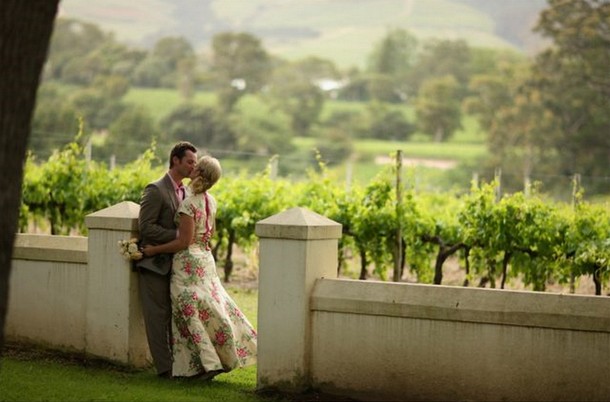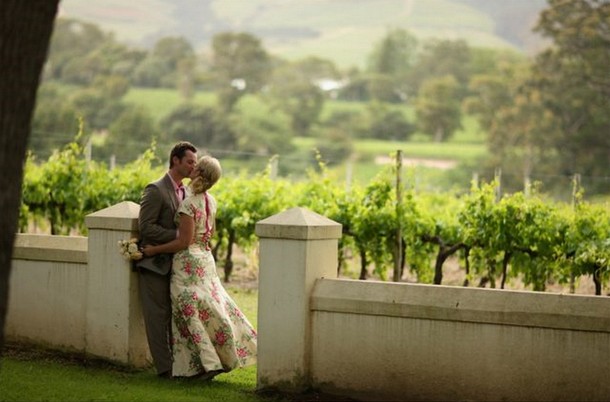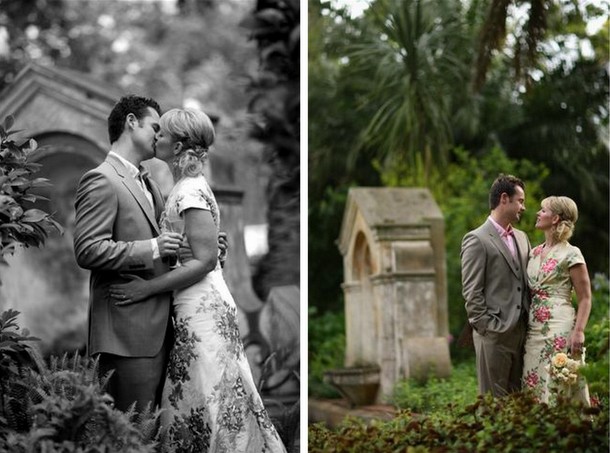 The reception set up for their intimate dinner was truly amazing. Exquisite chandeliers were hung above the dining room table at different heights to create a romantic yet relaxed atmosphere – which was exactly what this gorgeous couple had requested. A great compliment to The Aleit team came from Anne's cousin and his partner who are part of the serving staff at Buckingham Palace – they commented that the table setting for Anne and Simon's reception was truly the most beautiful they'd ever laid eyes on! The cuisine was also out of this world, with guests raving about how absolutely delectable every single dish was.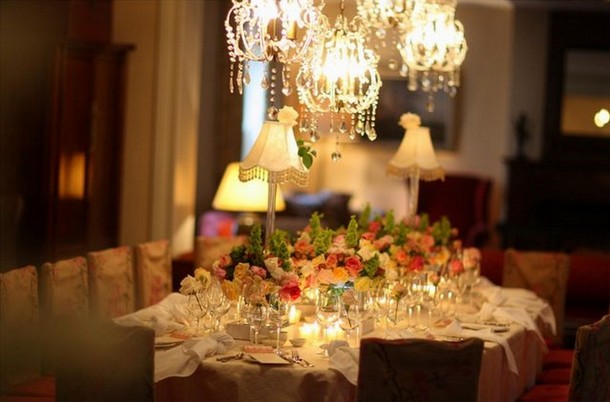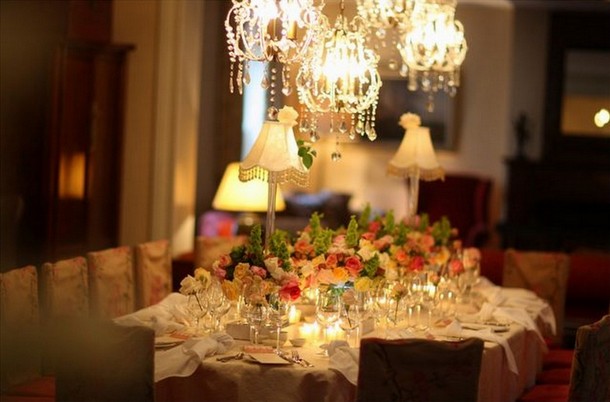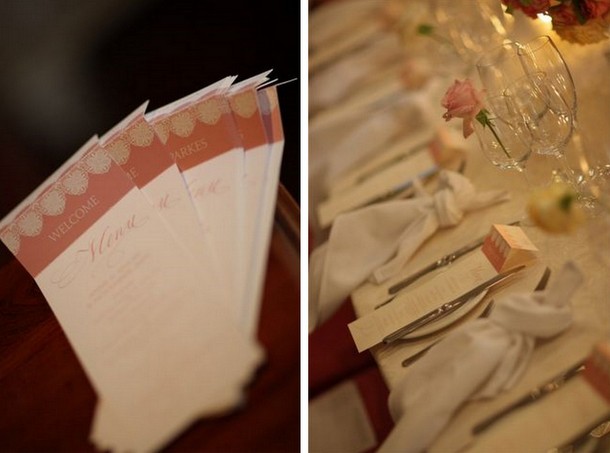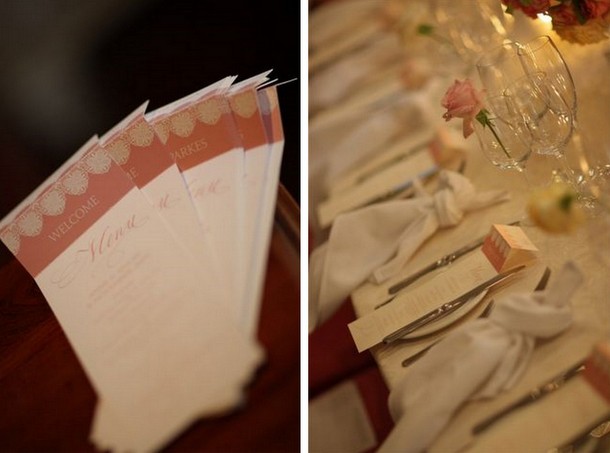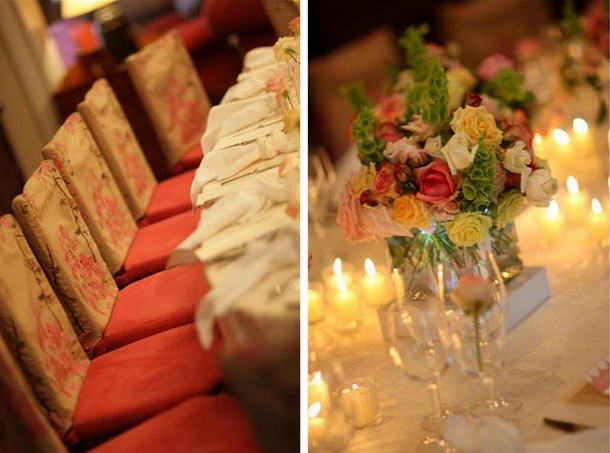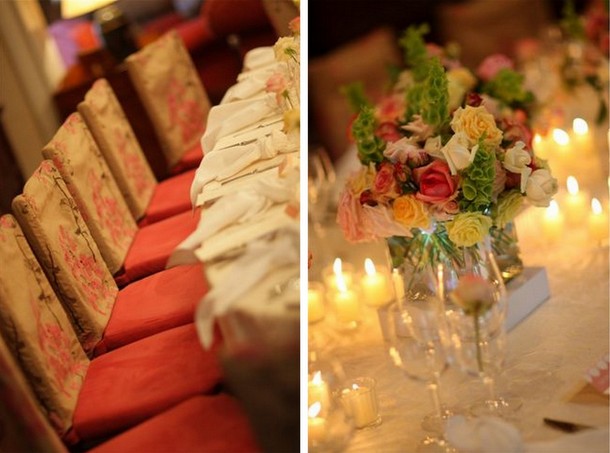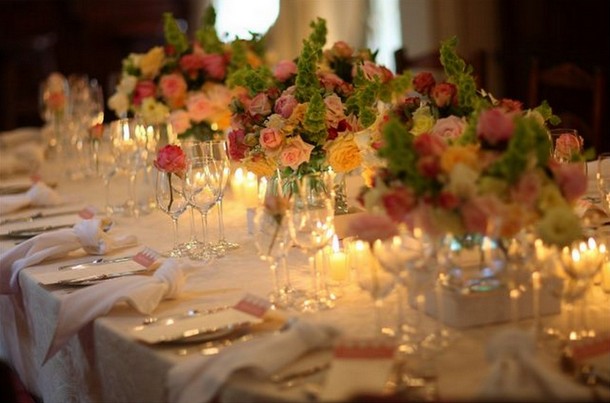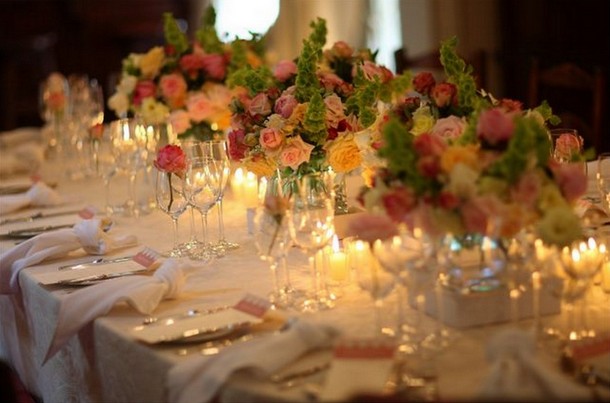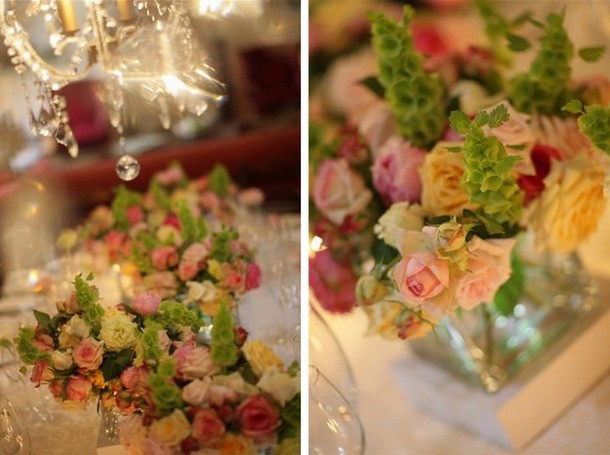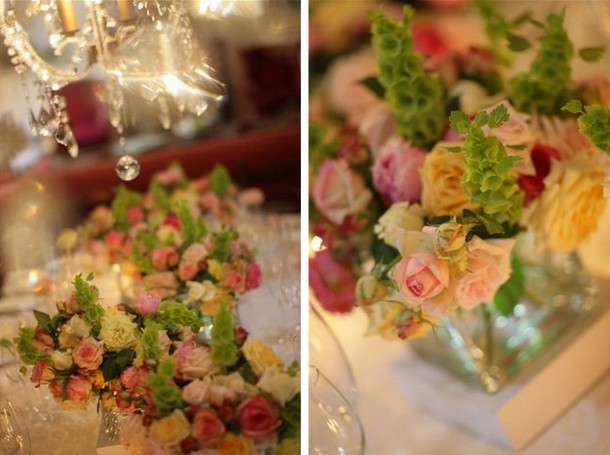 Anne and Simon's advice to other brides and grooms is, "Savour every moment of the day – relish the memories for as long as you can! Once it's over, it'll feel like it all went by in a flash!"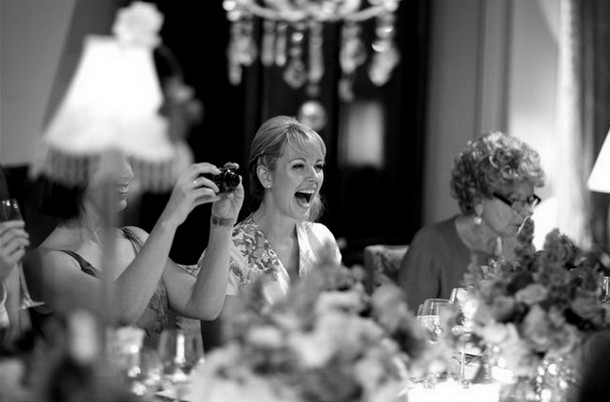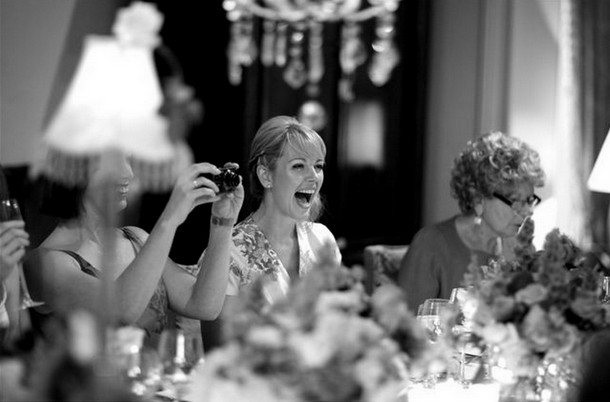 As always, a huge thank you to the Aleit team for sharing this lovely wedding, and congratulations and thank you to the bride and groom!
SERVICE PROVIDERS
Venue & catering: Constantia Uitsig | Co-ordination: The Aleit Group | Photographer: Joe Dreyer | Flowers: Floral Affairs | Hair & makeup: Luciano dos Santos | Stationery: Elsje Designs | Hiring: Exclusive Hiring, Top Table | Lighting: Something Different | Jazz duo: Take Two Duo