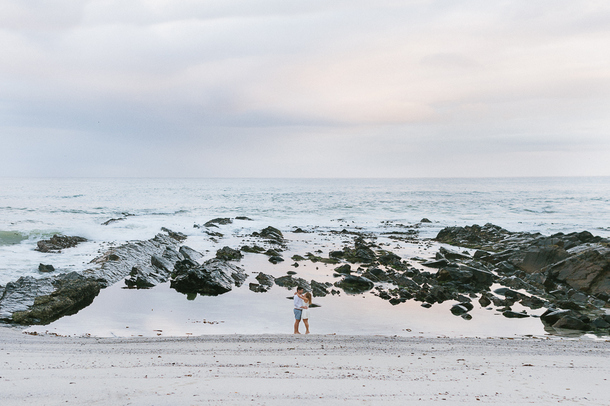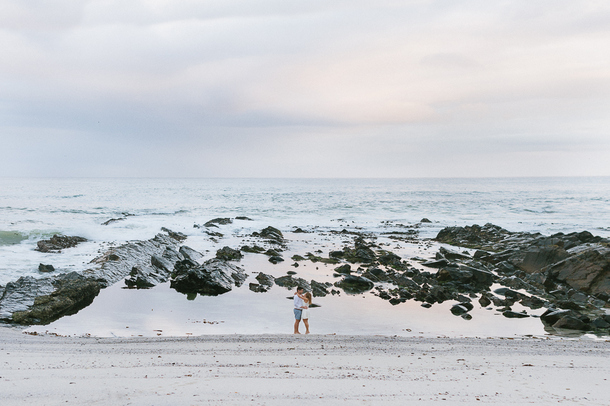 Afternoon, loves! I have such a beautiful engagement shoot to share with you this afternoon, from the fab Danieka Erasmus (aka Picturist). With moody blue tones on the Sea Point beachfront, a gorgeous couple in love, and Danieka's pics capturing magic and emotion amidst the drama of sea and sky, it's everything we love an engagement shoot to be.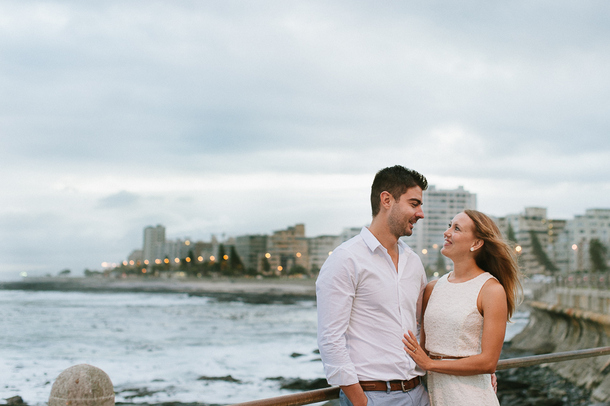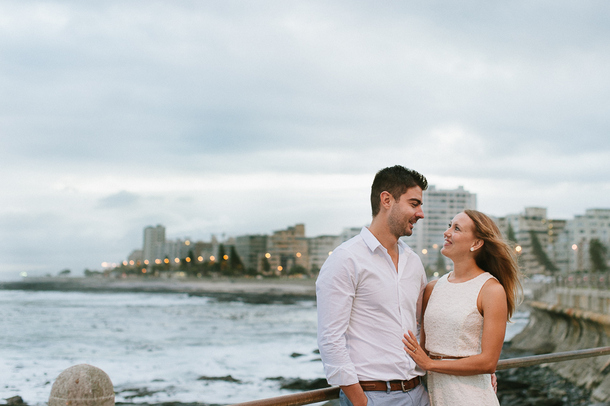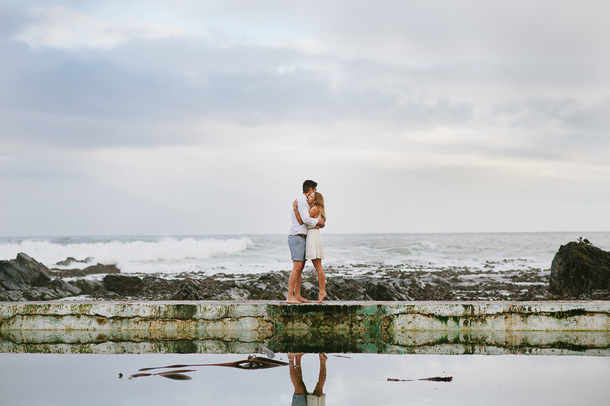 Here's a bit of background from Christel and Warno:
We met on a blind date, arranged by both our sisters that work for the same company. We had a casual dinner at Tasha's Restaurant in Brooklyn Design Square. We had an immediate connection and attraction to each other. A bottle of Shiraz later and hours of non-stop conversation, the waiter told us to please order now, since the kitchen will be closing in a minute or so… From there on the relationship and our love for each other grew exponentially. We just couldn't get enough of each other! After two weeks we already knew that we were going to get married one day and didn't want a day to go by without seeing each other. We got engaged in October 2013. We're still just as in love as when we first met.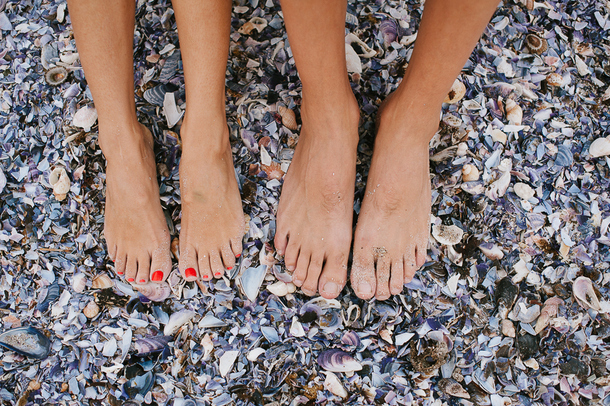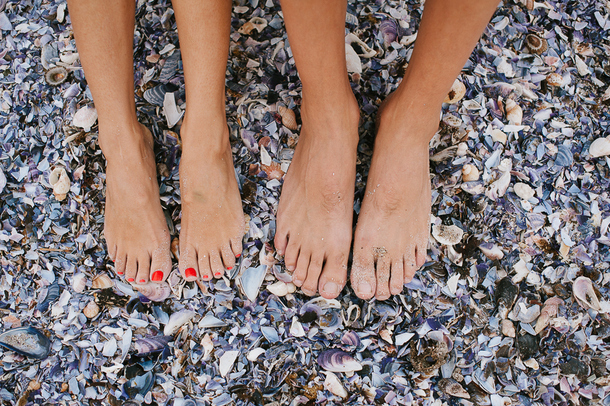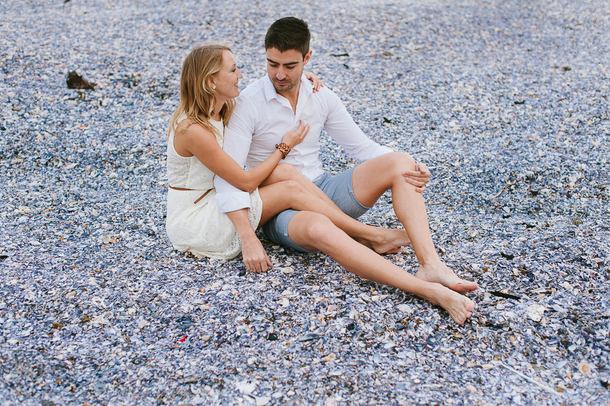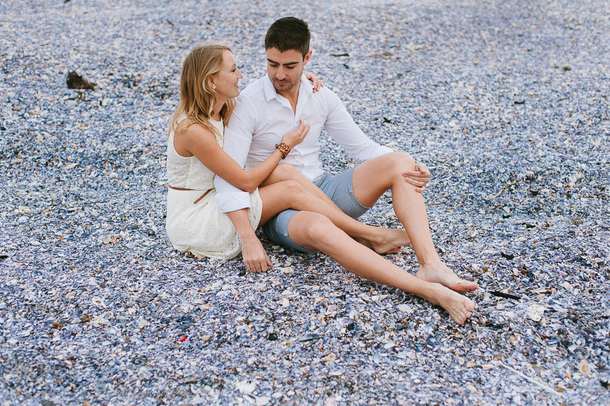 I (Christel) was supposed to open the house for his gardener on a Friday morning – very early and not very keen, however anything for the love of your life :) When I arrived at his house, his car was still in the garage and when I entered the kitchen he was standing there with a carved out wooden board. On the board was a cup of coffee with a heart shaped in the foam and a massive ring holder made out of Lindt chocolate and red velvet cake. There were three options carved out of the board 1. yes (big letters) 2. maybe (smaller letters) 3. no (with a line through it and in very small letters). He then kneeled and asked me to marry him! I said yes and he then told me I should pack my bag, since we were going away for the weekend.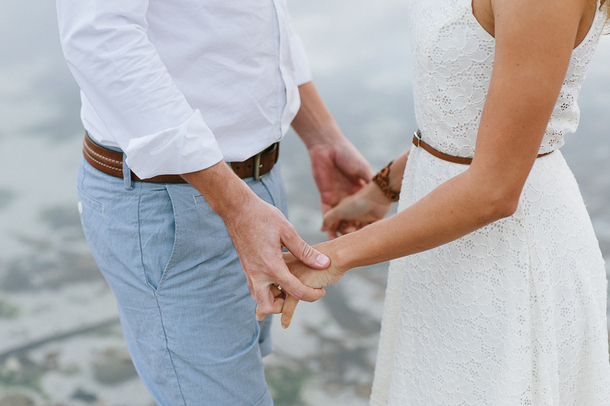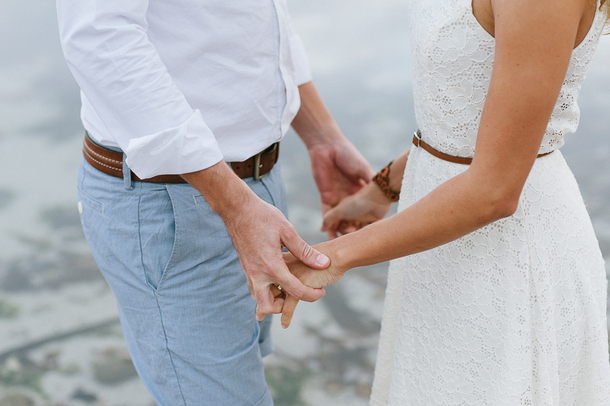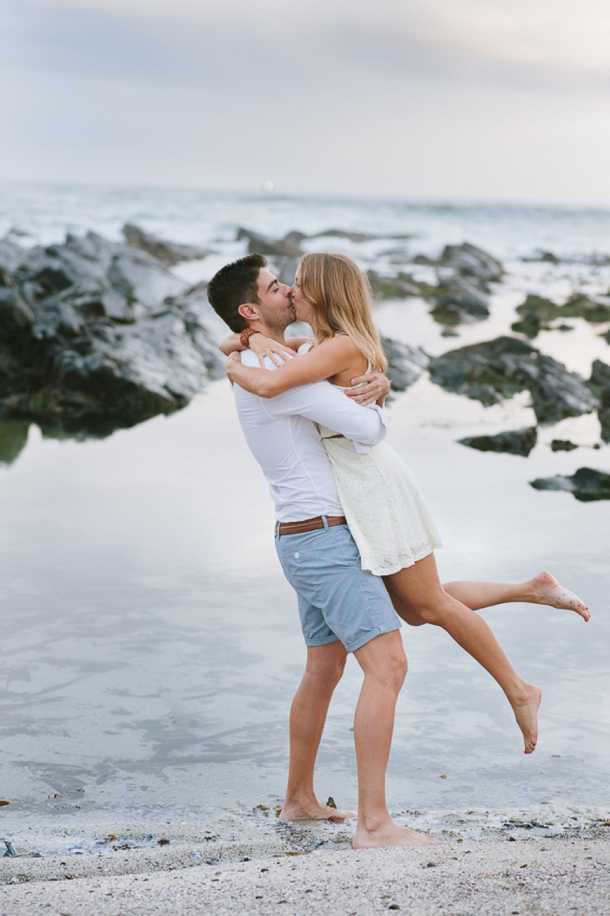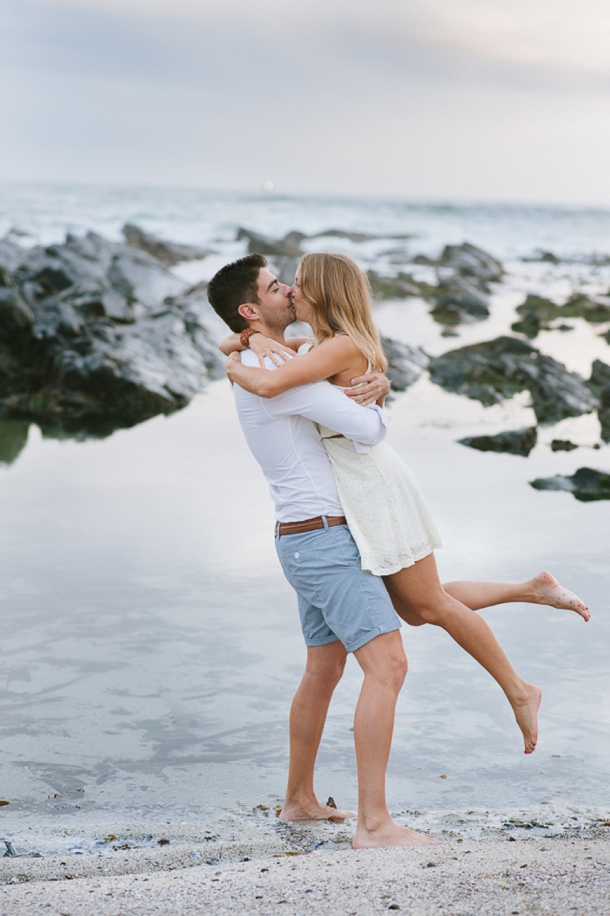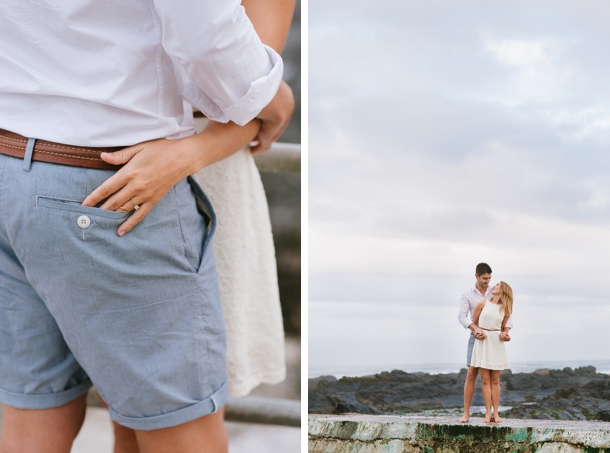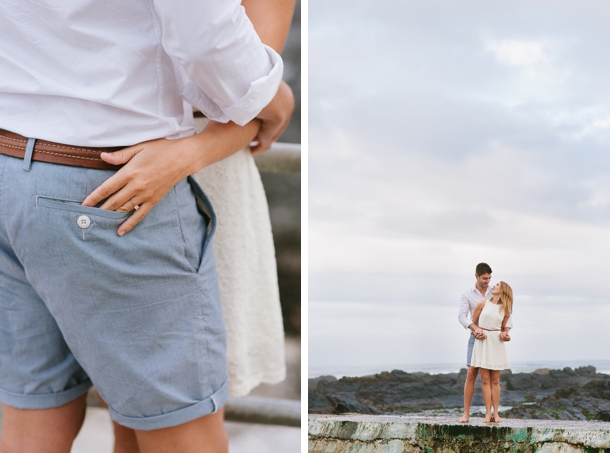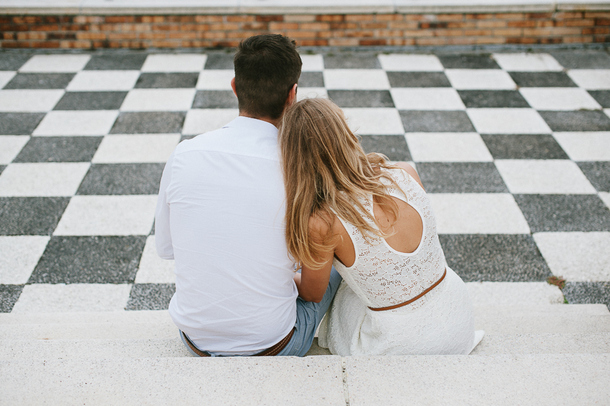 See more from this shoot on Danieka's blog.