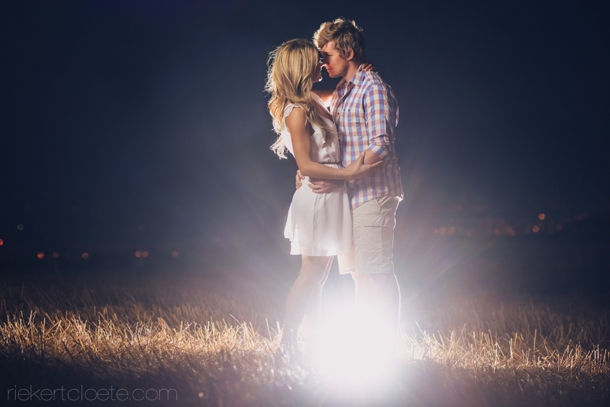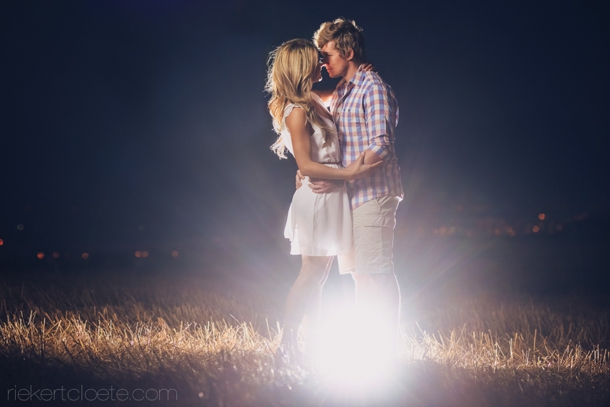 I love engagement shoots with a little somethin' somethin' extra, especially when it results in sheer romance, as this unique night e-shoot from the fab Riekert Cloete does. With clever lighting, some fun after dark locations, and a loved-up bride and groom-to-be on board, it has that special magic that reminds me of a moonlit night or a sky full of stars.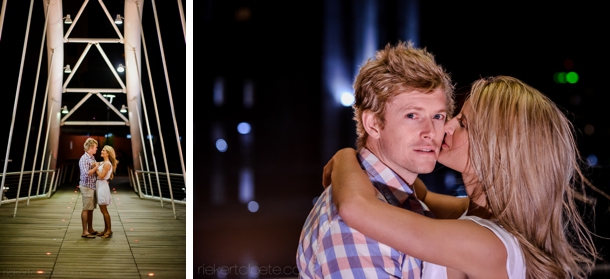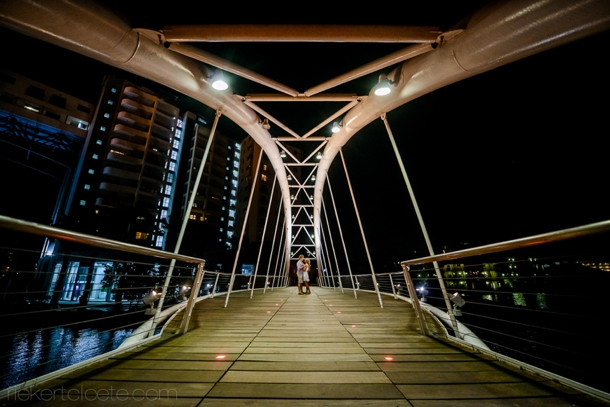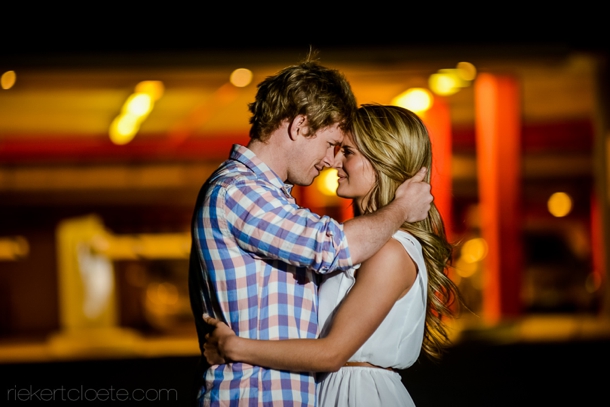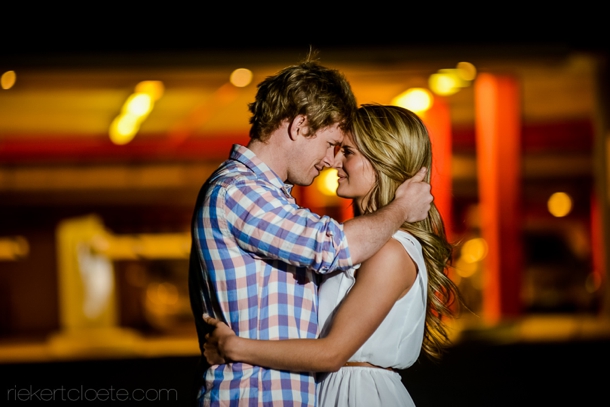 Riekert sent over a bit of background from the couple, Morne & Carine:
One Friday in 2008, both of us were getting dressed for a fun and exciting 21st birthday celebration with close friends, not knowing that that night, true love would be found. Both of us studied at Kovsies and were in neighbouring residences, but never did our paths cross until then. It was a perfect hot summer night, endorphins were high, the mood was set and nothing could have been better. From the very first time our eyes met, we were looking mysteriously at each other, desperately waiting for the right moment to introduce ourselves.
Then the perfect song was playing, suddenly he was approaching me, my heart started racing with butterflies in my stomach and he asked me for a dance…As a quantity surveyor and a chartered accountant we immediately knew the numbers were adding up. Finally, last August, he went down on his knee and I said YES!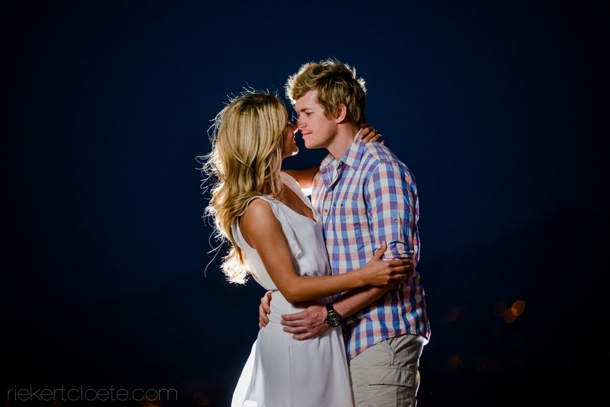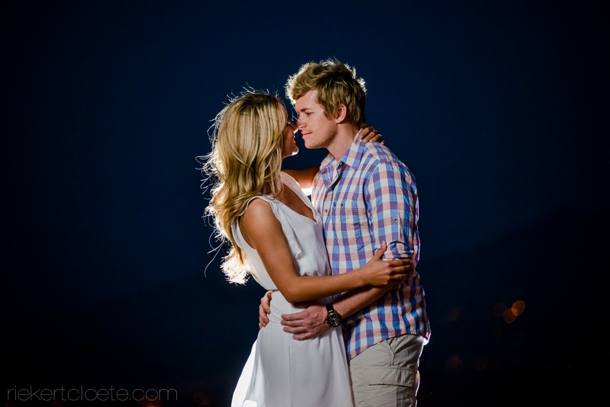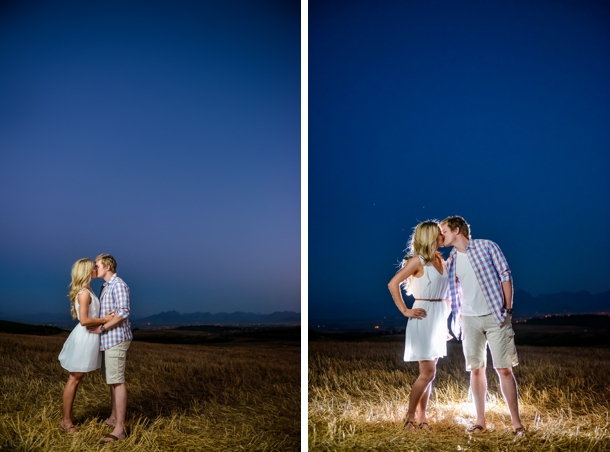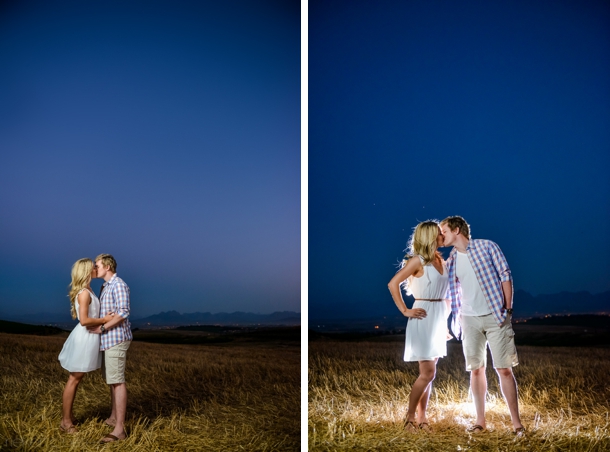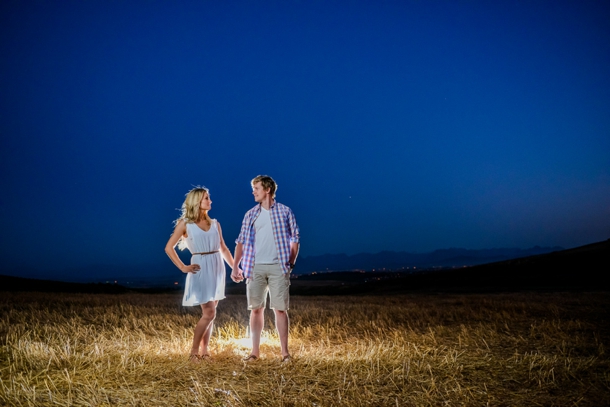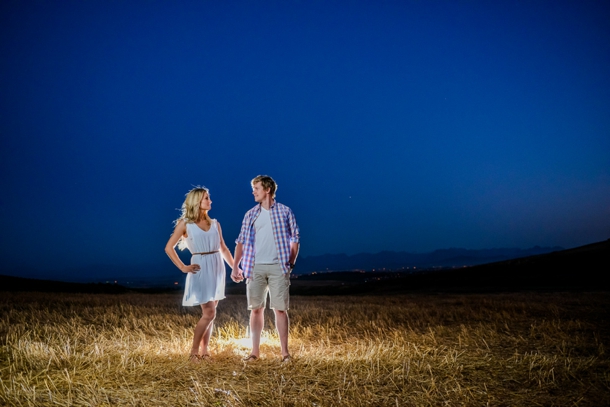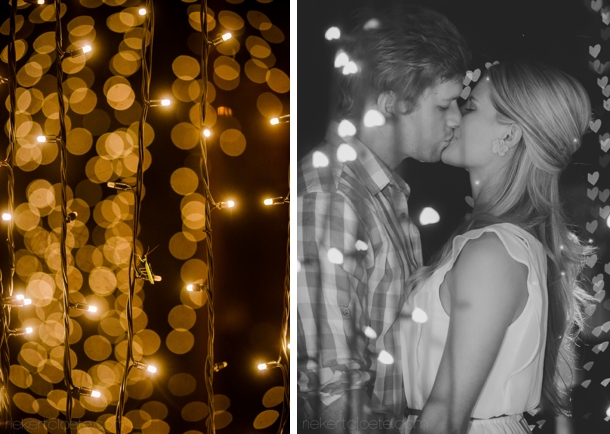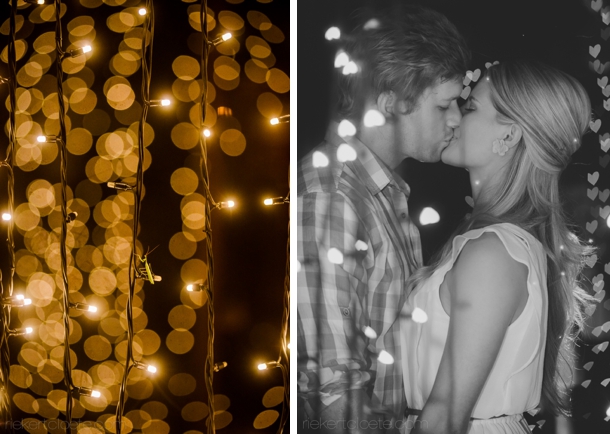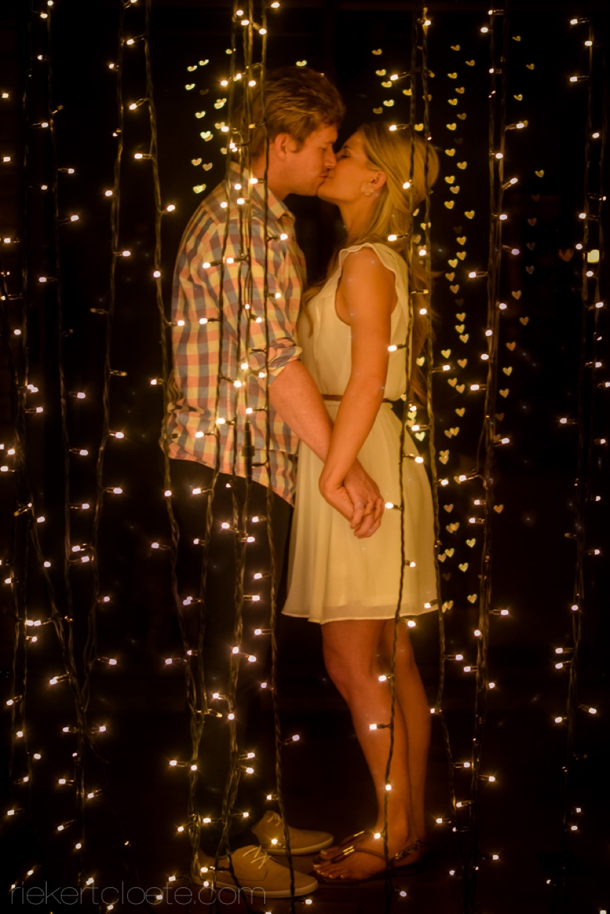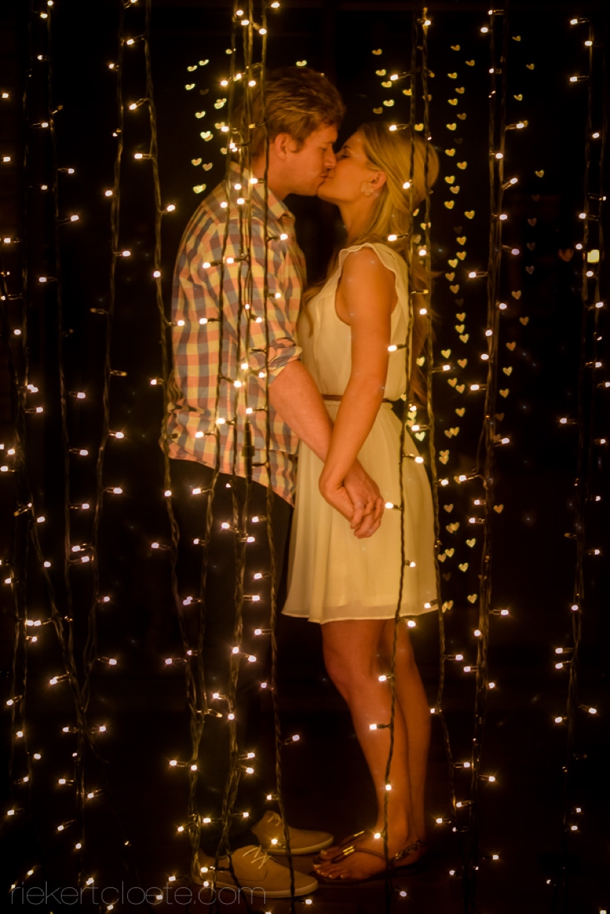 You can see more from this shoot and a little video over on Riekert's site.