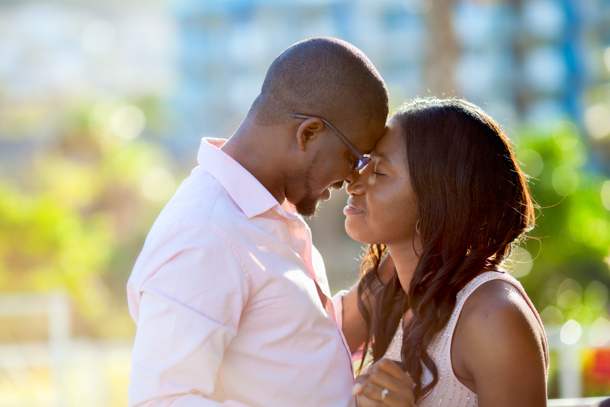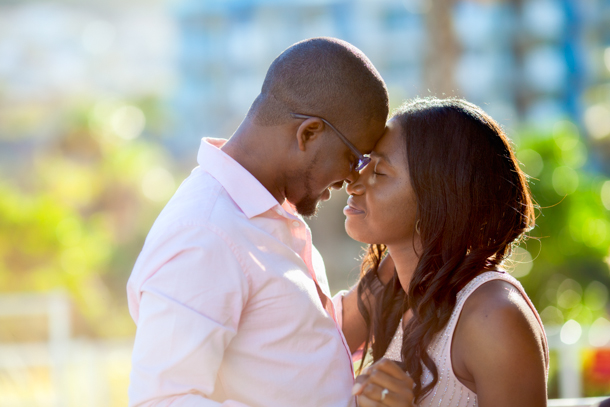 I promised you a week of Valentine's celebrations and today is going to be an unabashed celebration of love. You know, love, the reason we're all here, right? I am such a romantic – one of my favourite things is how every couple has a unique story, a unique interlacing of tiny miracles that work together to bring two people together. A proposal is more than just a cumulation of those miracles into a categorical Yes, it's also another unique part of each couple's love story. So needless to say, I love the proposal stories almost as much as the 'how we met's. This morning we not only get to bask in Ridwan and Rukoya's happy glow, but we actually get to see the moment he proposed – how cool is that?
[vimeo 83165867 w=600&h=336]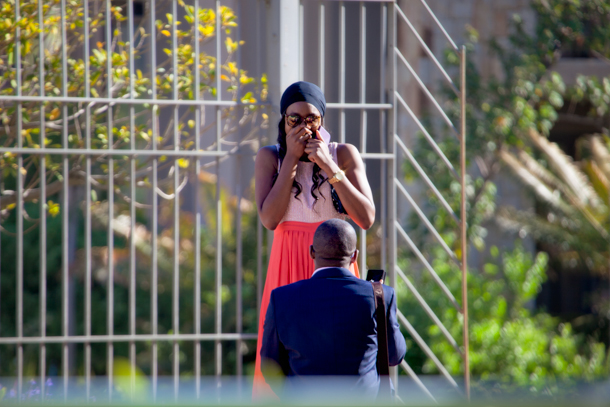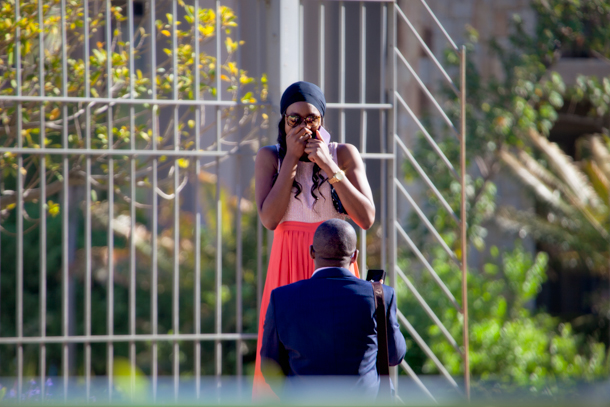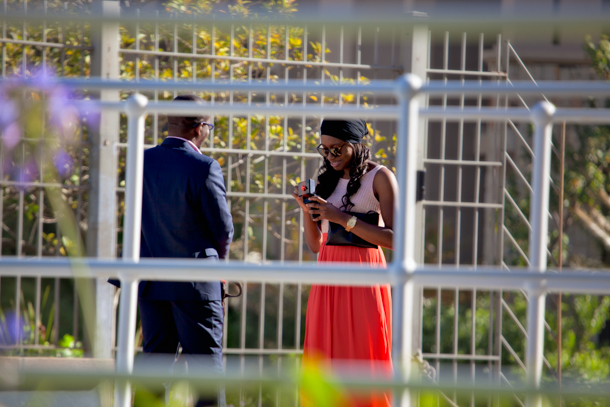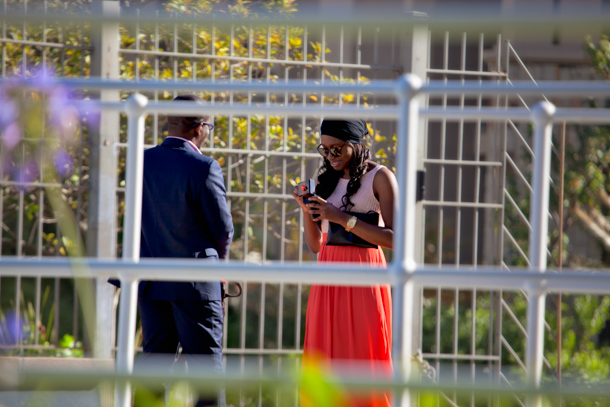 Here's the scoop from photographers and videographers (and proposal ninjas), Photofuzion:
Deciding to spend the rest of your life with another person is without doubt the most important, most stressful decision any guy will ever have to make, so why not make popping the question a spectacular affair! That's exactly what Ridwan did when he asked his long time girlfriend, Rukoya, to be his wife. At first, having no clue where to start with planning the perfect 'surprise' engagement for the woman of his dreams, Ridwan met up with The Perfect Proposal's Philippa who made the whole dreaded process seem like a stroll in the park, literally. Okay, maybe not exactly a park, but it did require Ridwan taking his beautiful partner on a romantic stroll through the busy and extremely romantic V&A Waterfront. Without Rukoya suspecting a thing, hidden cameramen making sure every minute of this special event was captured, right there on the swing bridge, Ridwan dropped to one knee and popped the question. Everything seemed perfect until he dropped the diamond ring into the deep dark water below! Just as Rukoya wanted to panic Ridwan pulled out the real diamond from his jacket pocket and the fake one he purposely threw into the water just moments ago was soon forgotten. Needless to say, Rukoya said YES, no doubt impressed at how romantic her future husband could be.