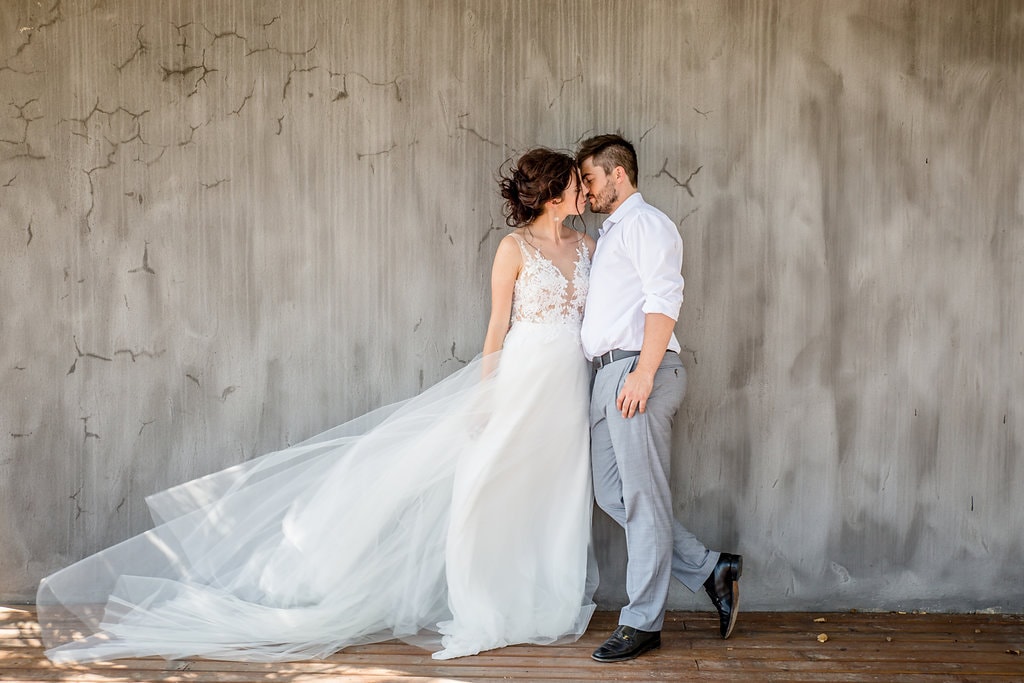 I am so SO excited to share this shoot with you all! A few months ago, when I published the SBB trend report for 2018 and announced that we'd be focusing some of our features on the transparency trend, the very lovely Carmen of Two Cherries Events got in touch and told me about a shoot that she was dreaming up with photographer Jaqui Franco and their team of creatives. I couldn't wait to see the final images and they were even better than I imagined! Sheer fabrics, perspex and acrylic stationery and details, huge glass windows – it's all here! What I especially love is that, while one take on this transparency trend is to go for a more modern, minimalist aesthetic, this shoot incorporates those details but in a very soft, romantic, fairytale way. It's the perfect fusion of romantic and contemporary wedding styles! From the clear menus to the dreamy Cindy Bam gowns, to the table laid in a cool green and blue palette, to the beautiful cake, you're about to be oh-so-inspired! Sheer beauty indeed.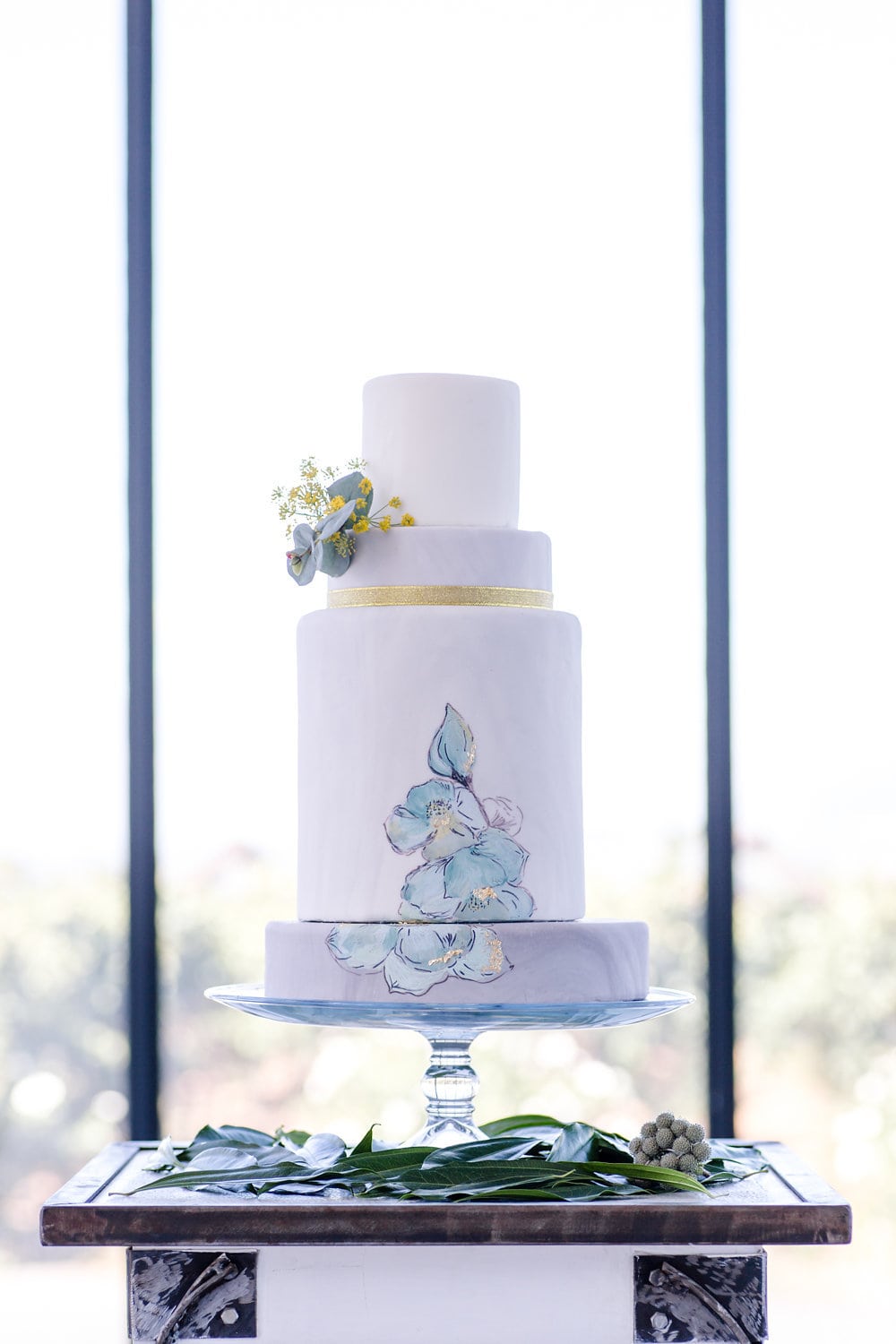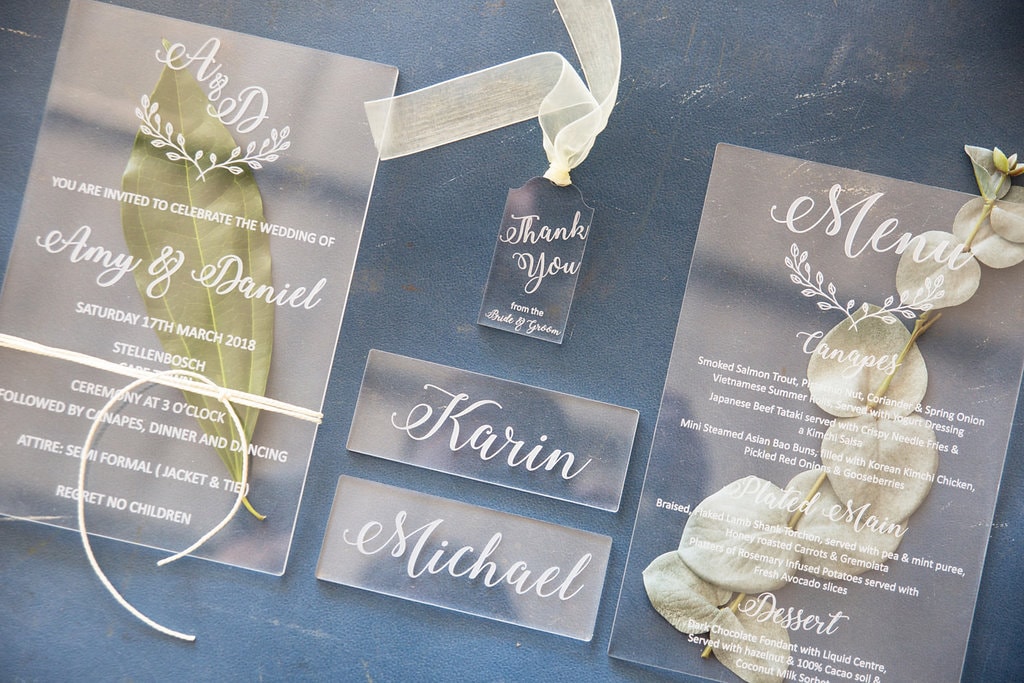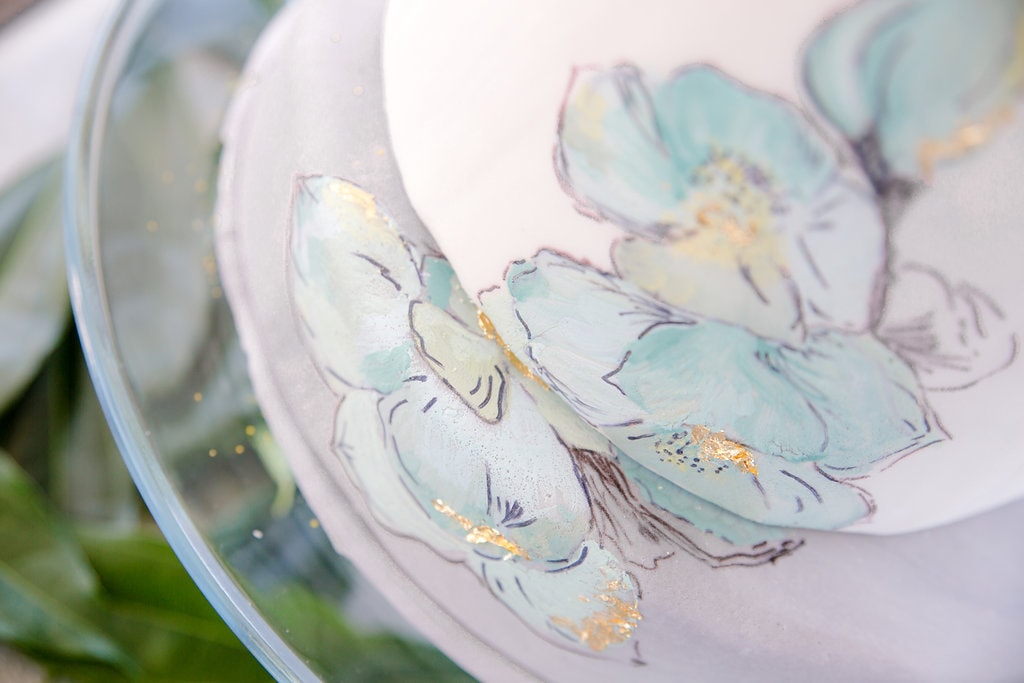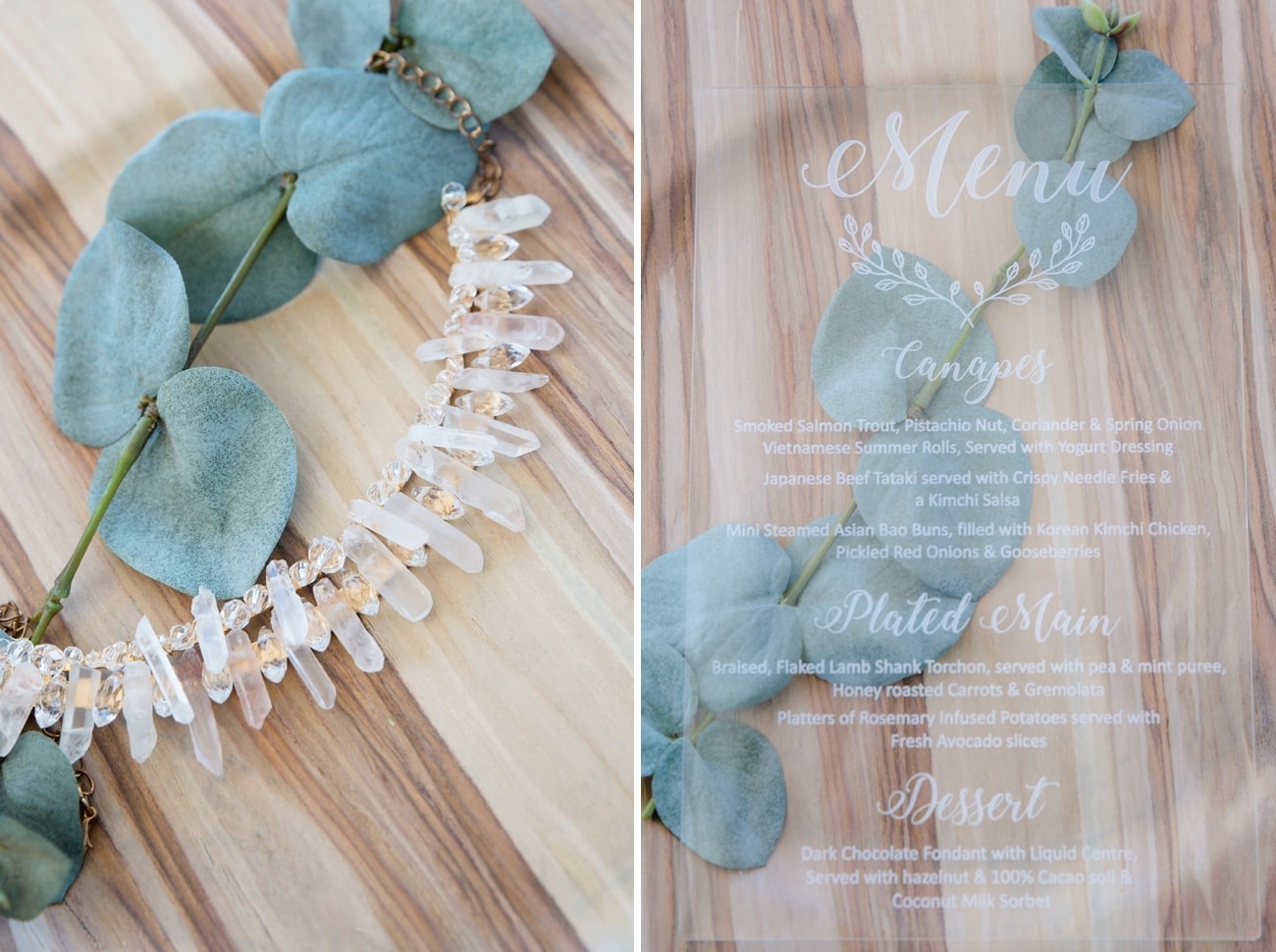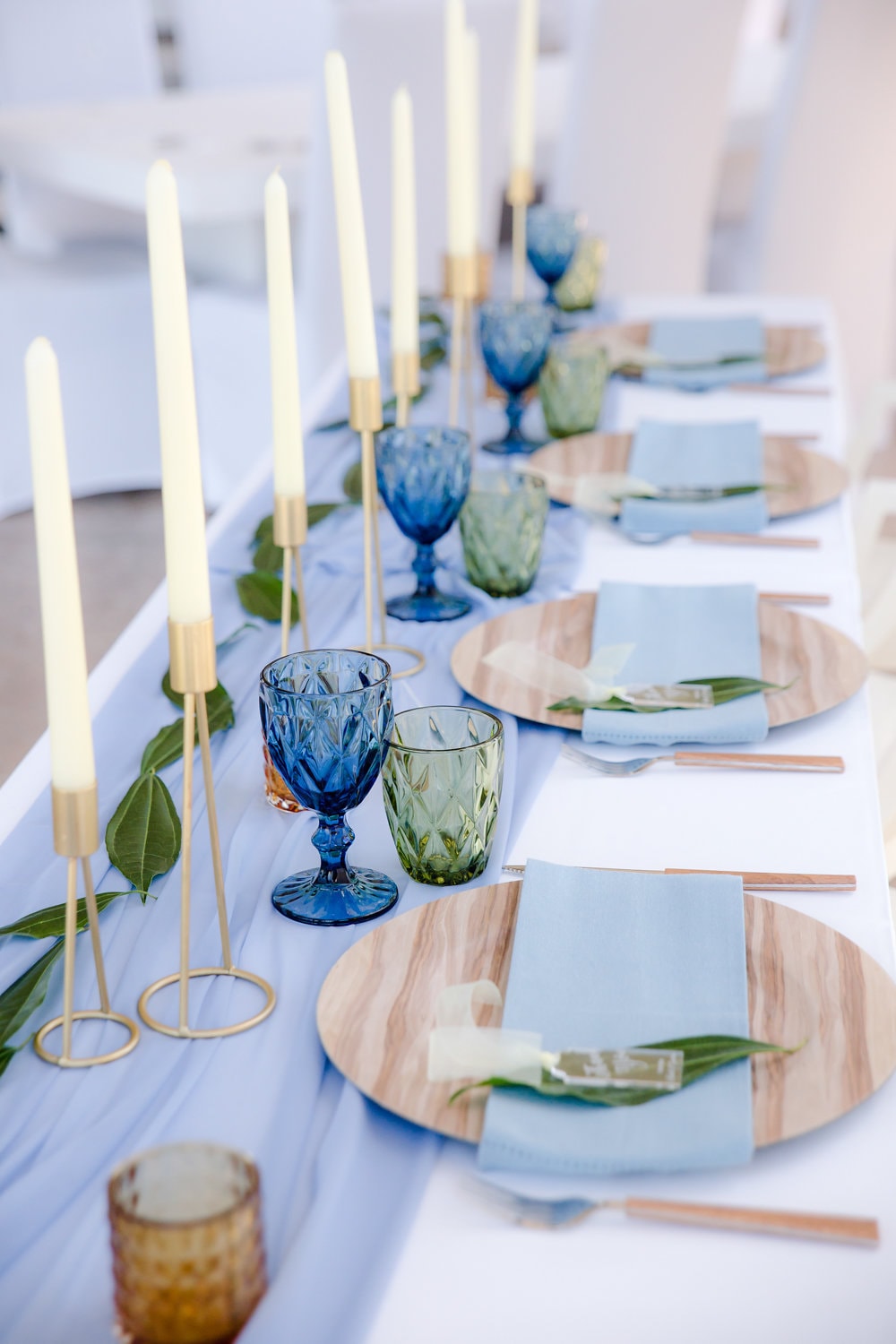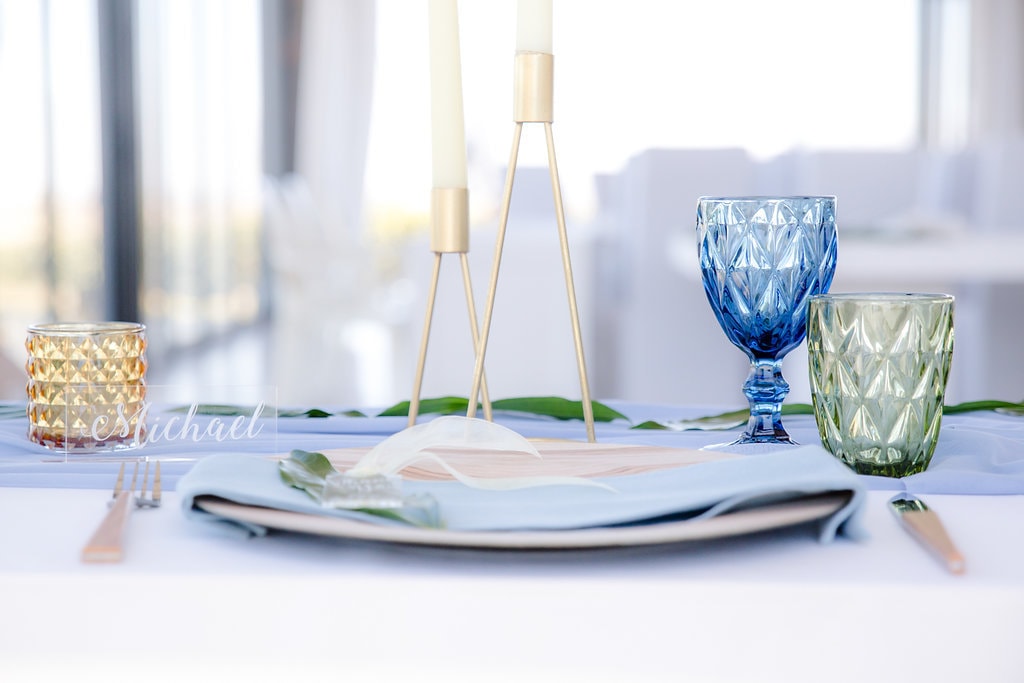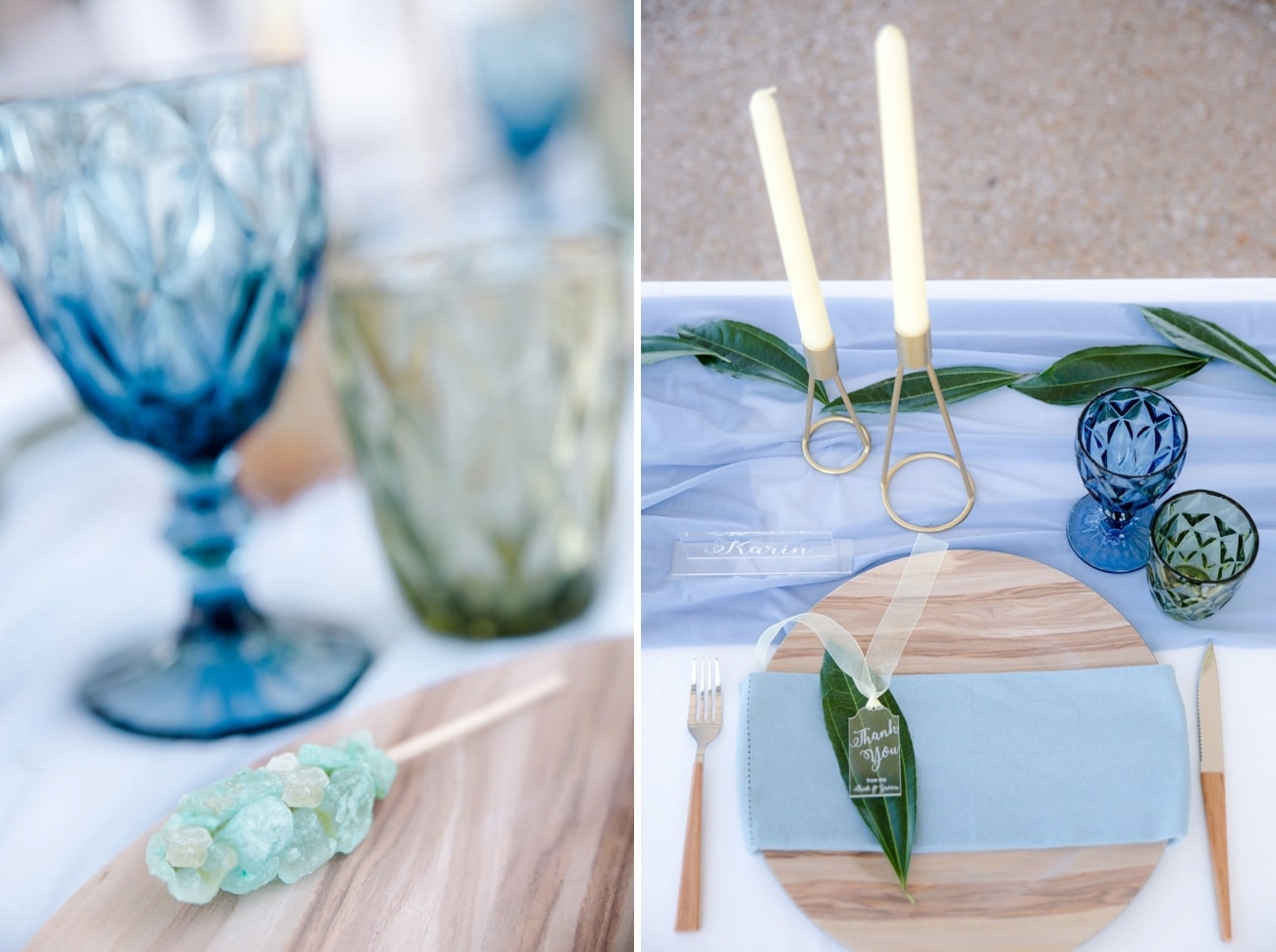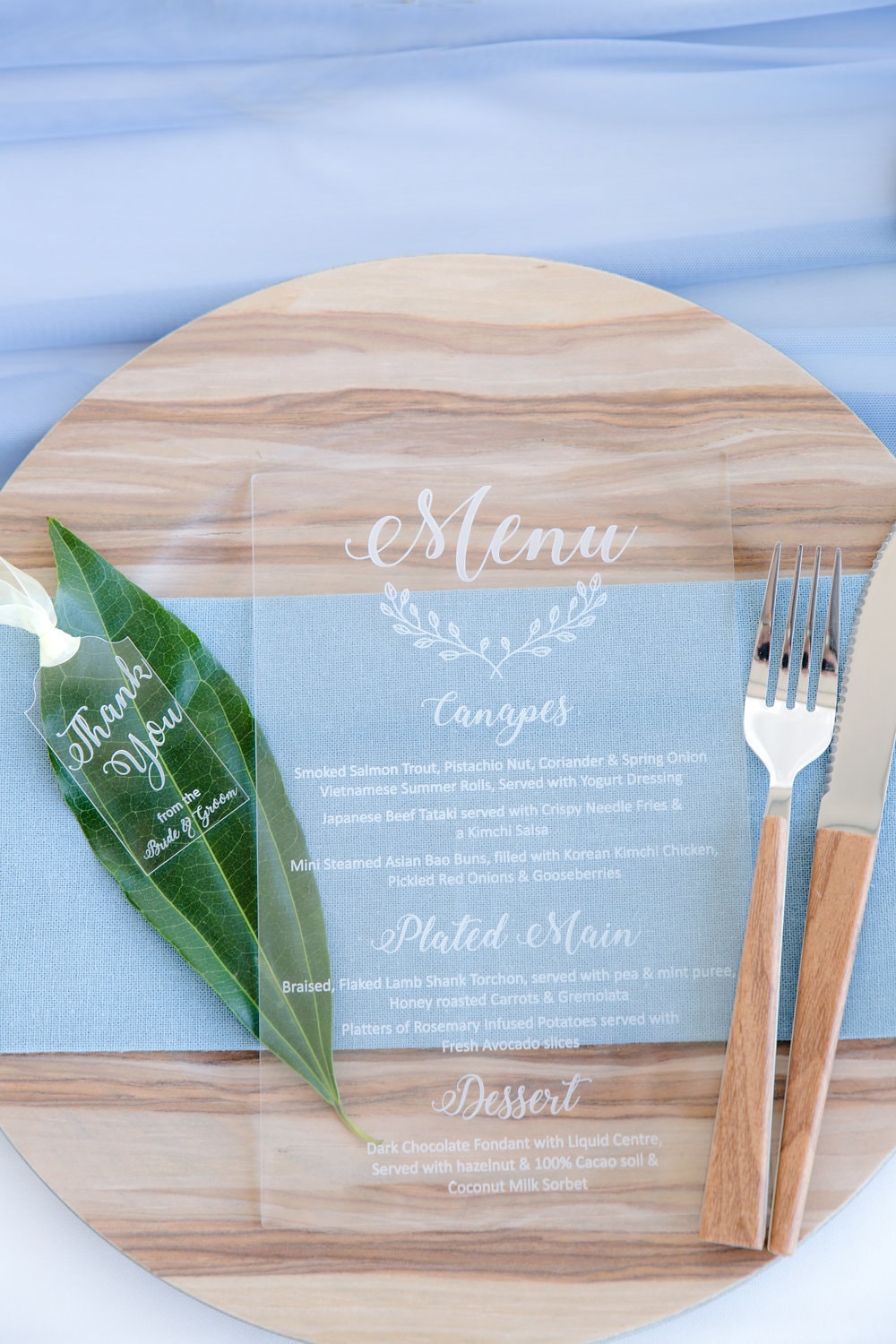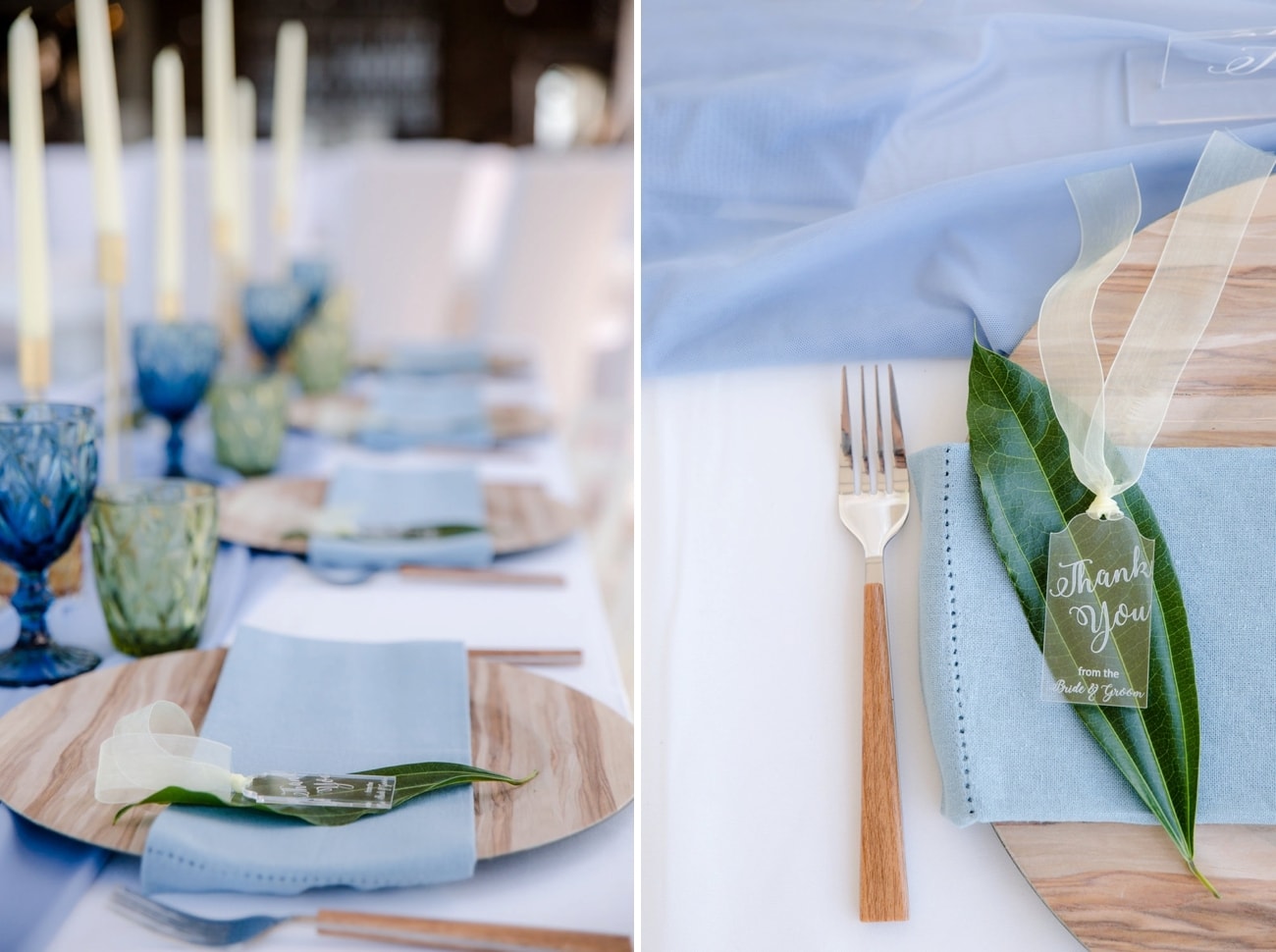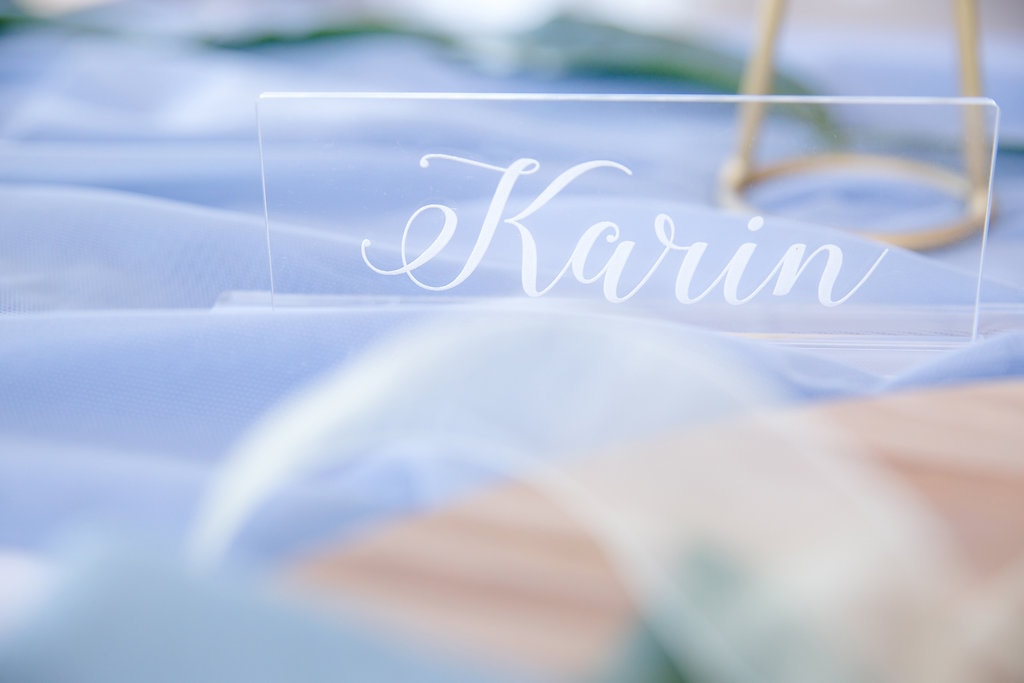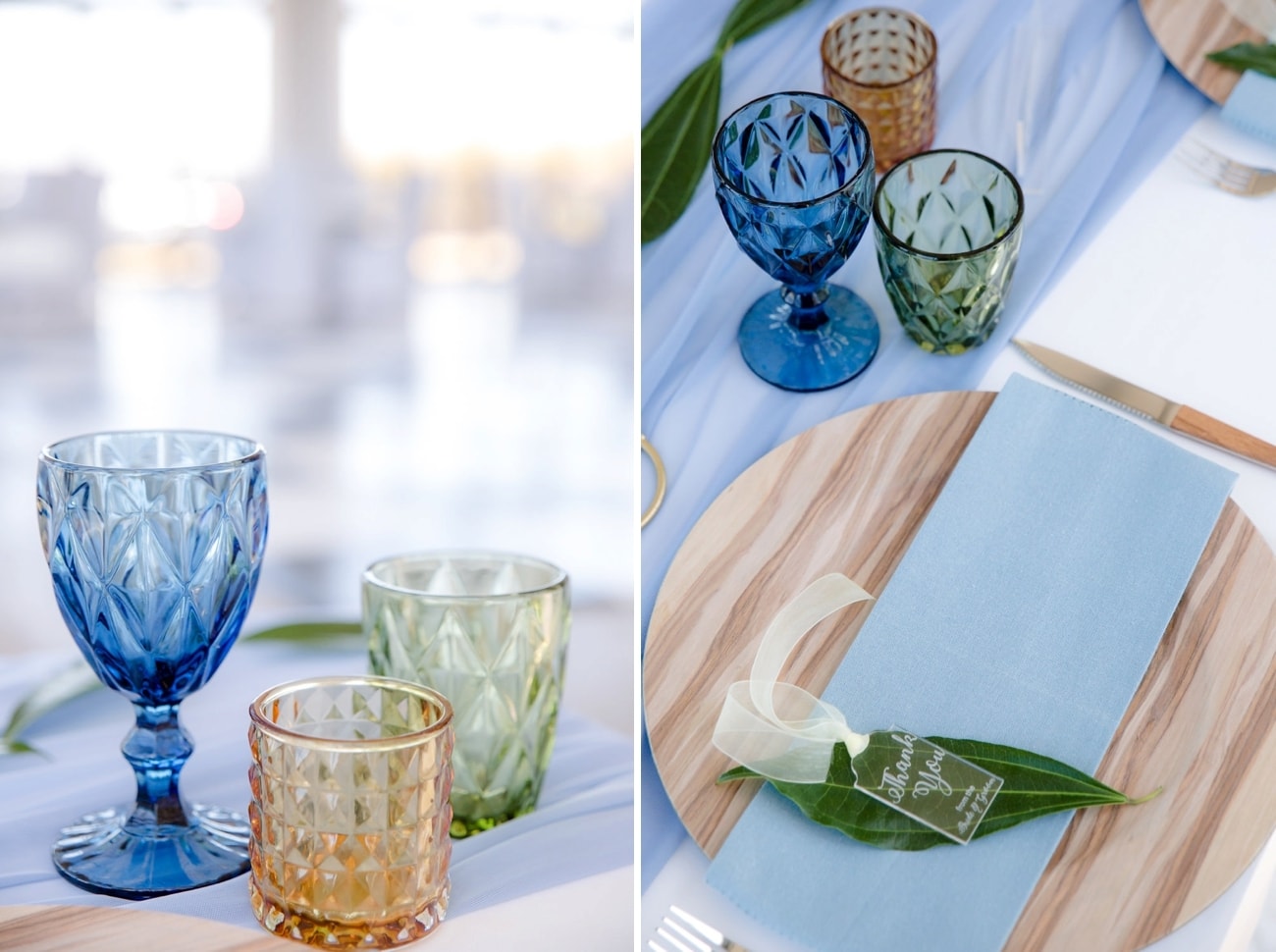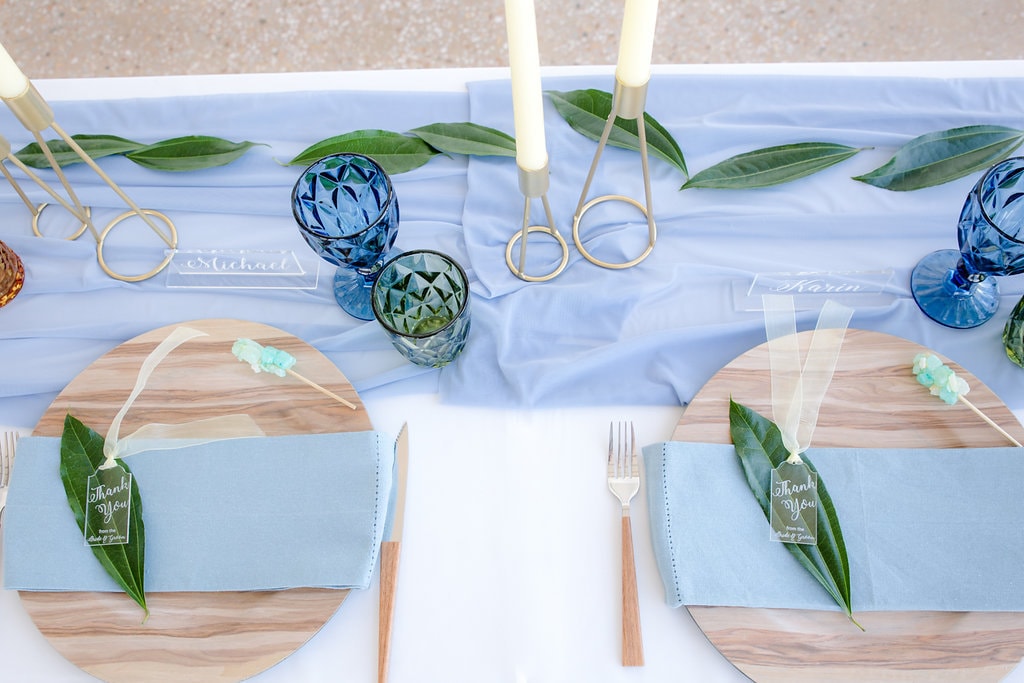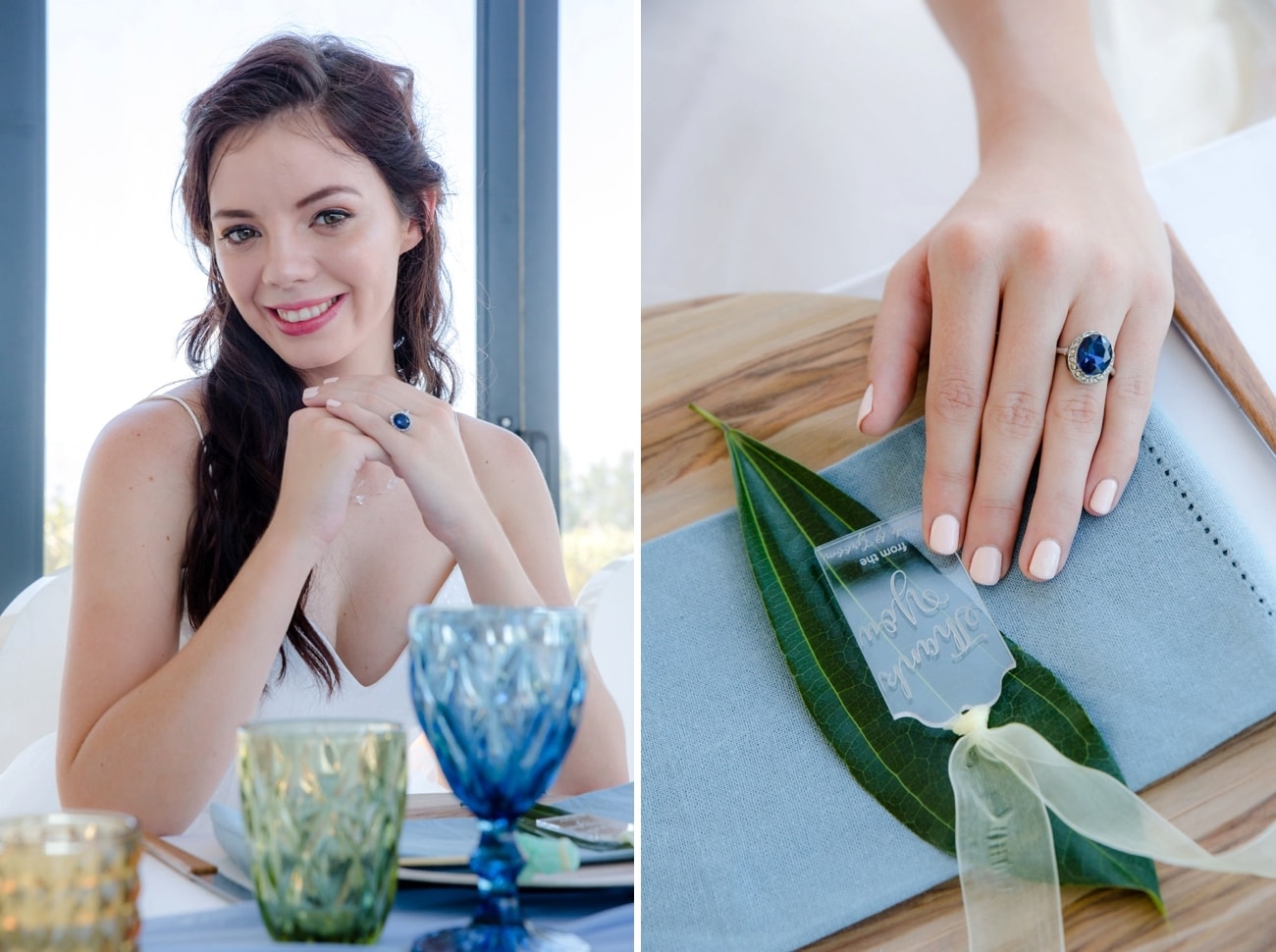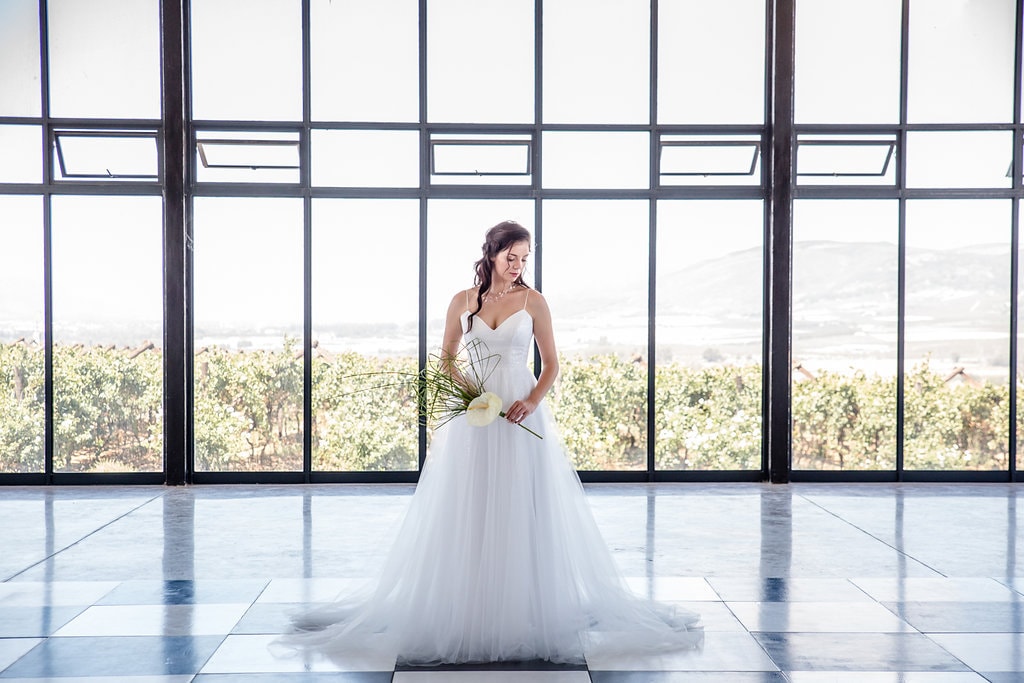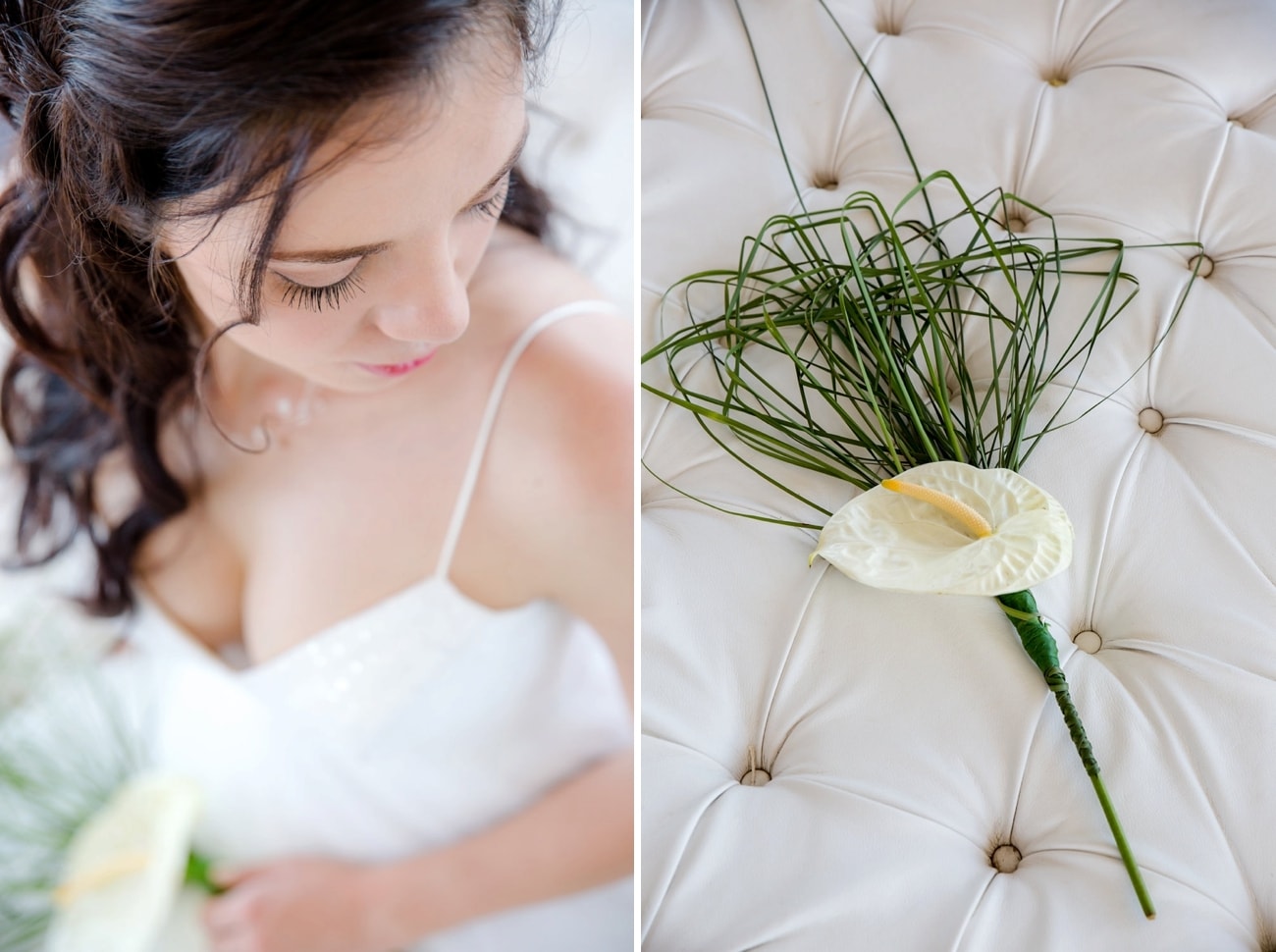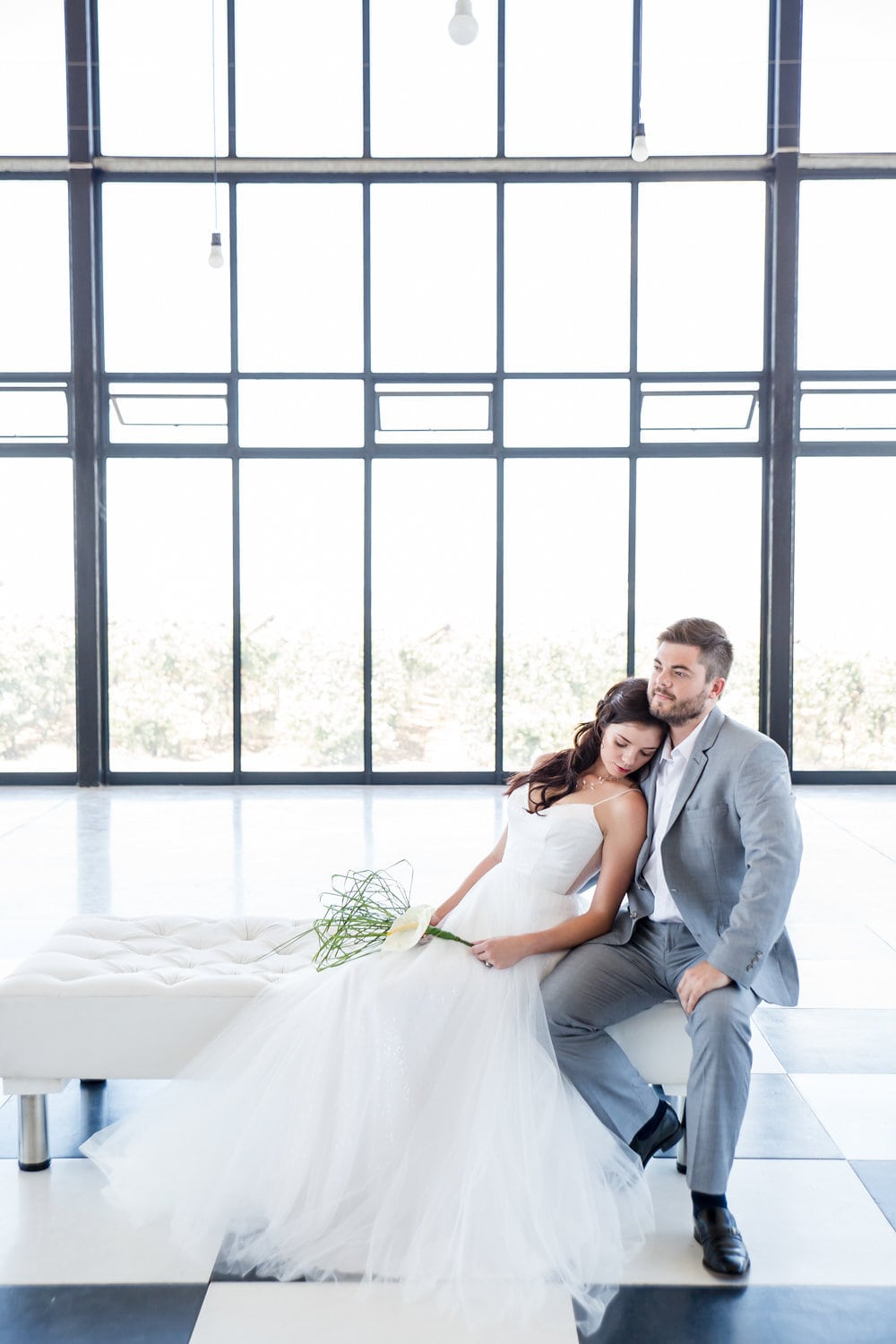 Here's a bit of background from the team:
We took our inspiration from Southbound Bride trend report for 2018, as we believe translucent and sheers will make a huge impact this season. For this shoot, we started with a soft palette of mellow mint, icy blue and butter lemon and then tried to bring in a sheer or translucent look into all the elements. This lent itself to a minimalistic look so the table was clean and elegant. The stationery suite is perhaps my favorite aspect of this shoot and was a key element in the see through look and feel of the shoot. We even approached the flowers in the same way, by keeping it simple, yet stylish.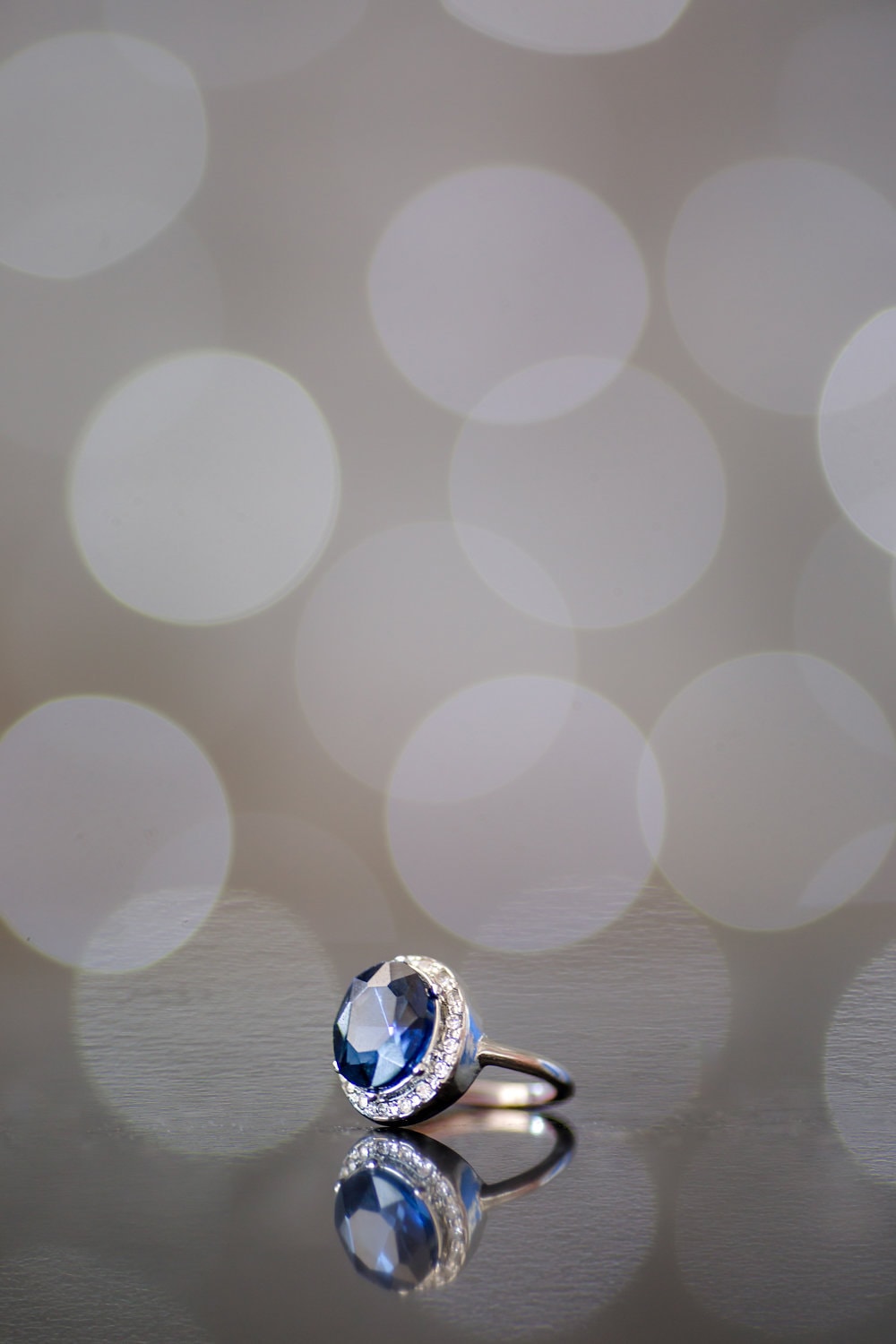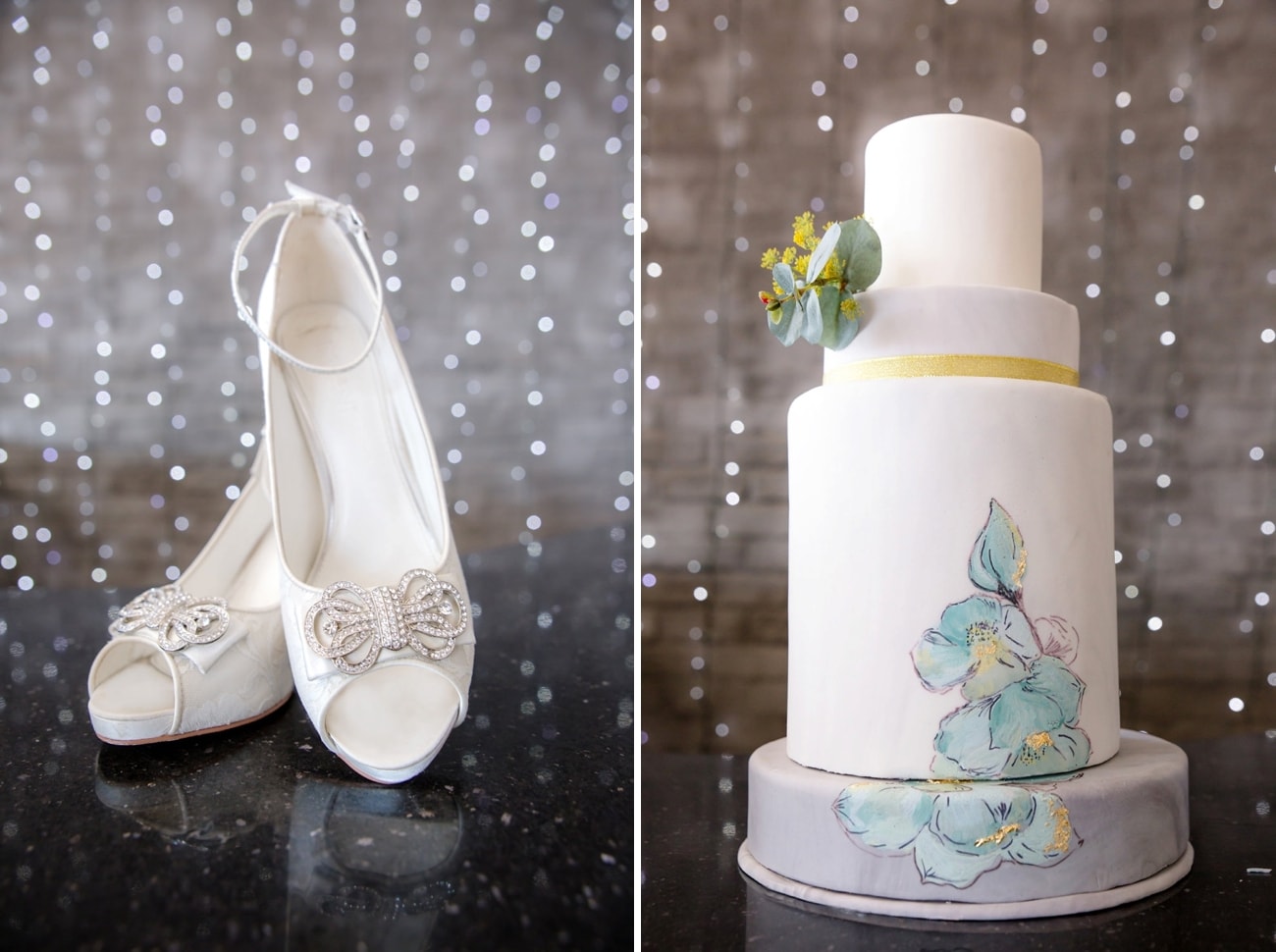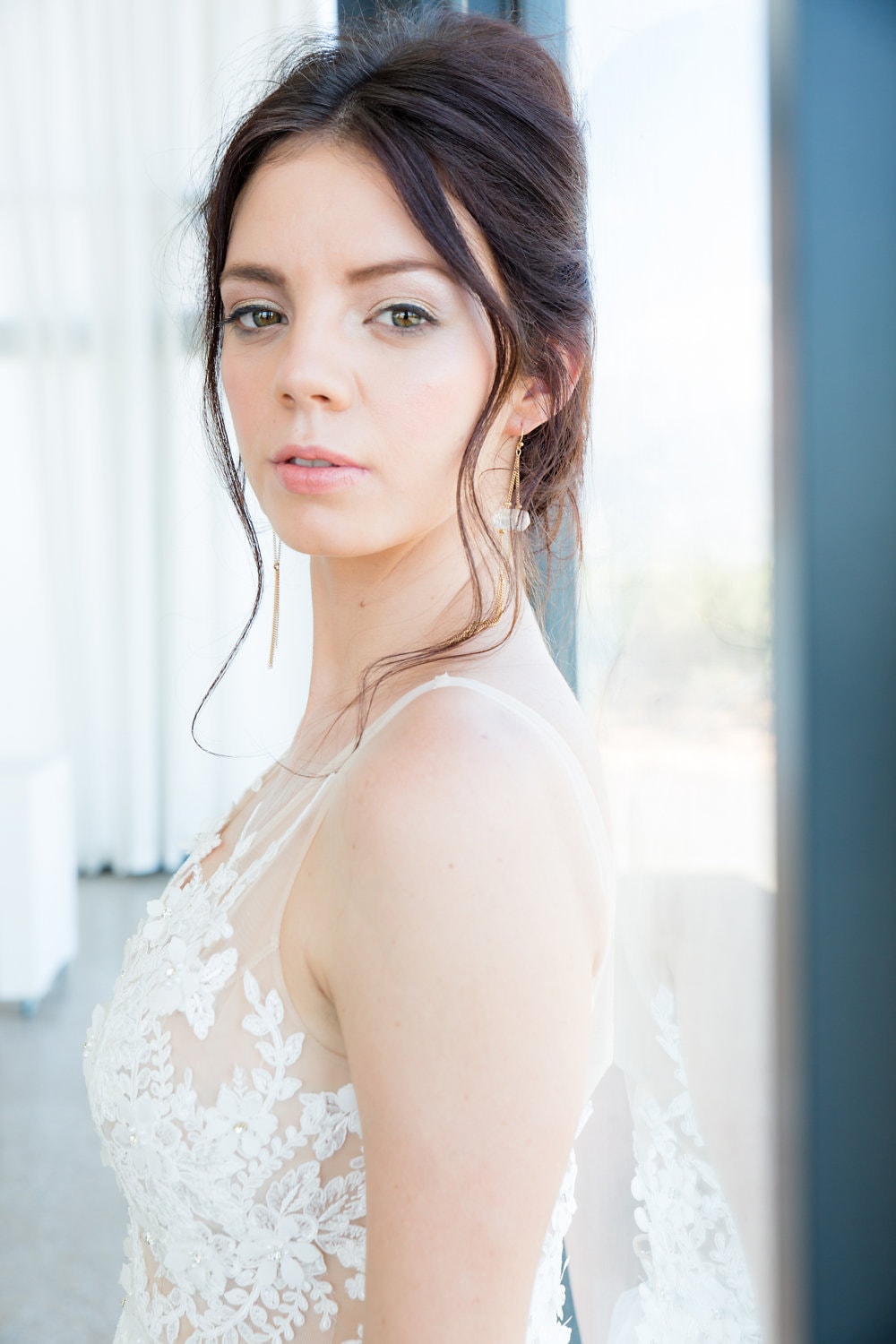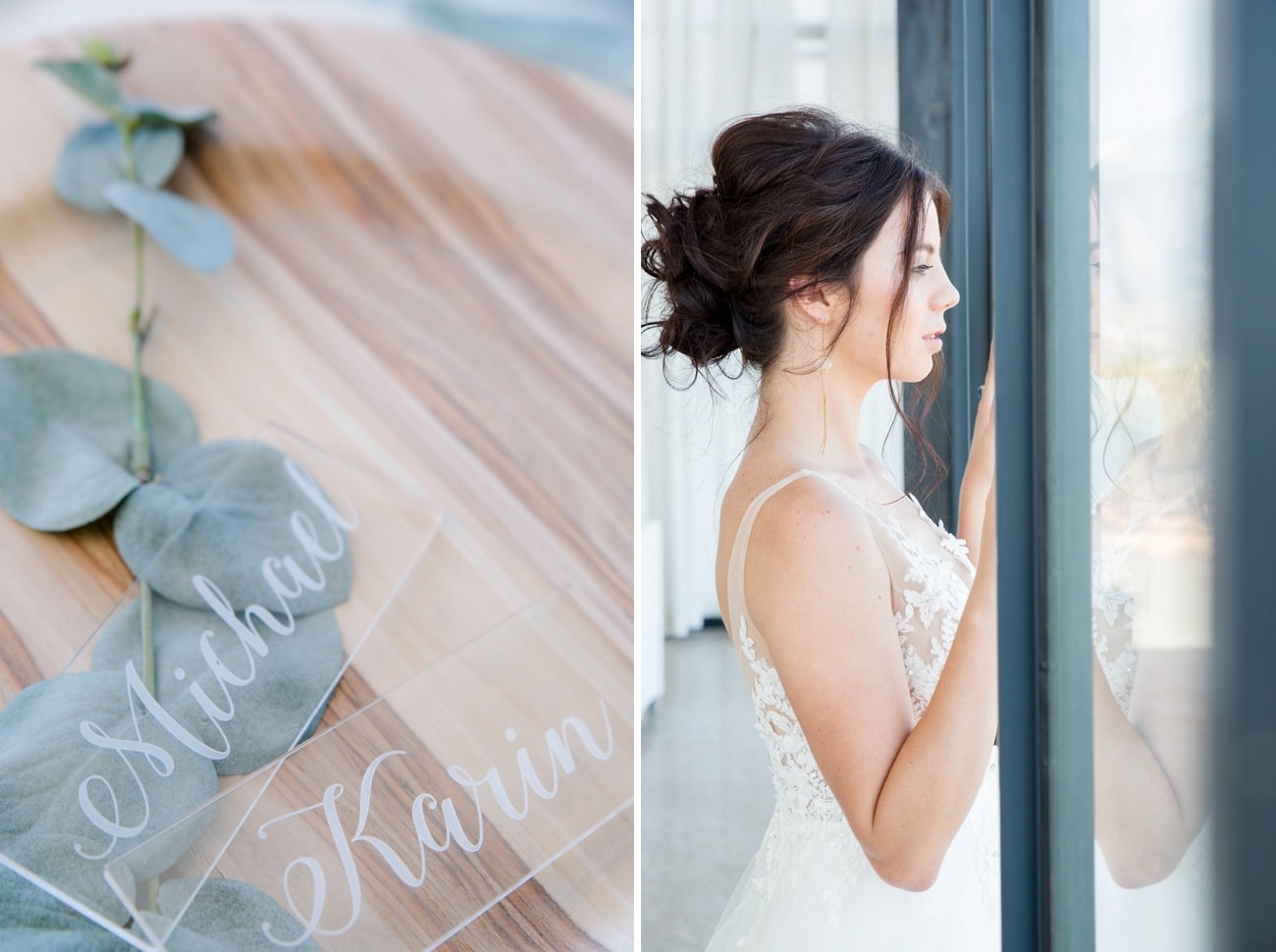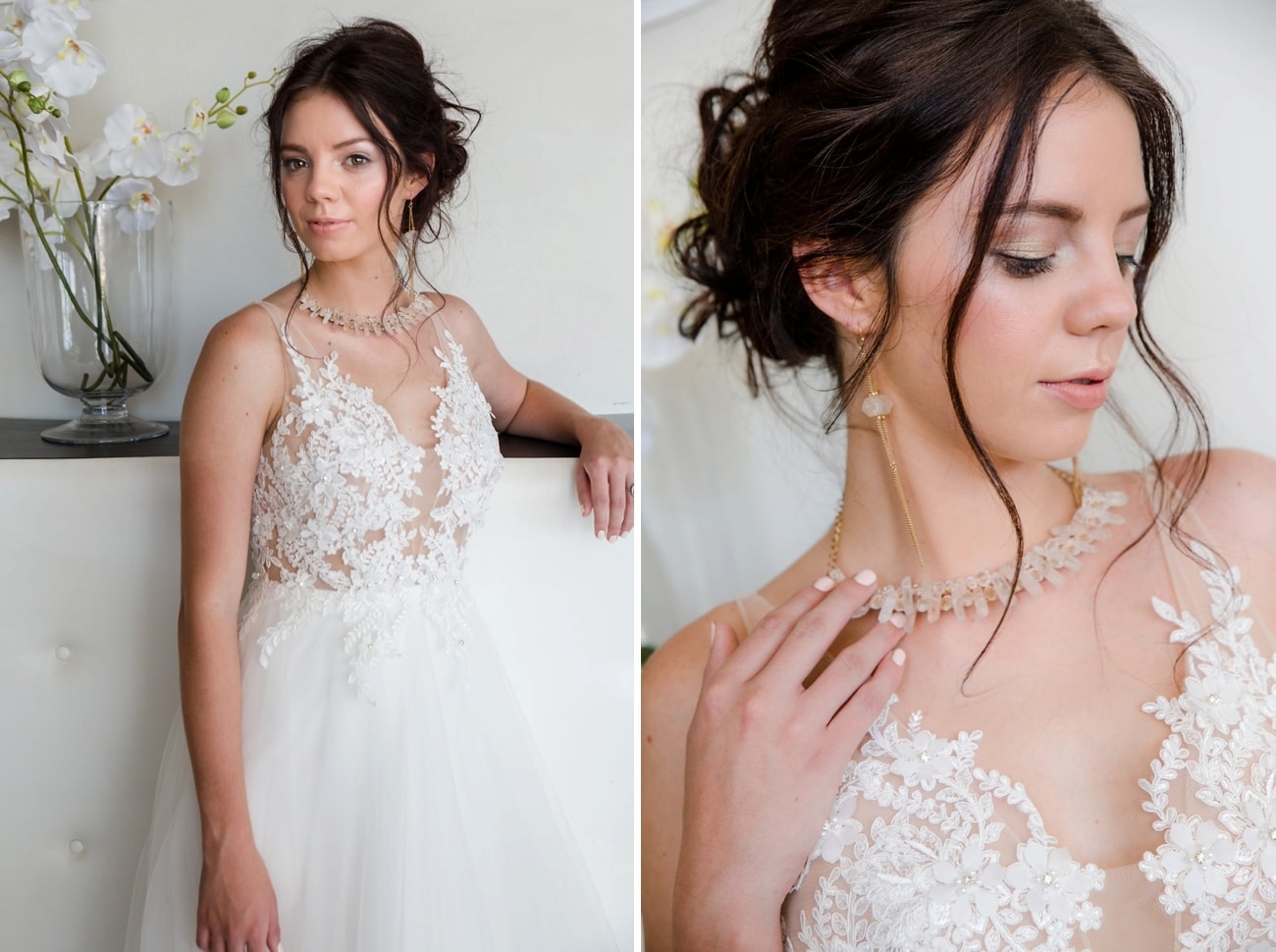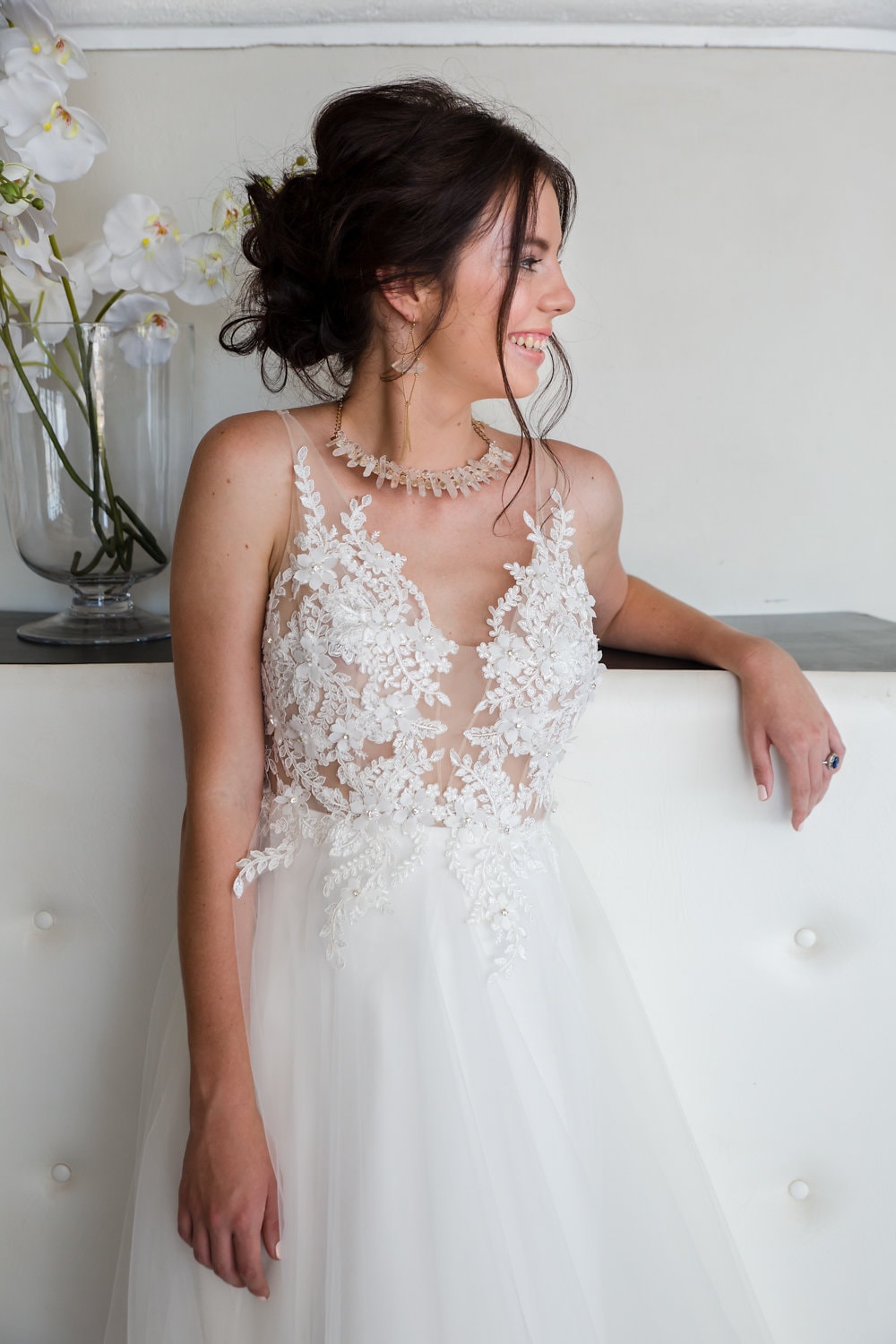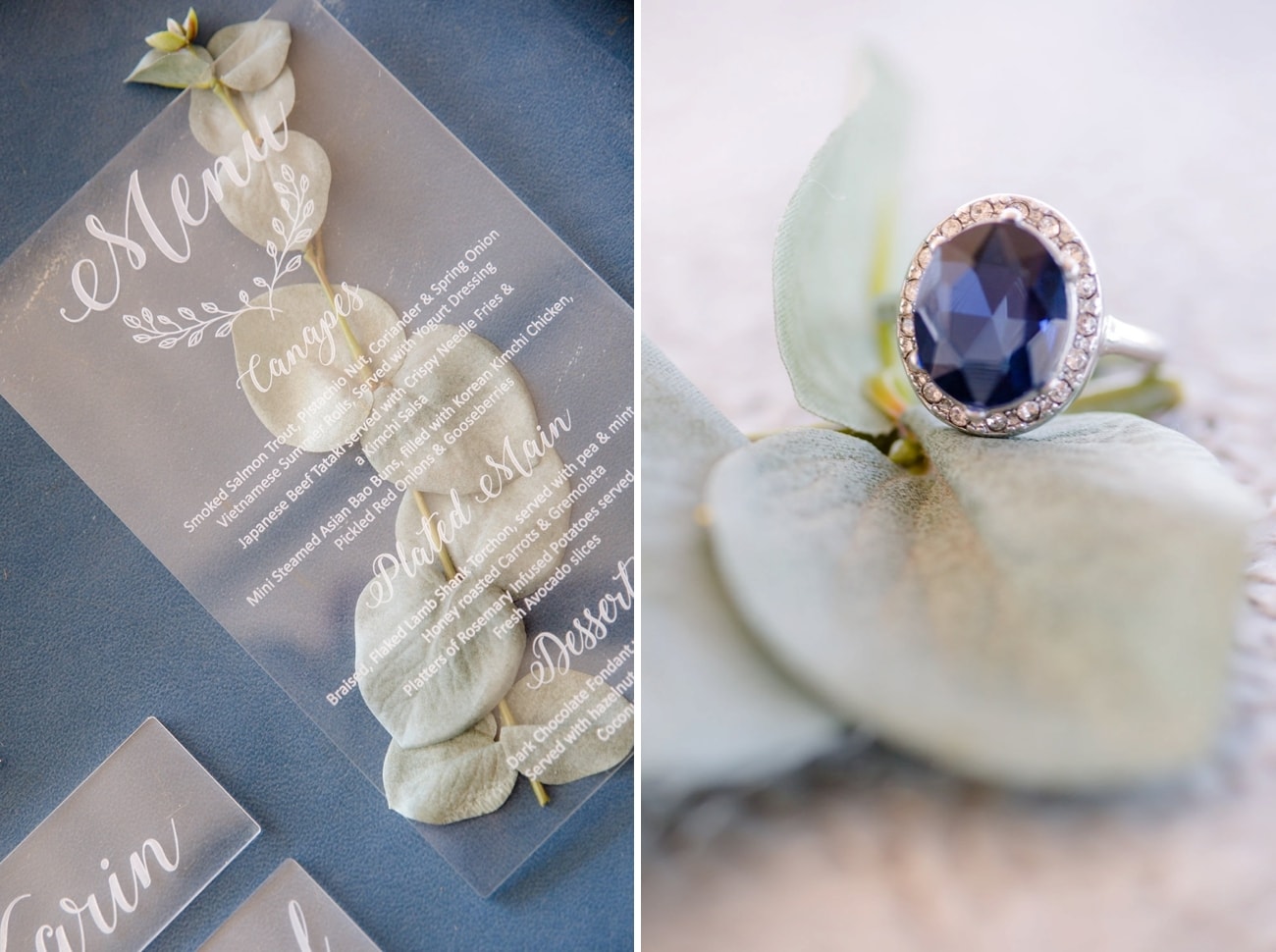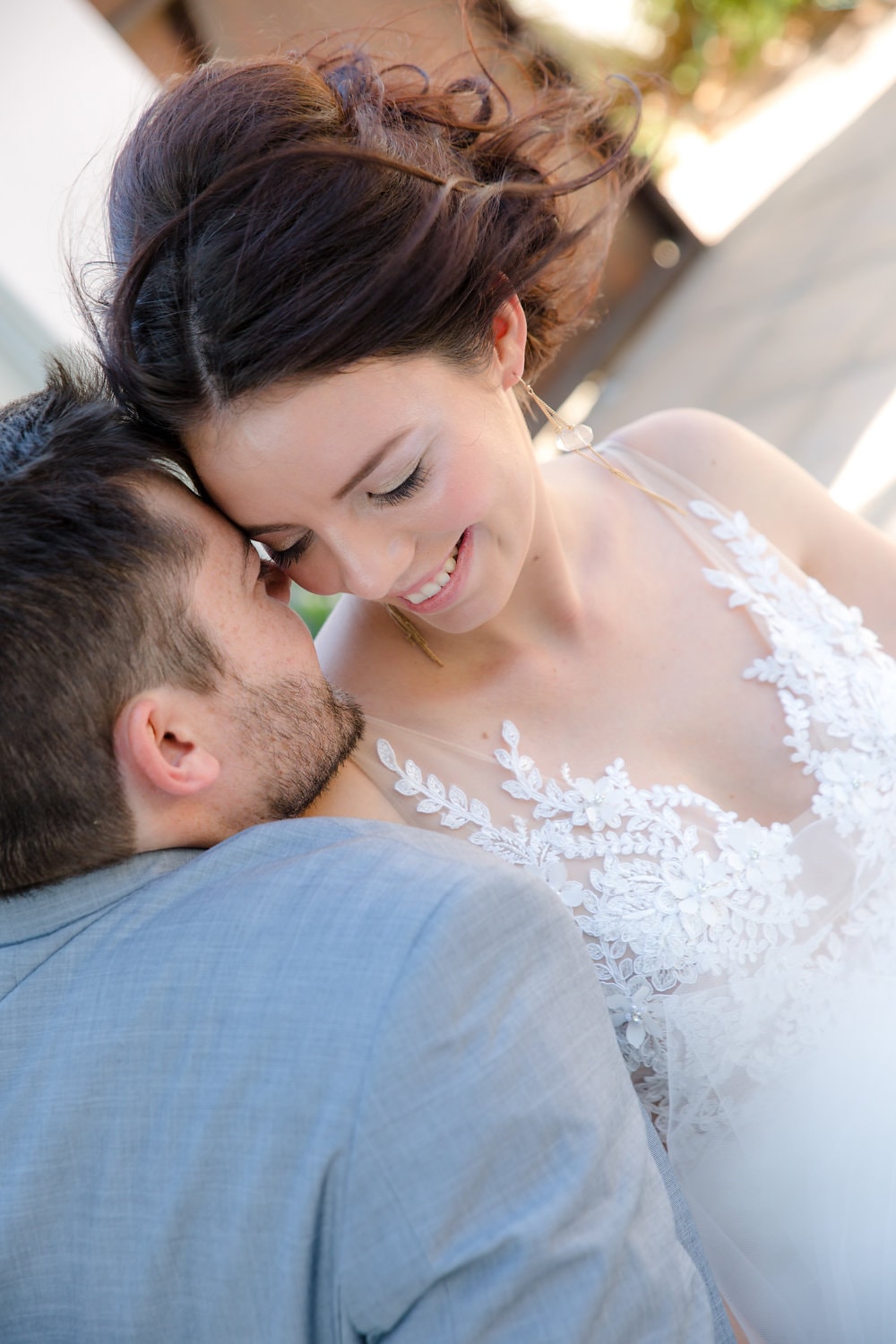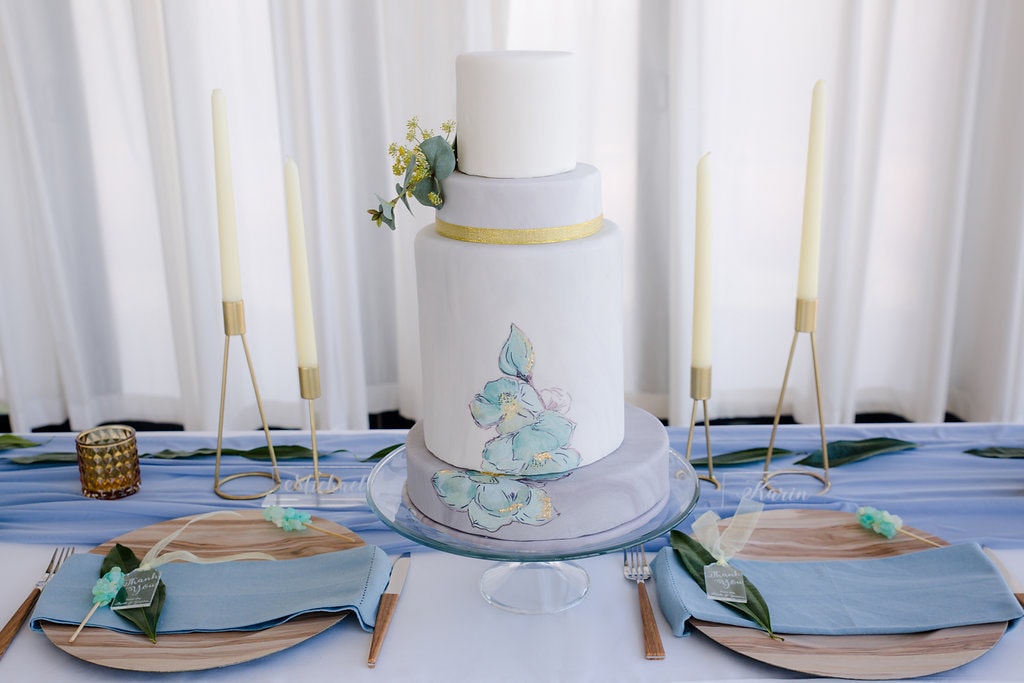 CREDITS
Photography: Jaqui Franco Photography | Photography assistant: Maritha Livingston Louw | Styling: Two Cherries Events | Floral: Flowers on the Stoep | Decor: Something Borrowed | Stationery: Epro Products | Cake: La Petite Patisserie | Dress: Cindy Bam | Jewellery: Wildflower Garter Co | Shoes: Imaani | Hair & makeup: Skoonlief | Suits: Mr Suithire | Cake stand: Touch of Eleganz | Venue: Bakenhof | Models: Kayla Murray & Arthur Peace