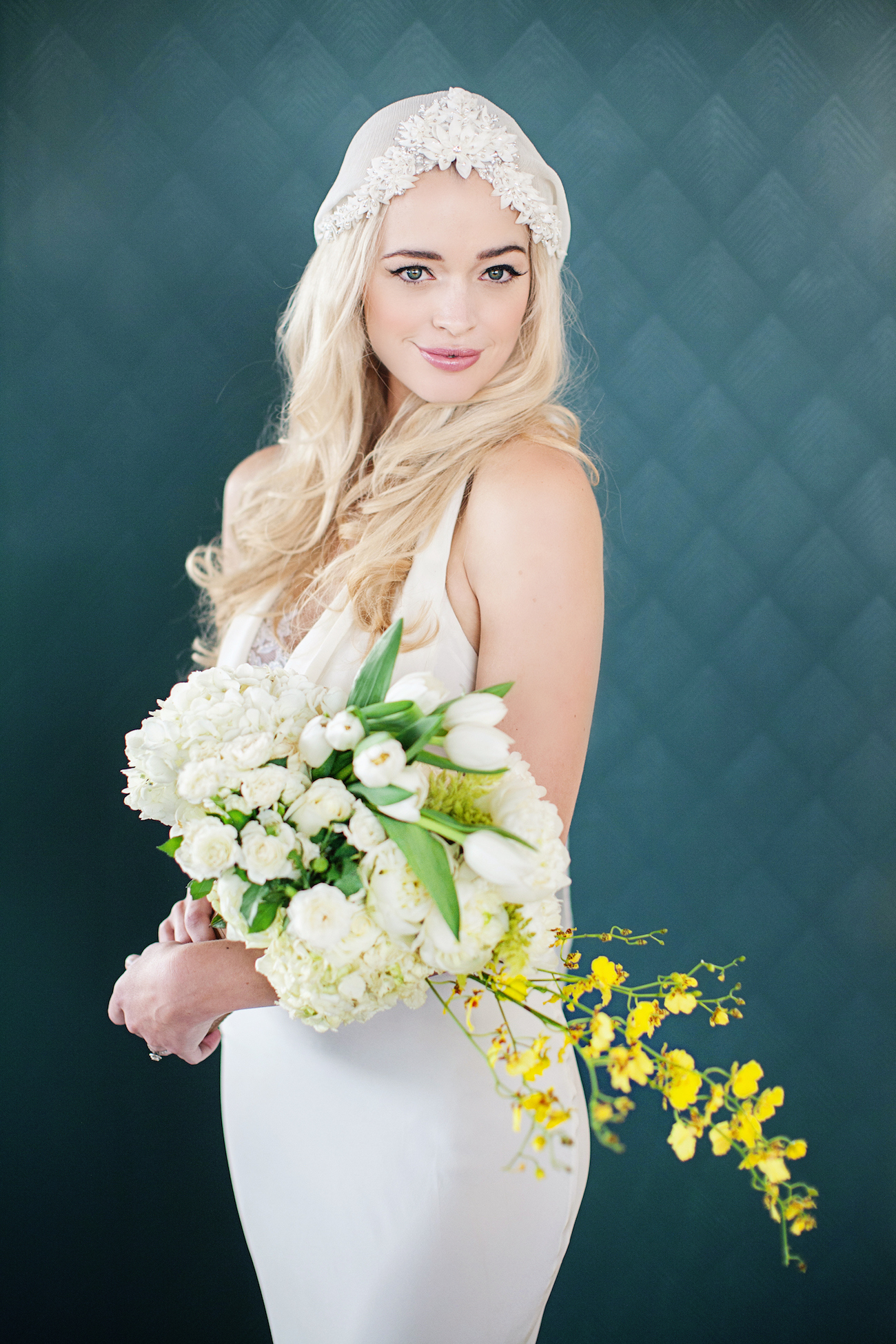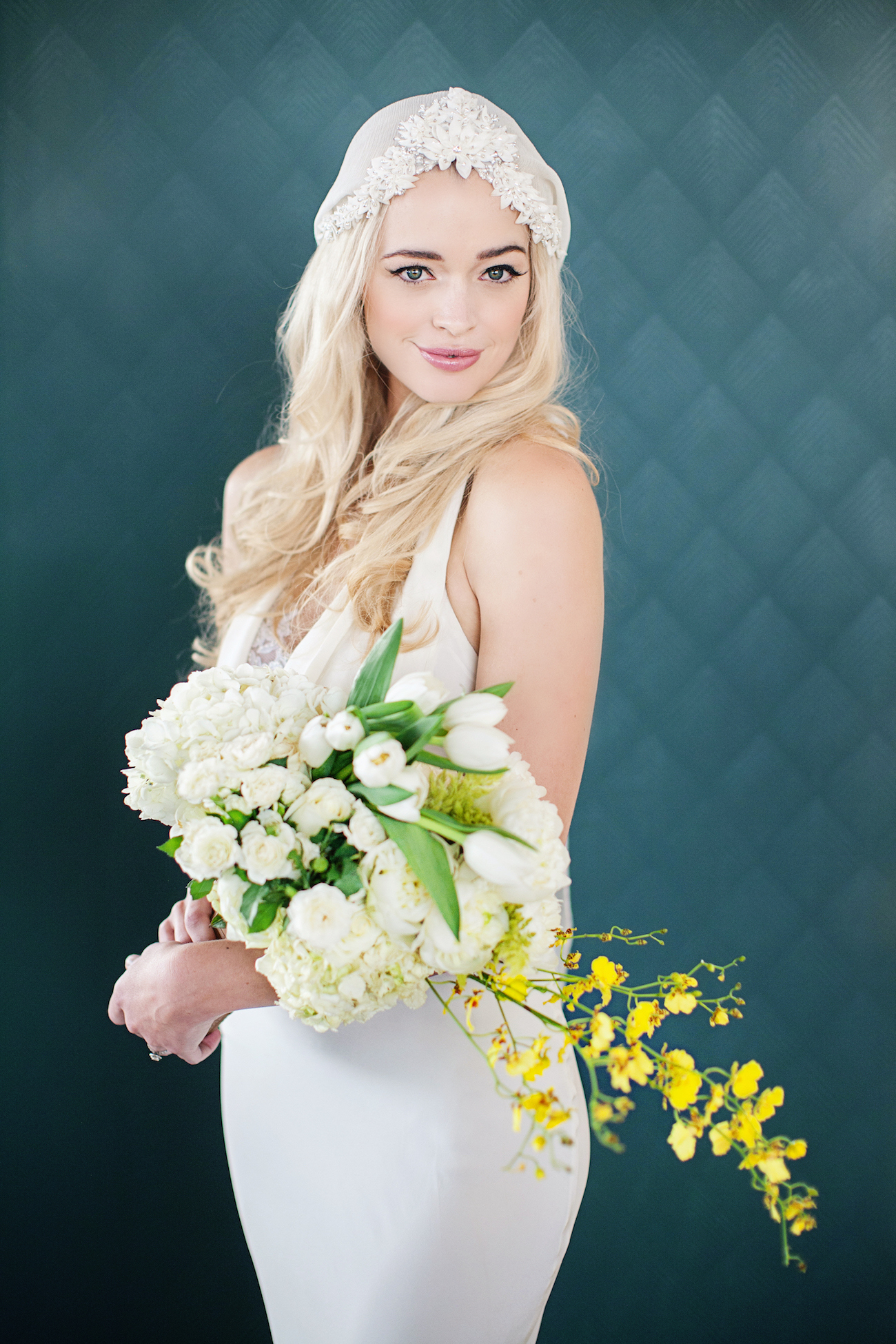 Happy Monday, friends! I know the start of a new week is supposed to be dull and depressing and blah, but today we're turning Monday on its head with an inspiration shoot full of vibrant acid brights and rich copper – a palette that perfectly shows off the look of the season! For this cutting edge design we turned, as we always do, to Wedding Concepts, whose trendsetting vision always ensures they're a step ahead. I love how unexpected this palette is, how elegant, and yet how gorgeously African (flash of Skinny laMinx, love!), and the use of shiny acrylics, lasercut, hanging florals, luxe copper touches and the most incredible cakes and desserts. Planning a summer wedding? Take a second look at your colour palette and see if you can infuse it with an unexpected bright or a luxe metallic for extra gorgeousness. Tyme Photography took these lovely pics.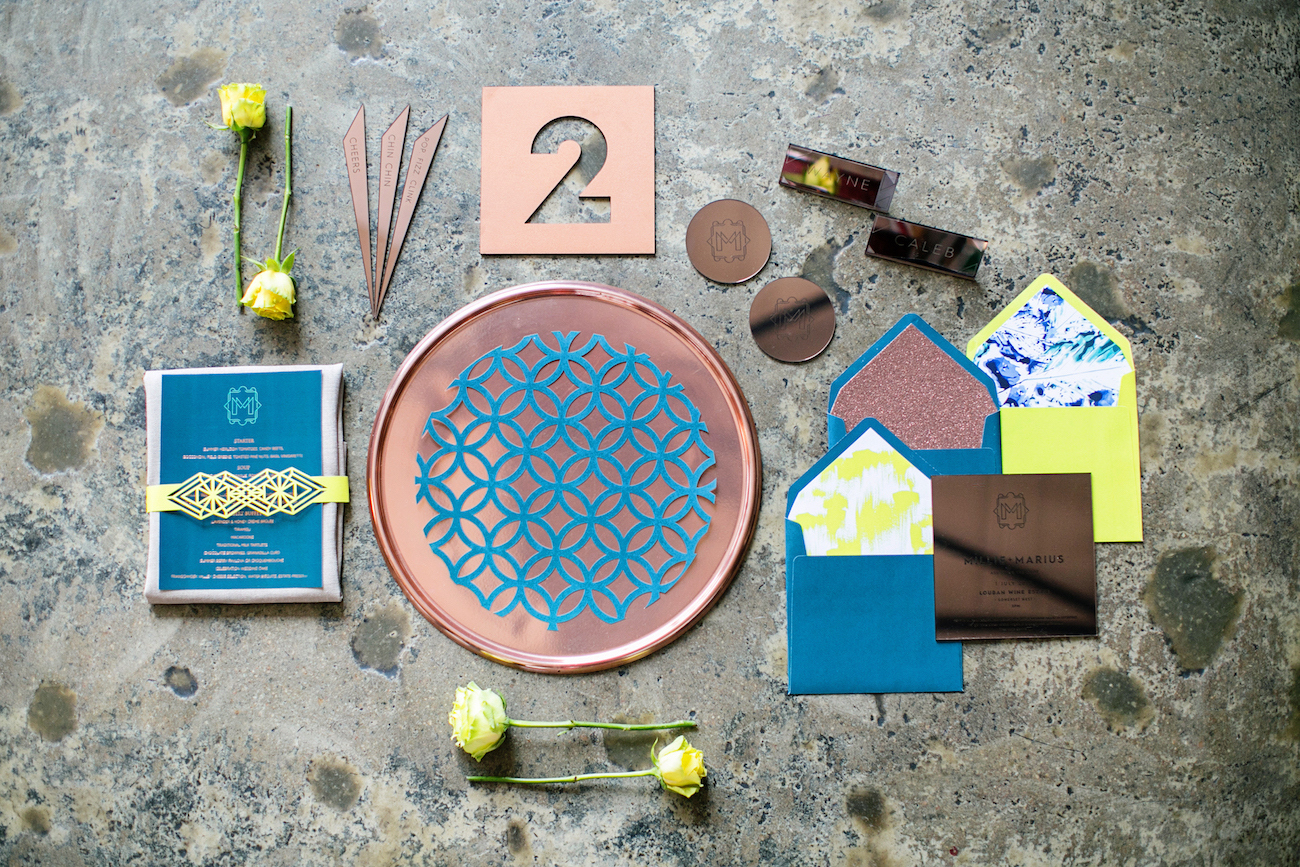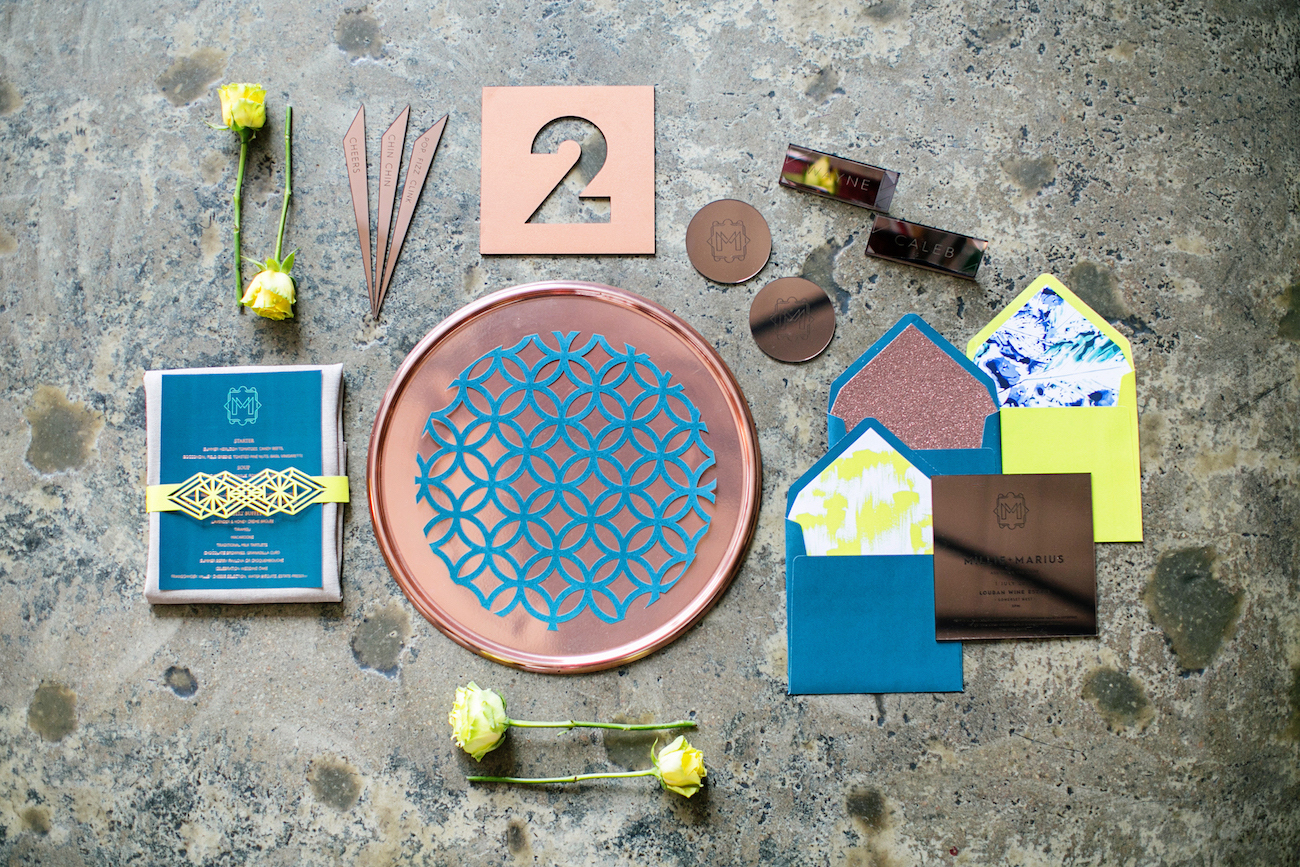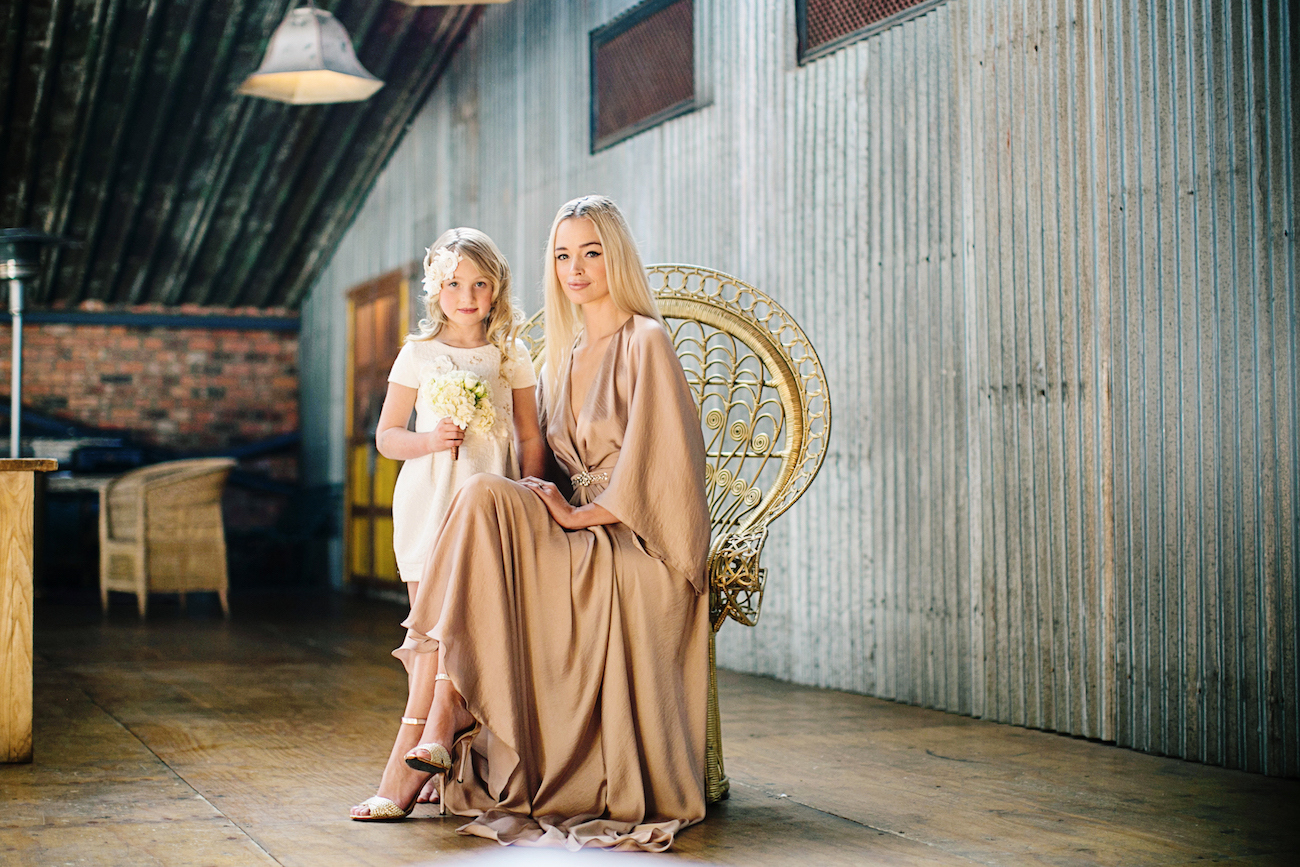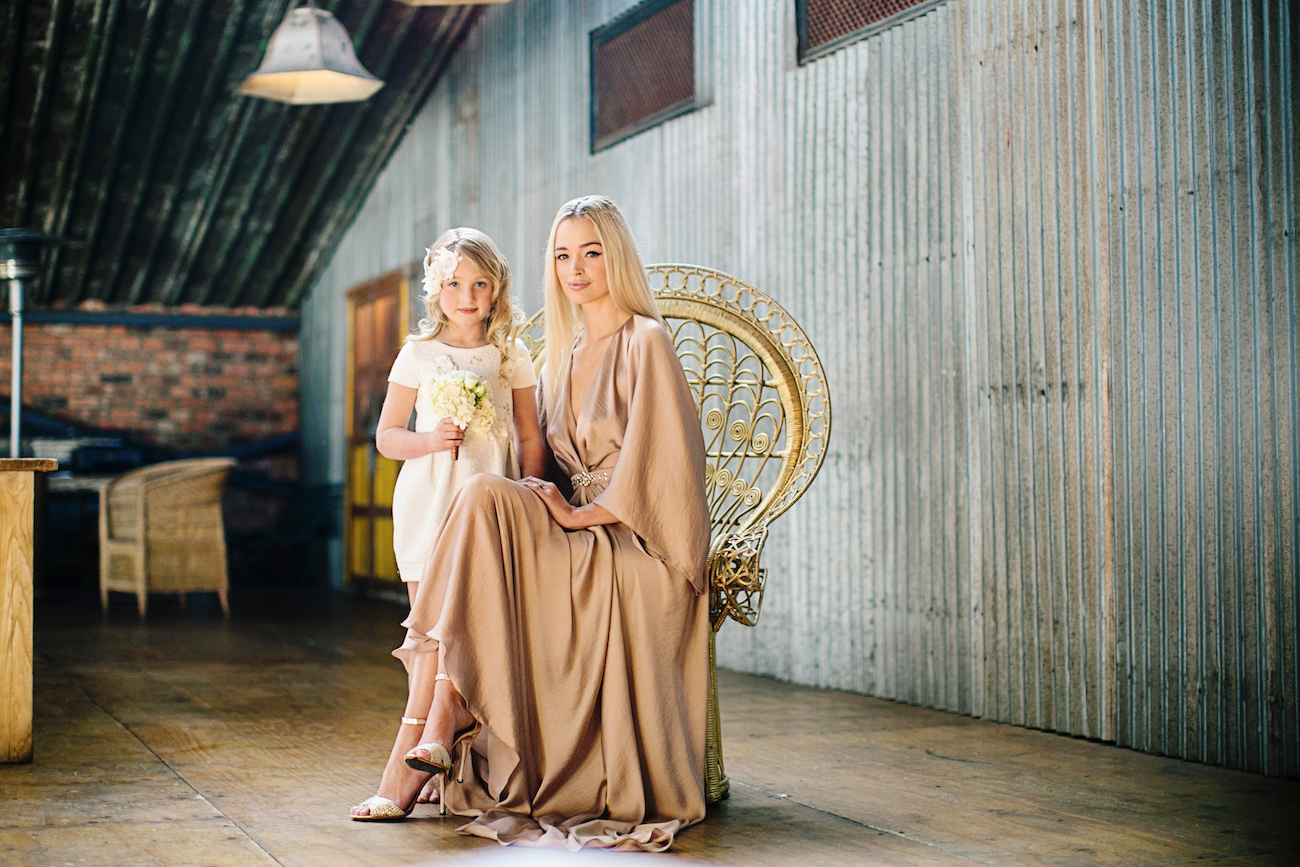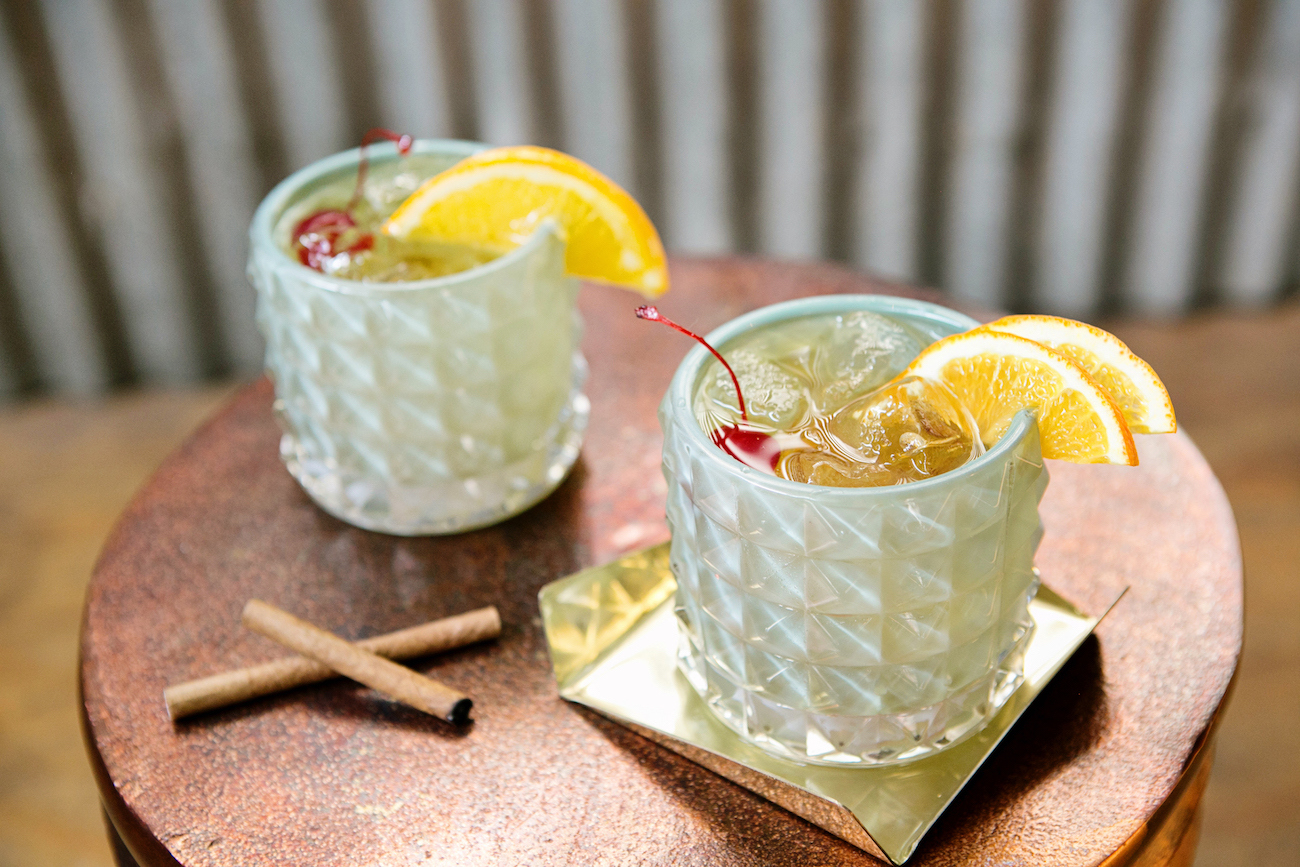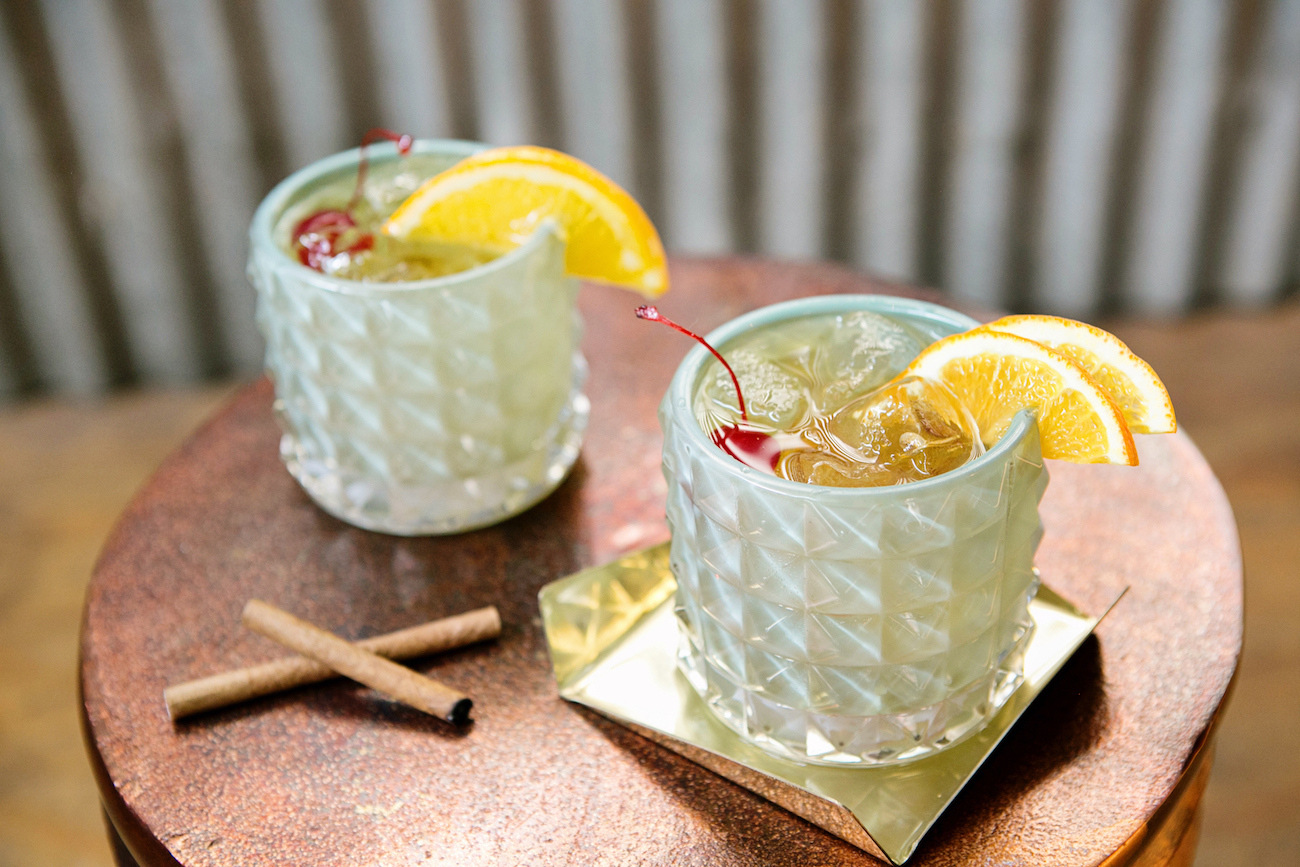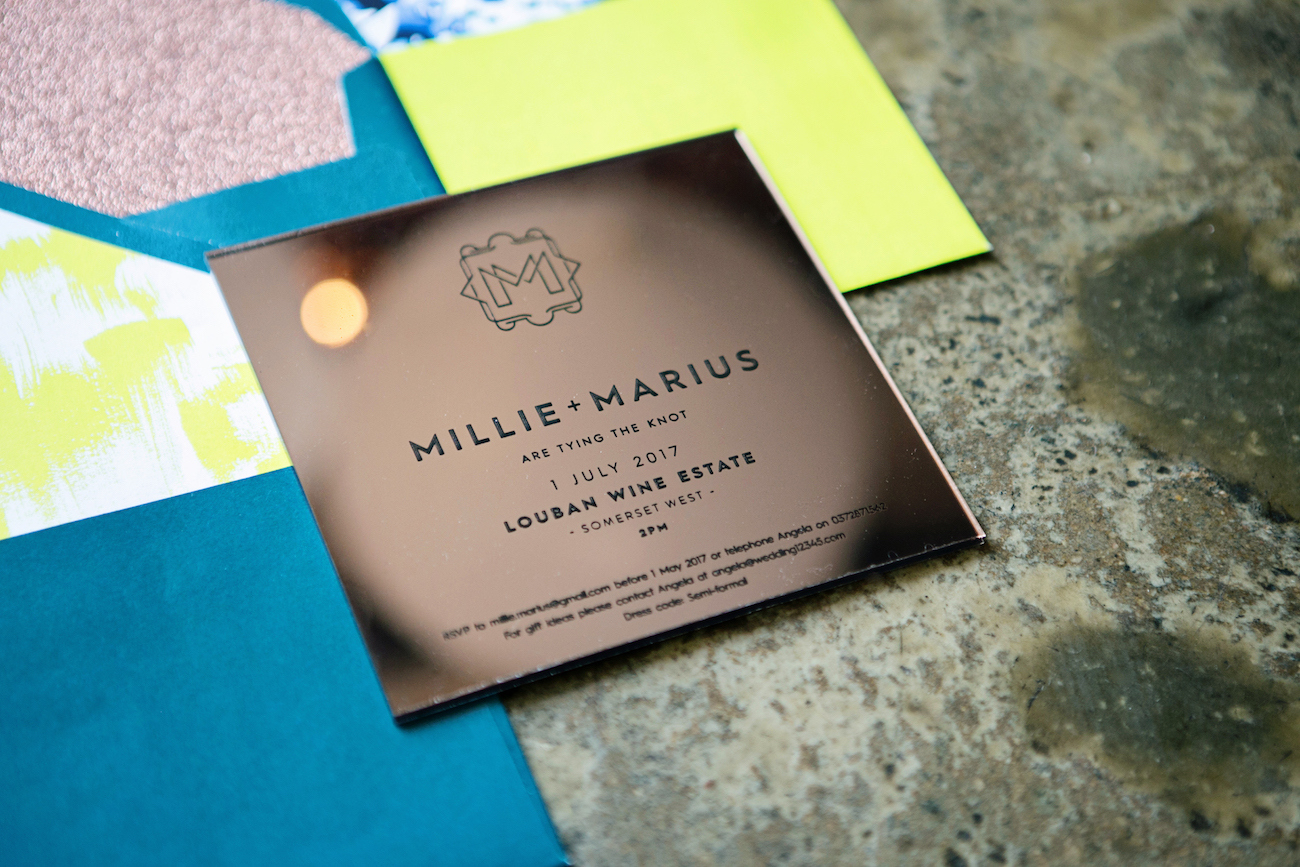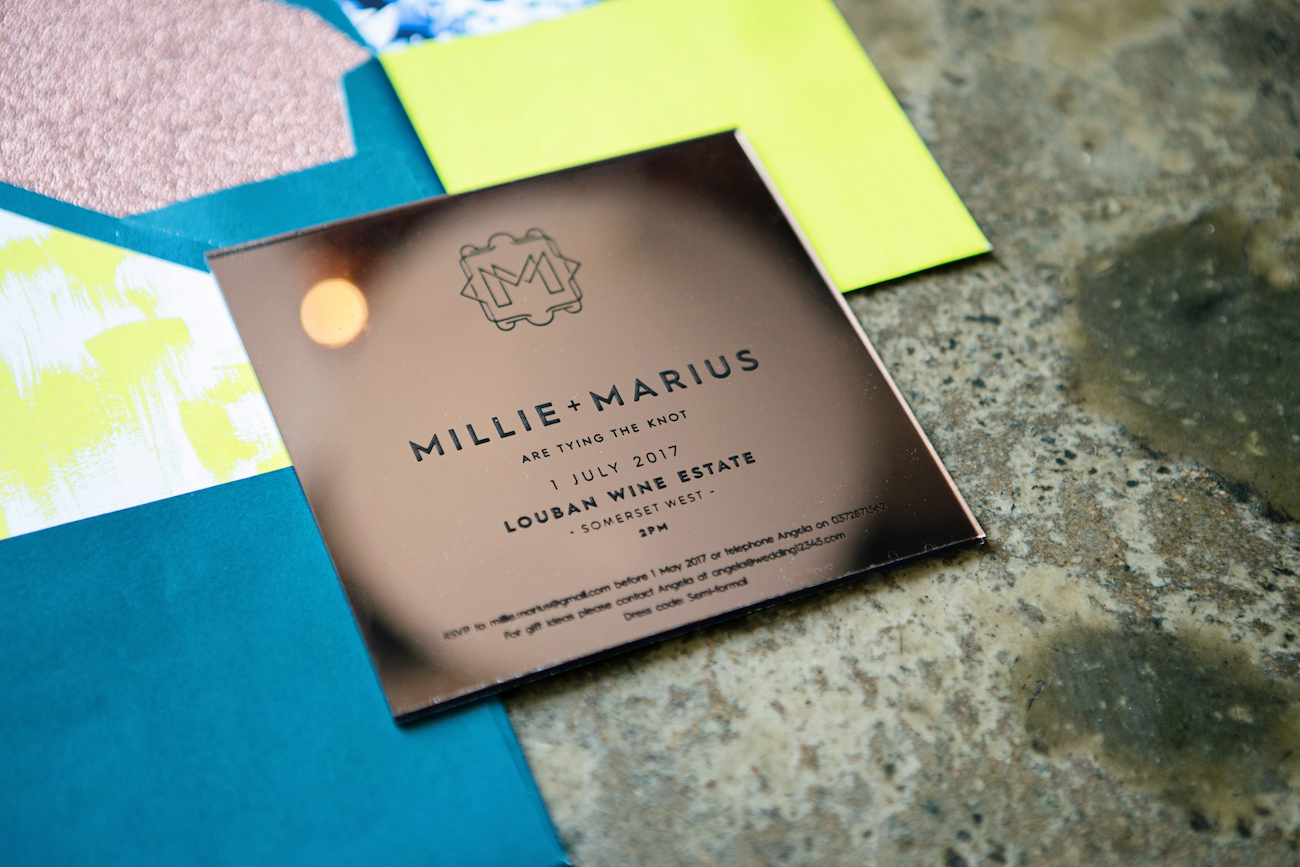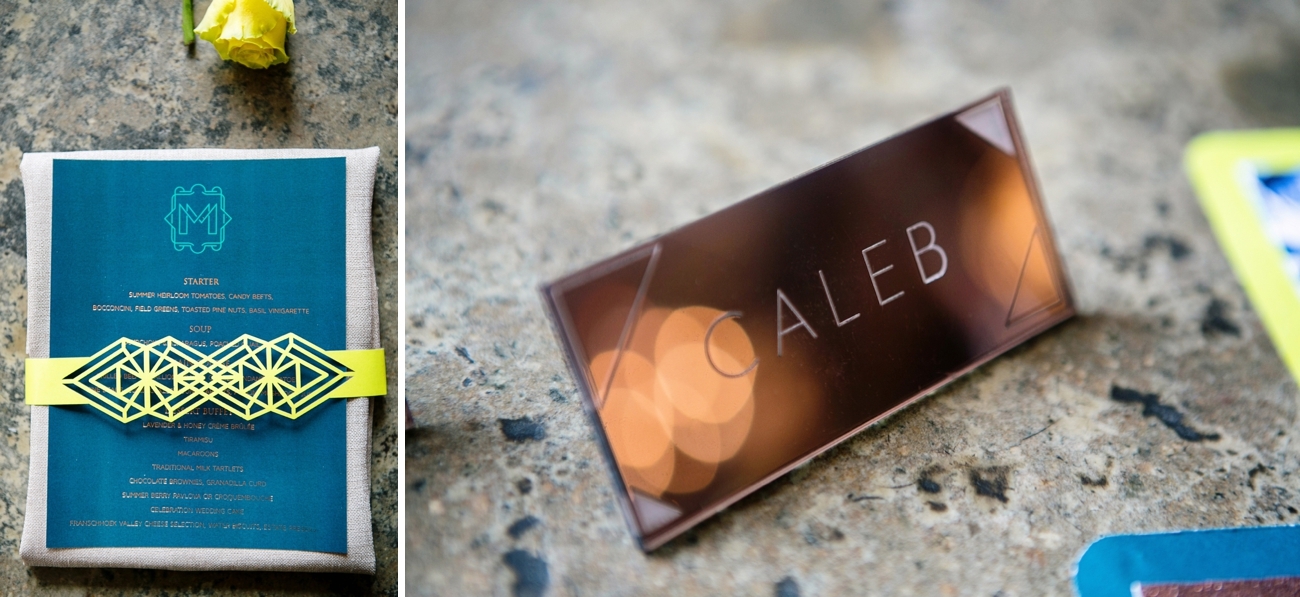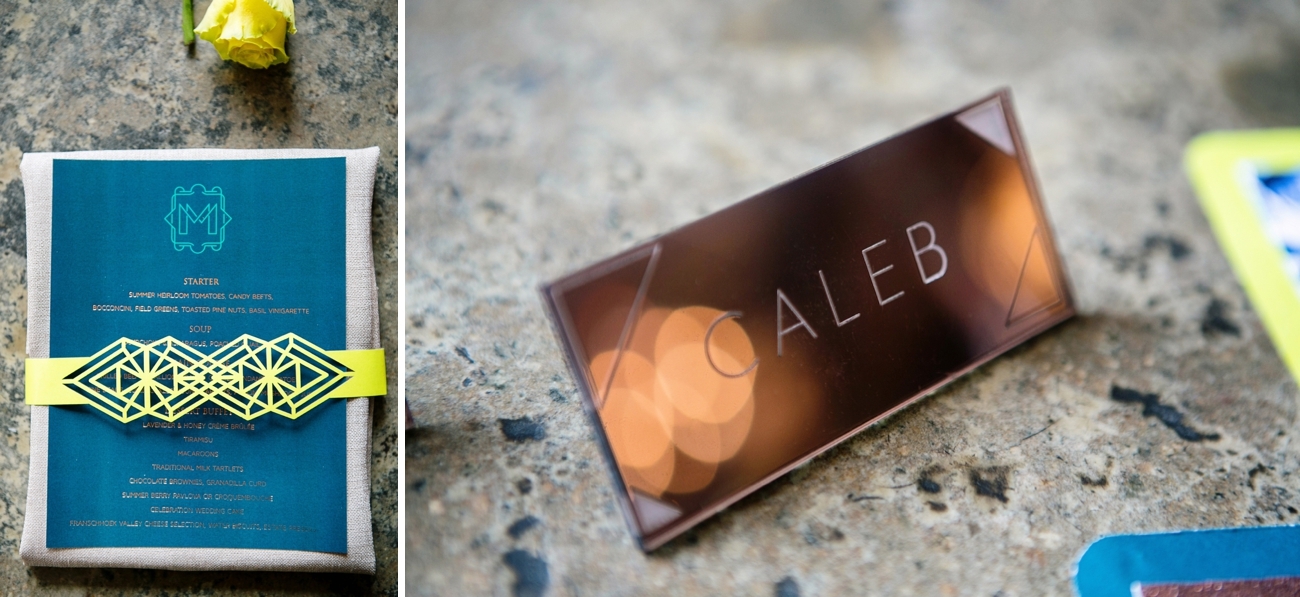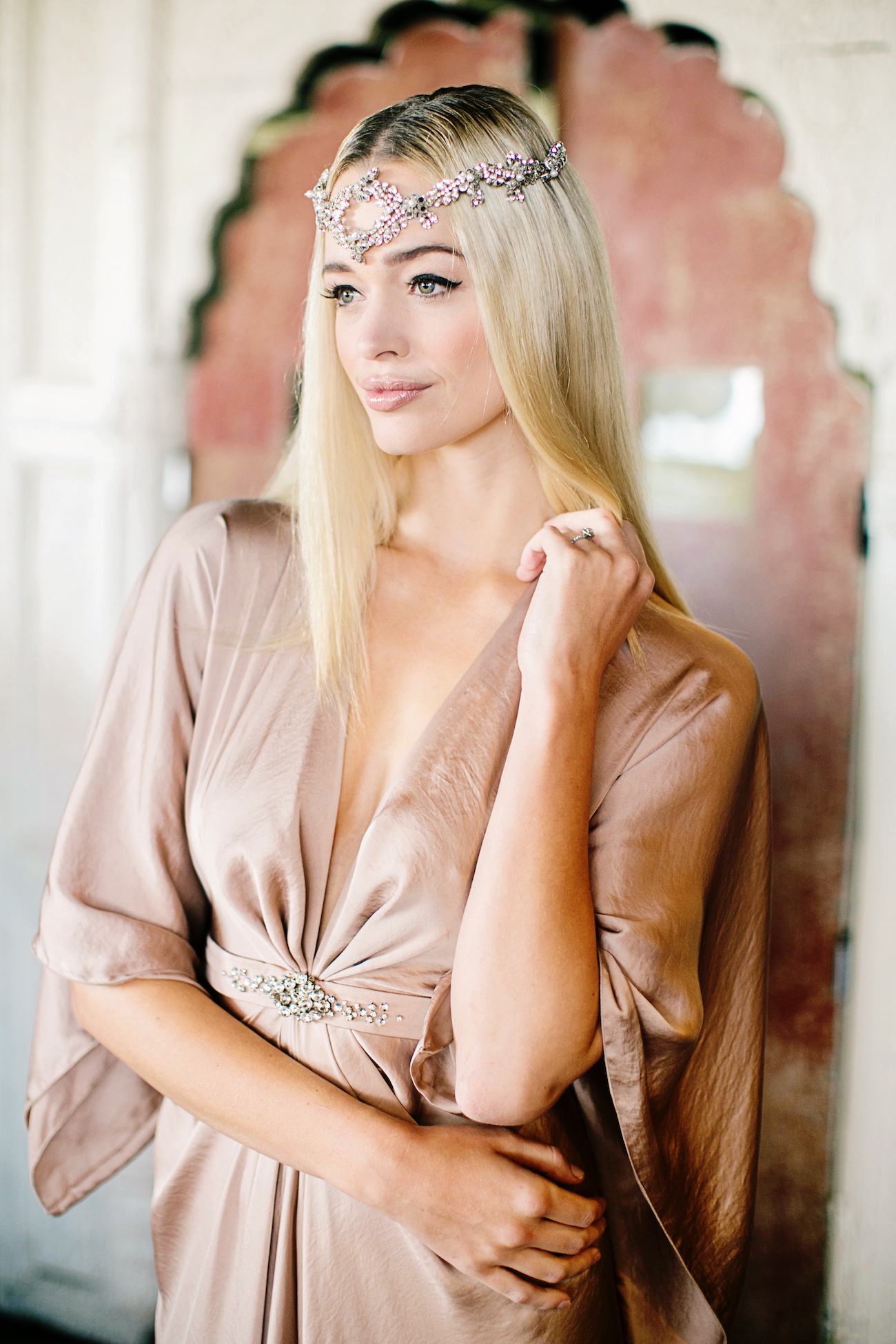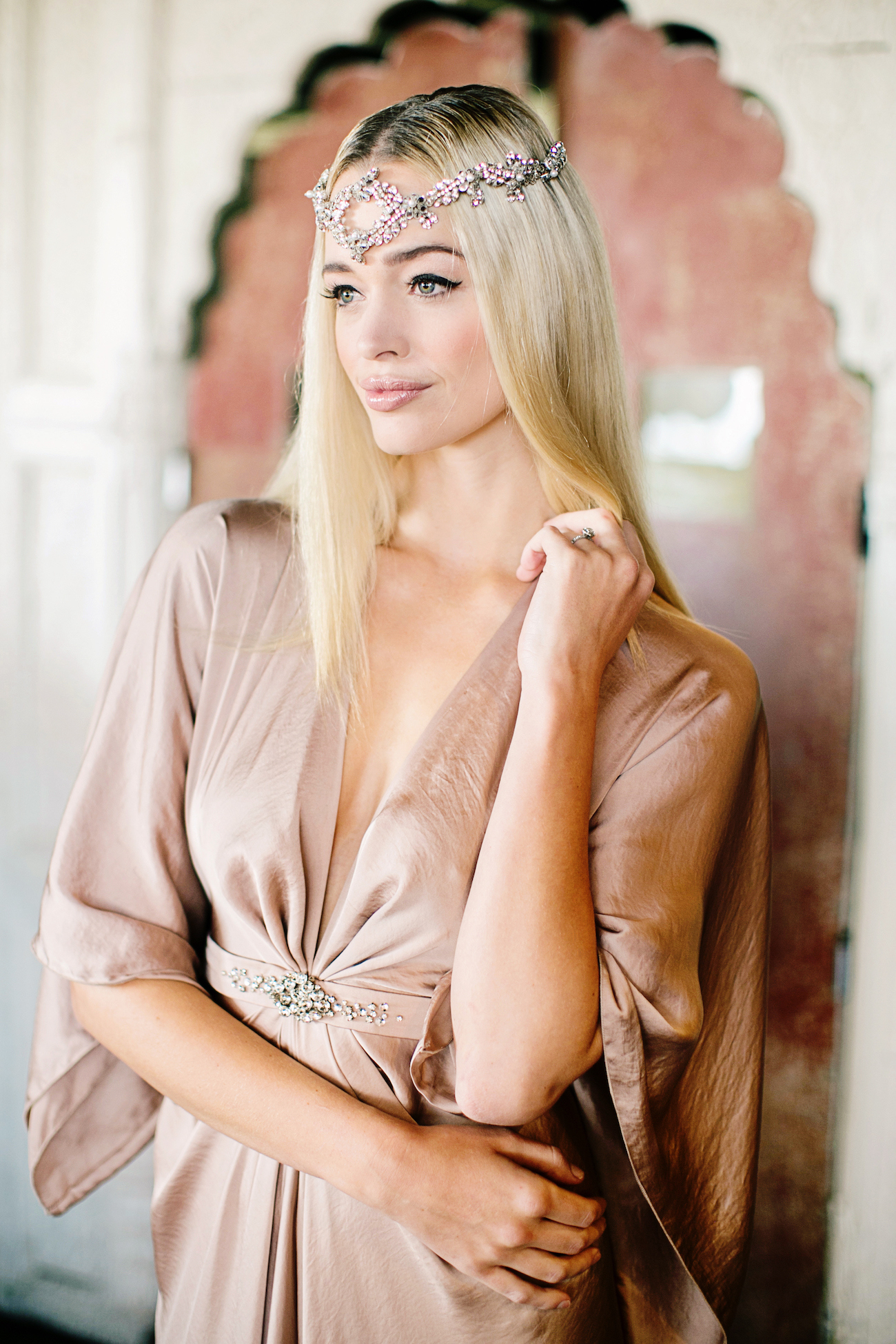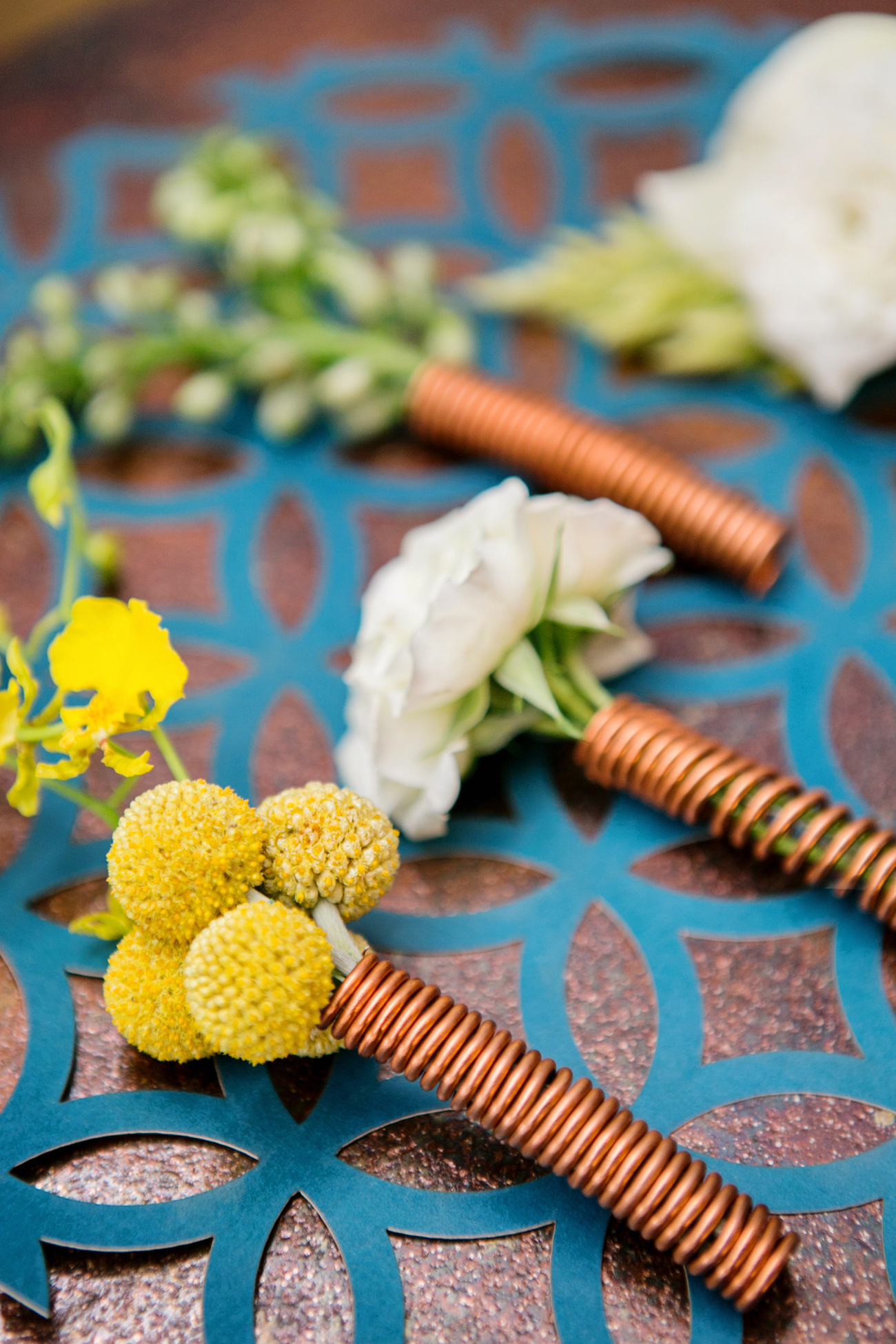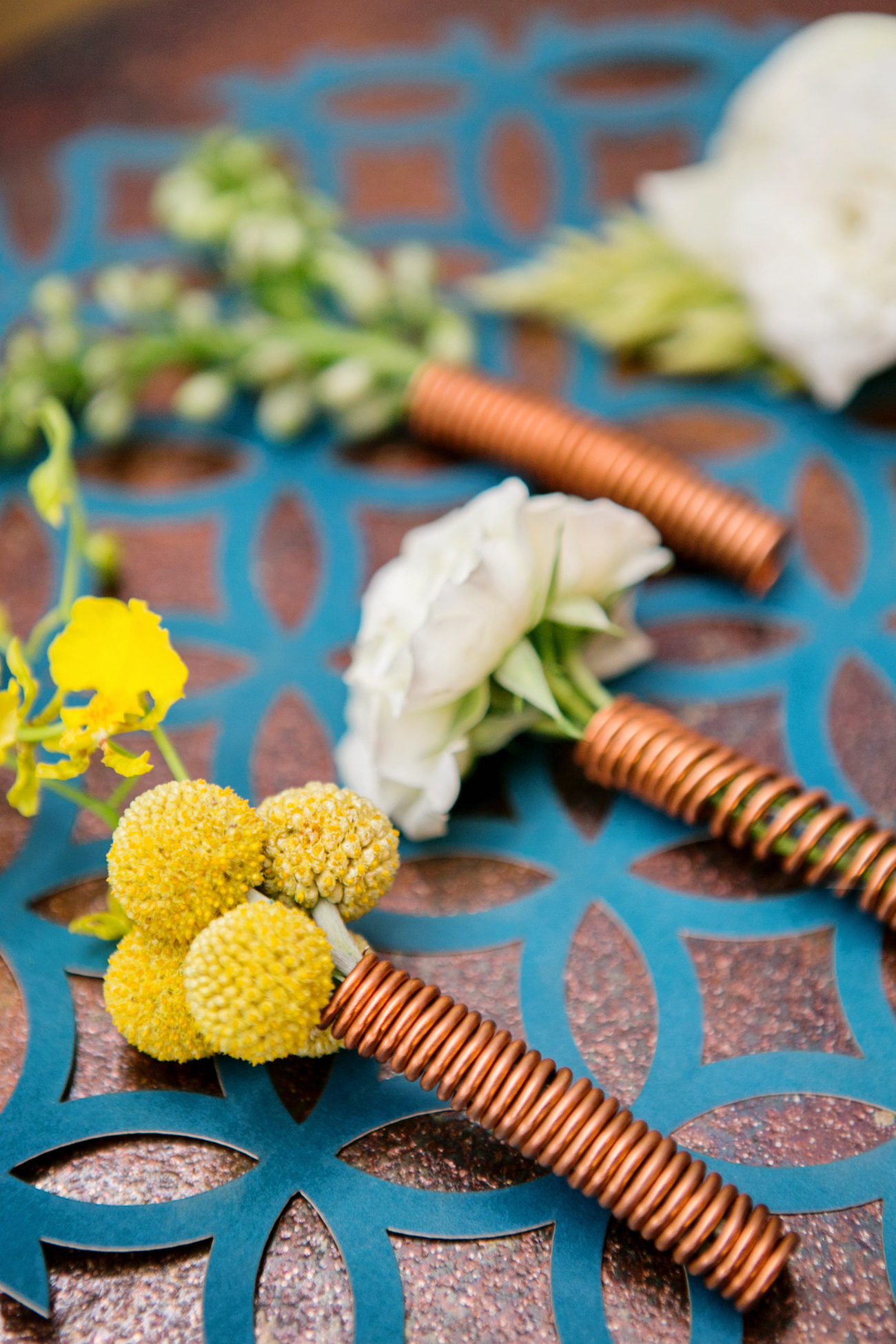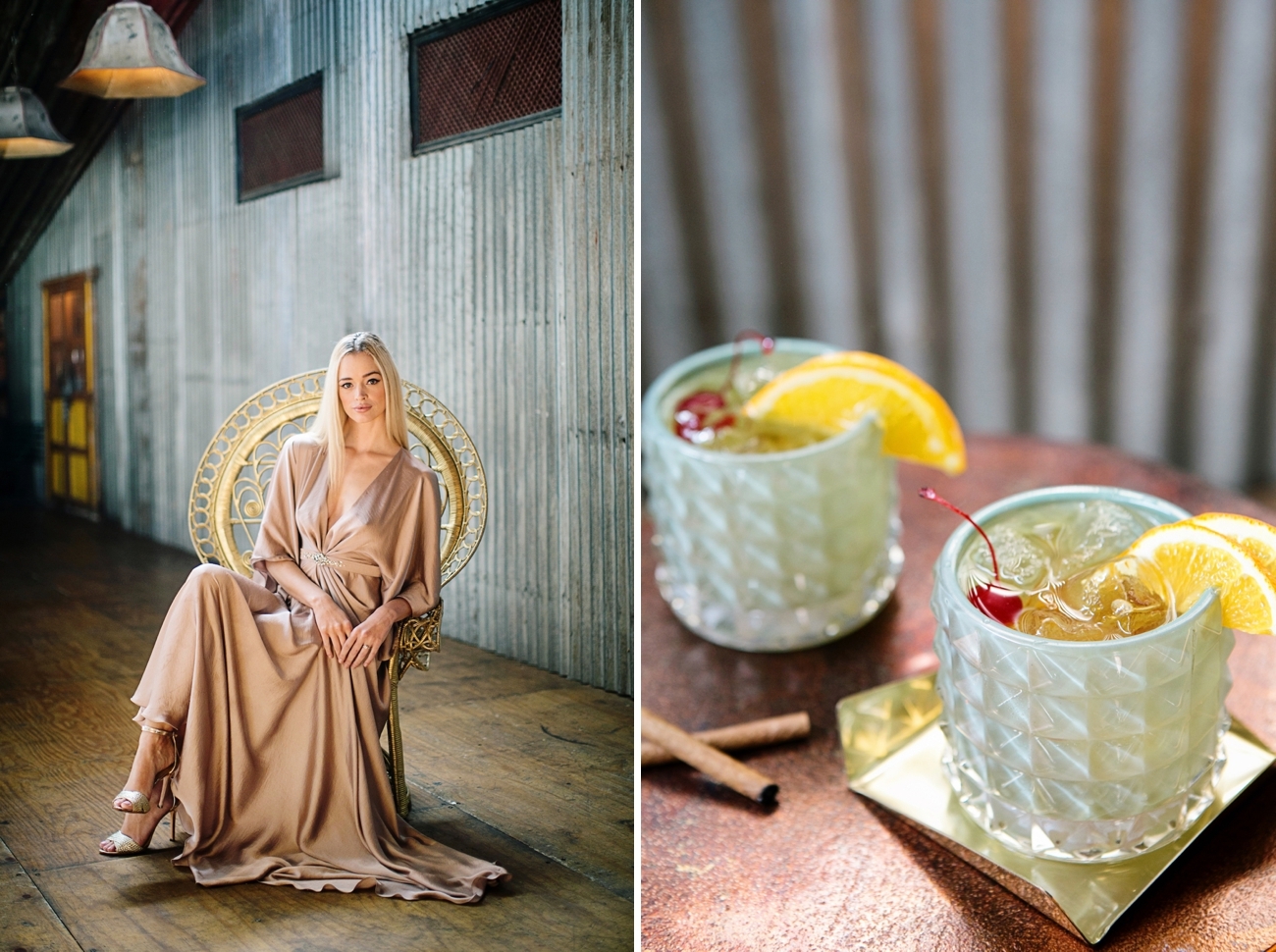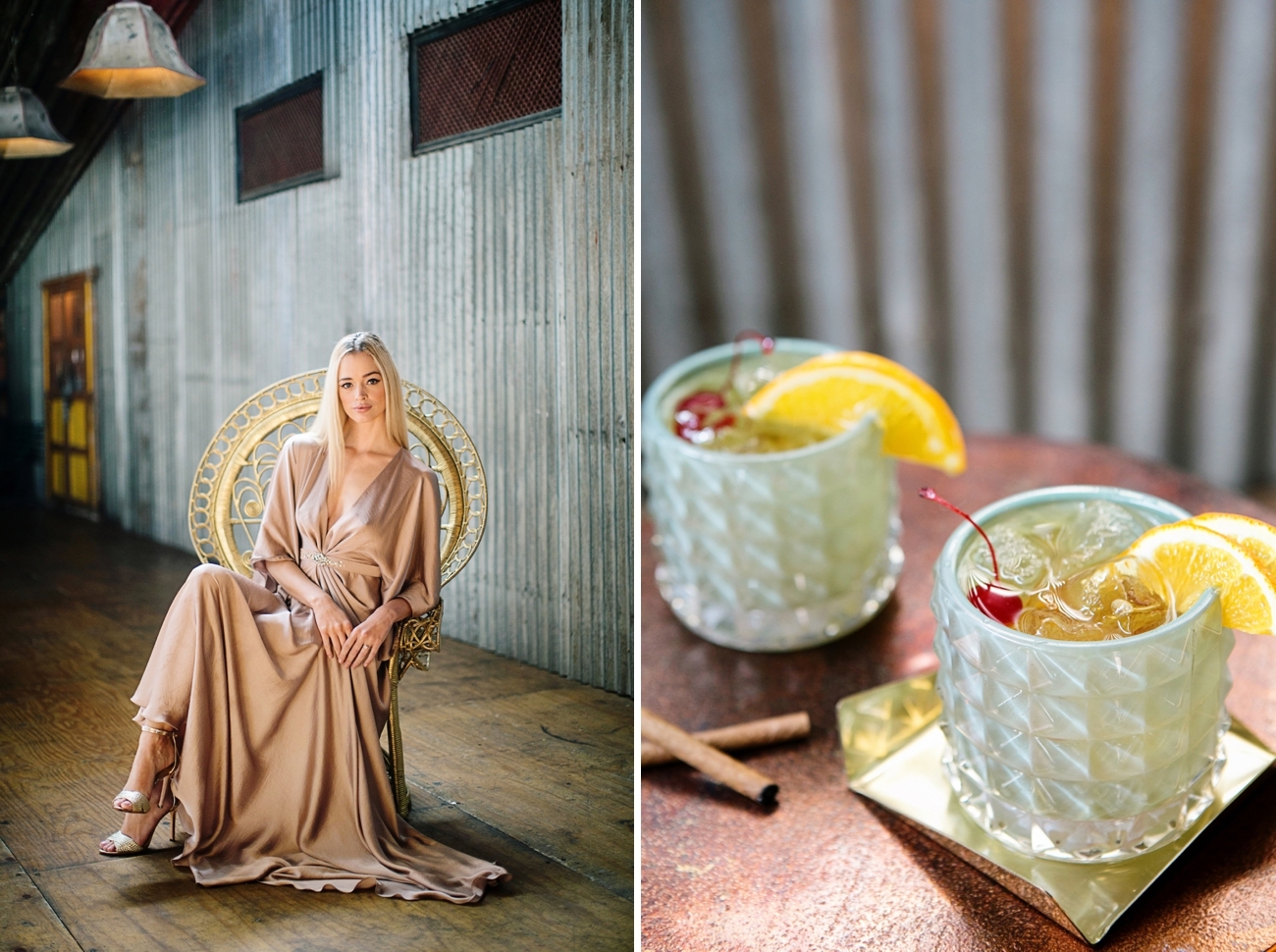 From the Wedding Concepts team:
There is no specific "theme" to this styled shoot but rather a distinctive choice of contemporary colours that work beautifully when combined! Vivid aquatic hues such as Amazonian green and electric teal are enlivened by shades of bright yellow to create a vibrant and modern palette alternative for the 1970s-inspired glamour bride.
Our design team keep up to date with international trends by following global leaders in design across various subjects such as lifestyle and fashion, so the inspiration for this look was a colour trend that came straight off the European summer catwalks. It was bold, it was brave and it was a combination of specific colours that we had not seen before. However, it became clear that these colours were, in their own right, 'highlight colours', so we needed to include complementary base colours to tone it down and add a glamorous edge. With the addition of metallics, stone and white, this vibrant look was now "wedding ready"! International brides and wedding creatives are looking for vibrancy in new contemporary palettes that have a definitive "wow" factor that separate it from the rest – and this is certainly it!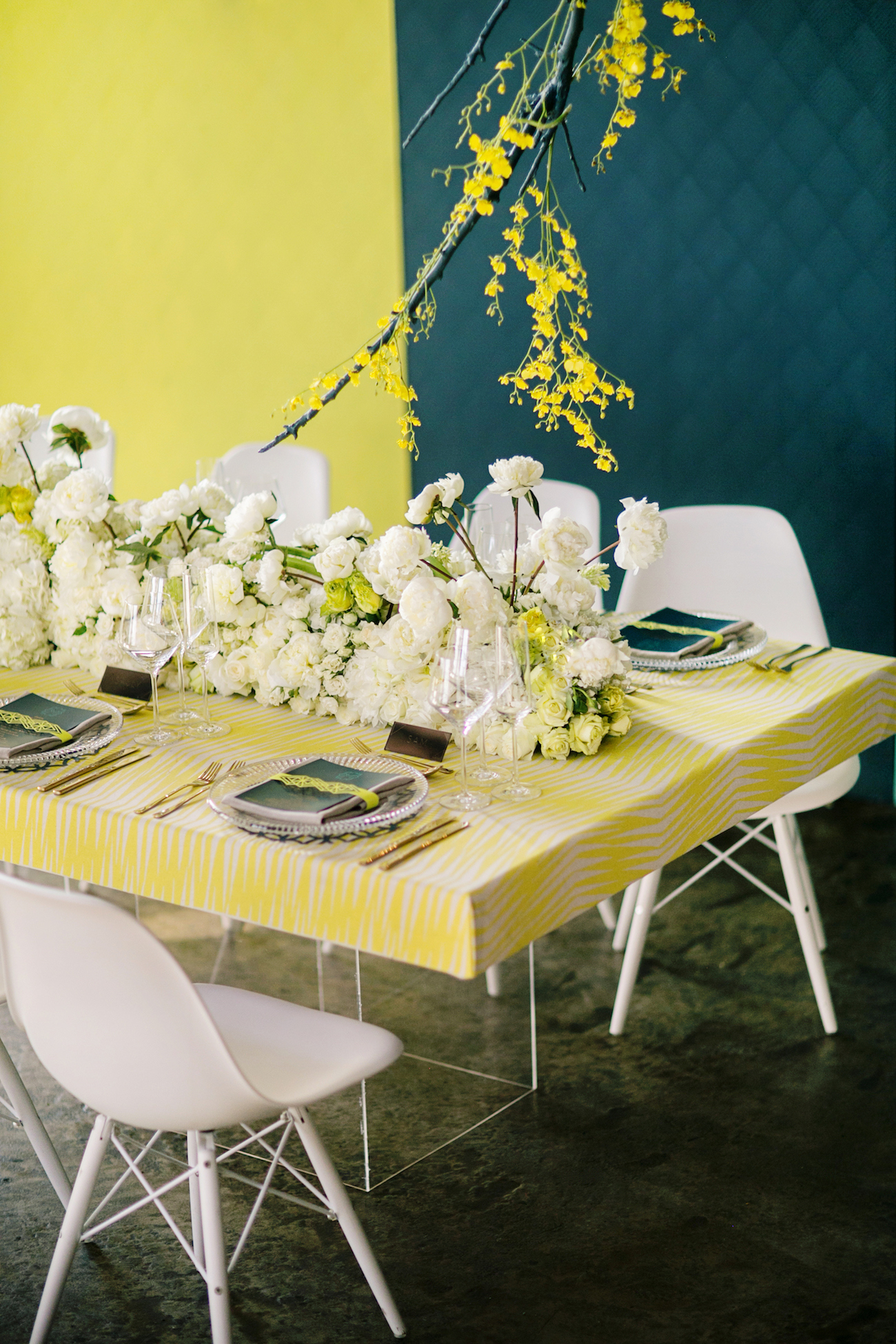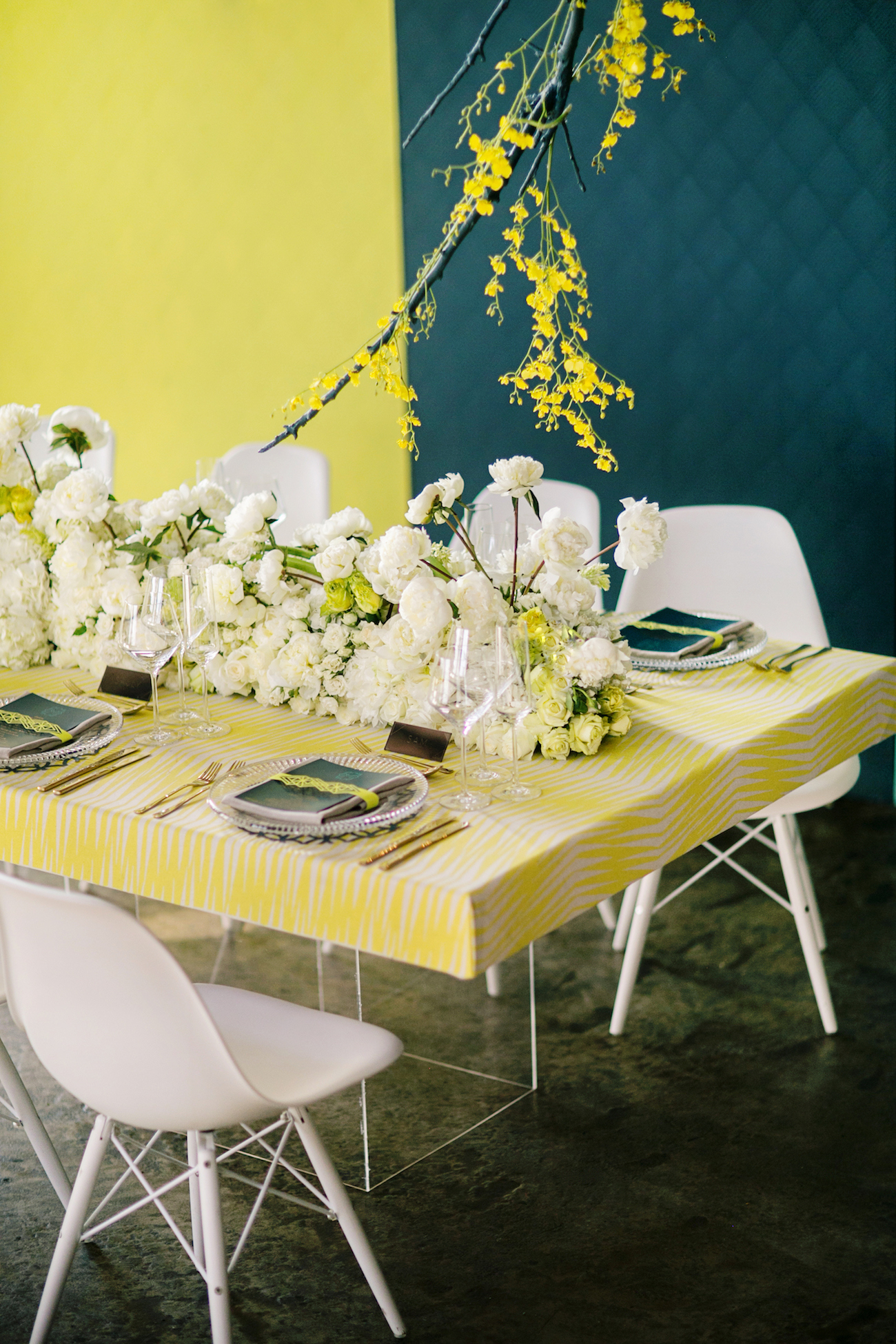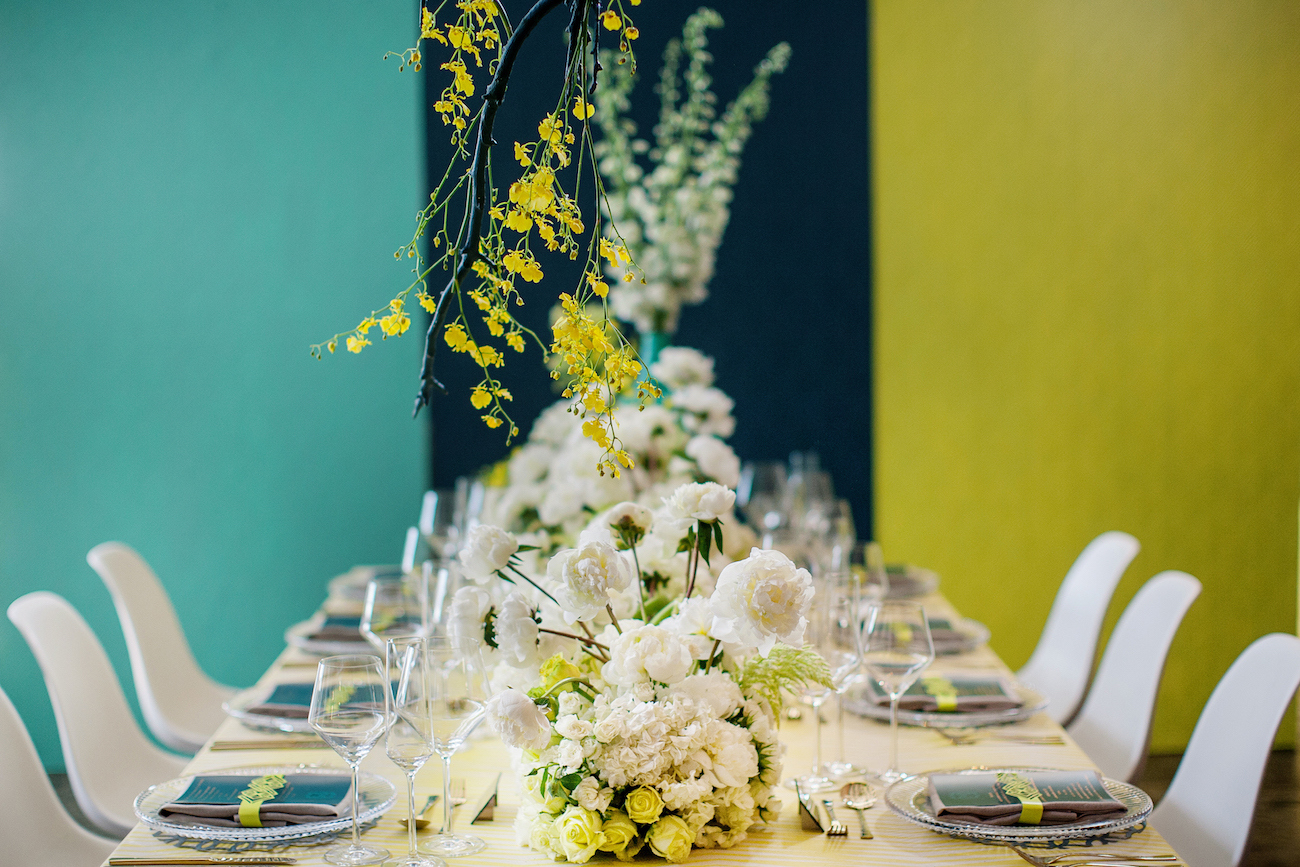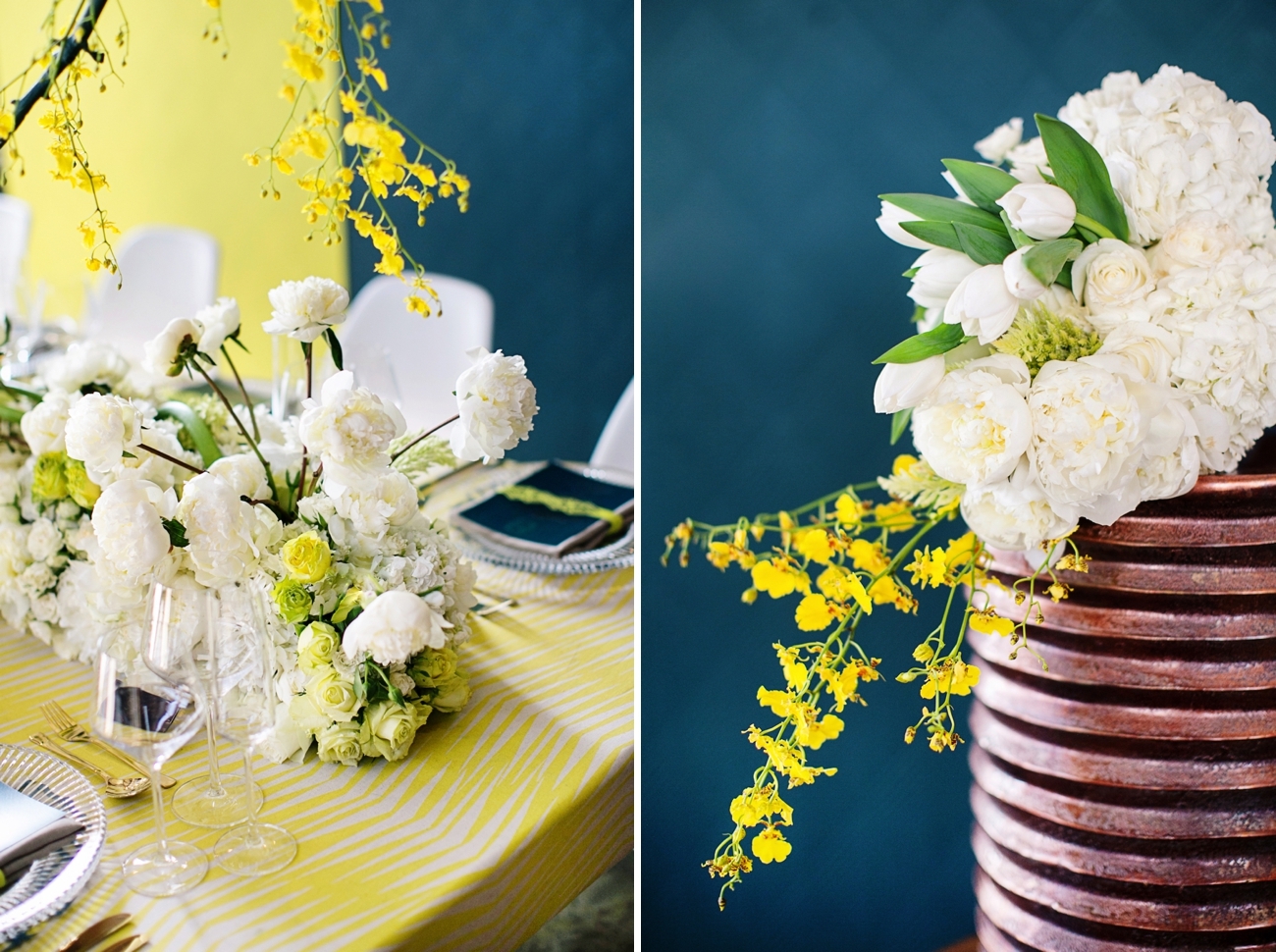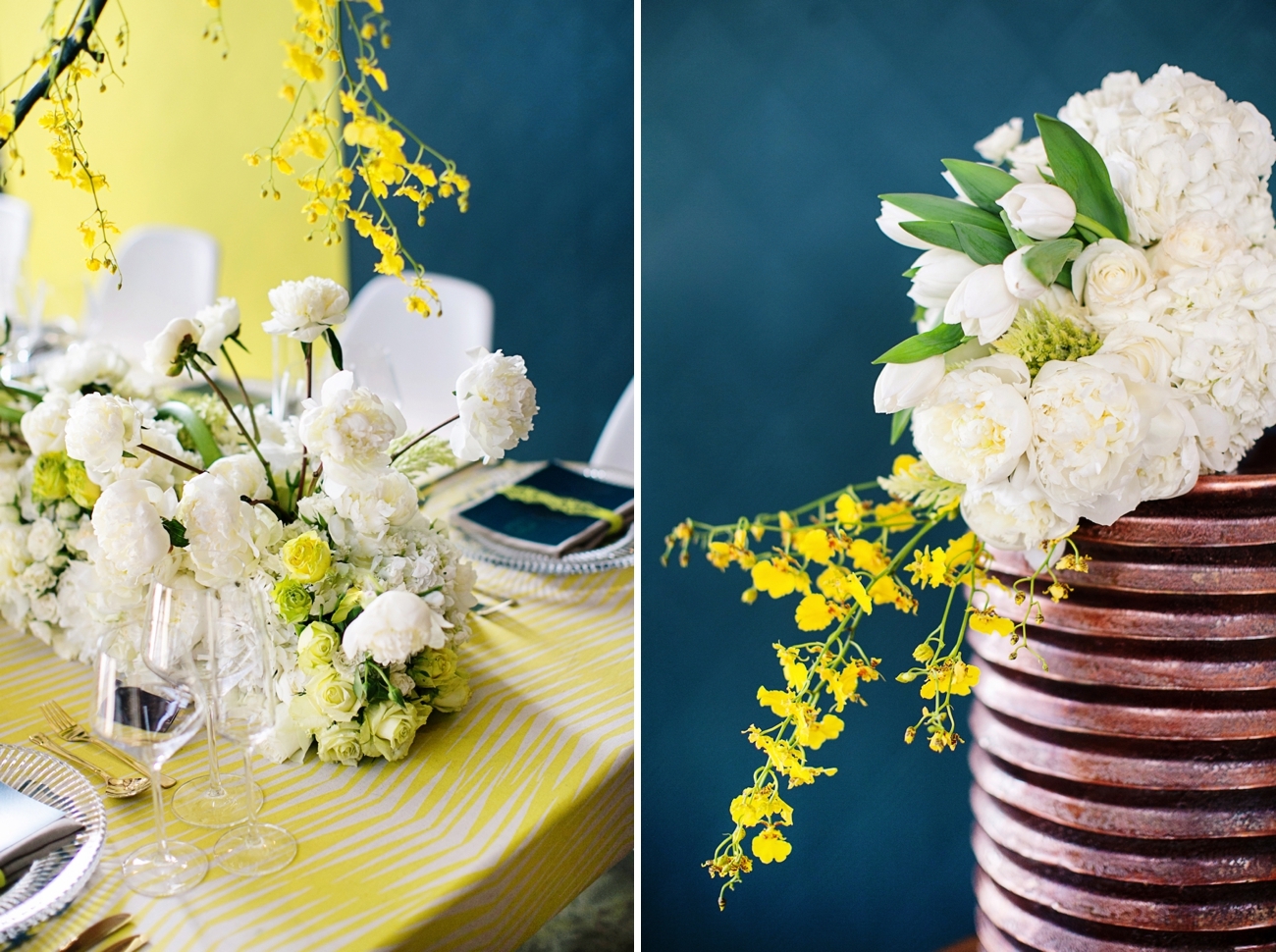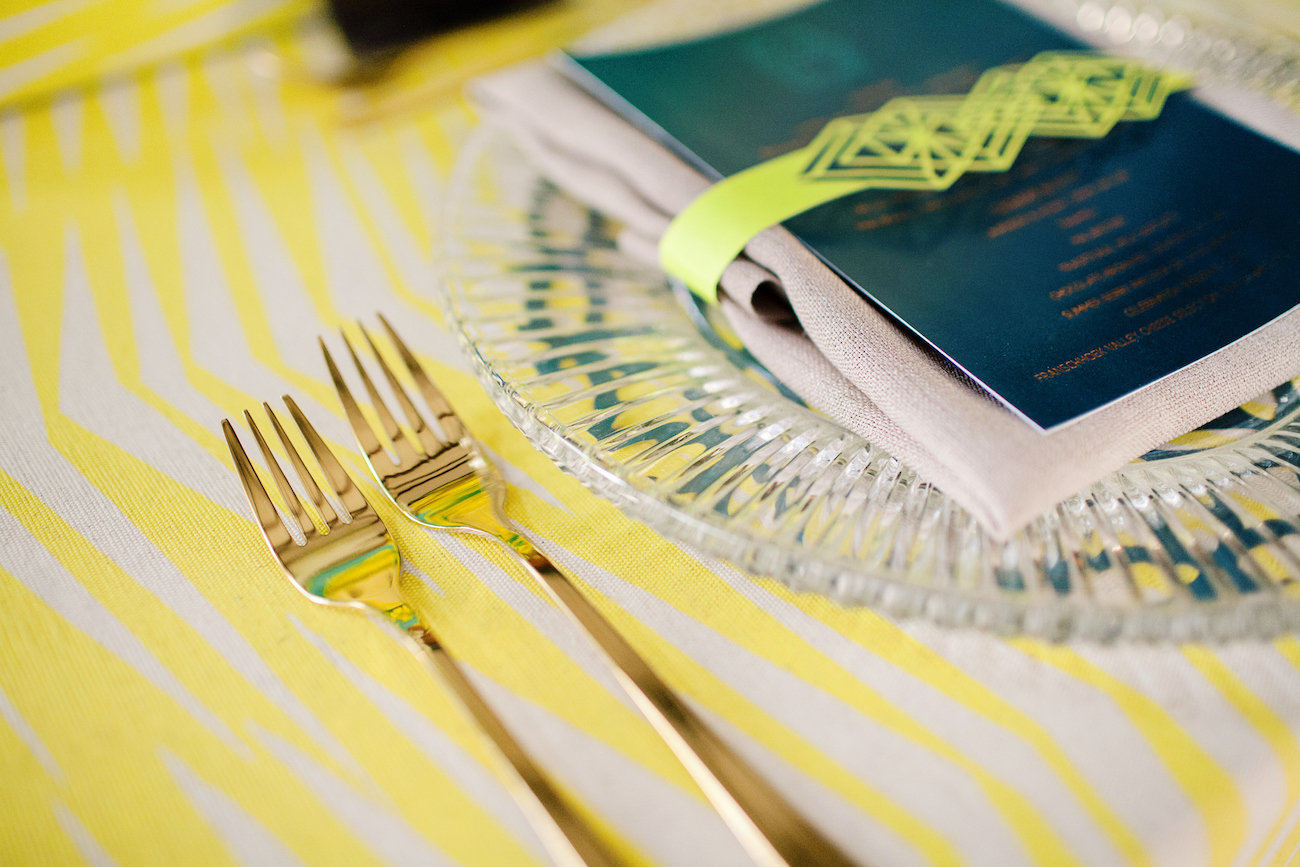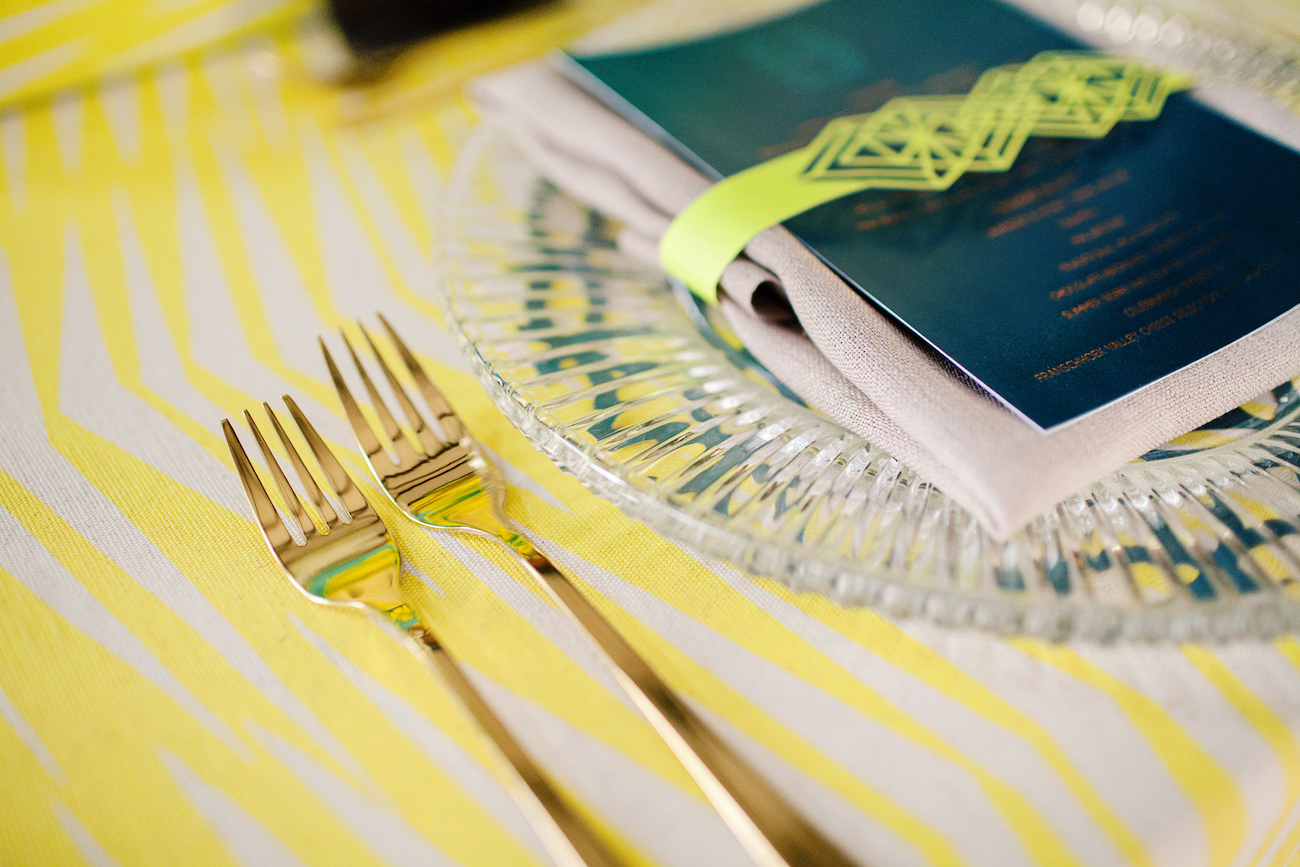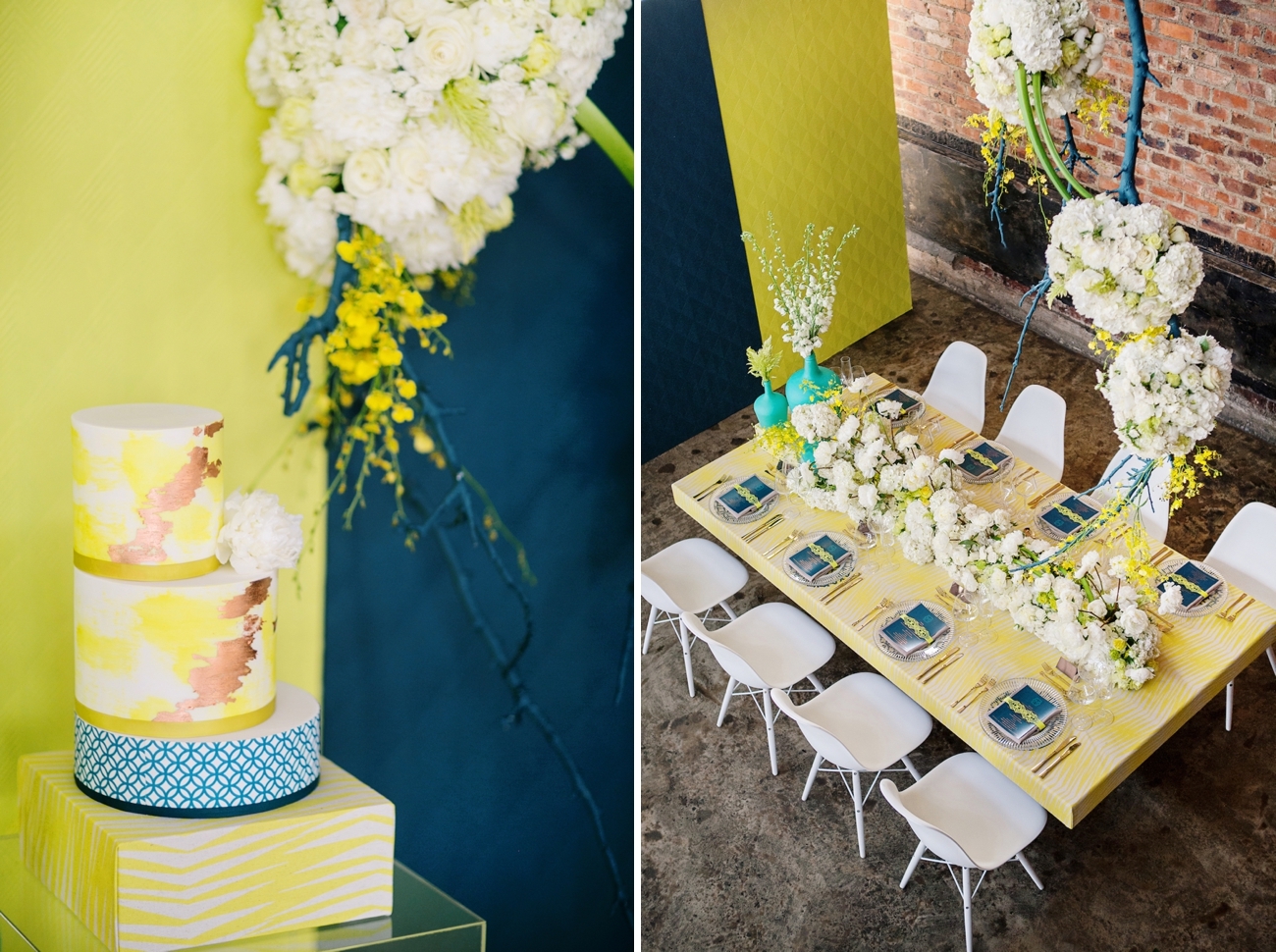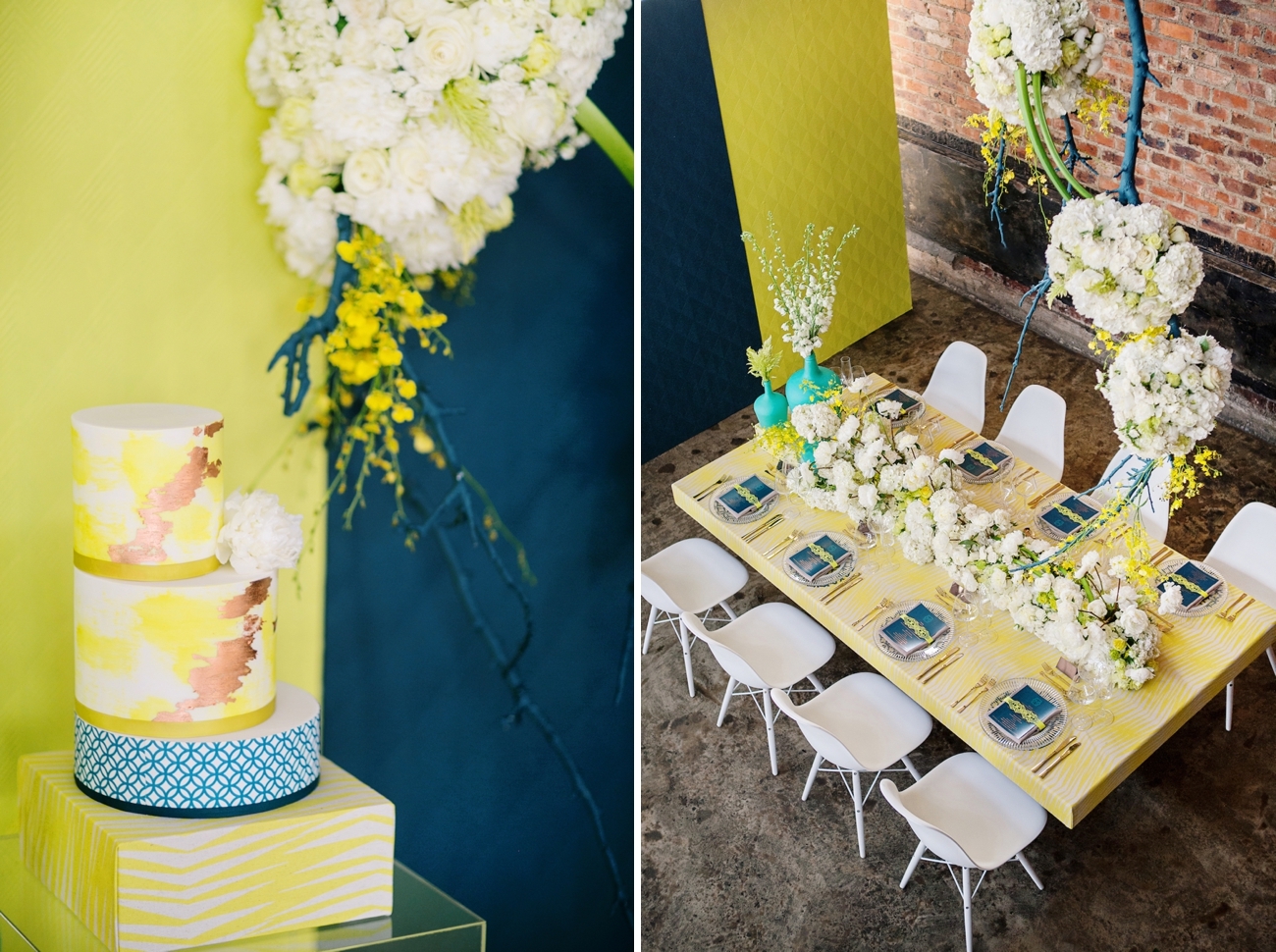 Spring and summer bring with them a desire to shake off those dark dull winter colours and embrace everything that is bright and fresh! So this is certainly a look that would work in the up and coming 2015/2016 spring and summer seasons. And when it comes to the best location, of course the first notion that springs to mind is an urban setting, however this look would work absolutely anywhere, as it's so distinctive! From the Cape winelands and vineyard settings, to a Durban seaside soiree – or even in the heart of a safari landscape – the contrast alone would be exquisite!
The beauty of the tablescape is that it is both contemporary and wonderfully glamorous! Suspended installations are still very much on-trend and a concept that has developed into fantastic floral works of art! For this piece, the floral installation was suspended in such a way so that it seemed to become a natural extension of the solid band of florals already on the table. White peonies and hydrangeas combined with almost neon yellow roses, created a luxury centerpiece whilst the stems of green arum lilies and "popping out" peonies certainly added an elegant artistry to the table. The table itself was completely customized and it too became a key contemporary art piece! The top was covered in a bright yellow fabric, designed by local textile designer Skinny laMinx, and its legs were made of Perspex to give it the ultimate modern edge. Stunning gold cutlery, stylish crystal glassware and bold stationery concepts complemented each place setting.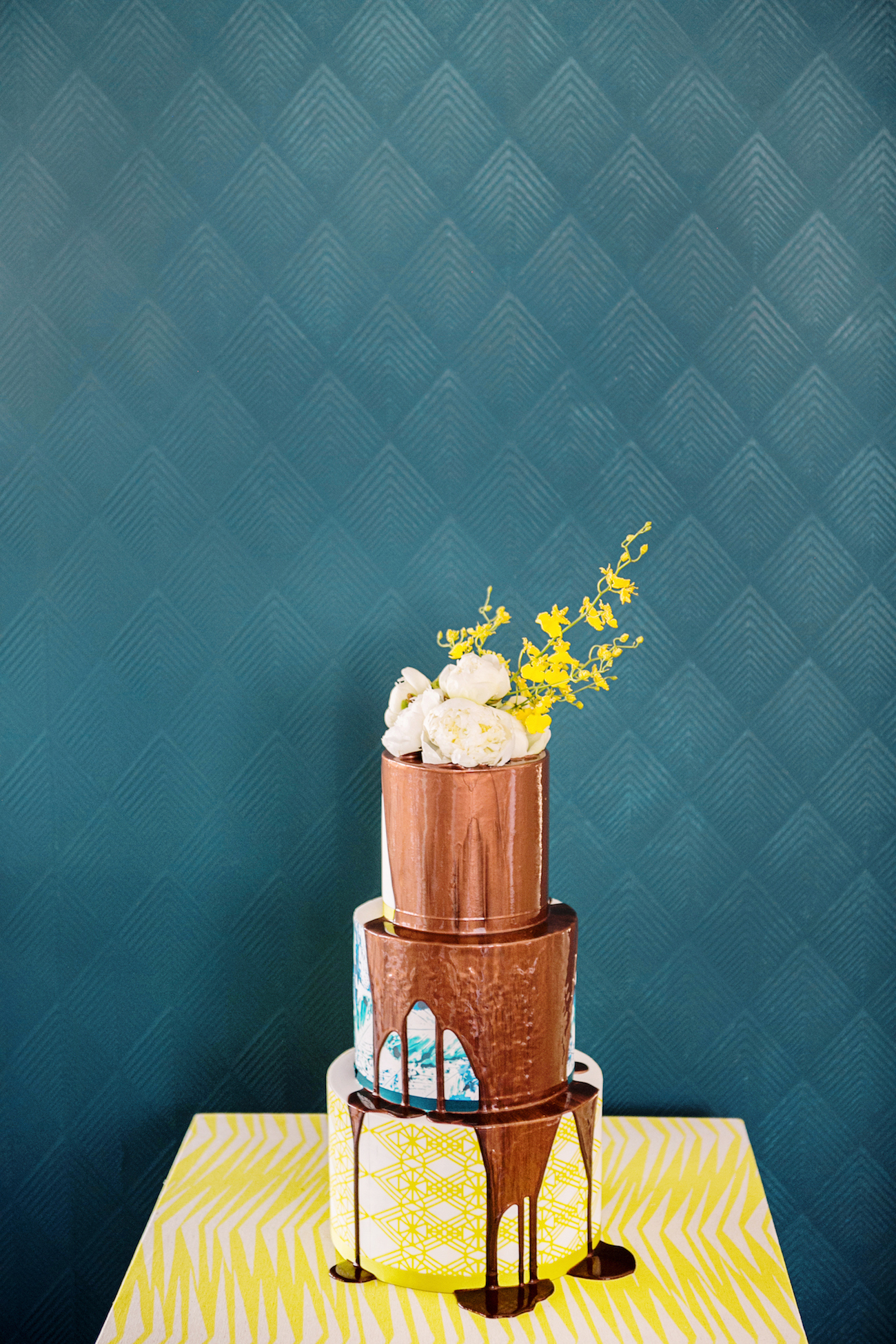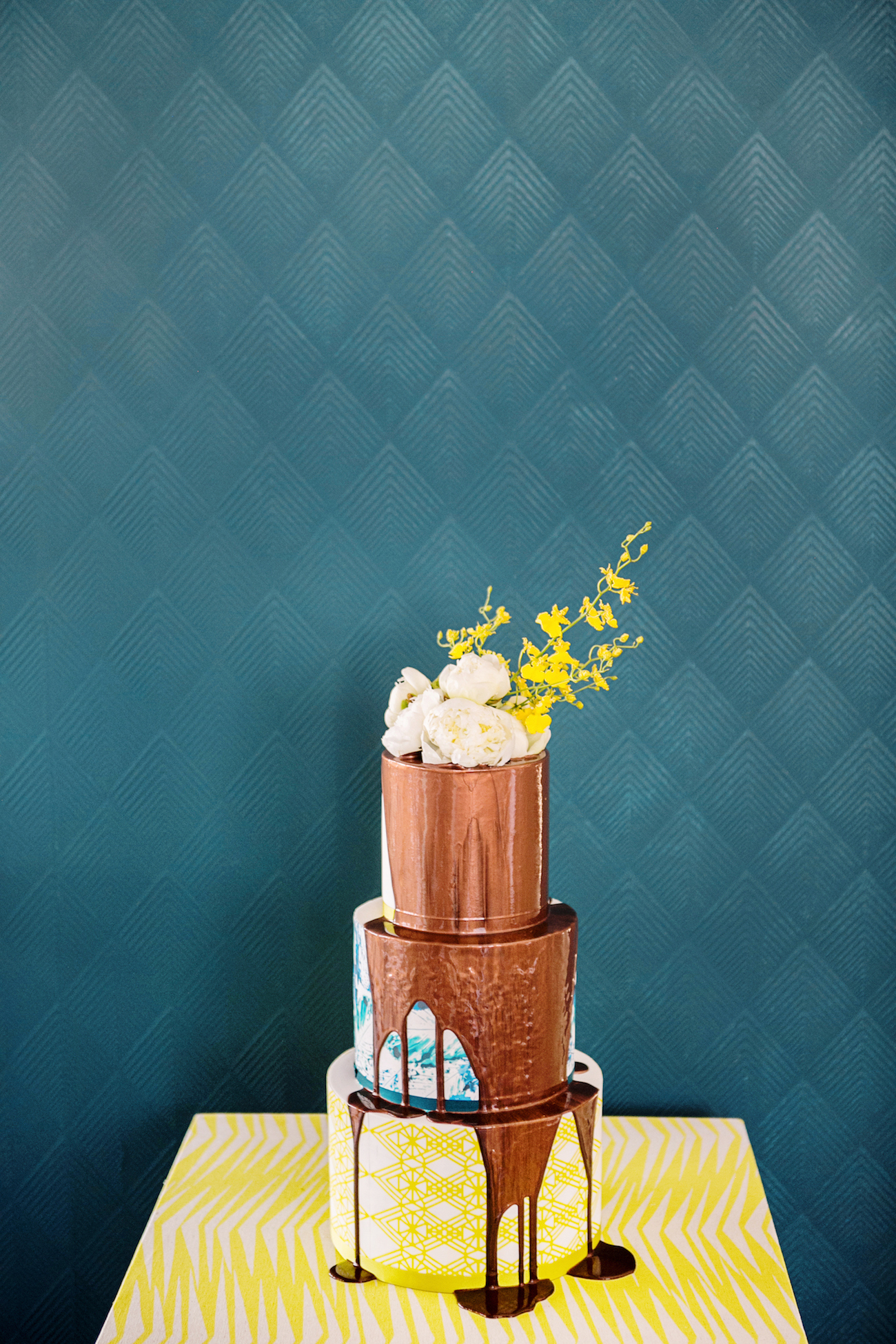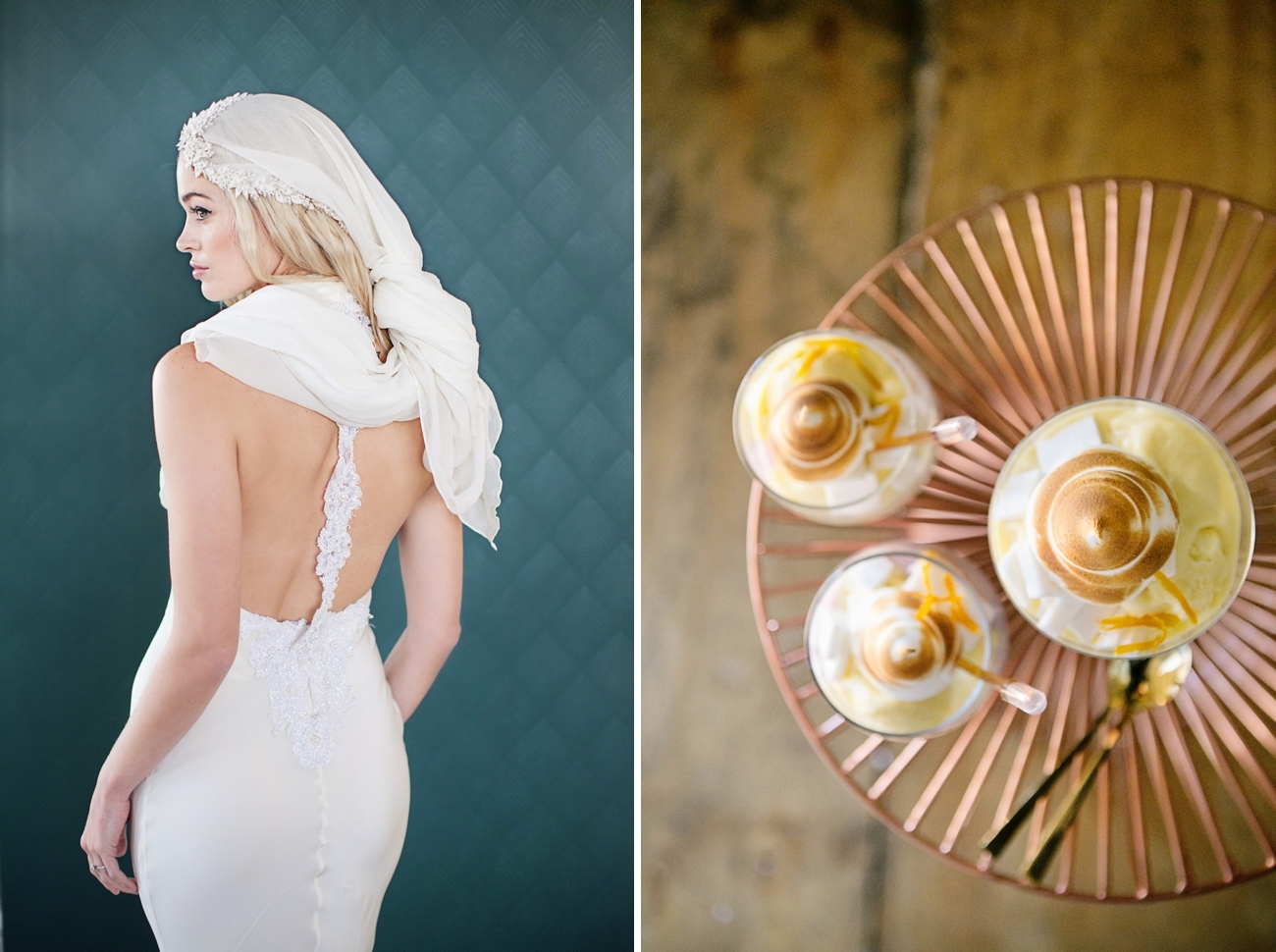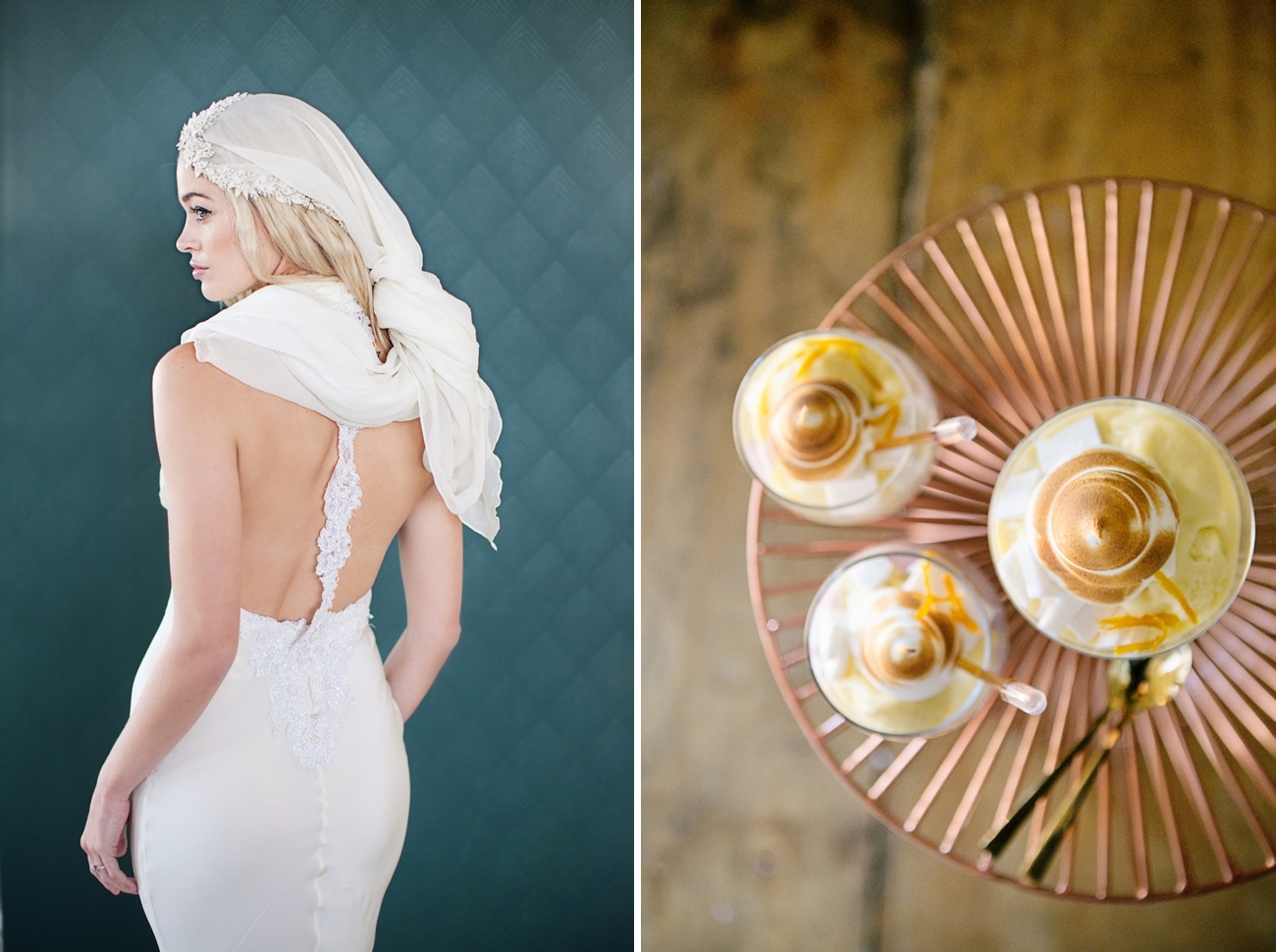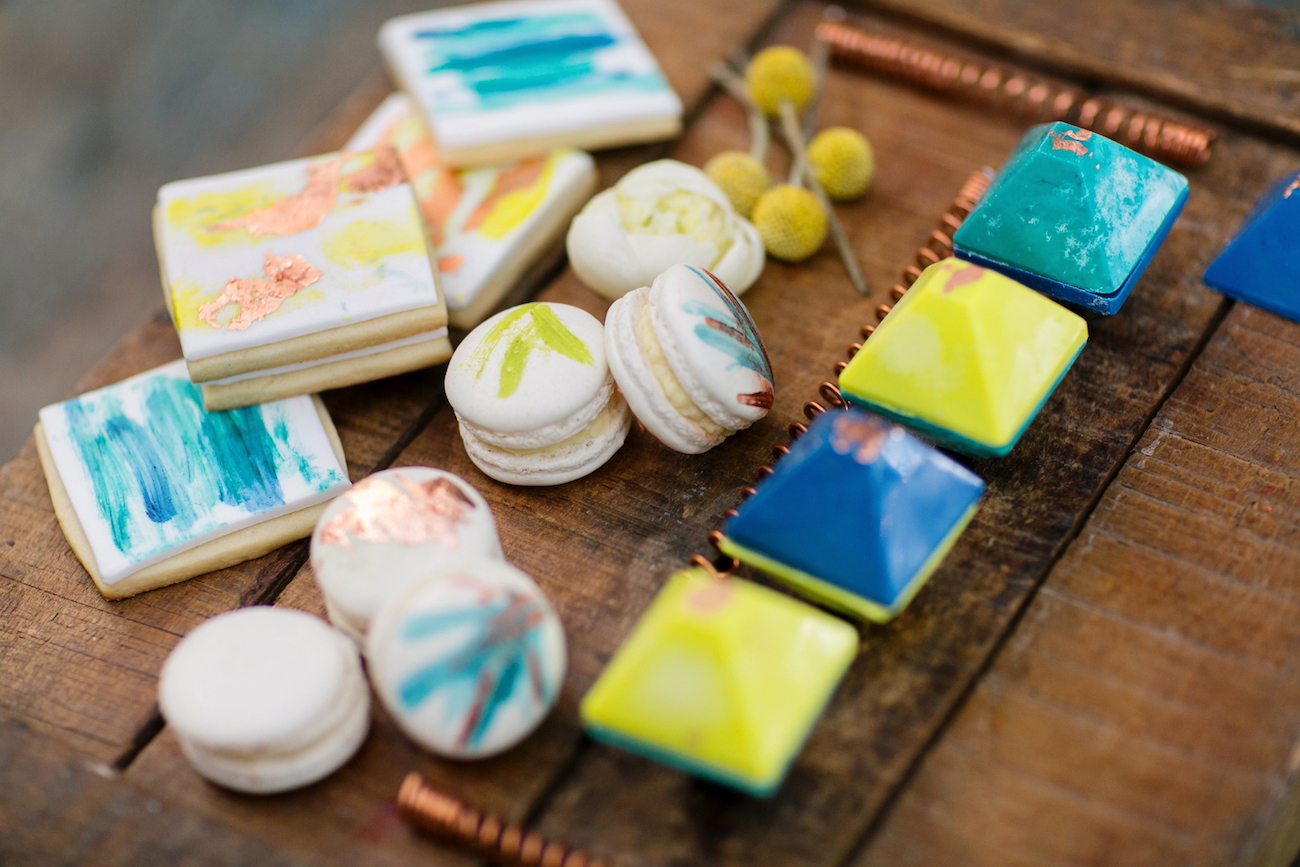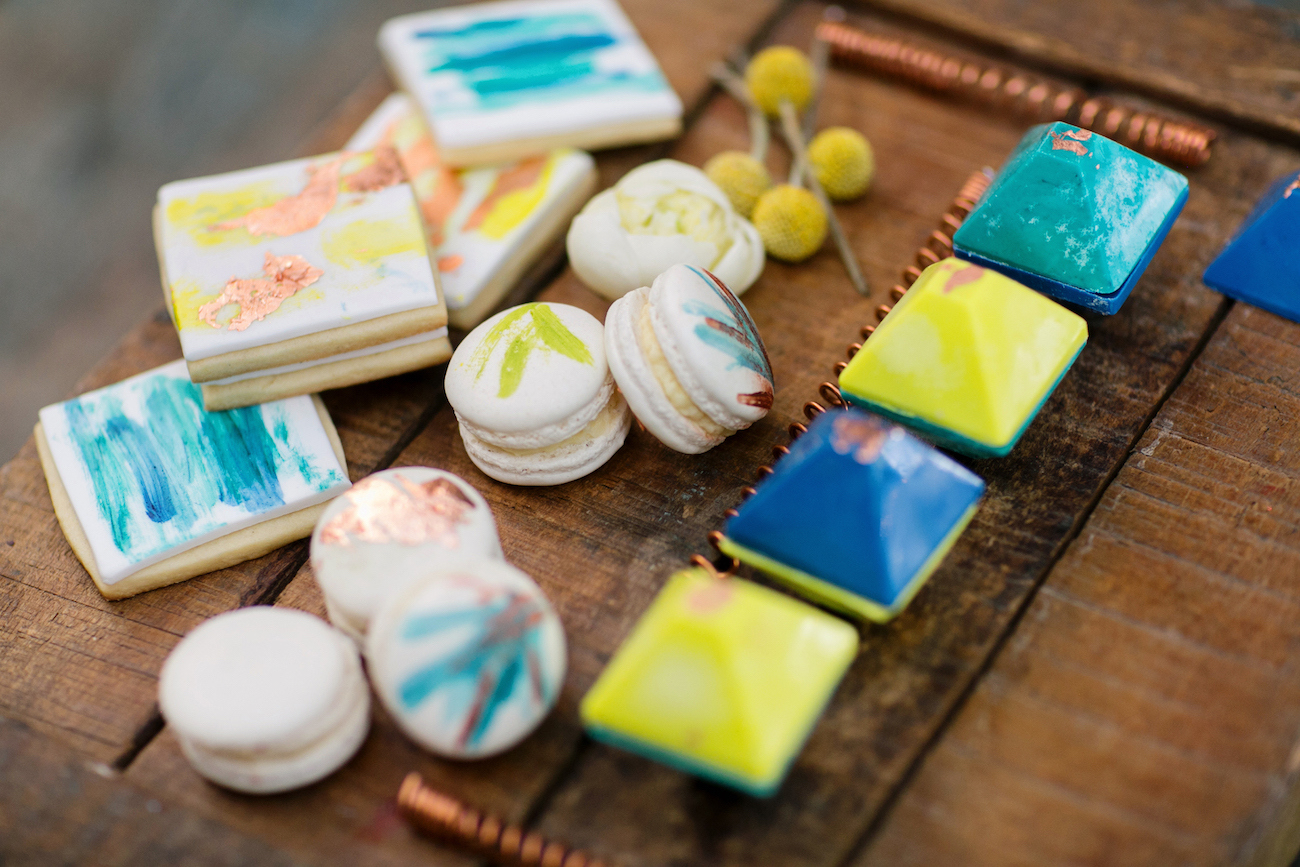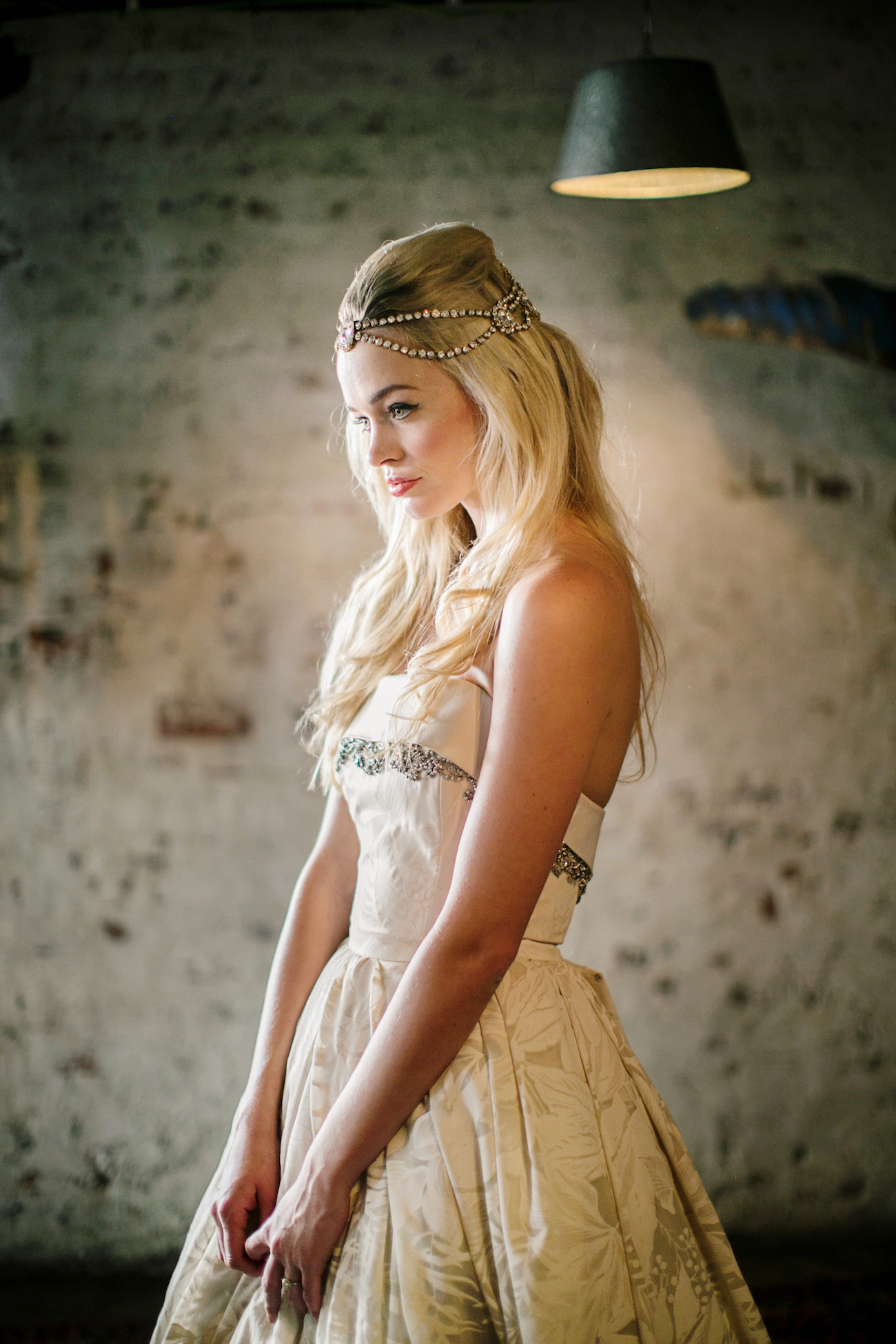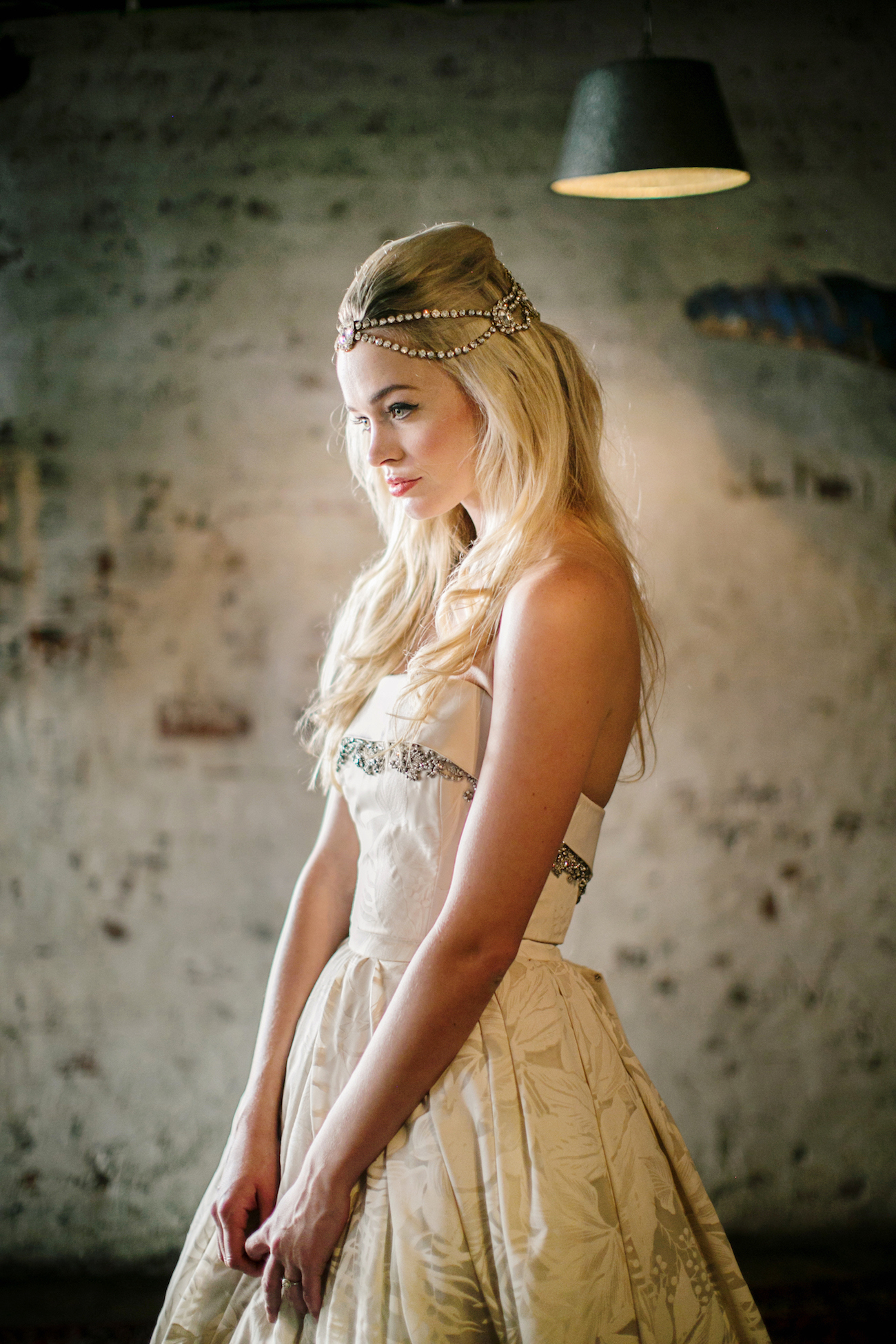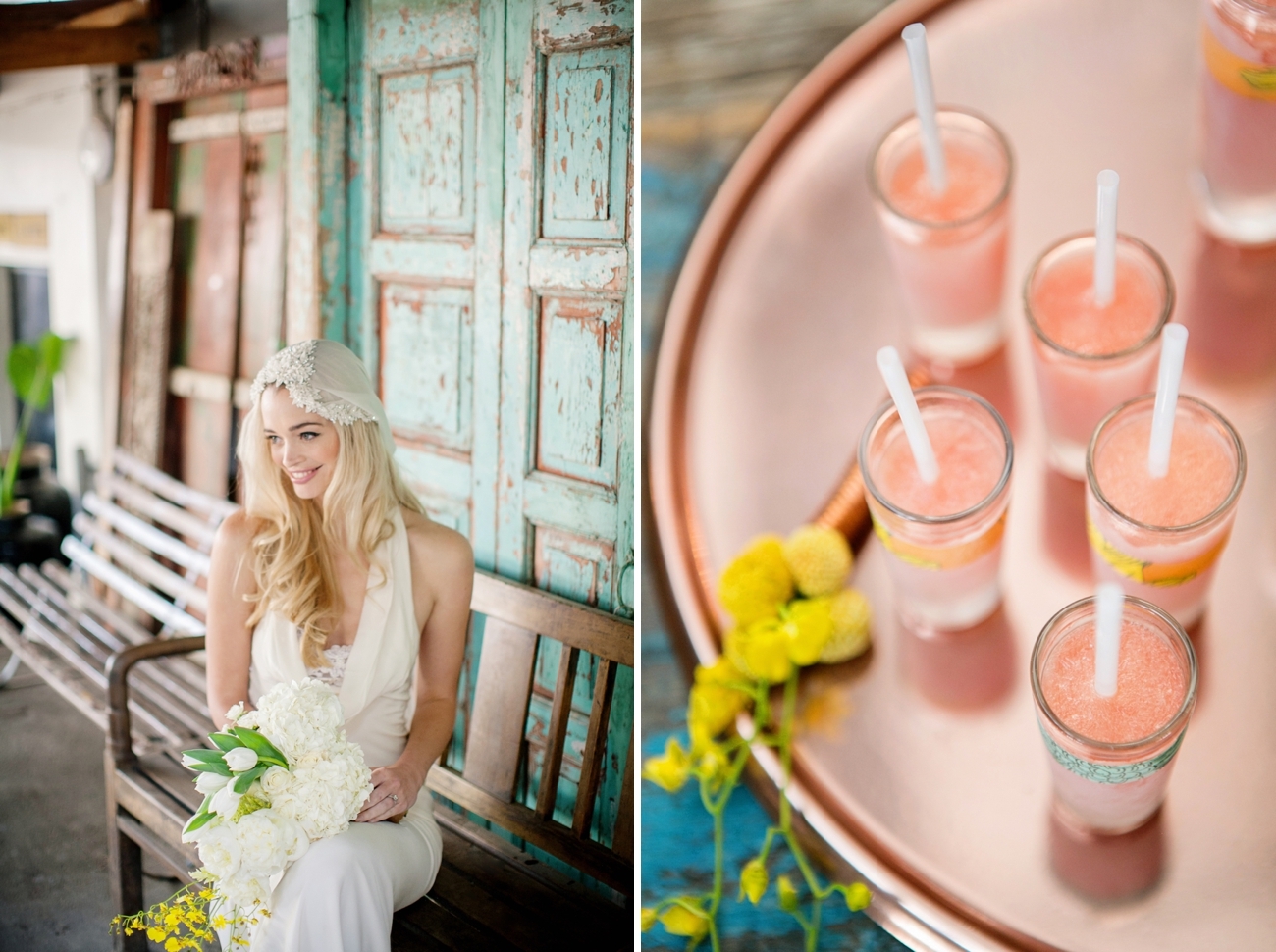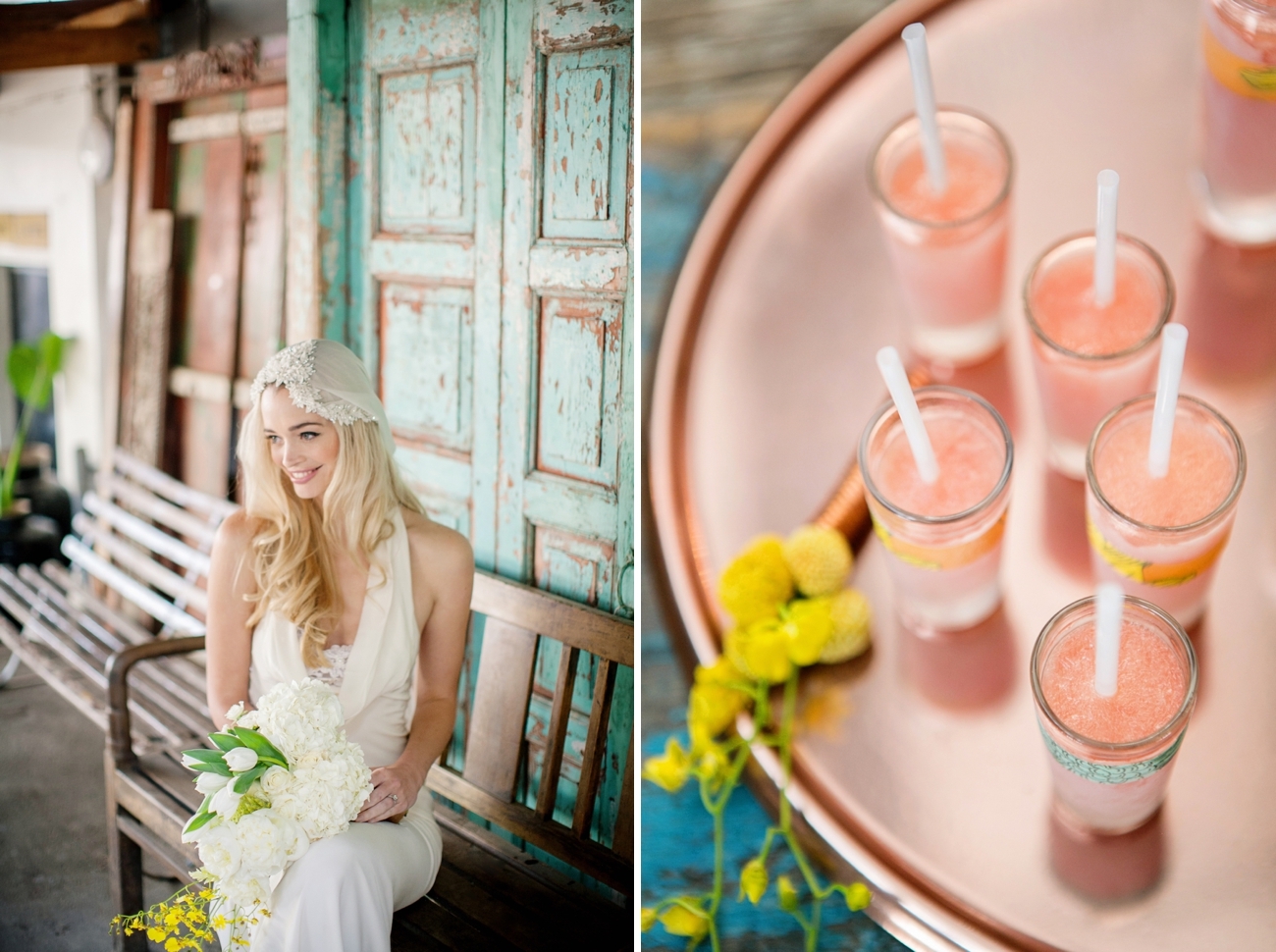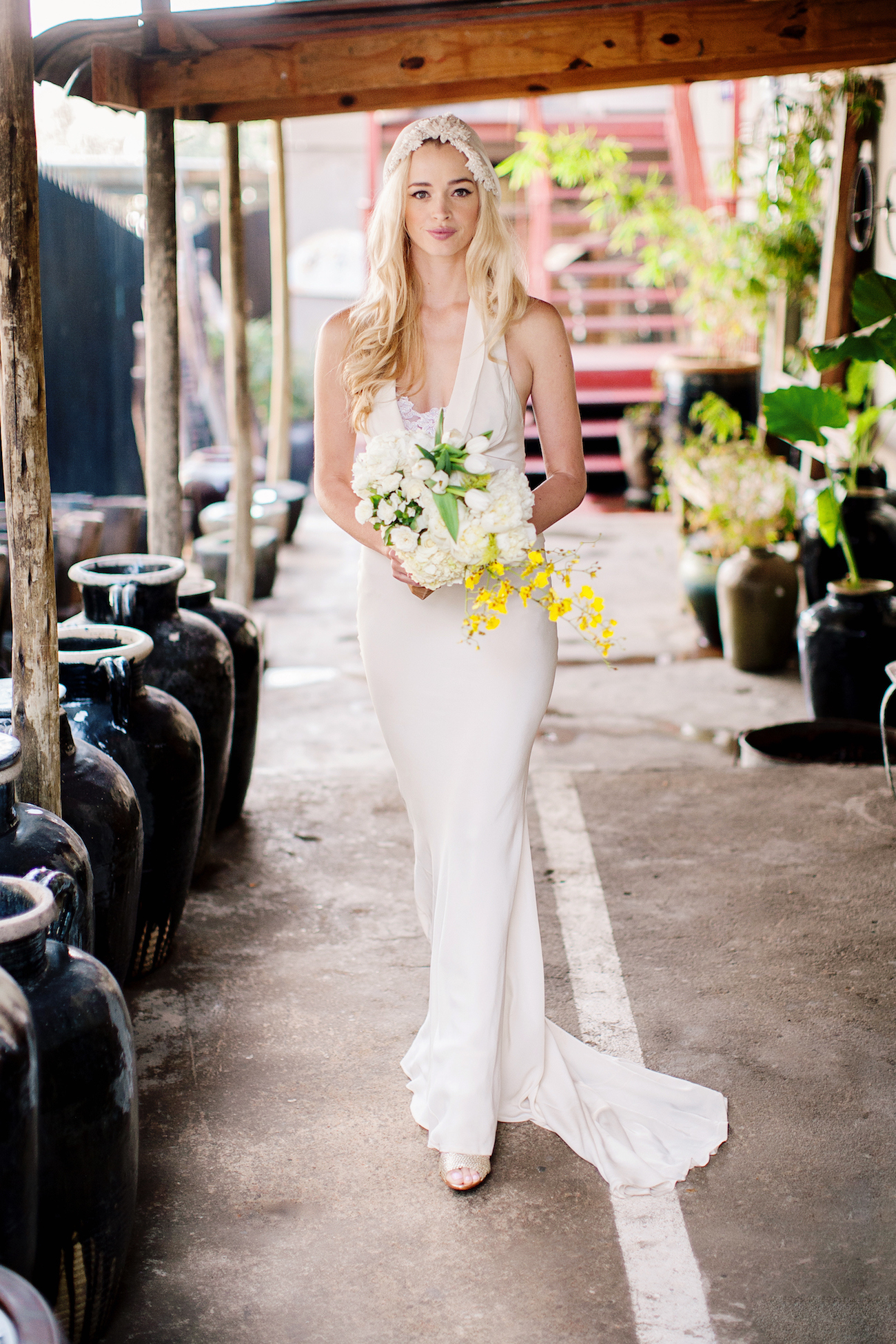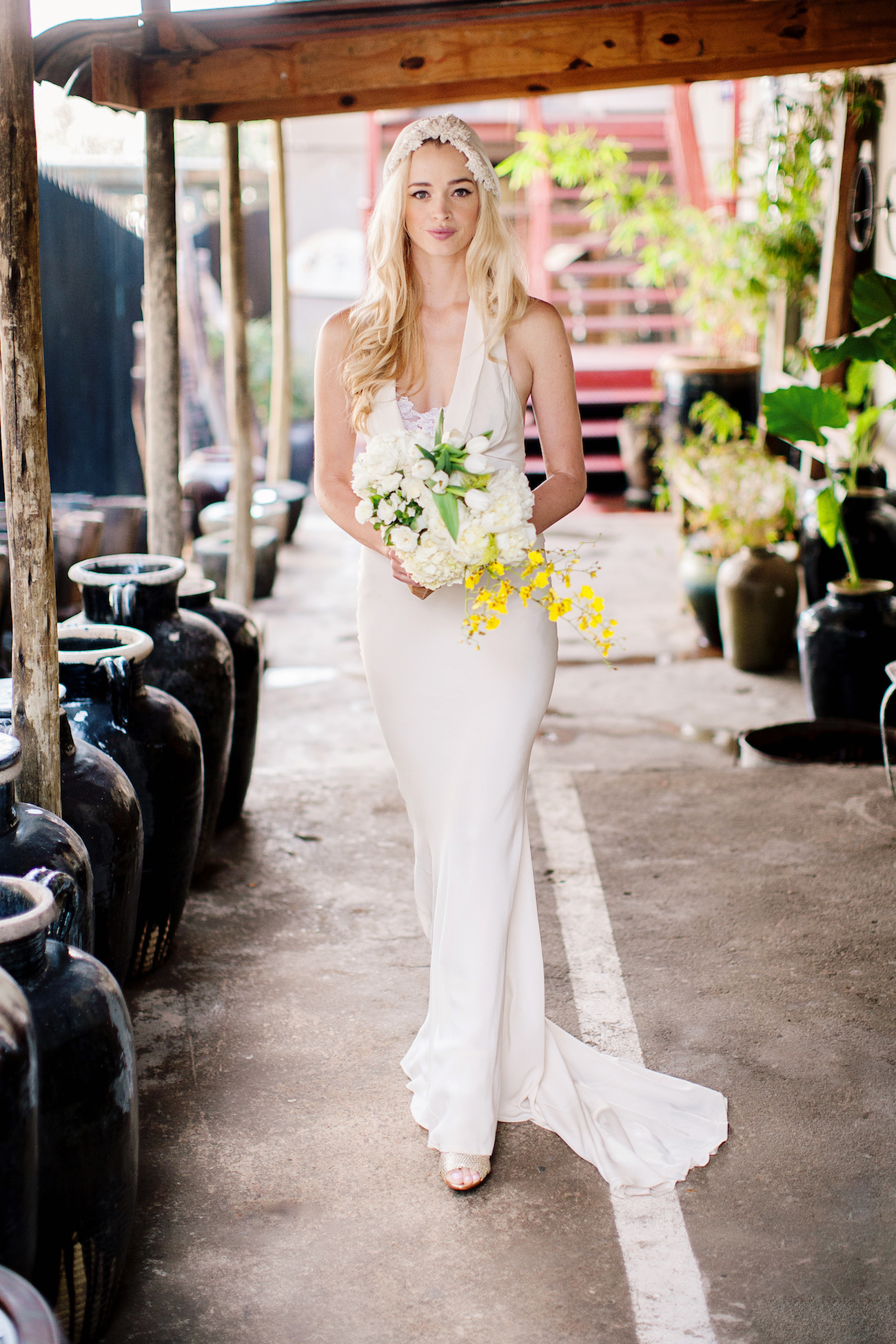 SERVICE PROVIDERS
Concept, styling and co-ordination: Kate Diaz for Wedding Concepts | Stying assistants: Shannon Khoury and Lauren Whiting for Wedding Concepts | Photography: Tyme Photography | Floral & structural décor & styling: Afresh Event & Design | Dresses: Kristin Masters of Garnish Couture + Kluk CGDT (Palm Dress) | Jewellery & Veil: Bo & Luca | Model: Jade Hill from Ice Models | Hair & make-up: Monique Swanepoel | Venue: Katy's Palace Bar | Cake: Pippa and Polly Cakery | Stationery: Secret Diary | Catering: Prep'ed by Sasha


Save