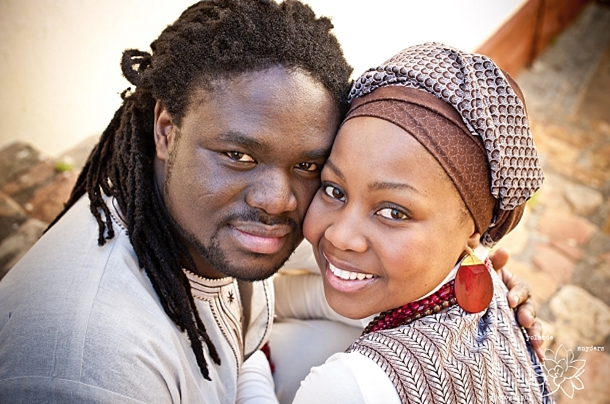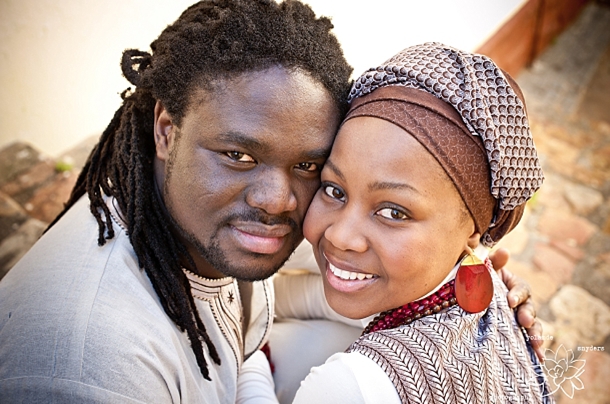 Straight off, I am just going to say, I LOVE this couple's proudly South African styling. Sazi's shweshwe ruffled dress especially is just the bomb, and they're perfectly co-ordinated which (Brangelina and the Beckhams taking it too far aside) makes for the most amazing pictures. Of course, it always helps when you have a fantastic photographer, and today I'm so happy to share the work of Yolande Snyders. You may remember Yolande as one half of the Desert Rose Project team, and I've got to know Yolande a bit via email as one of our sponsors over the last couple of months. She's such a honey, and I so admire her enthusiasm not just for her photography but for her community. Awesome. Anyway, Sazi and Khulile, today's super stylish couple, decided to have their engagement pics taken wandering around Simon's Town (one of my fave Cape spots), including in the toy museum, which is such a fun touch. It's the perfect portrait of a perfect Cape afternoon. Read on for more of their love story…
From Sazi:
Khulile and I were introduced by a friend two years ago; at the time we were working in different provinces. We hit it off from the very first conversation we had and we fell in love. It was initially a long distance relationship, but we made it work. We are two completely different personalities – Khulile loves being outdoors socialising with people, and I like the indoor life mostly. Our relationship is so sweet; we spend time laughing, talking about the future and occasionally revisiting our love story.
He proposed to me on a week day, which was very unexpected. We went on a boat ride at the Waterfront and in the middle of the sea he went on one knee and asked me to make him the happiest man on earth… We have a very strong affinity to the sea because that's where the real fairytale of our love began. The rest is history!