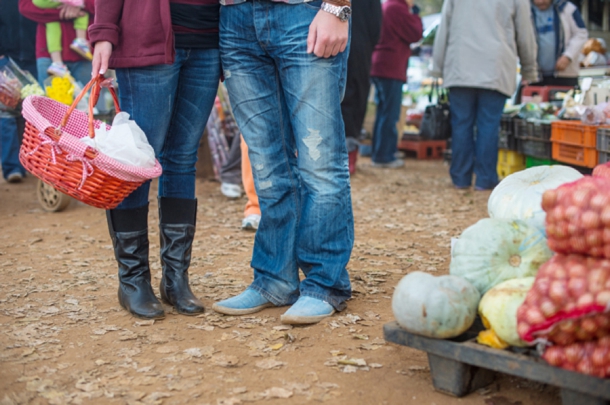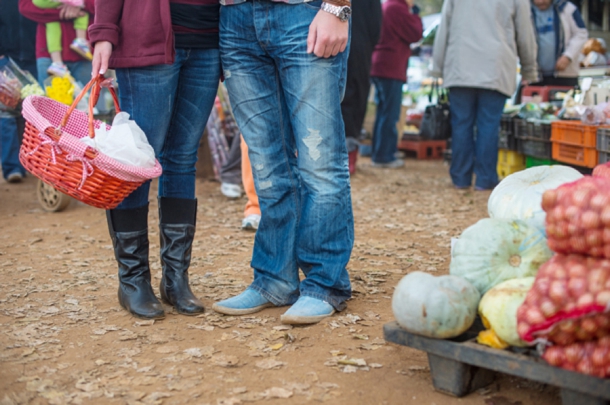 Afternoon, SouthBound Brides! Time for a couple shoot, and I'm very excited about today's, from our friend Simone Franzel. I love when a couple choose to do something a bit different for their e-shoot, especially if it shows off something that they love as a couple, and a day at the boeremark (farmer's market) certainly fits the bill! I can almost smell and hear the market through Simone's fantastic pics, which also capture those special glances a couple in love share when they're enjoying spending time together. Loveliness! I also love all the truly South African boeremark products – it's definitely made me a bit homesick for vetkoek!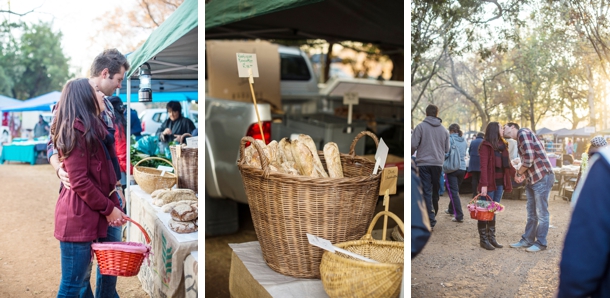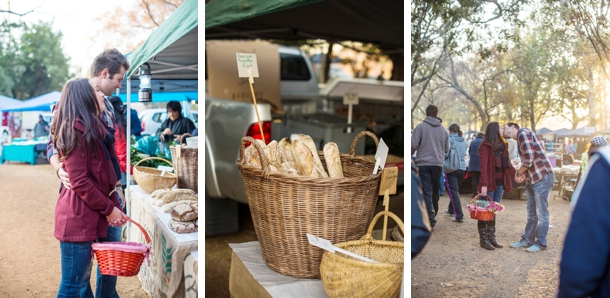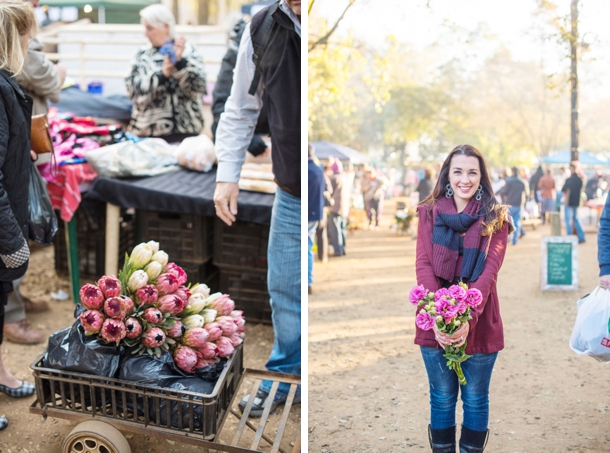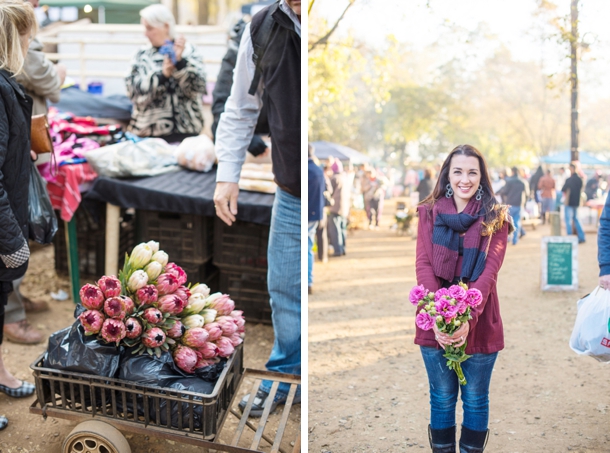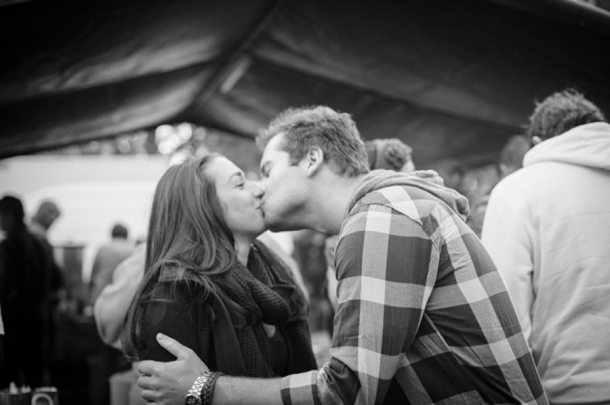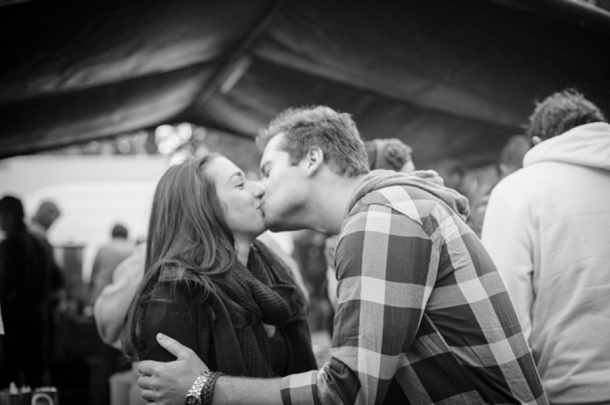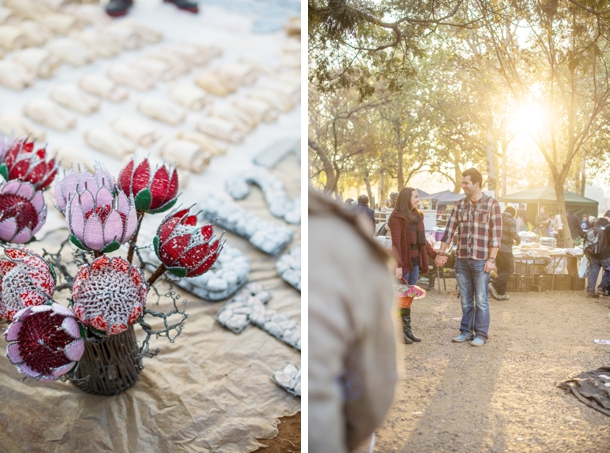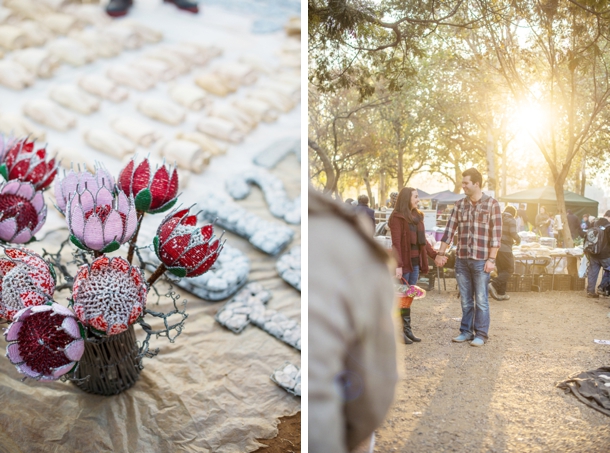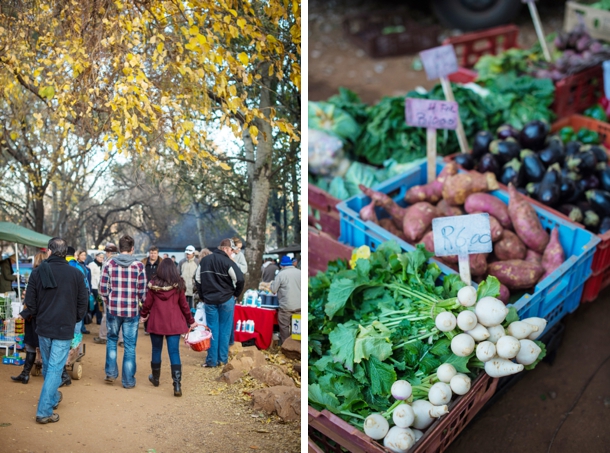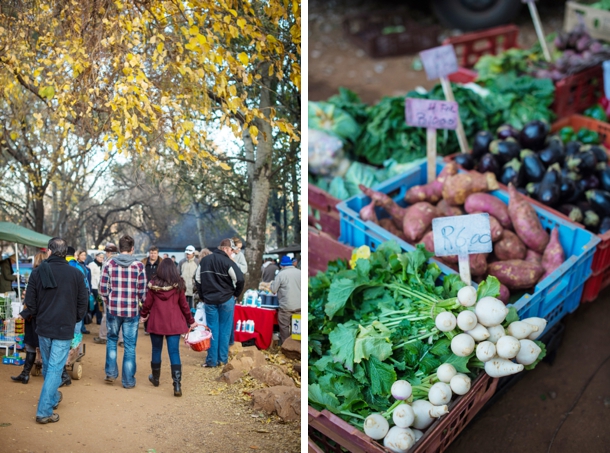 Our sweet couple Andries and Zene sent over all the background info on how they met… what a fab story! :)
Arriving at my friend's wedding two years ago I was completely fascinated by this man, standing a few metres away from me. (I can still picture that moment!) The fascination came to a sudden halt as my friend's cousin, who I had met at the bachelorette weekend, entered the picture. I assumed it was her boyfriend and snapped back to reality. Some months passed, I got a job at Club Med Mauritius and was awaiting my flight date. I then attended this same friend's baby shower, where all the men and women came together afterward for a good old braai. I was talking to some friends about my new adventure to Mauritius when all of the sudden the mystery man from the wedding had something to say about it. I quickly realised the girl that entered 'the picture' at the wedding was his sister! We just clicked and spent hours talking that night, me reminding him I'm leaving for Mauritius and him not really caring about that but rather caring about making the most of the moment. During conversation it came to light that he had also noticed me at the wedding and we realised us meeting again was no coincidence! Needless to say, I didn't go to Mauritius but rather joined Andries as he had to go to work in Denmark for a few months. Soon after our return to SA I awoke one dark winter morning to 100 burning candles, champagne and the man of my dreams on one knee!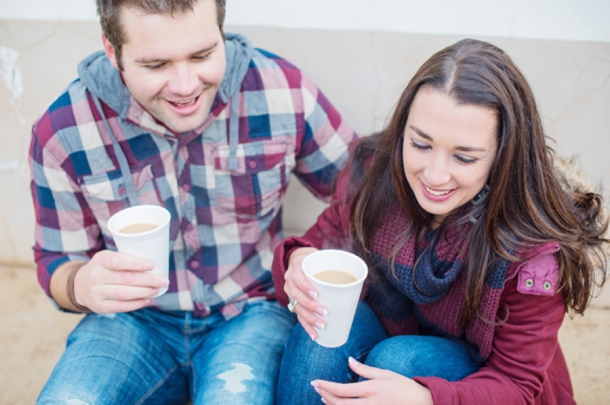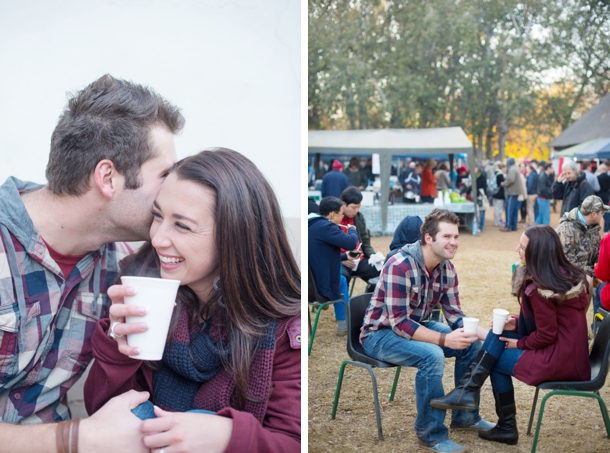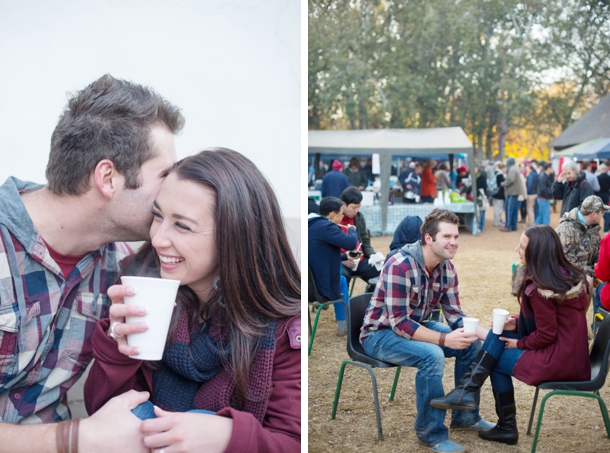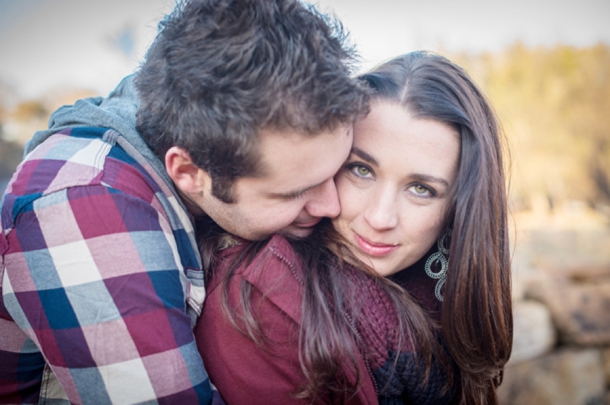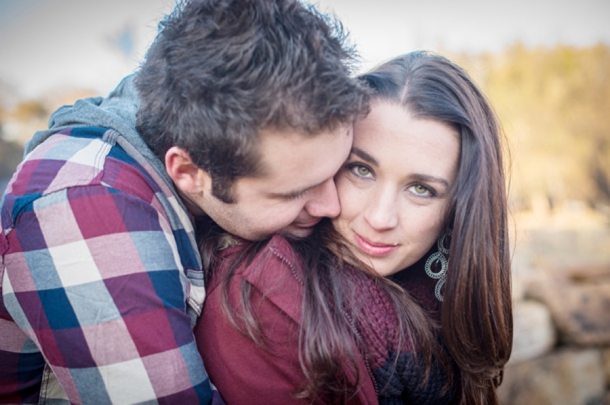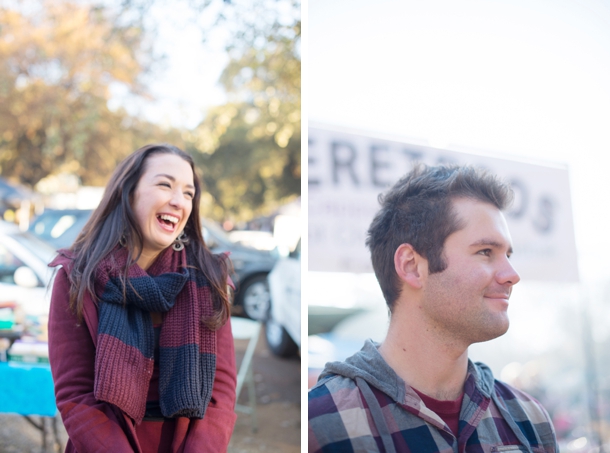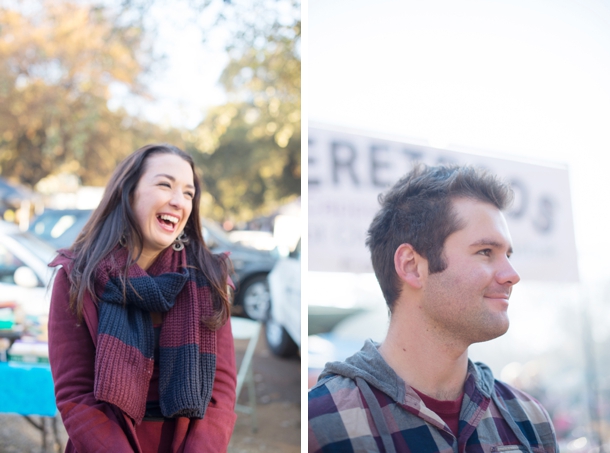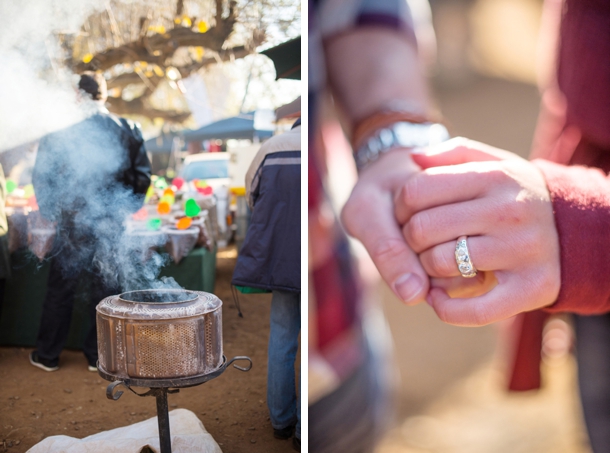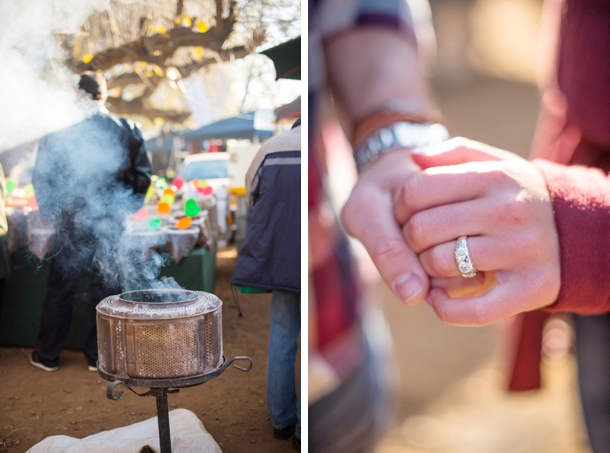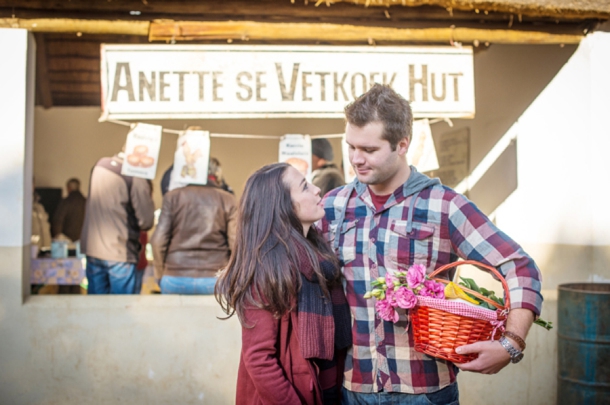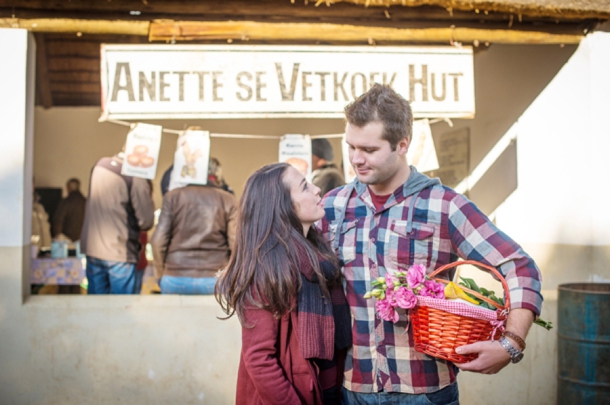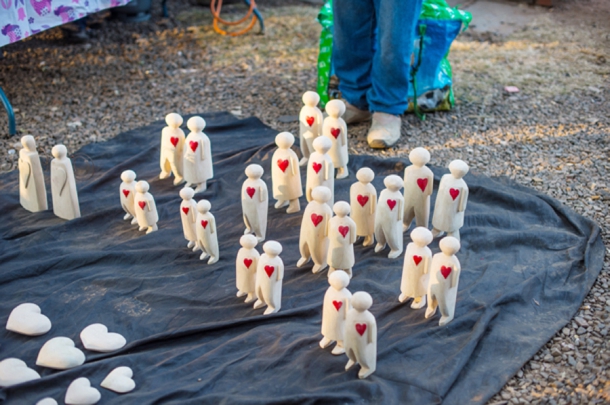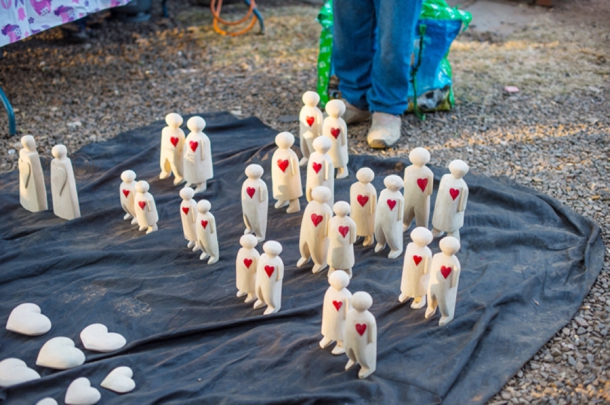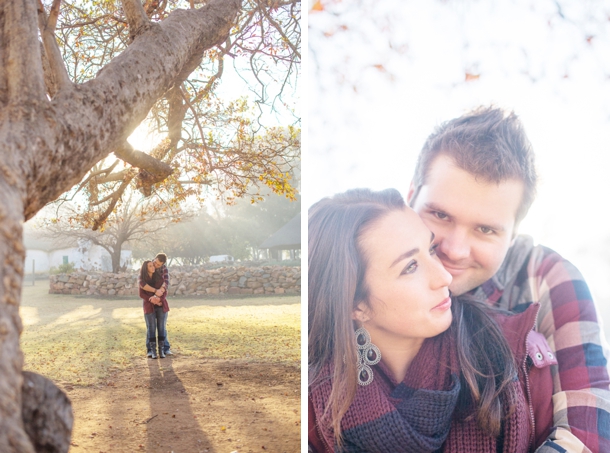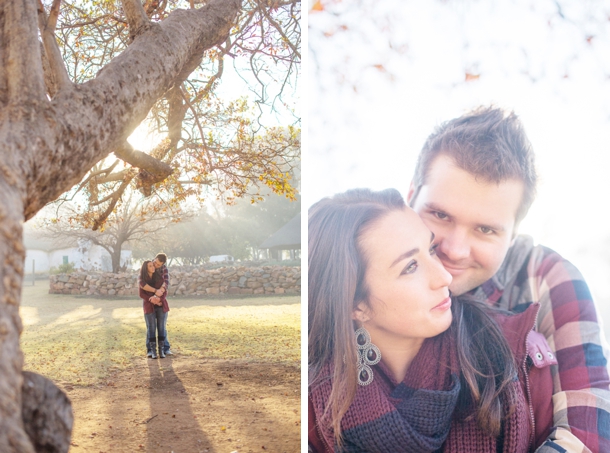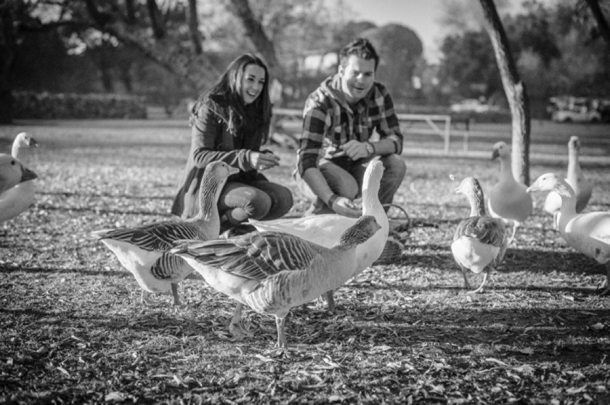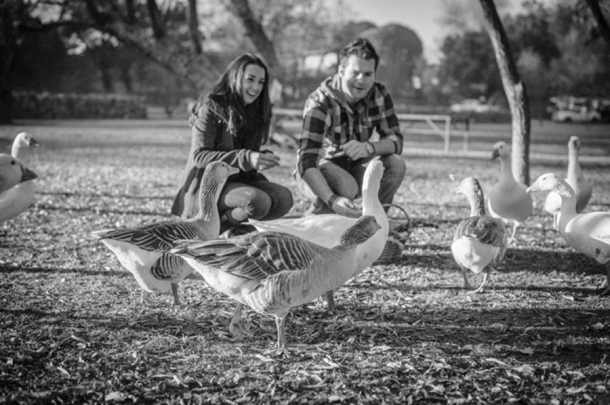 Simone Franzel is a member of the SBB Directory