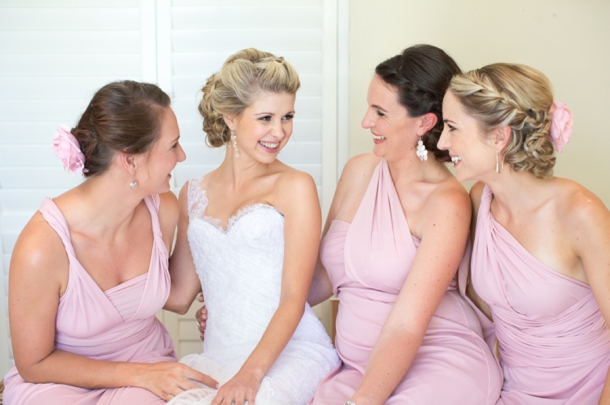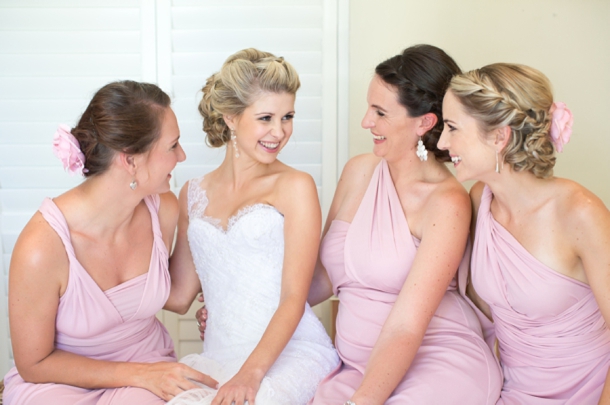 Who'd be a matchmaker, eh? For the most part, introducing two friends is a disaster. Sometimes it works but mostly it doesn't, and there's always the risk that your friend will feel that the person you choose for them shows how little you know them at all. It's certainly never been my forté, but the hero of today's wedding story is a guy who really did know a friend well enough to spot the woman of his dreams when he met her, and to introduce them. Impressive. And hey presto! Just a few years later, you have this beautiful wedding, complete with proteas and bicycles and general awesomeness. I love the chalkboard details (especially the place mats) and the printed words-as-decor runners, the soft pink bridesmaid dresses, and the bicycle boutonnieres. And I'm especially in love with Catherine Mac's beautiful pictures, which as always really capture the essence of the day and the couple in glorious colour!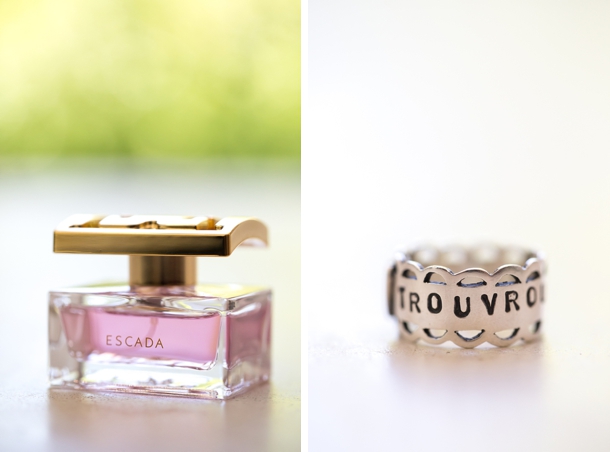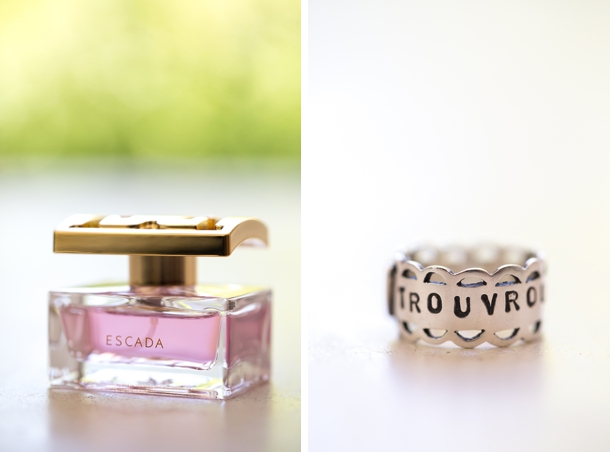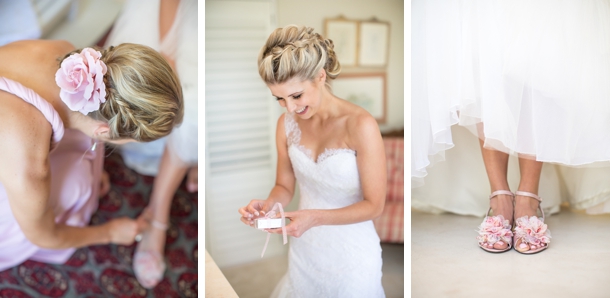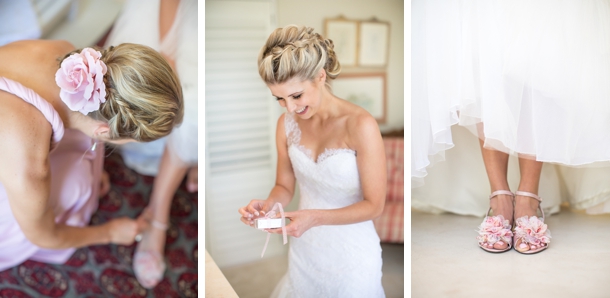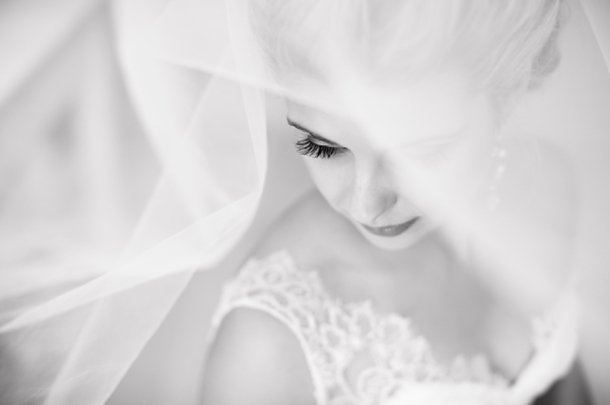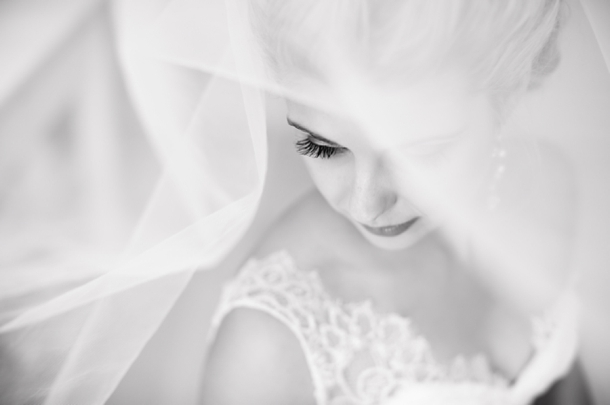 From the lovely bride, Marené:
I would describe Jaco and I as two completely different people in terms of background – he the Joburg boy, and myself the 'from everywhere' girl (having lived in Gauteng, the Free State and Natal) – who found one another in Cape Town. While still at university in Stellenbosch, my roommate started dating a guy from Joburg who told her that his best friend from school would be the perfect match for me. She told me about this 'mystery man' but I didn't pay much attention as my life was heading back towards Natal for my community service year, and to be honest, I hadn't had the best history of love luck up until that point. Two years later, Jaco had moved to Cape Town and I happened to come down for a visit. Our mutual friends decided this would be the perfect opportunity for us to meet. Unfortunately, it was not love at first sight… but still worth a Facebook stalk! ;) We exchanged phone numbers and kept in touch. When I finally found a job in Cape Town, Jaco couldn't keep his excitement to himself and we arranged for a weekend away with our mutual friends. Sparks flew from there, and my love luck finally took a turn for the better!
The following year, Jaco surprised me with a horse ride and a romantic picnic next to a lake along the way, proposing like a real gentleman on one knee. Being in marketing, he had everything planned to perfection, but as a Speech Therapist, I was speechless for the first time in years! He proposed with the cute 'trouvrou' ring, and we had a diamond one made a bit later using special diamonds from both our families.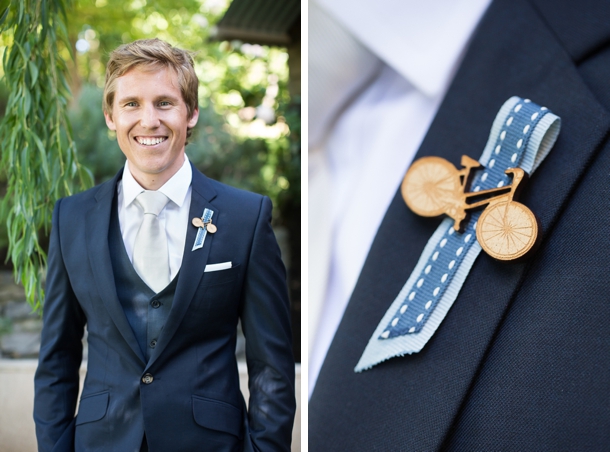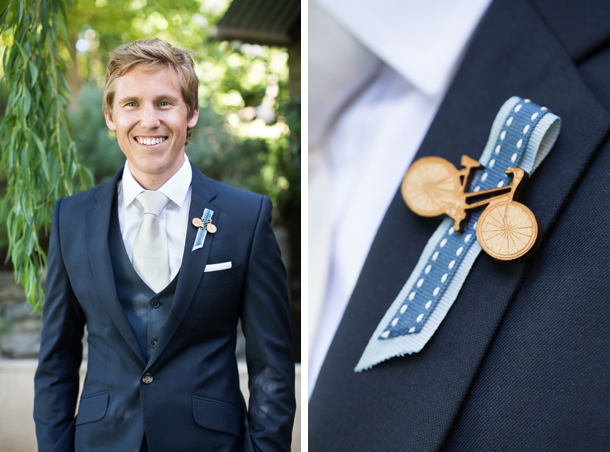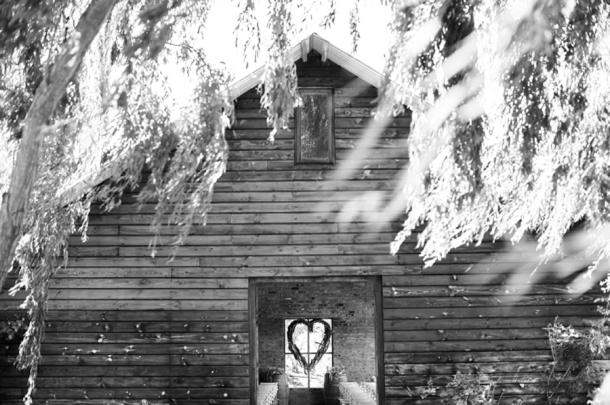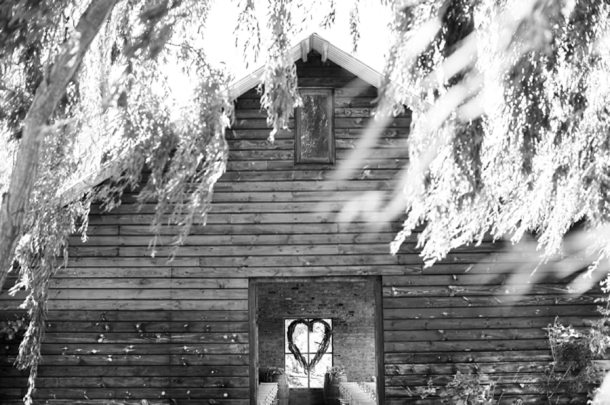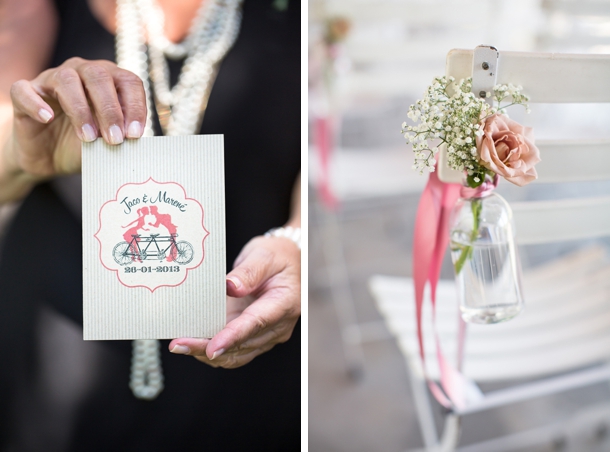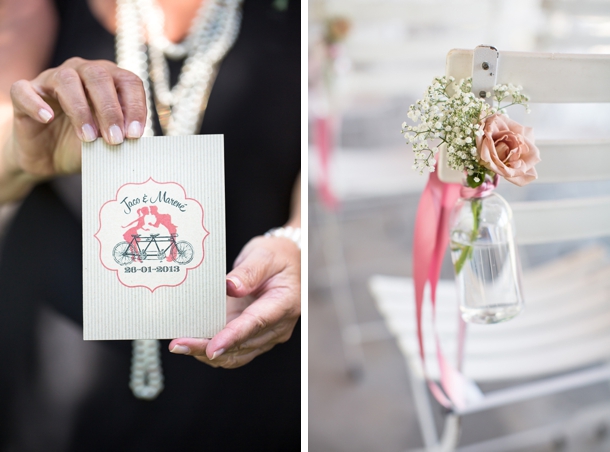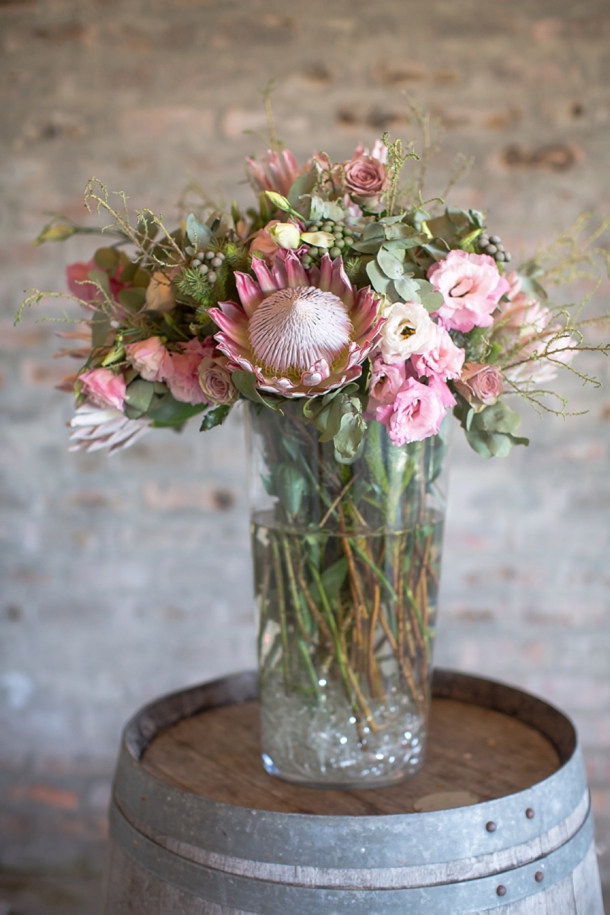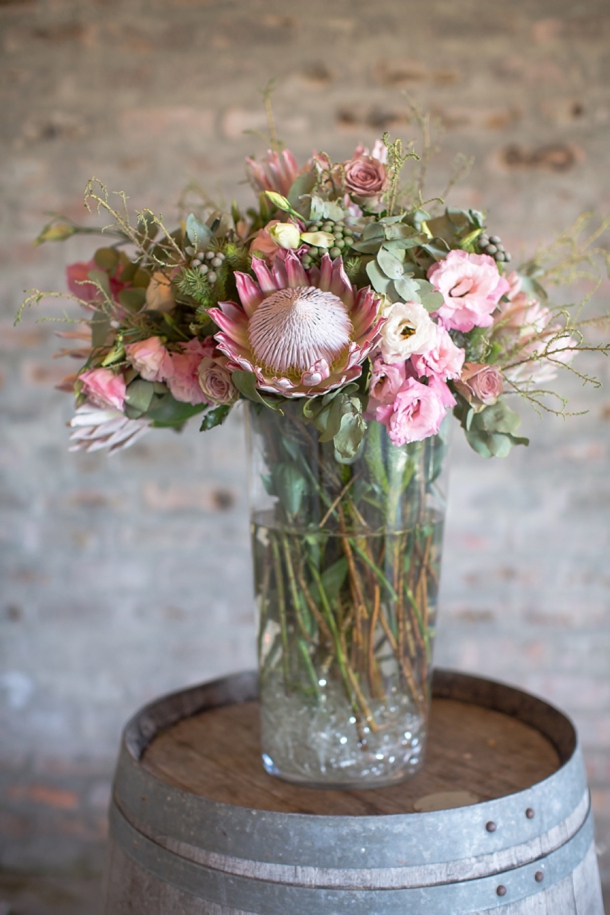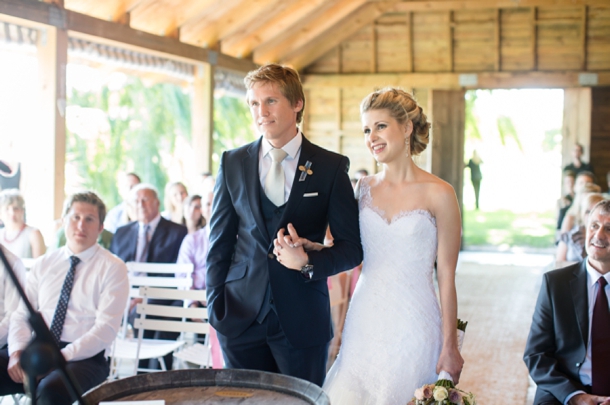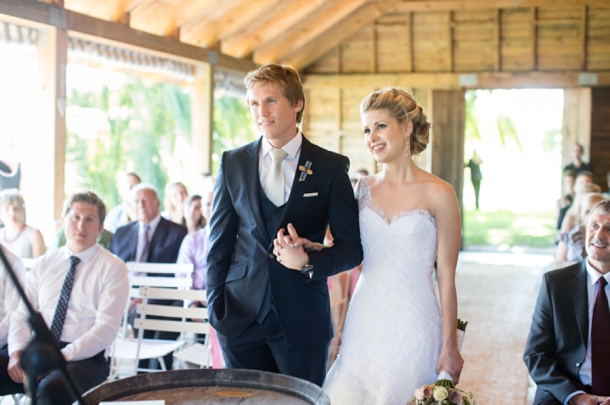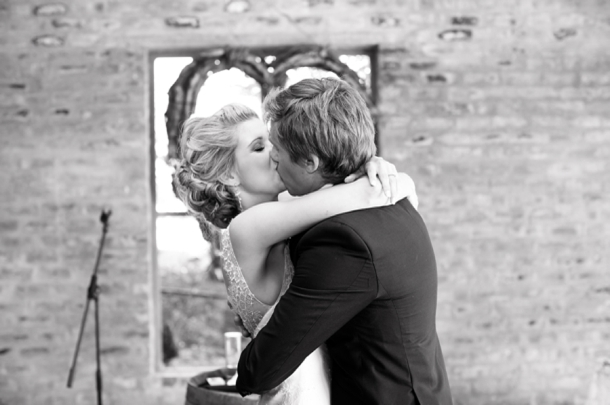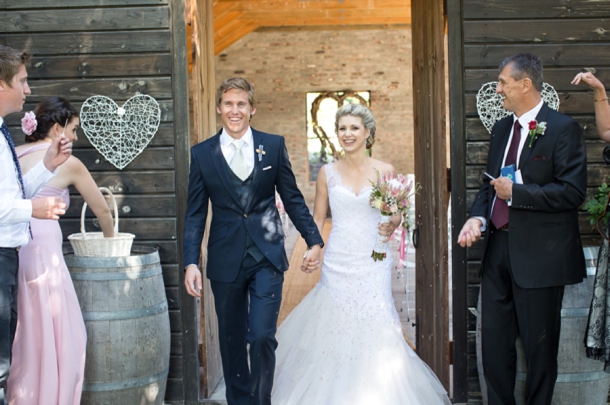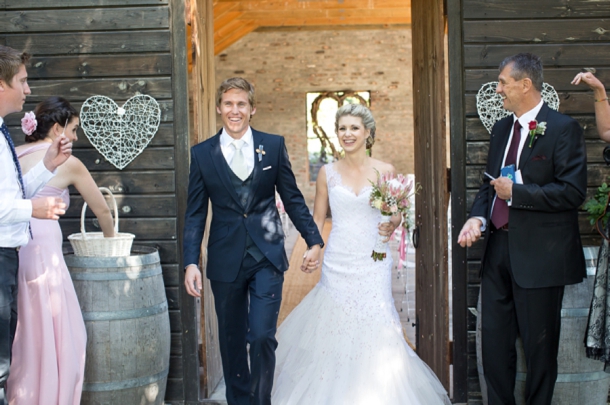 We both had a very distinct idea of what we wanted on our wedding day. I always dreamed of proteas as wedding flowers, and Jaco wanted us to ride off into the sunset on bicycles (his second great love!). We finally sat together and came up with a moodboard. We kept things simple, as our venue didn't need a lot of decorating. The Elgin Valley had always been a favourite cycling destination for Jaco, so we decided to have a look at what this gem of countryside could offer and found Rockhaven! A haven indeed. We loved the down-to-earth vibe that the venue offered, with the stunning gardens and the friendly labradors, who just added to the warm and friendly atmosphere.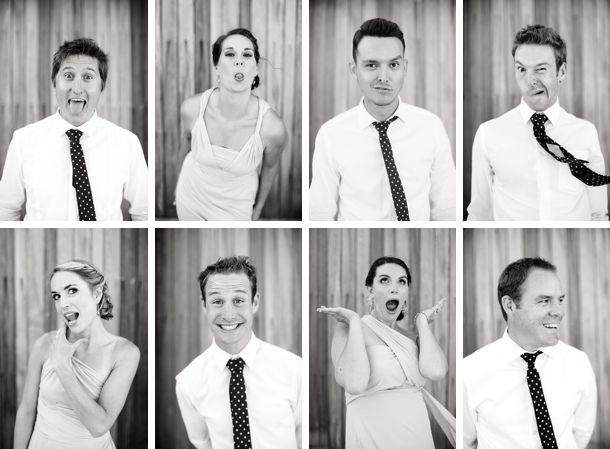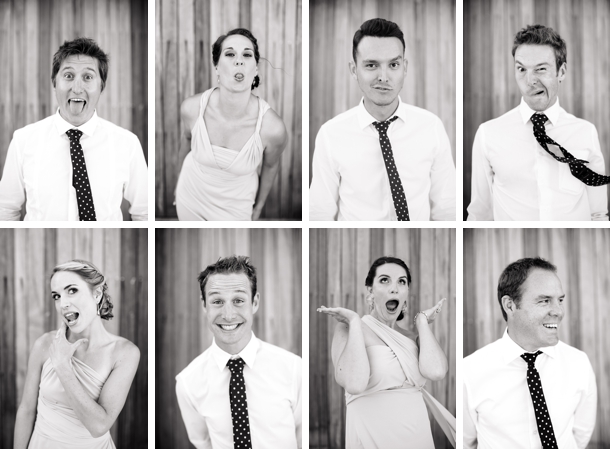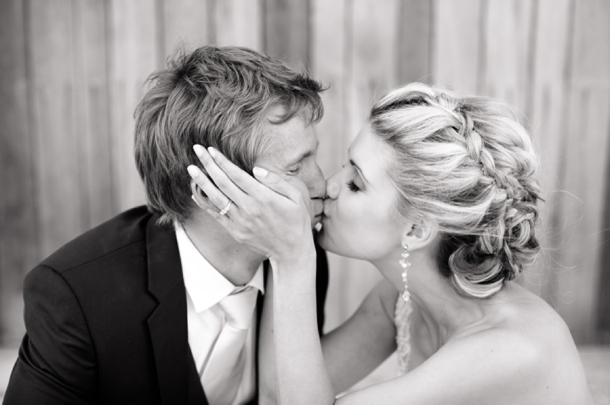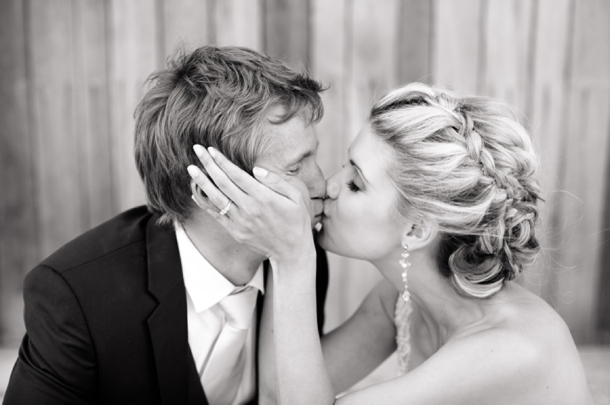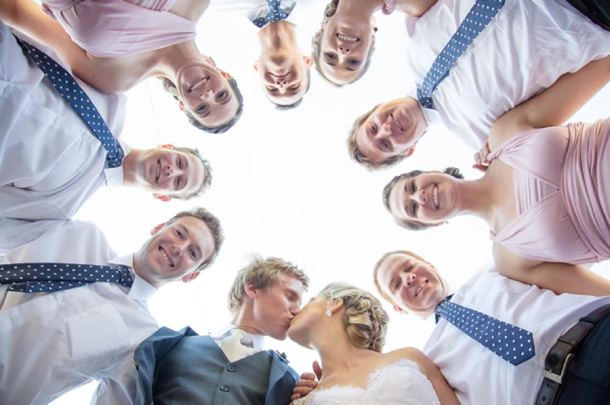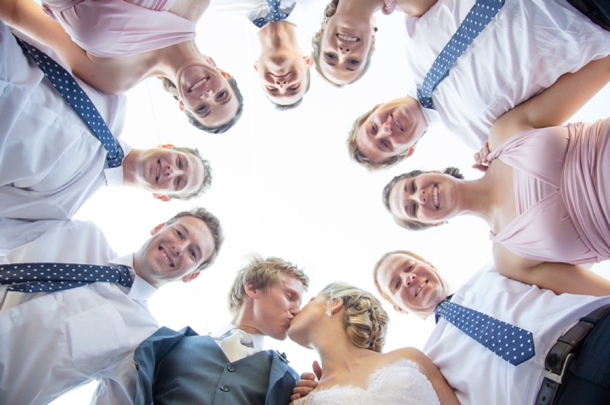 My mother and I worked hard to make table runners, place boards and picnic boxes ourselves. As much as I enjoyed it, I was happy we didn't try and DIY more!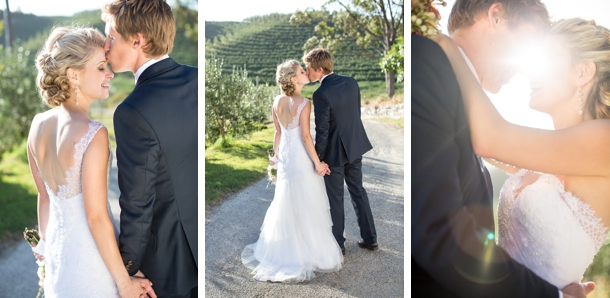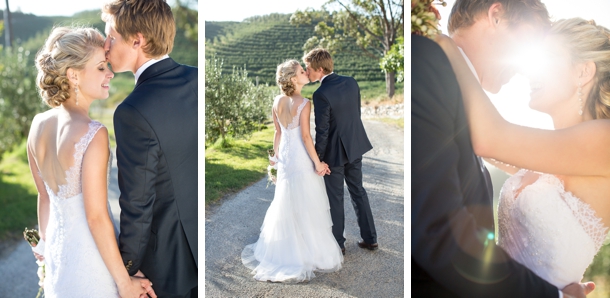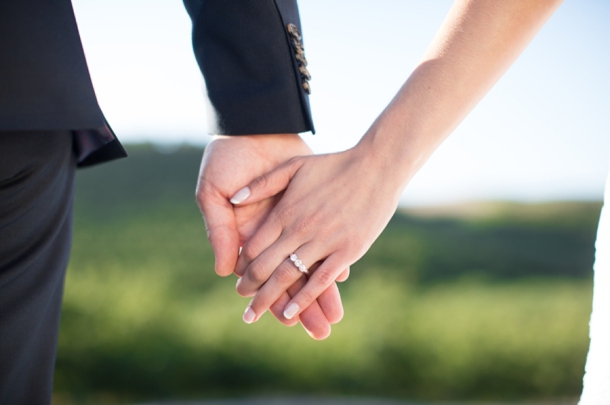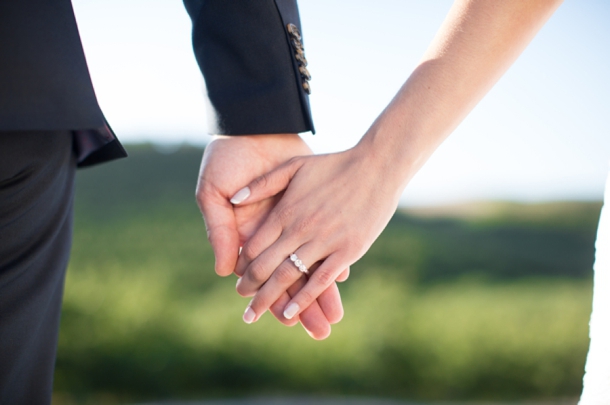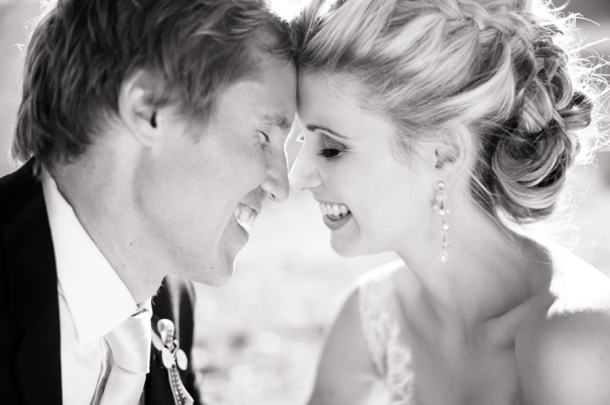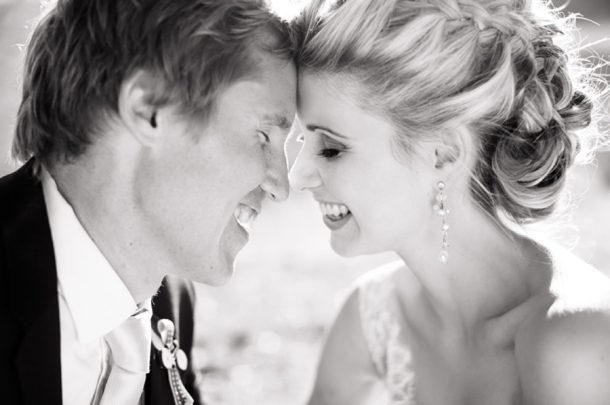 On the day, gale force winds and music that stopped playing during the ceremony couldn't steal the joy of marrying the man of my dreams. We had a very special ceremony, that emphasized us celebrating our union together and the start of a new beginning. Our vintage tandem bicycle theme was not only symbolic of Jaco, but also represented this journey we will now embark on as a couple.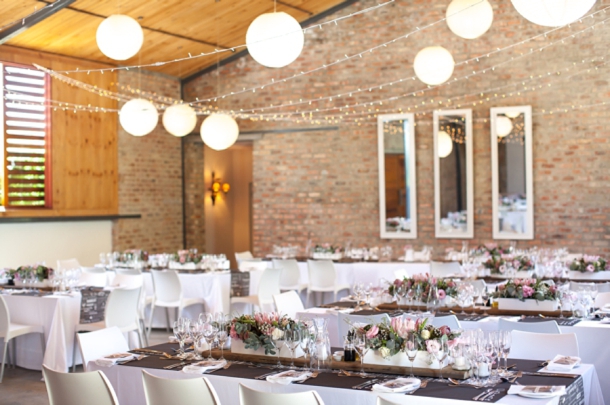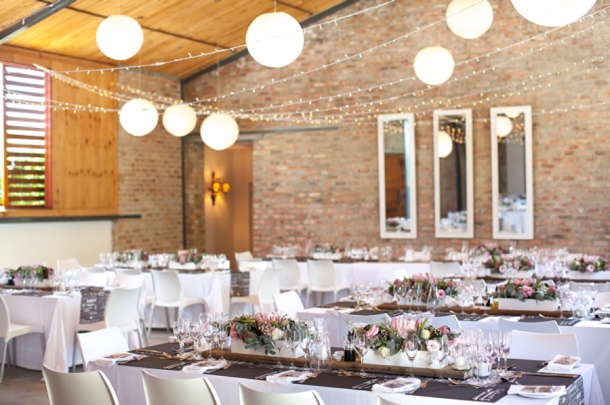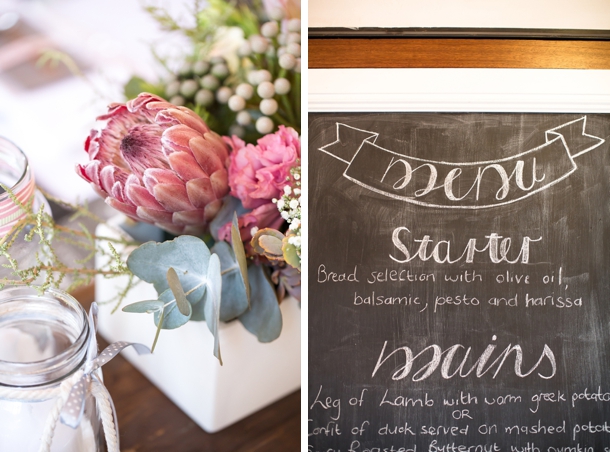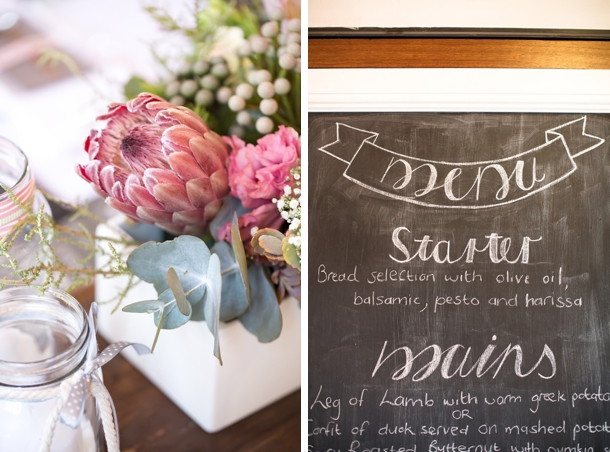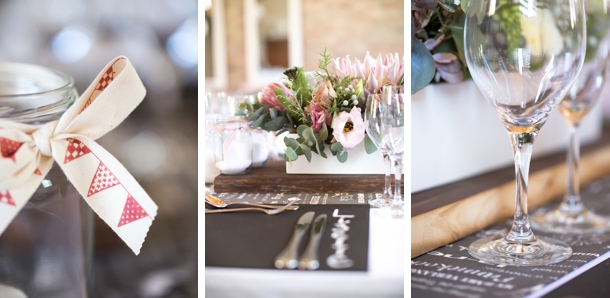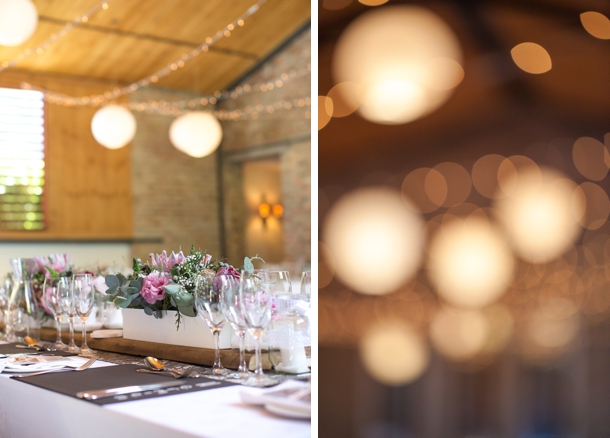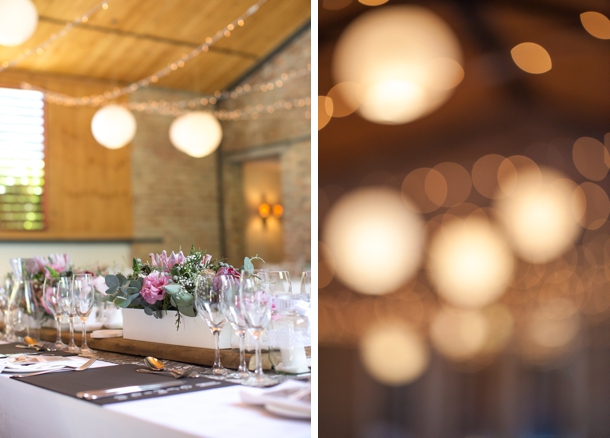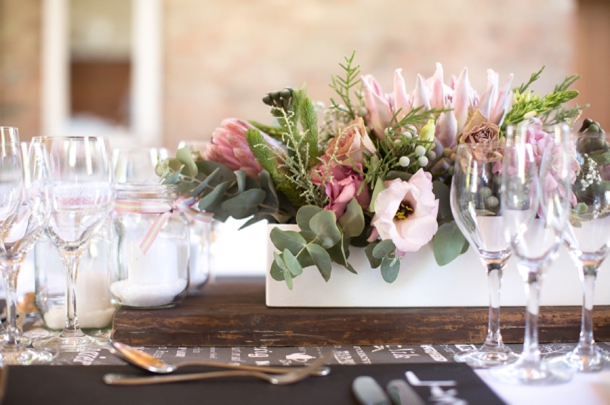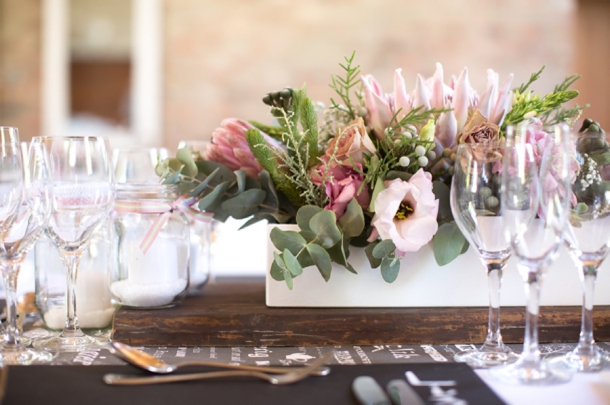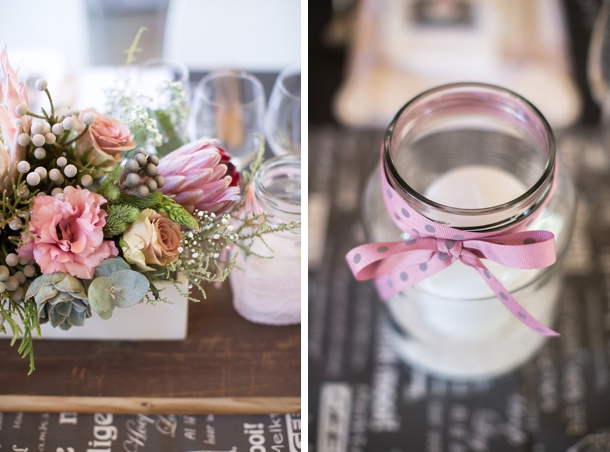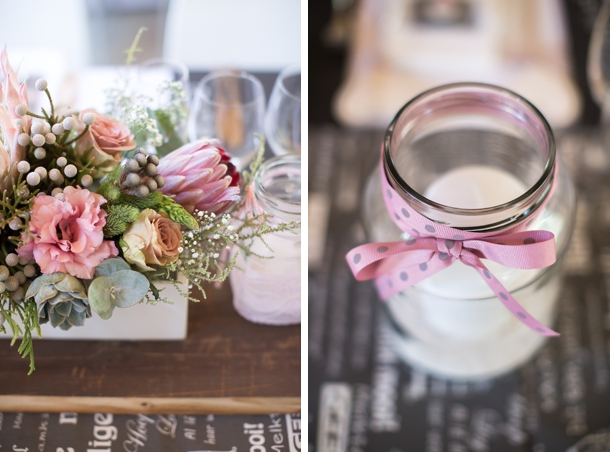 My advice for future brides would be to start planning early and try to get everything done at least two weeks before the wedding so you are able to relax and not stress about anything. Spend the week before the wedding just pampering yourself and the day of the wedding beautifying yourself and your bridal party. Take every second in and remember that the most important part of the wedding is getting married to the man of your dreams, and not that everything should be perfect. It's the imperfections that make the best stories afterwards.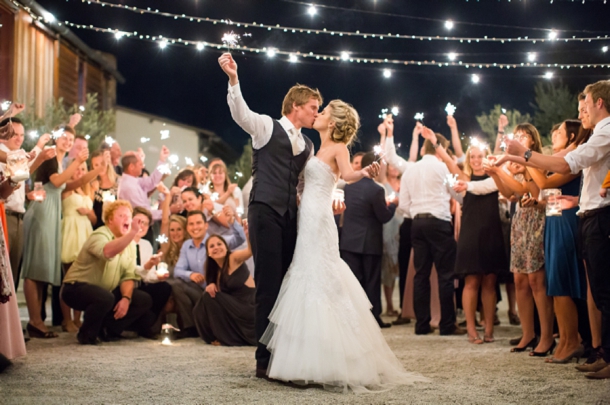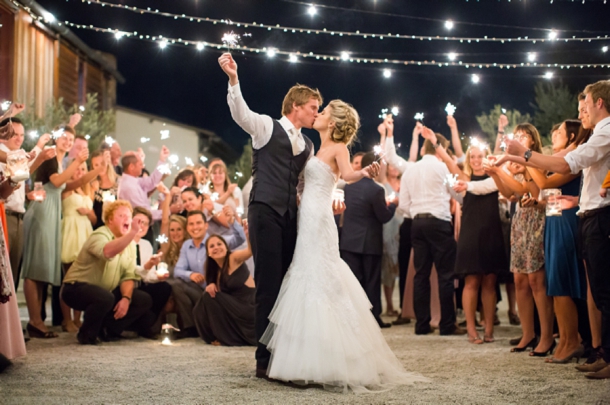 Thank you so much Marené and Jaco, for sharing your big day with us. And huge thanks to Catherine – always a pleasure! You'll see more of this beautiful wedding over on her blog.
SERVICE PROVIDERS
Venue & catering: Rockhaven Farm | Photography: Catherine Mac | Co-ordination, flowers & decor: Special Events | Cake: Nelle Cakes | Stationery: Susan Brand | Bride's dress: Elizabeth Stokenström | Bridesmaids' dresses: Daisy Island | Hair & makeup: Ida Webster | Hiring: 4 Every Event