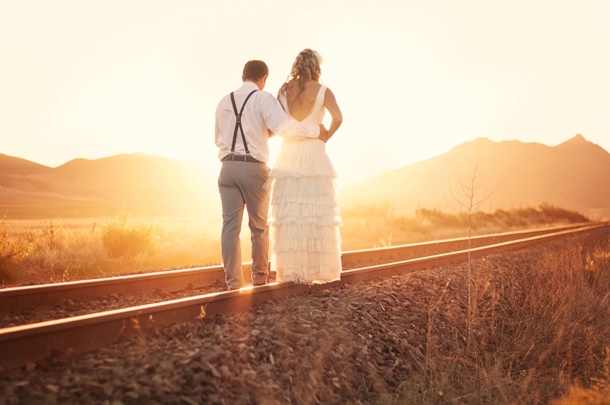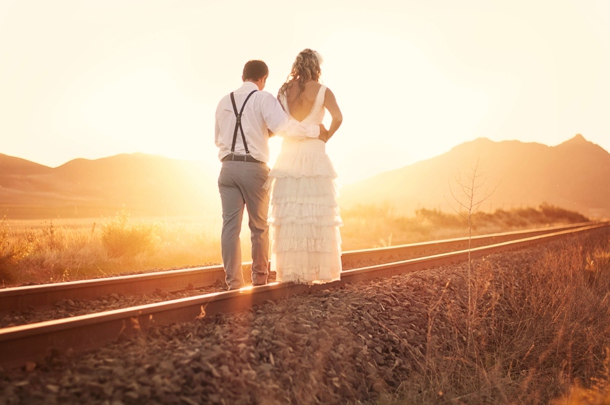 Today's real wedding was a submission from the bride herself, the lovely Elmarie, who worked her pretty socks off to pull off the handmade vintagey country look for her big day. It's all here: pastel painted faux milk glass vases, bunting, doilies, ribbons, flags and bunting. It's like a Pinterest board come to life! I ADORE the bridesmaids' dresses and even more so their bouquets – I just never get tired of these little wooden proteas as a truly South African floral alternative. But I think my favourite touch is the sheepies – the bride and groom come from farming backgrounds and they brought this in in such a cute way through both the boutonnieres and the table plan – such a simple but effective and memorable design! I have a feeling this one is going to have a  very high Pin count – enjoy!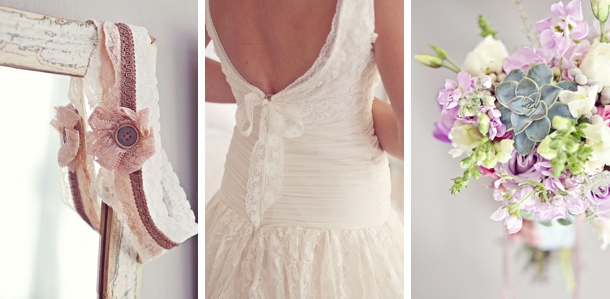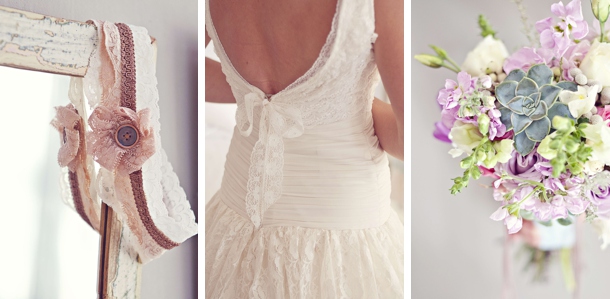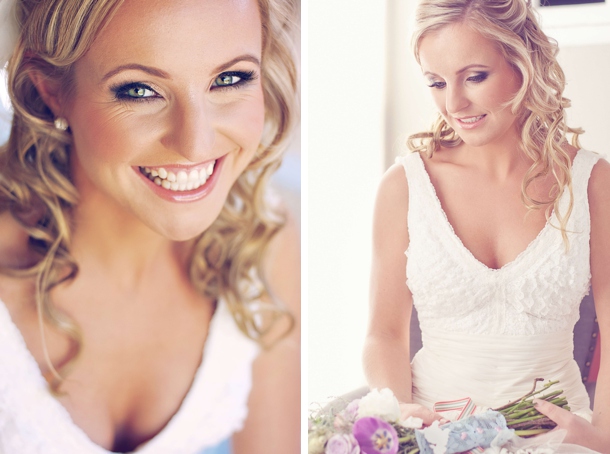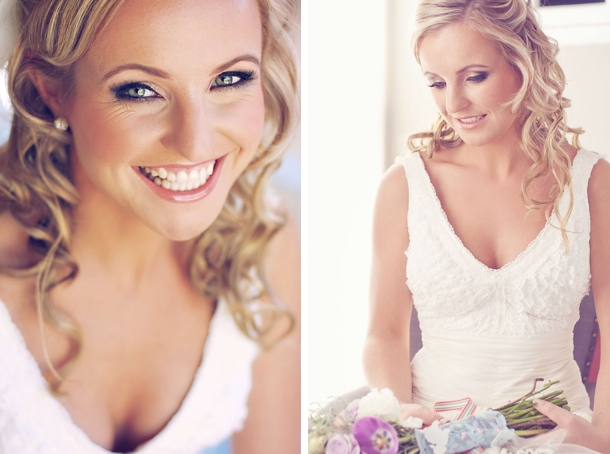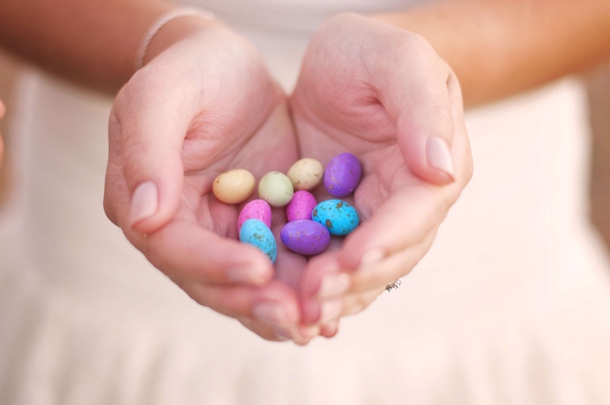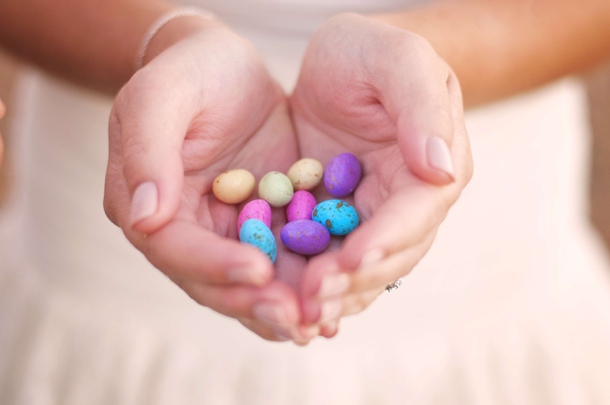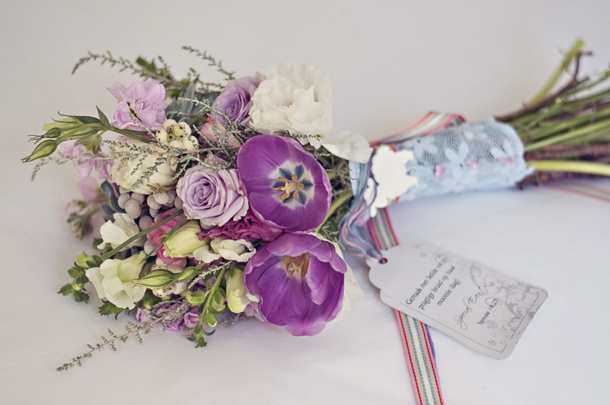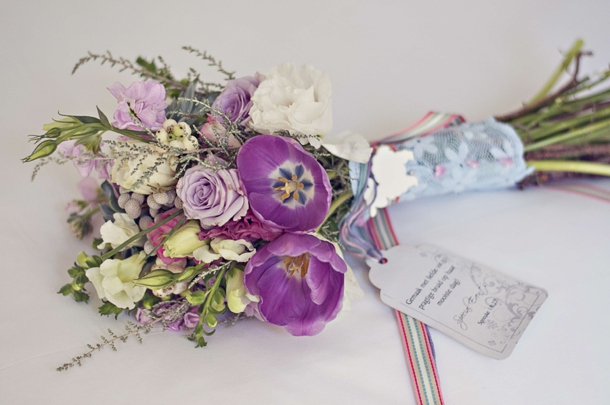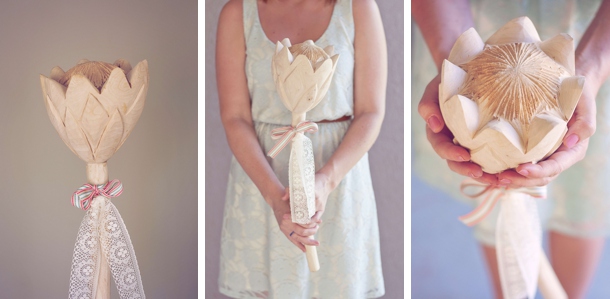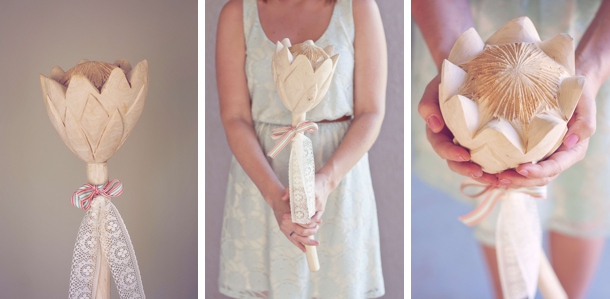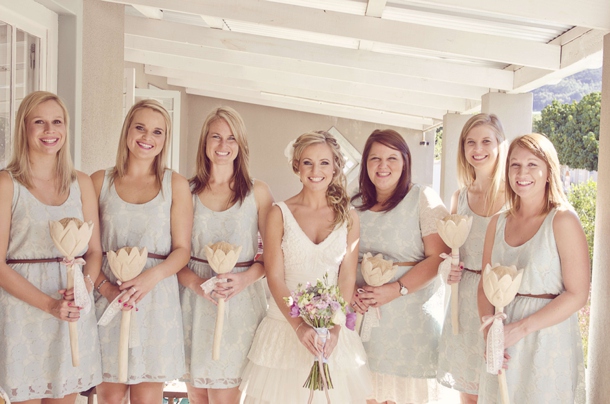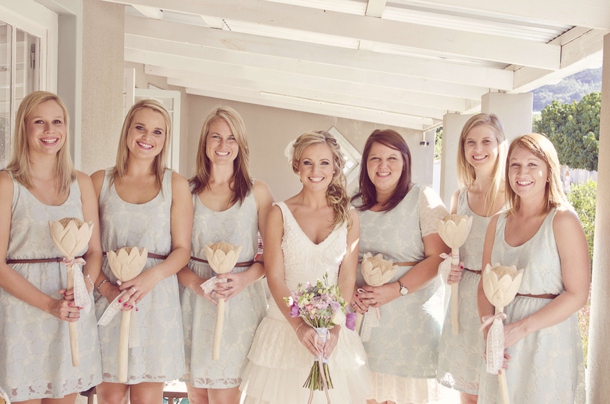 From Elmarie:
Sakkie and I met at a rugby game at Newlands. Our mutual friends introduced us, and just before doing so, they told me that they want to introduce me to my future husband! I disagreed to his face about this statement – oops! A few months went by and I tried to avoid him and all the joking around that we were 'meant to be' – but then our hearts softened to one another and the rest is history.
One Saturday in November, Sakkie took me to Franschhoek to enjoy the lovely summer weather and beautiful scenery. He organized a session at a Belgian chocolate factory shop for us to see how they make chocolate and to taste it. After the whole chocolate making process the lady who guided us told me she had one last chocolate she wanted me to taste – I took a bite of it and then in the middle of the chocolate was a RING!! Sakkie went on his knees there and then and asked me to be his wife! Afterwards we went for a picnic on a farm to celebrate the new season in our lives.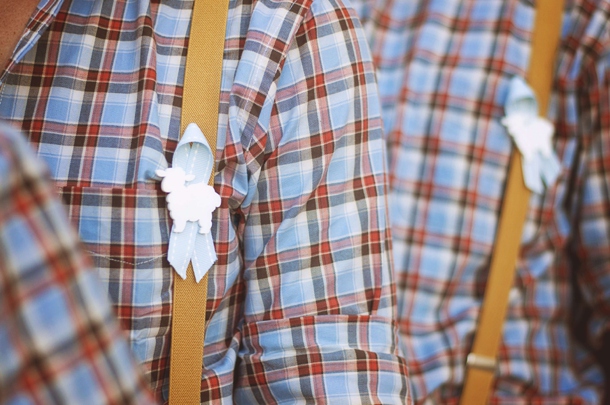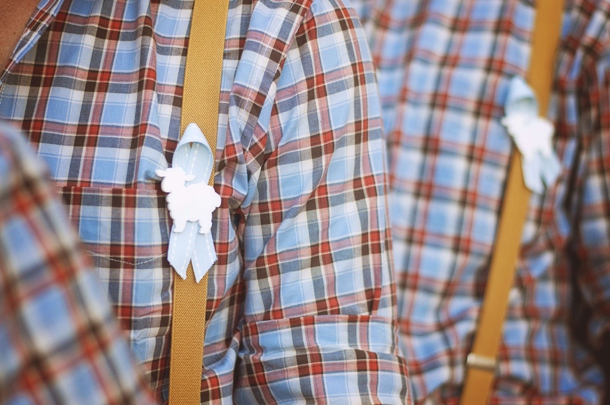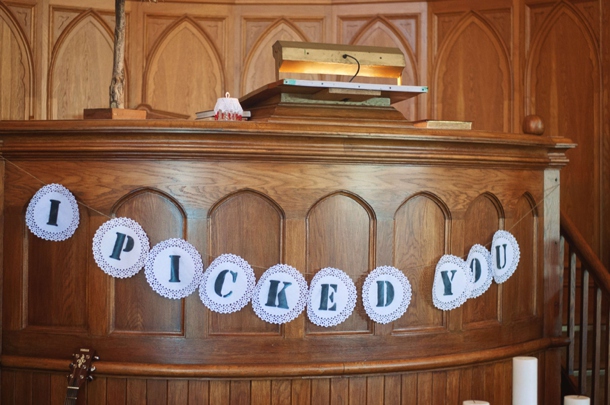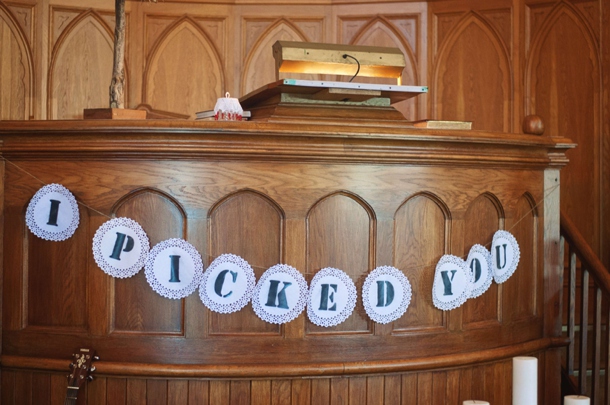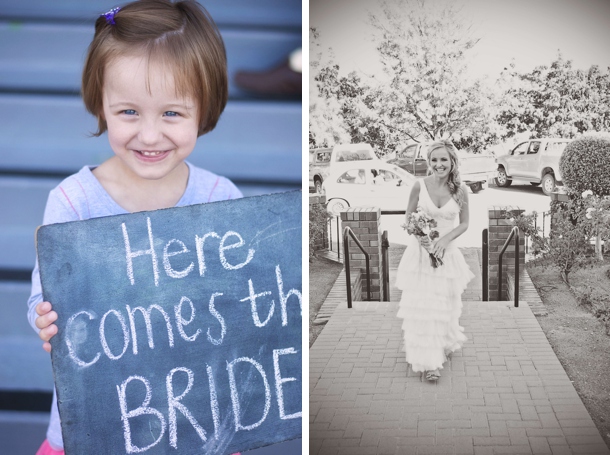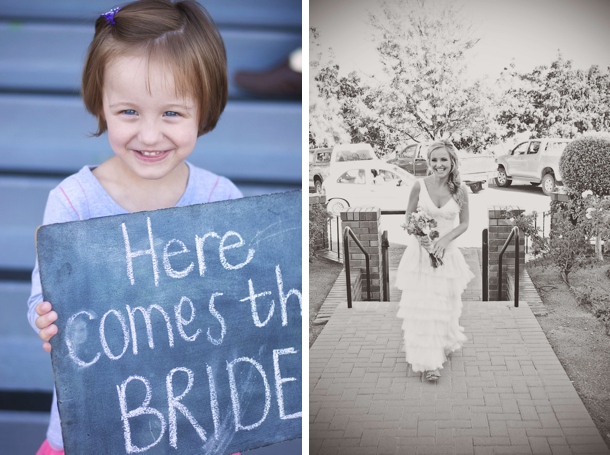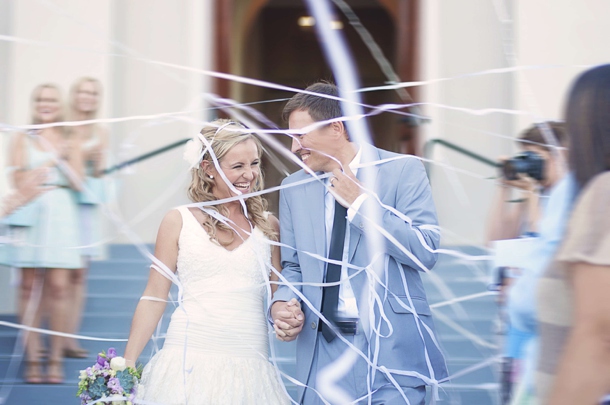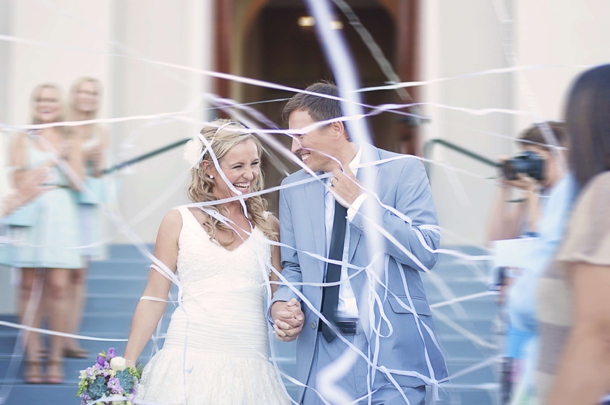 Our theme was vintage/country and we chose pastel colours. We both grew up on sheep farms so we loved the country vibe and therefore also chose Delsma farm as our venue because it is a farm venue and was also big enough for all our guests. Riebeek Kasteel is a quirky town and we love it.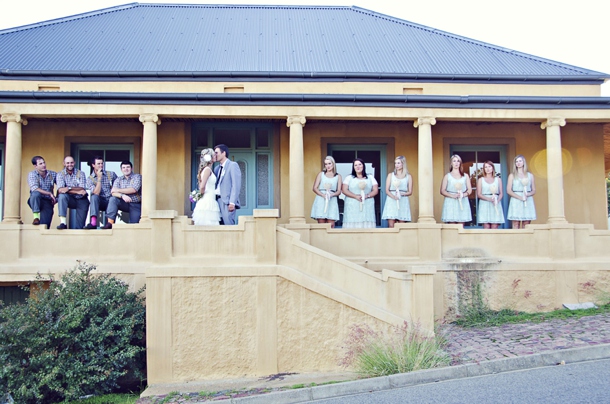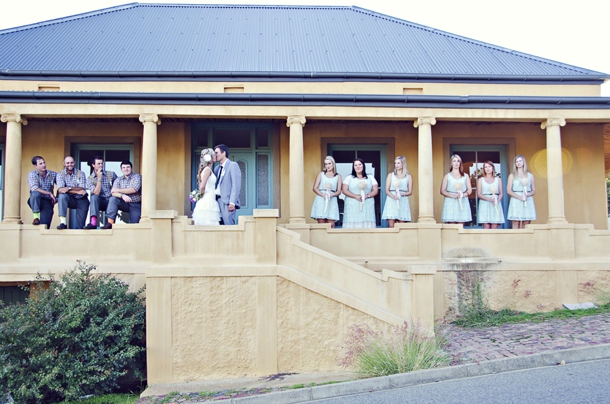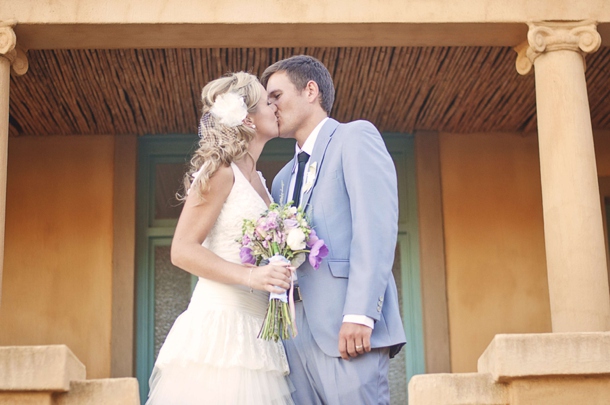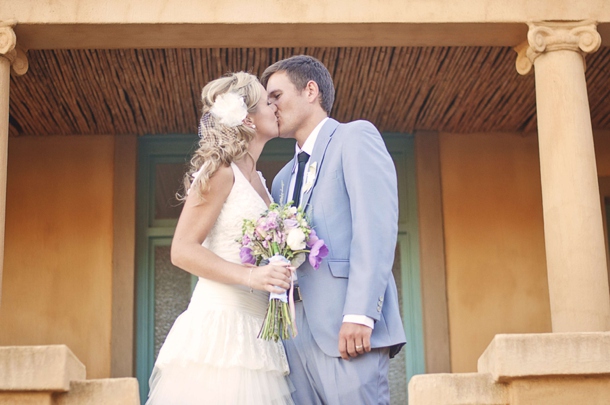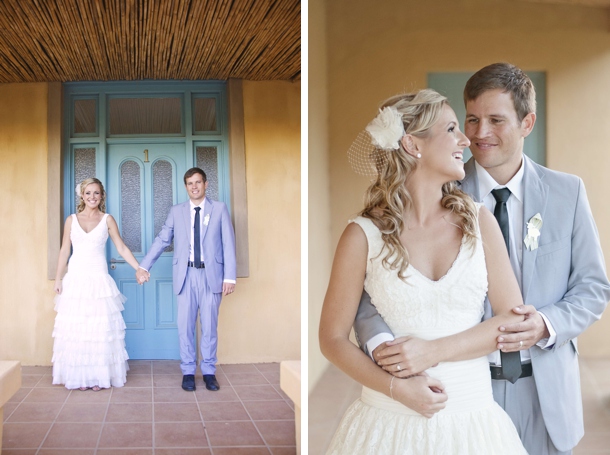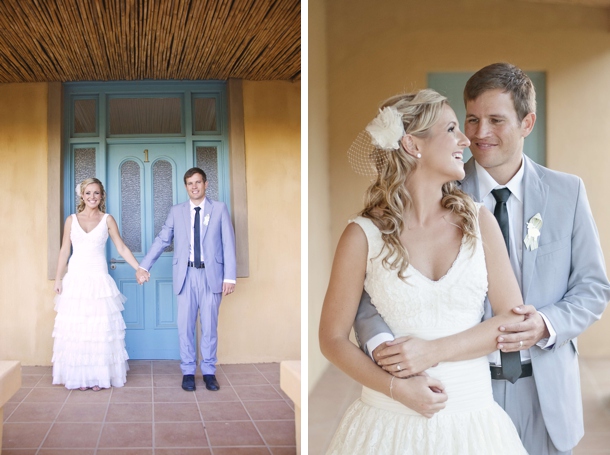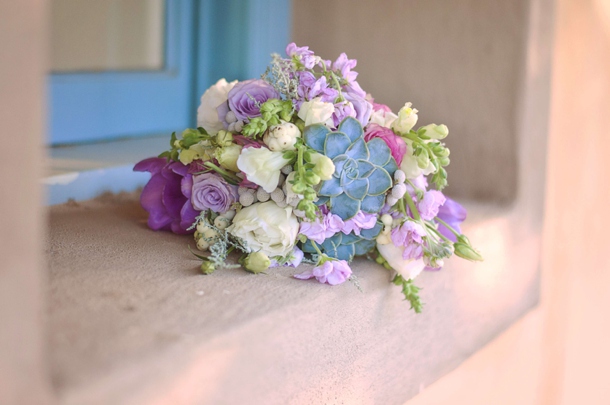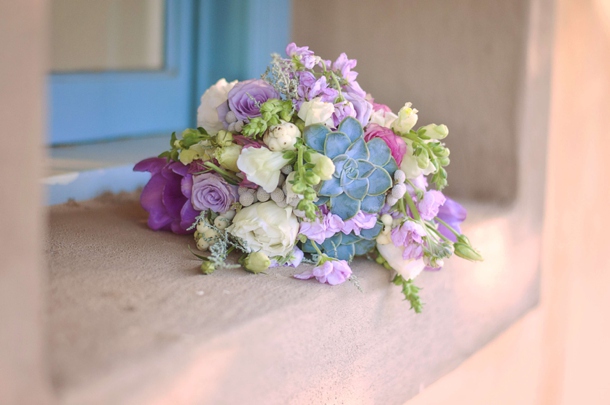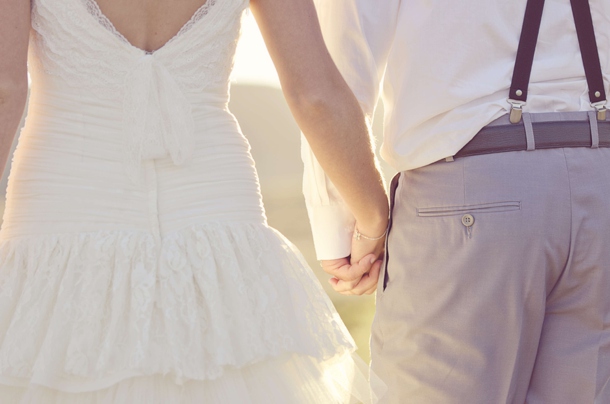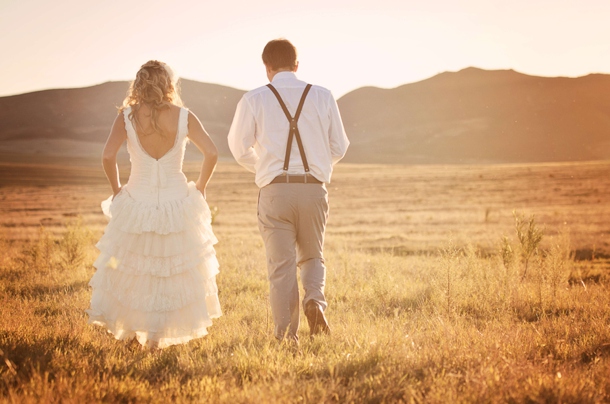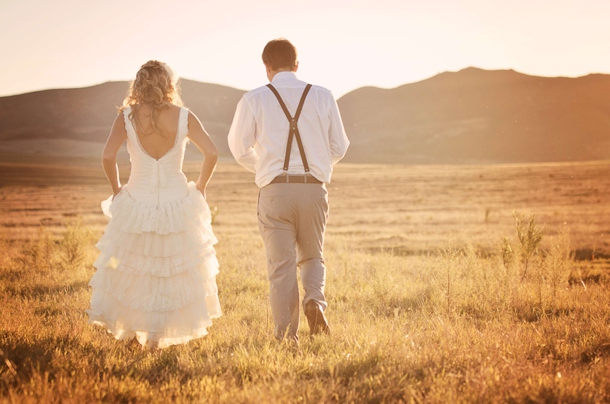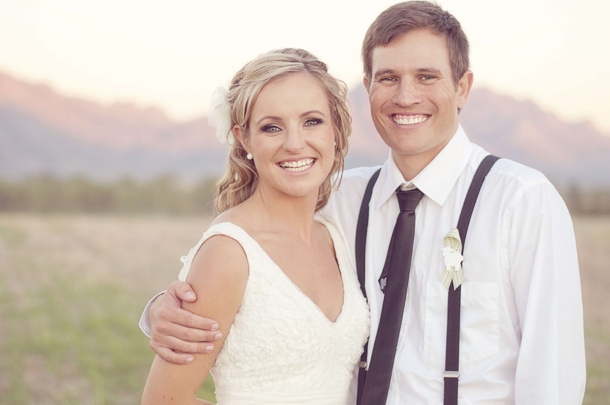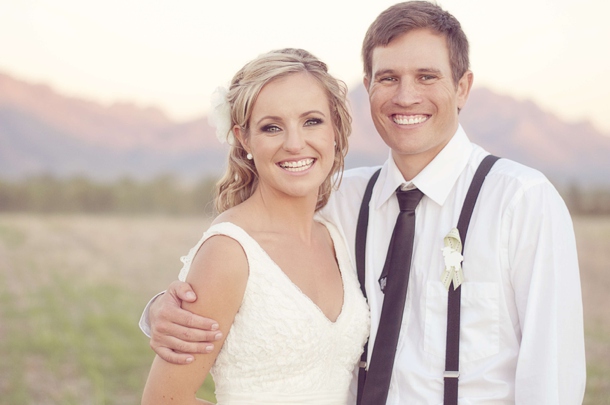 As I mentioned, we both grew up on sheep farms, so all the men wore sheep brooches as boutonnieres to reflect our personalities. I also did a lot of DIY – the doily signage, bunting, name tags, table list, etc. I'm very grateful for my friends who helped me with all of this!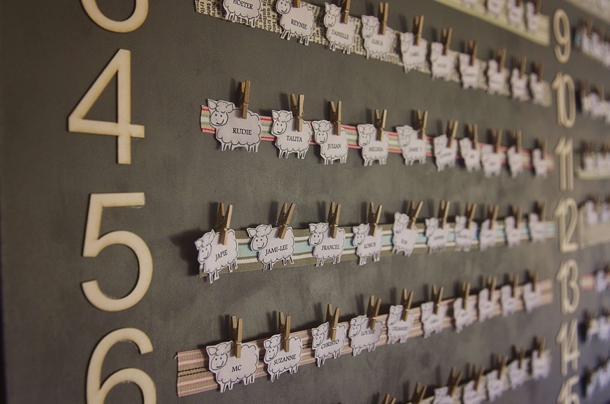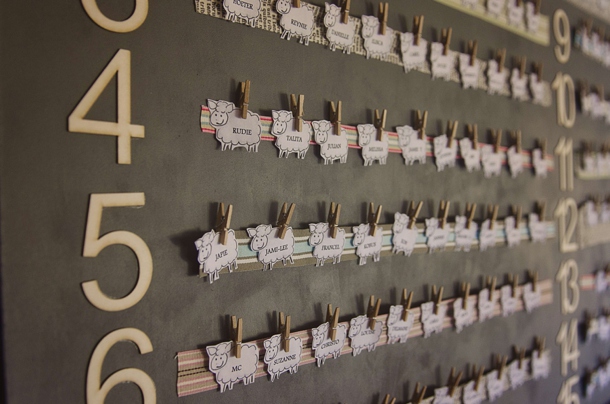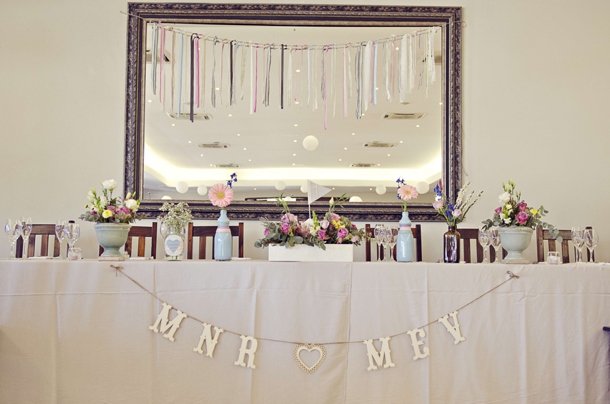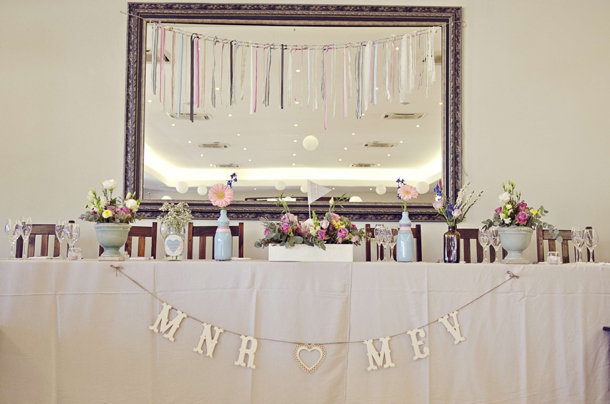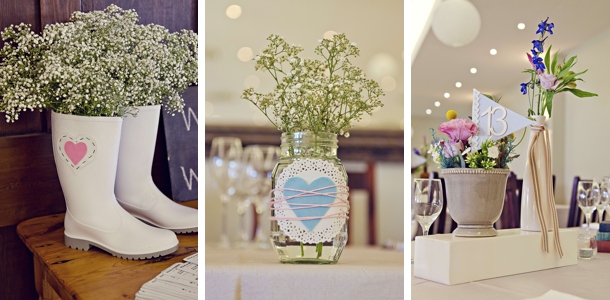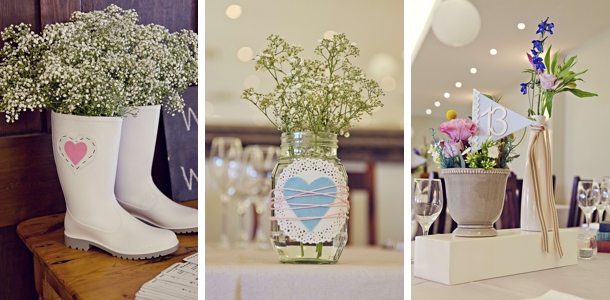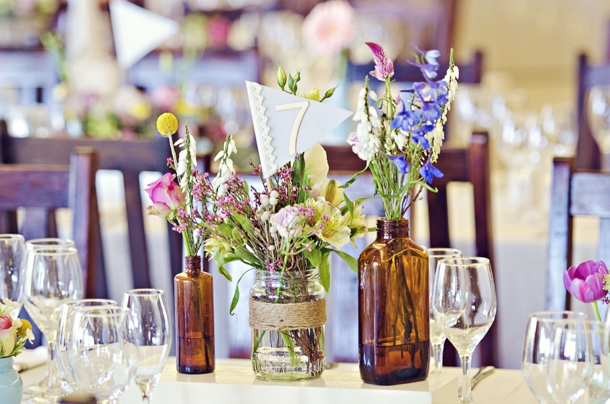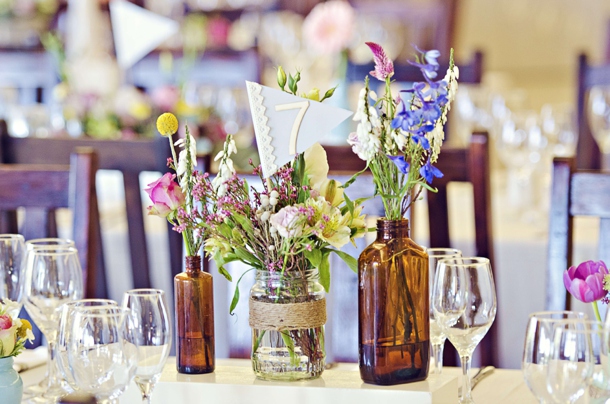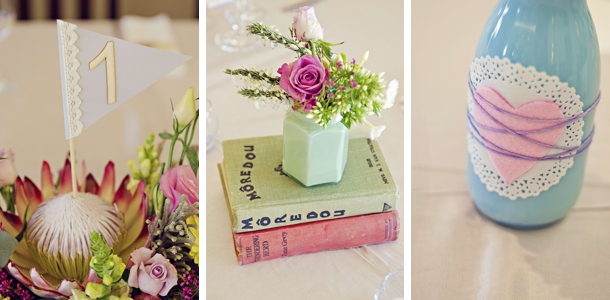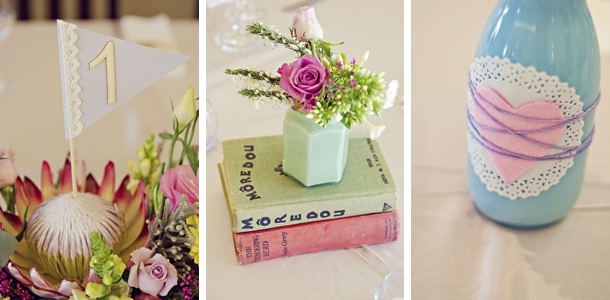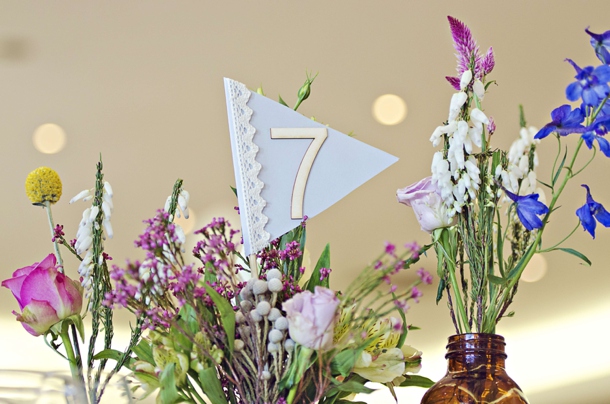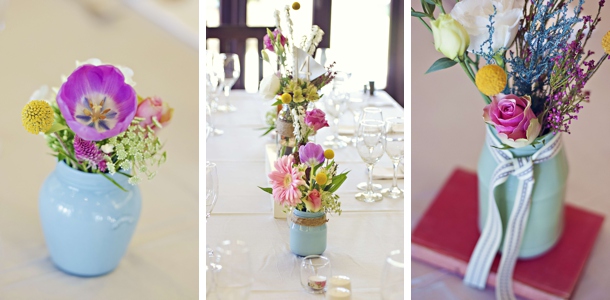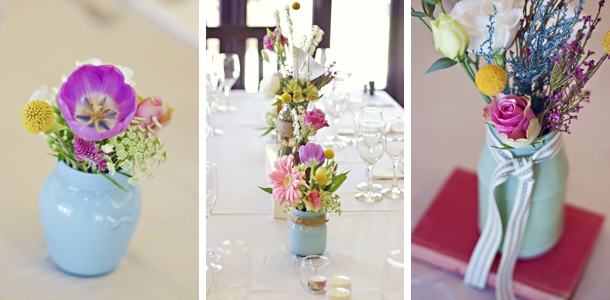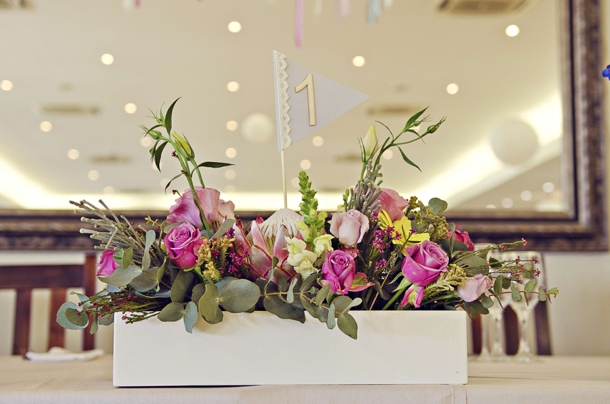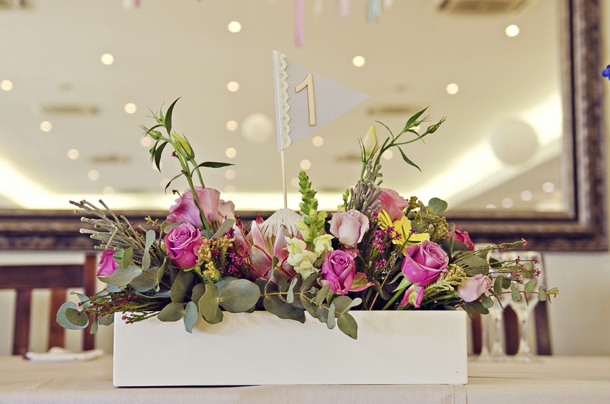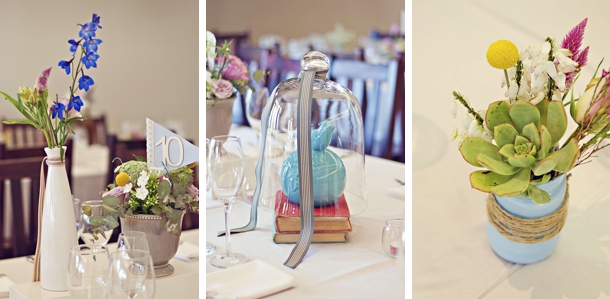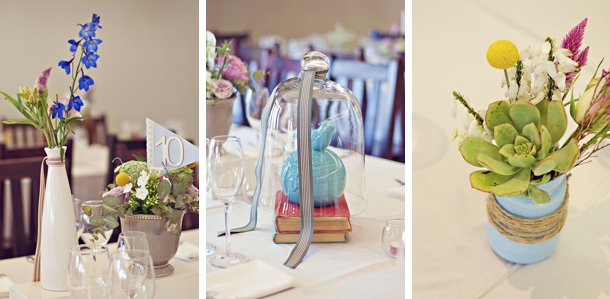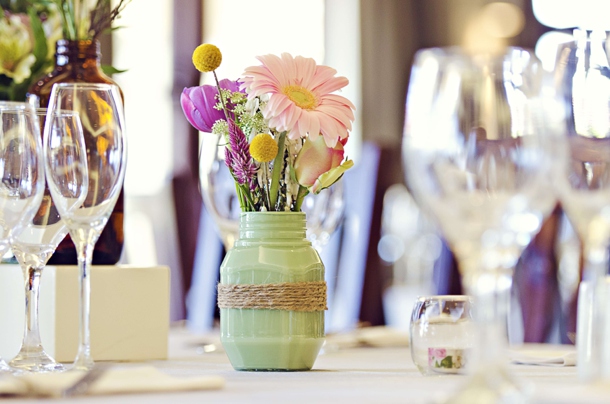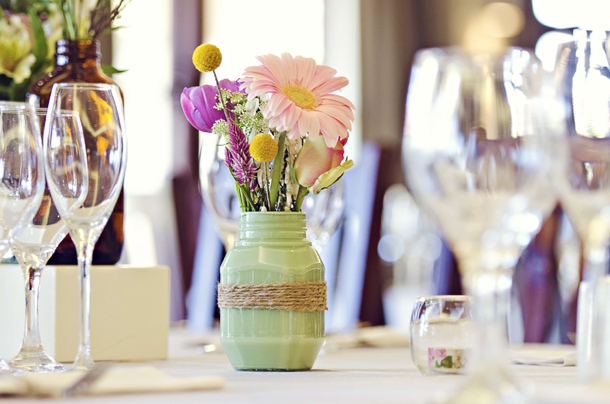 I loved how everything fell into place on time and that I was sooooo relaxed! It was amazing to spend the day with family and friends and to celebrate and overflow with joy. We loved our super service providers; the perfect weather and our promises to each other and God's hand over every little detail.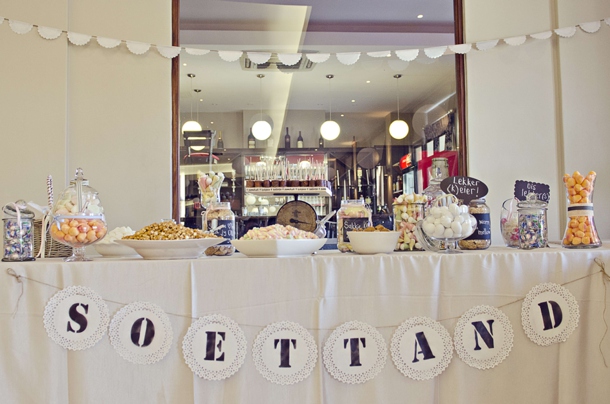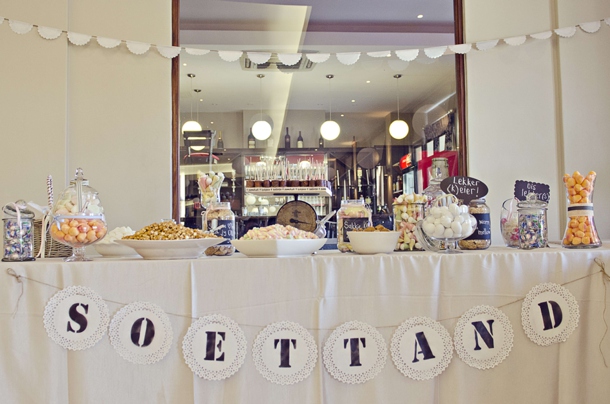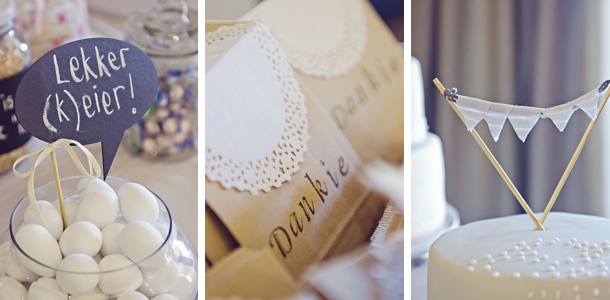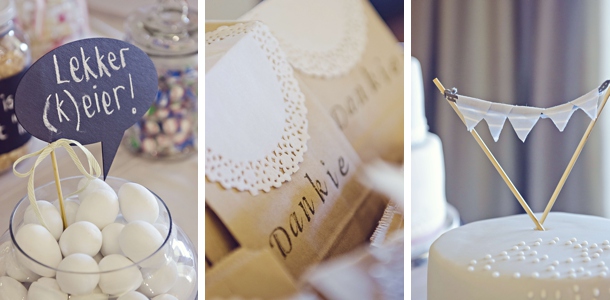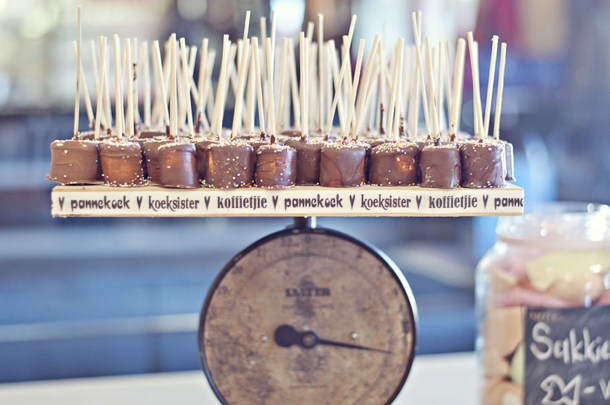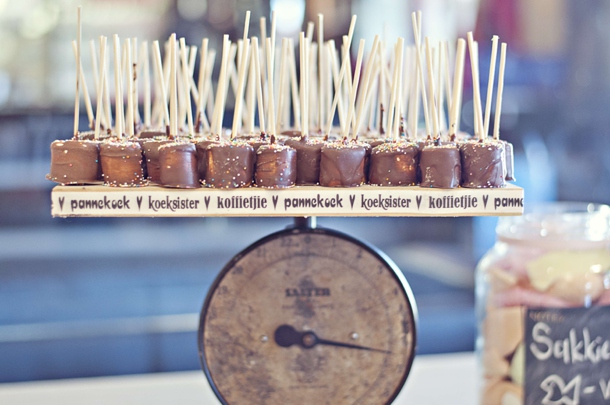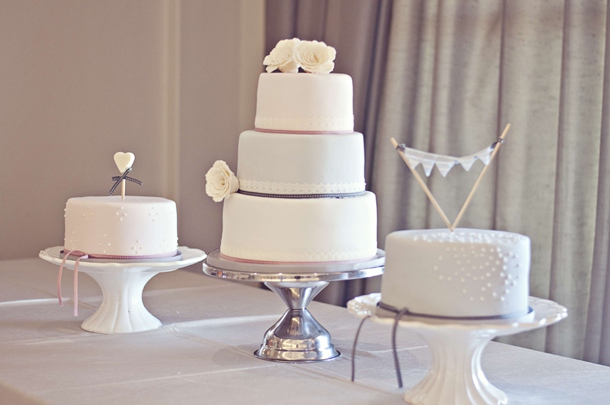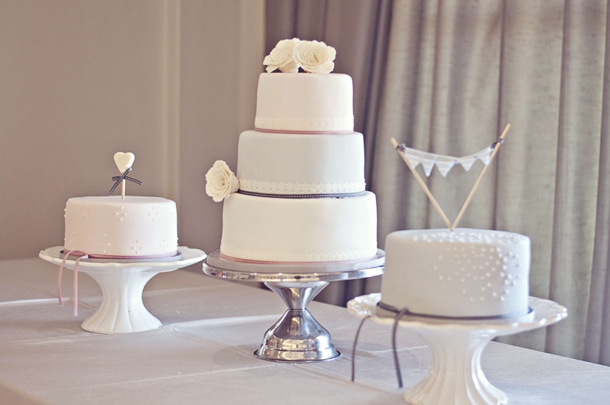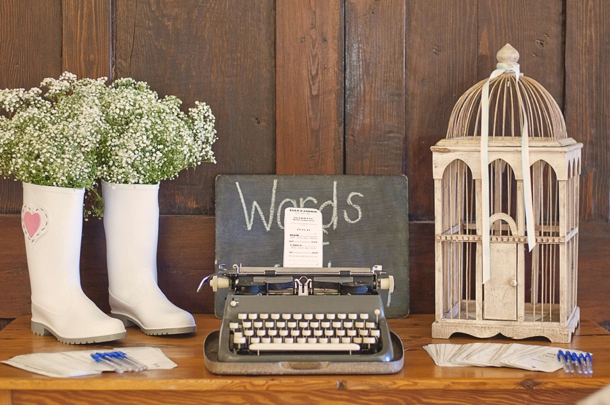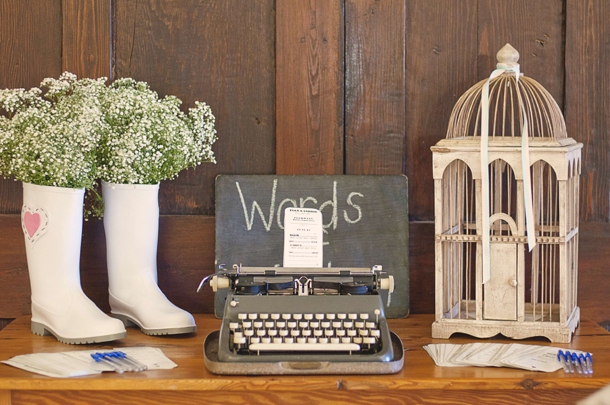 I stalked wedding blogs and Pinterest for ideas and tips – really got 90% of my ideas on there. My advice to future brides is that service providers are really helpful and they know what they are doing! Get your friends to help you to get your workload divided amongst each other.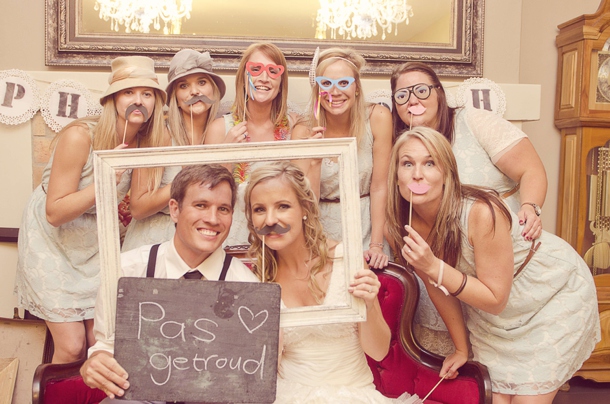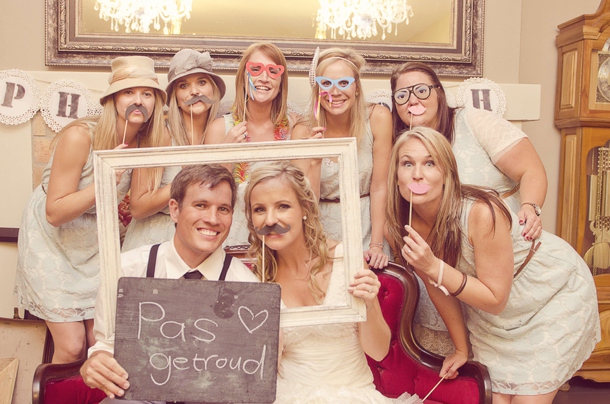 Thanks so much Elmarie and Sakkie for sharing your big day with SBB! And to their photographer, Lindy Truter, for allowing us to use her lovely pictures. You can see more from this pretty wedding on Lindy's blog.
SERVICE PROVIDERS
Venue & catering: Delsma Farm | Photography: Lindy Truter | Flowers & decor: Special Events | Cakes: Rocky Love Emily | Stationery: Madre Kohn Creative | Bride's dress: Alana Van Heerden | Makeup: Merlene Joy | Hair: Ida Webster | Hiring: Glee Events | DJ: Jethro Braun | Coffee Station: Gourmet Kofi