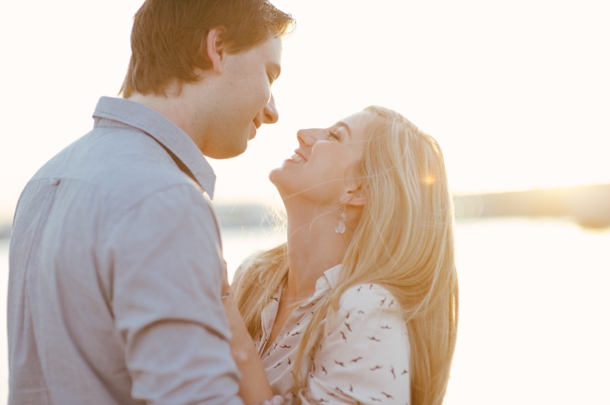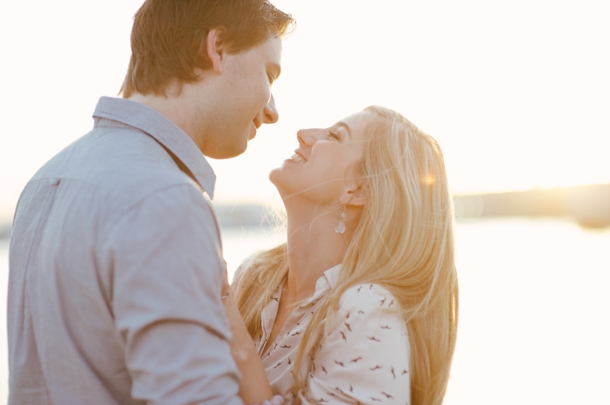 It's always a happy day when you can welcome back an old friend. It hasn't been that long since we sent off our second 2013 Real Life Bride, Liana, to marry her Prince Charming, Chris, and soon we'll get to share her wedding day (stay tuned for her awesome hen do as well). But today, we're having a peek at the gorgeous engagement session shot for the couple by Cape Town's own dna photographers. A fantastic (iconically Cape) setting, light you could eat with a spoon… who could ask for anything more?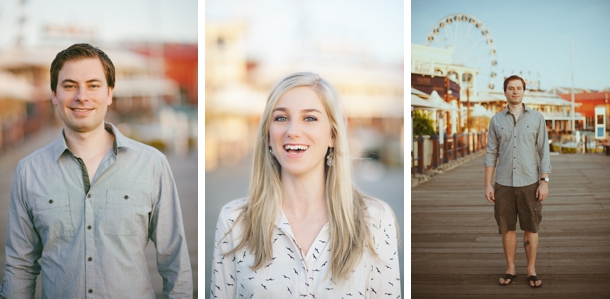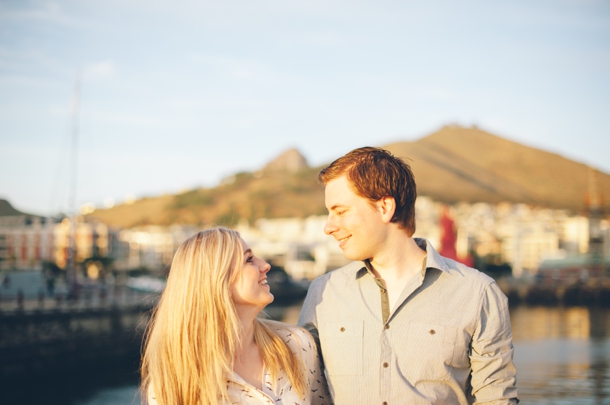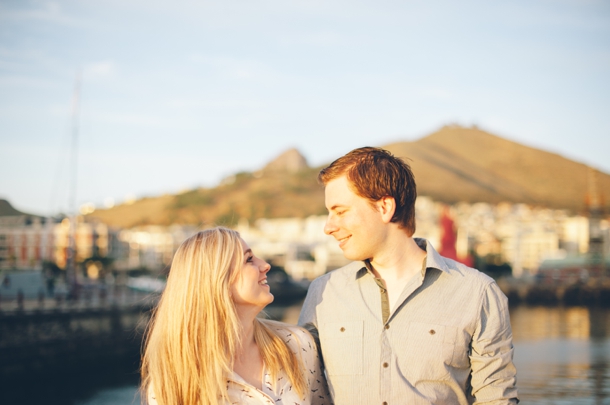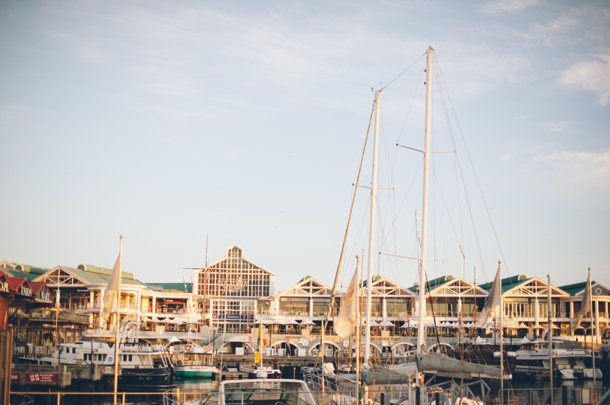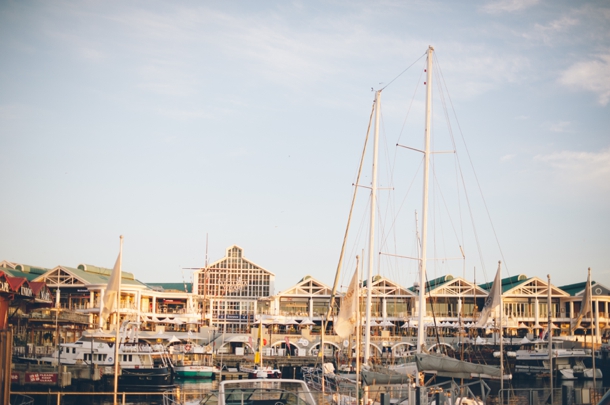 Of course, Liana sent us all the background info!
Shortly before our wedding, we had an engagement shoot with the same photographers who covered our wedding – Desmond and Antonia from dna photographers. Let me just say, they are super fun to work with. They have a really relaxed approach when it comes to taking photos and are good at making one feel at ease while they snap away. They also have a true talent for capturing little details and things from interesting angles which most people won't even notice.
So anyway, we were told that the light is best at sunrise or sunset so we opted for the sunrise option (don't ask me why, sunrise is super early at that time of the year in Cape Town). When I look at the photos, I know we made the right choice though. The weather played along too, so it was just perfect. We didn't have a theme or any props for the shoot. It was just the two of us at one of our favourite places.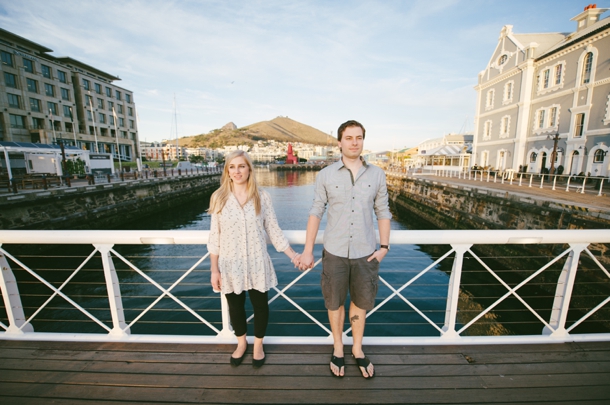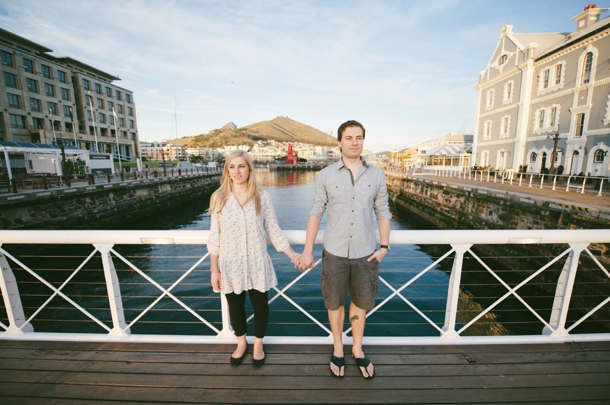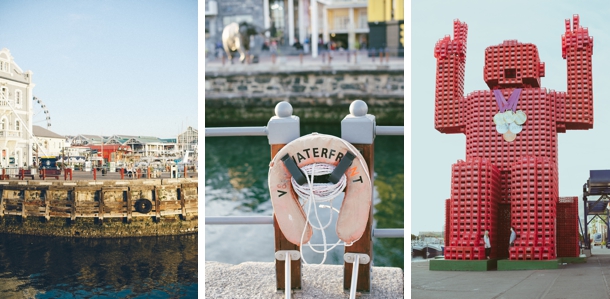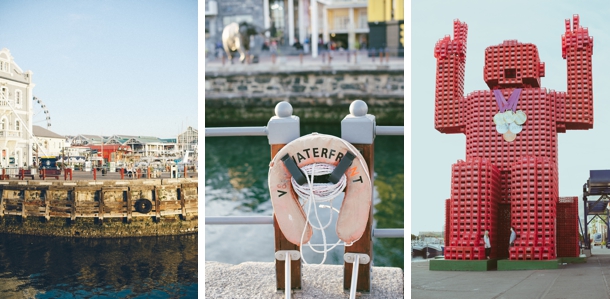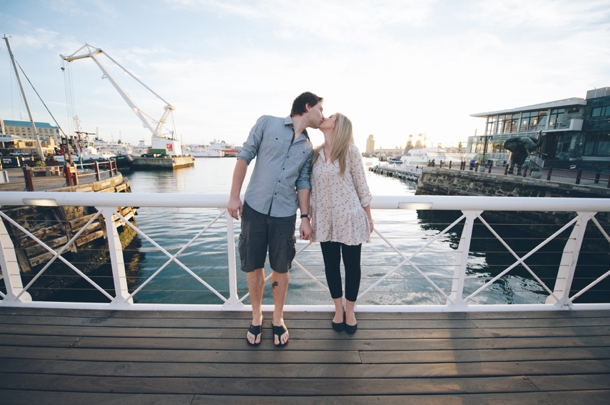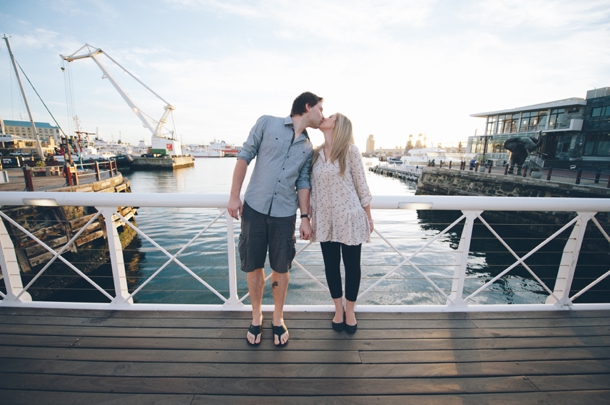 We had loads of fun with dna at the Waterfront in Cape Town, a place where Chris and I share lots of memories together. It was so quiet and peaceful at that time of the morning and the setting was so beautiful at the harbour with the sun glistening on the water and seagulls flapping around. An e-shoot is the perfect opportunity to get to know your photographer a bit beforehand and to get used to having your picture taken like that. It helped us both relax a bit before the wedding, knowing what to expect.