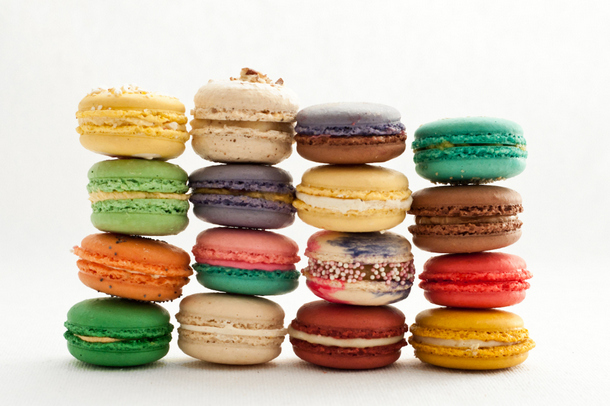 We started the week with macarons, so I thought it was the perfect way to finish our week as well. Because a girl can never have too many macarons. If you loved our feature on macaron favours and are wondering where you can find some of these pretty pastries for yourself, then allow me to introduce you to Cape Town's Lady Macaron.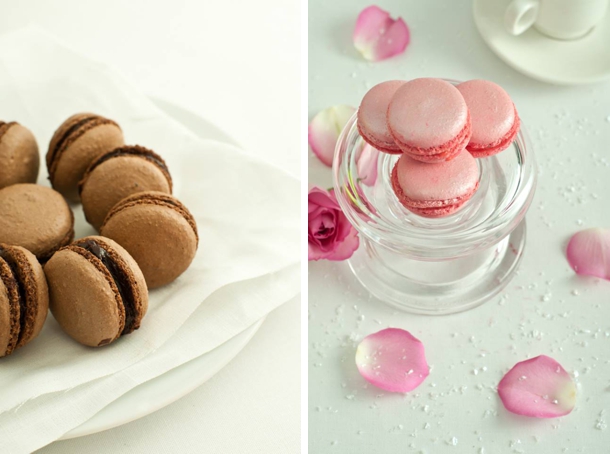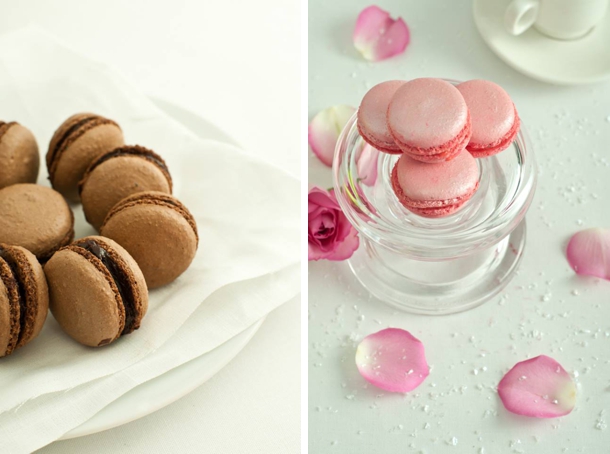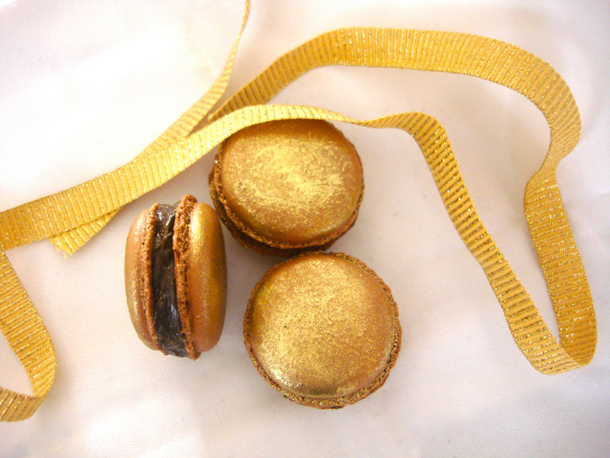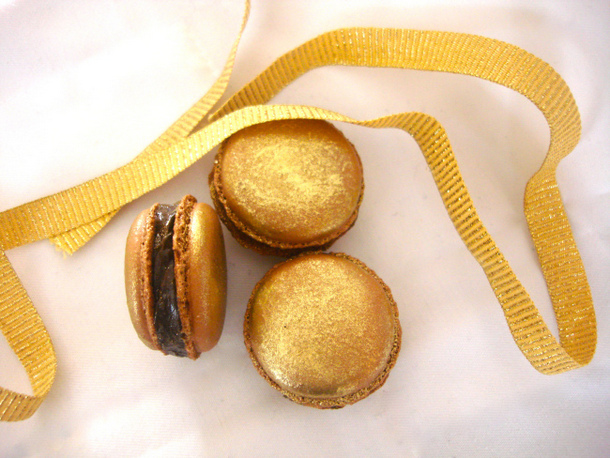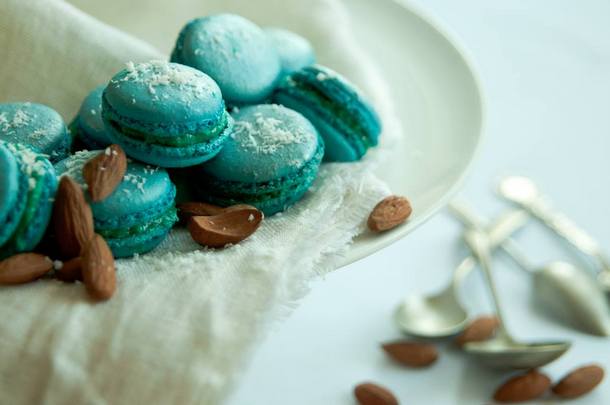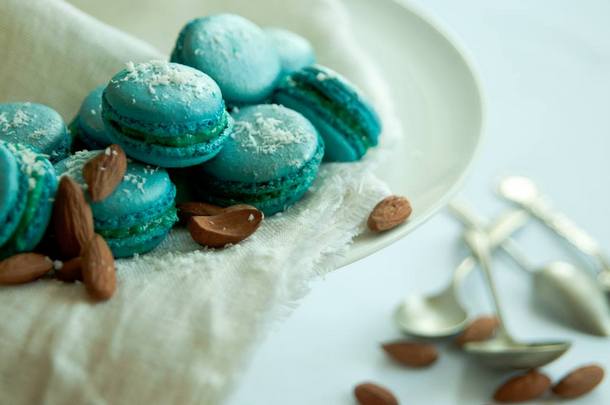 This little company, owned by pâtissier Alexa da Silva, specialises in artisan macarons and meringues in a huge variety of flavours, with new ones being dreamed up all the time. Over 20 standard flavours are available to order (everything from red velvet to chocolate cream, pistachio rose to raspberry punch), but also look out for Alexa's flavour of the month, which she announces on the Lady Macaron Facebook page. Past flavours have included hot cross bun, cream soda, and dark chocolate ganache. YUM.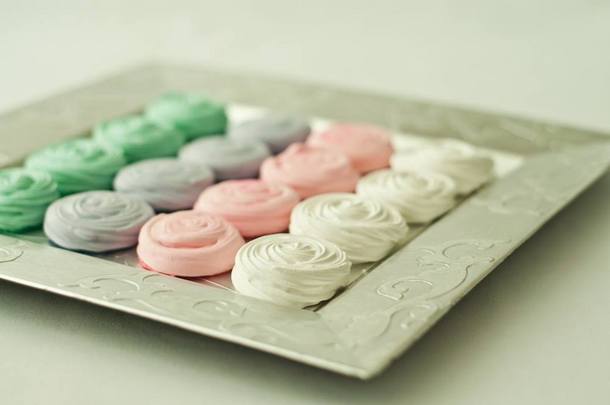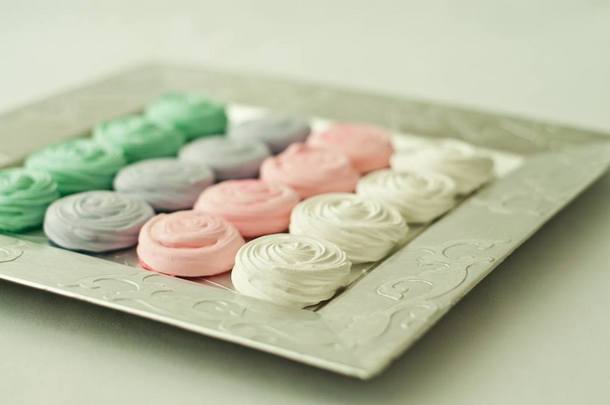 For weddings, Alexa creates everything from macaron towers to packaged thank you gifts. She also caters to other special occasions, like birthdays, baby showers, kitchen teas, corporate parties, etc.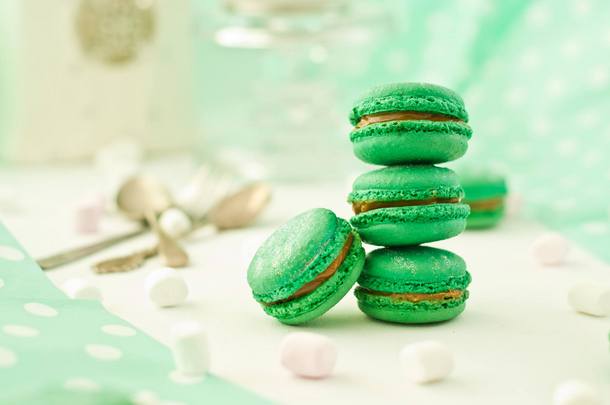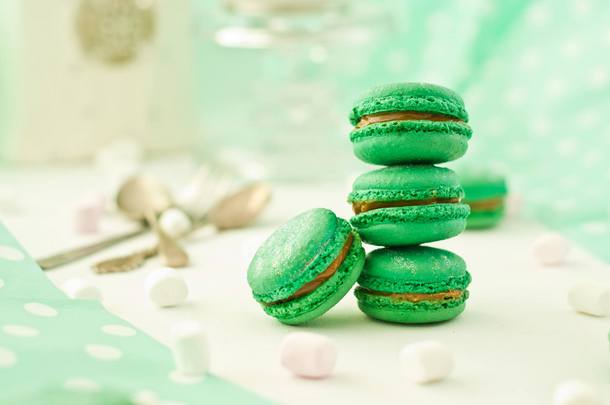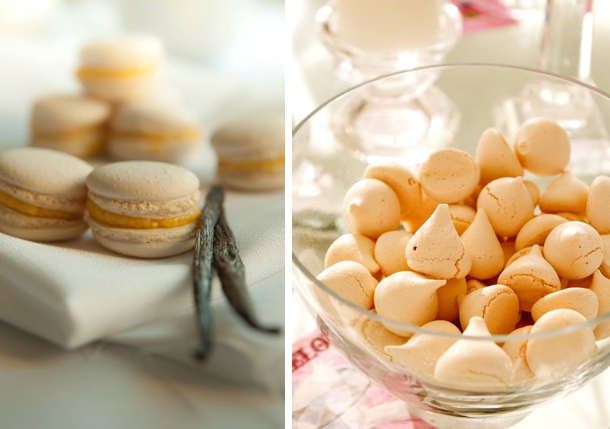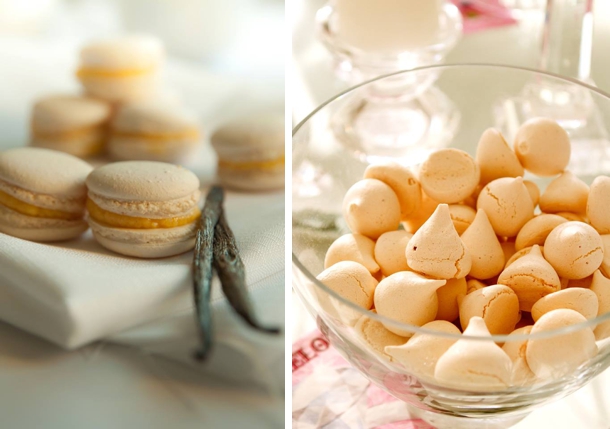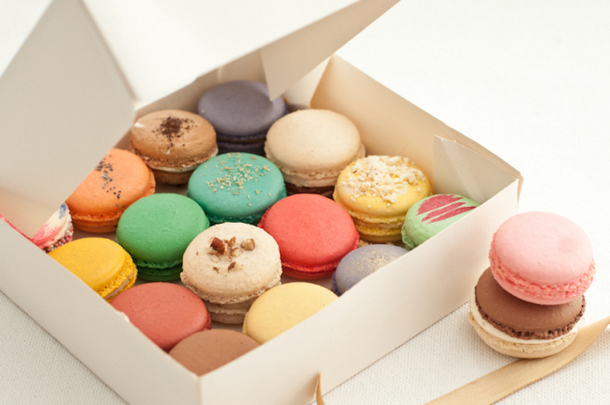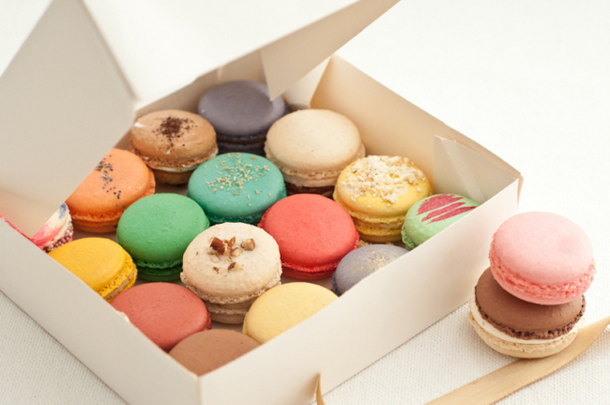 Lady Macaron
www.ladymacaron.co.za
www.facebook.com/ladymacaron.ct
@TheLadyMacaron