Portrait by Peter Russell
Which of your wedding pictures has remained your favourite?
My favourite has got to be the one of us holding hands walking back down the aisle together as husband and wife. It was the first few steps on this wonderful journey of life together that just keeps on getting better!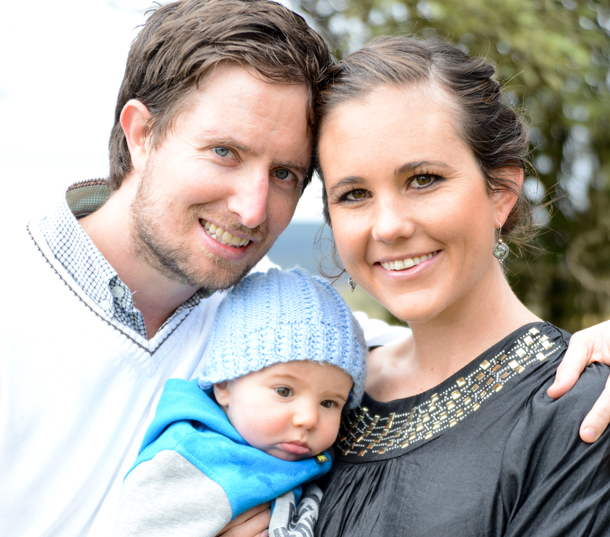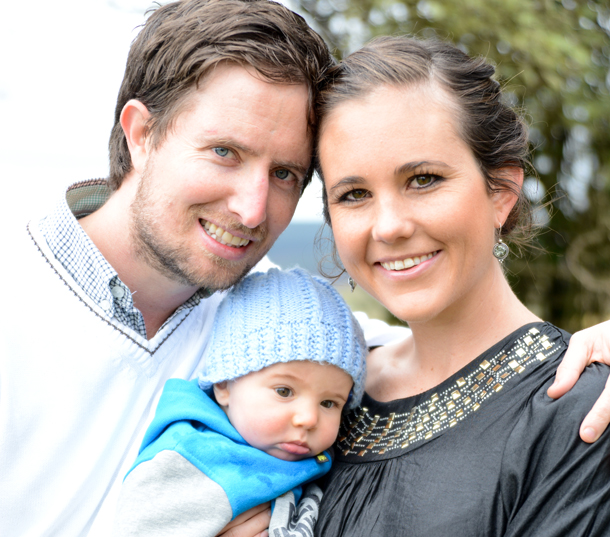 What changes have happened since your wedding?
We now have a beautiful six month old boy! He is amazing and full of character. He brings us so much joy and is an absolute blessing to our family. Children are such a wonderful picture of what great love can produce.
Any marriage advice for SBB readers?
Communicate! Never stop appreciating the little things. Have fun together and always prioritise your spouse.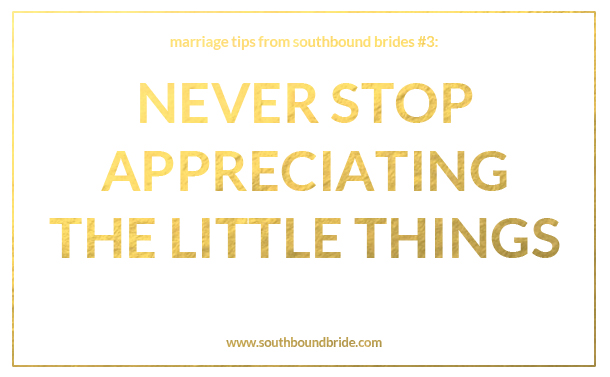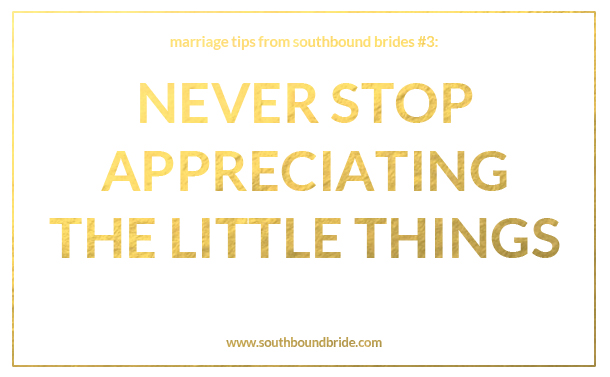 See Stephanie & Grant's full wedding feature here.