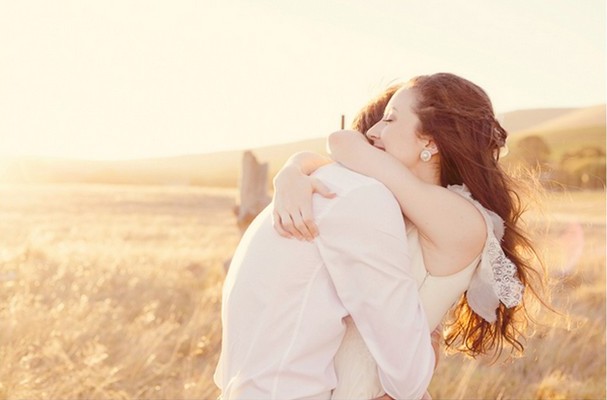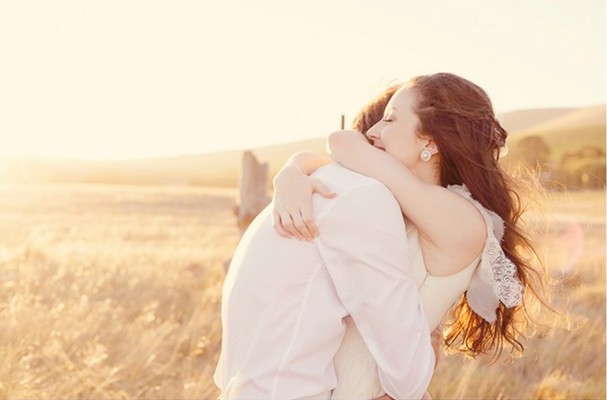 Portrait by Kim du Toit
Which of your wedding pictures has remained your favourite?
The pic of Jacques hugging me in the beautiful golden light. I still feel the same way I felt on our wedding day when he scoops me up in his arms. All my cares just melt away!
What changes have happened since your wedding?
Well, we left the burbs and are now city dwellers. This was such a dream of mine as we are now in the hub of Cape Town surrounded by creativity and we are loving every minute. We went on our first overseas trip together to London and Paris, which was just incredible. We definitely have the travel bug now! We also both started new jobs which was such an awesome answer to prayers and are now able to spend so much more time together.
Any marriage advice for SBB readers?
We have learned so much in the past two and a half years of being married. The best thing about being together is that we laugh ALL the time. Laughter is definitely the best medicine. And hugs. Jacques gives me the BEST hugs. We talk about everything and pray together. Most importantly, our shared faith is definitely what keeps our marriage strong.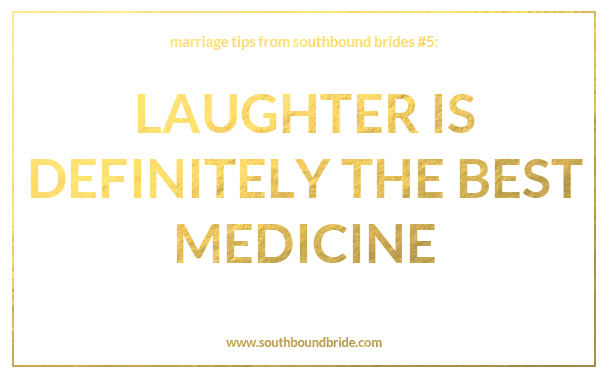 See Candice & Jacques' full wedding feature here.