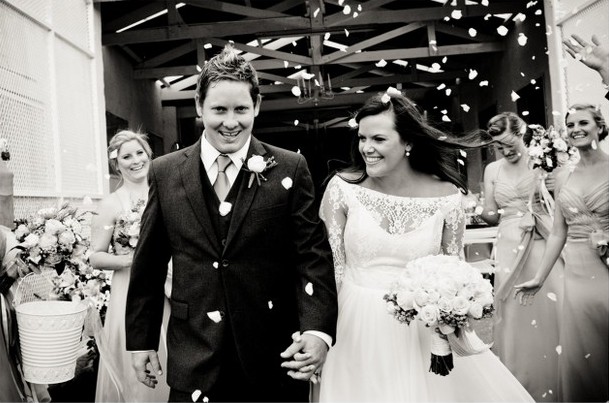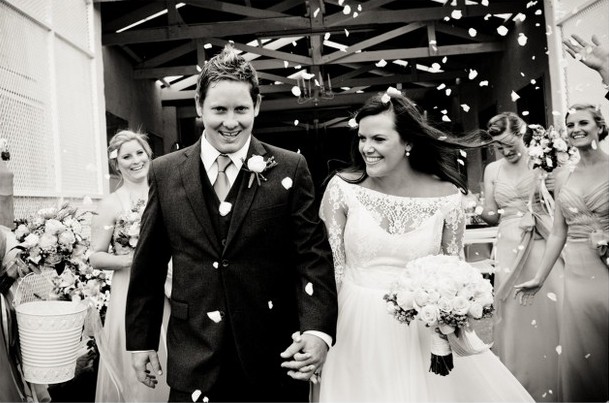 Which of your wedding pictures has remained your favourite?
It's still the same one I've always loved the most- Greg and I running out of the ceremony while our bridal party cover us in confetti! So special and joyful!
What changes have happened since your wedding?
We welcomed our first child, Lucy Grace, last year in March – exactly one year after our wedding, and I am currently 38 weeks pregnant with our second!
Any marriage advice for SBB readers?
Remember to make each other a priority, it's so easy to get caught up in the "busy-ness" of life after your wedding – be it with your jobs or with starting your family; it's easy to forget just how much you mean to each other when you have so many other things demanding your time and energy! But trust me… You will be a much happier wife a few years down the line if you really feel like you are a priority for your husband, so make sure he feels the same way from you!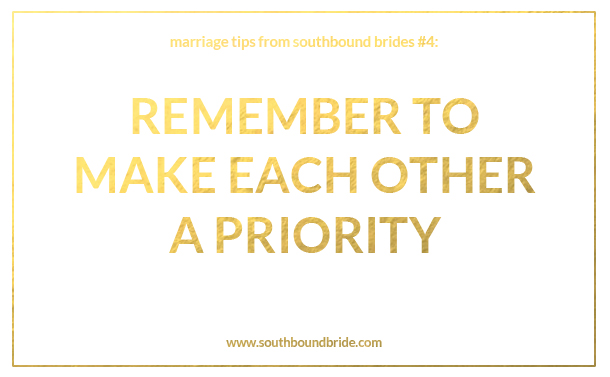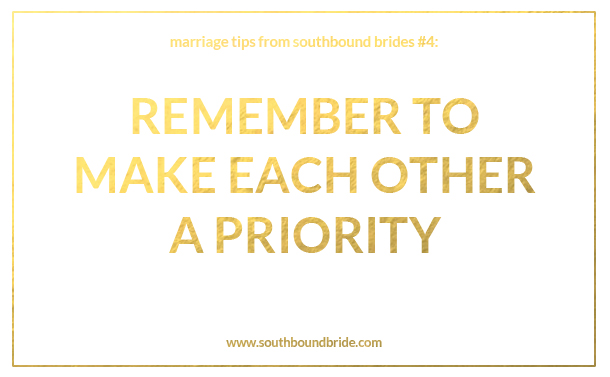 See Kristy & Greg's full wedding feature here.