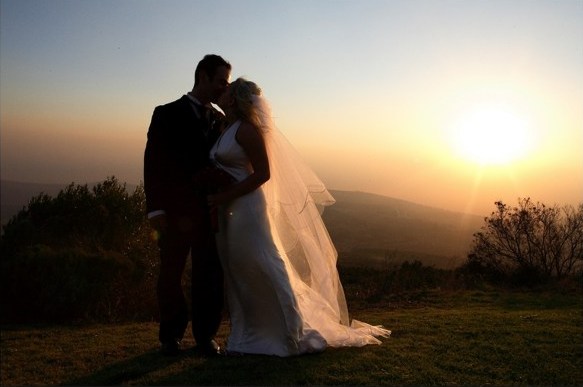 Hooray, you guys! Today we're debuting a brand new feature (which after this you'll be able to catch on Sundays). This idea came out of a chat I had with my friend Belinda late last year, when she suggested a bit of a SouthBound Bride revisited feature, asking our lovely brides and grooms which is their favourite wedding picture, now that years have passed, and why. I thought it was a brilliant concept (thanks Bel!), and it's a great chance not only to check in with the couples we've featured, but to get their take on life beyond the wedding. Back when I started SBB (when it was still Cap Classique), the very very first bride I featured was my friend Carmen, so I thought it was only appropriate that we kick off our new feature with her and husband Costa too!
Which of your wedding pictures has remained your favourite?
My fav pic is the one with the sun setting behind us.
What changes have happened since your wedding?
We now have another little Savvas in our little family, the mischievious monkey Luka :-) Oh and I'm now officially British :-) Life is a lot more rushed and frantic but so much fun with the little feet running about the house :-)
Any marriage advice for SBB readers?
Discuss everything with your partner, be open and honest at all times. Fight, it's healthy! But always make up and remember to say I love you before bedtime every night :-) A cheesy quote which I saw recently is 'We don't get married to escape the world; we get married to heal it together'.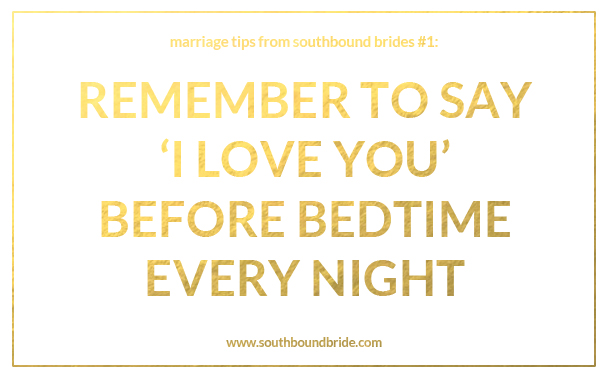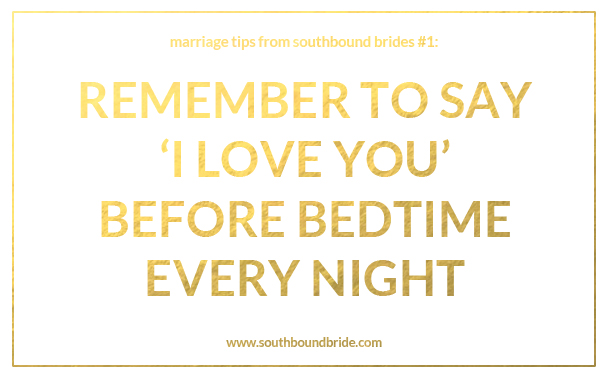 See Carmen & Costa's full wedding feature here.