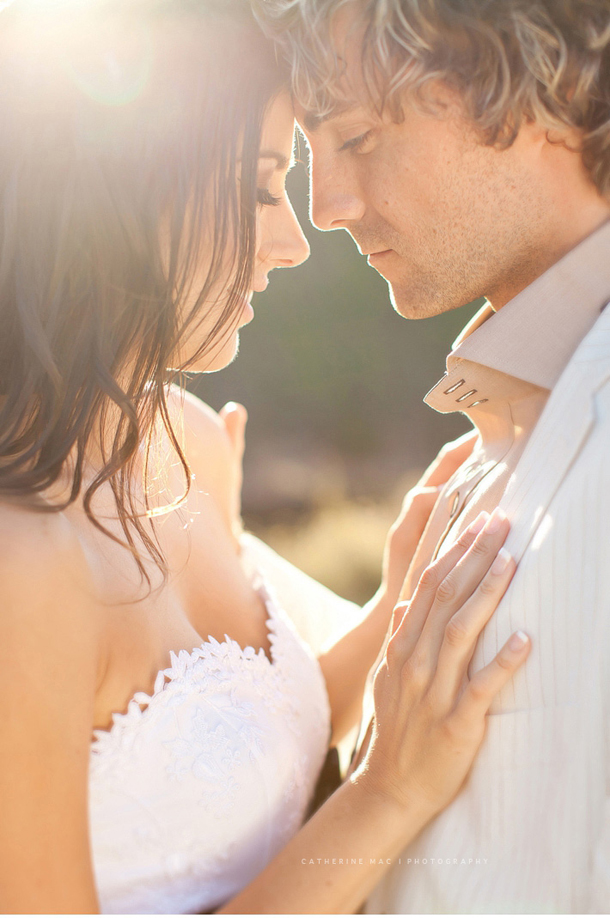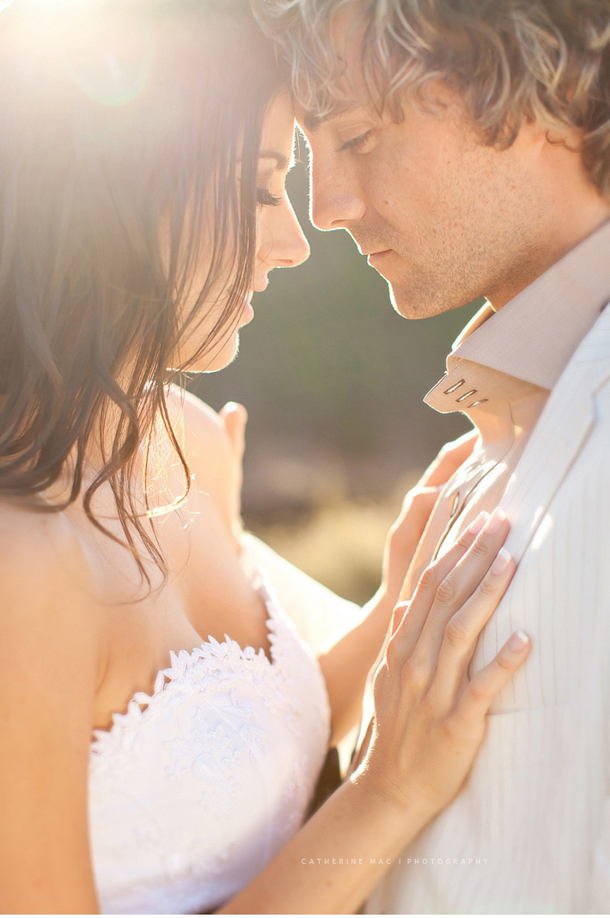 Portrait by Catherine Mac
Which of your wedding pictures has remained your favourite?
My favourite pic is the one of Ash and myself above. I just love the light and the moment that Catherine managed to capture.
What changes have happened since your wedding?
Other than my husband cutting his hair and growing a beard, no real changes have happened in our lives since our marriage two years ago. We have both been working hard in growing our own businesses and aim to travel as much as we can before settling down to start a family. Its really been amazing working towards achieving our goals together.
Any marriage advice for SBB readers?
Remember, it's the regular and small acts of kindness and affection you show to one another that really help build a loving relationship.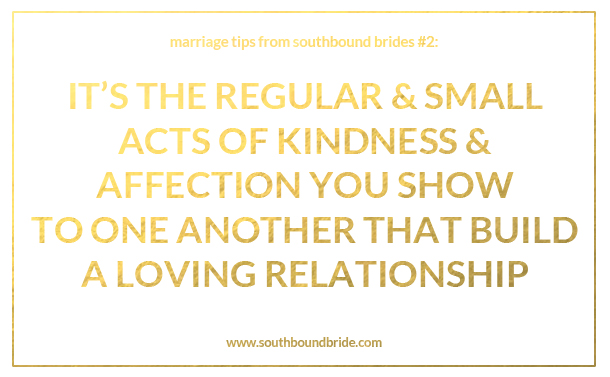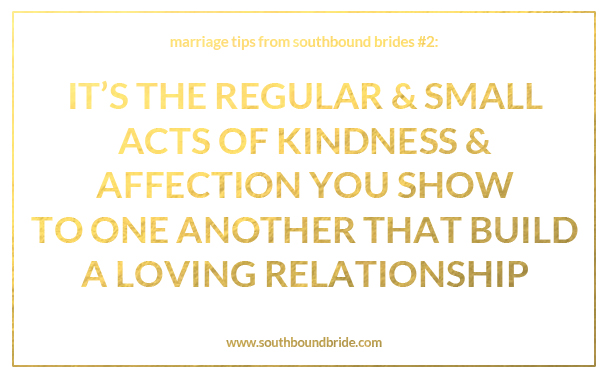 See Luisa & Ashton's full wedding feature here.