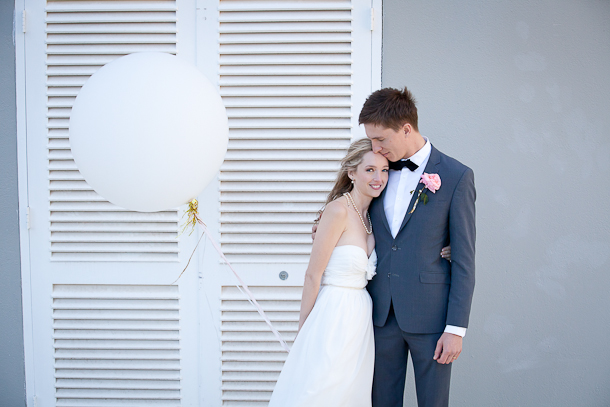 You know what I'm loving right now? Pineapples. Seriously, it's a thing. Which might have something to do with my coastal Caribbean-style decor obsession, but it turns out I'm not the only one, because these tropical treats have been turning up on some of the prettiest wedding tables this year. I wouldn't call it a trend as such, but let's just say in the world of fruit and veg wedding decor, this is the year of the pineapple. And if you have any doubts, I'm about to put them to rest with this GORGEOUS and totally charming wedding from the talented Kathryn van Eck. It has pastels. It has pretty. It has the perfect smattering of sparkle. It has a champagne tower (!). It has so much love. And yes, it has pineapples. And I officially ADORE it. Yay!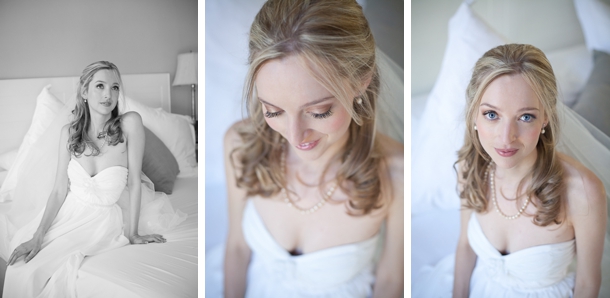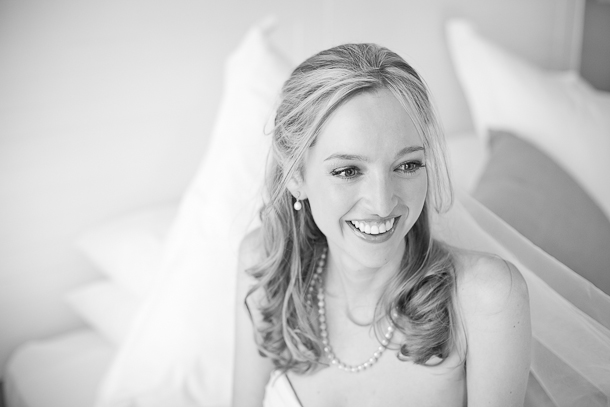 Love Story
We met at a live concert through a friend of a friend. Having had too many cocktails, our first meeting was brief. I thought he was pretty damn cute but who can trust beer goggles right? He befriended me on Facebook and we messaged each other for months before agreeing to a date. He was totally my vibe and had excellent manners and so it was actually a pretty old school romantic type courtship.
The Proposal
When John told me he had run into my parents at the Oyster Box on a work trip, things seemed pretty fishy. Weeks later we set off for a glorious summer's day of wine tasting. We stopped at Paul Cluver in Elgin, and while cooling our feet in the dam, John dropped down on one knee in the water to pop the question.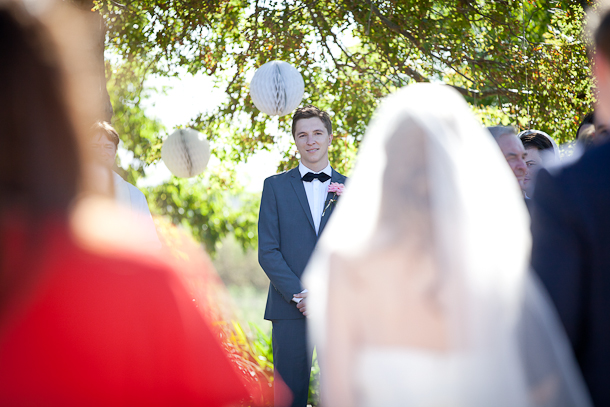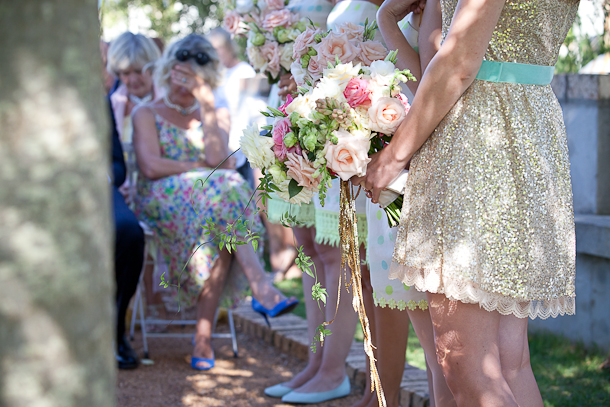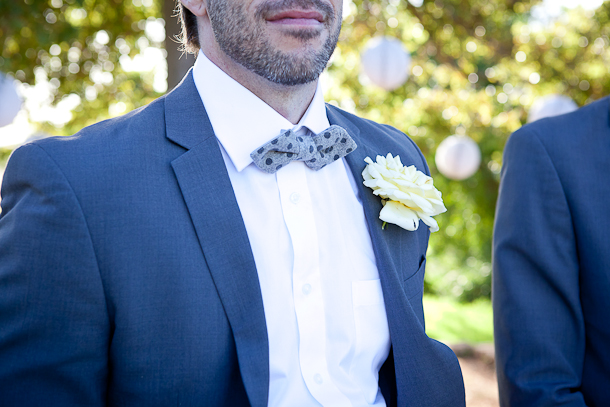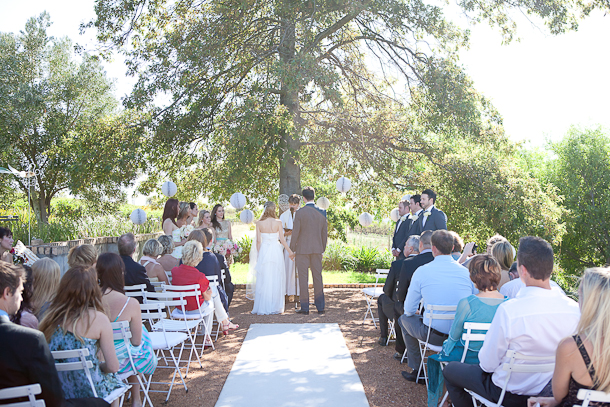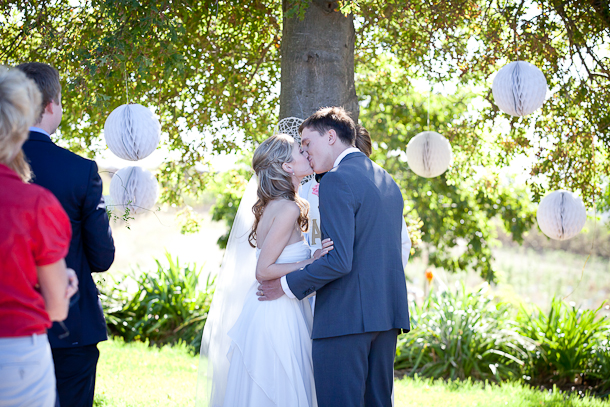 Wedding Style
No matter how much I tried to stick to a limited colour palette I just couldn't contain my obsession with pink, pastels, gold and dots and so it just evolved in that direction. The gold sequin dress was an overseas sample from work. At first my Maid of Honour, Jen, wasn't so keen on it, but she looked absolutely gorgeous in it!
The Venue
We loved the vineyard and outdoor scenery; that the venue is very well suited to hosting weddings; and the personal service provided by Emma and Gordon. And I loved that Emma loved the champagne tower idea! It's just so wonderful when you have someone with great experience and enthusiasm to try an idea. We looked at so many venues and felt so discouraged by their rules and regulations . Gordon's food was also exceptional and that was really what sold us; we wanted our guests to have an amazing experience.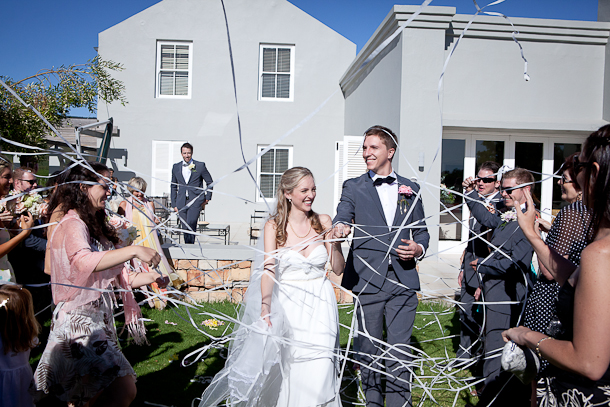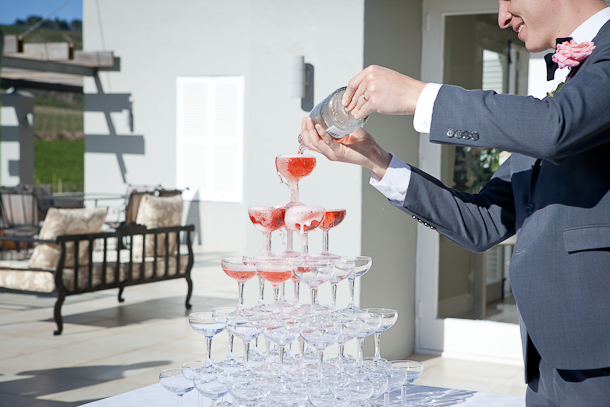 DIY Elements
There was a lot of budgeting and DIY, because who can resist an excuse to cover farm animals in glitter? The bridesmaids' dresses I thought were so gorgeous turned out to be a disaster – everyone complained bitterly that they were too short and tight so I ended up scouring every haberdashery in Cape Town trying to find lace for them. Again a touch of chaos, right up my alley.
I was very proud of our paper pom pom manufacturing groomsmen and our friends and family for being so helpful, especially my brother who hung all the pom poms and made the pom pom sculpture over the dancefloor with that spicy little bit of dangly tinsel- pure genius! The day before the wedding we hand picked all the roses (in the pouring rain) at Duncan's roses; it turned out to be loads of fun and quite a bonding experience. My mum's friends rallied around her after my dad's funeral and held a work party to make the bunting which was so special and will be used in our baby room in time to come.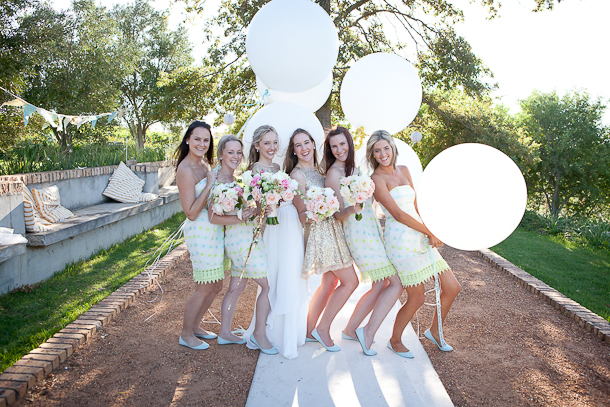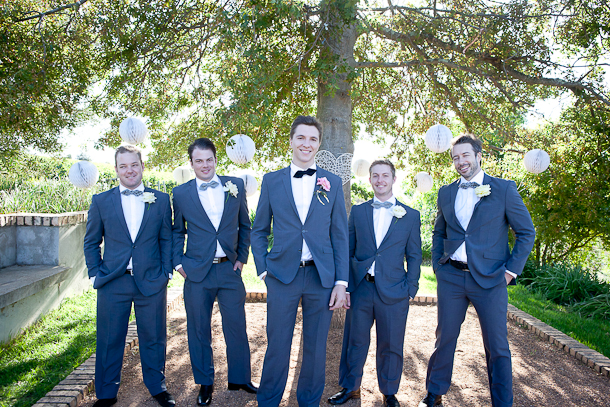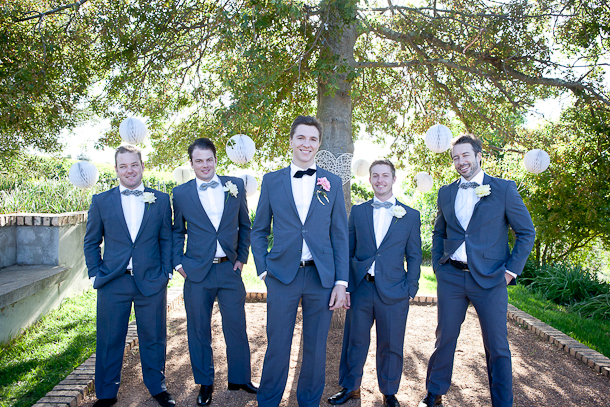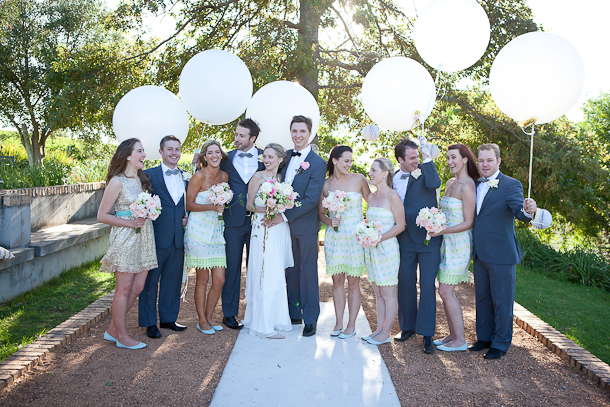 The Dress
I really wanted to buy a dress from a specific designer online, but there were a lot of negative reviews, so that was not an option. While I loved all the wedding dresses in the shops, they really weren't me, so I opted to have an interpretation of the dress I wanted made. In retrospect I should probably have avoided the drama and just bought a dress as this caused about a week's worth of sleepless nights (and eczema on my face) and in the end the dress wasn't perfect but I actually loved it! I made the chiffon flower and used beading from an old headband for the sash (because who has time to bead for hours?)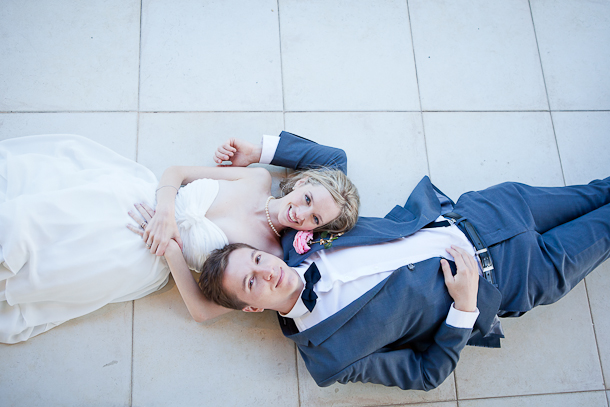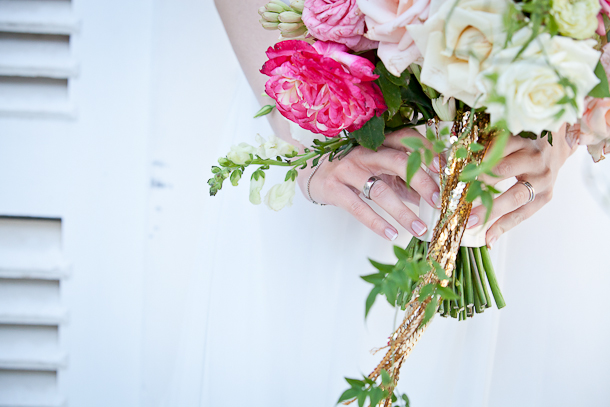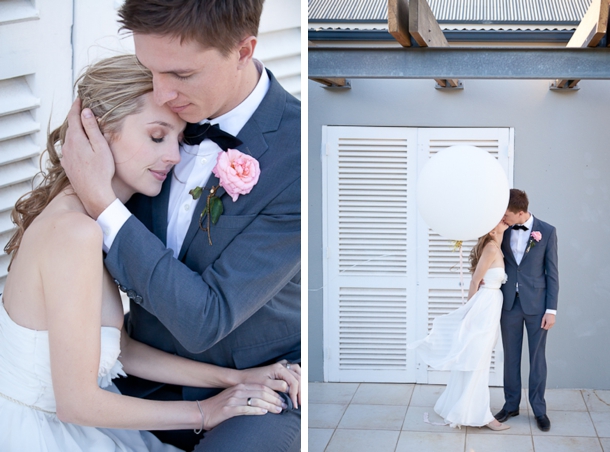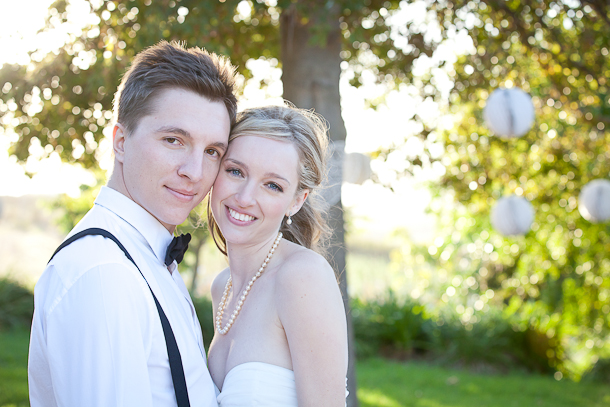 Favourite detail
Having a bar on the dance floor and a brilliant DJ – so many times one attends a wedding where money is spent in all the wrong places, for us it was about the the guests enjoying themselves and going a little cray-cray. I knew we had achieved this when one of our guests took a running jump with the giant balloons tied to him, trying to fly like Winnie the Pooh. Also the oldies were doing the limbo with a guest's crutches!
Memorable Moment
Being walked down the aisle by my brother and seeing my husband.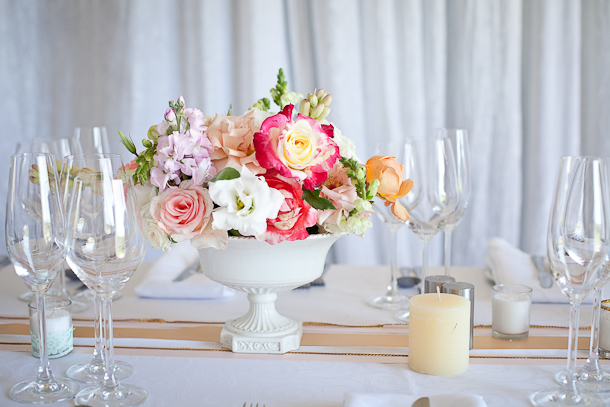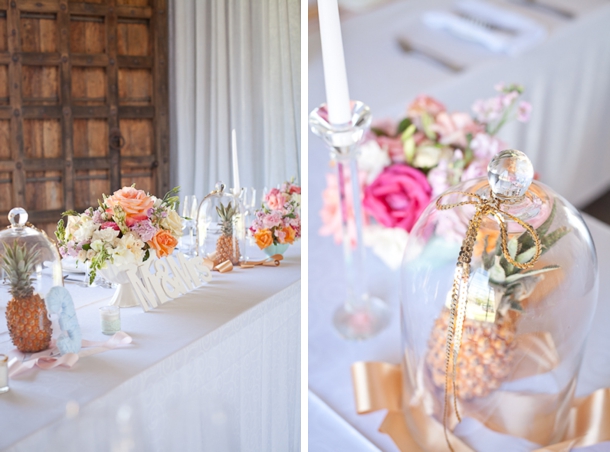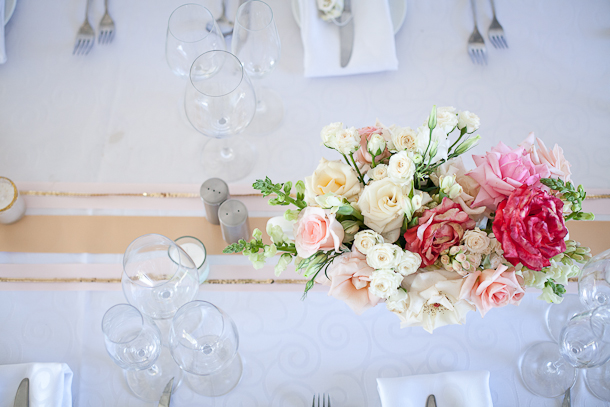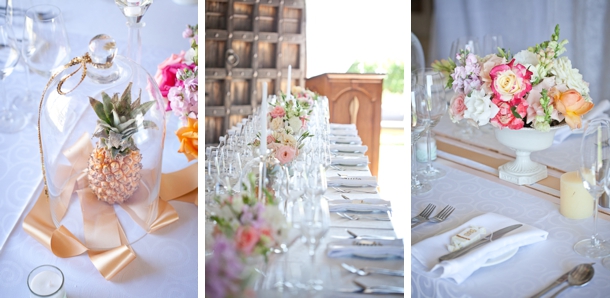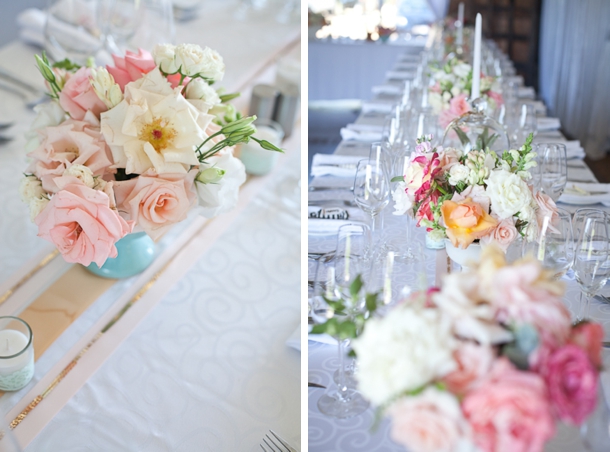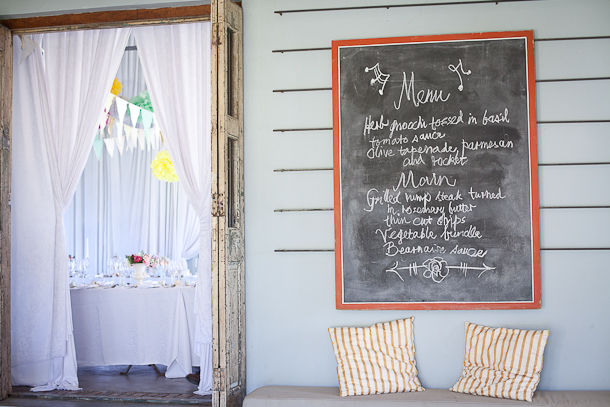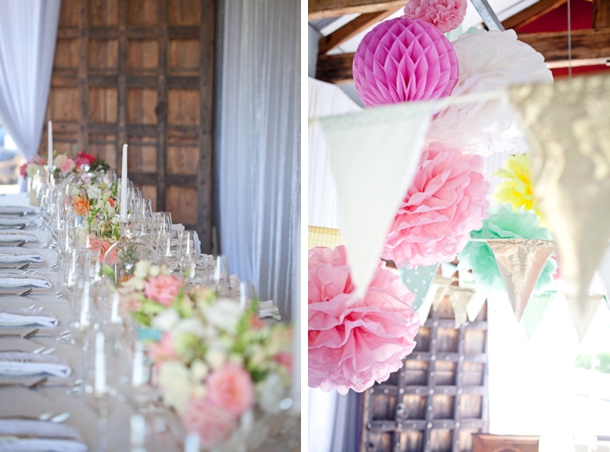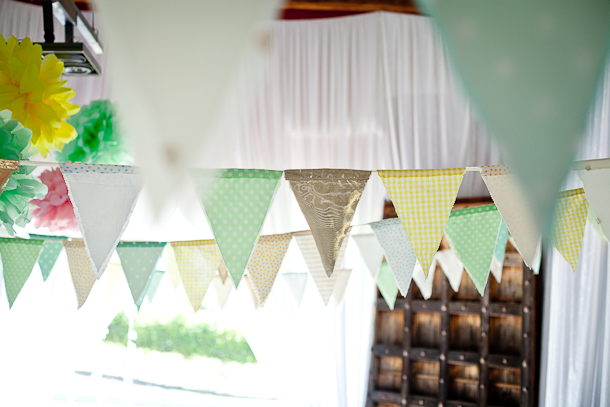 The Honeymoon
Thailand – two weeks of tropical bliss!
Advice for Future Brides & Grooms
Use a costing spreadsheet to list all expenses – it is amazing to find just how many hidden costs there are when getting into the detail. Having each line item with an estimate helps put things into perspective and helps ensure that money is spent on the things that really matter.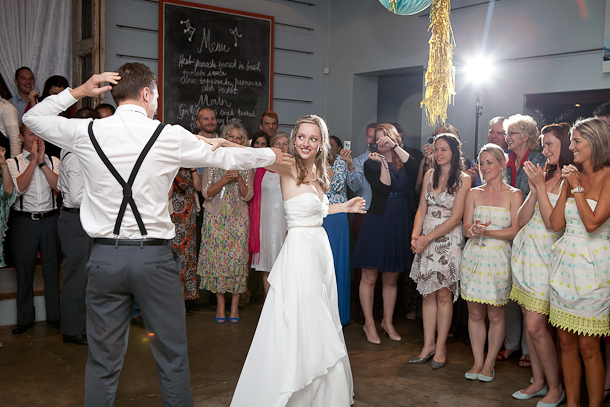 You can see more from this wedding on Kathryn van Eck's blog.
SERVICE PROVIDERS
Venue: South Hill | Catering: Gordon Manuel | Photography: Kathryn Van Eck | Co-ordination: Emma Manuel | Cake: Minke du Plessis | Flowers & décor: Paradiso Flowers (she was absolutely brilliant) | Hair & makeup: Minke du Plessis | Bridesmaids' dresses: Forever New | Groom's attire: Eurosuit |
Hiring: 4 Every Event, Downings | DJ: Hey Mr DJ, Warren Morse – highly recommend!
SBB ♥ Minke du Plessis Professional Hair and Make-up Artist, a featured member of our Directory