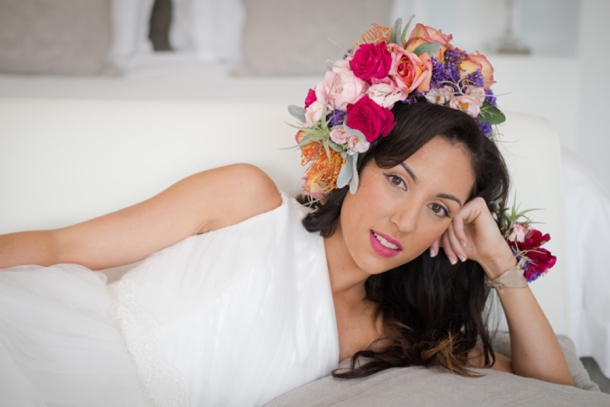 Afternoon brideys – time for some styled shoot inspiration from the fab Lorinda Spies and her team of talented SA wedding pros. This is kind of two inspirations in one – the first a colourful, slightly boho look with gorgeous brass detailing, and the second a sophisticated, opulent evening look with a fresh, modern table. The whole thing was shot at Brenaissance, surely one of our loveliest venues. Whether you're more a bright colours and flower crowns kinds gal, or a monochrome and pastels fan, you'll find something here to inspire. So let's start off with the first look, Summer Splendour…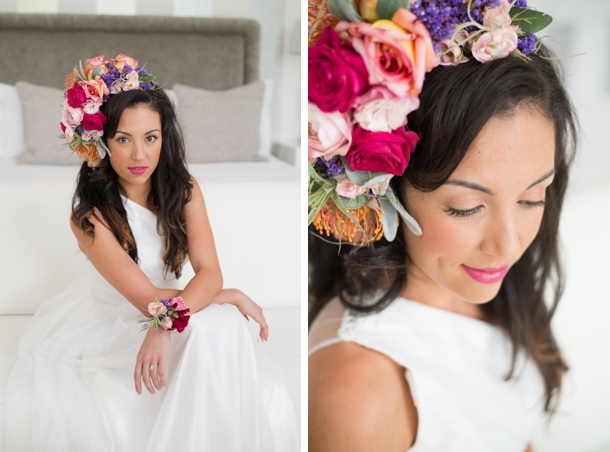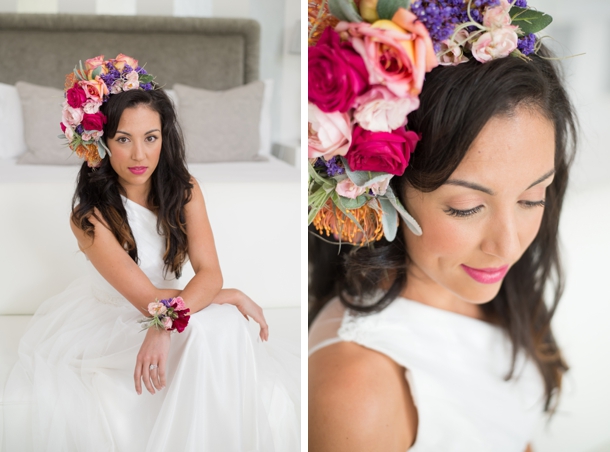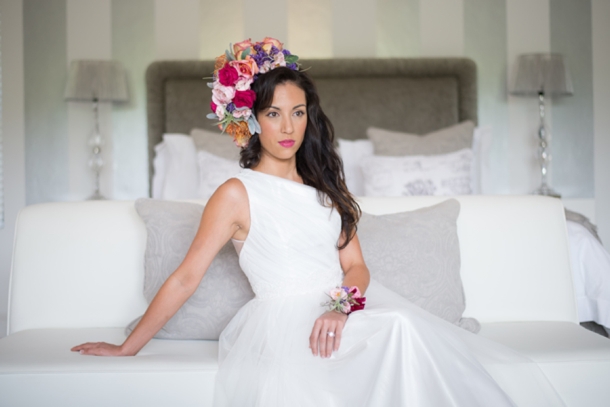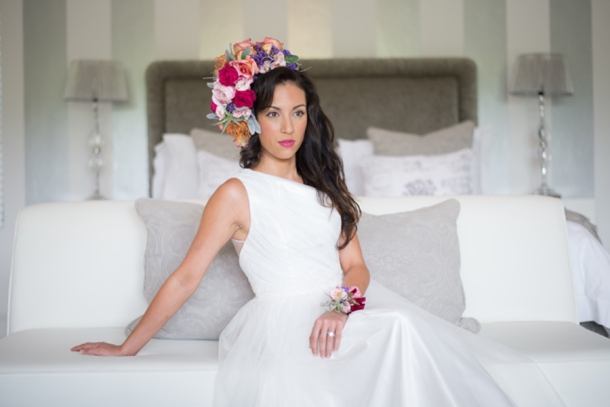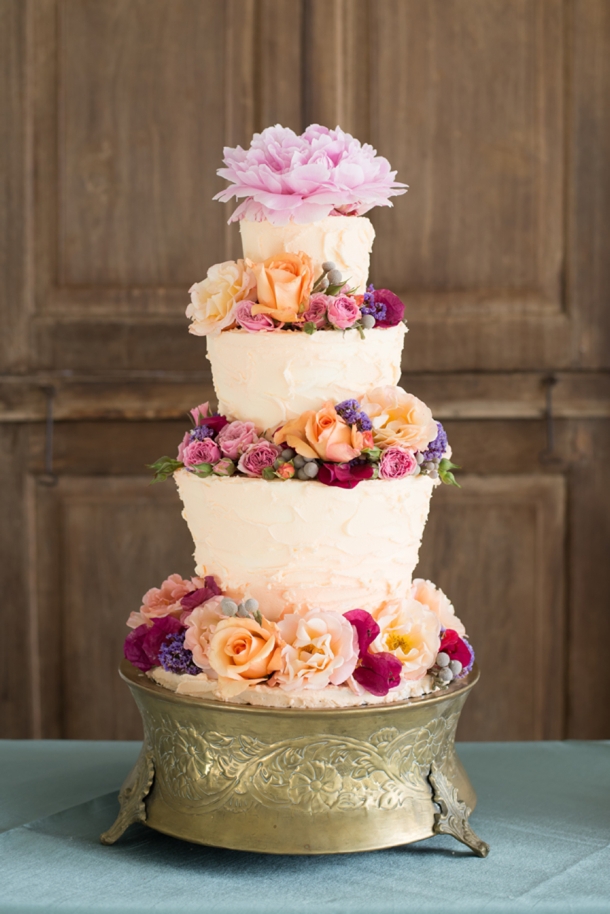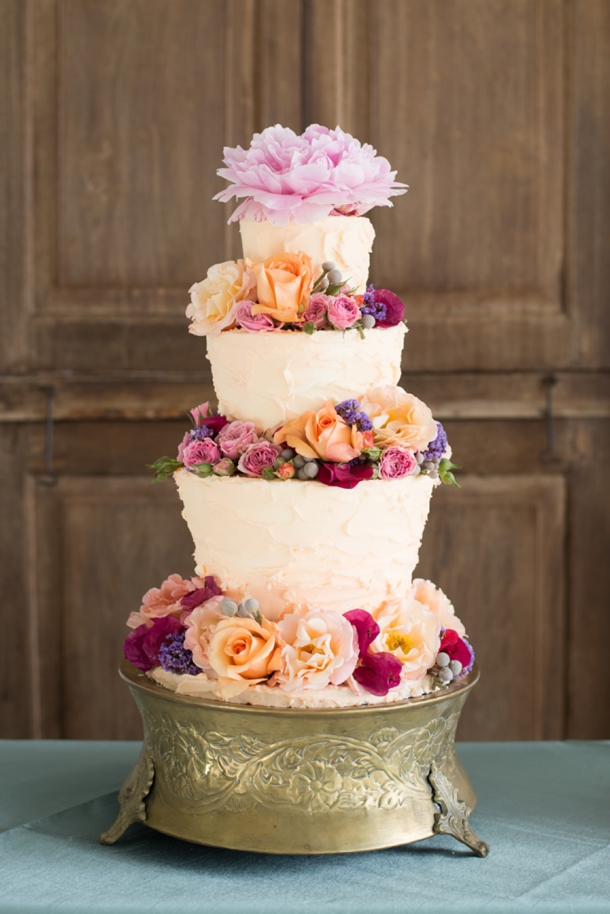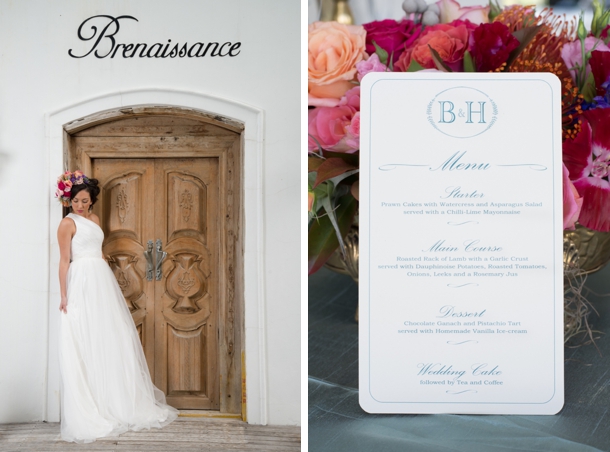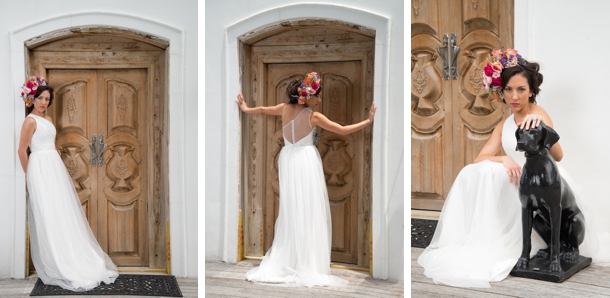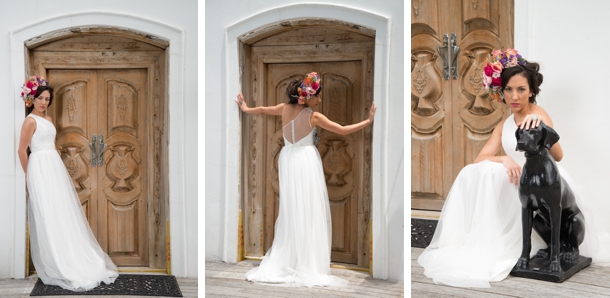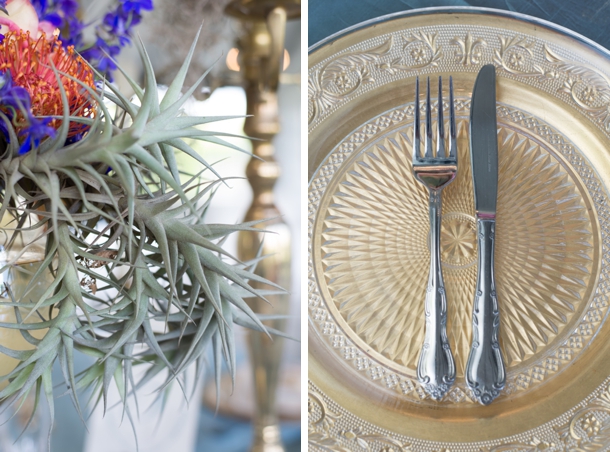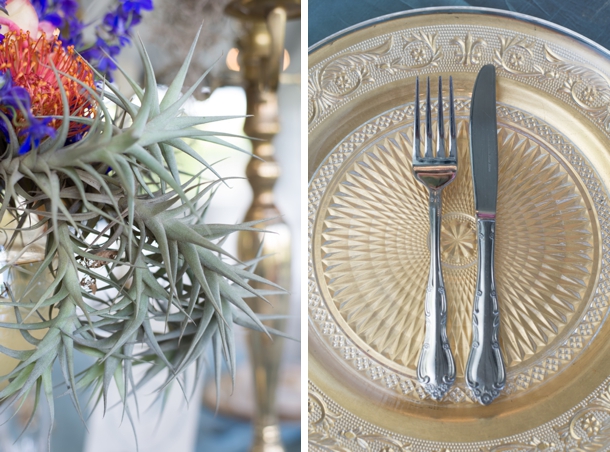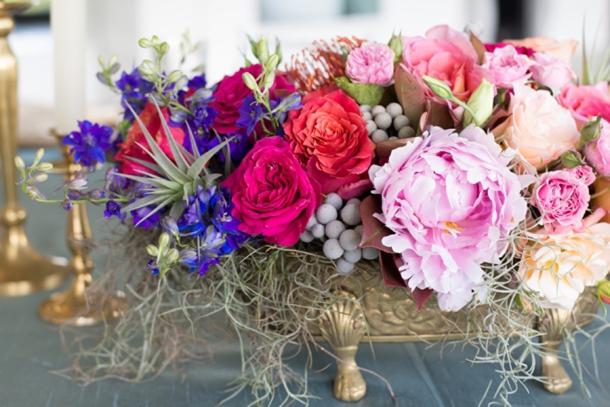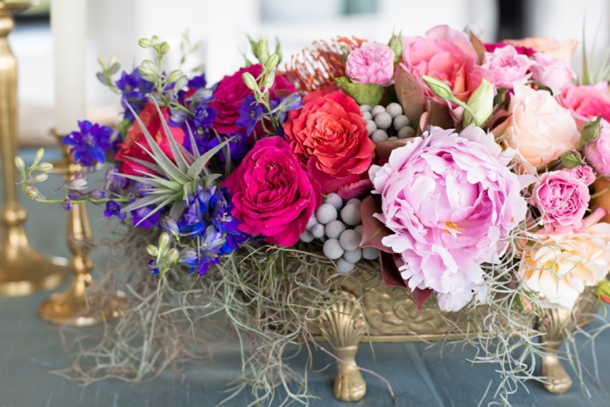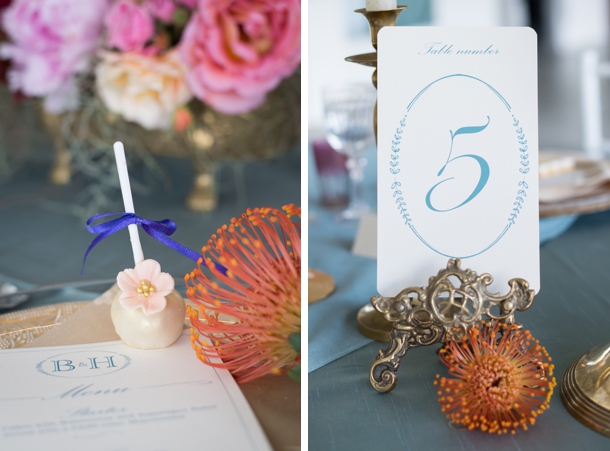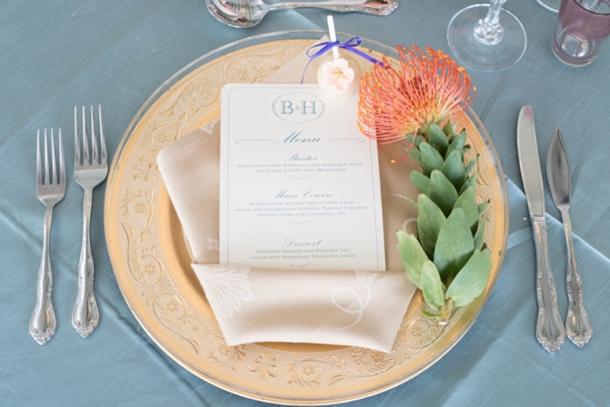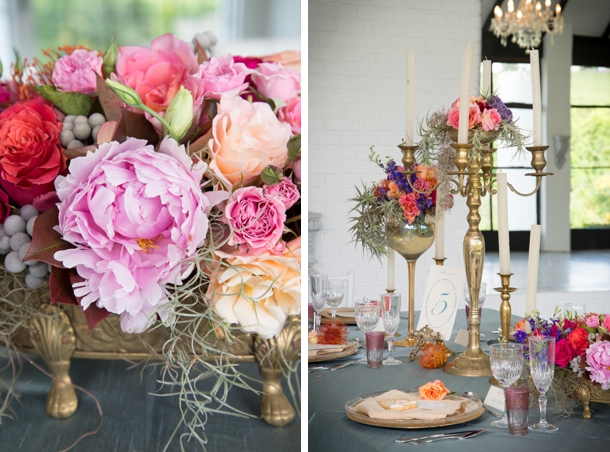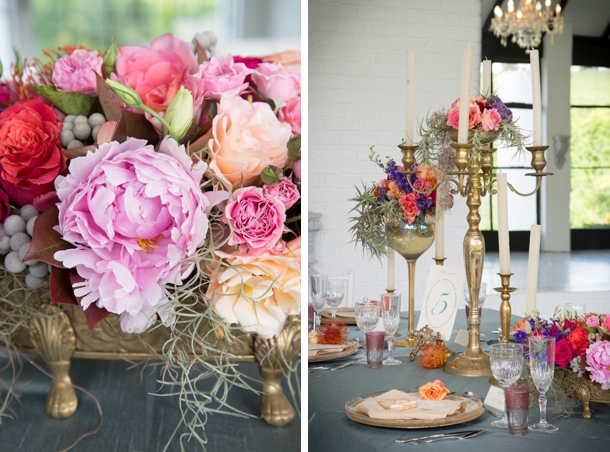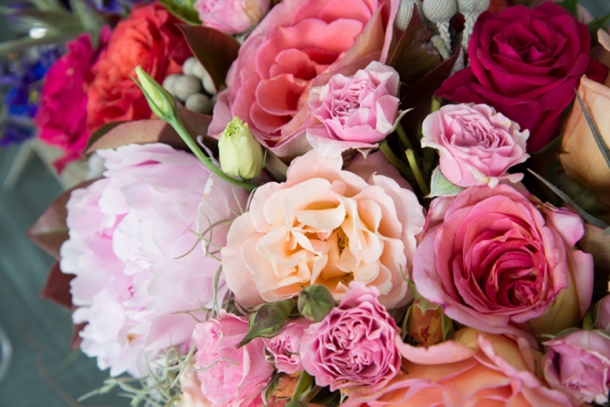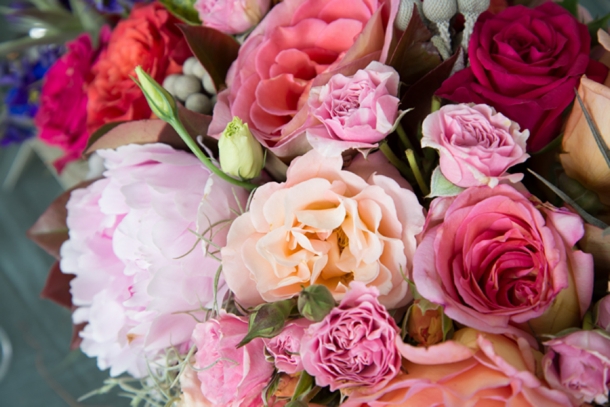 Here's a bit of background on the shoot from Lorinda:
When I received confirmation that we had the go-ahead for a styled shoot at the elegant and very popular wedding venue, Brenaissance, I was bursting with excitement. Brenaissance must be one of the only venues that was designed with photographers/photo opportunities in mind. Unfortunately we could not shoot in the 'white room', but there were plenty of other stunning locations. With so many opportunities it was difficult to decide on one 'look'. In the end, we decided on two different looks! Hence the title: 'Summer Splendour' meets 'Opulent Chic'.
I was fortunate to work with a very talented and fun team. Everyone was so relaxed and it was very nice to work without the pressure of a wedding shoot.
A big thank you to all the suppliers!
Here's the shoot's second look, with a palette of blush and black – Opulent Chic: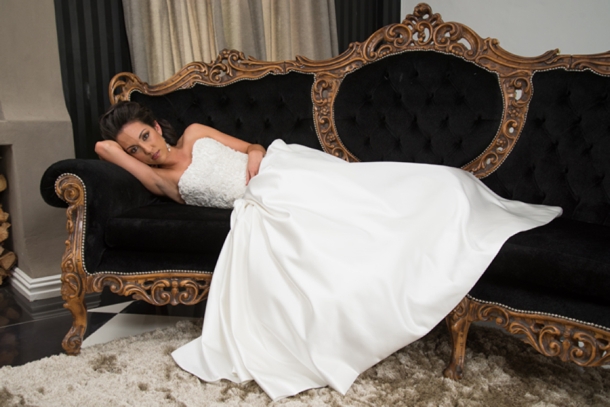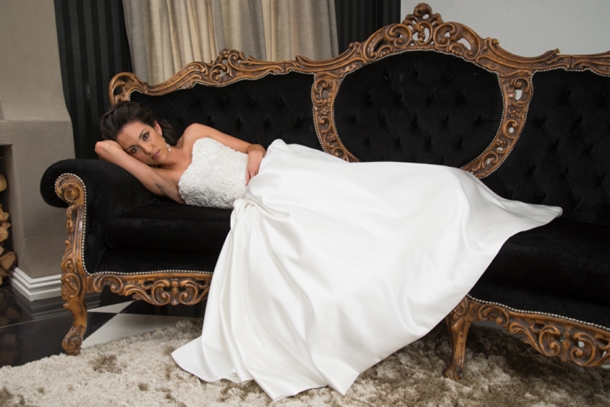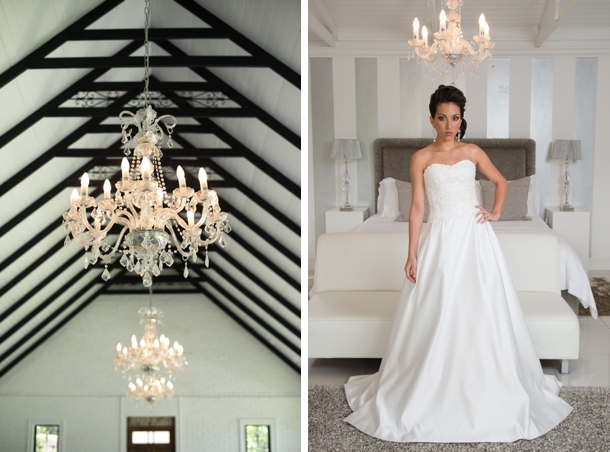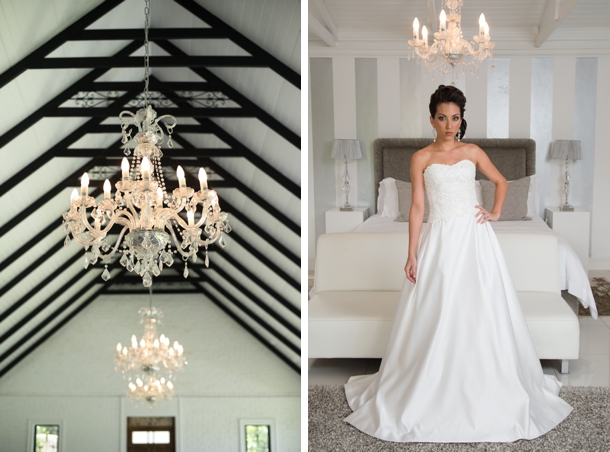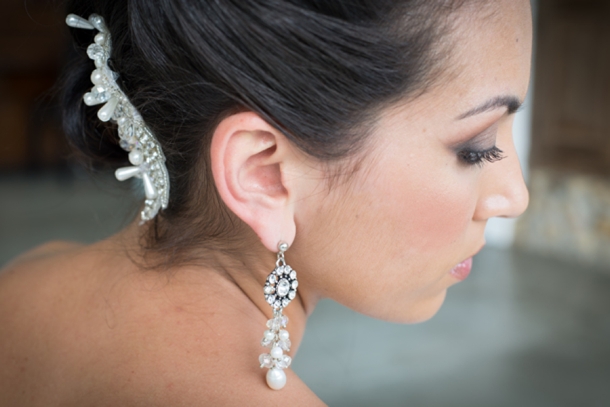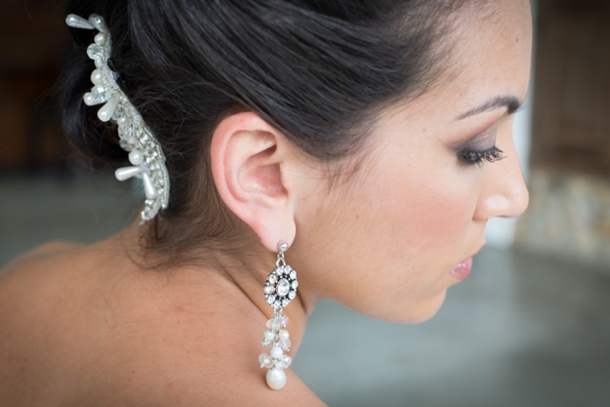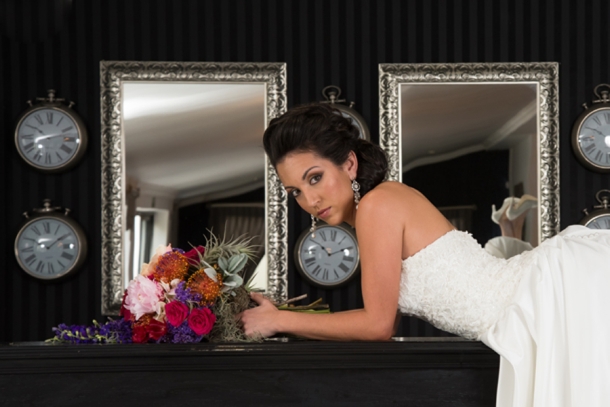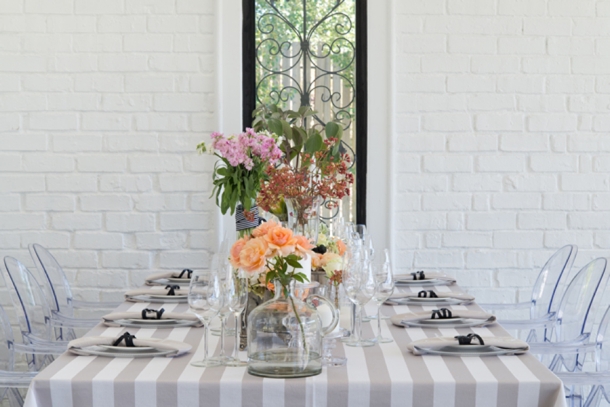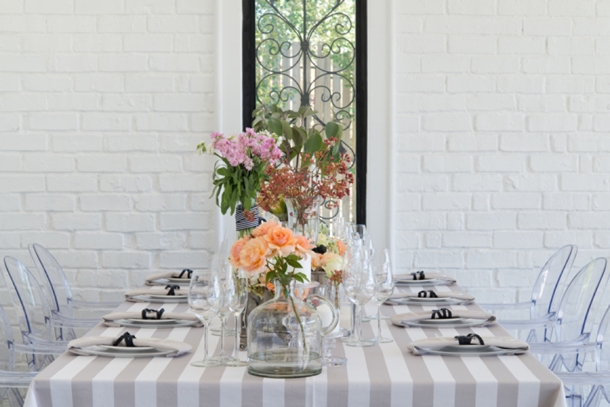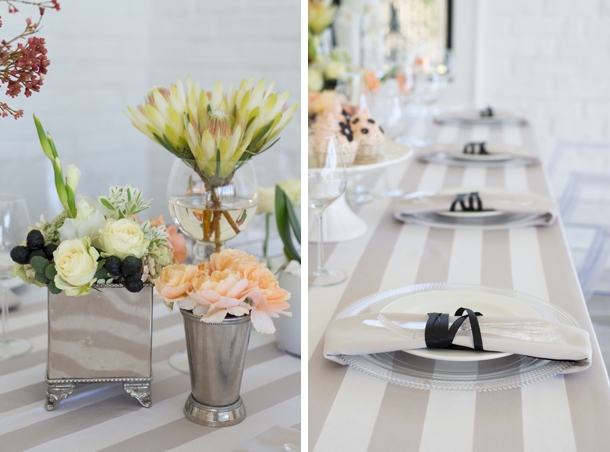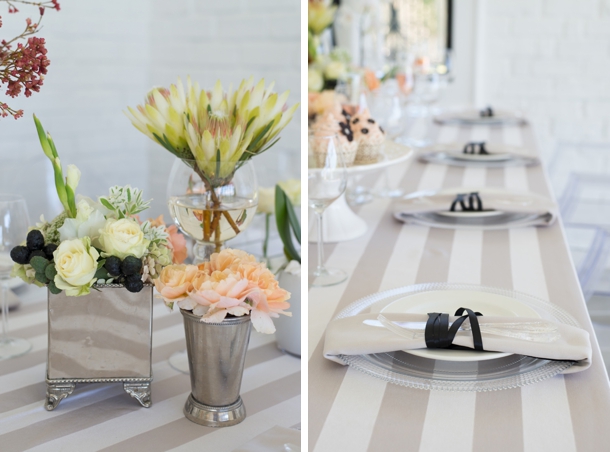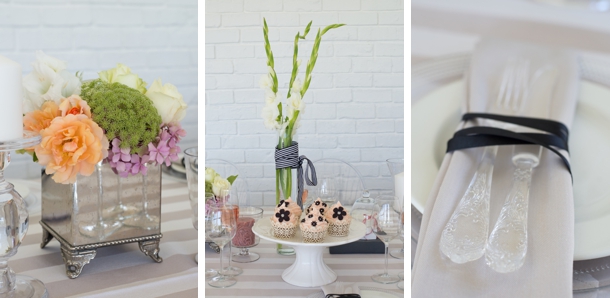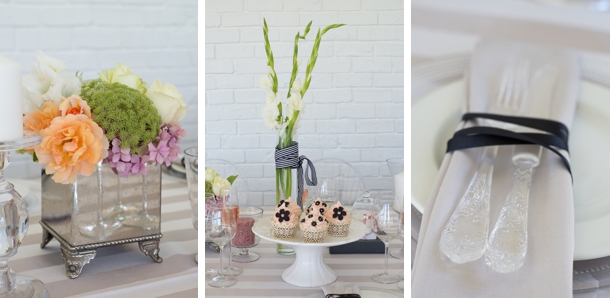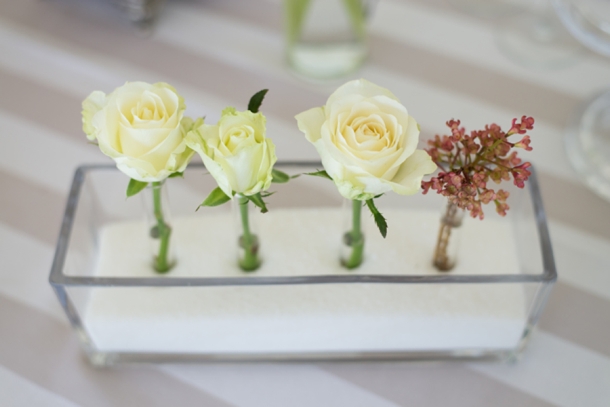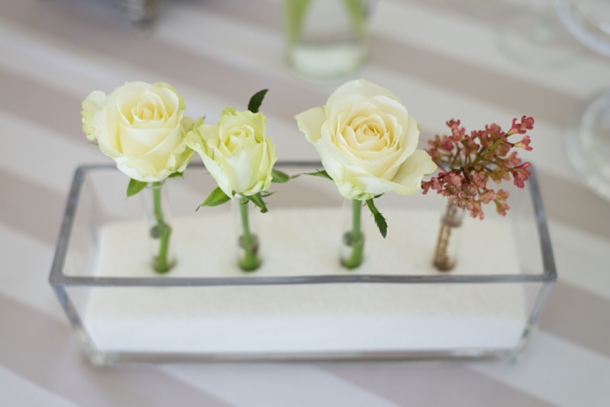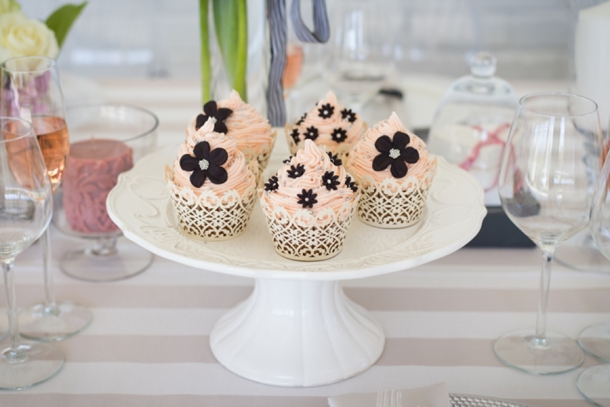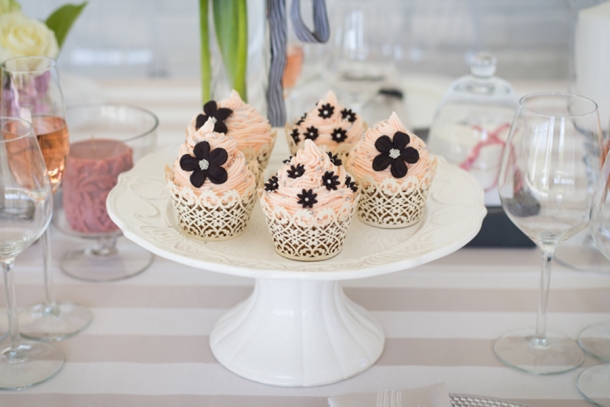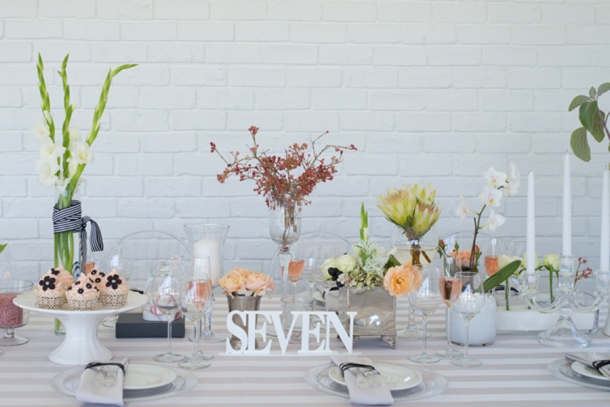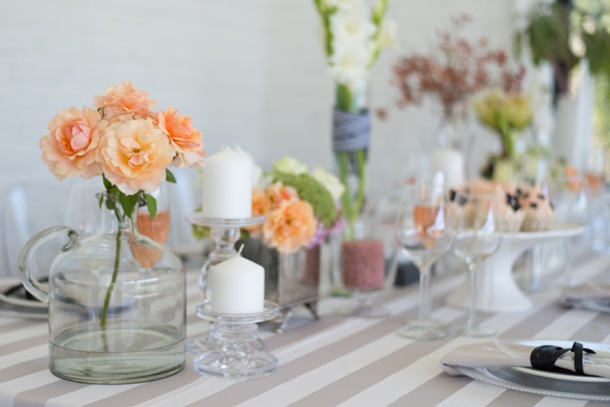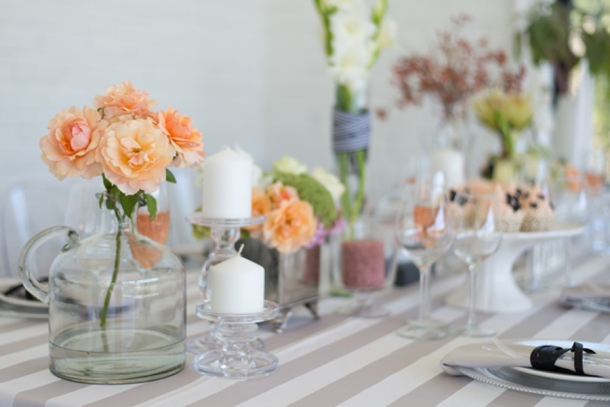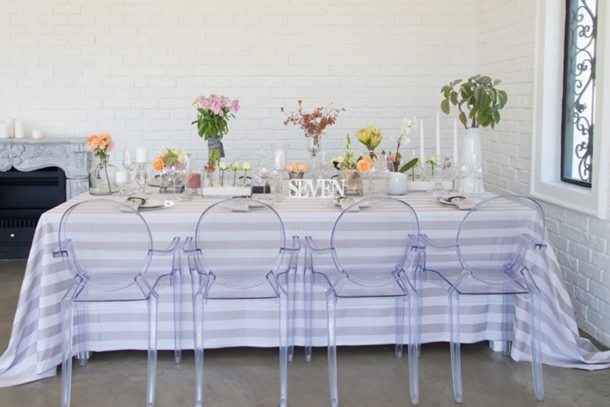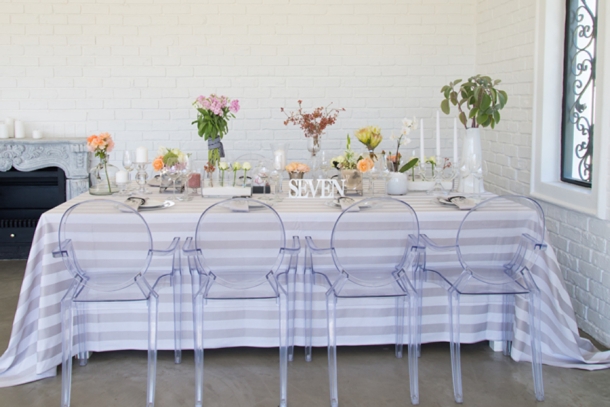 SERVICE PROVIDERS
Photography: Lorinda Spies Photography | Second Shooter and lighting expert: Johann Spies (Lorinda Spies Photography) | Model: Rizelle Veronique Trytsman | Make-up: Marni Bezuidenhout | Hair: Yvonne from Salon Kuif | Wedding dresses: Heléne Spies Bridal and Evening Wear | Accessories & shoes: Anella Wedding Shoes | Flowers & décor (Summer Splendour): The Rose Room | Flowers & décor 2nd look (Opulent Chic): Sitting Pretty | Décor: Function Hiring 4u | Cake and cake-pops: Annymac Cakes | Stationery: Paperpeony (Cathy Kruger) | Venue: Brenaissance Wine and Stud Estate