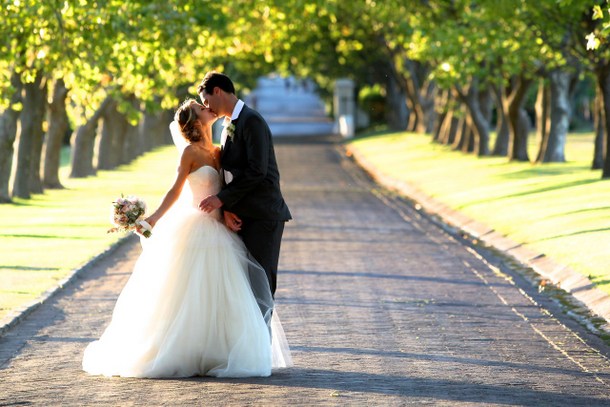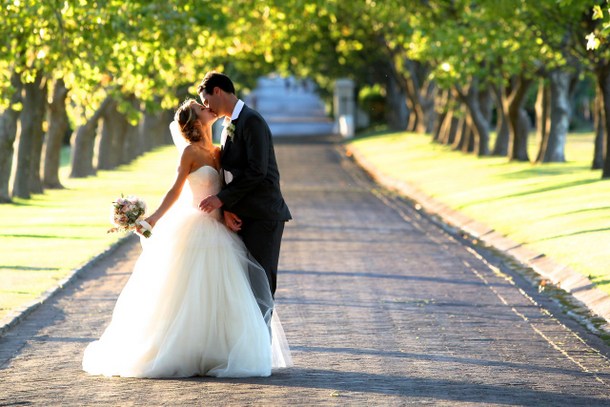 Well, this is a very special day indeed, as I finally get to share the STUNNING wedding photos from one of our very own real life brides, Stella – aka the Fairytale Bride (see all Stella's planning posts here). Aka, one of the most gorgeous brides I have ever featured – my goodness, in her photos she could star in a perfume ad (and I do mean that in a good way!). Of course, she was rocking a classic Vera Wang fit for a princess, but the real beauty is in the sheer joy and love radiating from both Stella and her handsome hubby Robin, as they said their 'I do's and then partied late into the night with their loved ones from near and far. As you'll know from reading Stella's posts, she dreamed of a rustic fairytale wedding, and that's exactly how it turned out – every single little detail was beautiful and beautifully thought out. Being part of her journey was a pleasure and a privilege, and being able to share these amazing images from Absolutely Loved Photography (seriously, narrowing down the pics for this post was torture!) just brings it all full circle. Huge congrats to the newest SBB couple! :)
******************************************
"Remember today for it is the beginning of always…"
This past year of being engaged has opened up a world of beauty to me. A magical world which exceeded every one of my expectations. To be so in love with a human being and feel this love in return must be one of the most special things one can feel. How lucky I am, how lucky we are. Thank you Cape Town for allowing us to live out our most magical of days here; You have captured our hearts and those of all our family and friends. The amount and height of emotions that rushed through us on the 14.02.14 left me speechless plenty of times and is hard to put into words, but I will have the most fun trying to re-live this day by writing this blog.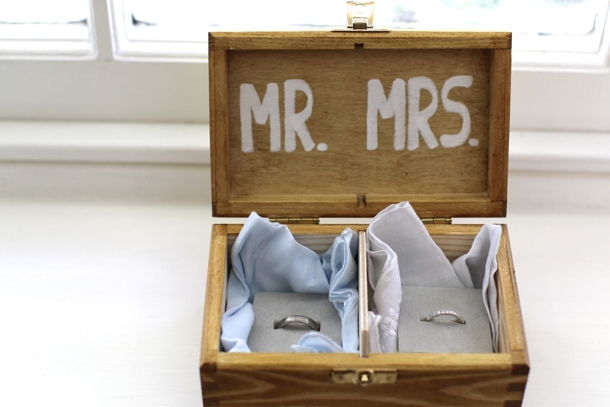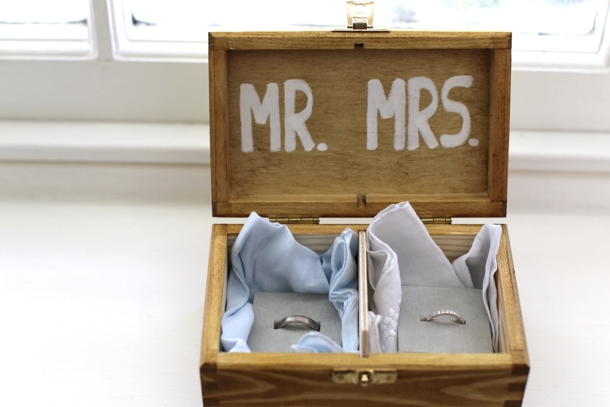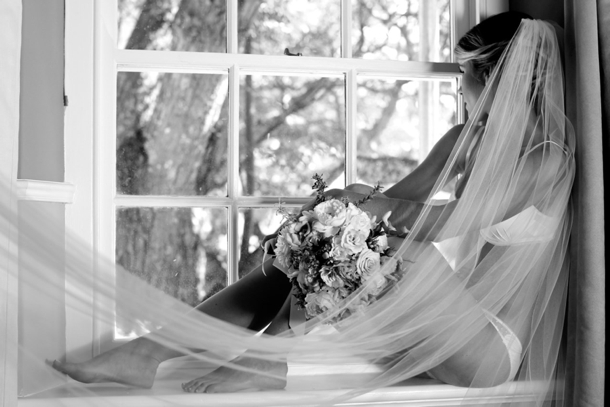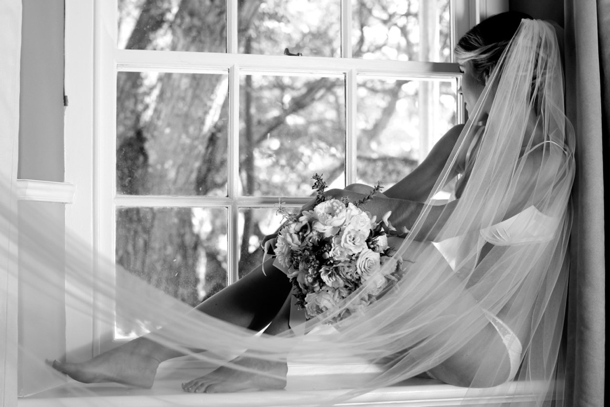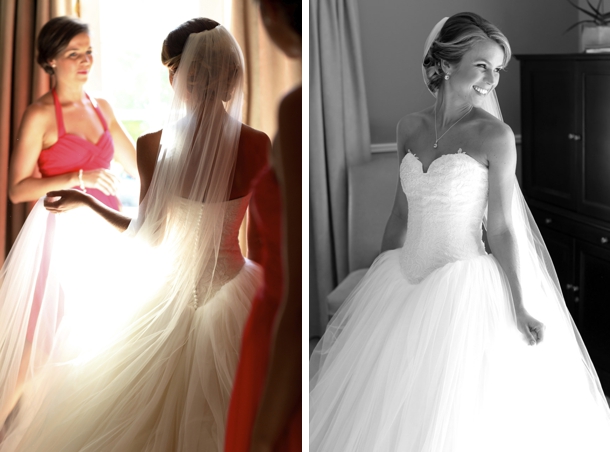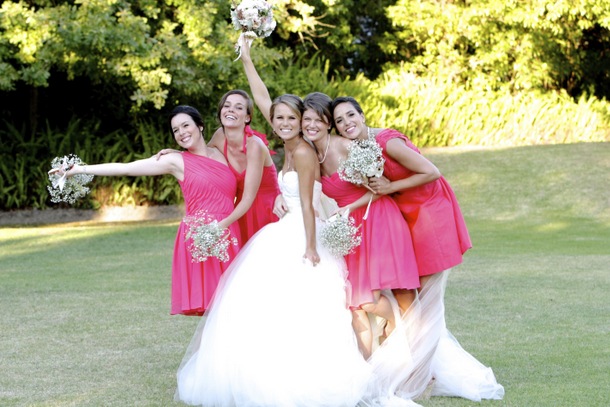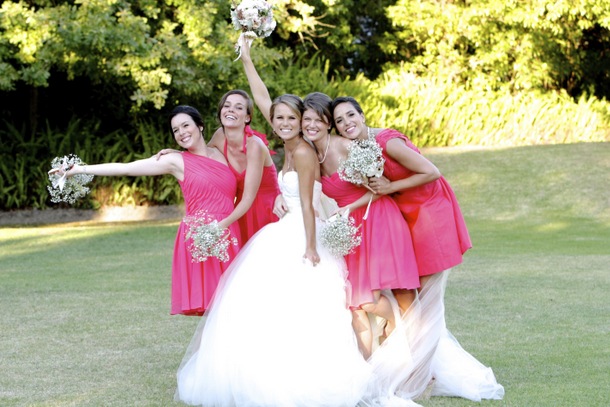 Best Day Ever! I must have screamed those small three words multiple times on that special Friday. Although the days leading up to the wedding, filled with family and friends, made not only our big day one to remember, but an entire week of utter joy and memories…THAT day, our special day, was hands down the most magical and happiest day of my life. There were so many moments that I will treasure forever. Moments that we can look back on and smile. Moments that will last a lifetime. As any bride will tell you, the day and night pass so quickly, and we didn't experience it any differently. Anticipating this, however, I made a conscious effort on two things. 1. To slow down my favourite moments by acknowledging them and 2. To really enjoy the day and be present. A few people asked me afterwards what my favourite moments were from the day. I must admit that I have so many favourite moments and will share a few of these 'Moments' with you all. My first one happened just before the ceremony and is one of my most special memories which I will treasure forever – my Papa seeing me as a bride for the first time. No words were needed; the look in his eyes spoke a thousand words…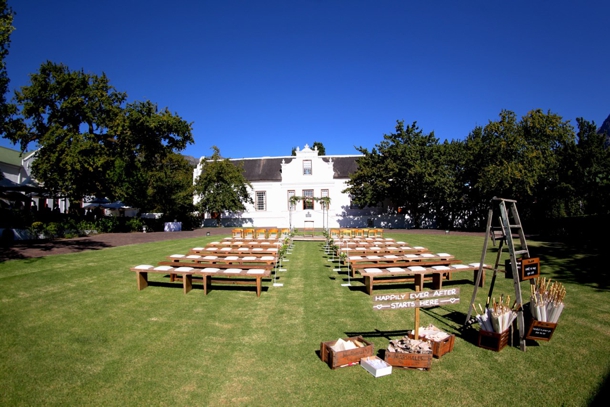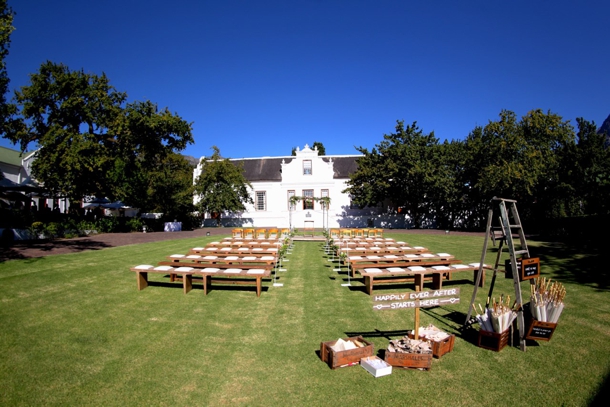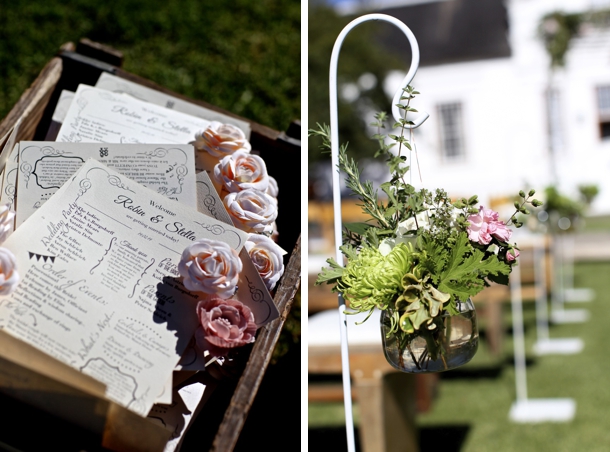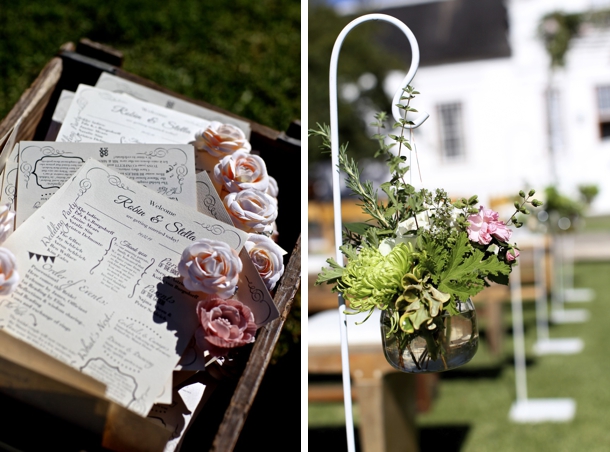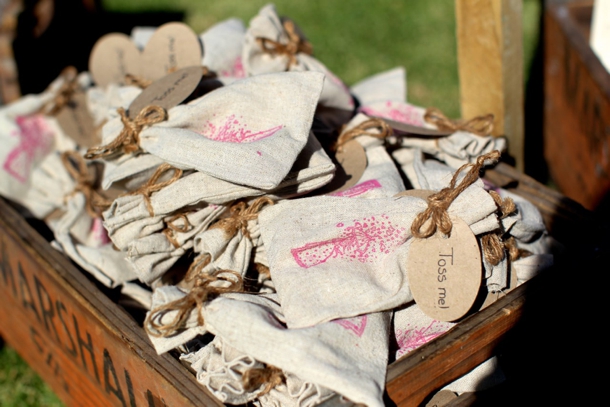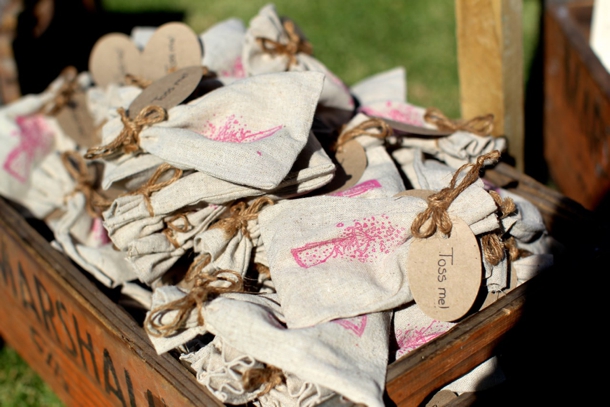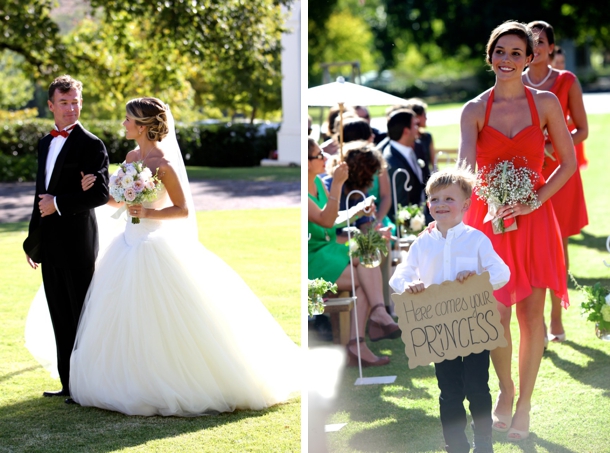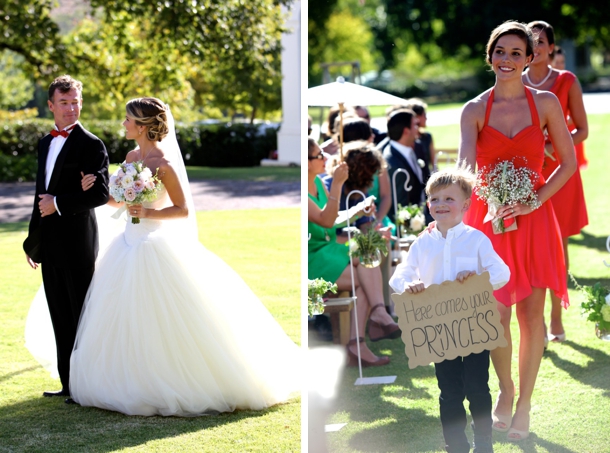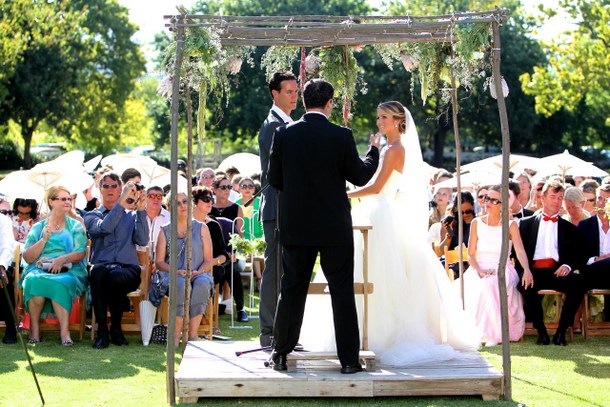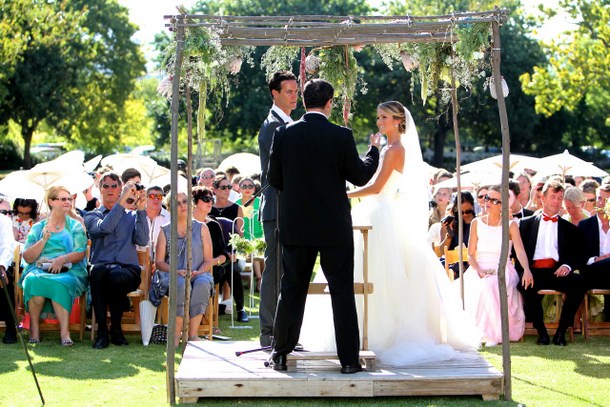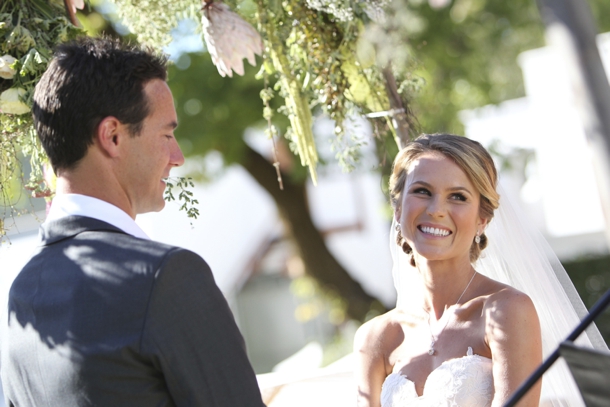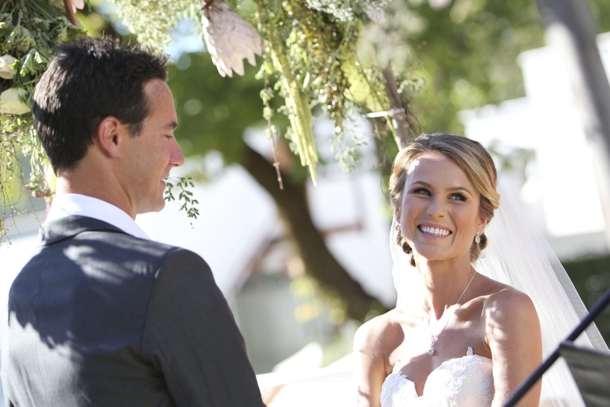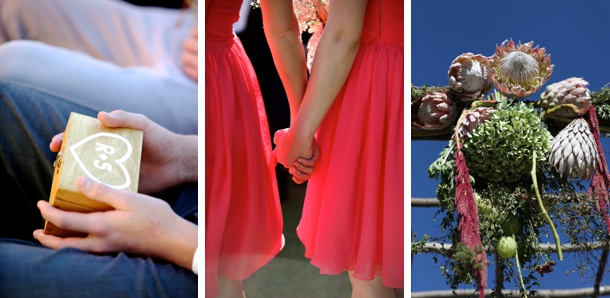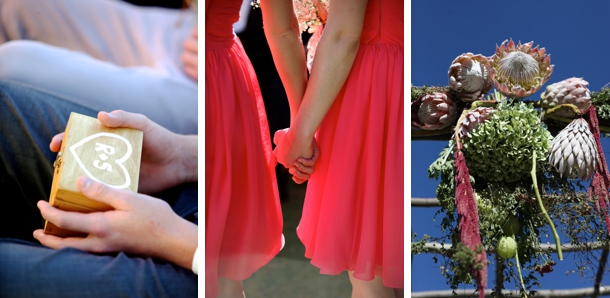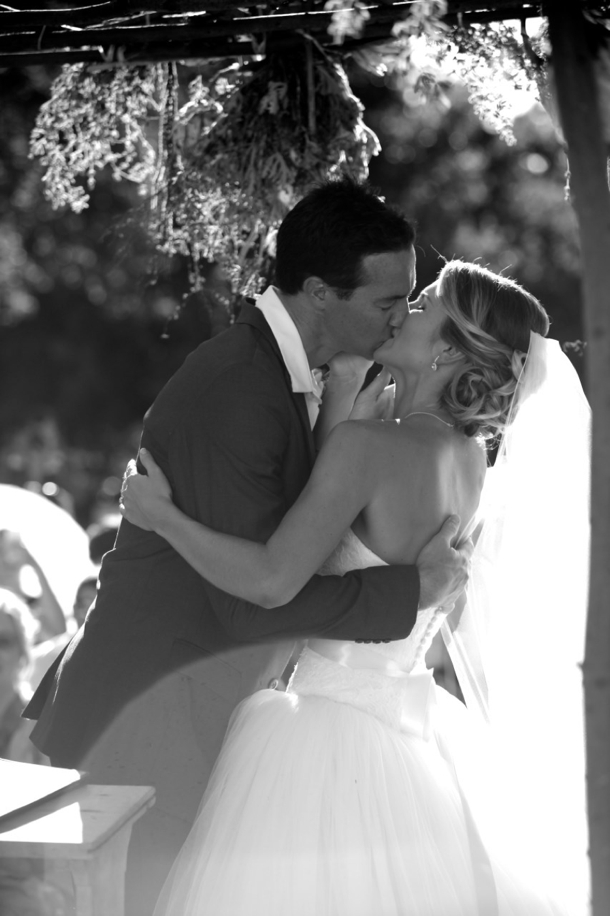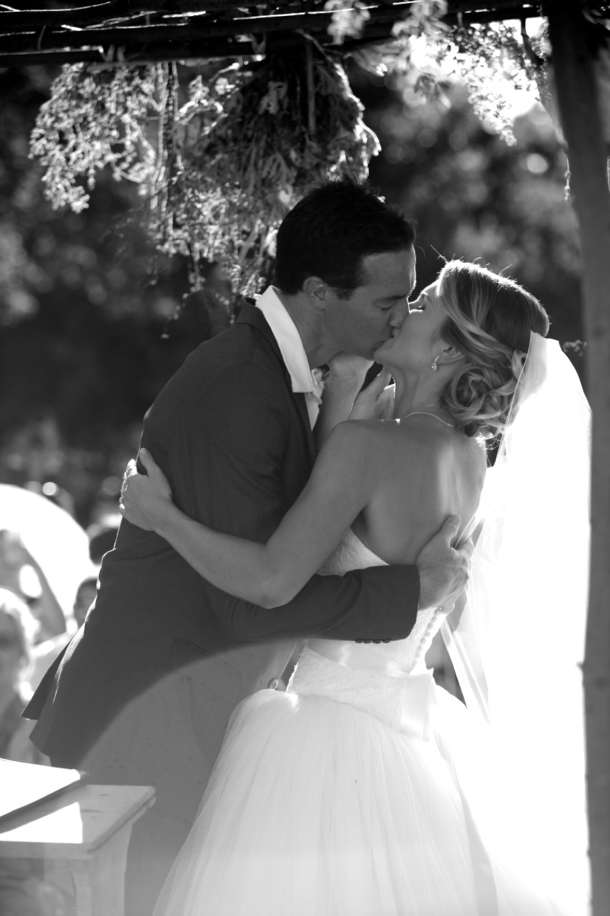 Everything that day felt dreamy and perfect. I loved getting ready with my four beautiful bridesmaids. Dancing away to romantic and up-beat tunes, whilst drinking bubbles and grinning like young teenagers getting ready for their first school dance. I loved the feeling of butterflies slowly waking up in my tummy, and the little glimpses through the window of guests arriving and the gradual setting up of the ceremony. They were wonderful hours filled with such mystery and anticipation. What made me smile the most though, was the thought of me seeing my handsome prince as I walked down that aisle, every little step taking me closer to marrying Robin, the man of my dreams. My biggest turning point happened when I was finally stepping into my very own Vera Wang wedding dress about to get married. It was the moment when it all hit me, when my girly excitement turned into calm emotional overload as I was only minutes away from saying 'I do'. One of my bridesmaids actually made all of us stop for a moment whilst I was being zipped to acknowledge how special this moment was and to make sure that it would not be a blur down the track. I loved that. As I mentioned a few posts back, I've been in love a dress since I was 16 years old. A timeless, feminine, elegant and beautiful dress; perfect in my eyes and I knew it would have me feeling like a real life princess. Thank you Vera Wang for making that dream come true. I wish I could have stayed in it forever! :)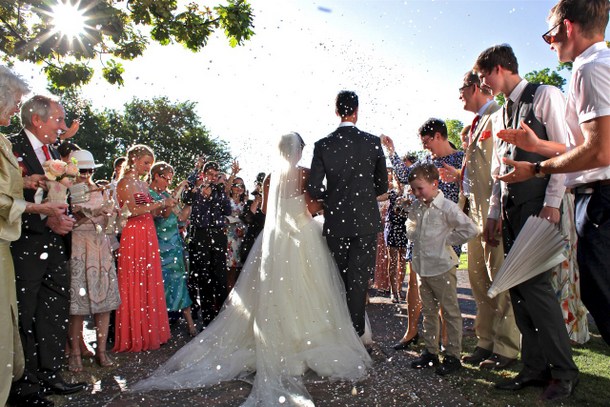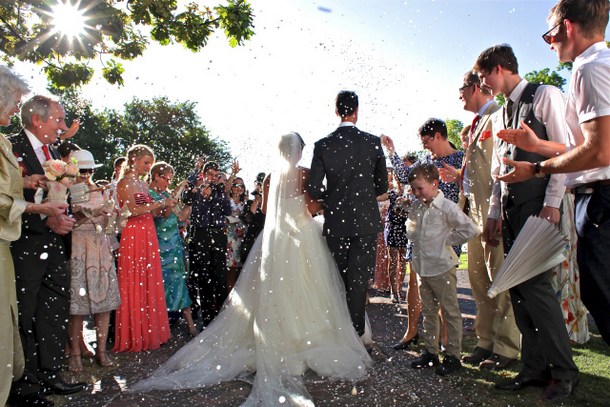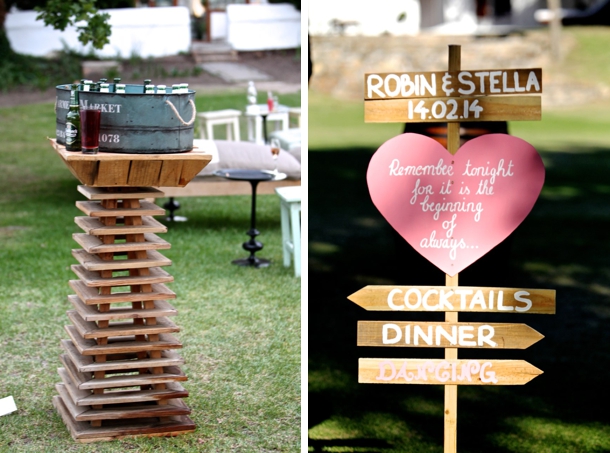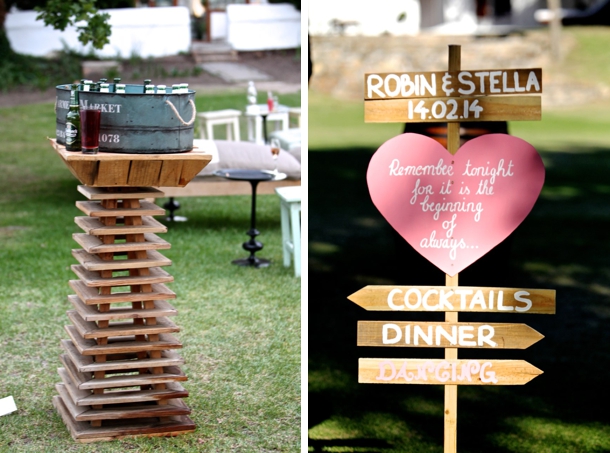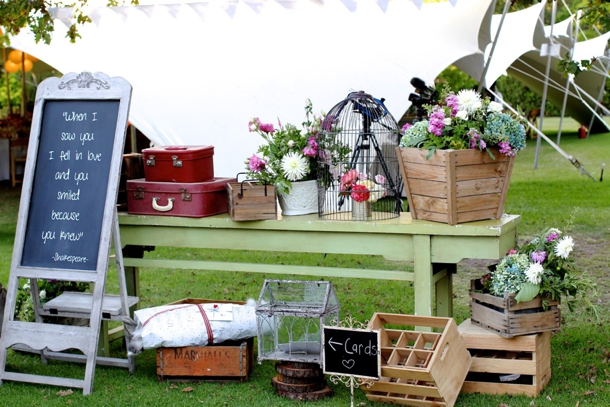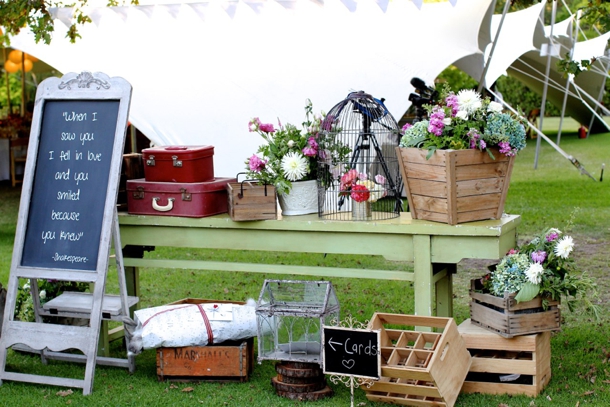 Walking down that aisle was what I was looking forward to the most and although it passed way too quickly, it was a truly magical experience. We had a classical trio of violinists playing Canon in D by Johann Pachelbel, the sun was shining, the guests were dressed in different shades of summer and looked very fashionable with the white parasols and textile fans we had laid out for them to keep cool. Suddenly more then 130 pairs of eyes were laid upon me and although part of me registered this, all I could focus on was one pair of gentle and smiling eyes, which I know all too well and have looked into a thousand times. This time around though, these eyes were filled with a height of emotion I was seeing for the first time and had yet to discover. The next thirty minutes allowed me to wrap myself in Robin's emotions and love and were some of the favourite minutes of my life.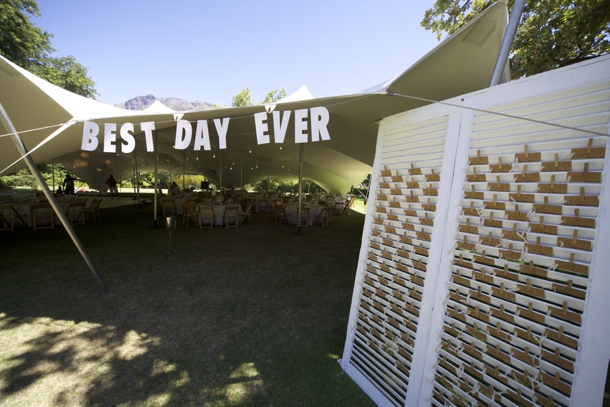 Image above by Ayotography
For the ceremony, our guests were entertained through our DIY programs, which were printed on beautiful ivory paper. Each program had a flower pinned to it, which came in mint, blush pink or coral, and to complement the program were the mini DIY hessian bags which were filled with the most wondrous homemade confetti. The entire ceremony was filled with so much special detail and so much love, I don't think Robin and I were the only ones politely scrambling for a tissue. And although the timing was perfect, I wish I could have stood up there forever, holding my soon-to-be-husband's hands, melting away in his eyes and listening to words, sentences and poems which made cheeks blush and any heart glow. Reading my own vows and listening to those of Robin's was another moment. I would recommend writing your own vows to anyone, because despite nerves going crazy, with the voice and hands quickly becoming shaky, it is an experience that can't be traded for anything. "Remember today for it is the beginning of always." We not only had these words pop up throughout the day and night (written on the escort cards and thank you cards) but also took these words for inspiration in our ceremony because they ring such truth in our hearts. We wanted our ceremony to be romantic, dreamy, whilst being down-to-earth and feel genuine and real. Our officiant did a wonderful job, with some of my favourite words being…"Life and marriage are a wondrous journey, ever unfolding an opportunity to rediscover ourselves and our beloved again and again, for even on a shared journey, the only thing constant is change."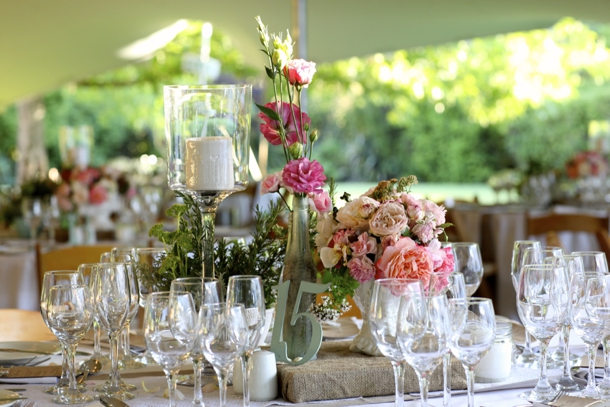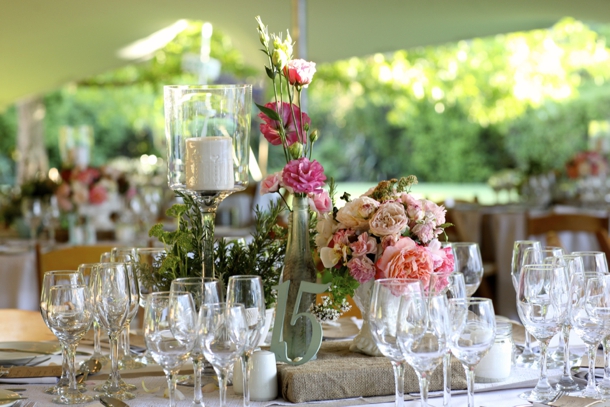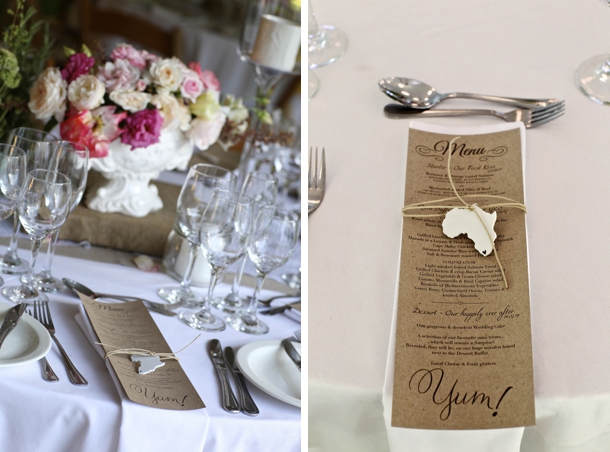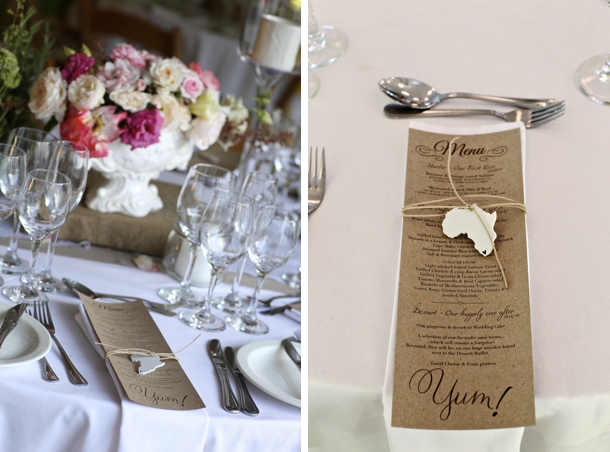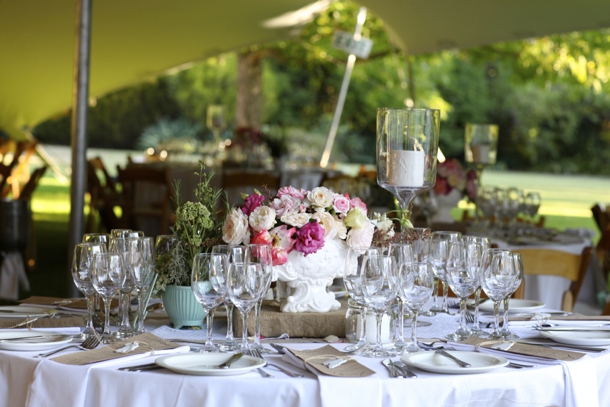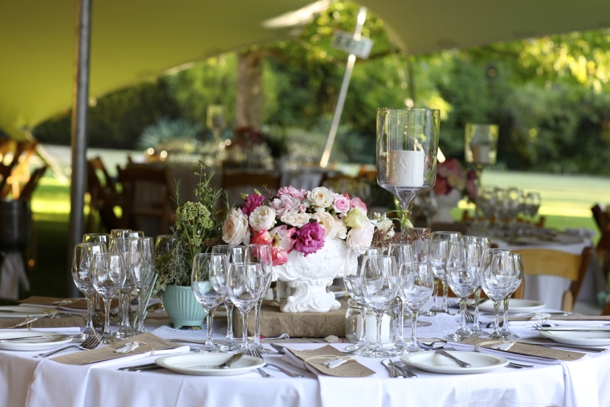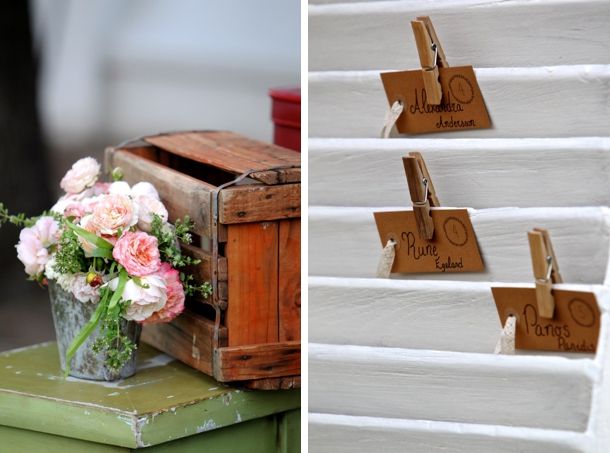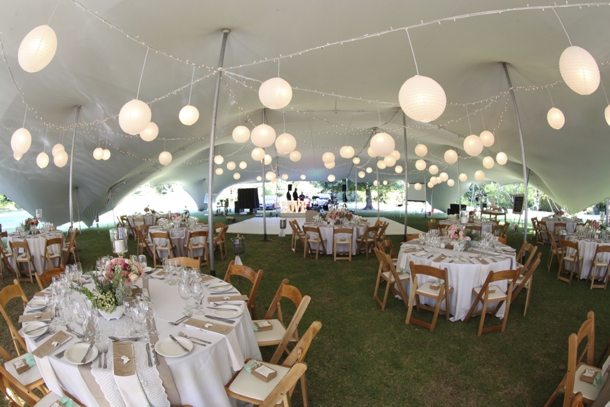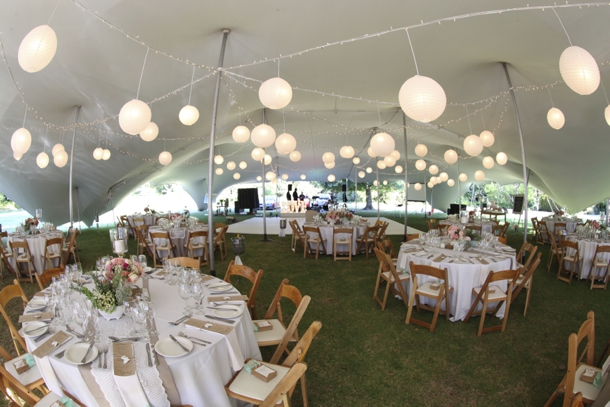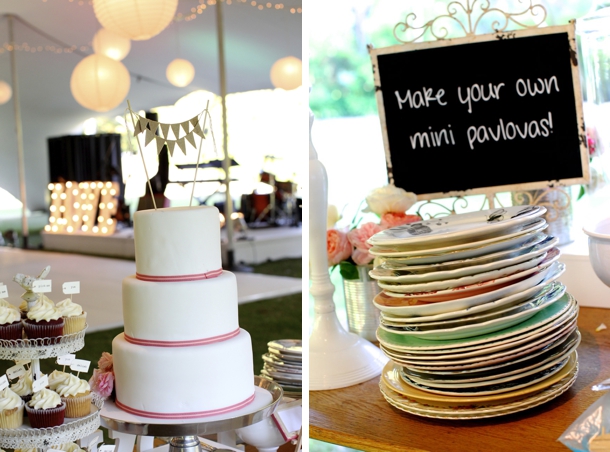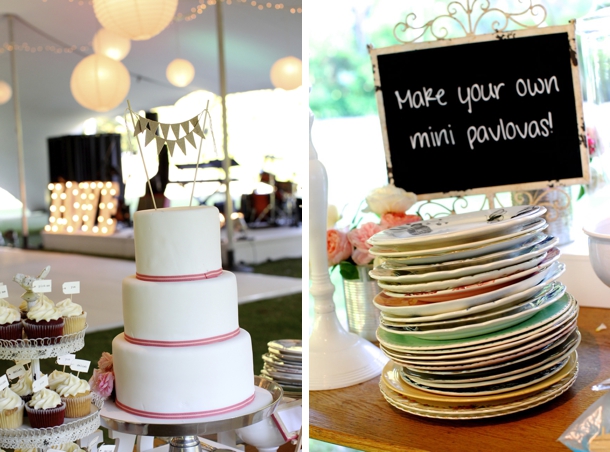 Some of the most special words of the day, however, came during the ceremony from one of my younger brothers. A few months before the wedding, we asked him to do a reading at our ceremony and picked one out which we both loved. My brother politely acknowledged the beauty of the reading but wanted to know how we'd feel about him writing his own poem for us. We could not have ever asked for something more perfect than what my lovely brother spoke on that day. So raw and filled with so much emotion… I don't think there was a dry eye amongst us all. Here an extract which stays very dear to my heart:
The love Stella and Robin have for one another is special
Their love, is their secret
And they will carry their secret
Hand in hand, firmly holding the other
Until the fiery sun sets over the cold and vast ocean
And the world
Will stand in awe and shiver
At the epic and raw beauty of this fairy tale.
The confetti throwing was another moment. We had just signed the papers to be officially called husband and wife and now the real celebrations could begin. The confetti was the perfect way to visually show this happiness, which was shared amongst us all. It was also one of my DIY projects which took the most time! For months we had been punching little heart confetti from two antique 19th century books, one old German book about our globe, and one antique French love book. Rightly fitting for us we thought.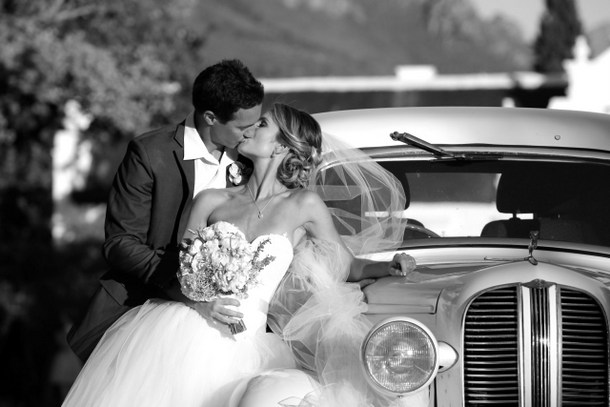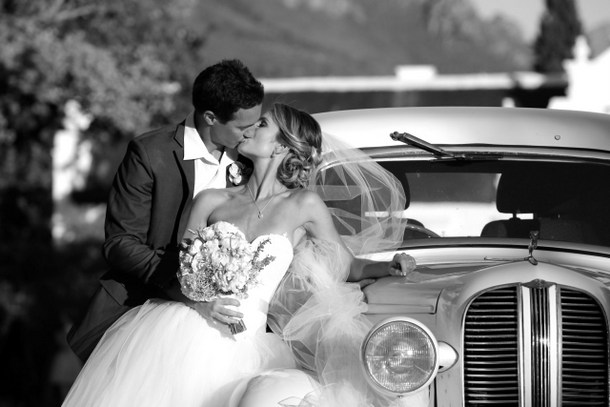 Another memorable and important moment for me was the few minutes Rob and I took after our photos and before we kicked off the reception in our tent. We had a few minutes of silence which allowed us to take some deep breaths and to acknowledge what today was all about – us. We enjoyed this mini time-out, whilst our guests were finishing up enjoying yummy canapés, effervescent bubbles, cold beers out of tin buckets and trendy coral pink and mint green cocktails served in mini glass bottles with pastel coloured paper straws. Canapés were served with little white cocktail napkins, letter pressed with my three favourite words of the day 'Best Day Ever'. A corner of the lawn was scattered with pastel Victorian stools, lounges and sofas; glass lanterns were scattered on the many little tables and cream fabric bunting was strung between trees which were later to be lit up with fairy lights, mood lighting and oversized exposed lightbulbs. Other decor included chalkboards, old crates, a cute little glass house for our wishing well cards, and oh so many natural and dreamy flower arrangements. So much fun!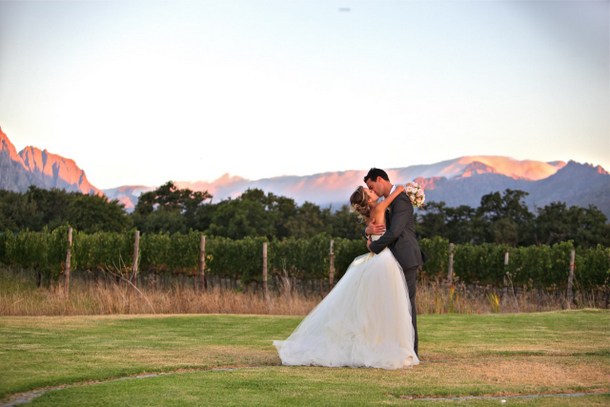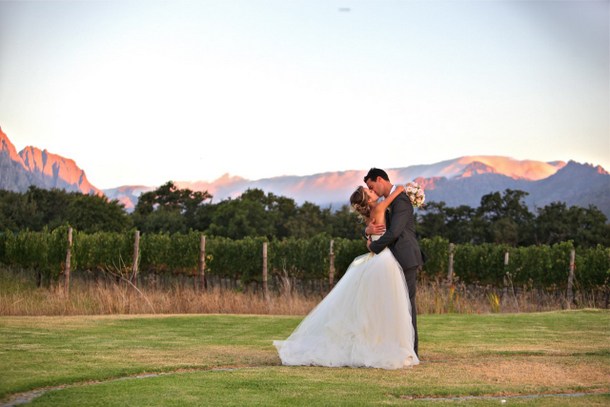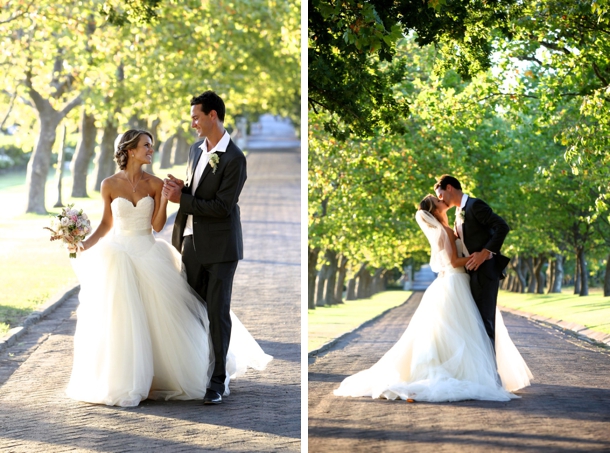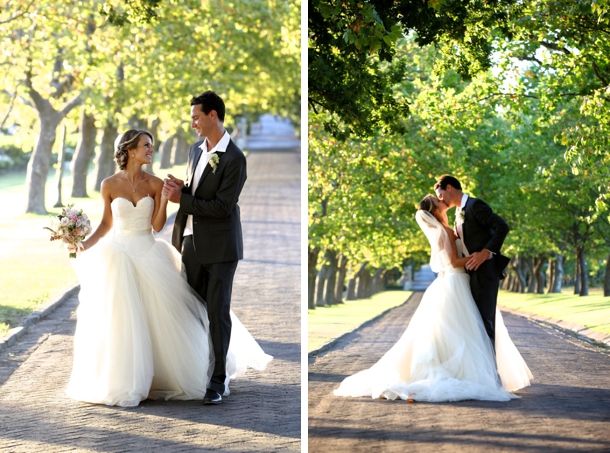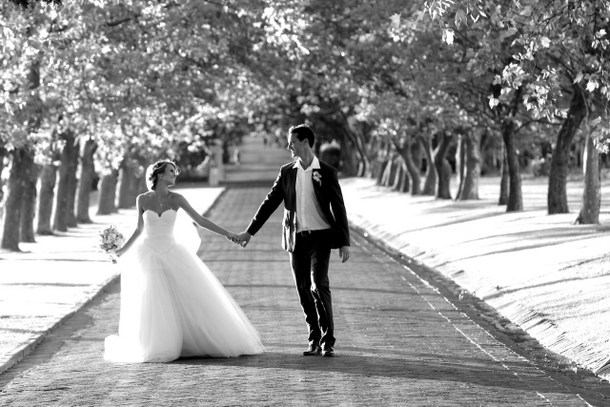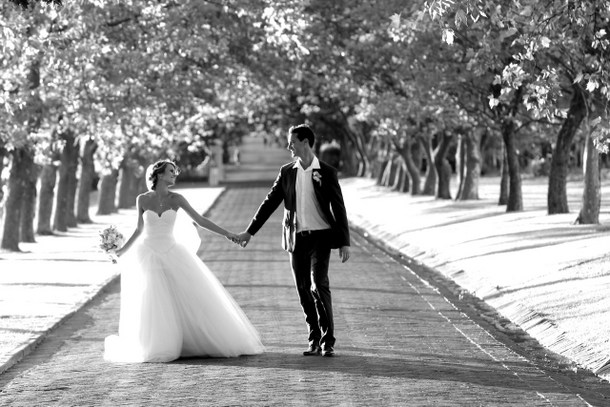 The rest of the garden was taken up with a stunning, overly large, white bedouin tent. It was exactly what we had dreamed of from day one of talking wedding inspiration. Walking into that tent filled with our favourite people in the world, was simply amazing. The sudden rush of adrenaline that surged through me, holding my 'husbands' arm and entering a crowd of smiling faces with a gentle skip in my step, whilst our amazing band was playing 'A crazy little thing called love'. It was just so much fun that I wish we could have repeated that moment over and over again.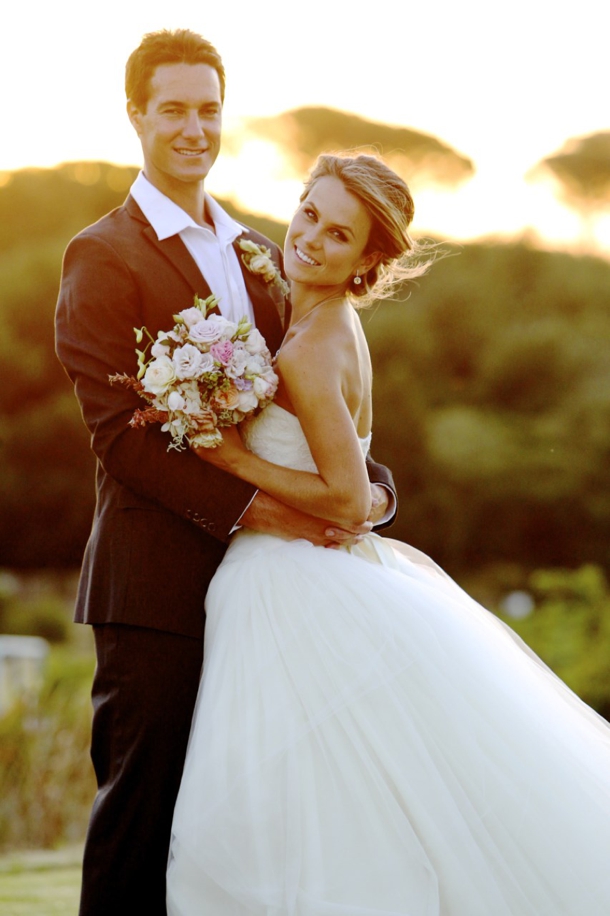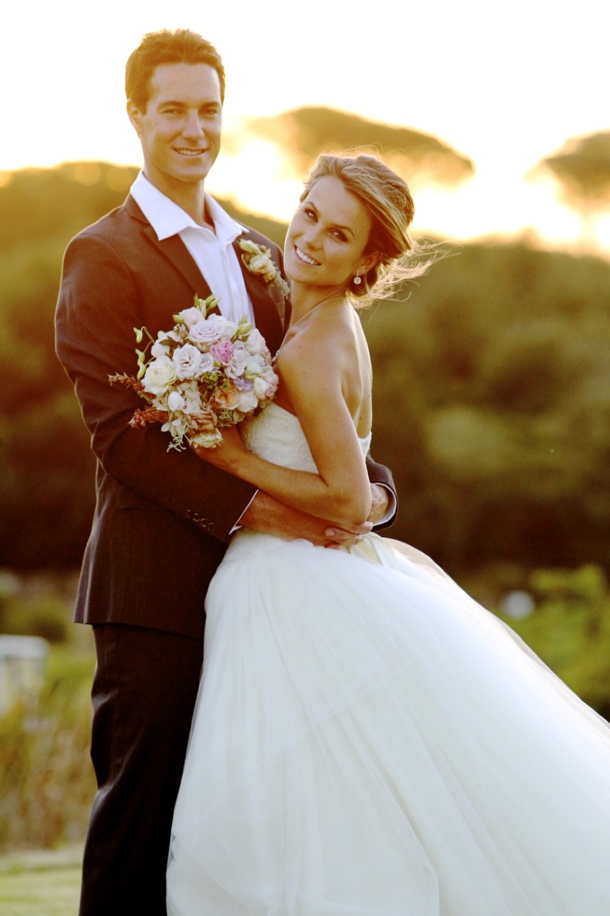 The tent left me speechless. It all worked out exactly as we had imagined. The entrance was strung with large letters spelling out 'BEST DAY EVER', whilst the ceiling was filled with perfectly scattered Chinese lanterns which looked as though the entire tent was sparkling. The tables were perfect. The flowers, a soft pastel wonderland; the vases and containers, a rustic yet glamorous feel. Each table setting had it's own DIY menu which was printed on thick Kraft paper. It was attached to the napkins by a few wraps of twine and our infamous African continent wedding logo gently dangling at the front. Each setting had a mini favour awaiting the guests, comprised of a mini Kraft bag with a love quote attached to the front (it was Valentines day after all!). Inside awaited some mint green tissue paper and a yummy, highly edible macaroon. In the process of selecting love quotes, I selected over a hundred different amazing ones and apart from becoming an utter romantic, what amazed me the most was seeing how widely the word 'Love' is used, yet how hard it is for people to define what this word really means. I conclude that it is a very personal thing, different for every individual, but further claim to be very much IN LOVE myself :) The real wedding favours, however, were our self-designed ueber sexy tote bags already waiting in the room of the guests upon check in. They were filled with little goodies that were meant to reflect our homes – Australia, Germany and our newest one…South Africa. Our wedding logo was printed on the front in large and carried through the rest of the wedding in a few other forms: self-adhesive tattoos for our wedding guests using the logo, as well as a self-inking stamp which we used on our thank you cards and few other trinkets.
After a huge cheers to the wedding couple (to us!) upon entering the tent, there was certainly a lot to take in and process but I loved every little bit of it – the laughter, the looks, the smiles, the winks, the tears, the twinkling lights, the love filled tunes, the clinks of champagne glasses, the cheers, the words spoken loudly, the words whispered, the gentle touches, and most of all, the kisses of Robin's lips that always brought moments of tranquility in the midst of this beautiful chaos.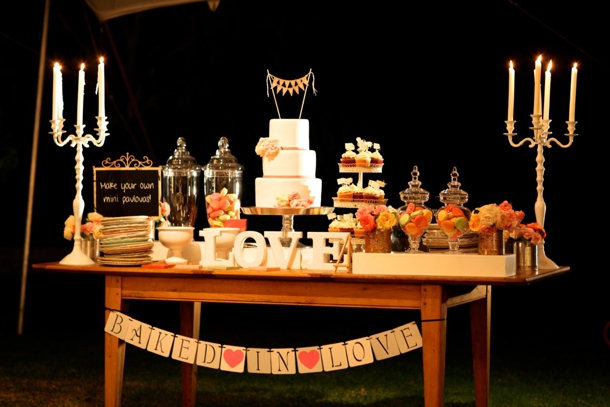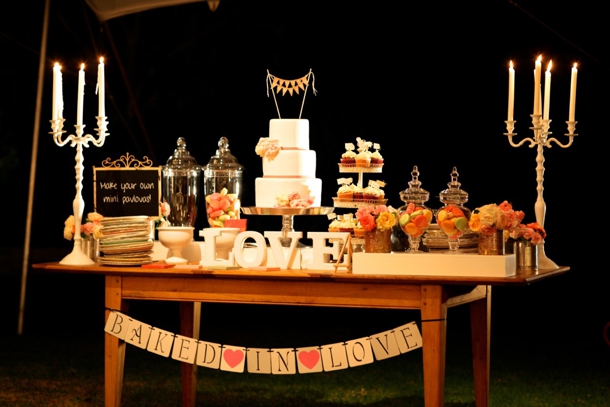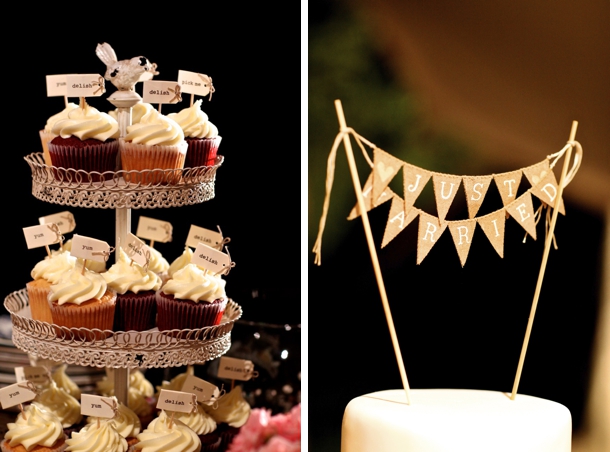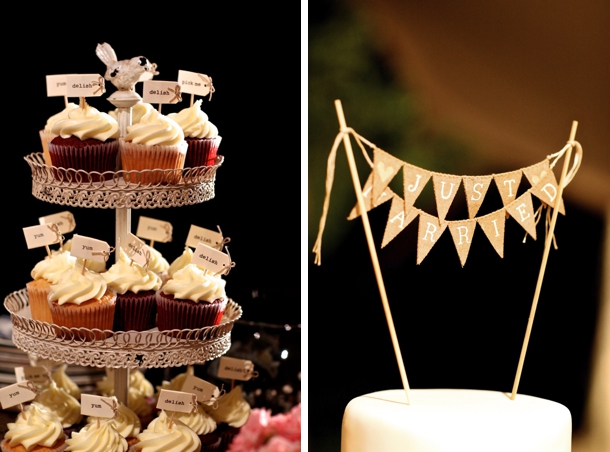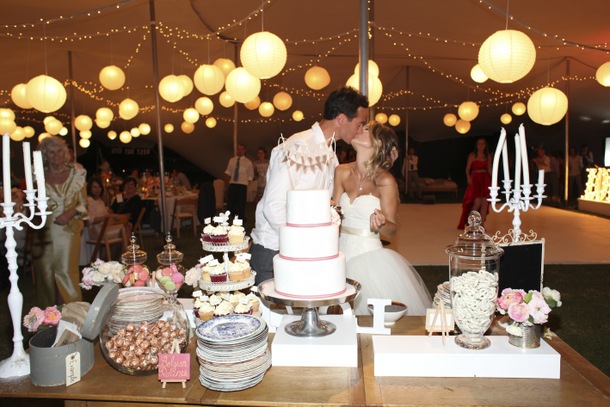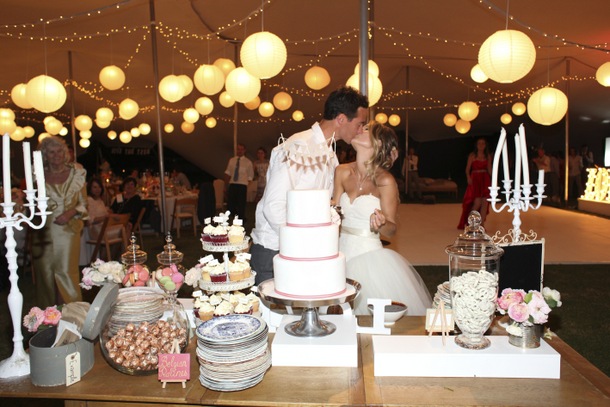 The speeches were out of this world and each one an entertaining performance. So beautiful, romantic, dreamy, smart, witty, funny, emotional, from the heart and simply overwhelmingly special. Having decided upon hiring a videographer was definitely one of our smarter decisions taken in our wedding planning process! One quote that I will carry forever from my mothers speech aimed at Robin and myself: "Let the journey be your home." The backdrop to every speaker was a very large, beautifully illuminated sign spelling the word 'LOVE'. It made for stunning photos and created an atmosphere of endless sparkling emotions.
In amongst it all, our guests were kept busy by our activity corner, which consisted of our guest book which was quickly filled with photo-strips from our cracking Photo-booth (an absolute hit!), as well as Polaroid pictures and other notes/advice/memories (written on large Kraft manila tags) which we got our guests to pin to a large colourful world map. The aim is to create a large scrapbook down the track to hold on to the many candid and fun memories.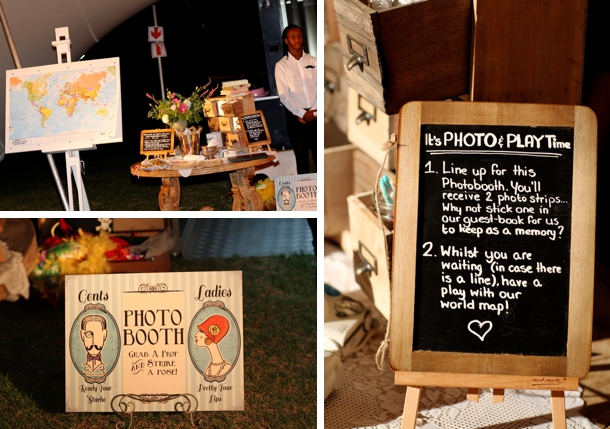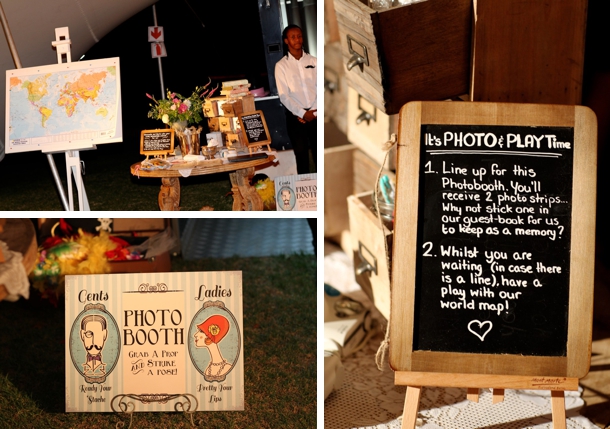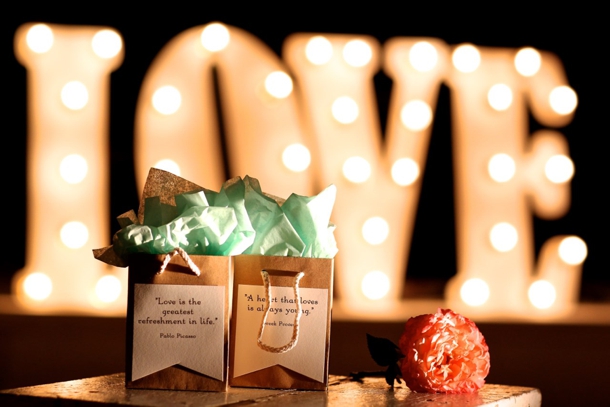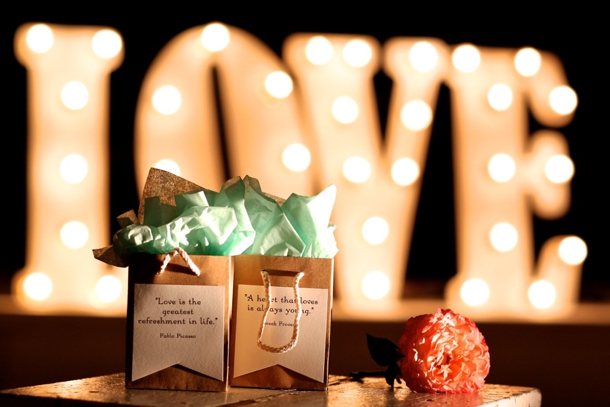 The cutting of the cake allowed us to open one of my favourite parts of the evening – our epic dessert table. Together with a little bit of alcohol, it provided a sugar rush which kept us all on the dance floor long after midnight ;) Straight after I awkwardly shoved some cake into Robin's mouth, we opened the dance floor to Buble's beautiful words from his utterly romantic song 'Everything'. We certainly added one more large (but hopefully not too messy) blob of romance there and then had a mini surprise in place to get the party really cracking-a-lacking. My Papa and I rock'n'rolled to the fun and rightfully-fitting song 'Rockin' Robin'. After all, a large part of the celebrations were welcoming Robin into our family and making sure we celebrate this man of the night properly! Thereafter the evening consisted of a happening and sweaty dance floor, many classic tunes, cheese boards, a fully utilized vintage bar in the garden surrounded by hanging glass jars and sparkling fairy lights, laughs, a bursting and absolutely amazing FULL MOON, hugs, sways, kisses and so many more memories. Robin and I danced the night away with our family and best friends and amongst others, were the last on the dance floor. Both of us were lifted up on our friends' shoulders for the last song of the night (yes, this is another one of my moments…), whilst a big circle of amazing people formed around us, and escorted us out of the tent.
What a night. Perfect and magical in absolutely every way. It exceeded every one of my expectations and I feel so lucky to be able to say that we got to live out our true fairytale wedding, which will no doubt carry us into our fairytale marriage to last a lifetime.
I love you Robin. To the moon and back.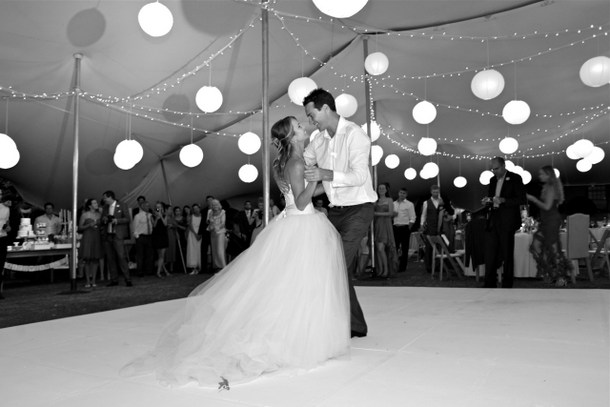 See more from Stella and Robin's wedding on the Absolutely Loved Photography blog.
SERVICE PROVIDERS
Venue: Lanzerac Estate | Photography: Absolutely Loved Photography; Ayotography | Co-ordination: Theresa Lazarevic for Creation Events | Stationery: Seven Swans | Bride's dress: Vera Wang