Hello lovelies! Sadly today is our last post from our Fairytale Bride, Stella (apart from her wedding, of course) – it's been so fab following all of her posts and I'm sure you'll join me in wishing her an amazing wedding day this weekend! We'll be welcoming our next RLB this afternoon, so don't miss that either :)
*******************************************
Before I start writing about the joy we have found in creating our own ceremony, I wanted to mention that it is merely four days to go until we live happily ever after! My stomach is doing somersaults – the good kind – and my heart is slowly overflowing with love as we are welcoming all our family and friends to Cape Town at the moment. So many happy emotions… I am worried my heart may burst before the actual big day!
The ceremony. We've had an interesting experience with the planning of this one. Before having put much thought or much work into it, it felt more like a 'task' that had to be completed as part of the wedding planning – deciding on the what, the who and the how. As soon as we opened up to it though, and started getting into the beautiful details of readings, the choice of words and of course the music, it soon became the most magical part of all planning really. And I have a sly presumption that the ceremony may also just be my favourite part of the final big day, but that I will only be able to say in my next and final post.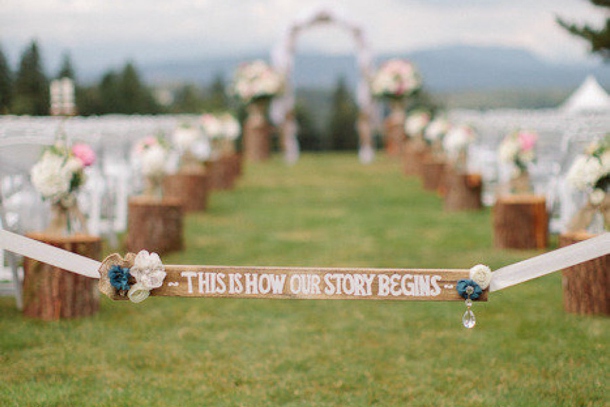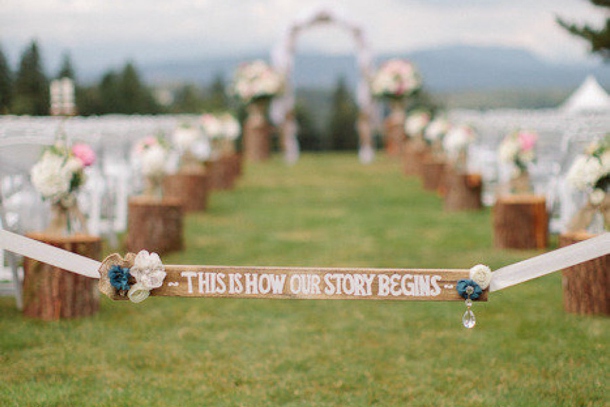 Source: Mikaela Ruth Photography via Style Me Pretty
The beauty of a ceremony is that it can be truly personal, truly your very own. We wanted our 45 minutes to reflect our relationship and the love we share and feel. We have spent hours and hours thinking it through but it has been some of the best hours spent in this wedding planning journey, allowing us to reflect on us, on what we want in marriage and how we want to express this to those around us. It's a beautiful thing and I have loved every minute of it.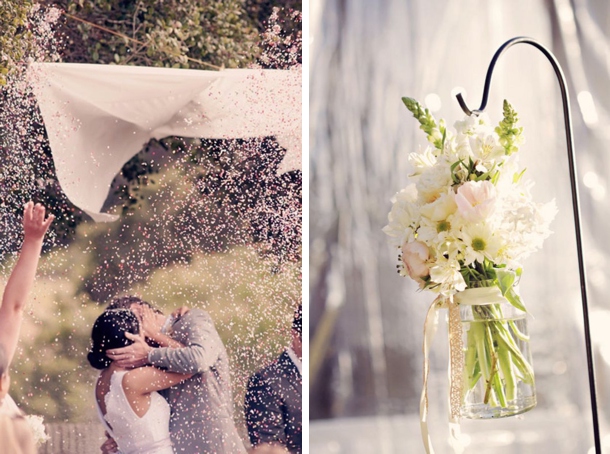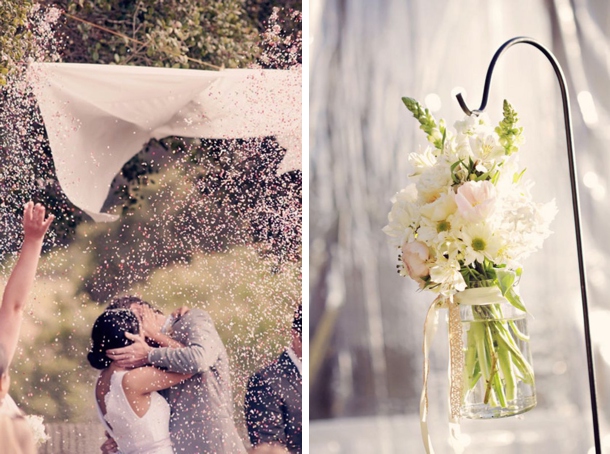 Sources: Joyeuse Photography via Want That Wedding (left); Bushturkey Studio/Poppy Lane via Love Wed Bliss (right)
We respect and admire some traditions, which we have weaved into our nuptials, but we have also followed our hearts with the words, the setting, and the design. The ceremony will take place out on the lawn on a wine farm estate. We can't think of a better way to get married than being surrounded by the beauty of nature, in the presence of our dearest family and friends Perfect in our eyes. Oh and the confetti! One can never forget the confetti. It is such a beautiful and happy tradition and has allowed us to show a touch of DIY creativity, which I can't wait to share with you oh so soon.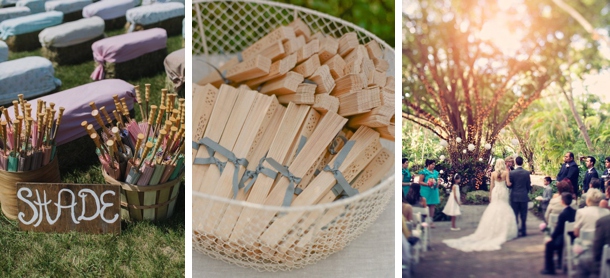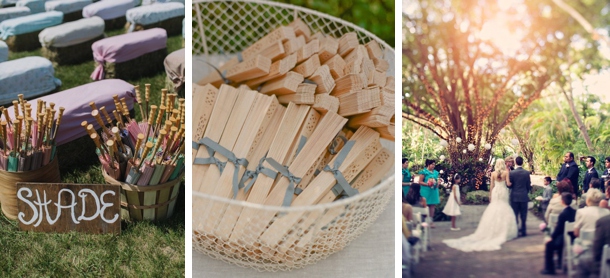 Sources: Bryan and Mae via Junebug Weddings (left); Kate Headley Photography/Kate Headley Photography via Style Me Pretty (centre); Clayton Austin via Green Wedding Shoes (right)
What I have been most excited about is writing our own vows. I am such a sucker for expressing my emotions through words that leave a presence in the room. Words that carry meaning. Words that create smiles and sometimes tears but most importantly, words that are genuine and come straight from the heart. I can't wait to exchange these words with Robin, to watch his eyes as I say mine and to feel his warmth as he says his. I get teary just thinking about it!
Right ladies. This is it. The next time you hear from me, I will be a happily married young woman, with more joy in my heart than I ever thought possible. See you on the flip side.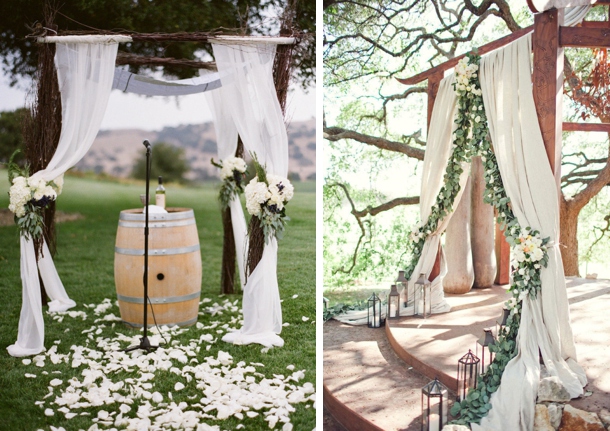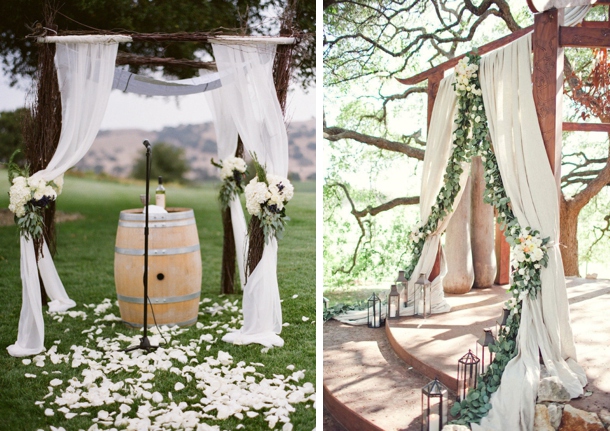 Sources: Michael + Anna Costa Photographers/Soigne Productions via Style Me Pretty (left); The Nichols/The Nouveau Romantics via Style Me Pretty (right)
Stella's story so far: The Proposal | The Stationery | The Dress | The Bridesmaids | The Decor | The Cake & Dessert Table