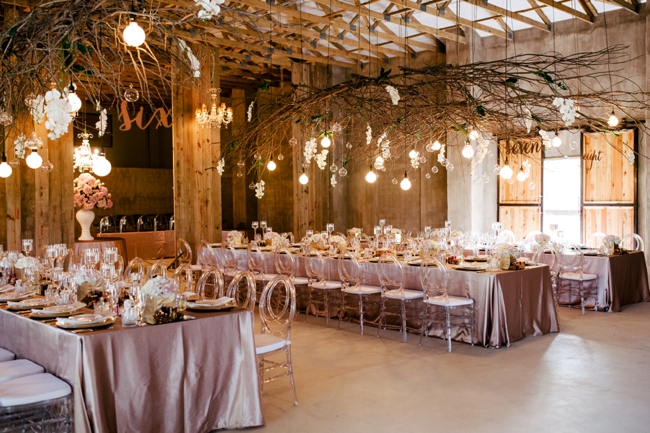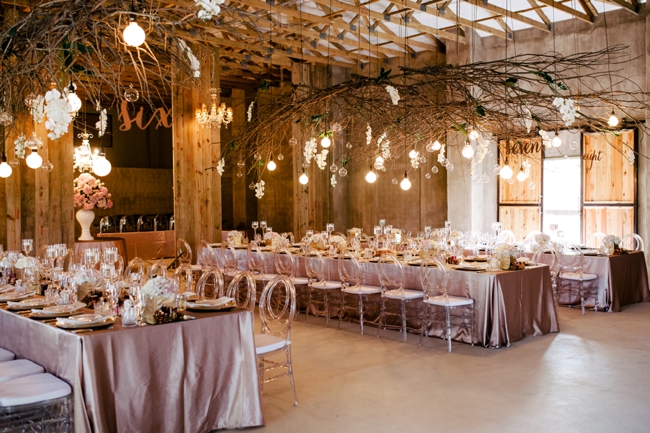 It's a strange kind of magic, how there are some corners of the world that the minute you set foot in them (or in this case, start down their lush, tropical drive), you know they're going to settle on your heart. That's what The Venue Fontana is like. Maybe it's because it's built with so much love – built FOR love, in fact – or the way that it's infused with family, or that it has its own chic and unique sense of style, but it's the kind of venue that makes a bride or groom think: "Here. This is our place."
That was just the first impression I had of The Venue, when I visited it on Natal's south coast last month. I'd seen the website and I knew a little bit of what to expect – a family farm on the Umkomaas River, a newly converted tractor barn, and a suffusion of rustic and elegant decor that had my contacts in the KZN wedding industry more than a little excited. But what I found was more stylish, more beautiful and more welcoming than I'd imagined. My guide for the day was Mara Fontana, the visionary behind The Venue's design and decor, and its dynamic in-house co-ordinator, but throughout my visit, members of the family stopped in to say hello – even one of their dogs, who loped down from the farmhouse, sniffing at the warm Indian Ocean air.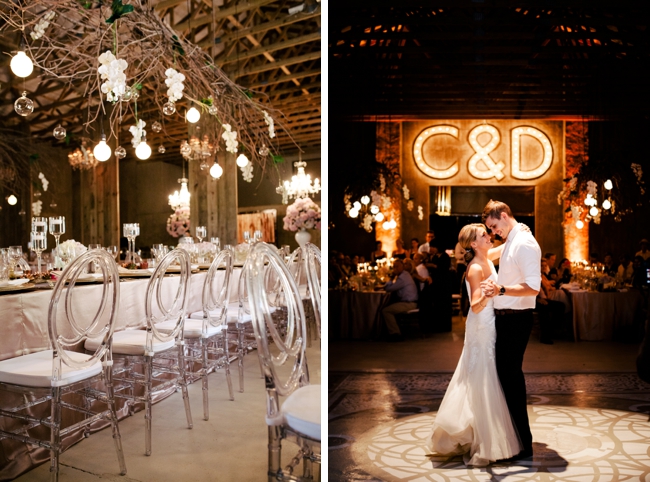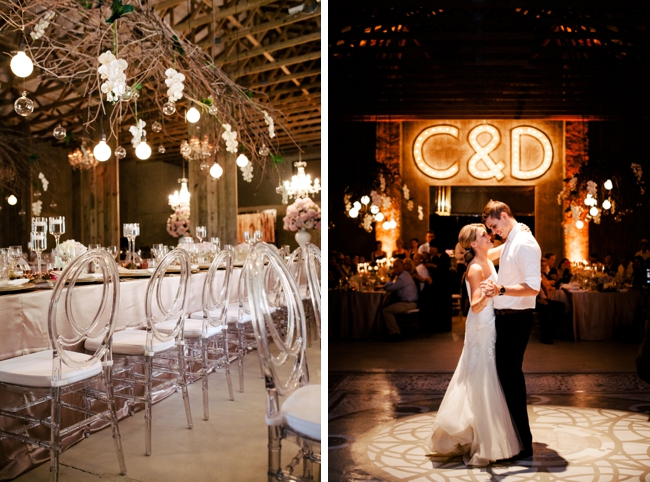 But then, family is at the very heart of The Venue. The barn was converted with one couple in mind, Mara's daughter Dina and her husband Cameron (watch out for their gorgeous wedding on SBB soon!). Their wedding mixed contemporary industrial style with rustic luxe and a touch of Italian influence, and it's this same beautiful marriage of styles that you'll find throughout the venue itself. It's hard to explain just how amazing it all looks together – custom pallet furnishings, long wooden tables with hanging branches and cafe bulbs, an Italianate painted dancefloor, and huge marquee letters (which can be custom made for each couple) all add to that 'wow' effect. Mara's attention to detail is amazing – and practical as well as beautiful. It's a dream for everyone from caterers to DJs to set up in, and the orientation of bar and dancefloor ensures that you'll never have that awkward moment where it's just you and the best man's date dancing to 99 Red Balloons while everyone else gets a drink. Even the beer served on tap behind the bar is the product of a new and thriving craft brewery pioneered by Mara's son. As I say – every little detail has been thought of and made wonderful.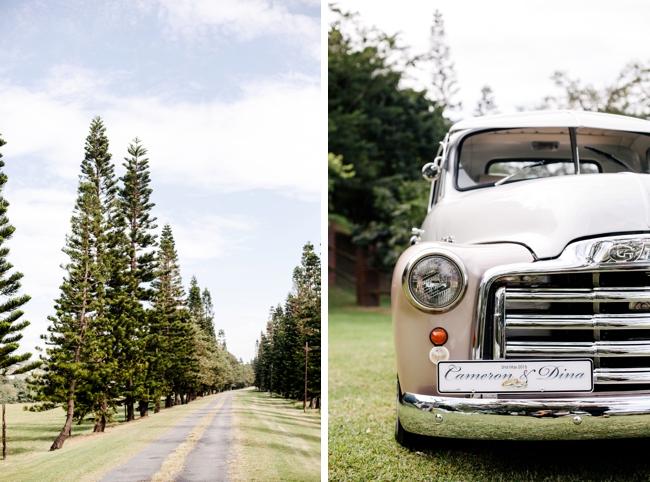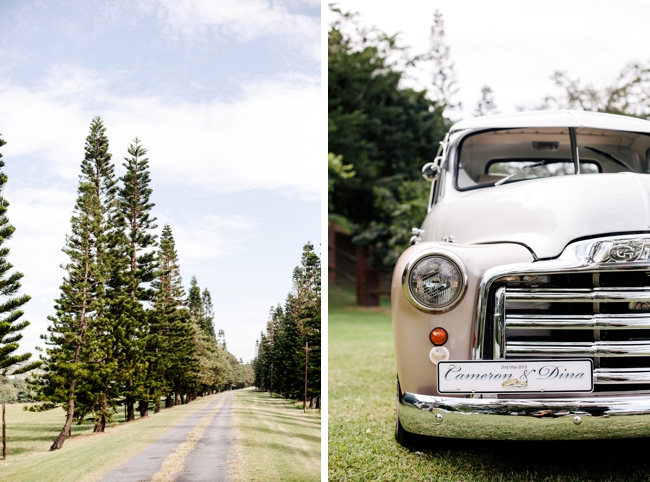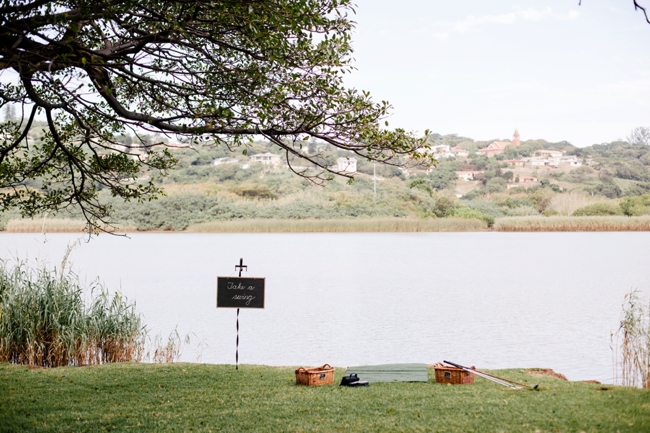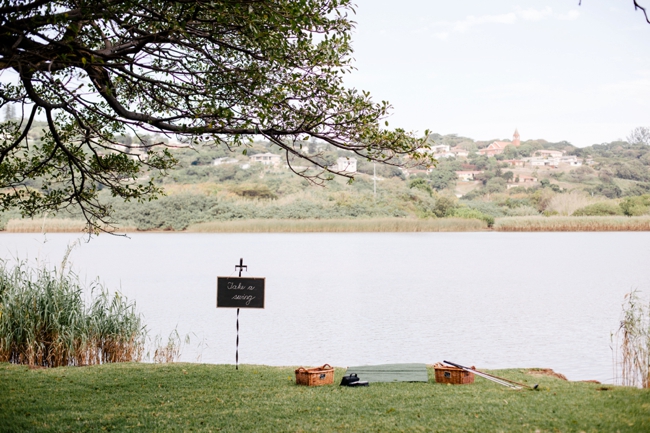 And that's just the reception venue. There are beautiful options for outdoor ceremonies (including a tranquil riverside spot or the 'forest cathedral' high on many a 2016 bride's wishlist) as well as multiple places for photographers to capture those all-important couple pics. It's no wonder that I'd been hearing such a buzz in the industry – this is pretty much a wedding pro's dream (and not least because it's close enough to Durban for them not to have to stay over). There's also accommodation on the property for the bridal party, and plenty at different budgets close by for their guests.
So by the time I waved goodbye to this lovely family and their gorgeous venue, I was more than a little in love with it all. It is, as I say, the kind of place that settles on your heart – beautiful, accommodating, and with the sense of warmth that a big, corporate venue could never hope to foster. It was built for one of the happiest days of their lives and now, they're sharing it to help make one of yours. And you can't ask for better than that.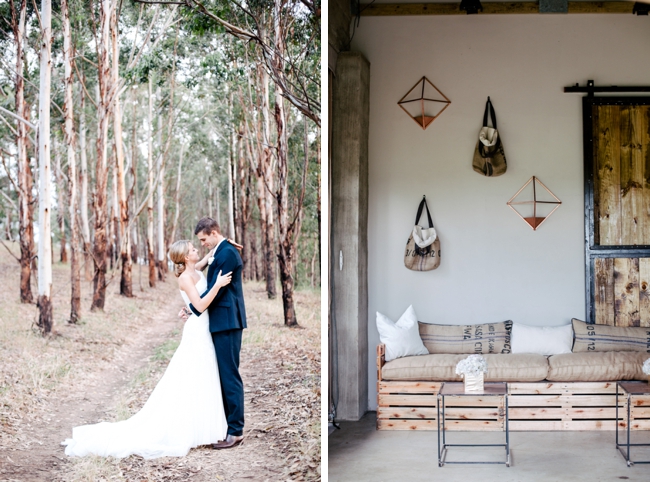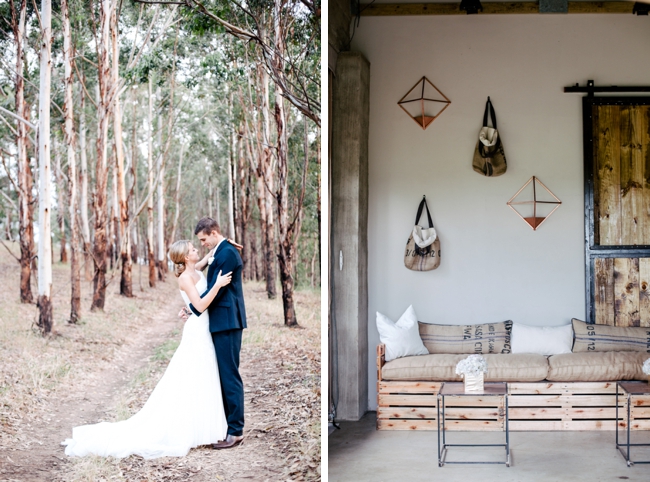 THE VENUE FONTANA
WEBSITE: thevenuefontana.co.za
CONTACT: [email protected] | +27 (0)82 801 1276
CAPACITY: 200 max
Image credits: Vanilla Photography & Kikitography, decor by Mara Fontana