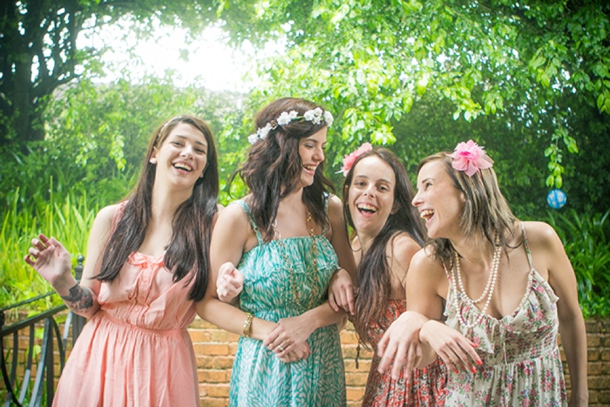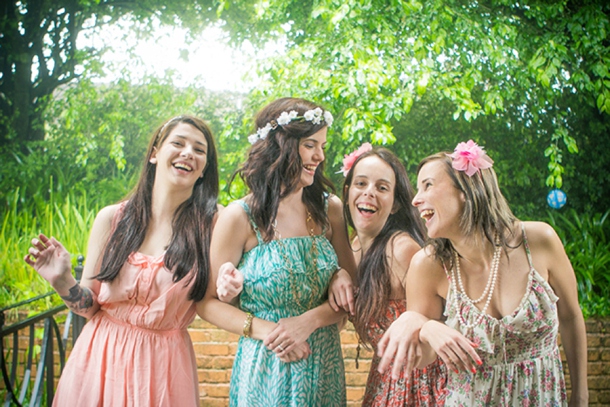 Hello lovelies! I thought today we would finish off with some bridal shower inspiration, courtesy of the lovely Megan van Zyl. This one has all your favourites – a touch of vintage, proteas, and shabby chic decor, as well as a table full of delicious-looking desserts! Megan was contacted by the maid of honour responsible for all this prettiness, Simoné, who was coming out from Australia (along with a suitcase full of decor and handmade floral crowns), for her bestie Eugenie's kitchen tea at the Magoebaskloof Hotel just outside Haenertsburg. She was delighted to capture the happy day!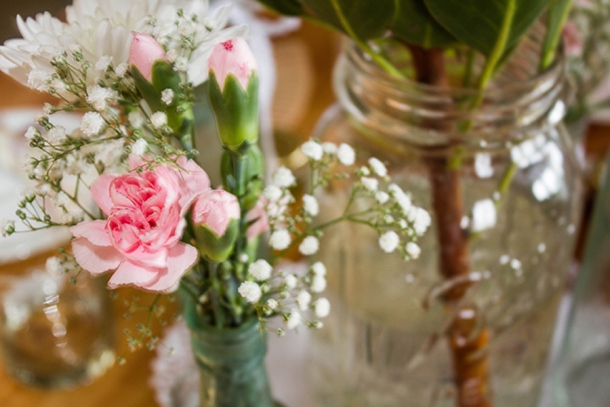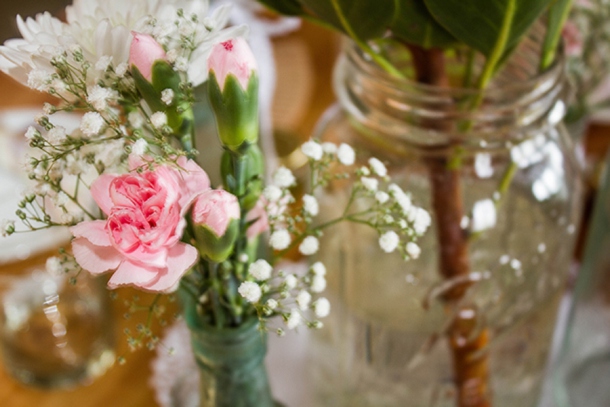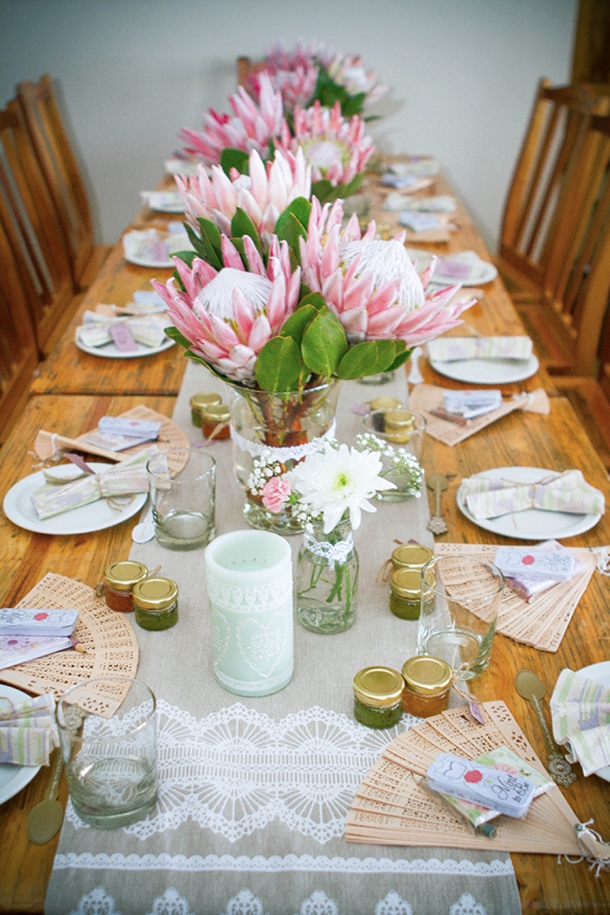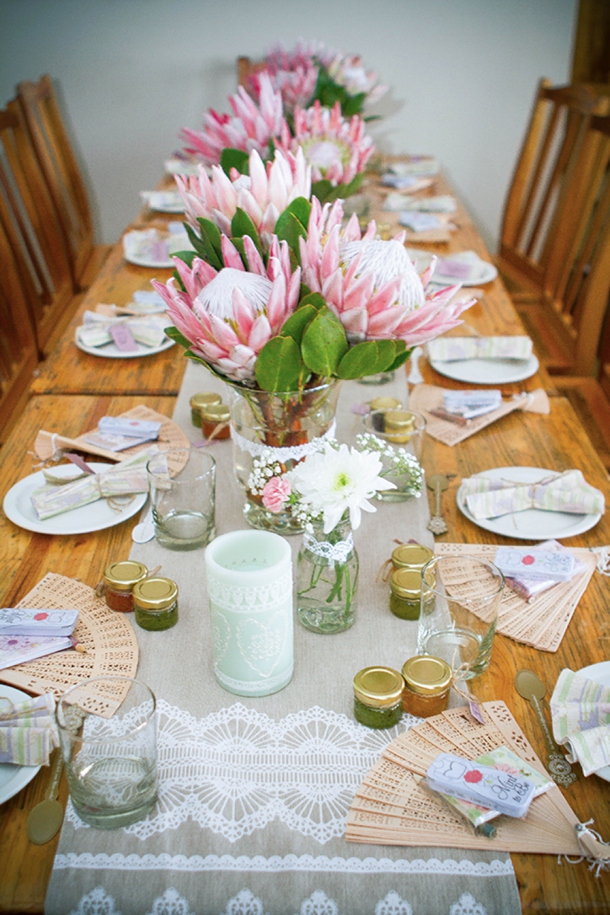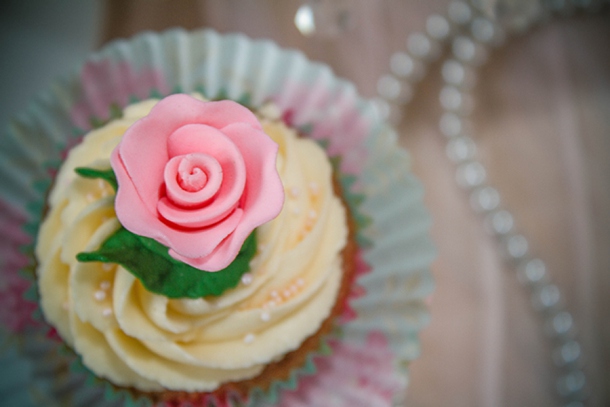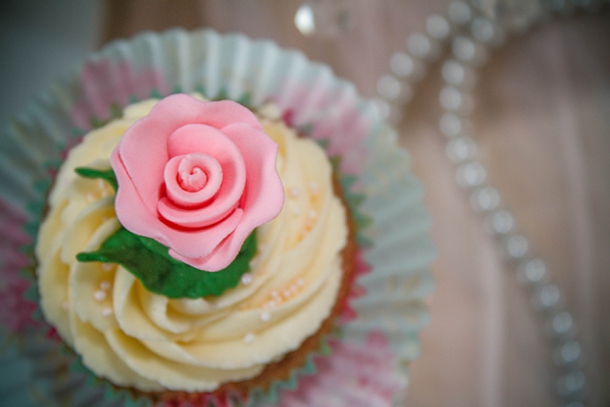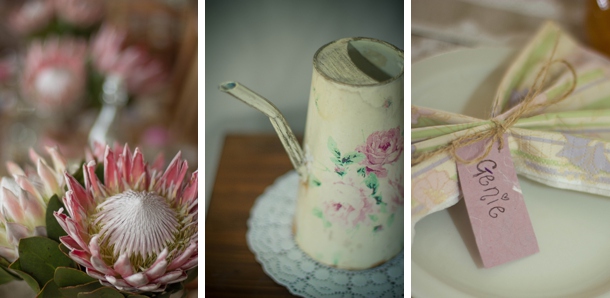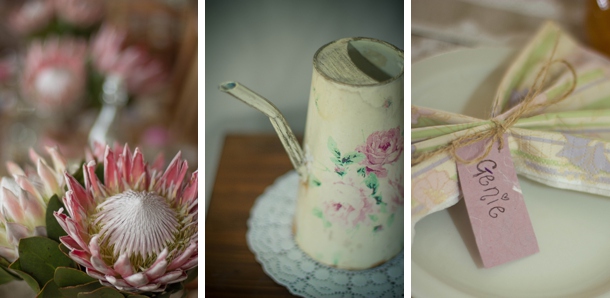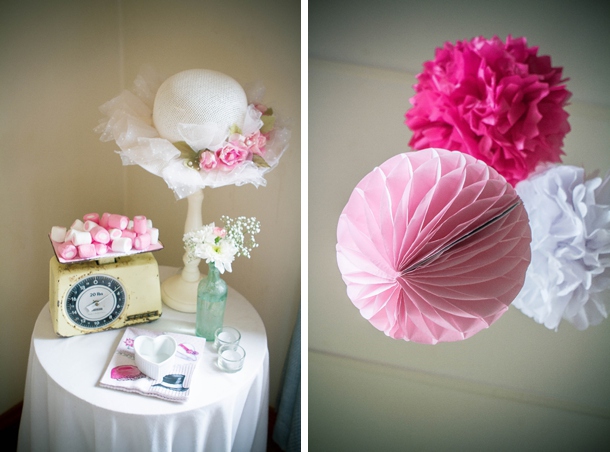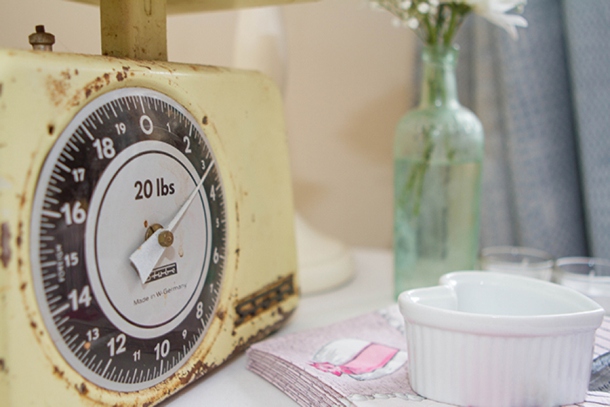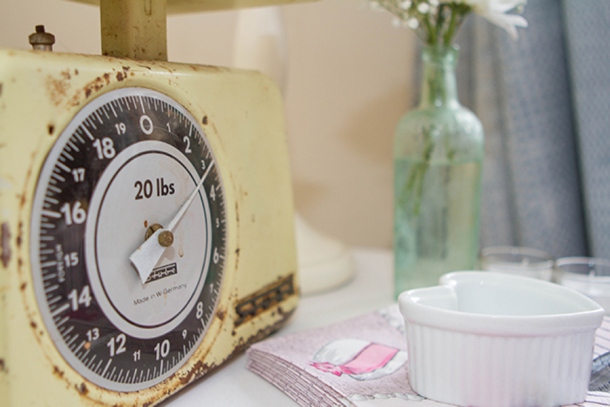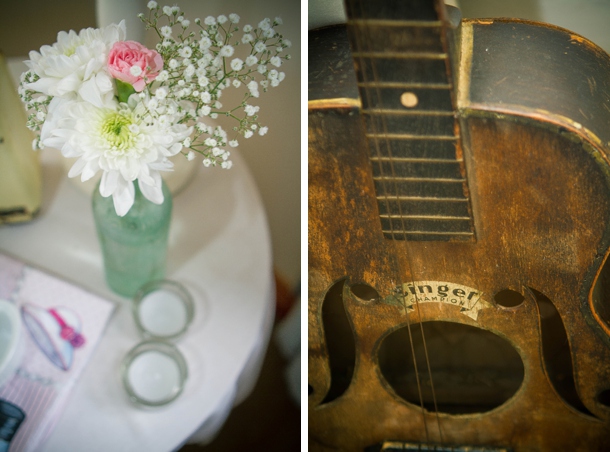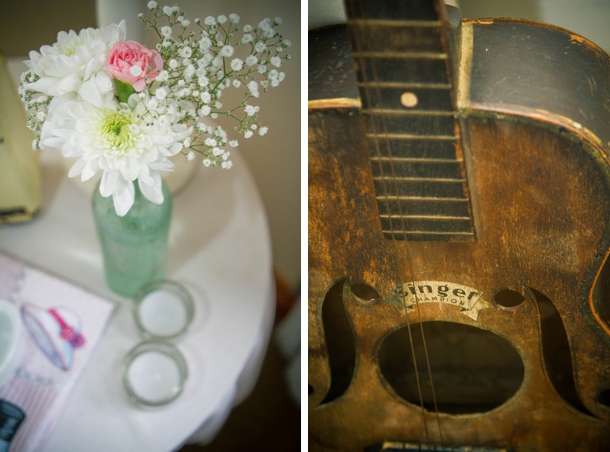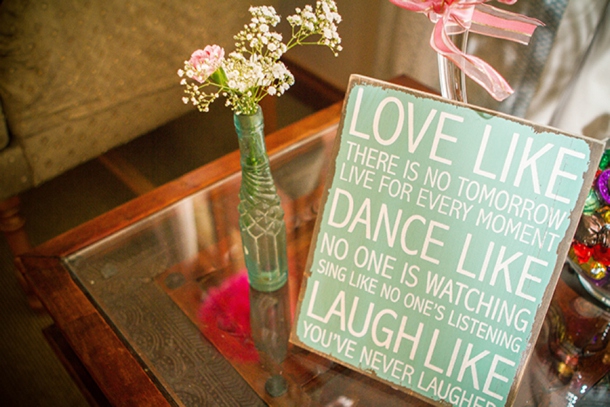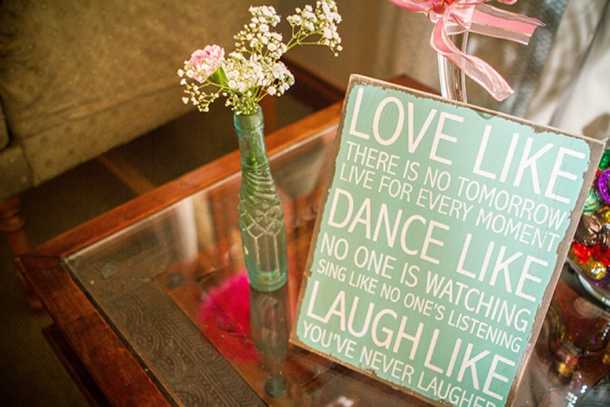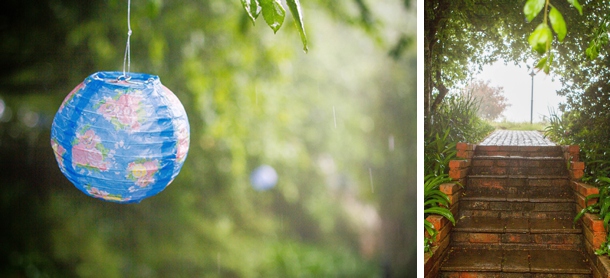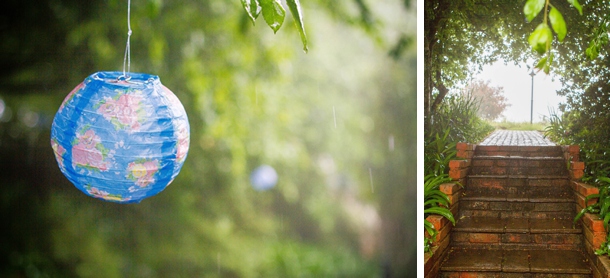 Here's a bit more background from Simoné:
Eugenie and I met when we were both 13 years old at a live music show in Polokwane. We've been best friends ever since that night! We are more like sisters I would say – we have the same clothes size, fashion sense, shoe size, we think the same way and we always have the best time no matter where we are or what we are doing! For the past two years I have been living overseas but distance will never come between us. We always tell each other "I'm just a phone call away" and with today's technology it's very easy. We support each other and we are closer now than ever! We both knew from a young age that we would be there next to each other on the Big Day, so I was very excited when she asked me to be her Maid of Honour.
Eugenie and her fiancé Ashley were high school sweethearts. I always knew they were meant for each other! He popped the big question on his birthday and they got married in November last year. Ashley has his own recording and music studio in Polokwane called Ashfall Production Studios and earlier this year Eugenie and Ashley launched Le Video (www.levideo.co.za) specializing in Wedding Videography. They even captured their own wedding as well, with the help of 2 of his students.
I organised the whole kitchen tea from Australia. A box got delivered to her house with the outfit on the day before the kitchen tea. The dress I bought in Bali and her shoes from Nova in Australia and the jewellery was a present from my Mom's antique collection.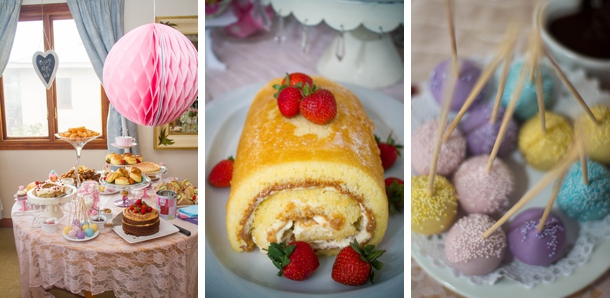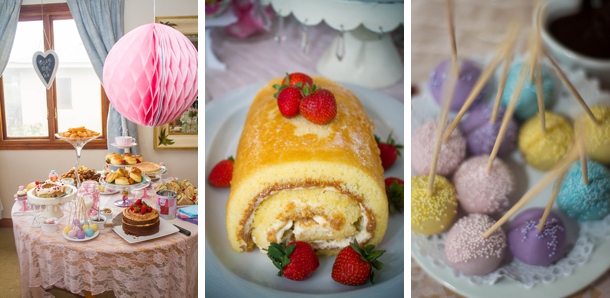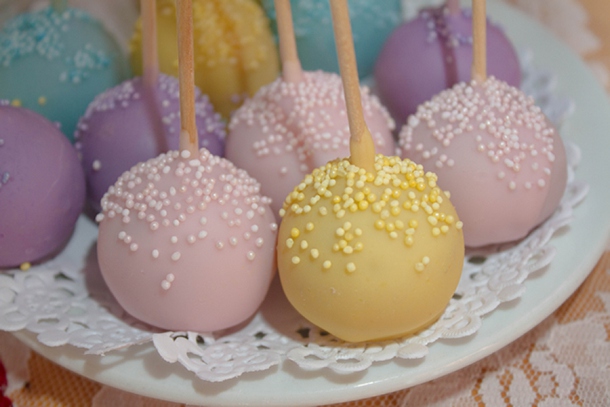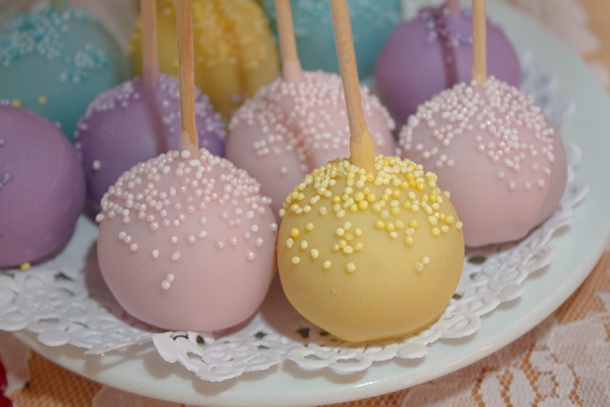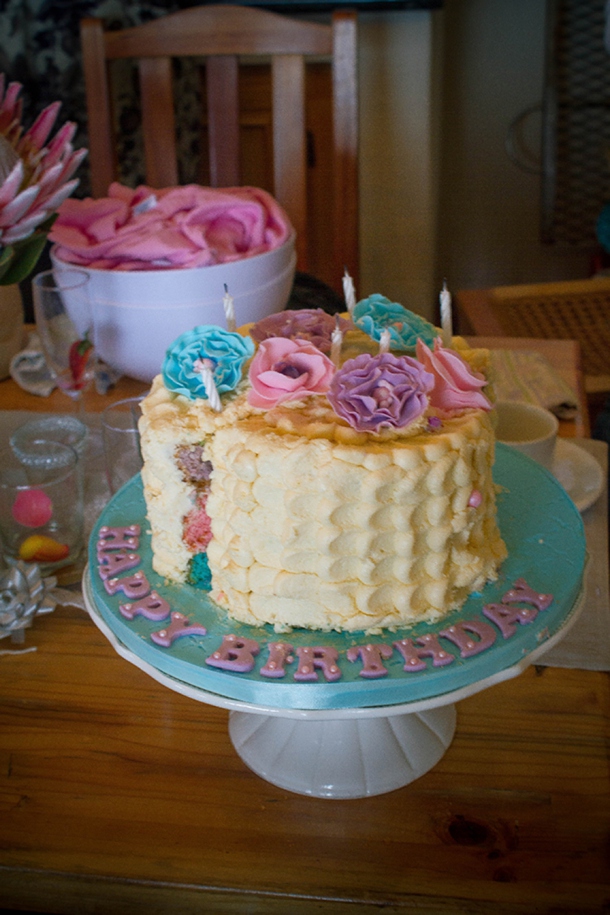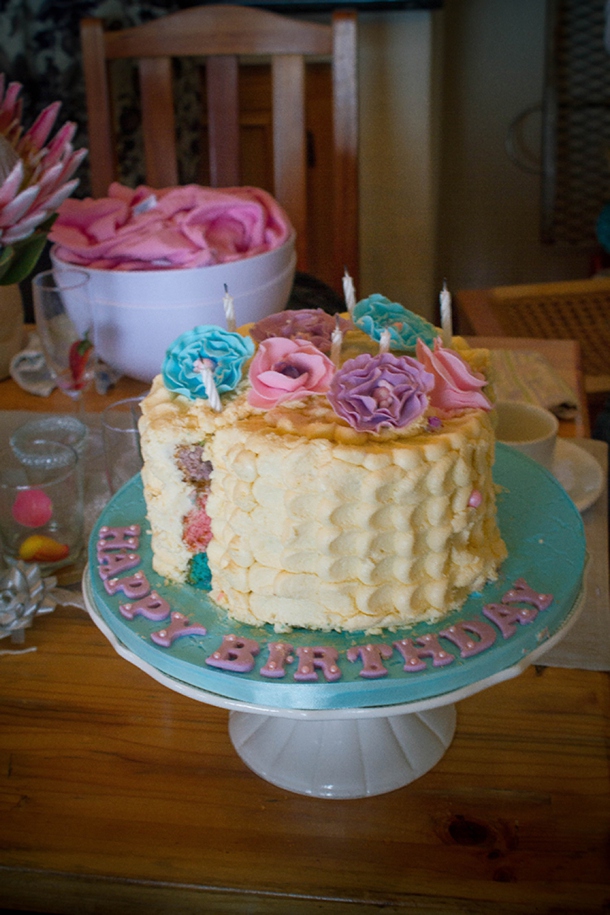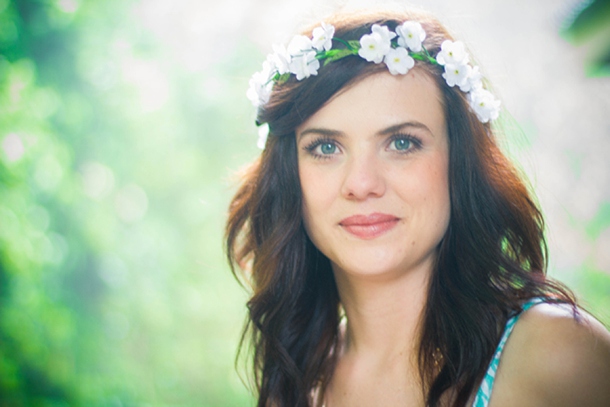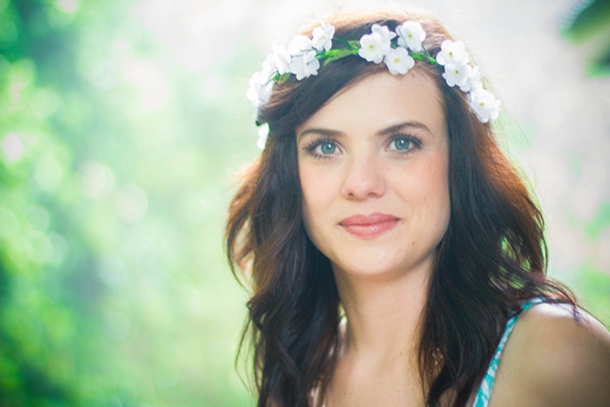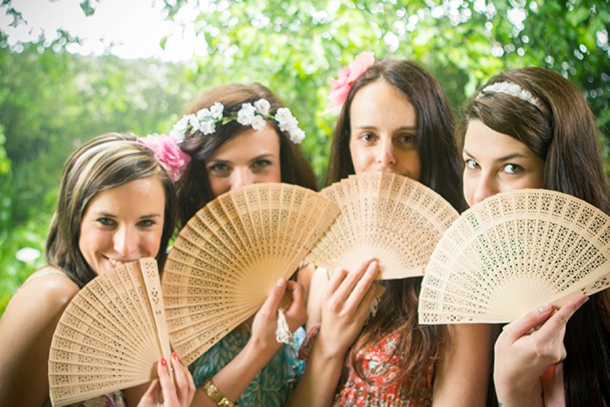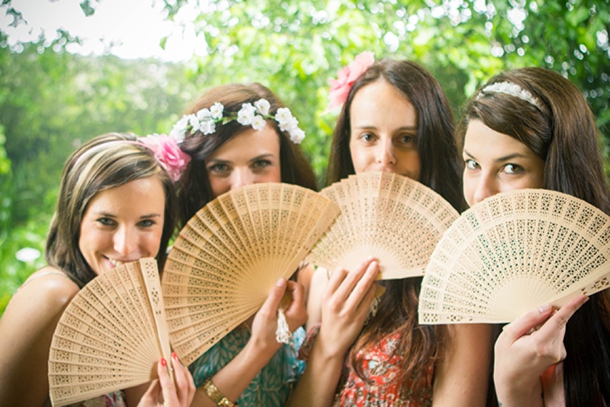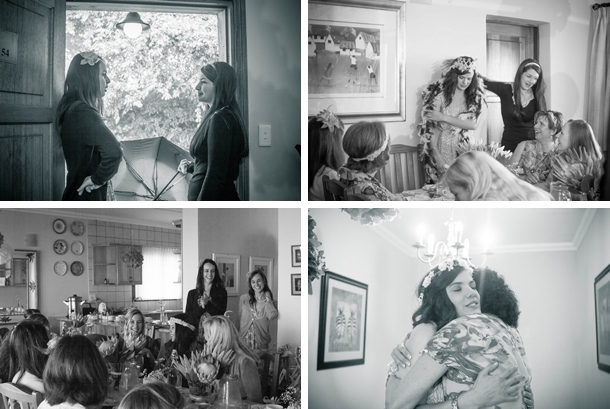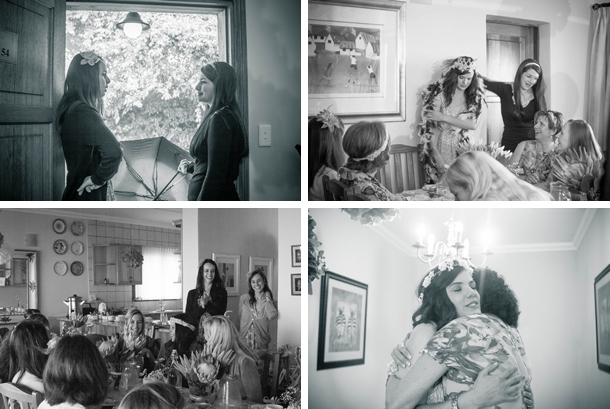 Suppliers & service providers:
Decor (Pom Poms, Mints, Wooden Hand Fans): Pink Frosting |  Decor (Wooden Heart, Vases, Table Runners): Mr Price Home | Cupcakes, cake pops and cakes: Nerina Steynberg 0722034238 | Flowers: Kromdraai Blomme | Invitations: Simplicité | Venue: Magoebaskloof Hotel